SPECIAL OFFERSSão Félix Hotel Hillside and Nature
Stay tuned to our website to find out about the special offers we have prepared for you!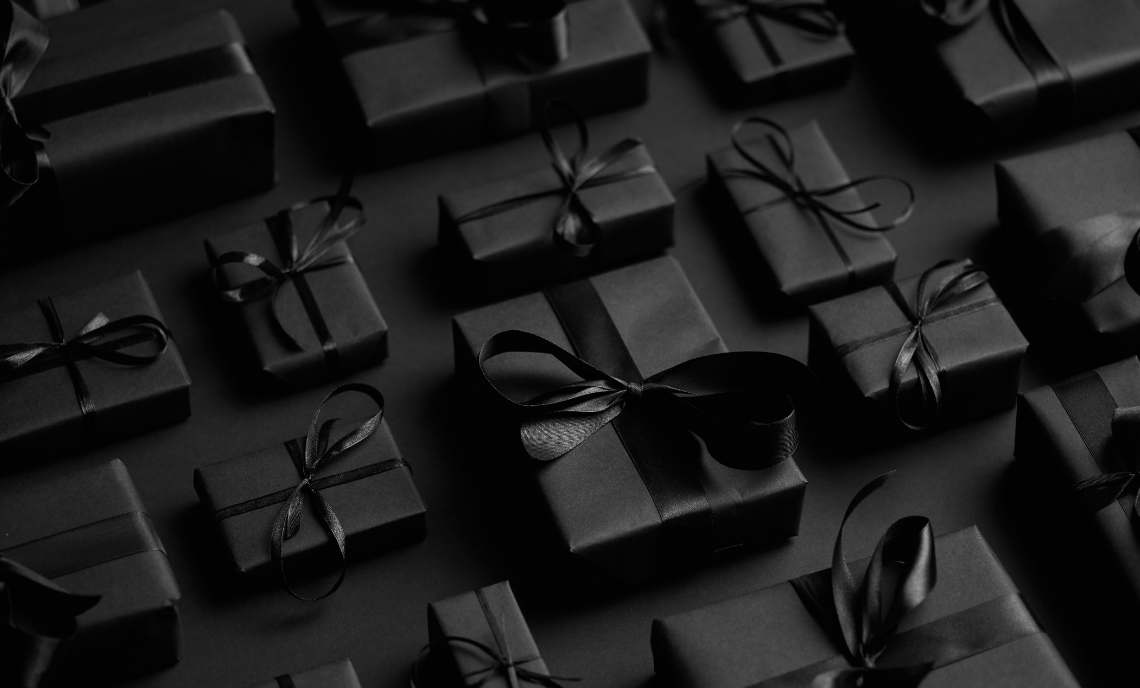 Black Friday Offer
Get 20% off stays from November 25th to December 23rd, 2022!
Official website exclusive offer.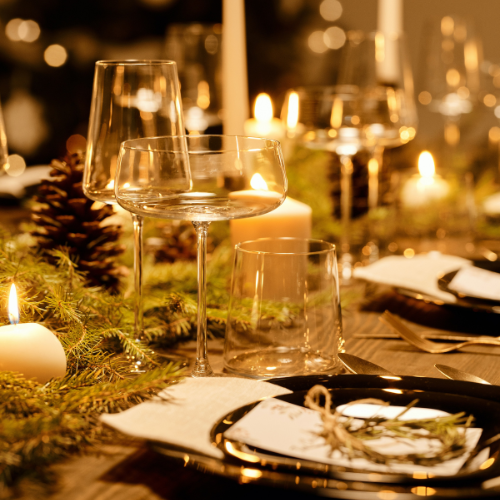 Christmas Menu 2022
Your company's Christmas party will be even more lively and delicious! Discover our special menus!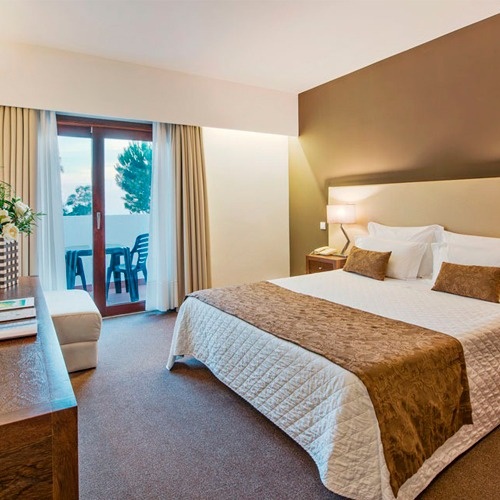 Official Website Offer
Book on our official web to enjoy an exclusive 10% discount!