São Félix Hotel Hillside & Nature A place where nature and tranquility are the highlights.
The São Félix Hotel Hillside & Nature is a hotel located on the top of Monte de S. Félix, harmoniously enveloping itself in the lush landscape of the Costa Verde (North Coast of Portugal). This exceptional location allows you to enjoy a magnificent panoramic view, from where you can observe and note the maritime, peasant and urban diversity of the municipality of Póvoa de Varzim.
A privileged place Excellence, comfort and refinement
RESTAURANTE SÃO FÉLIX The best of northern cuisine
HOTEL SÃO FÉLIX Discover the nooks and crannies of our hotel
PÓVOA DE VARZIM Discover what this city has to offer
Rooms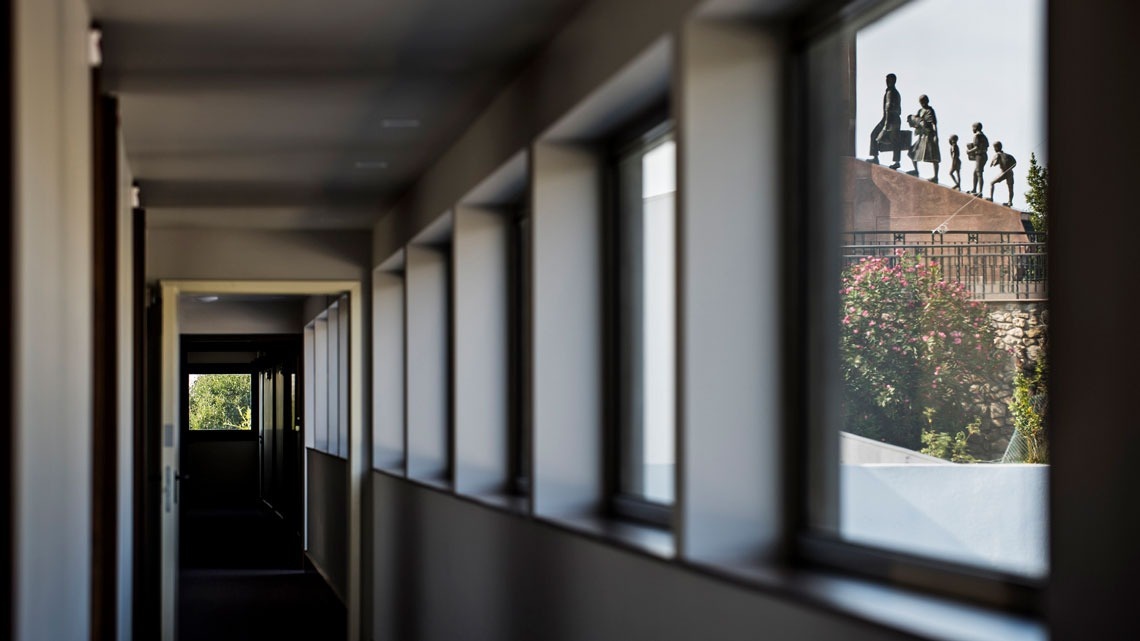 Outdoor Spaces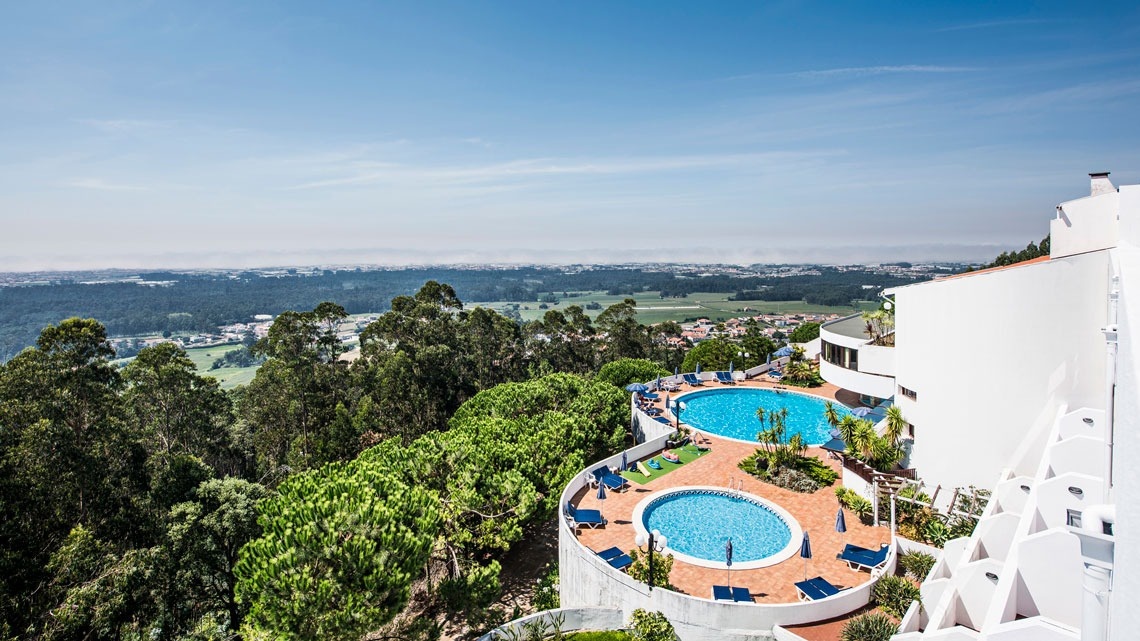 Interior Spaces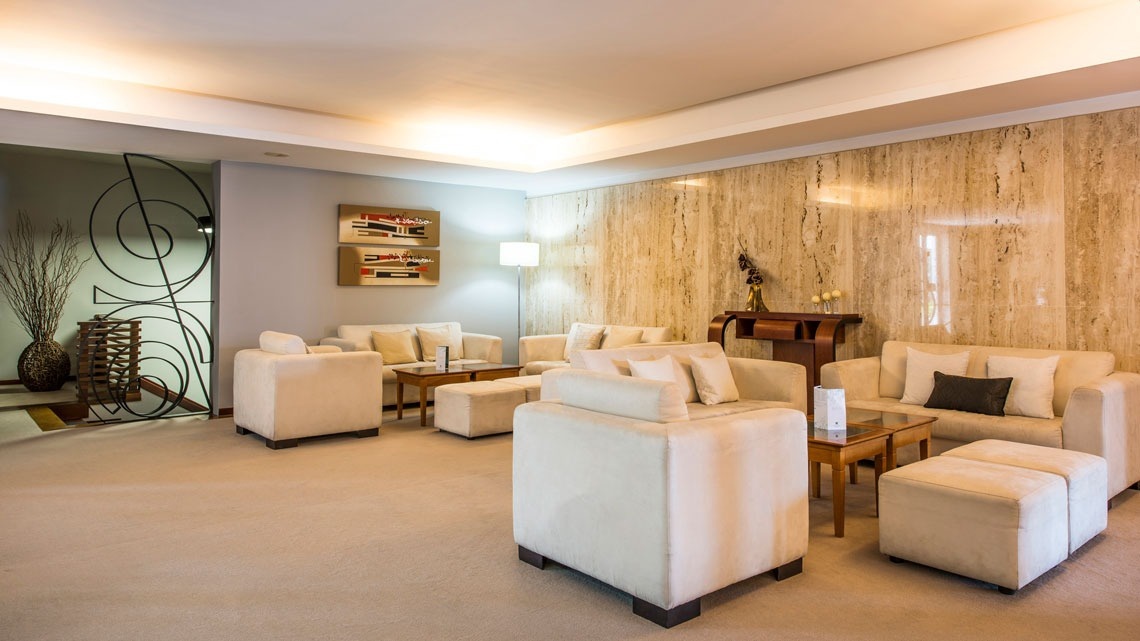 Restaurant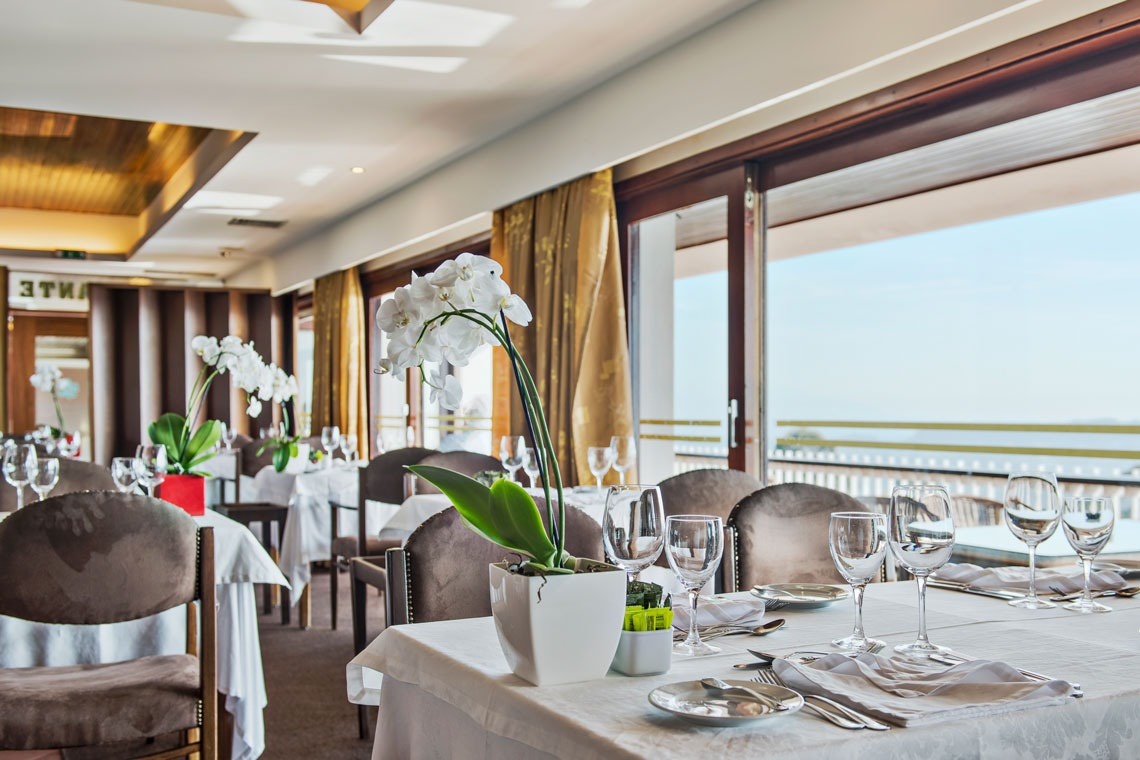 Events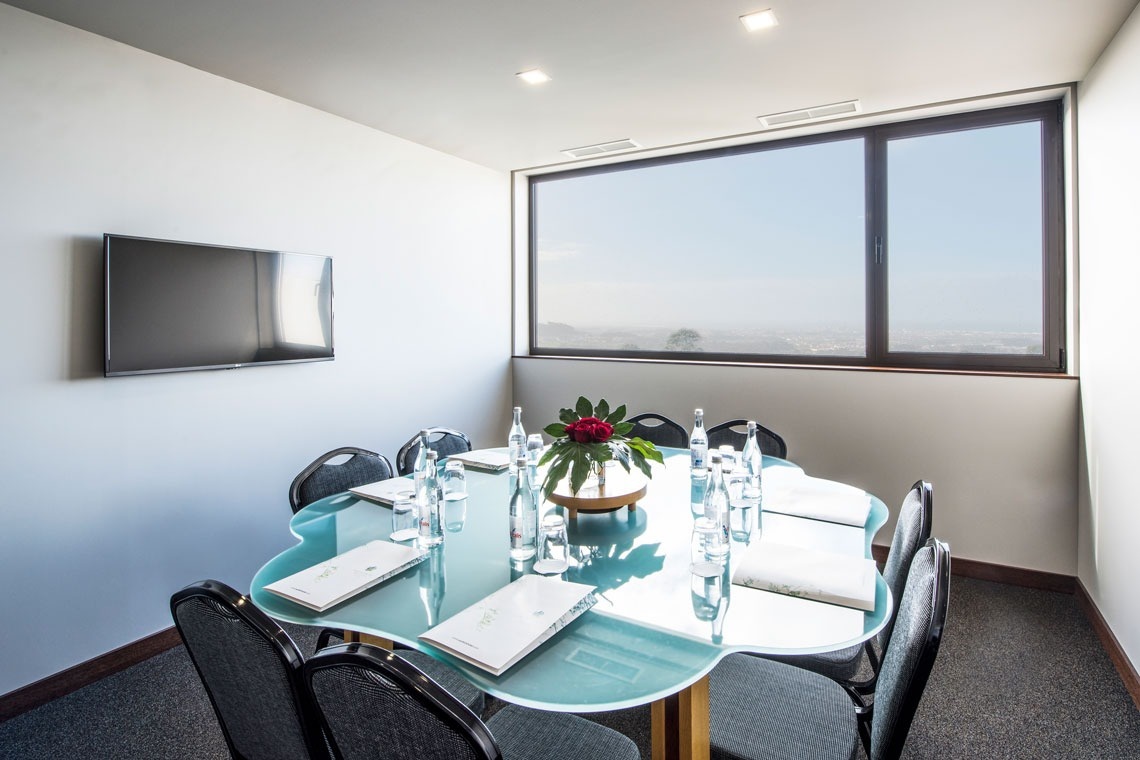 Pool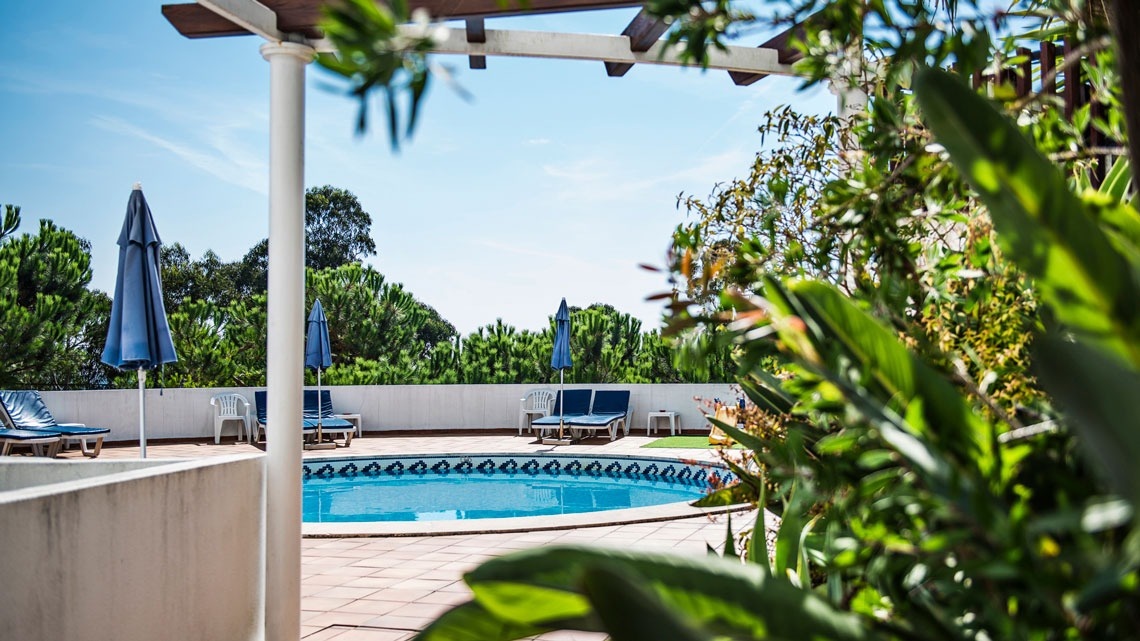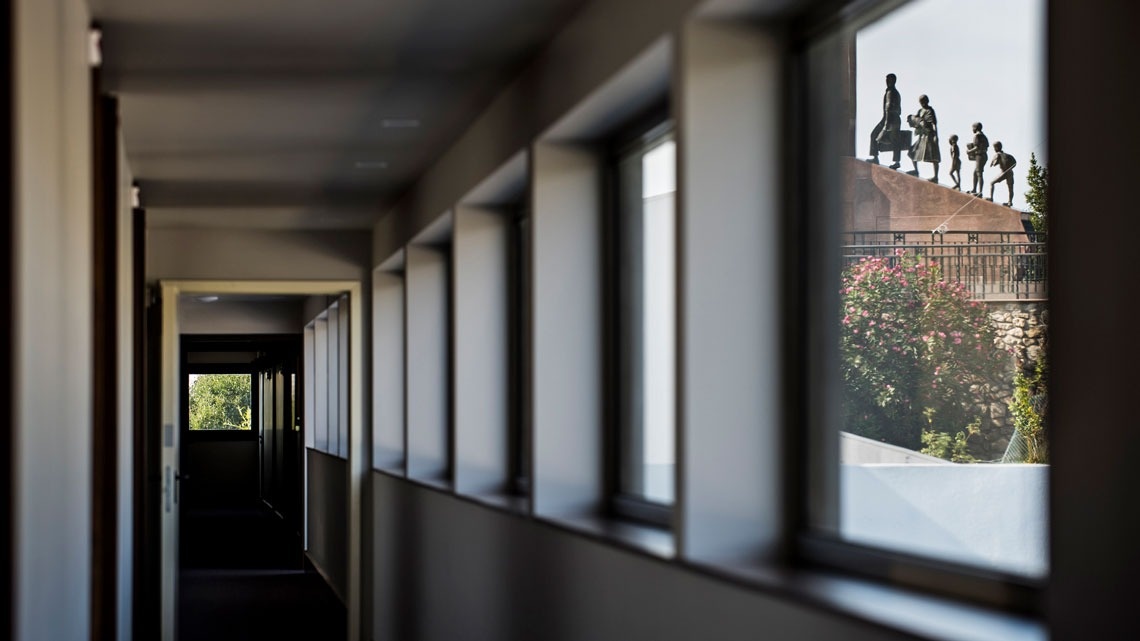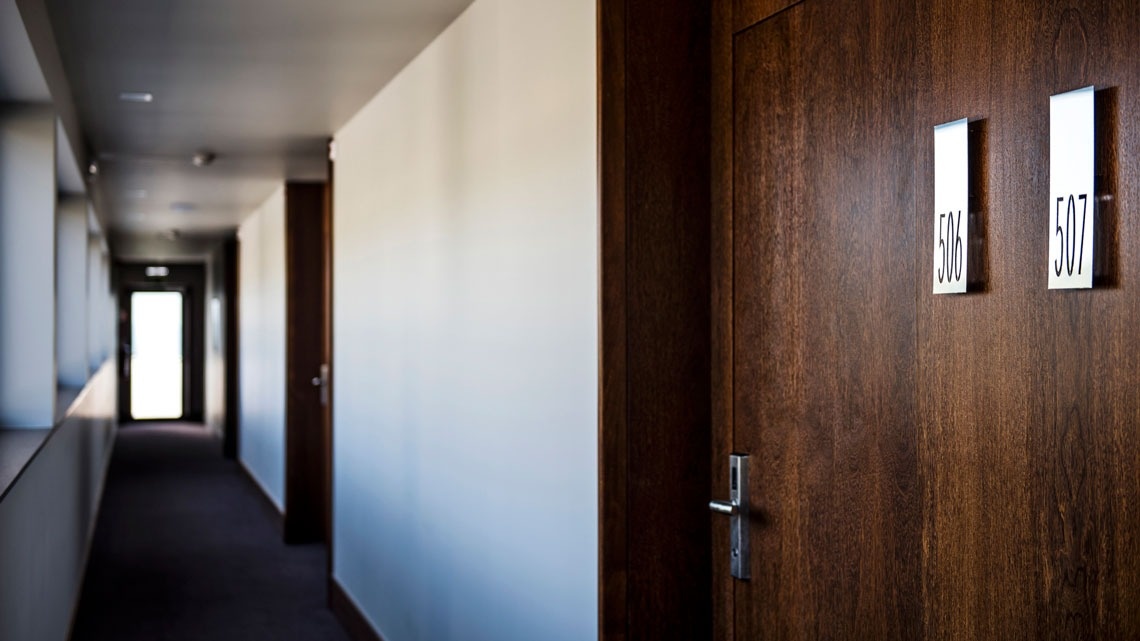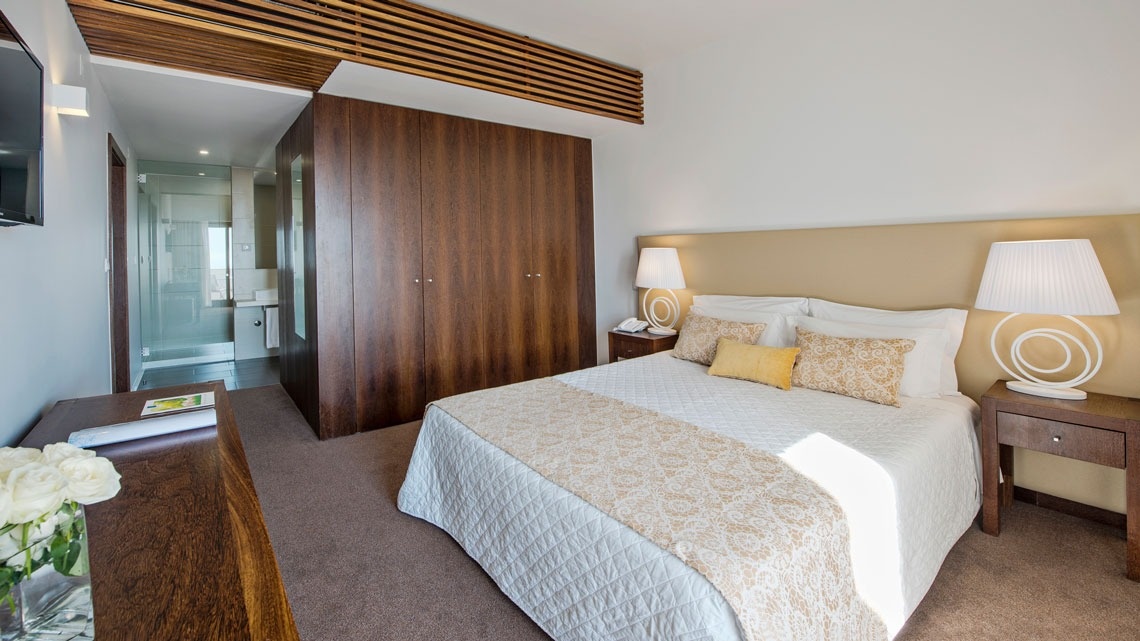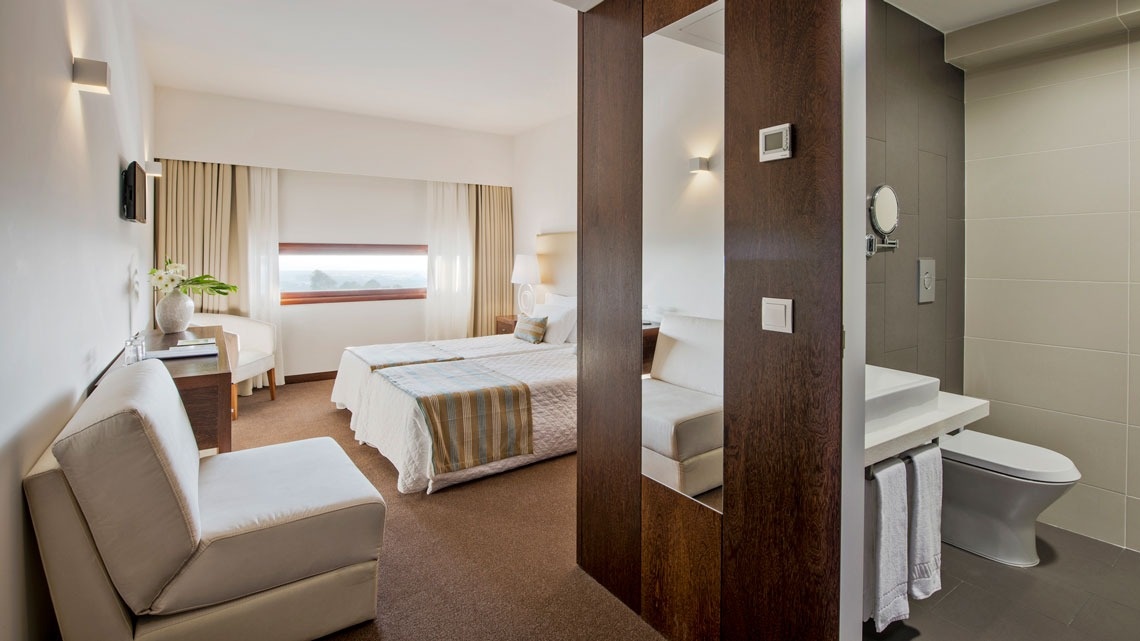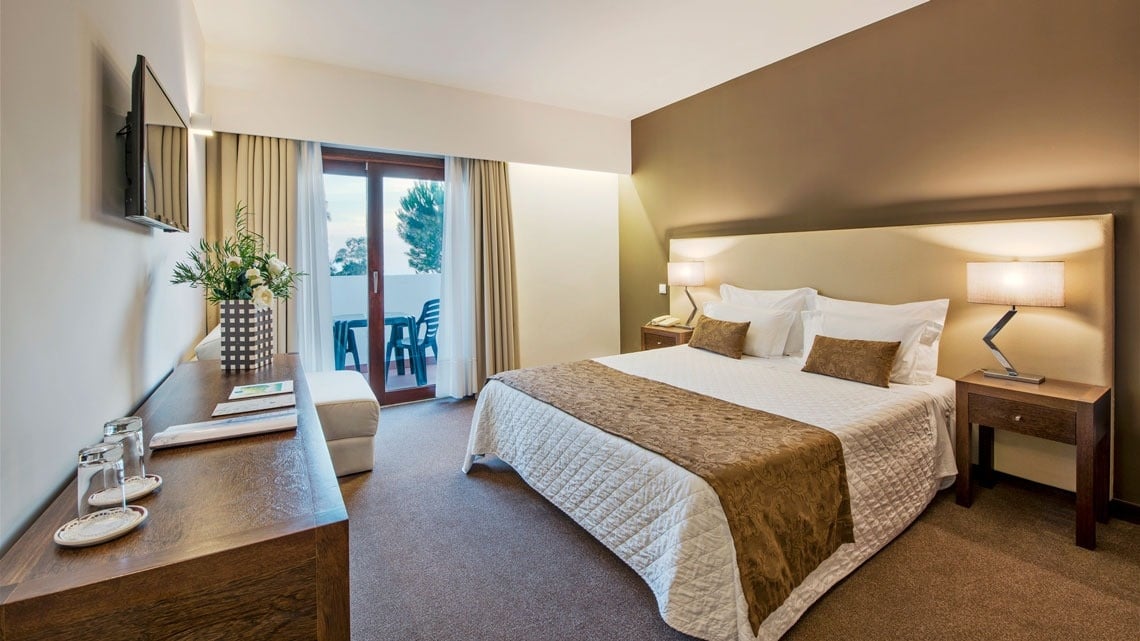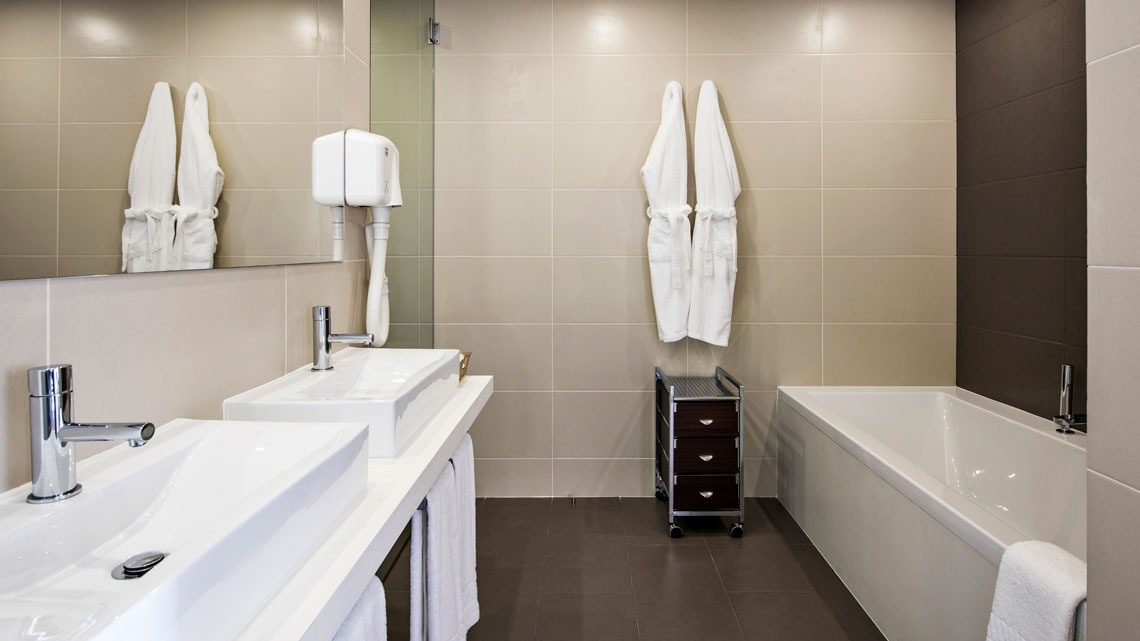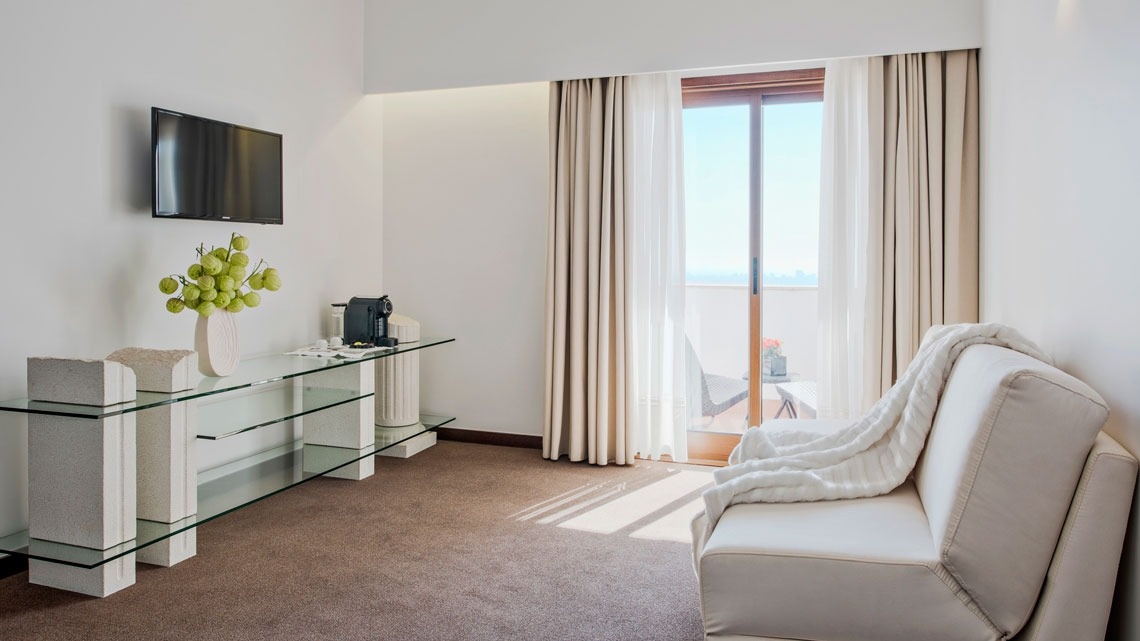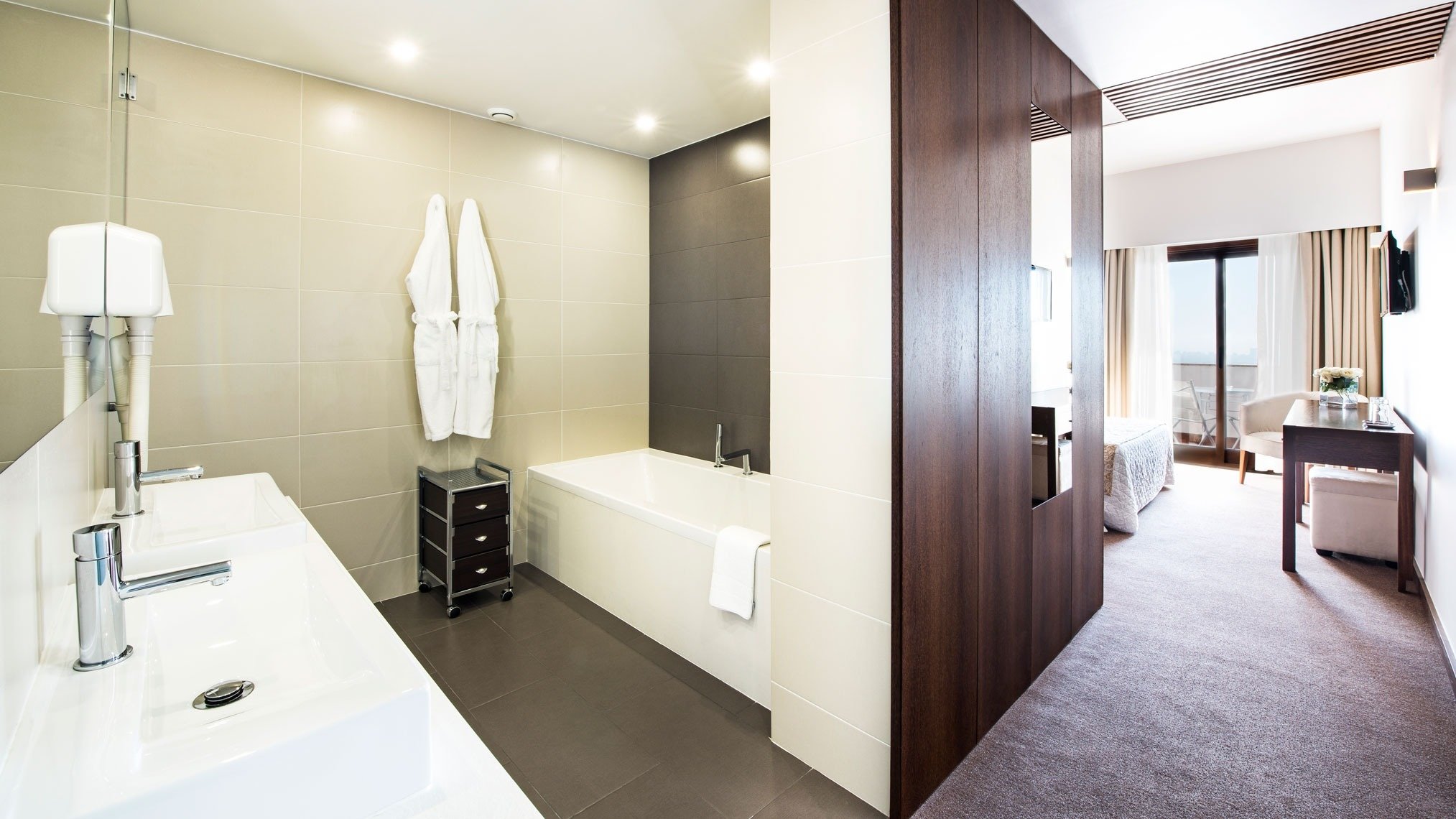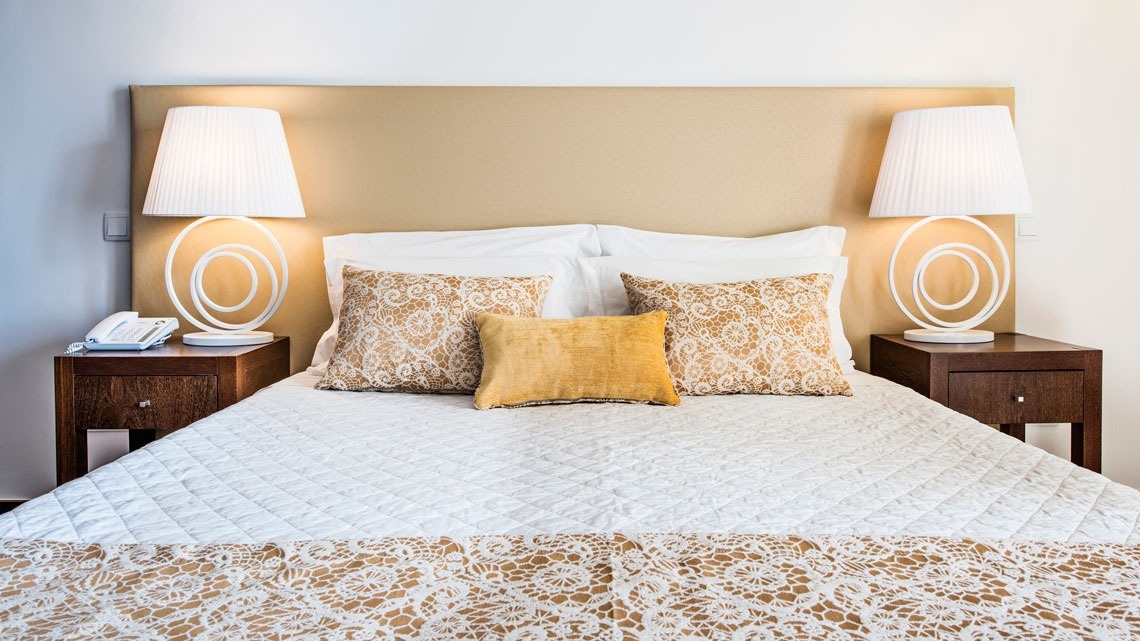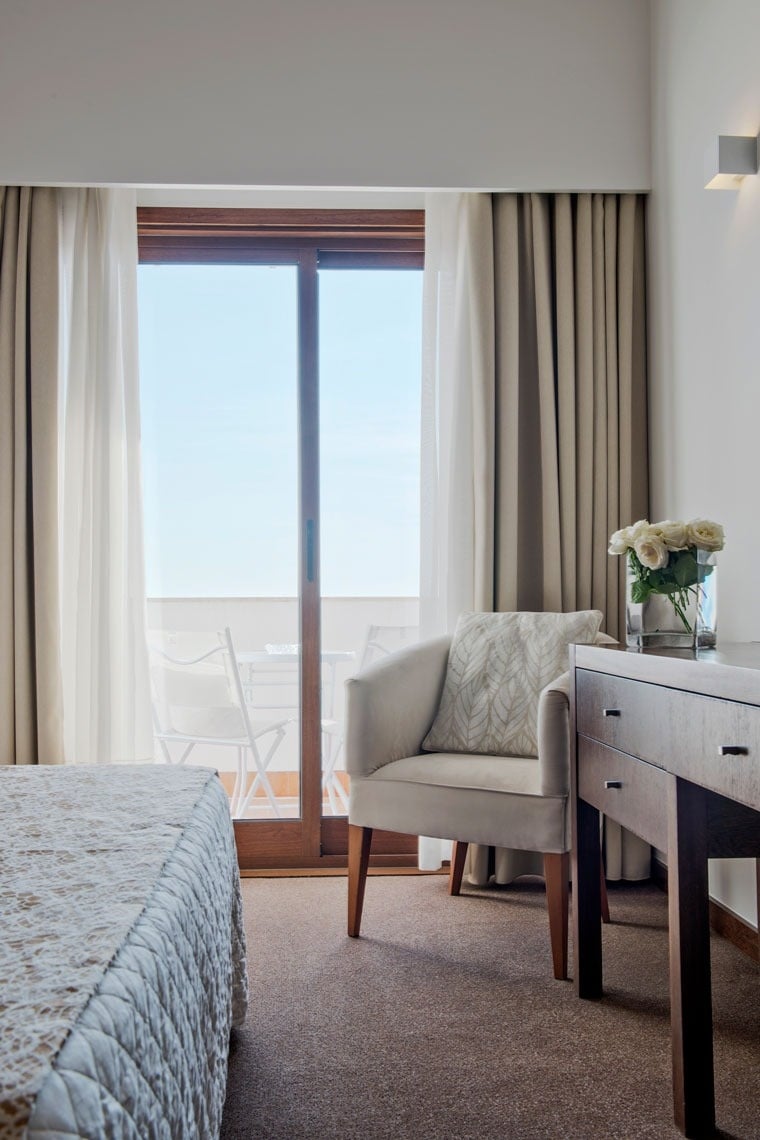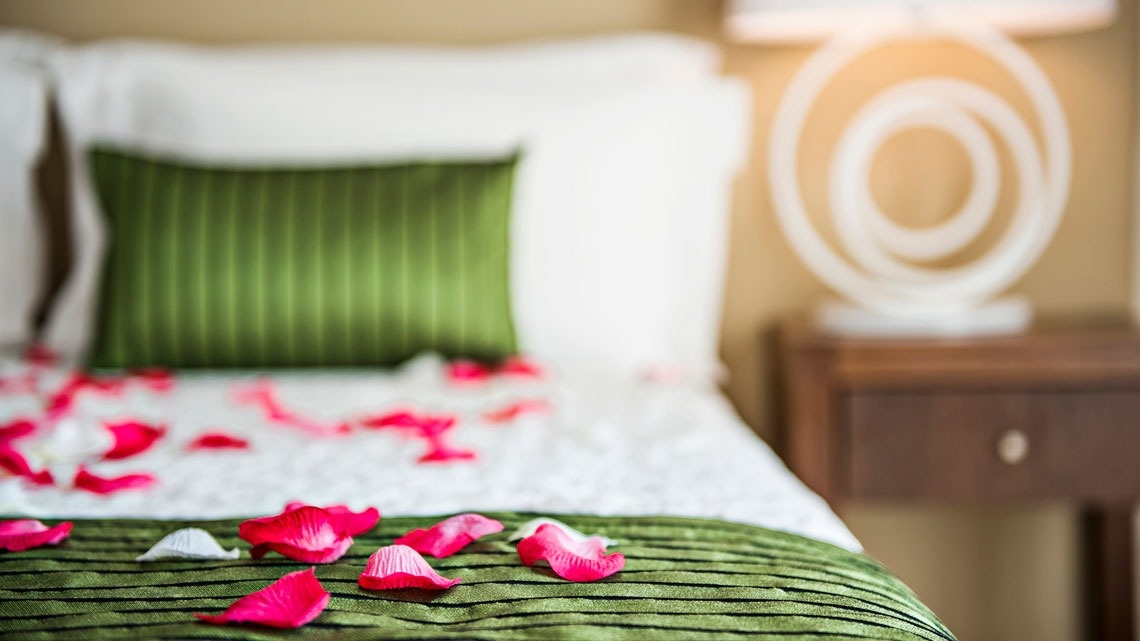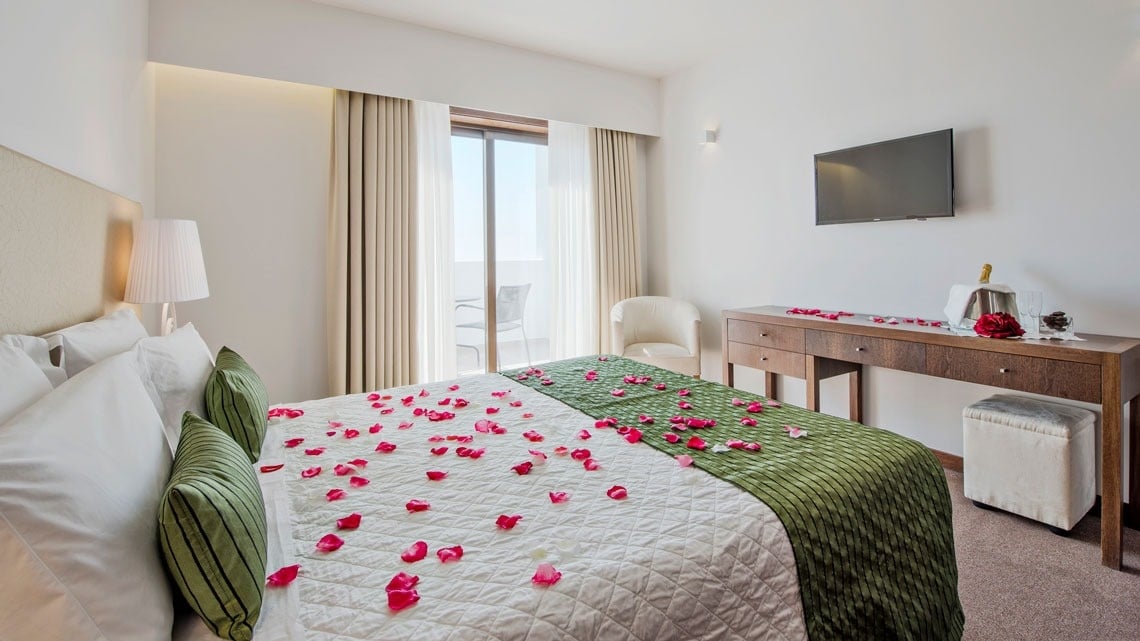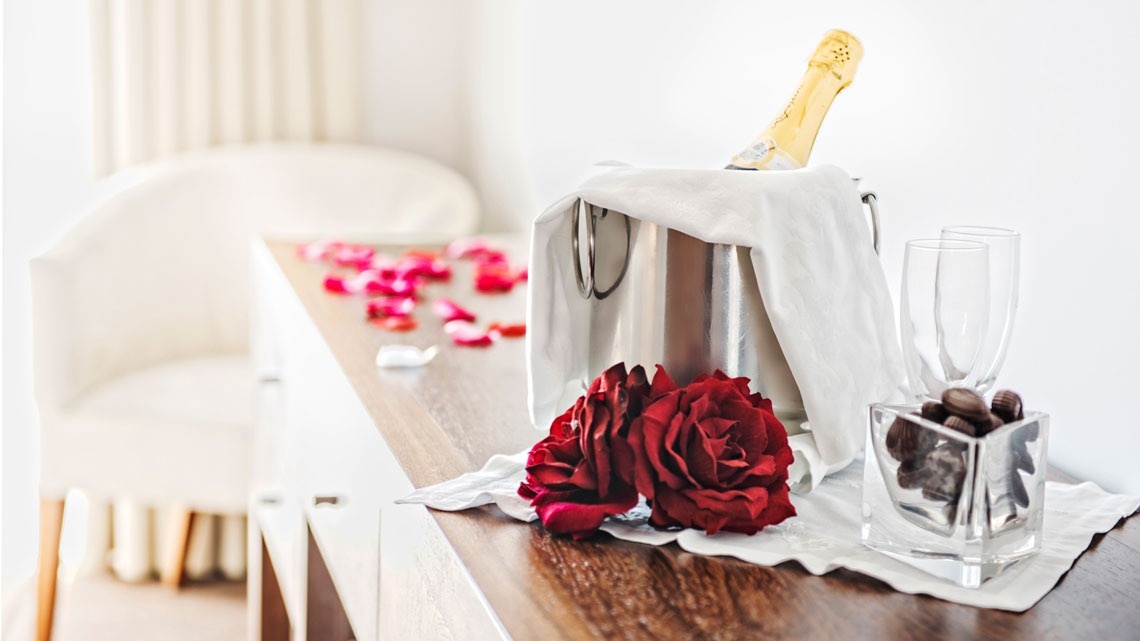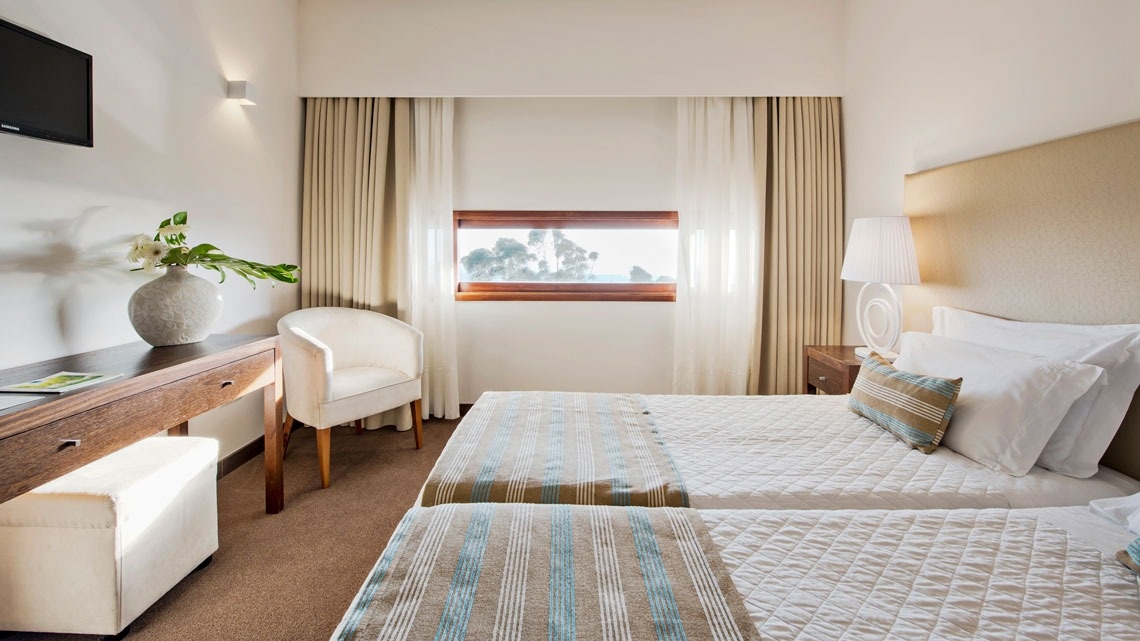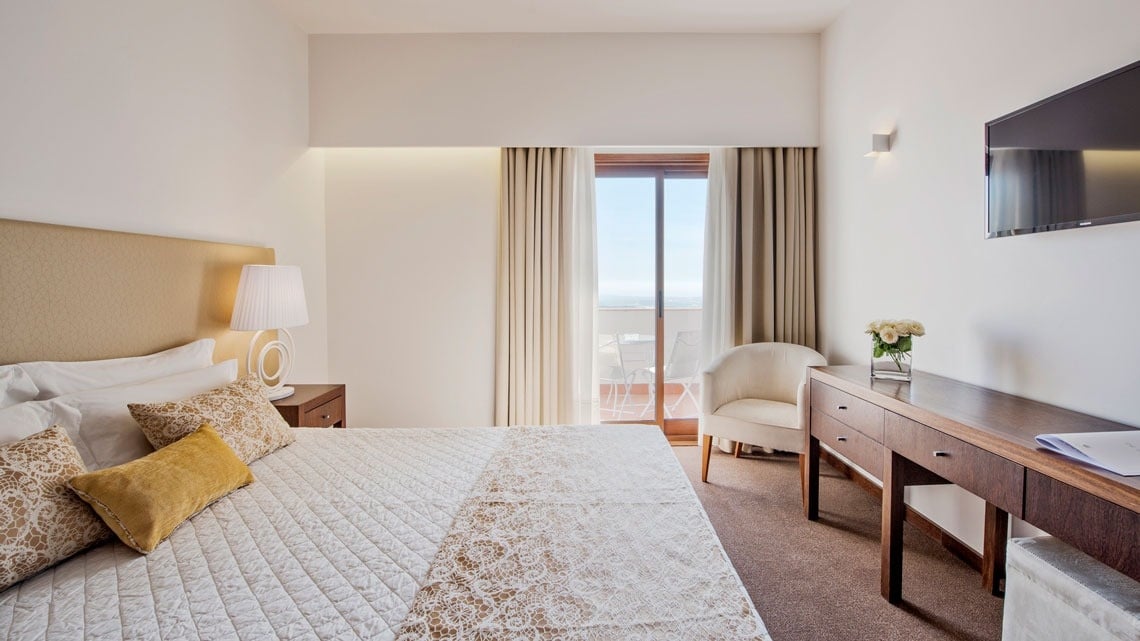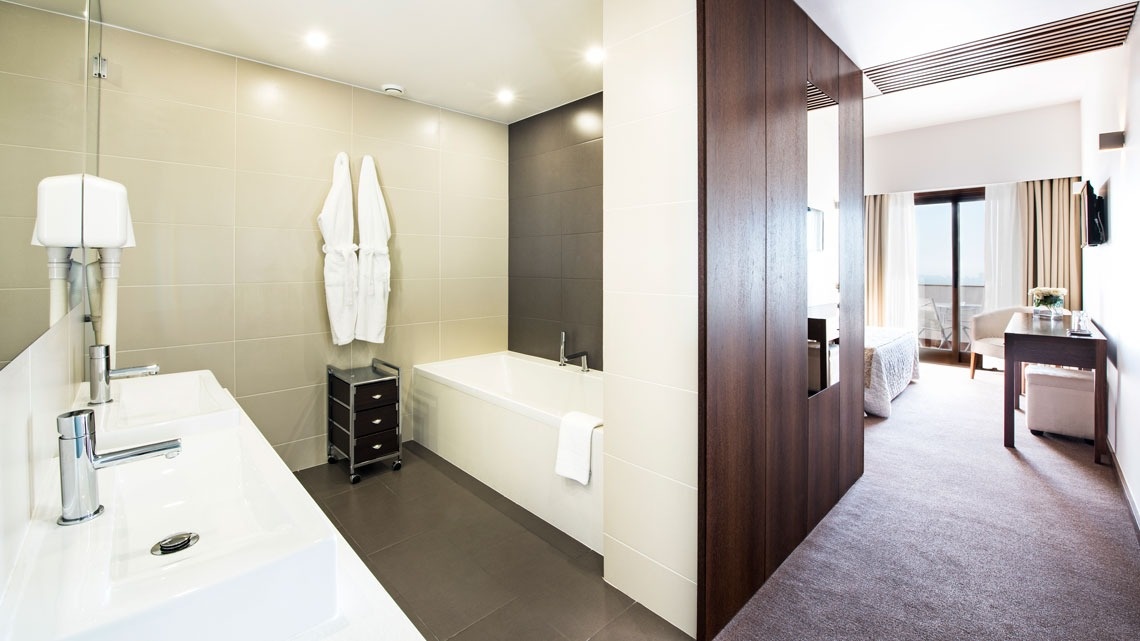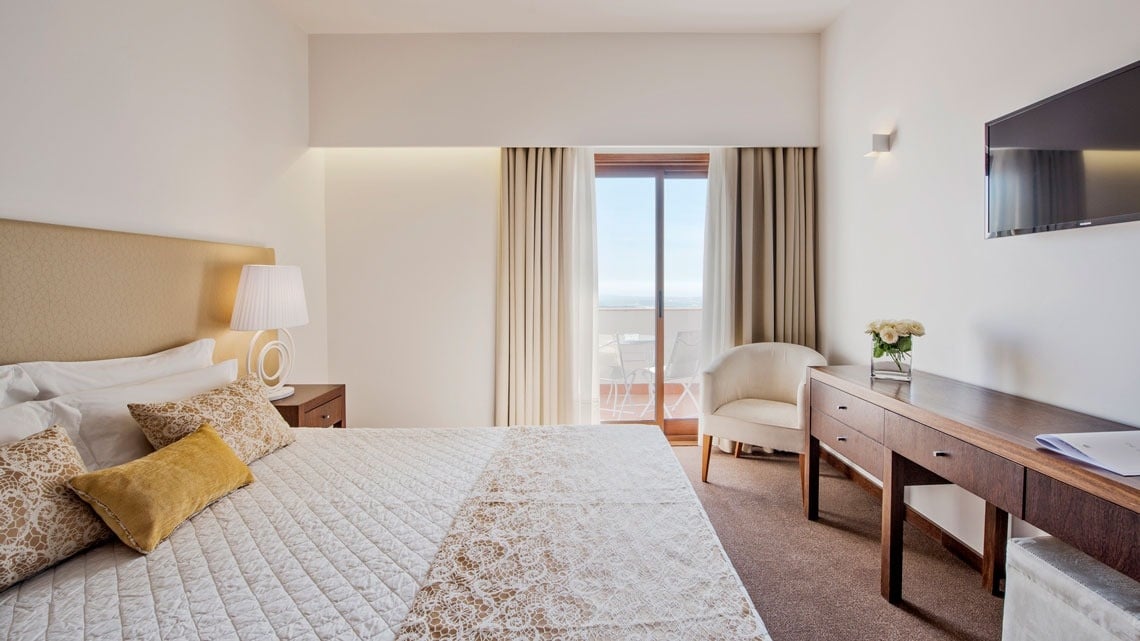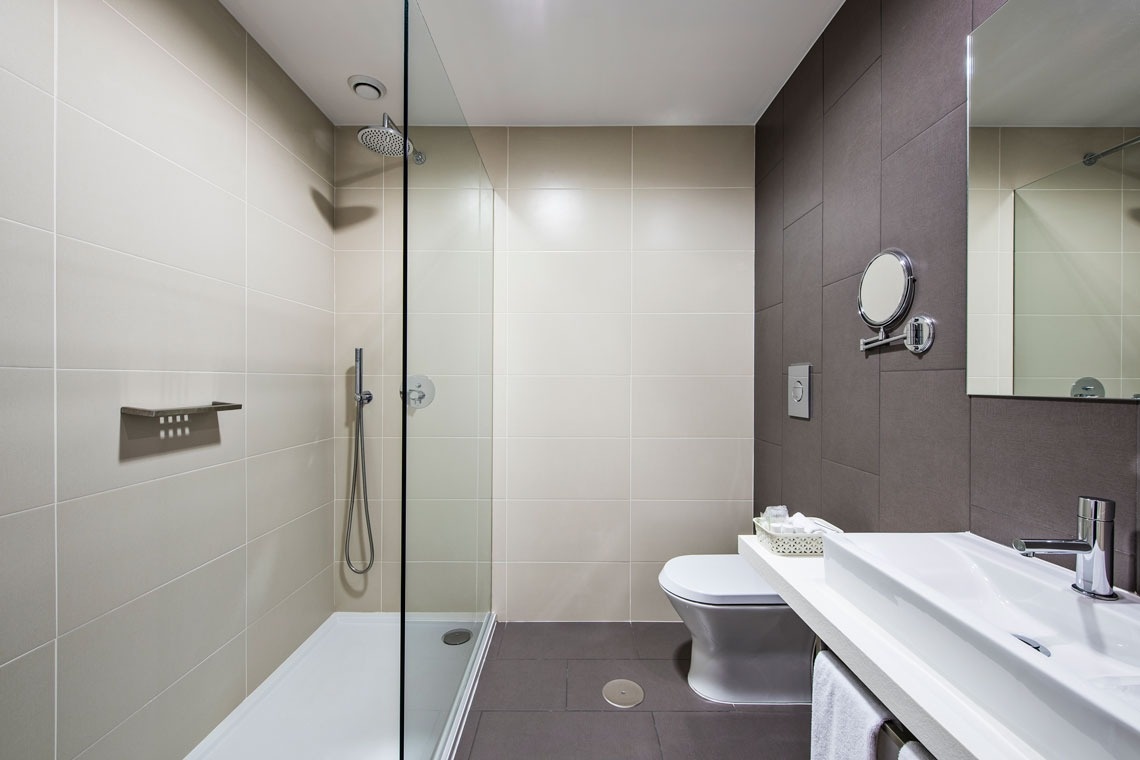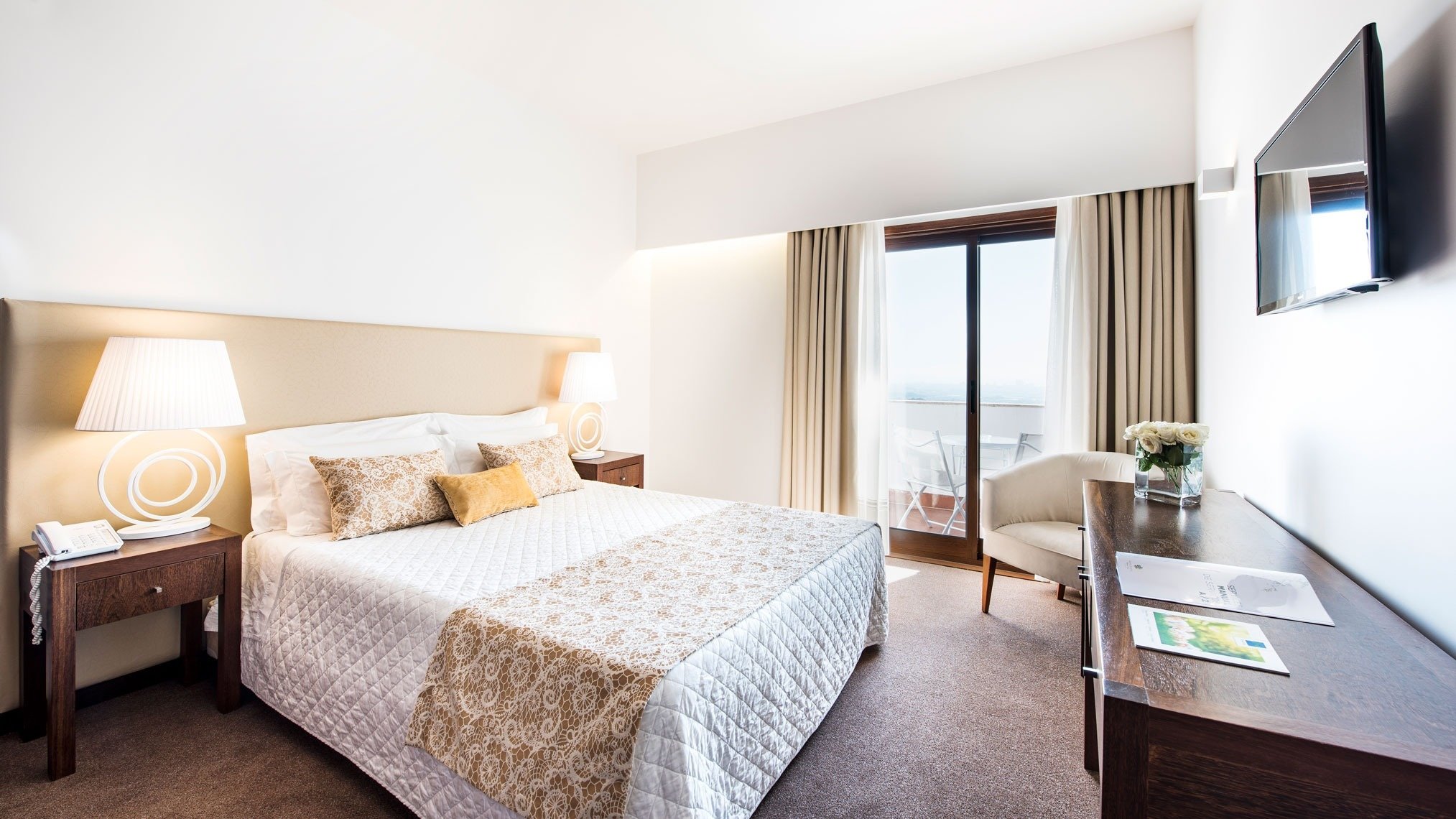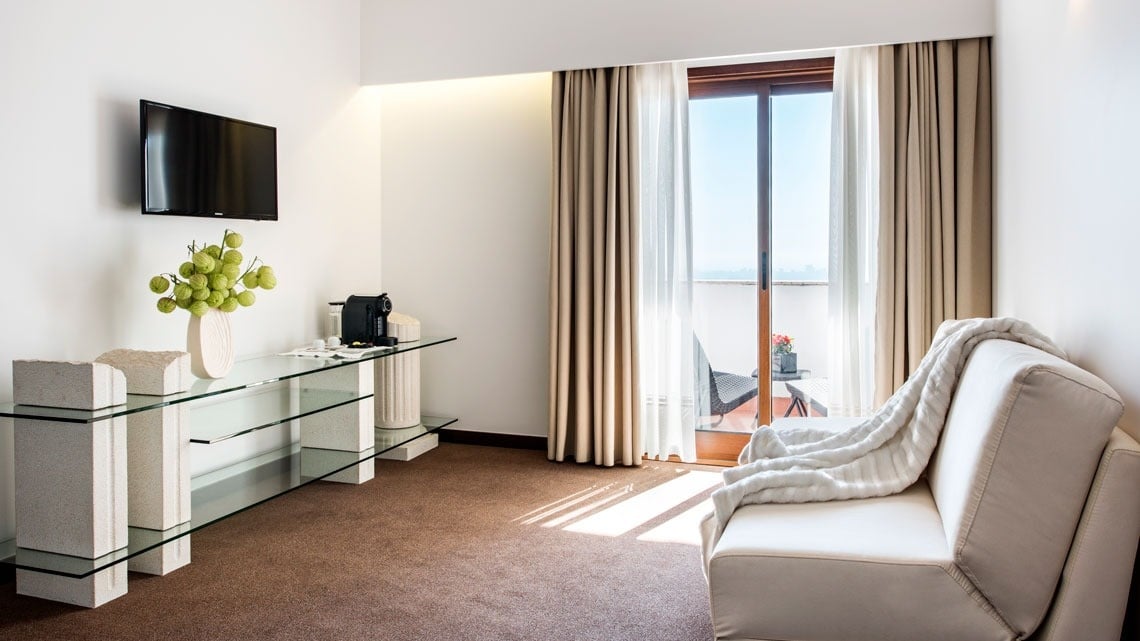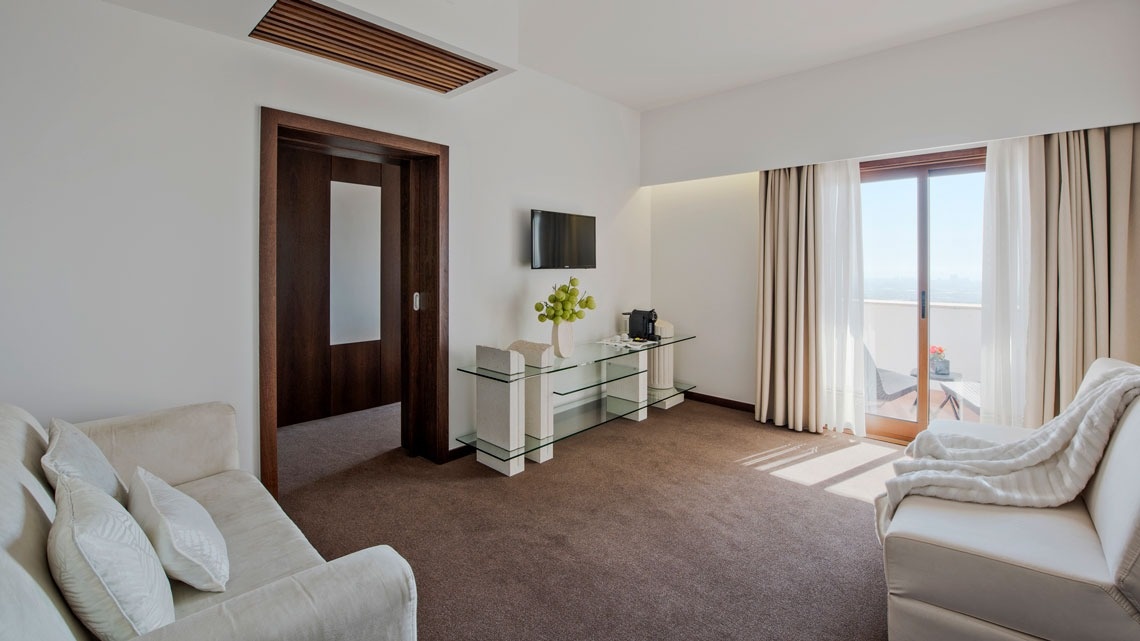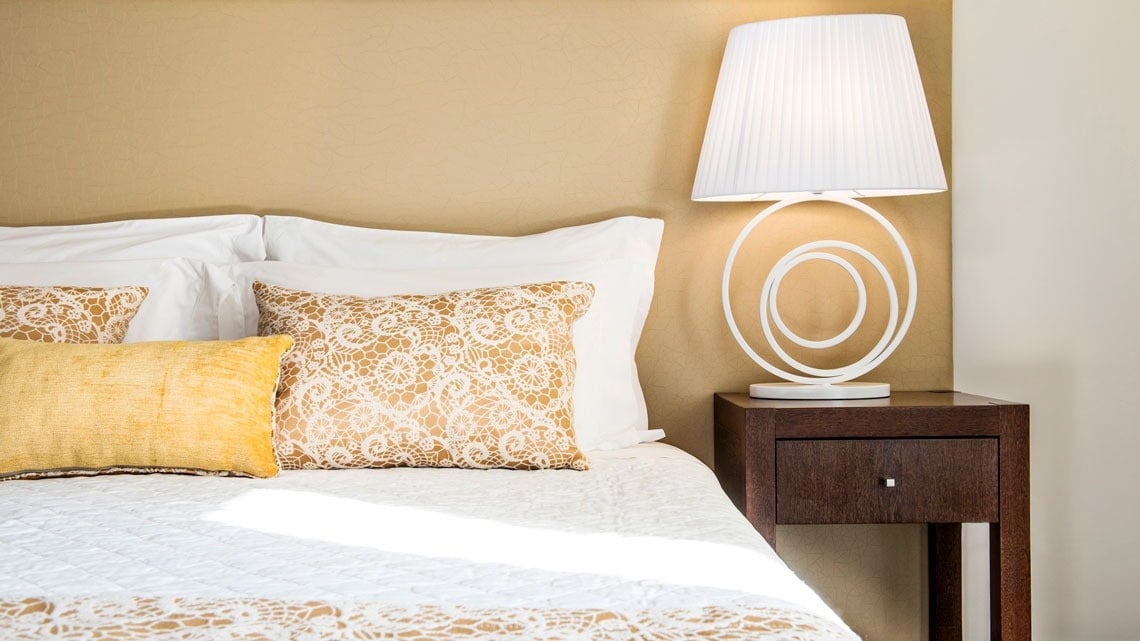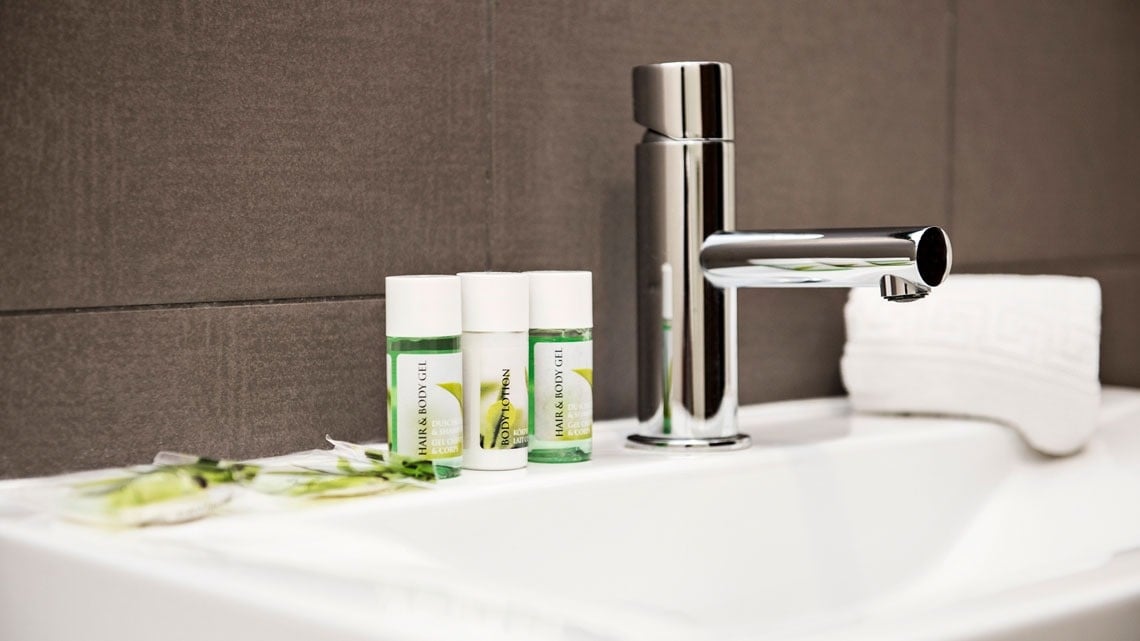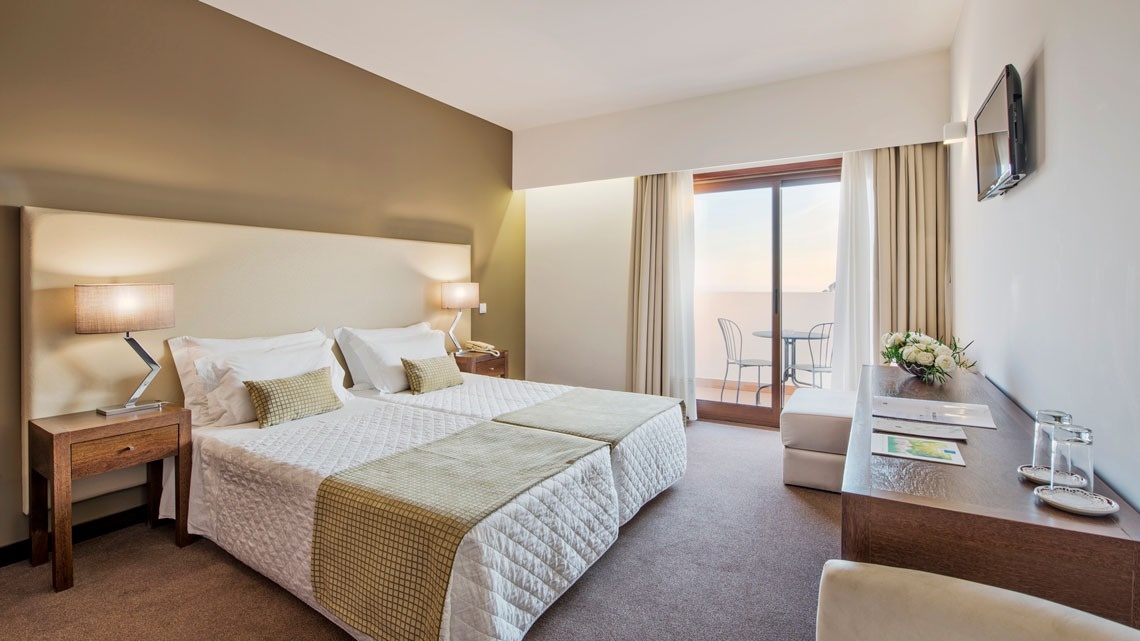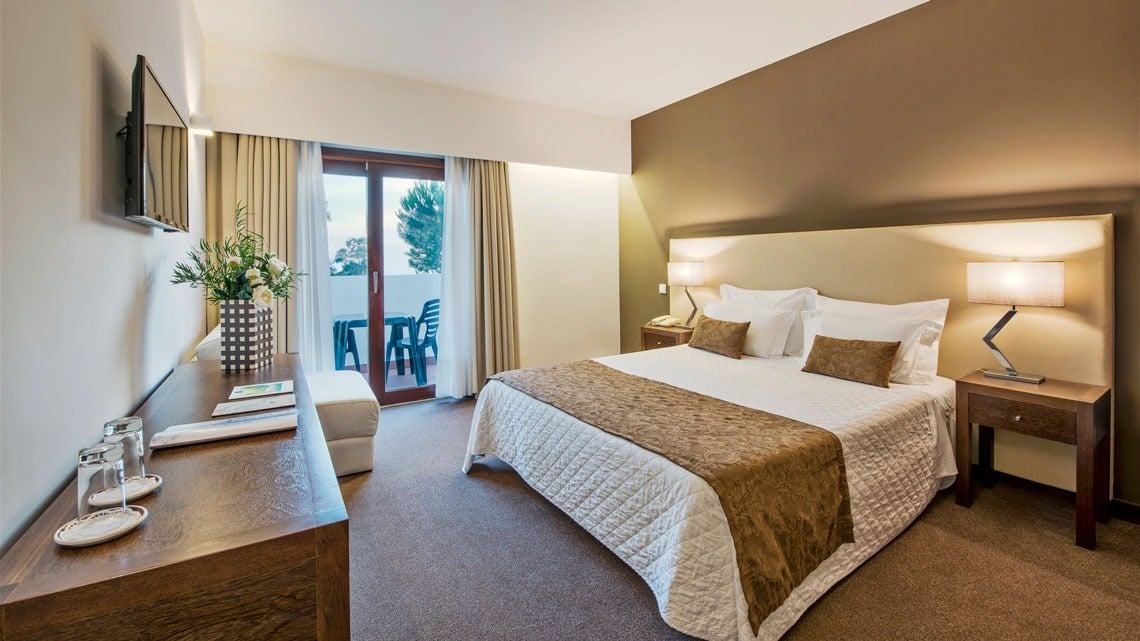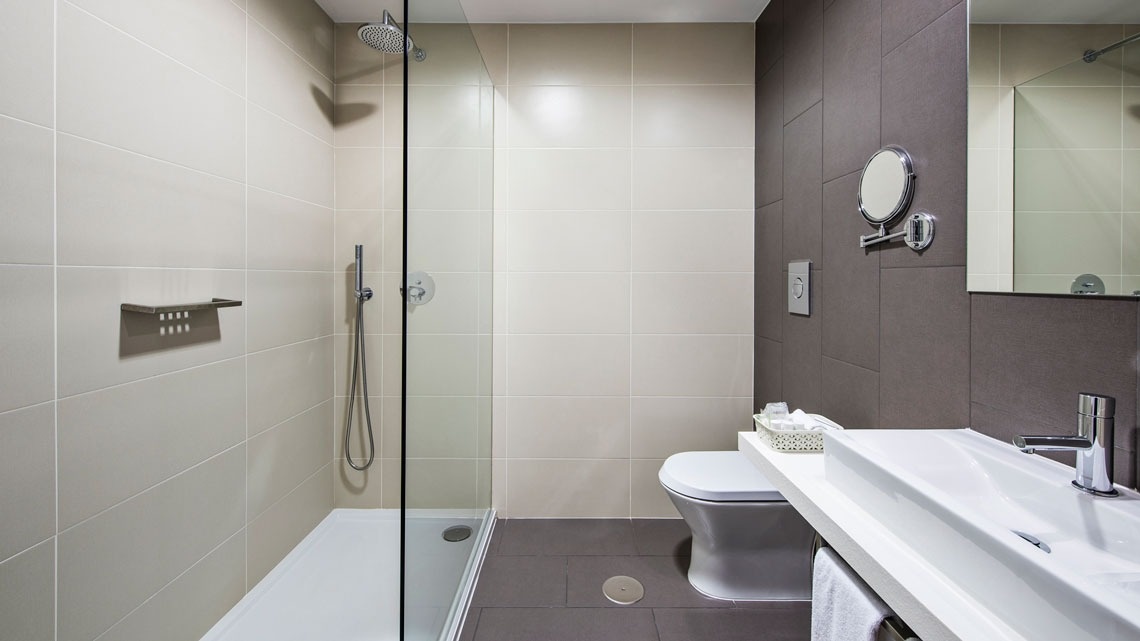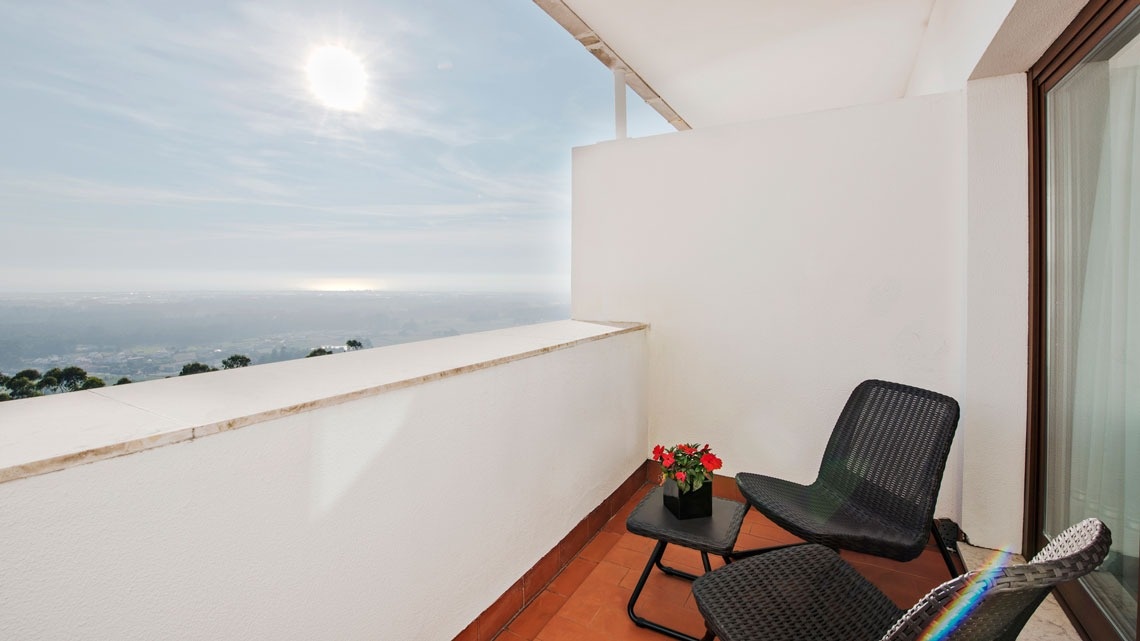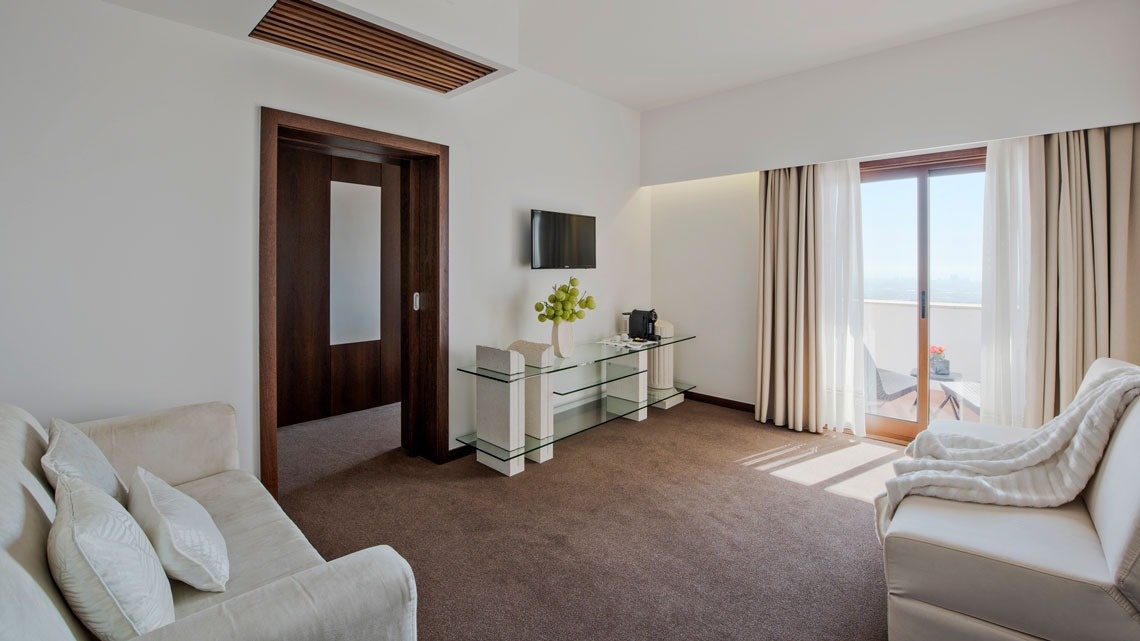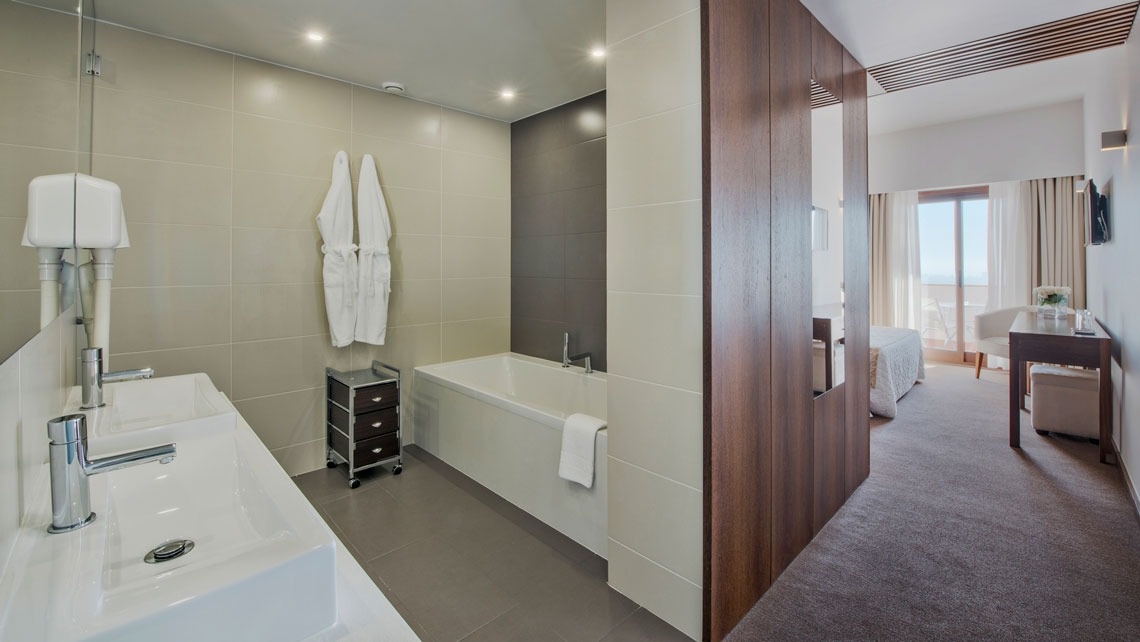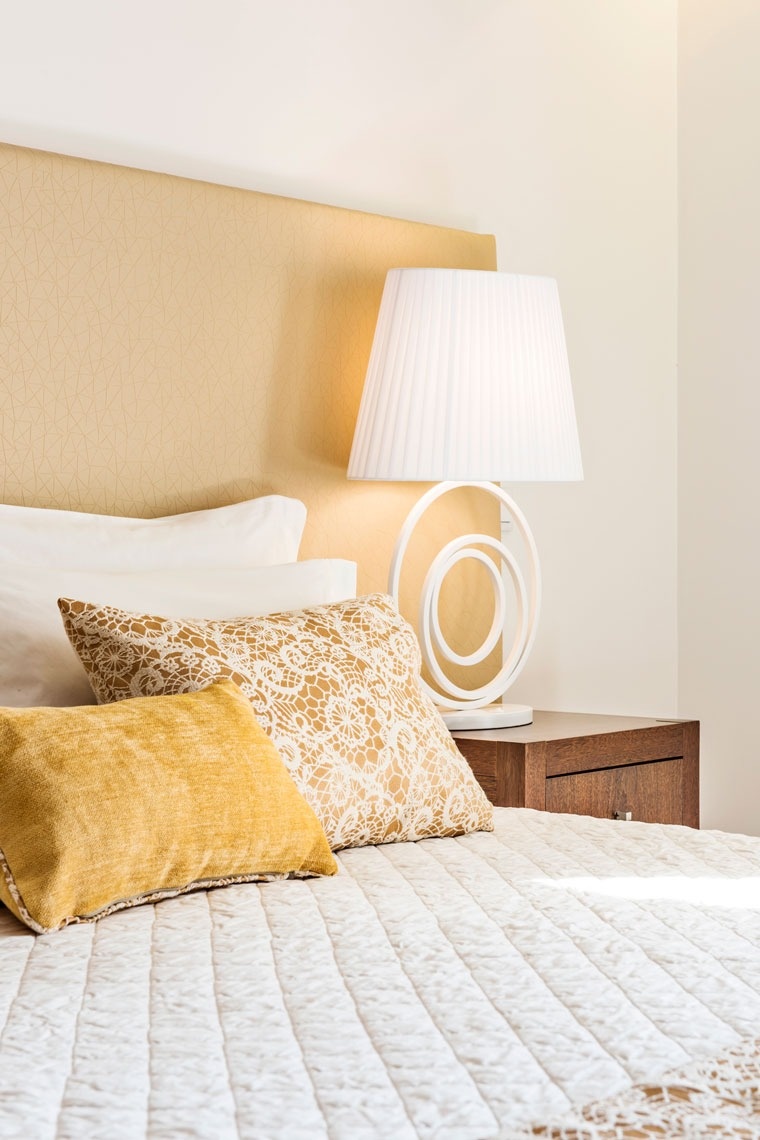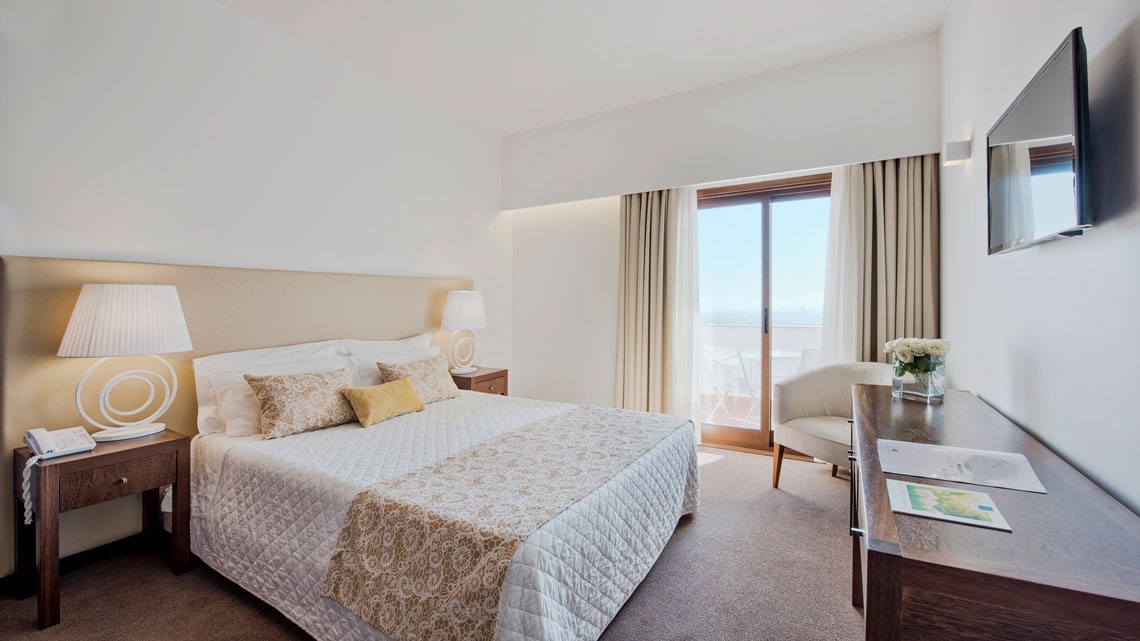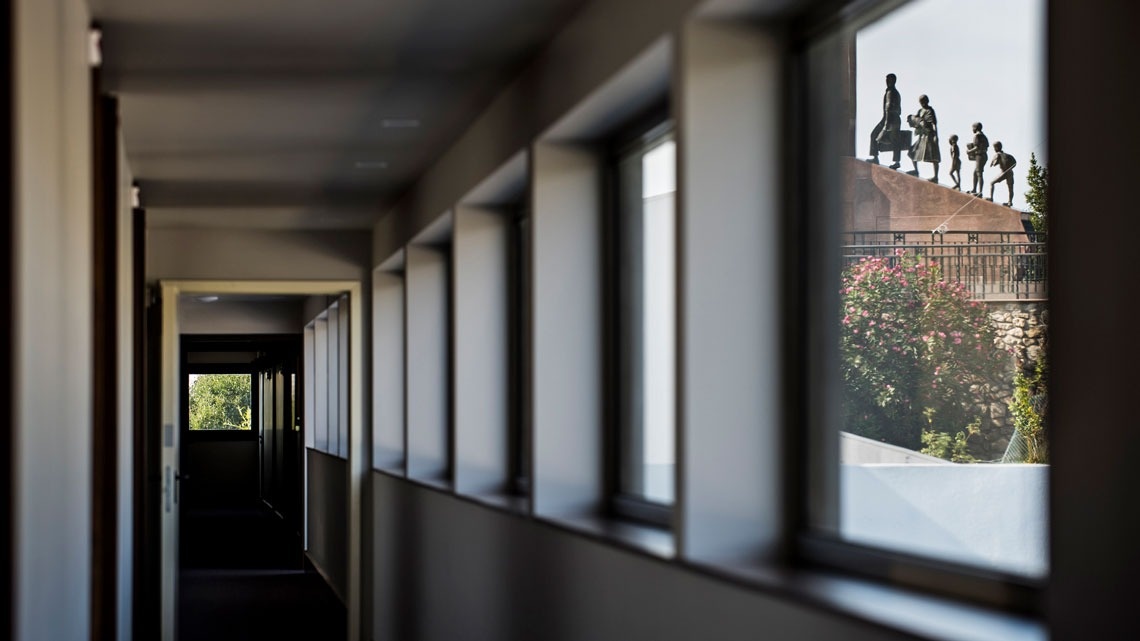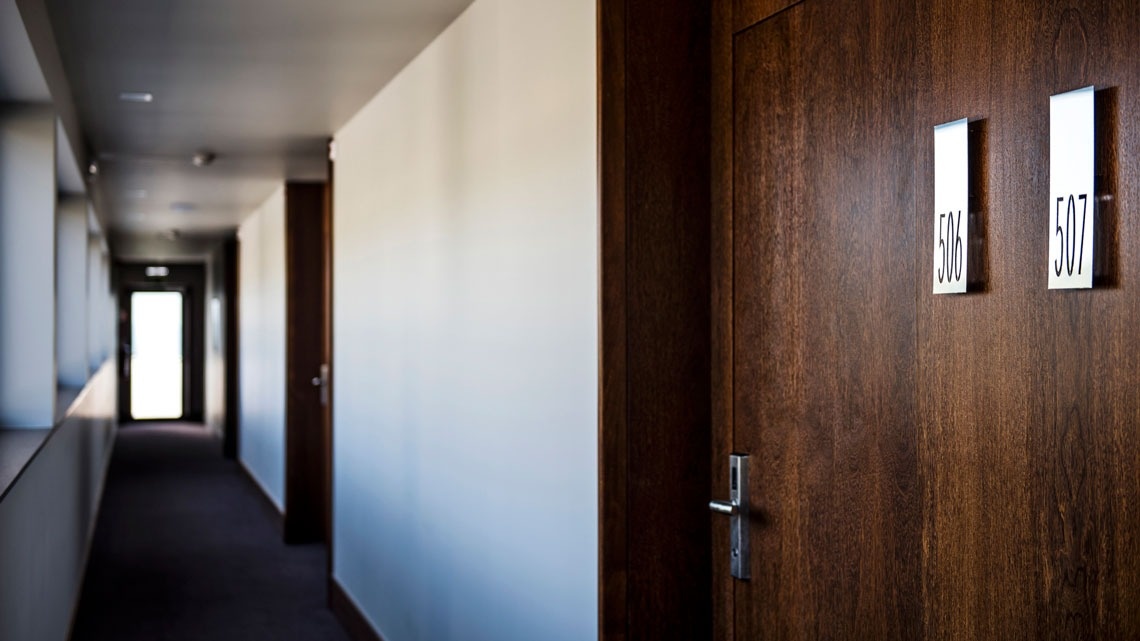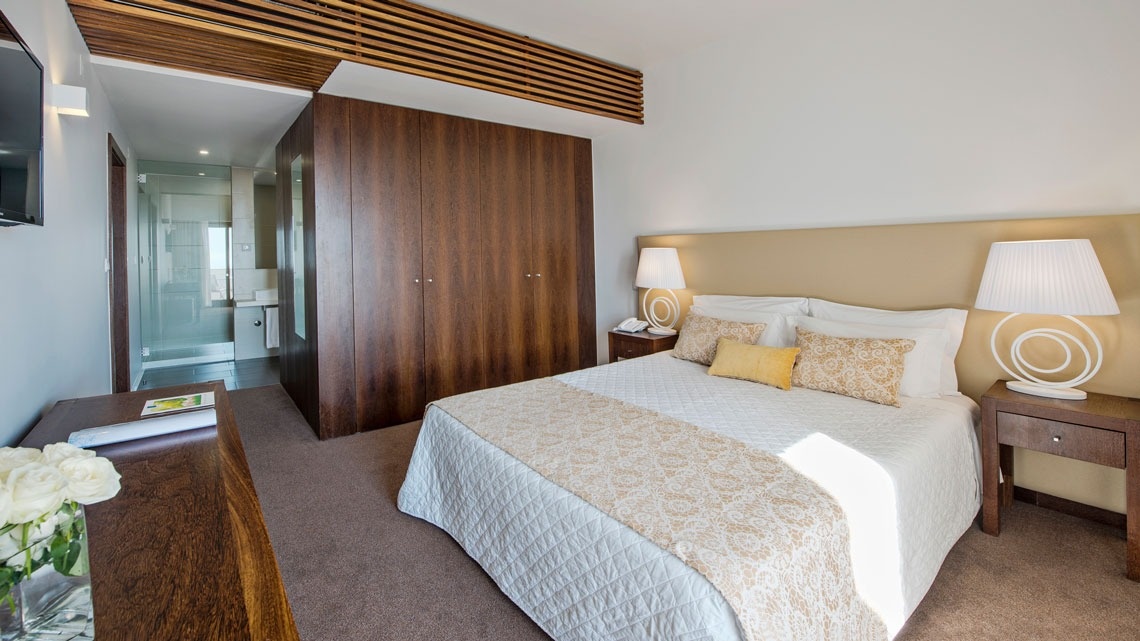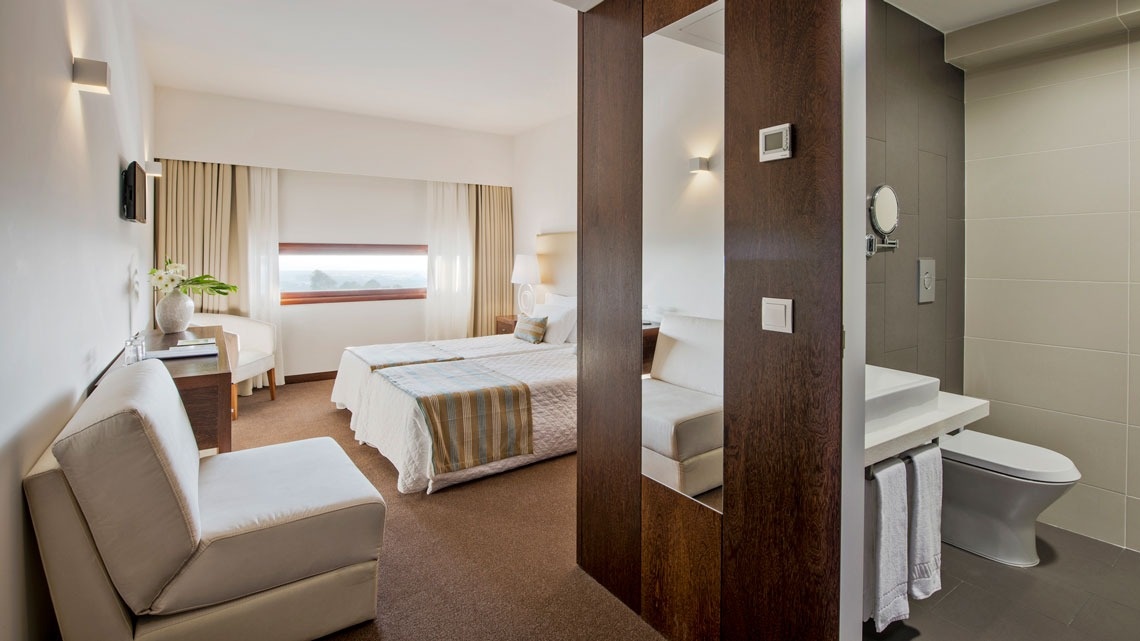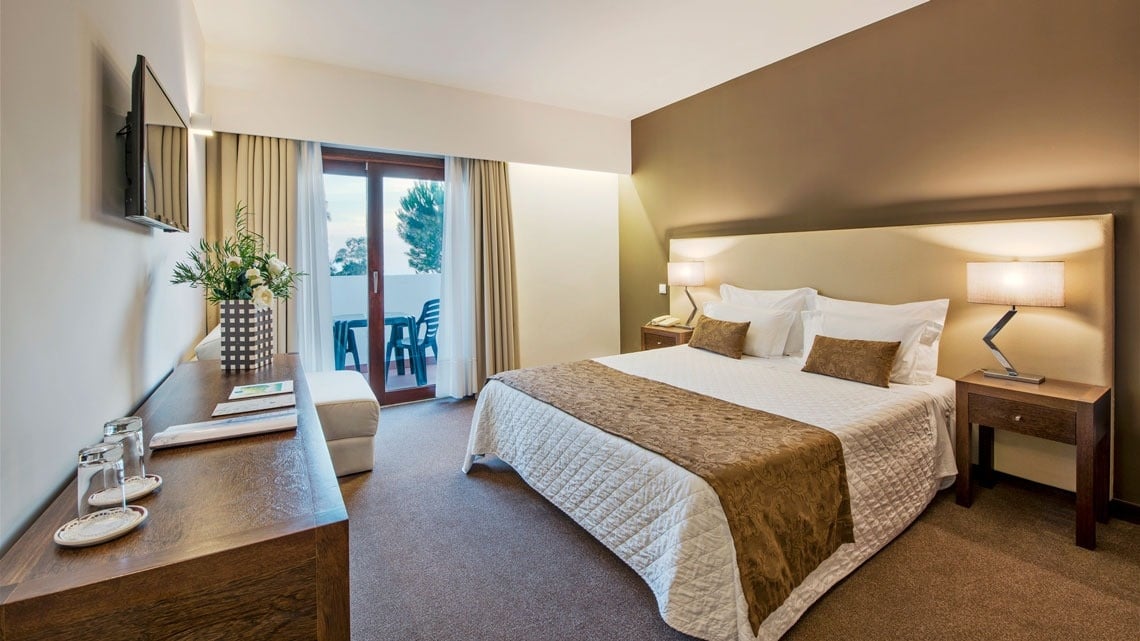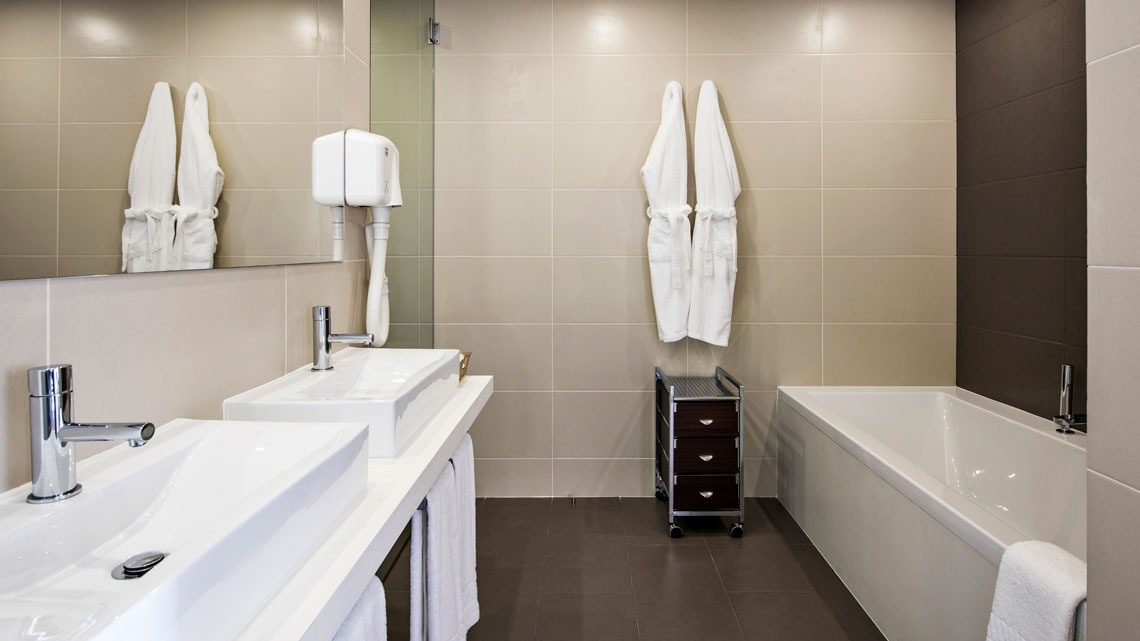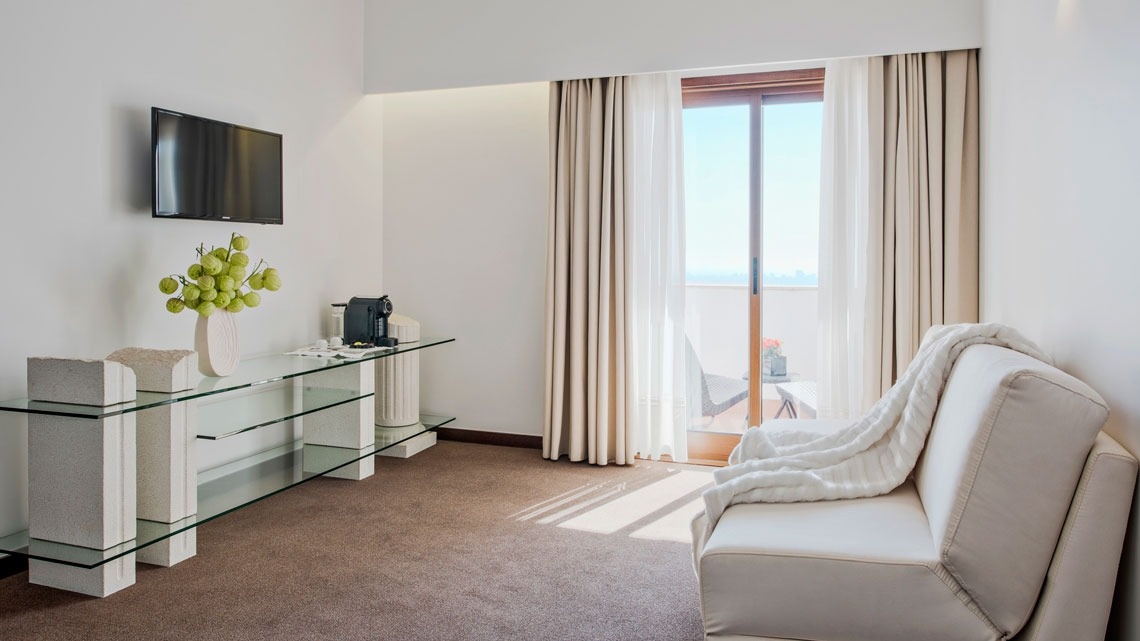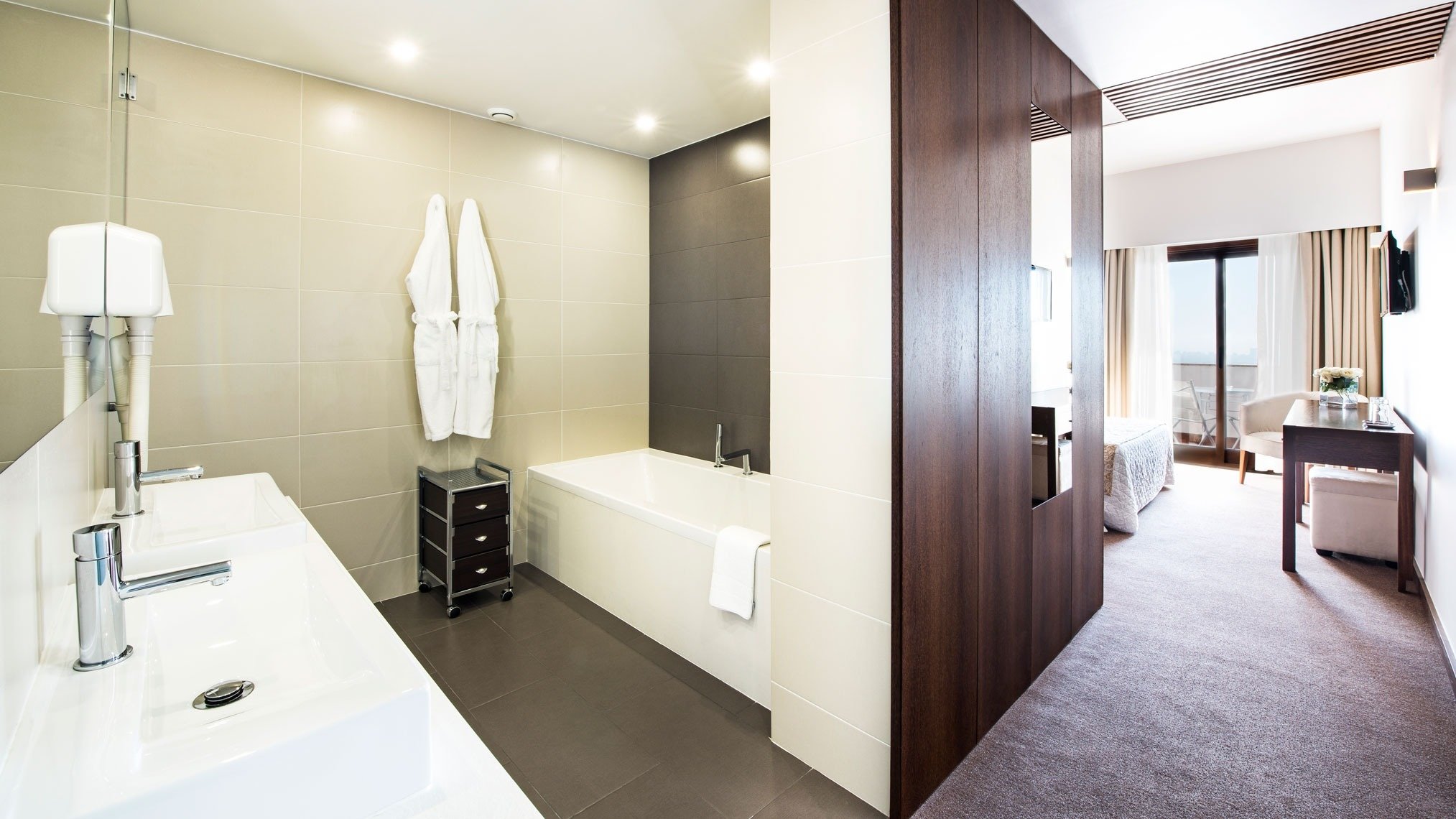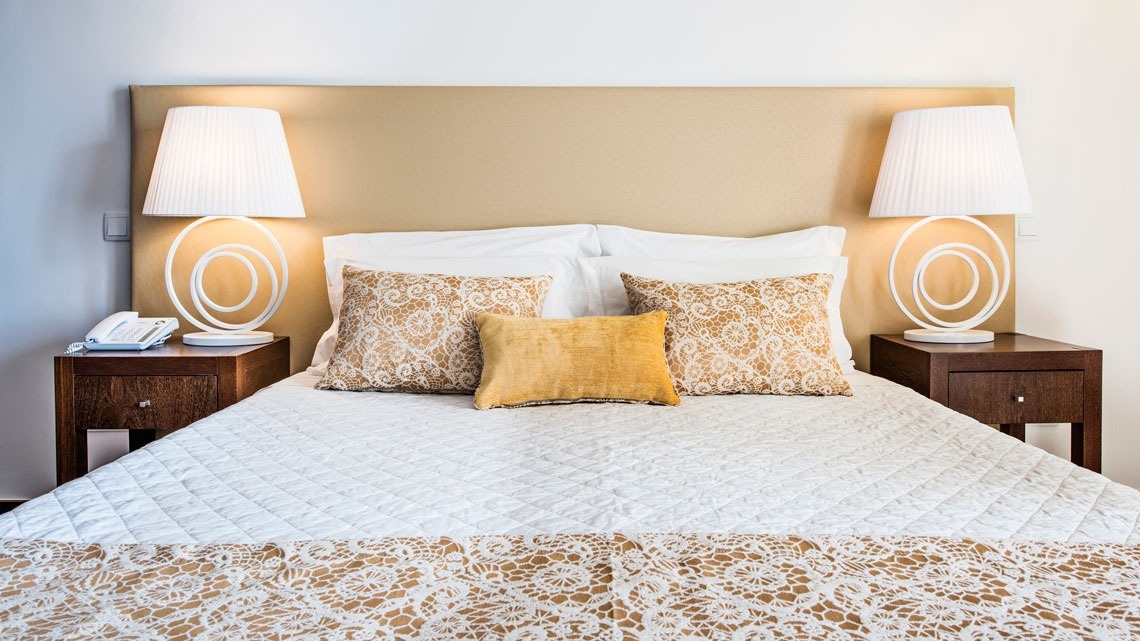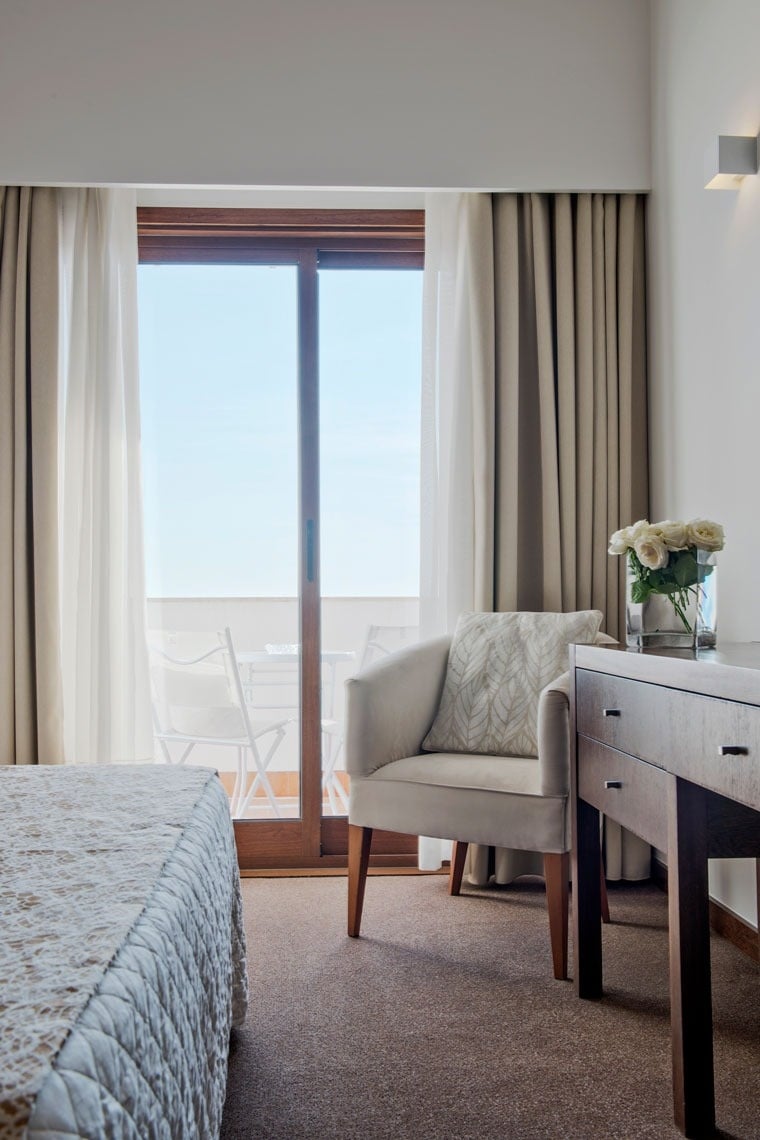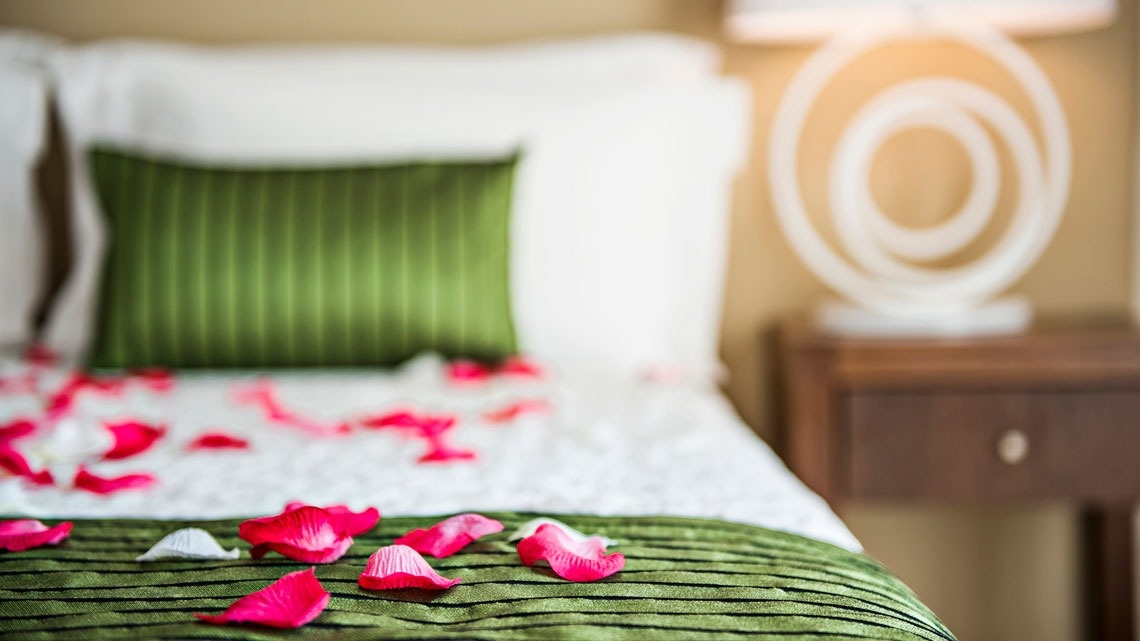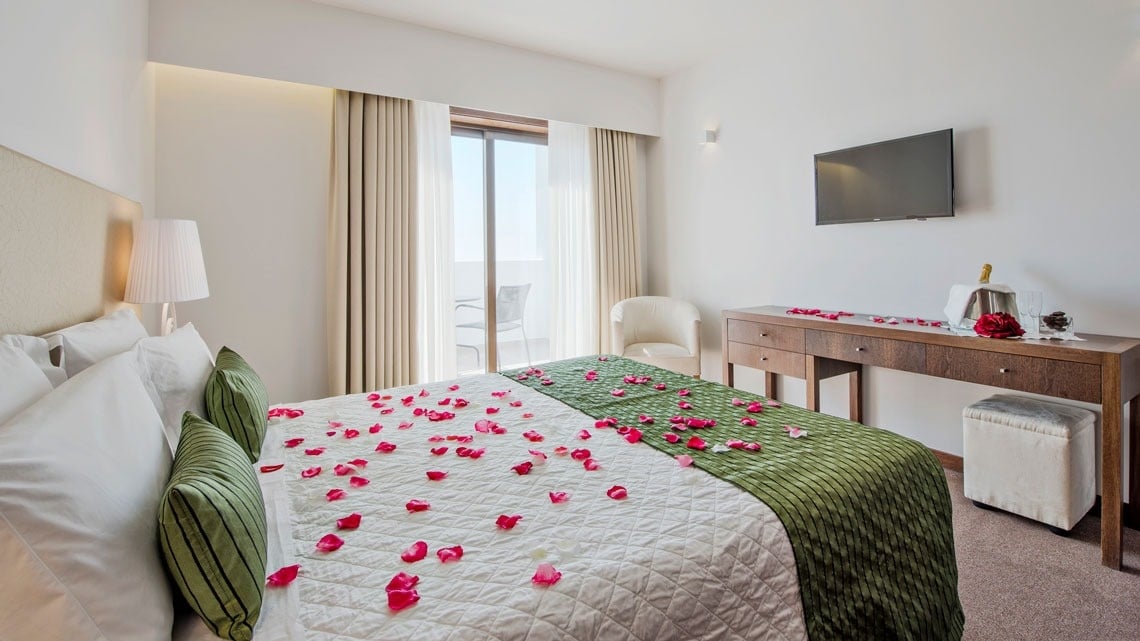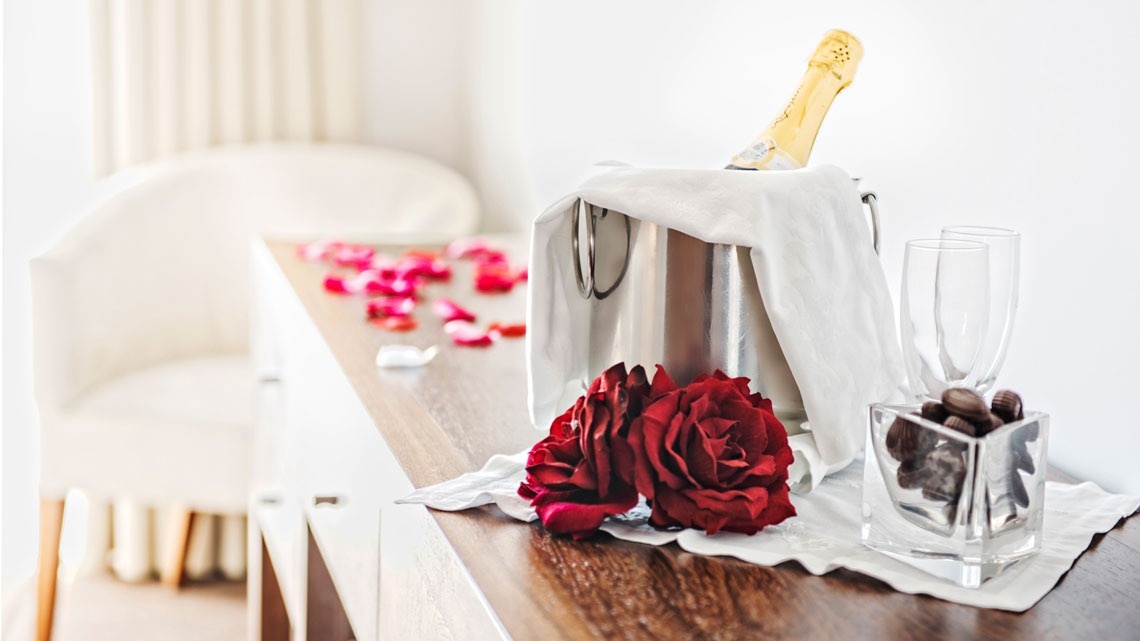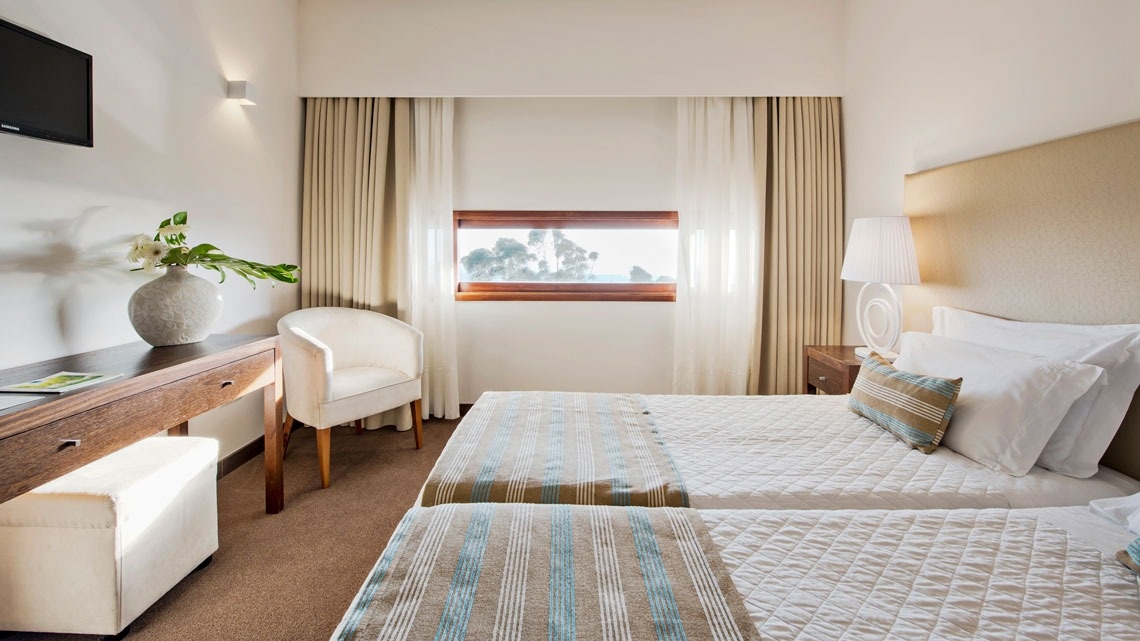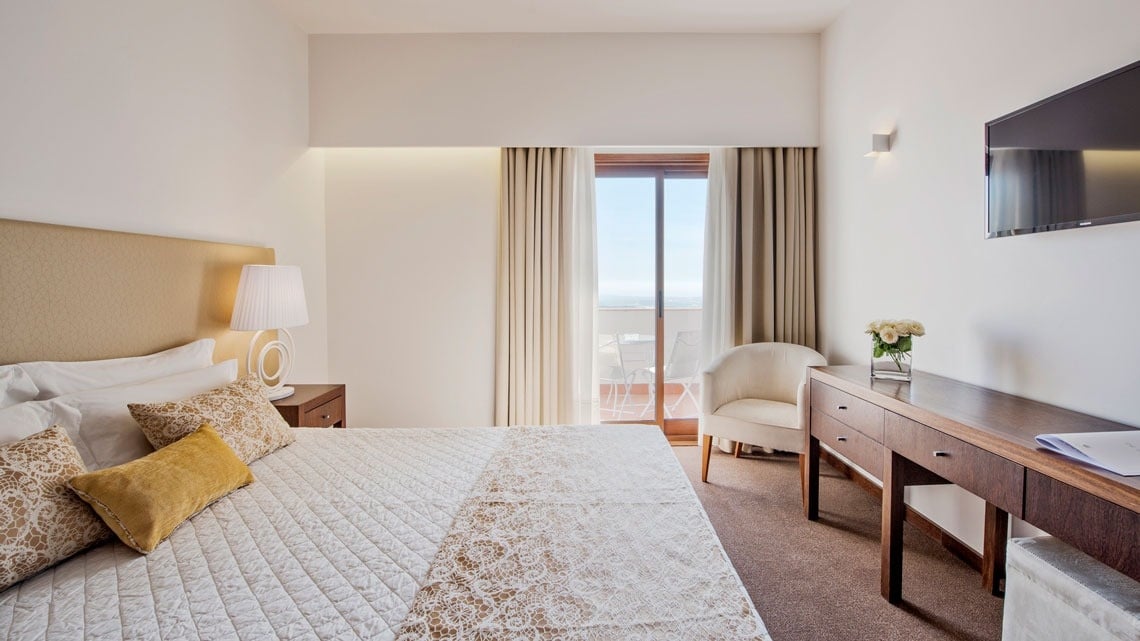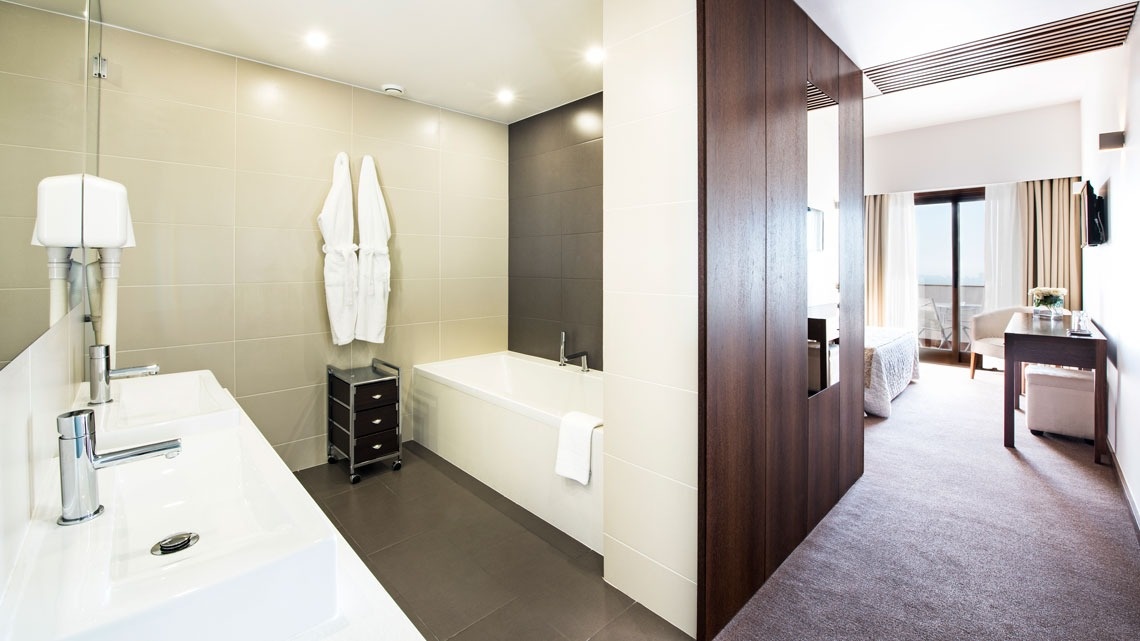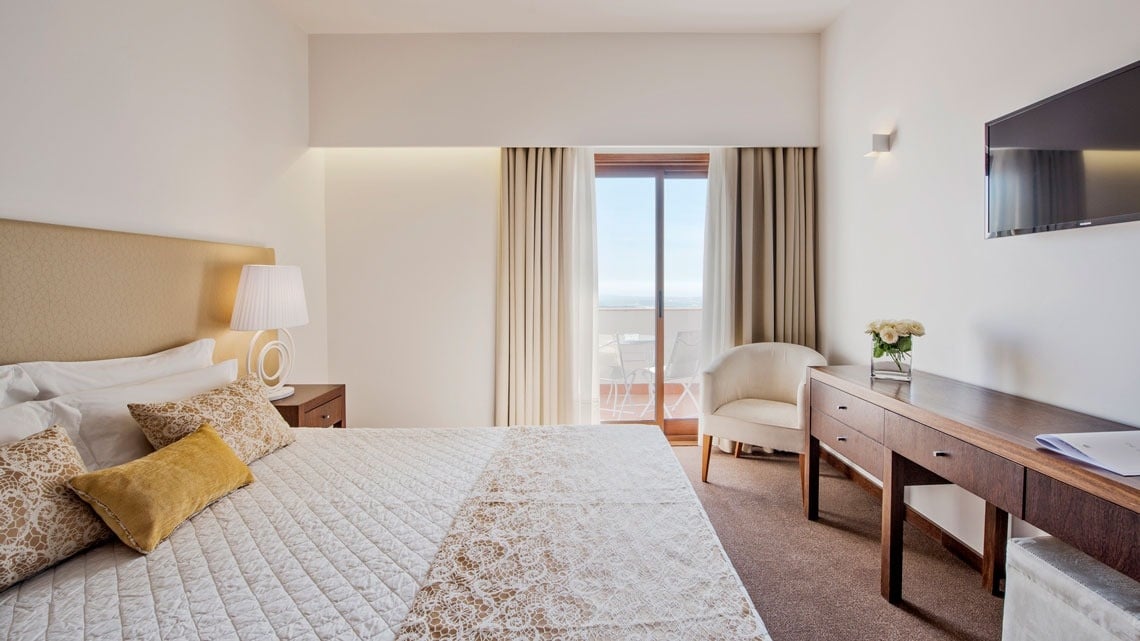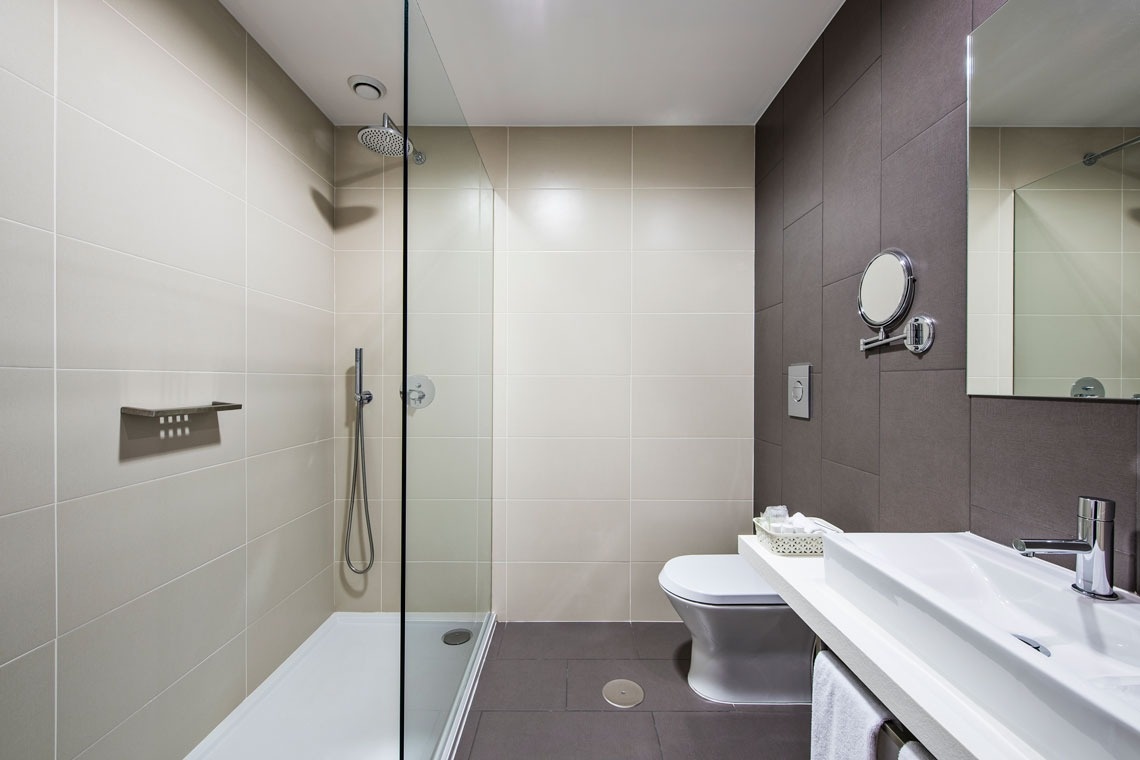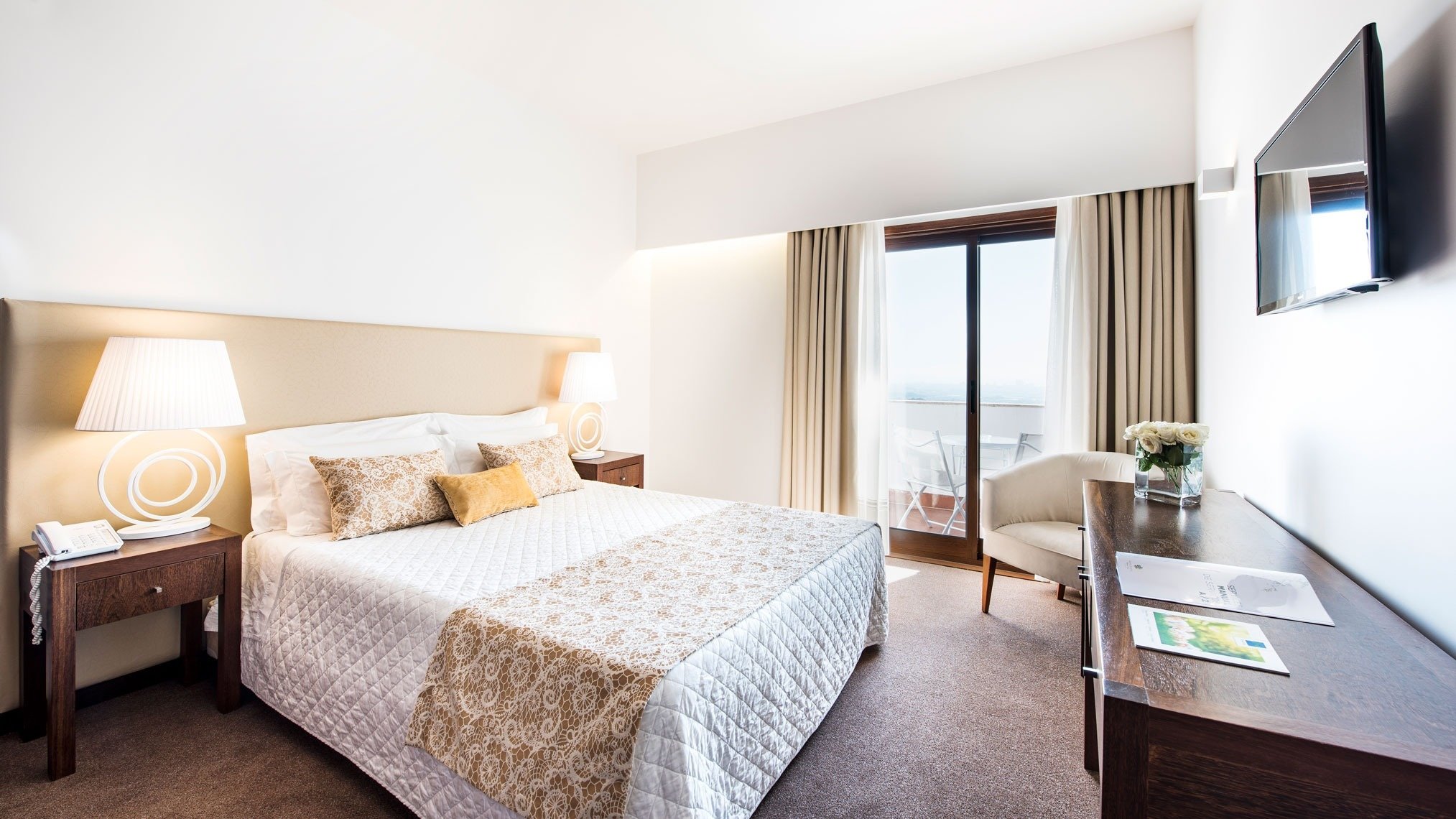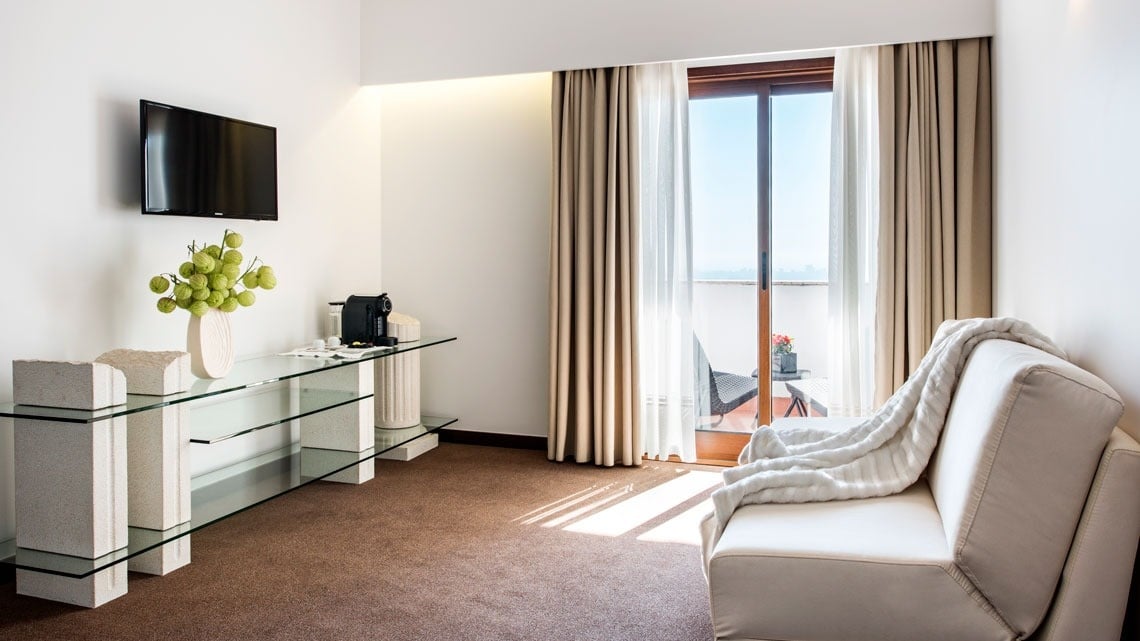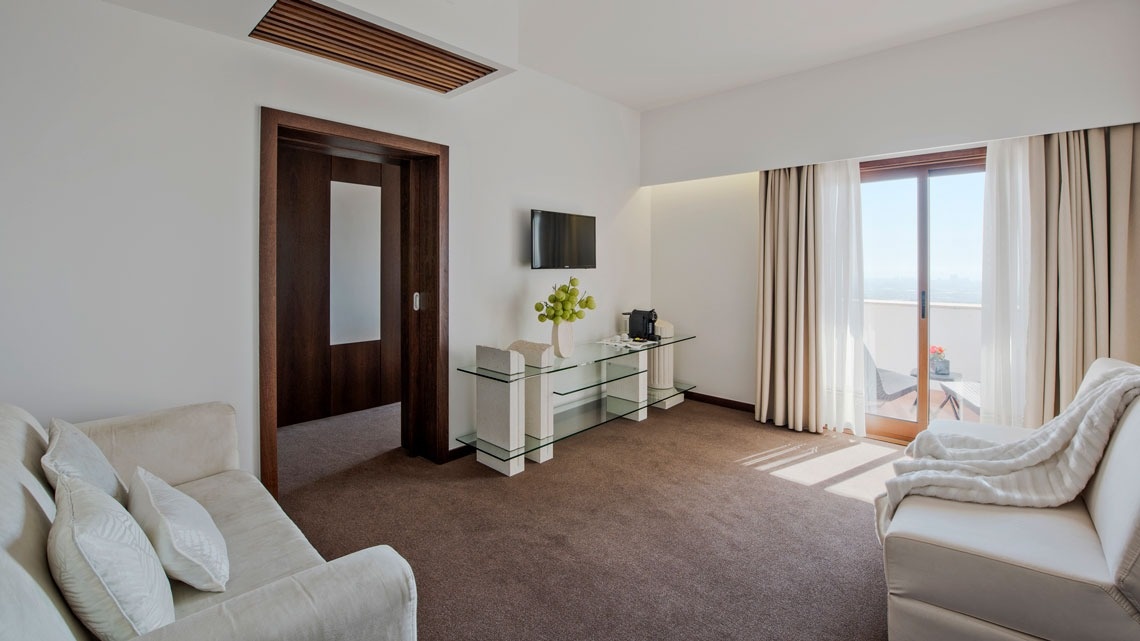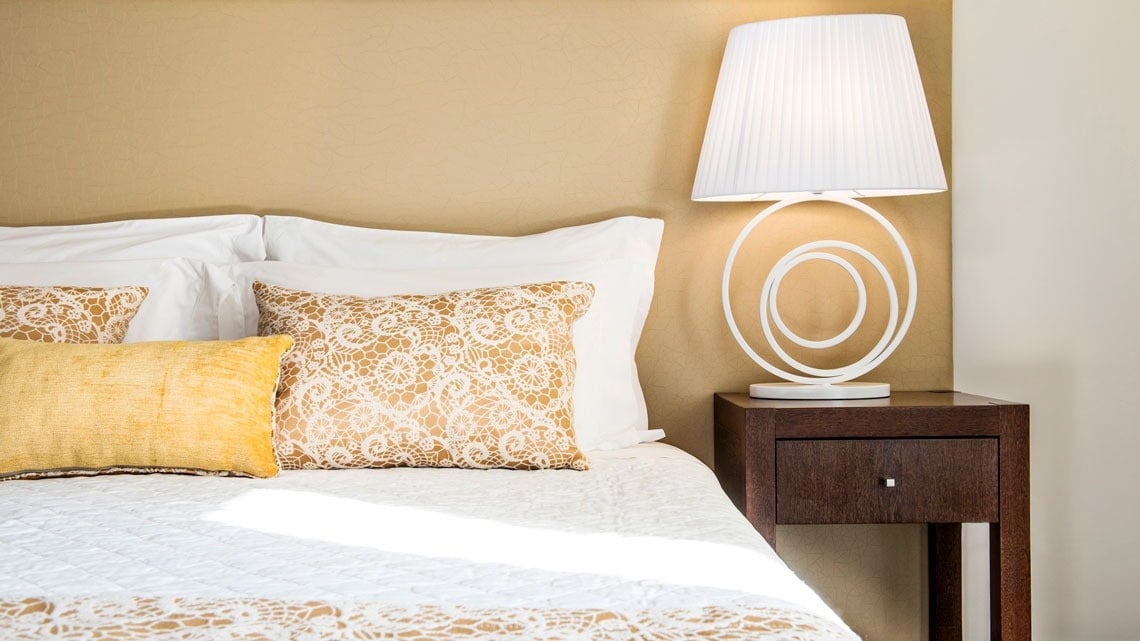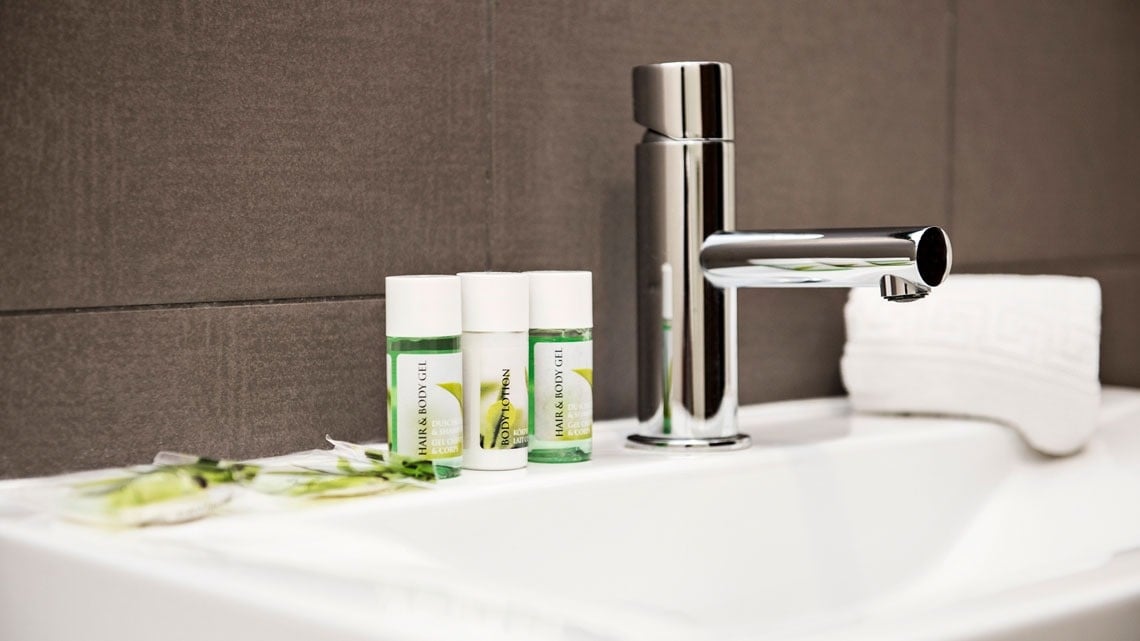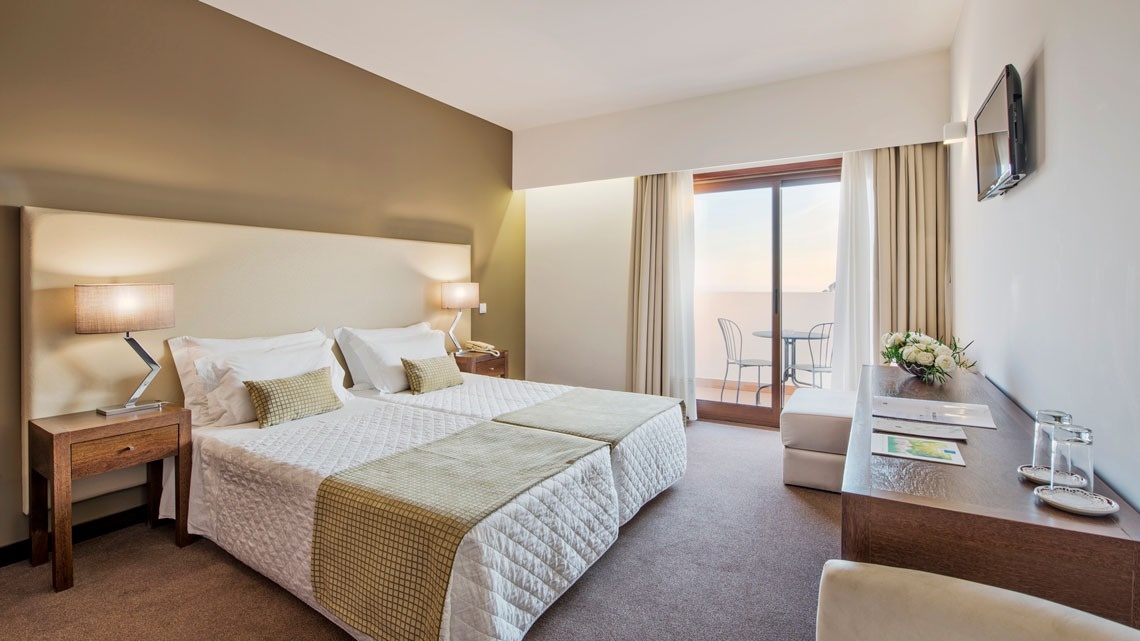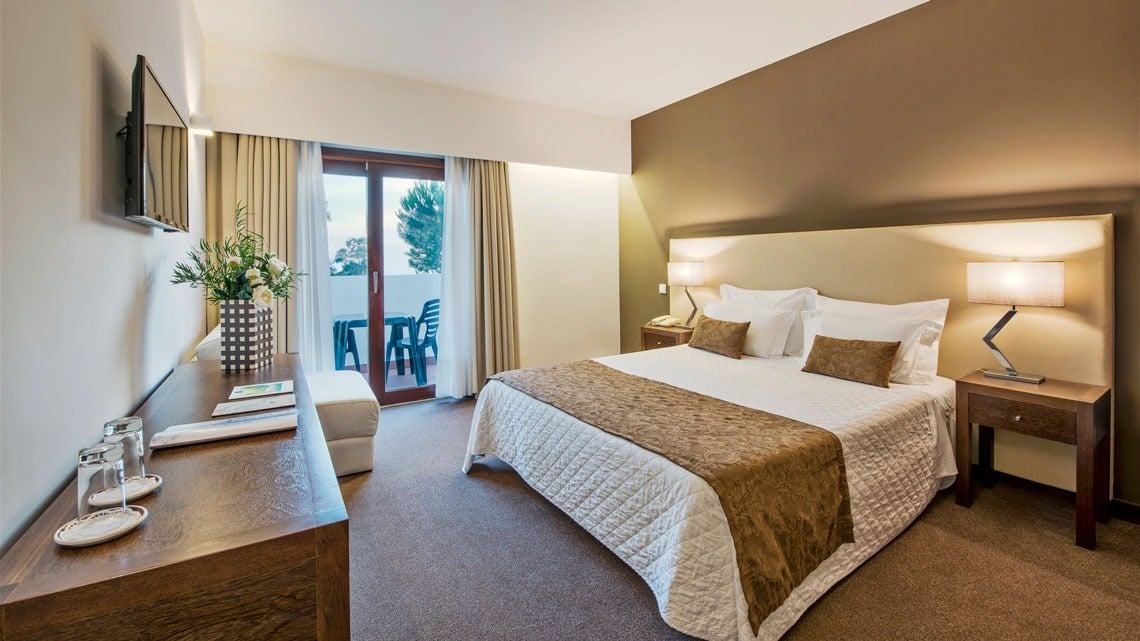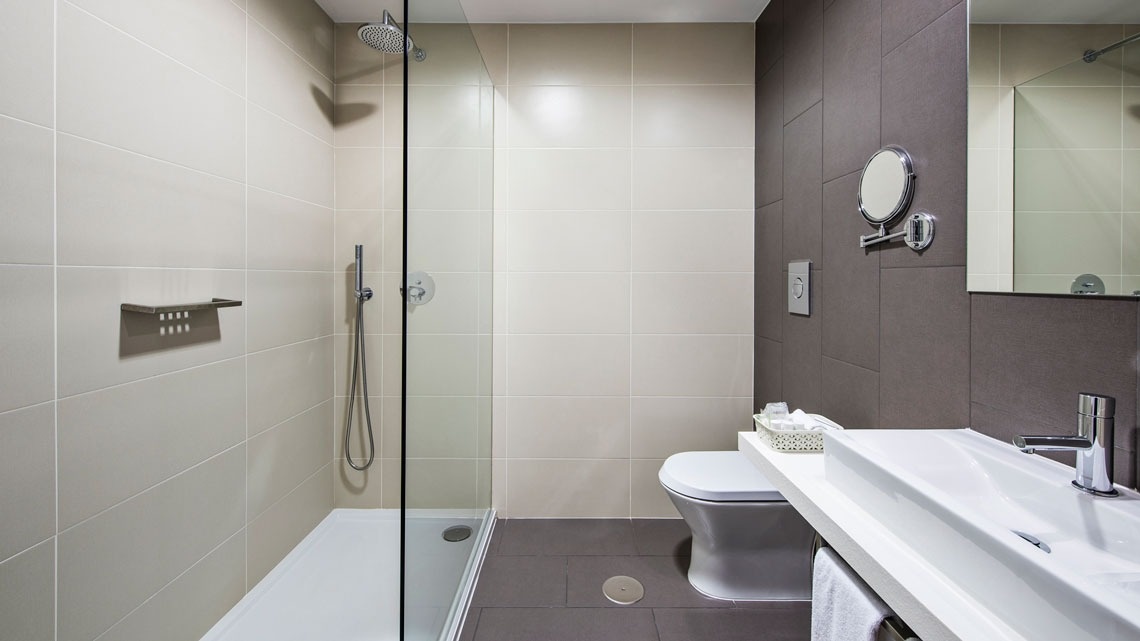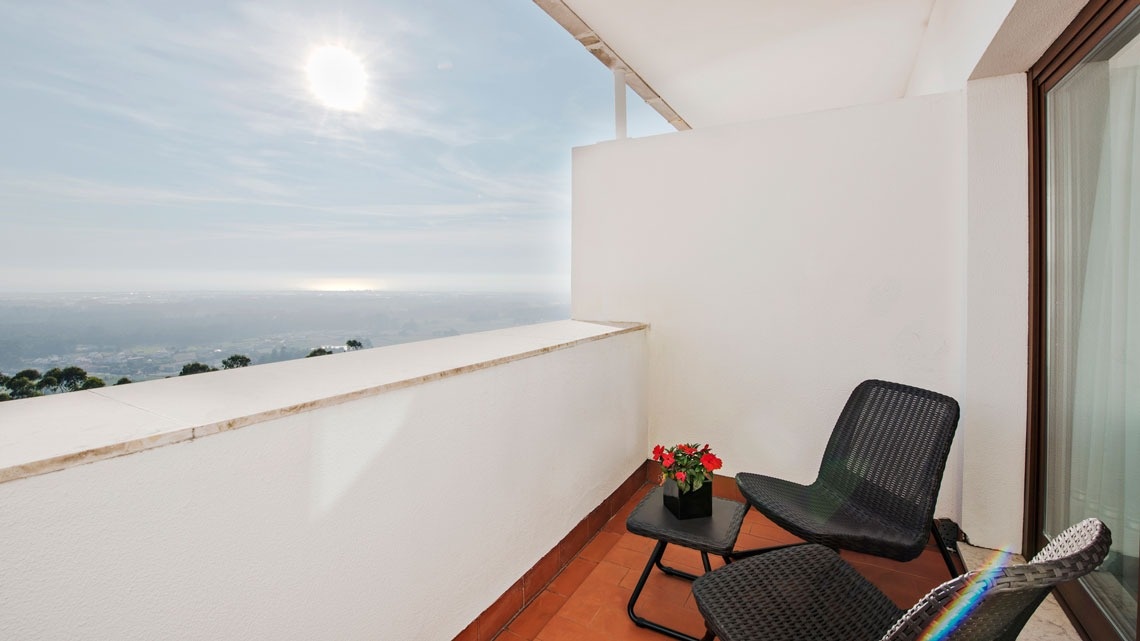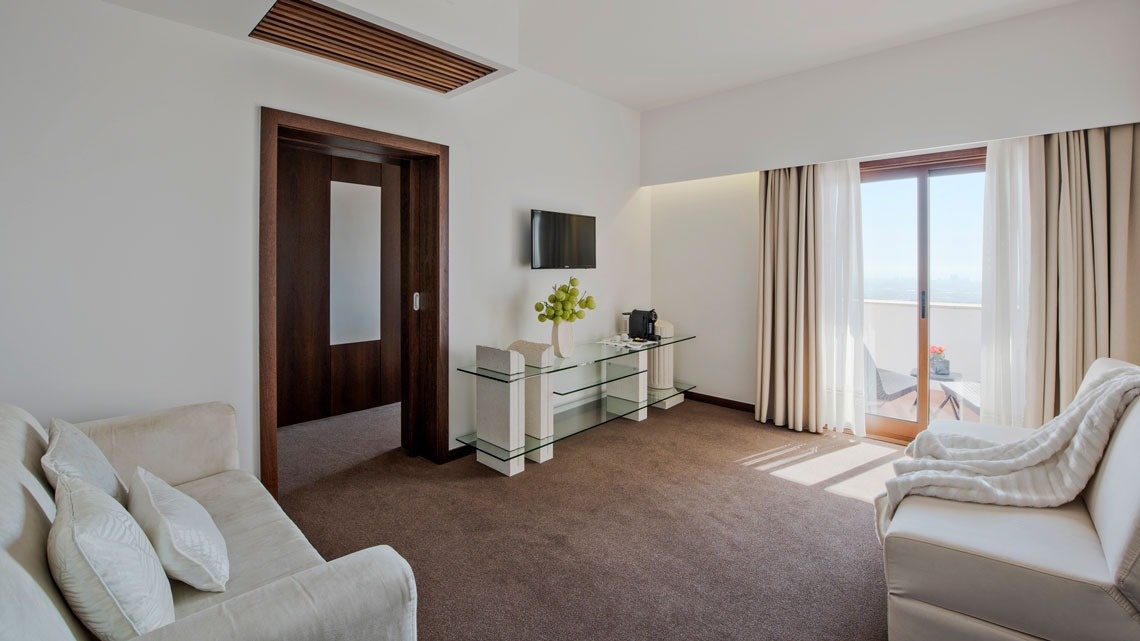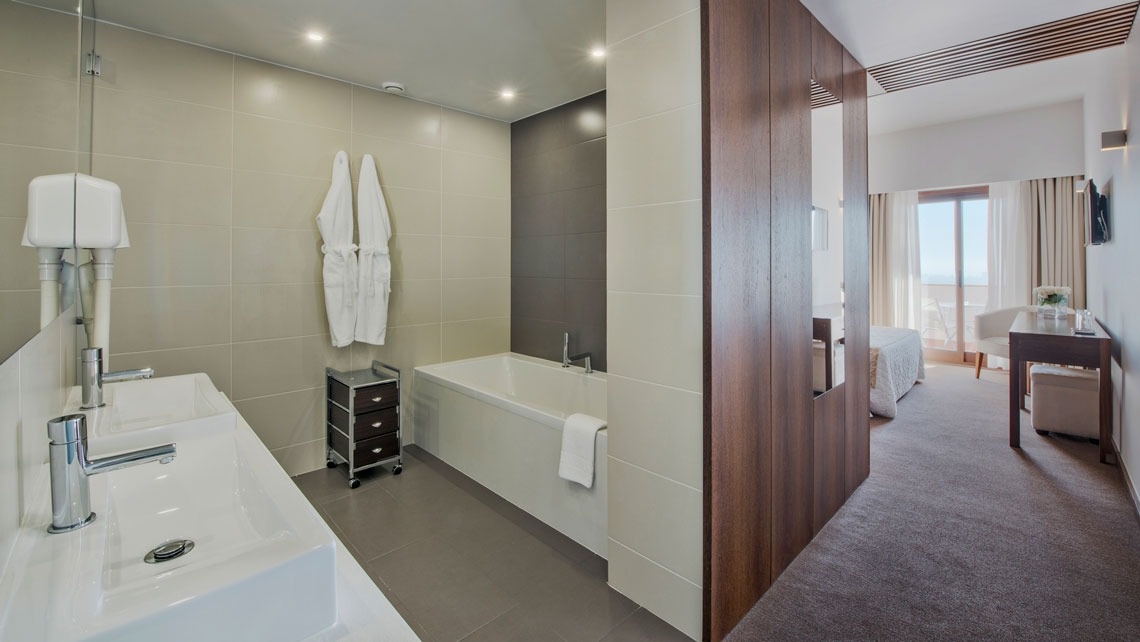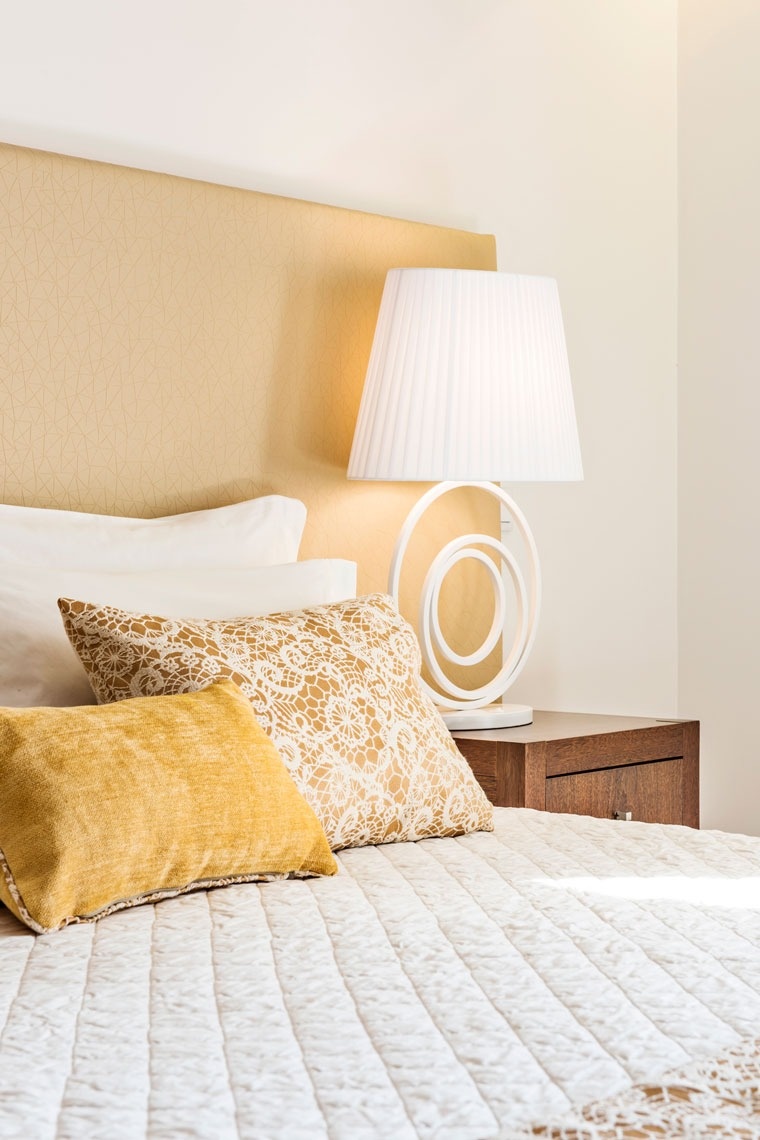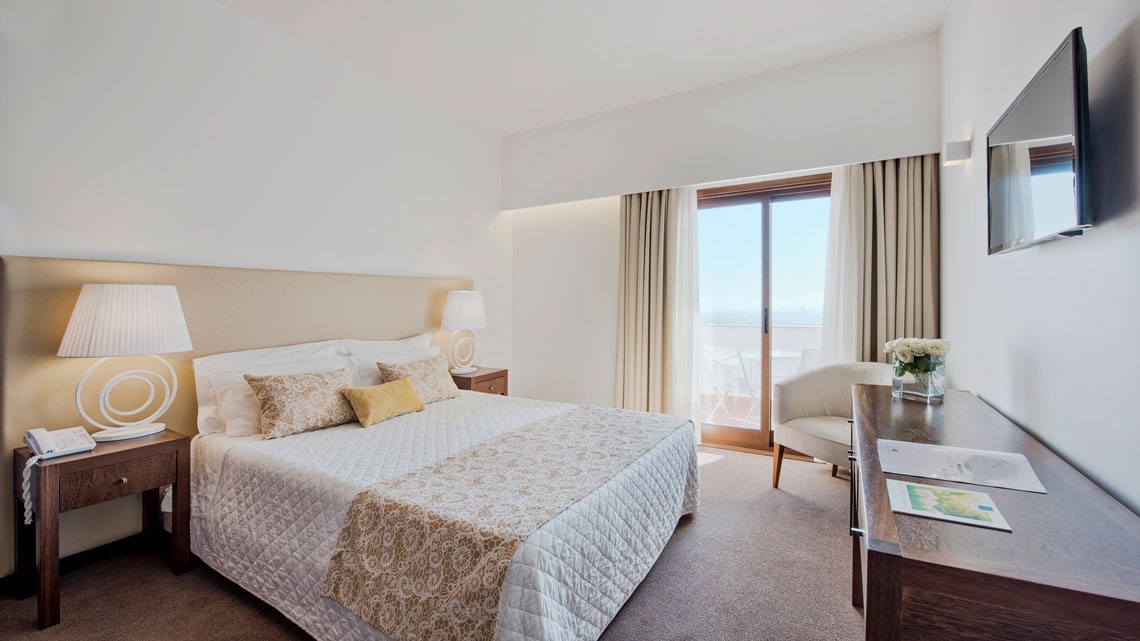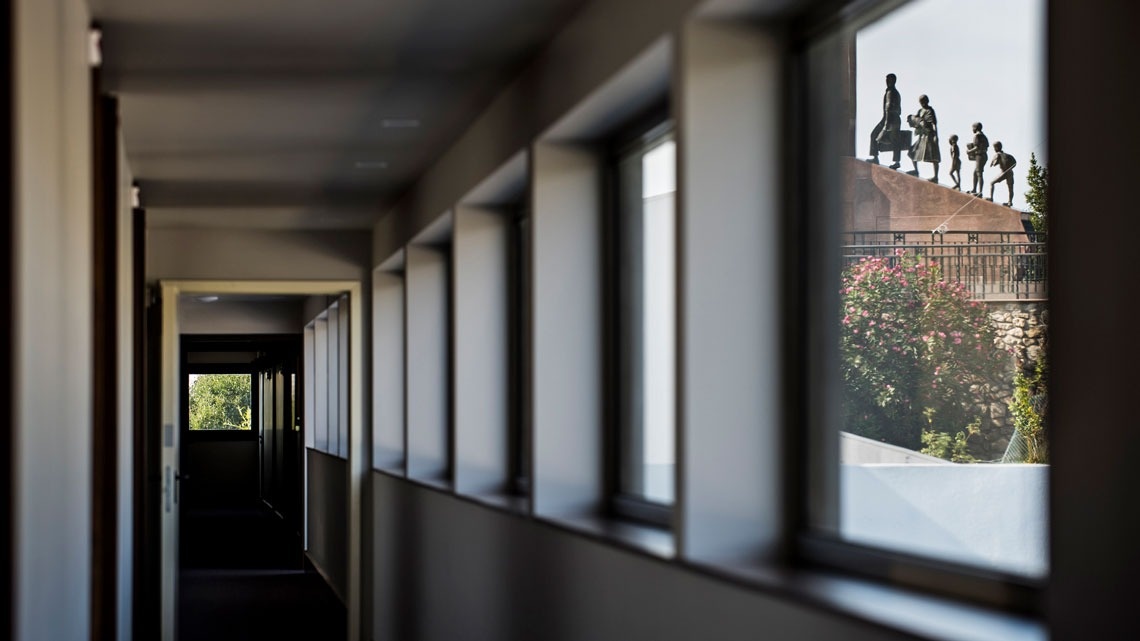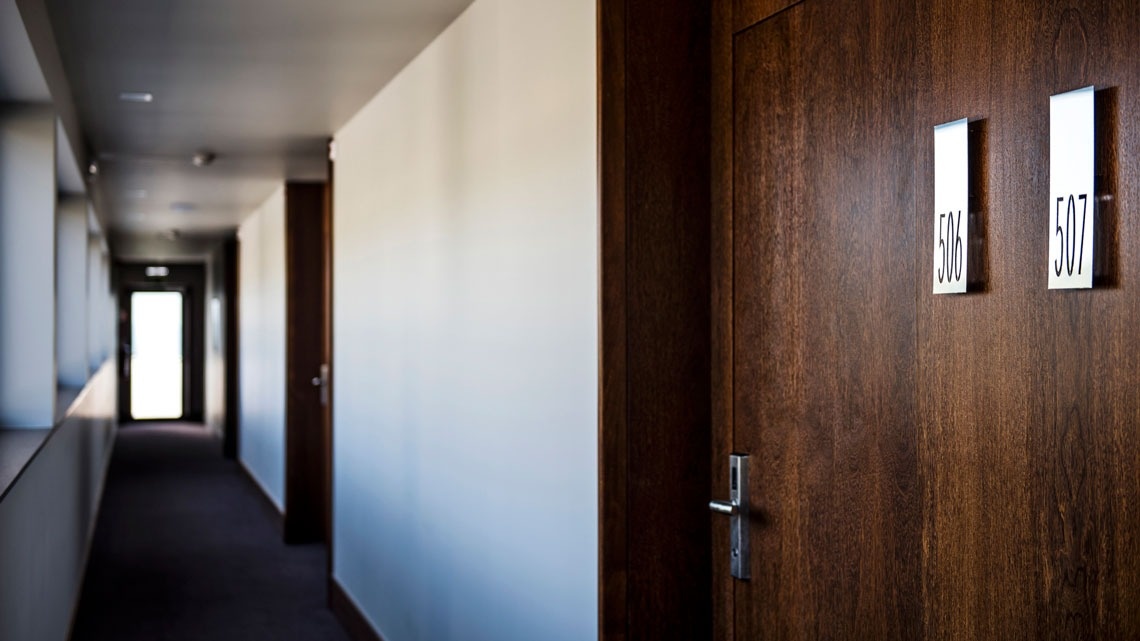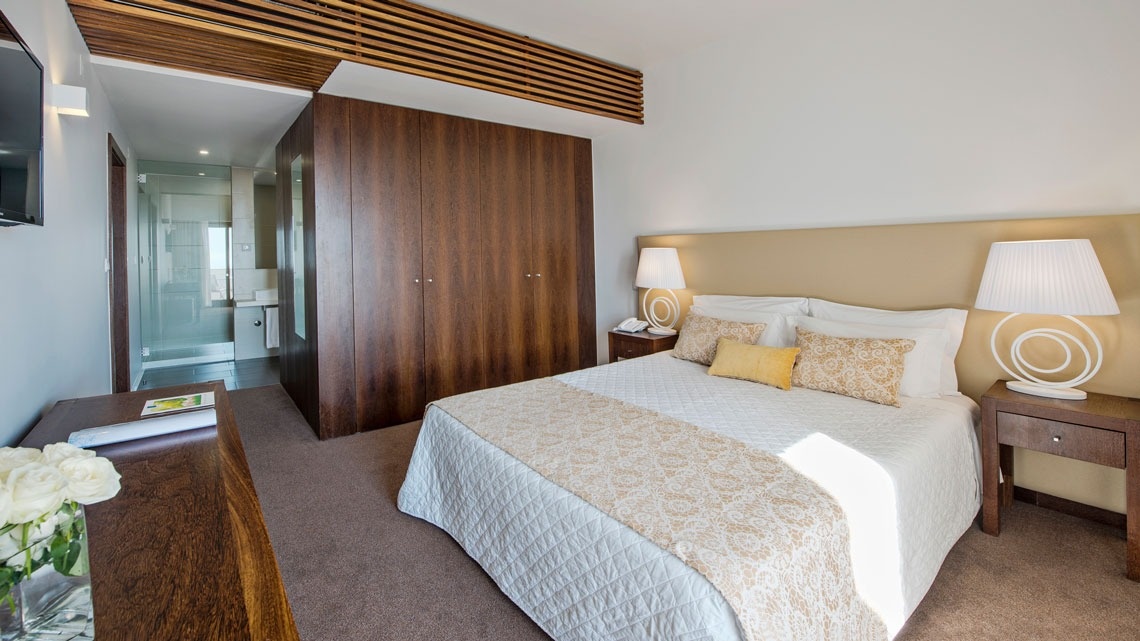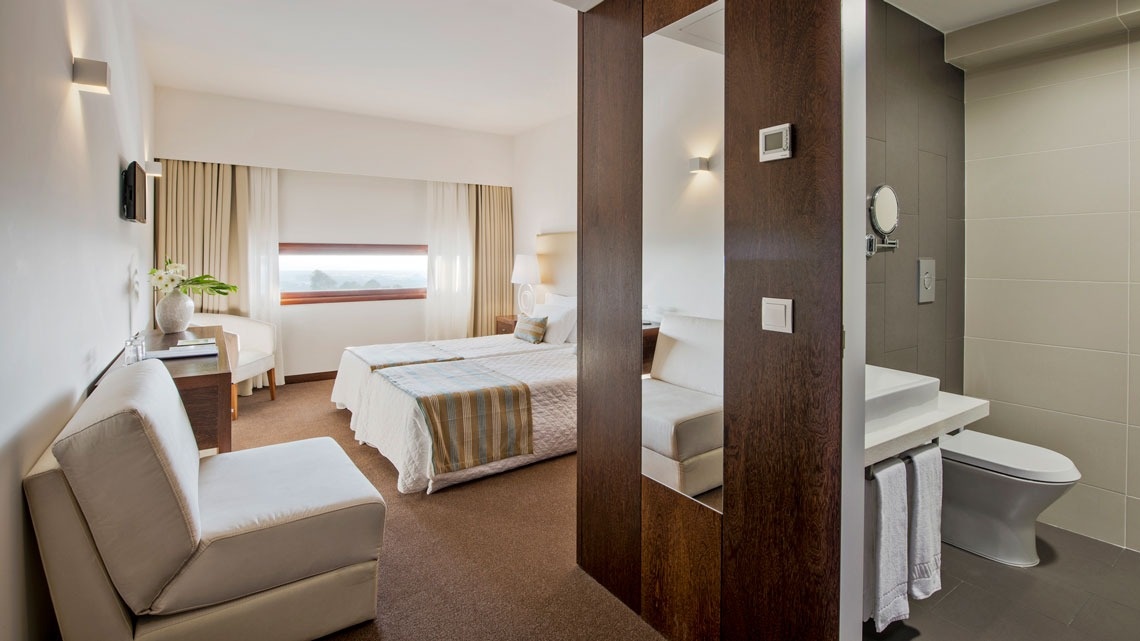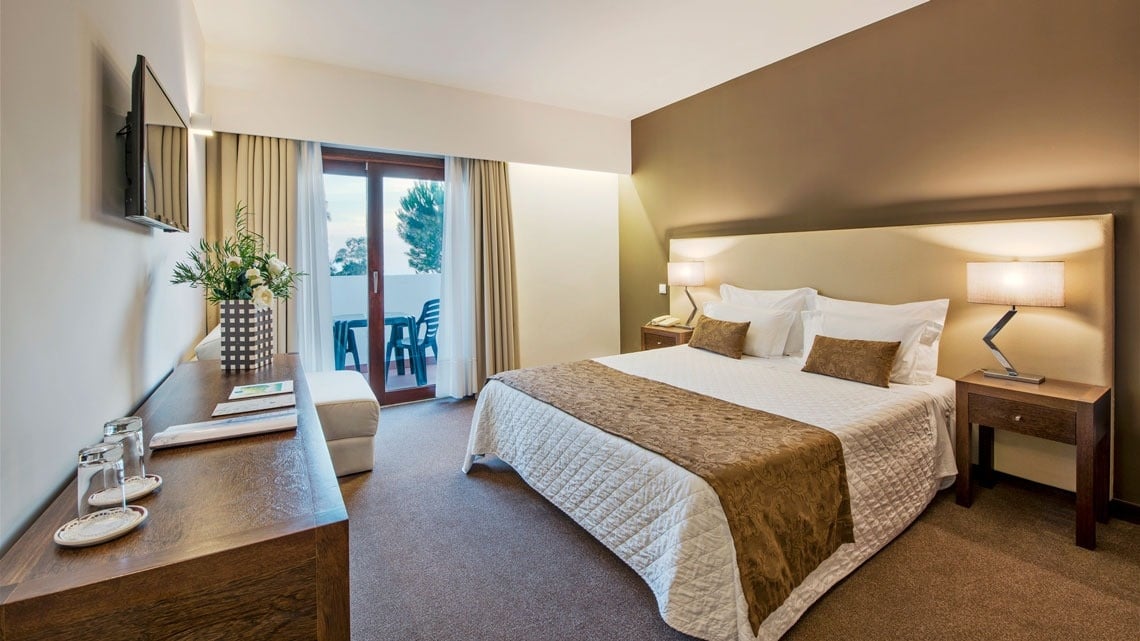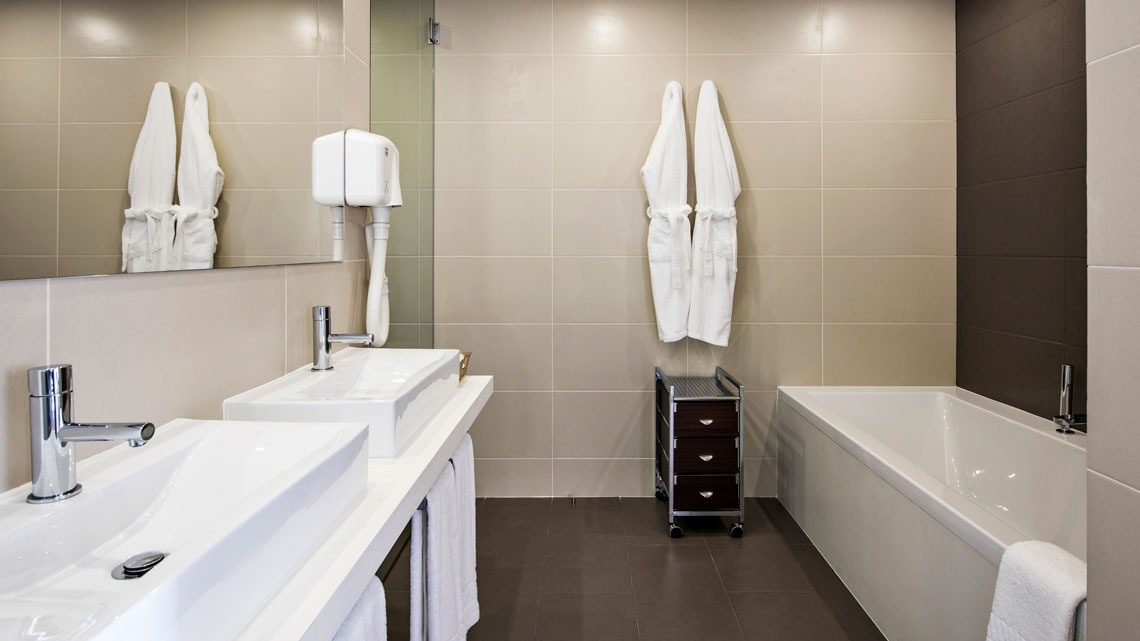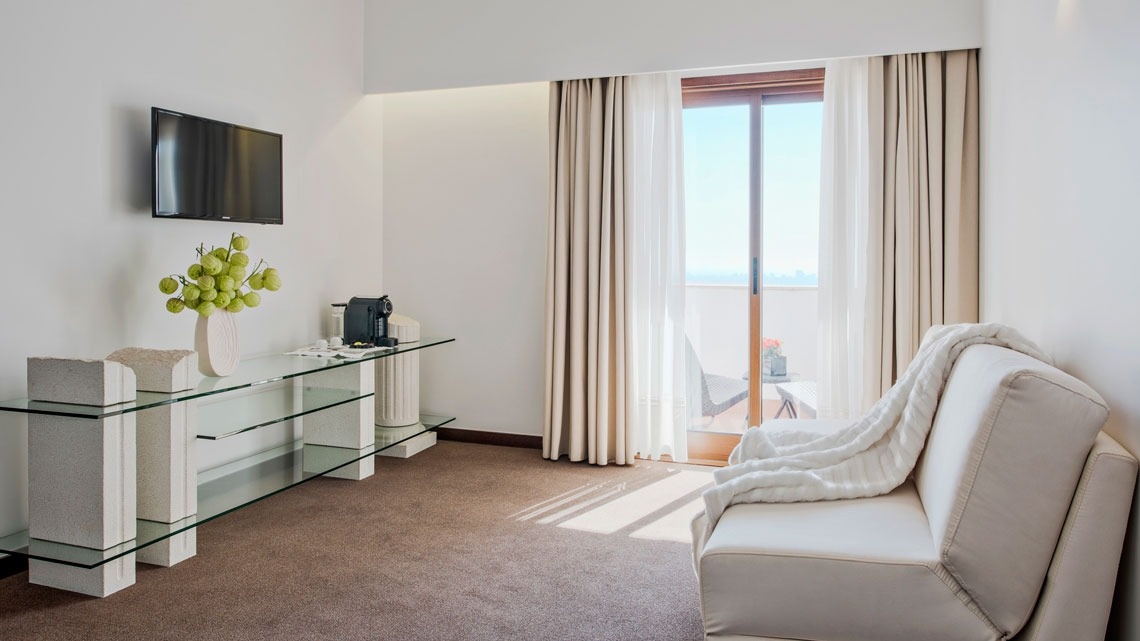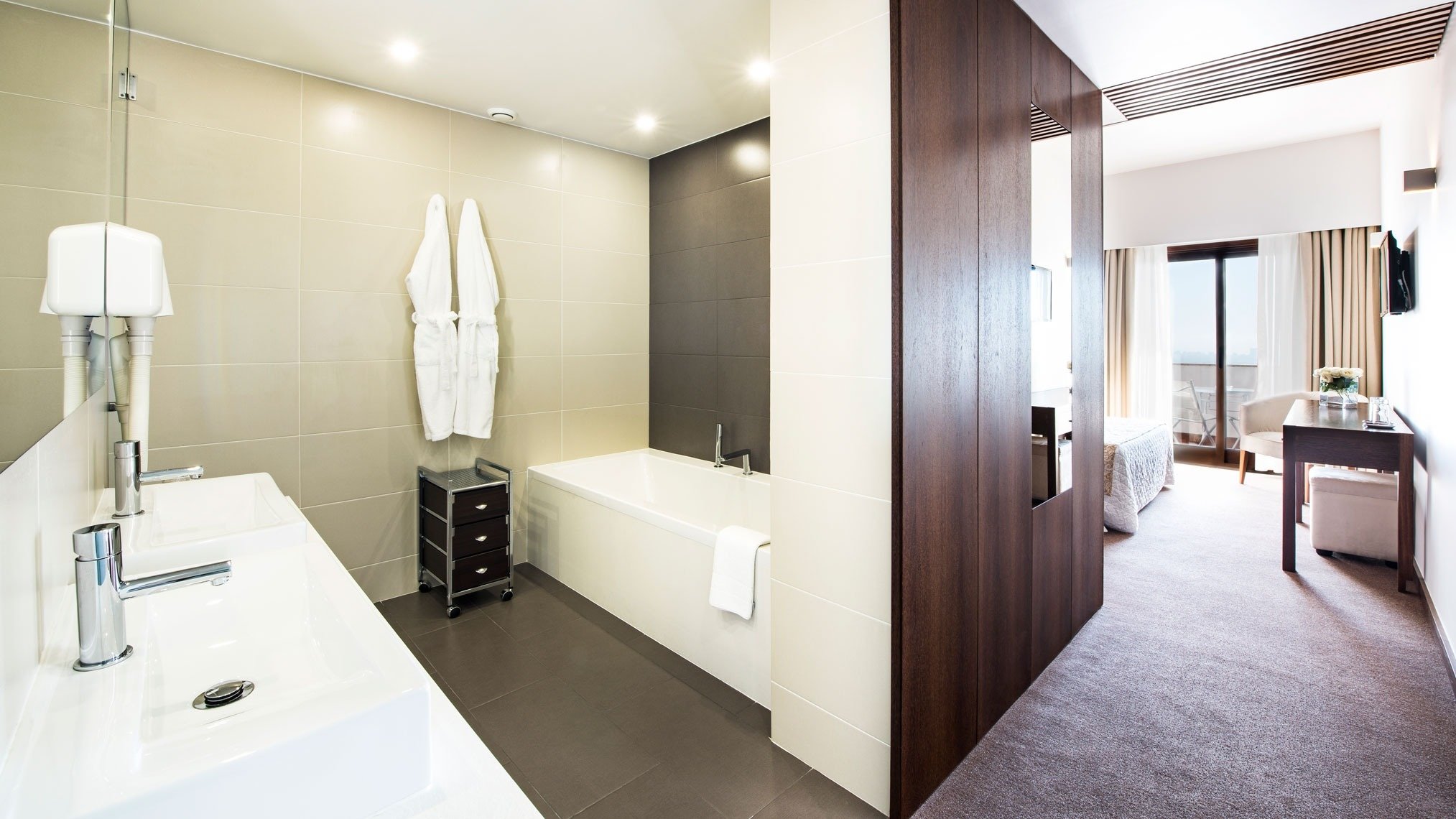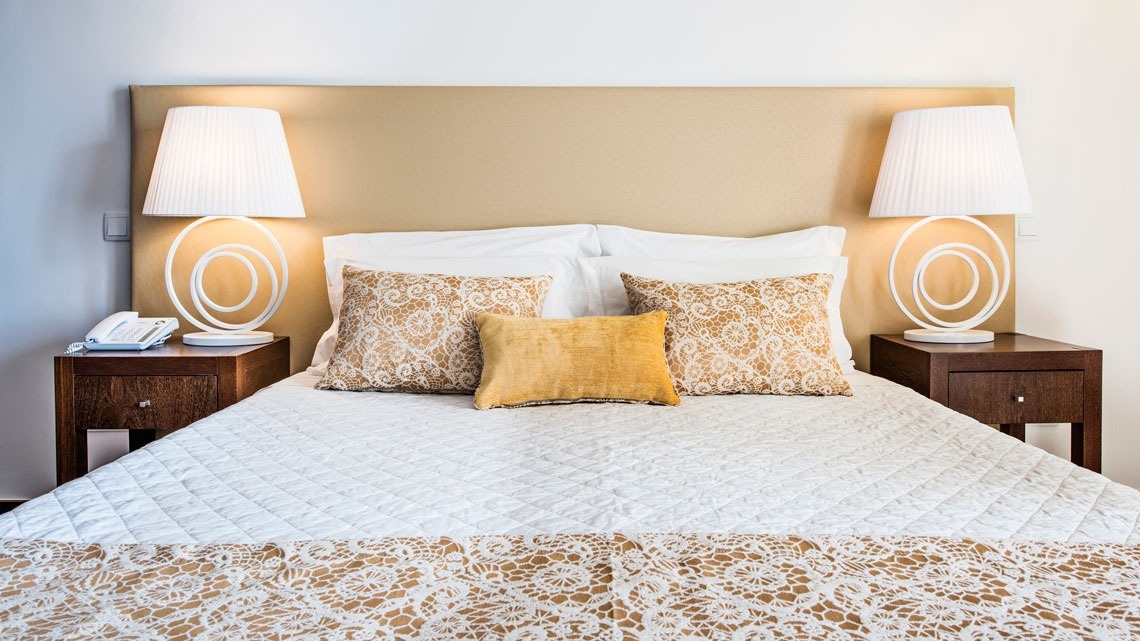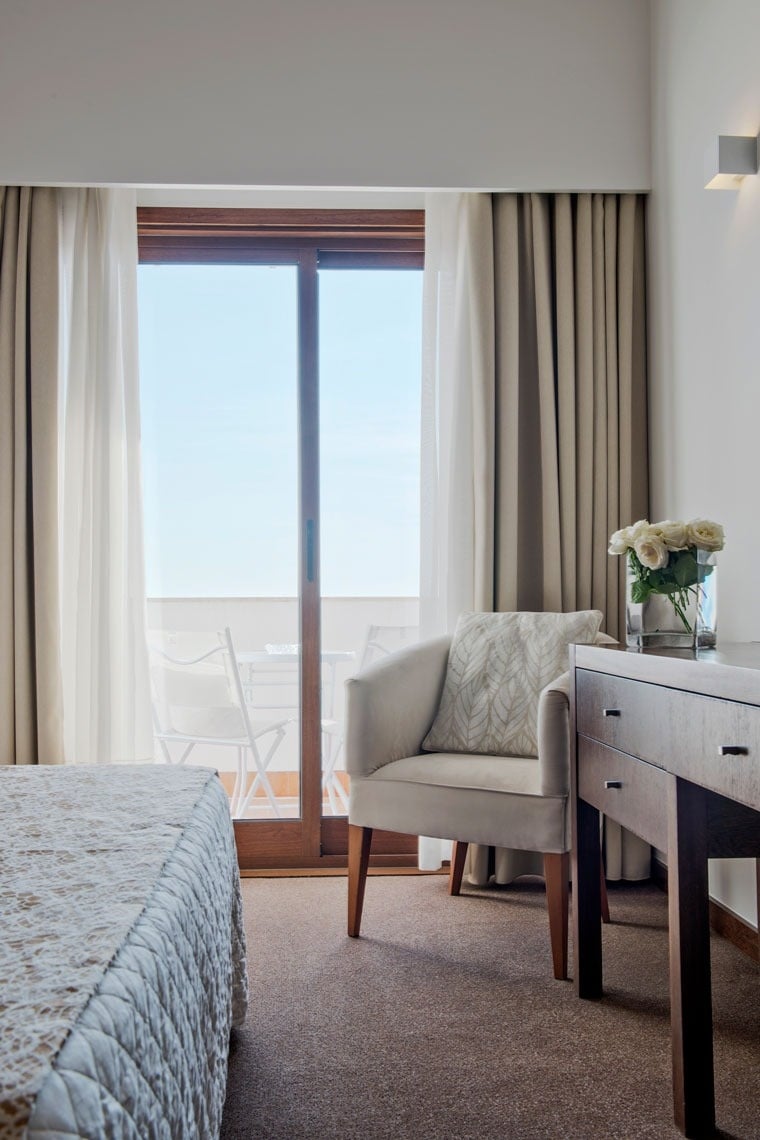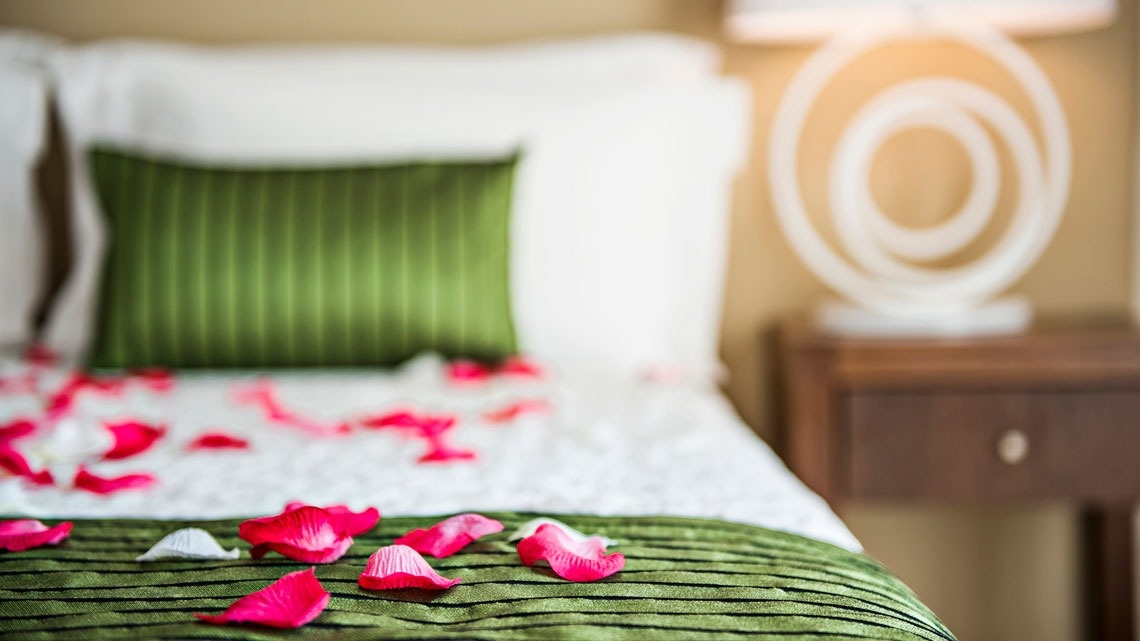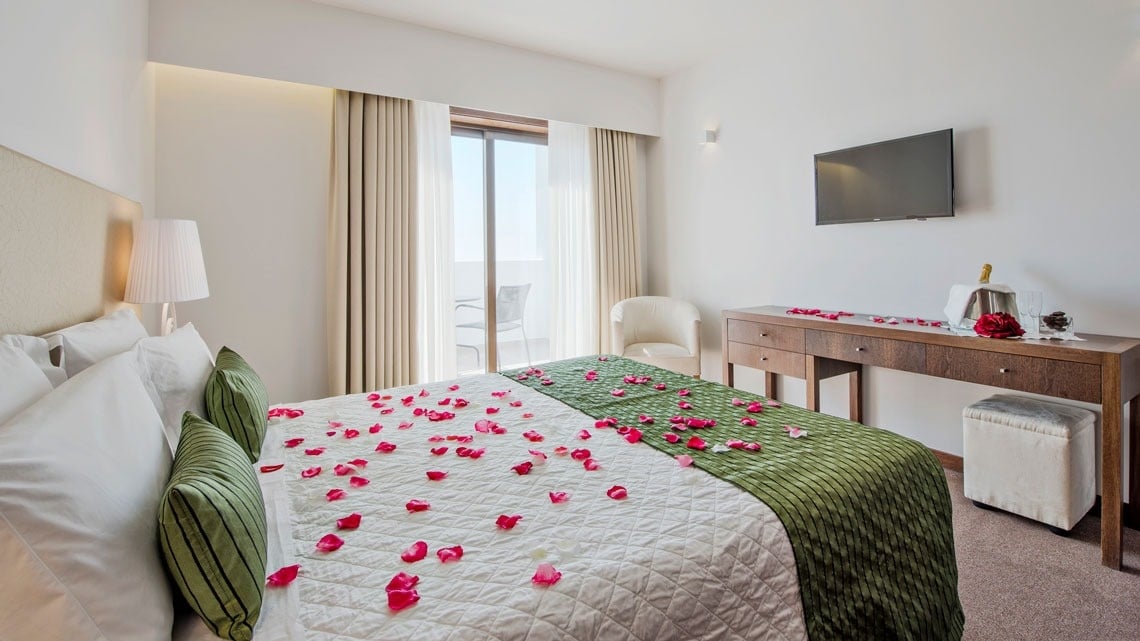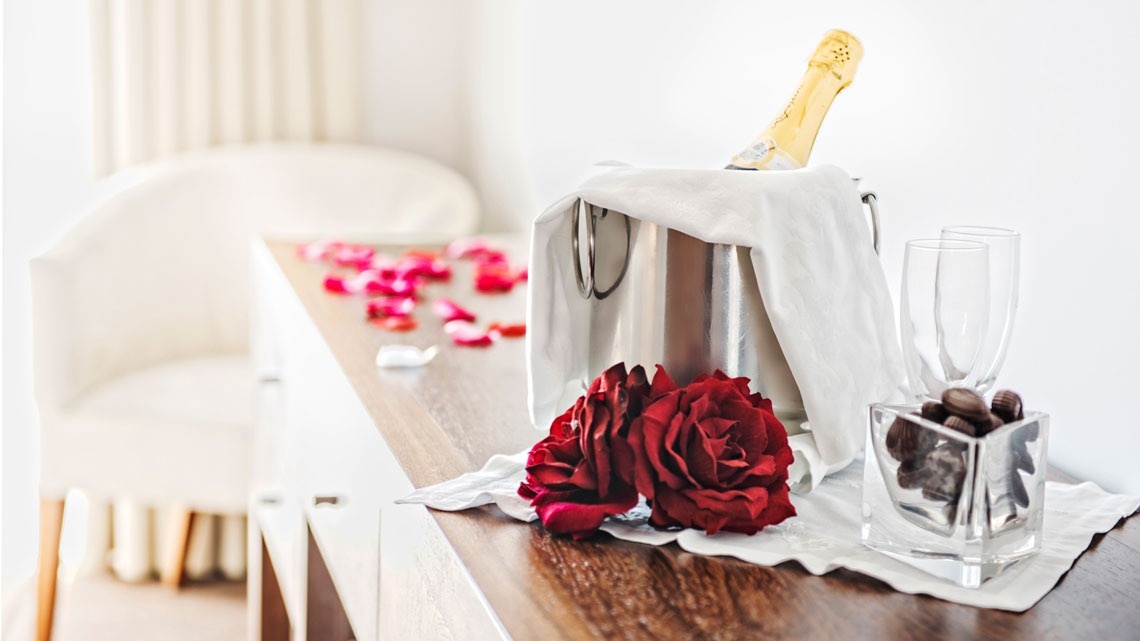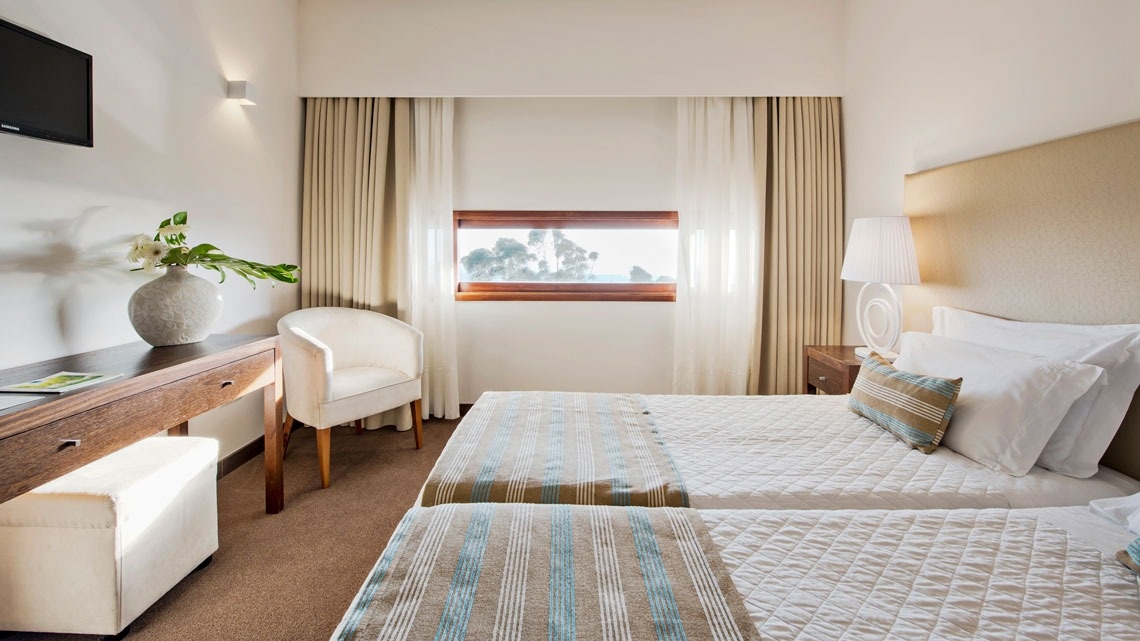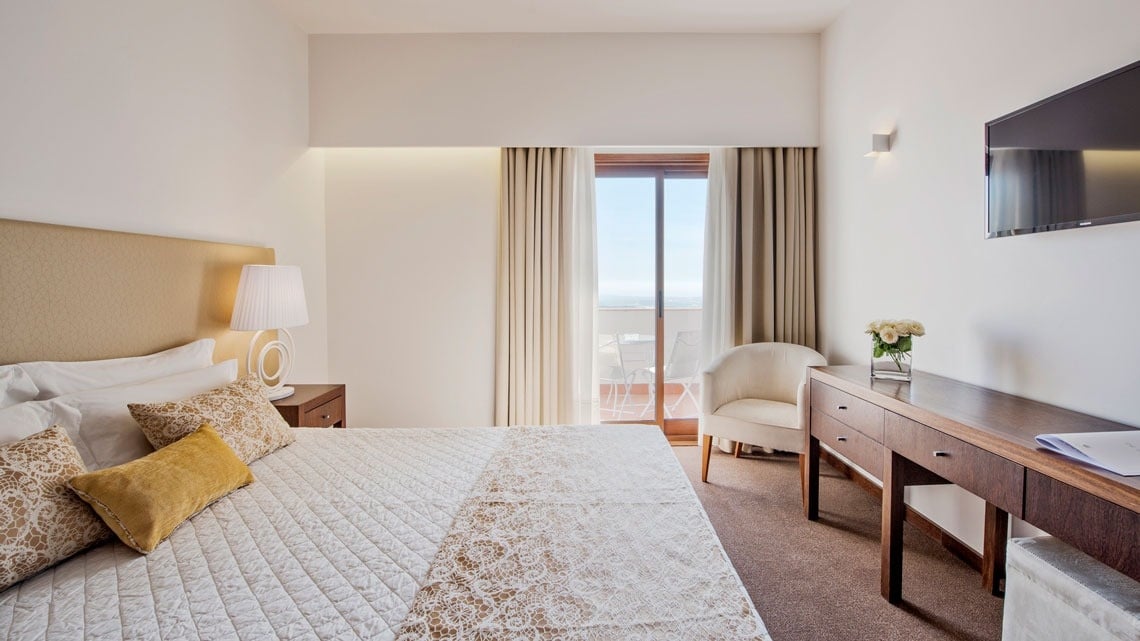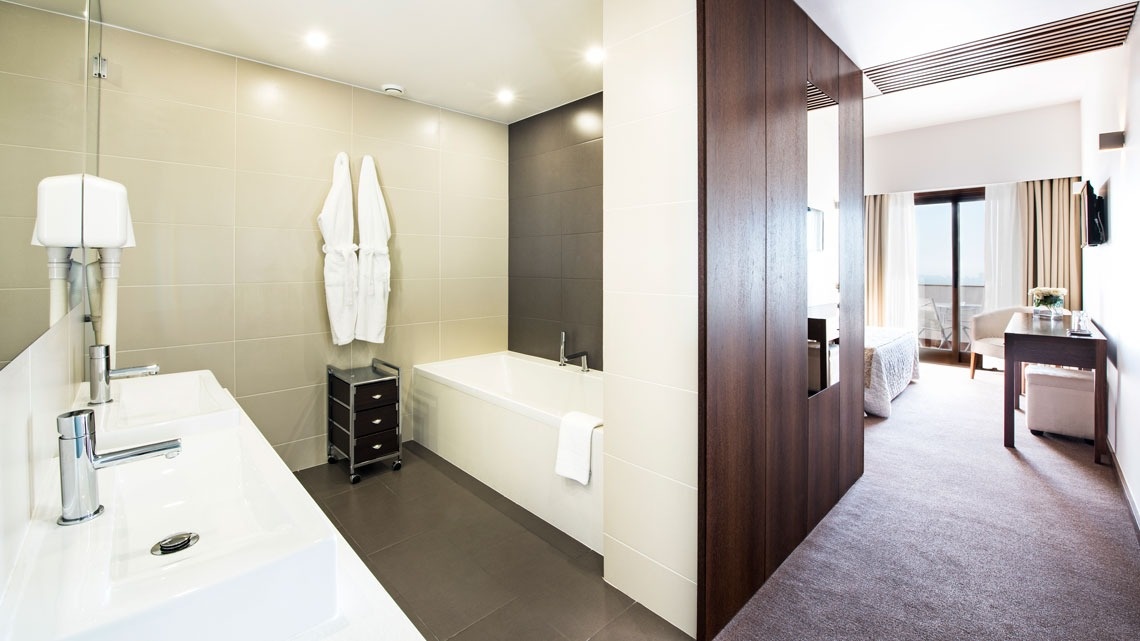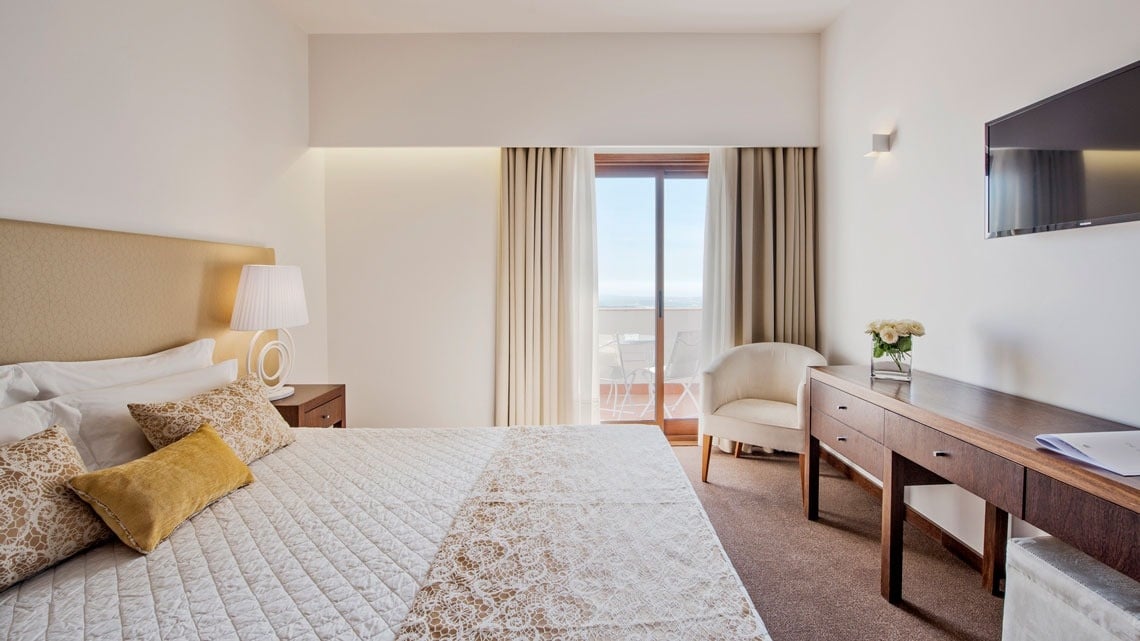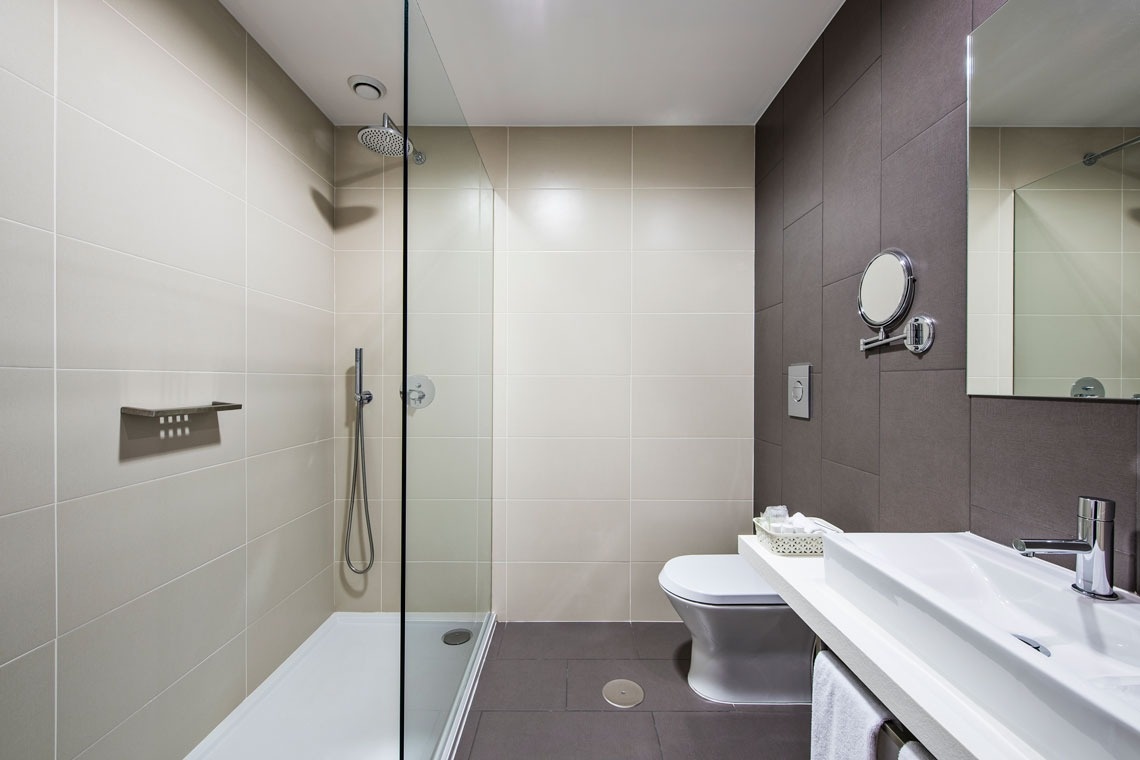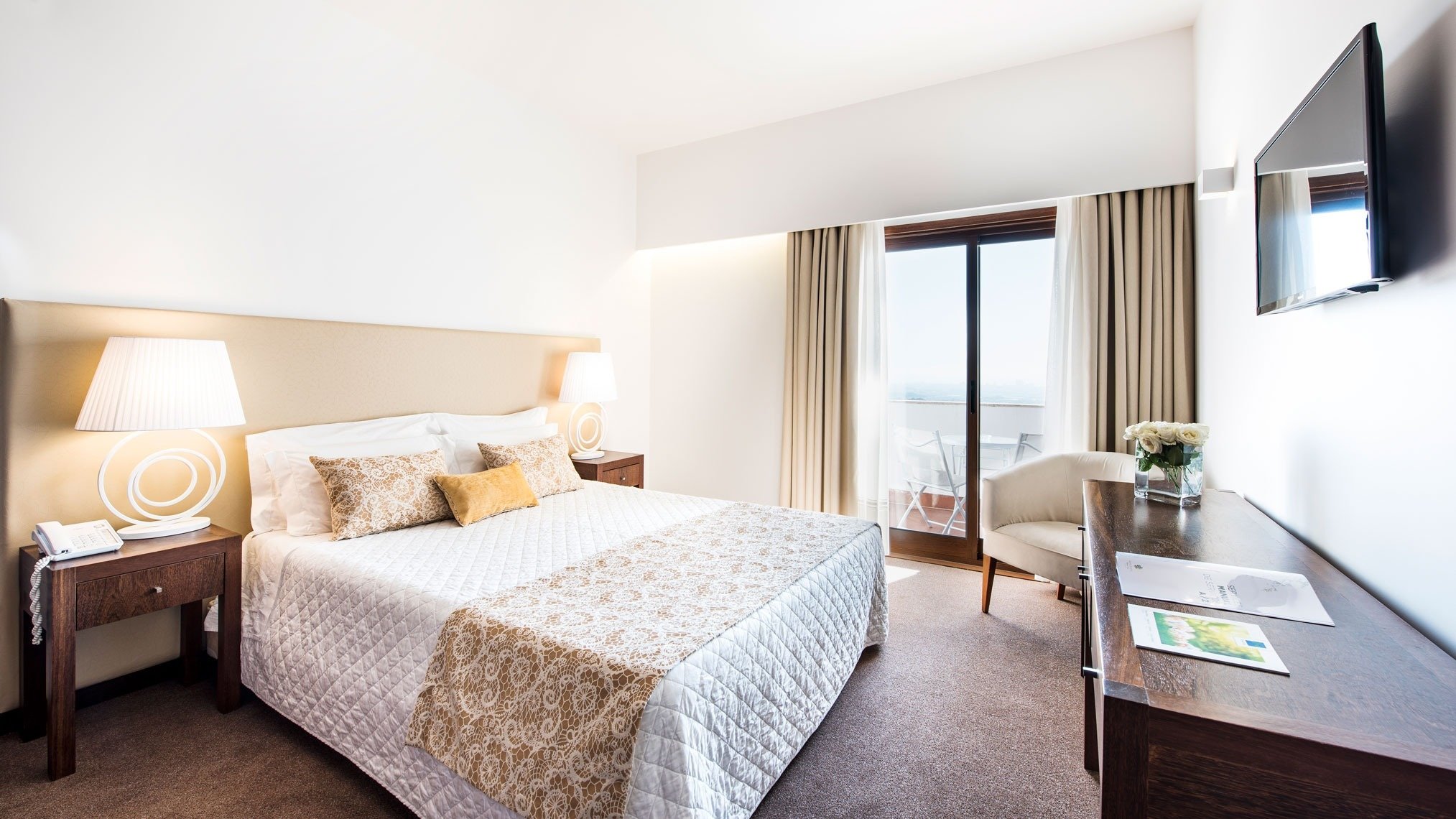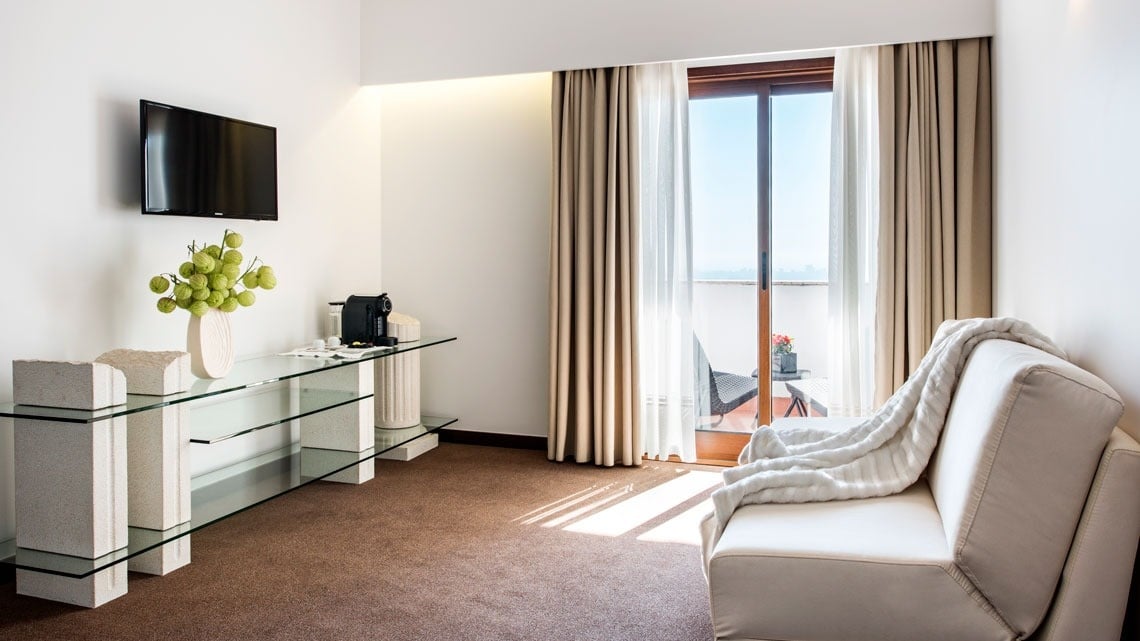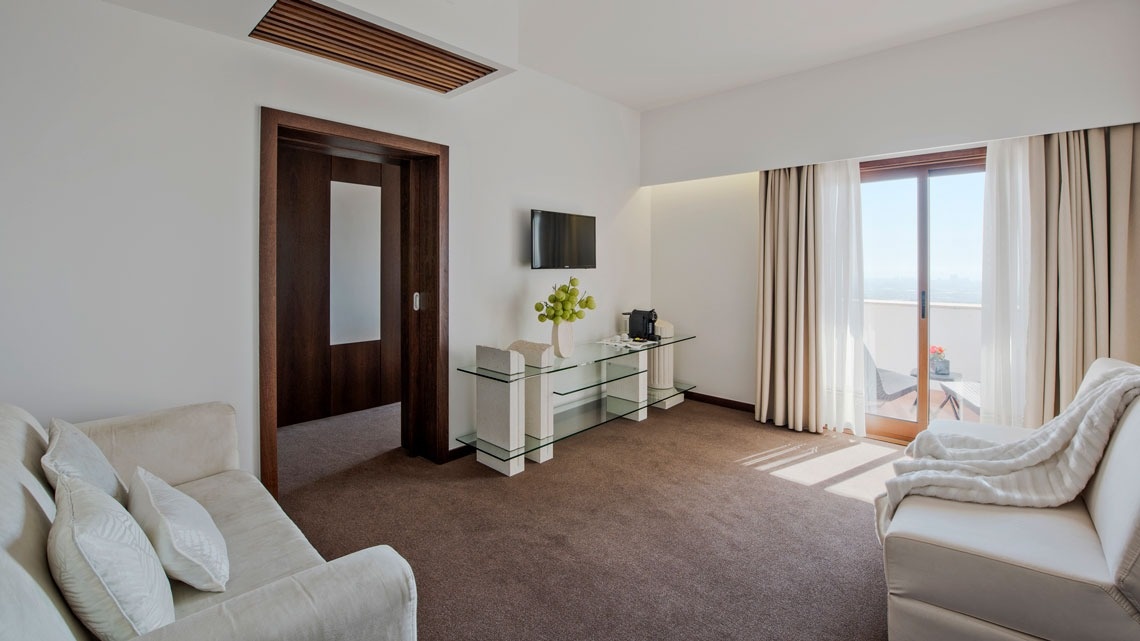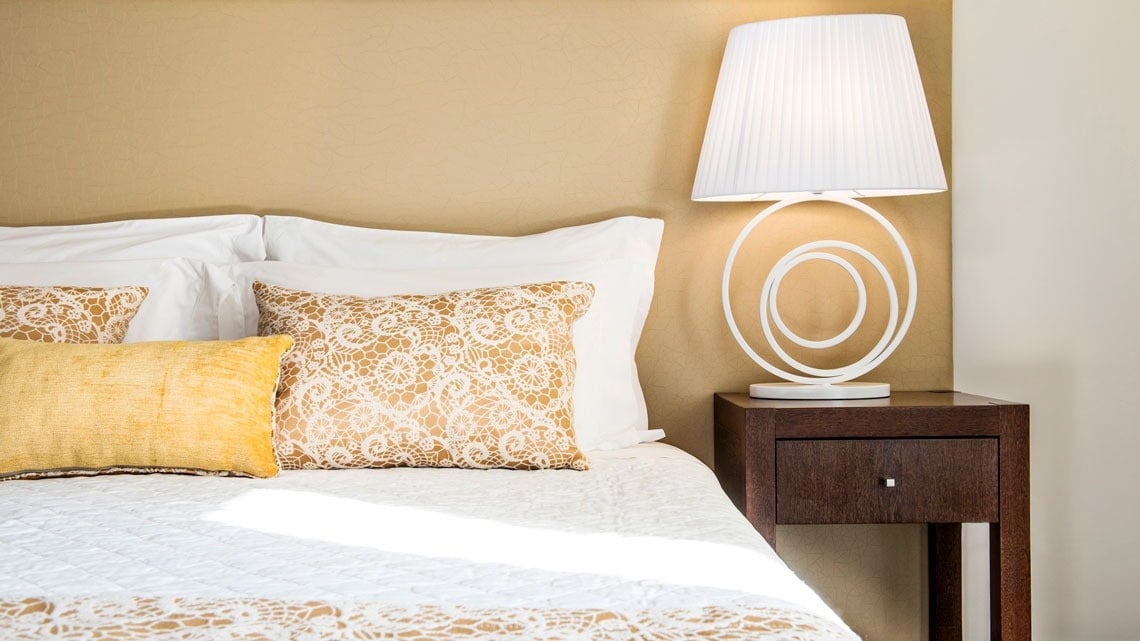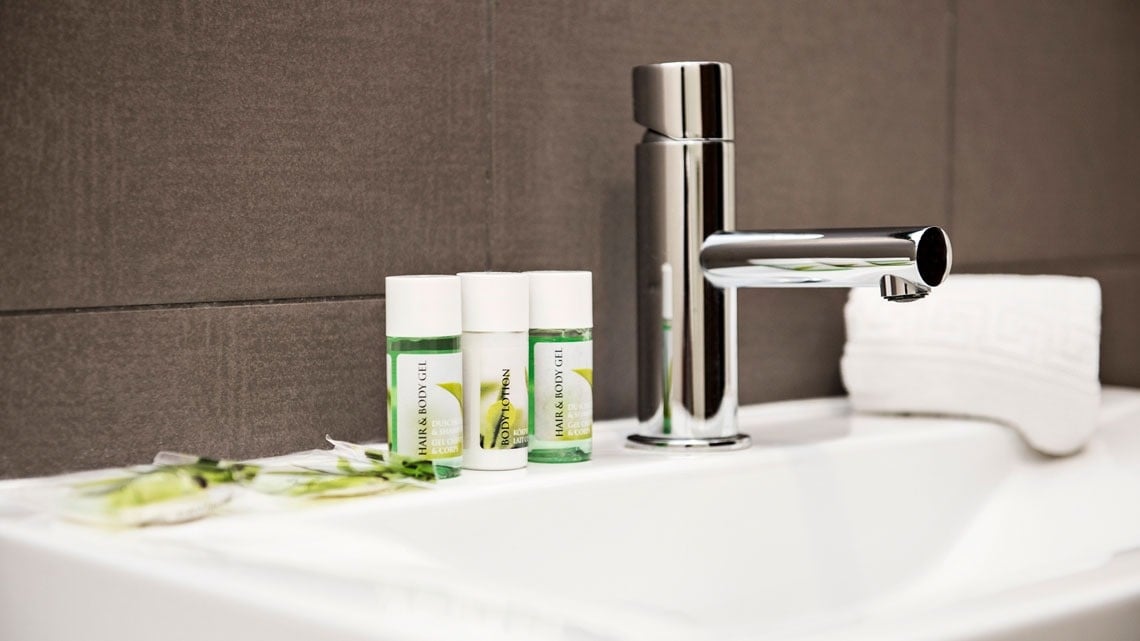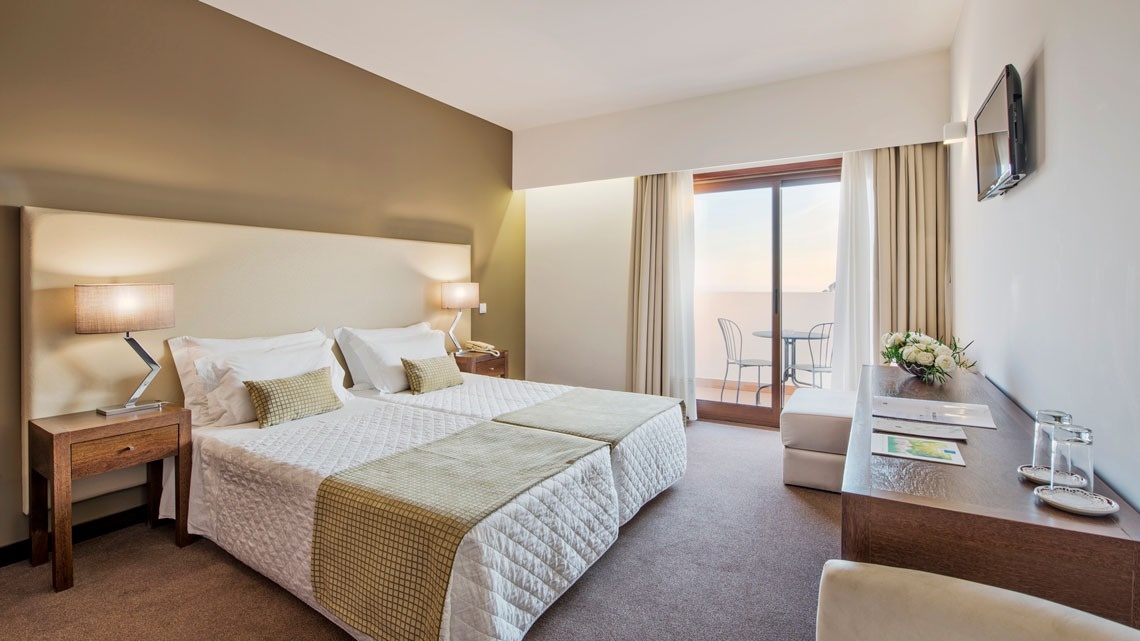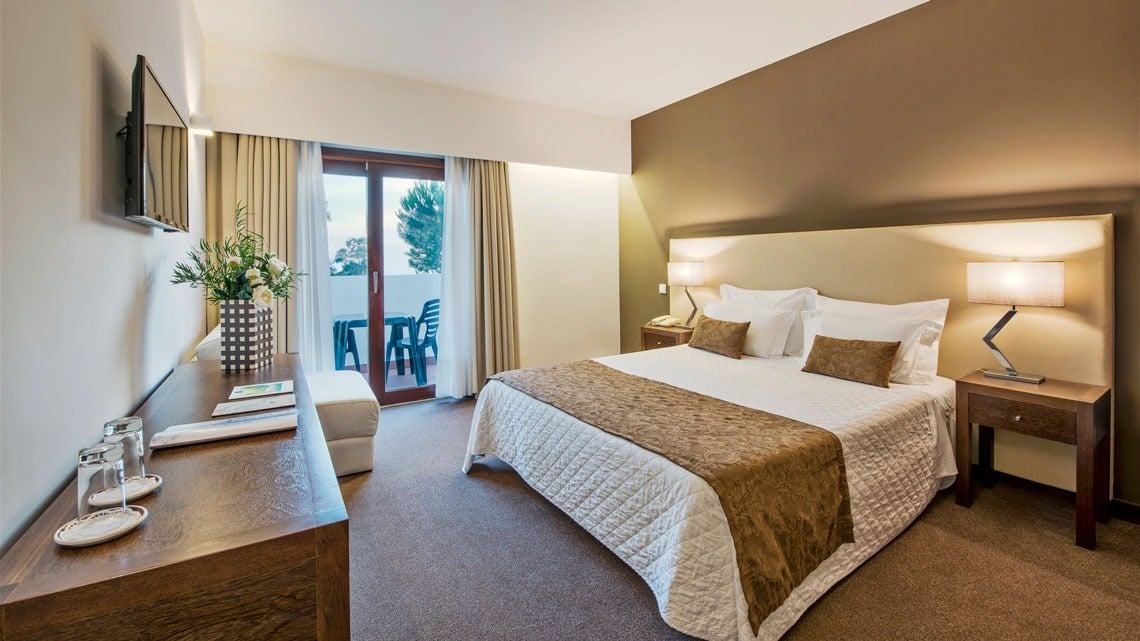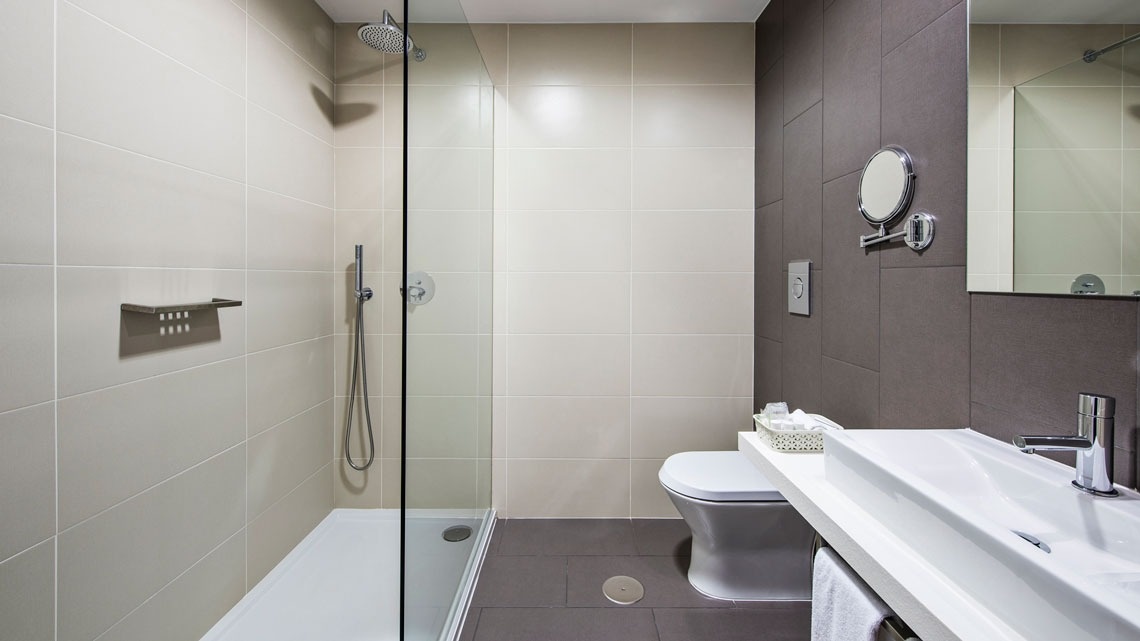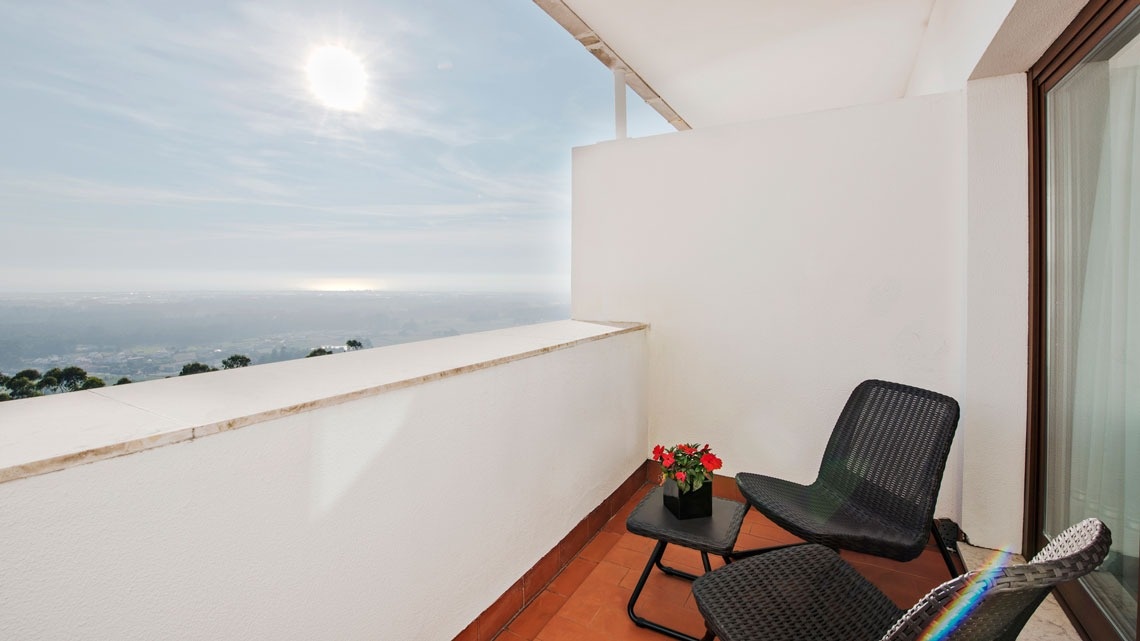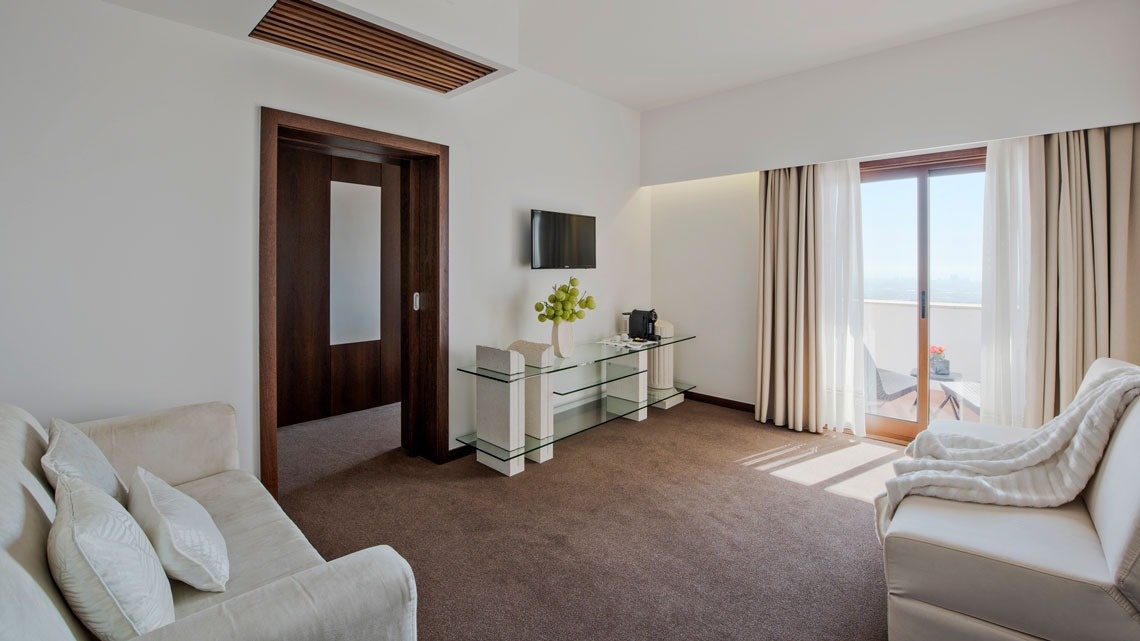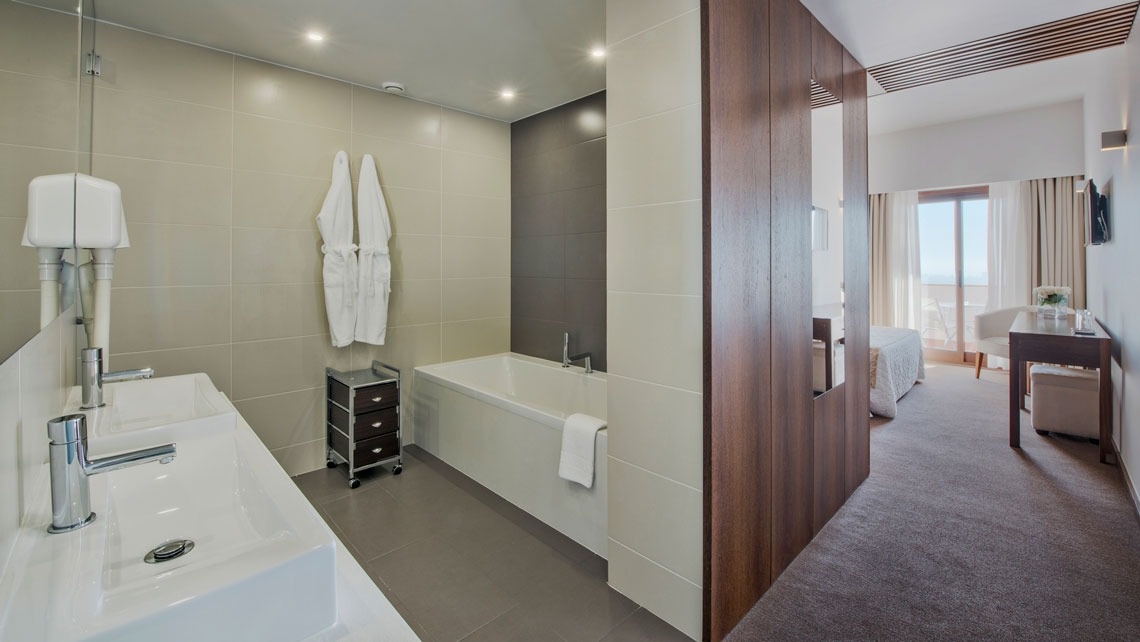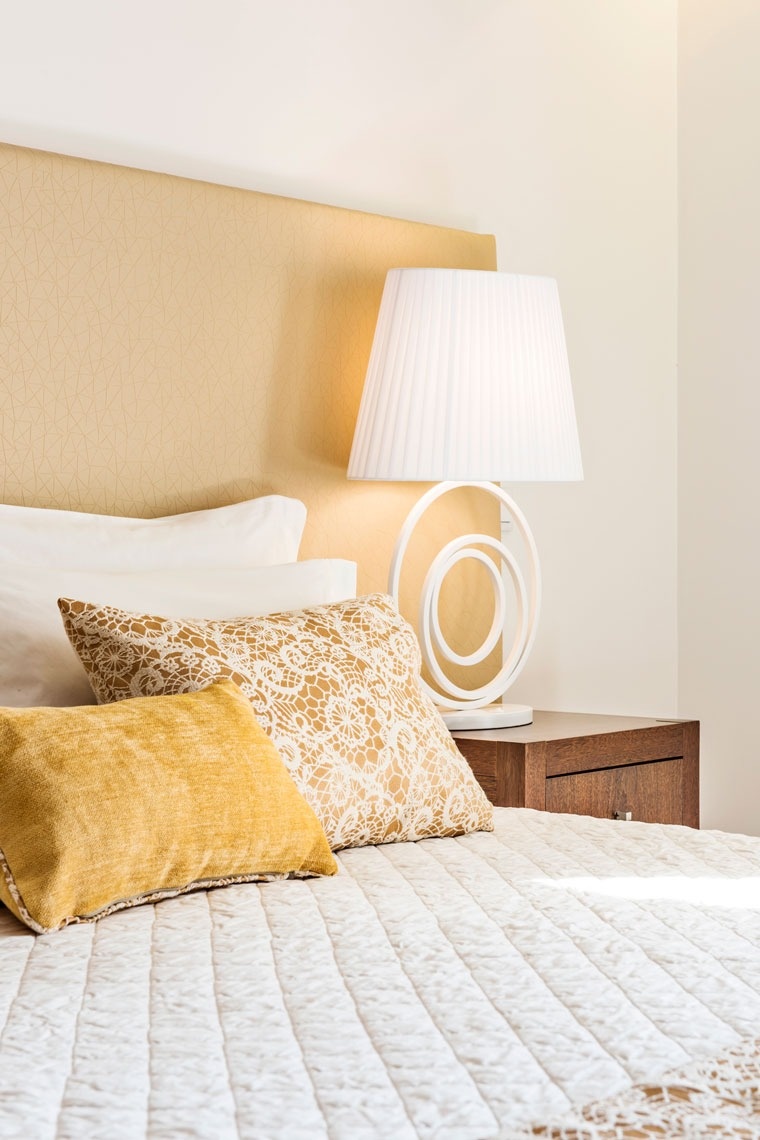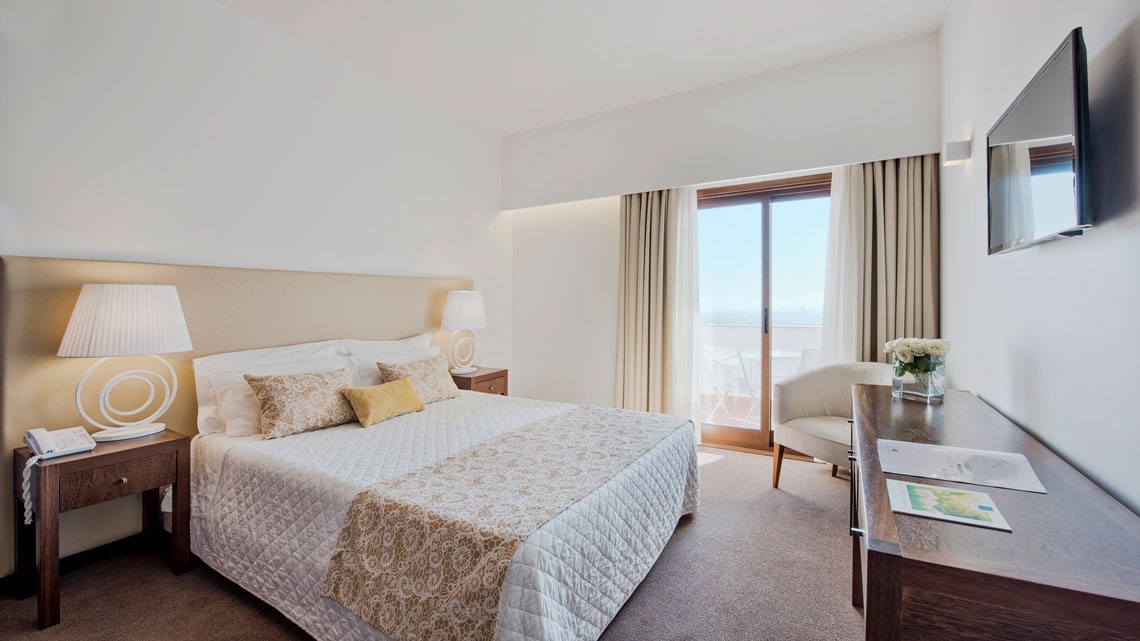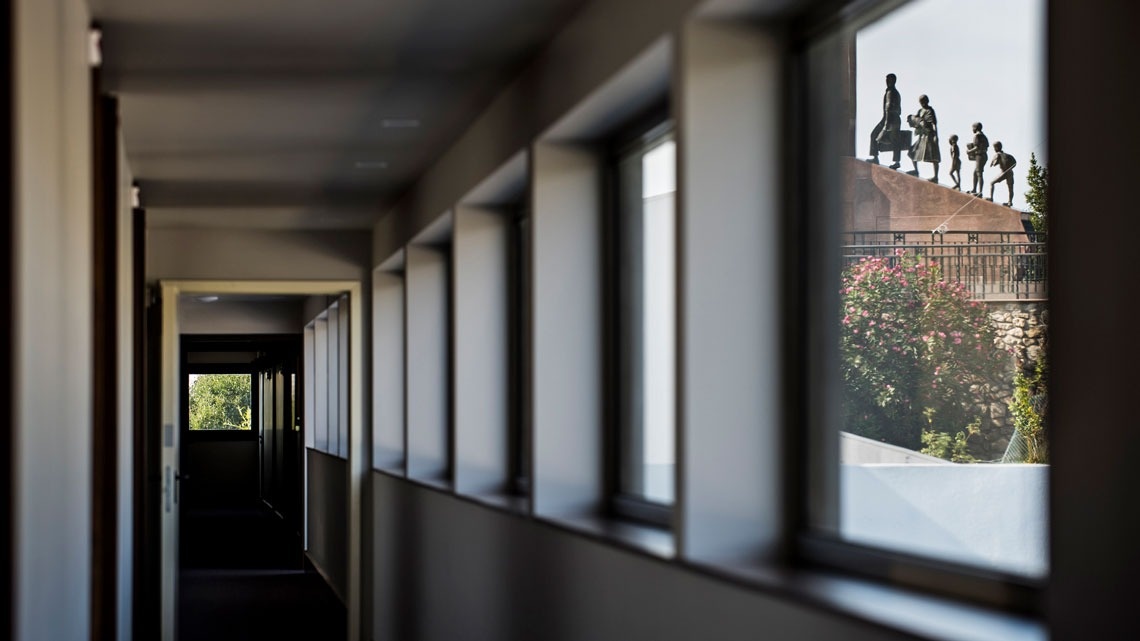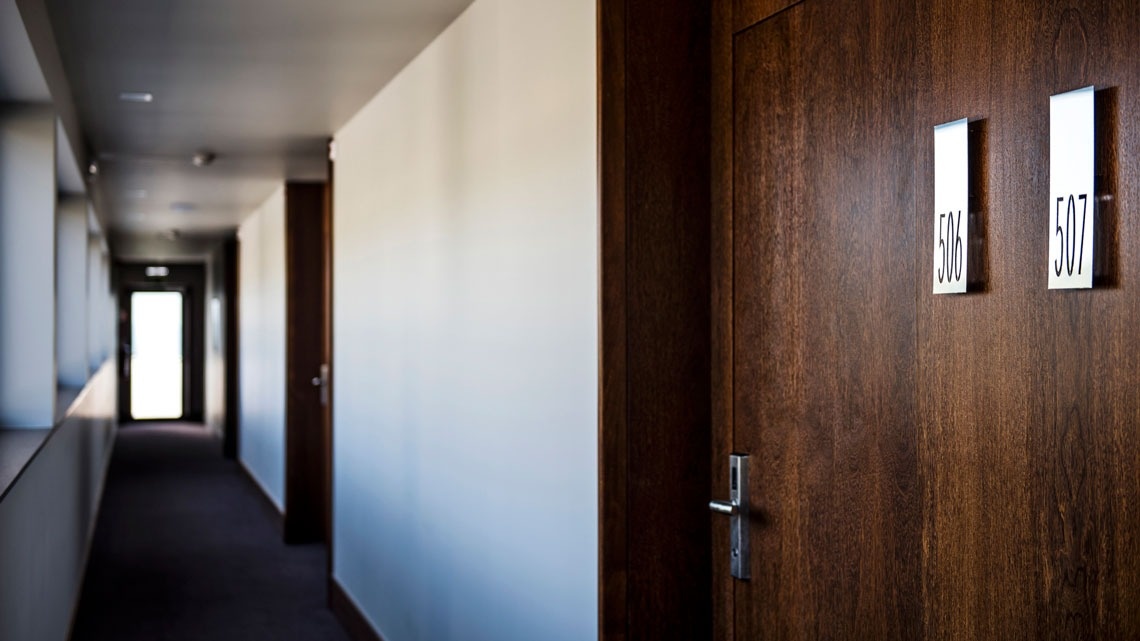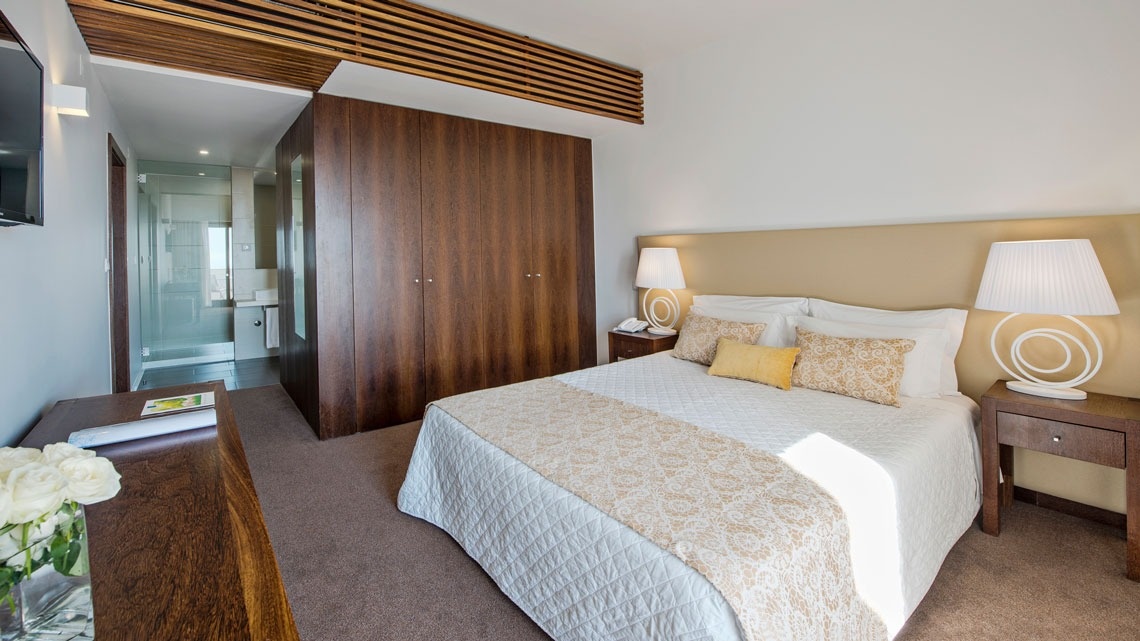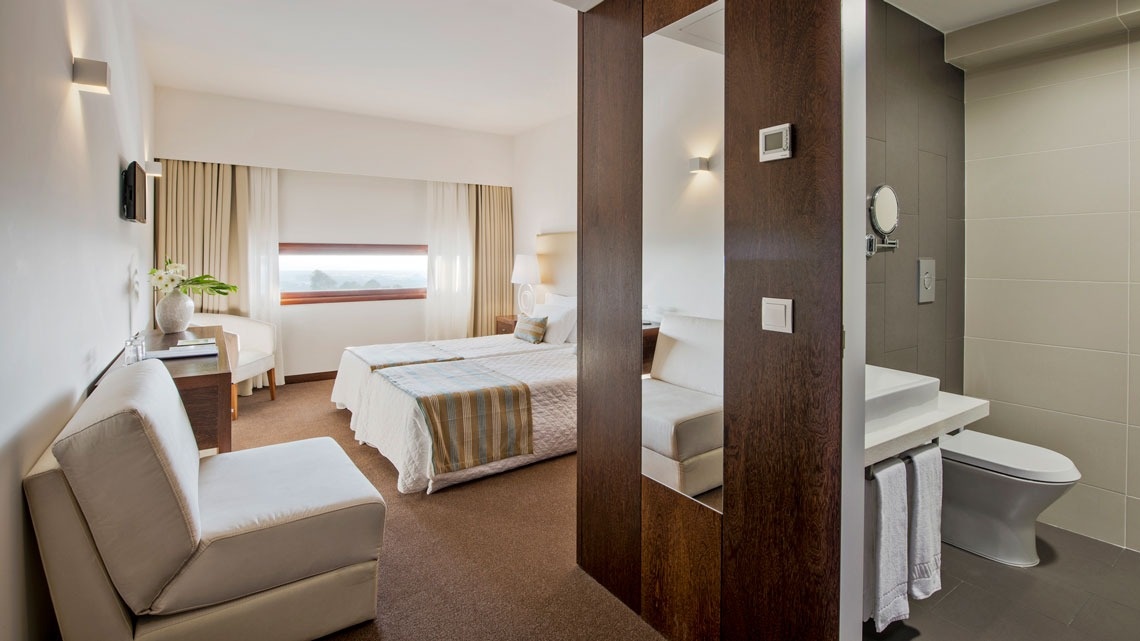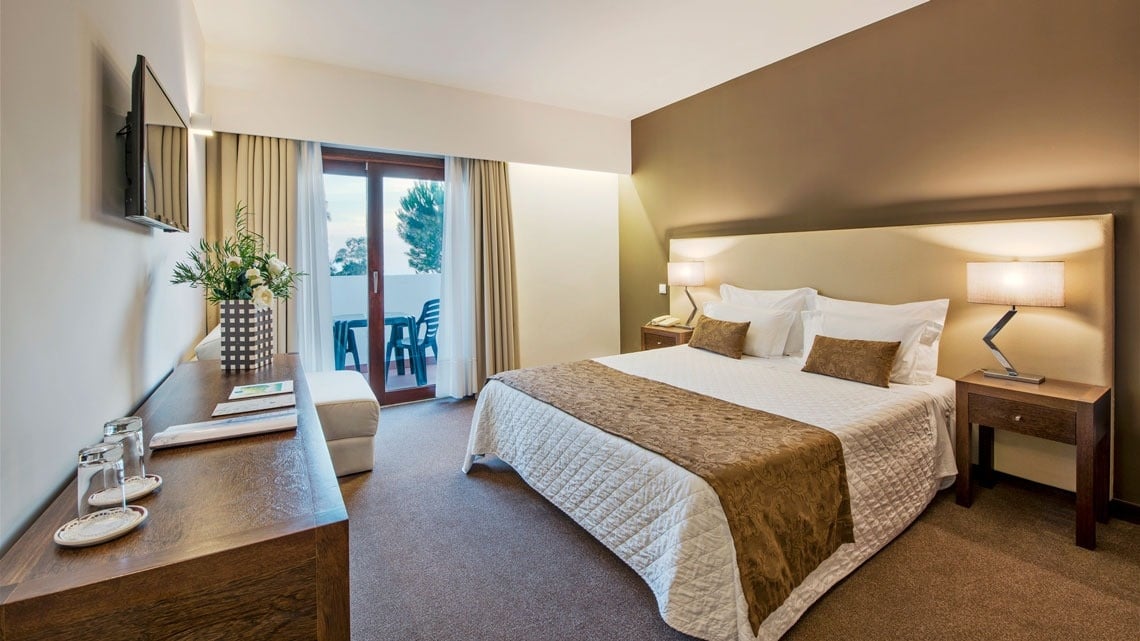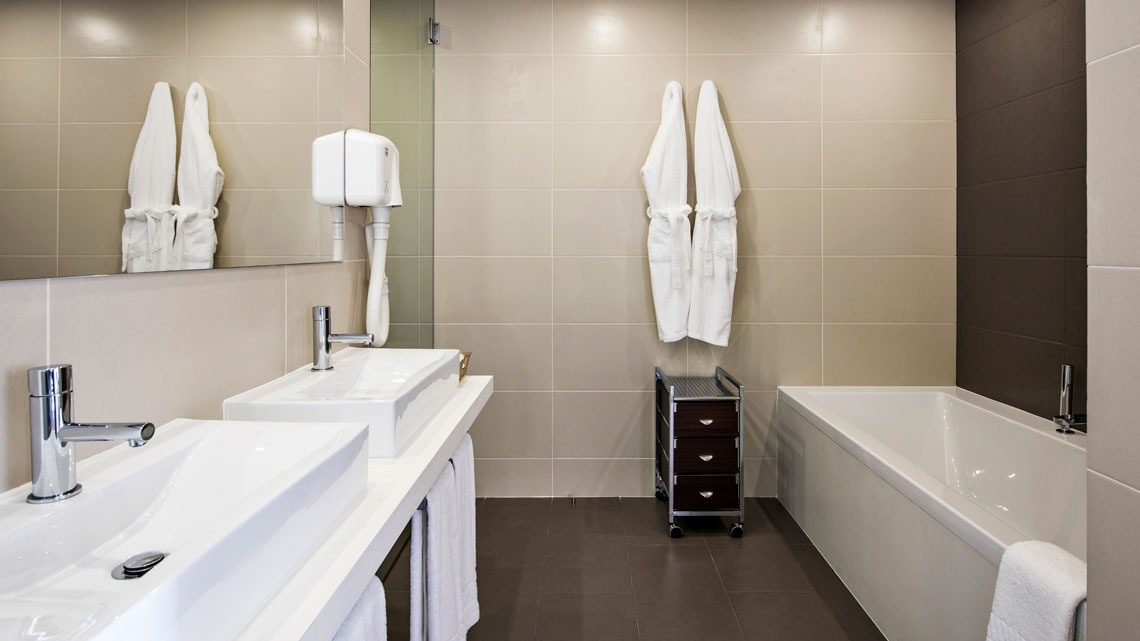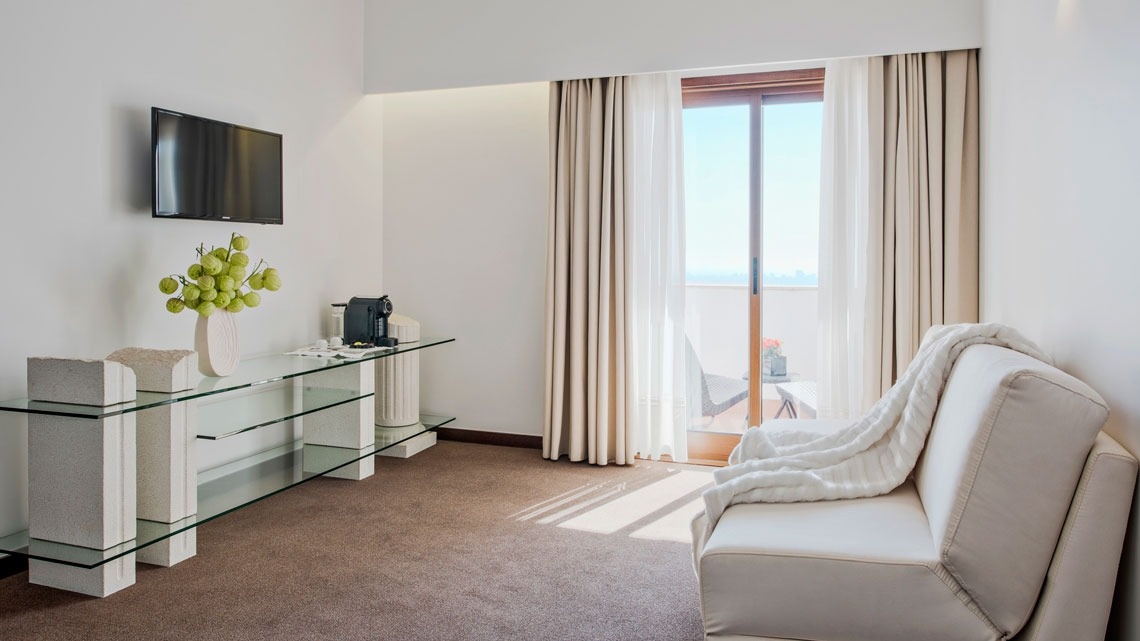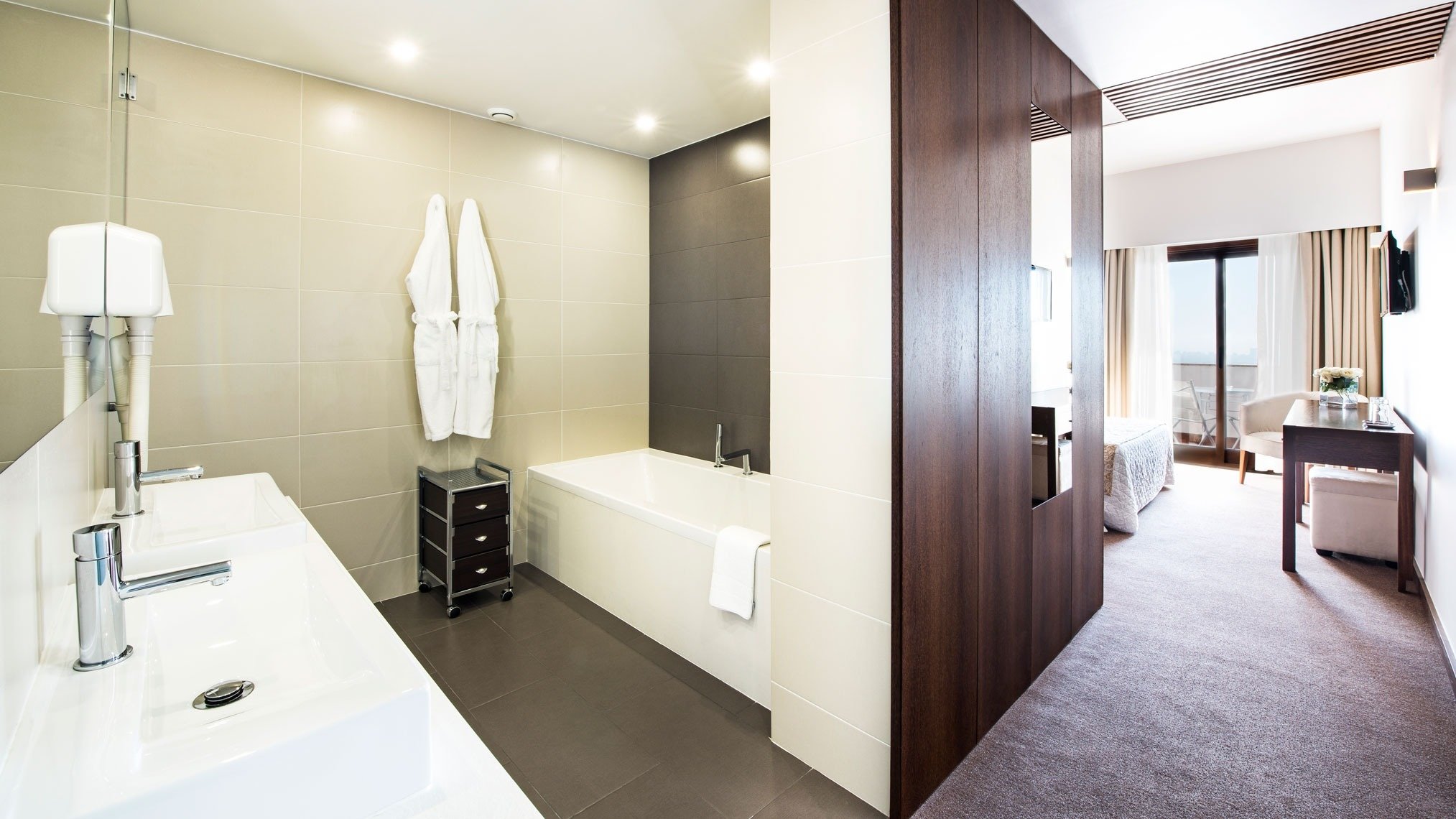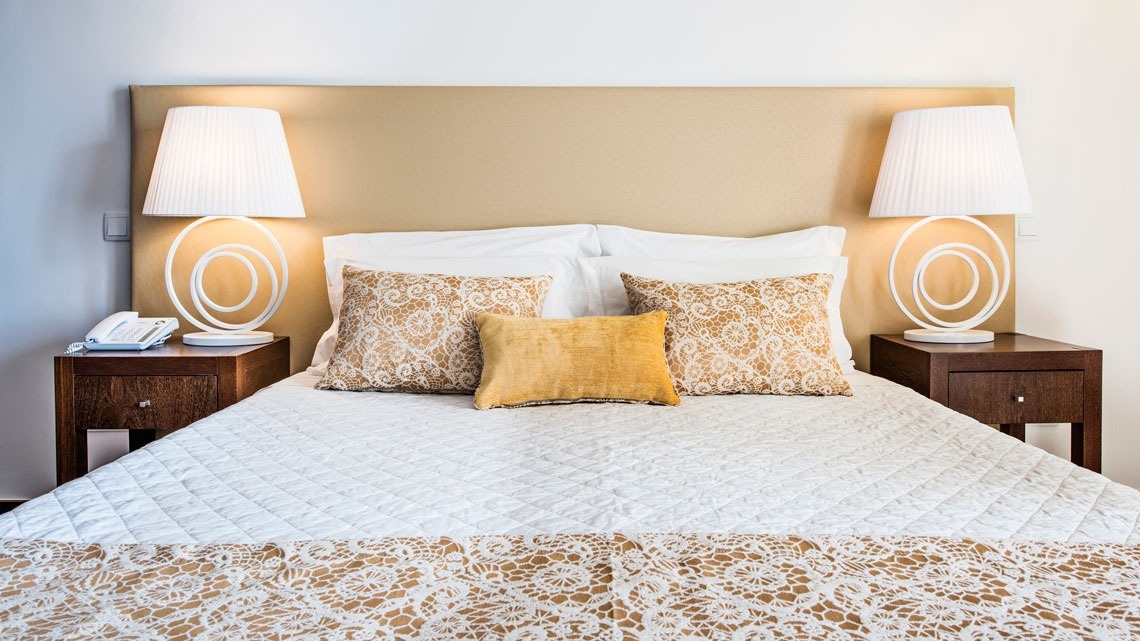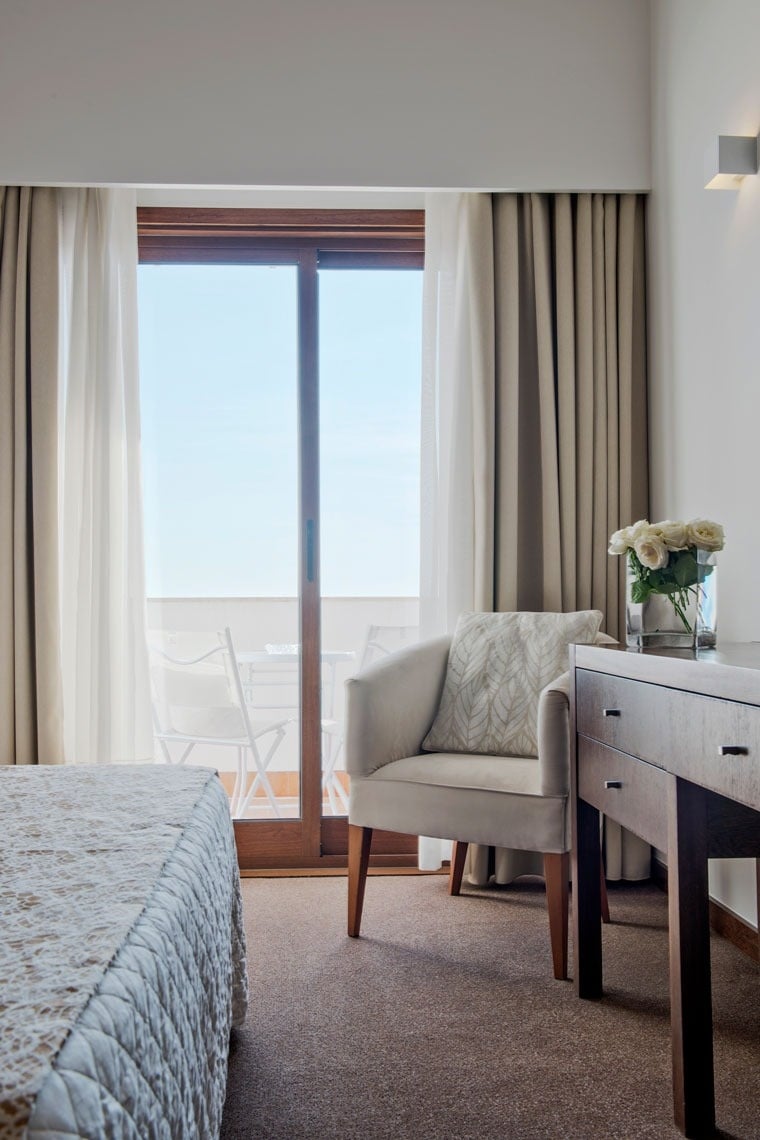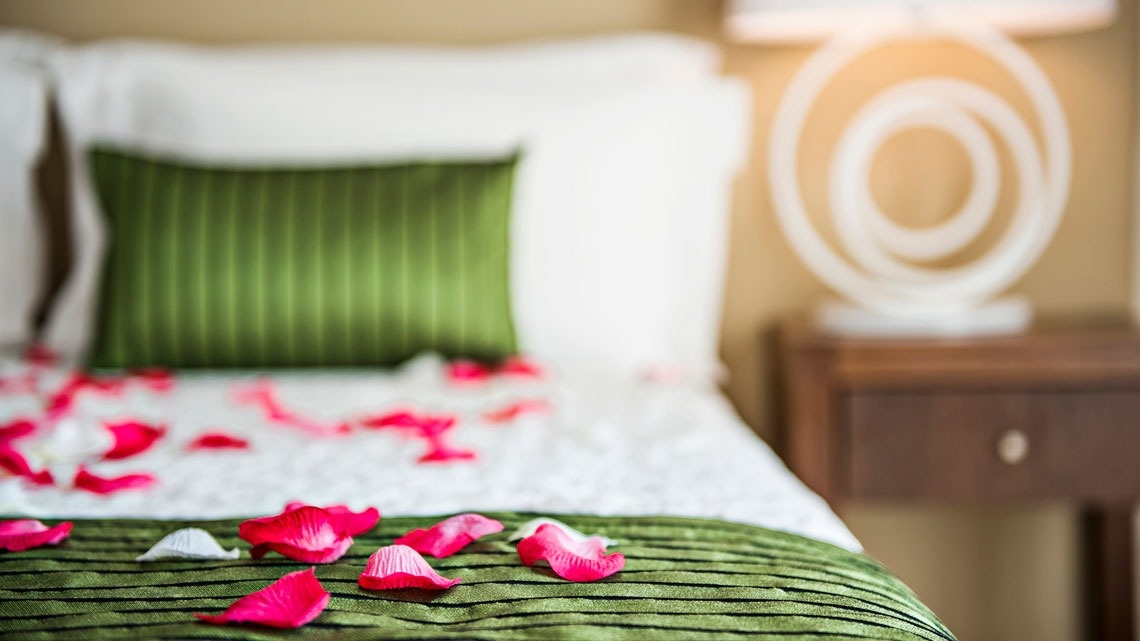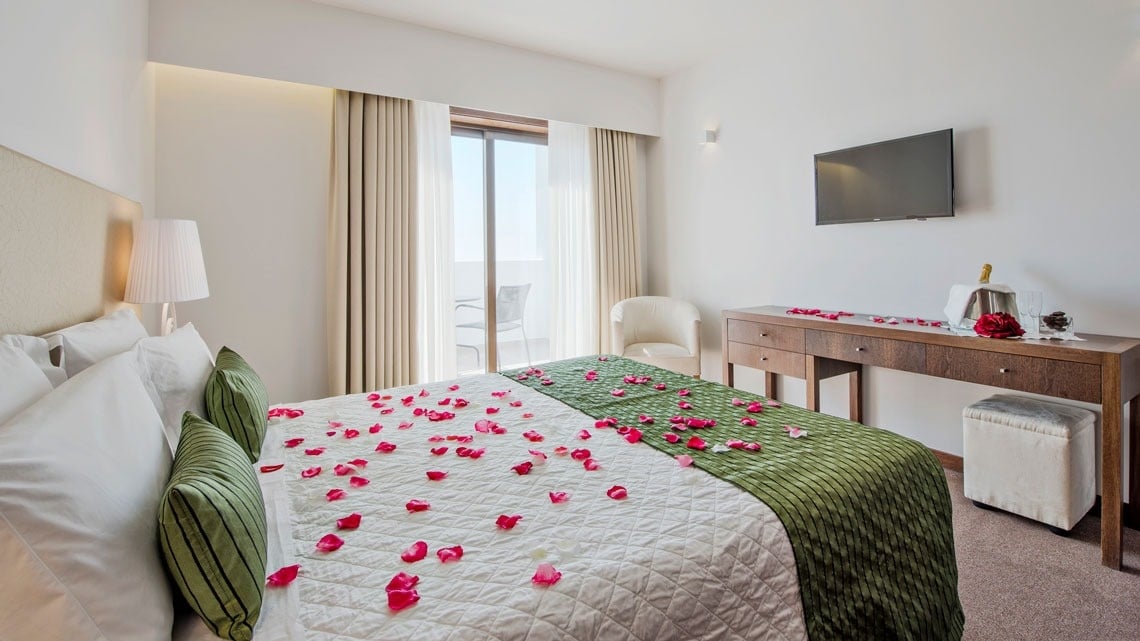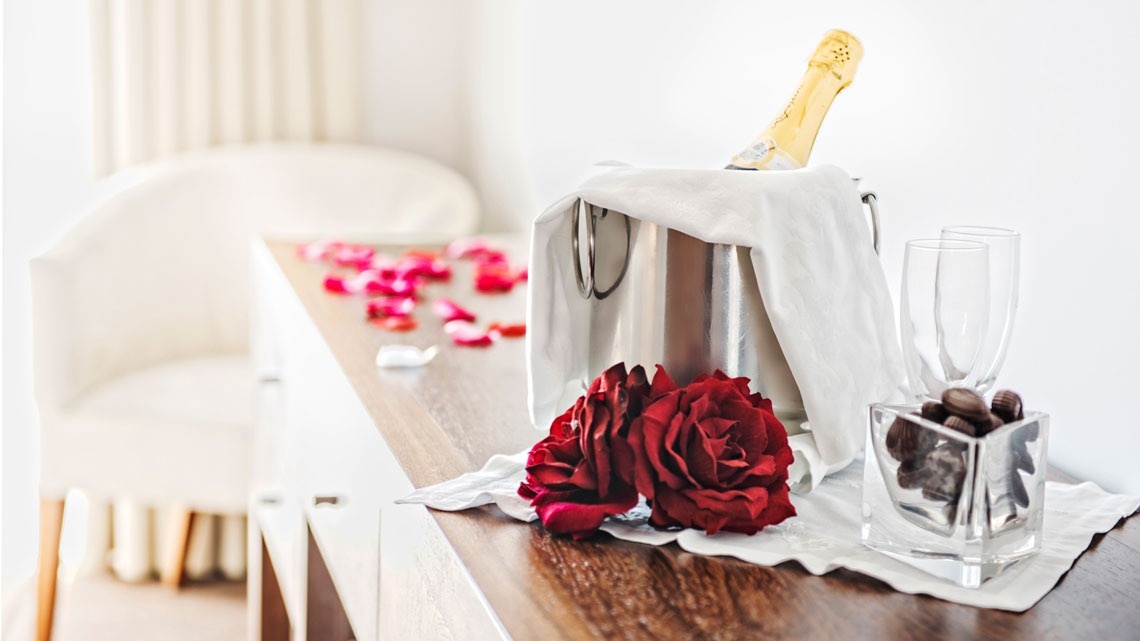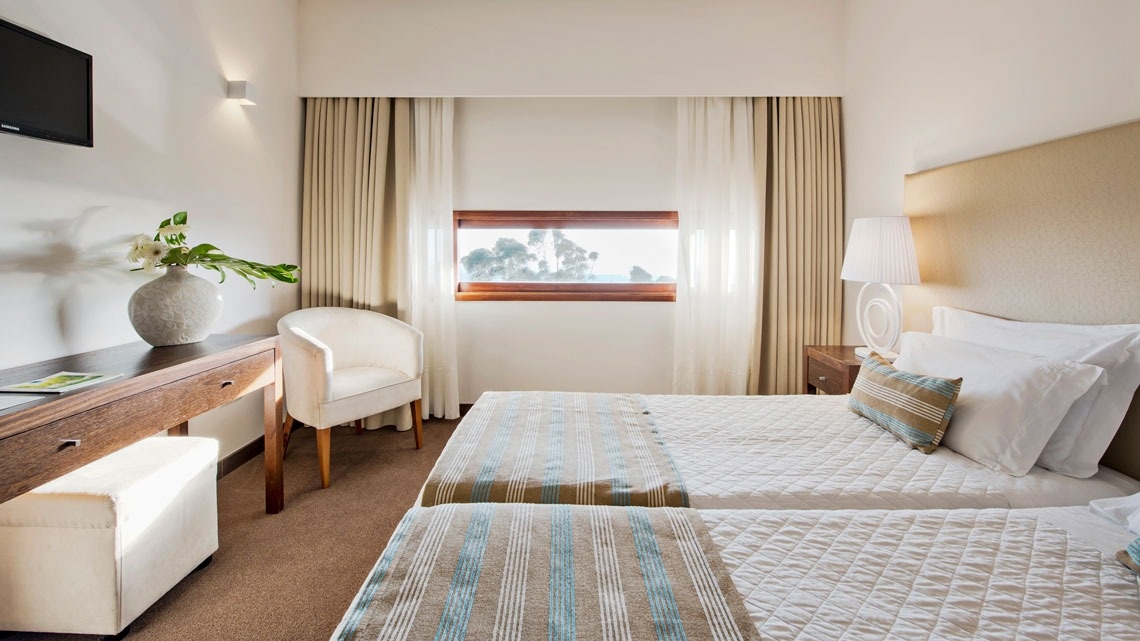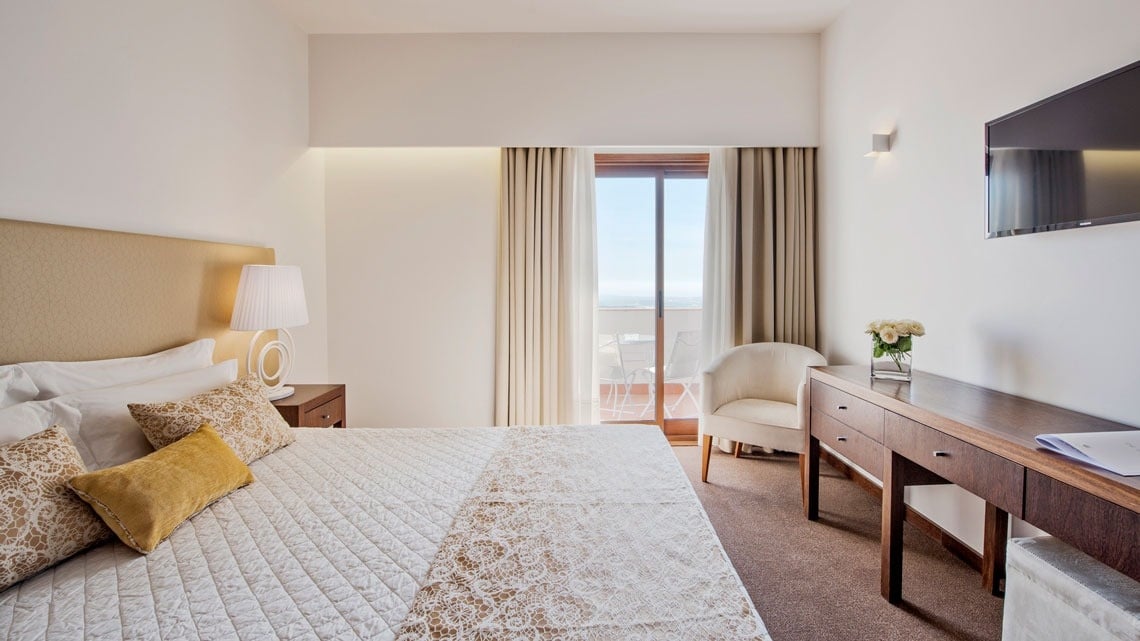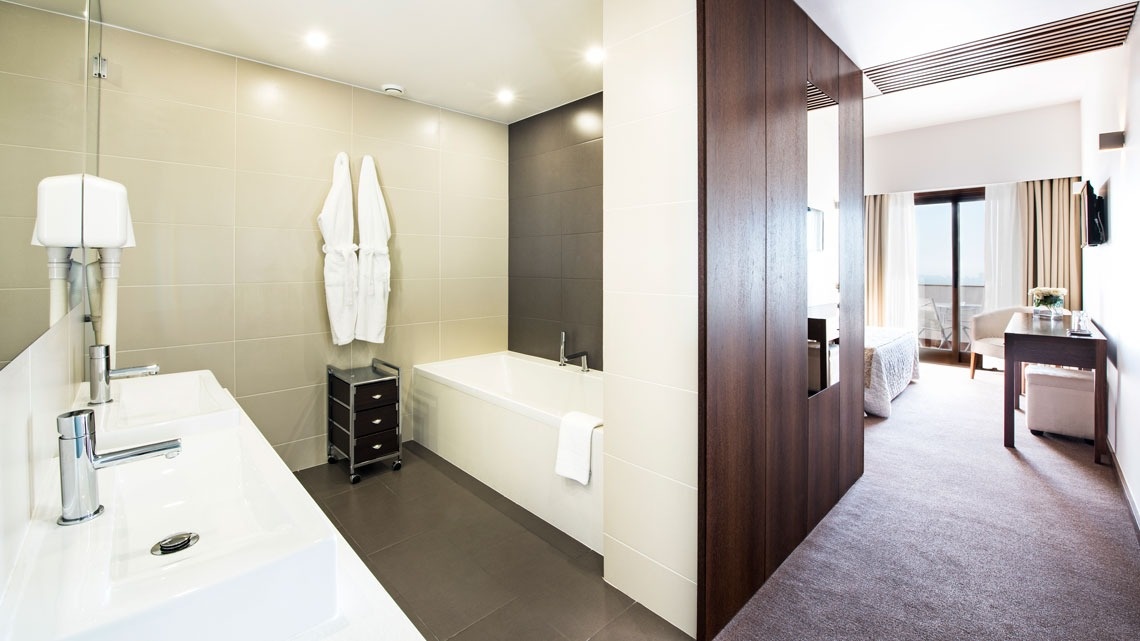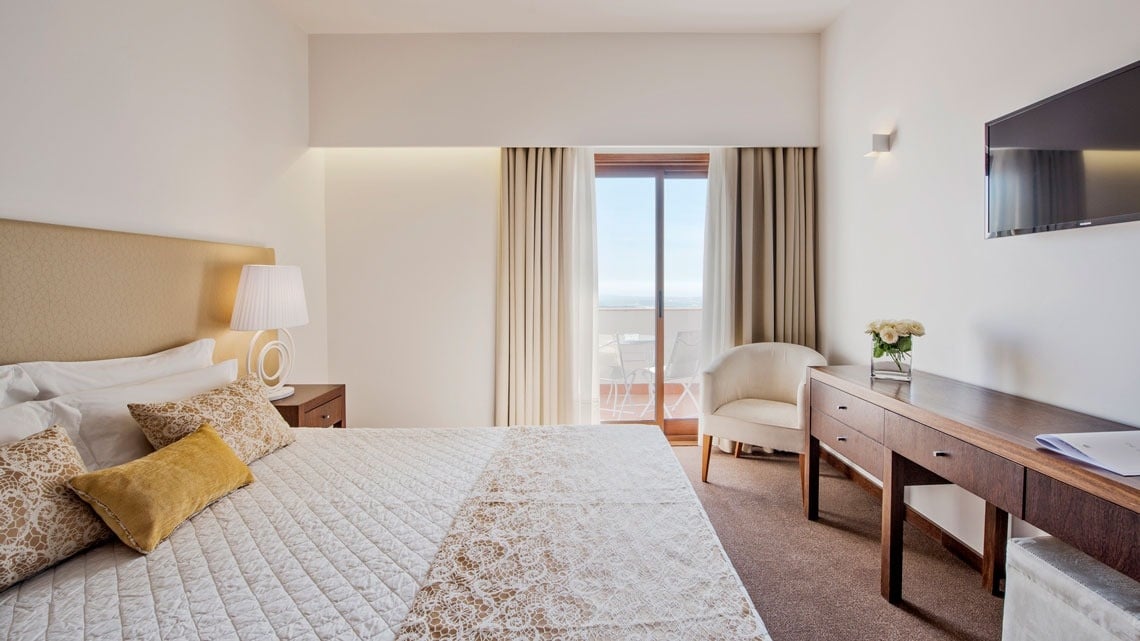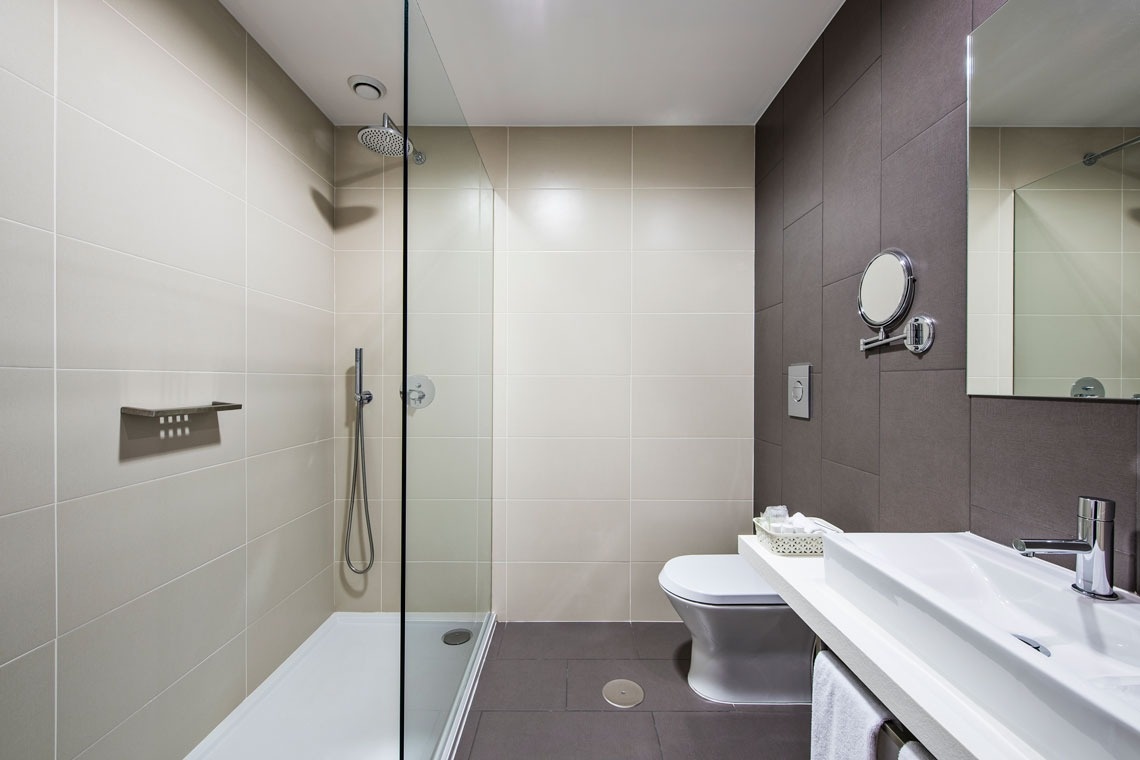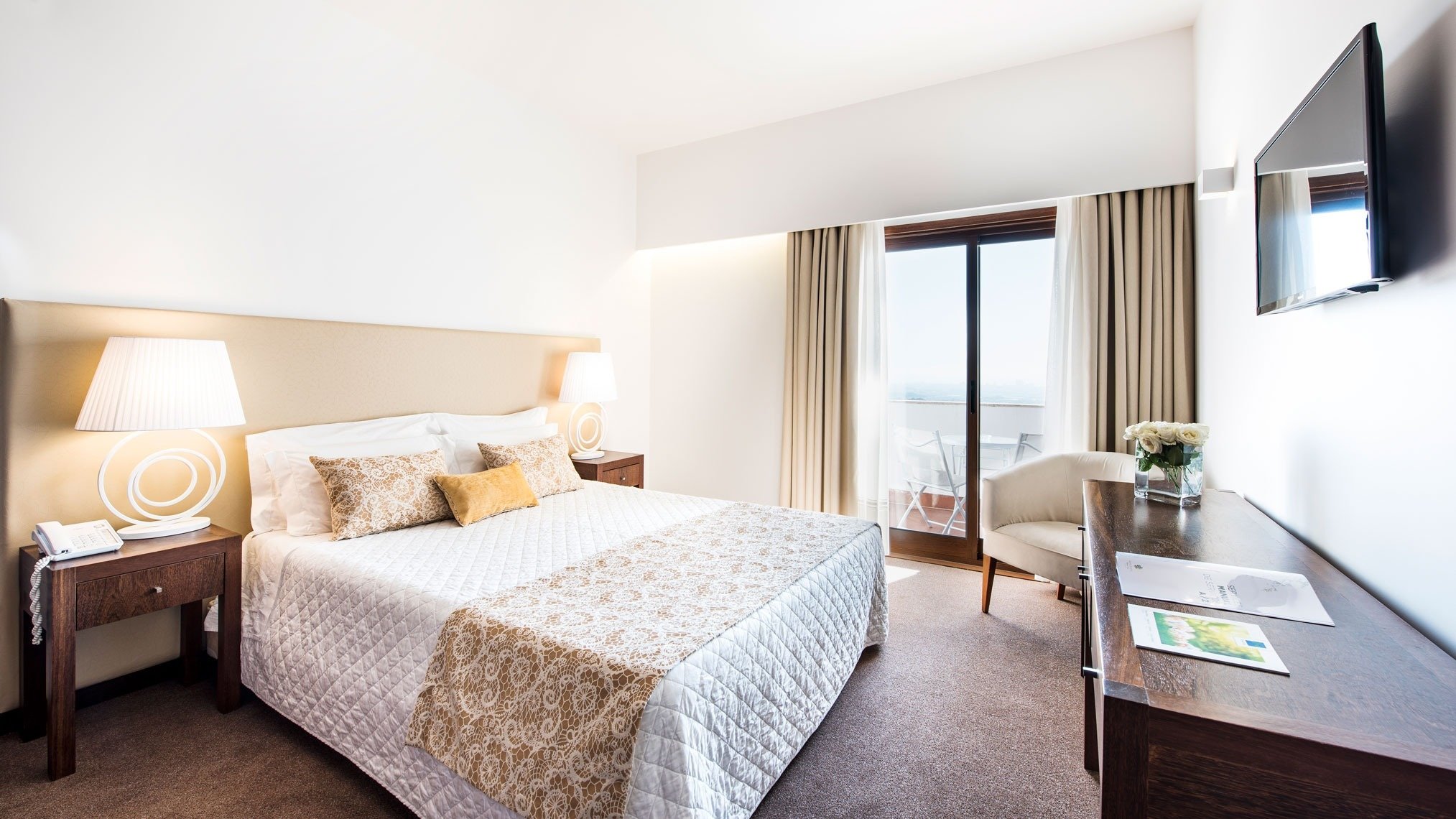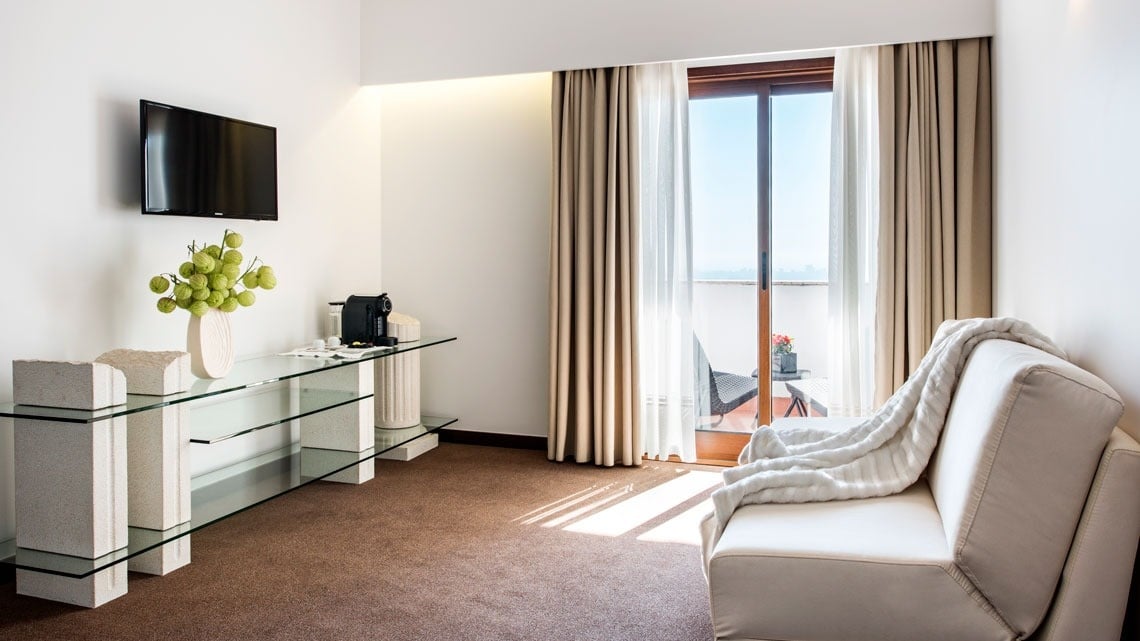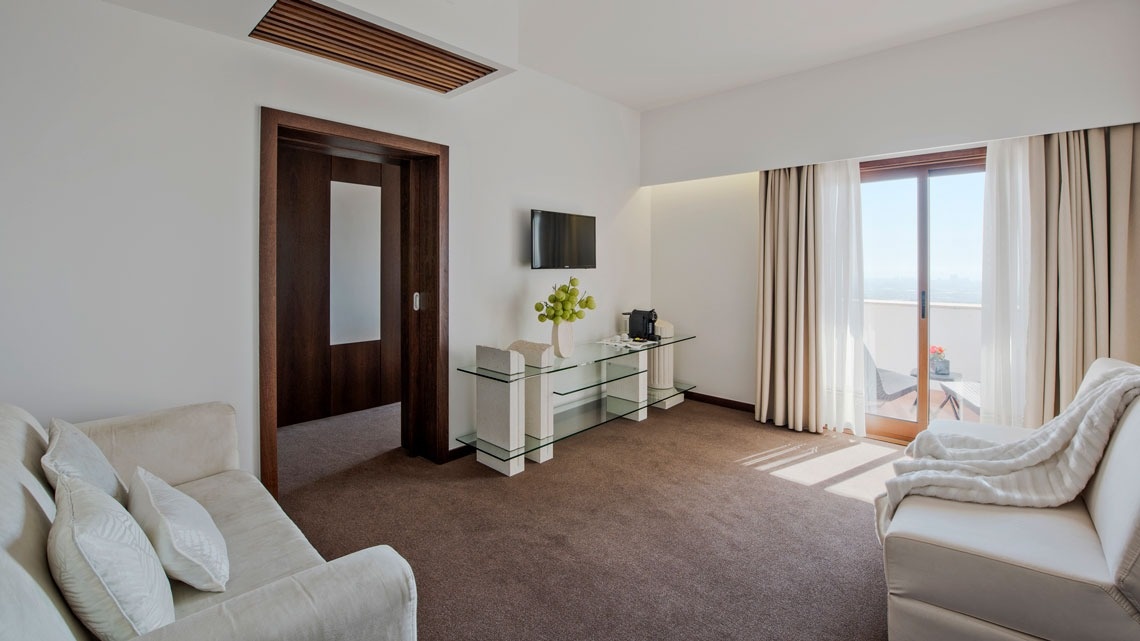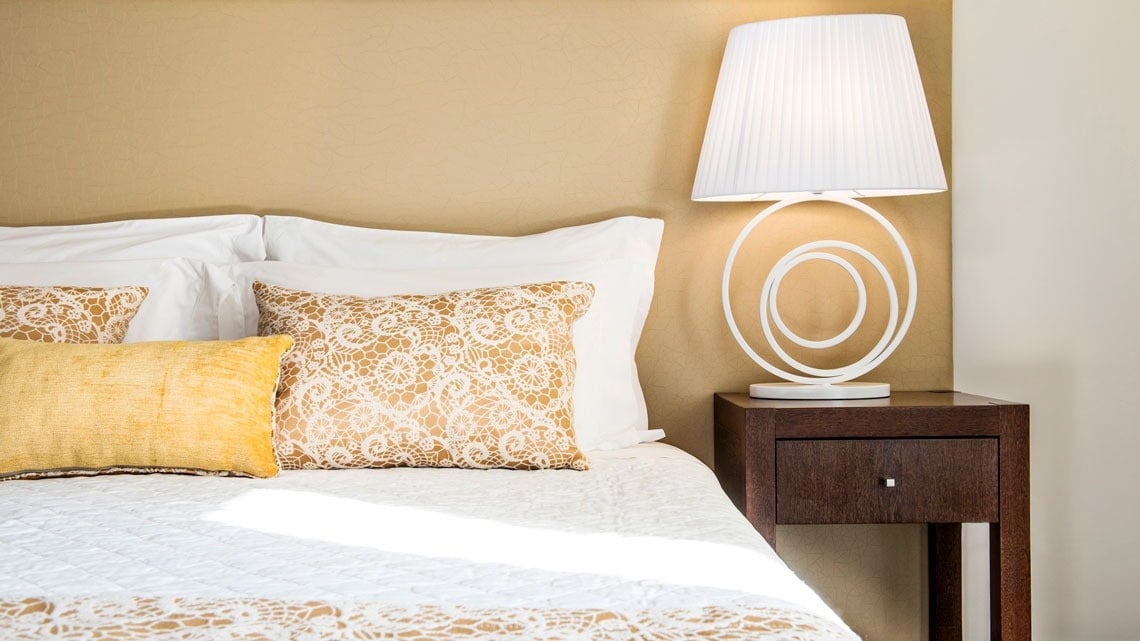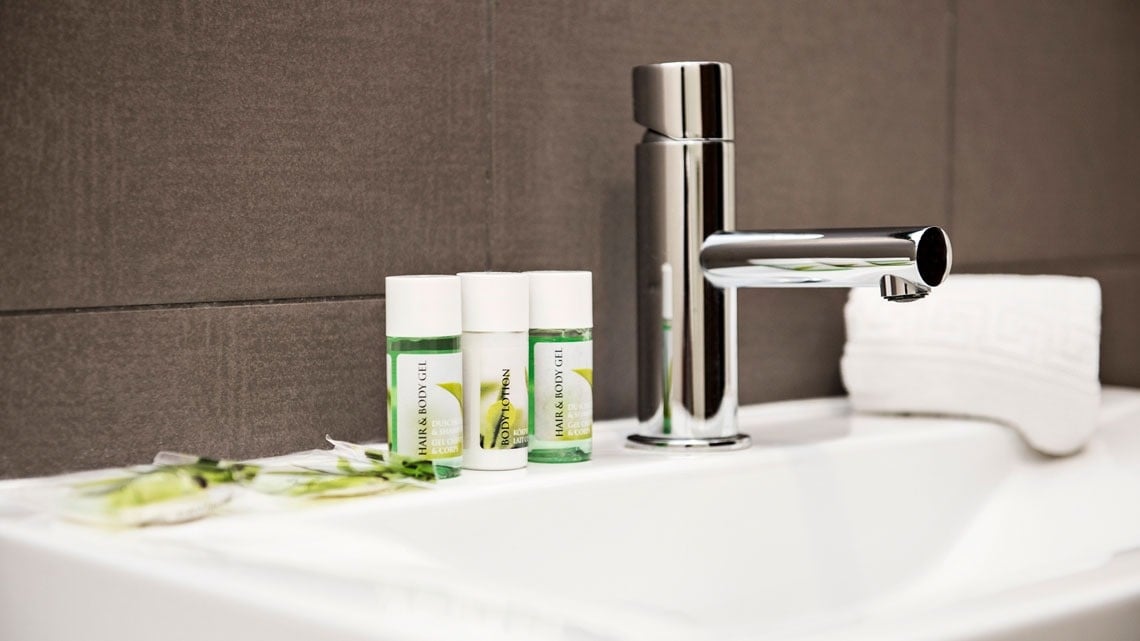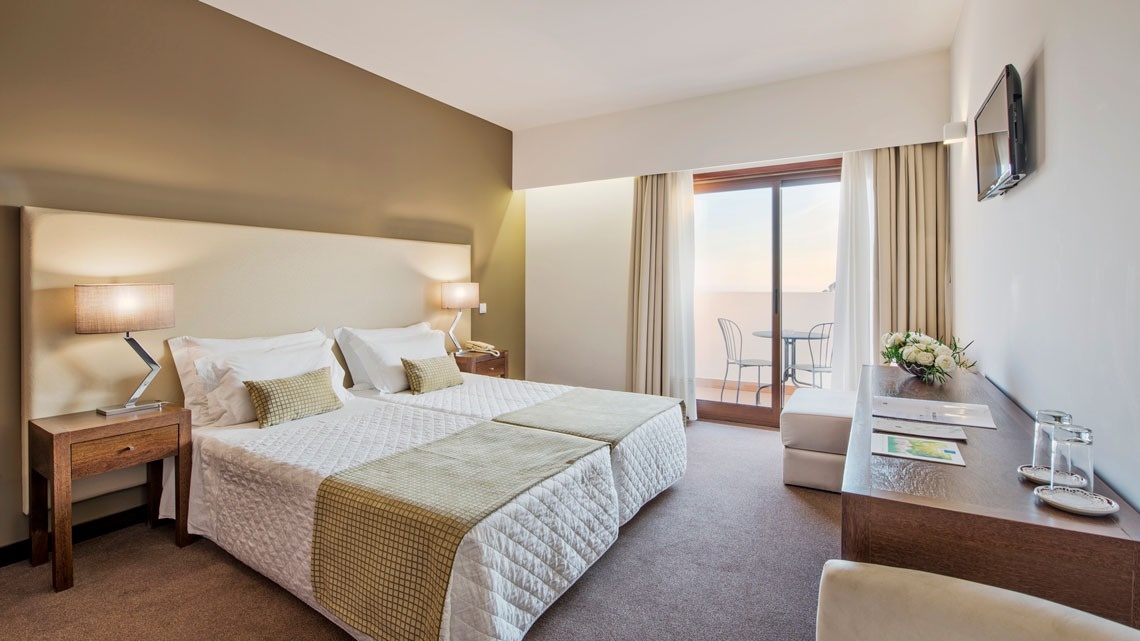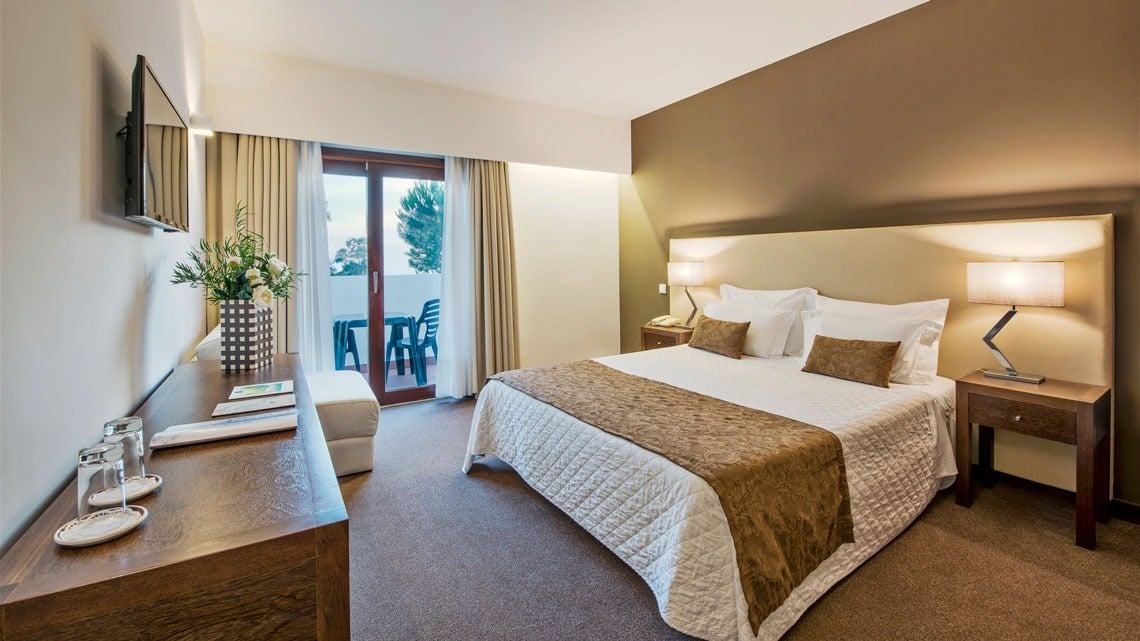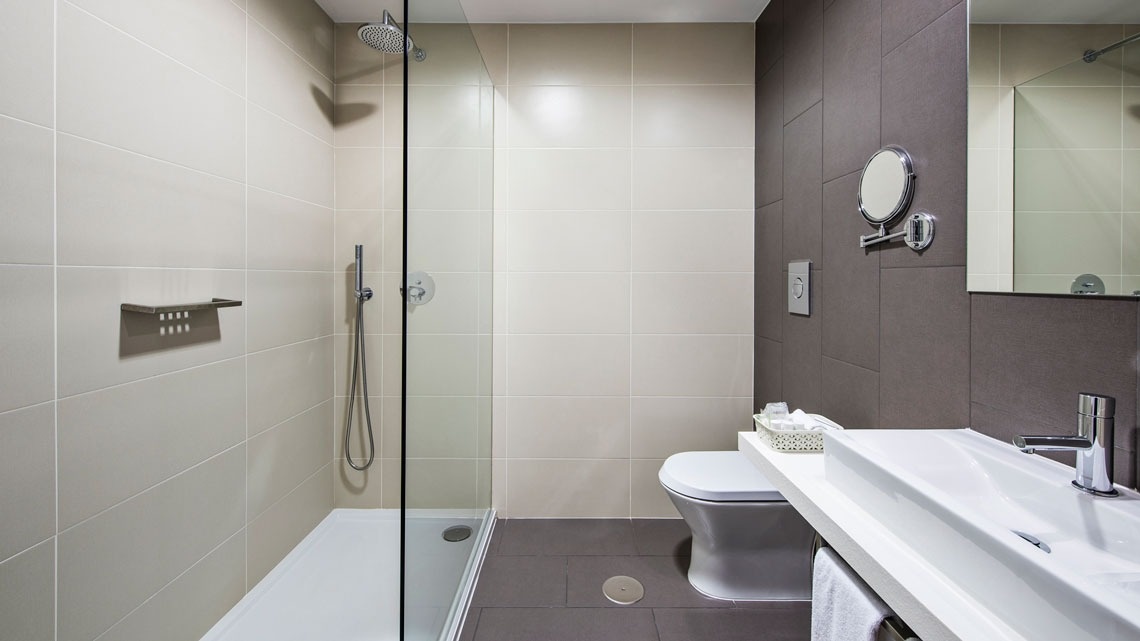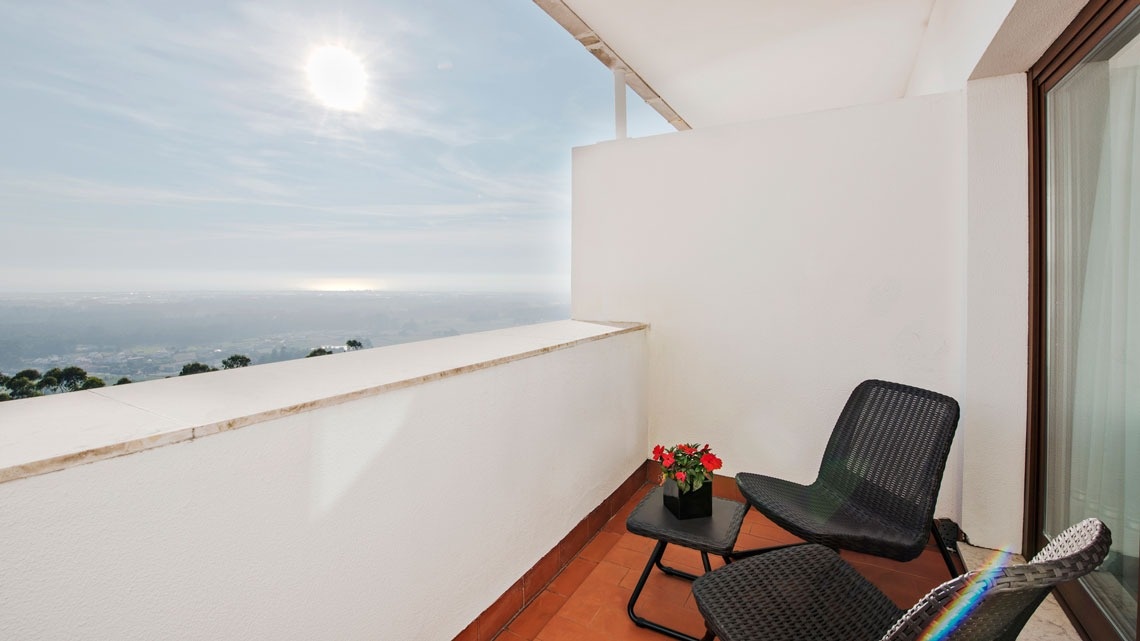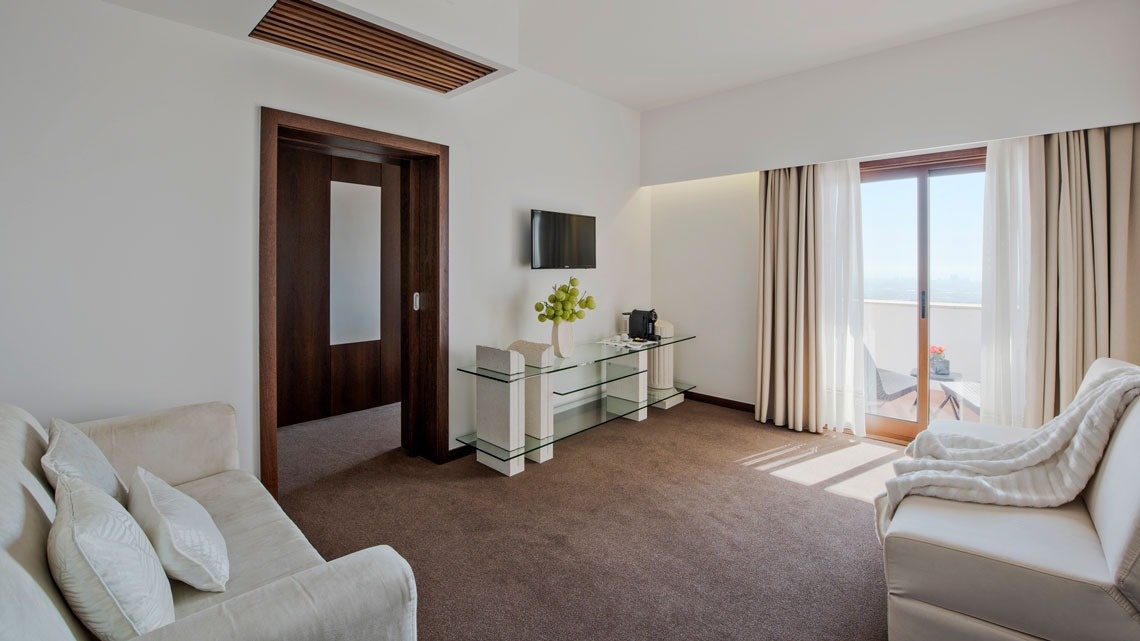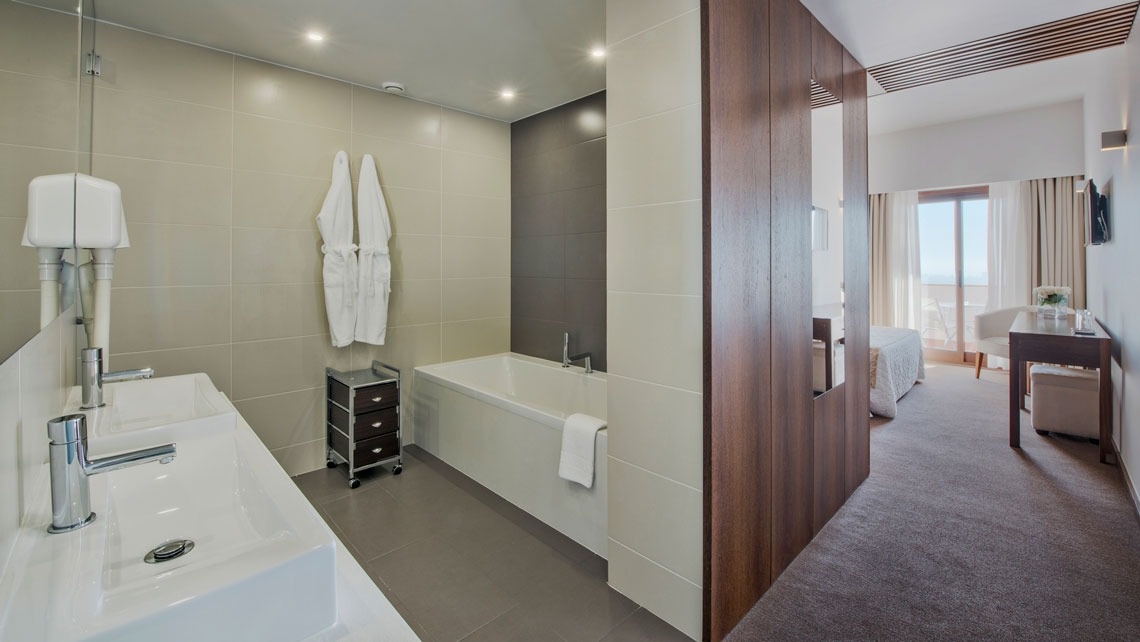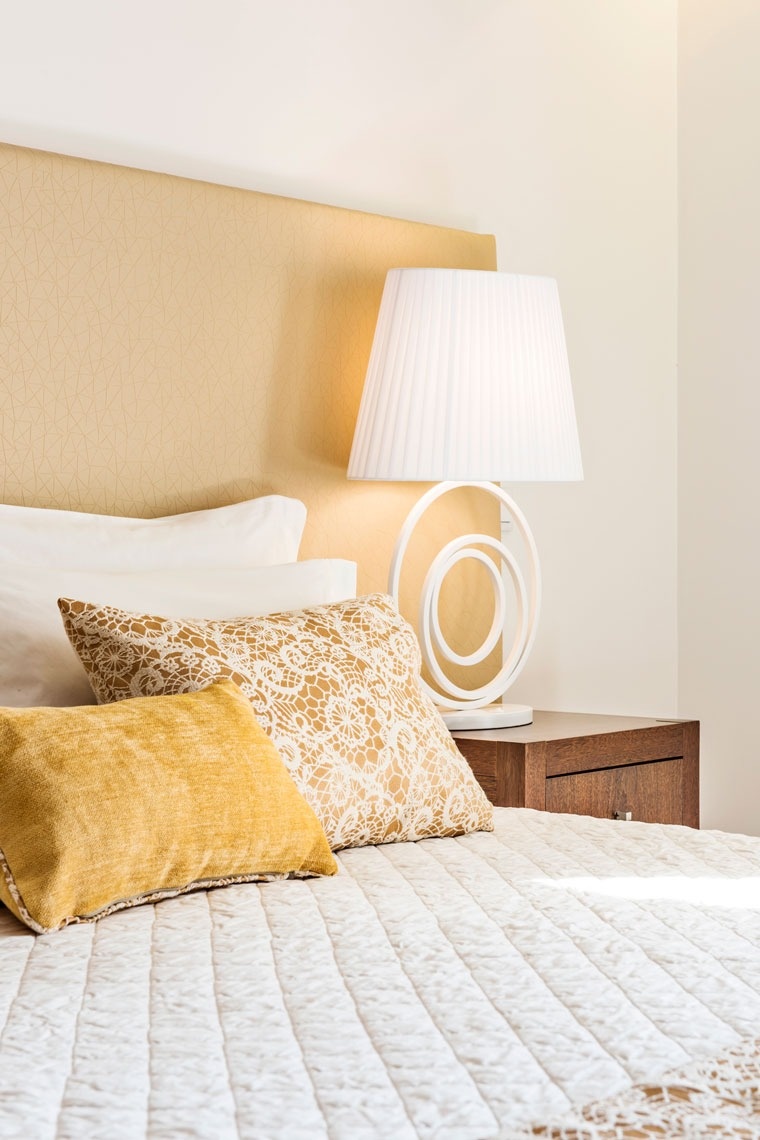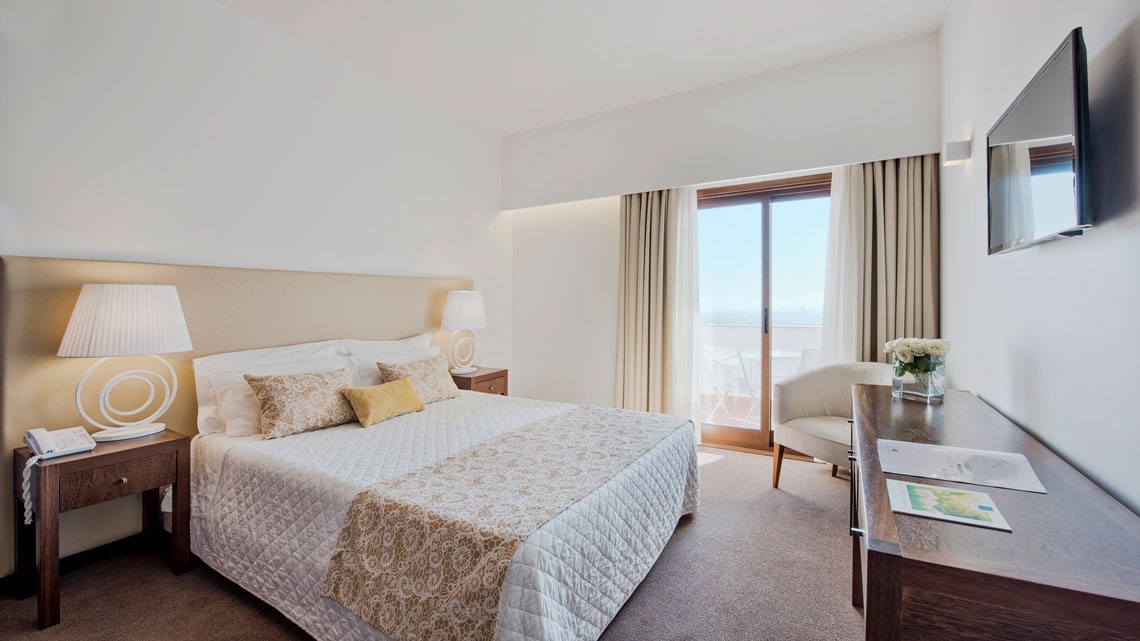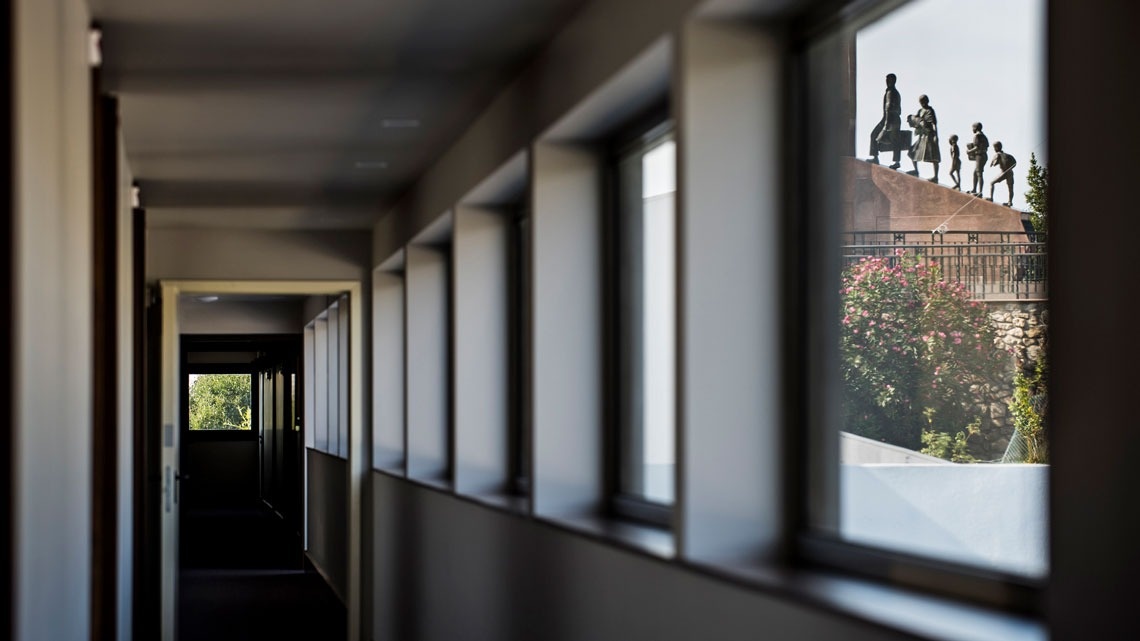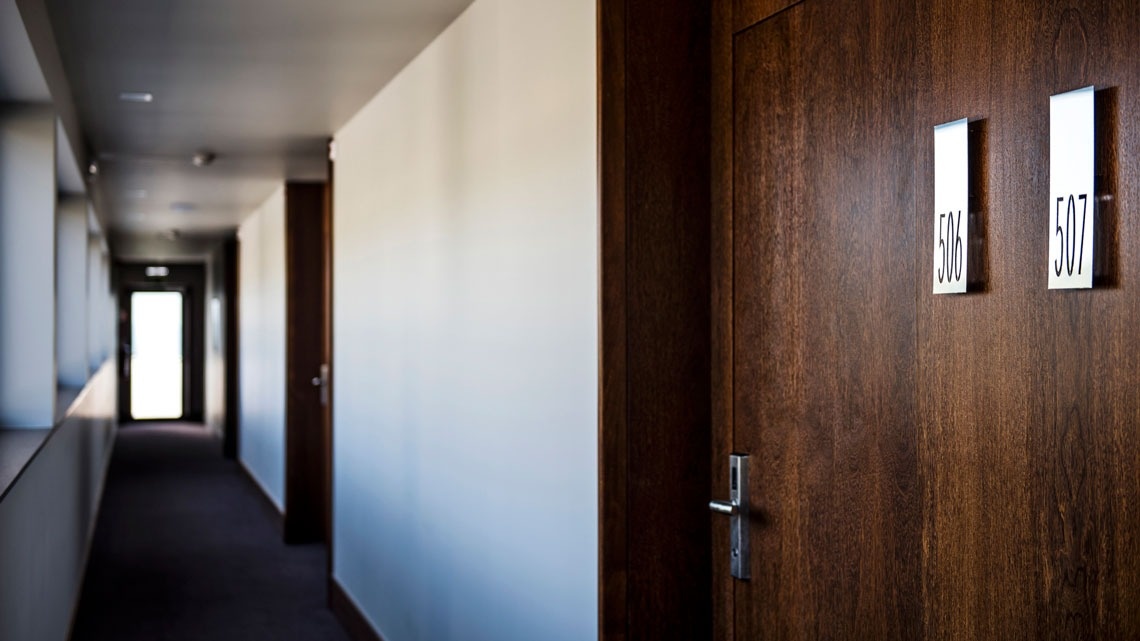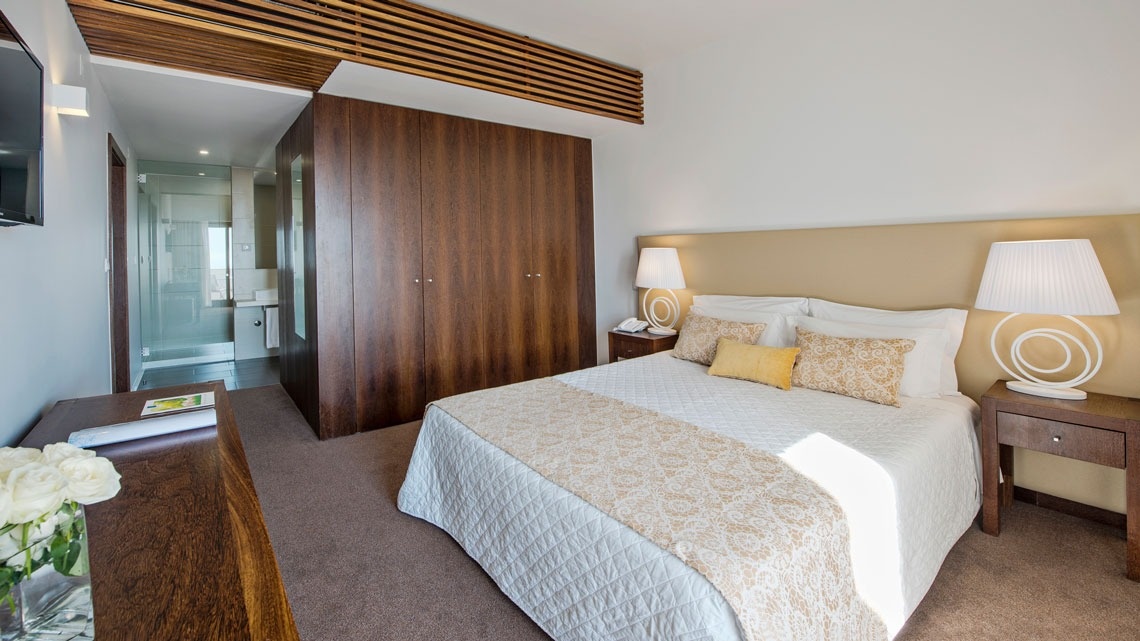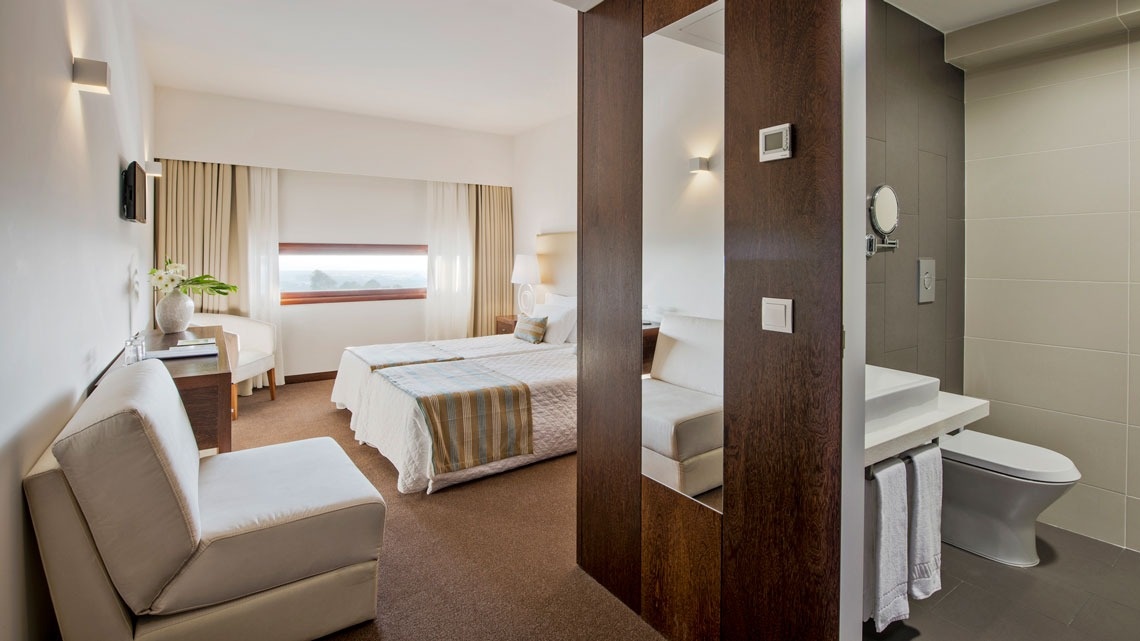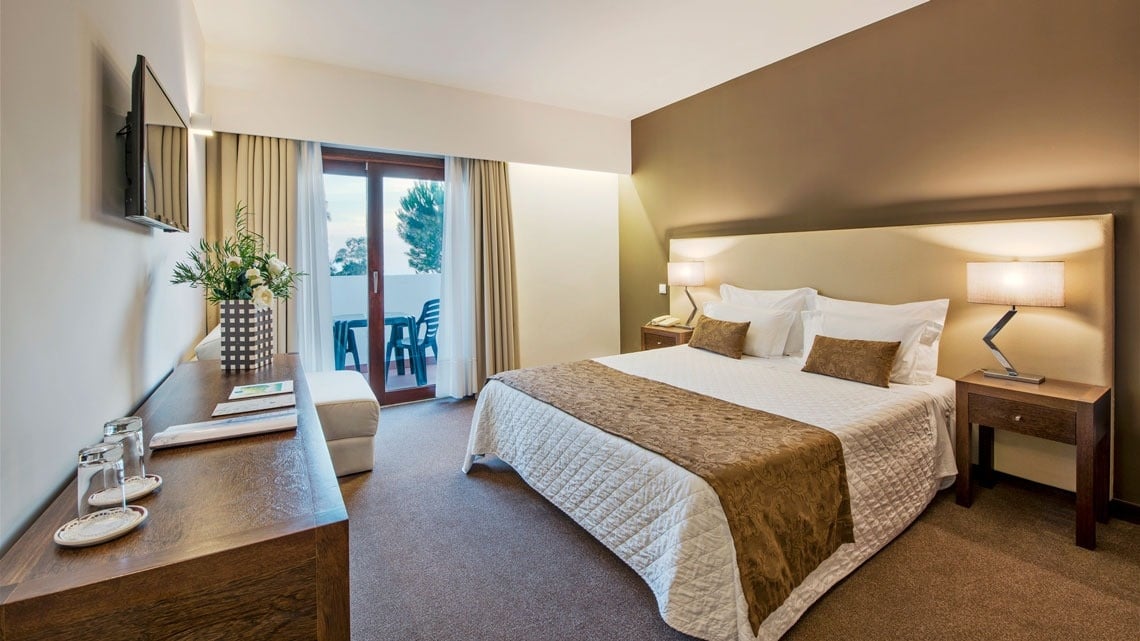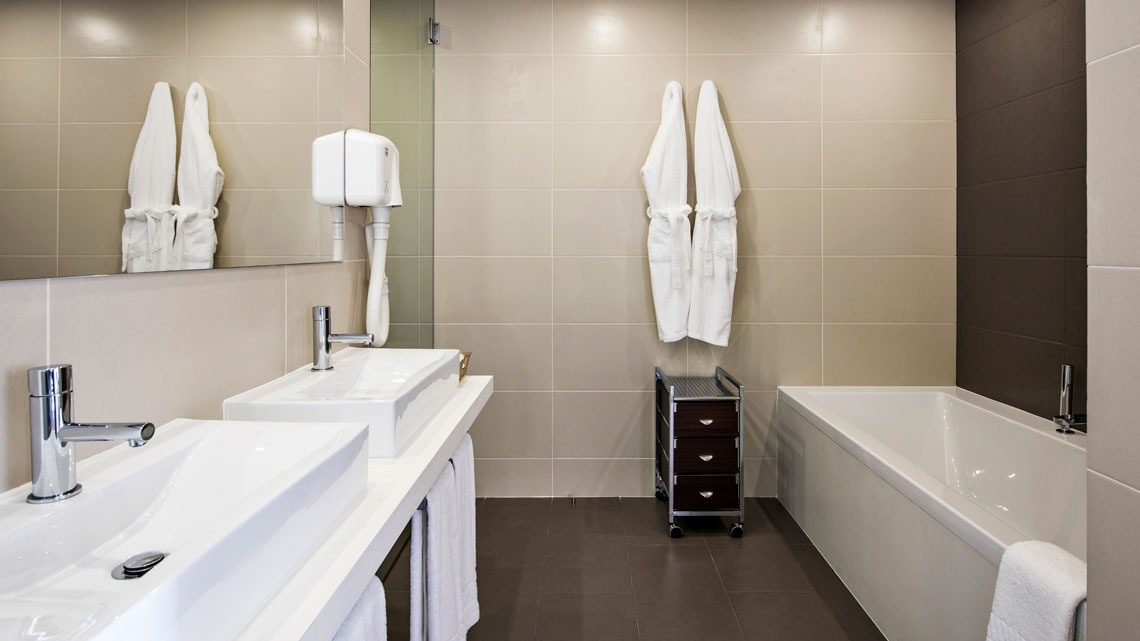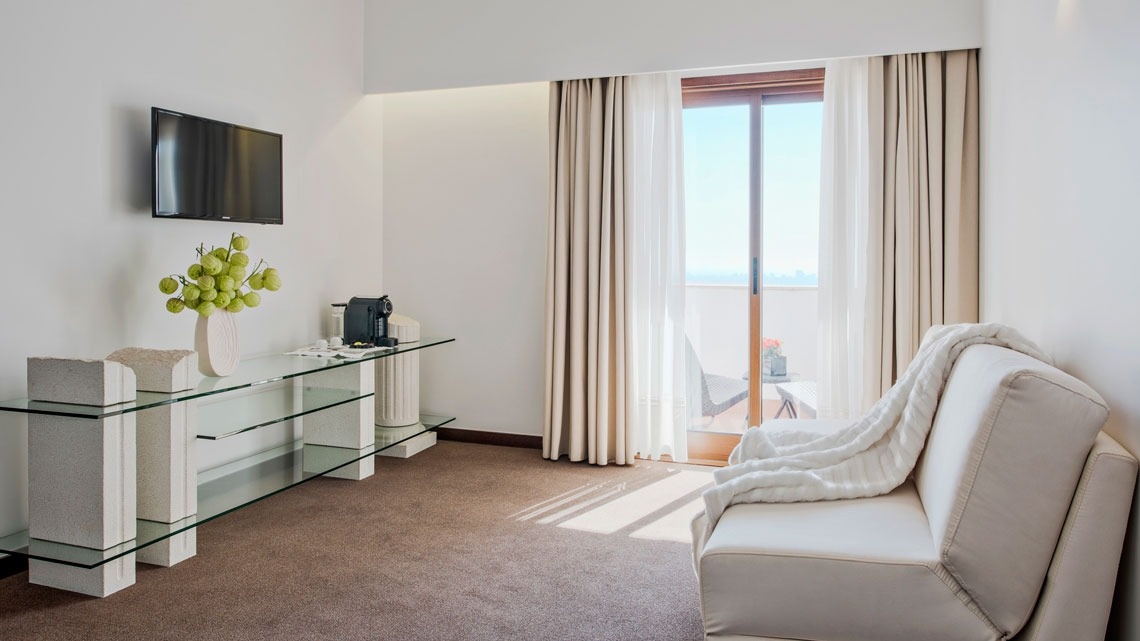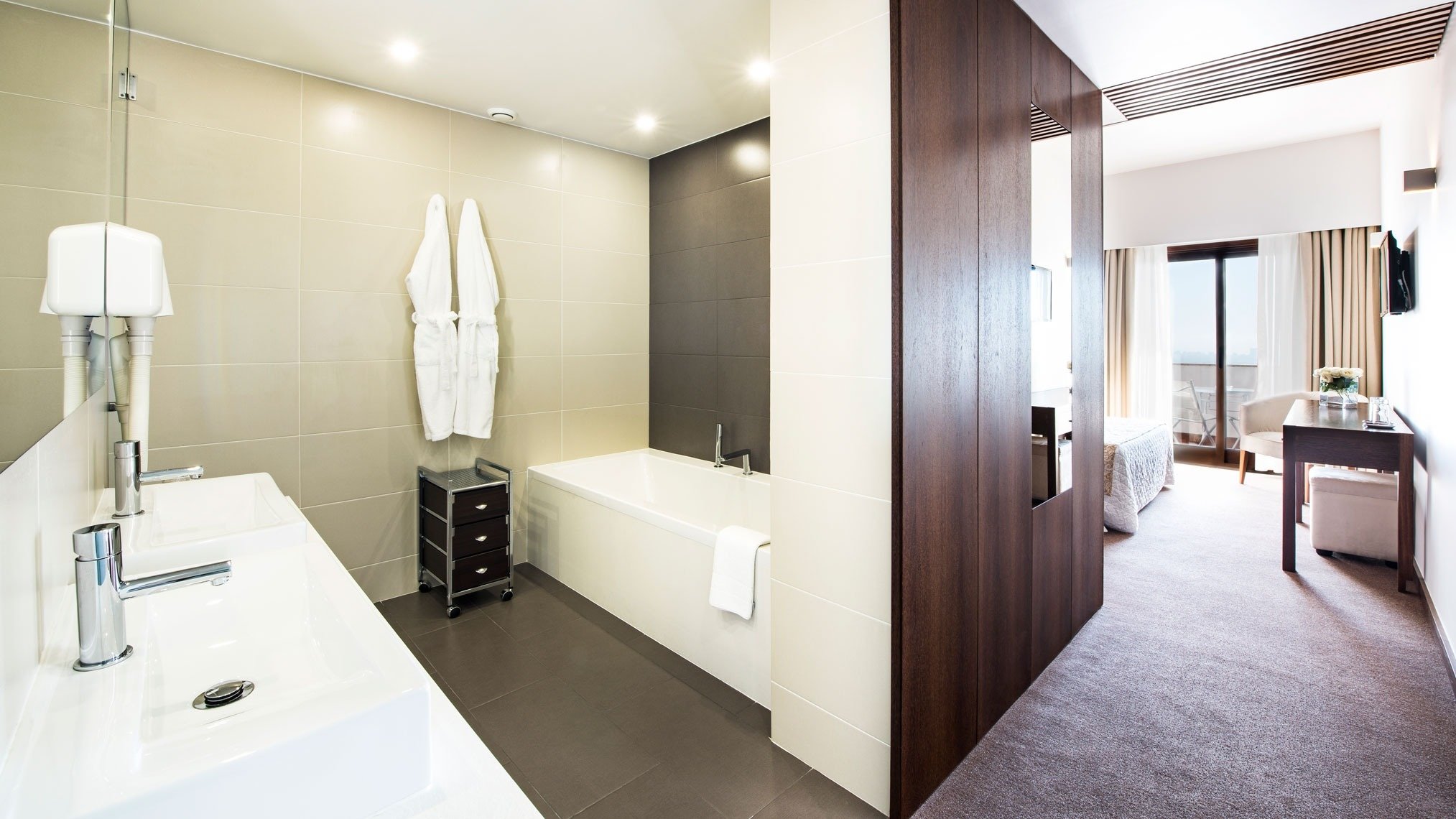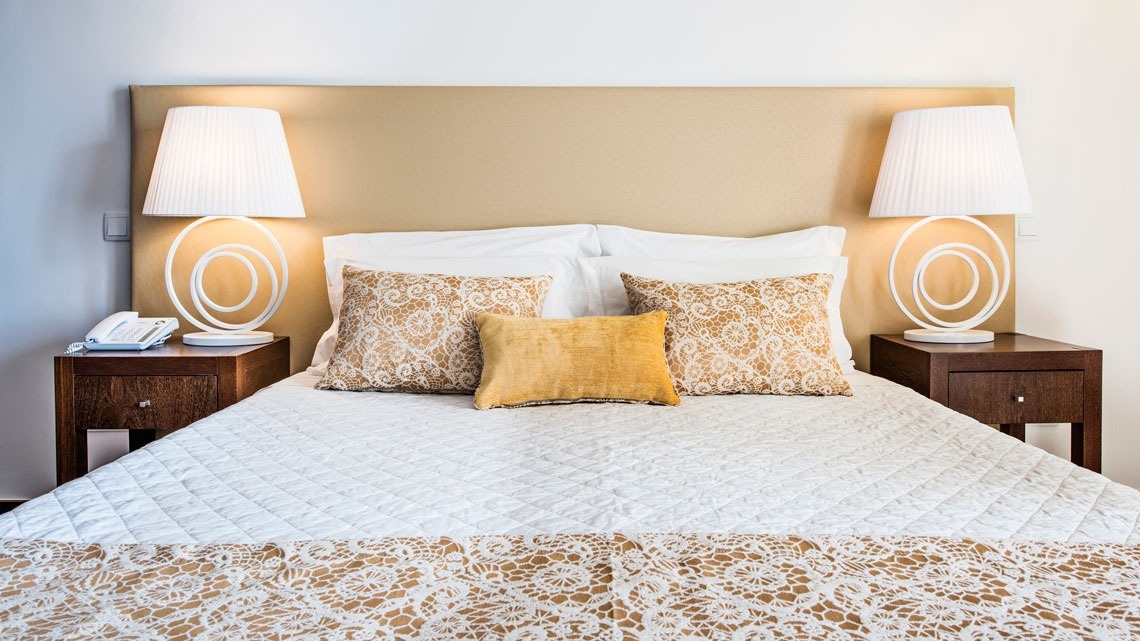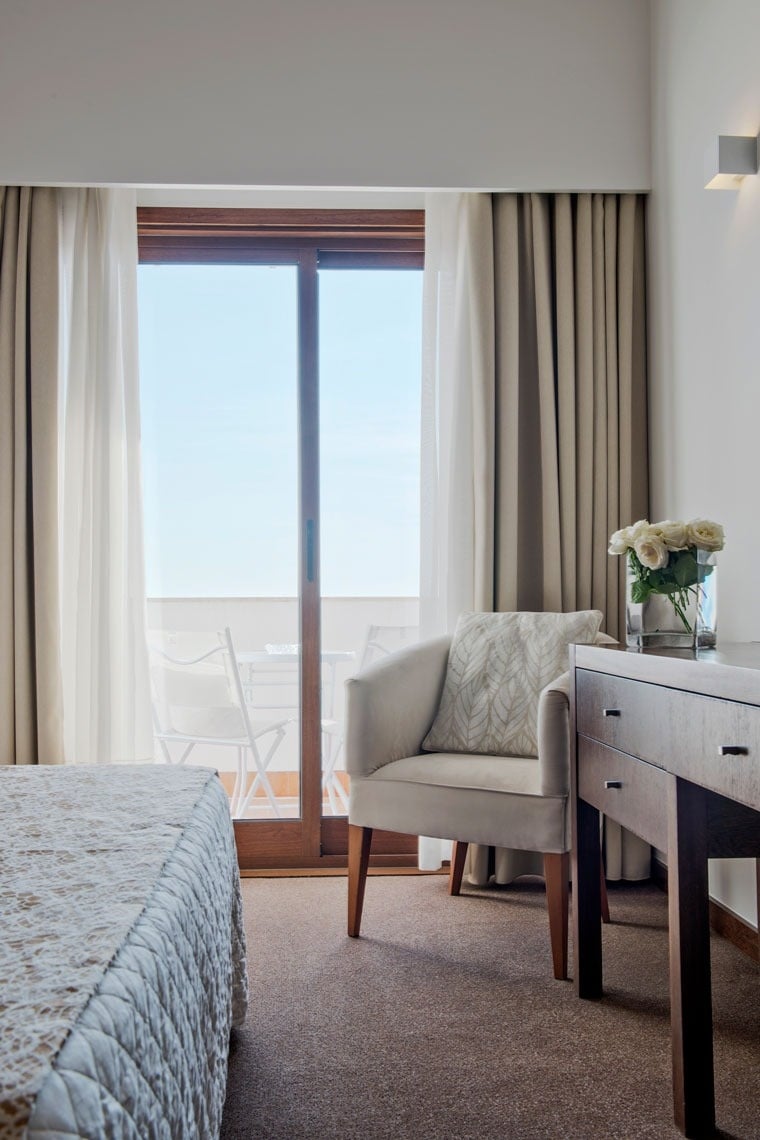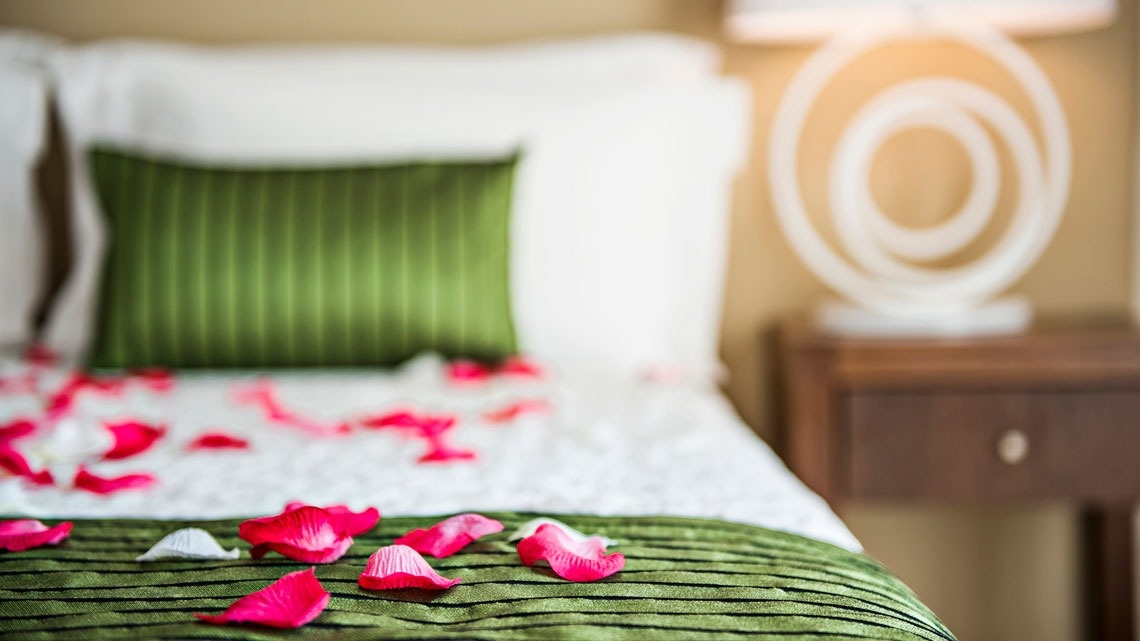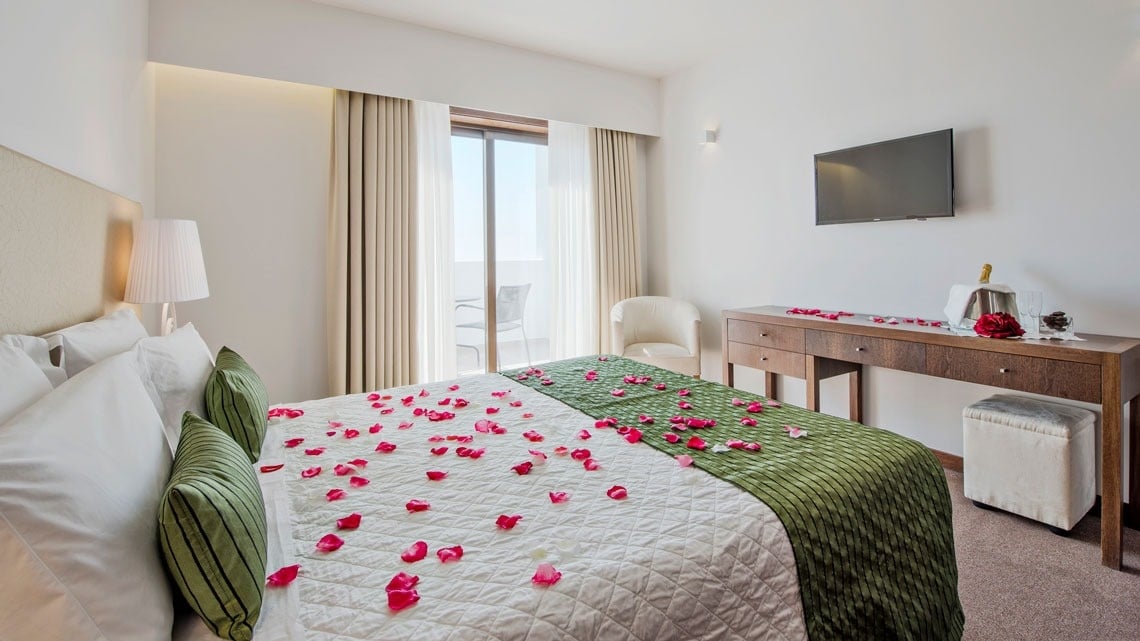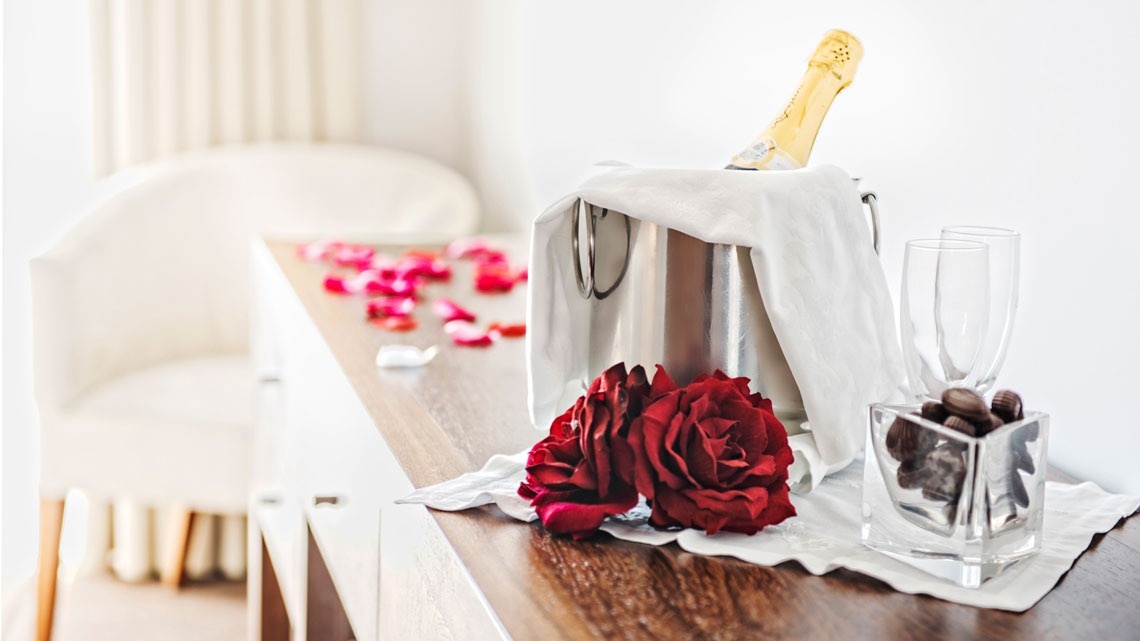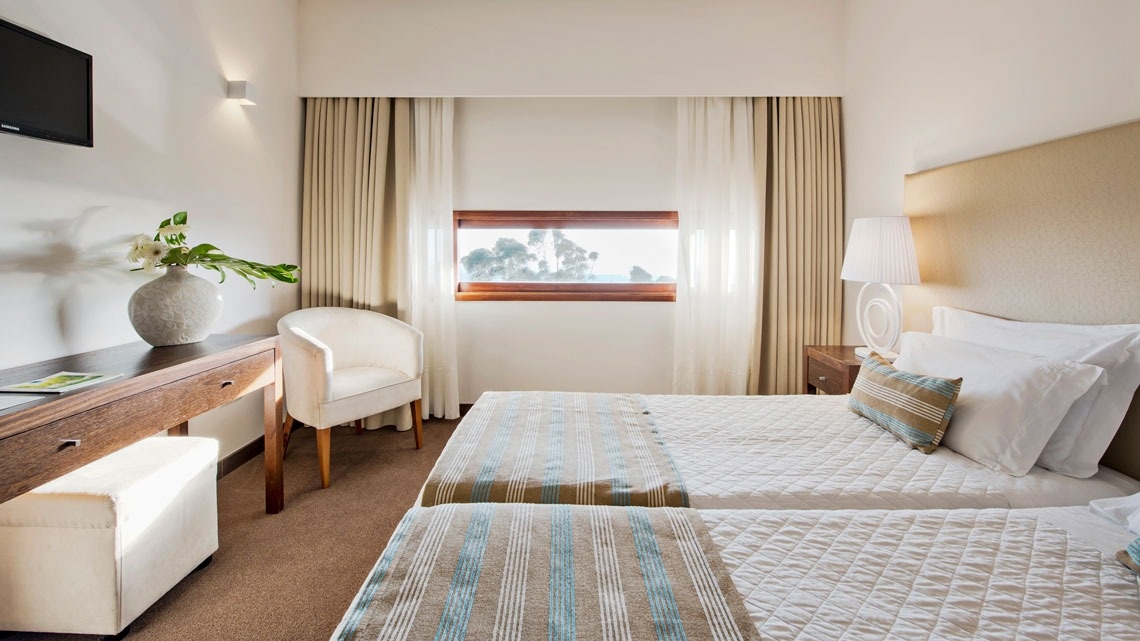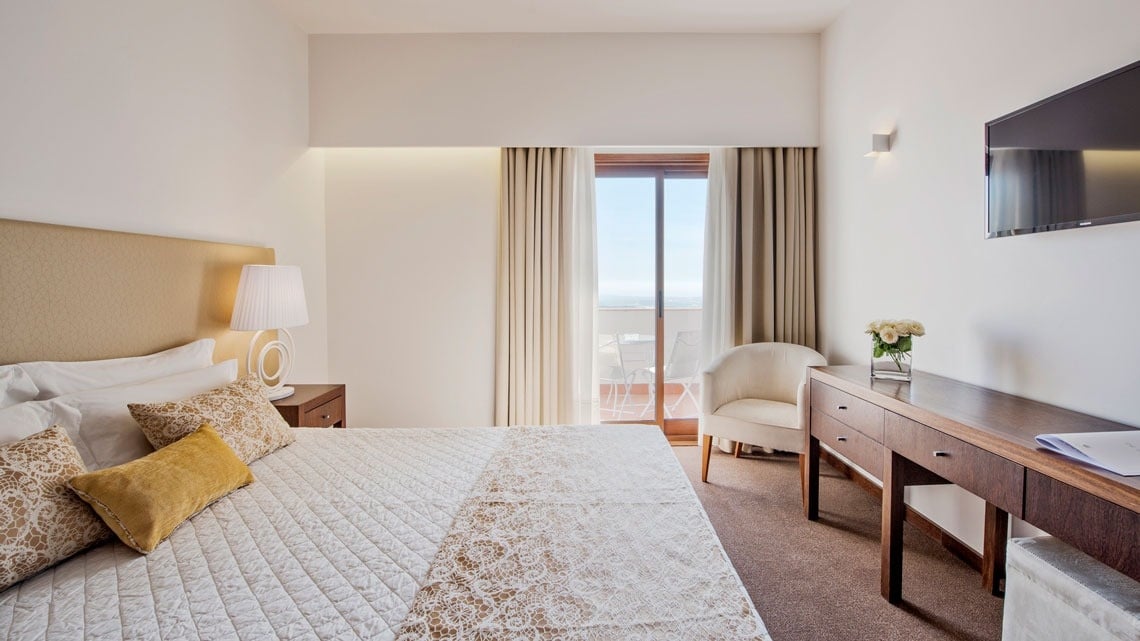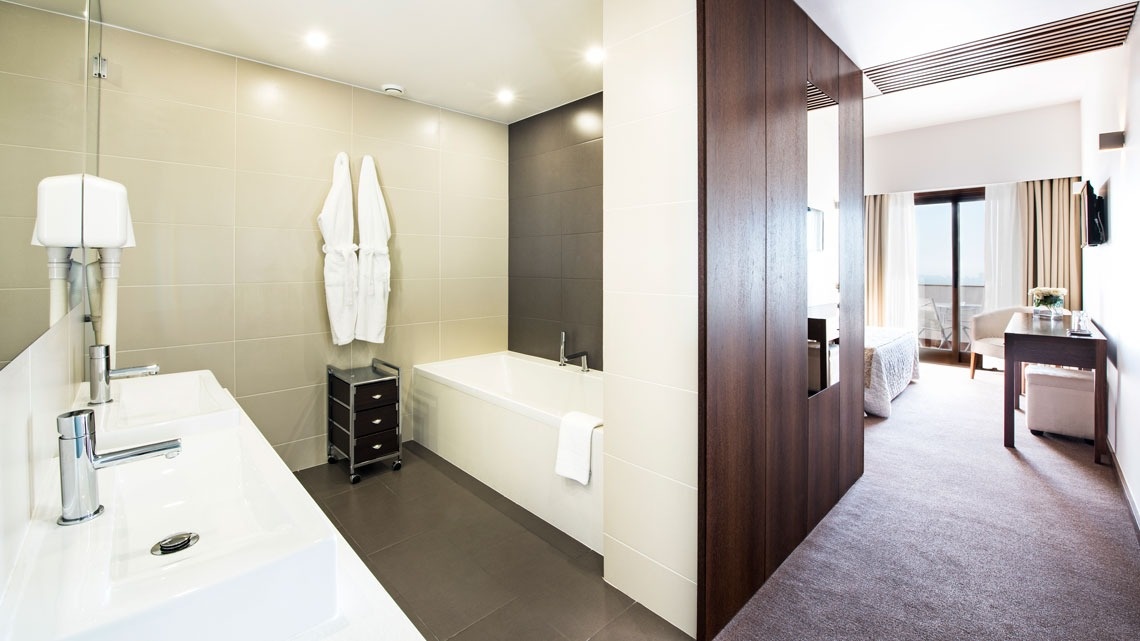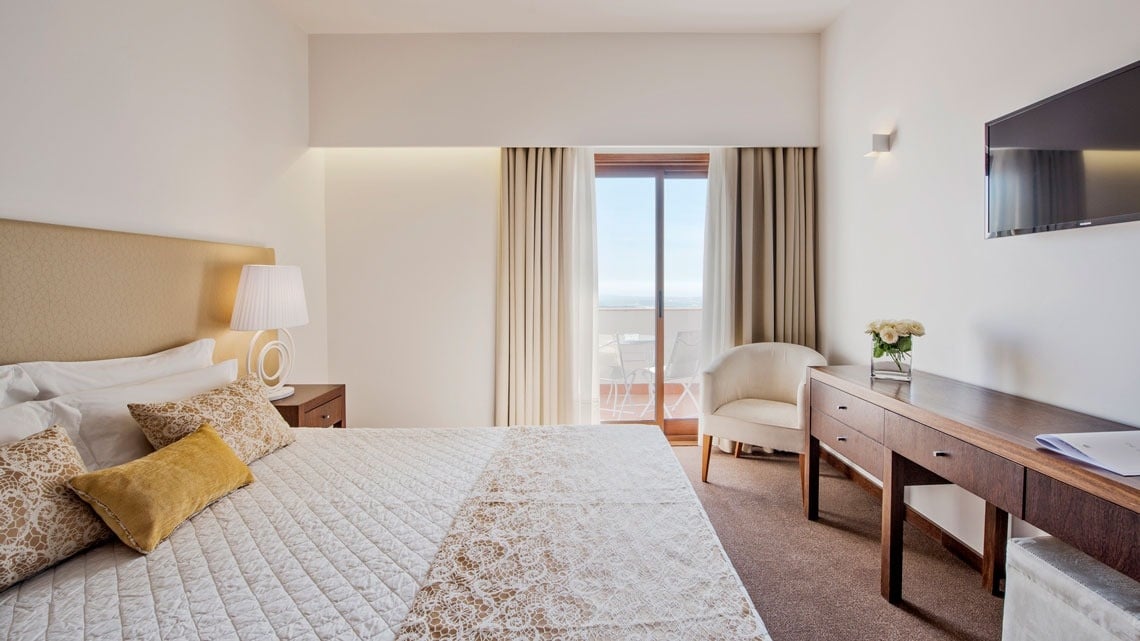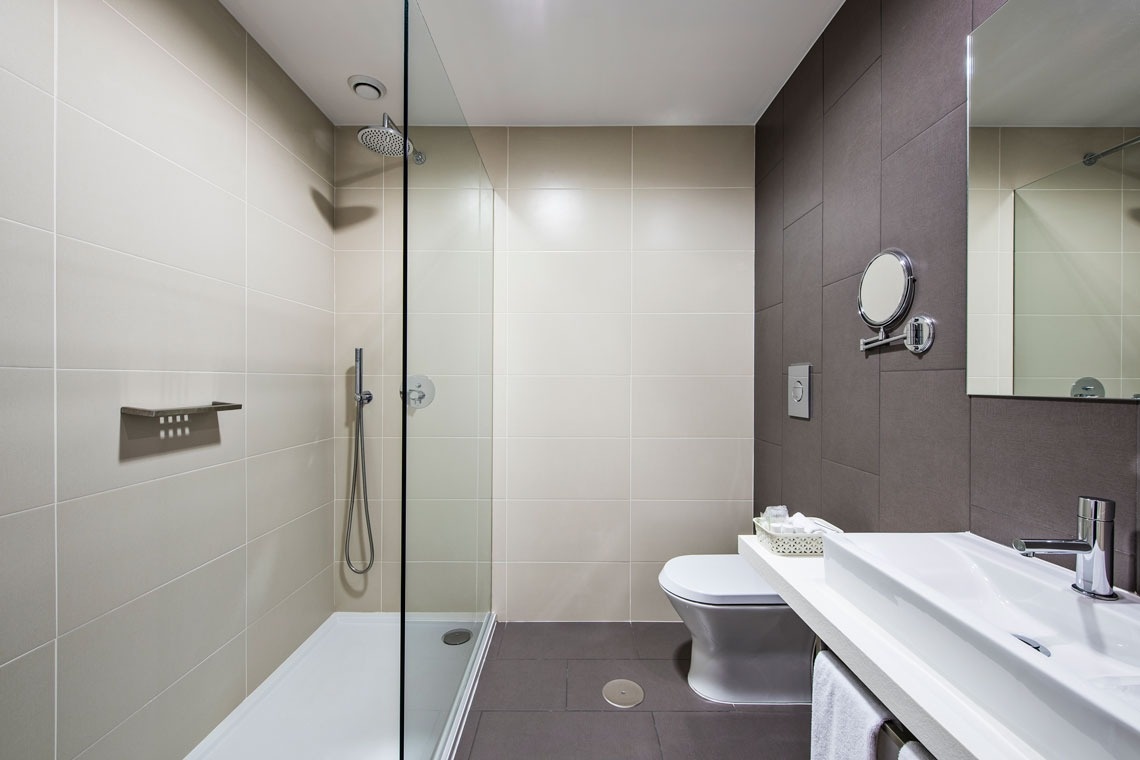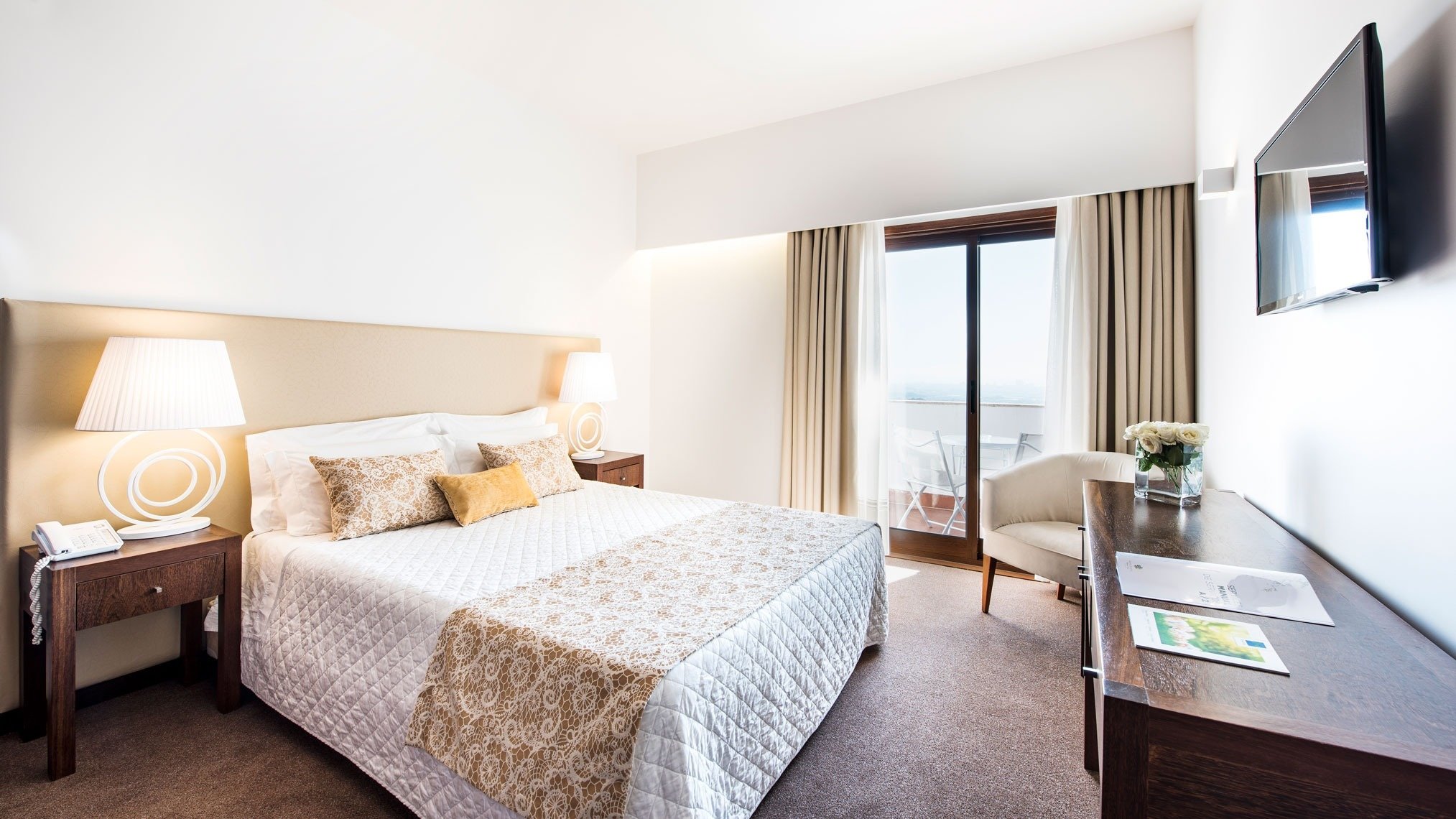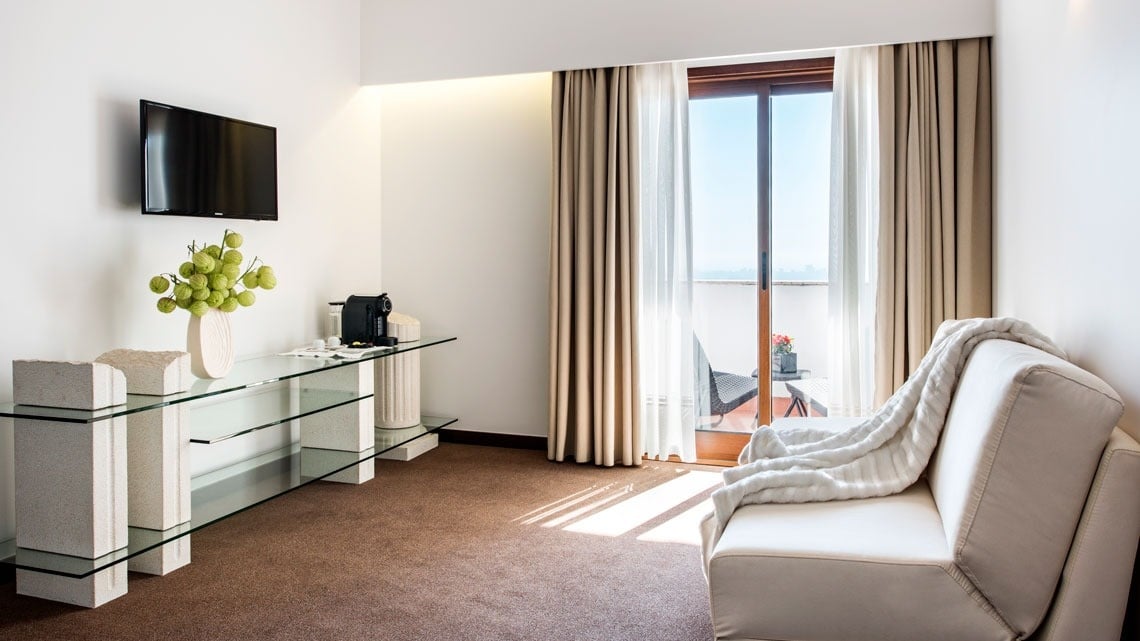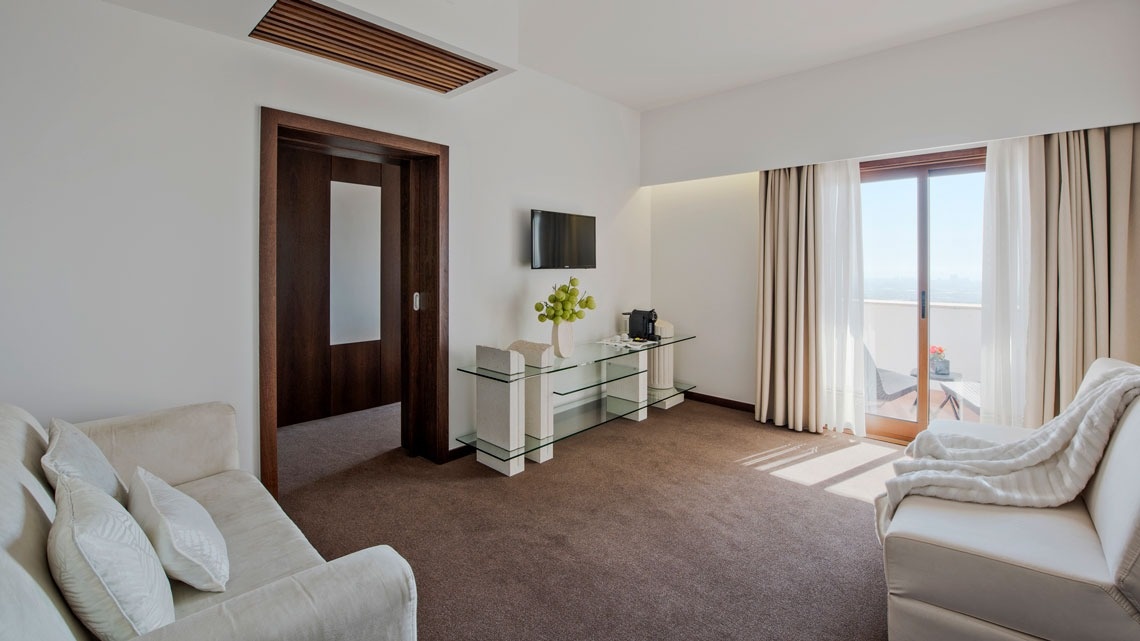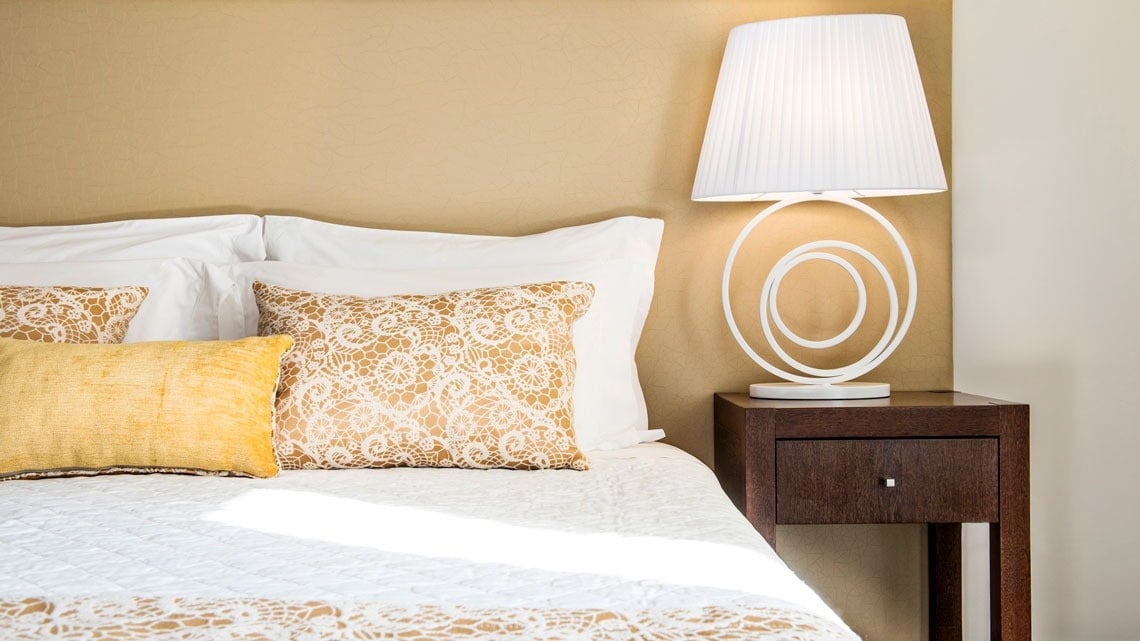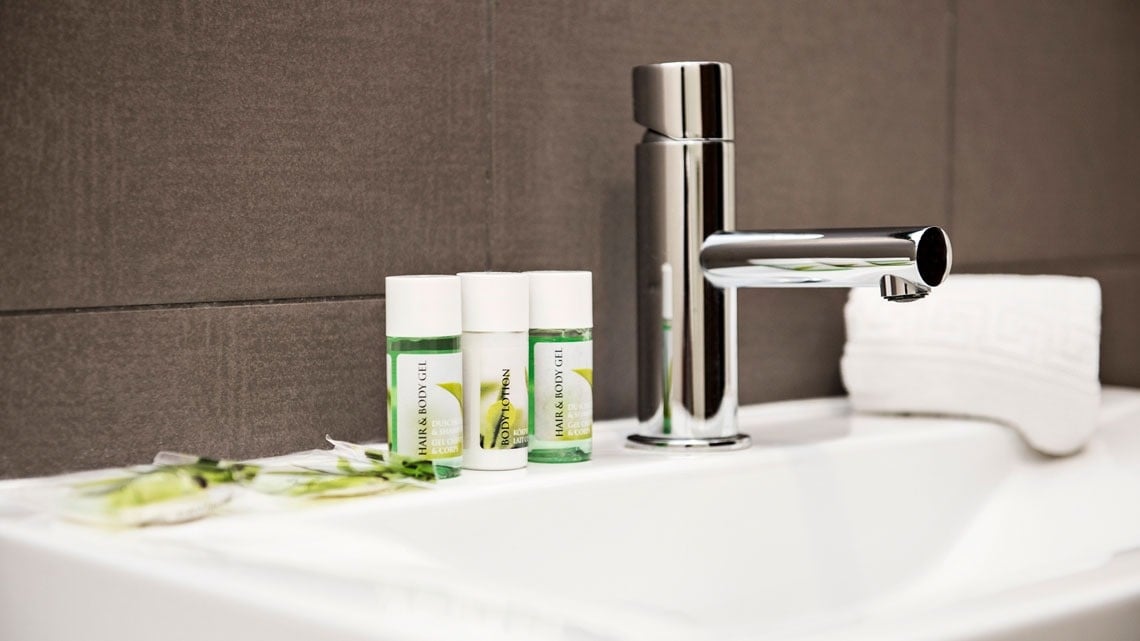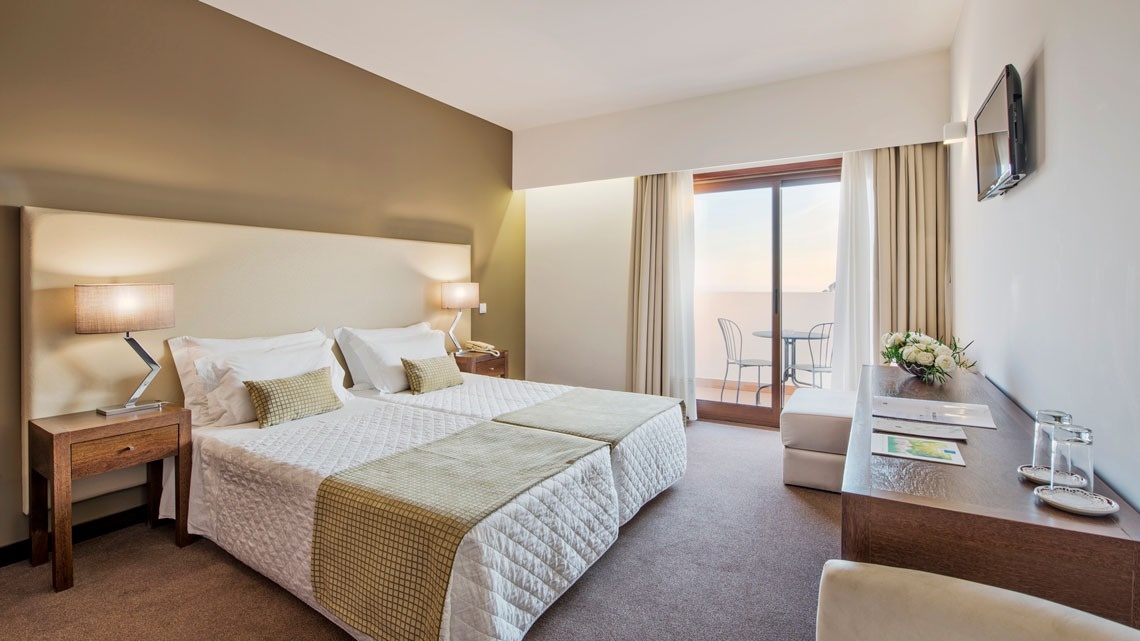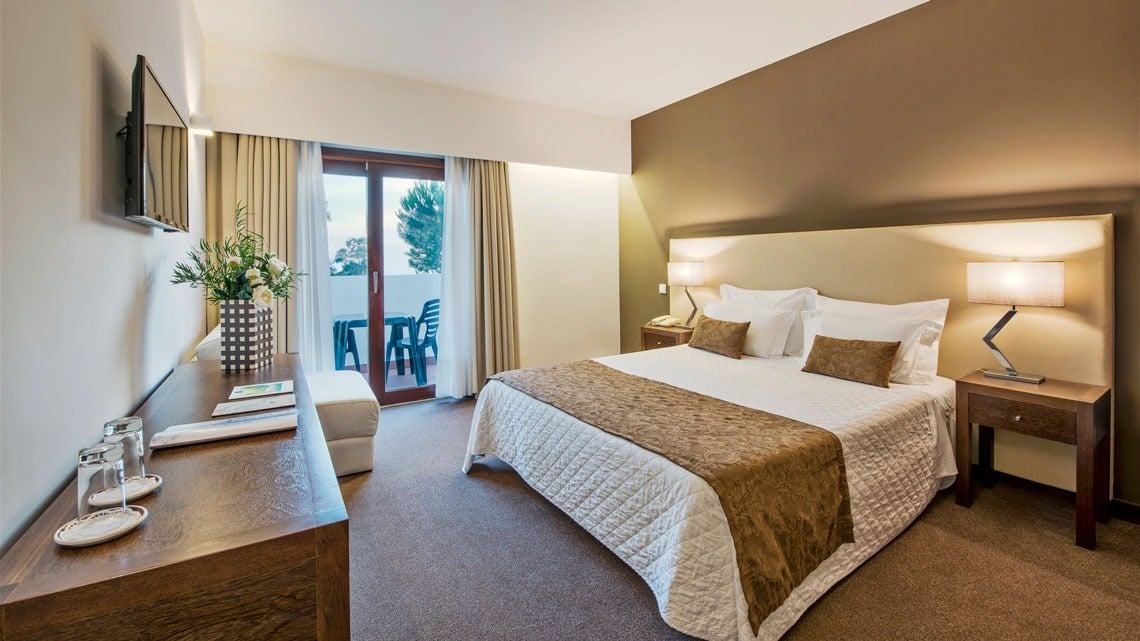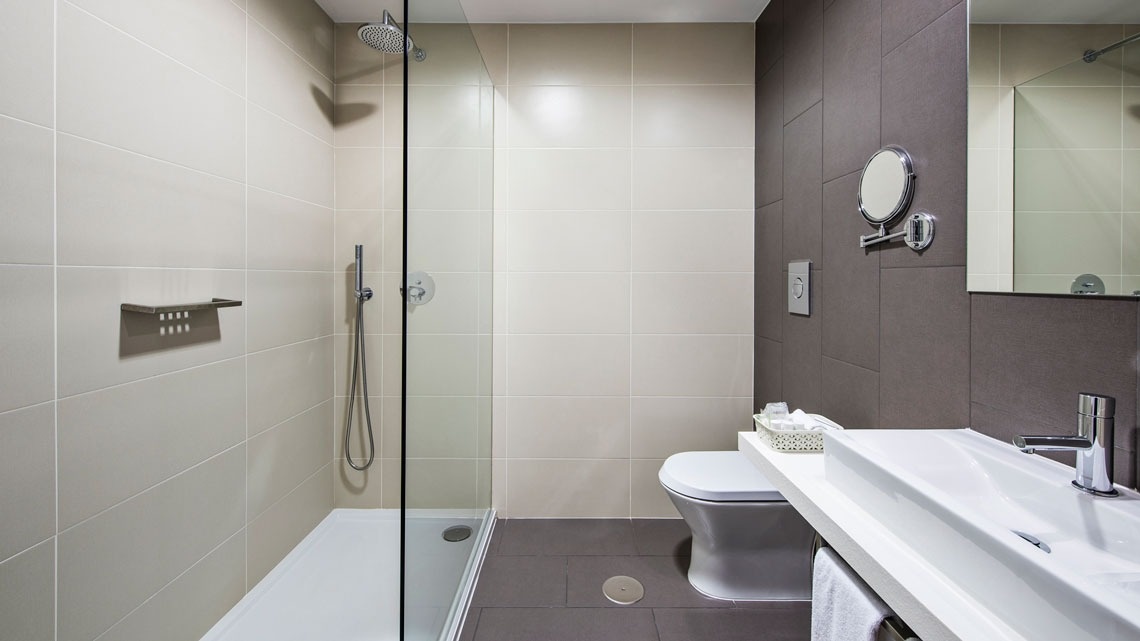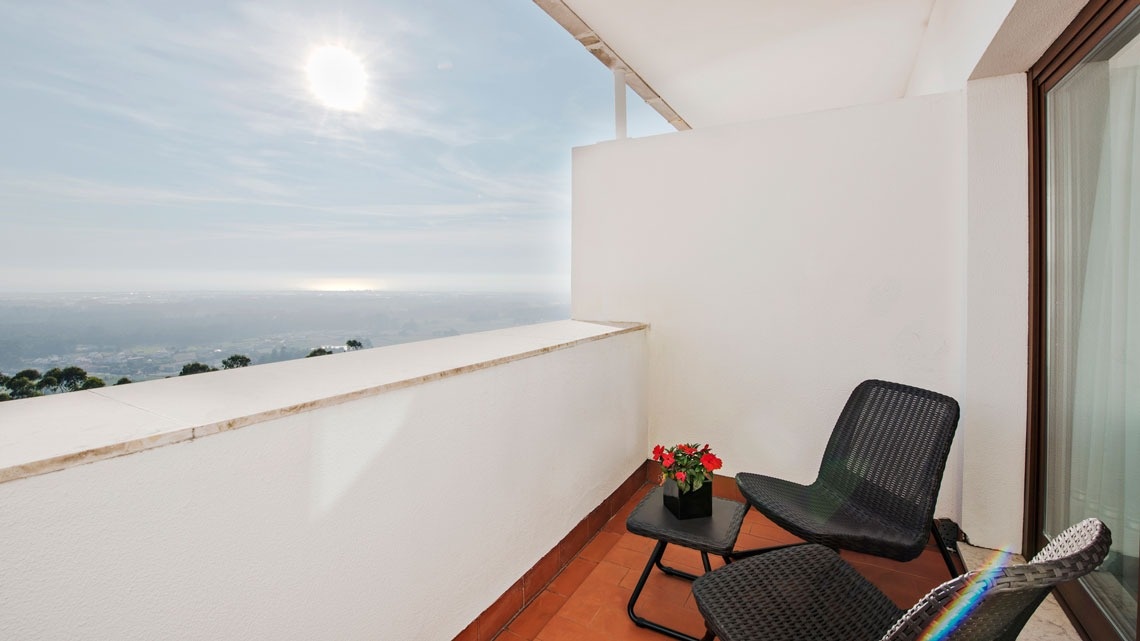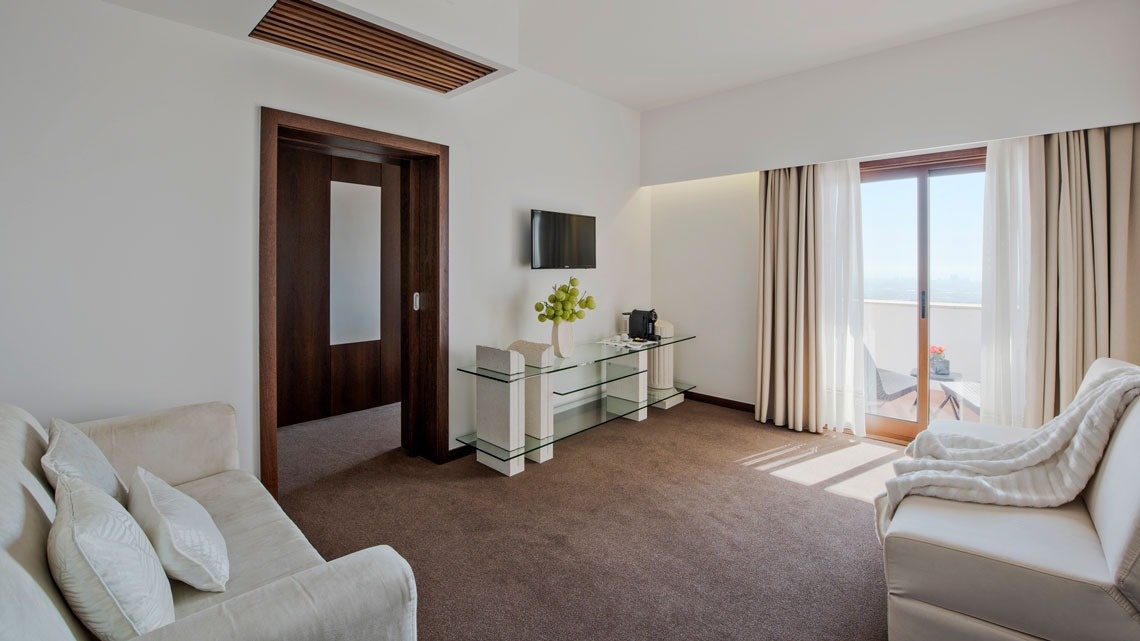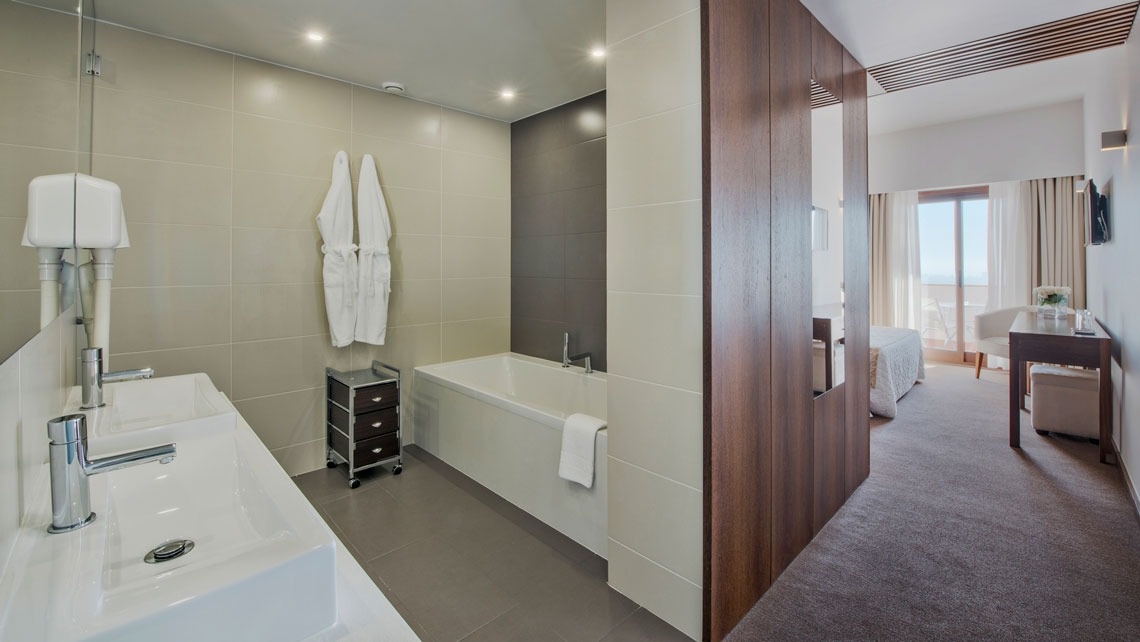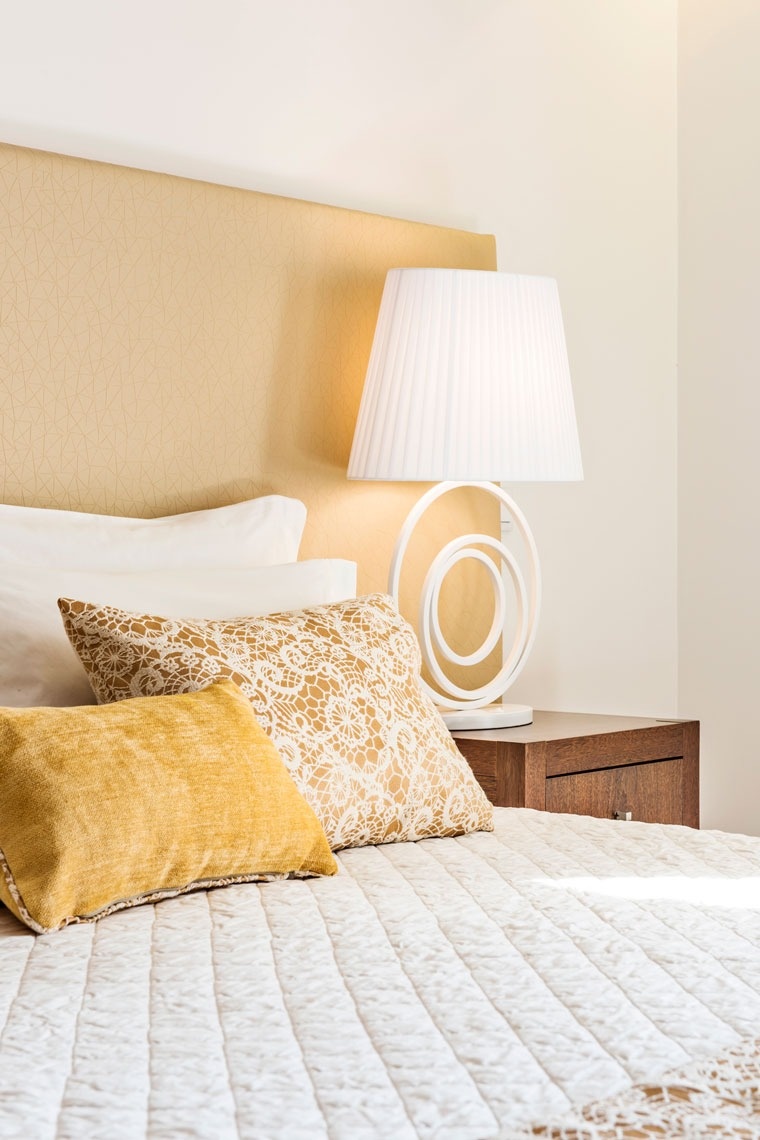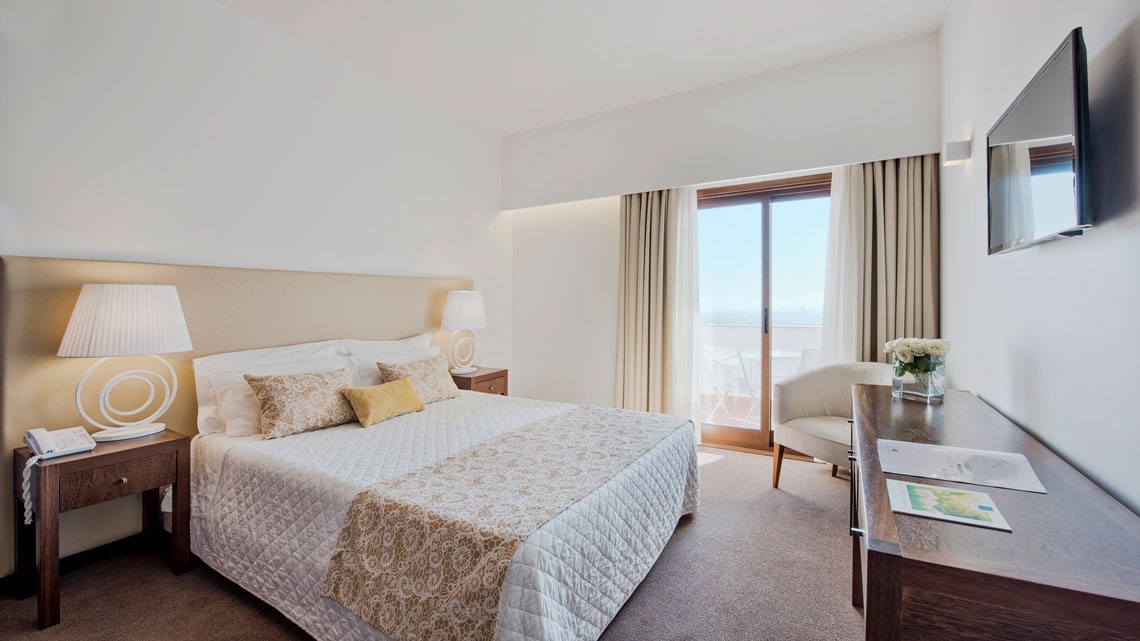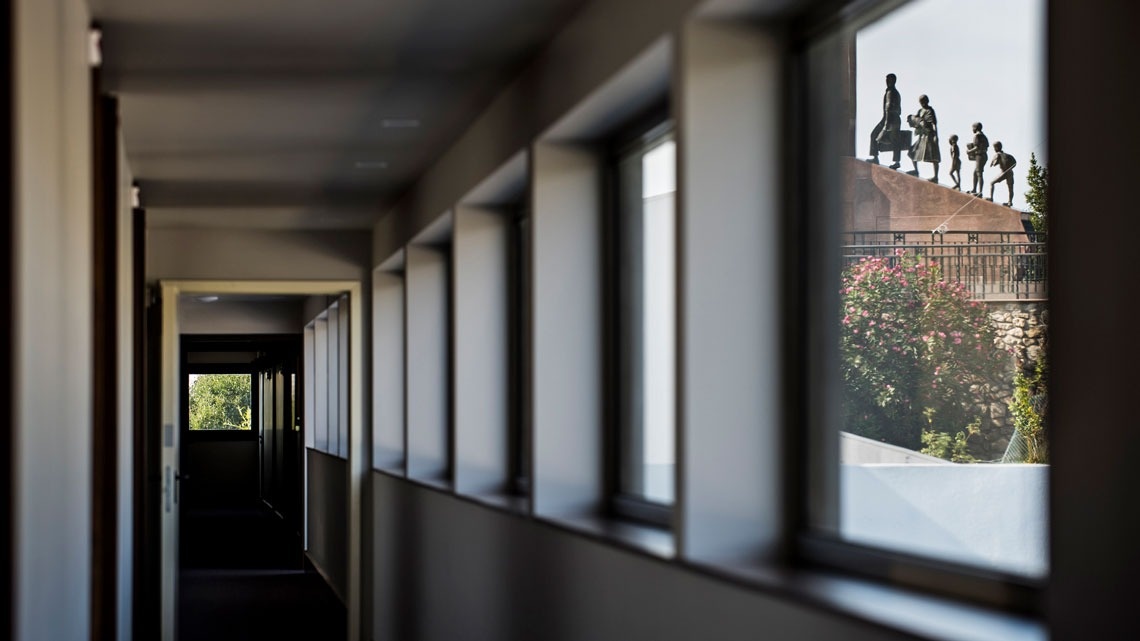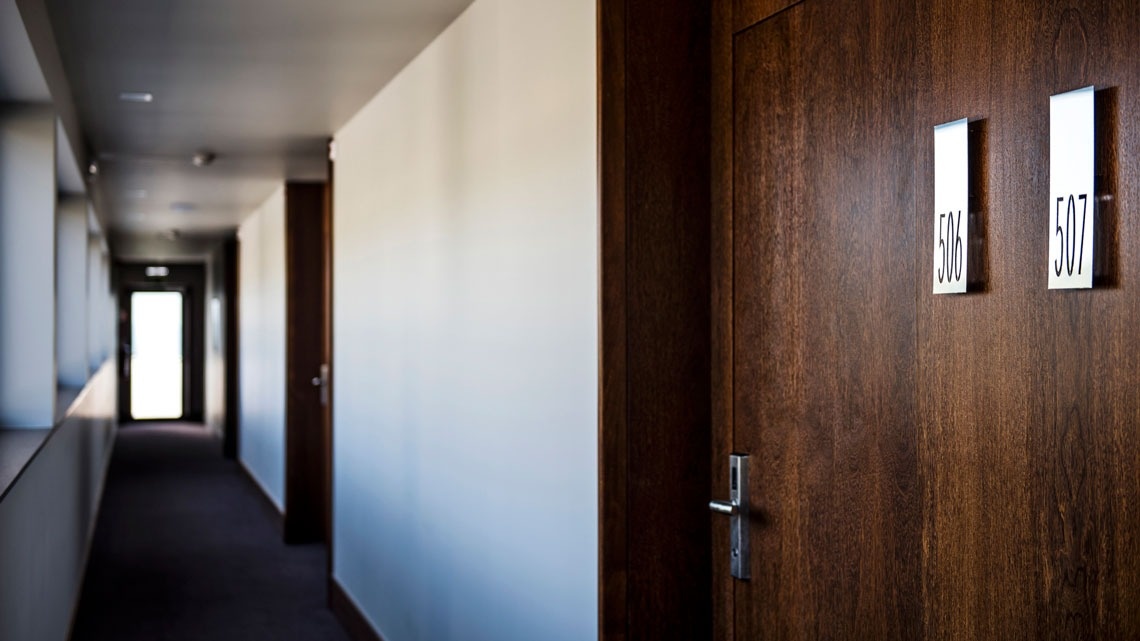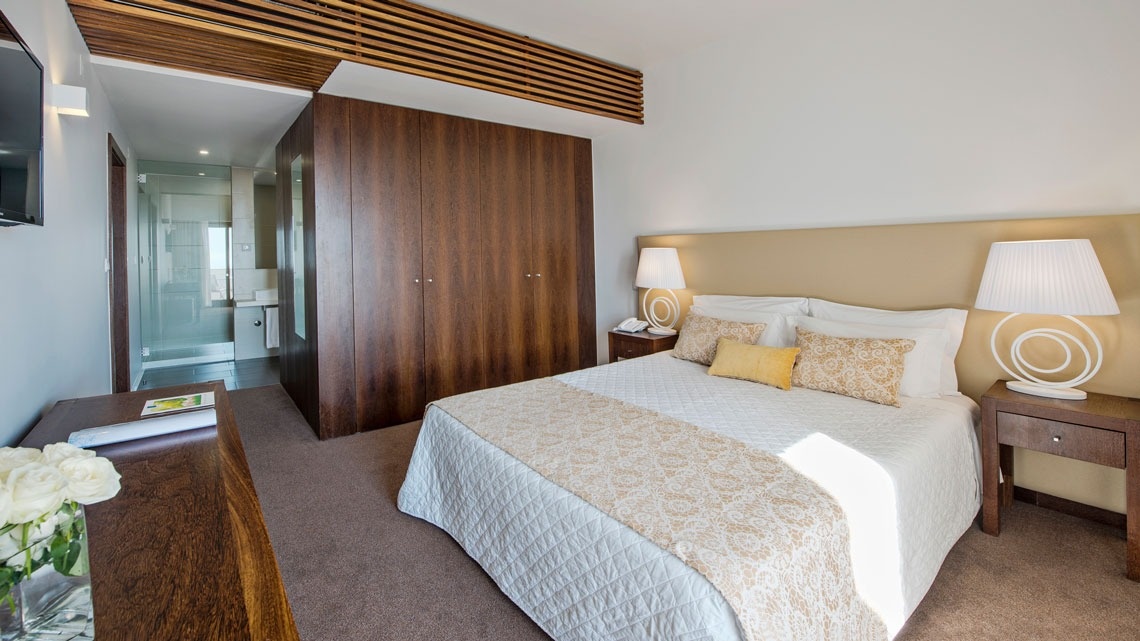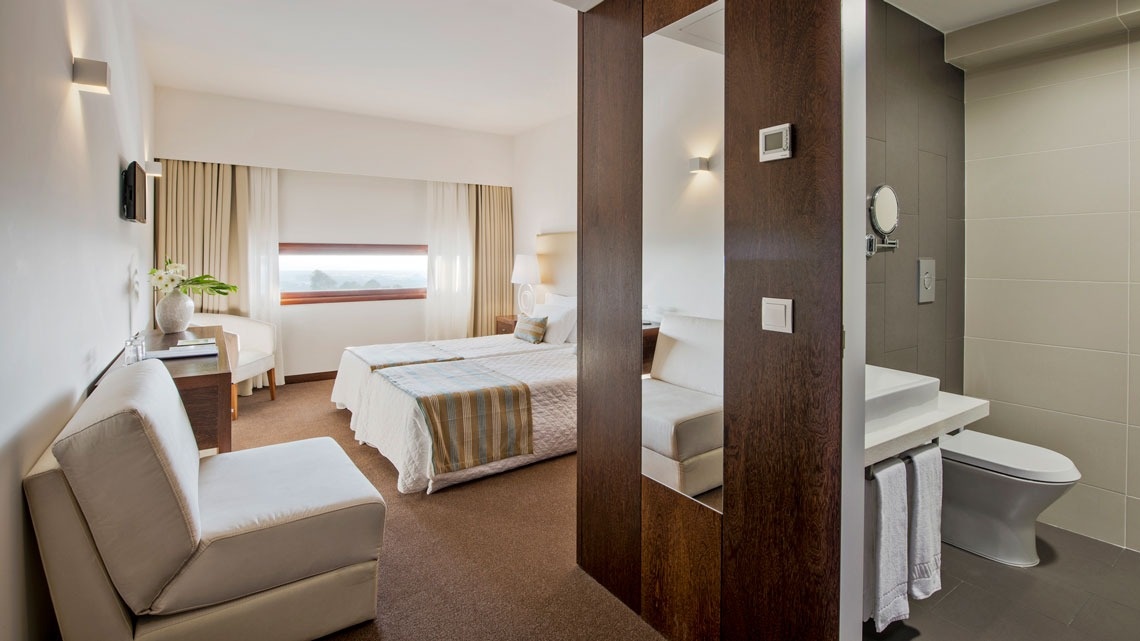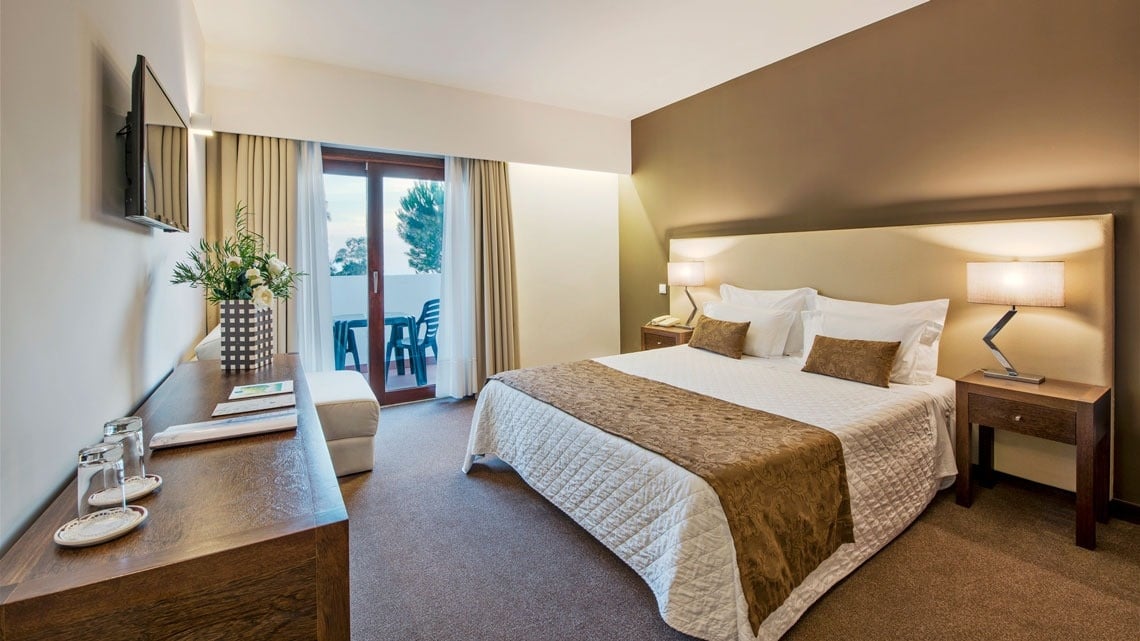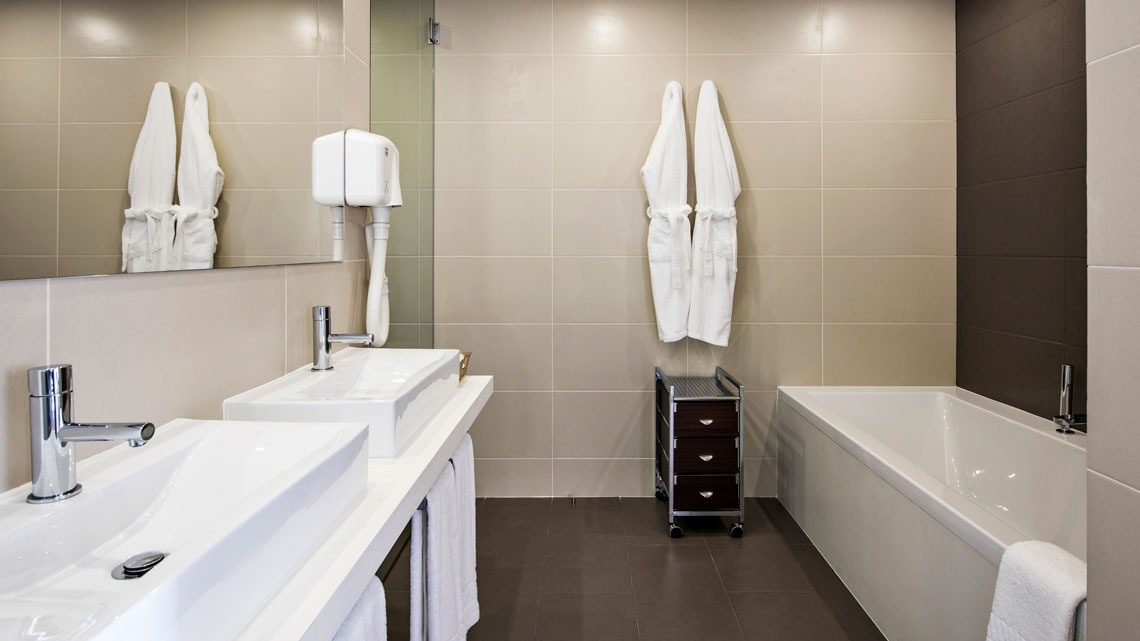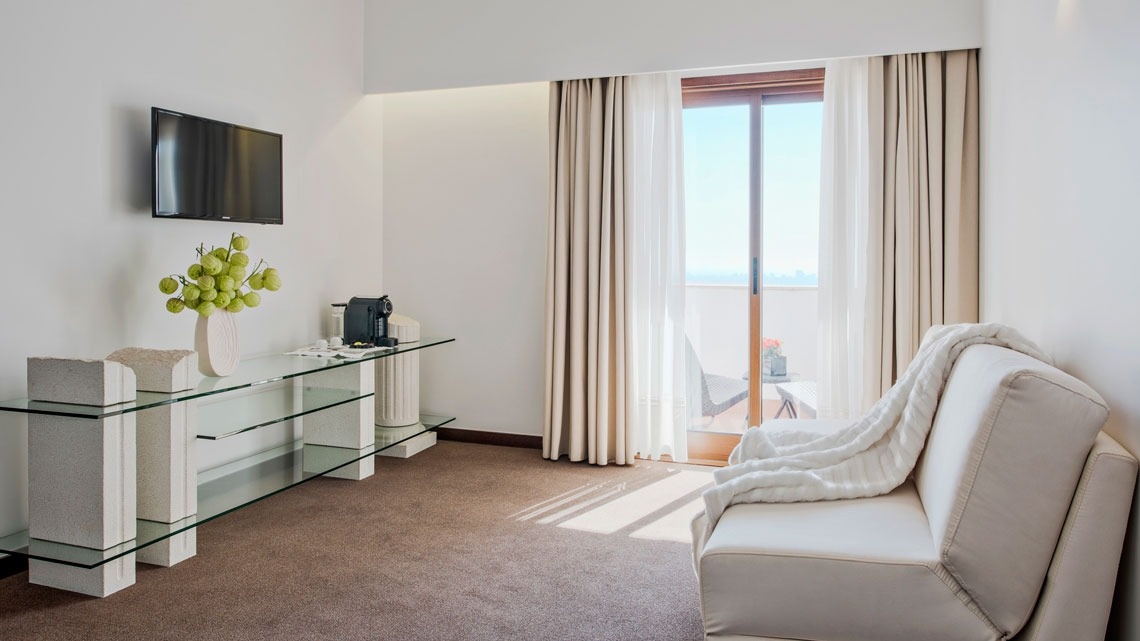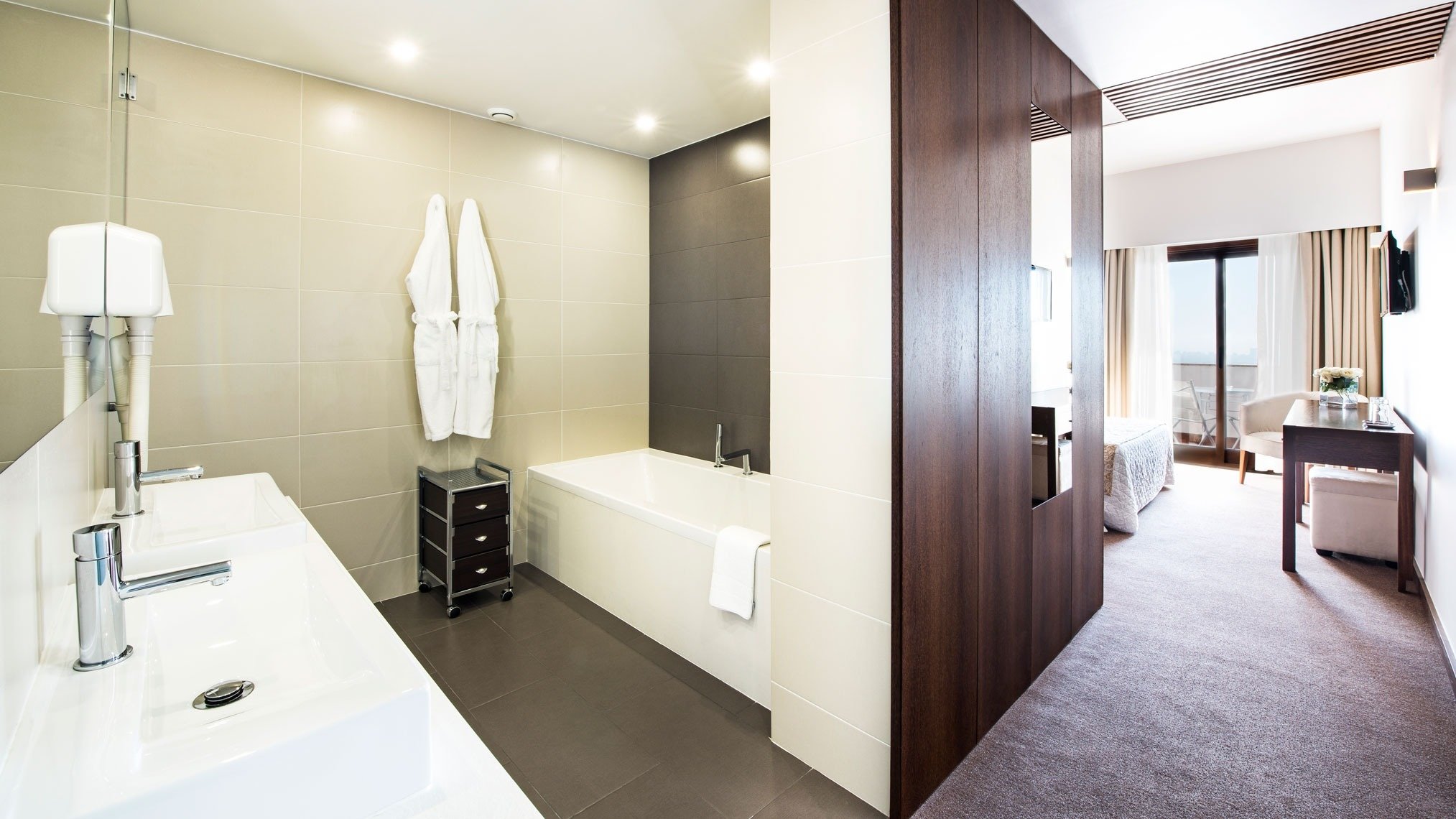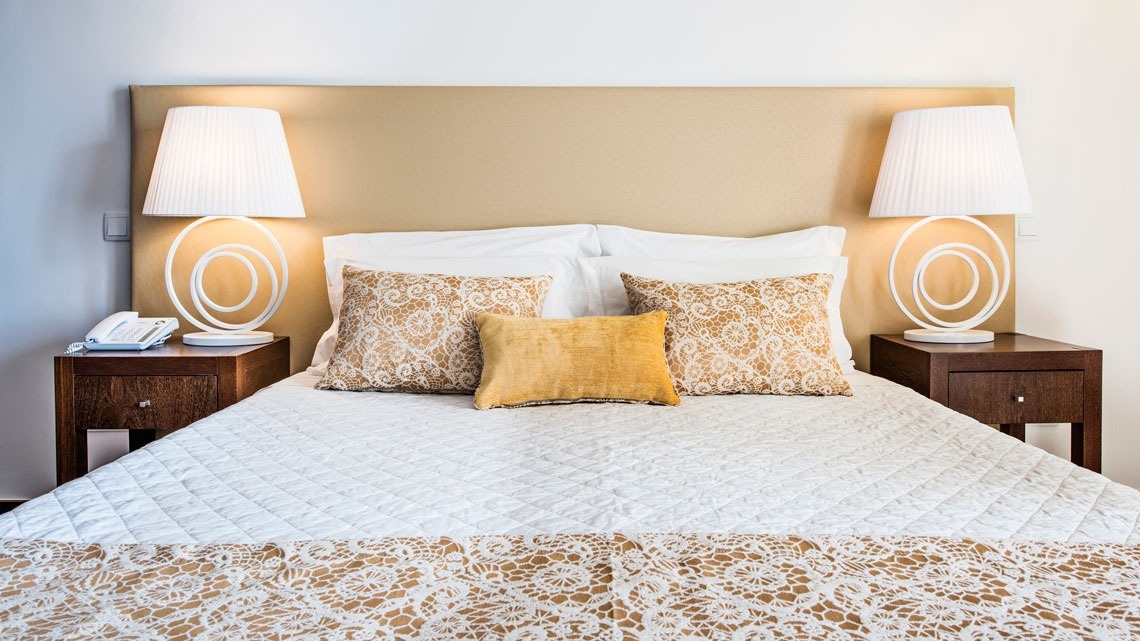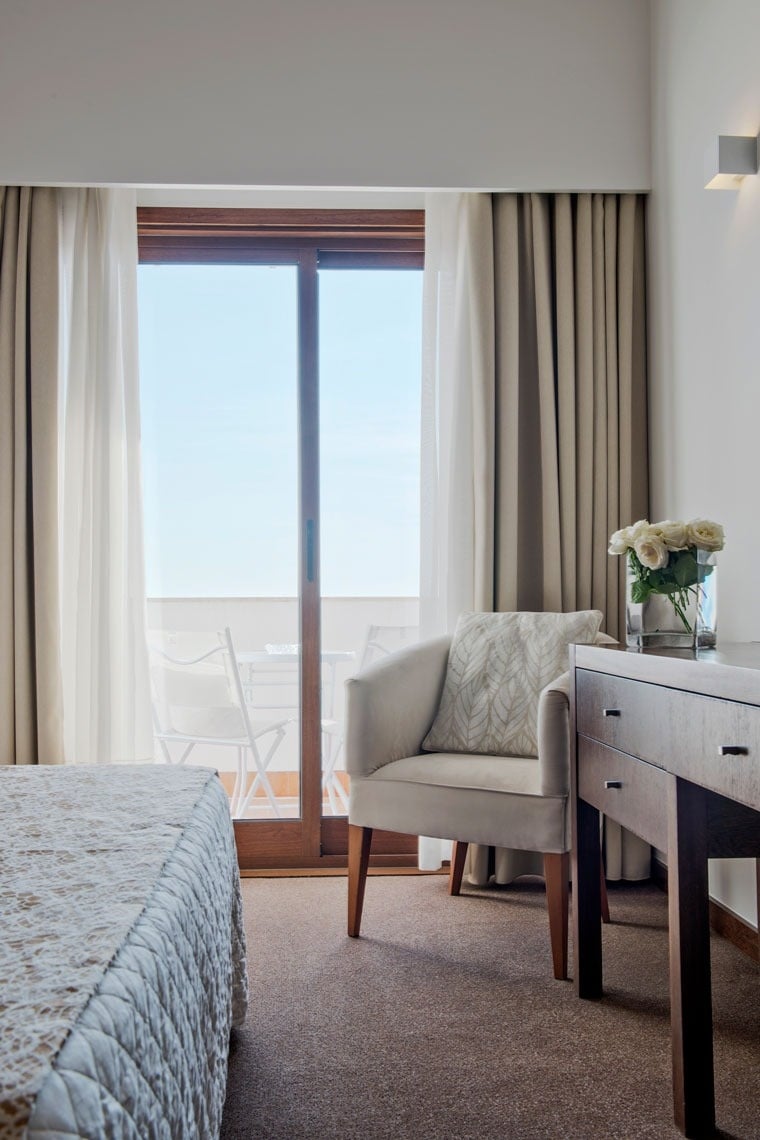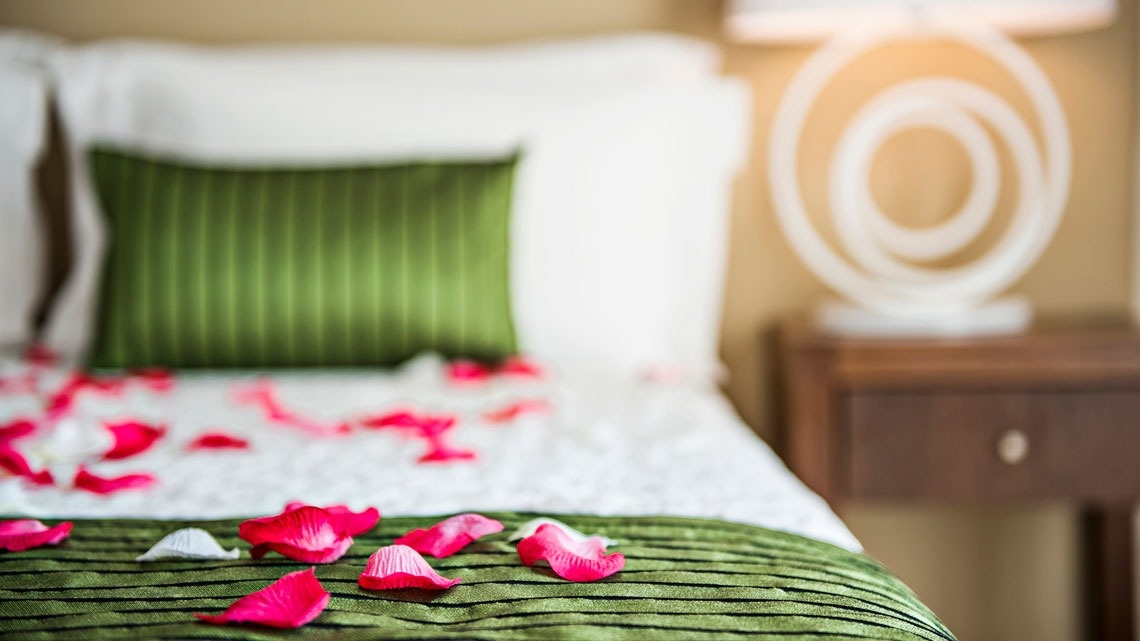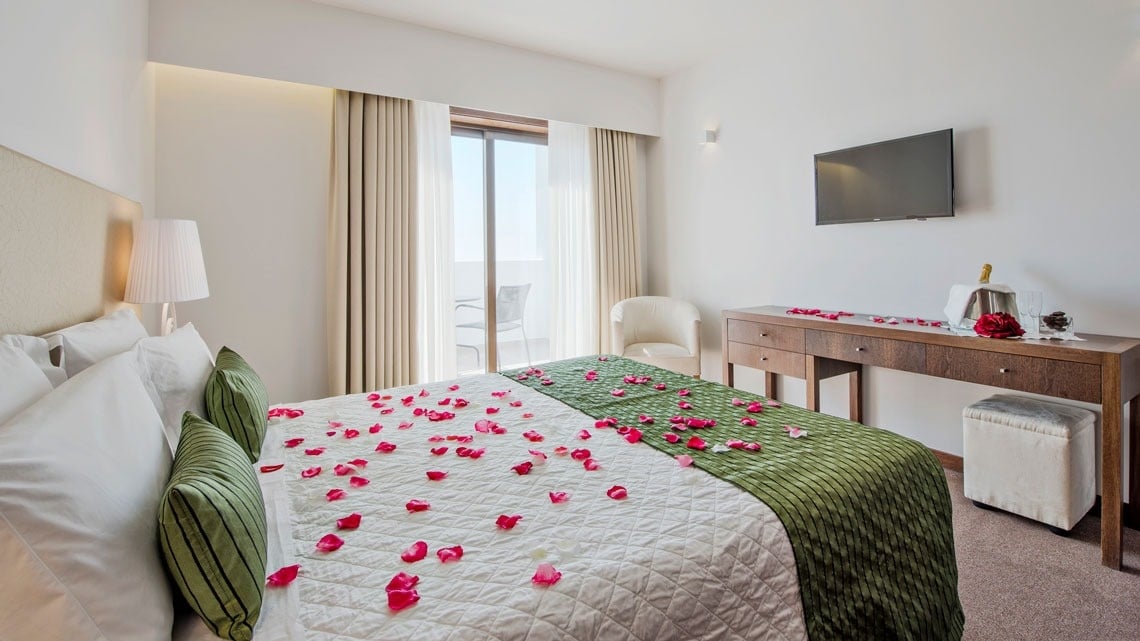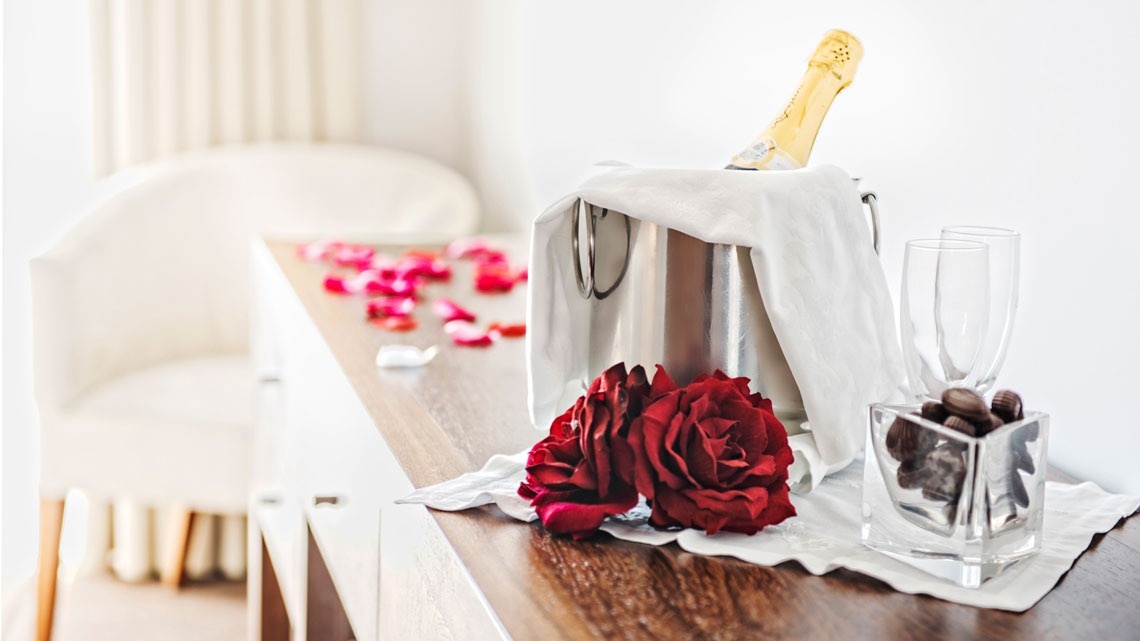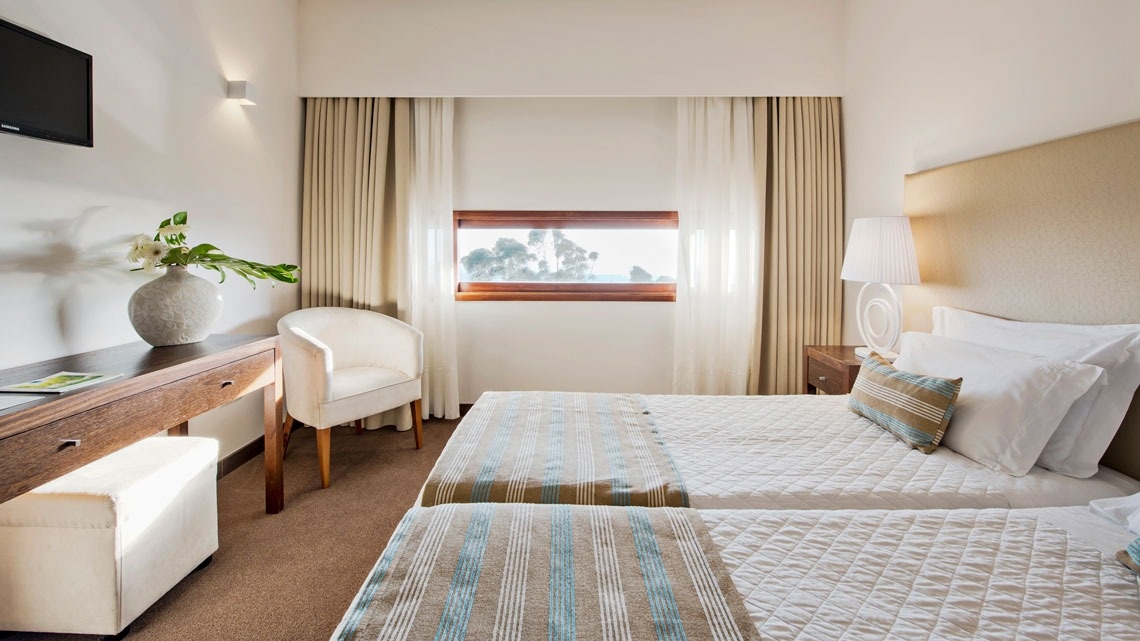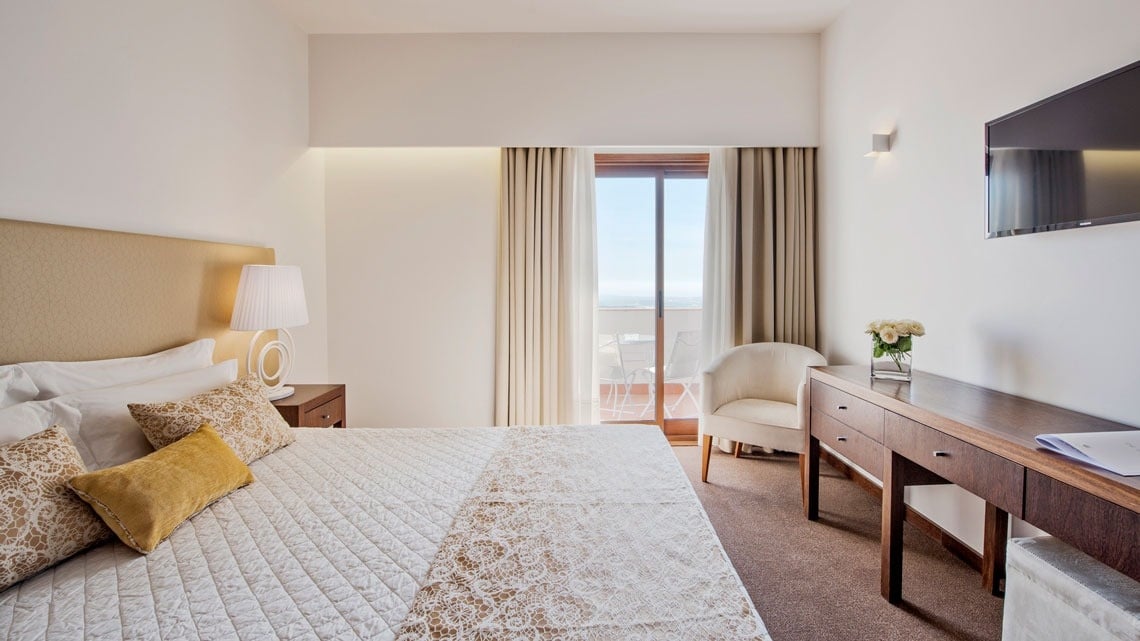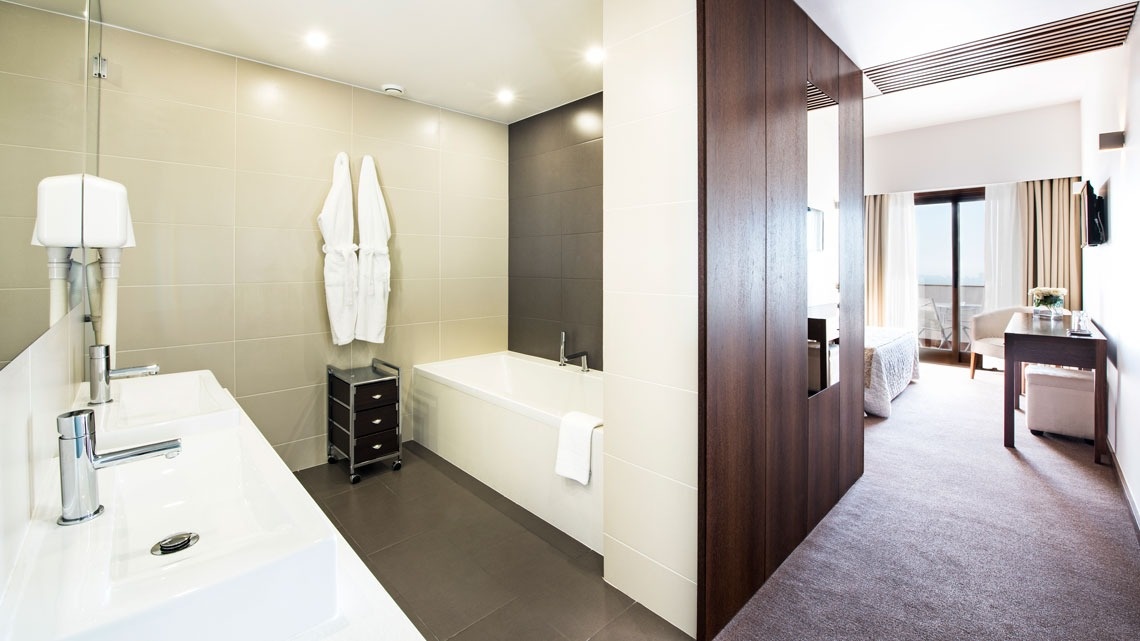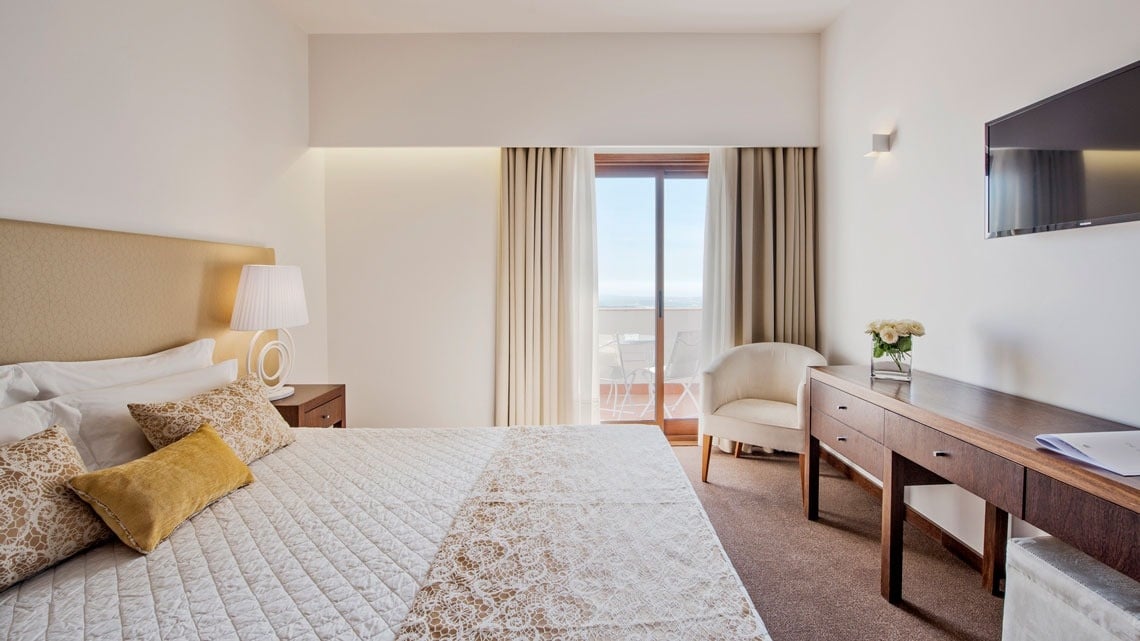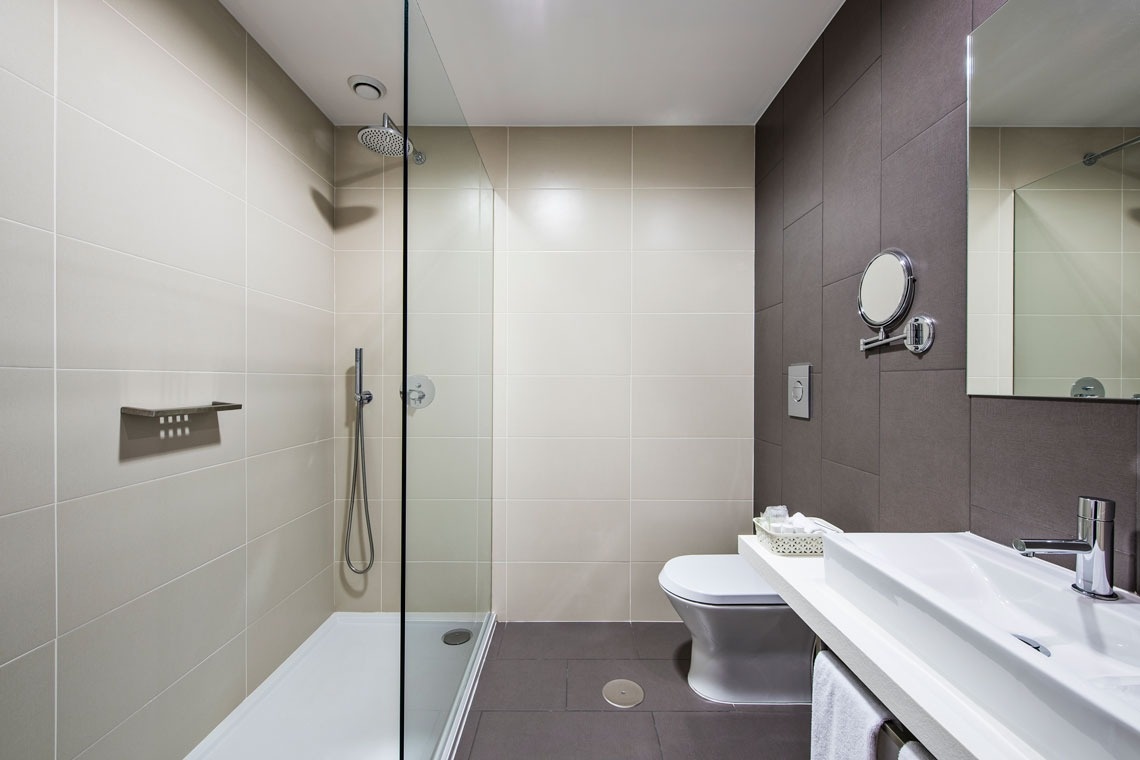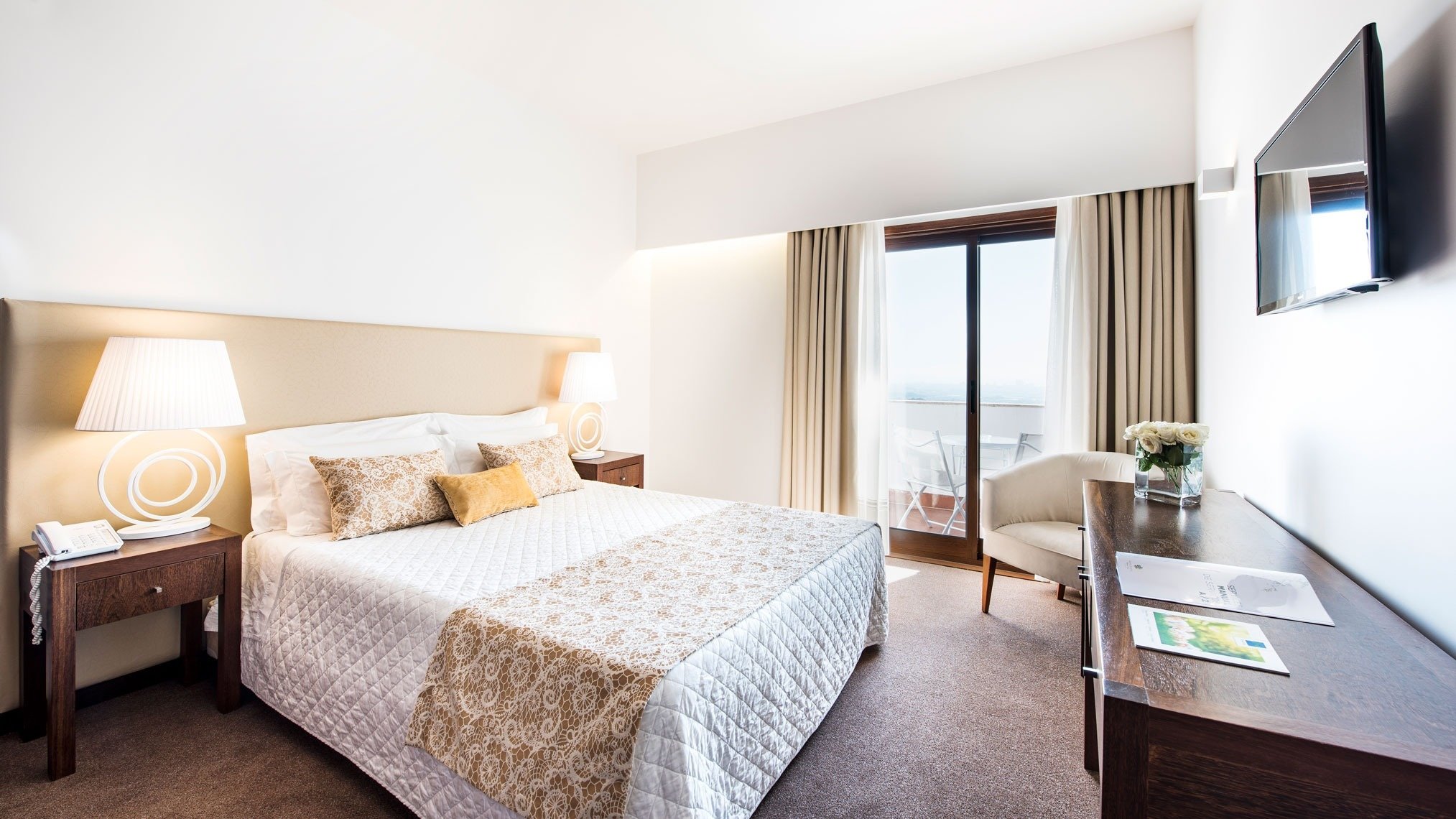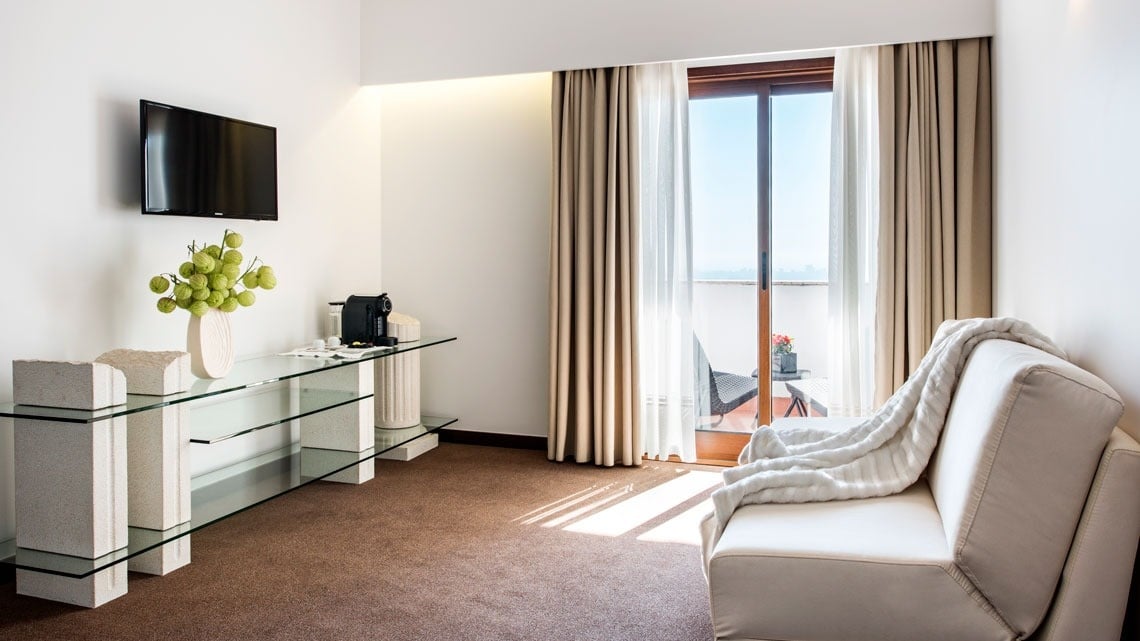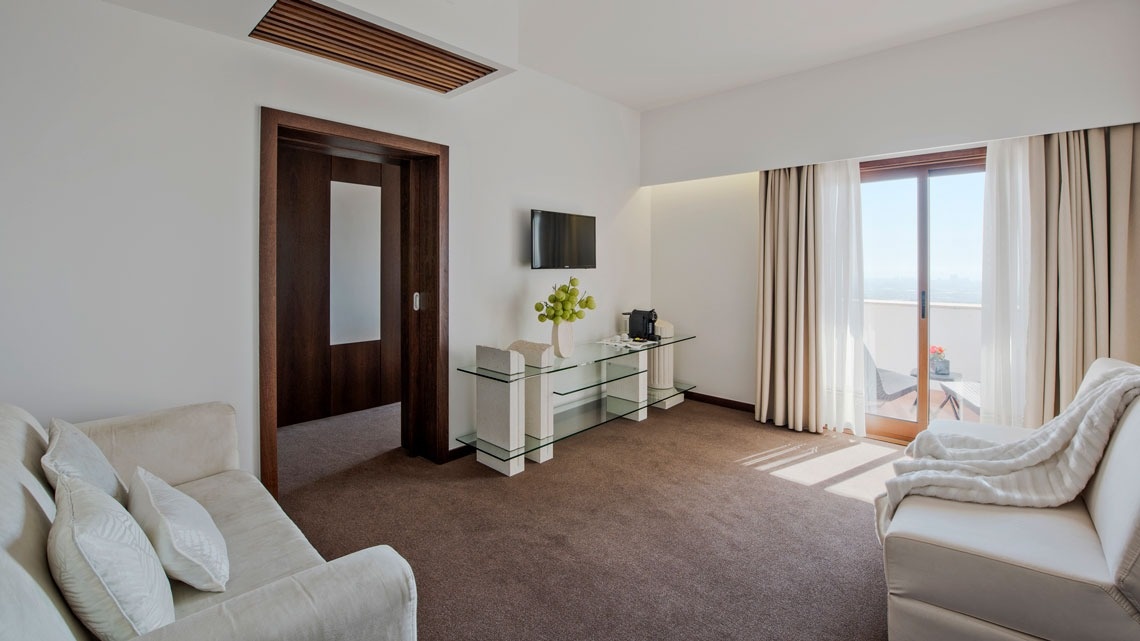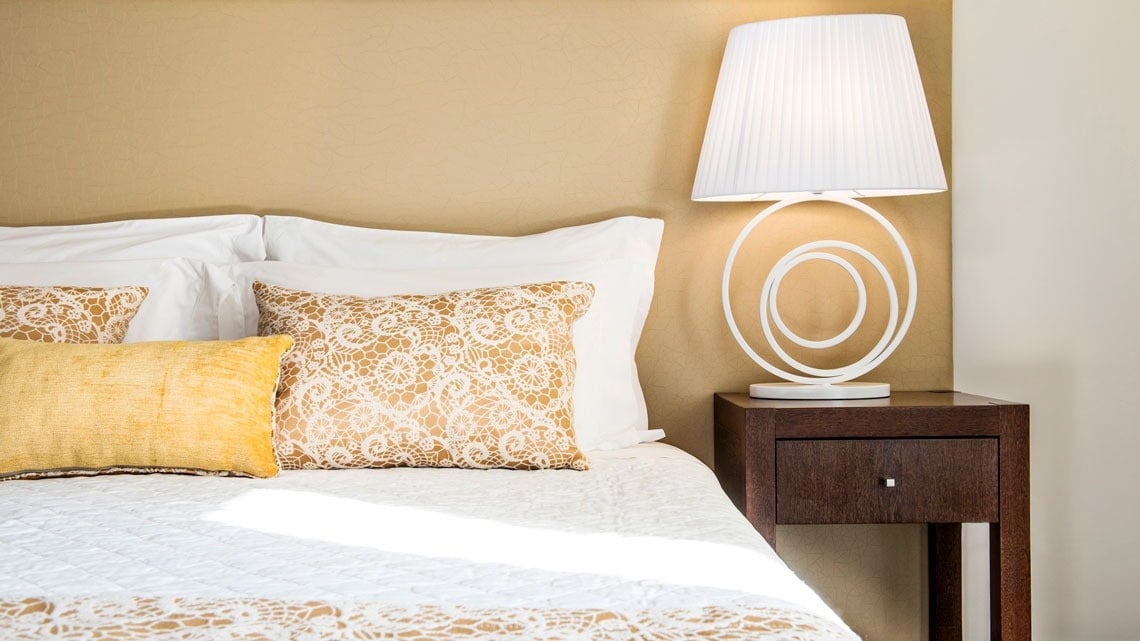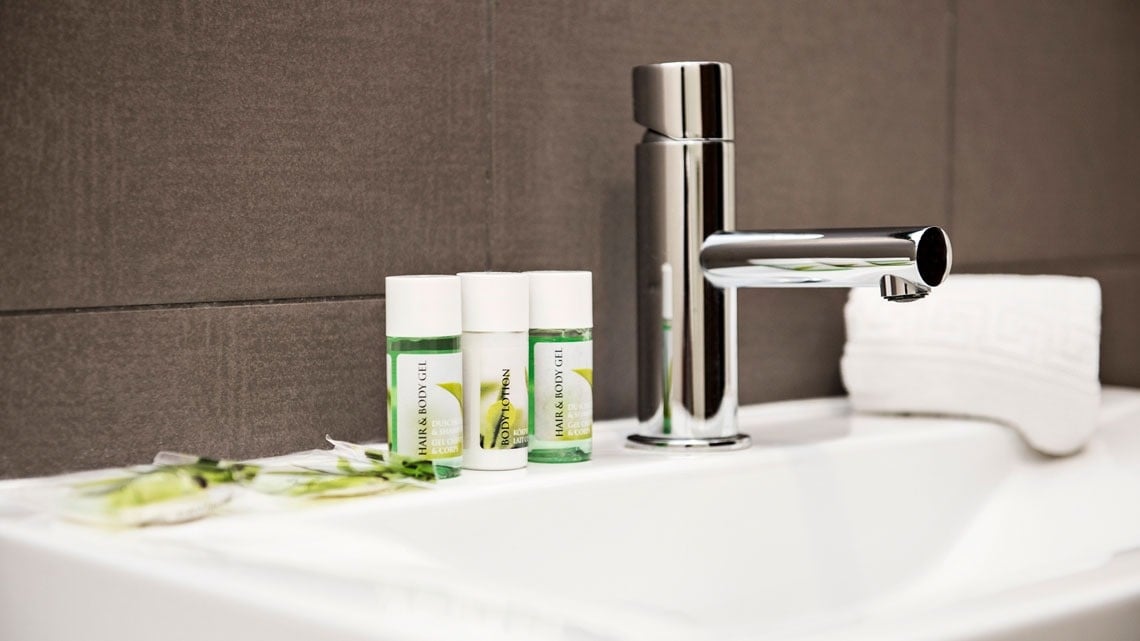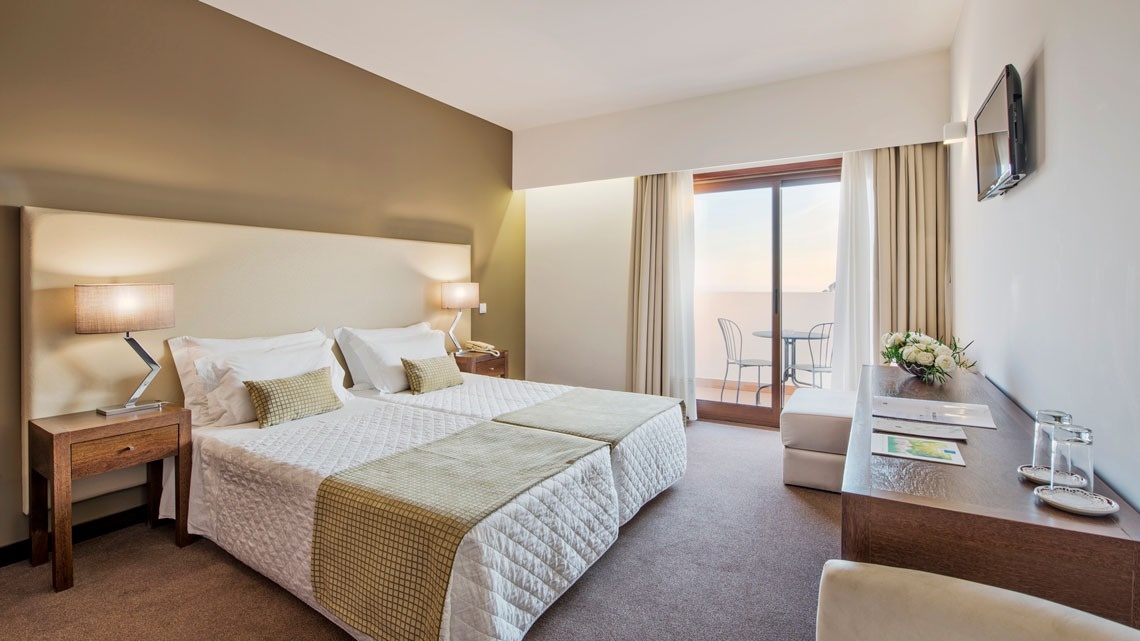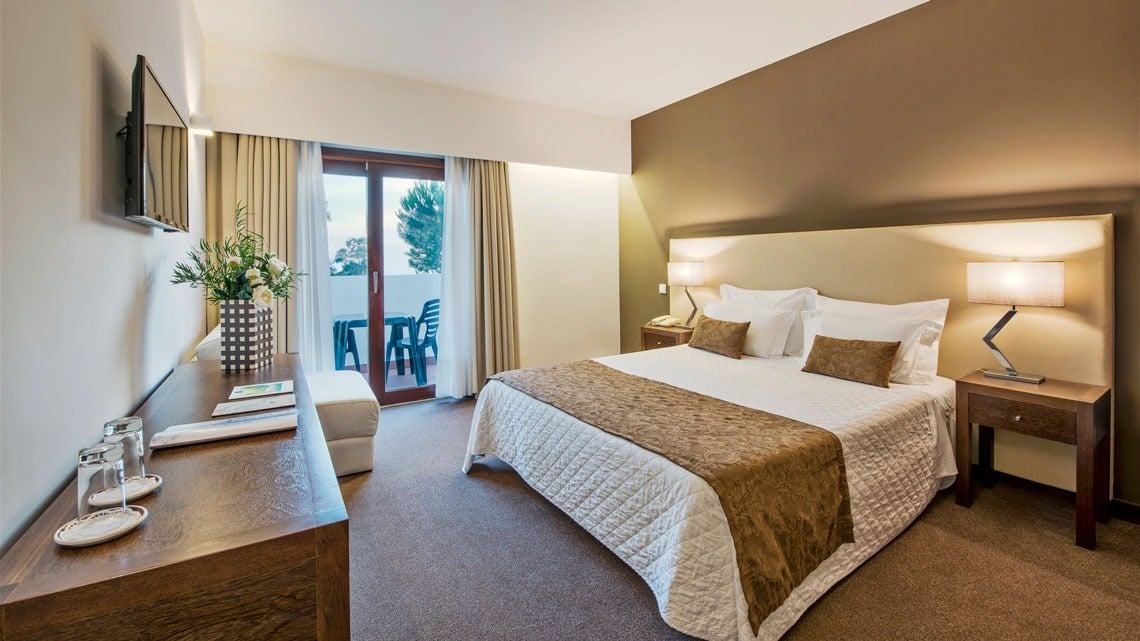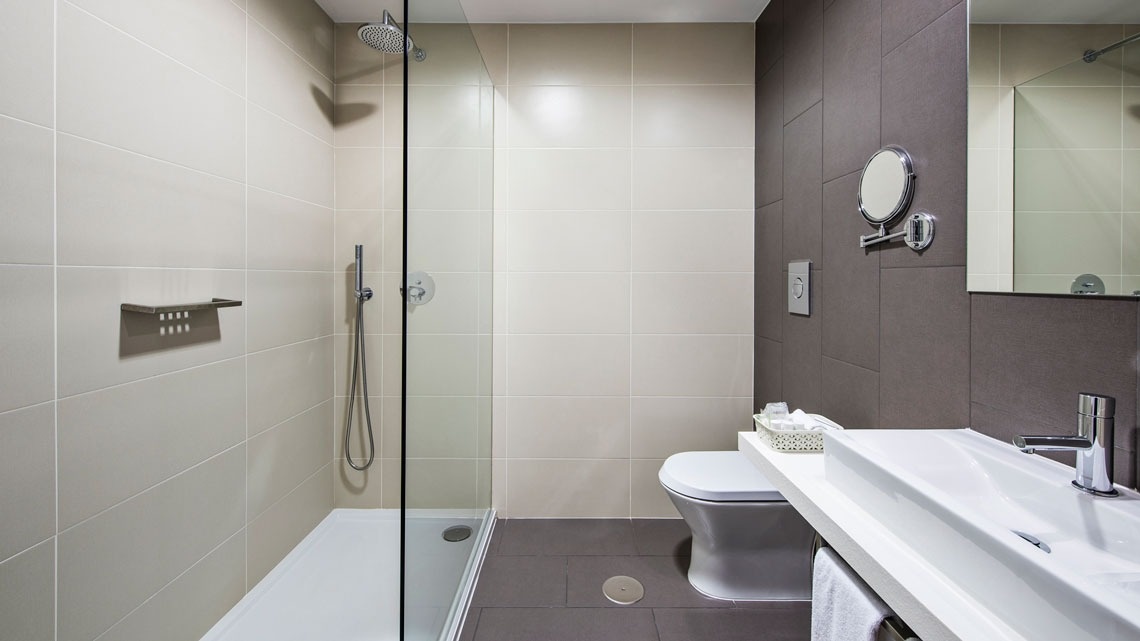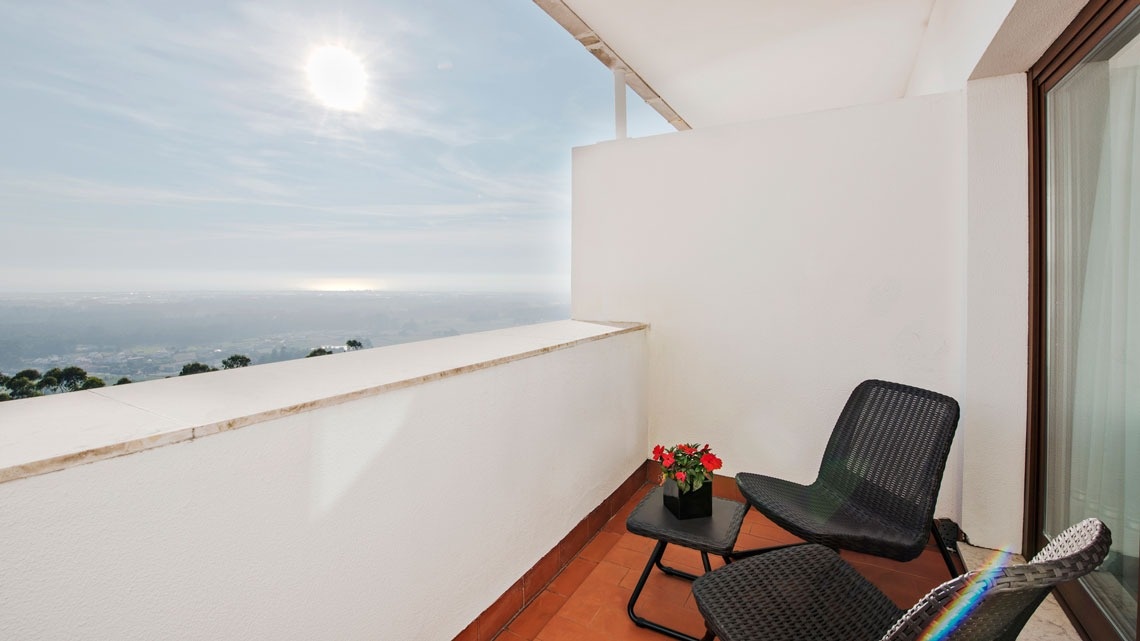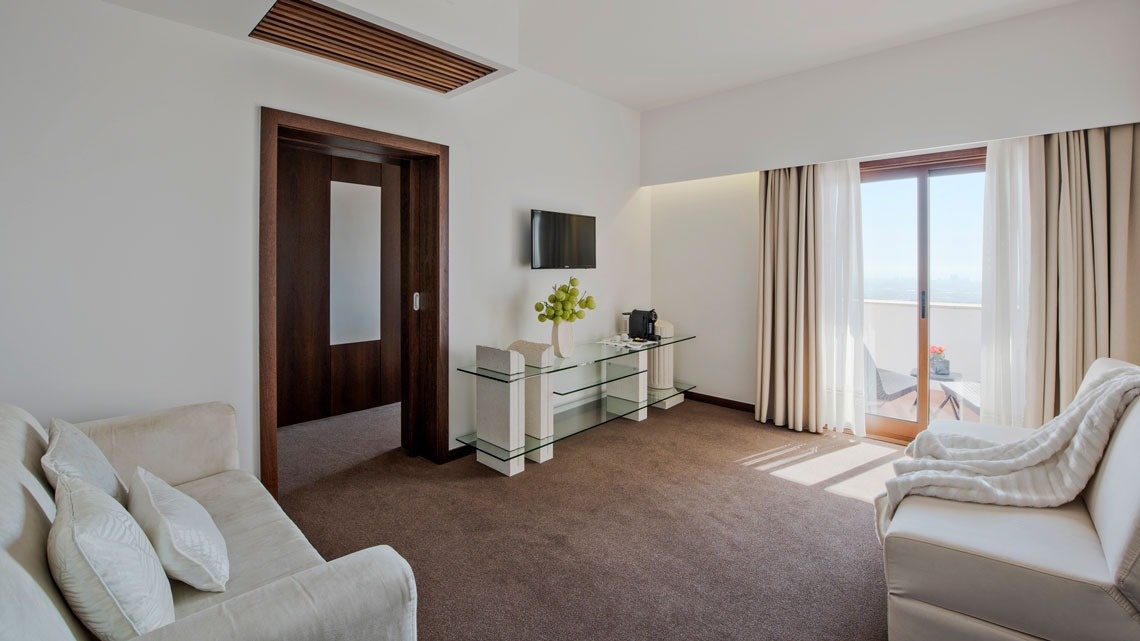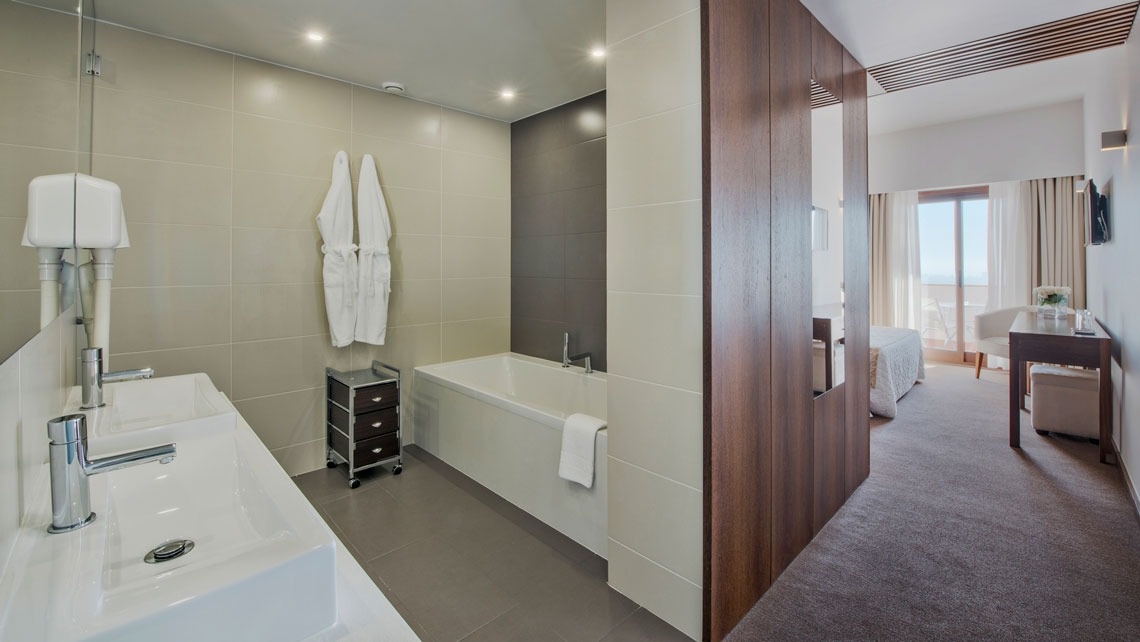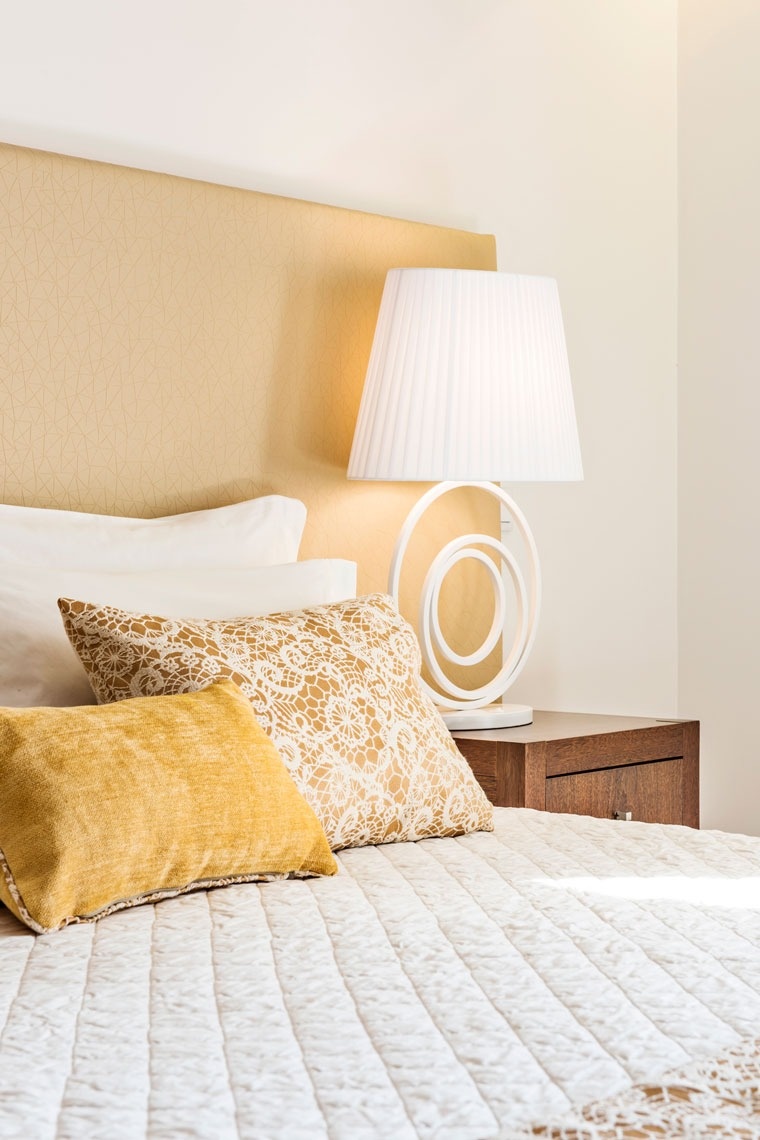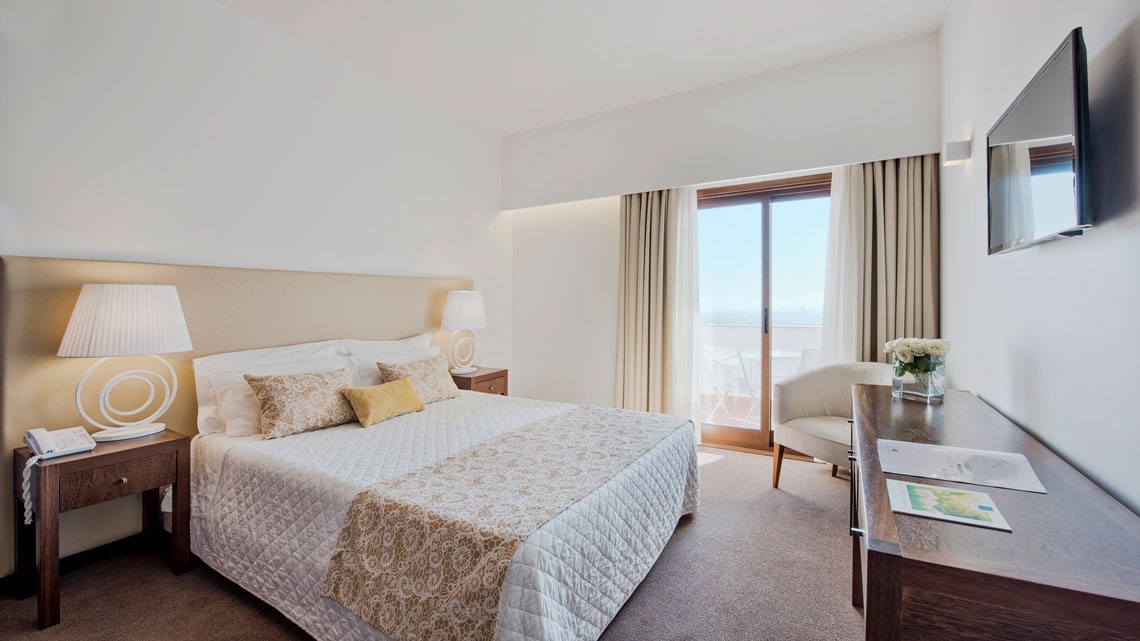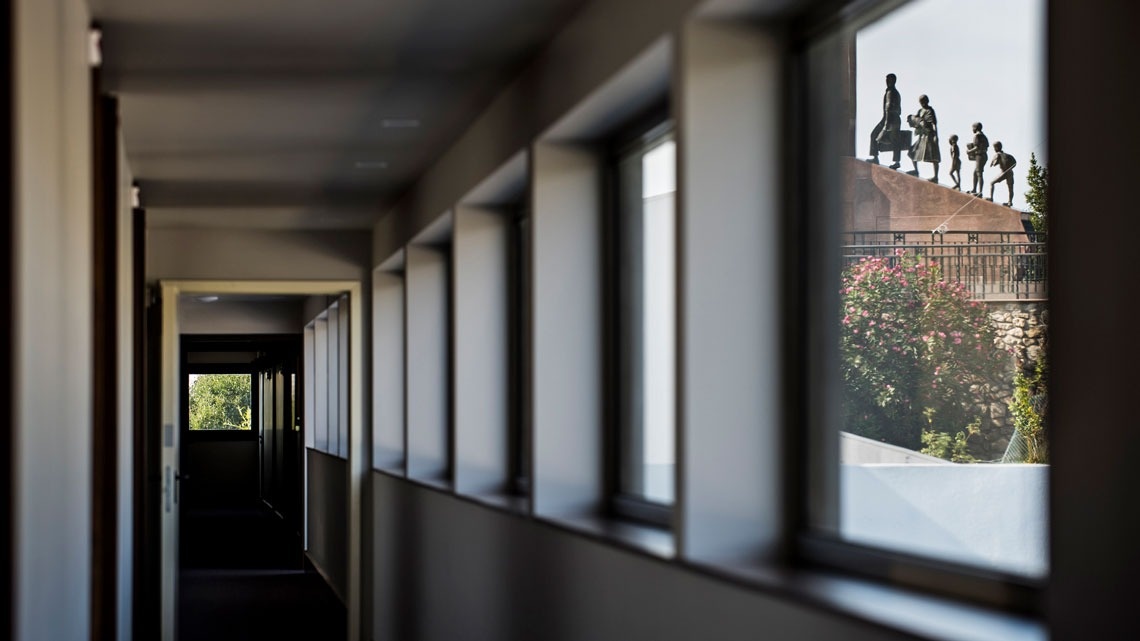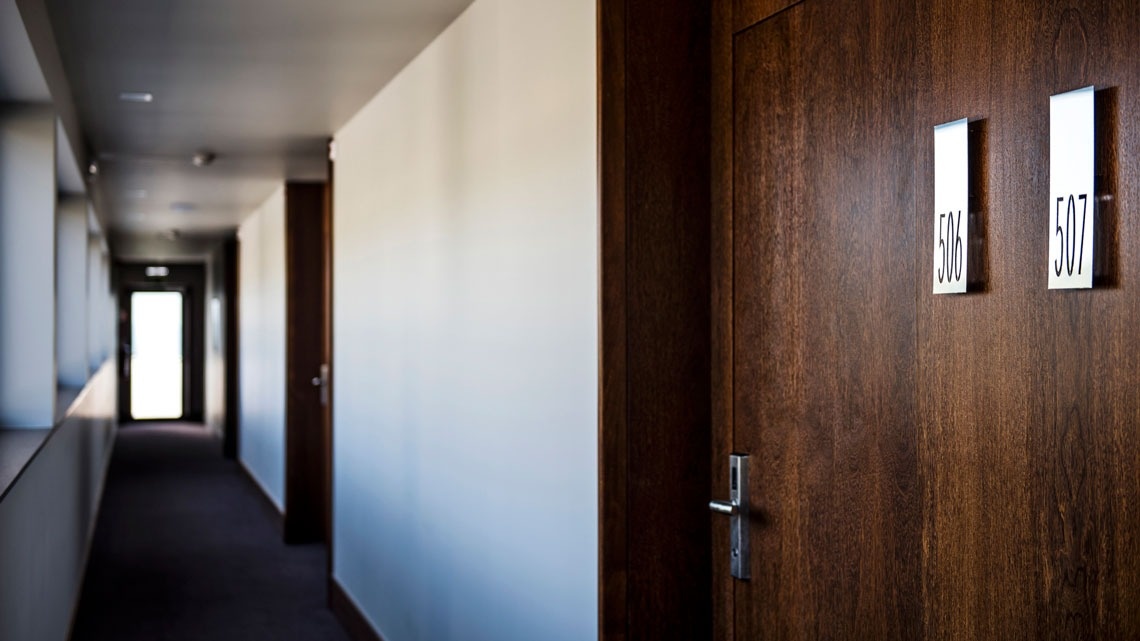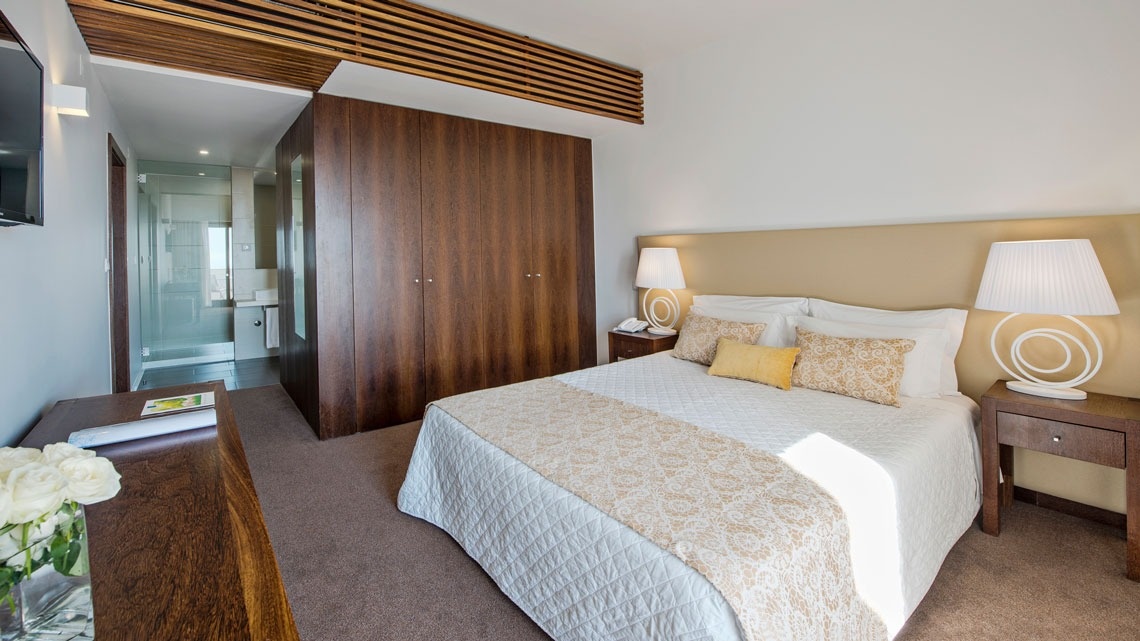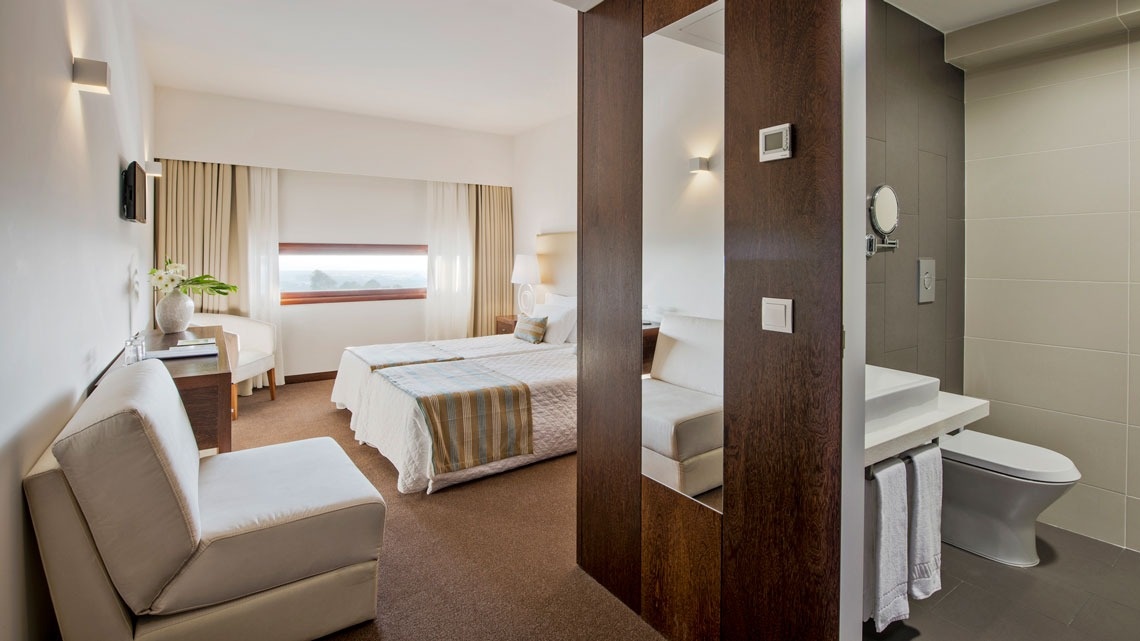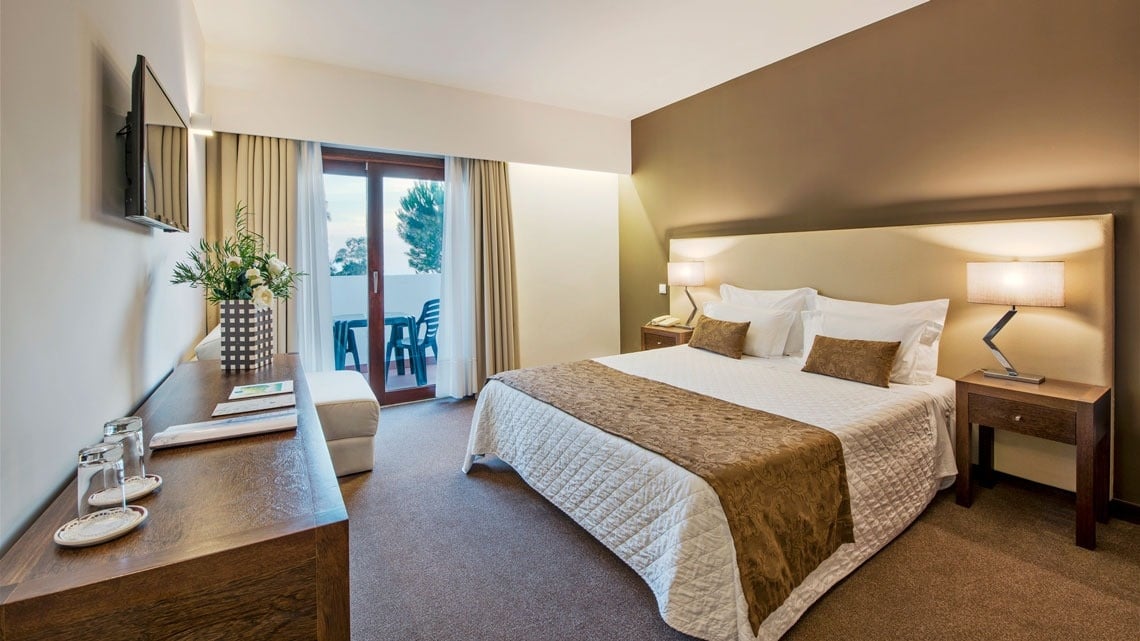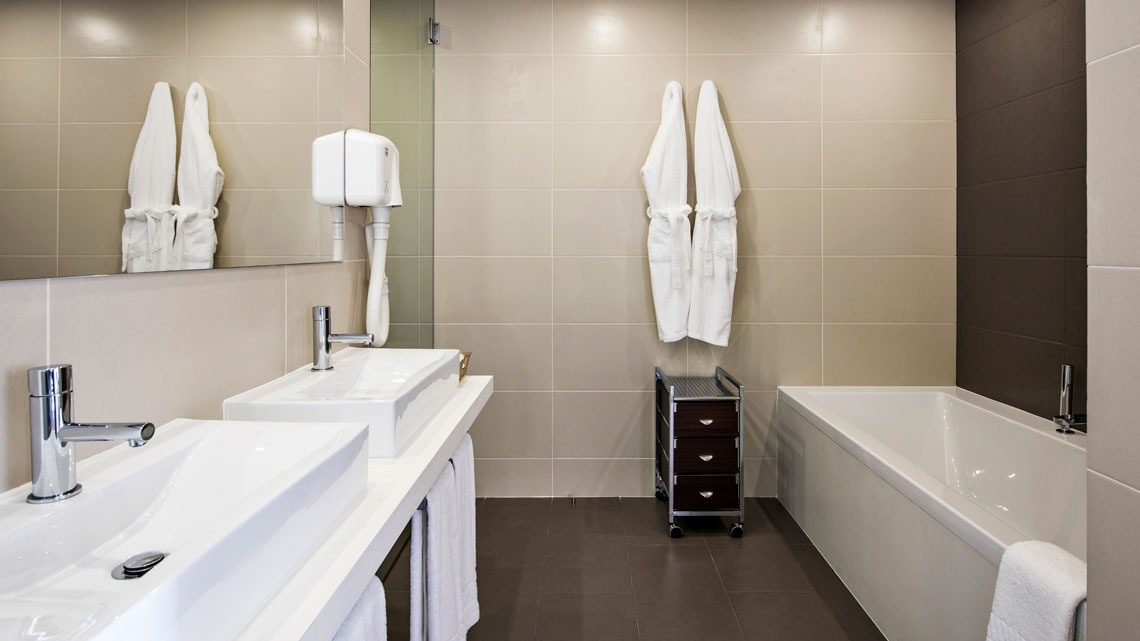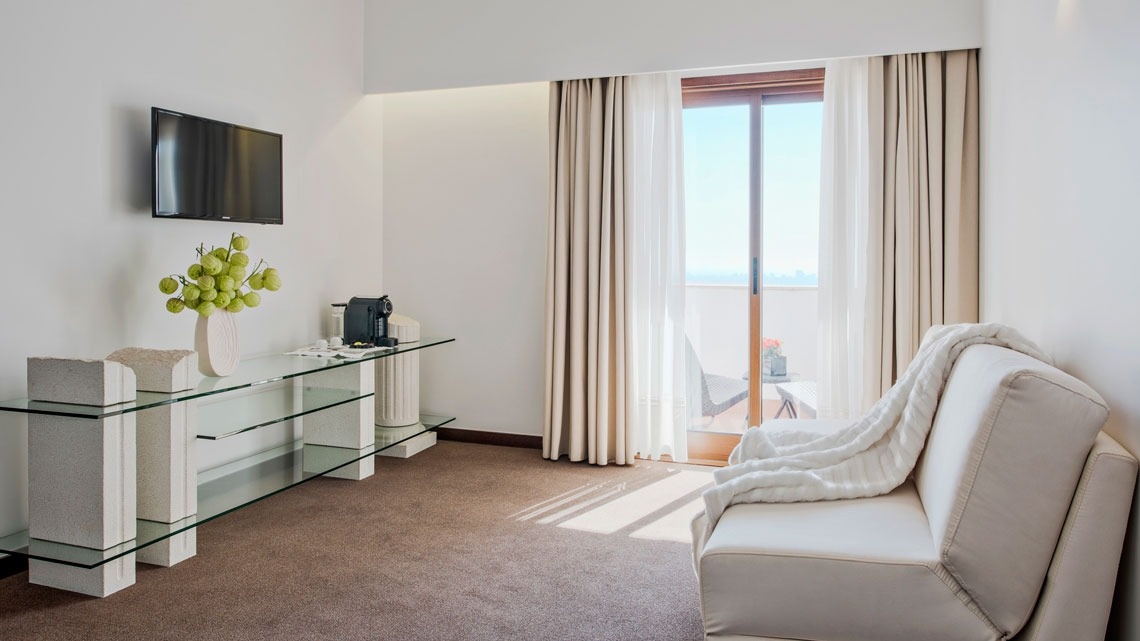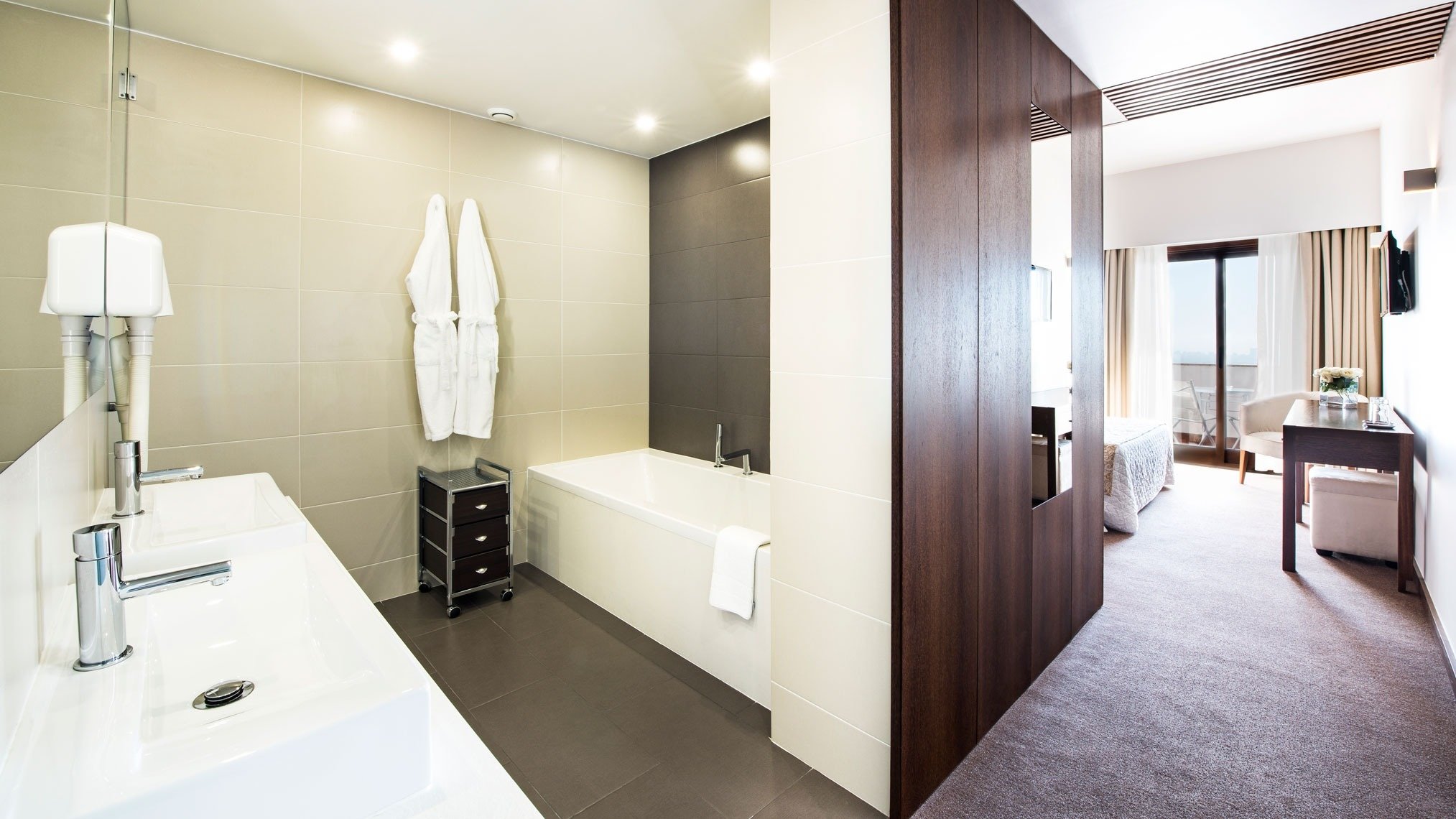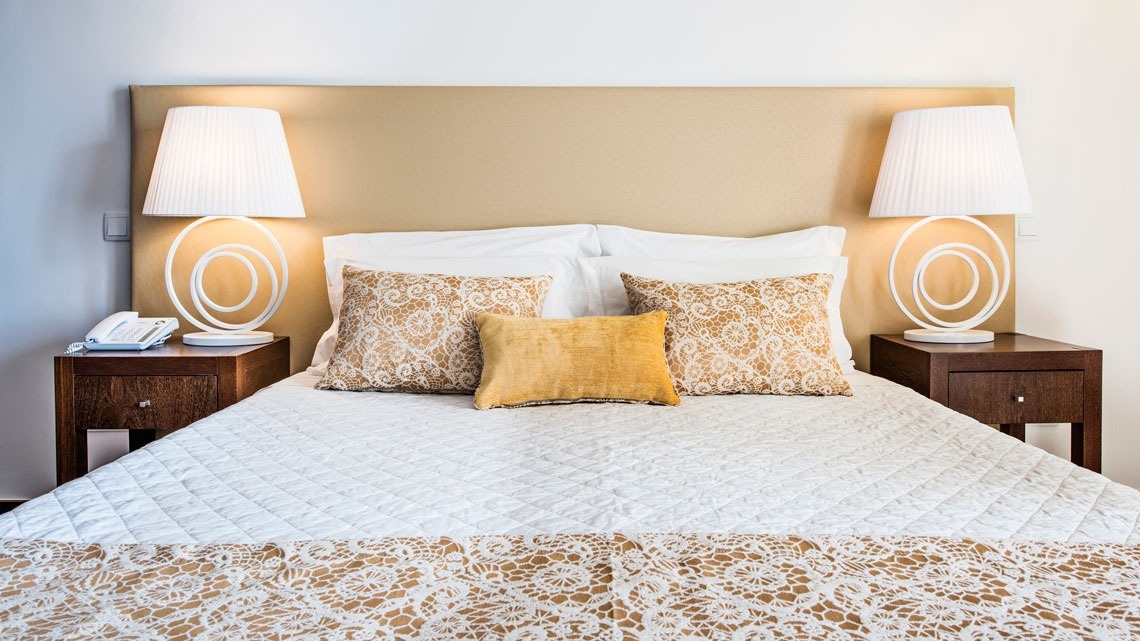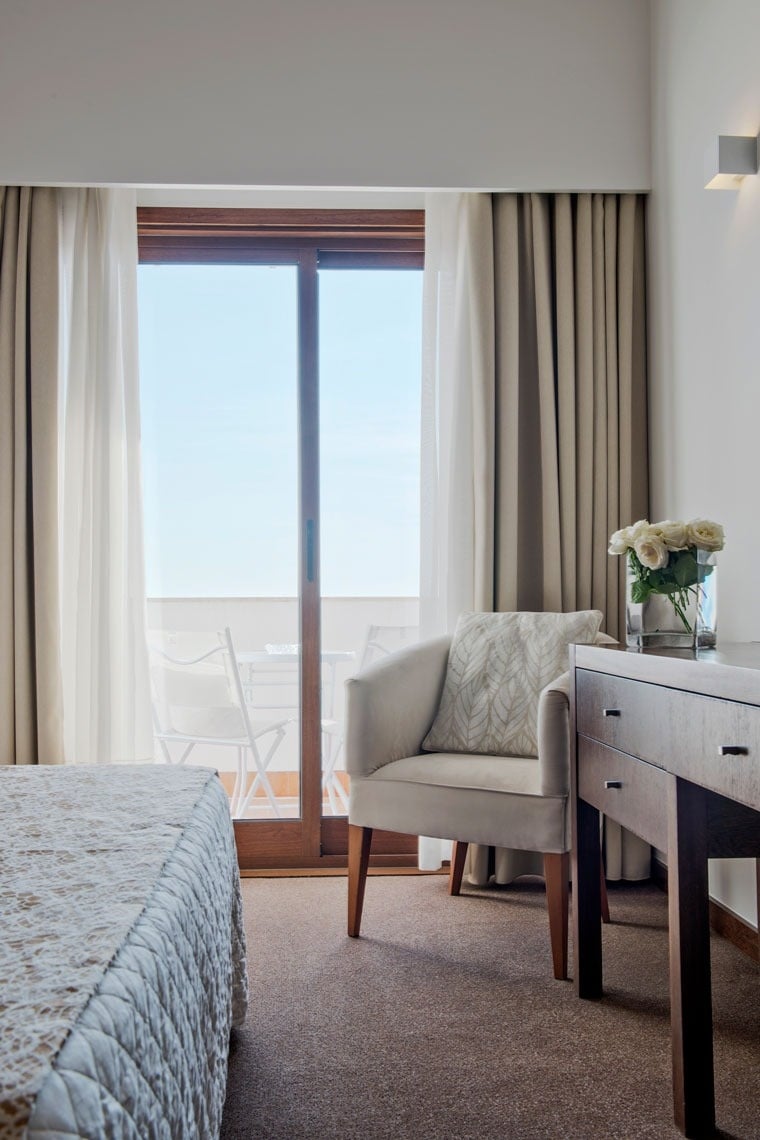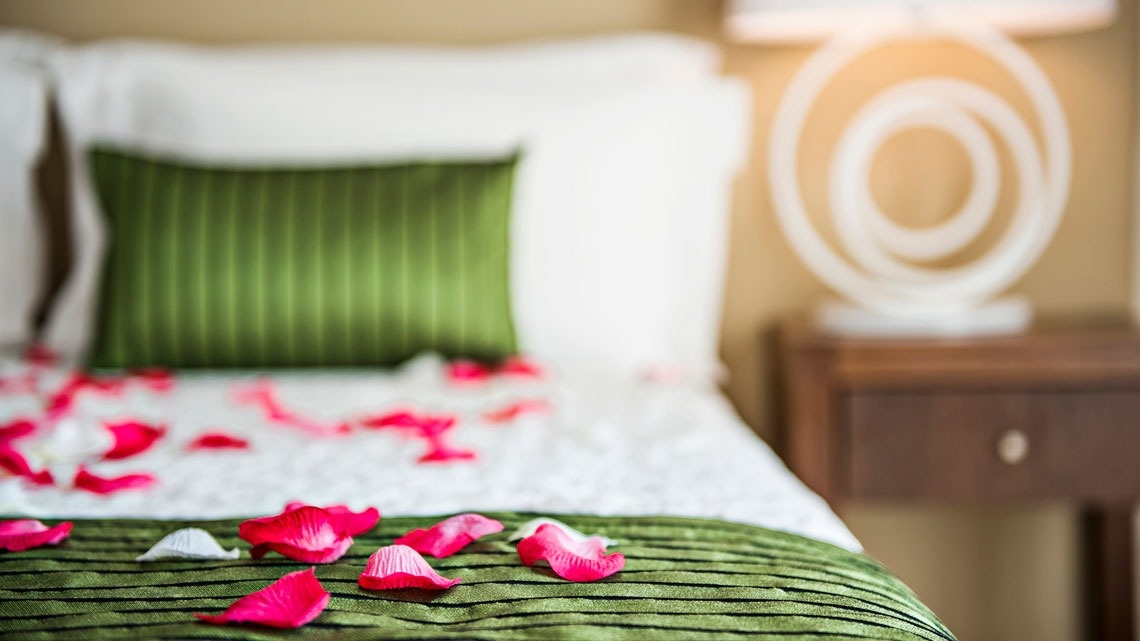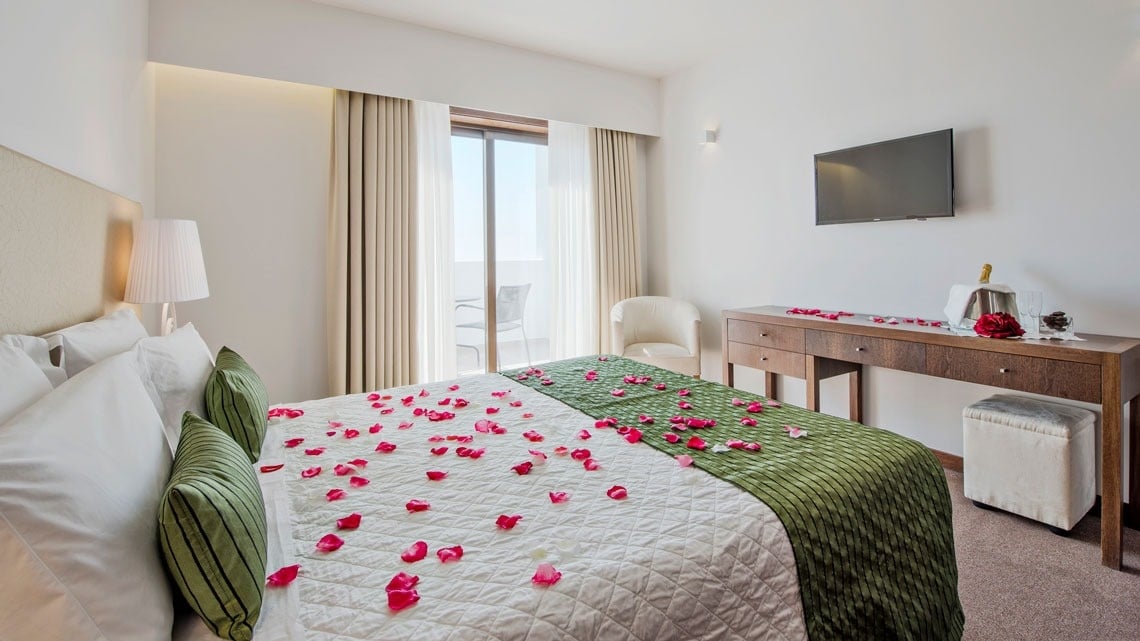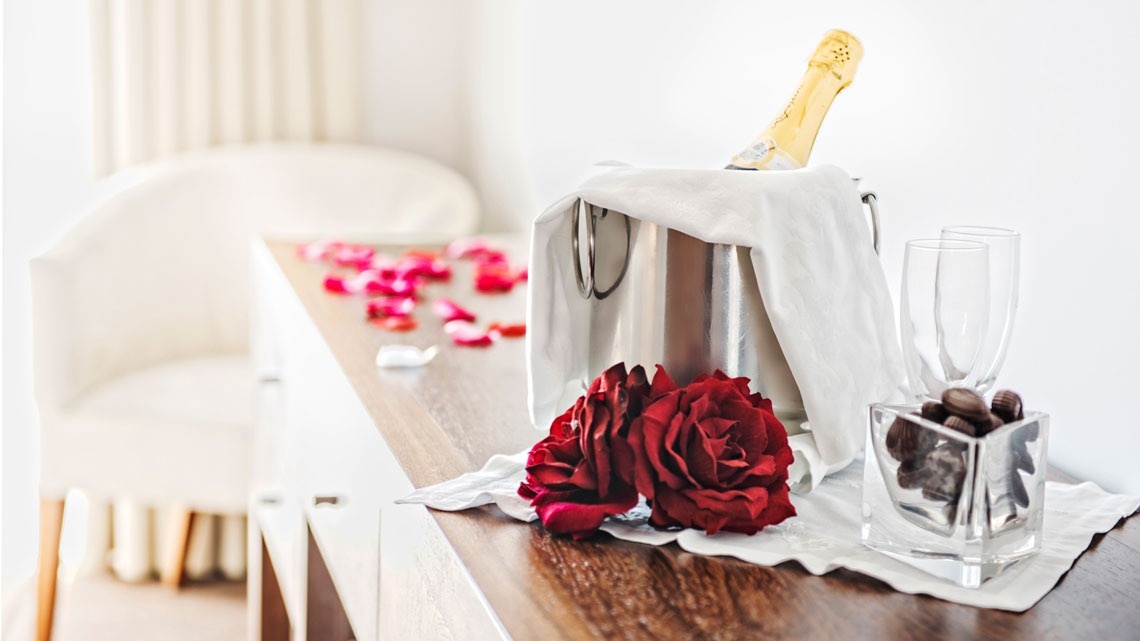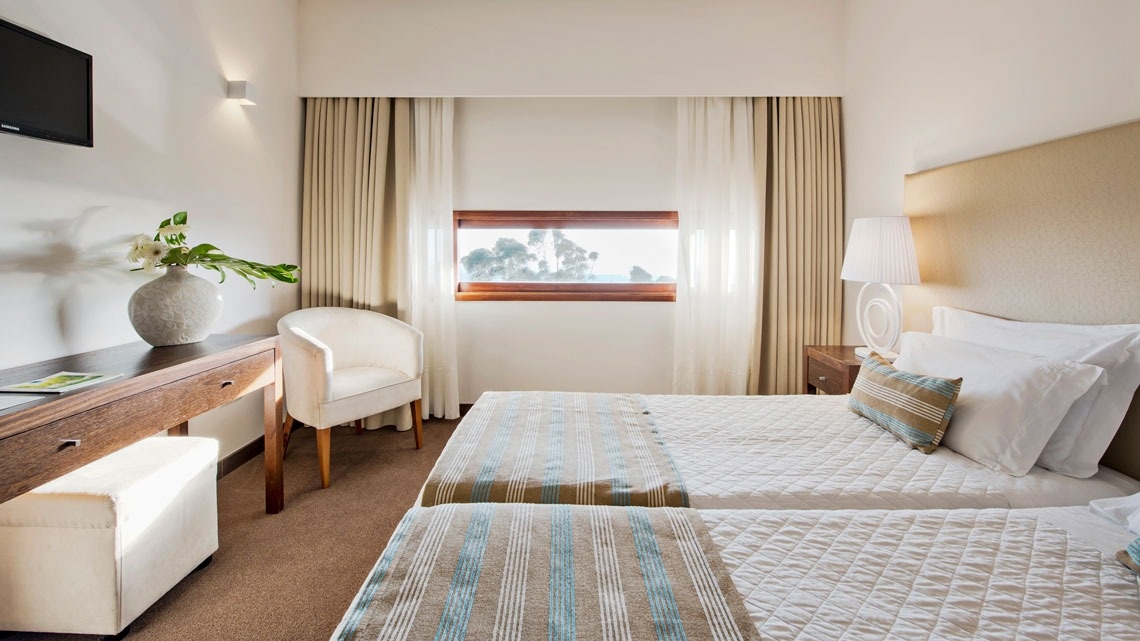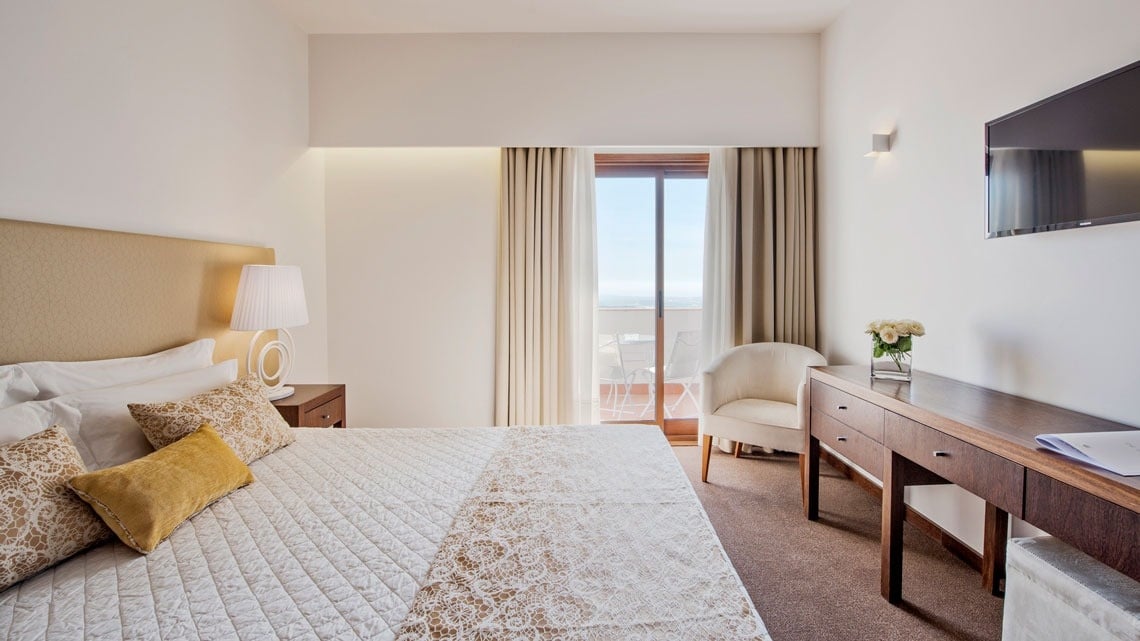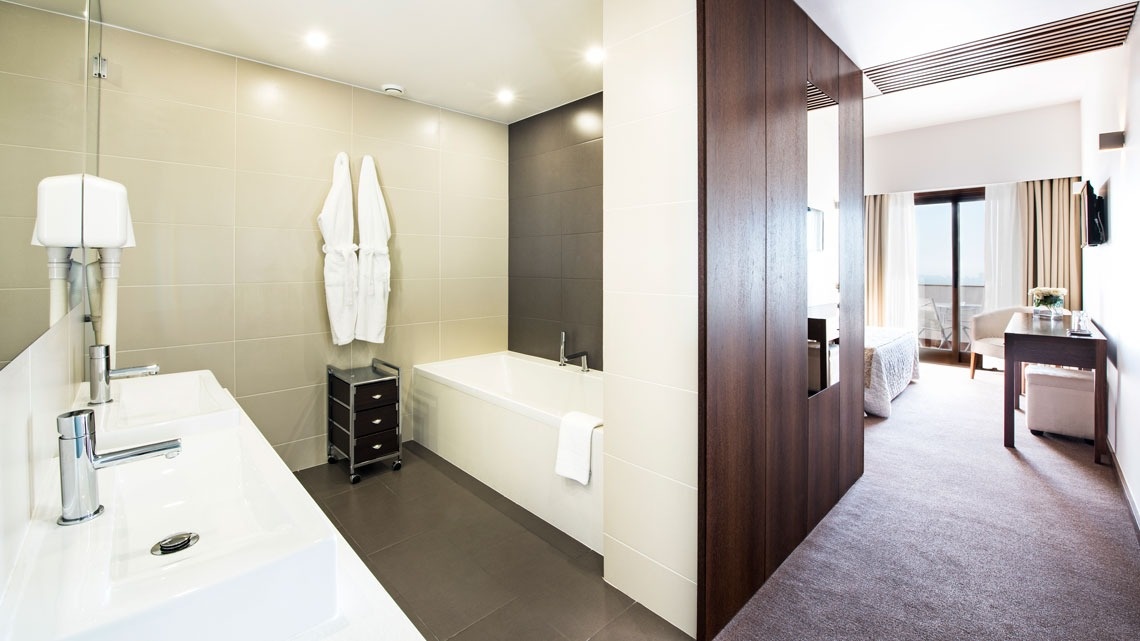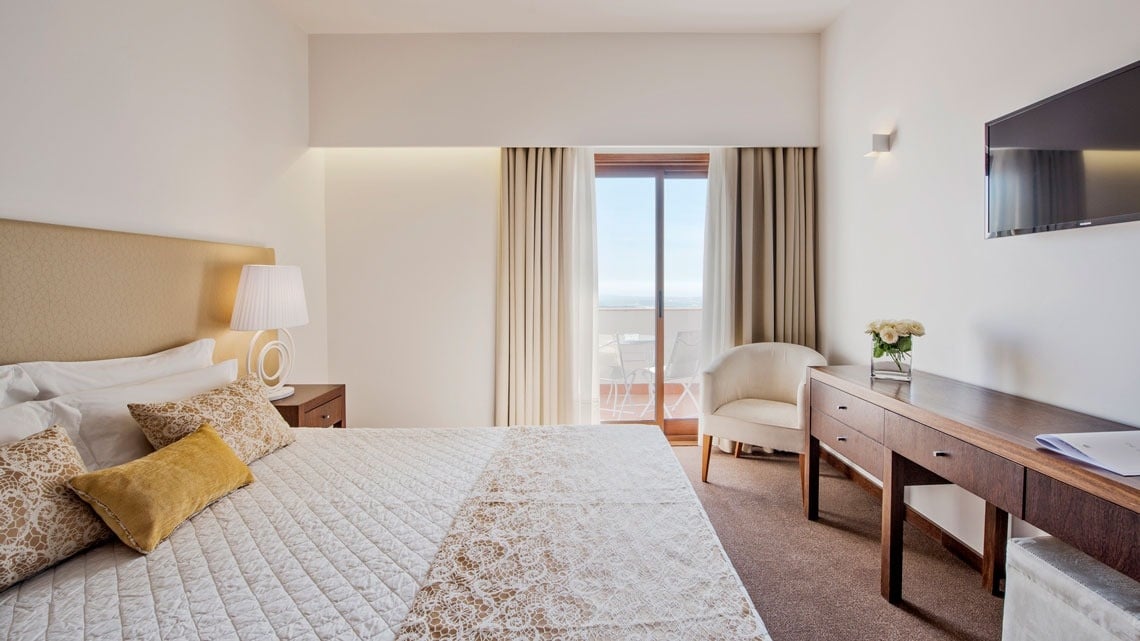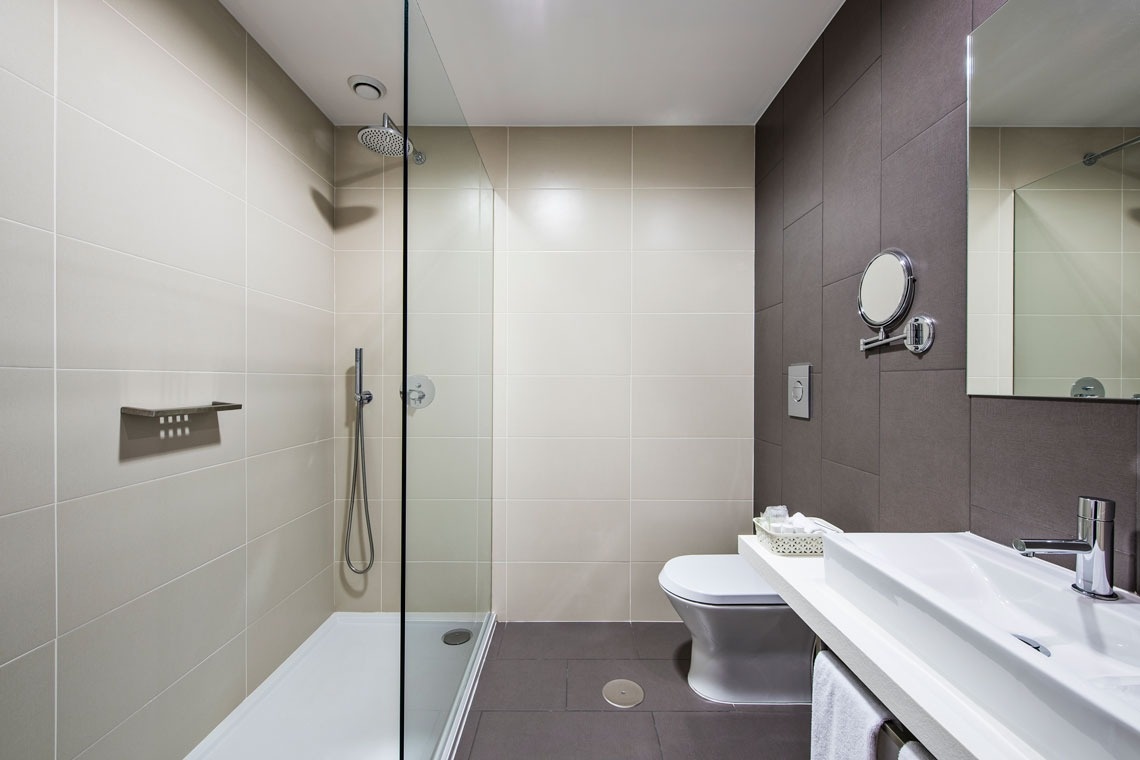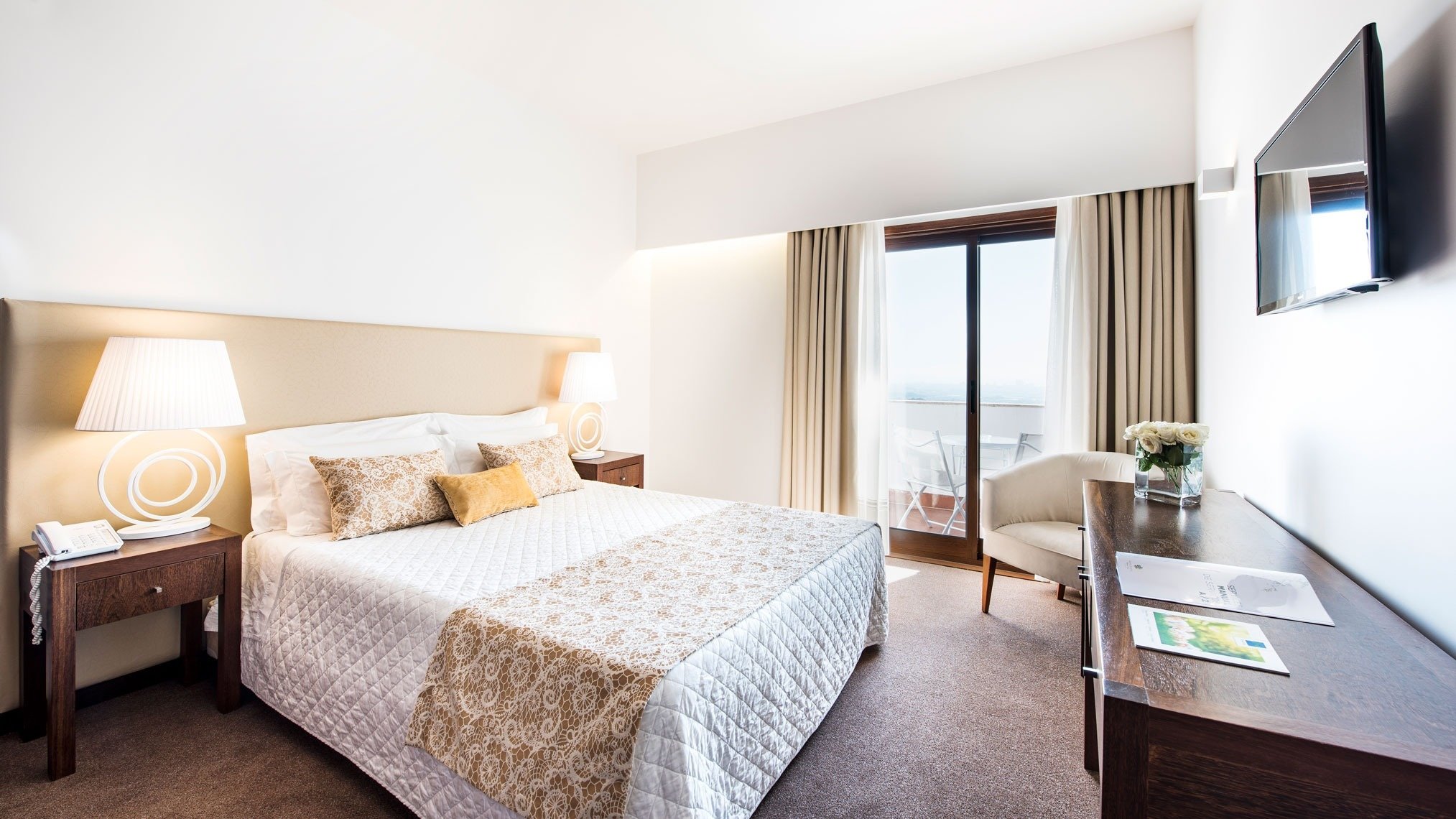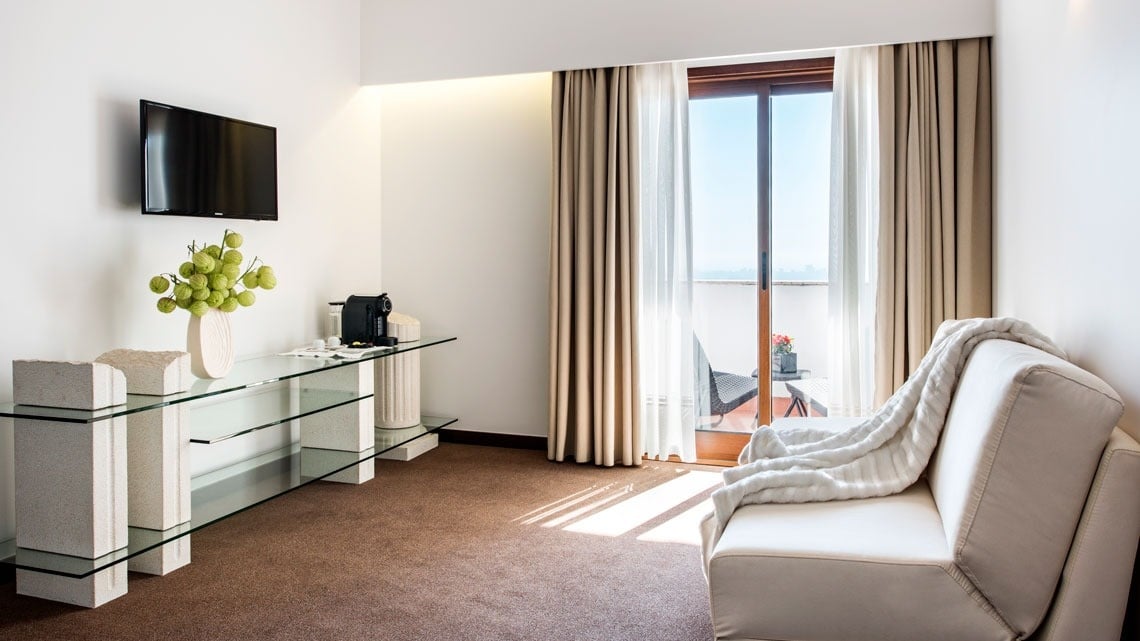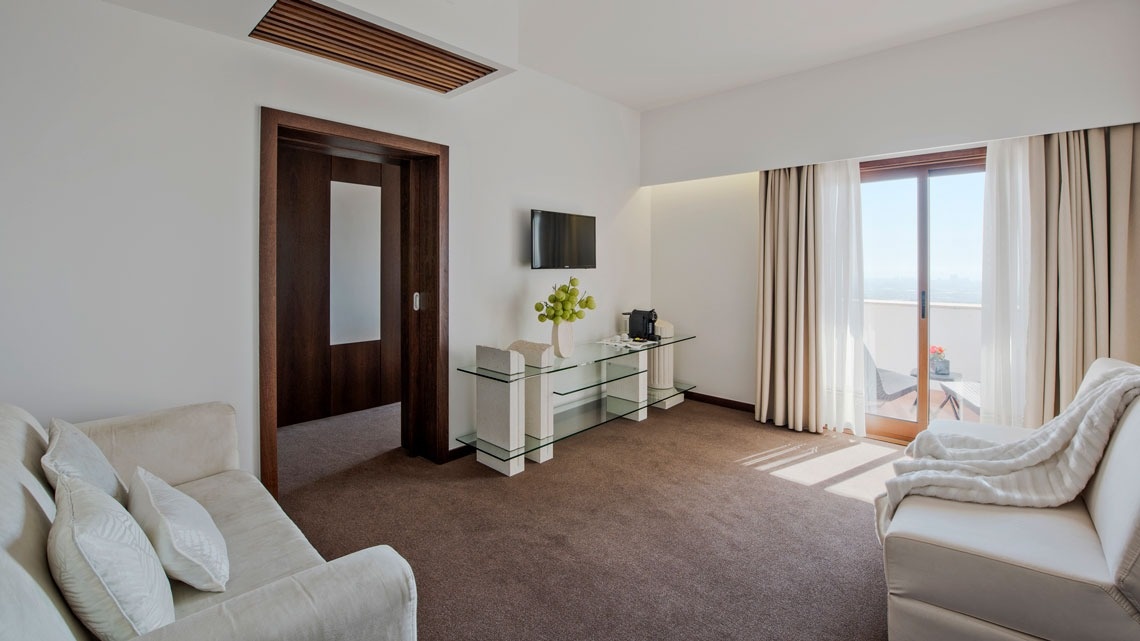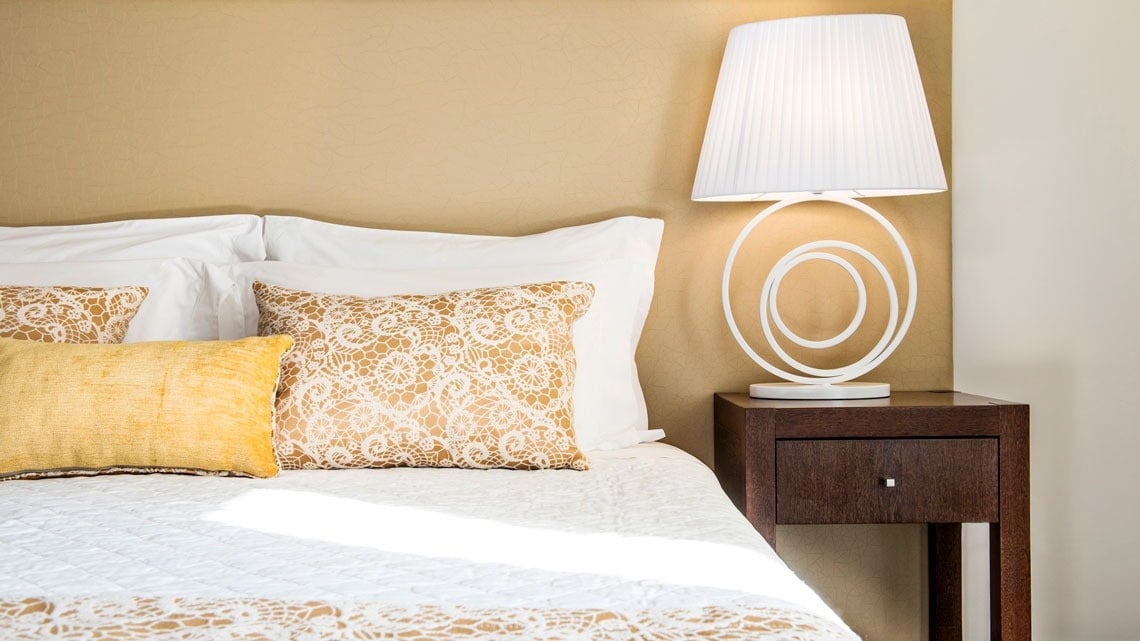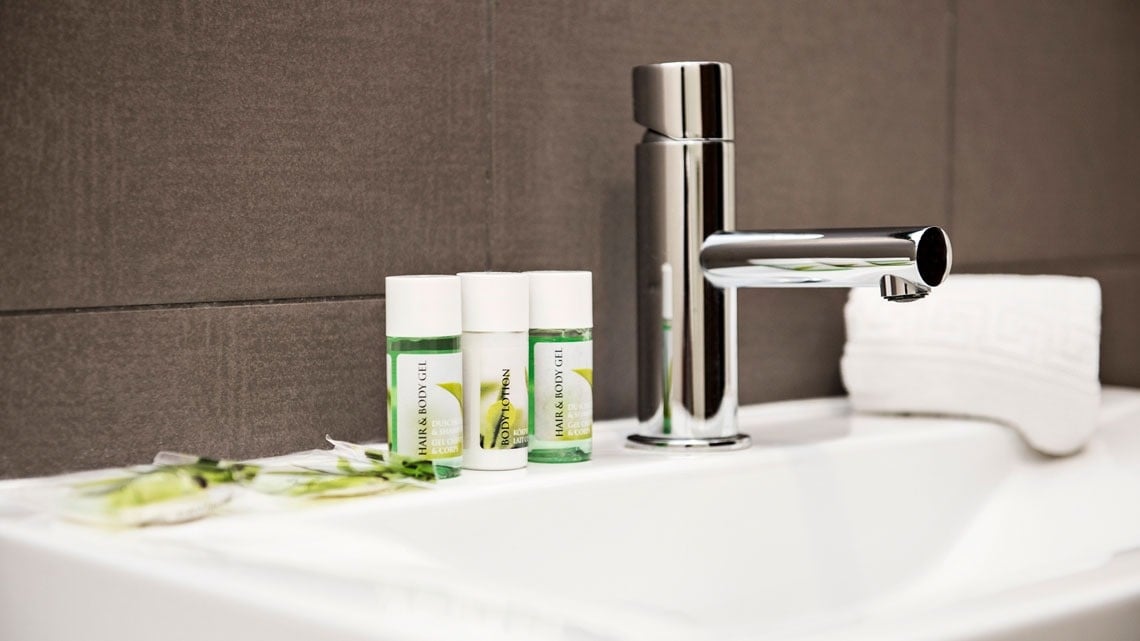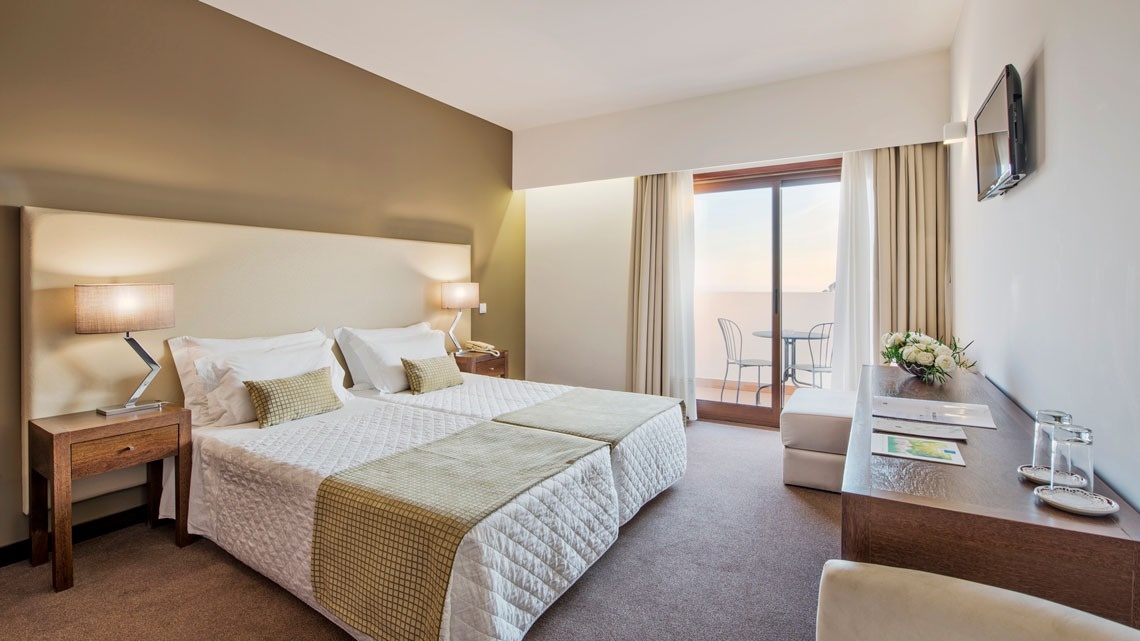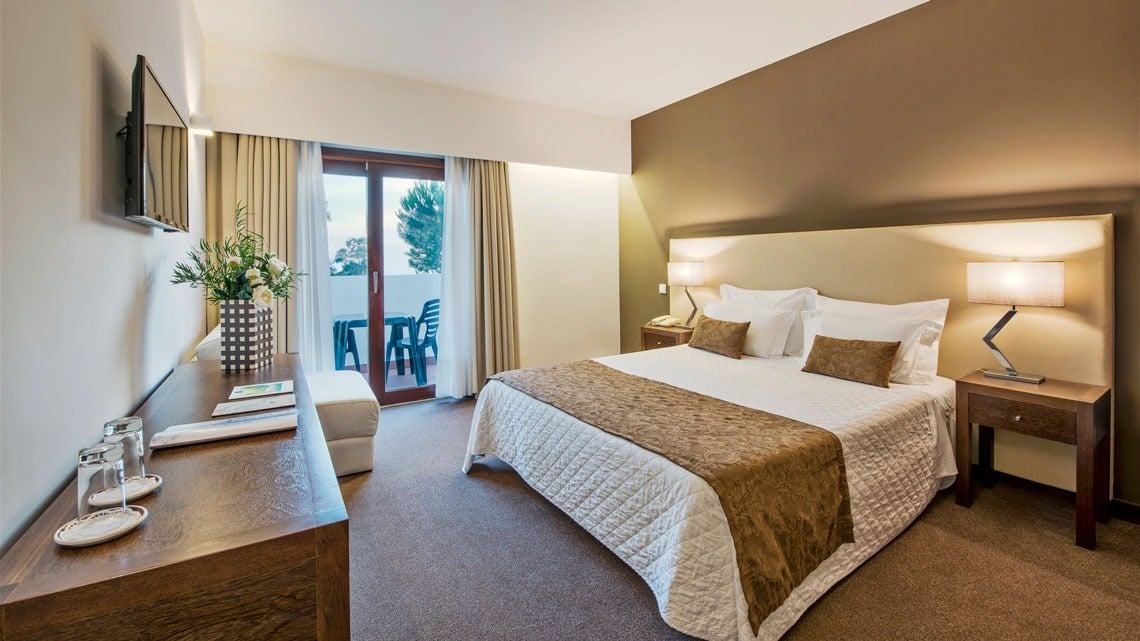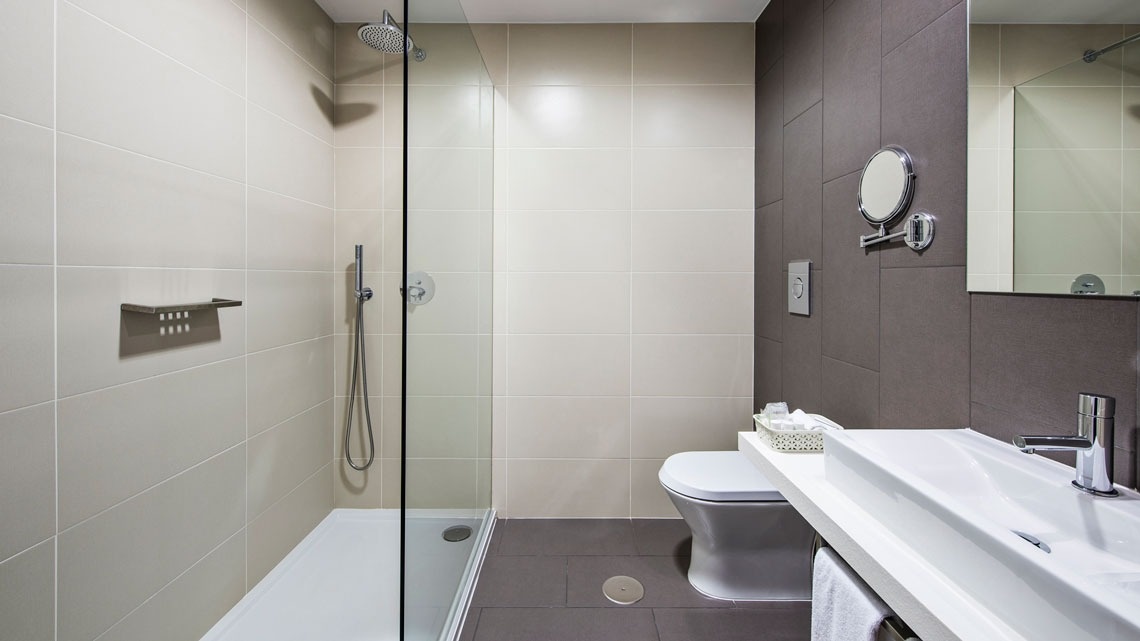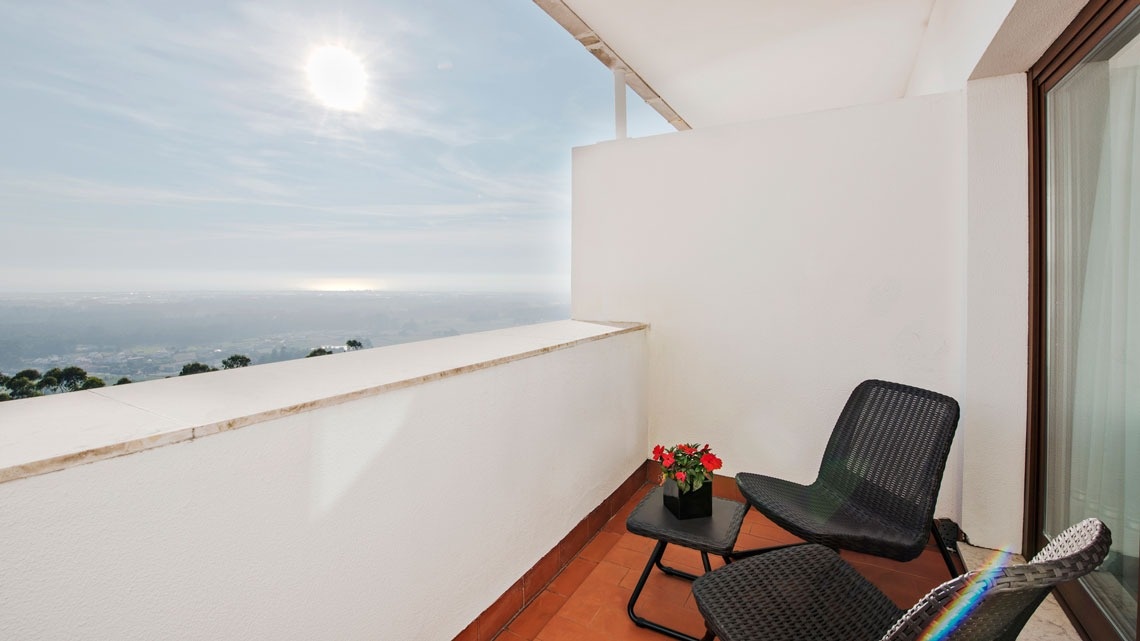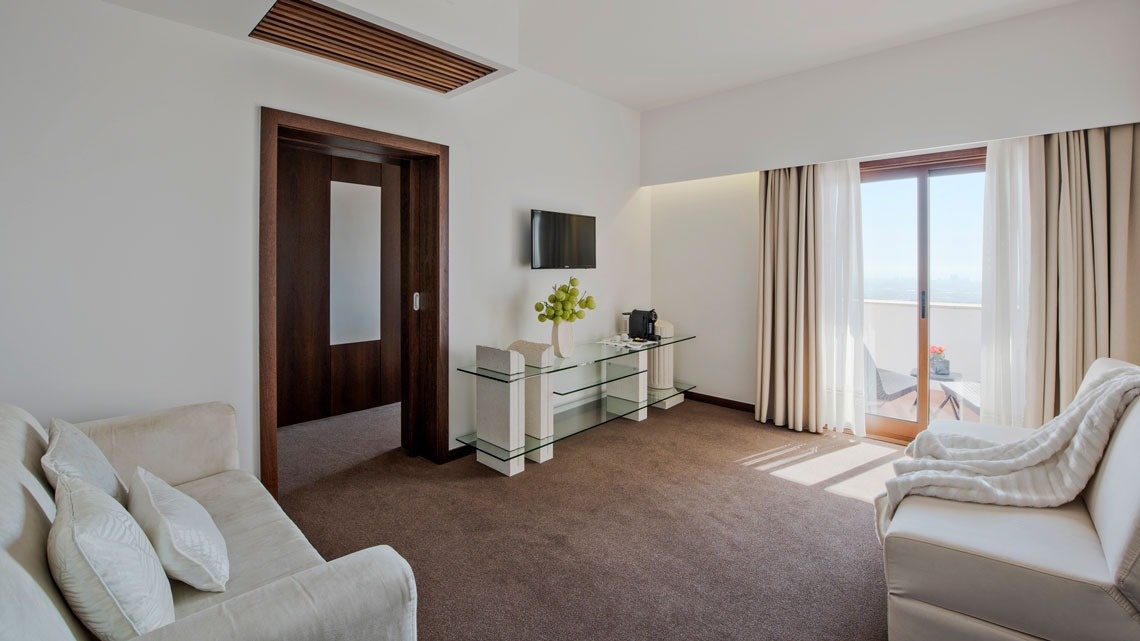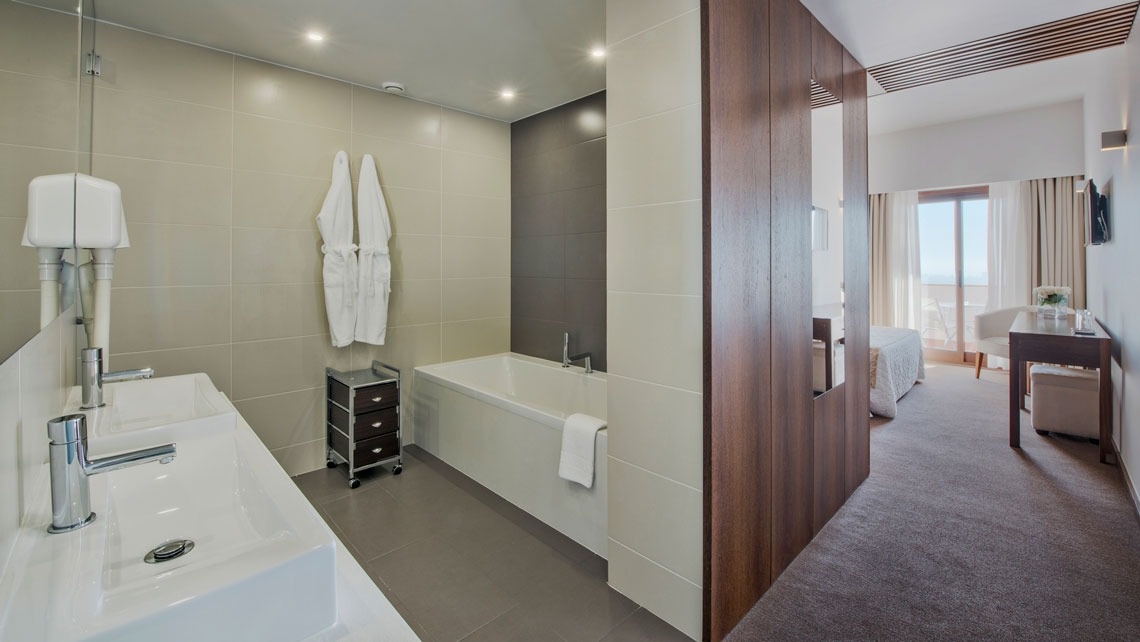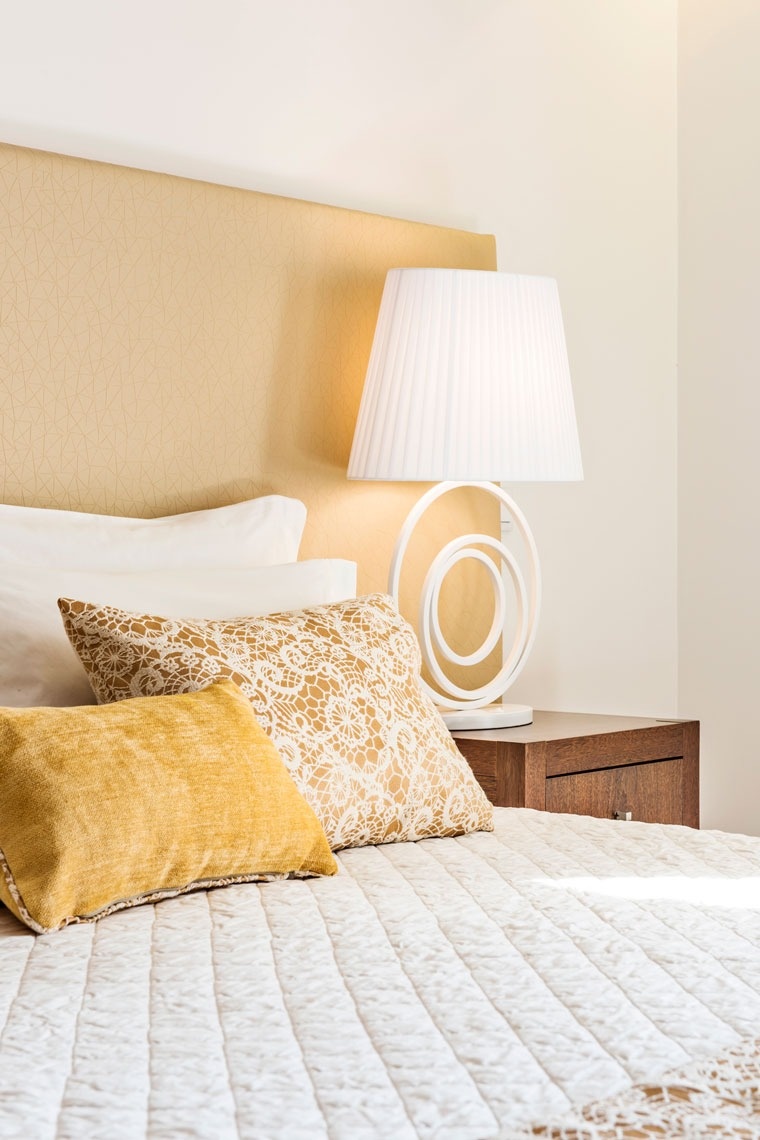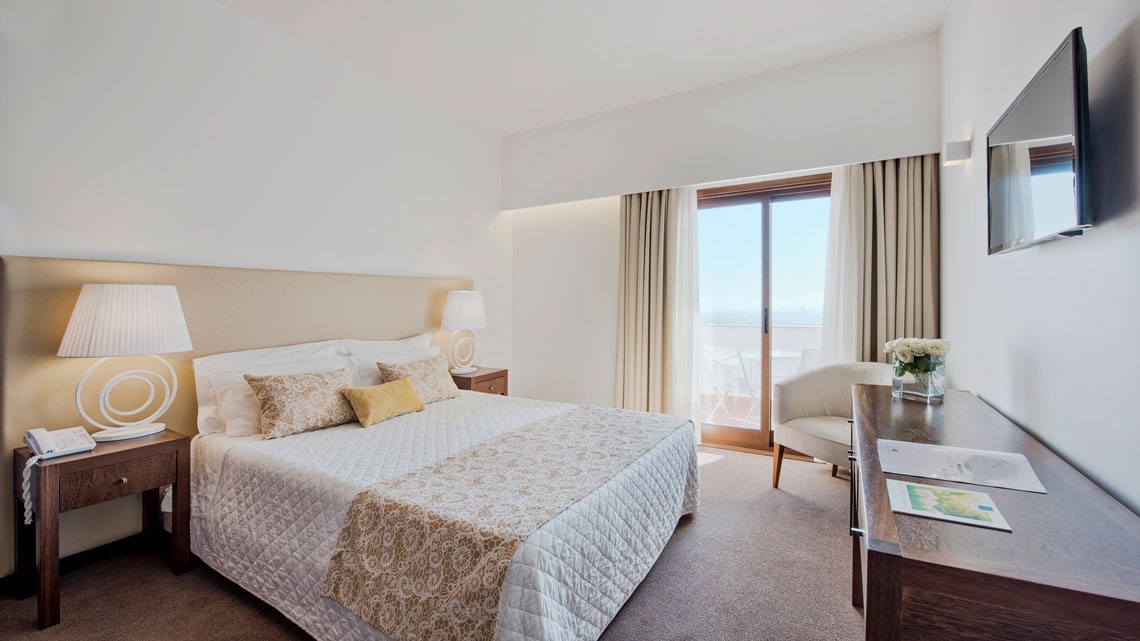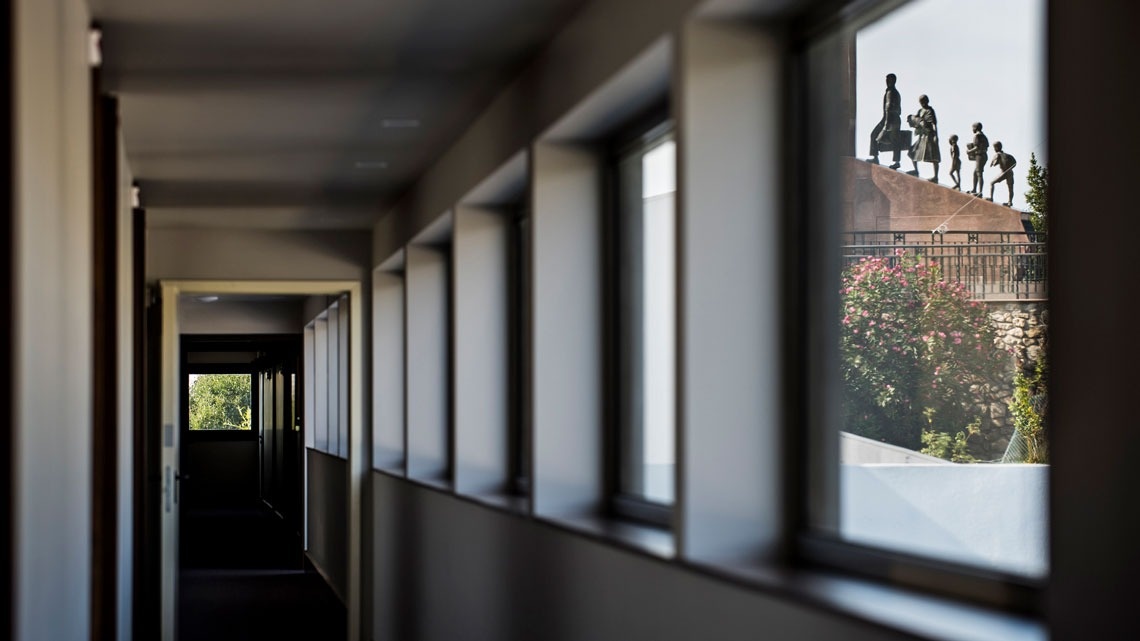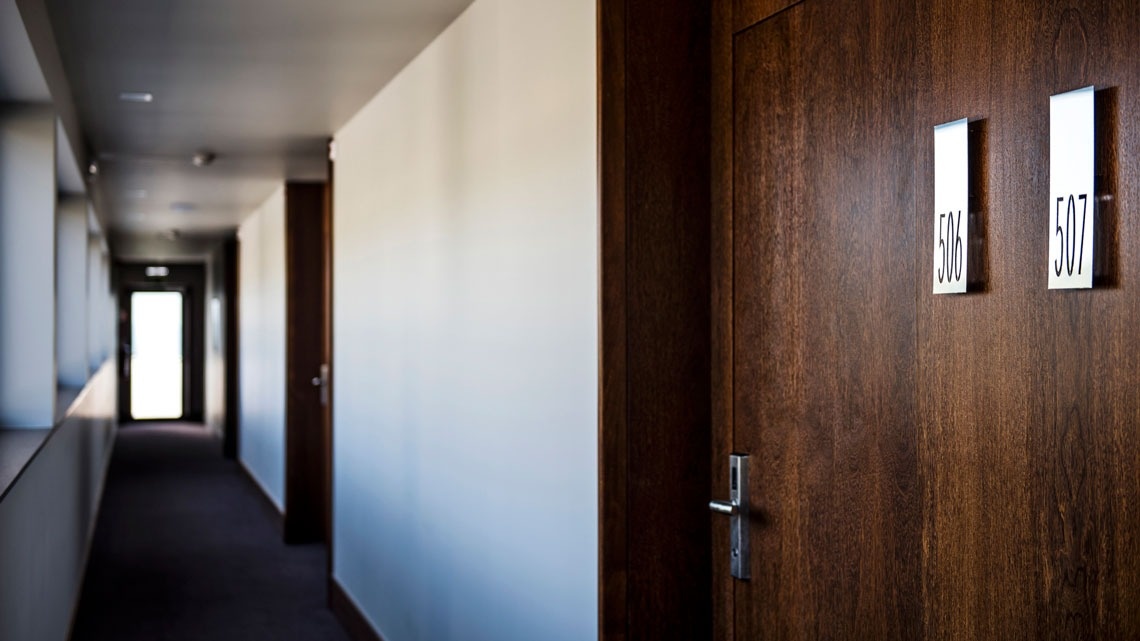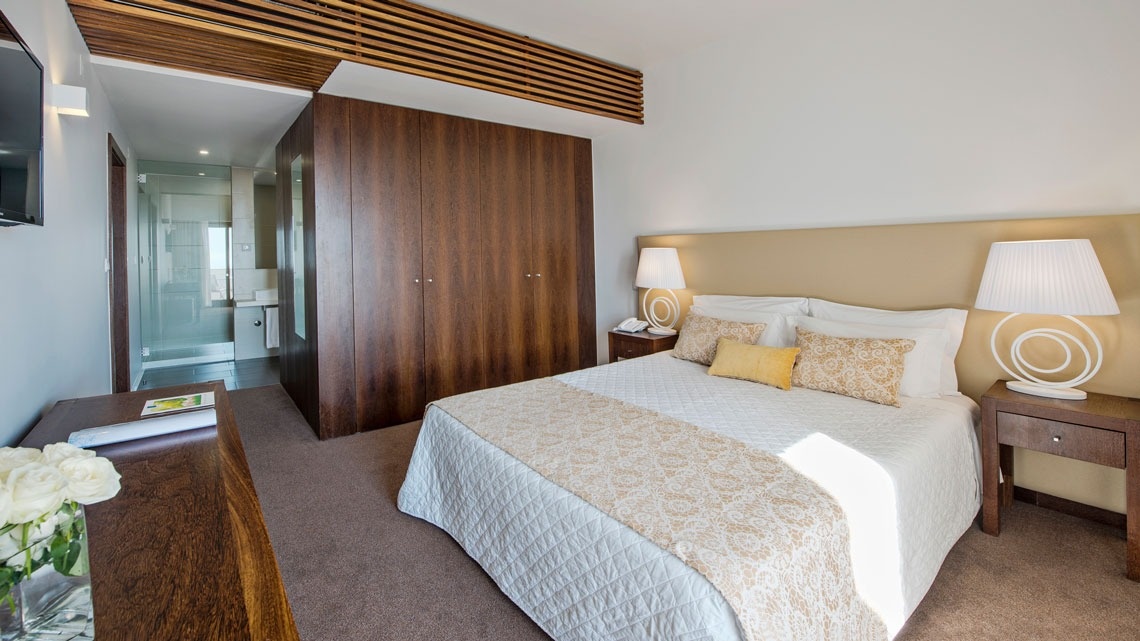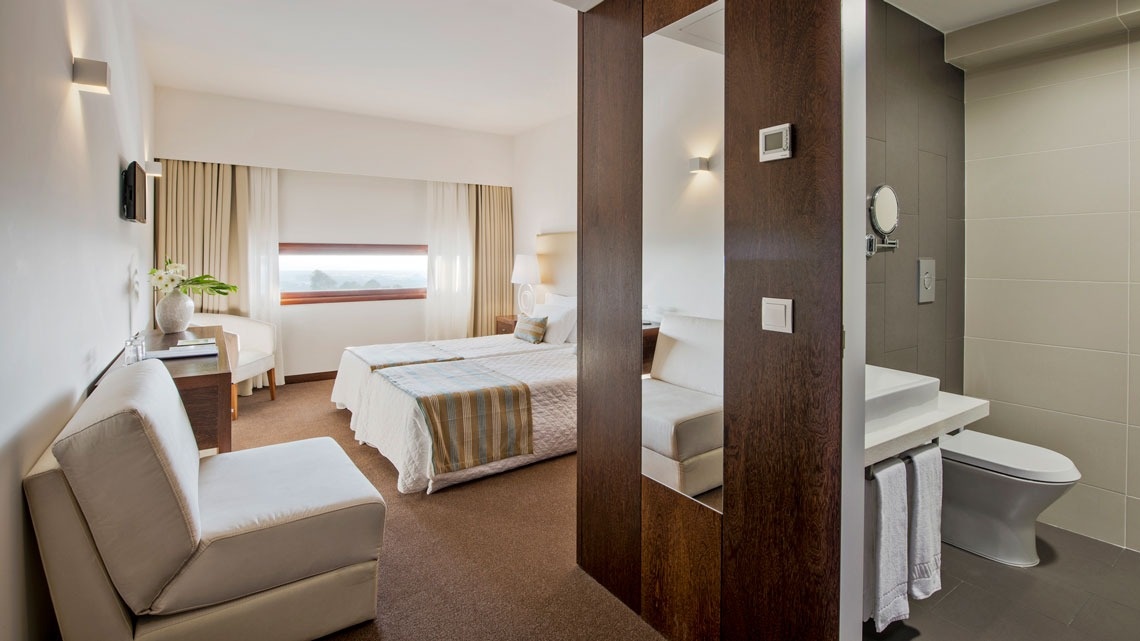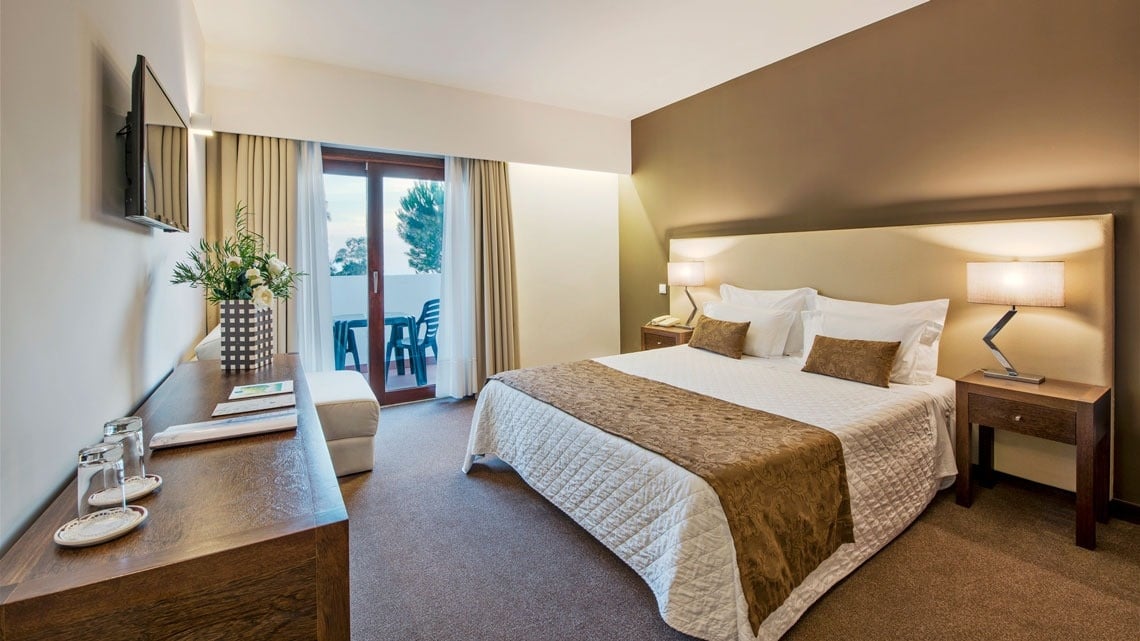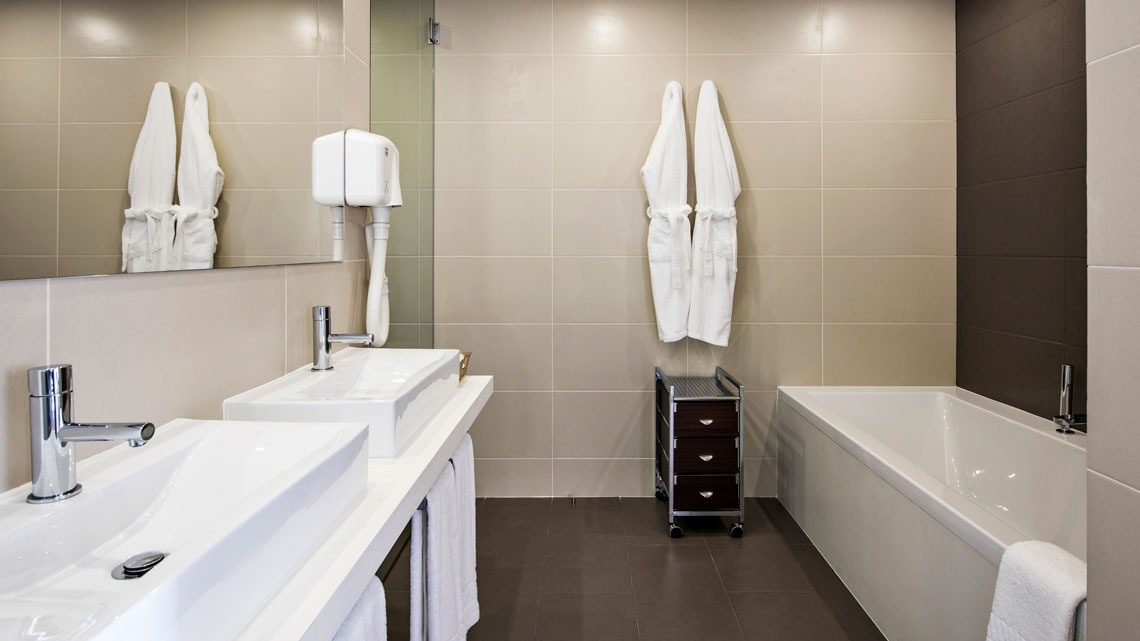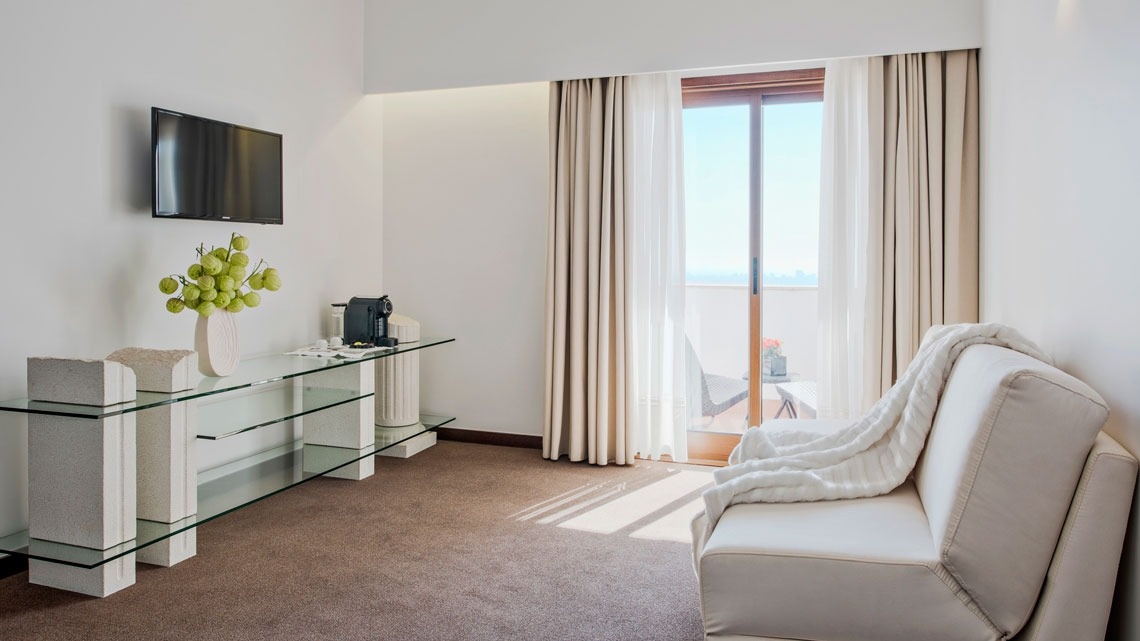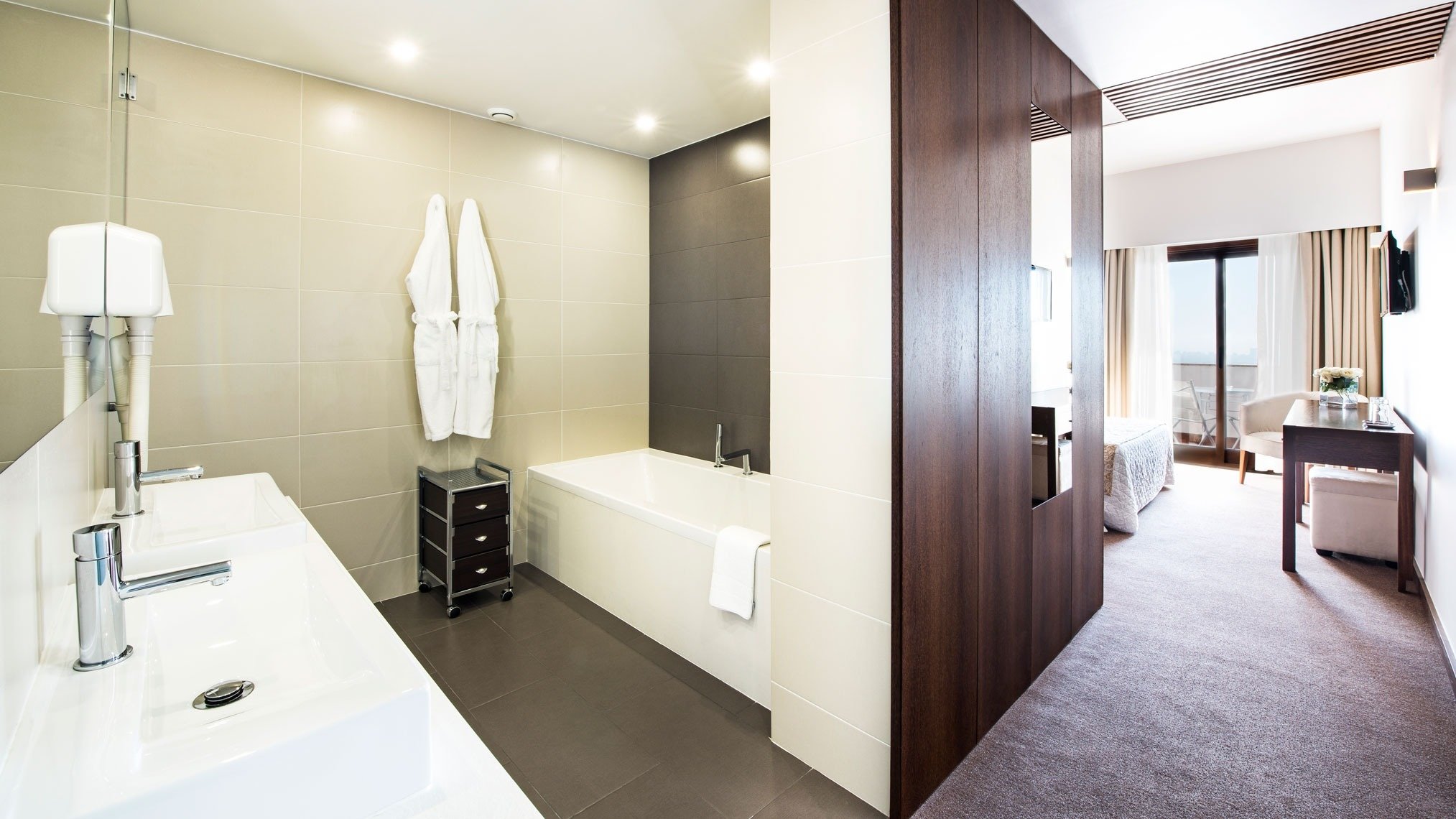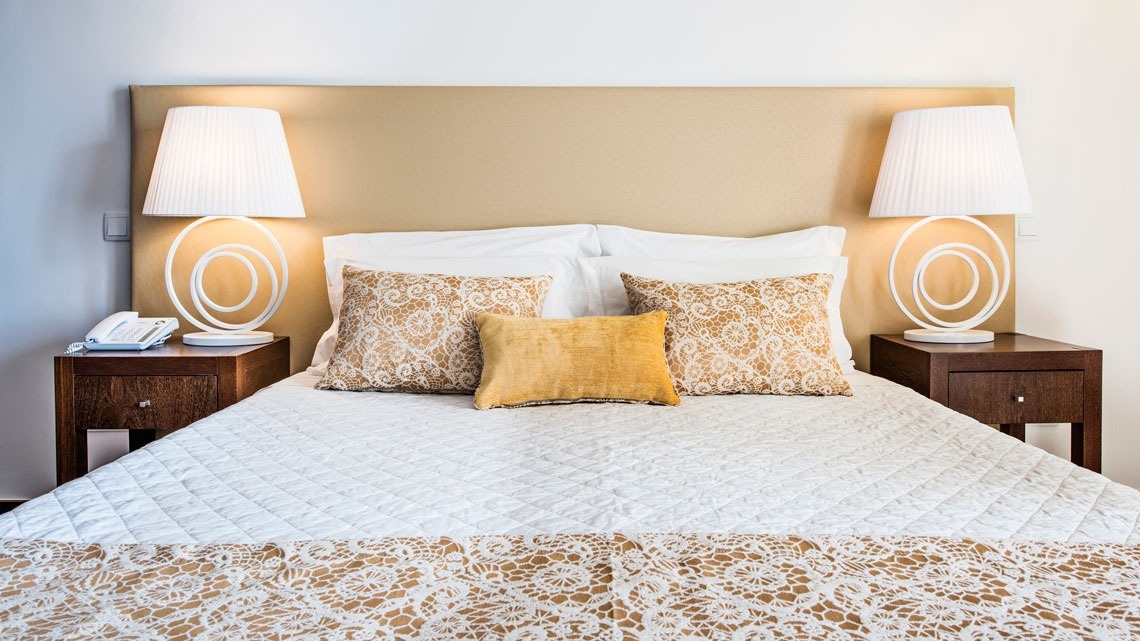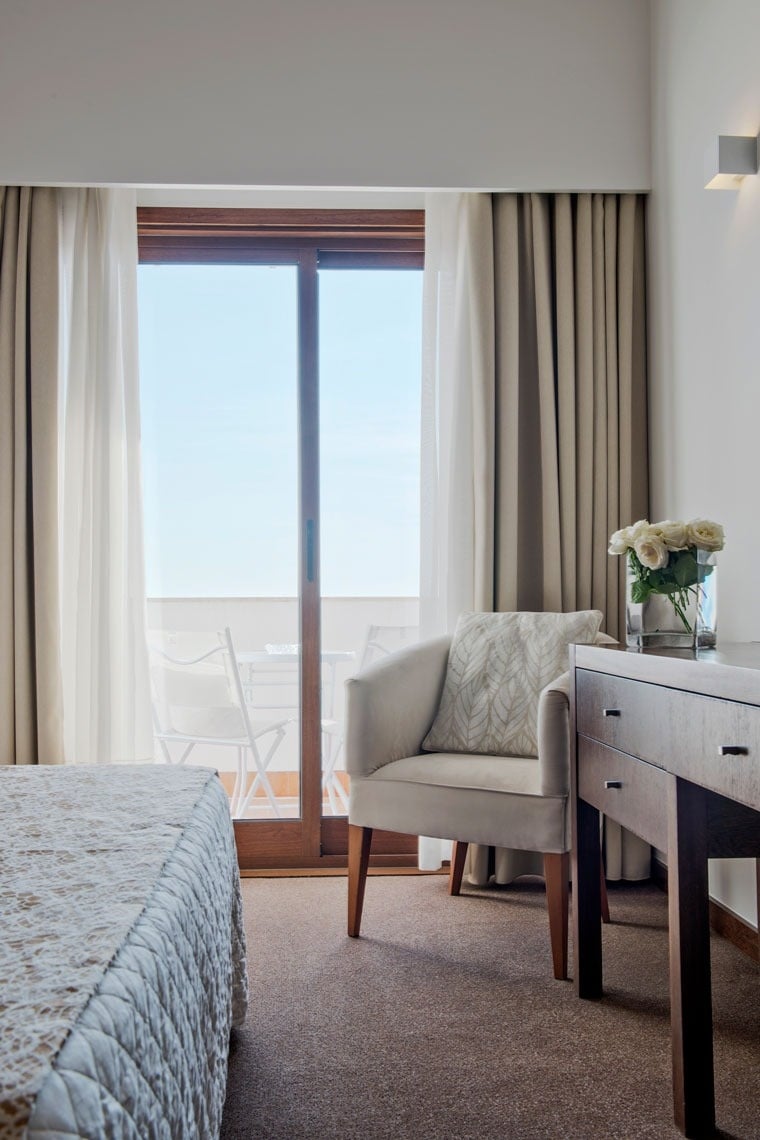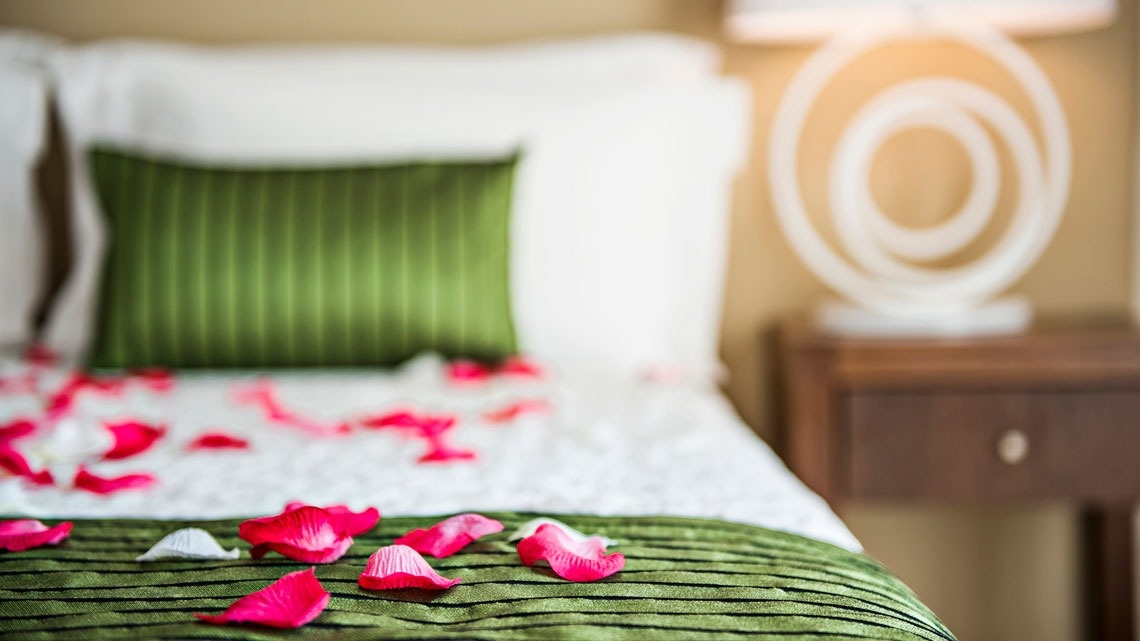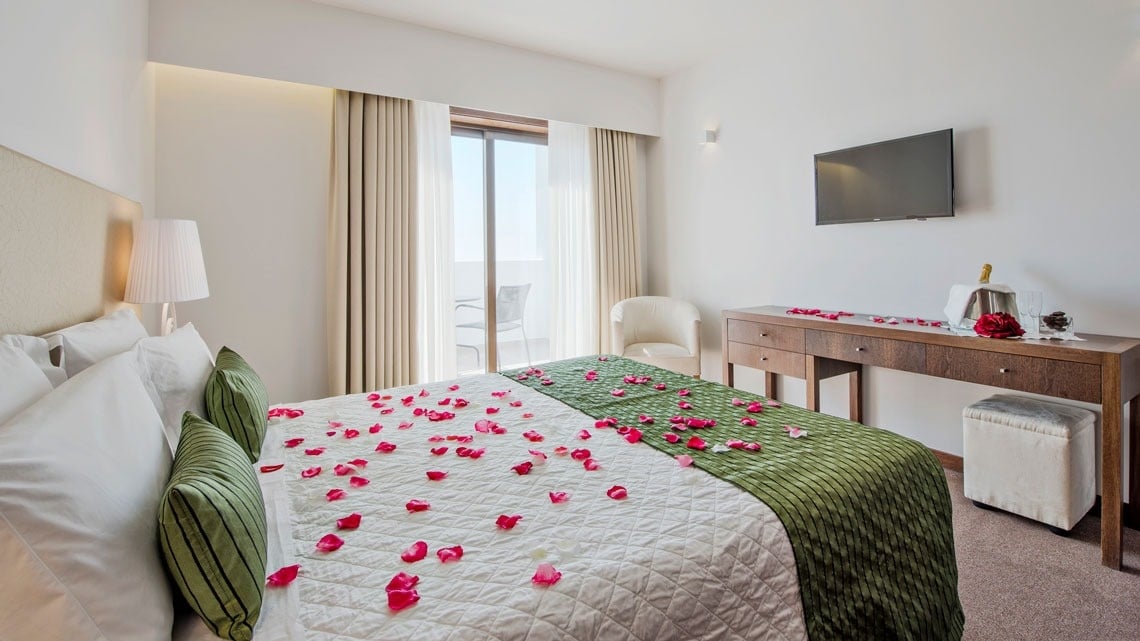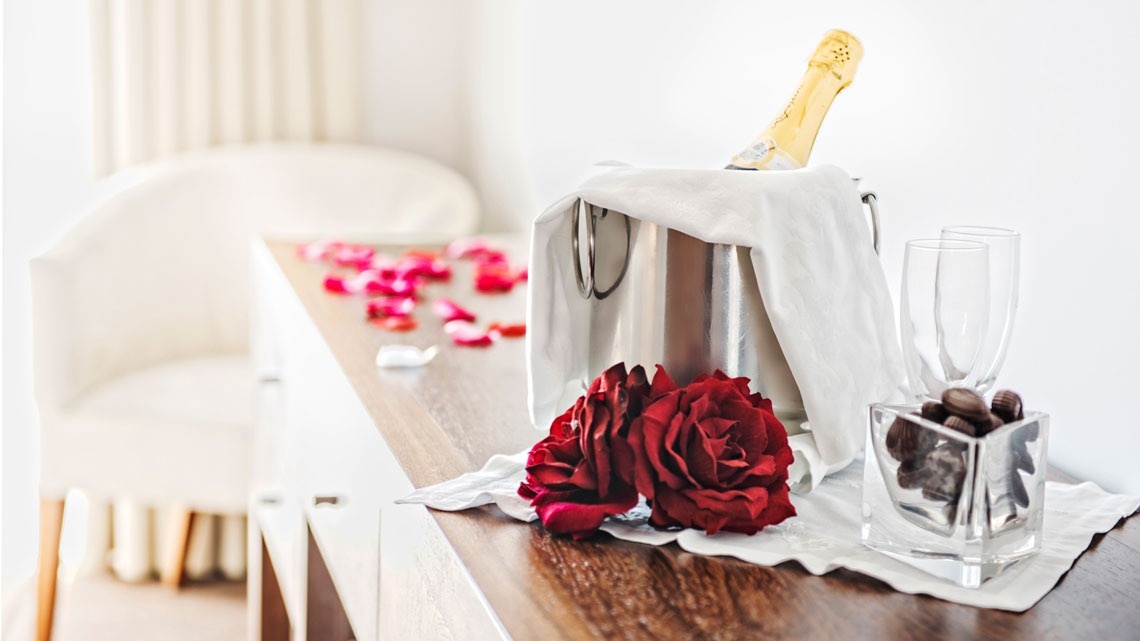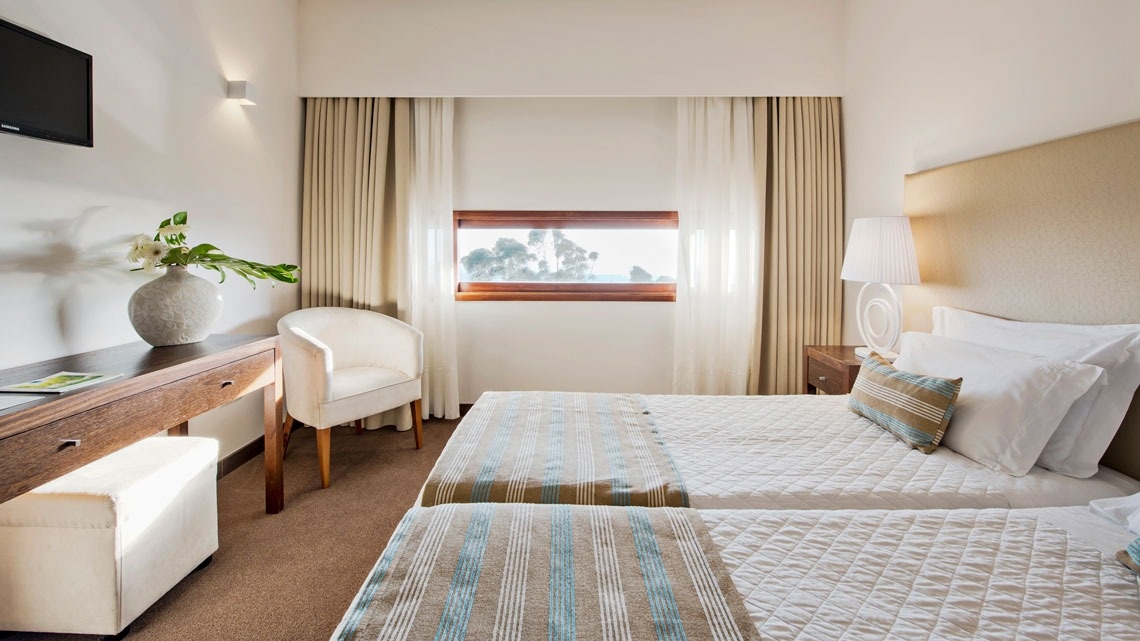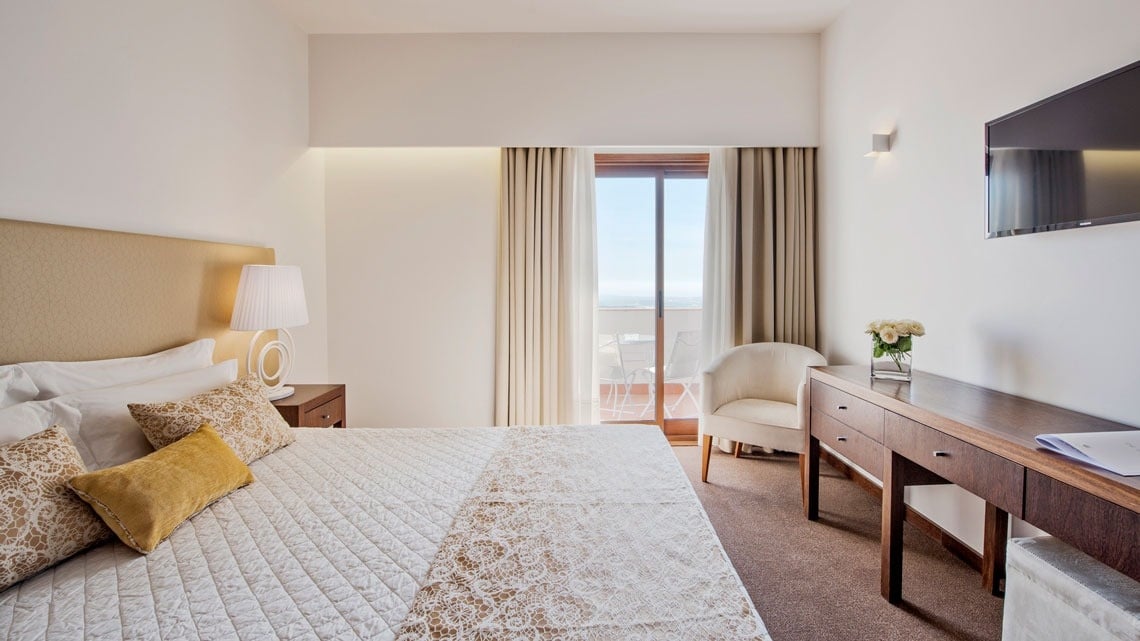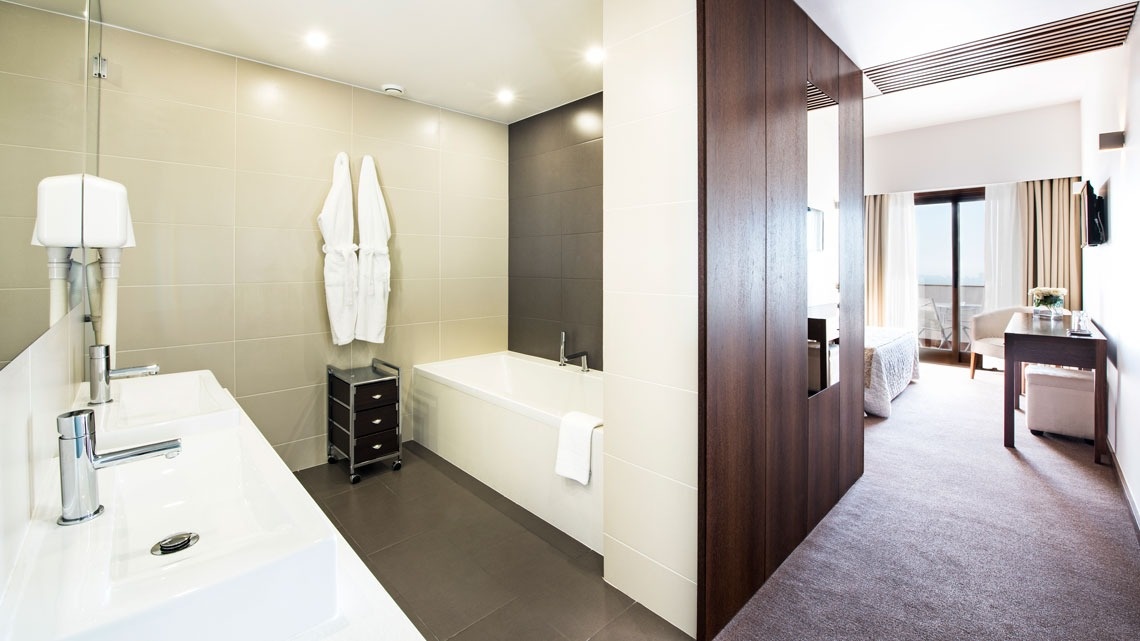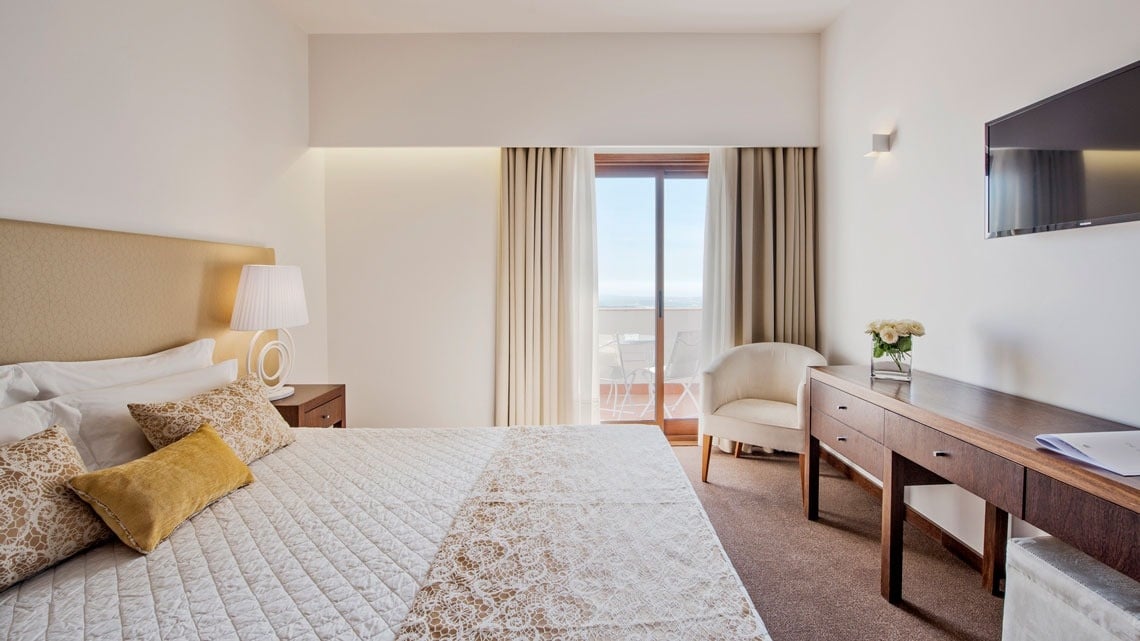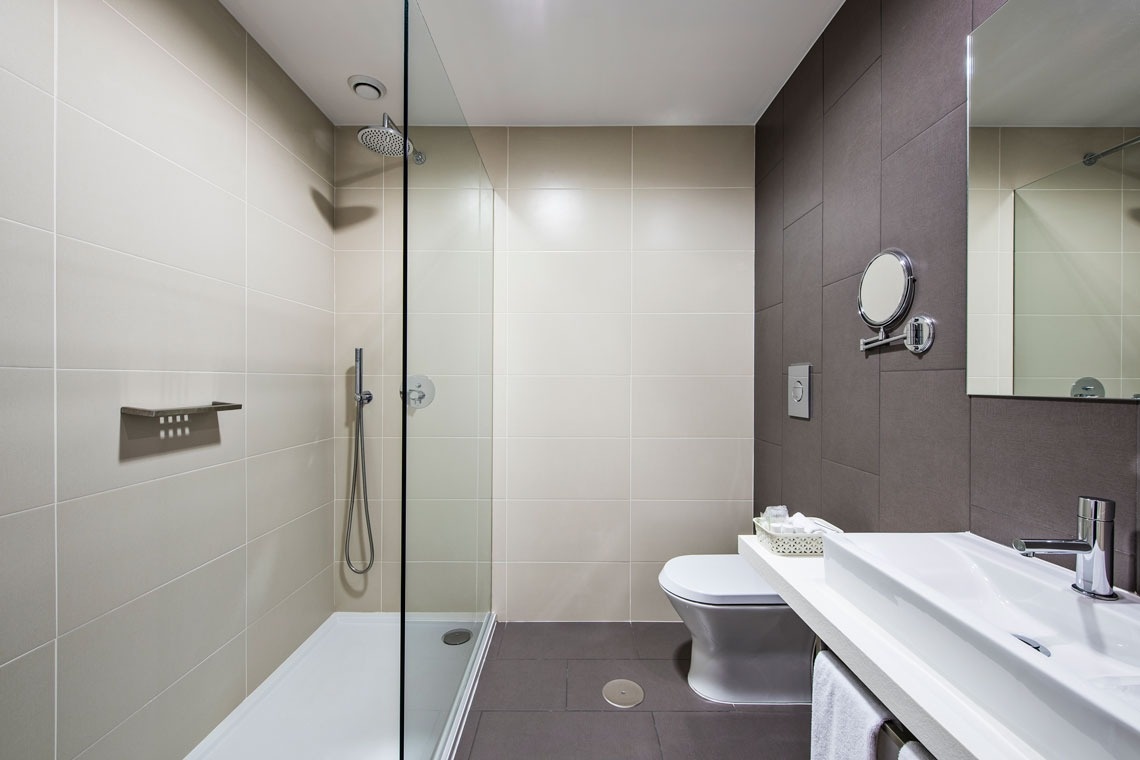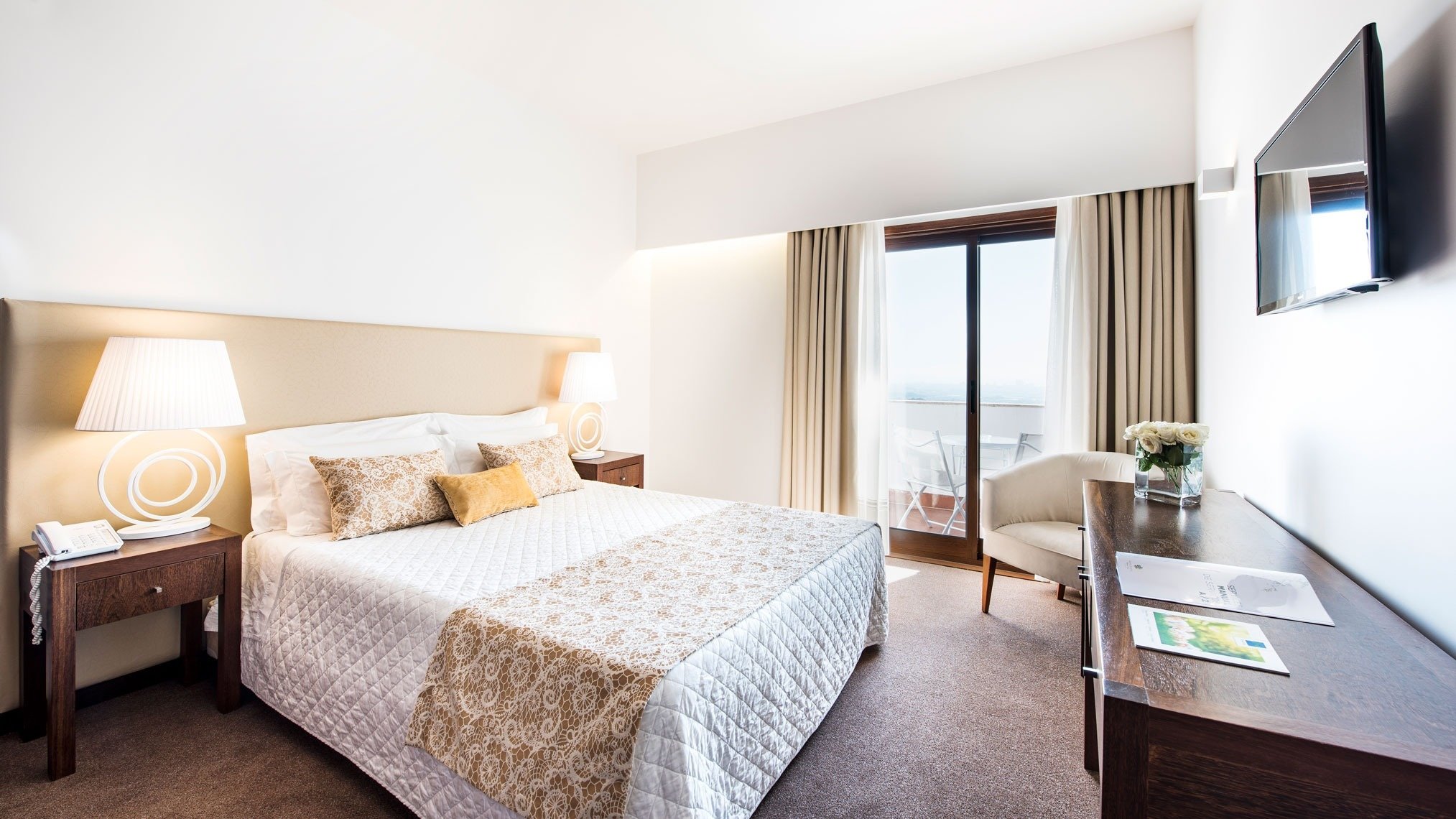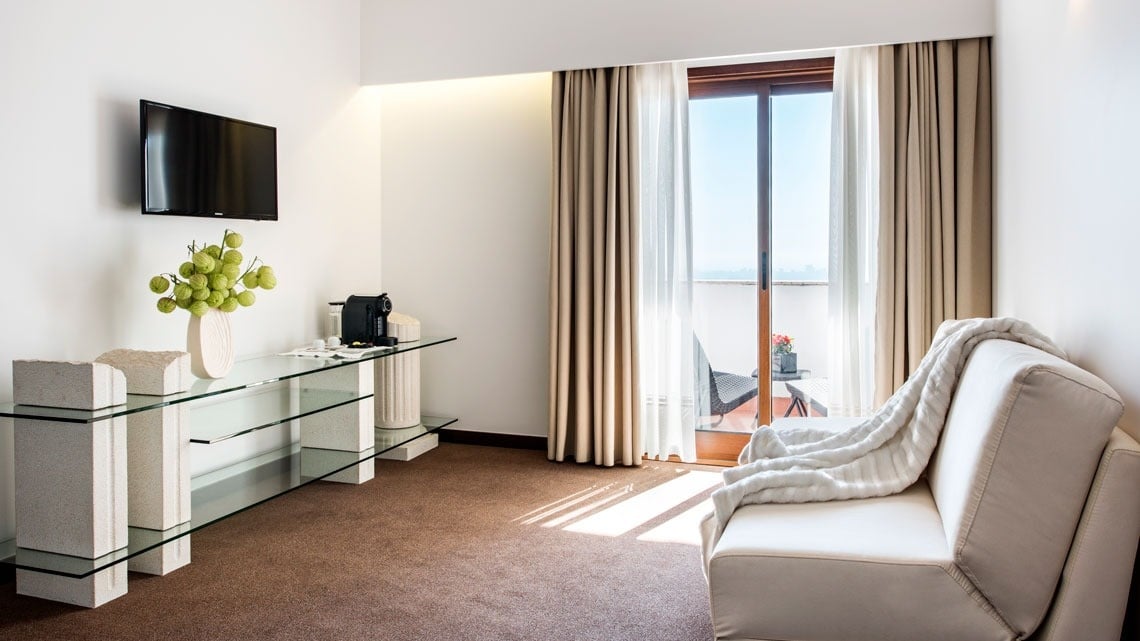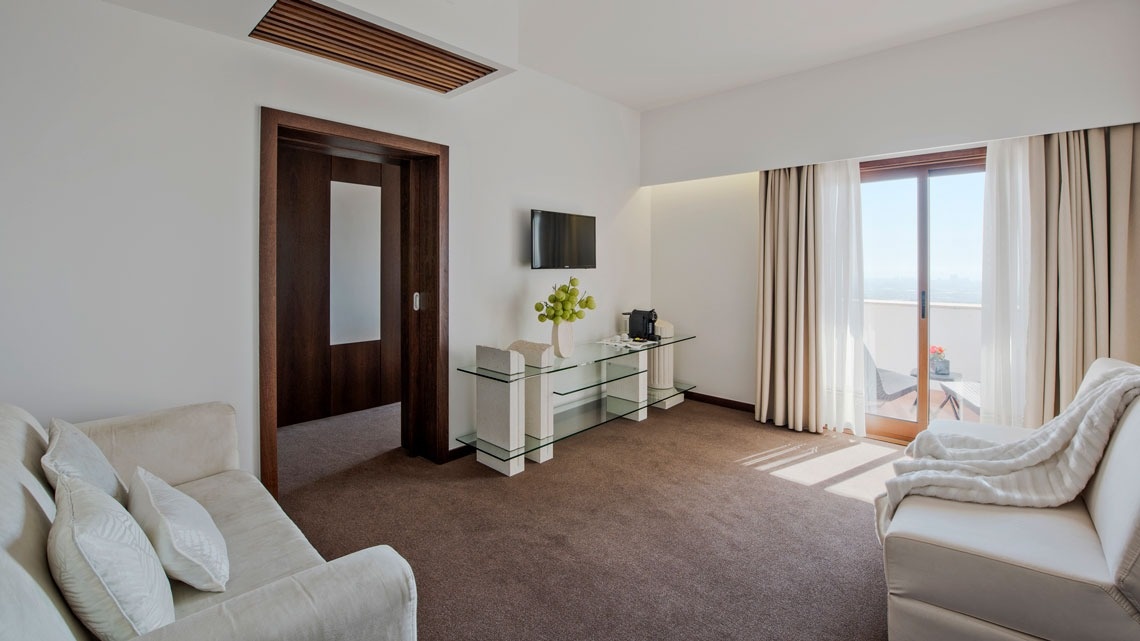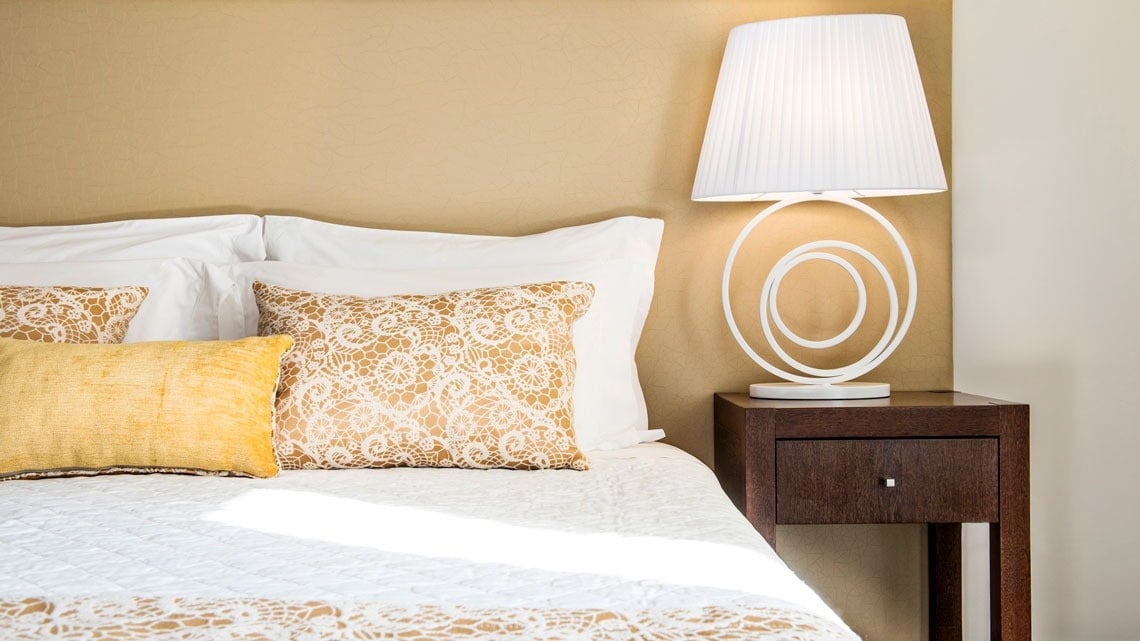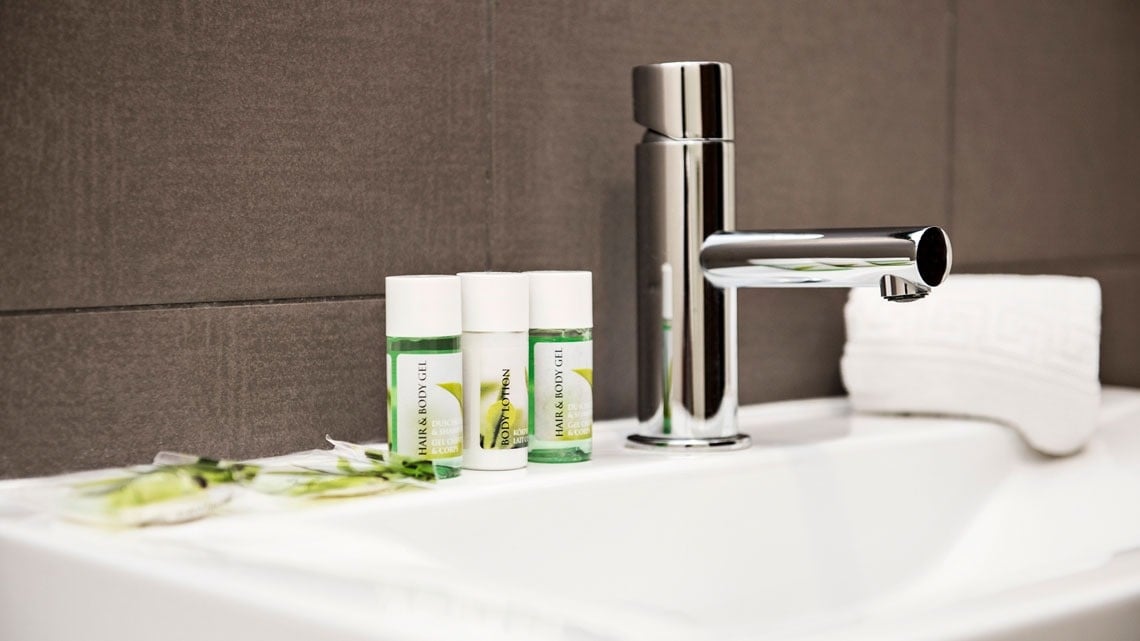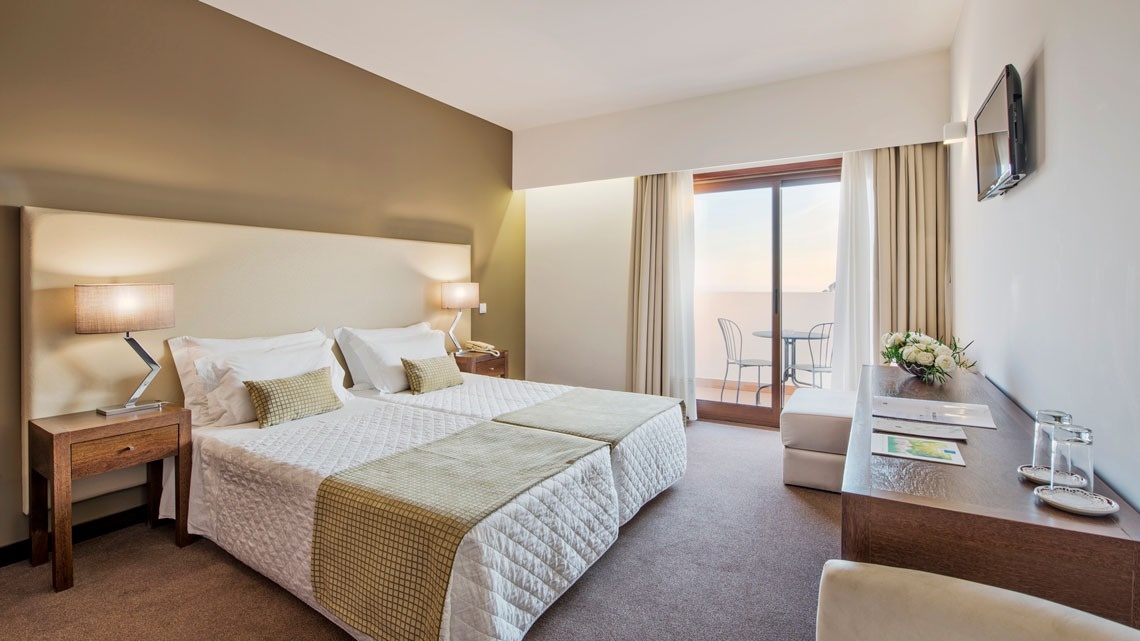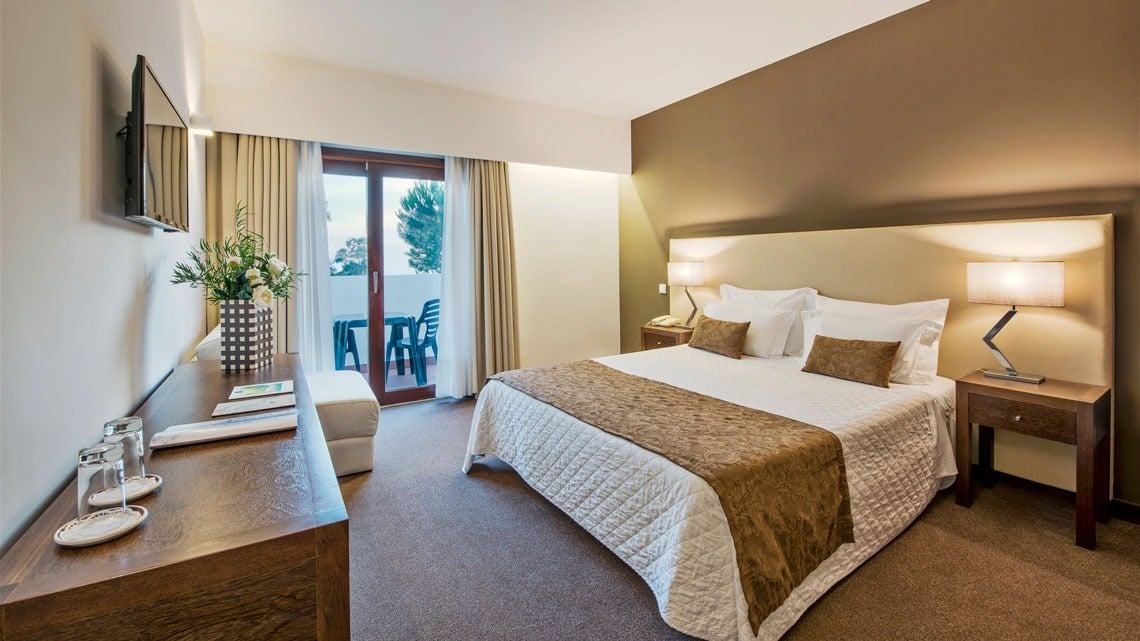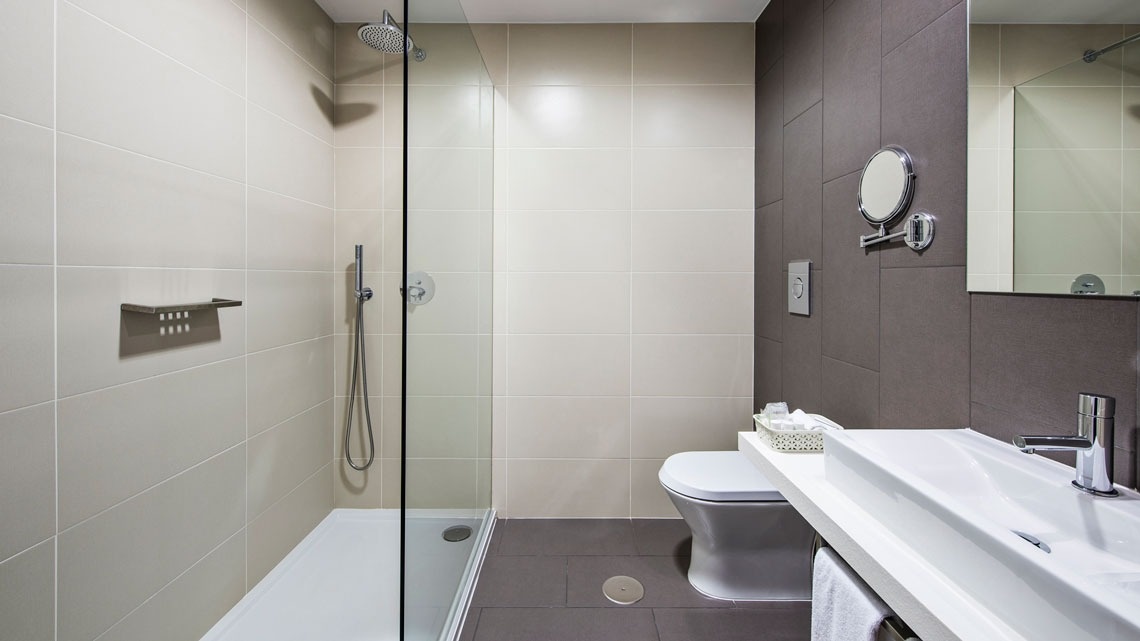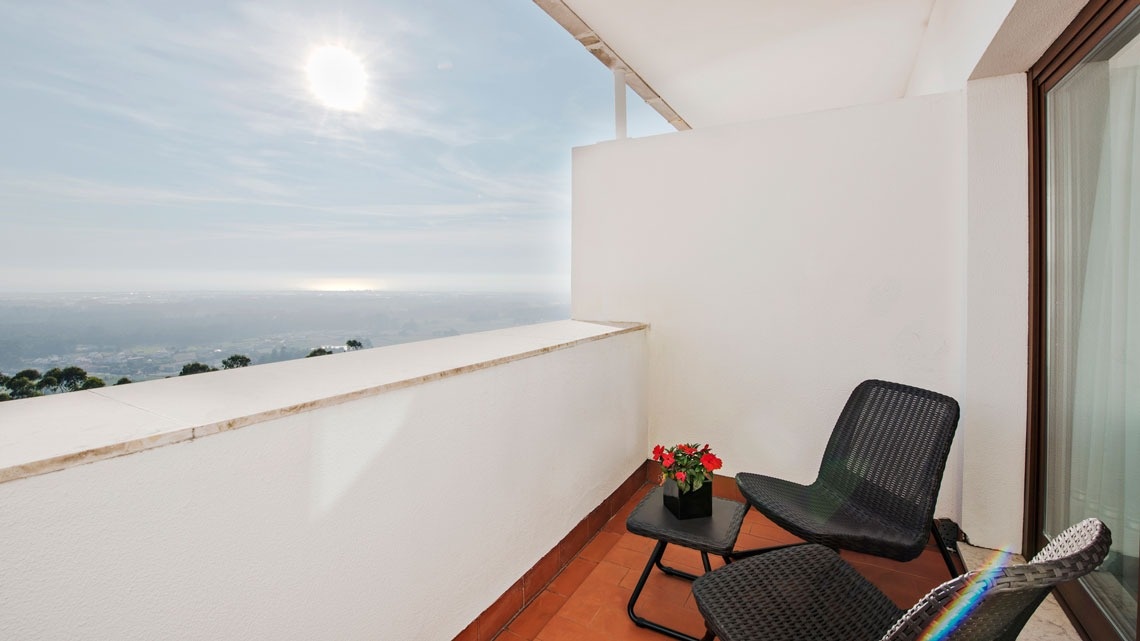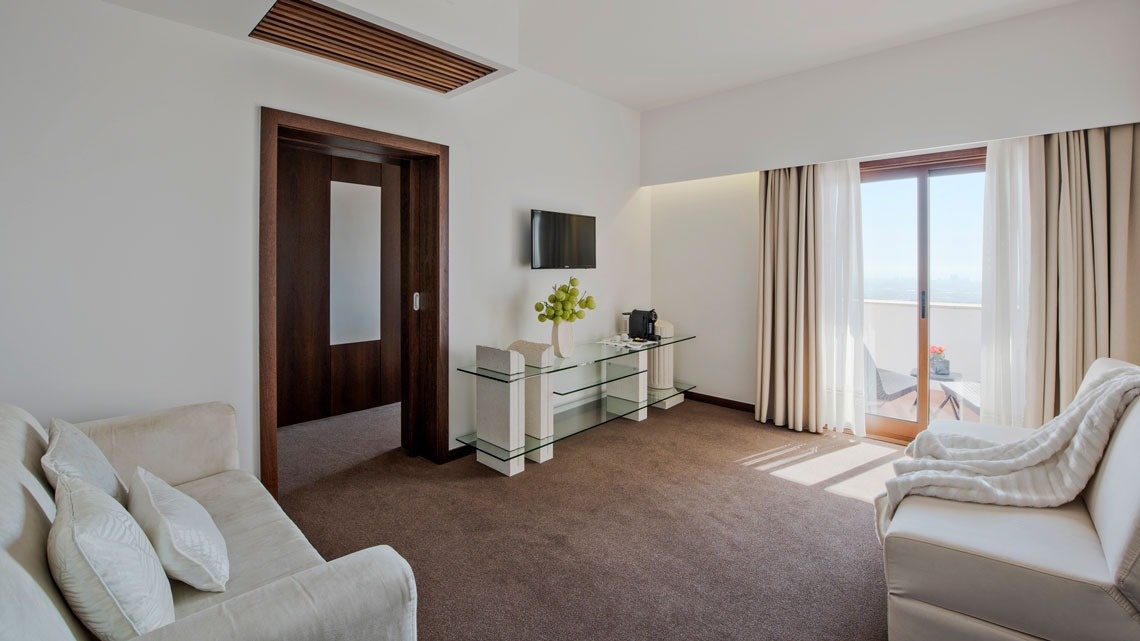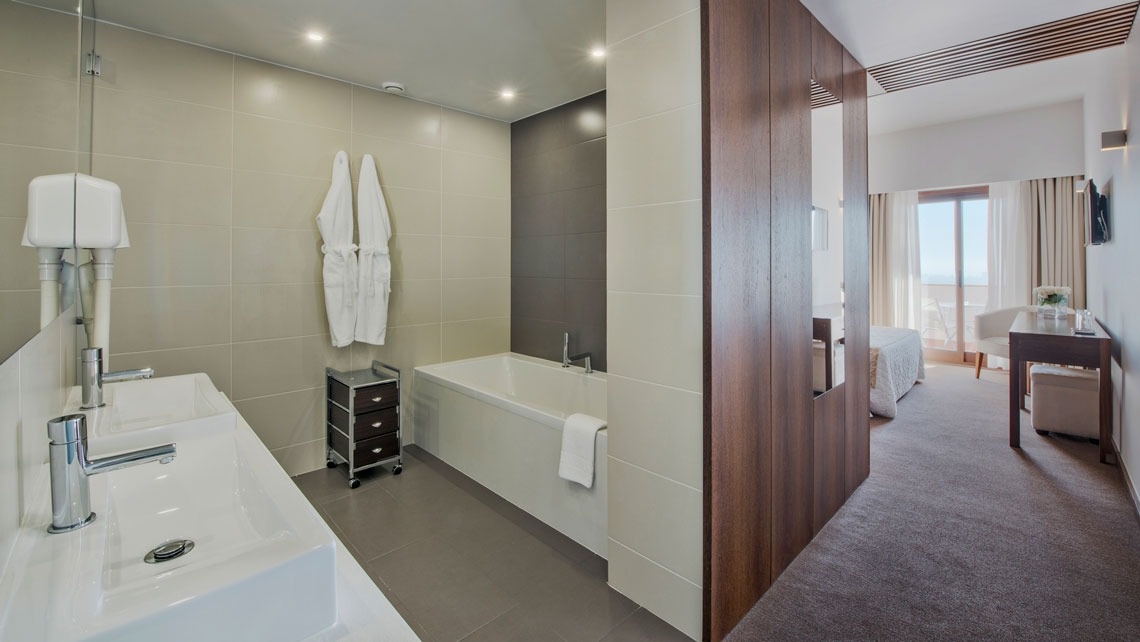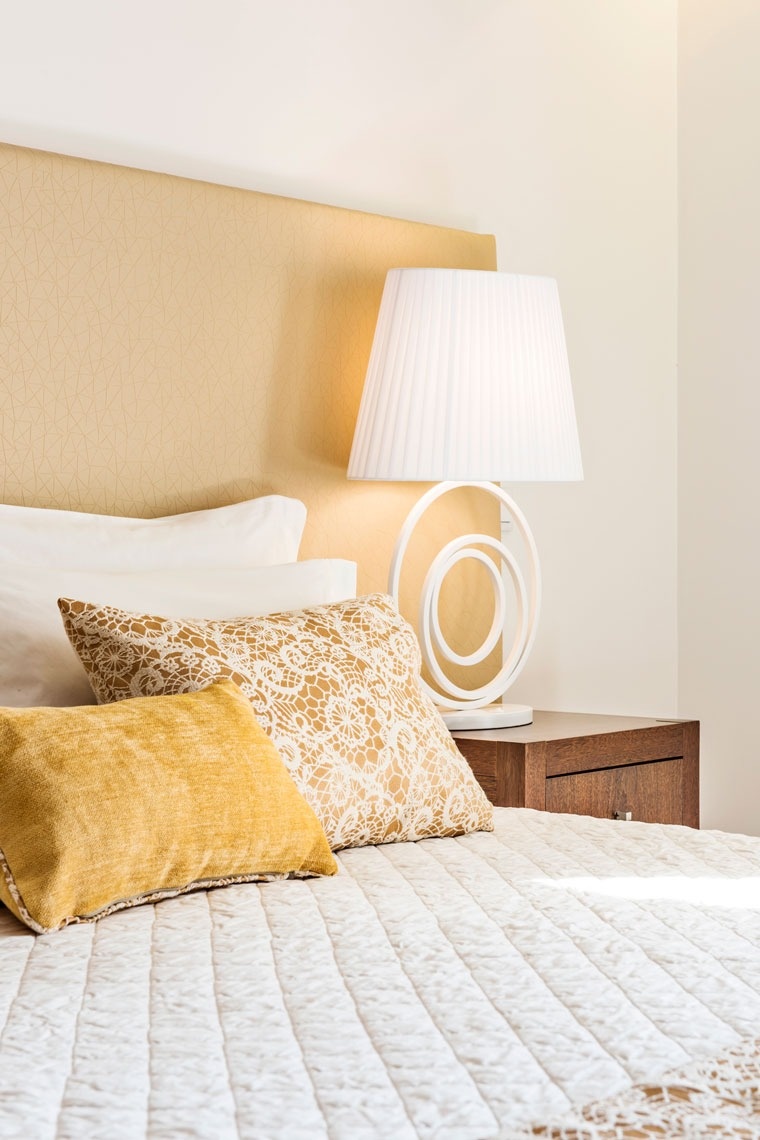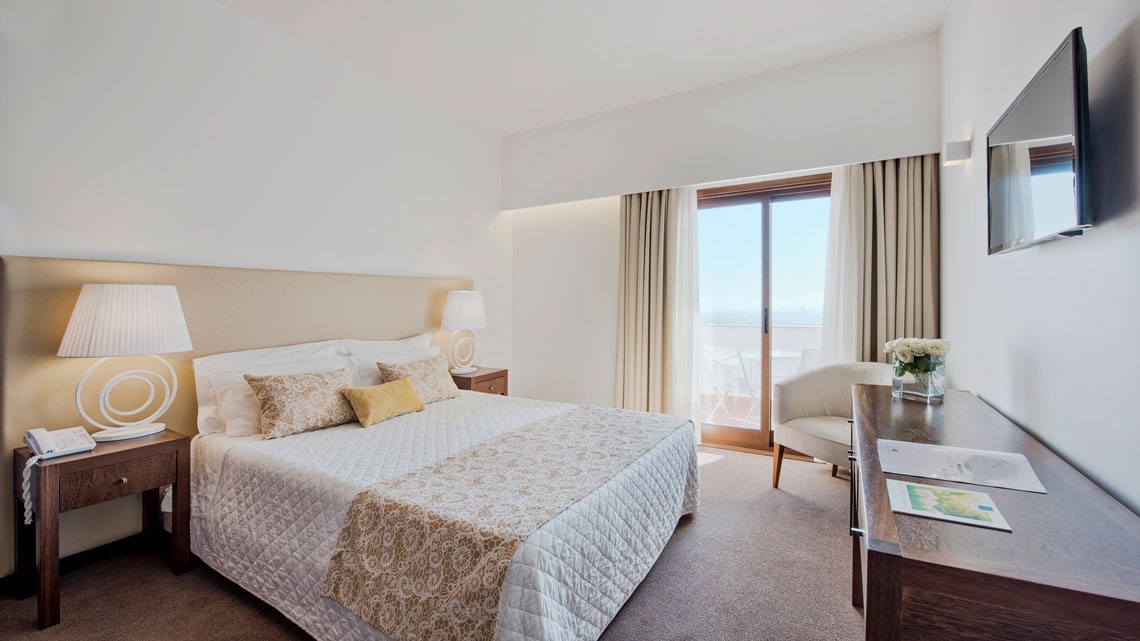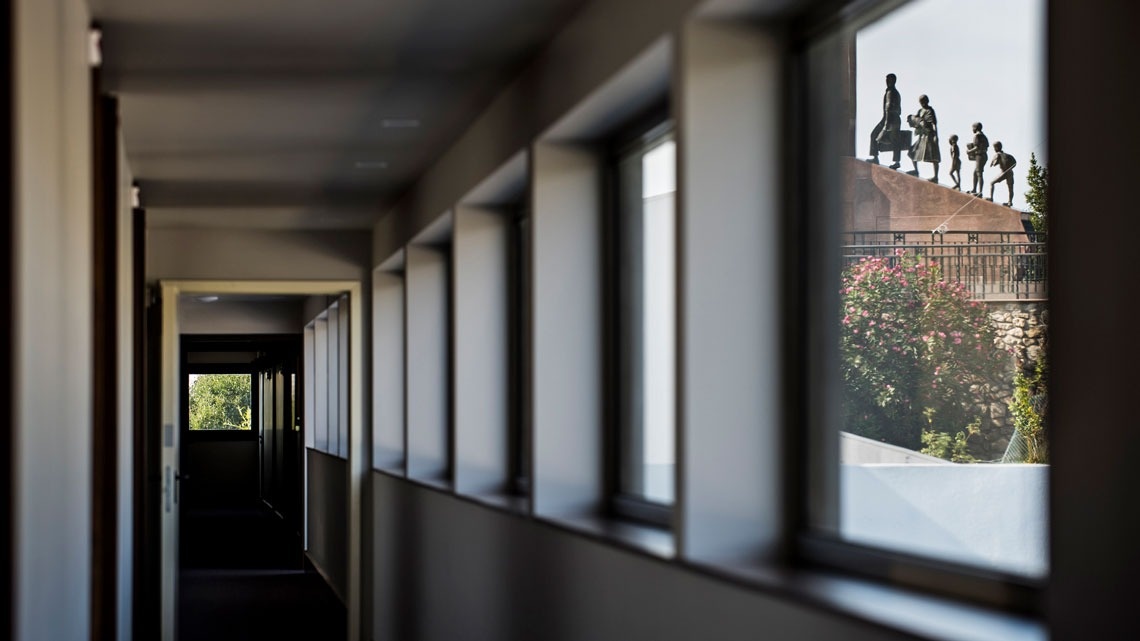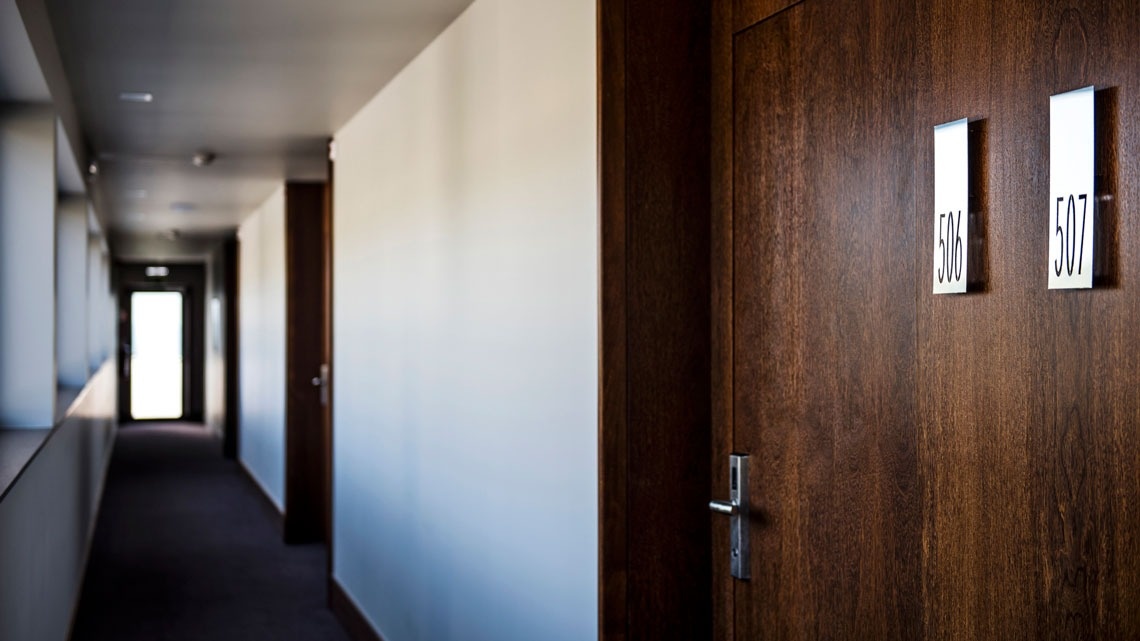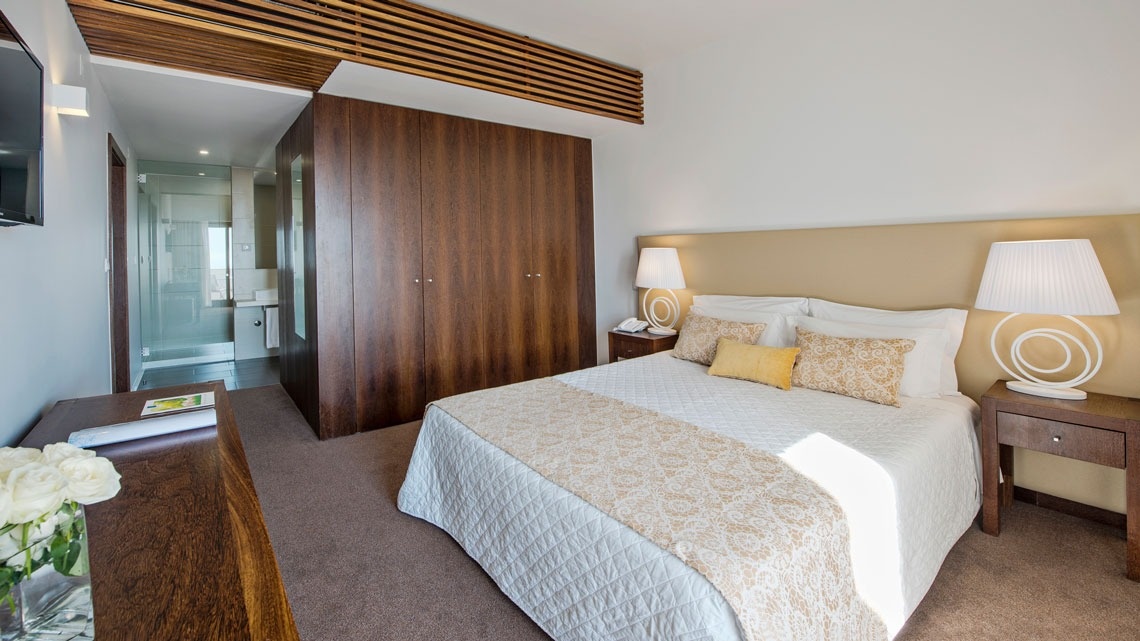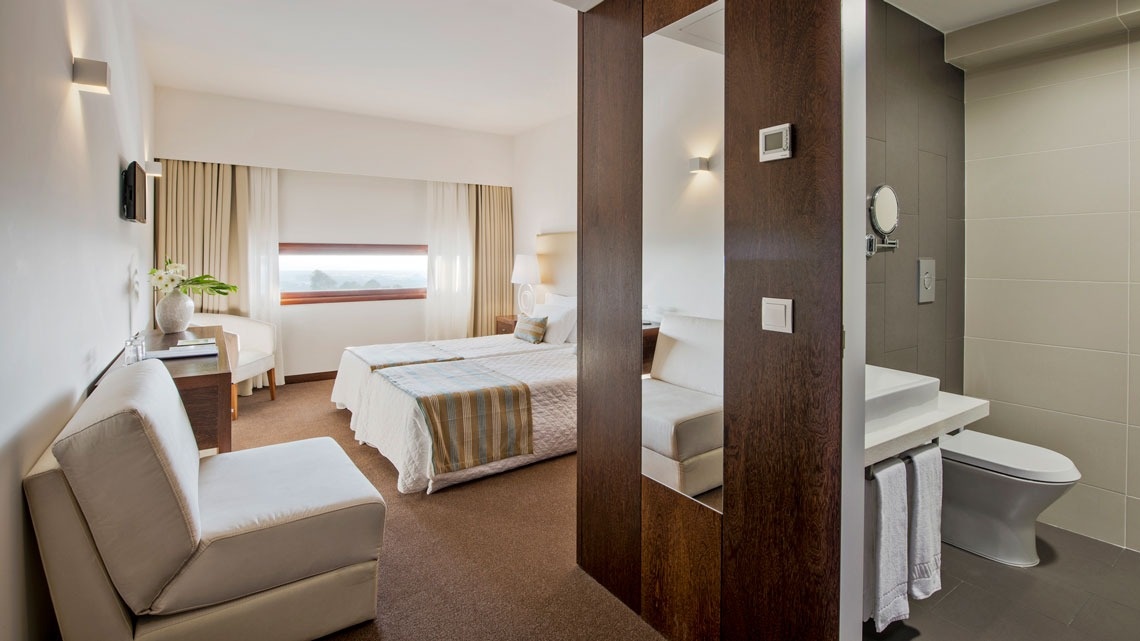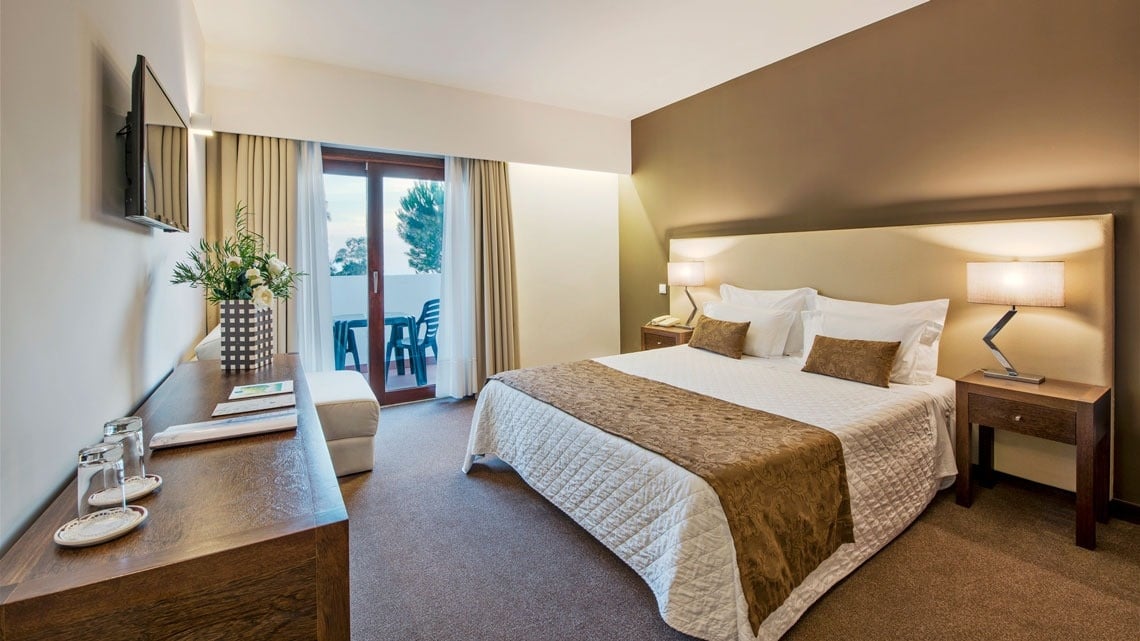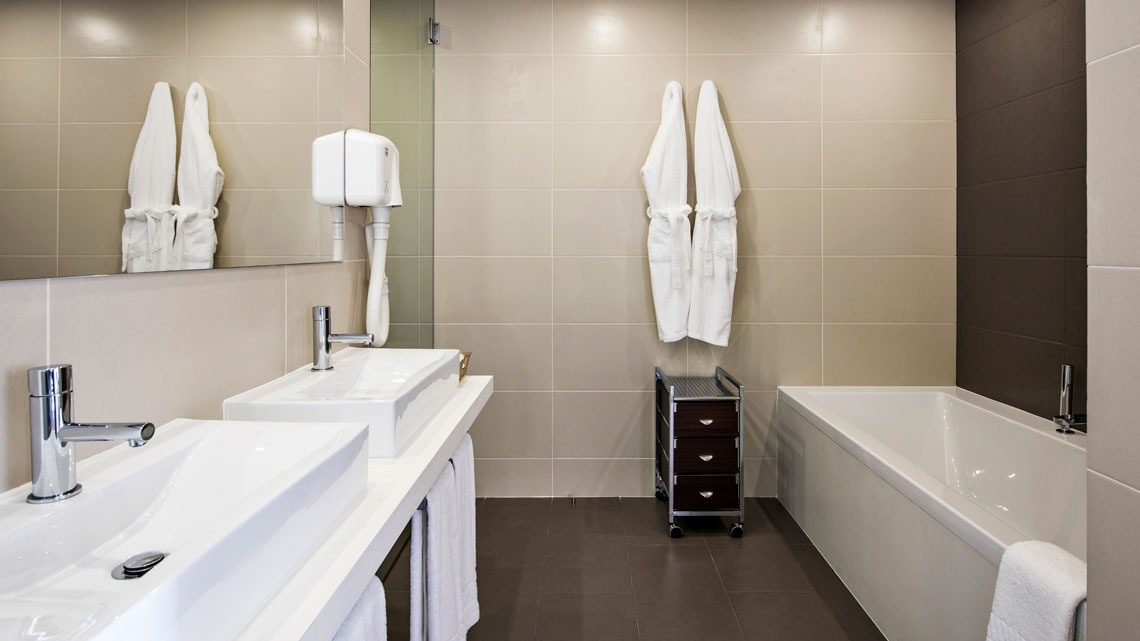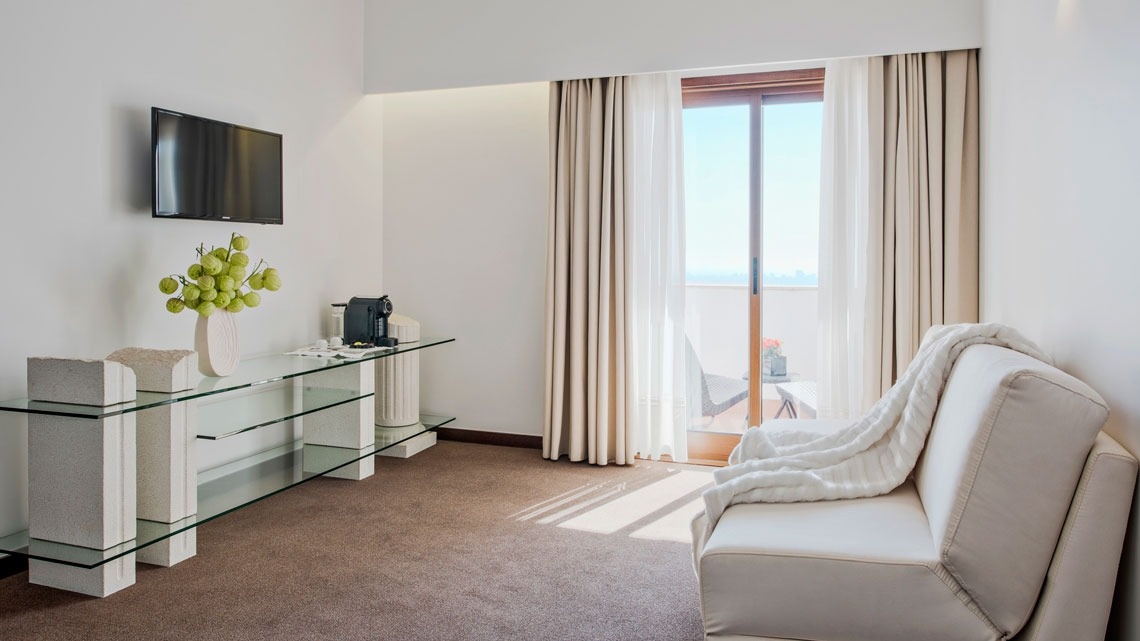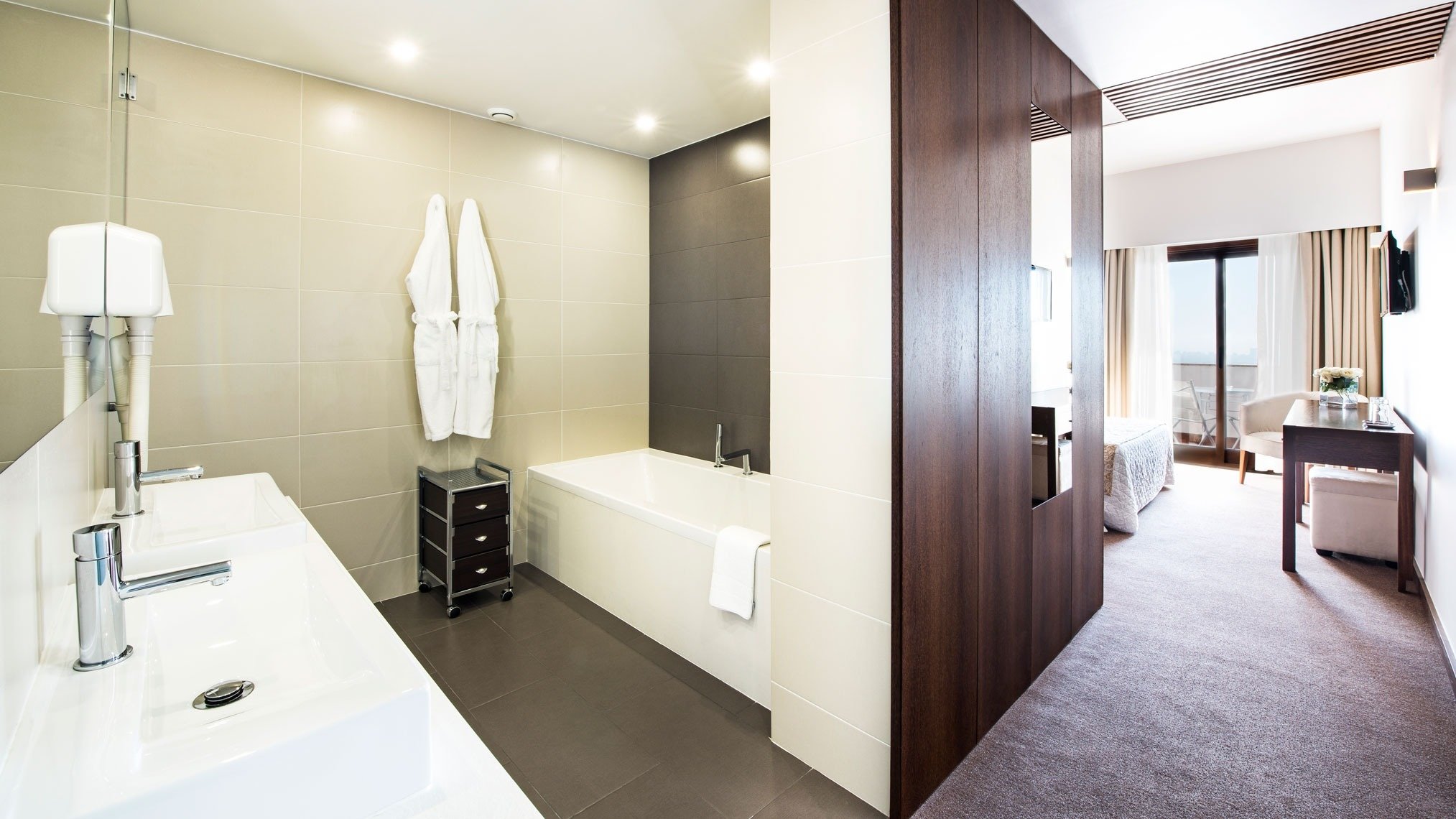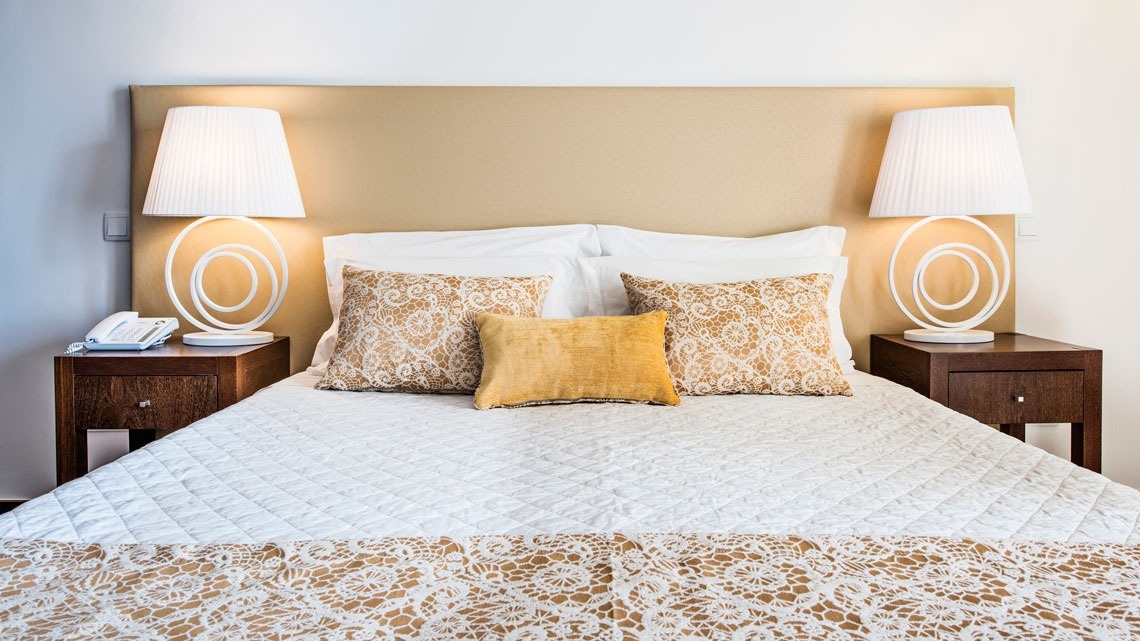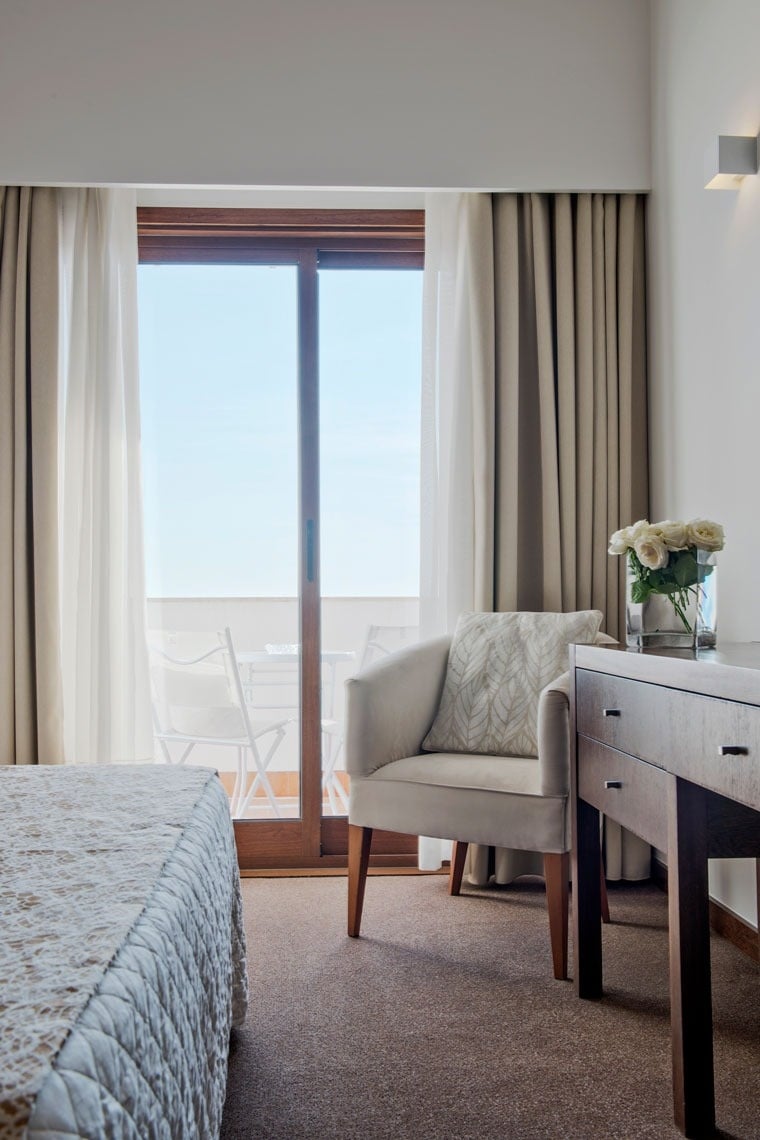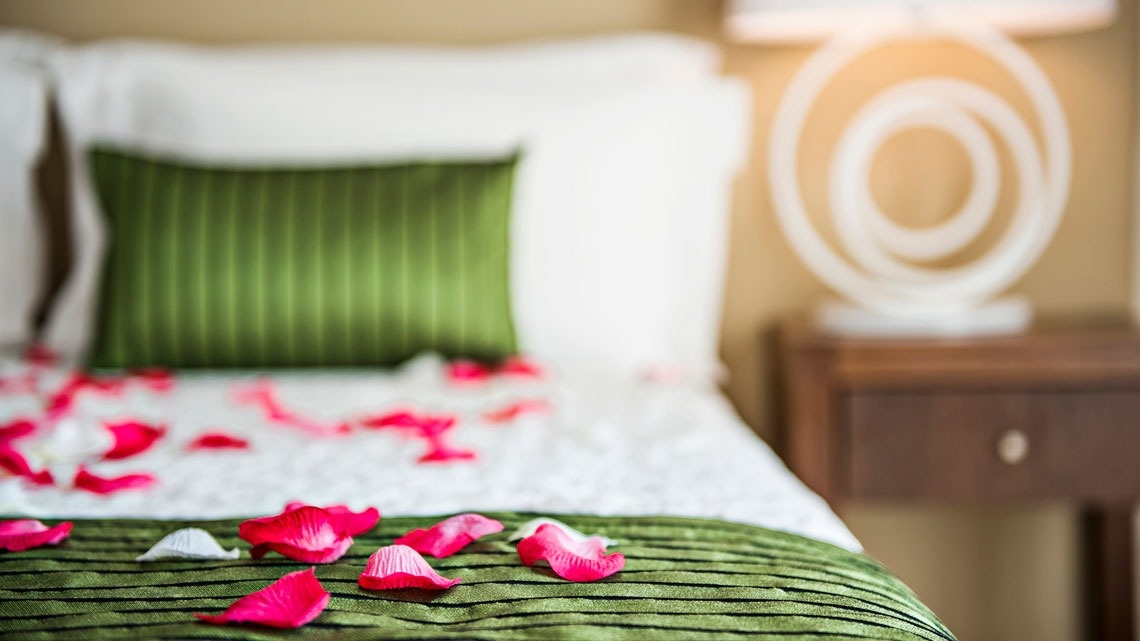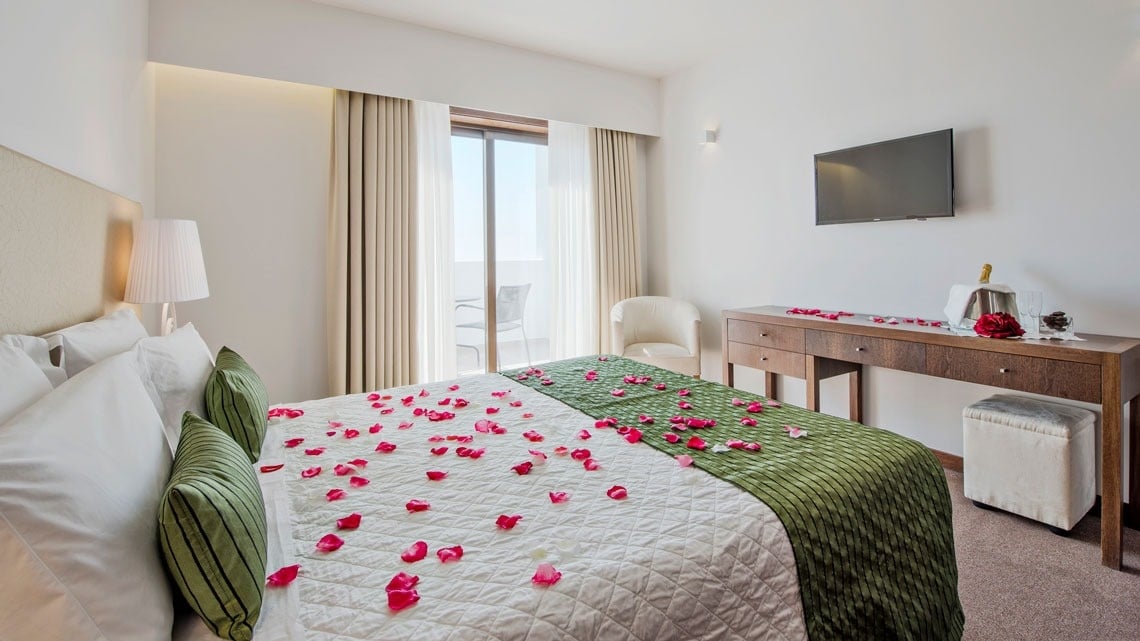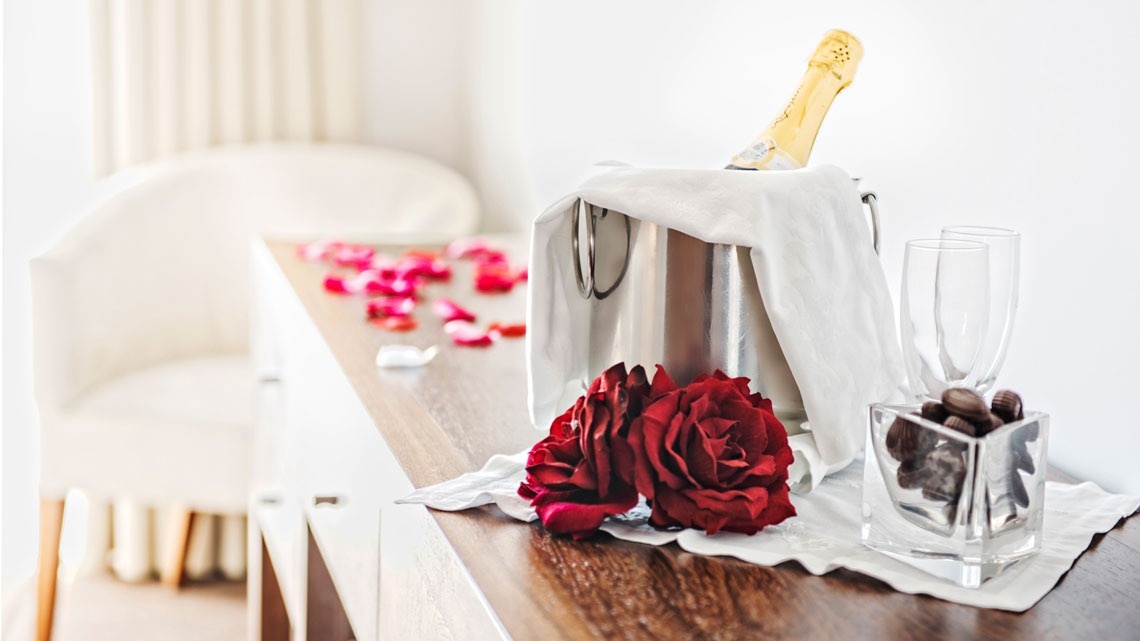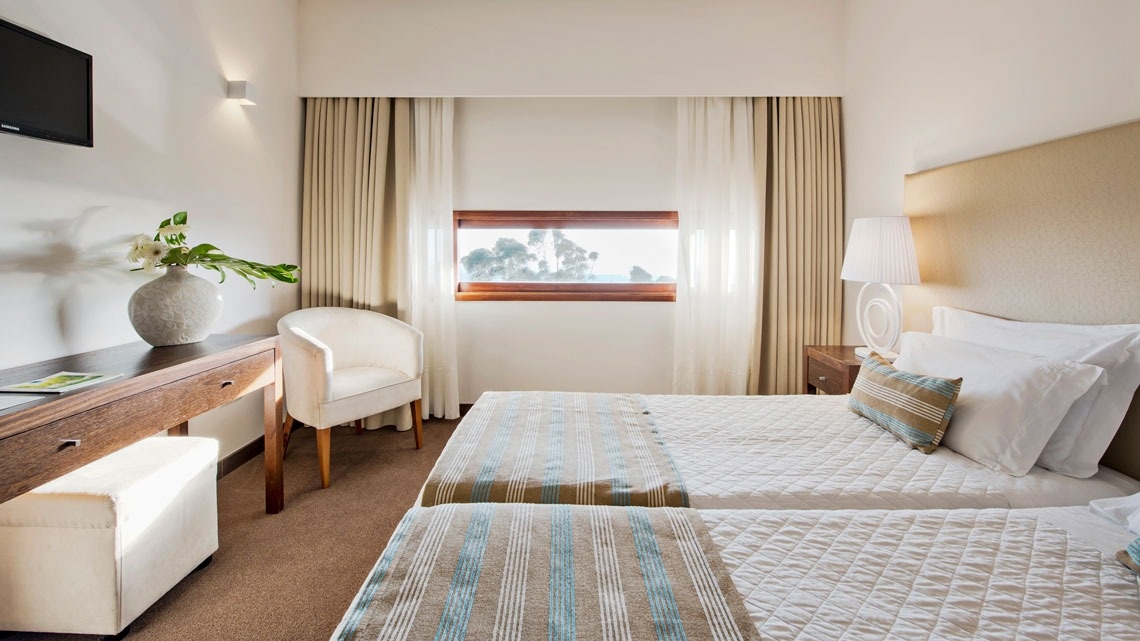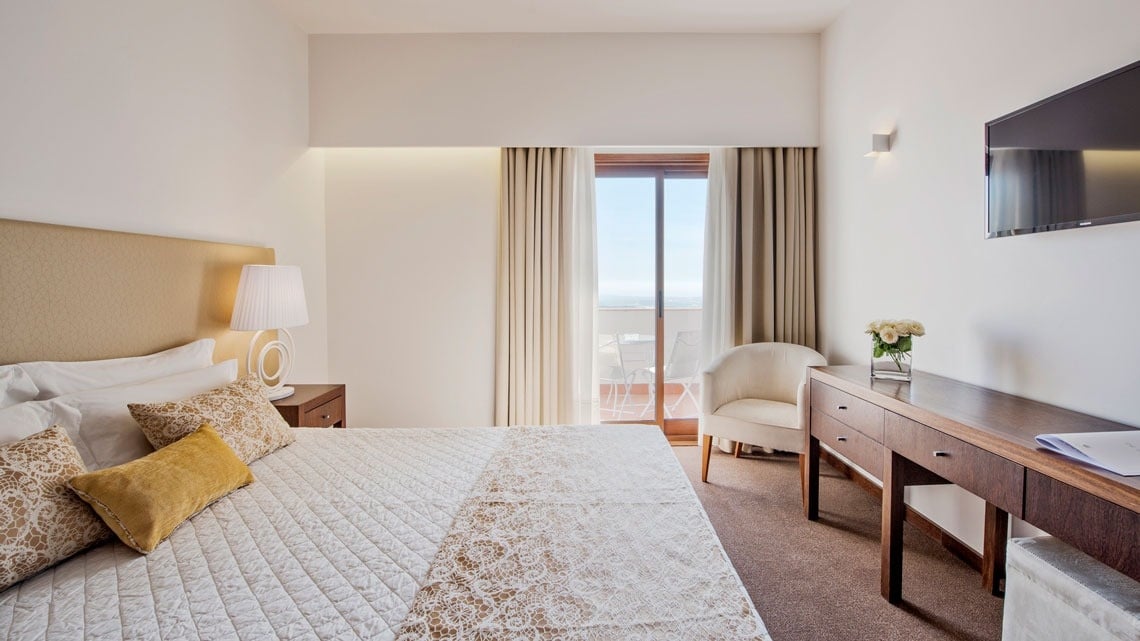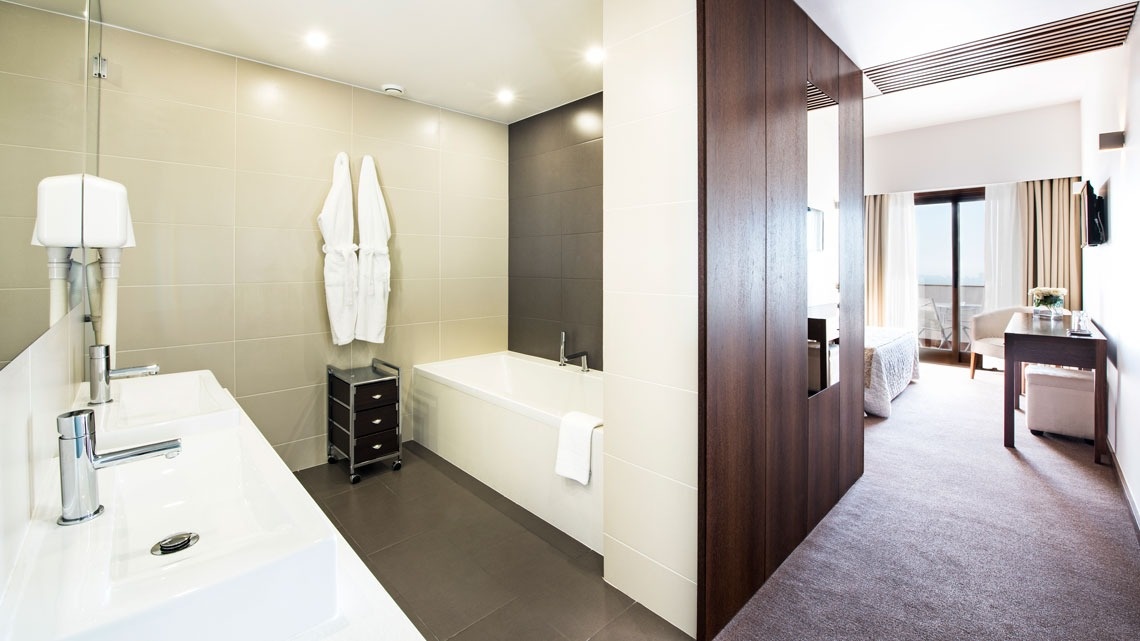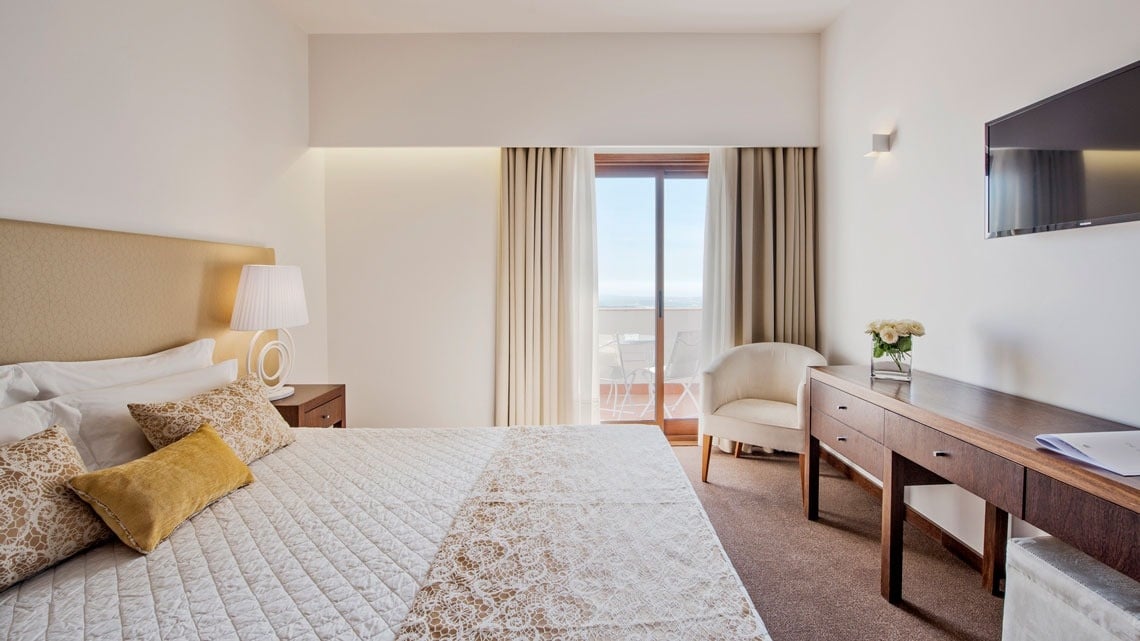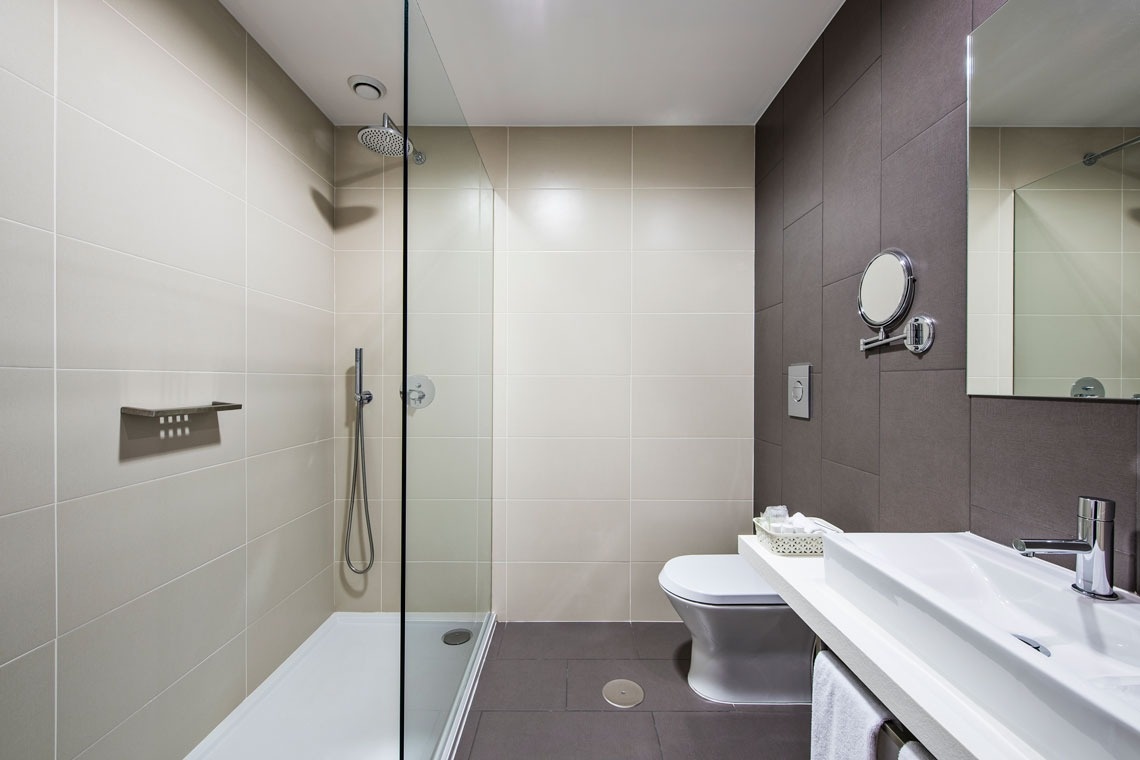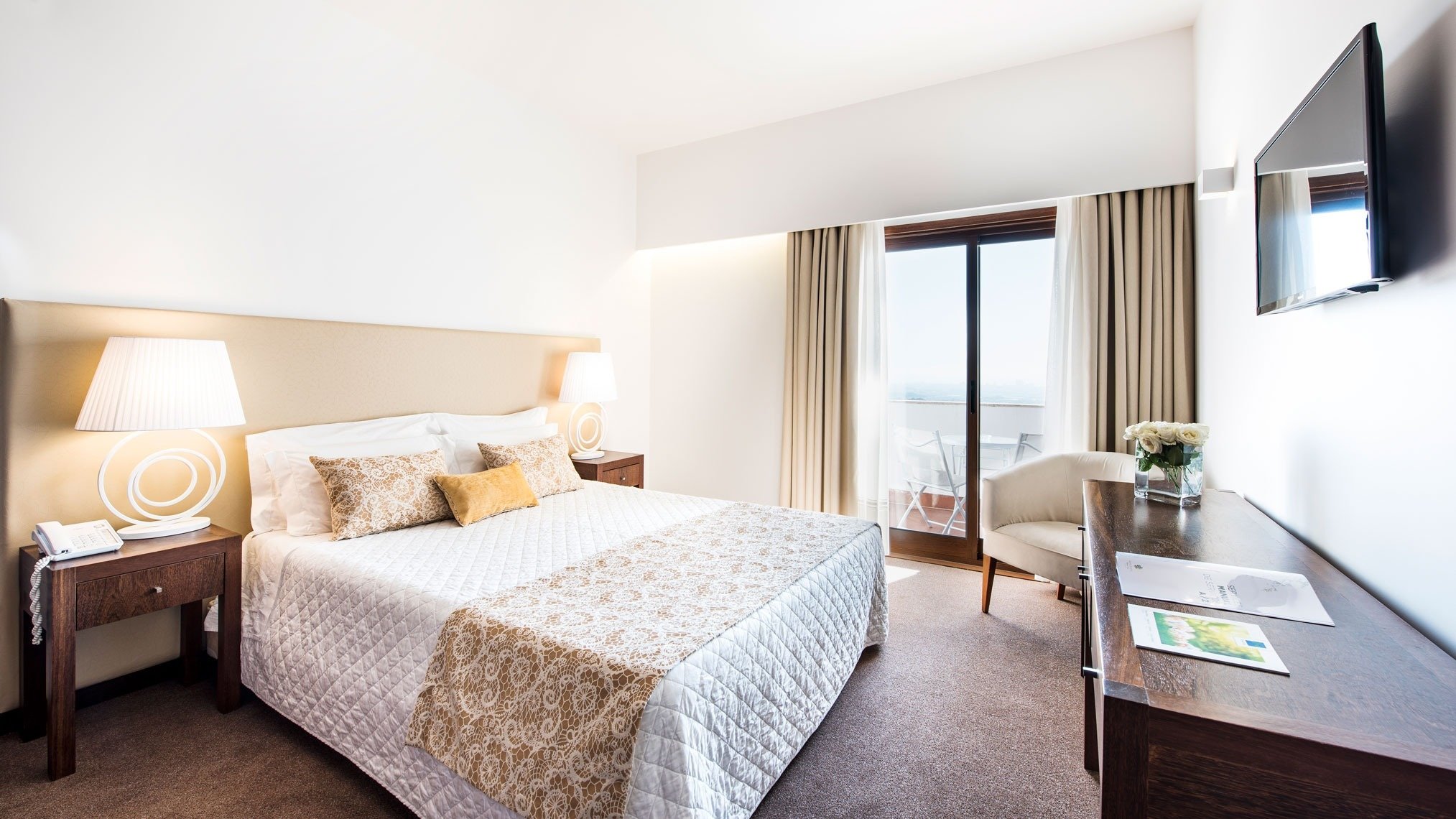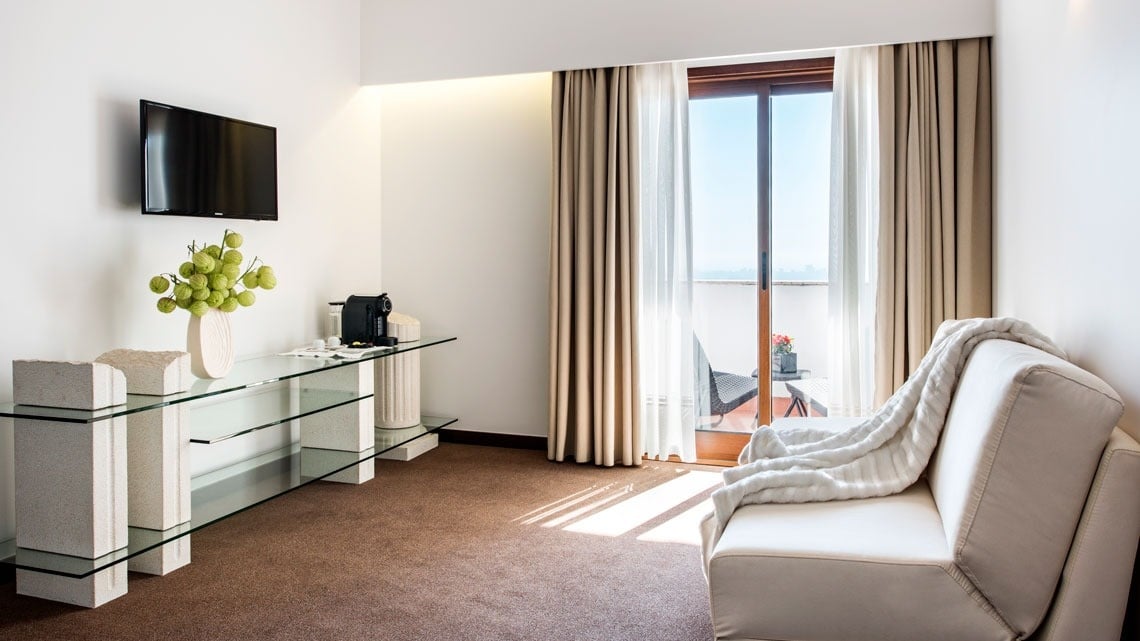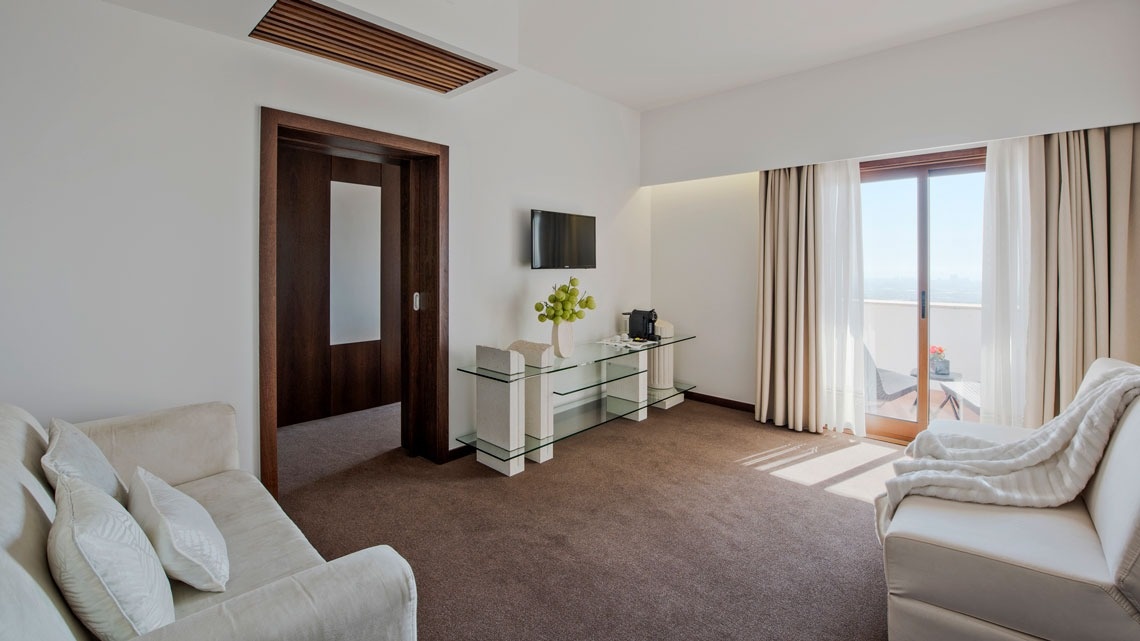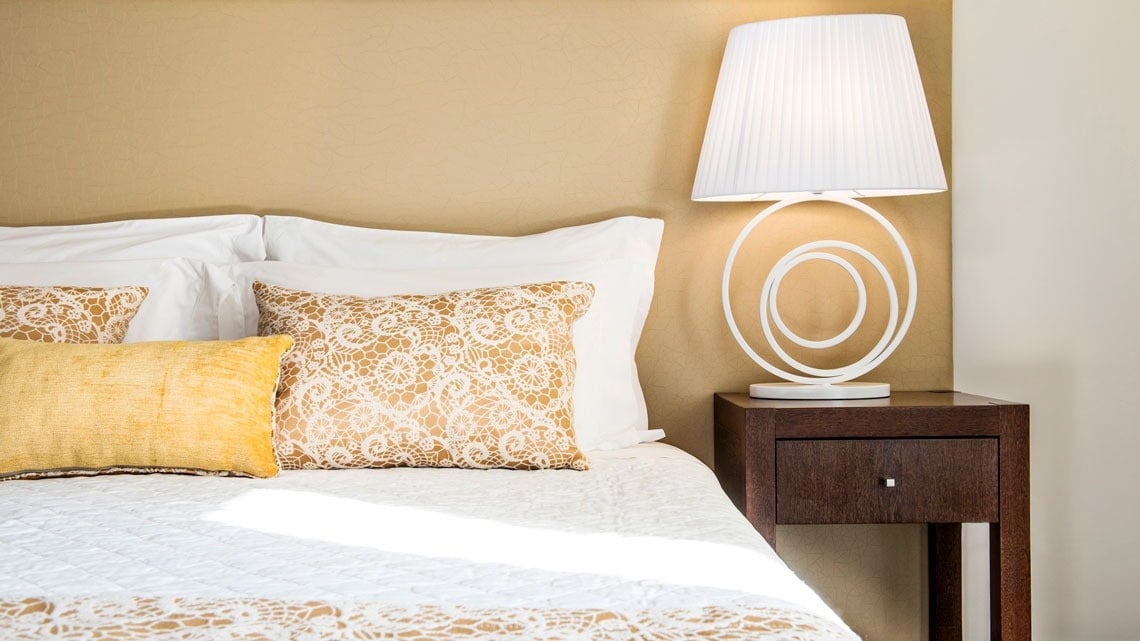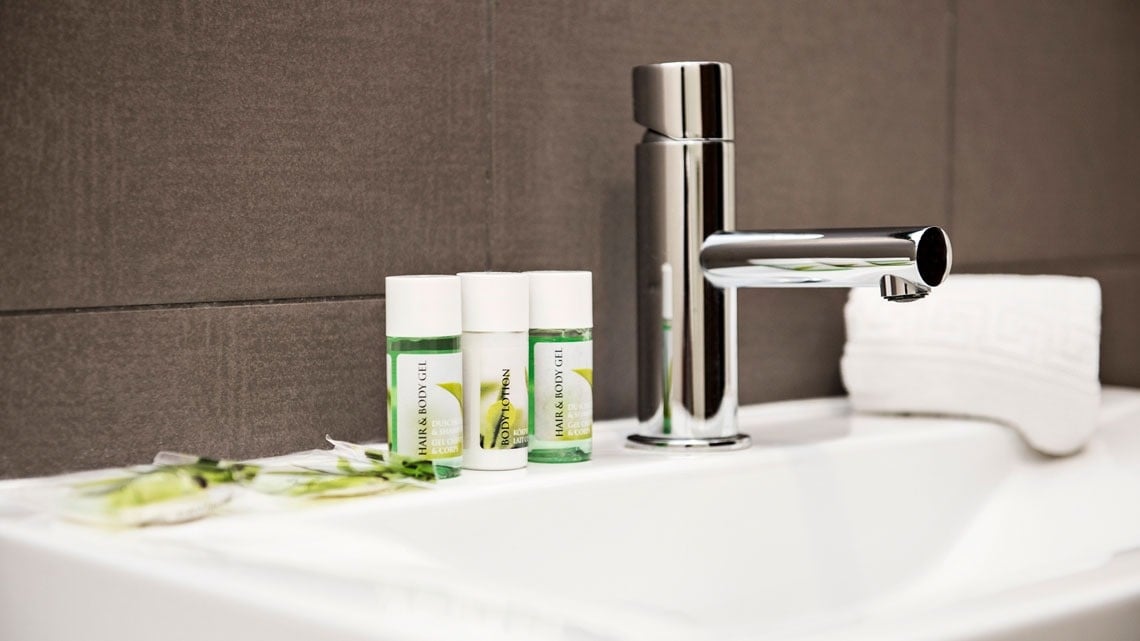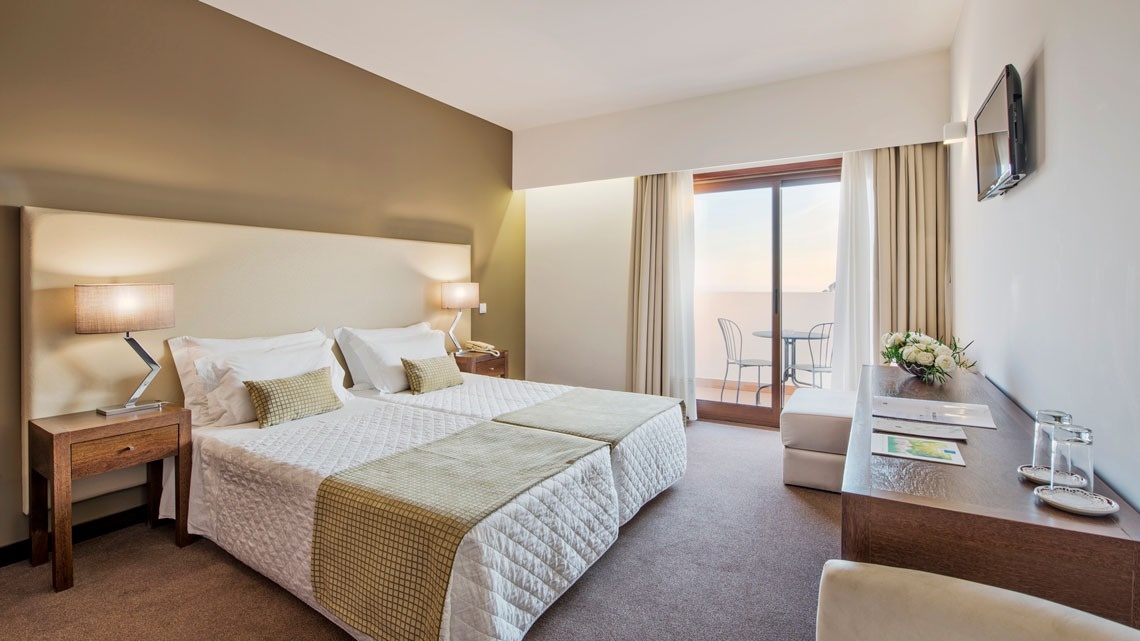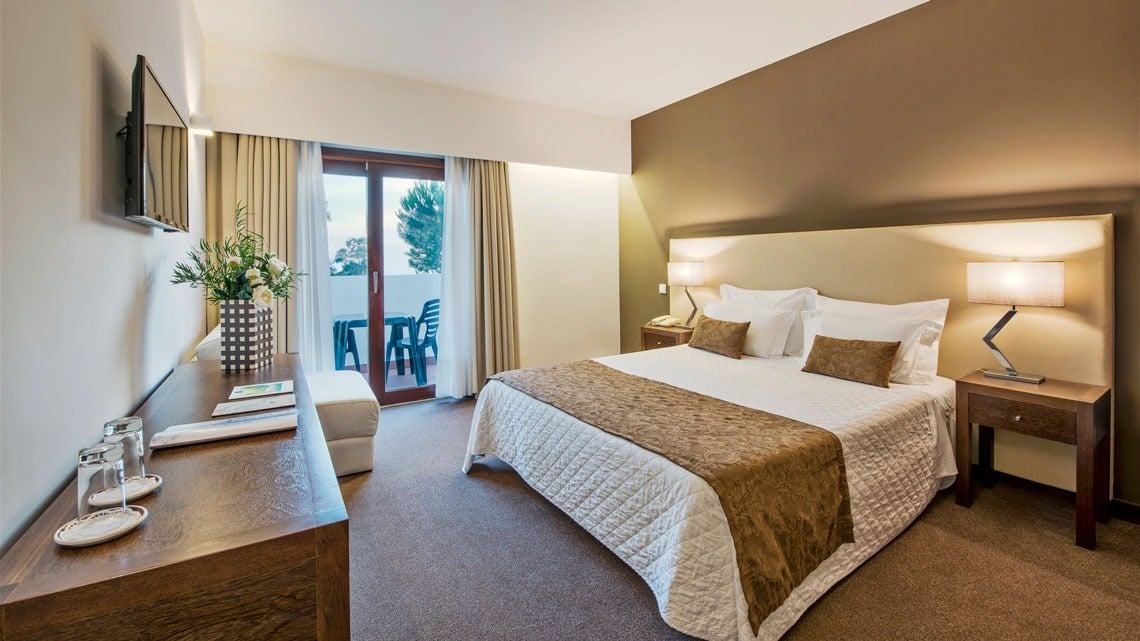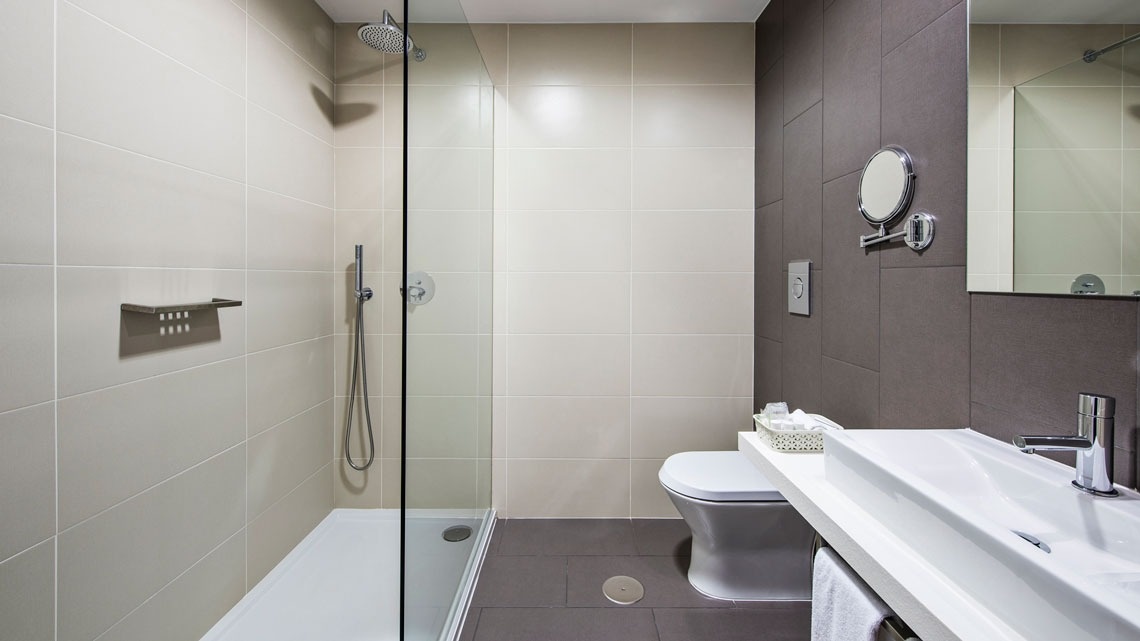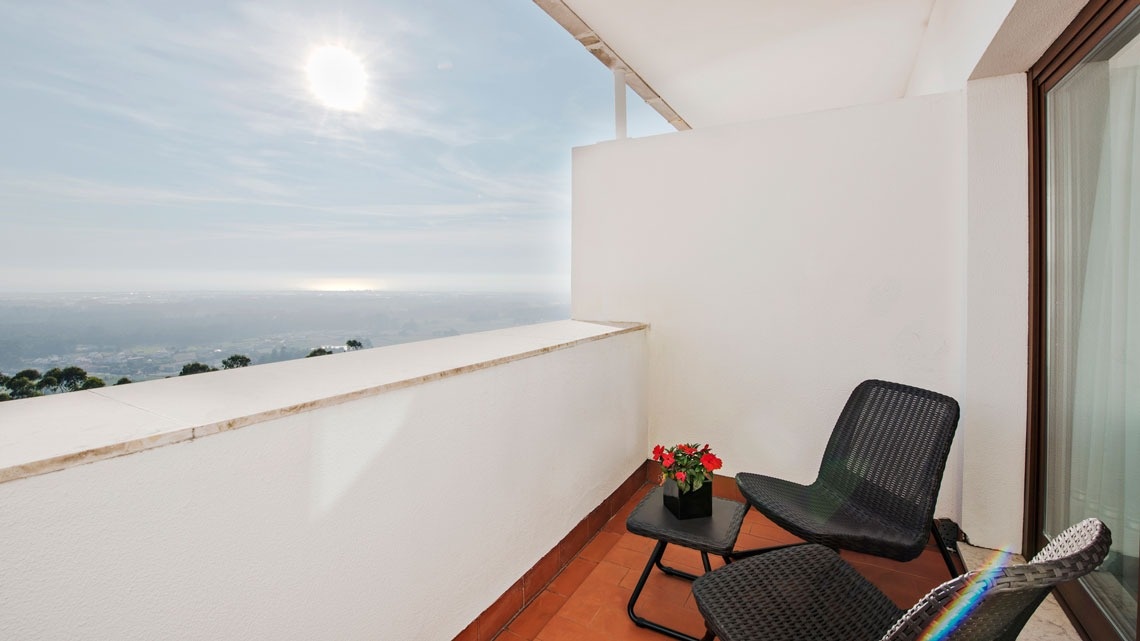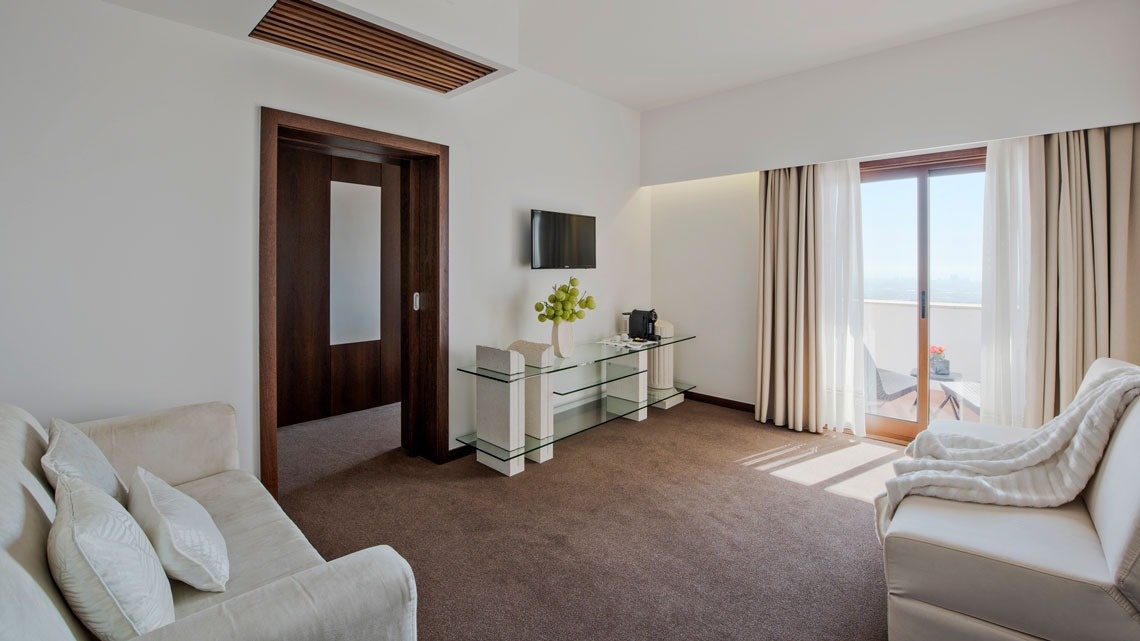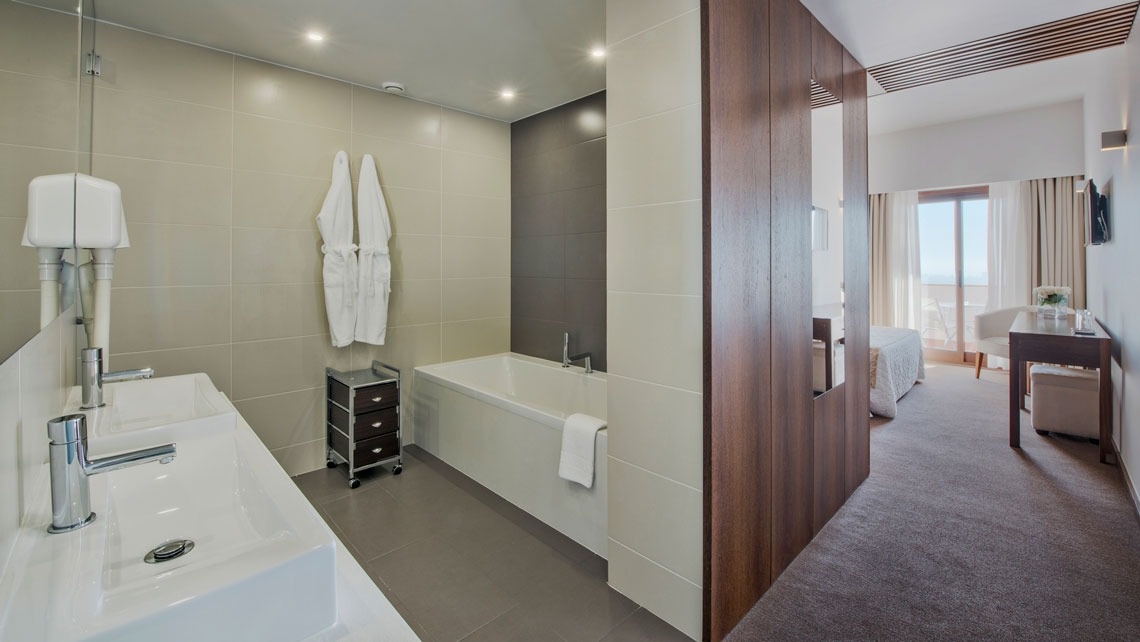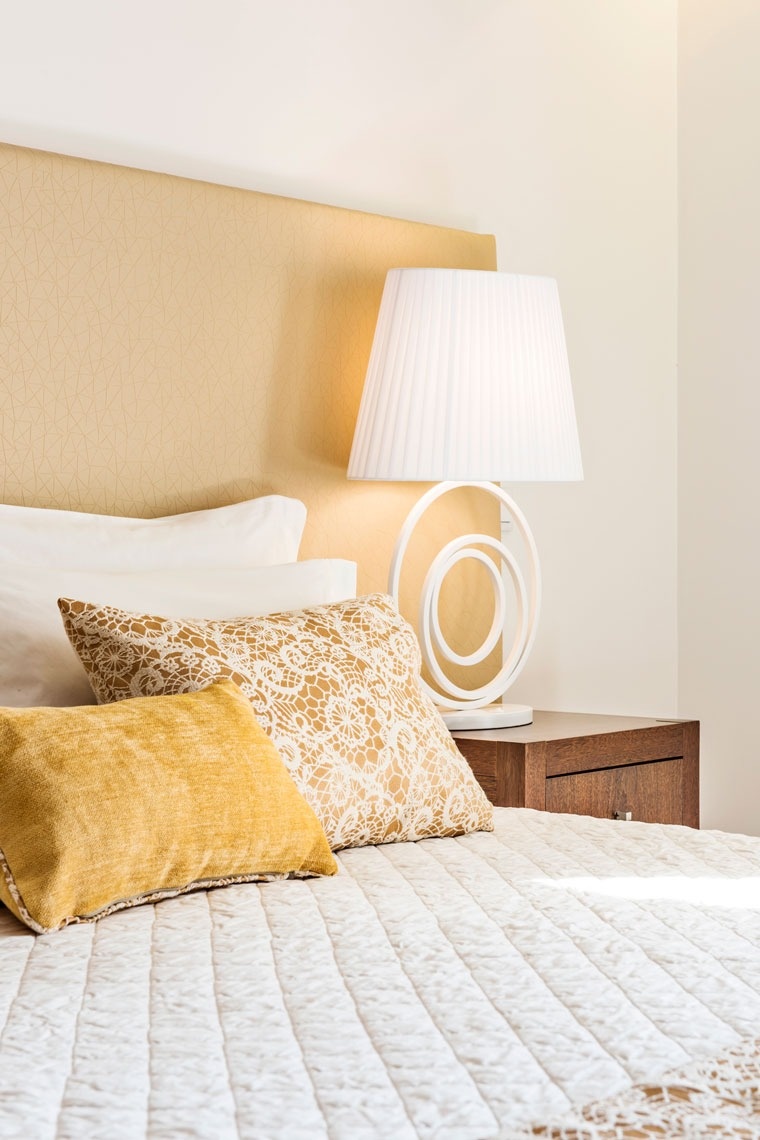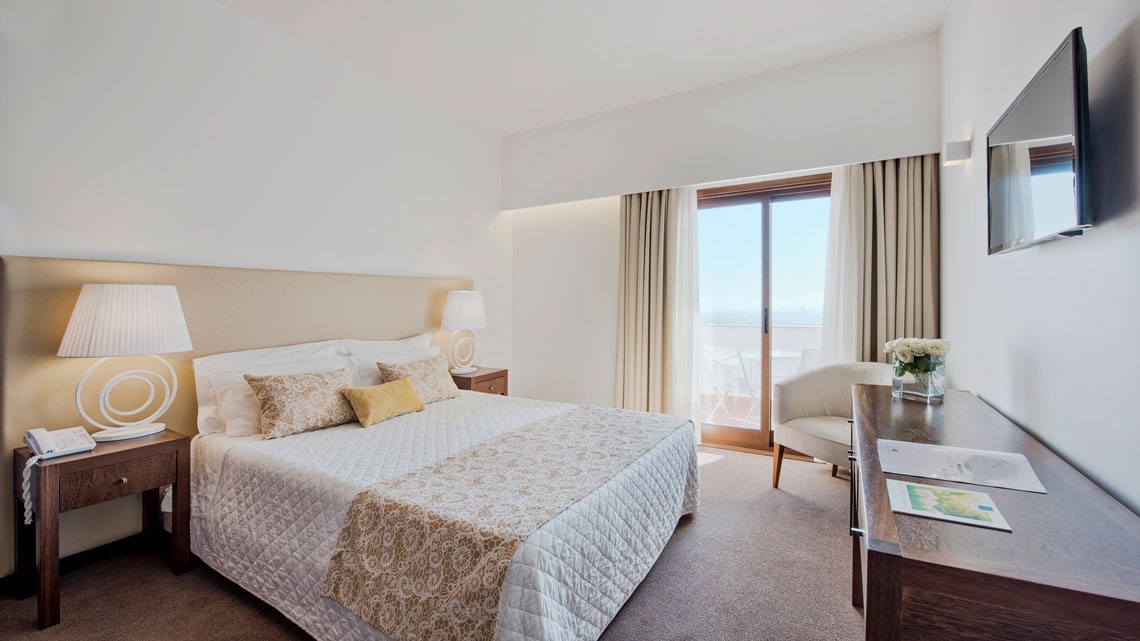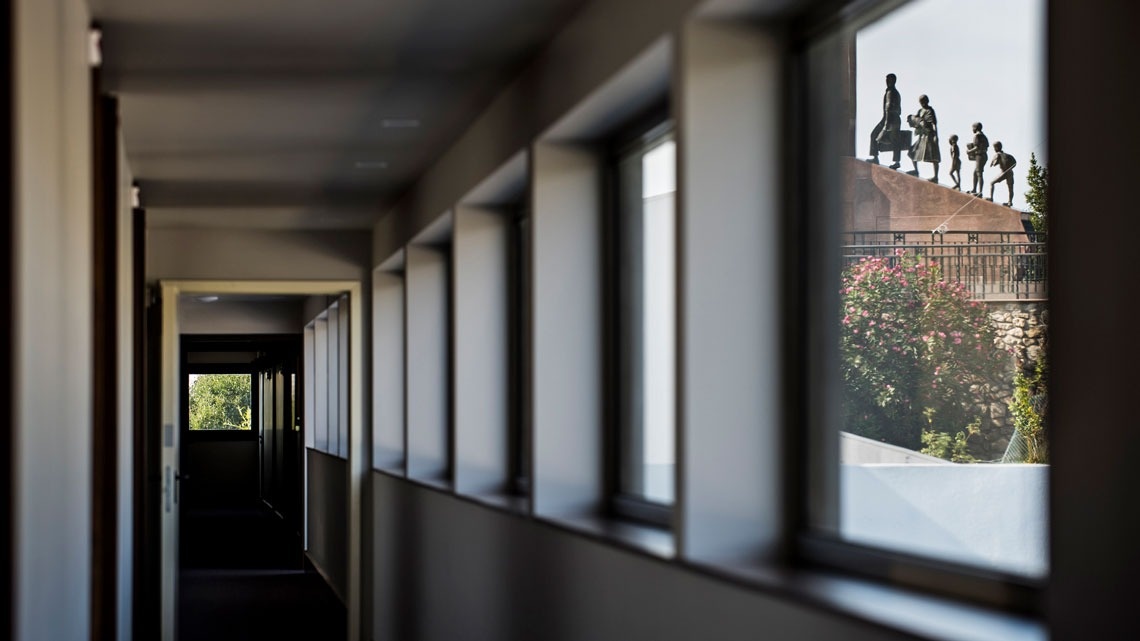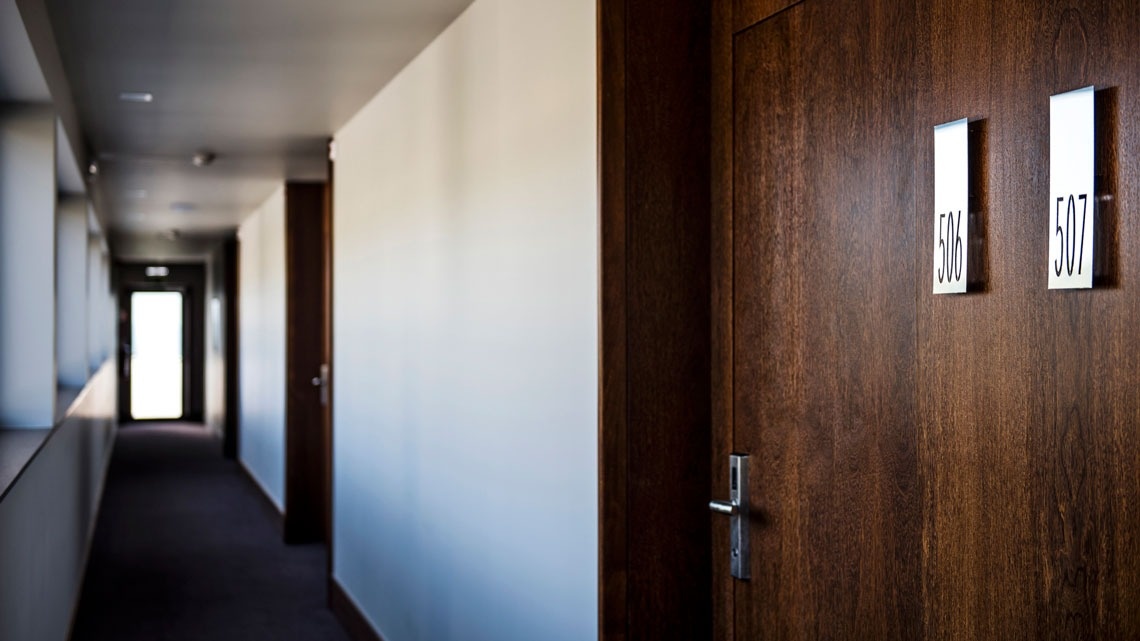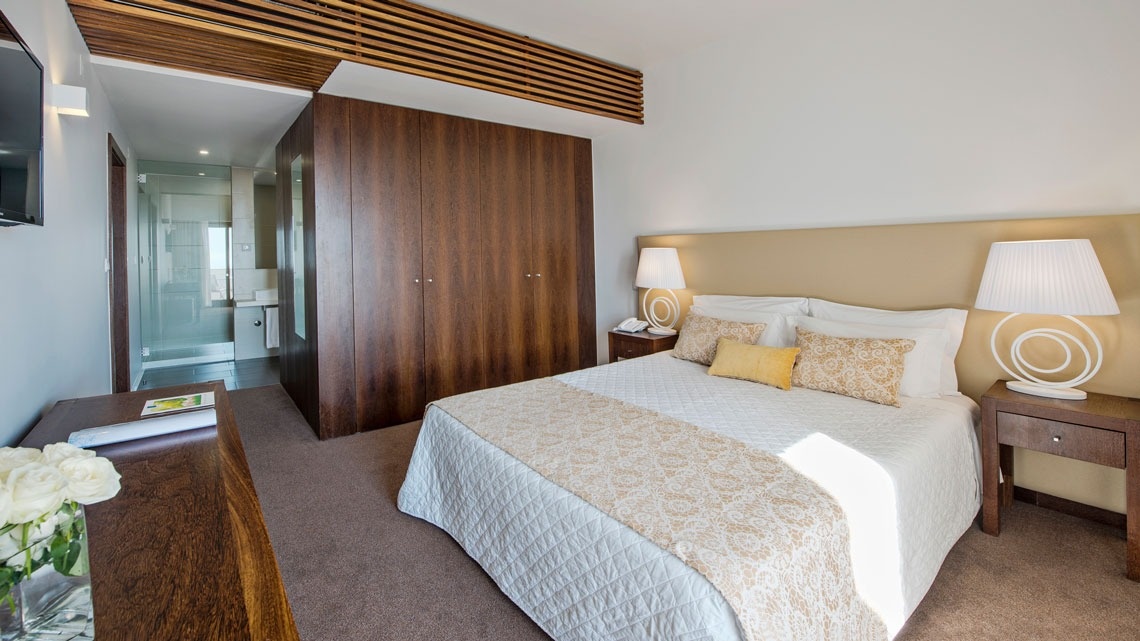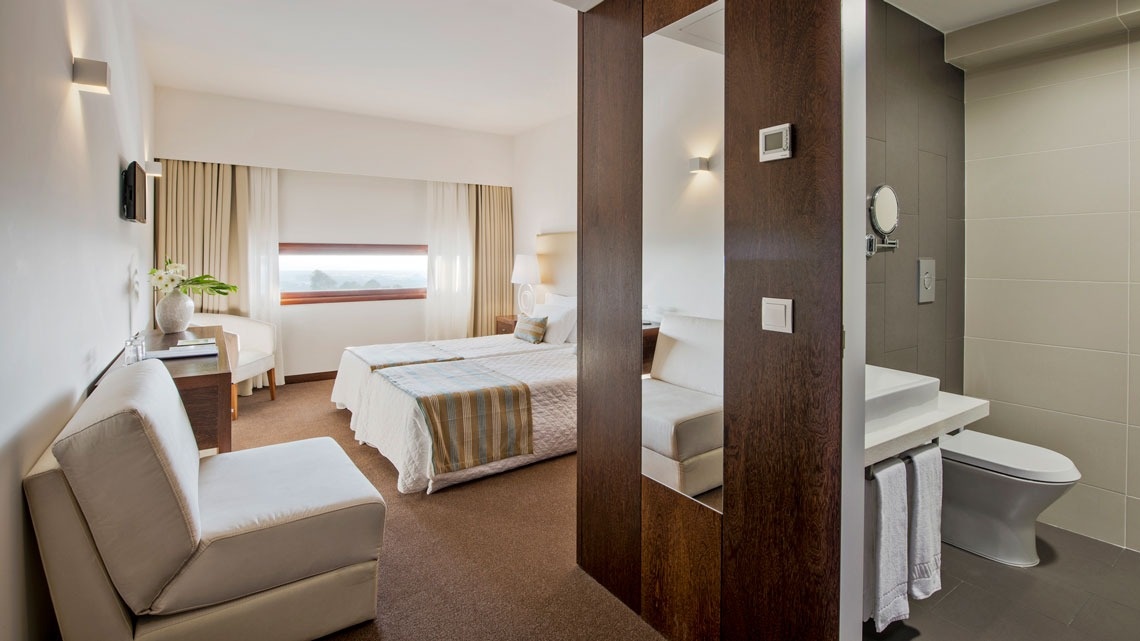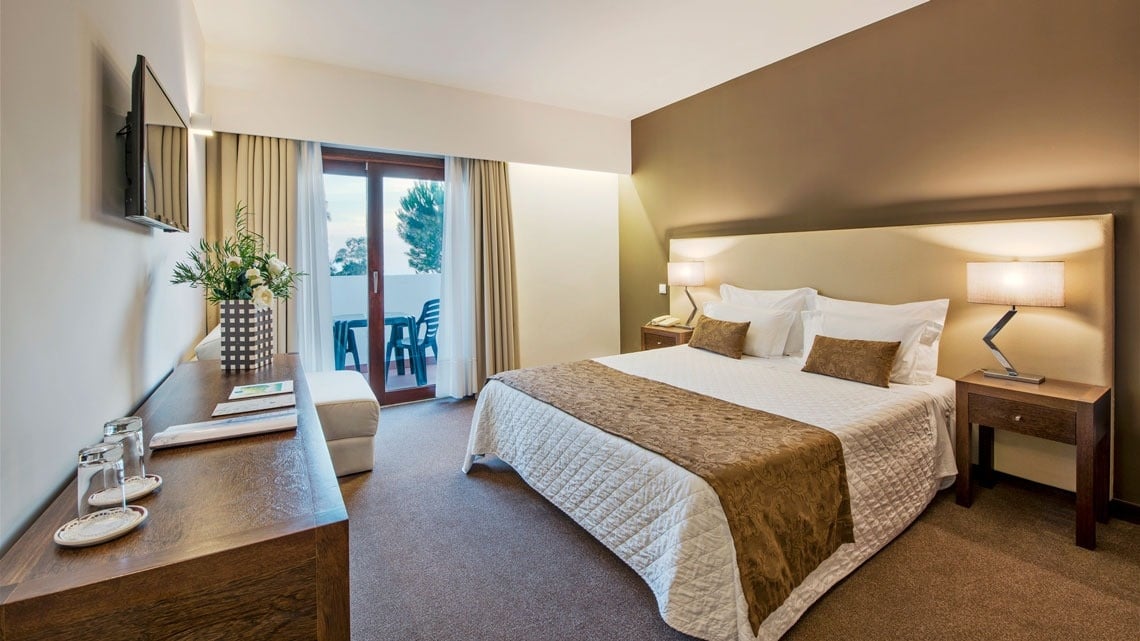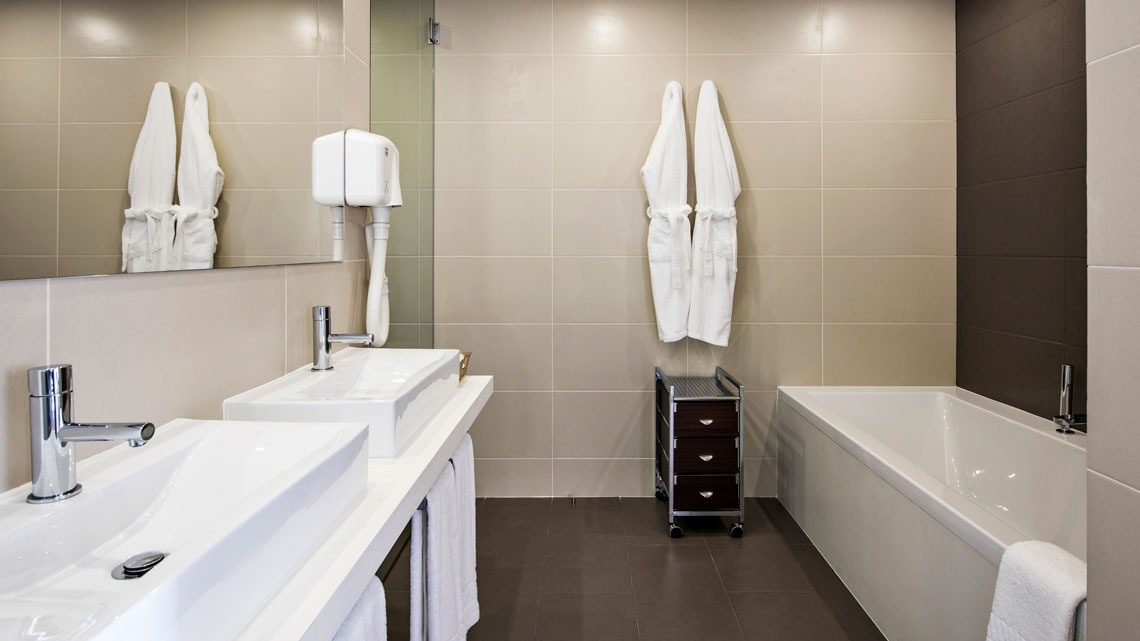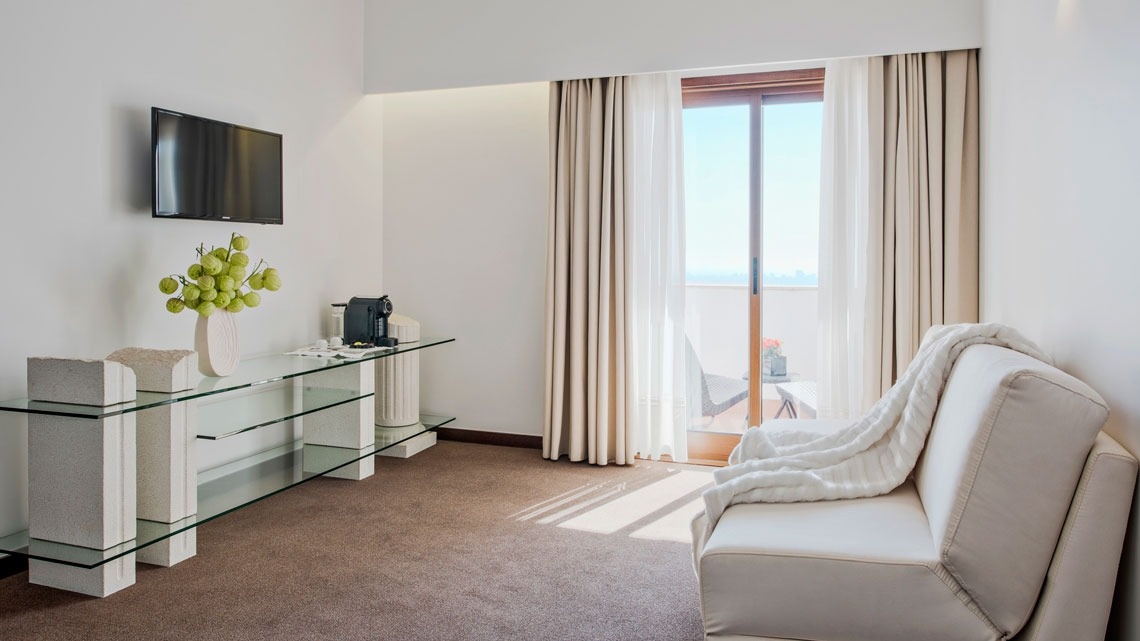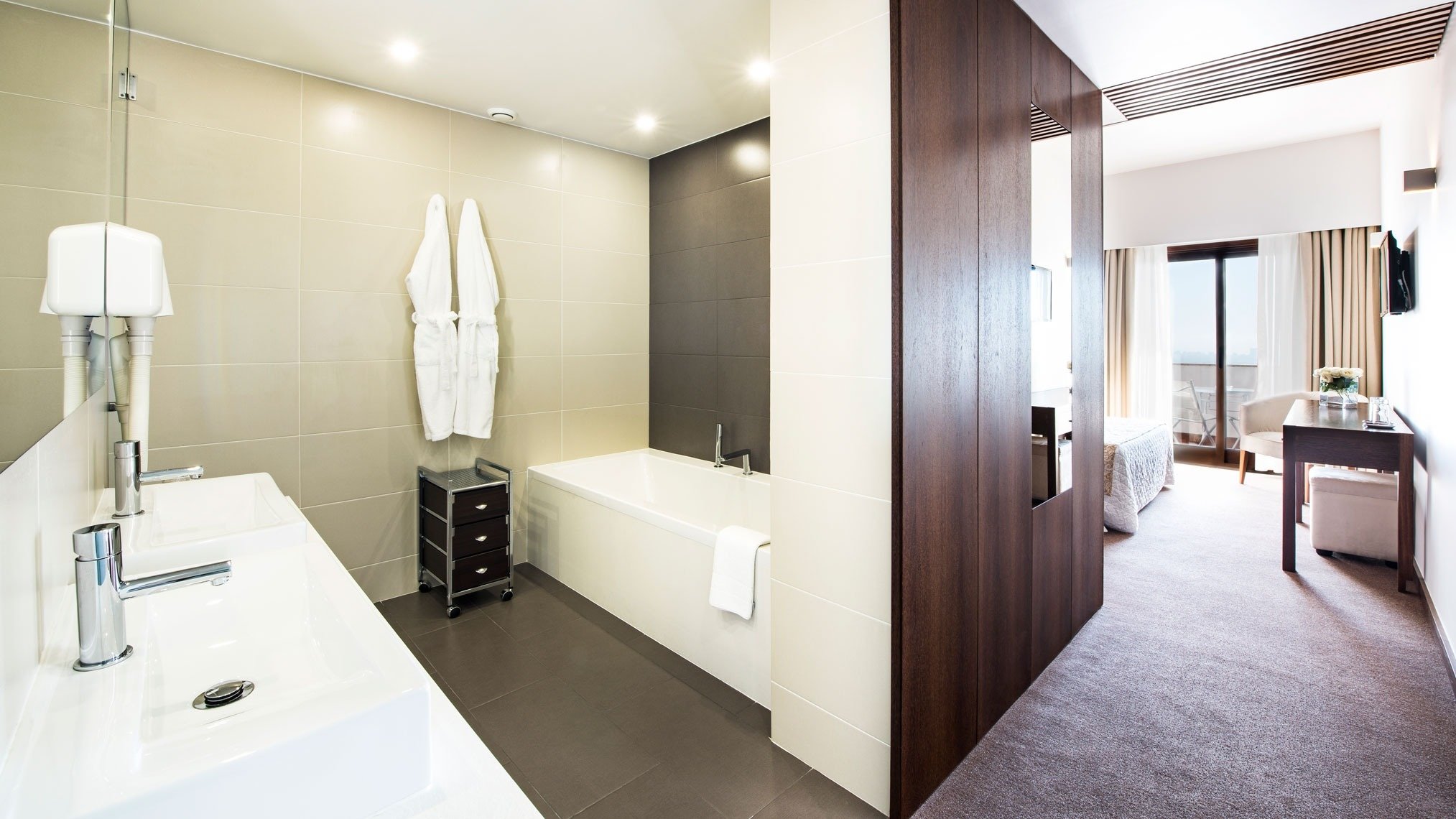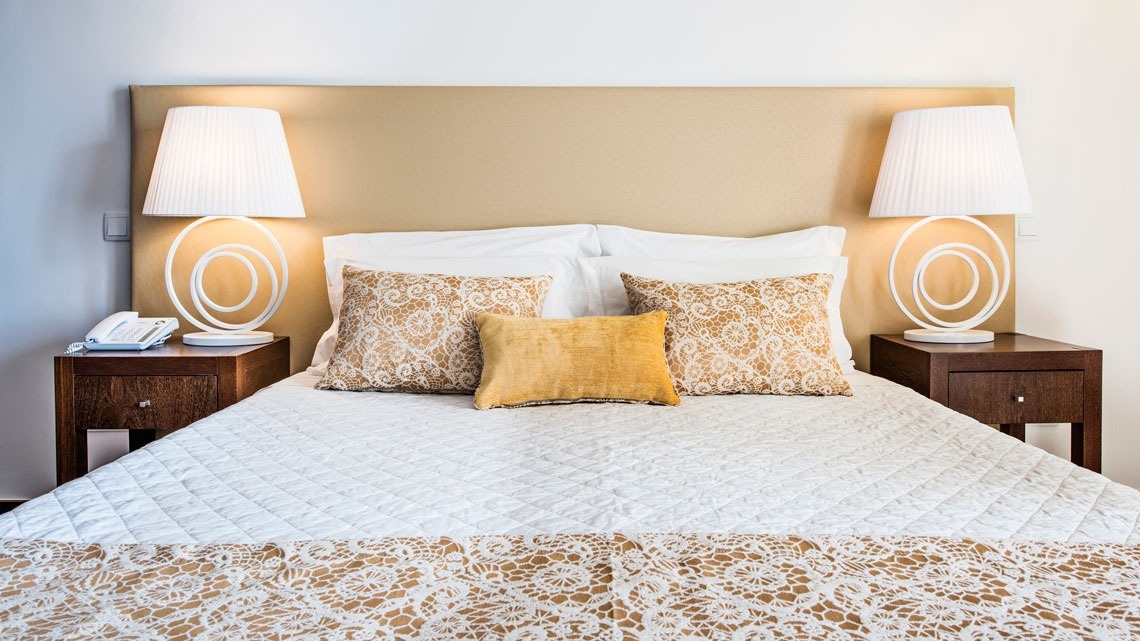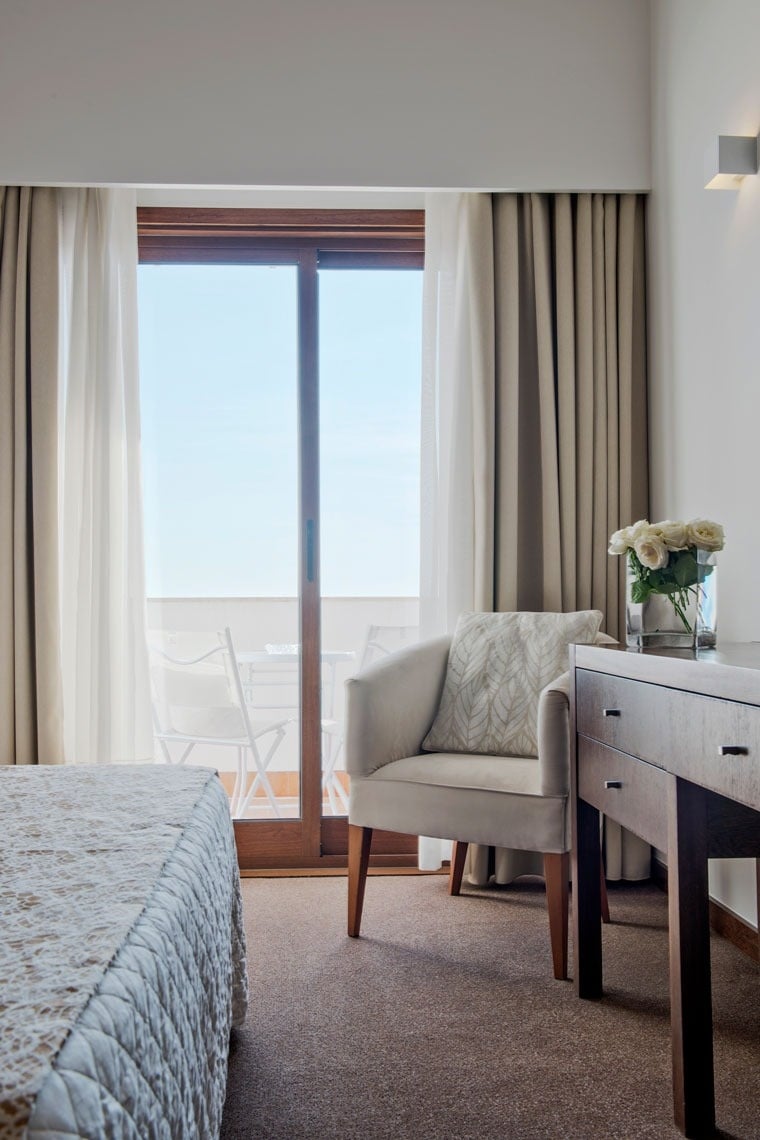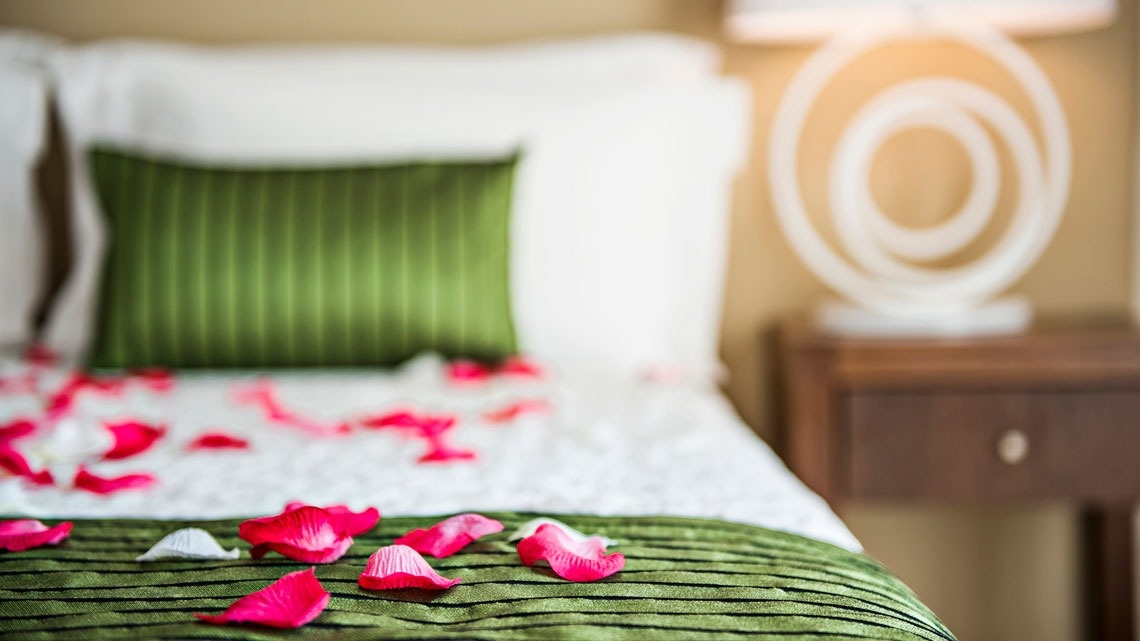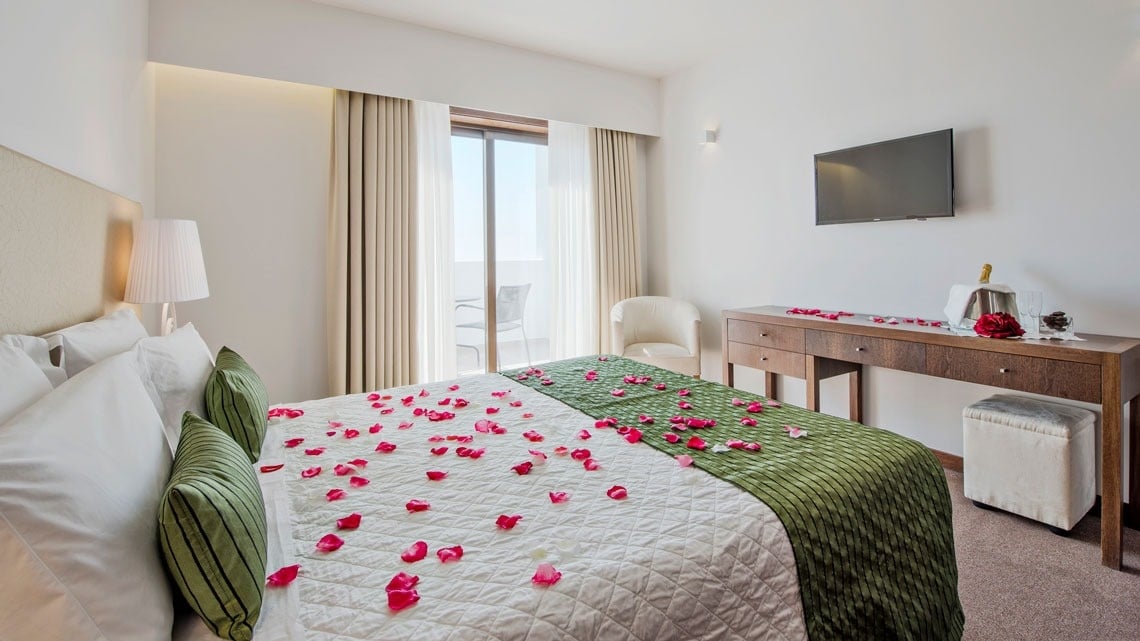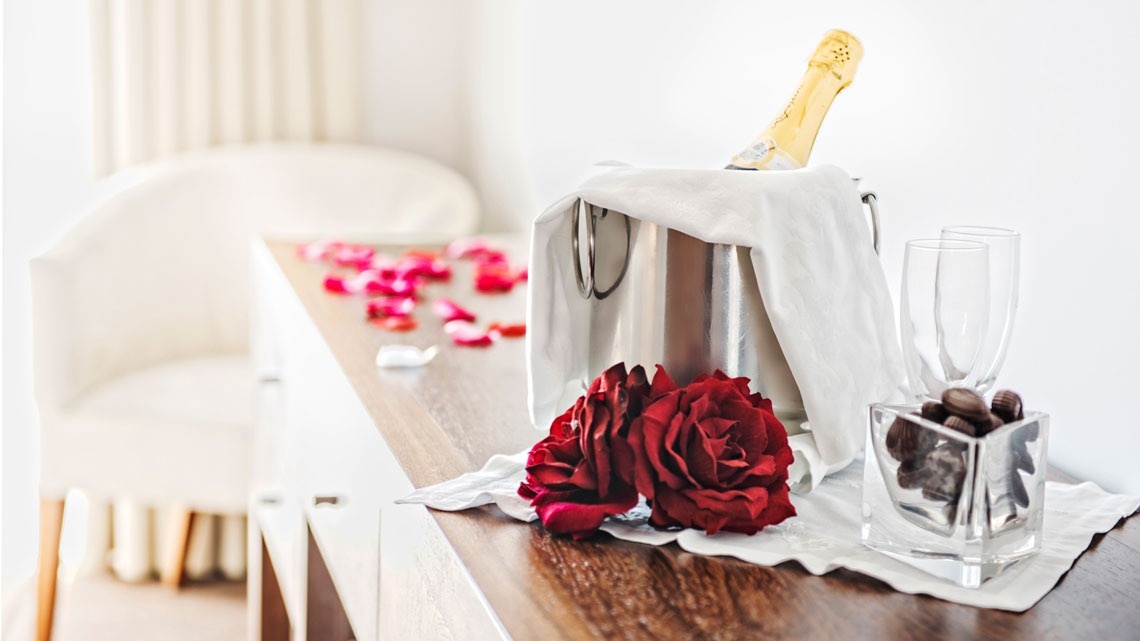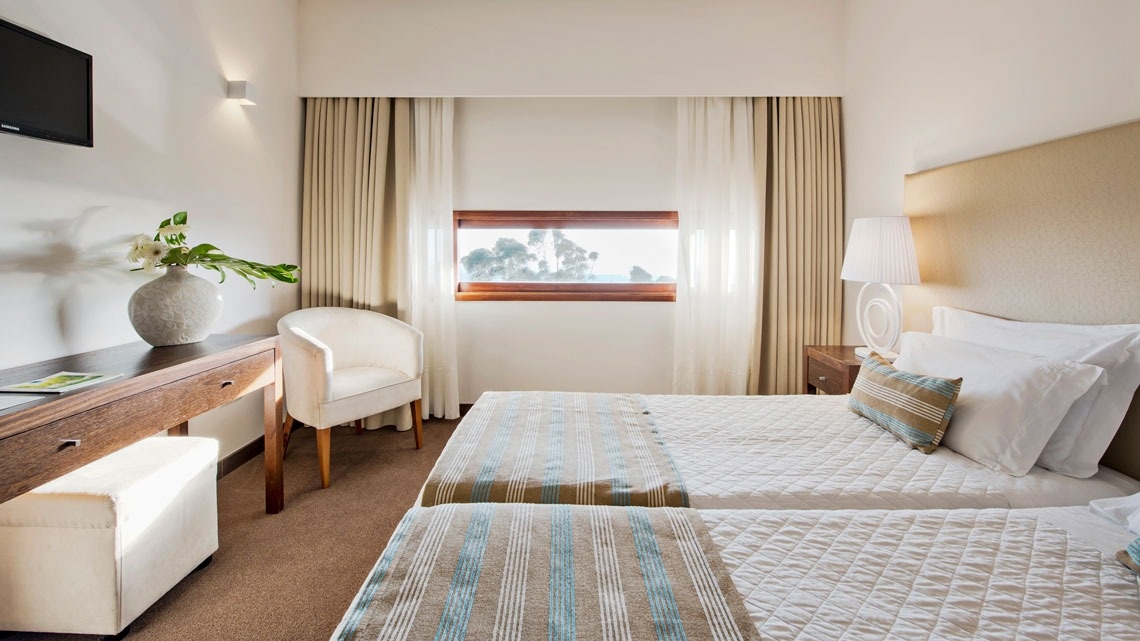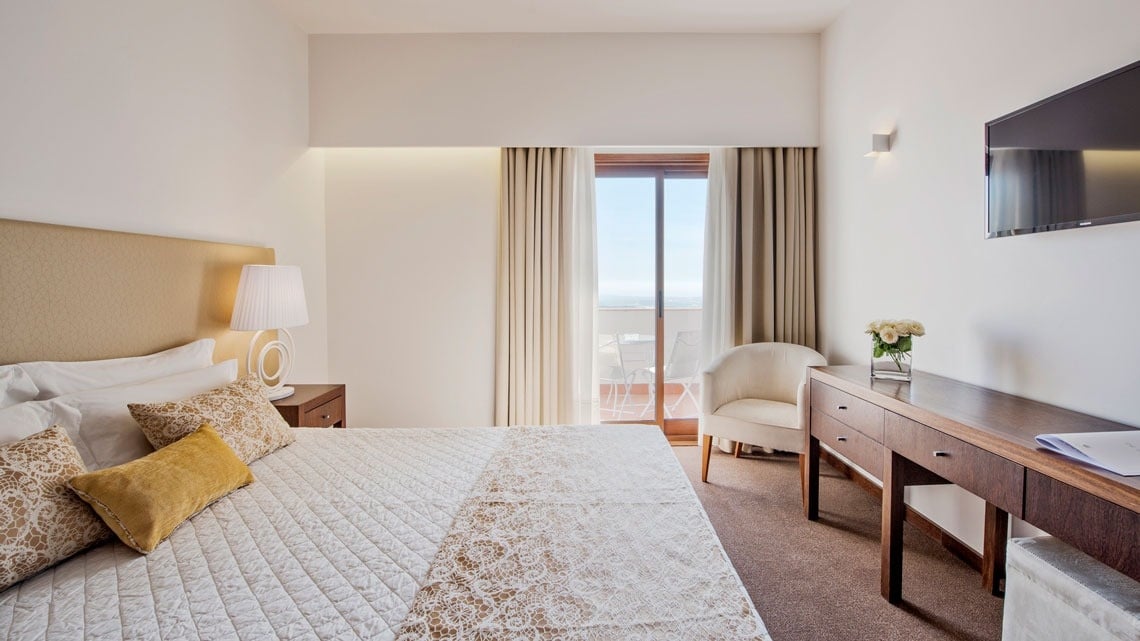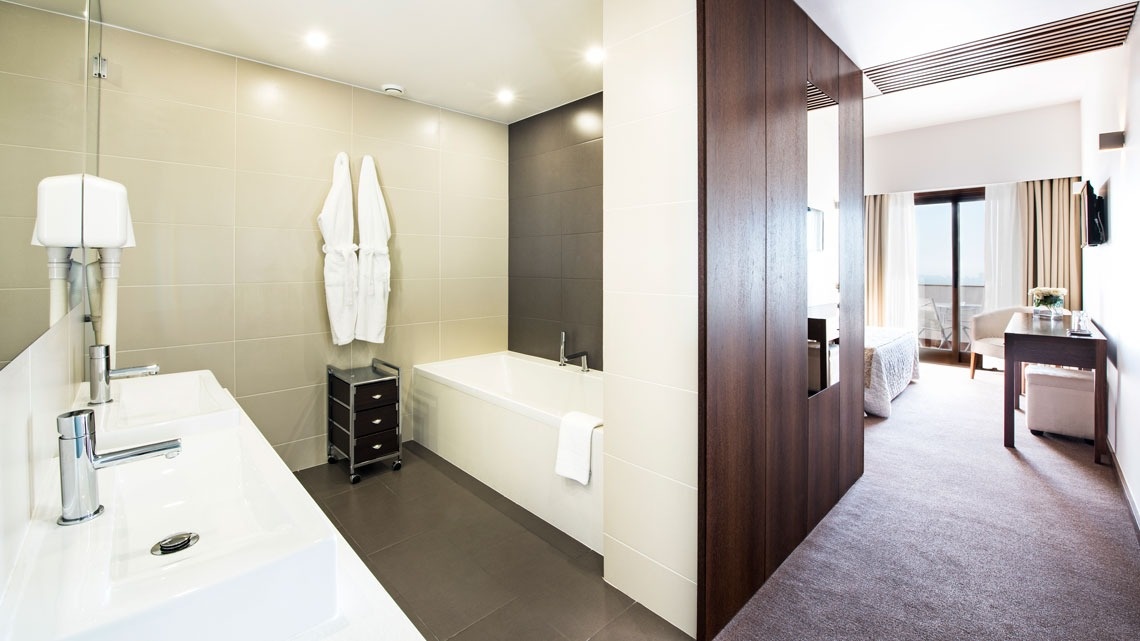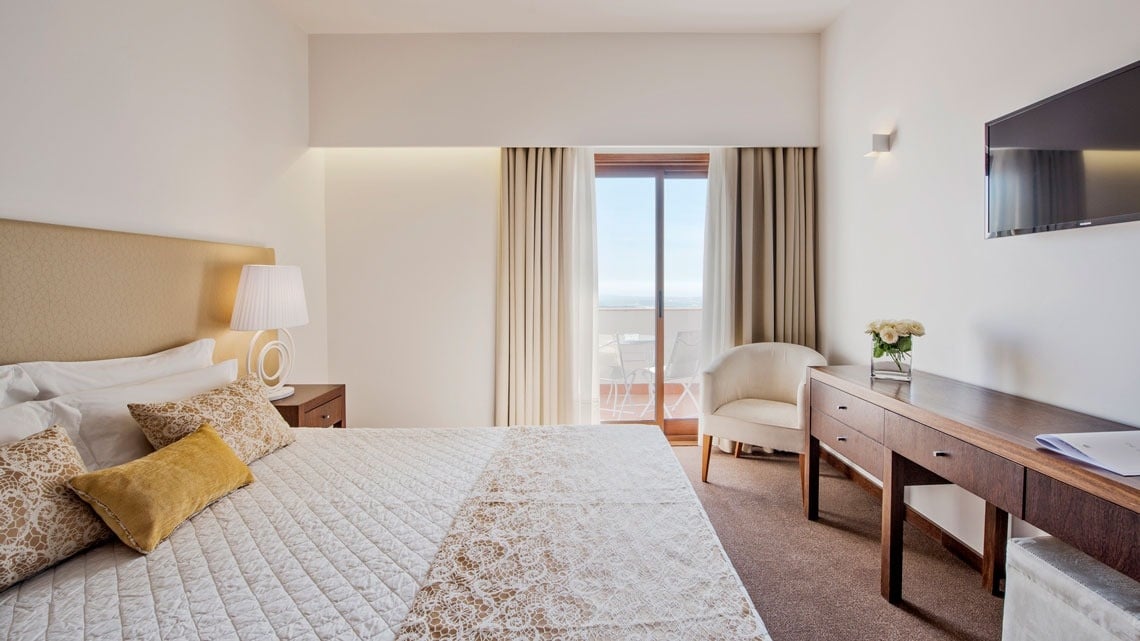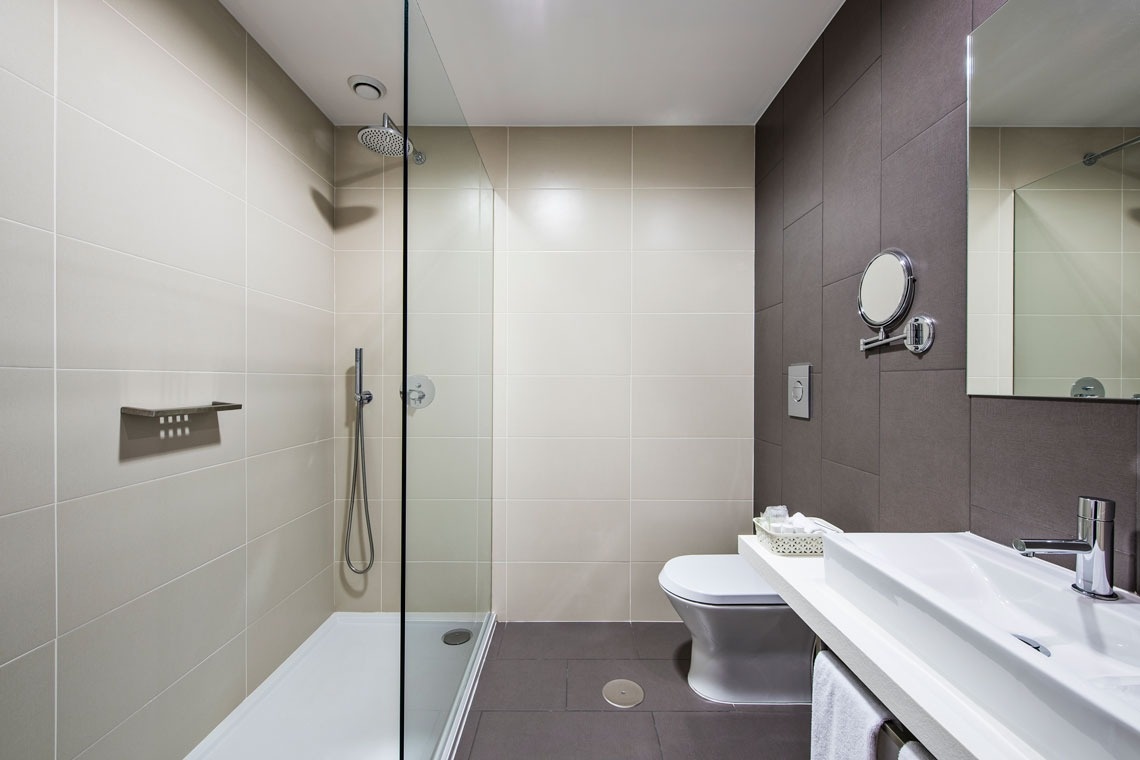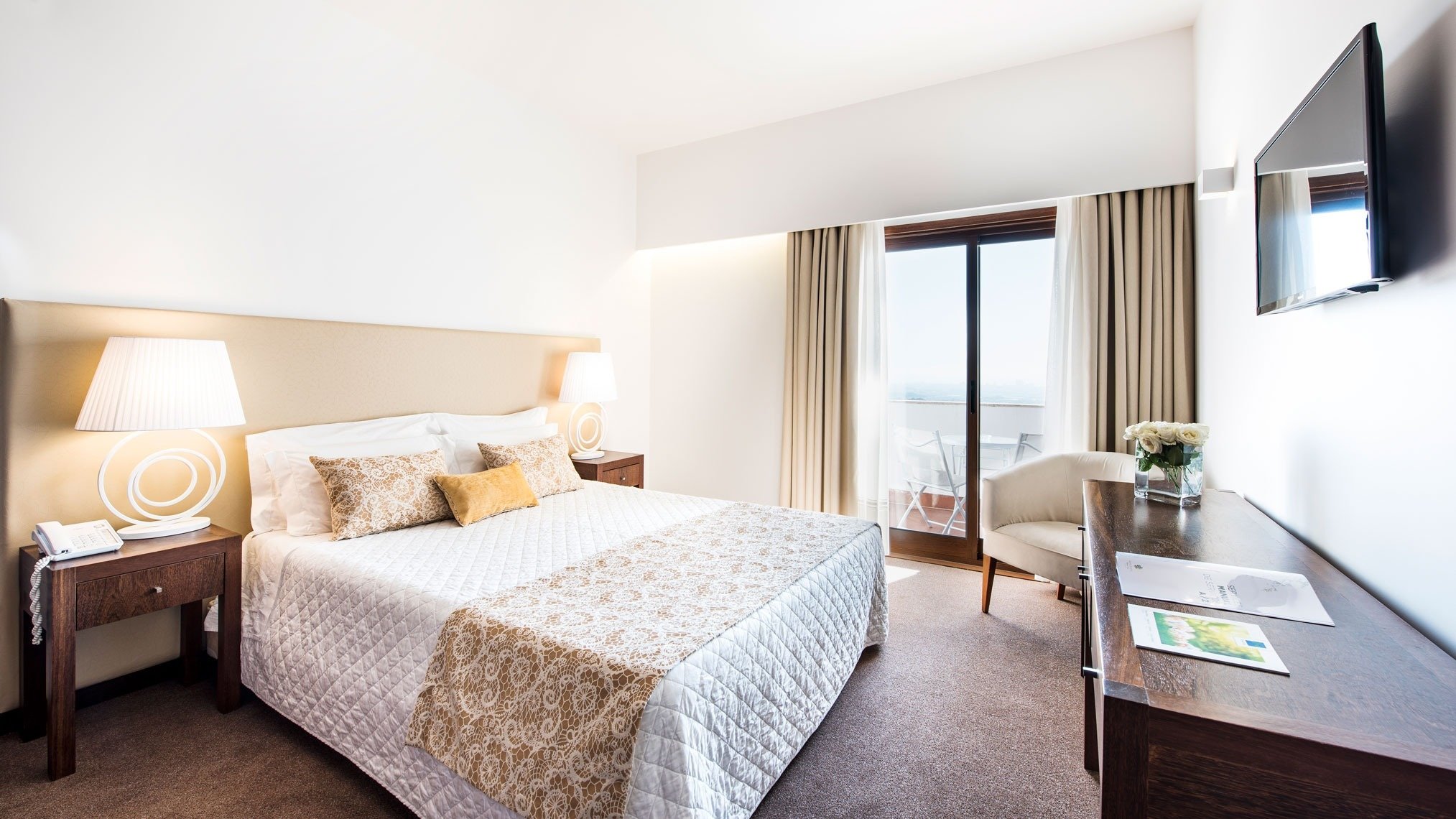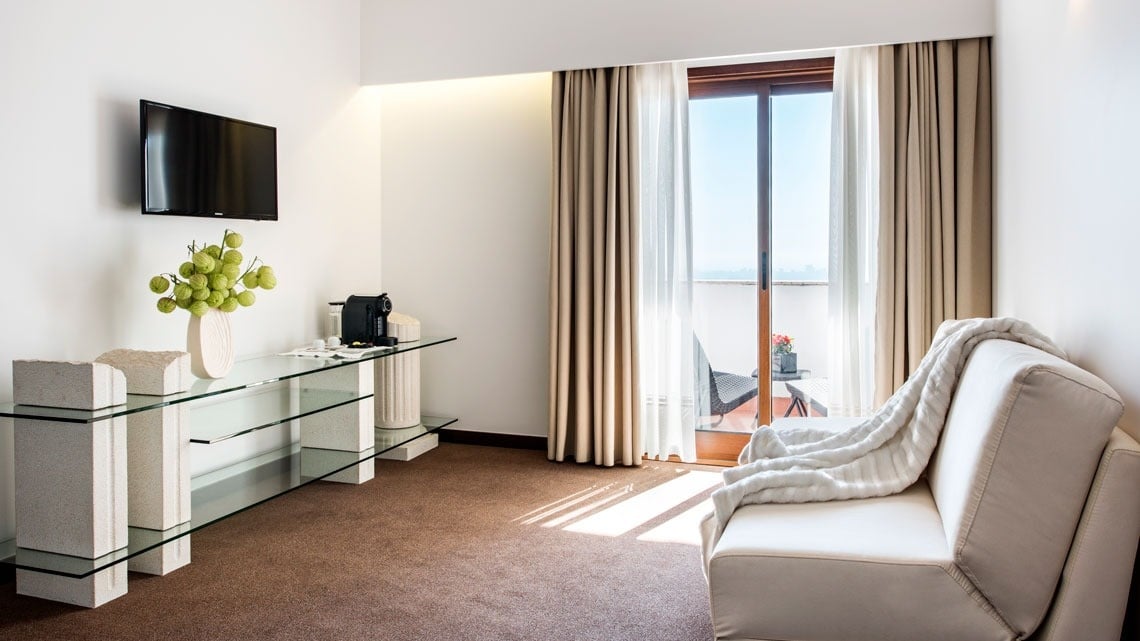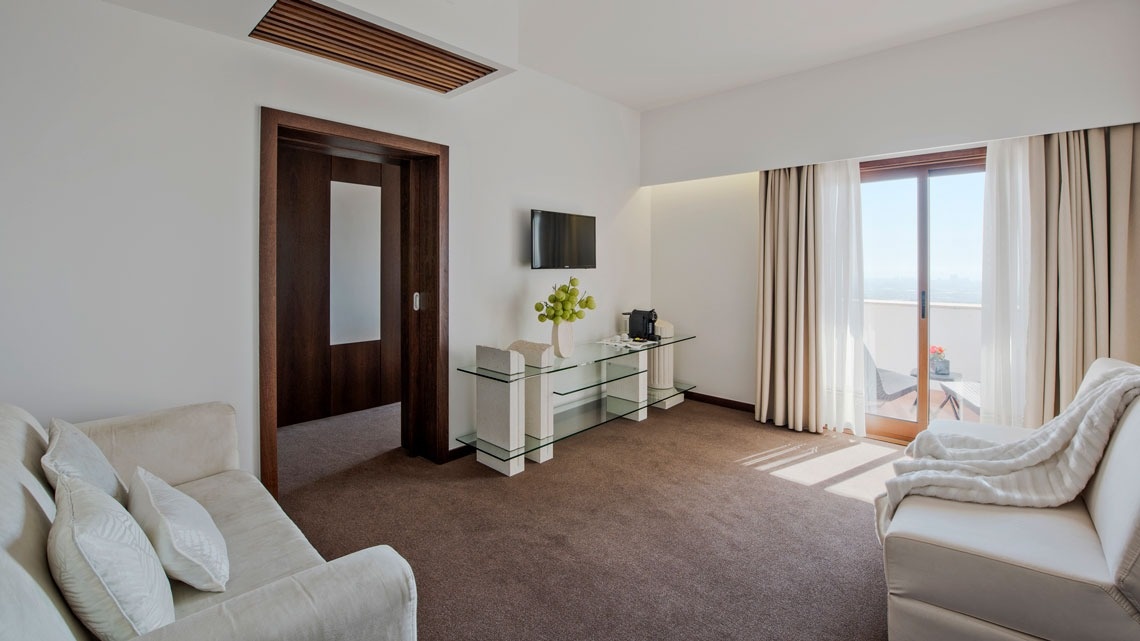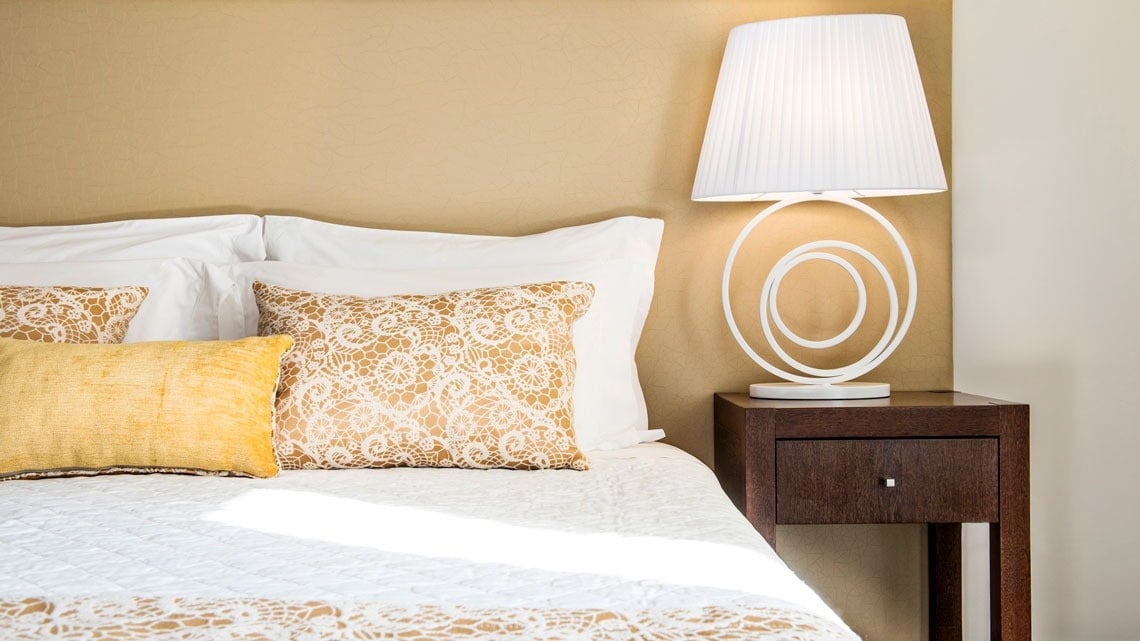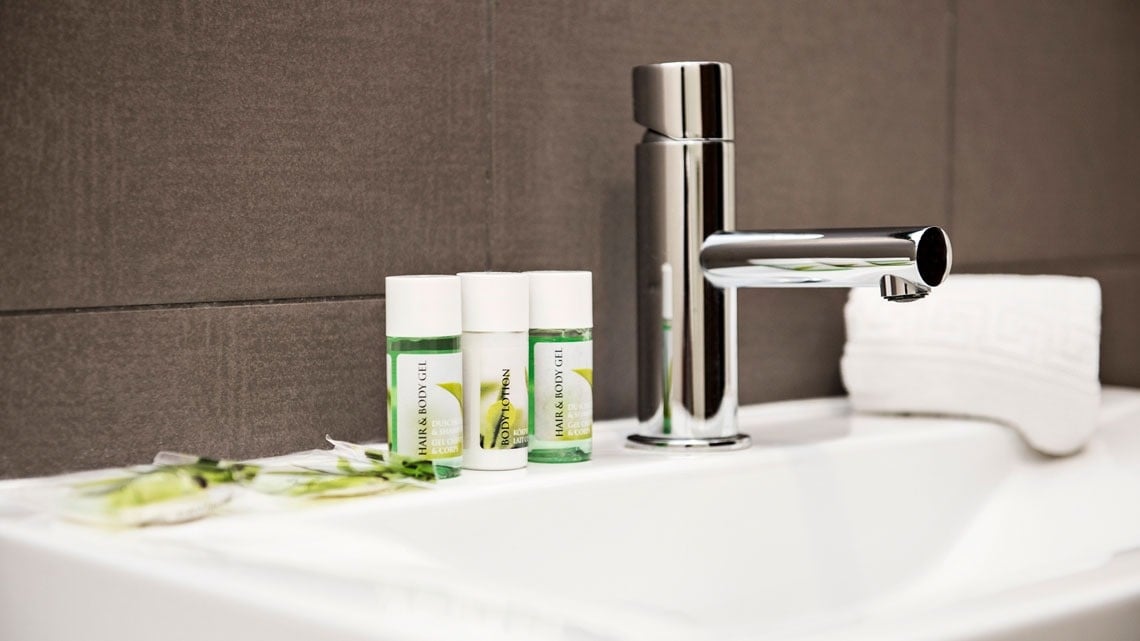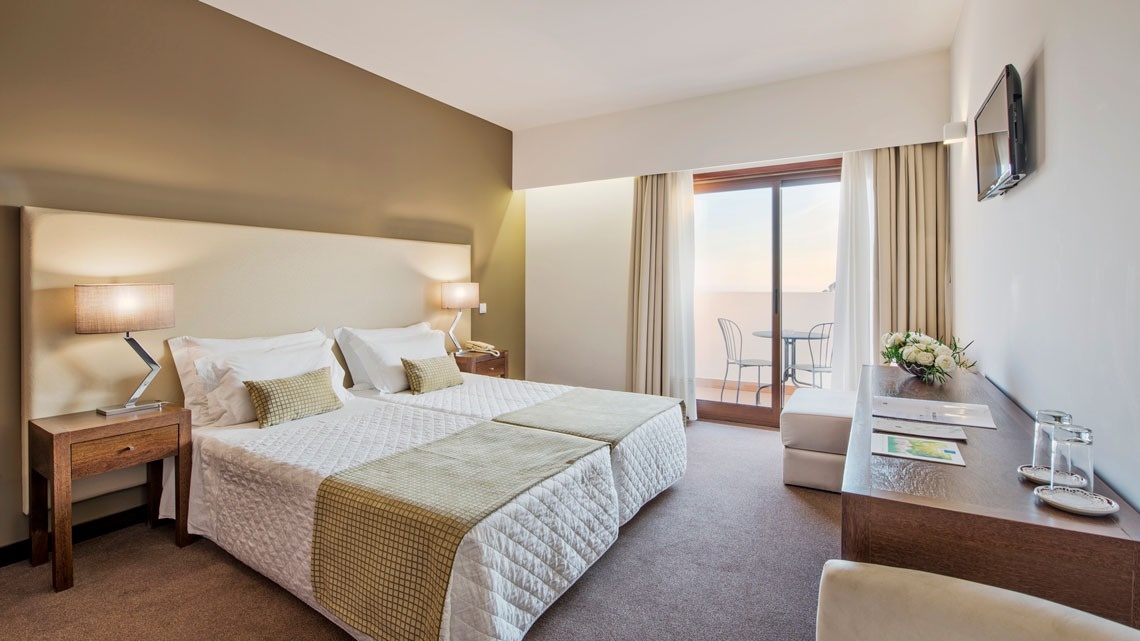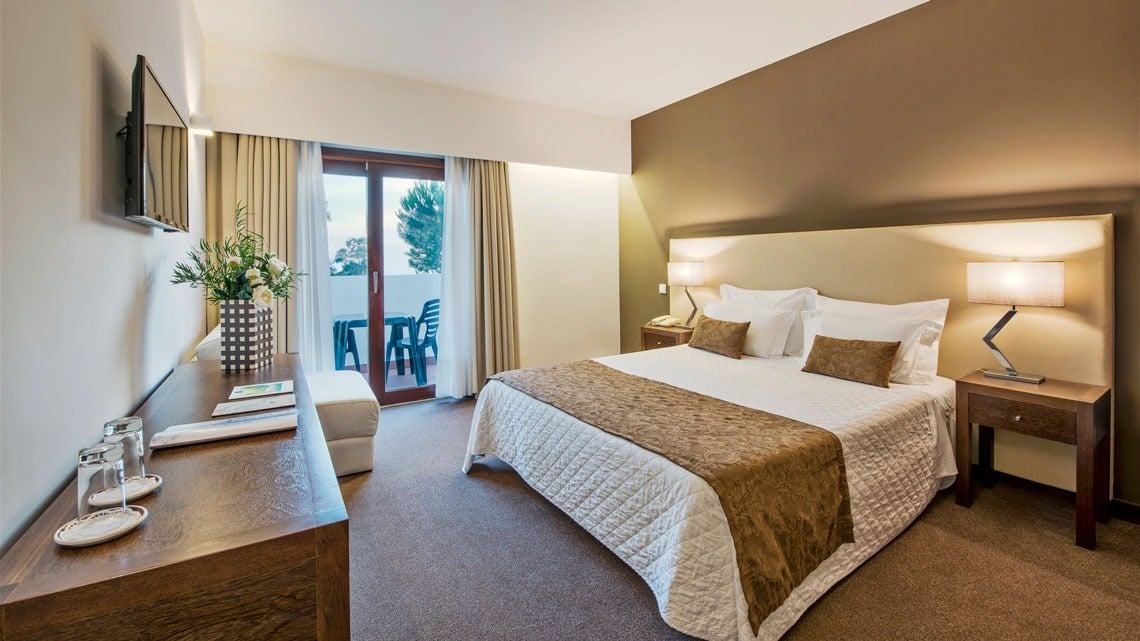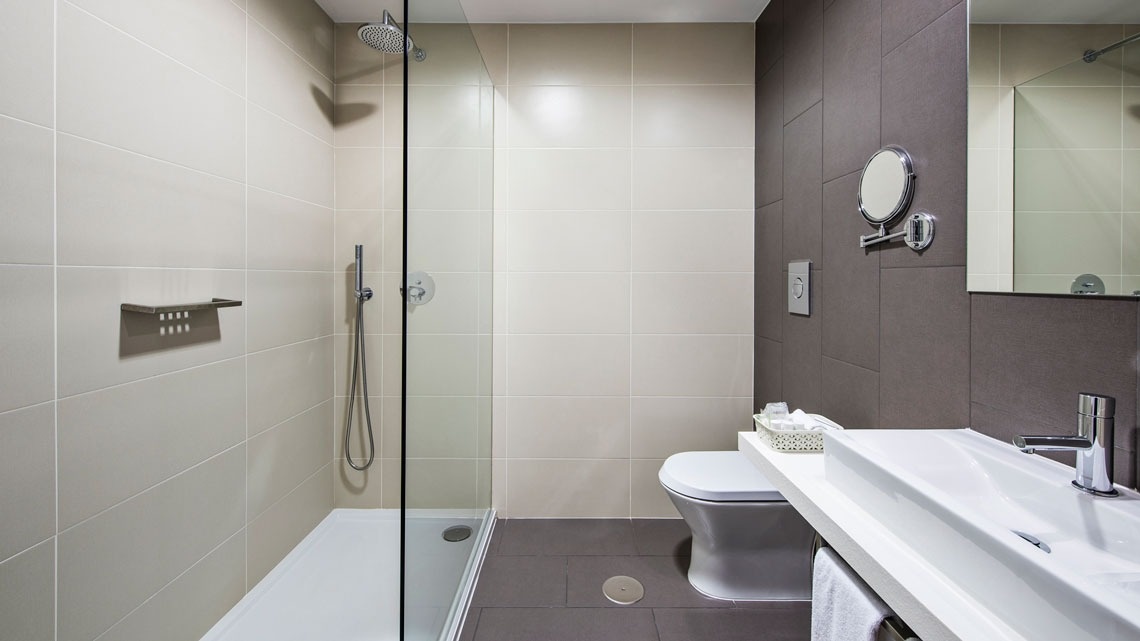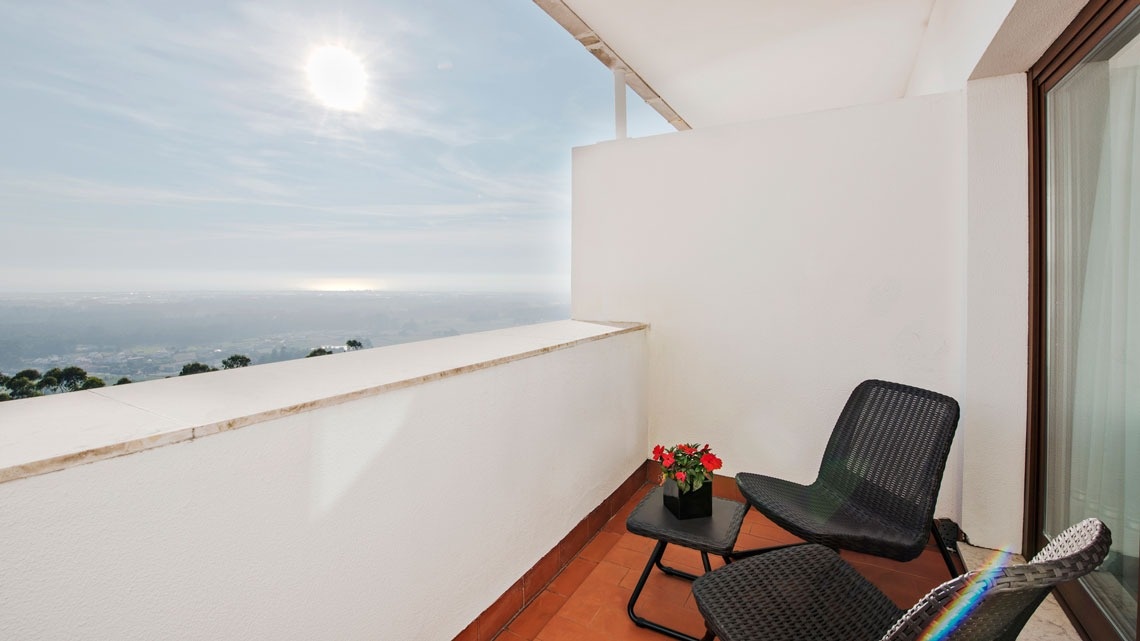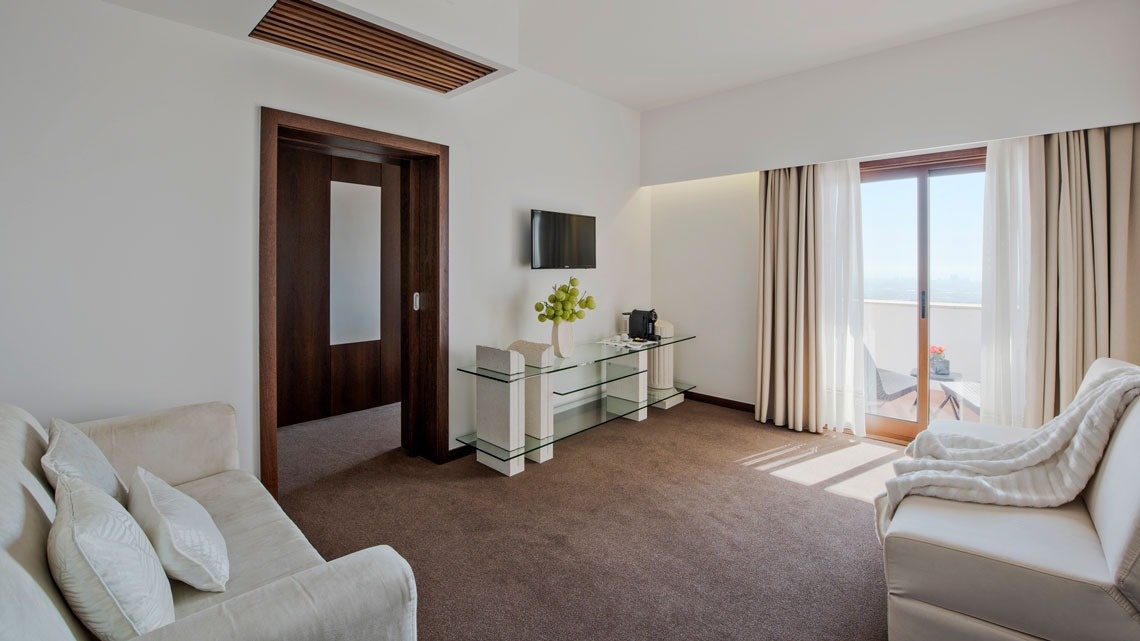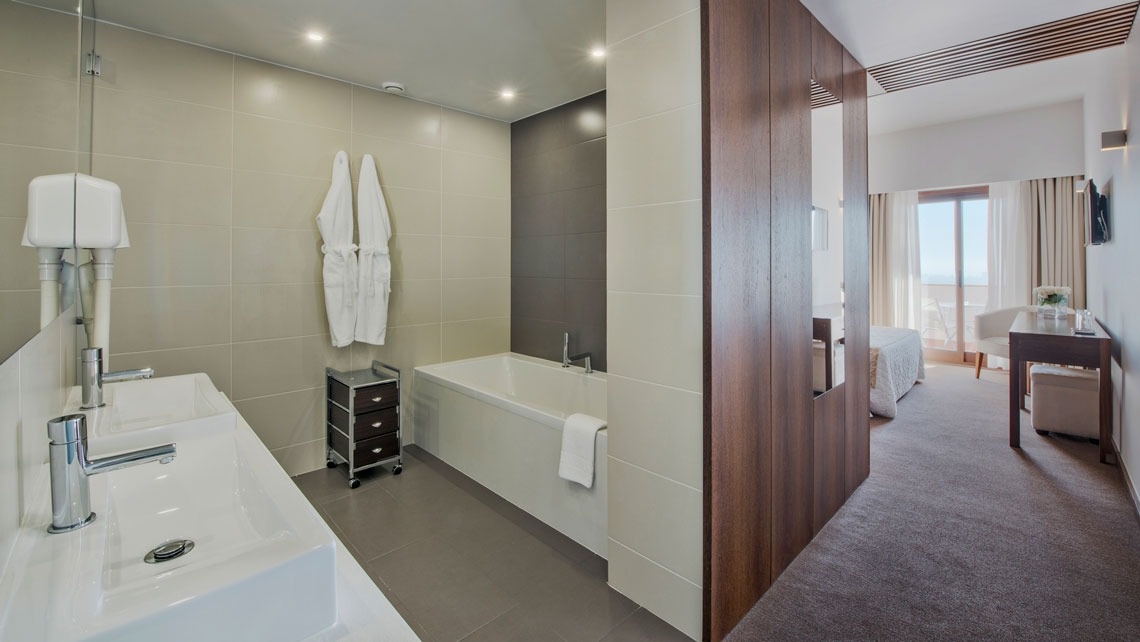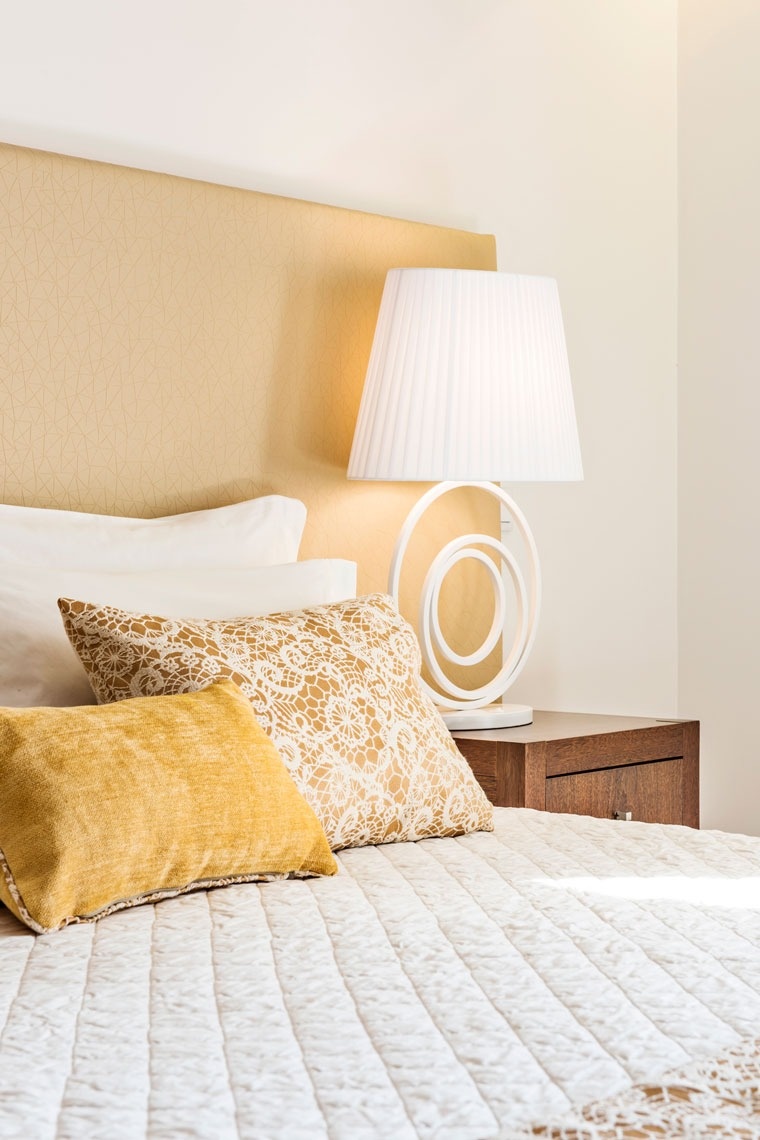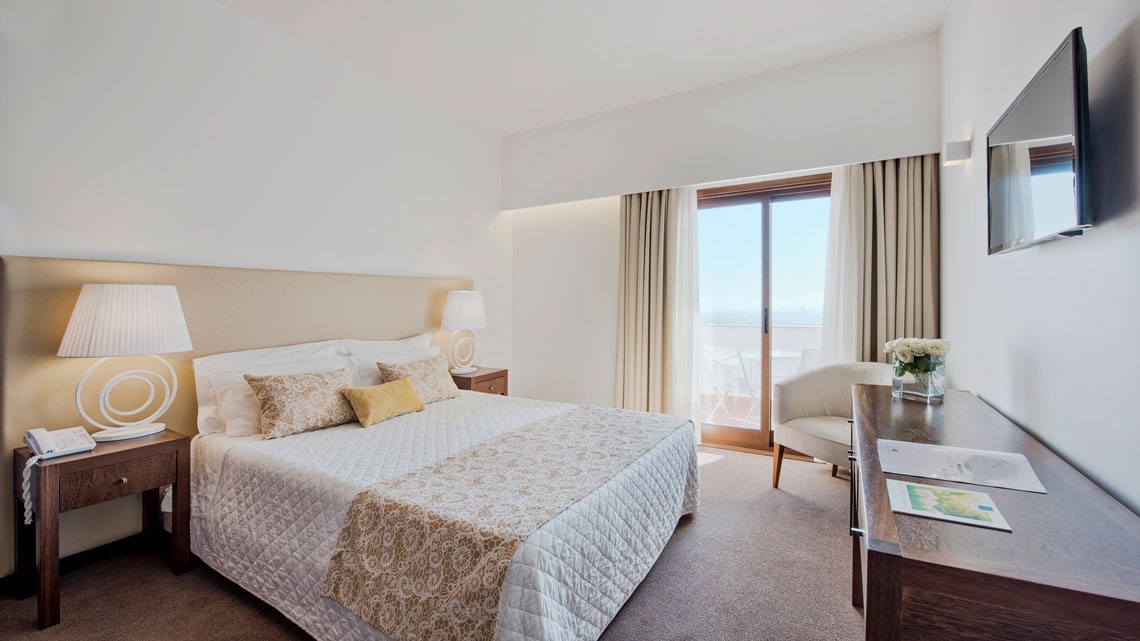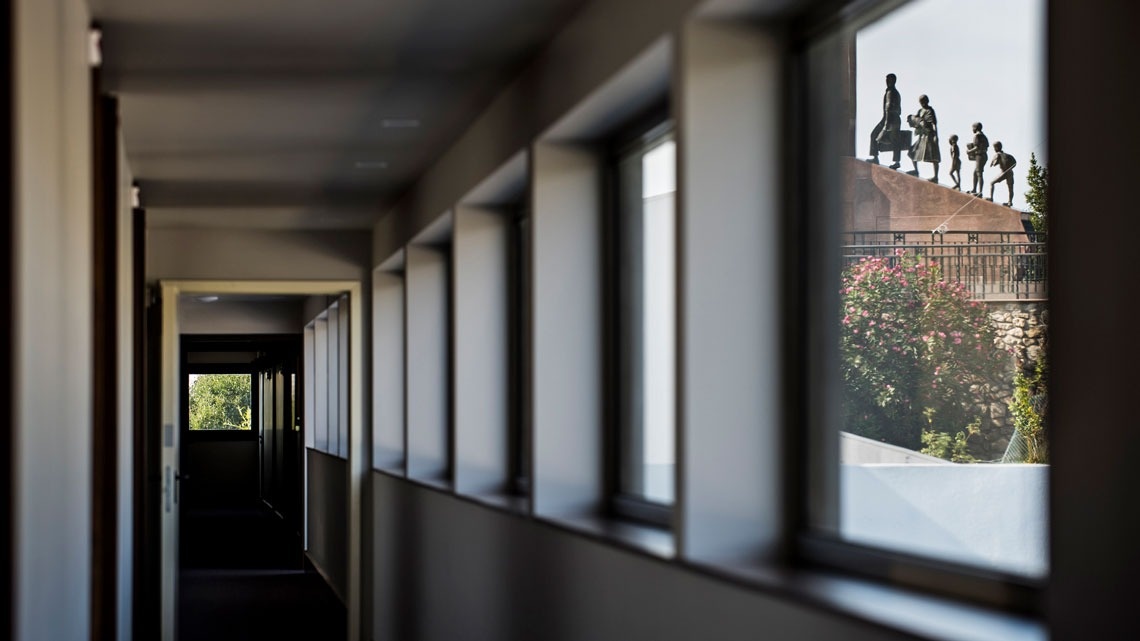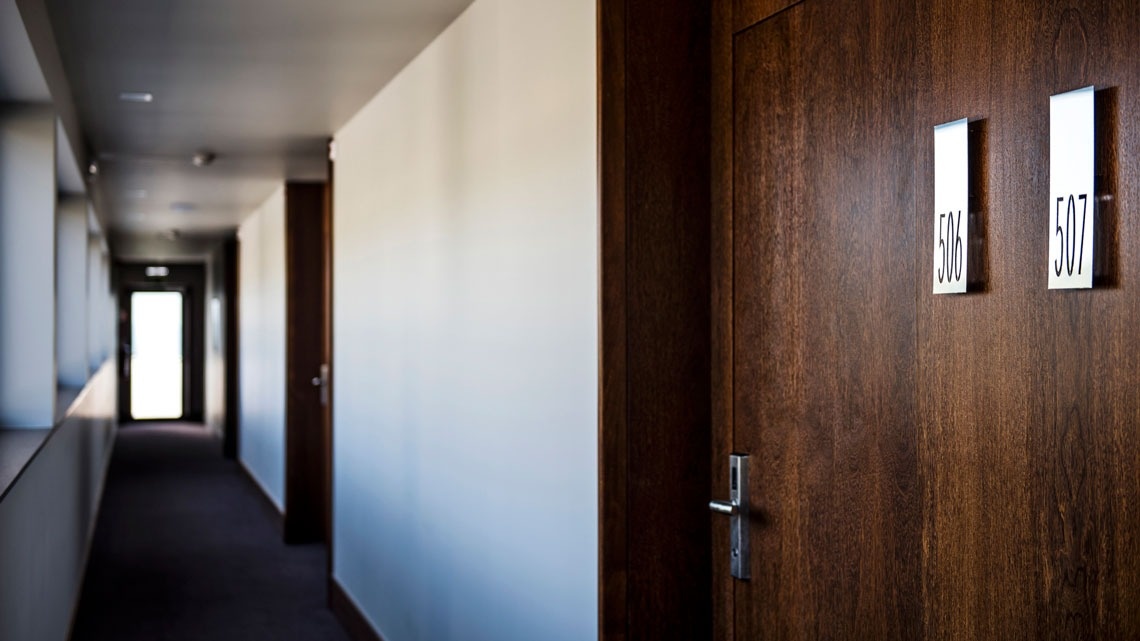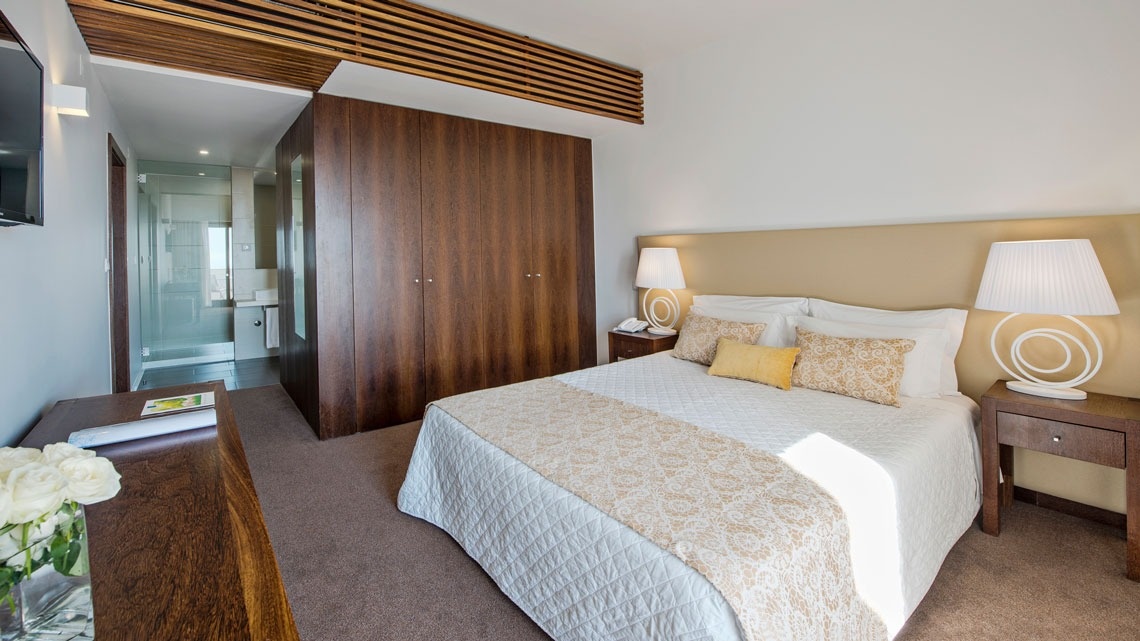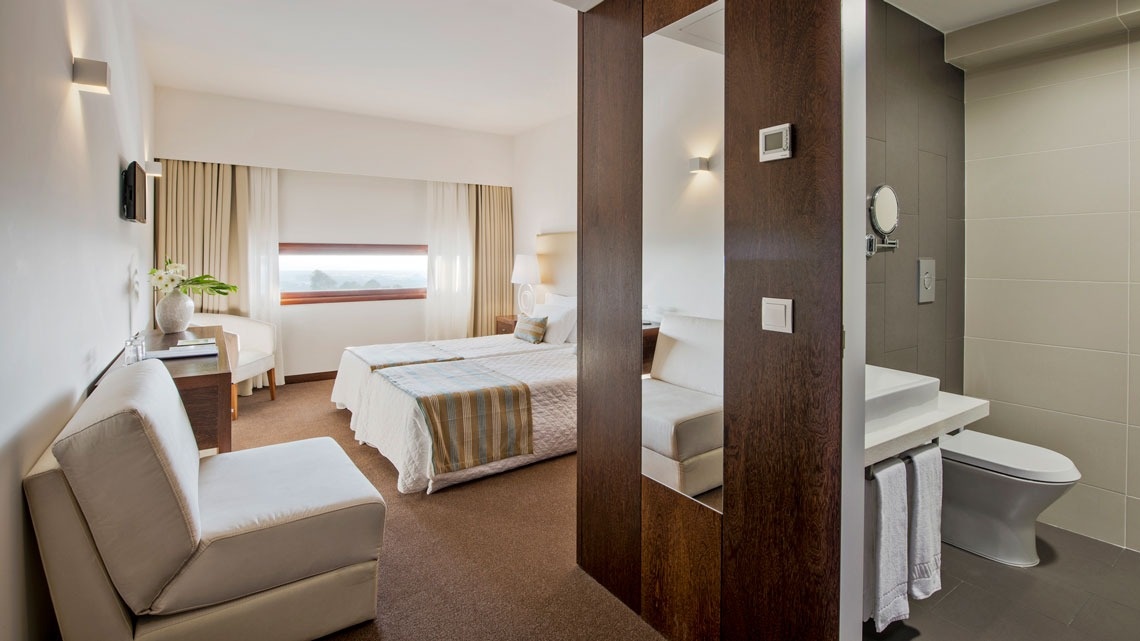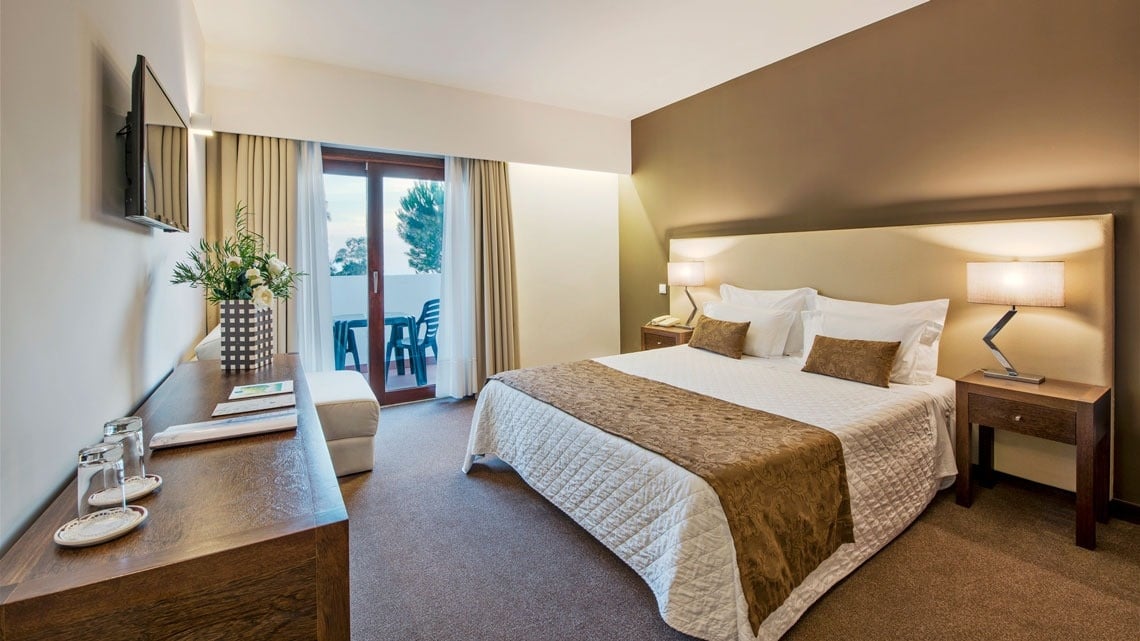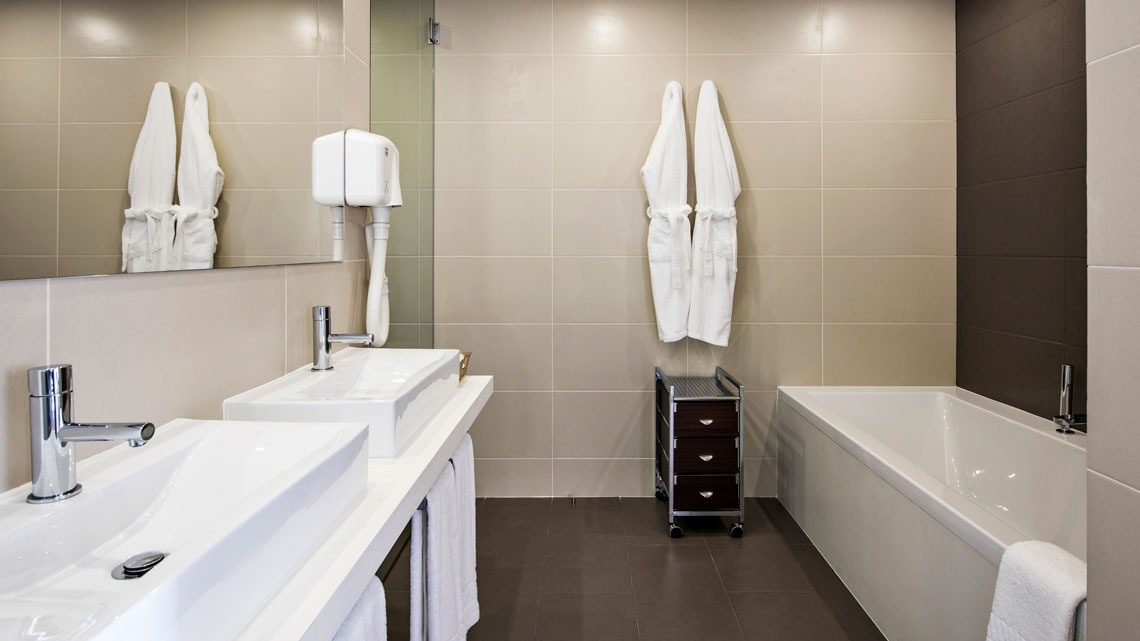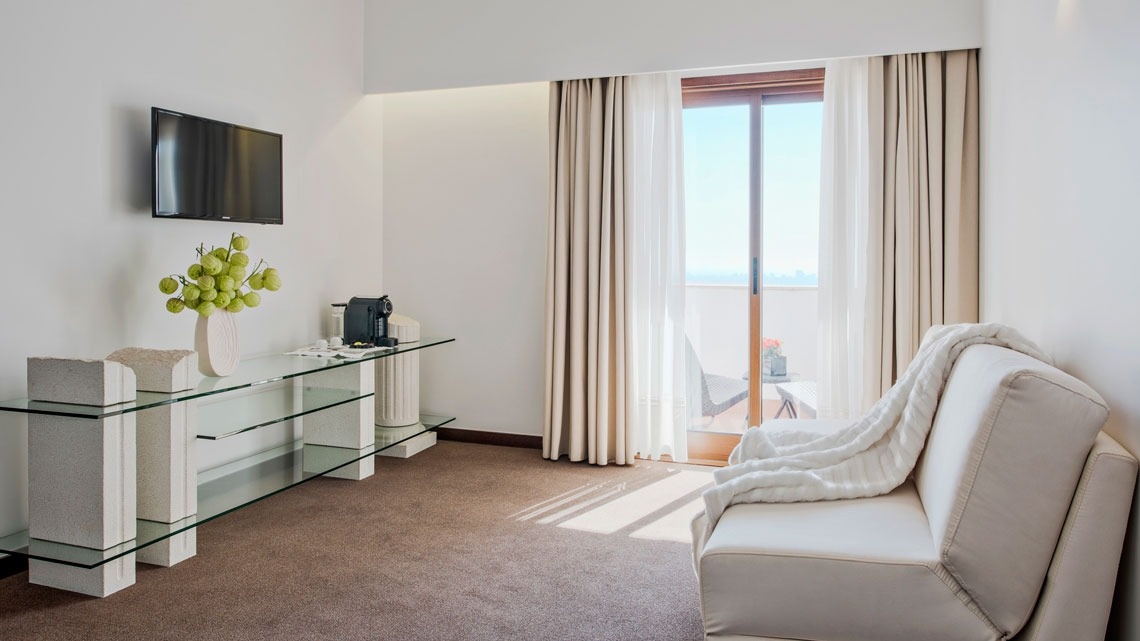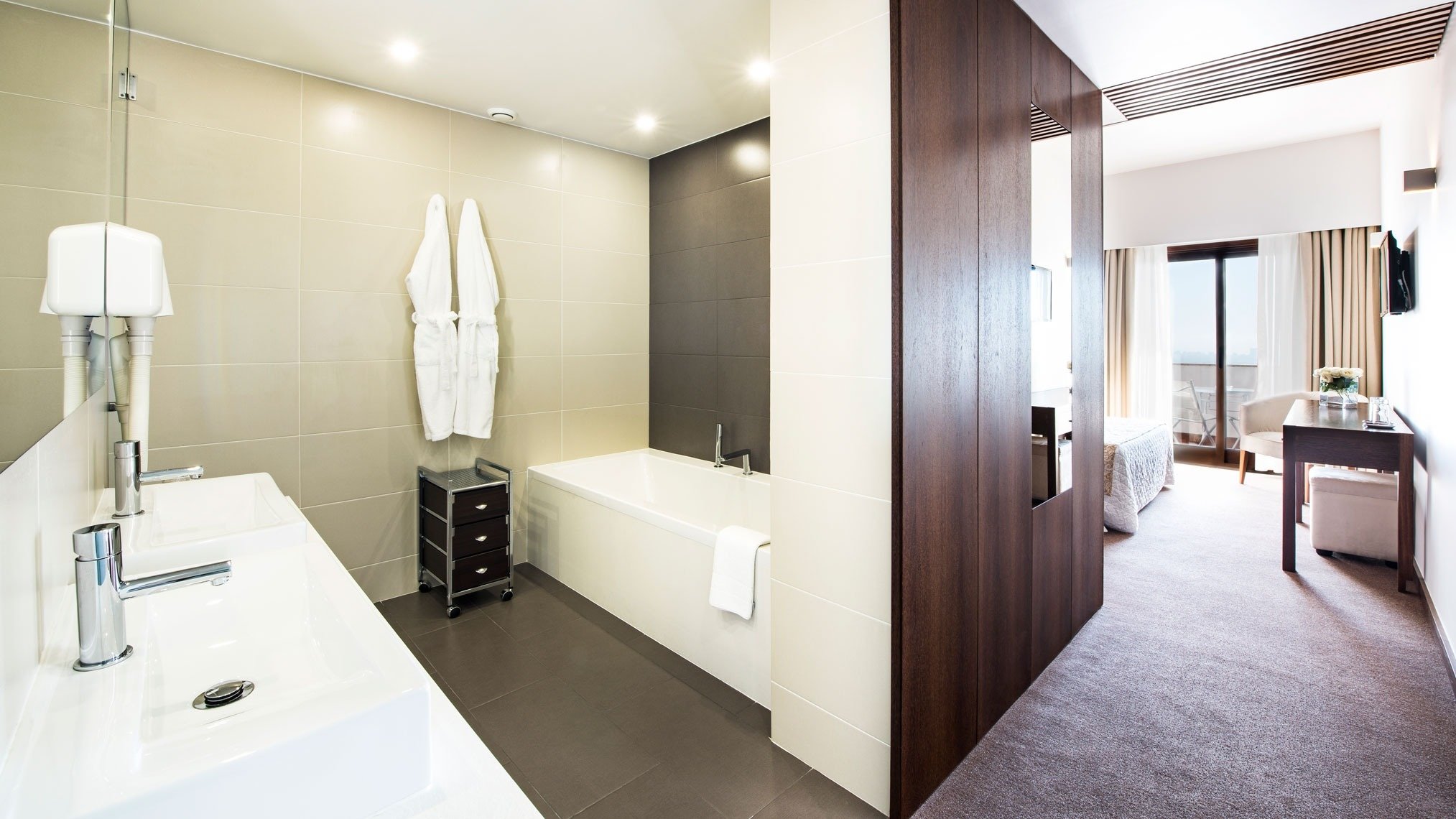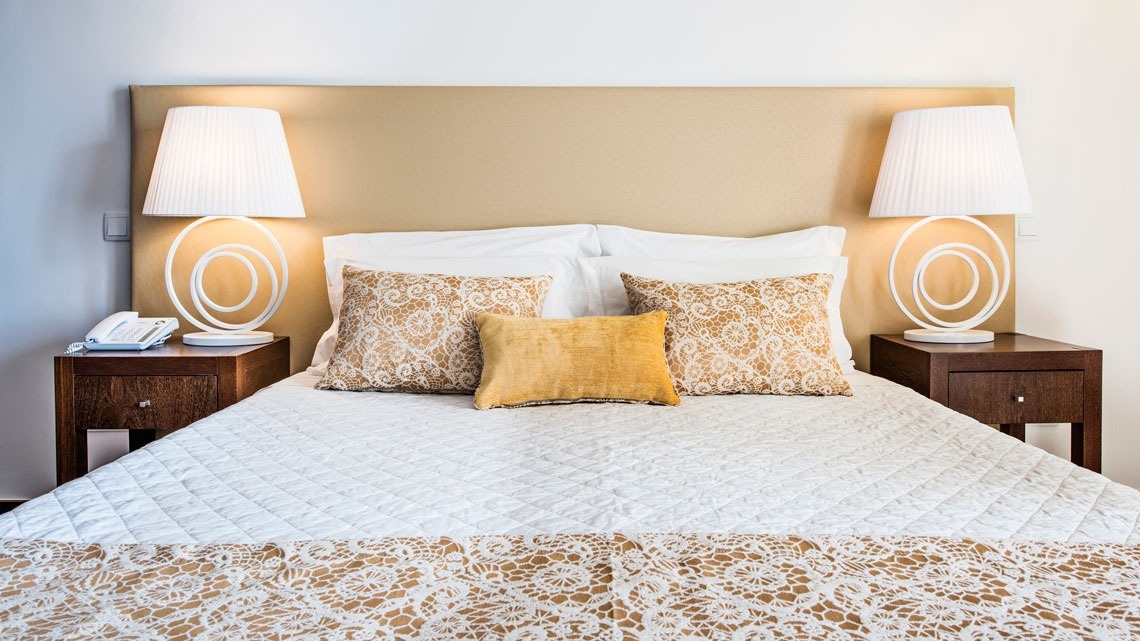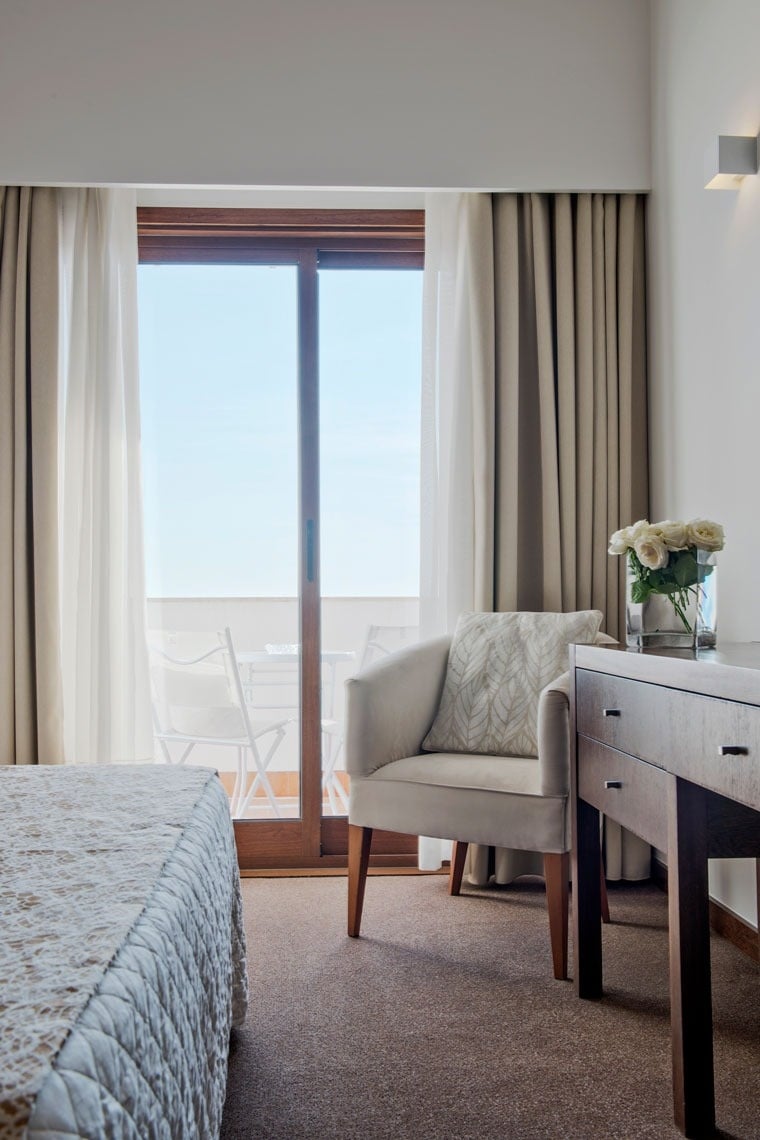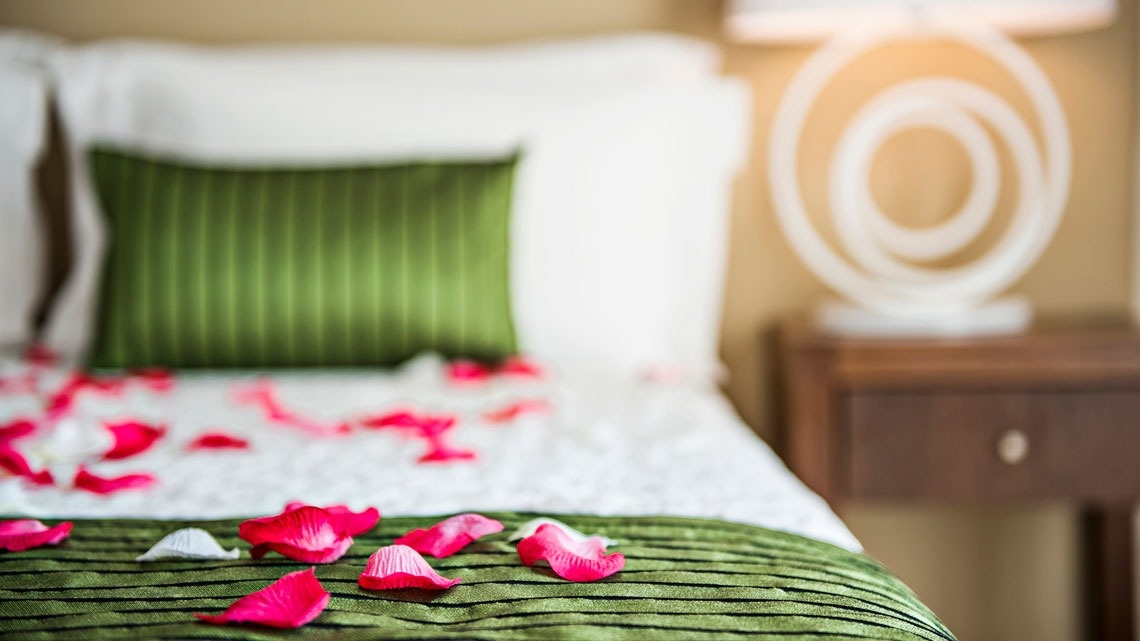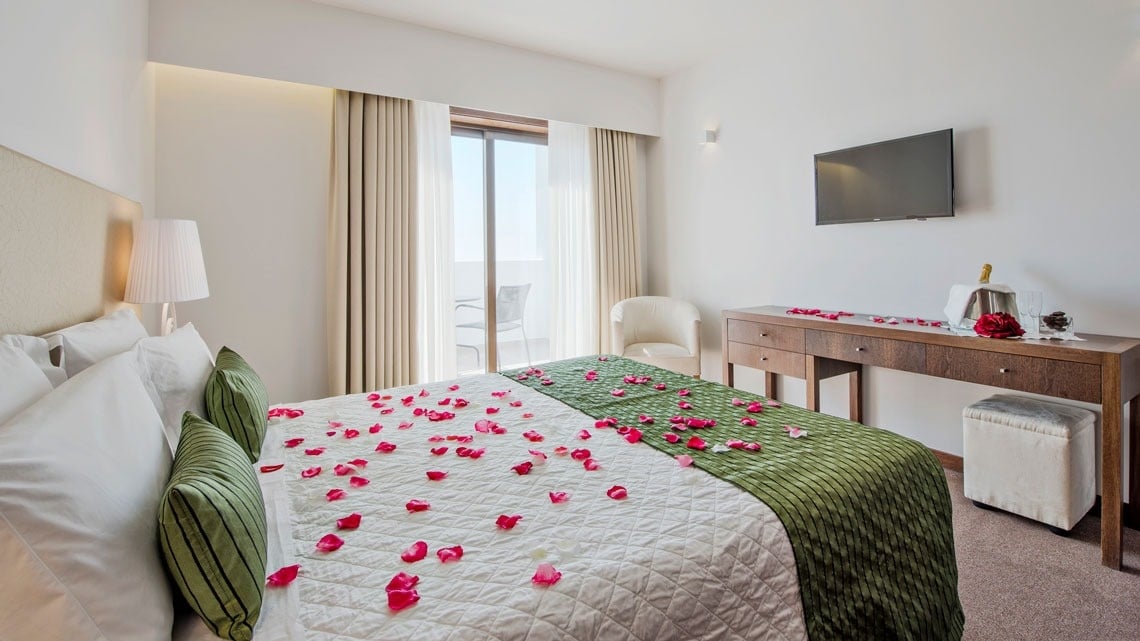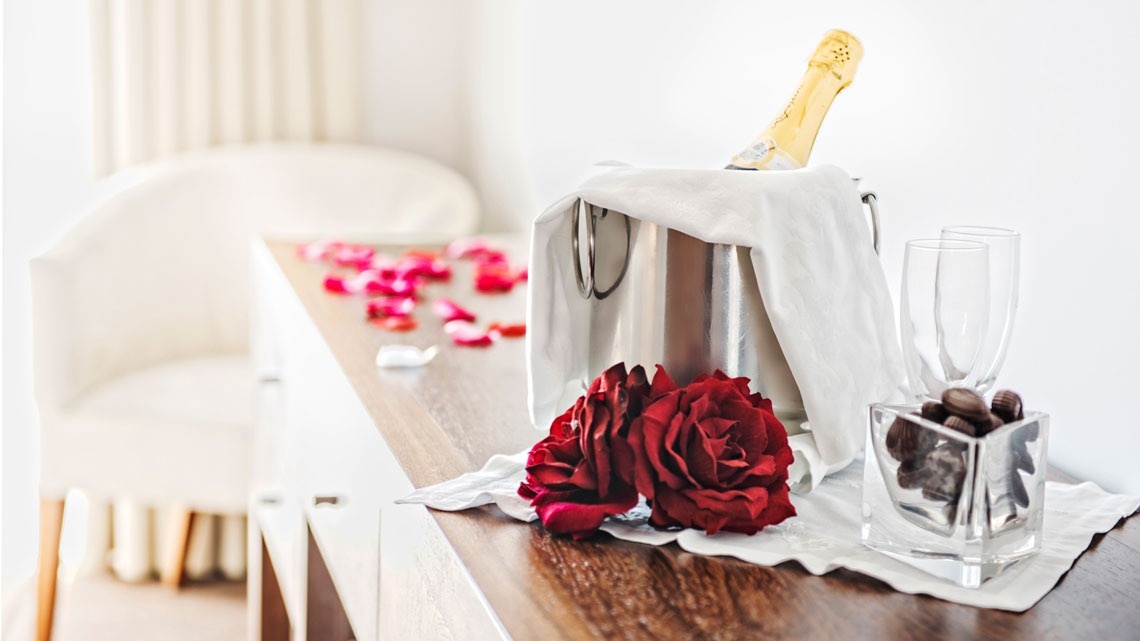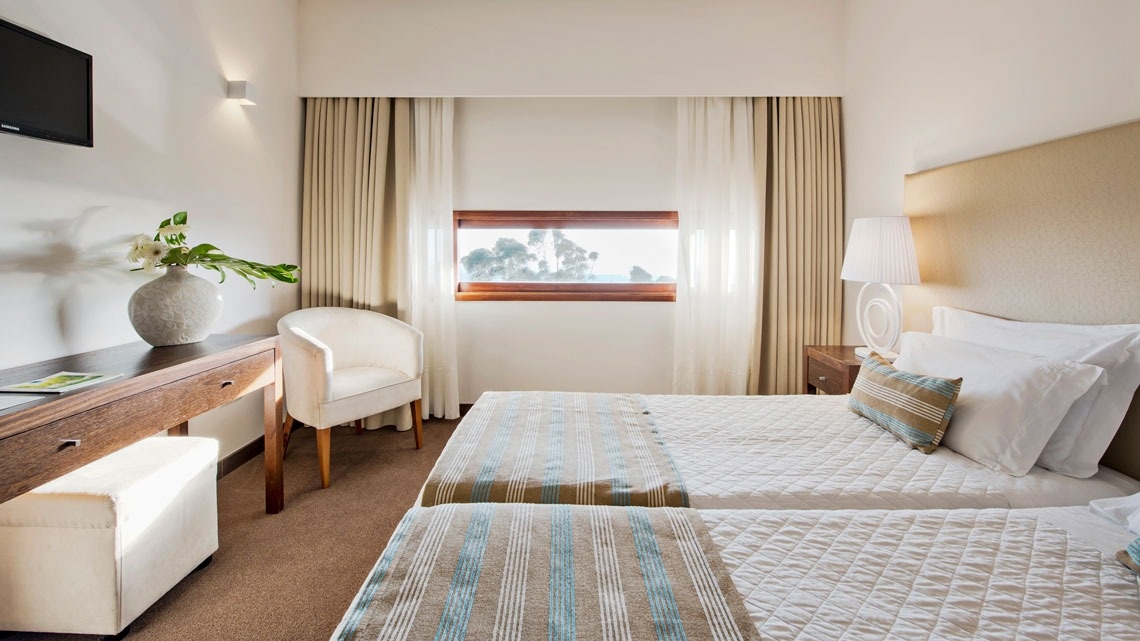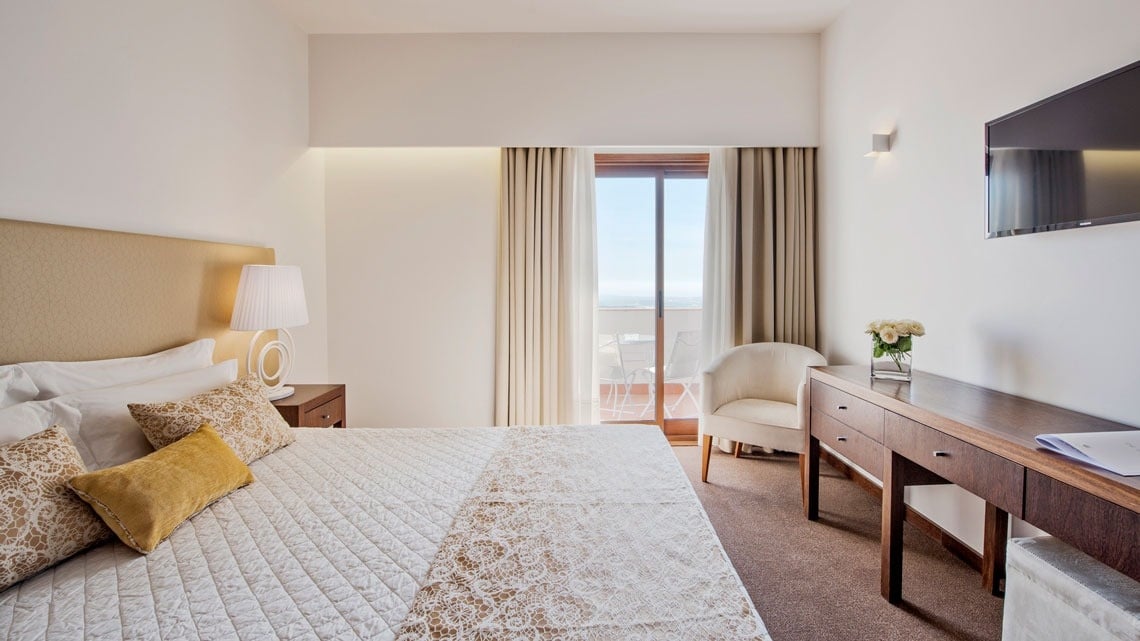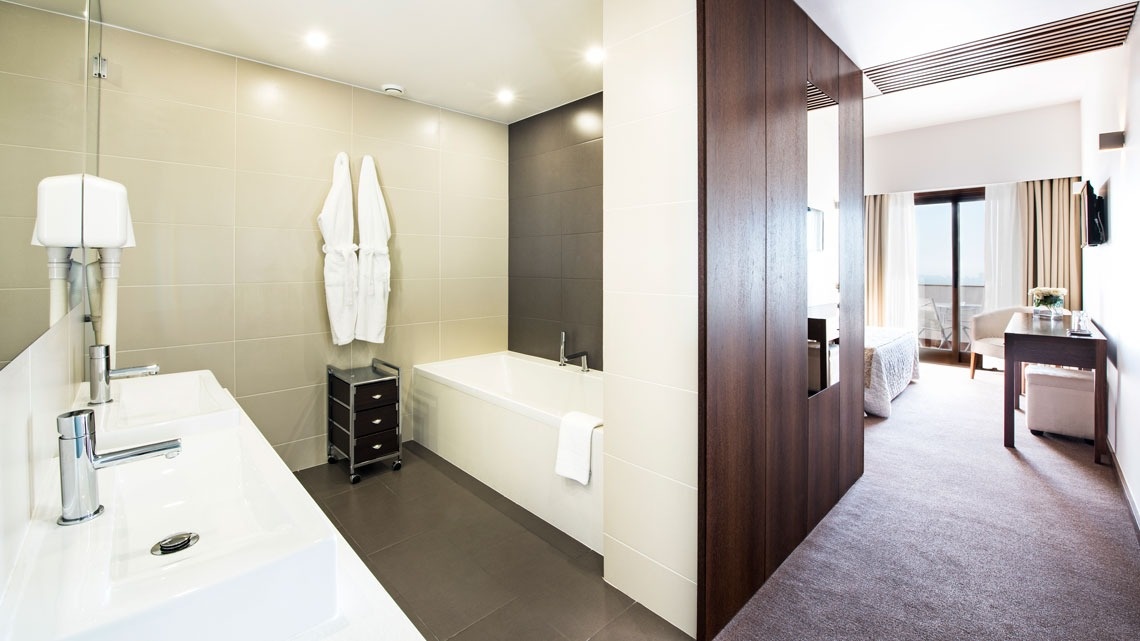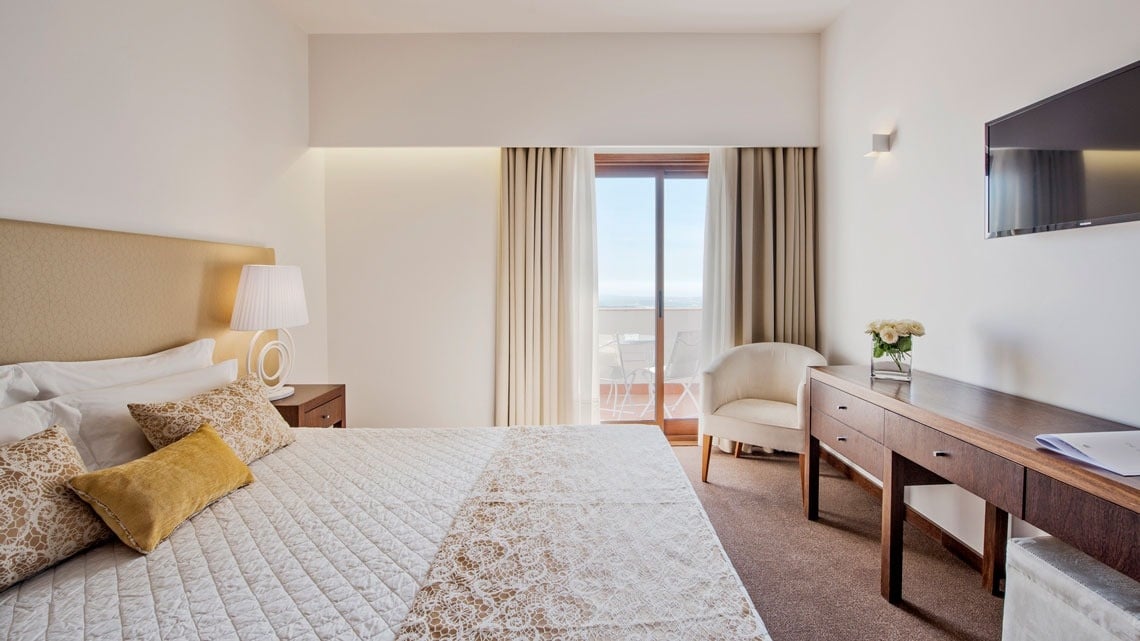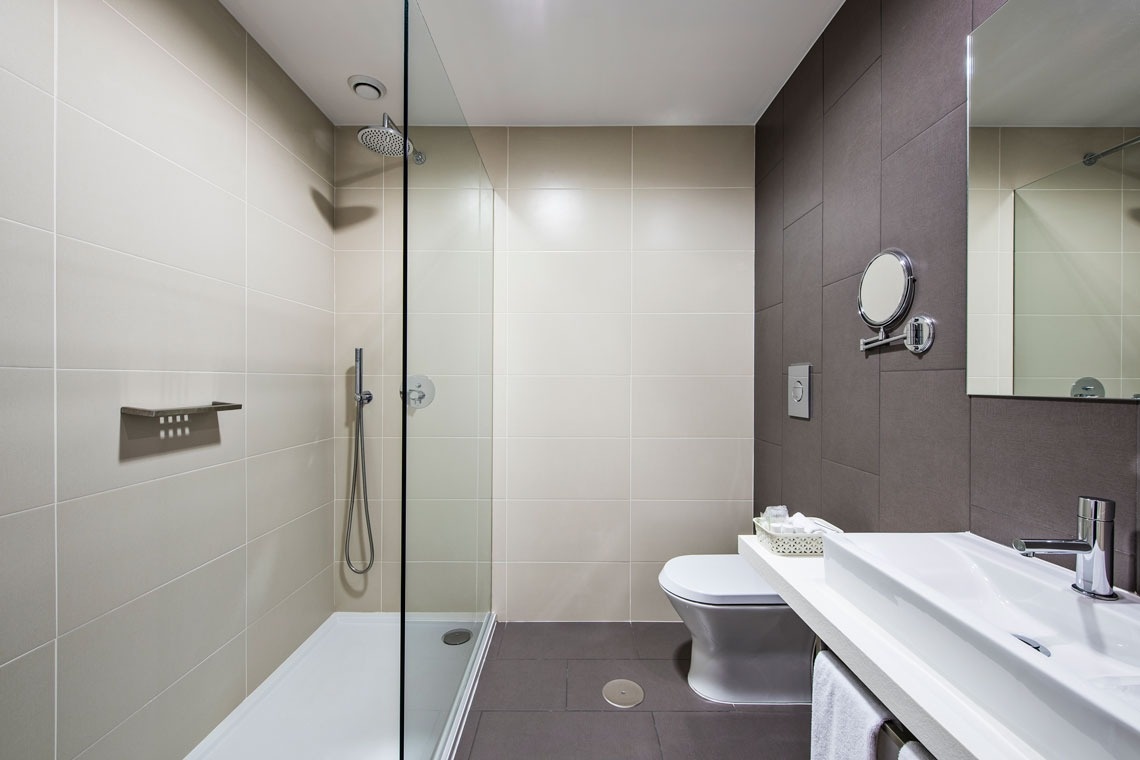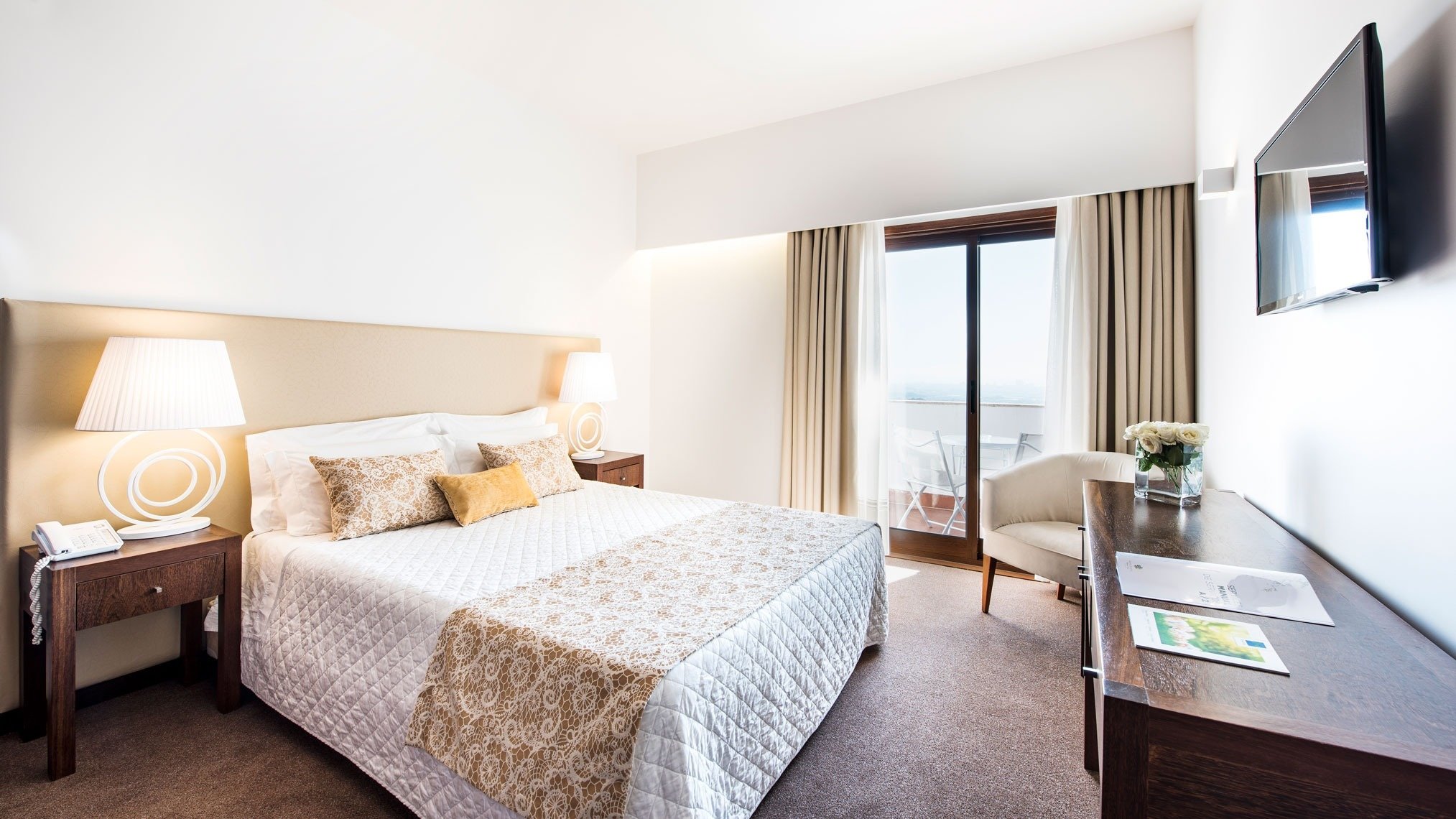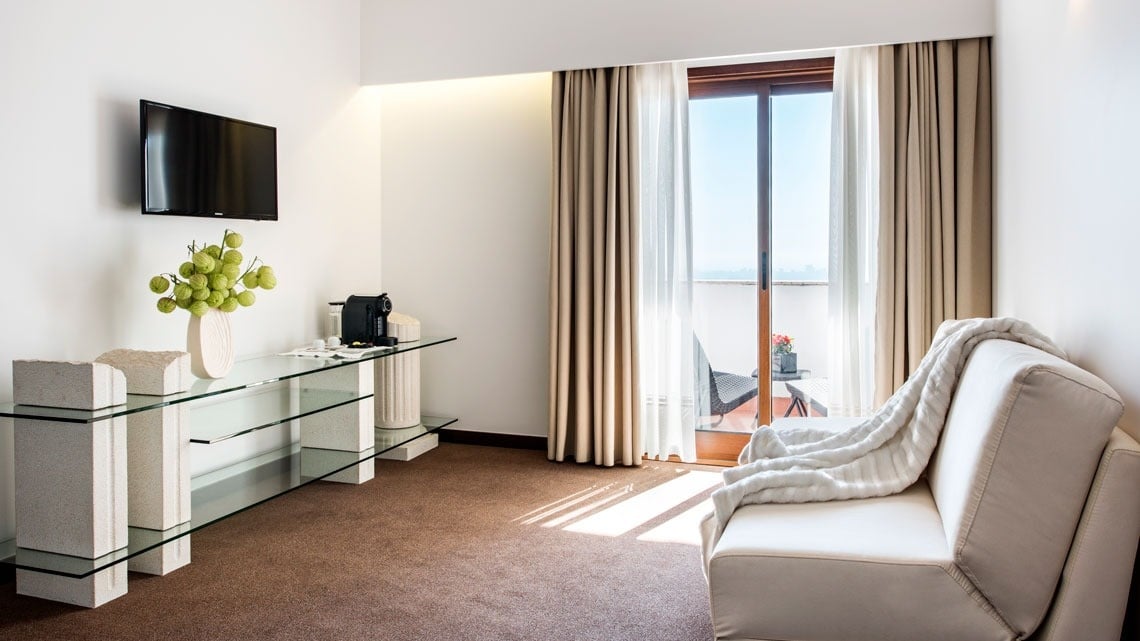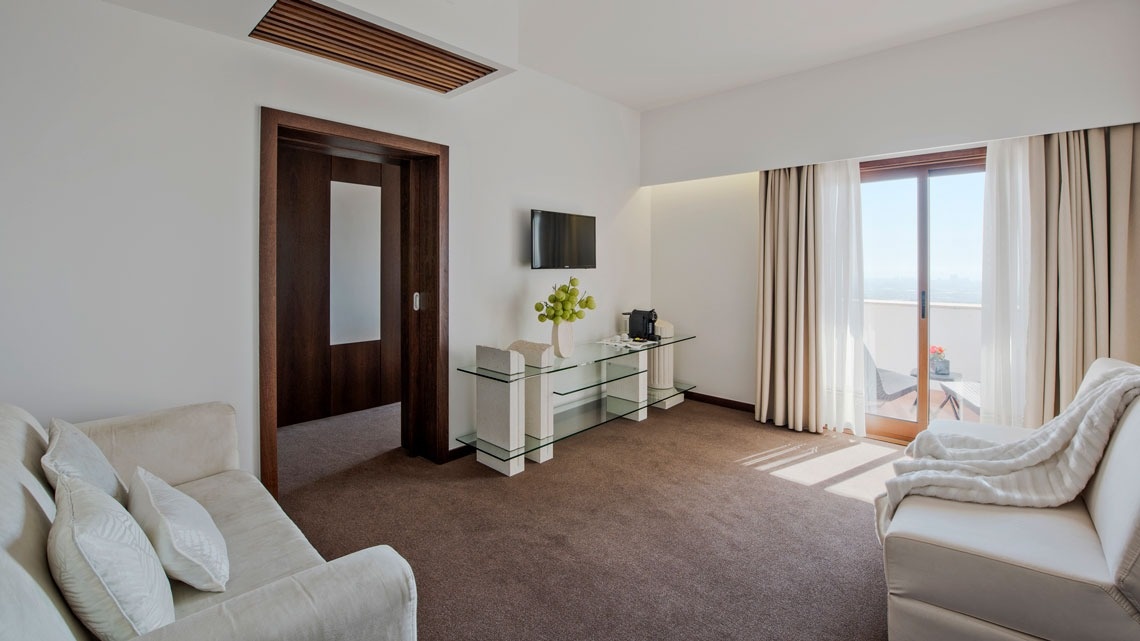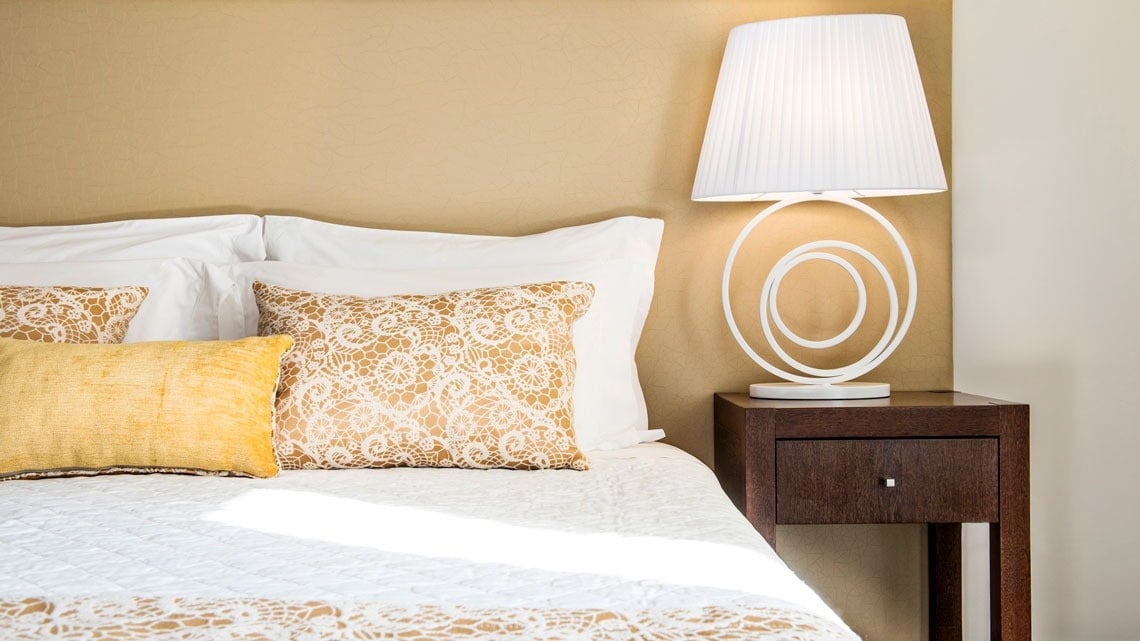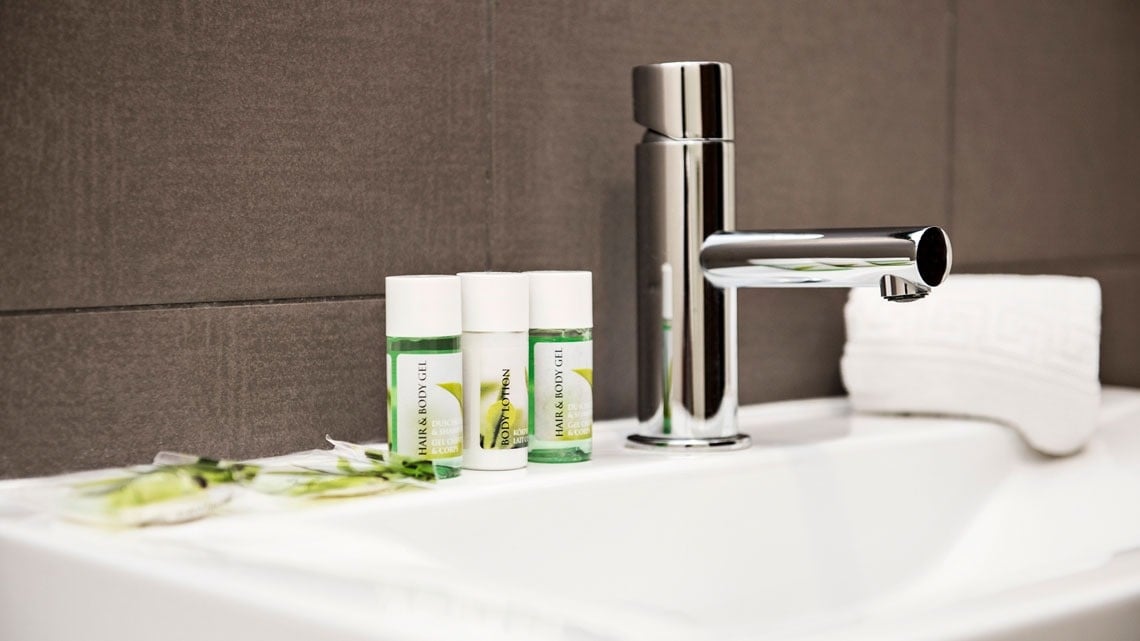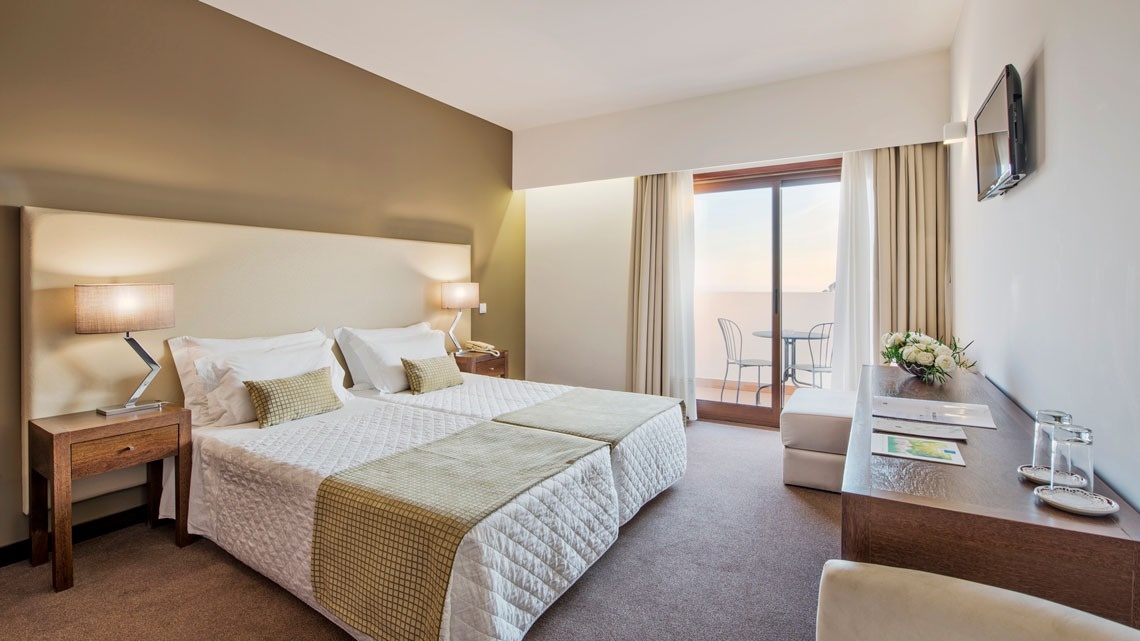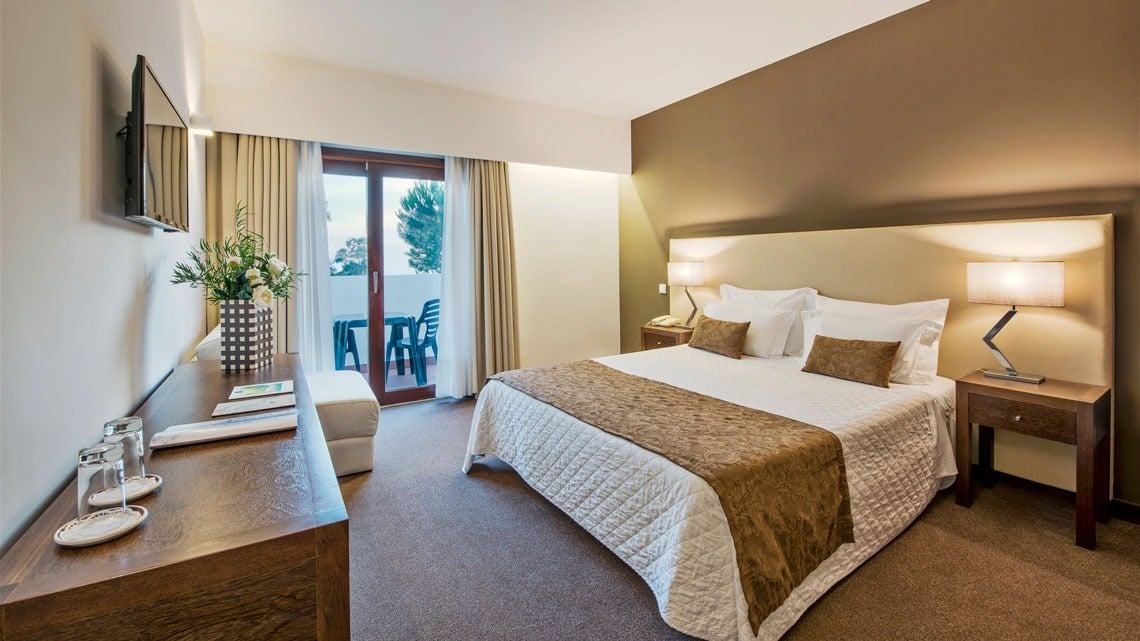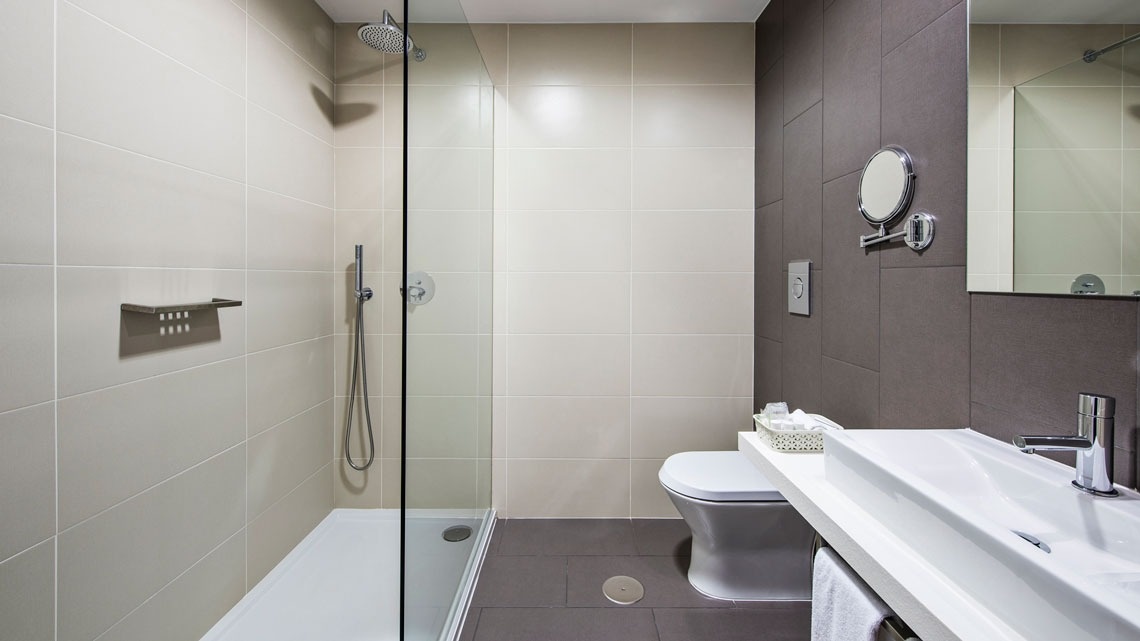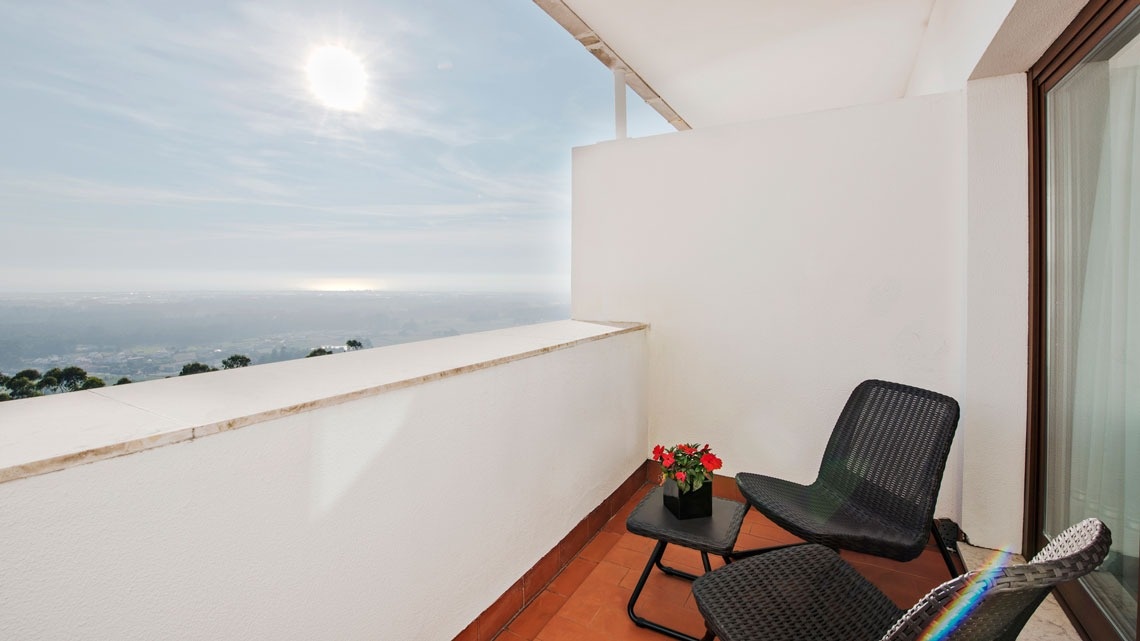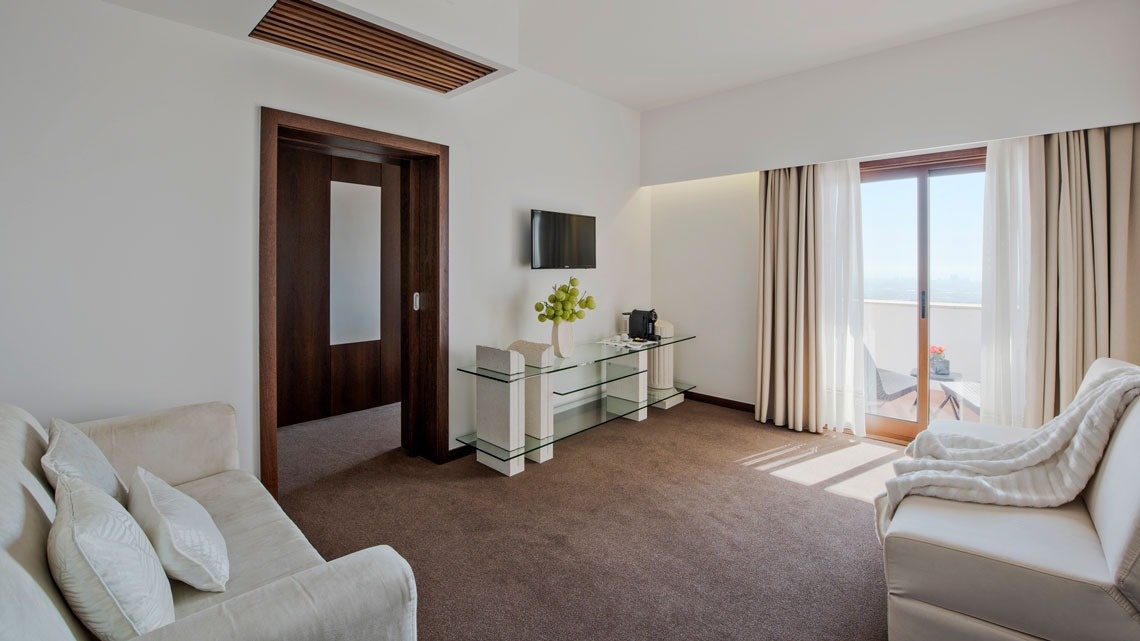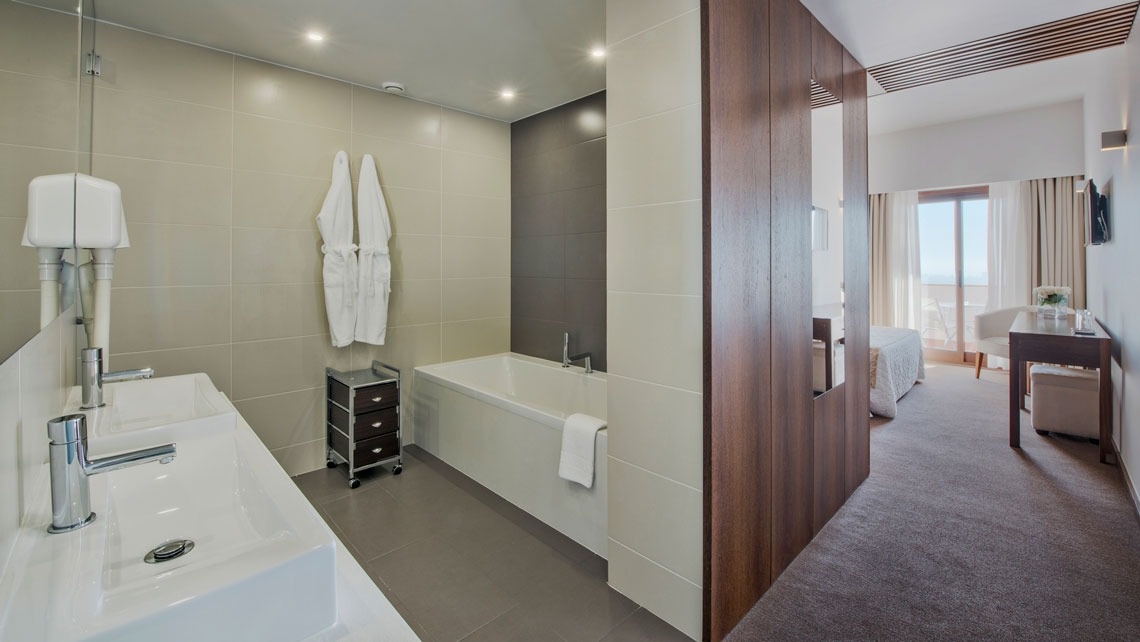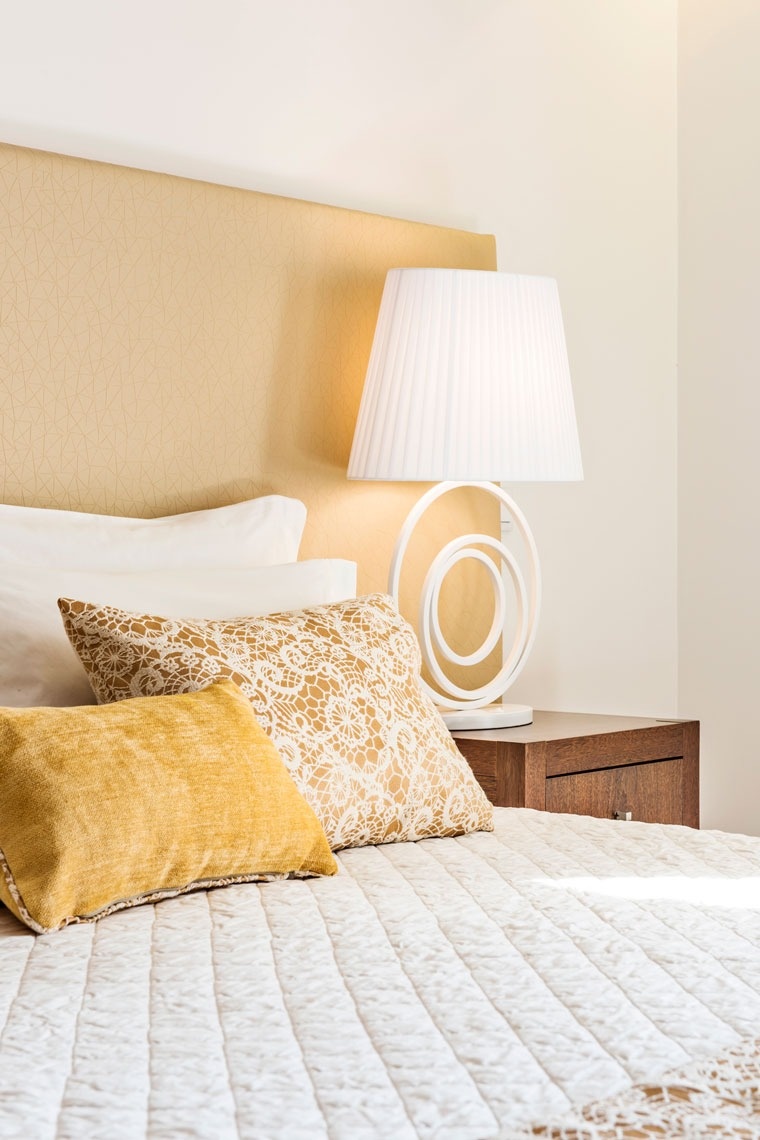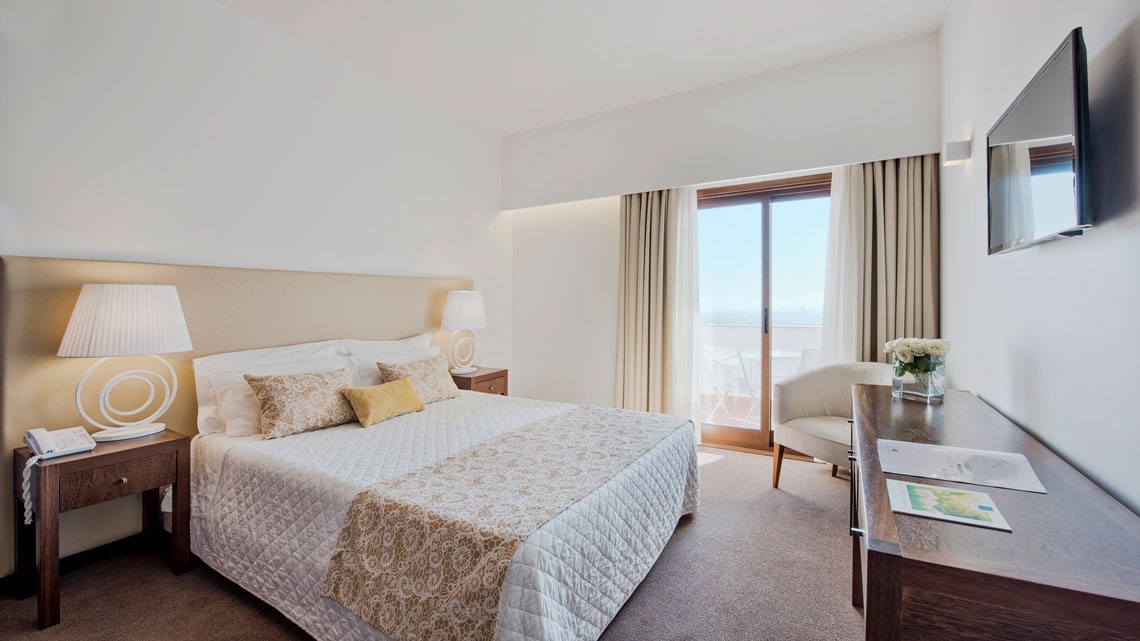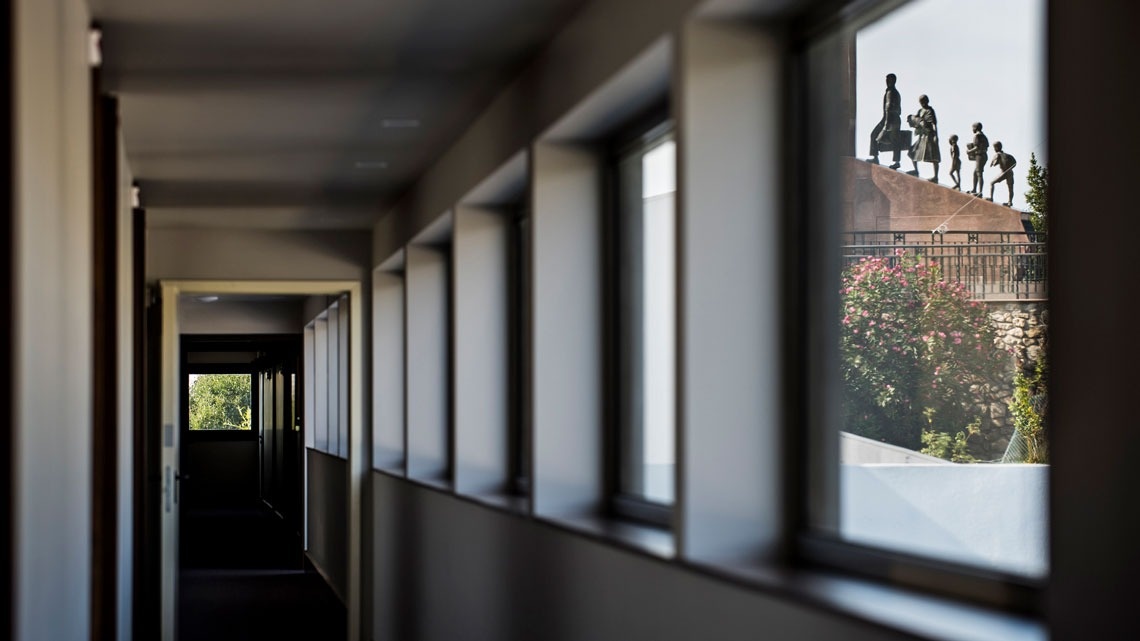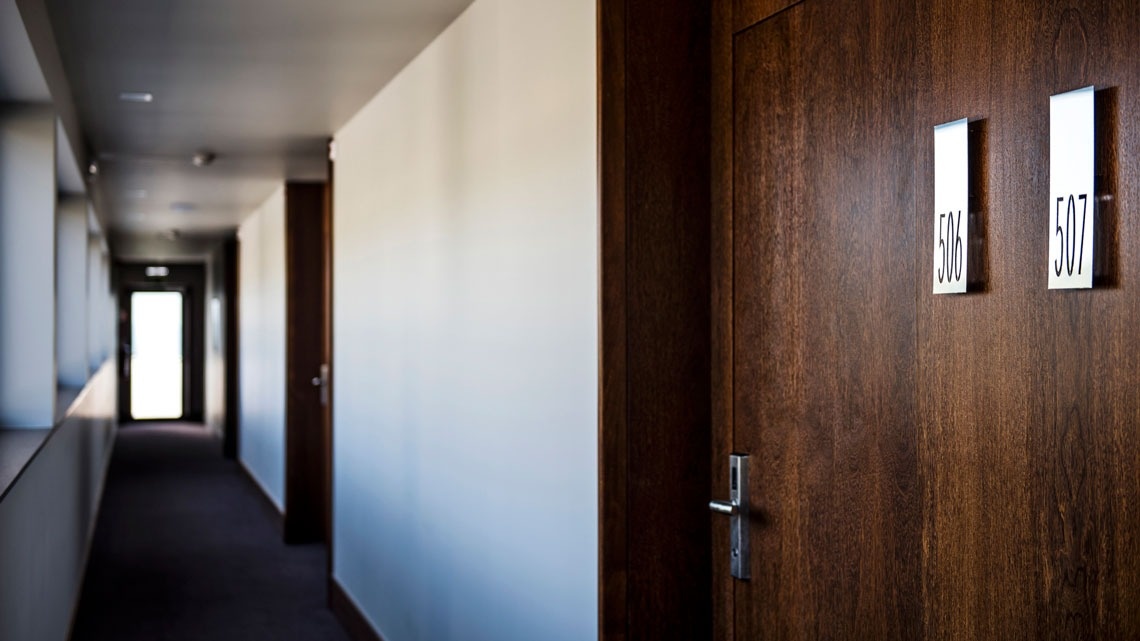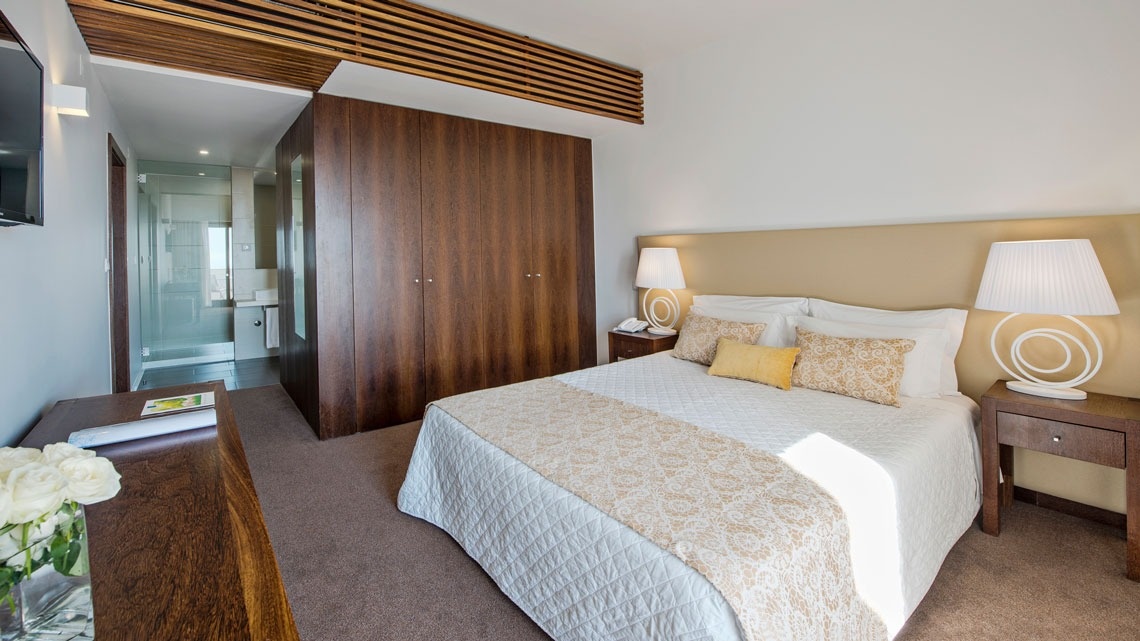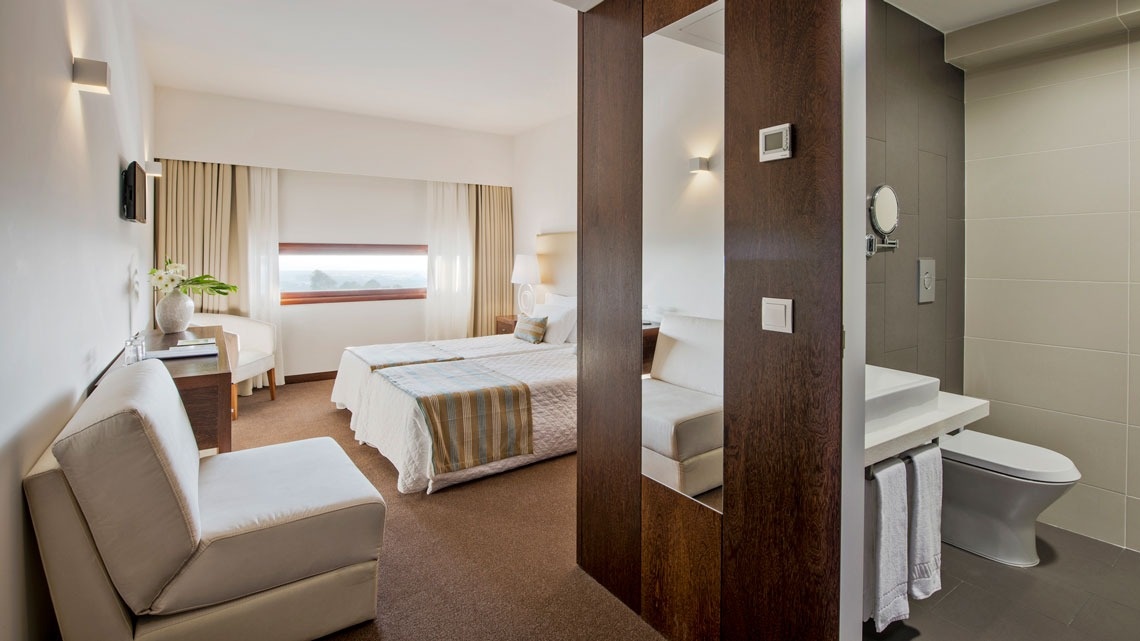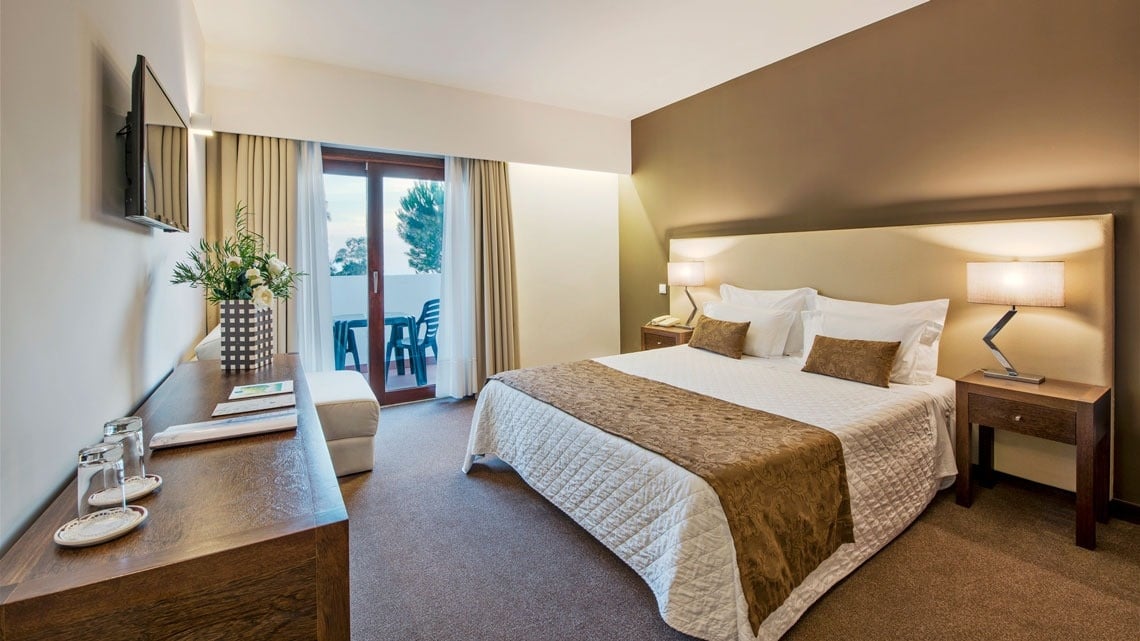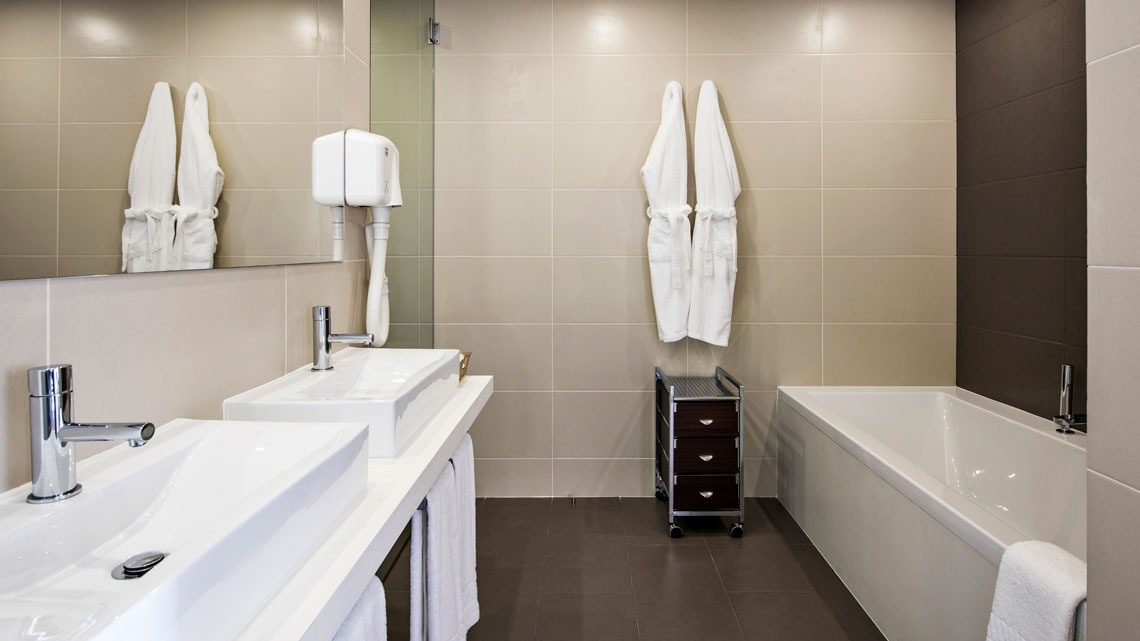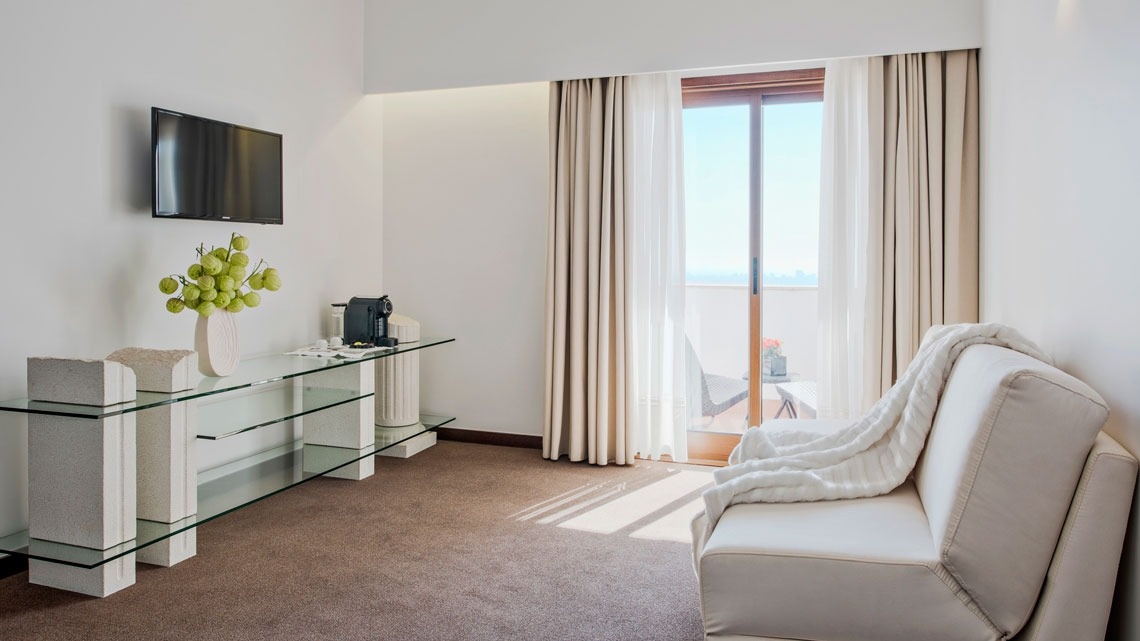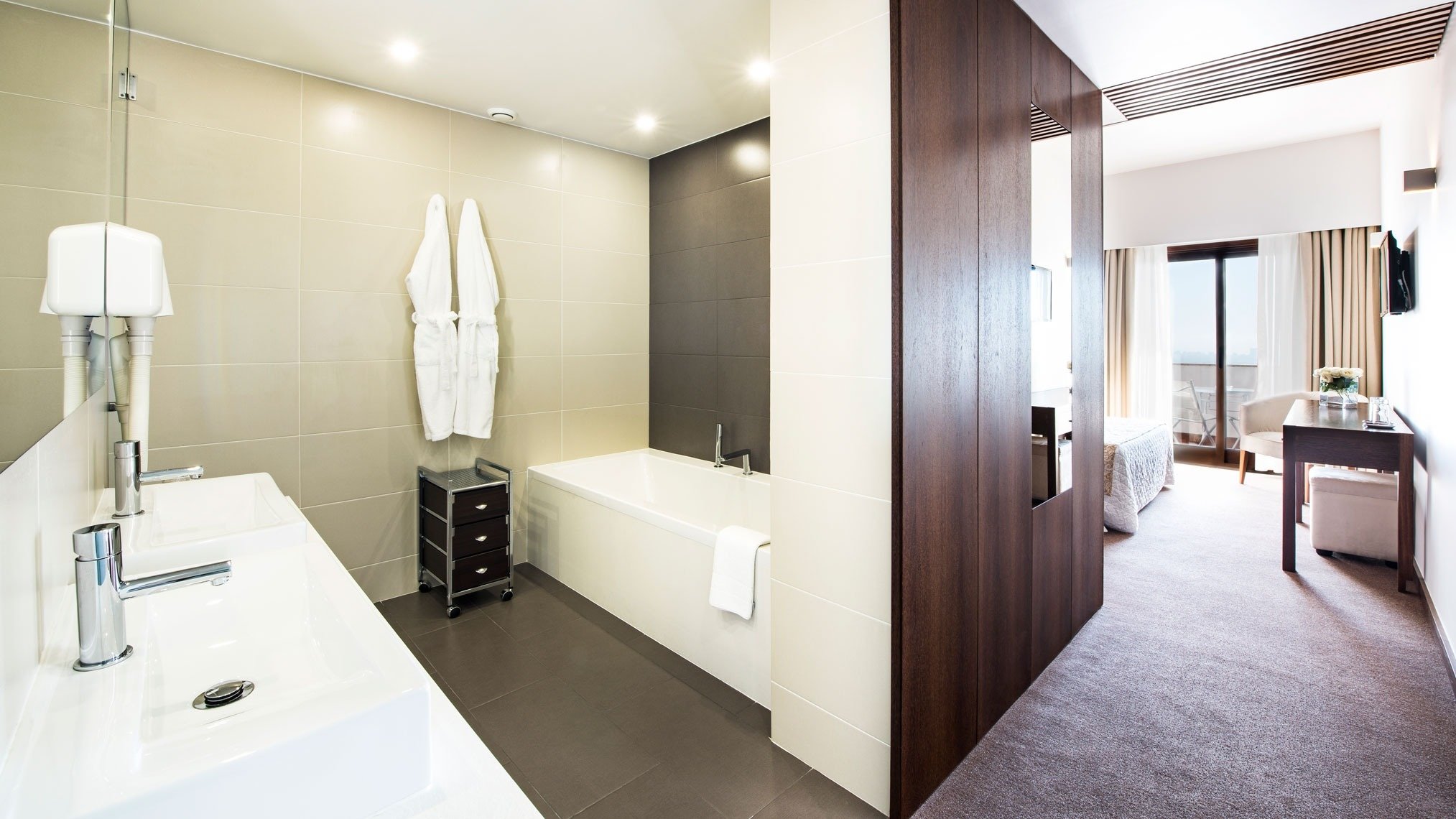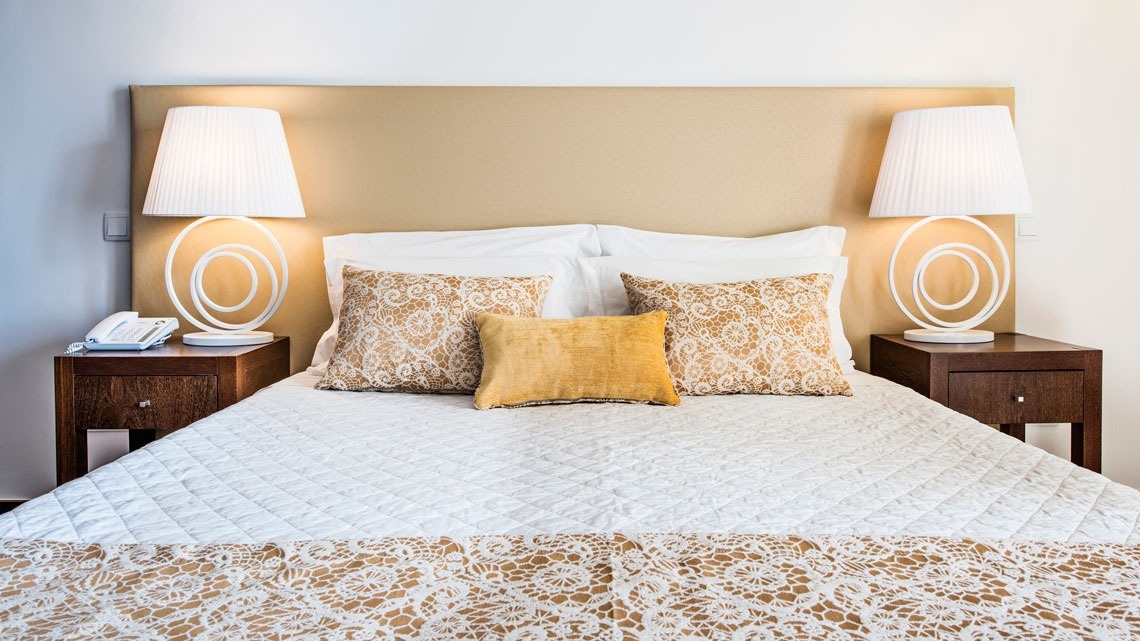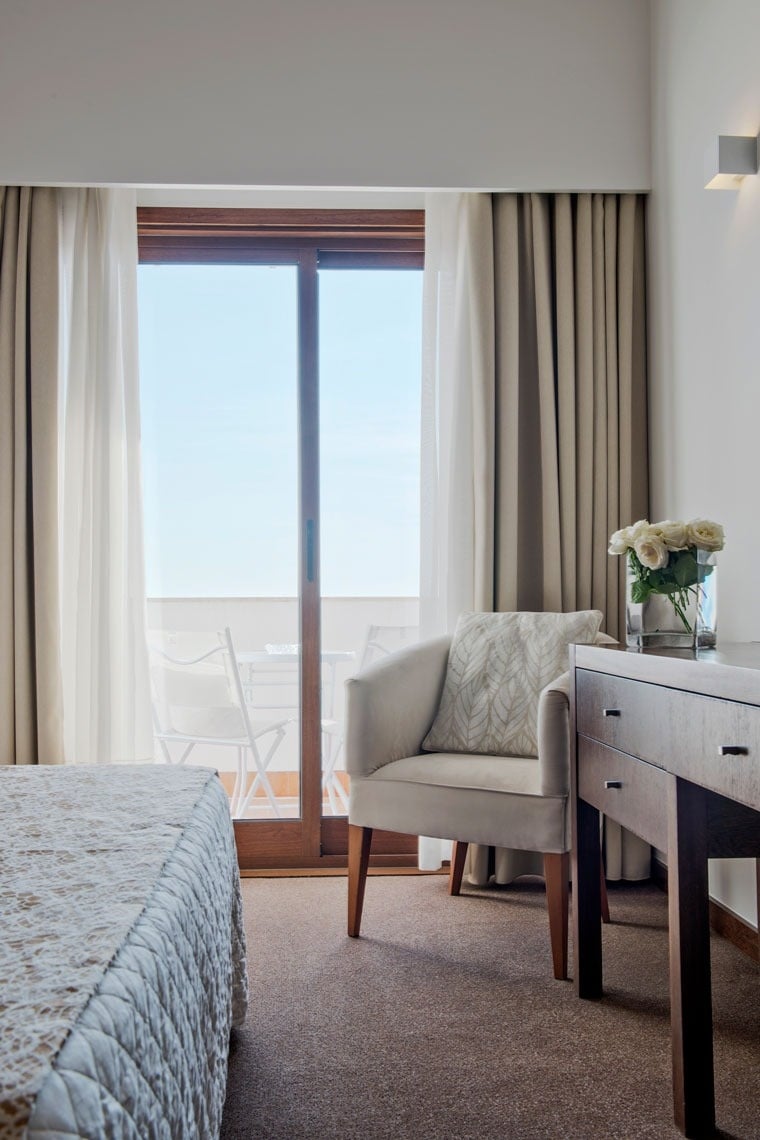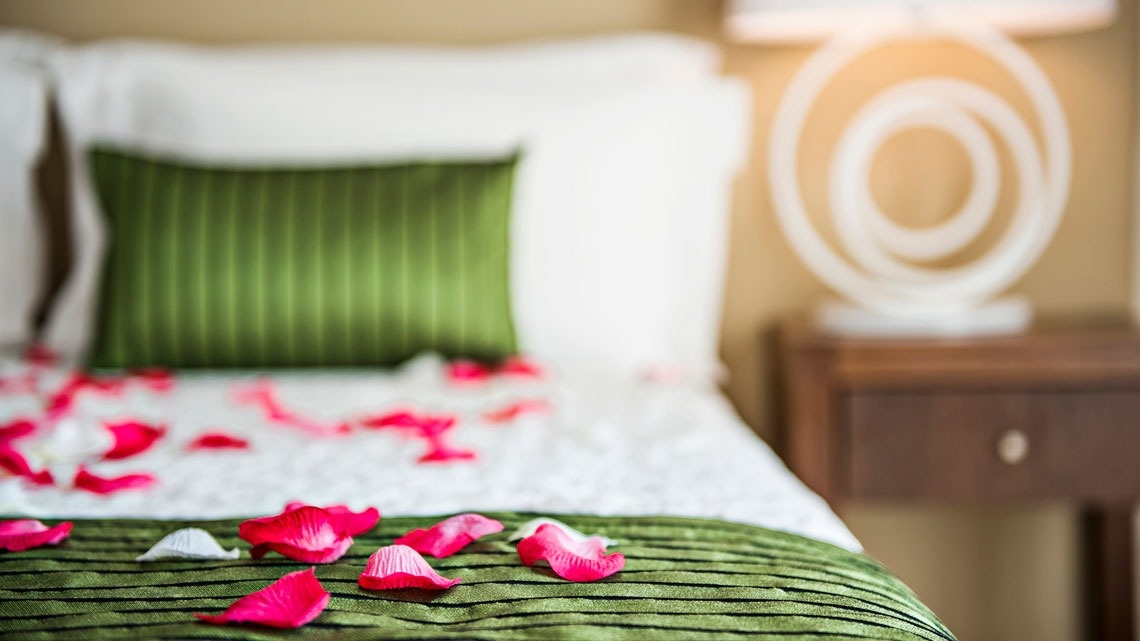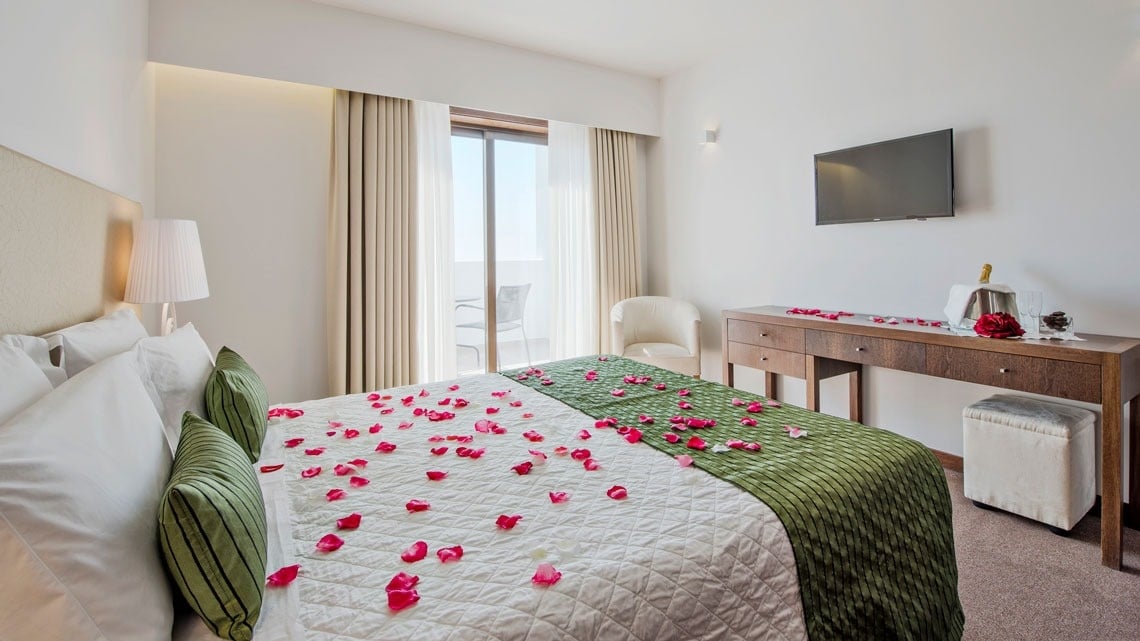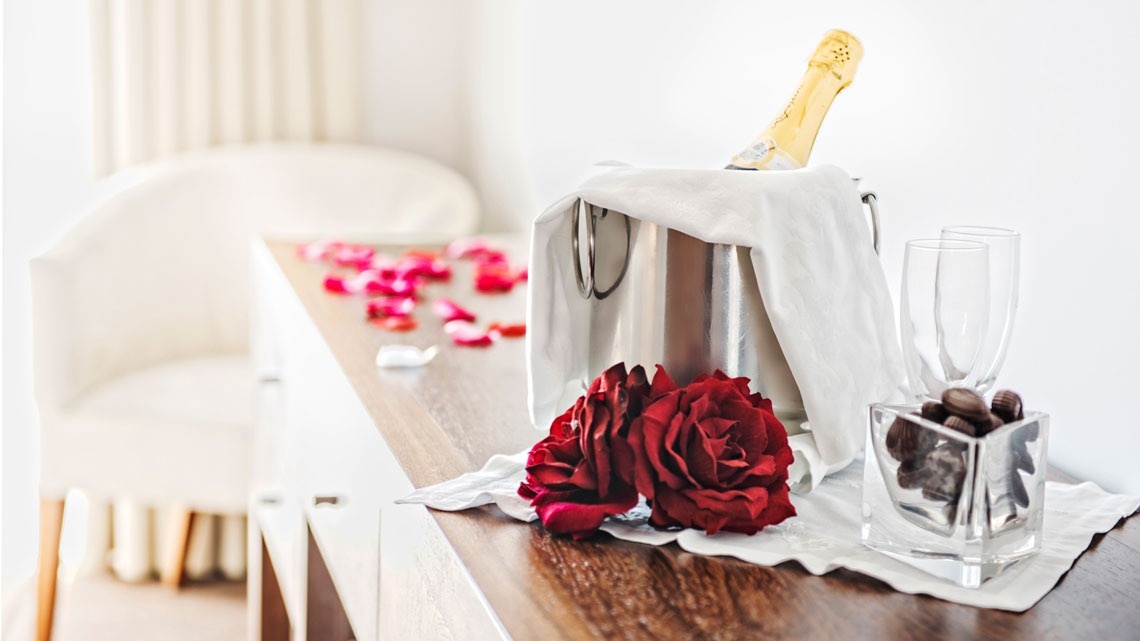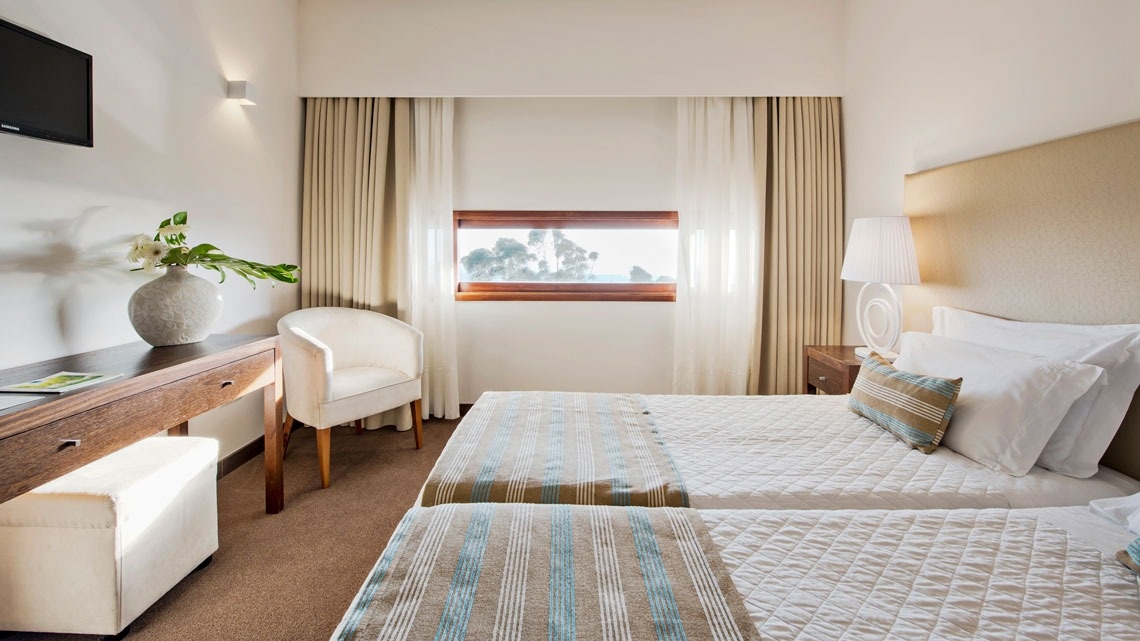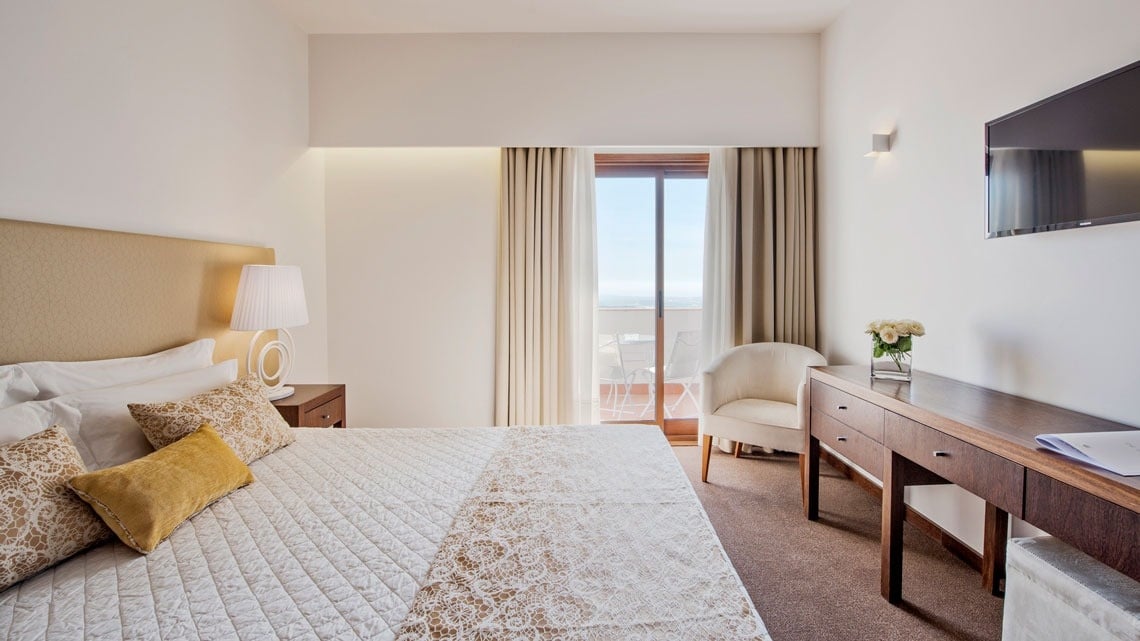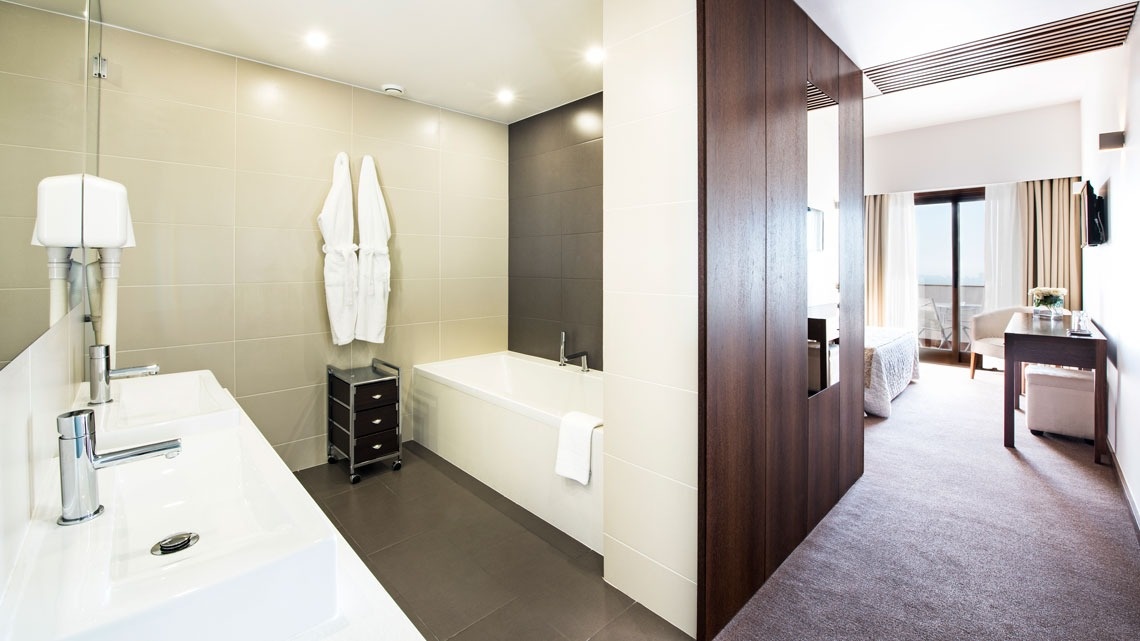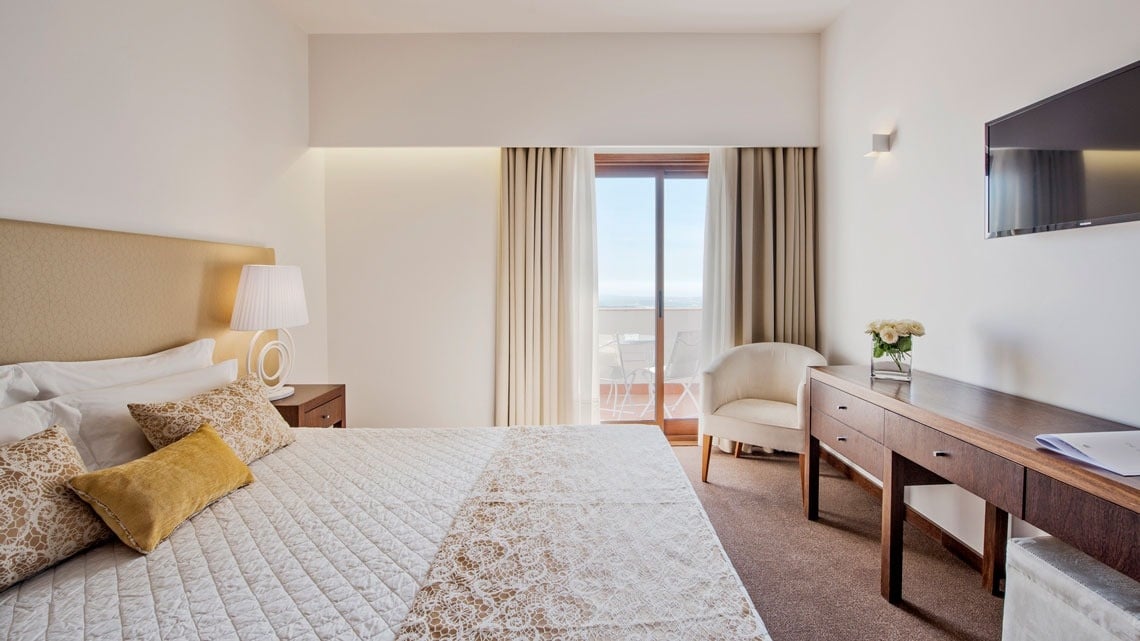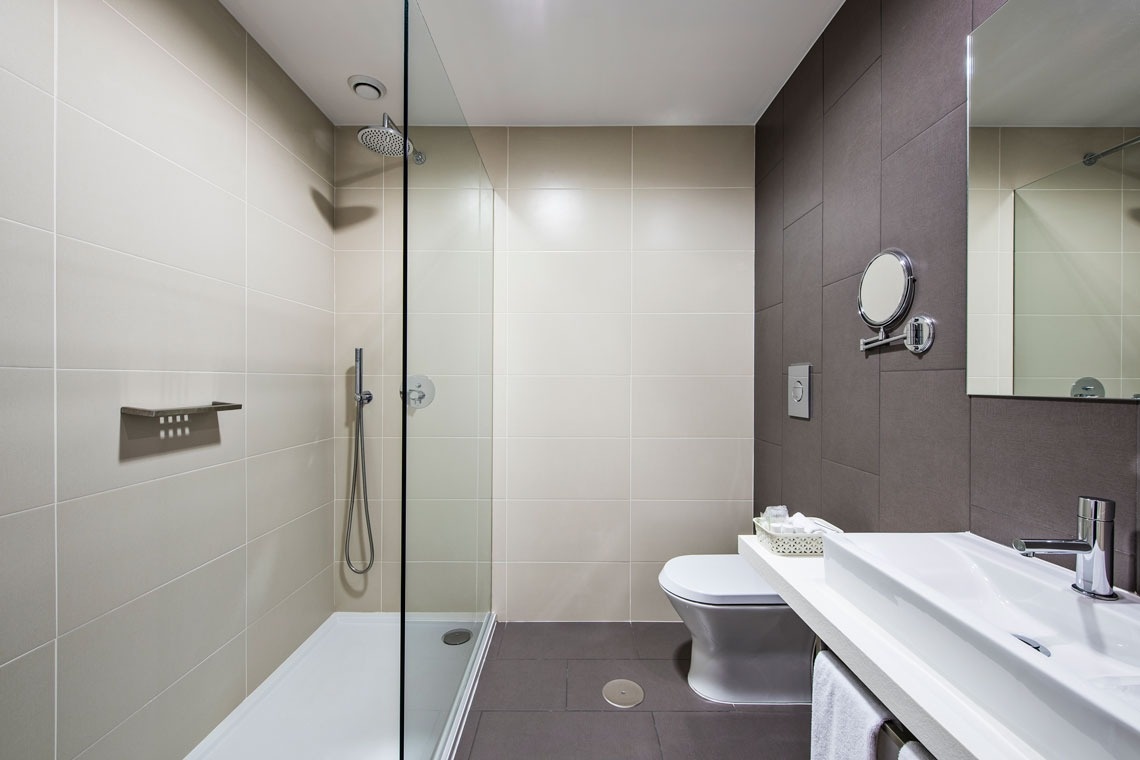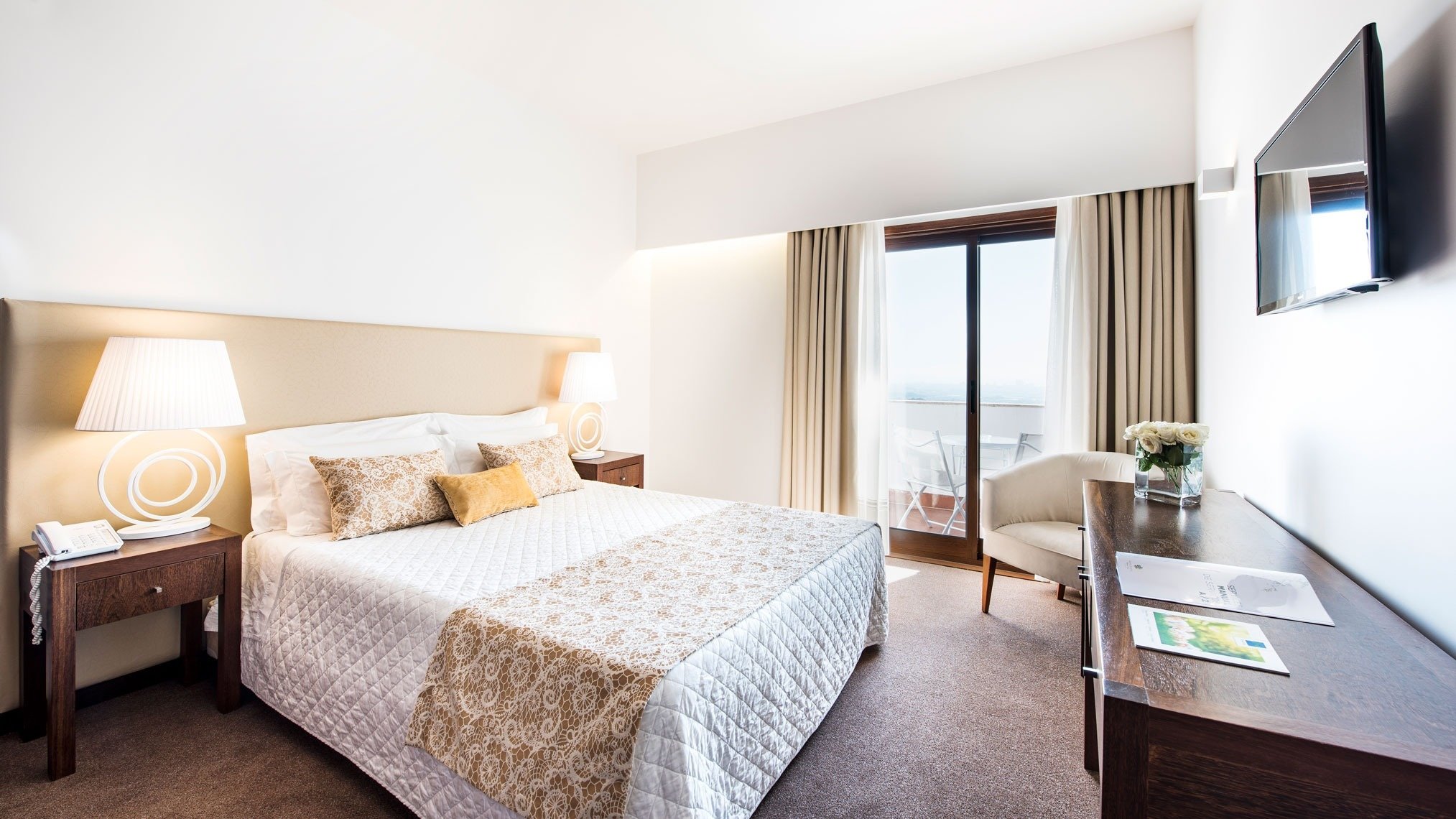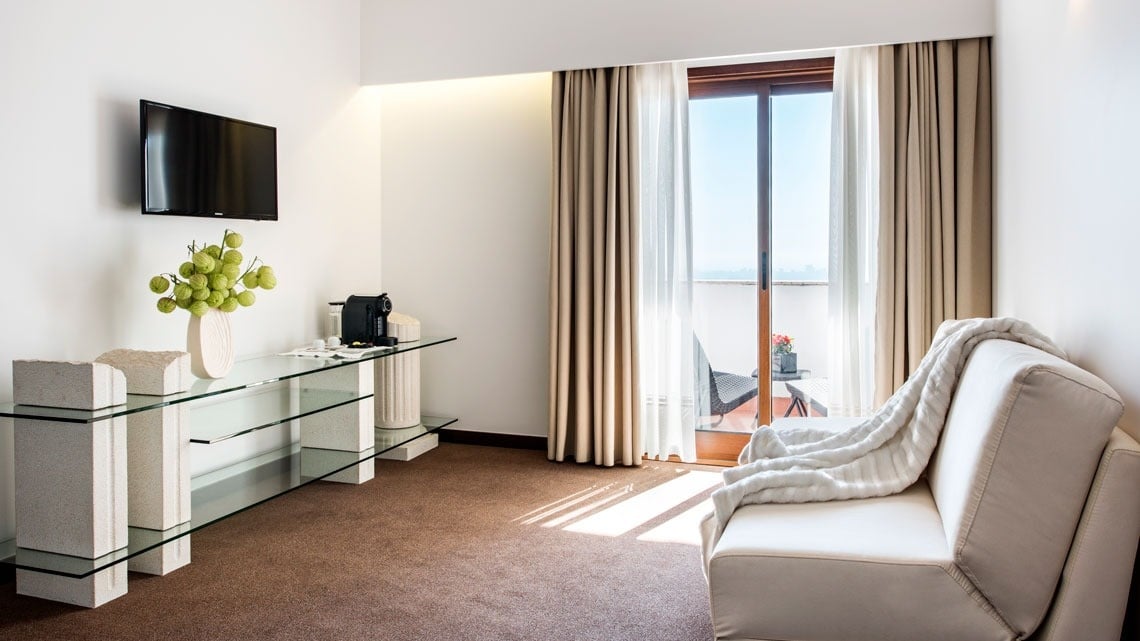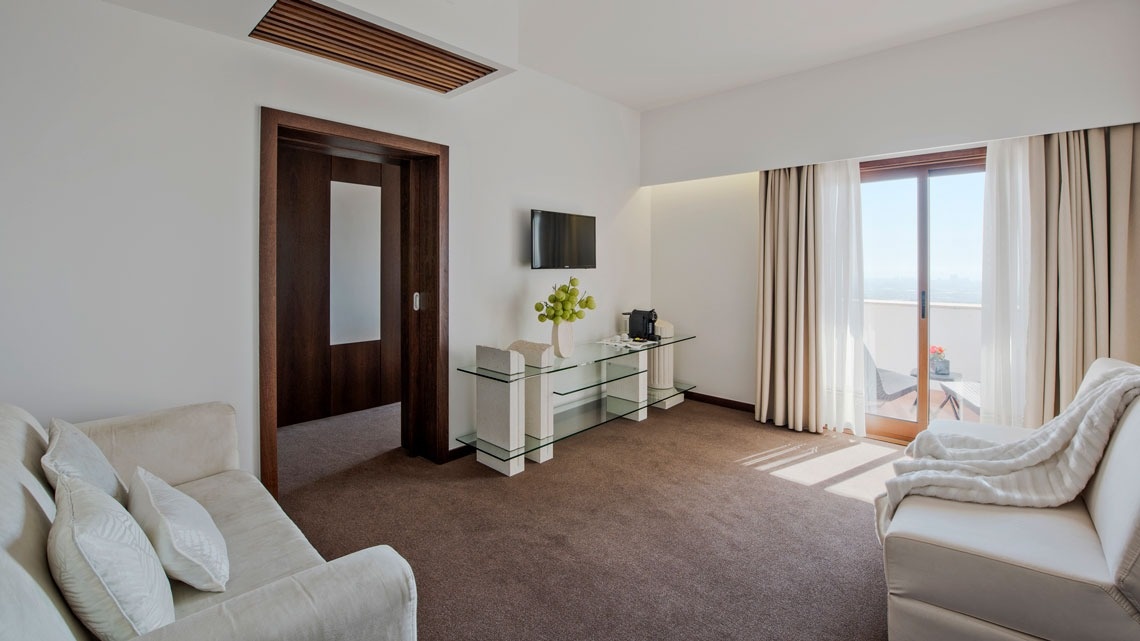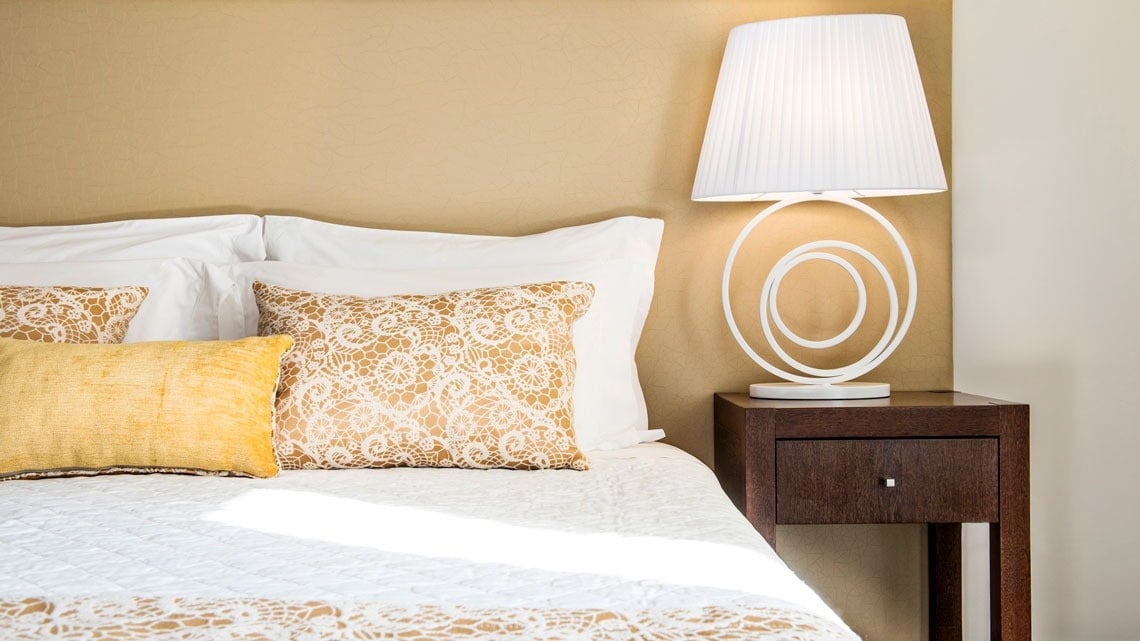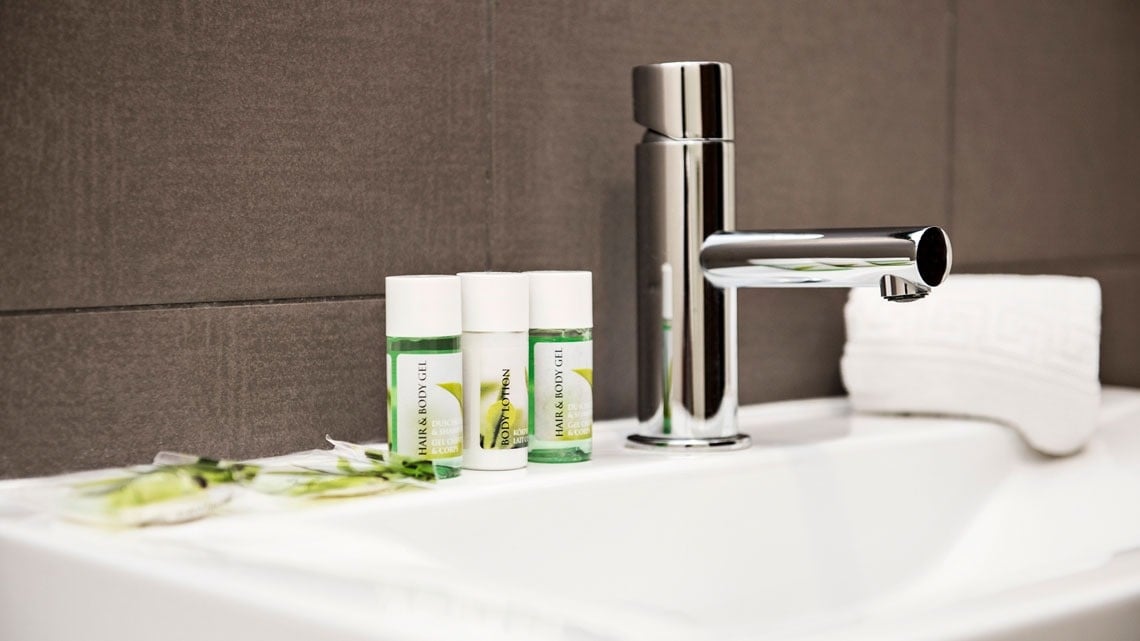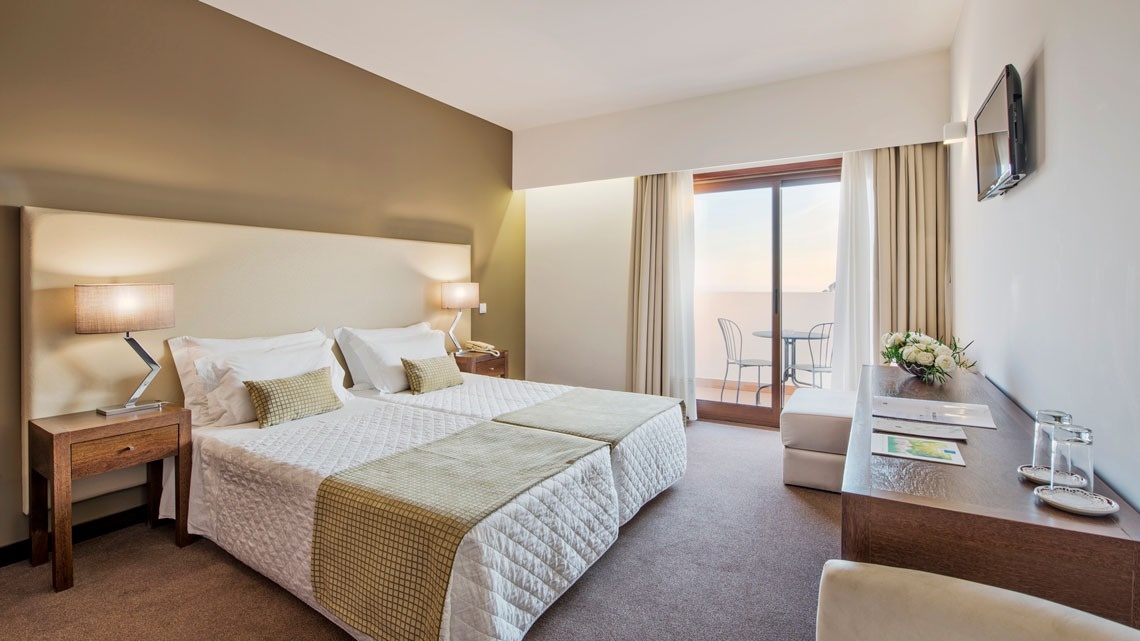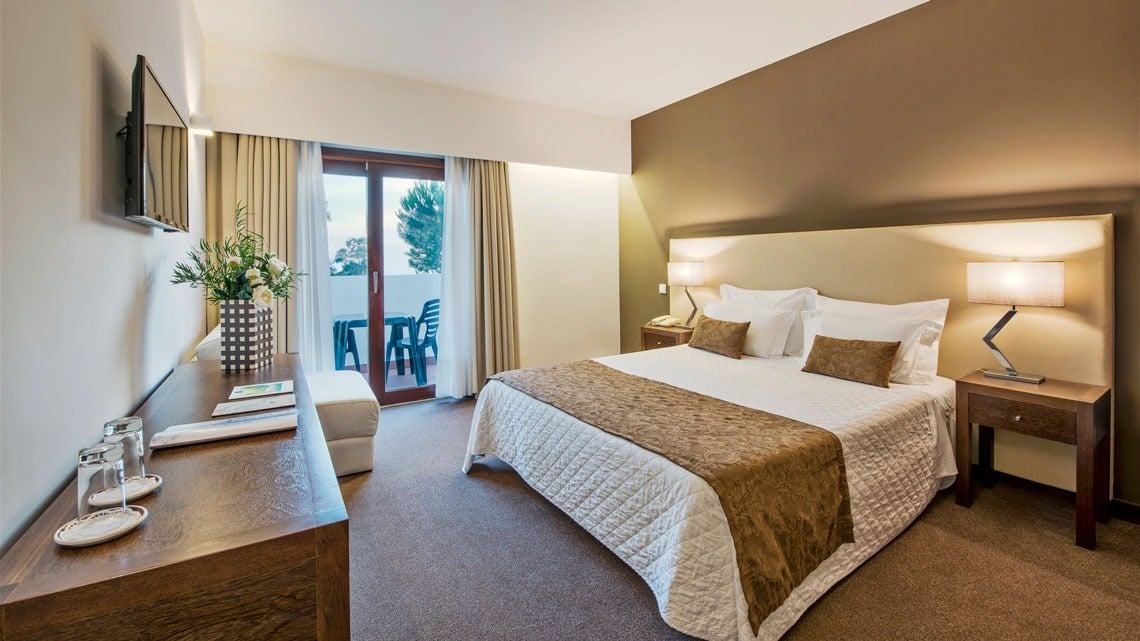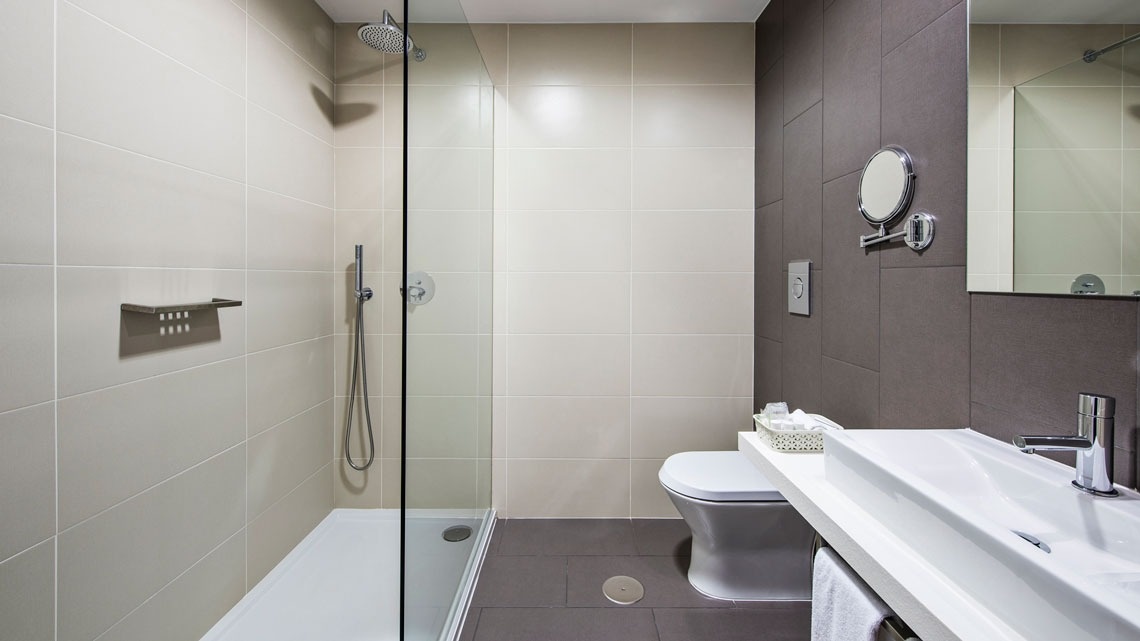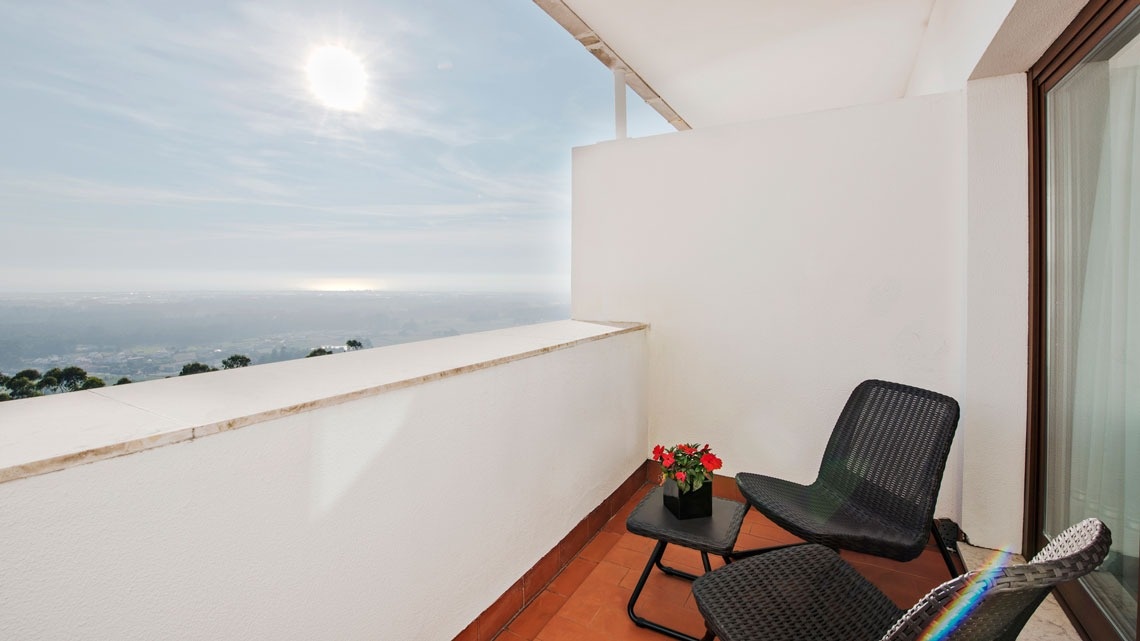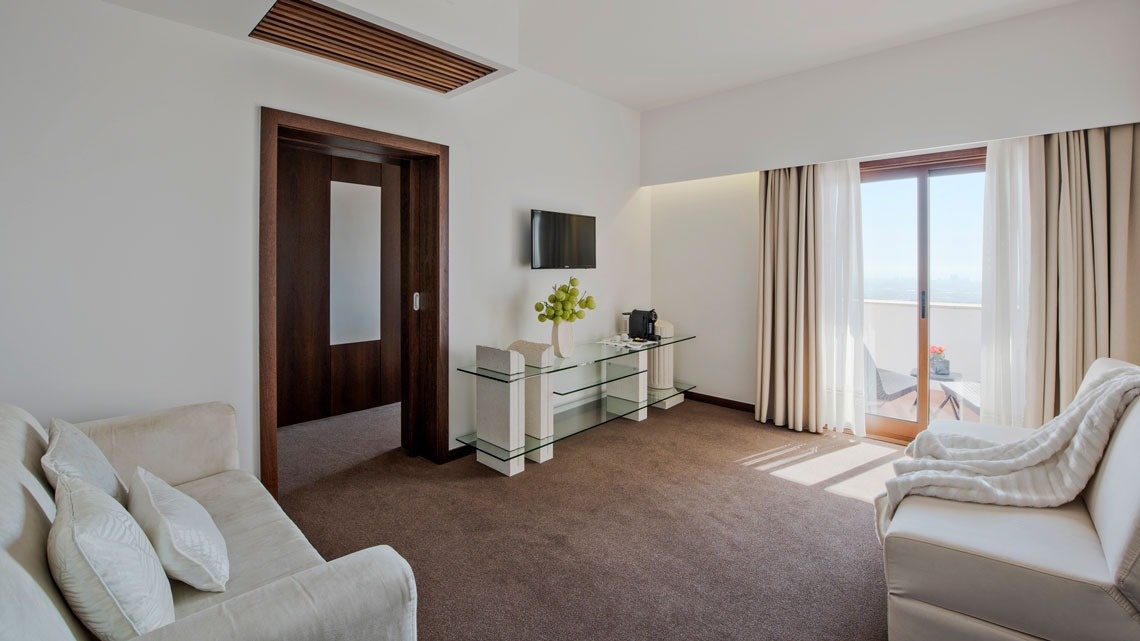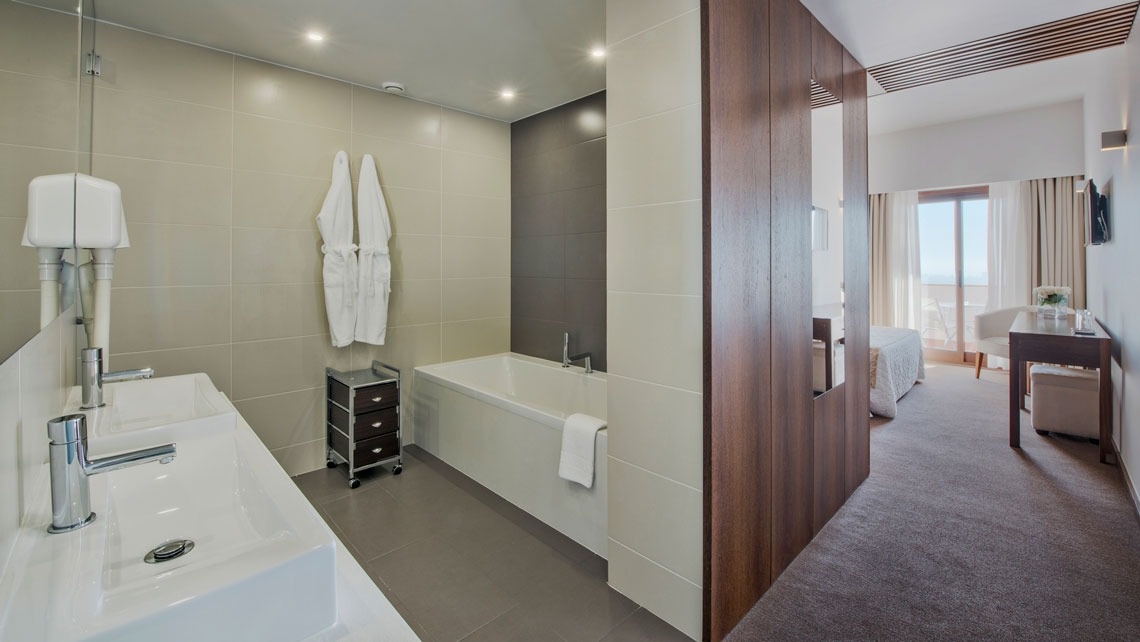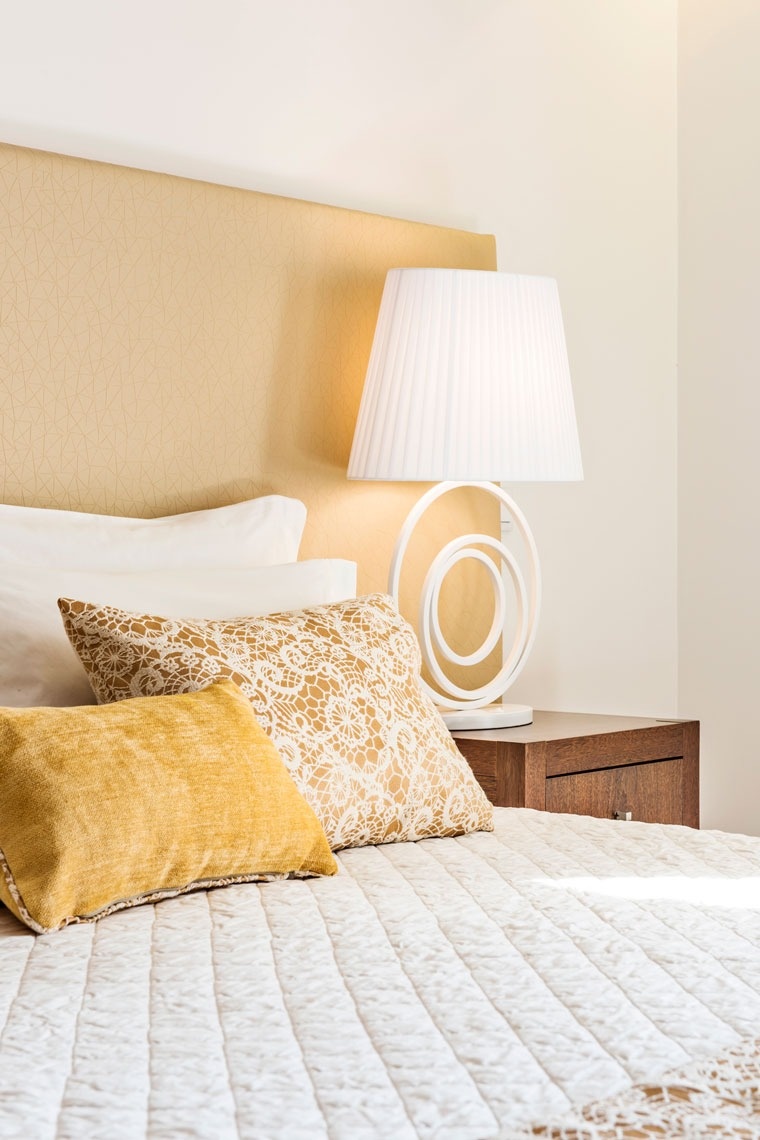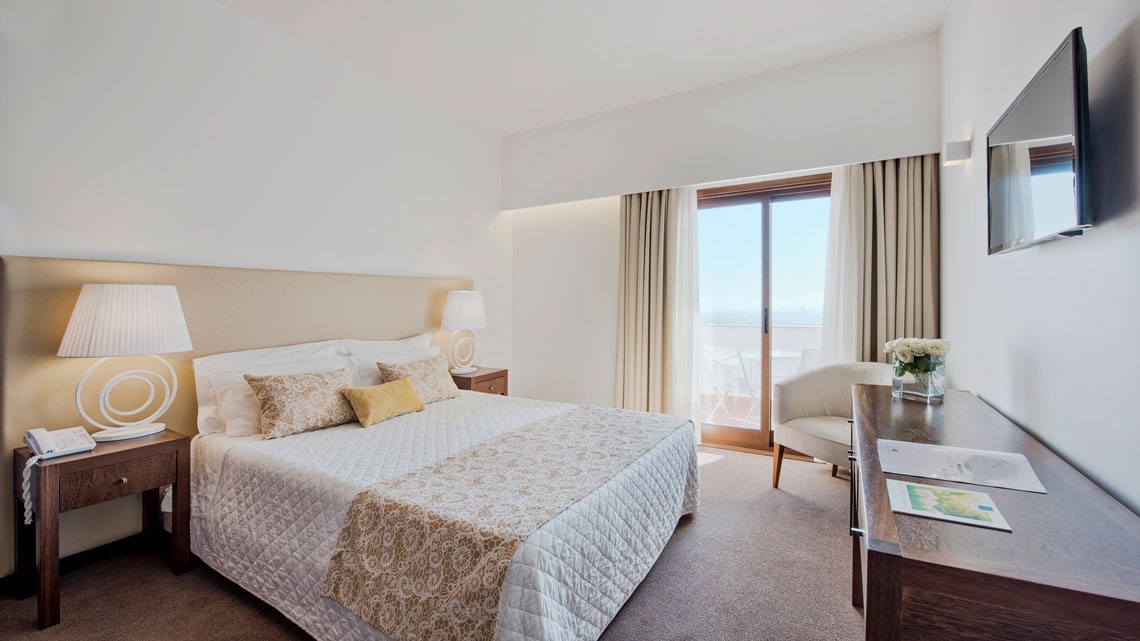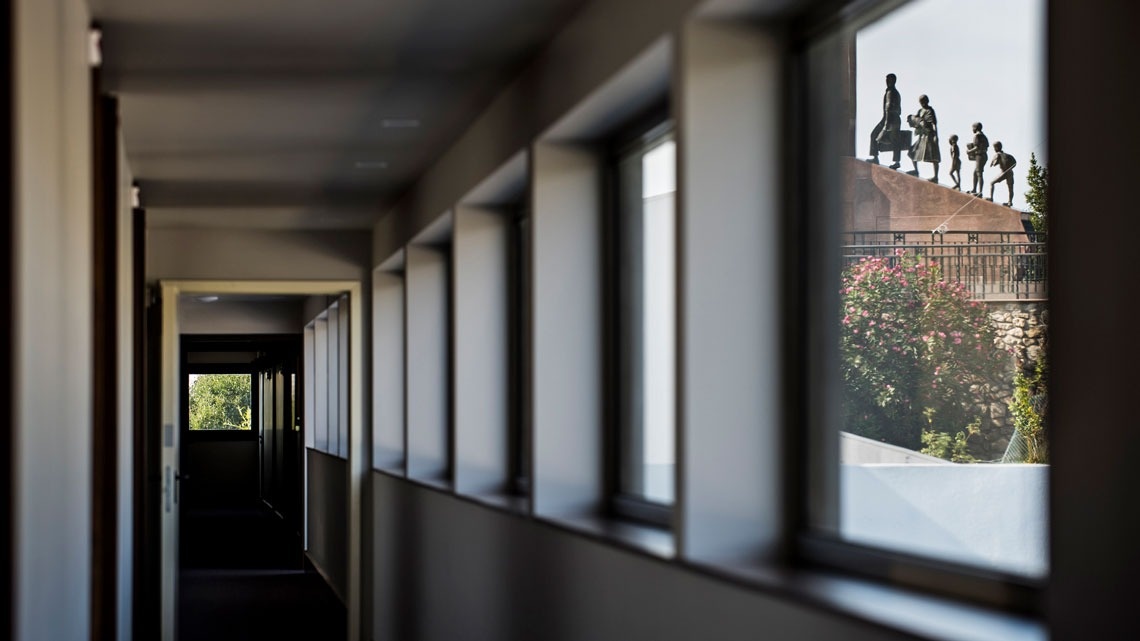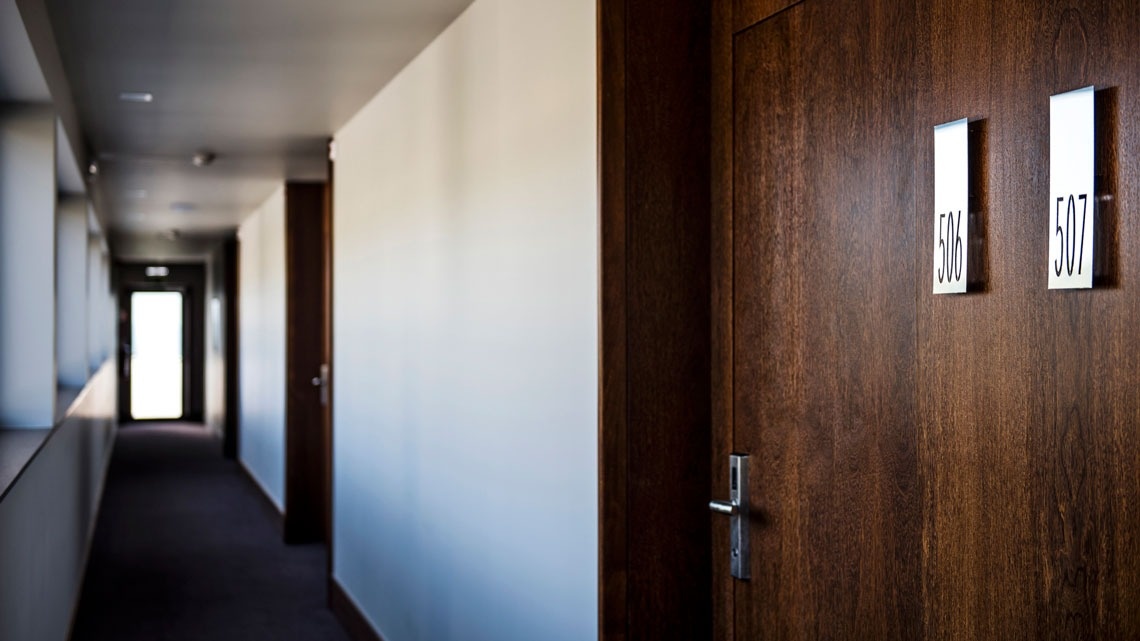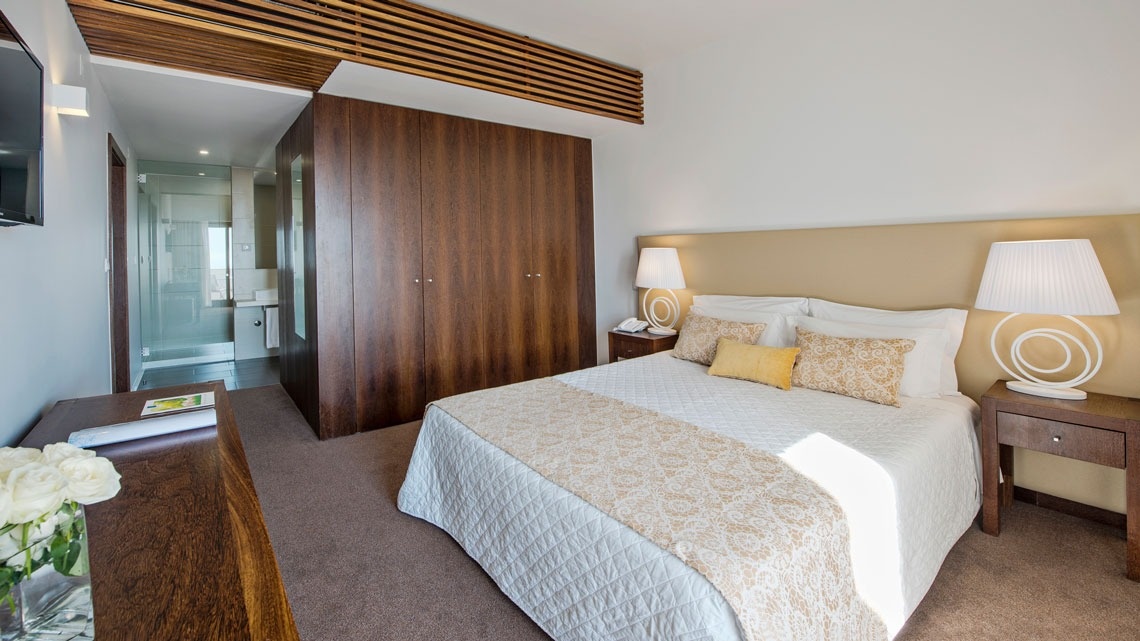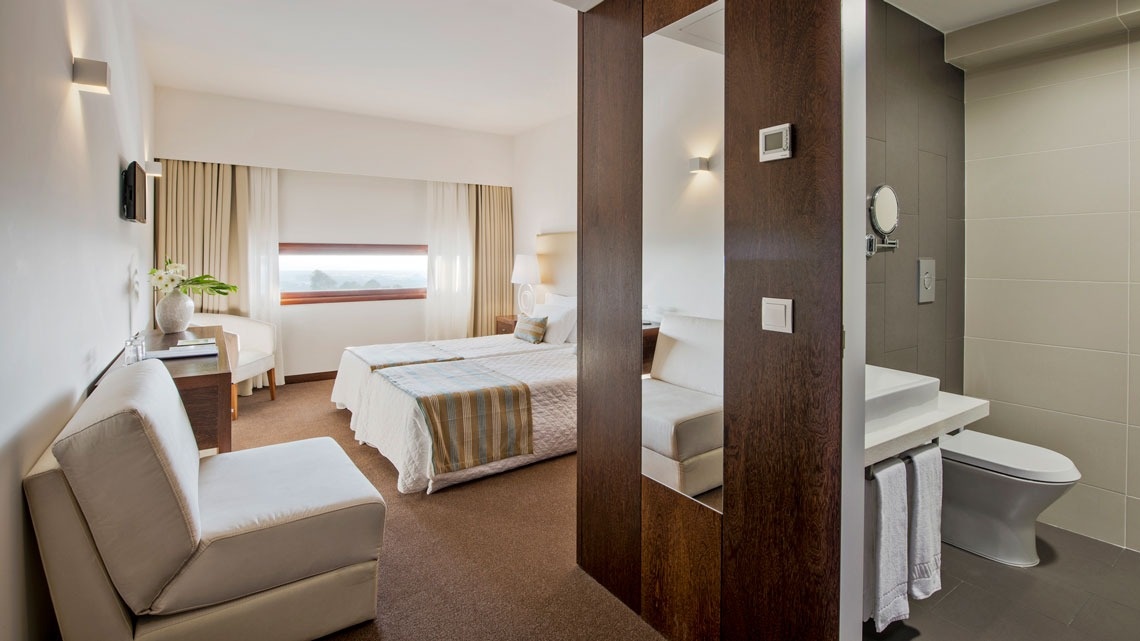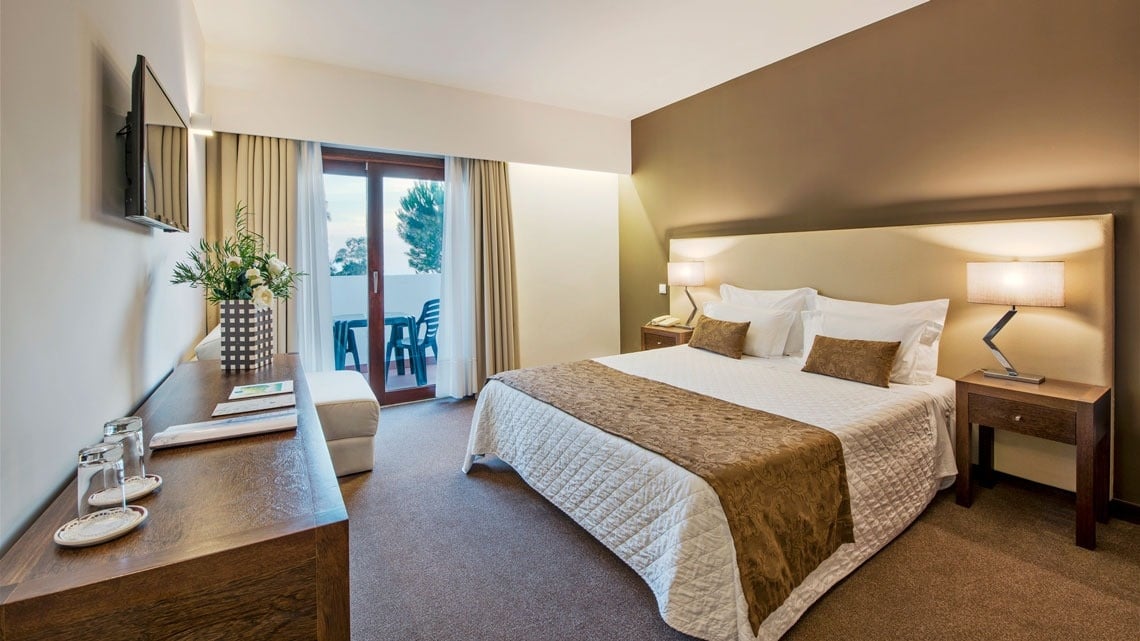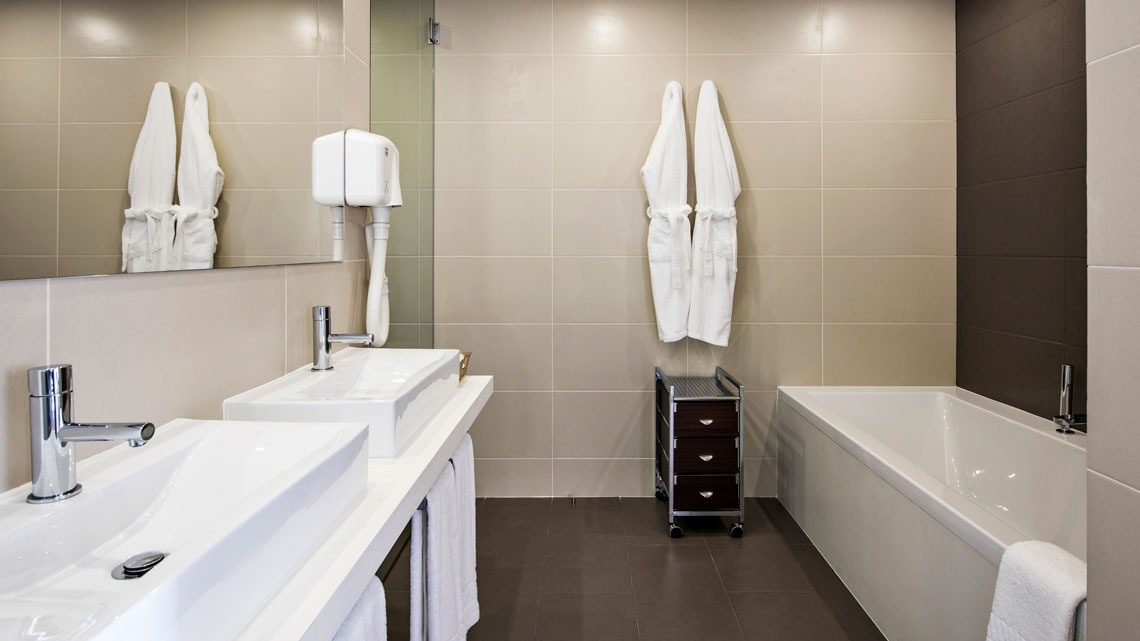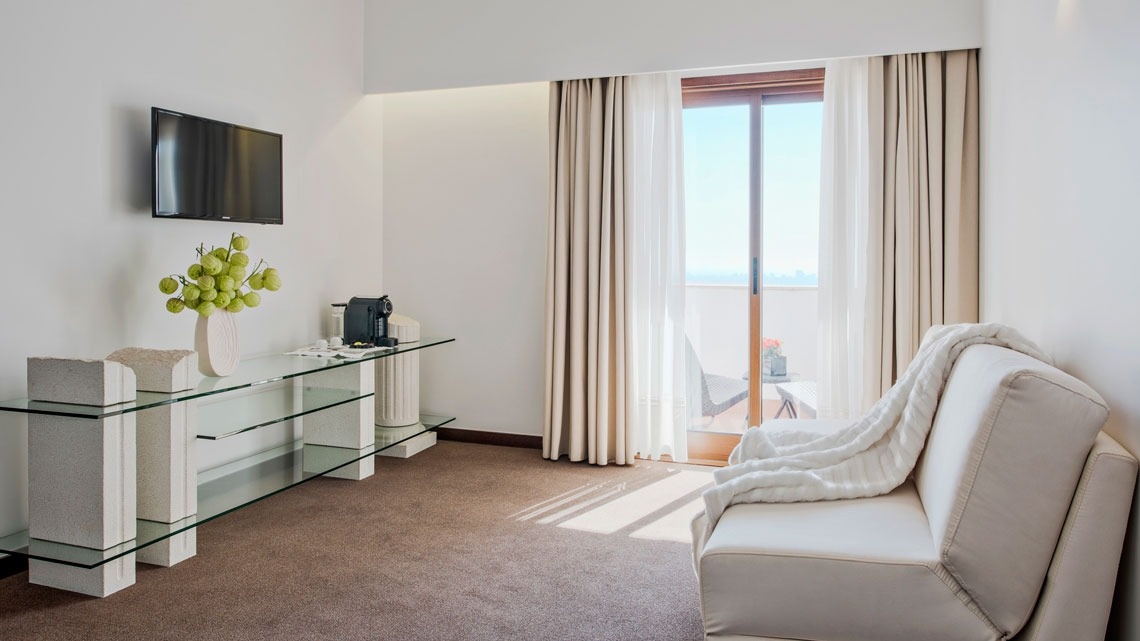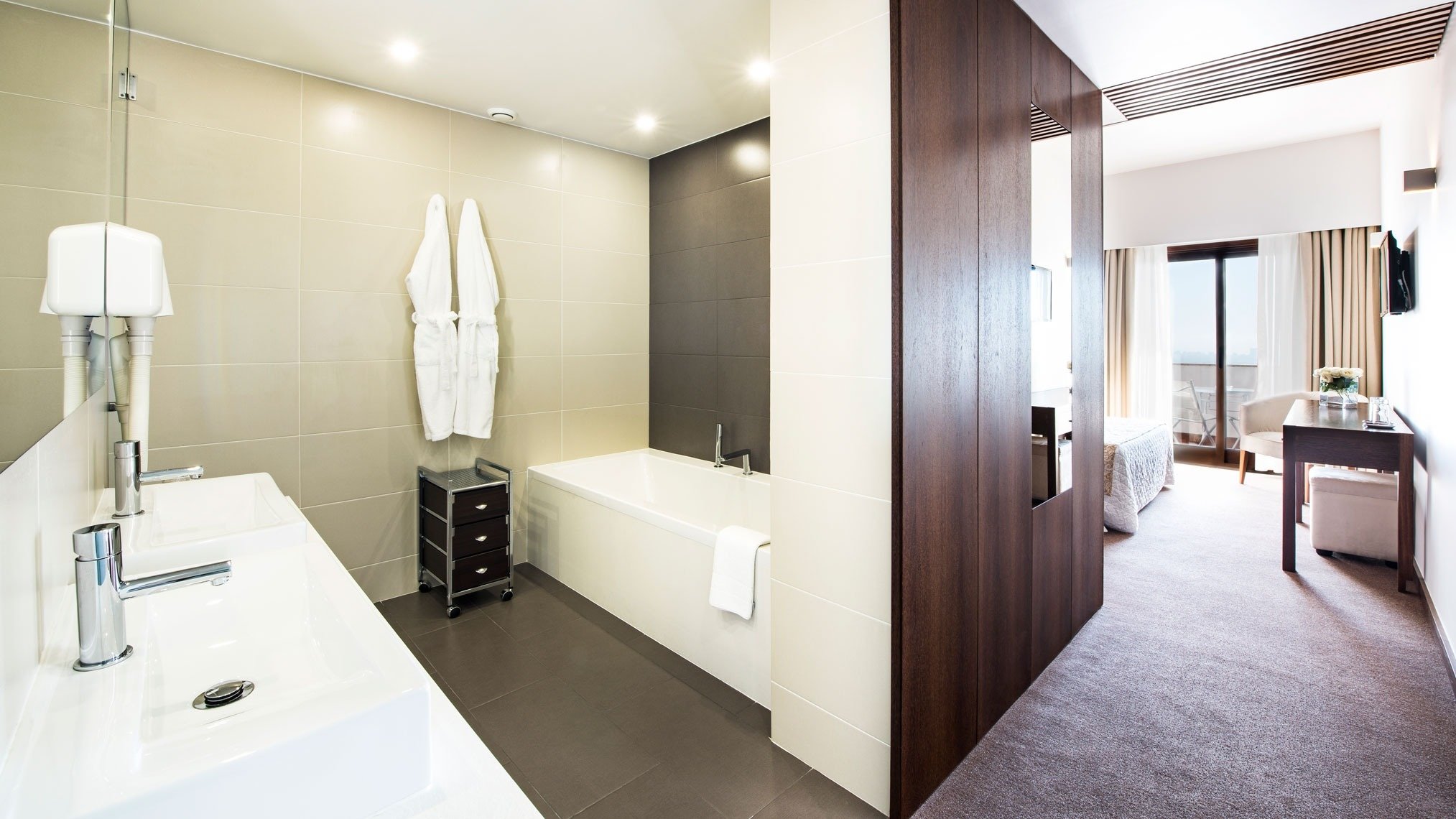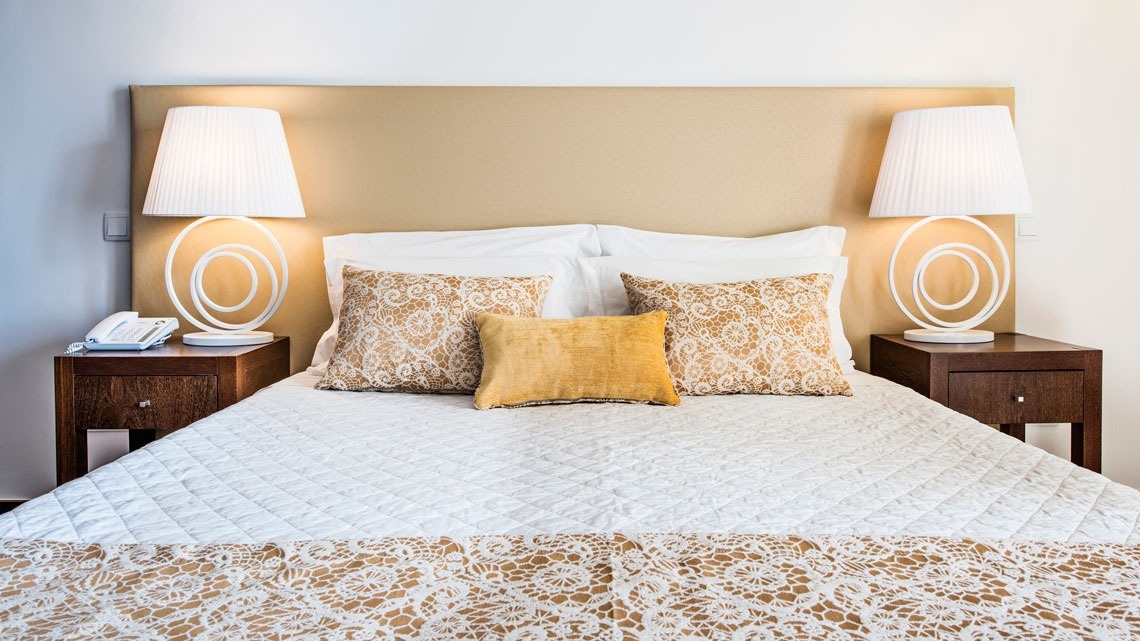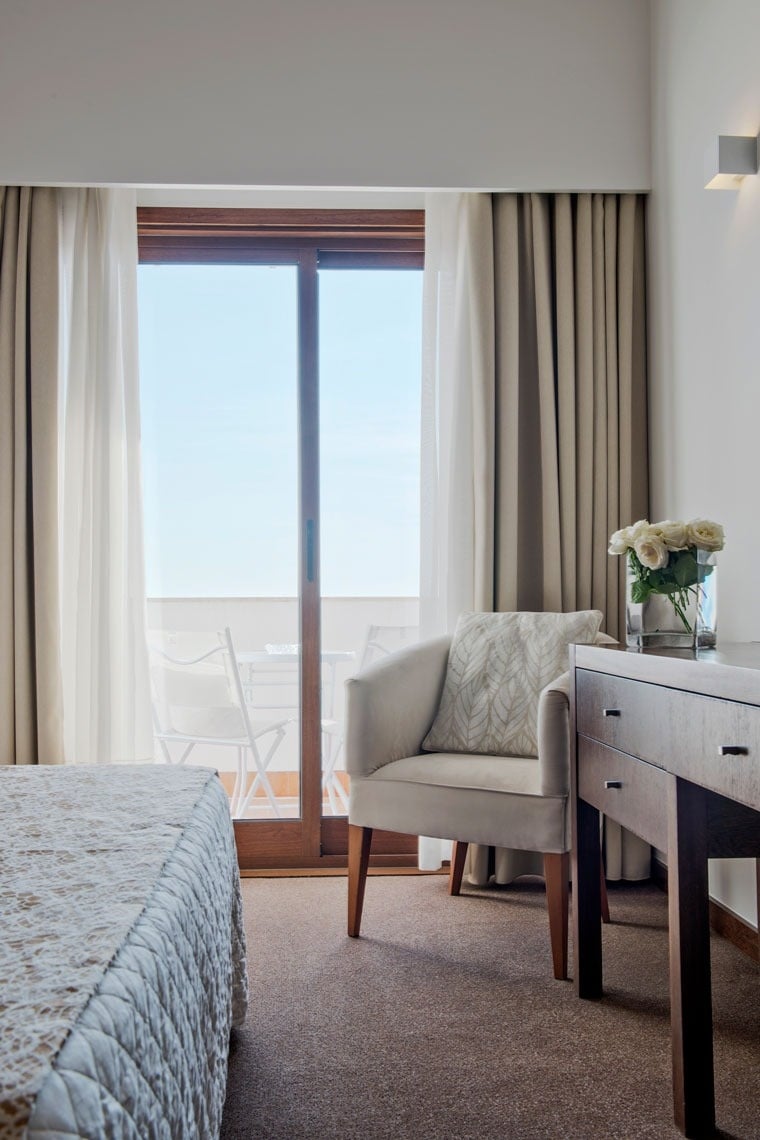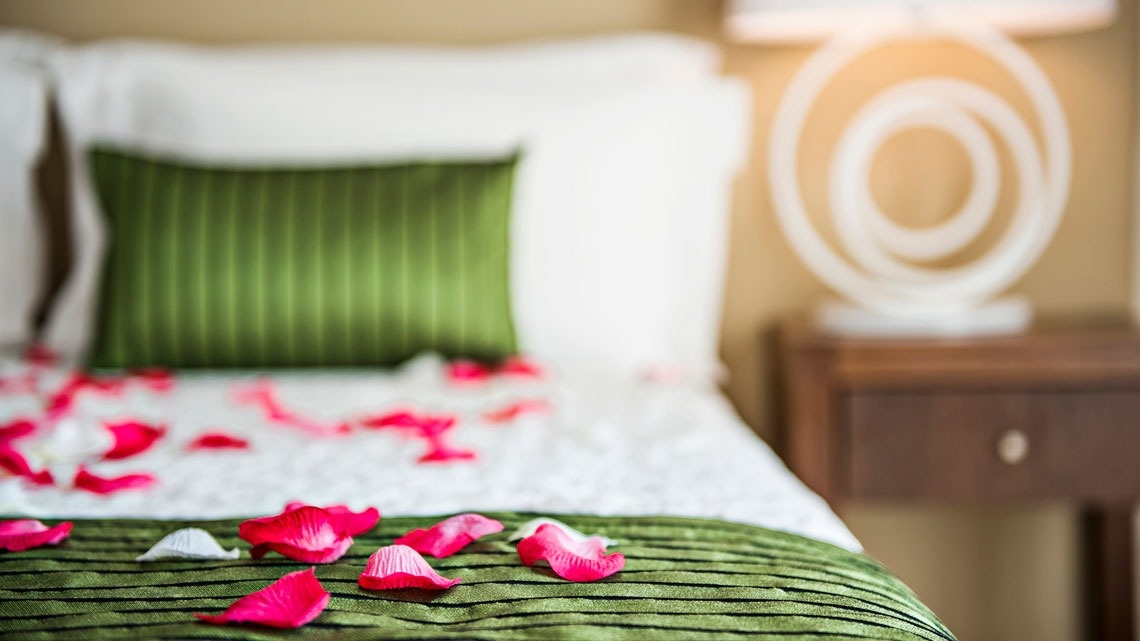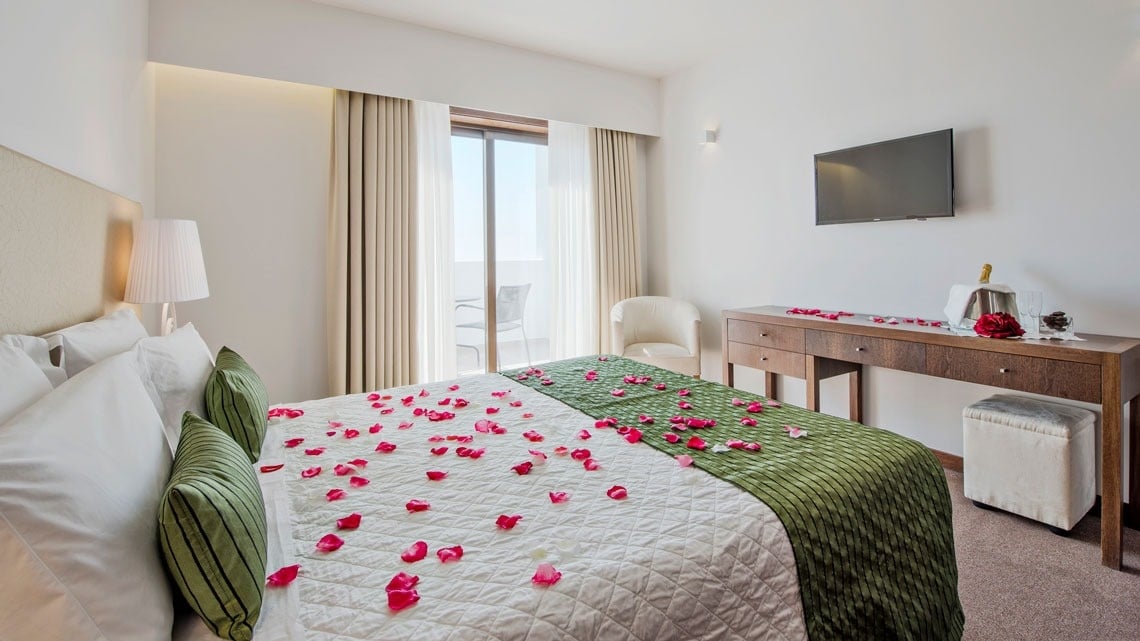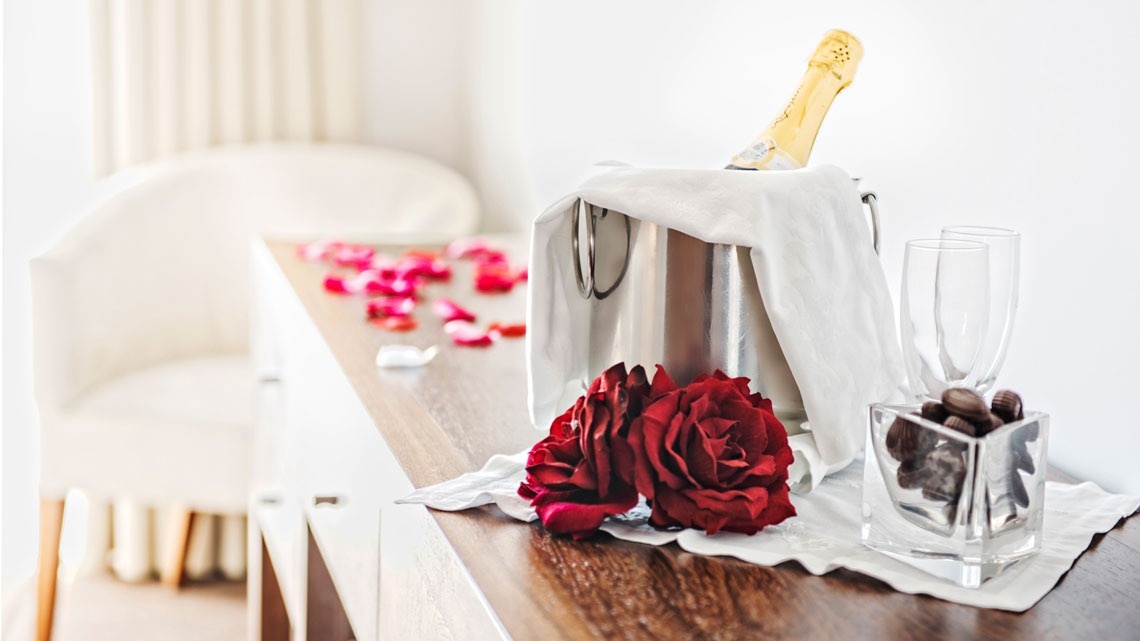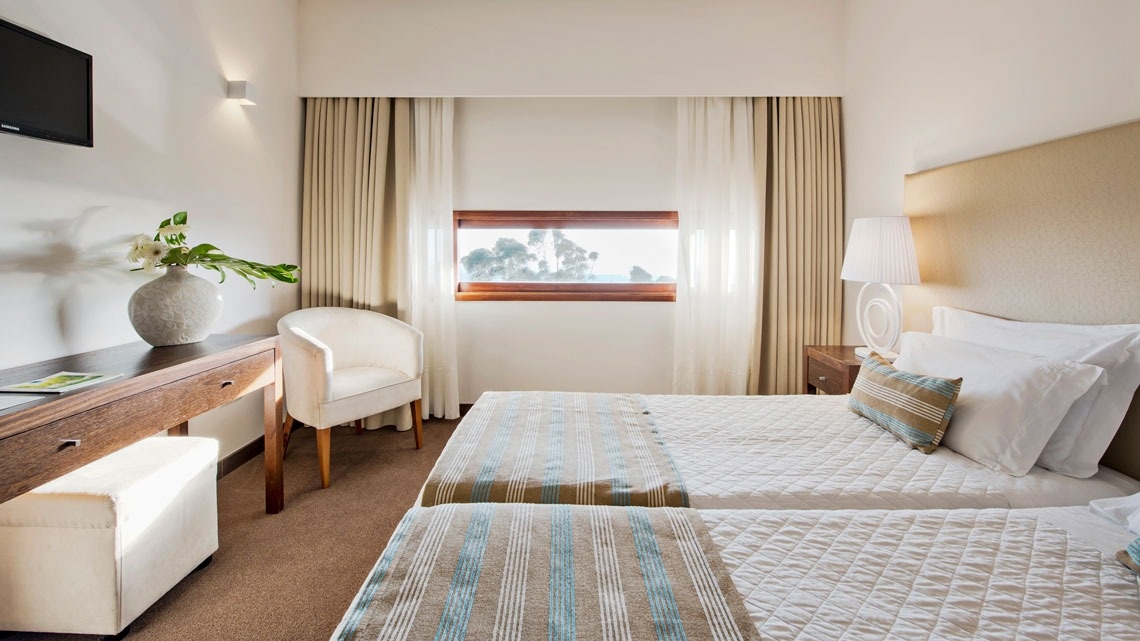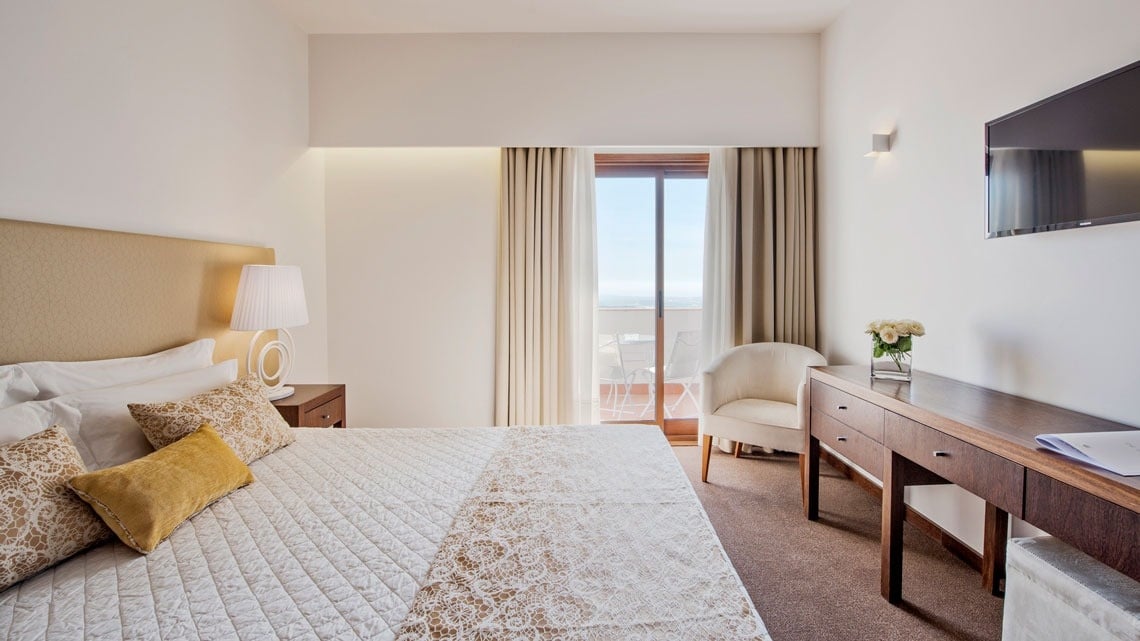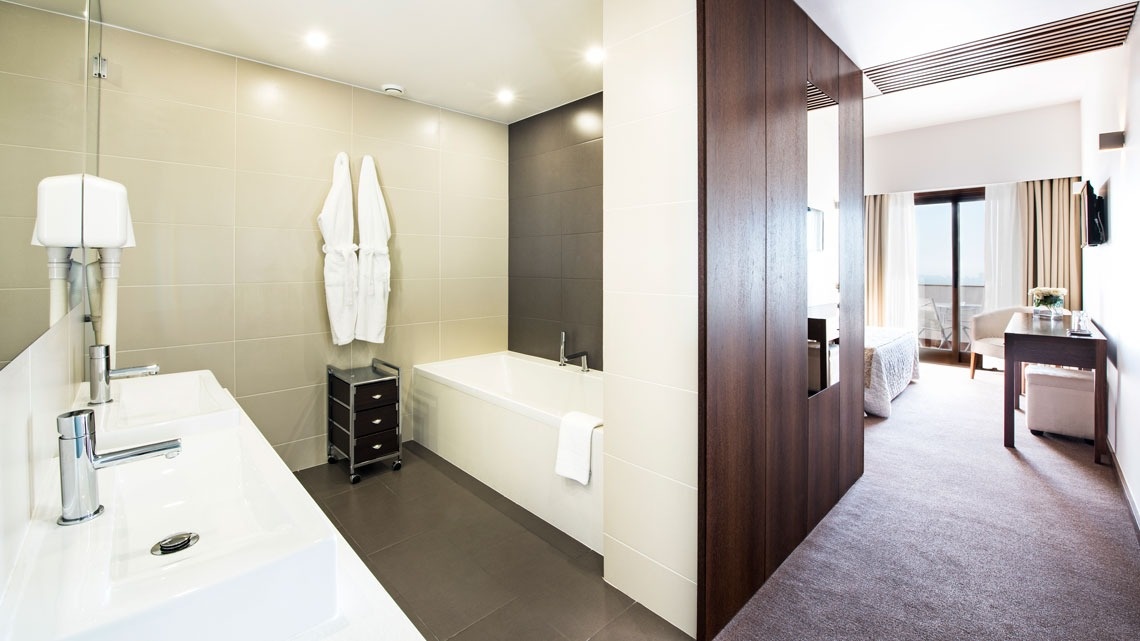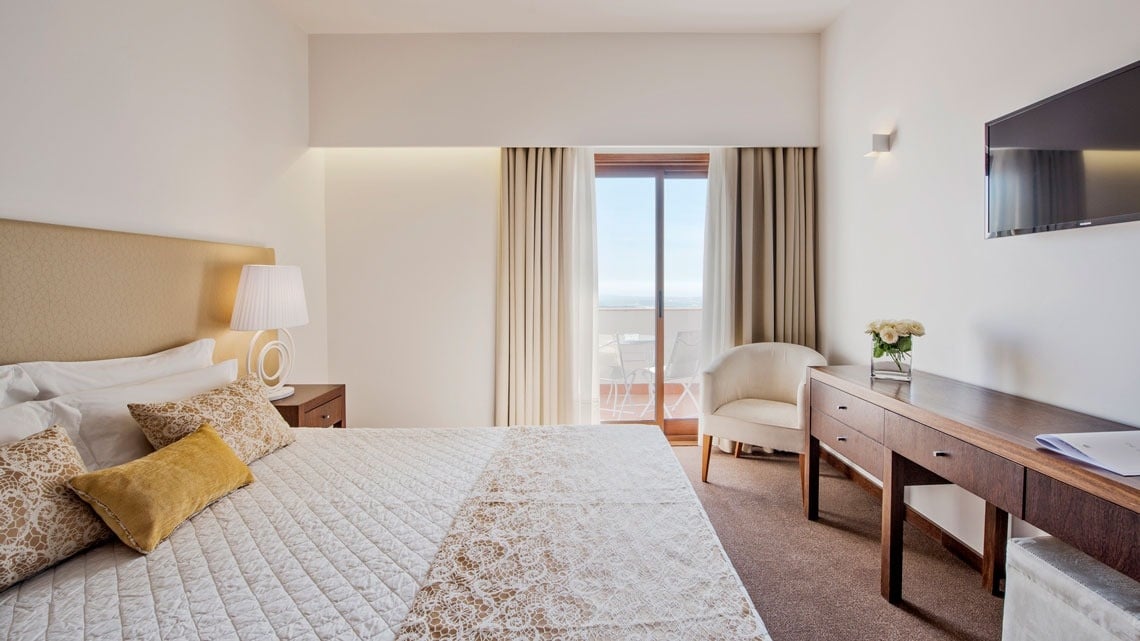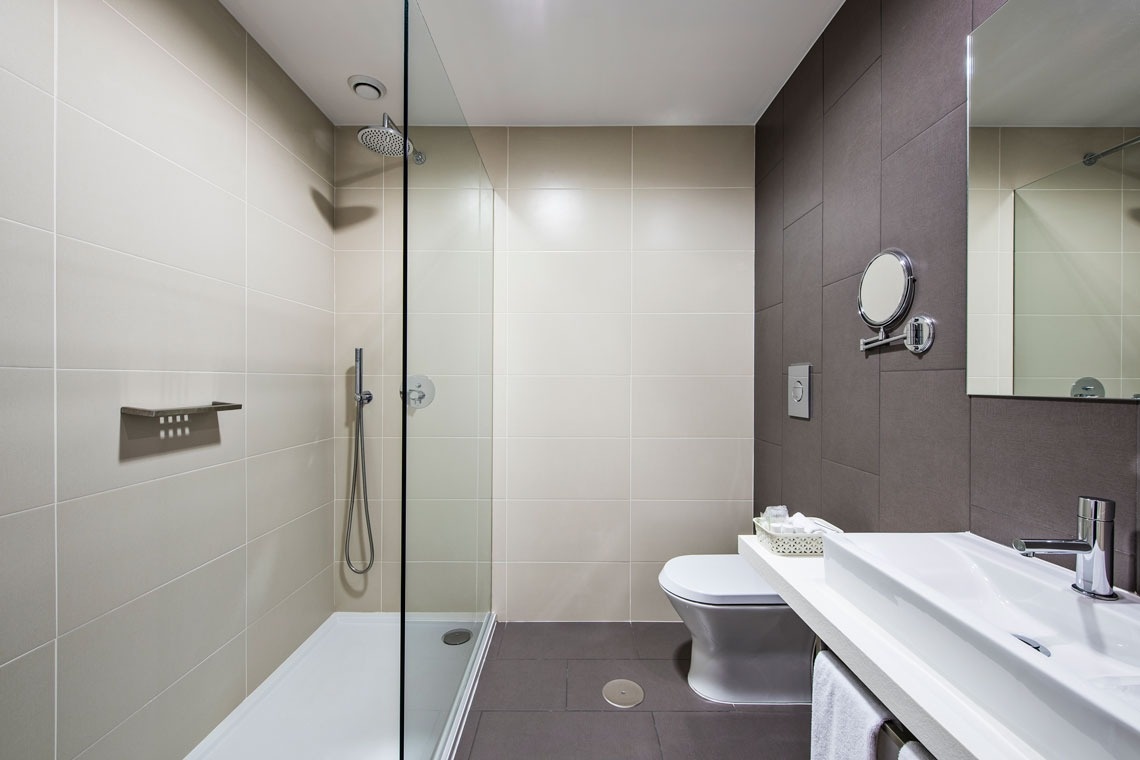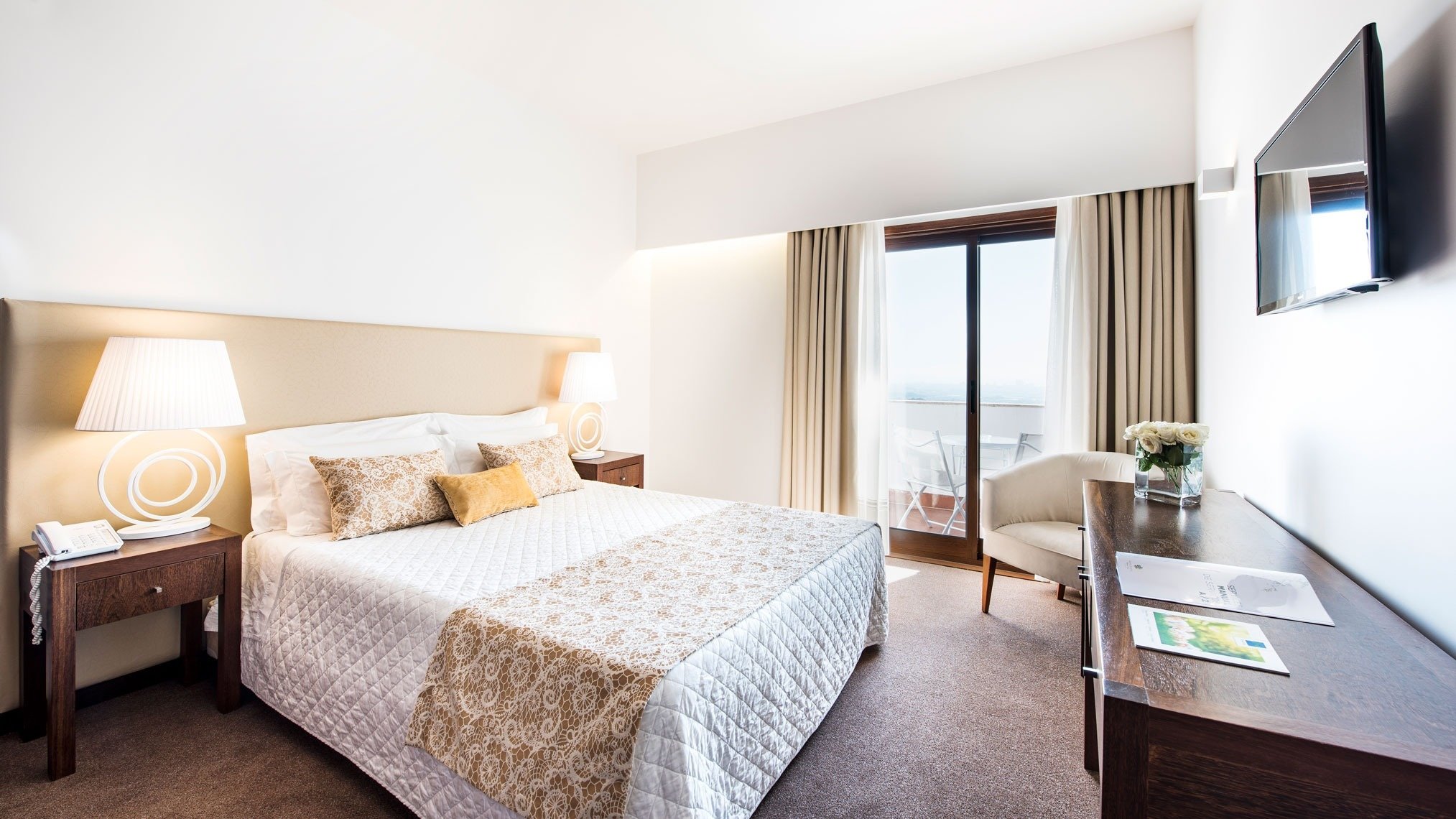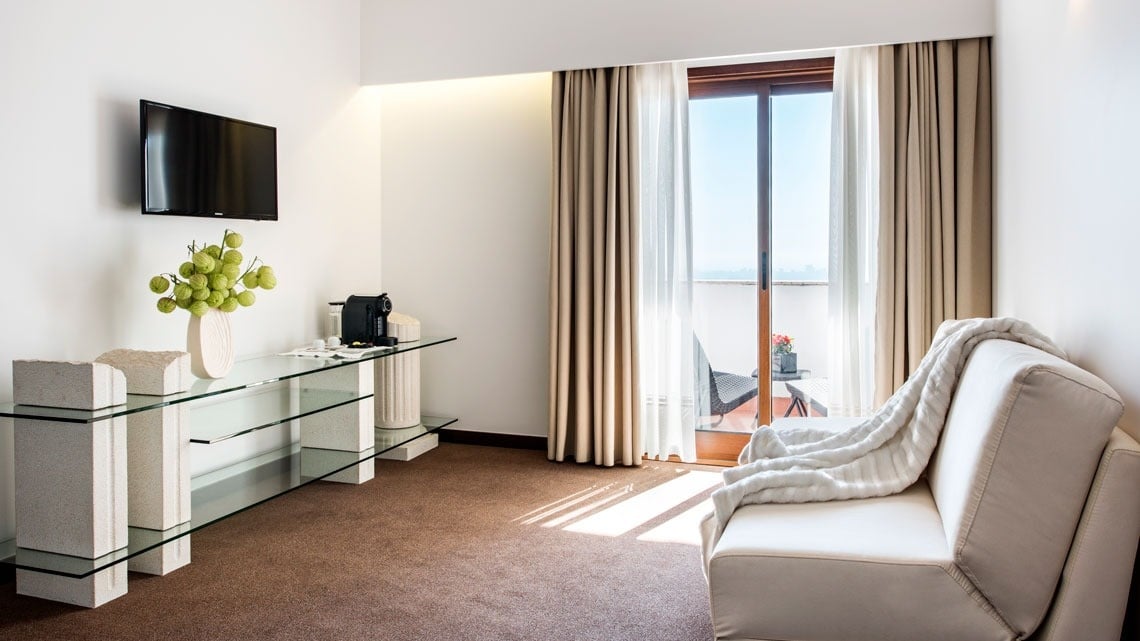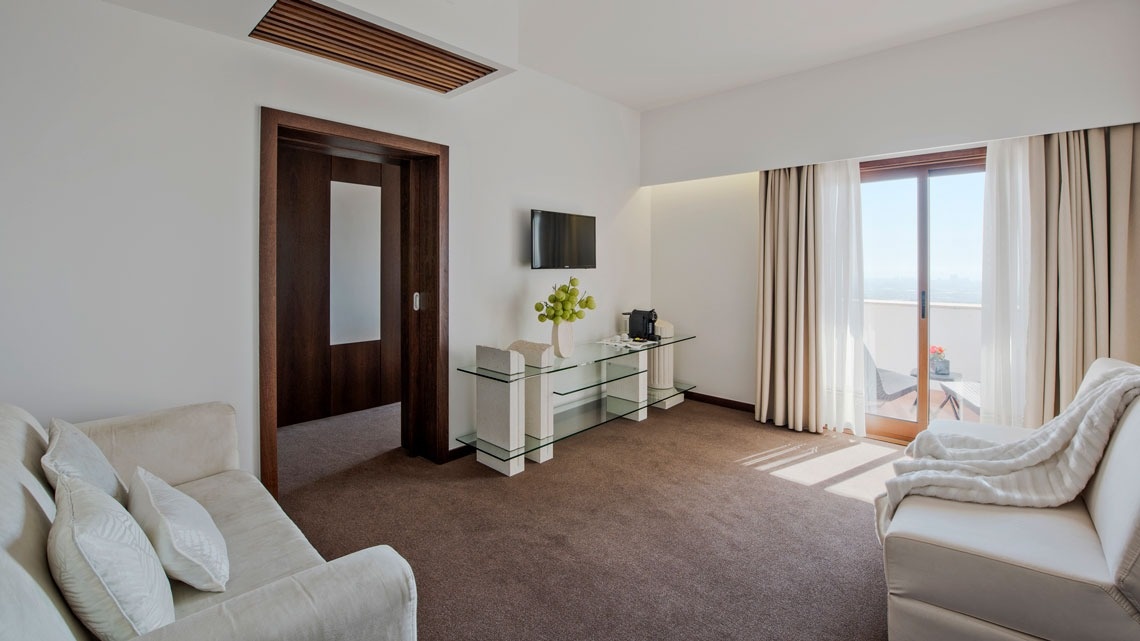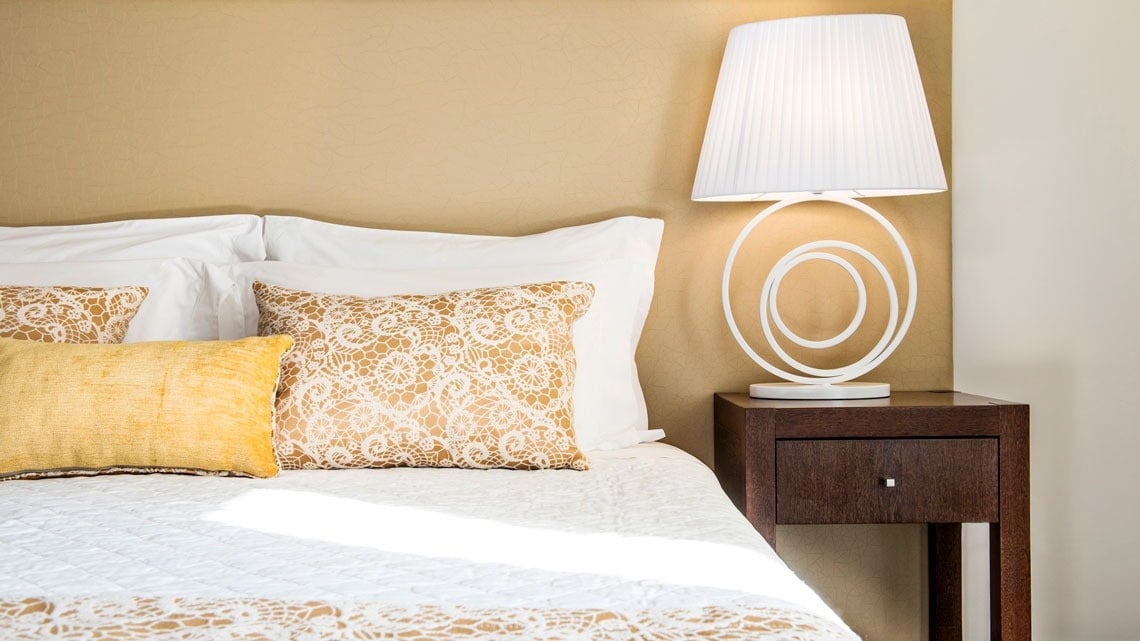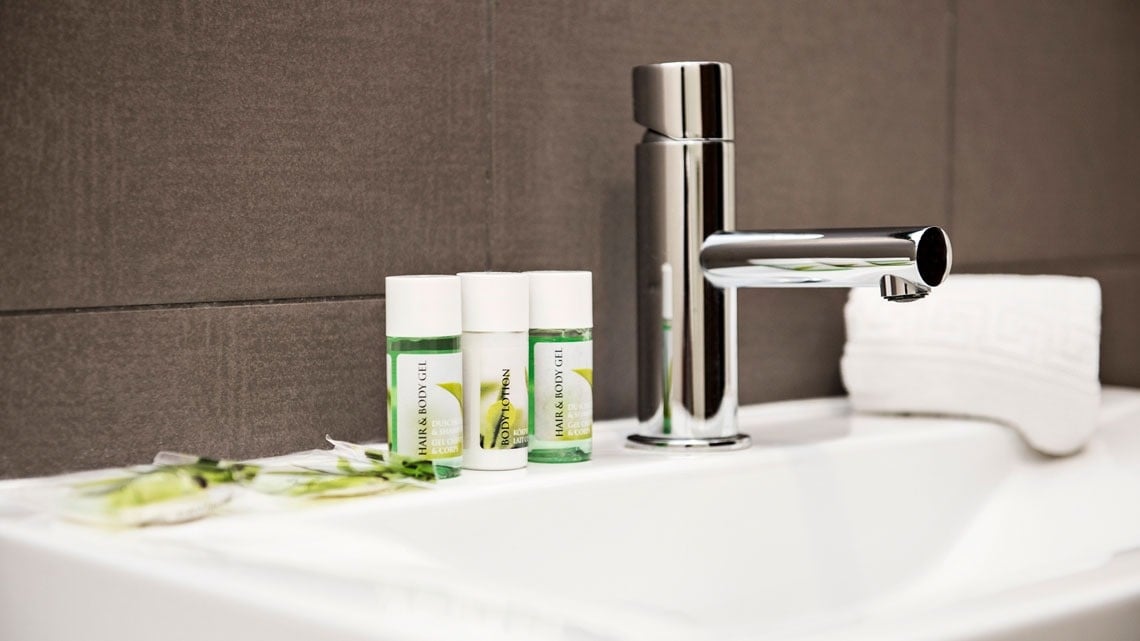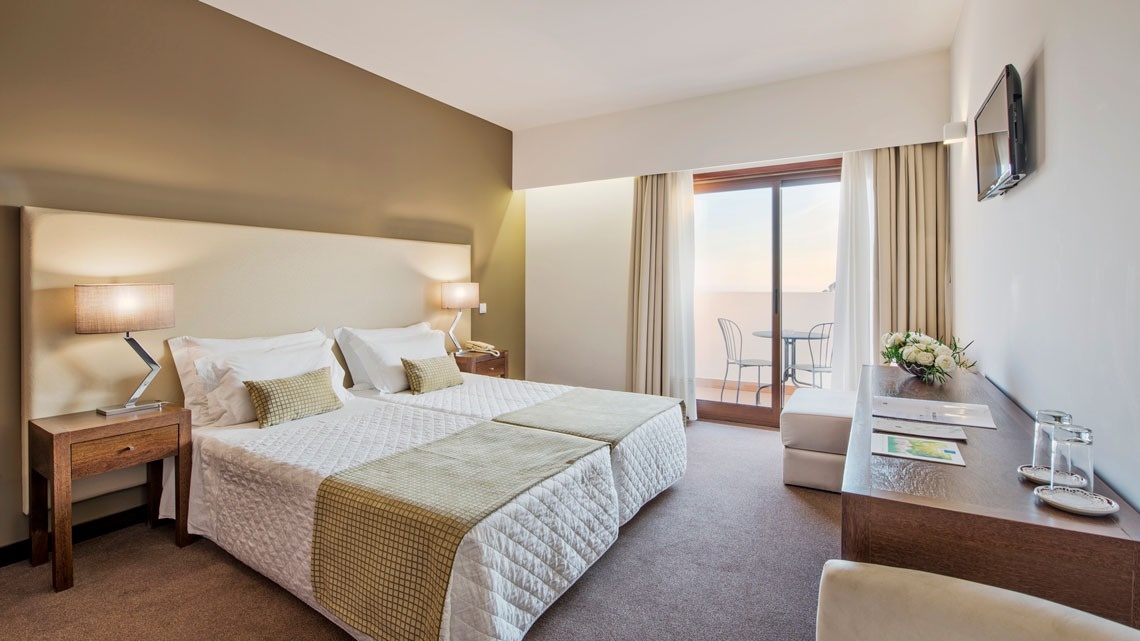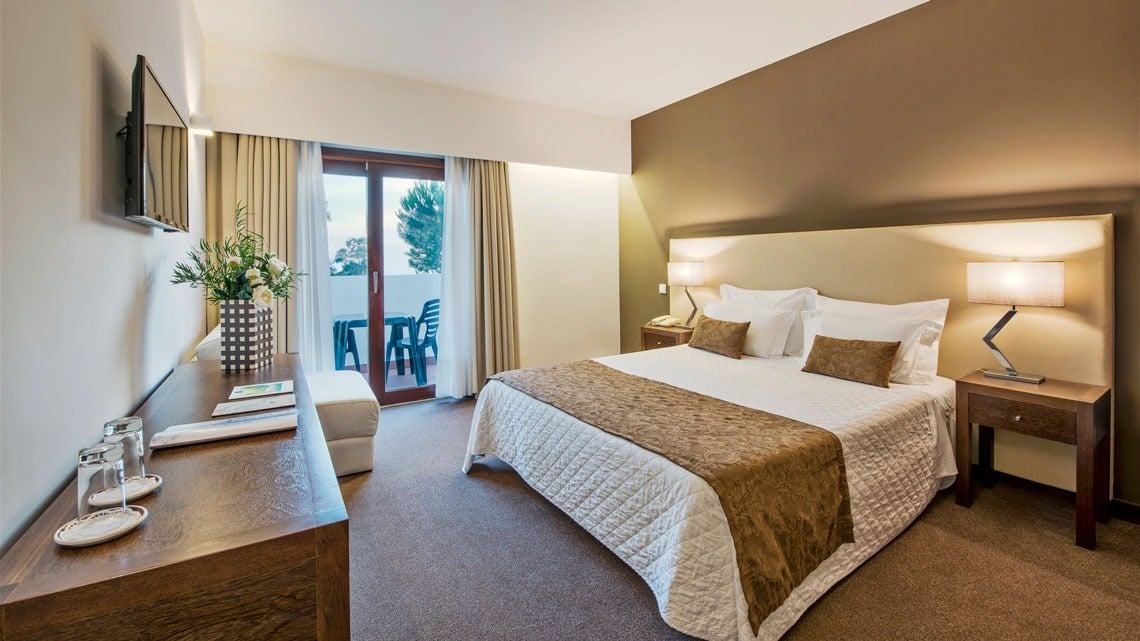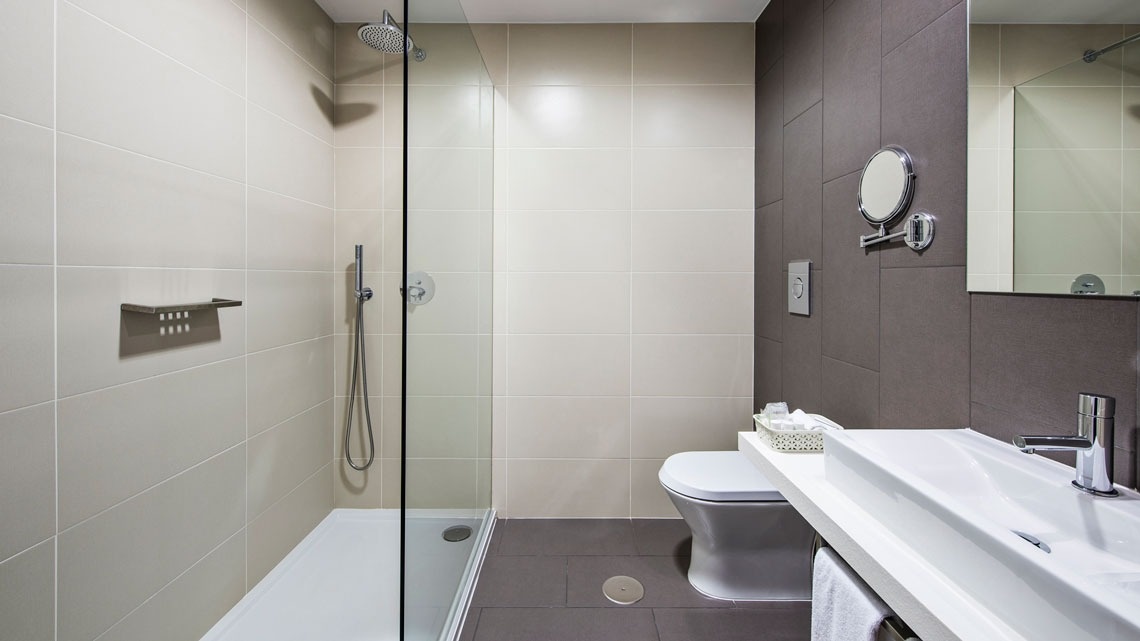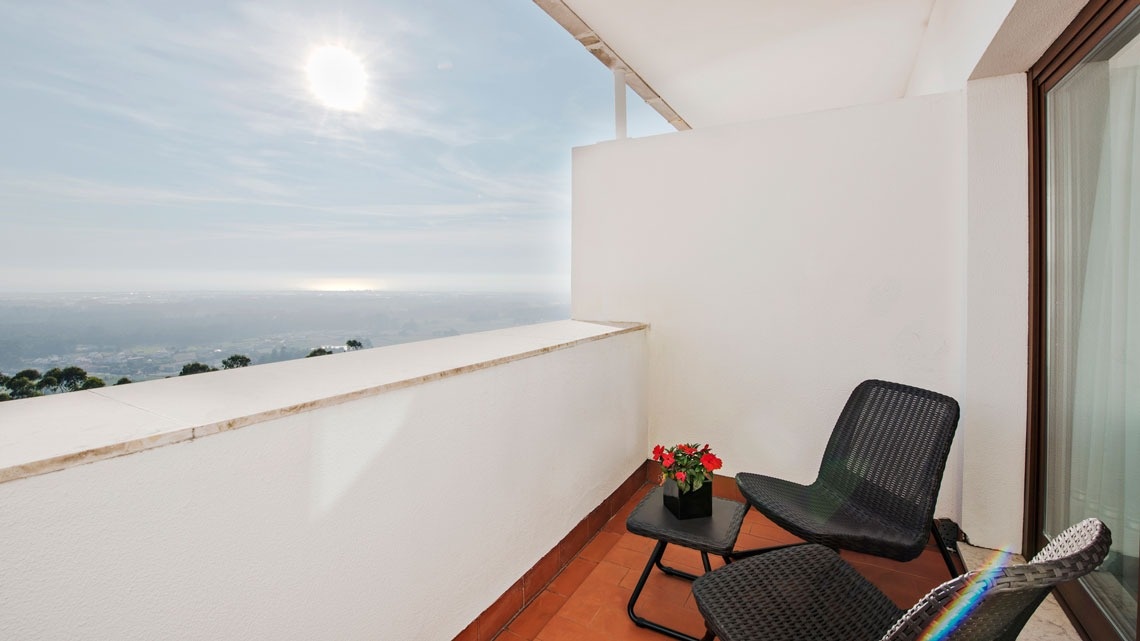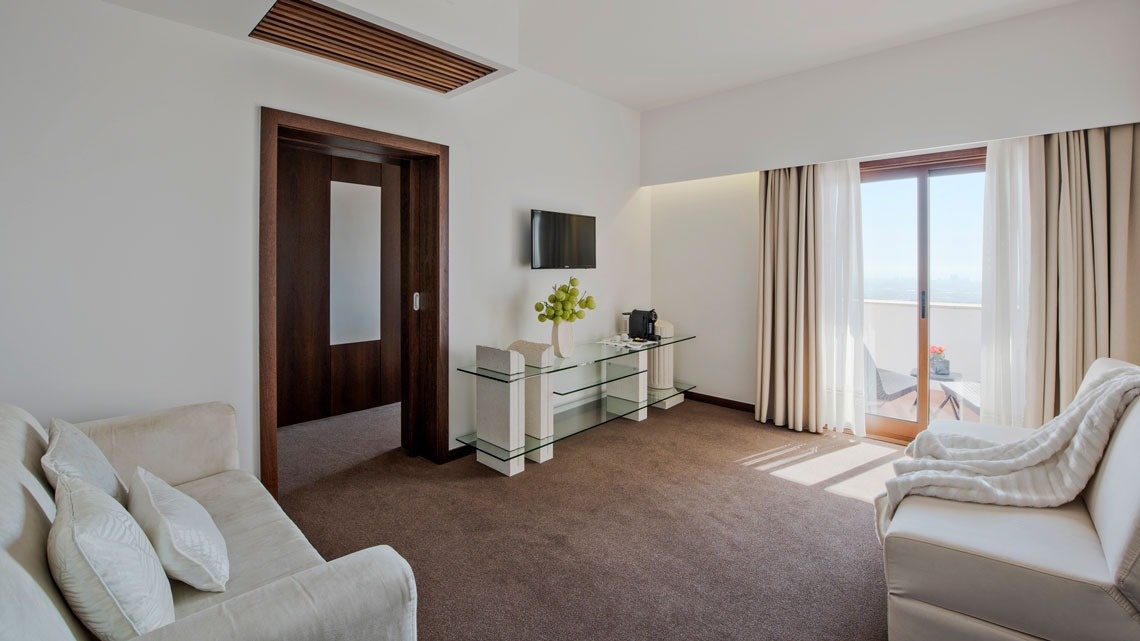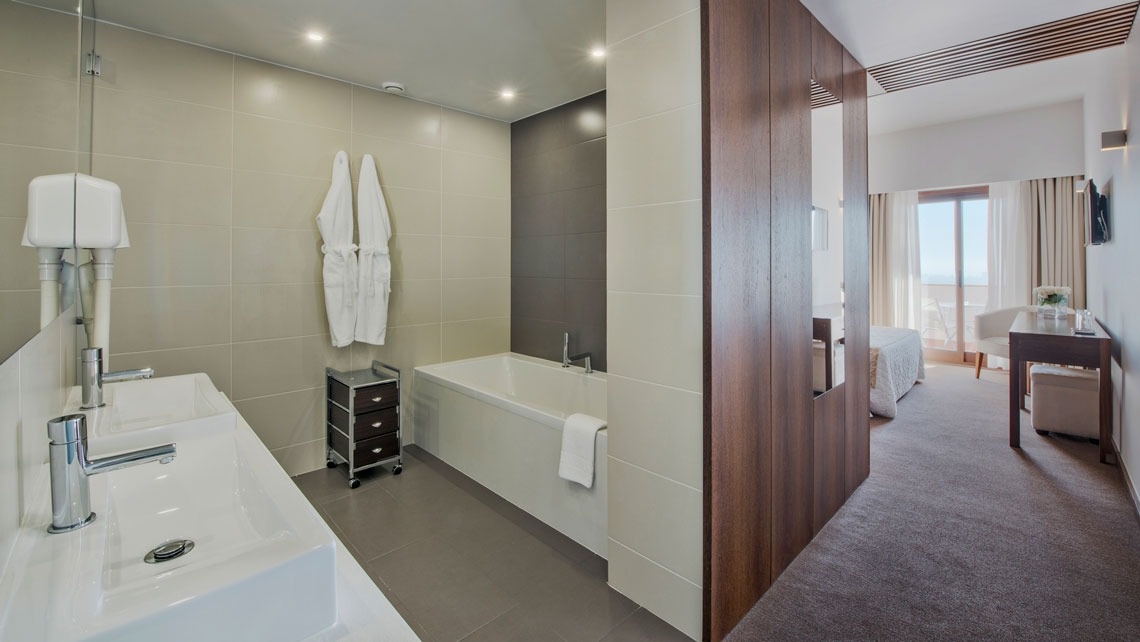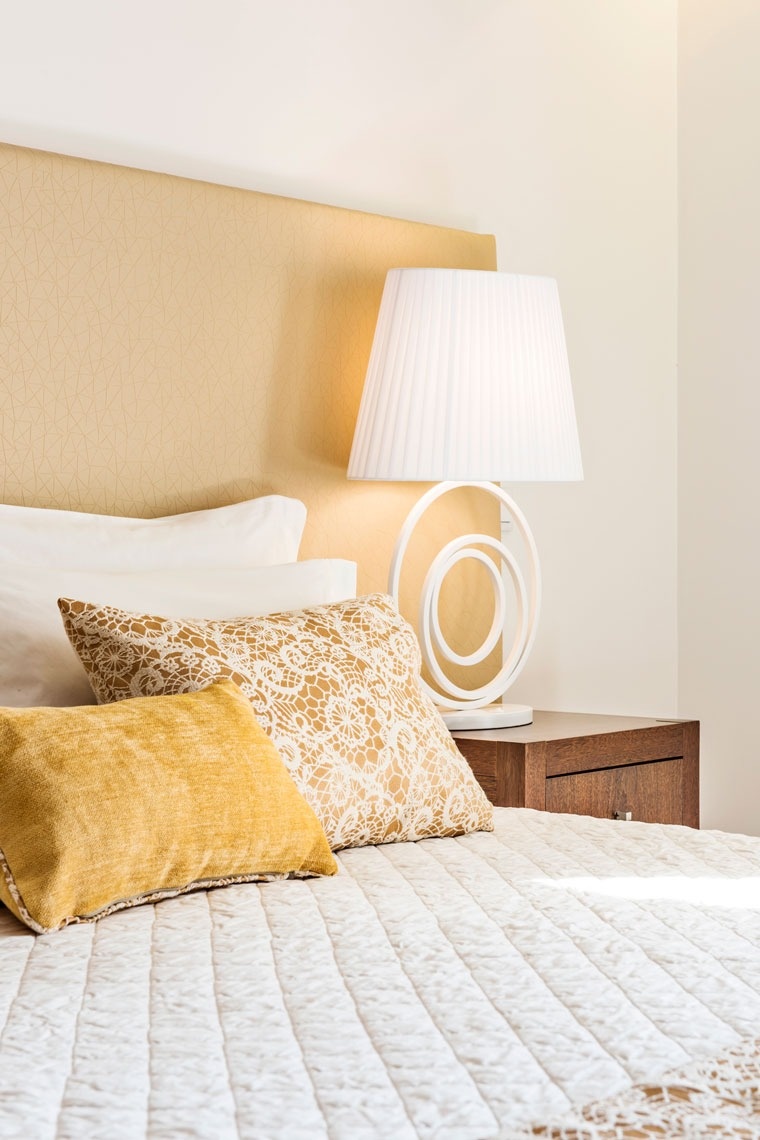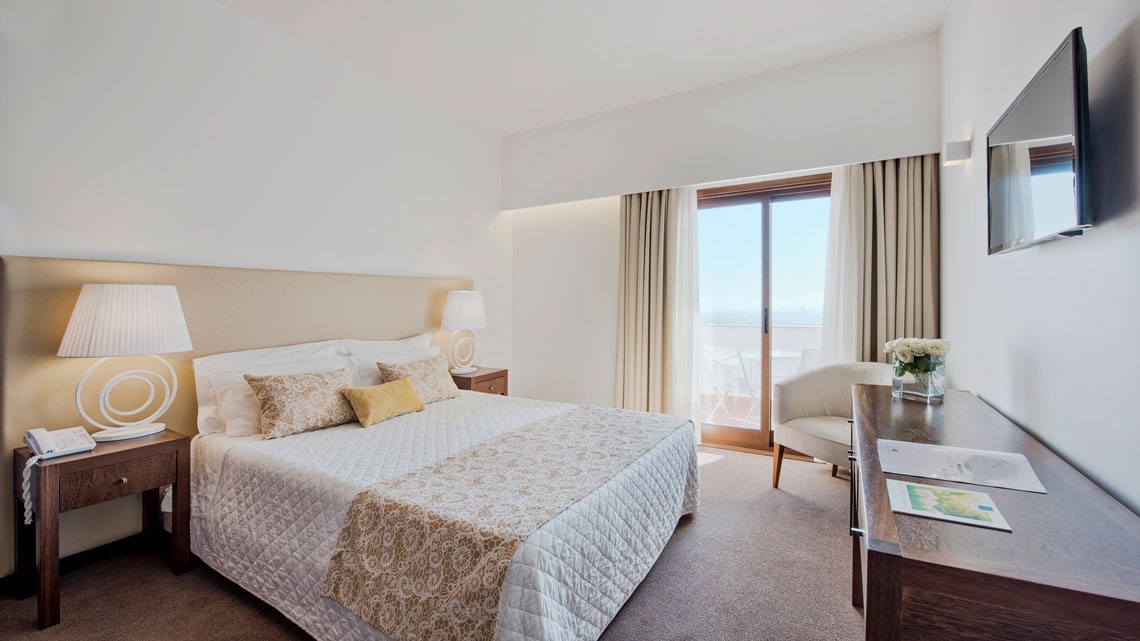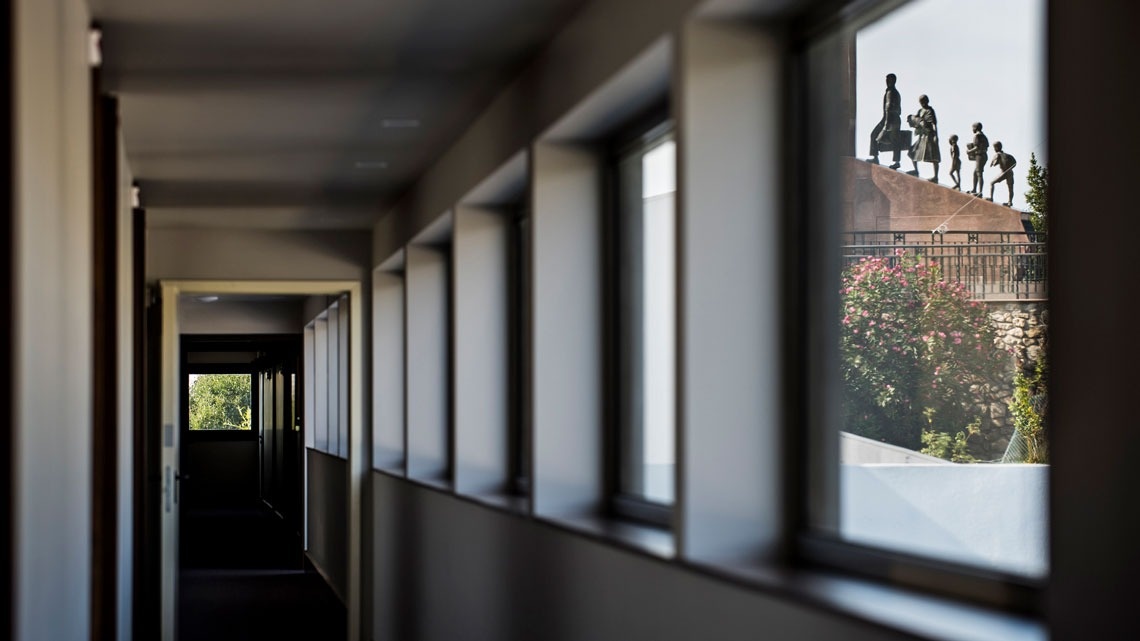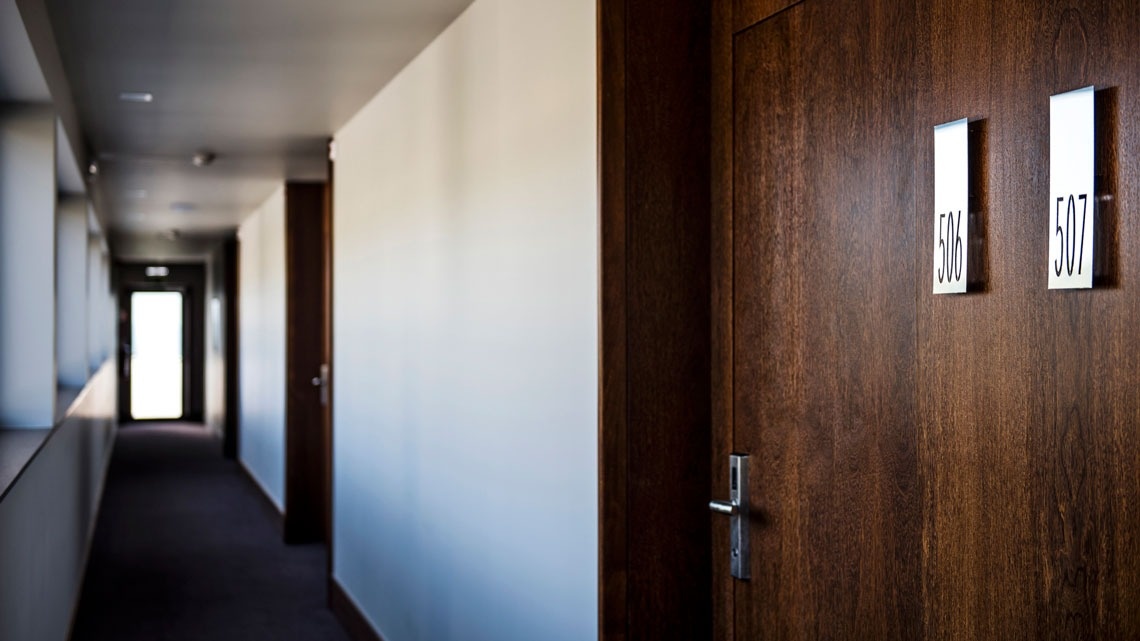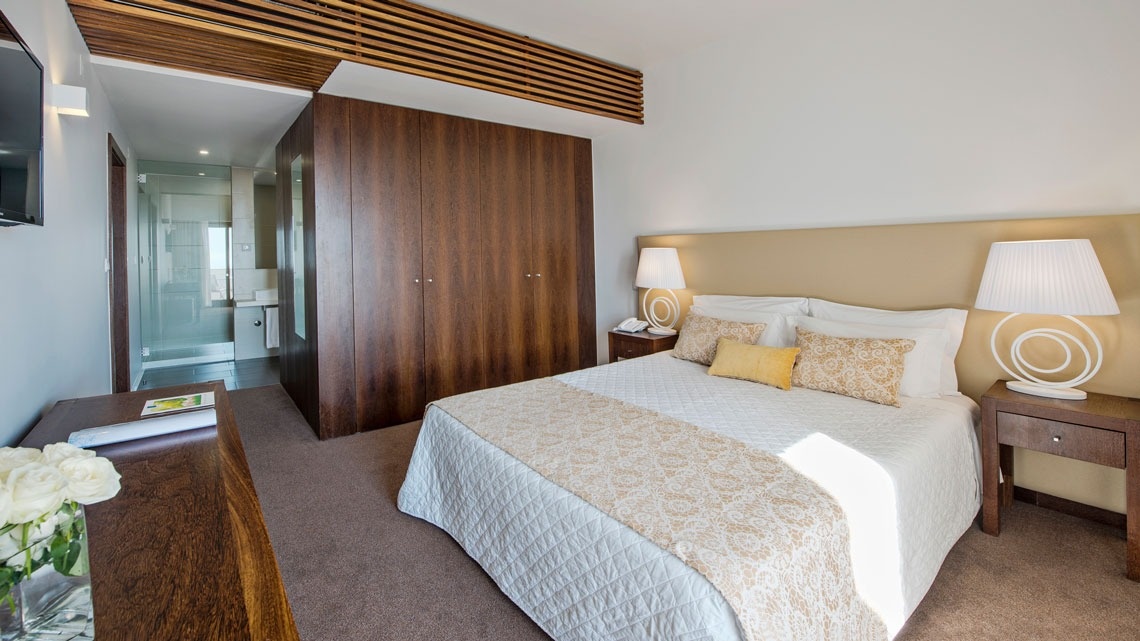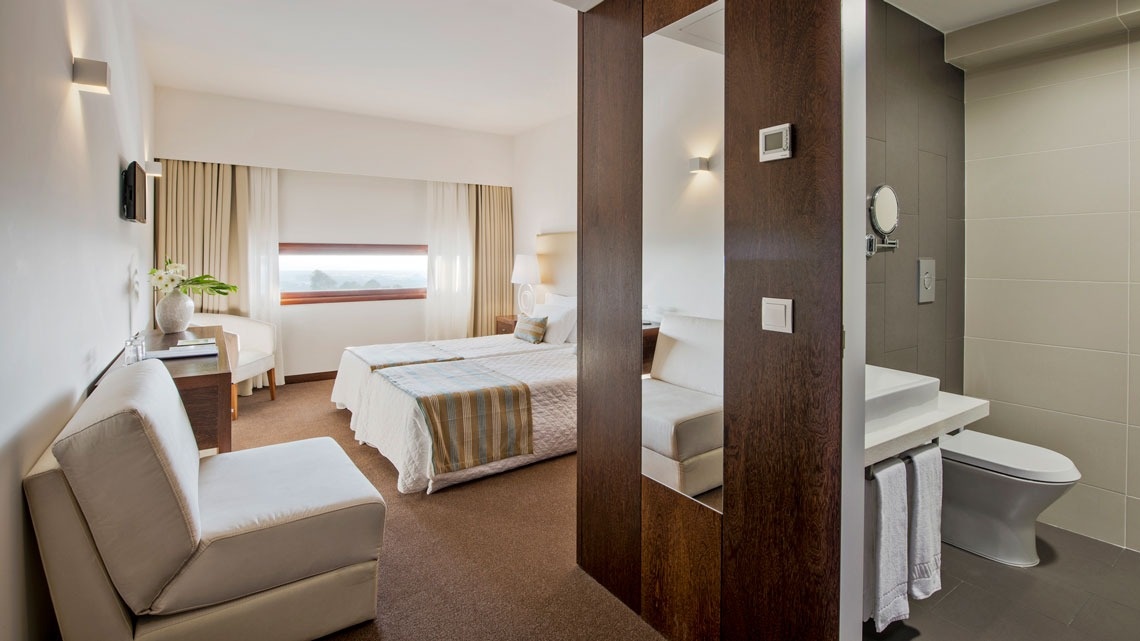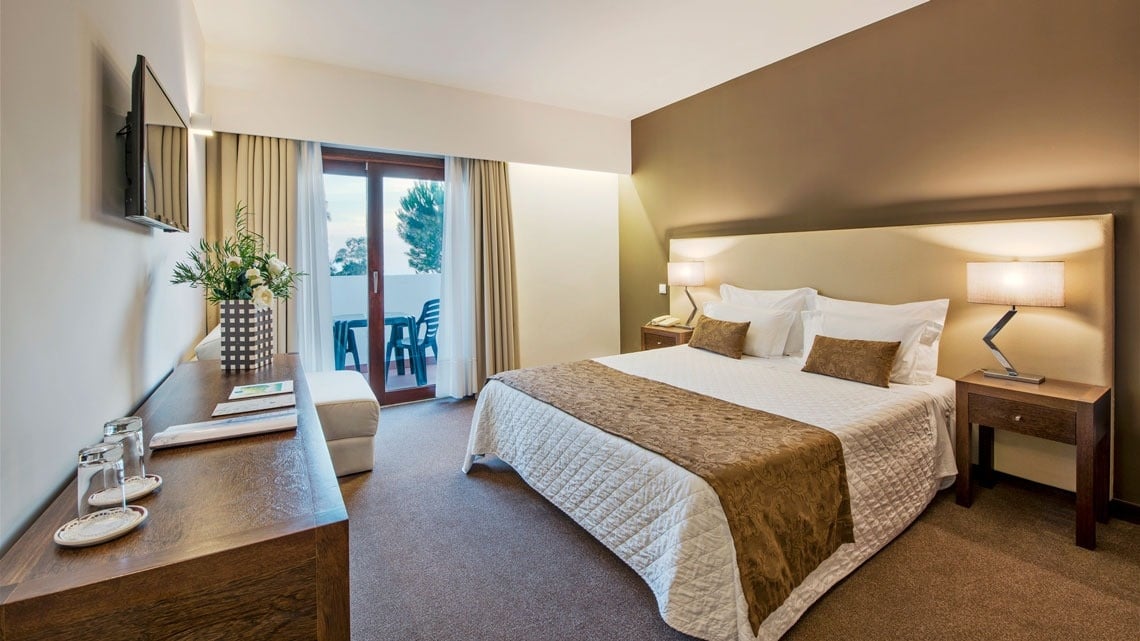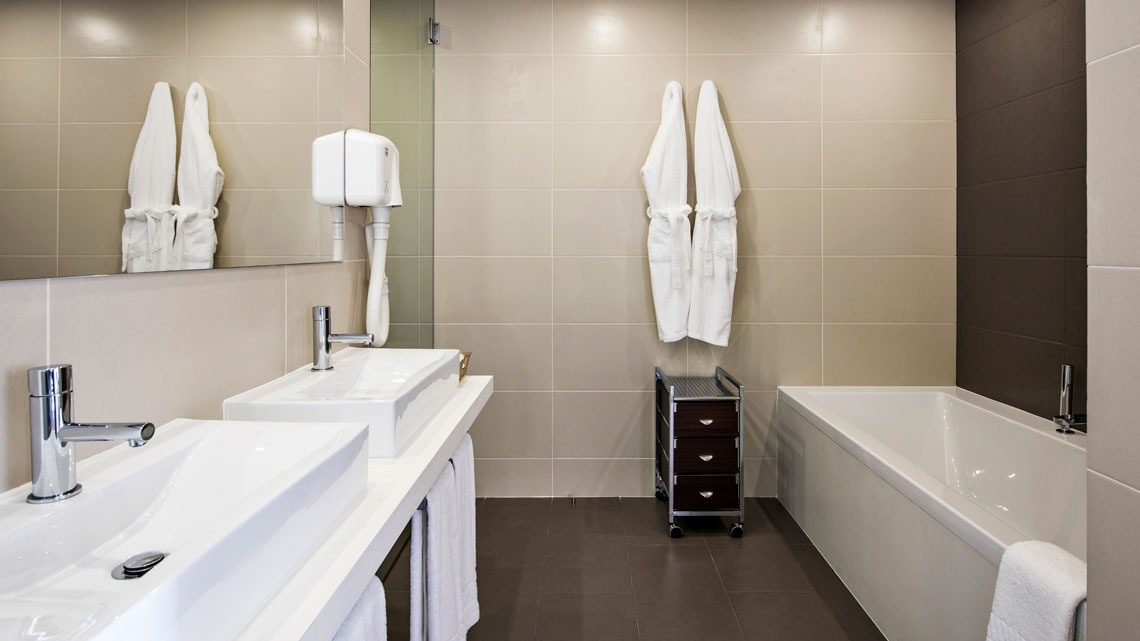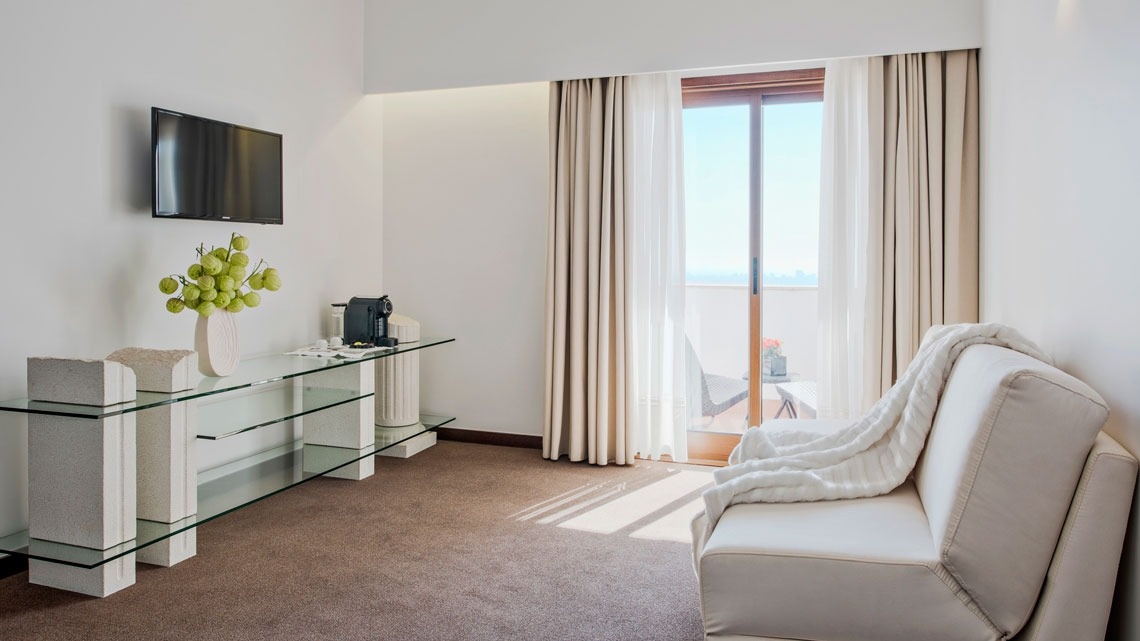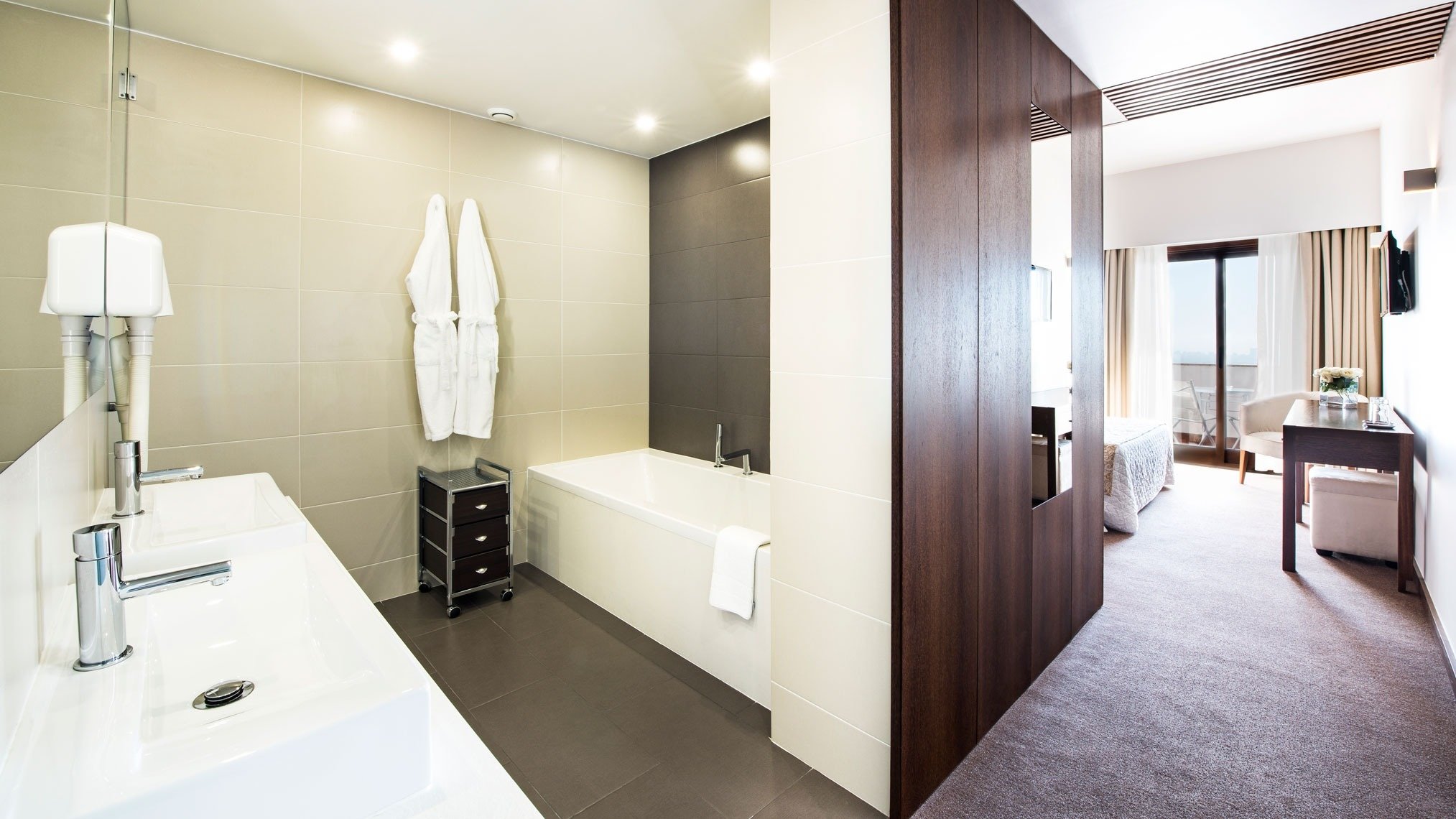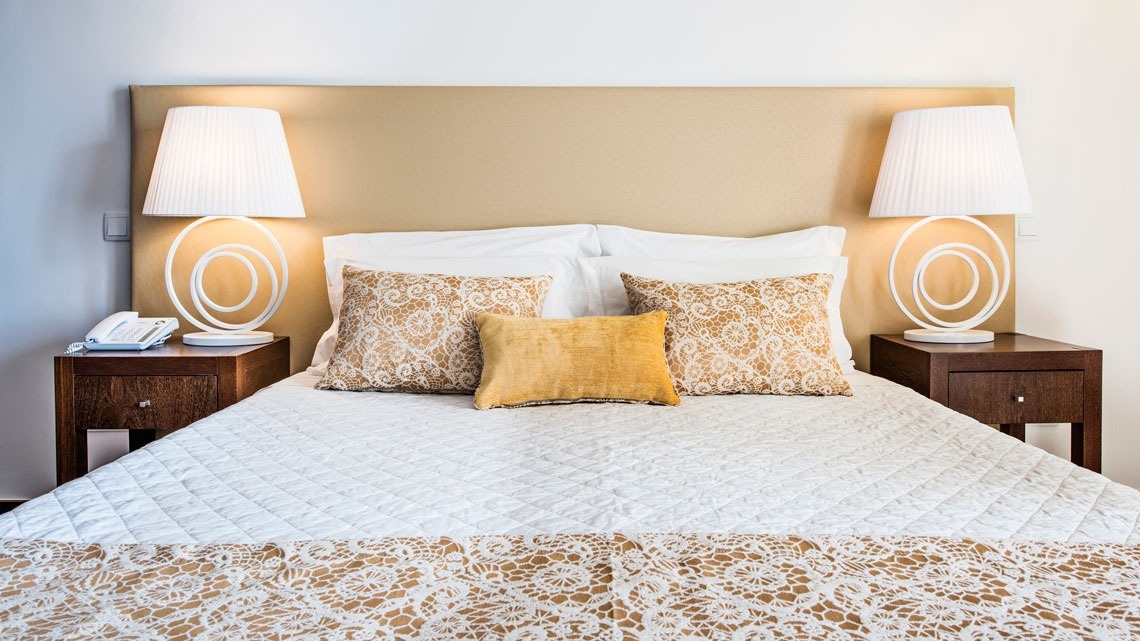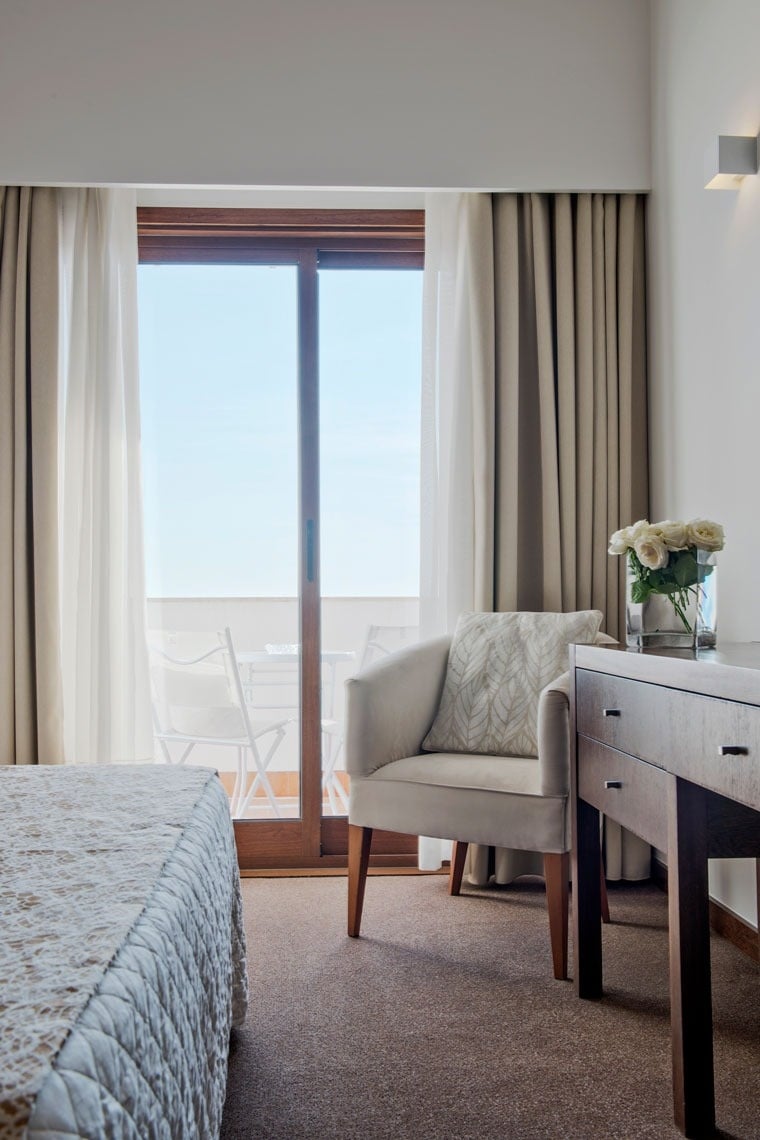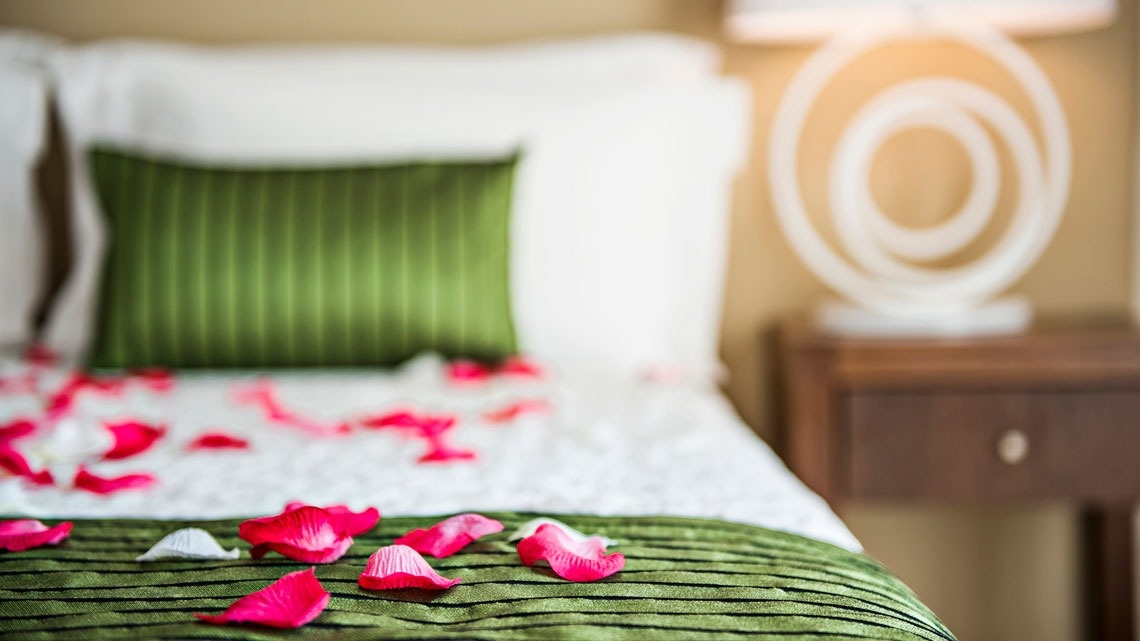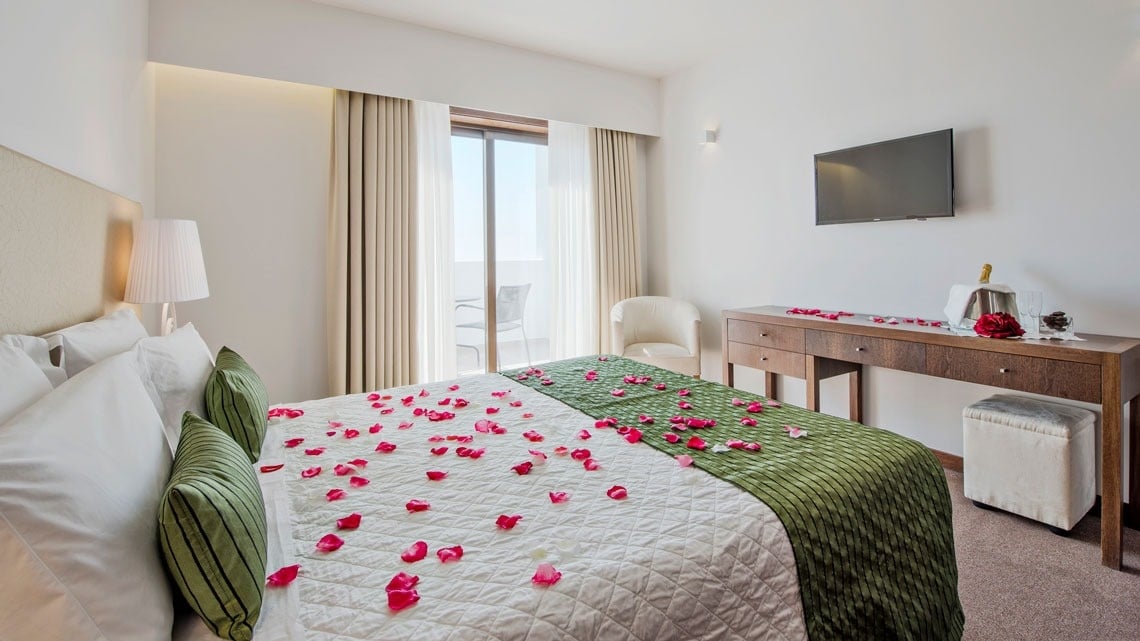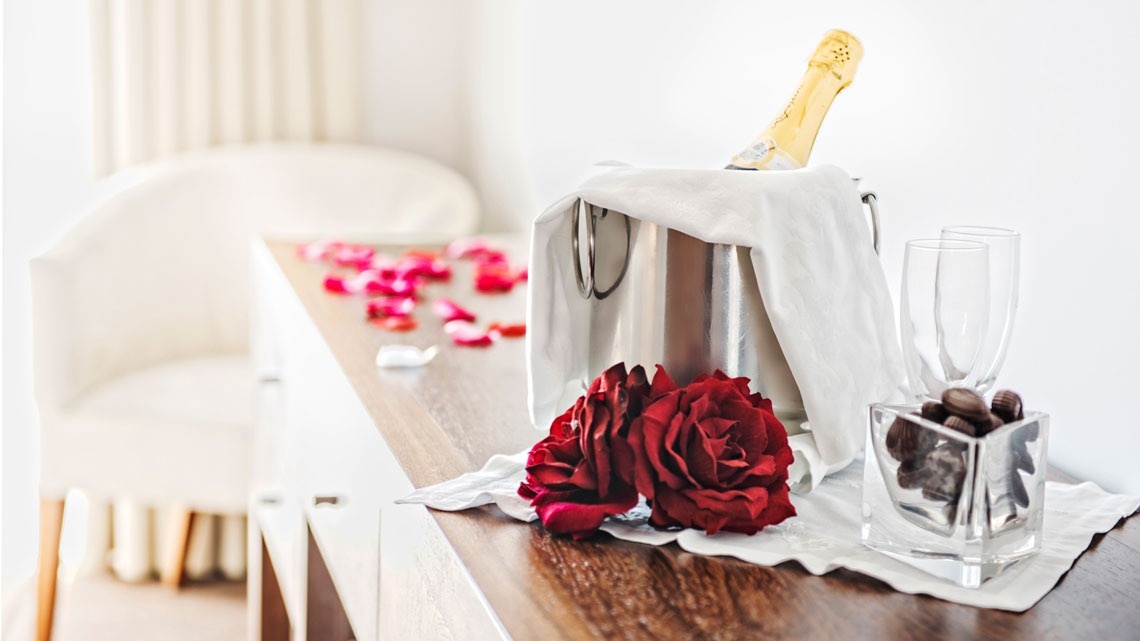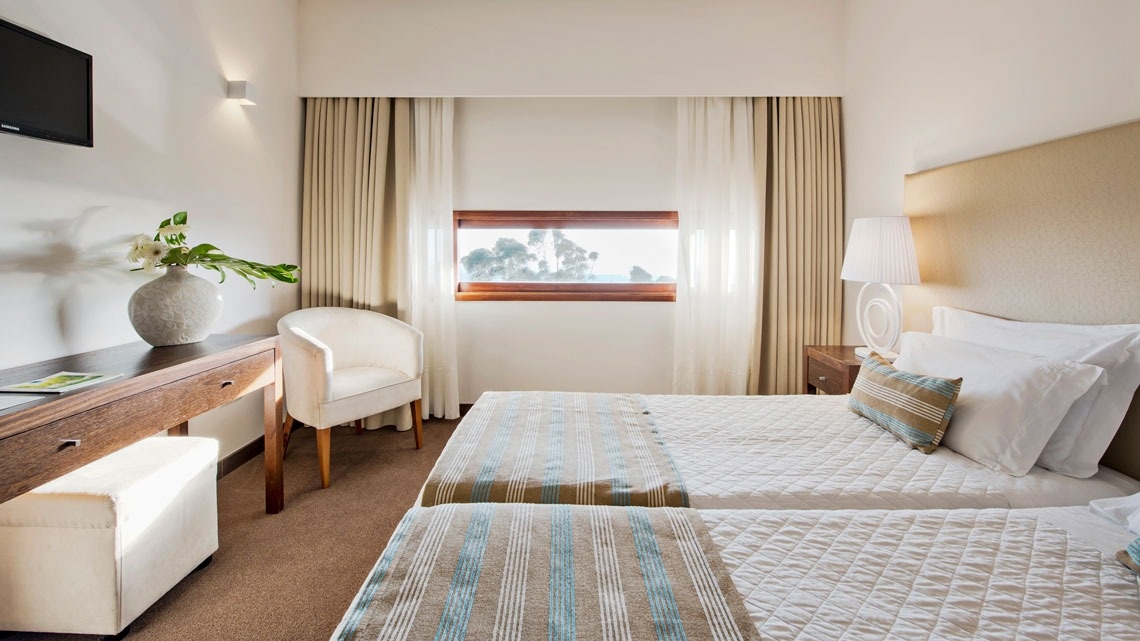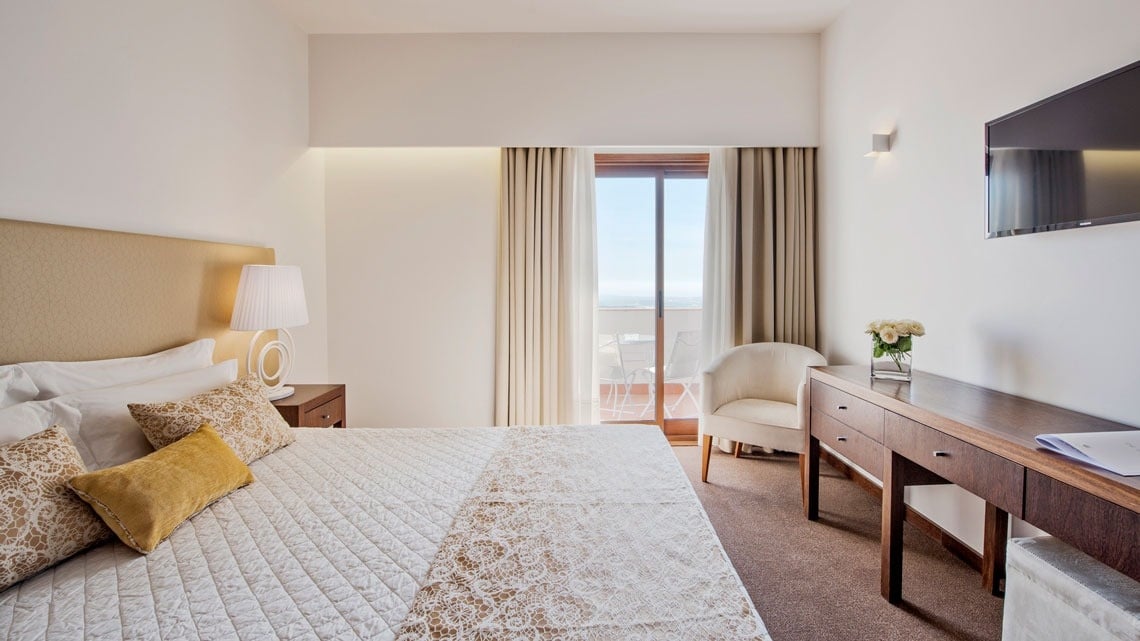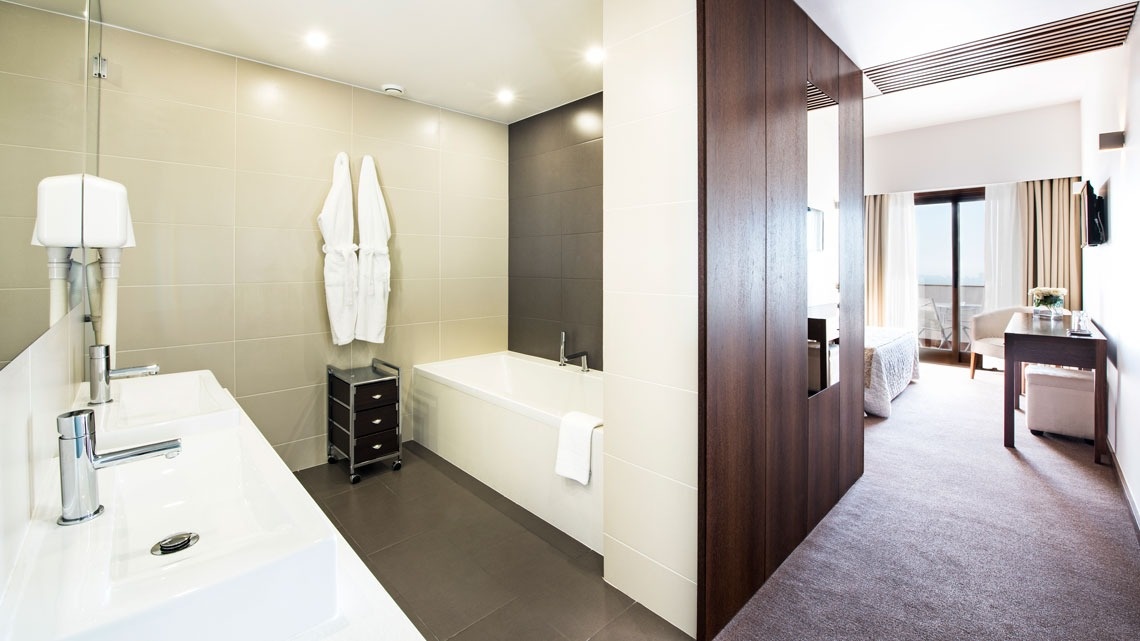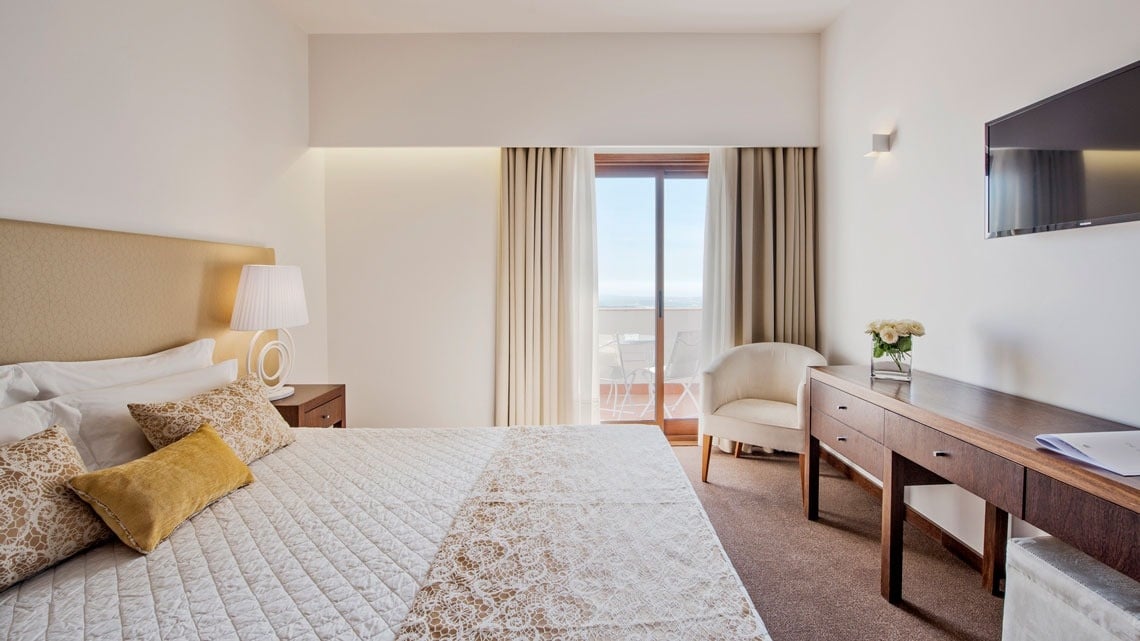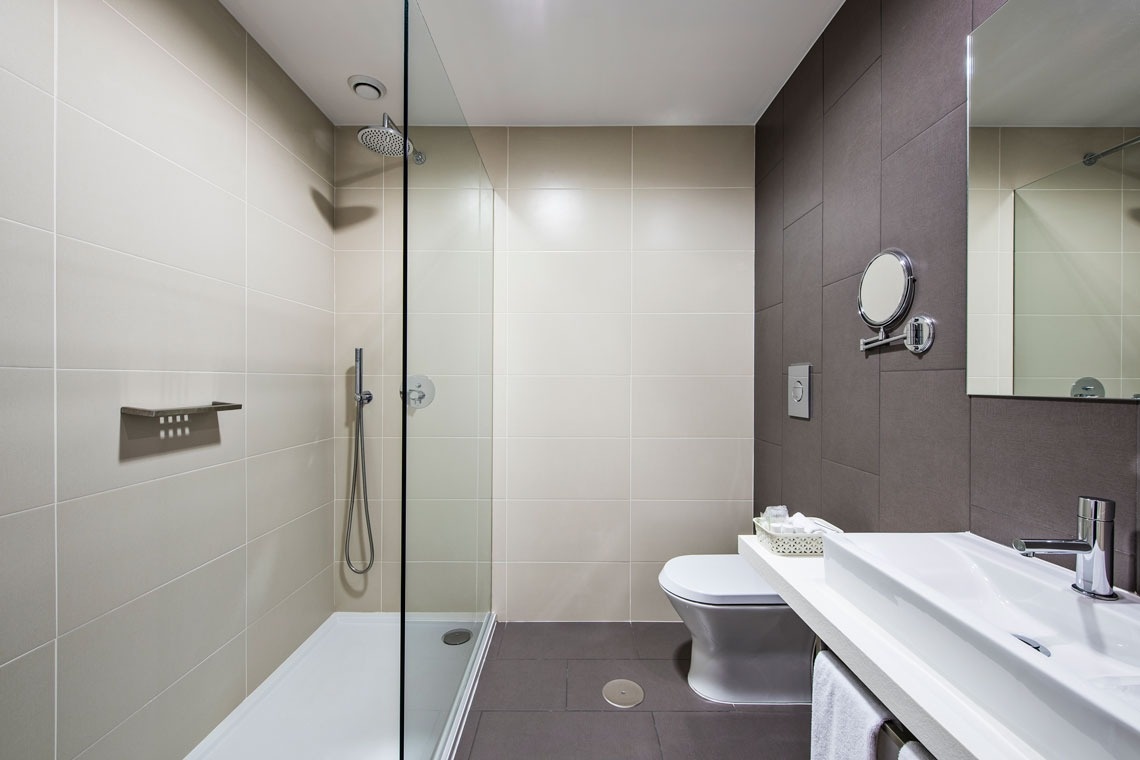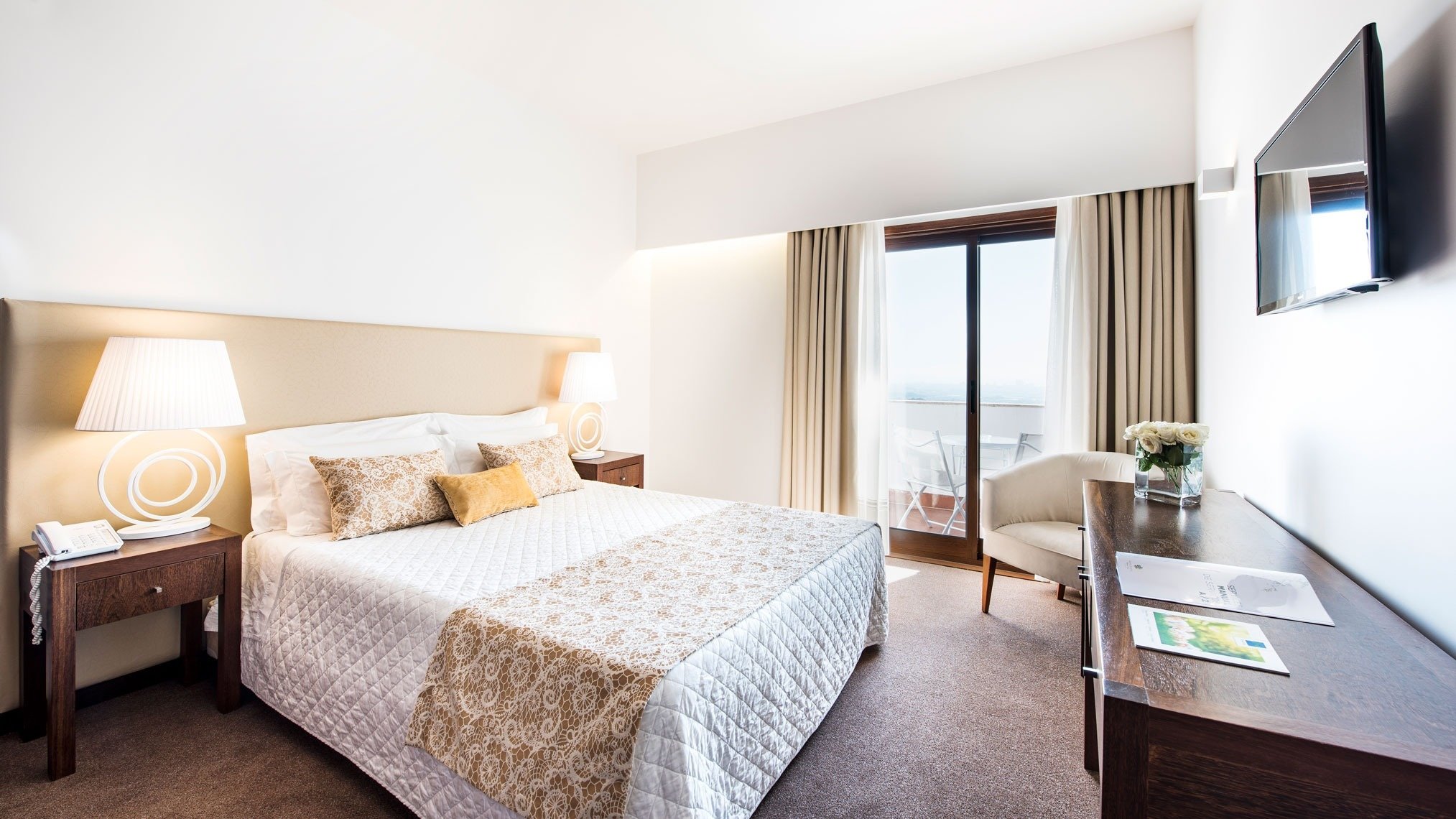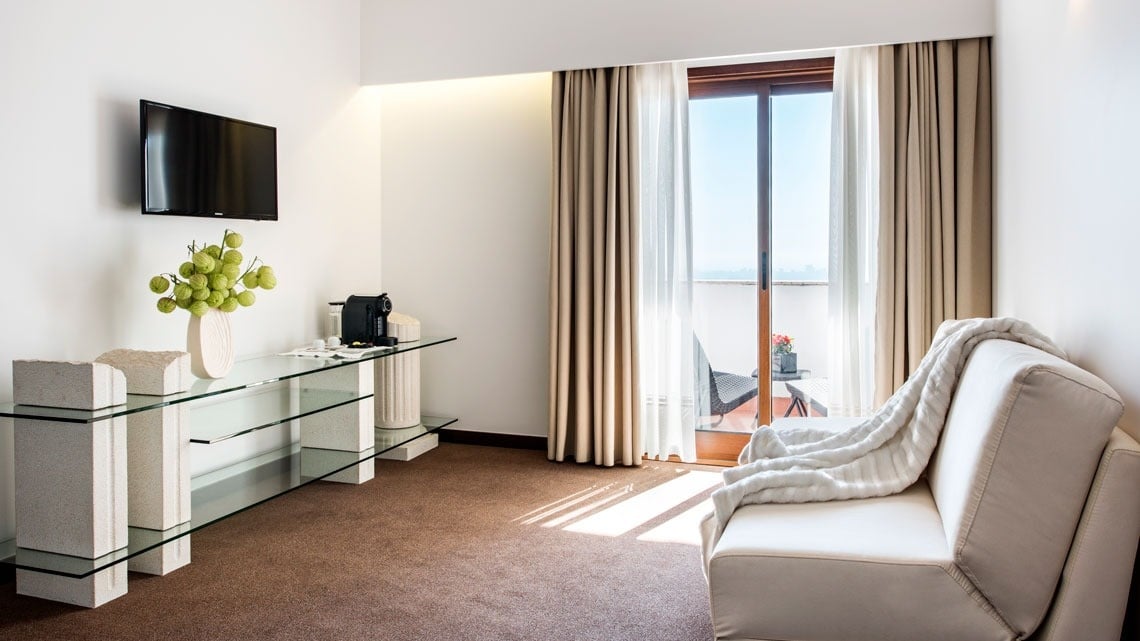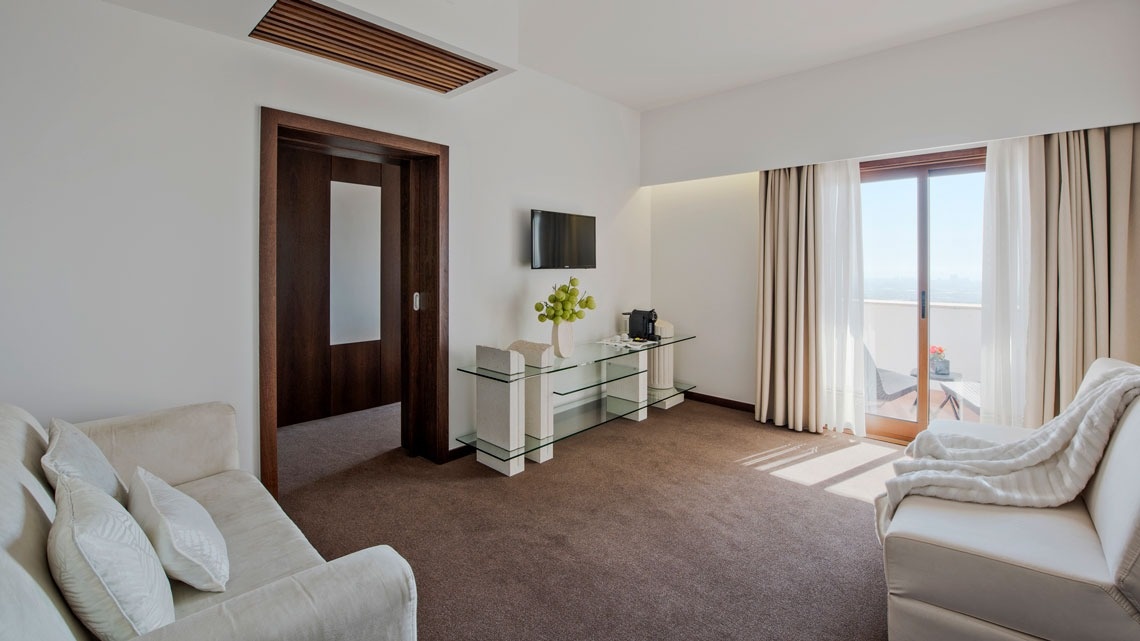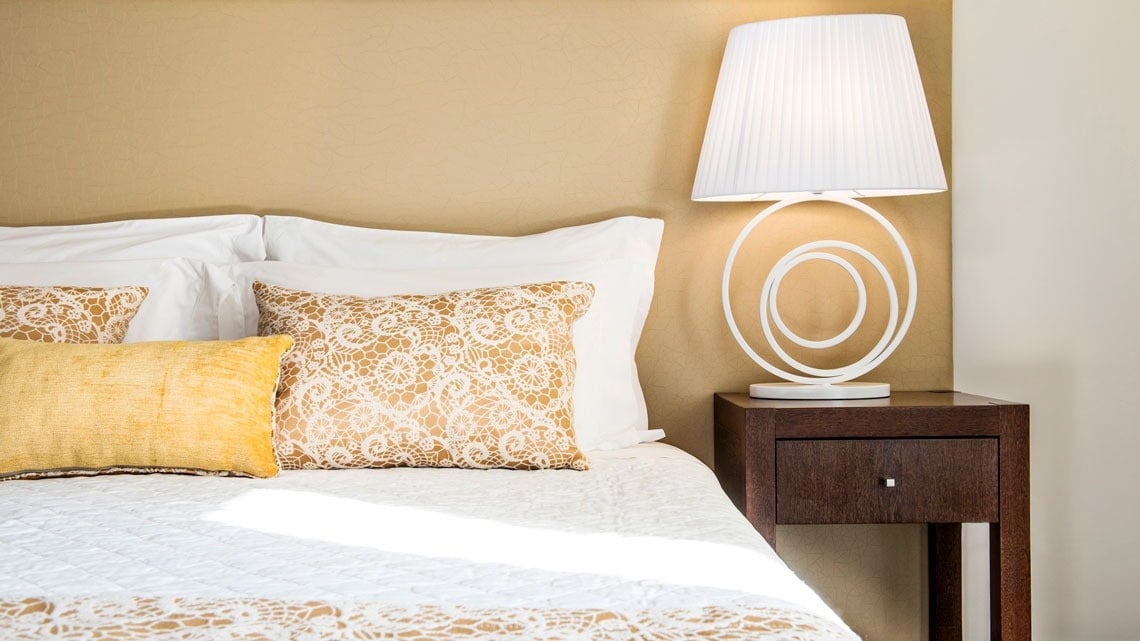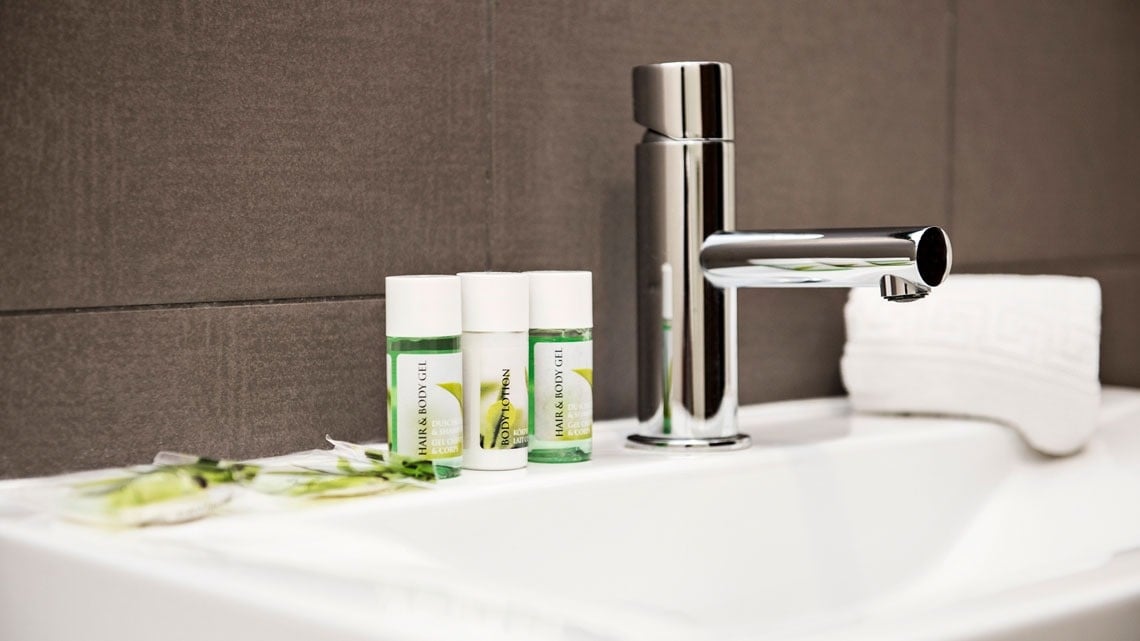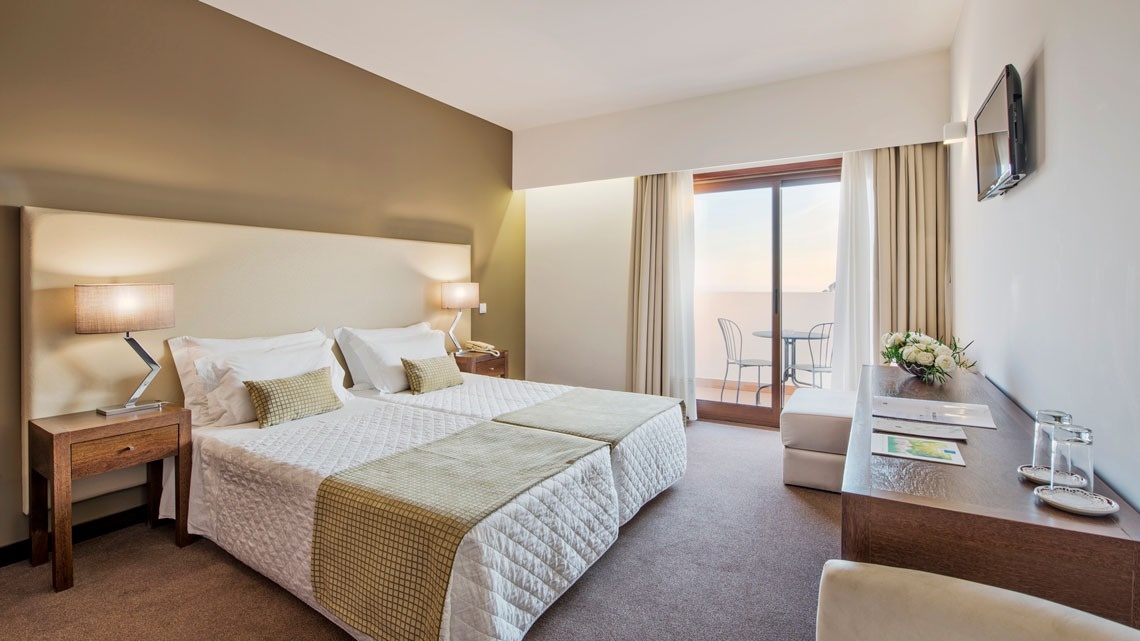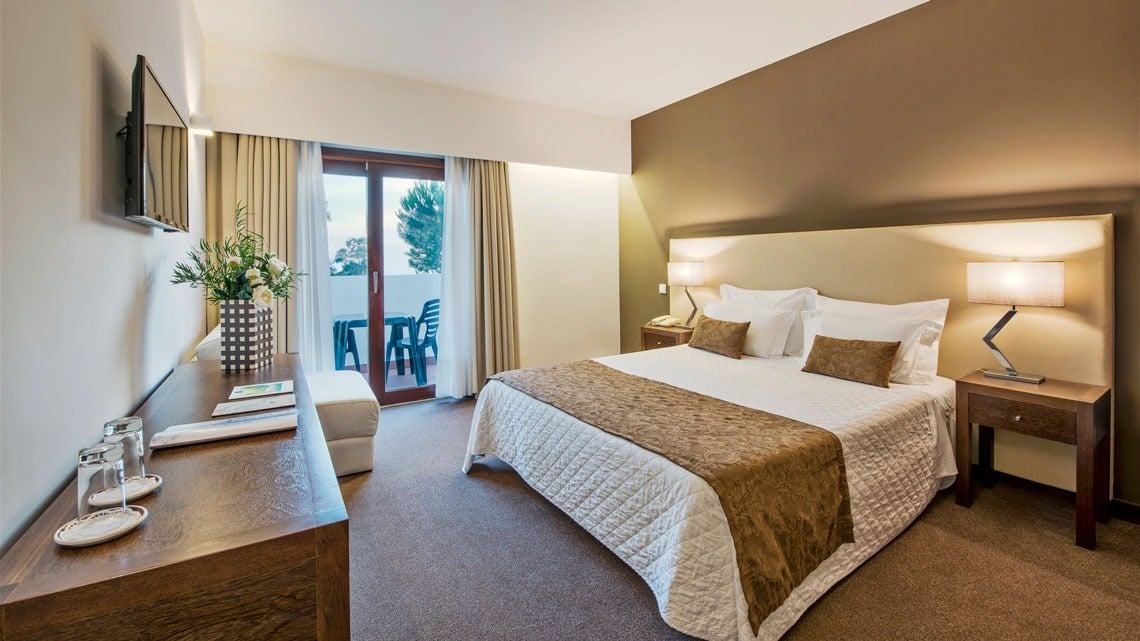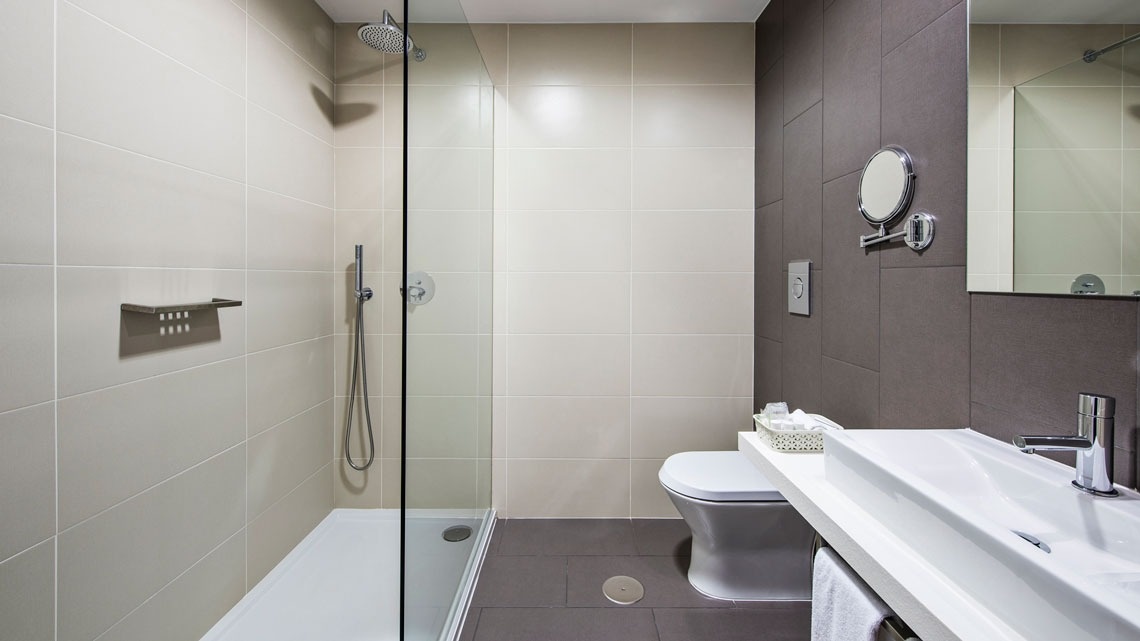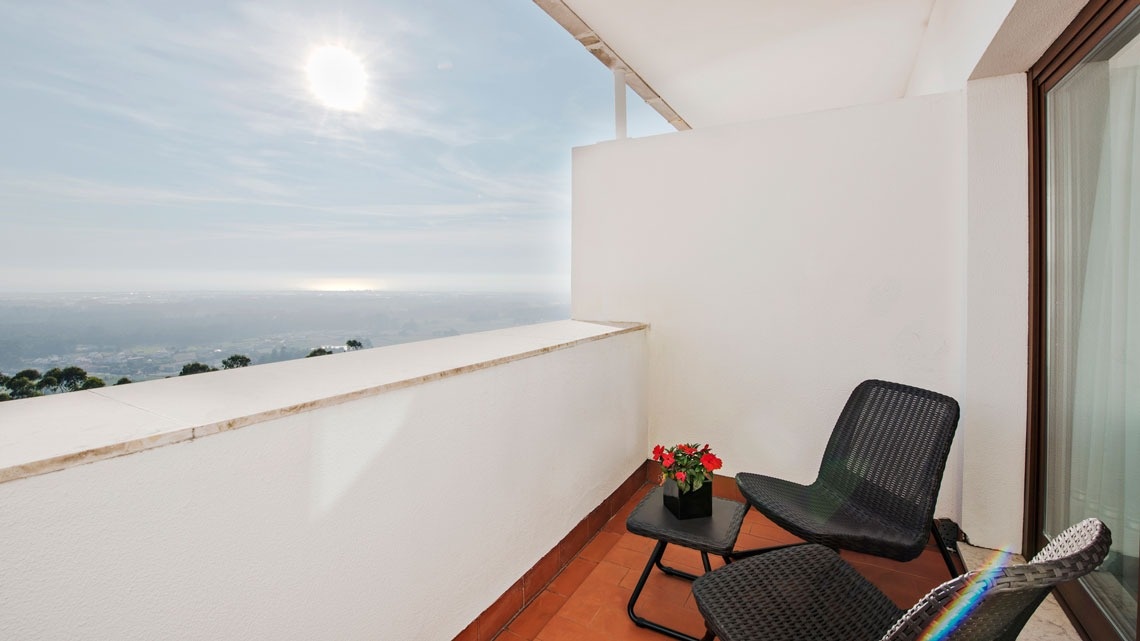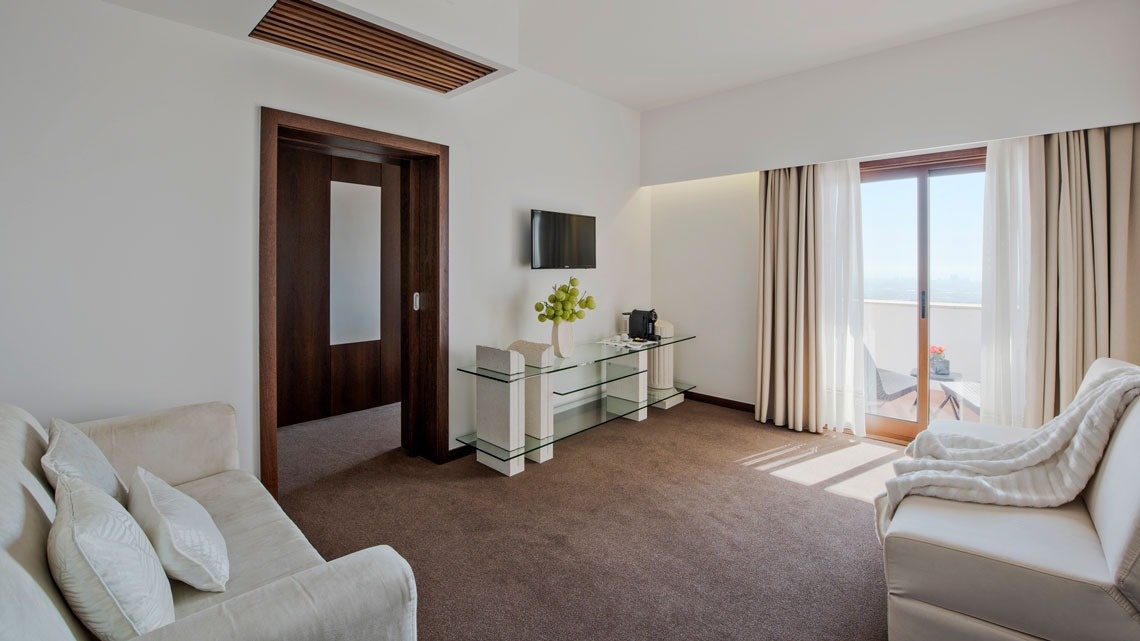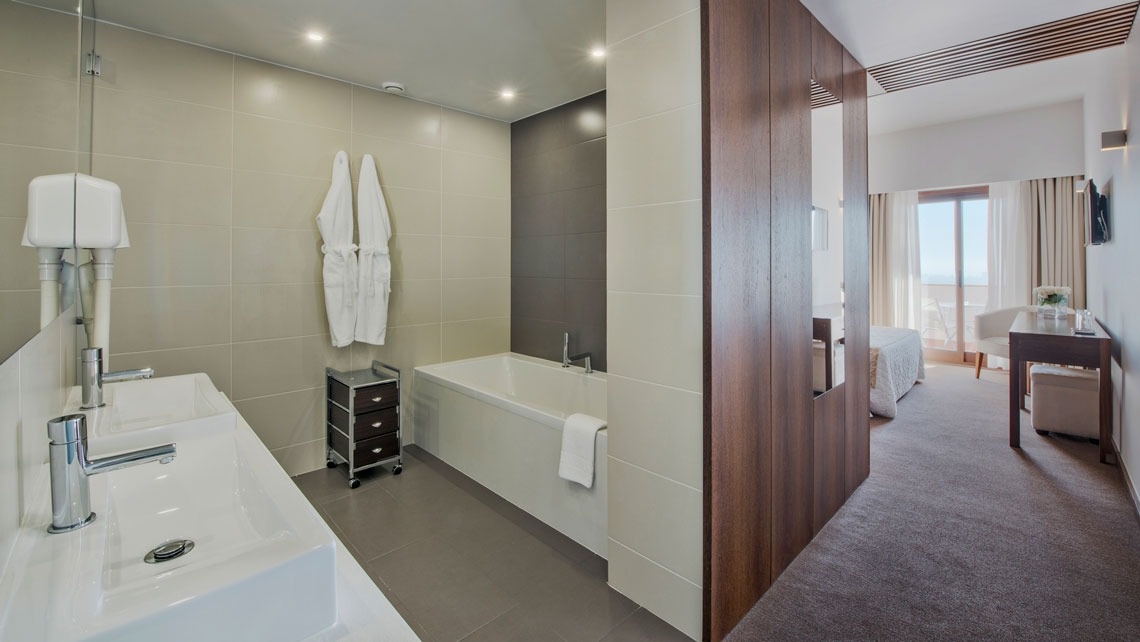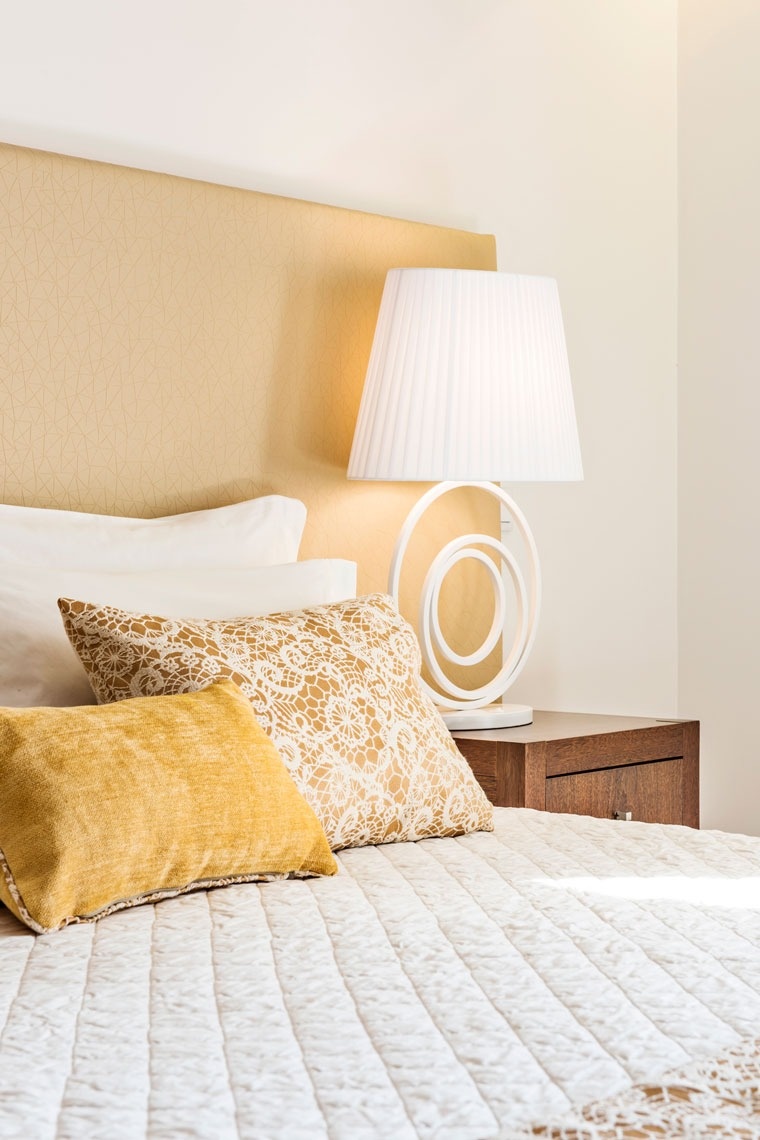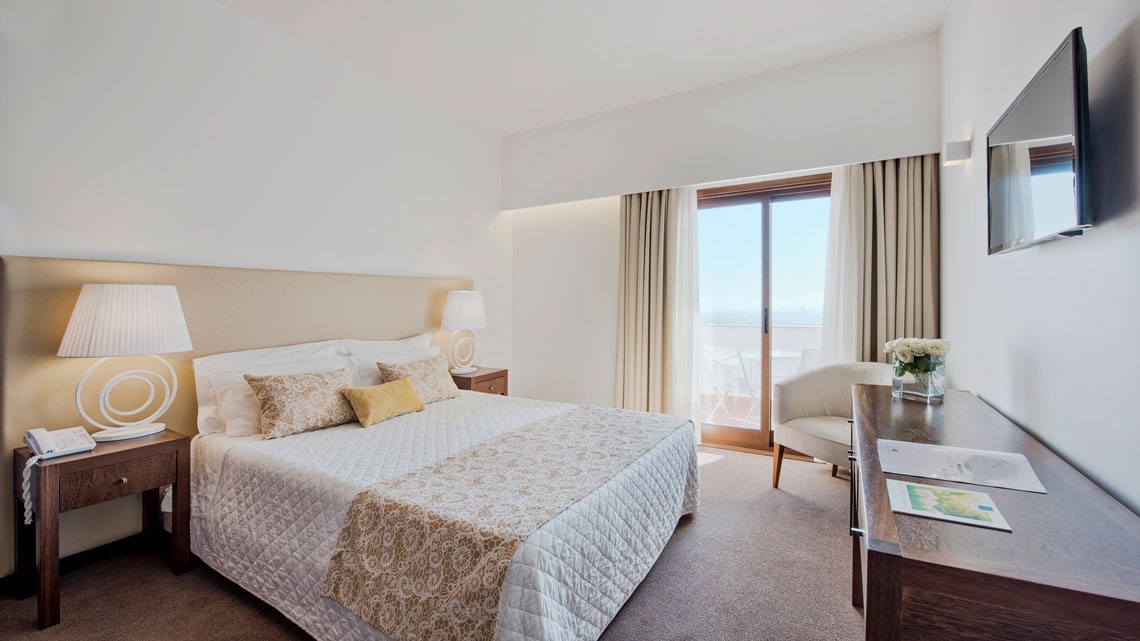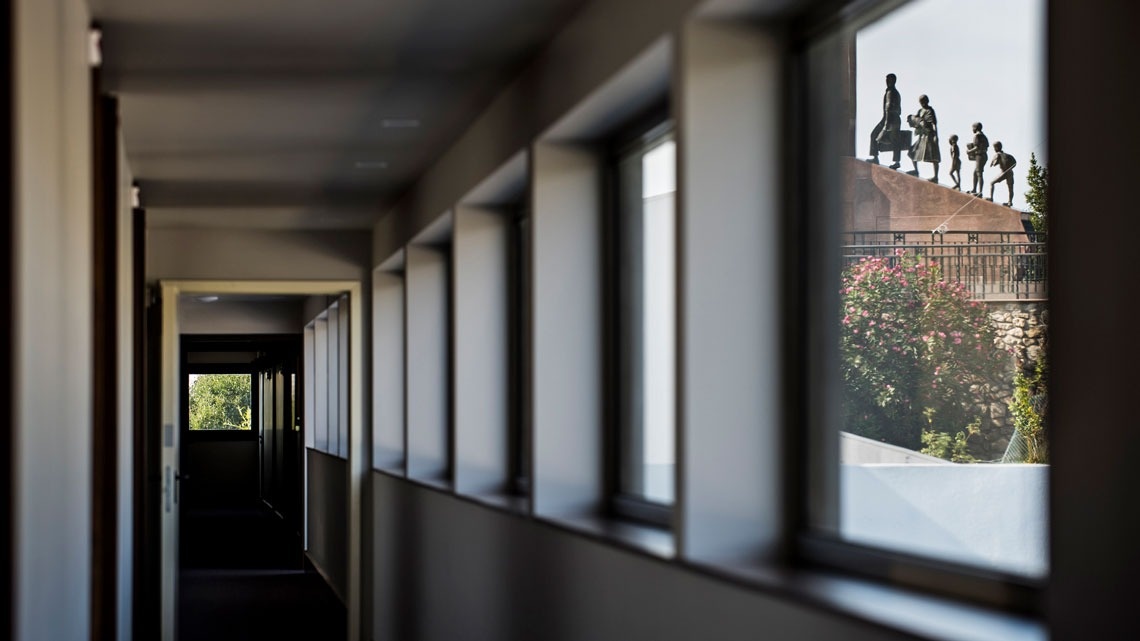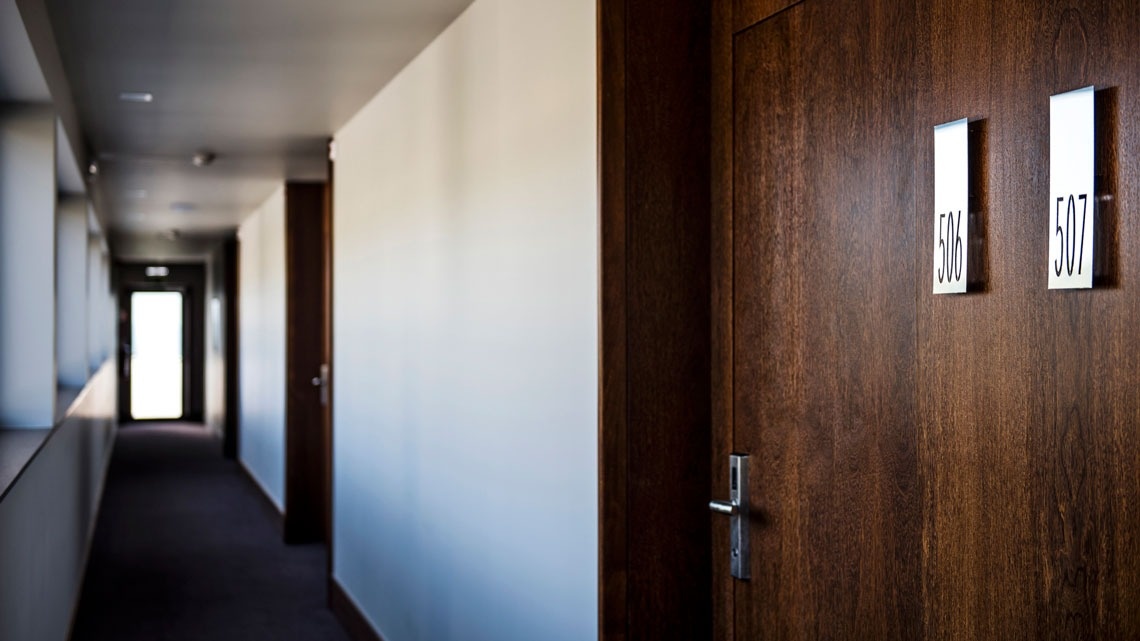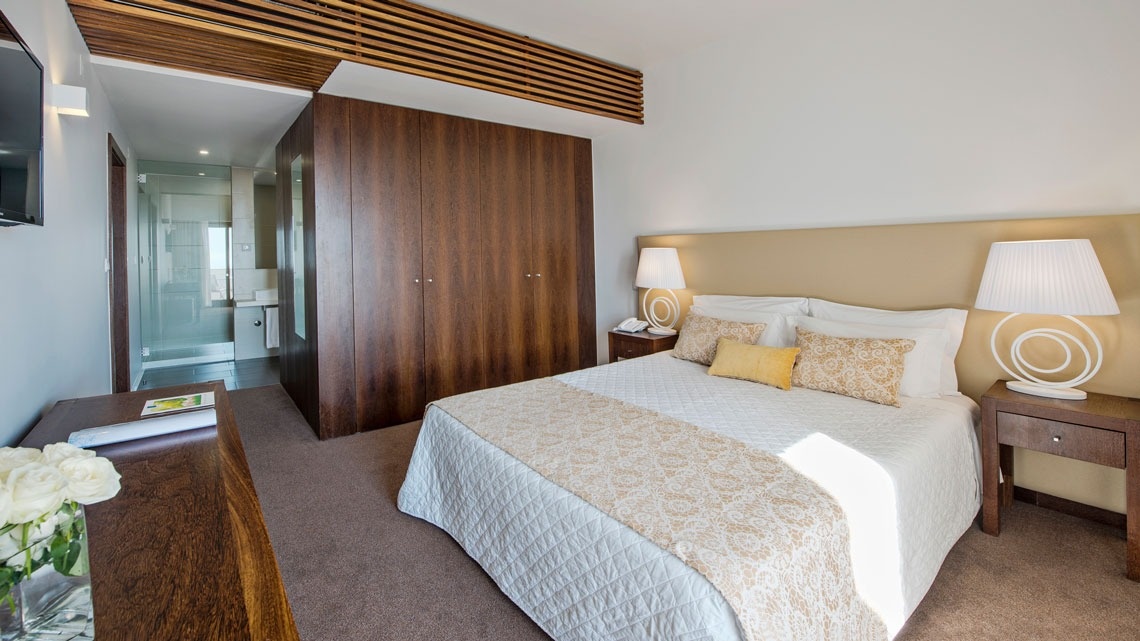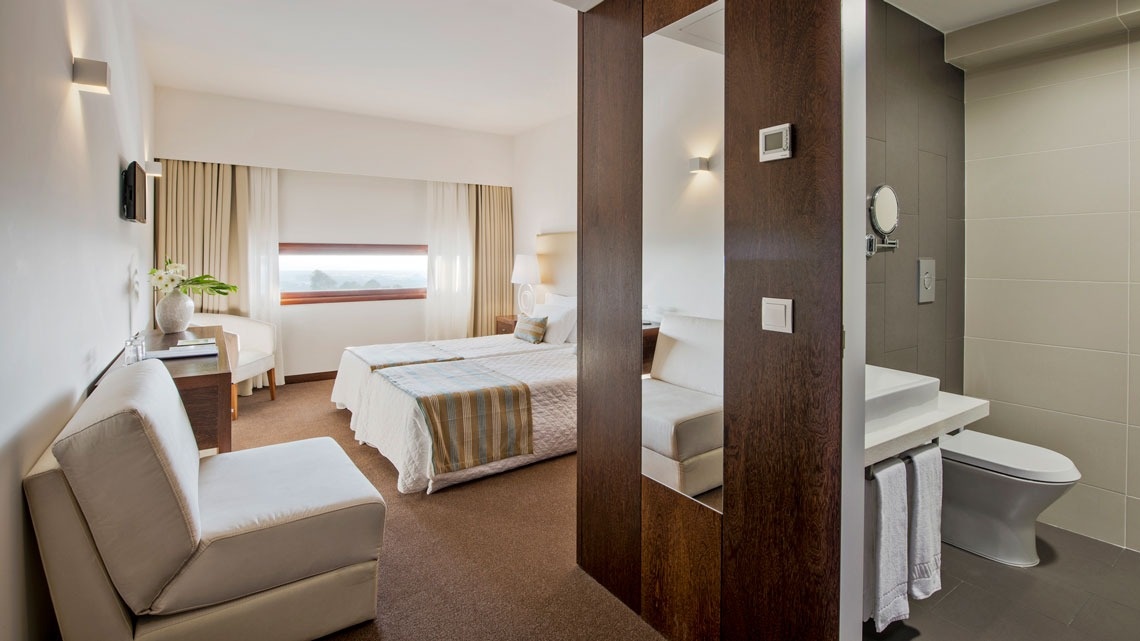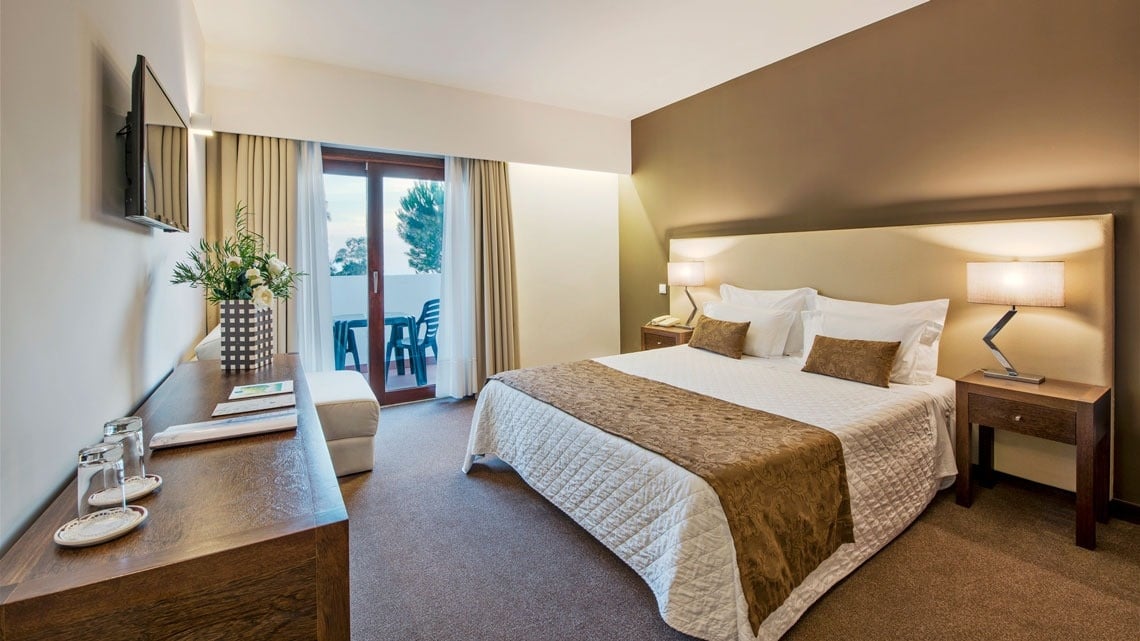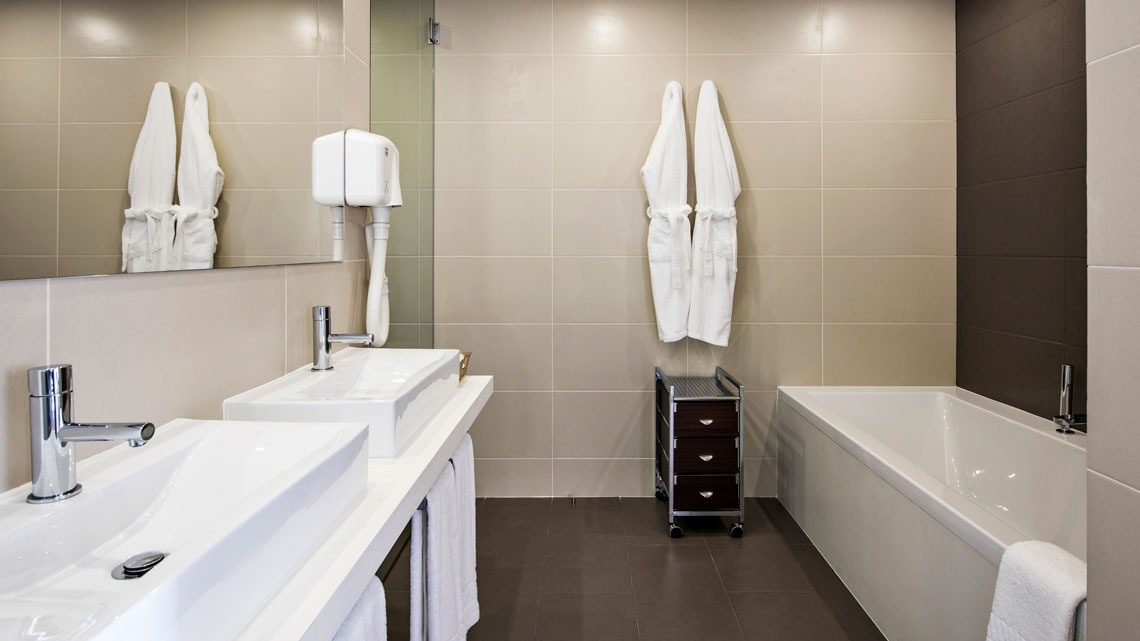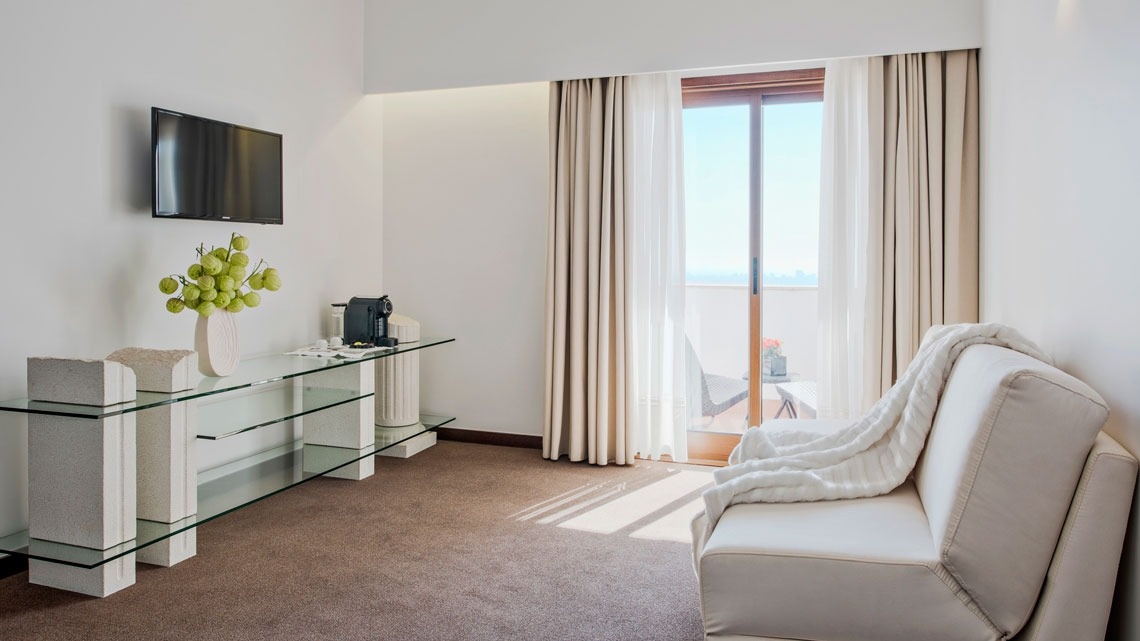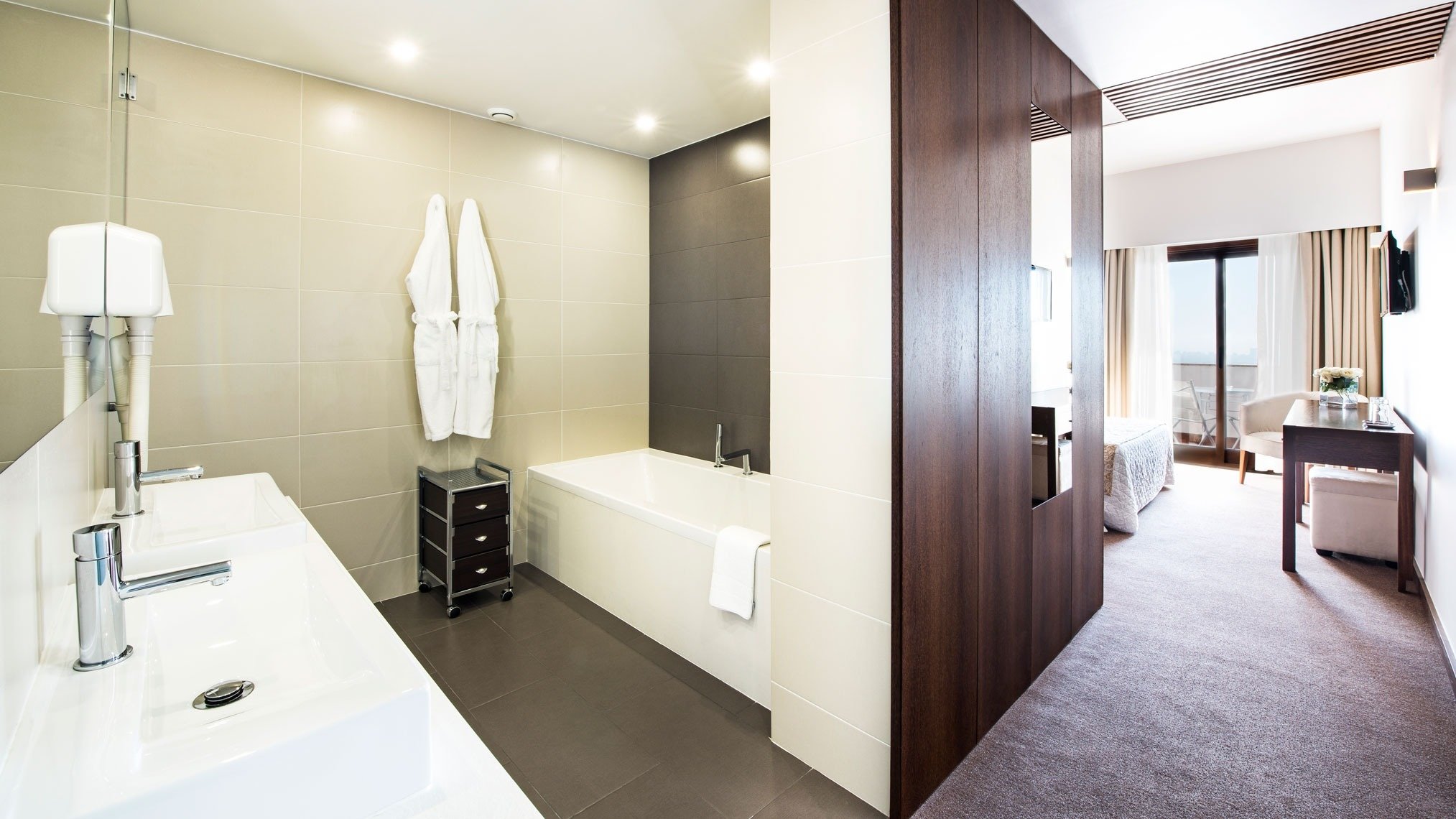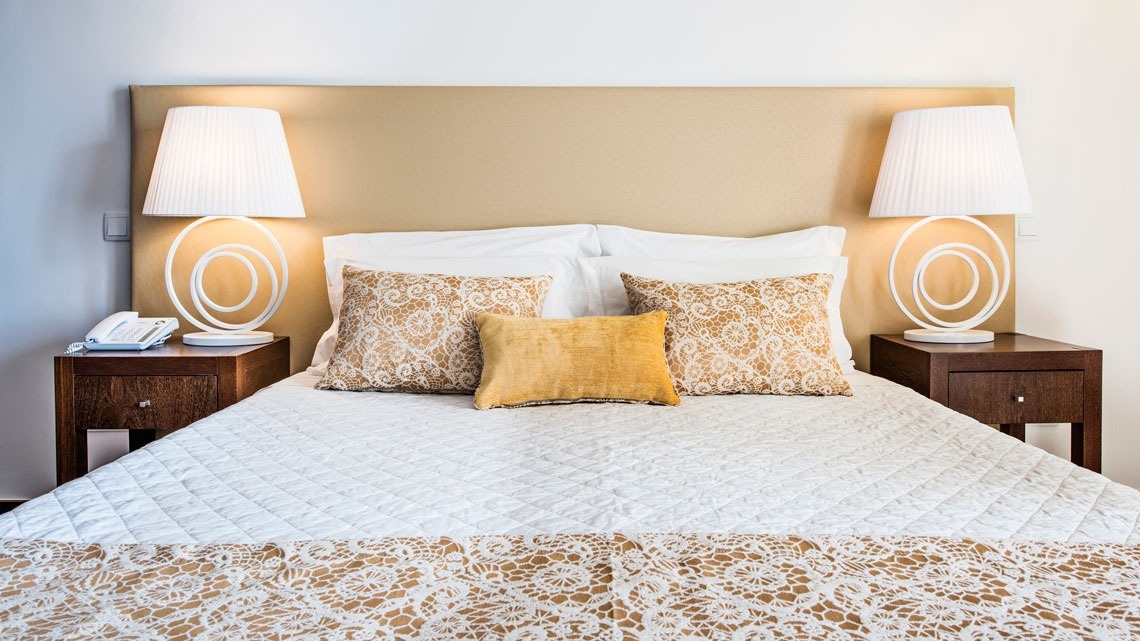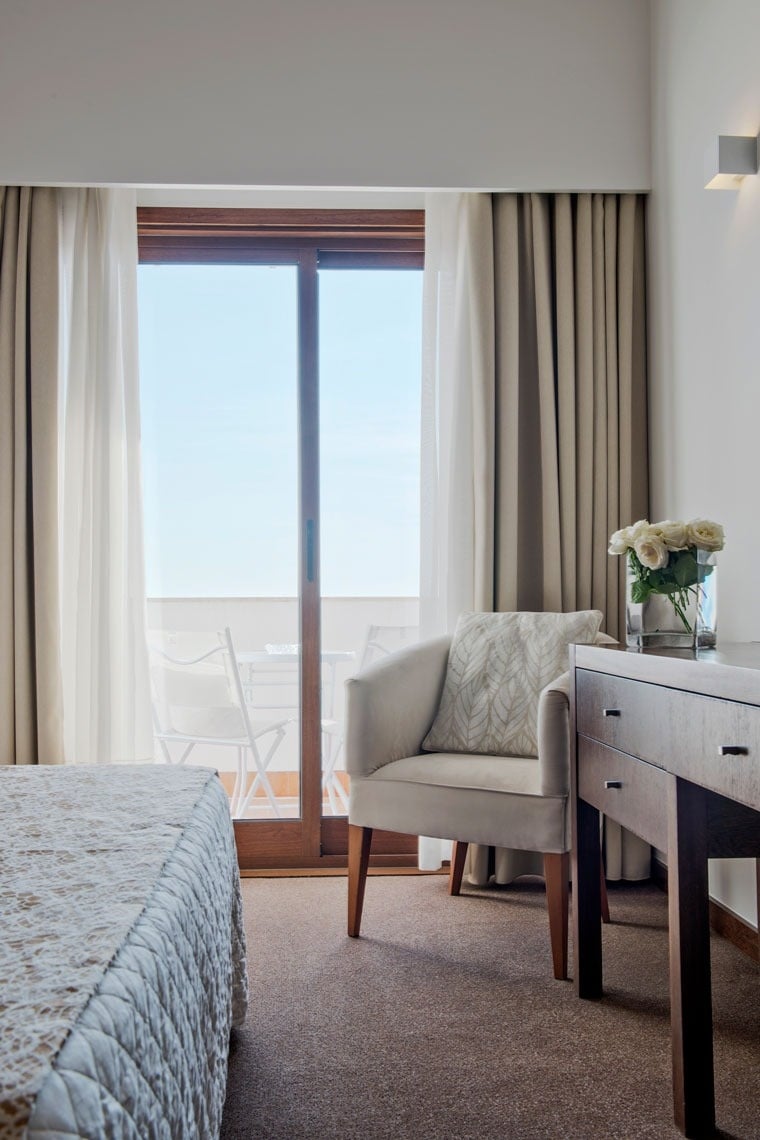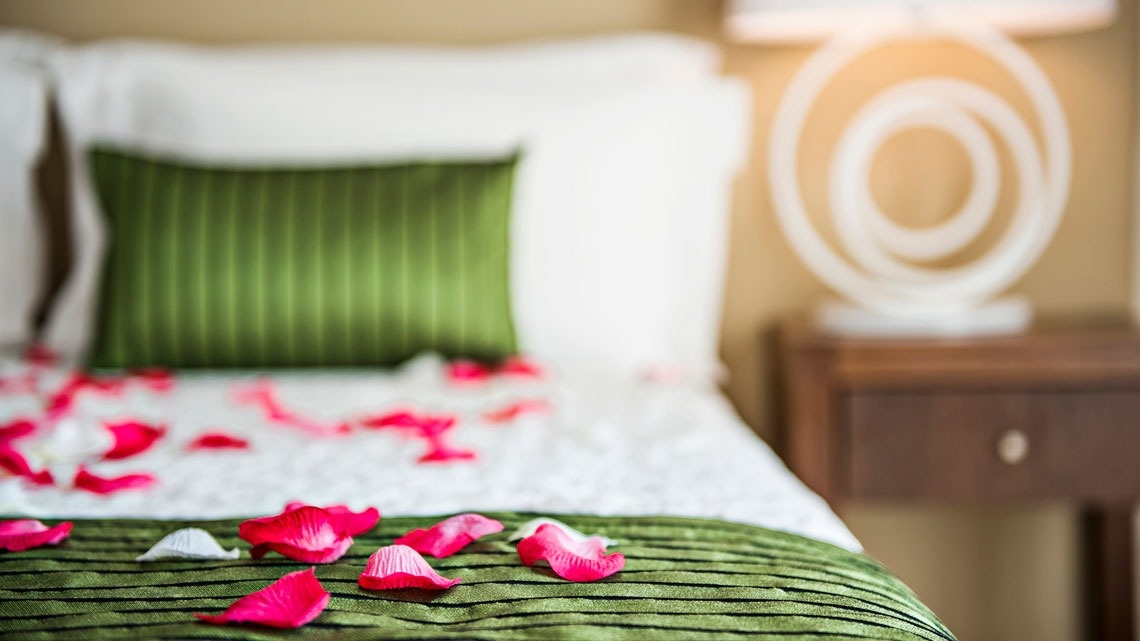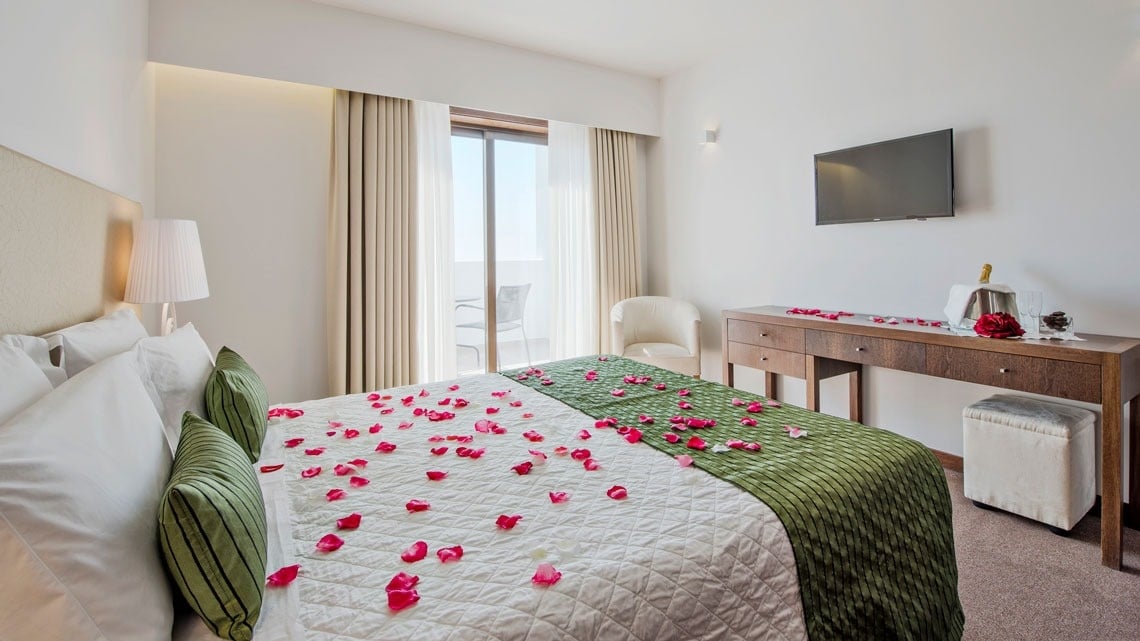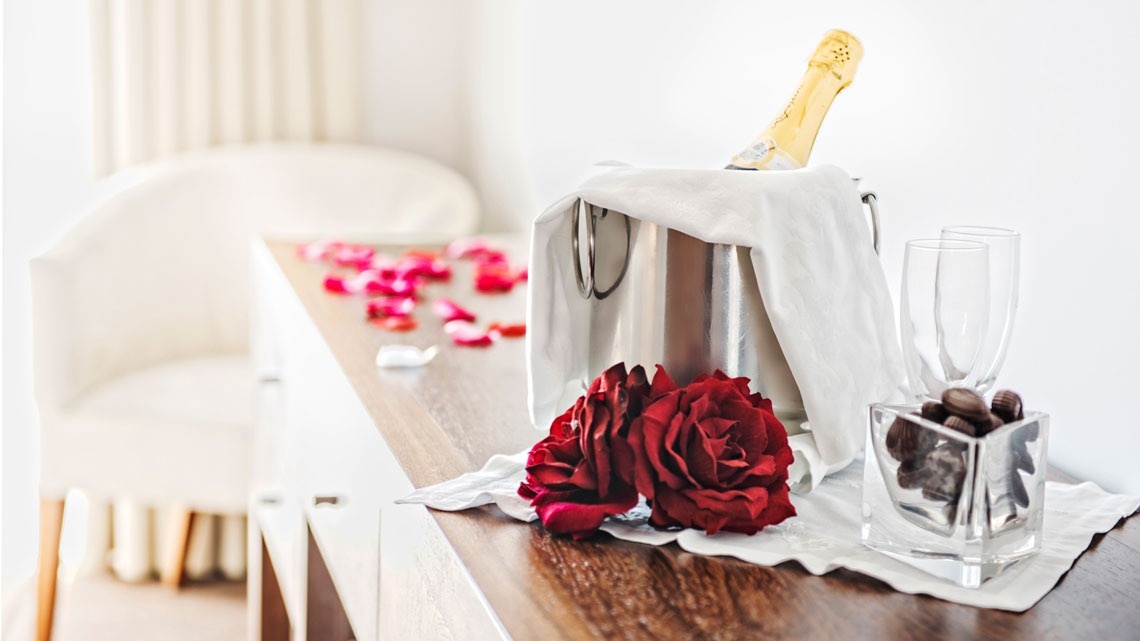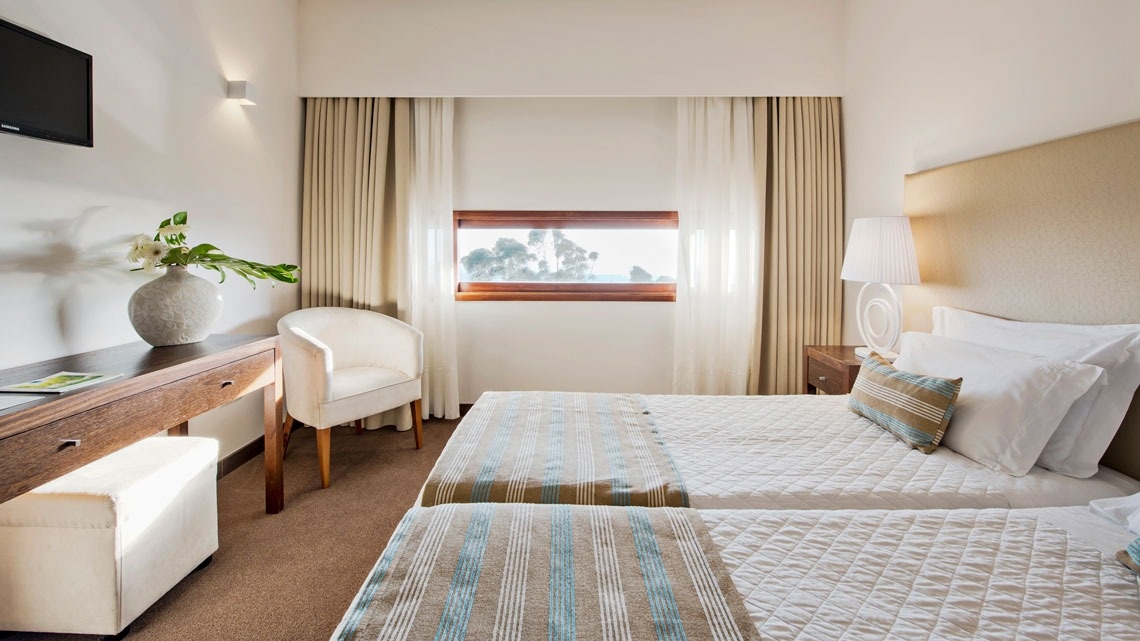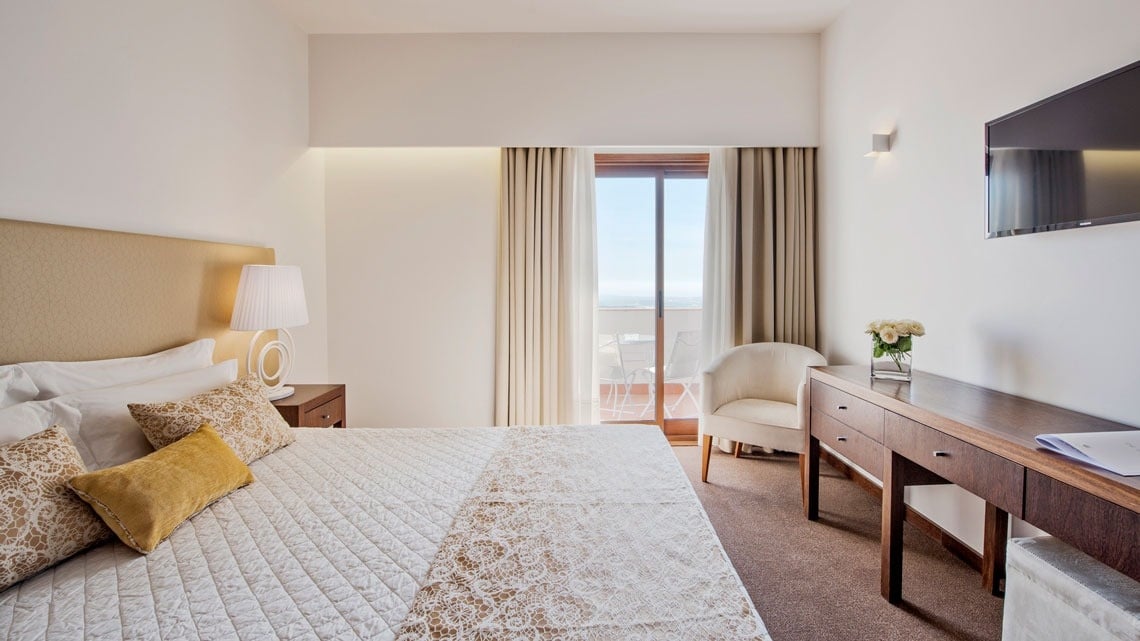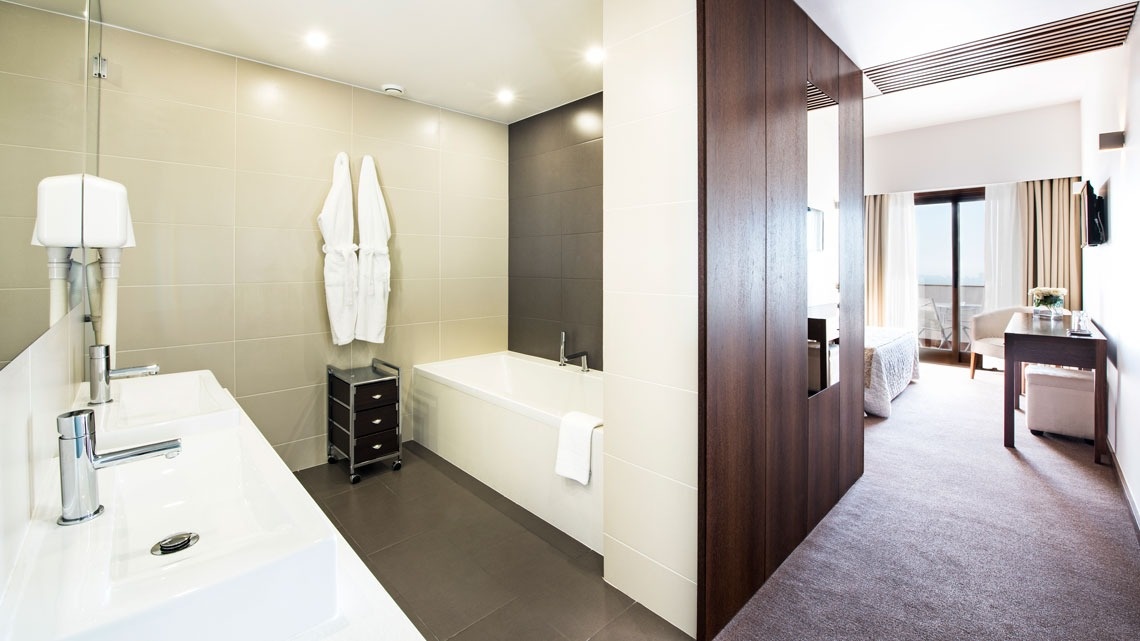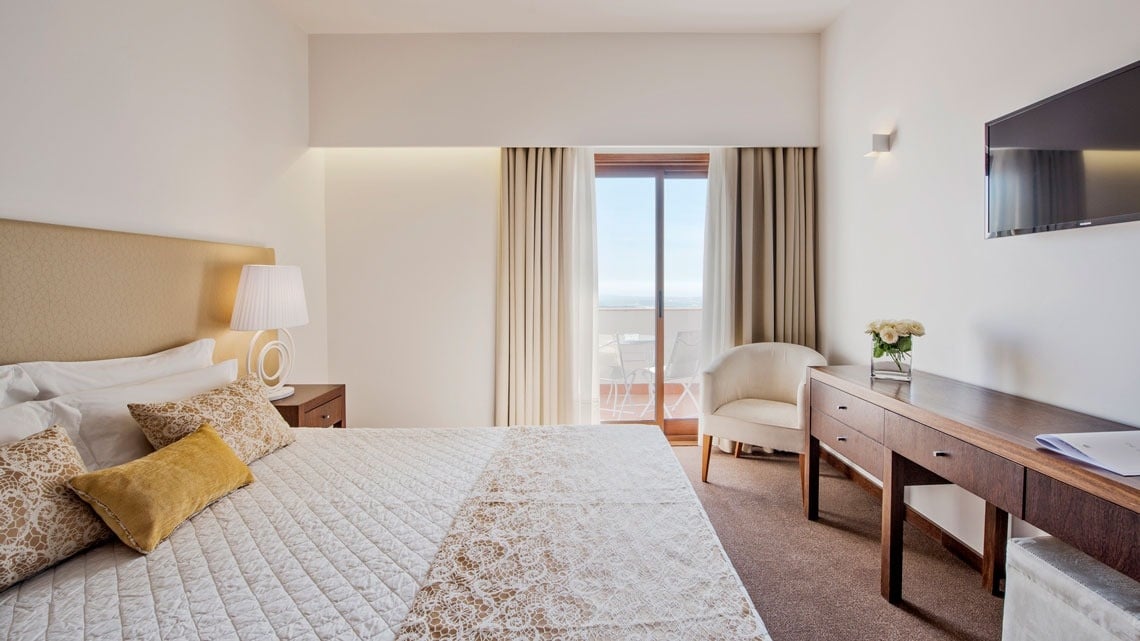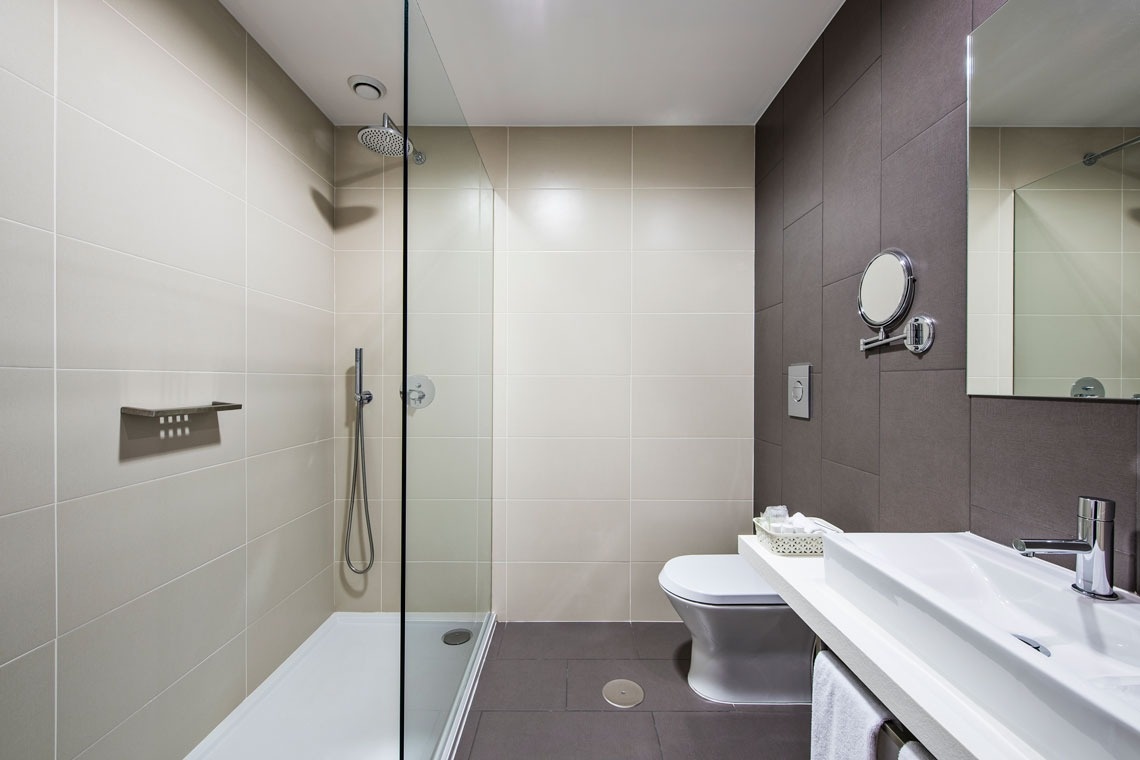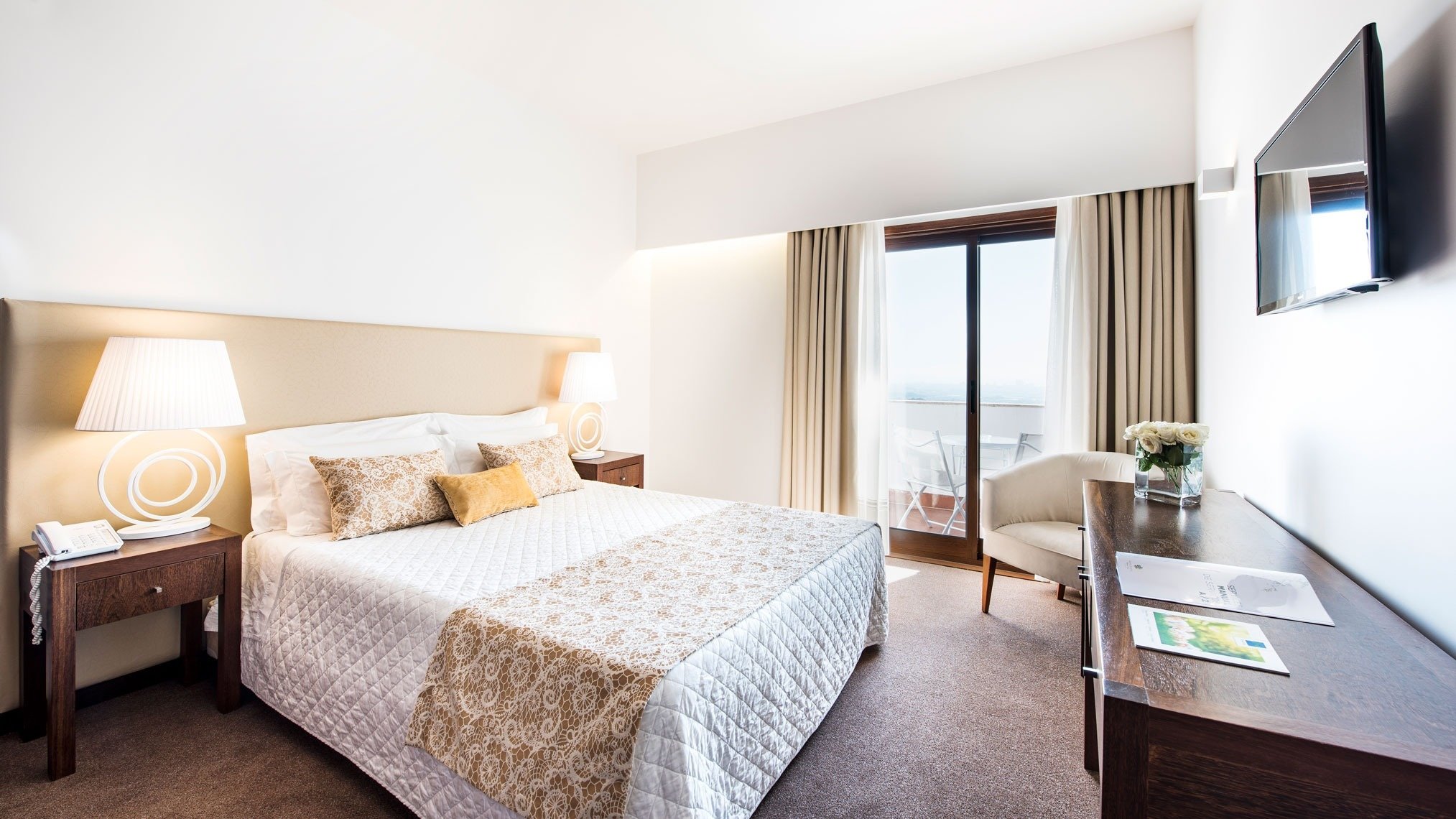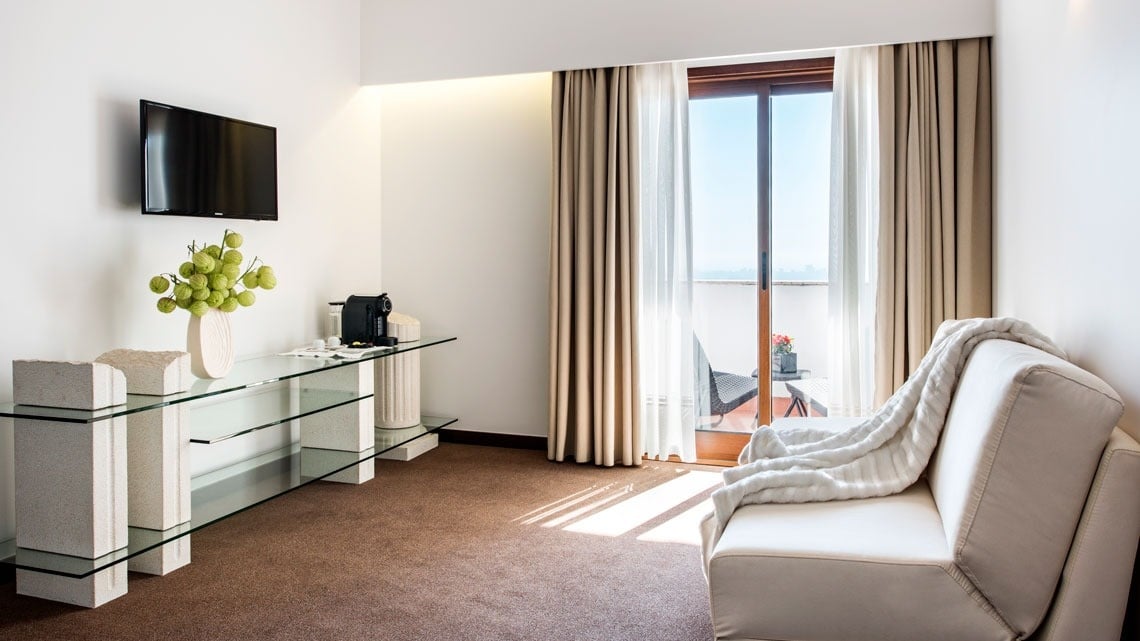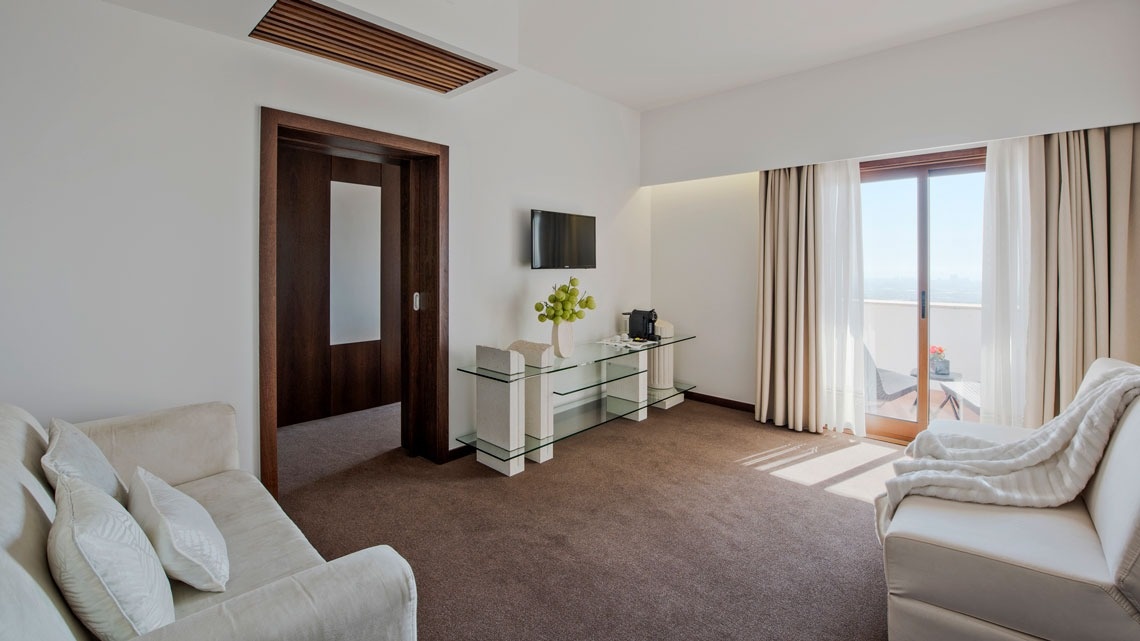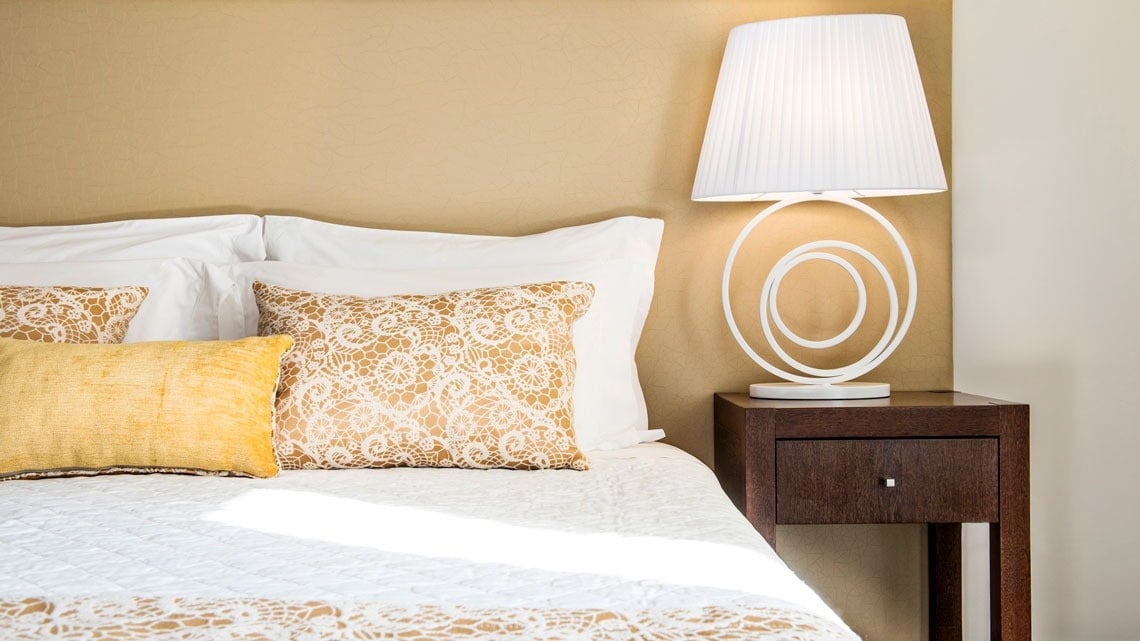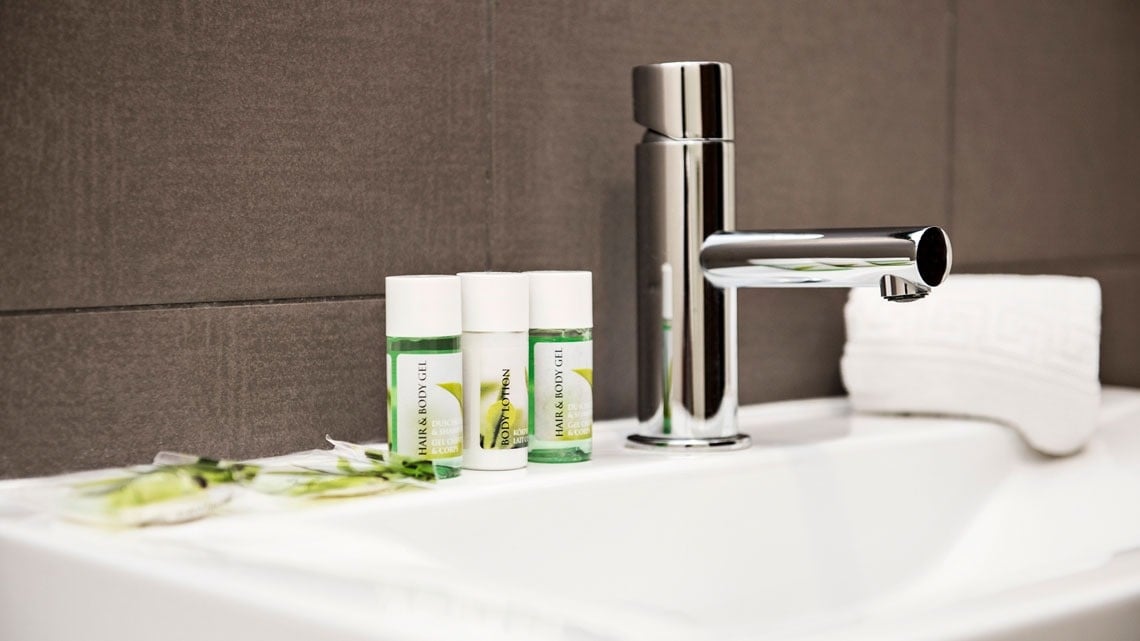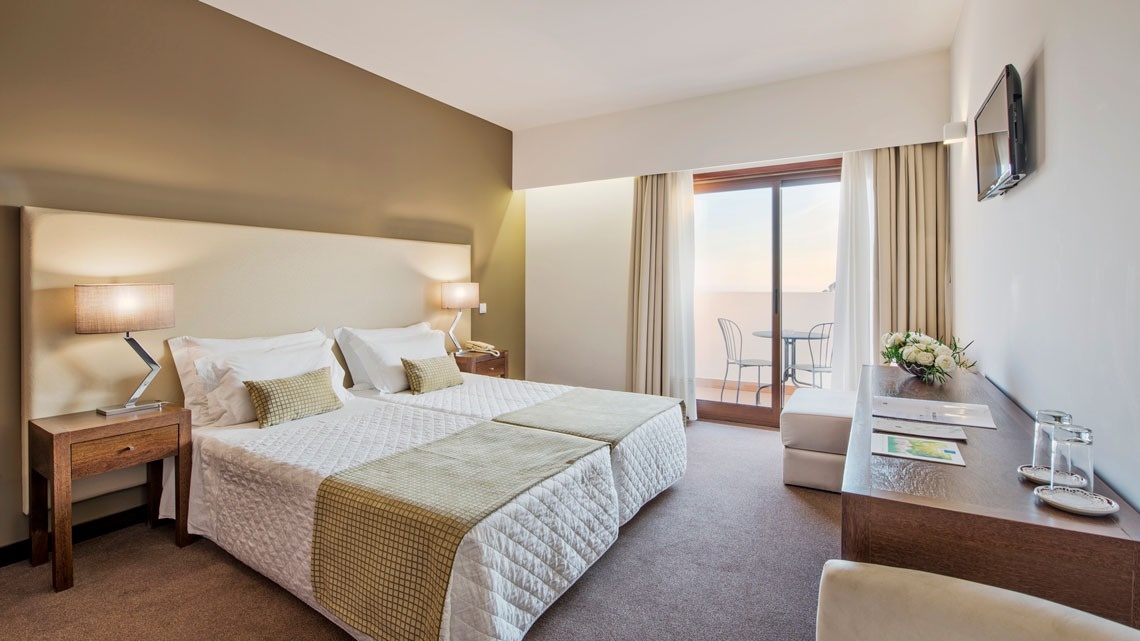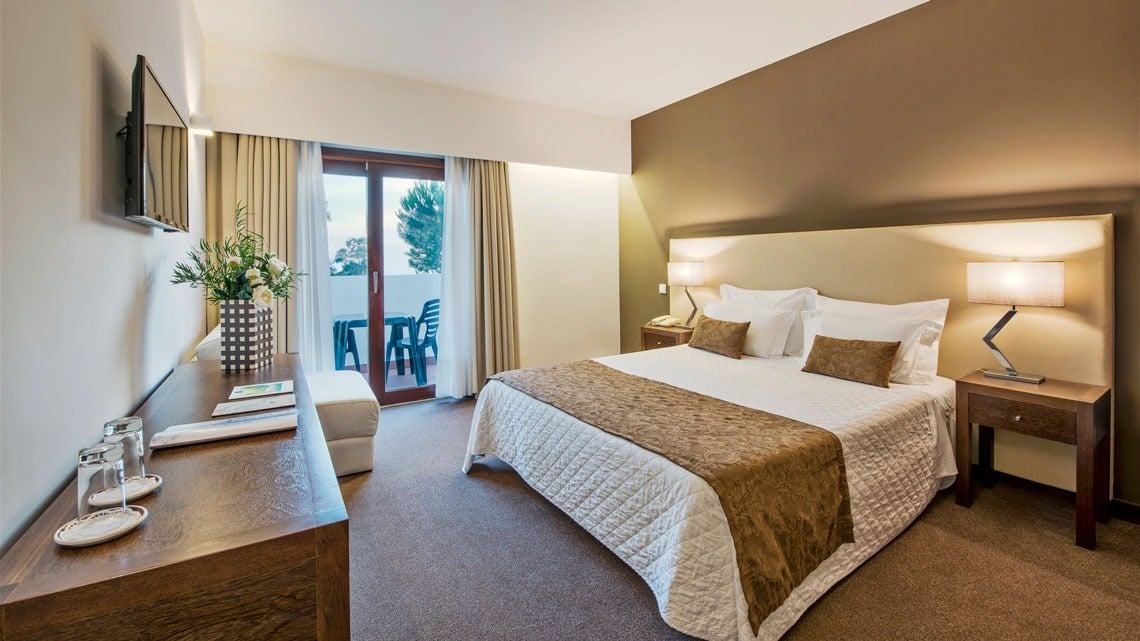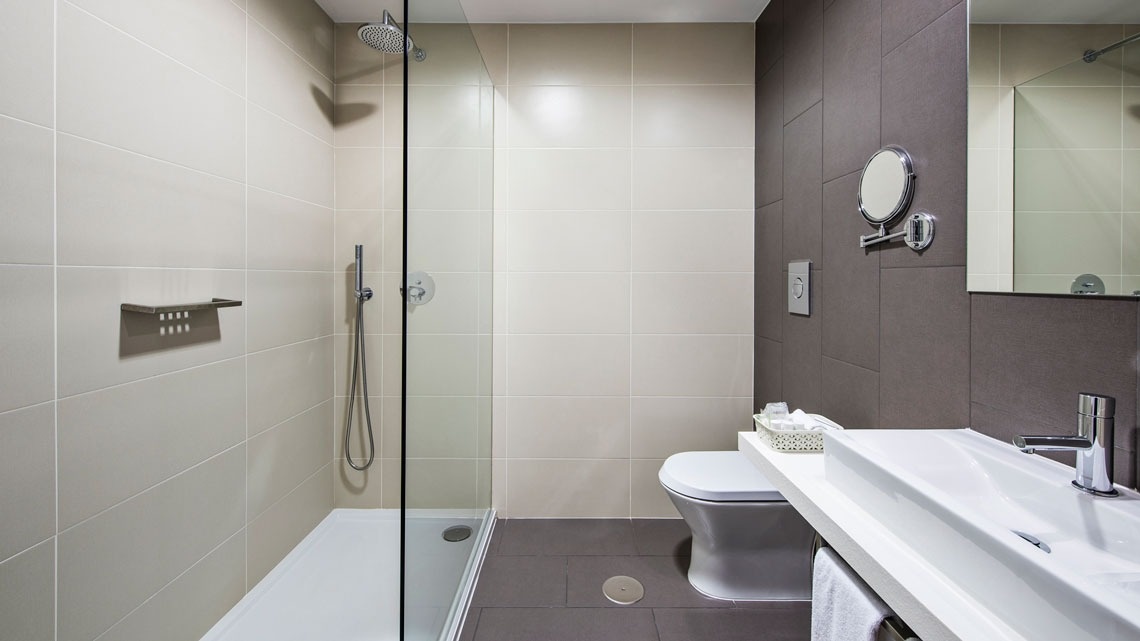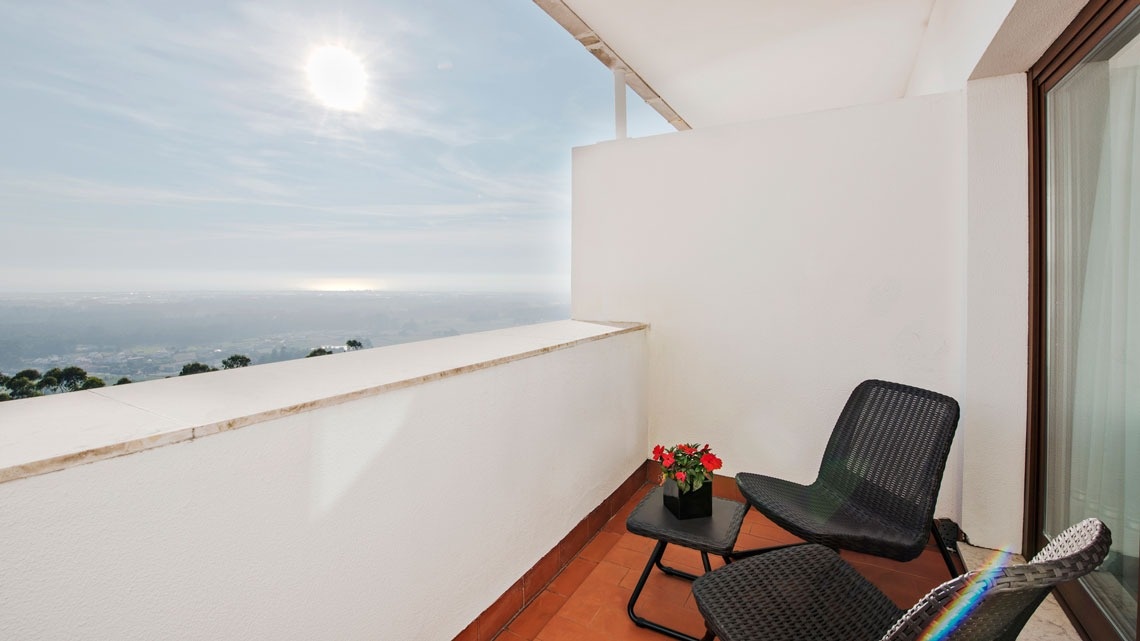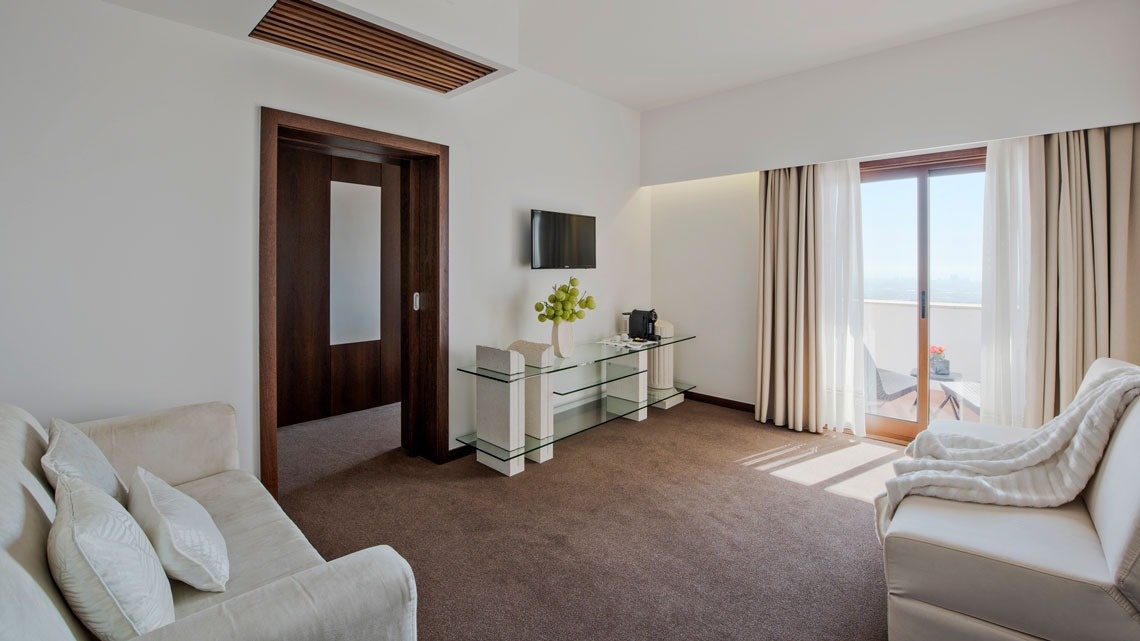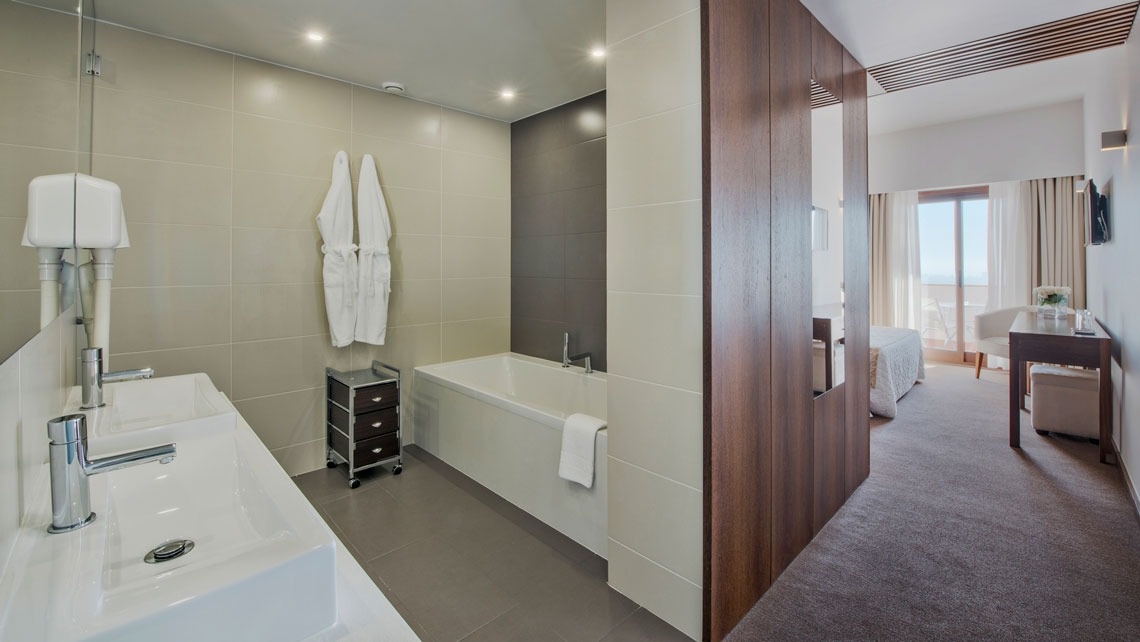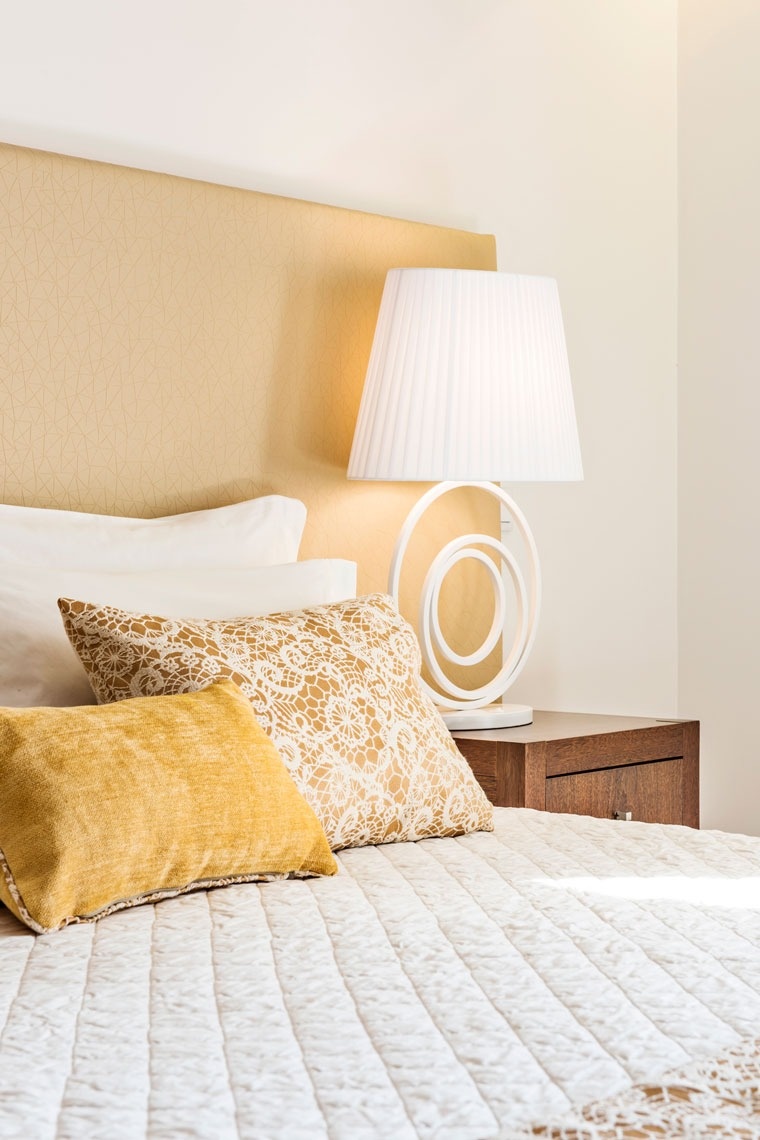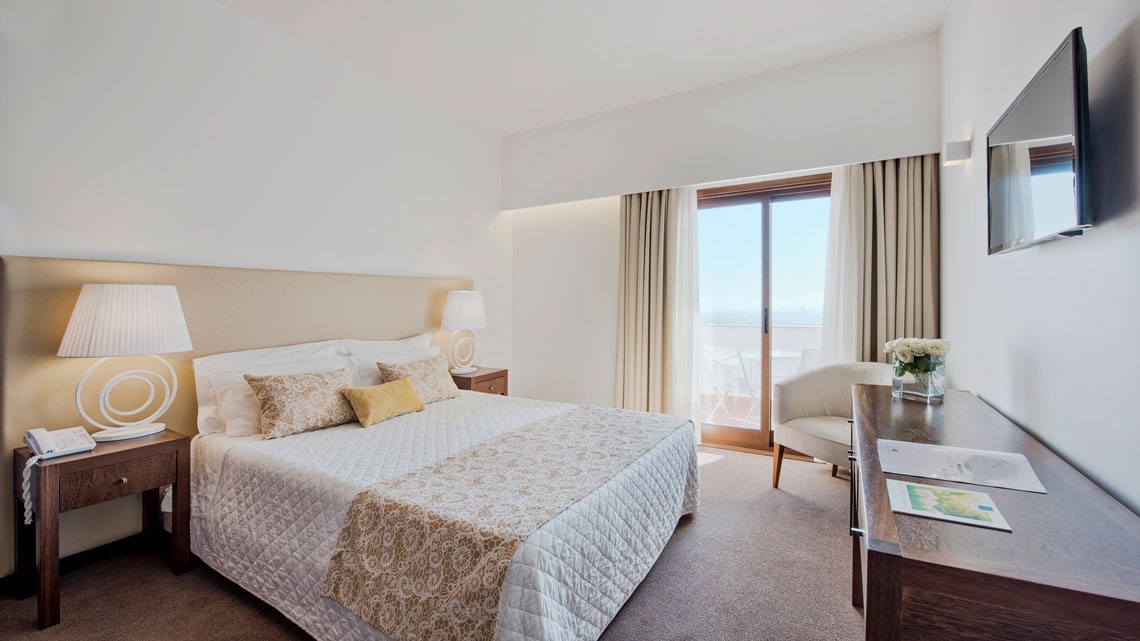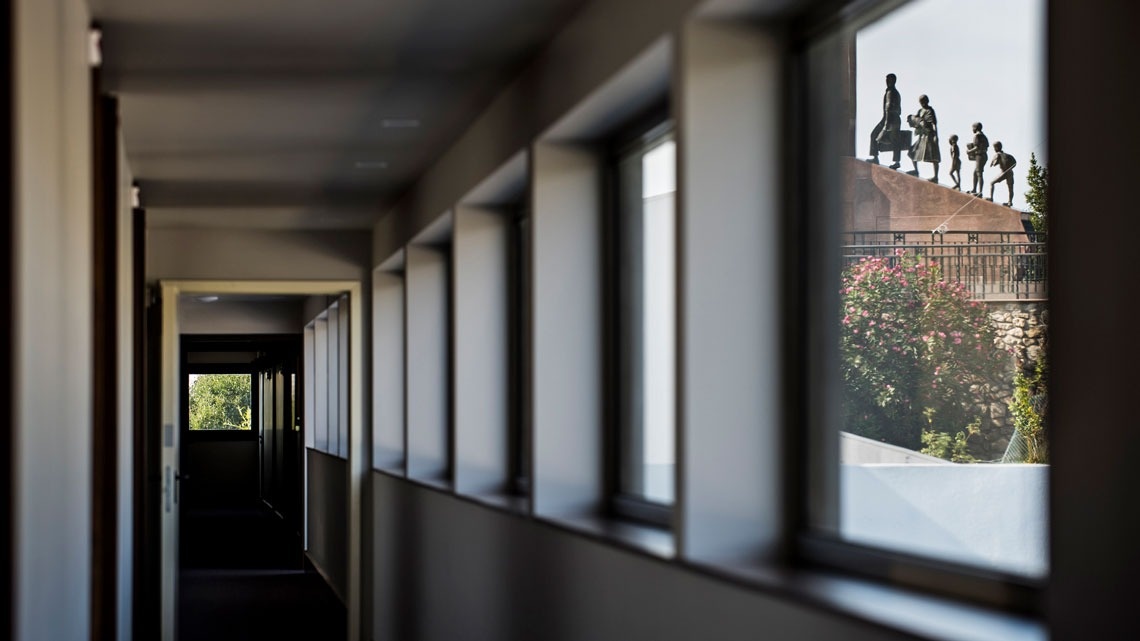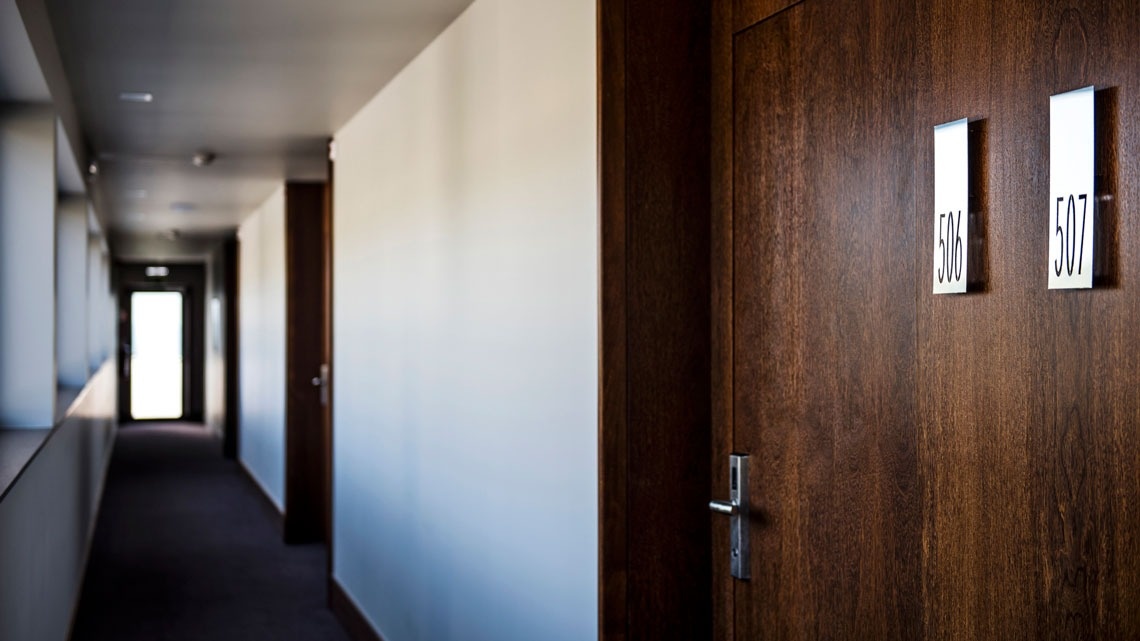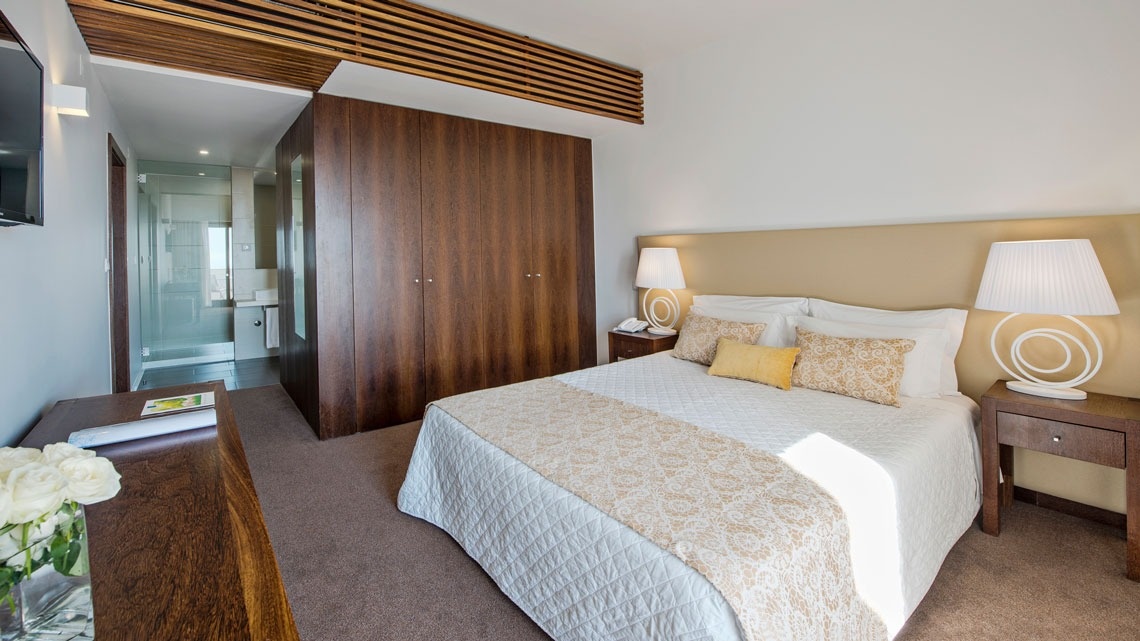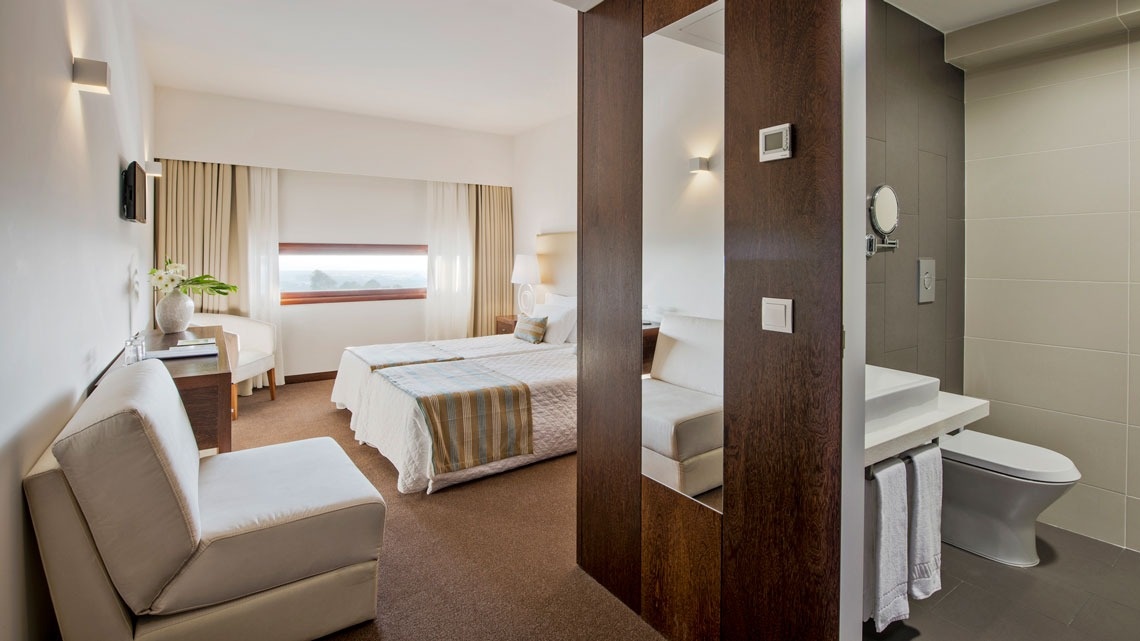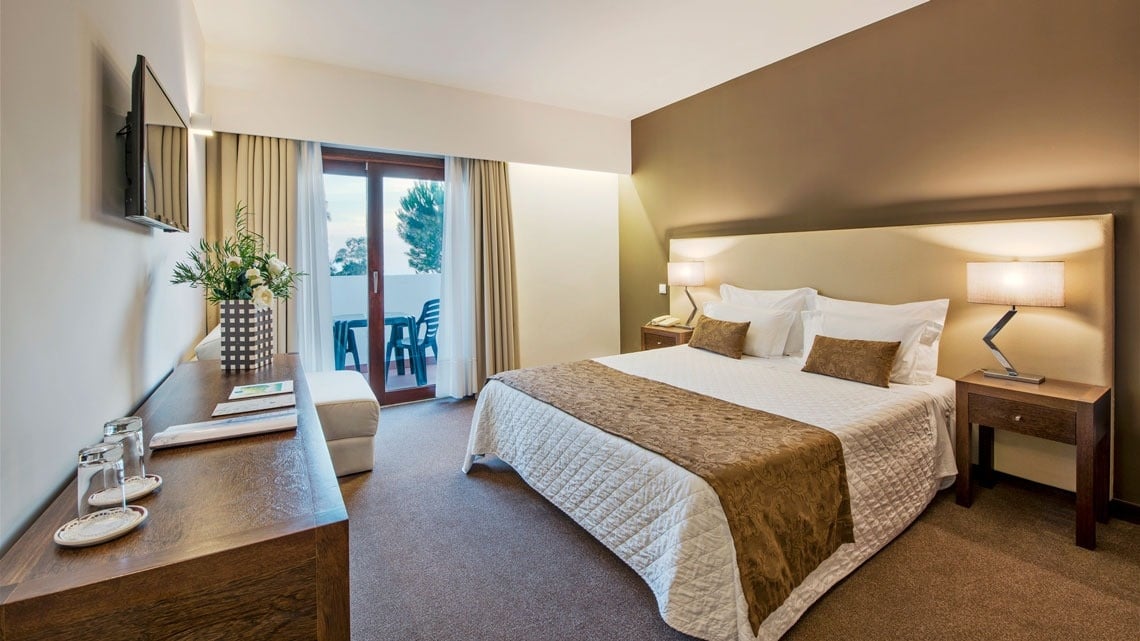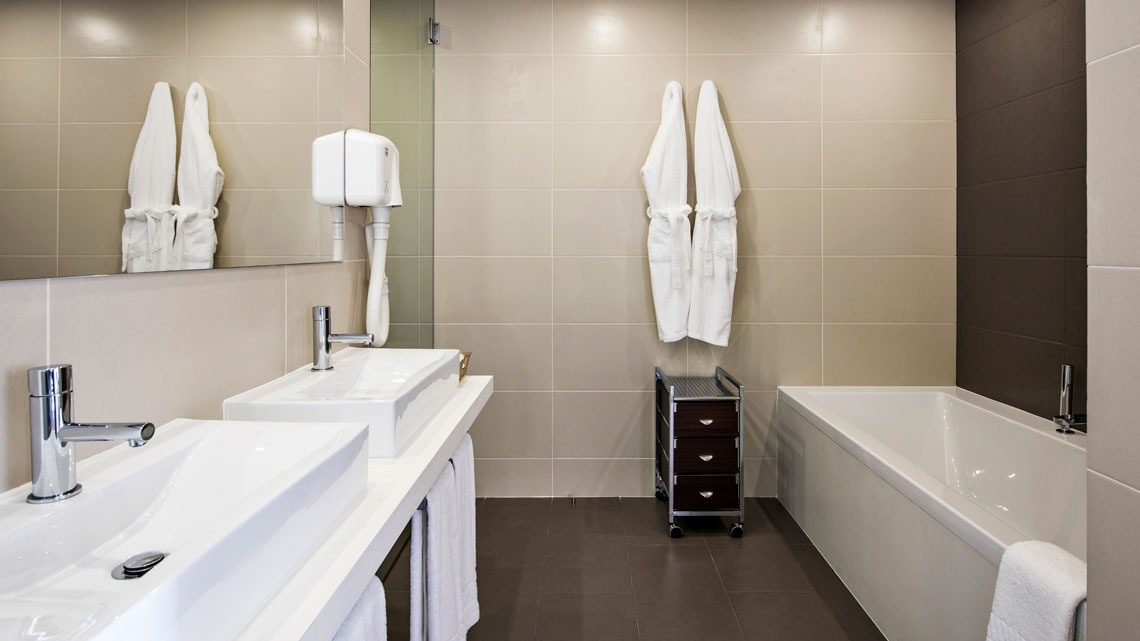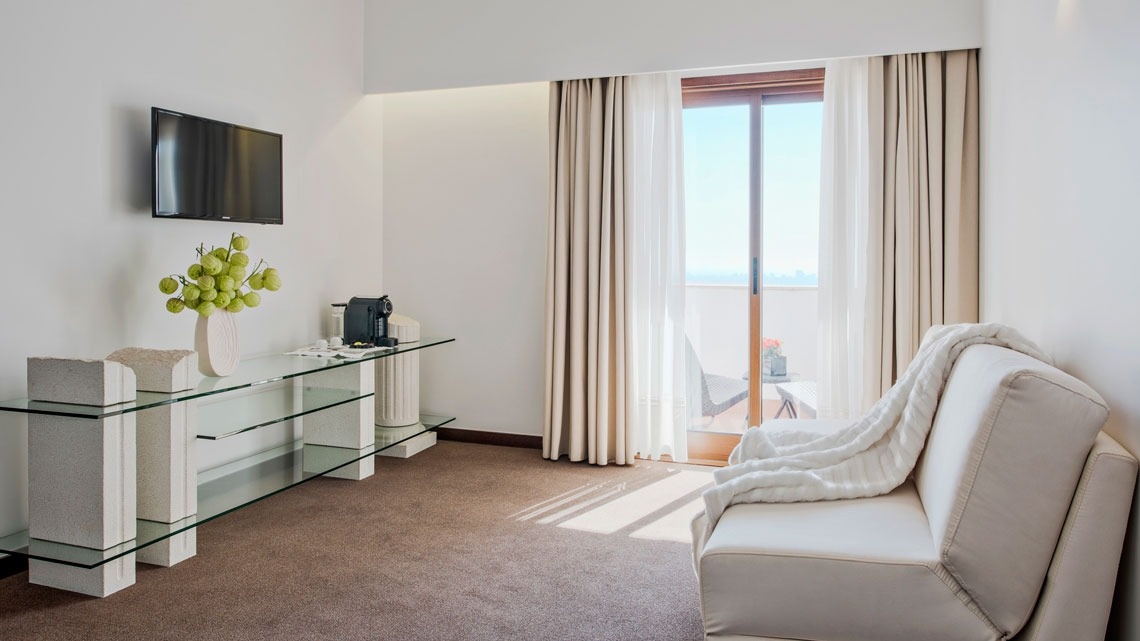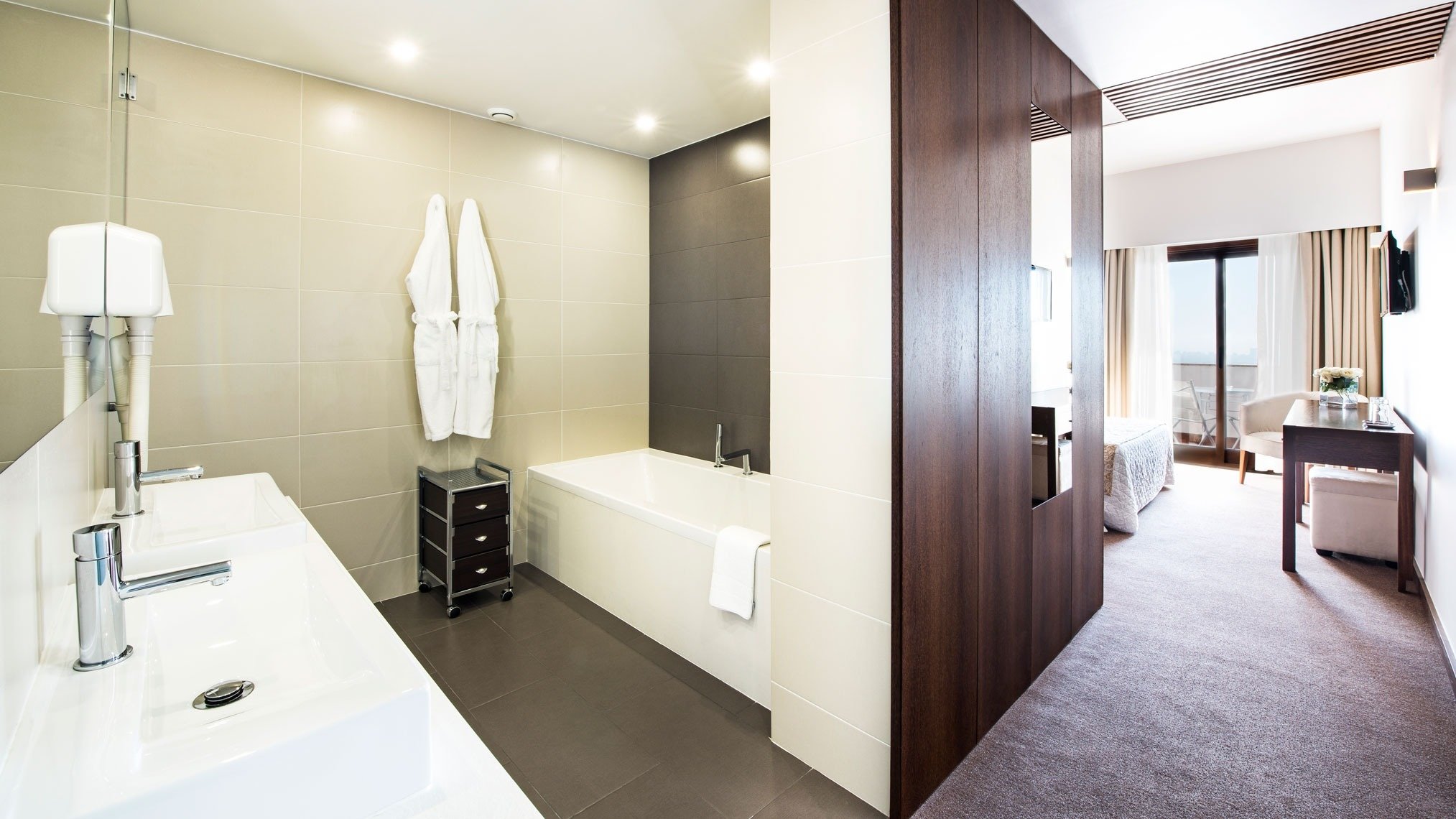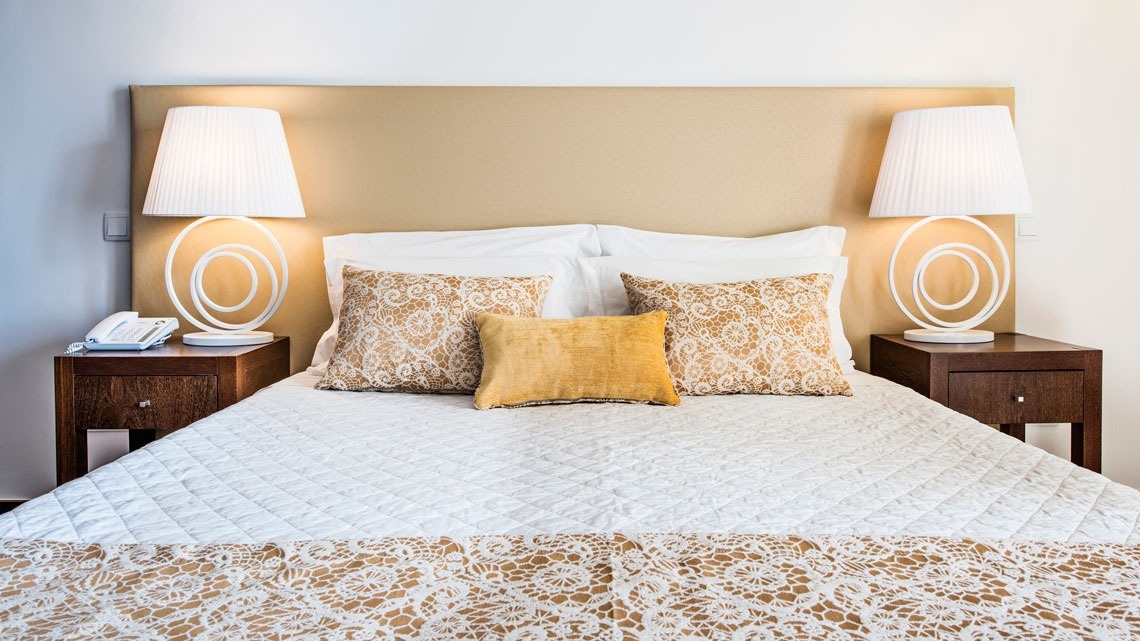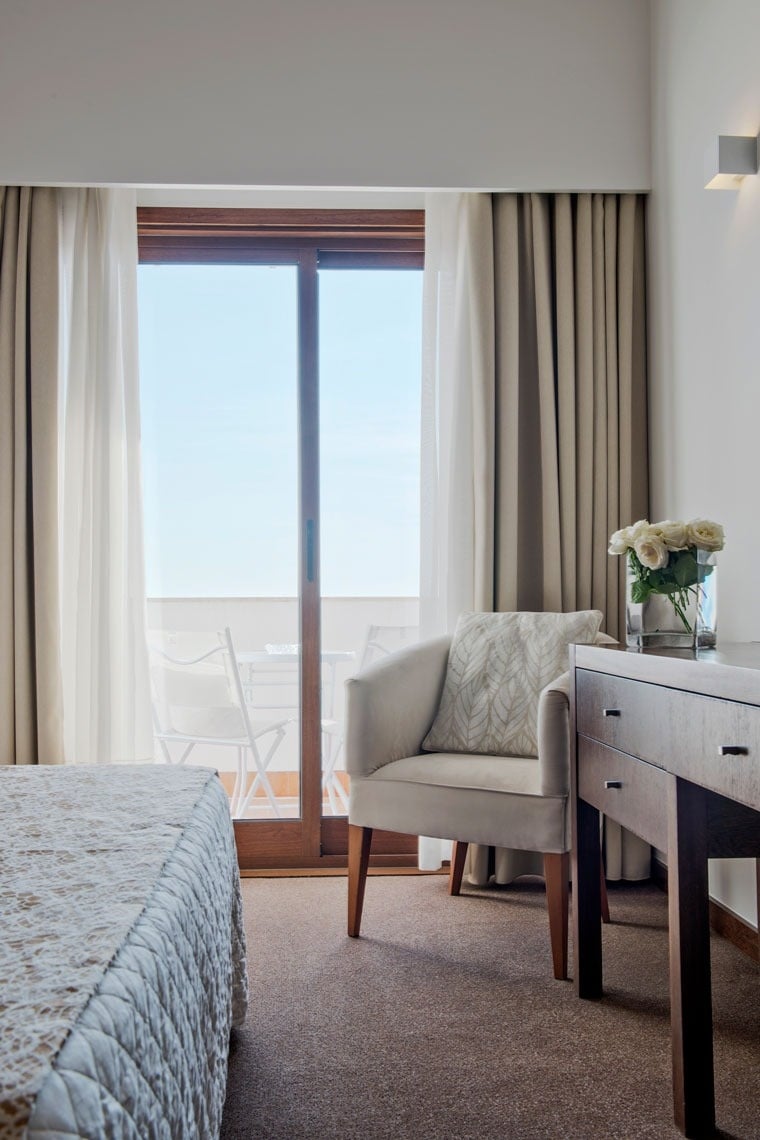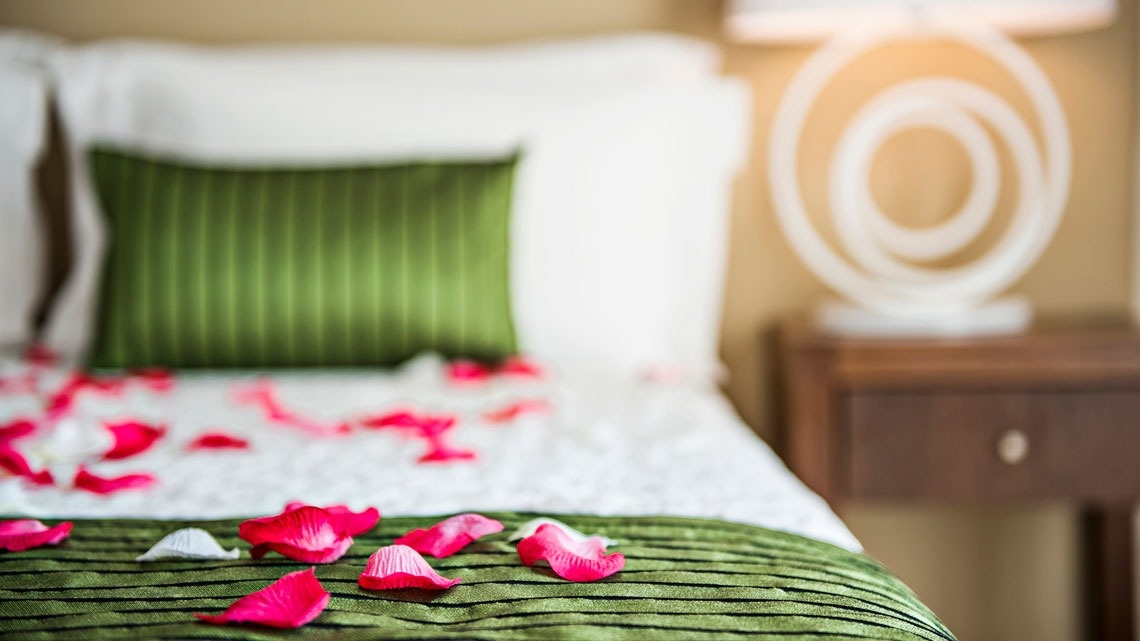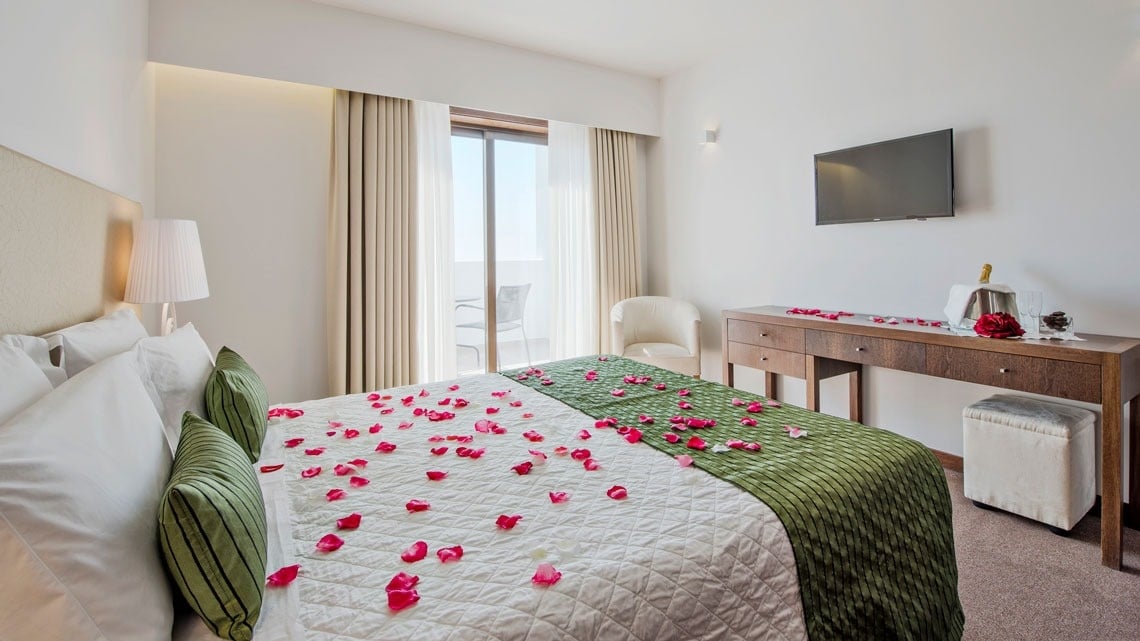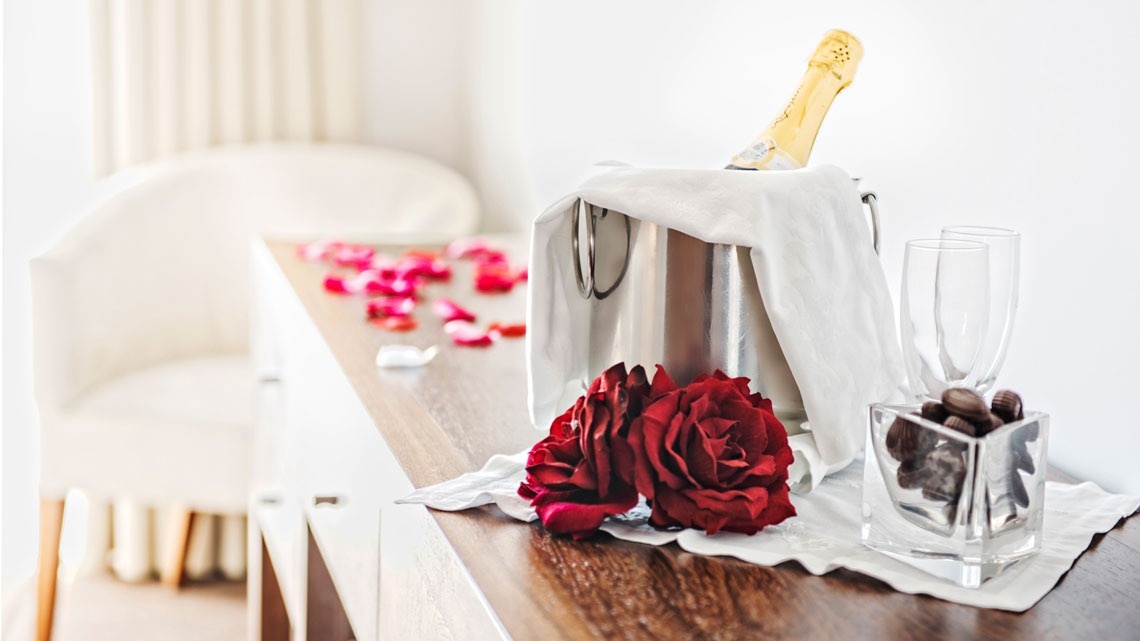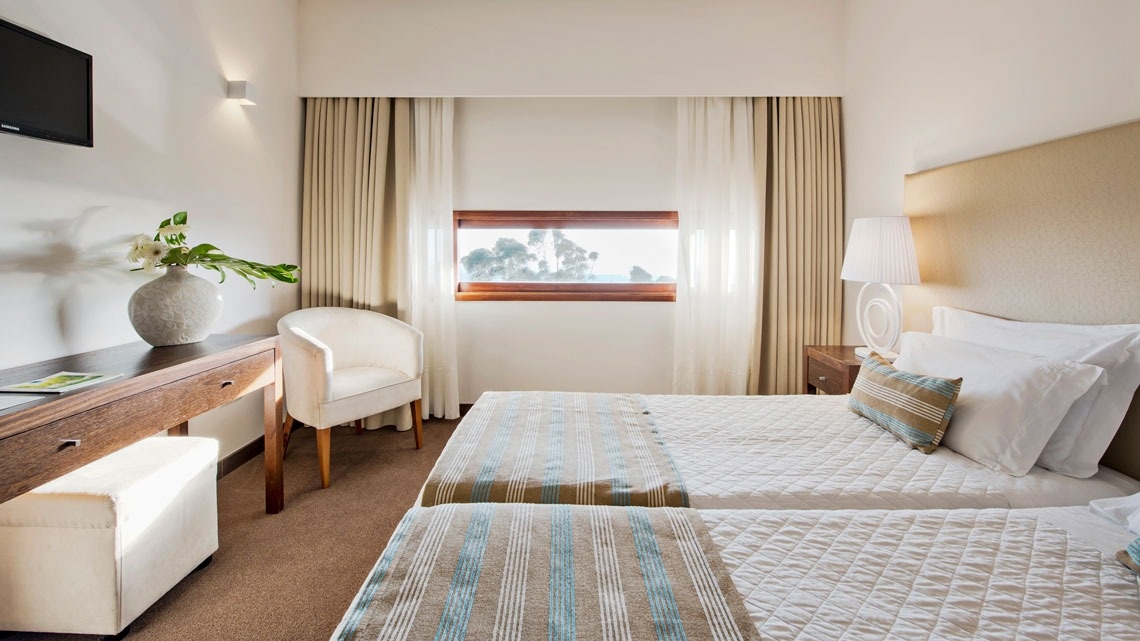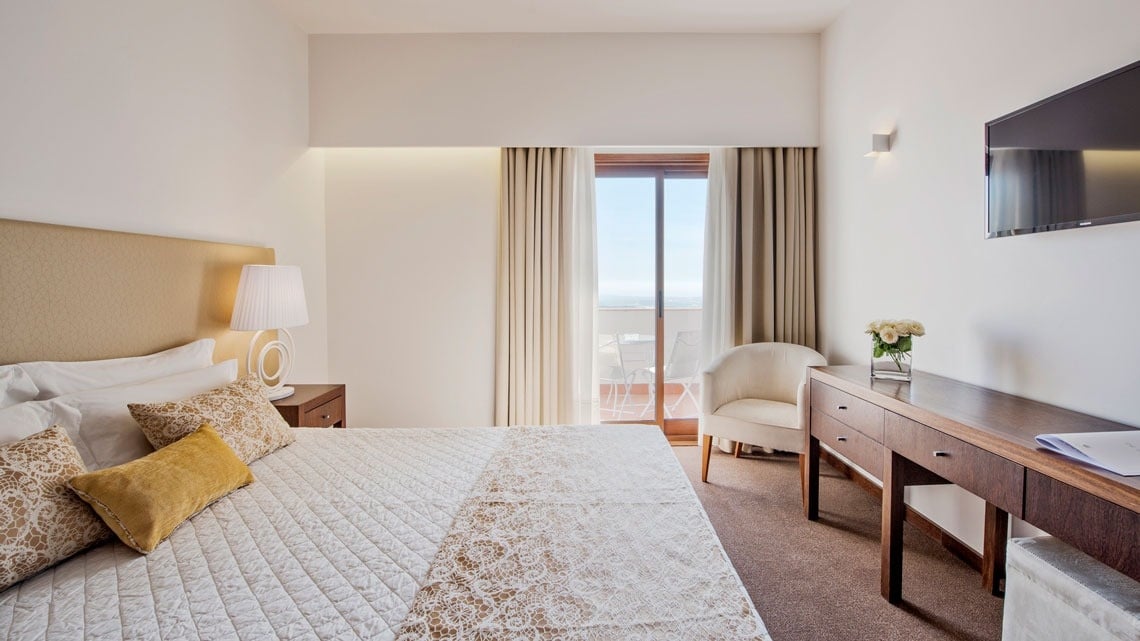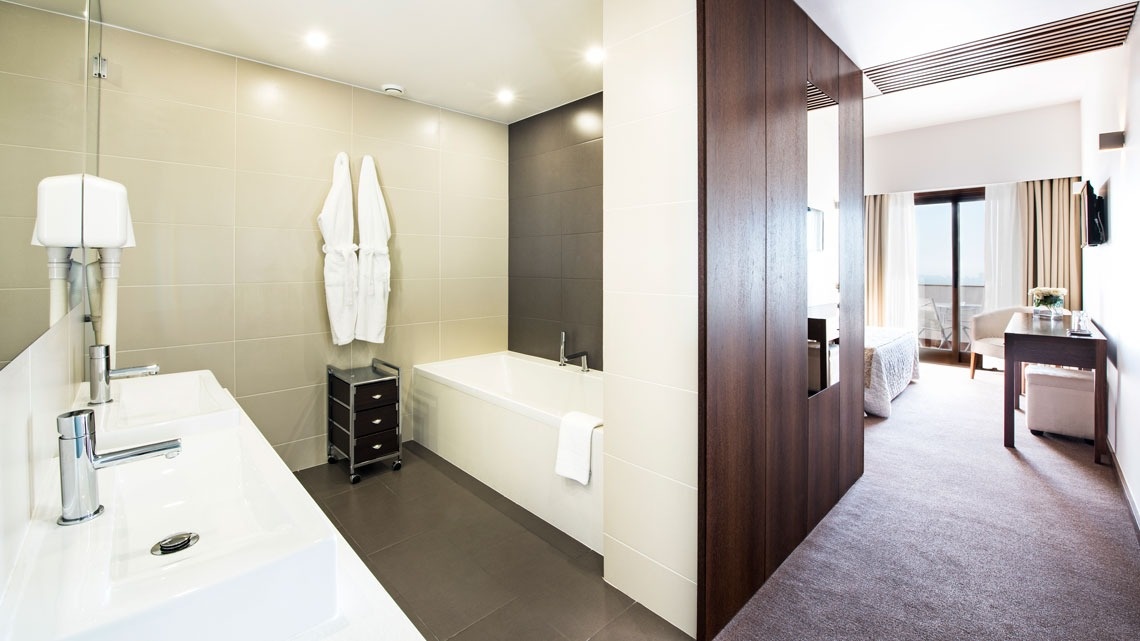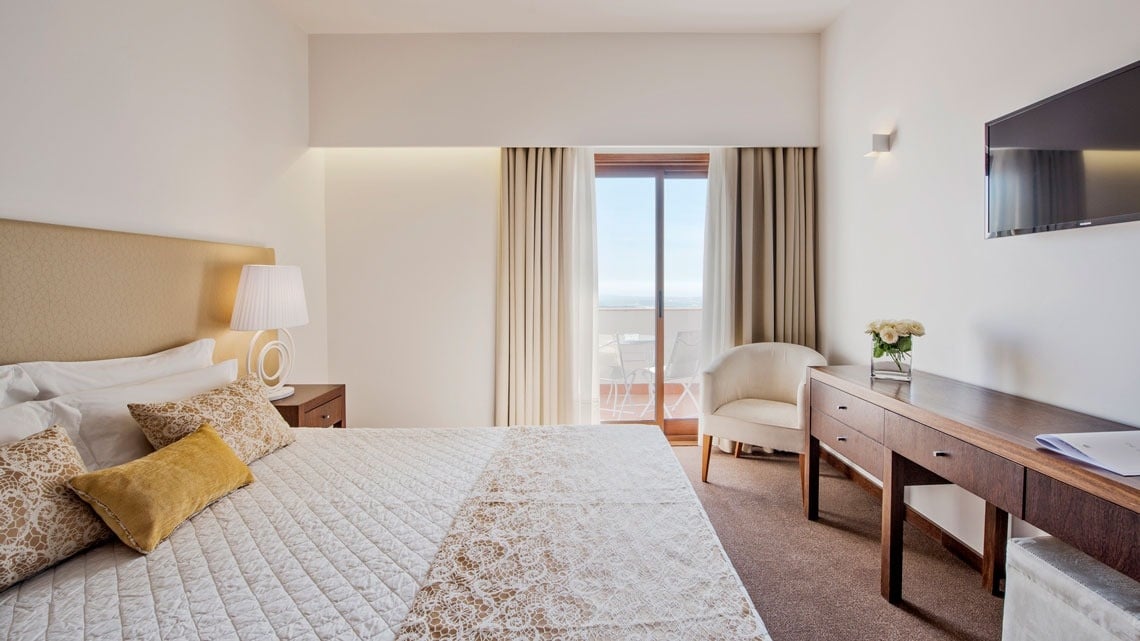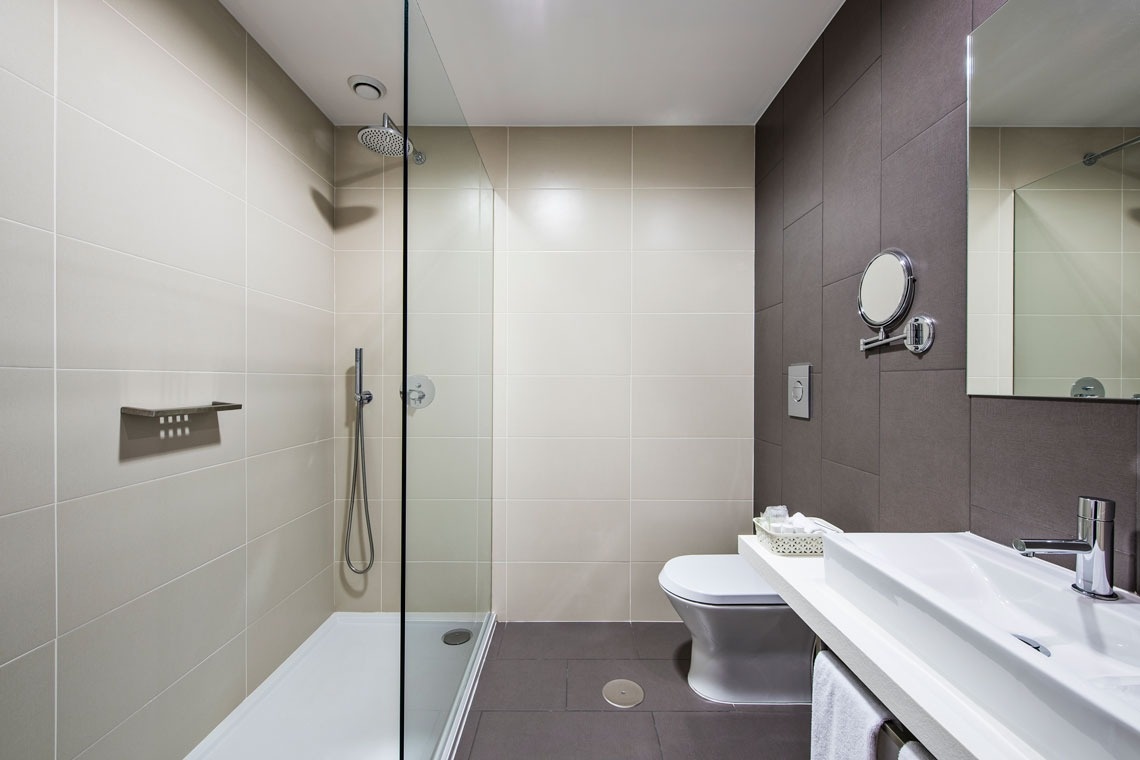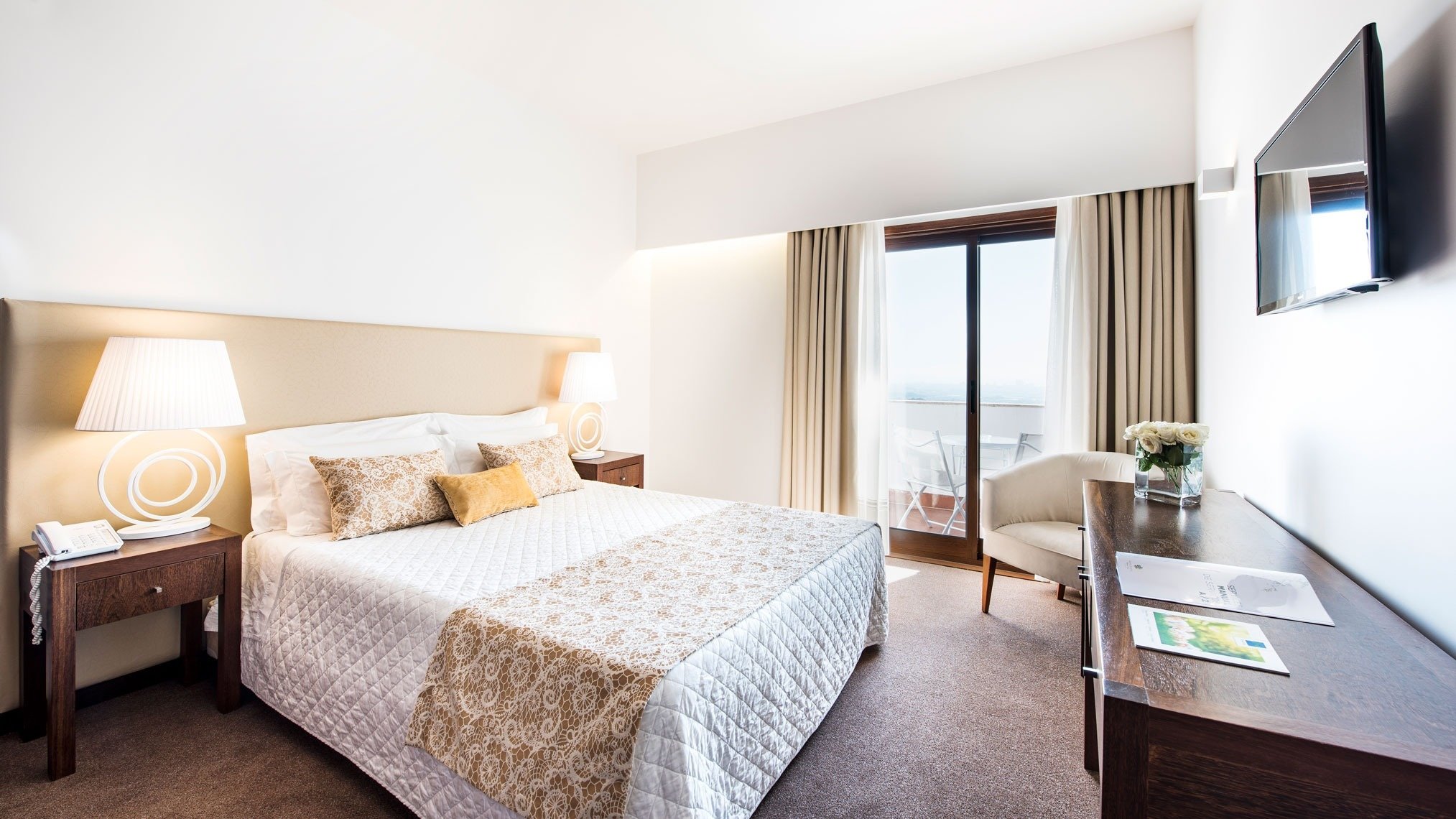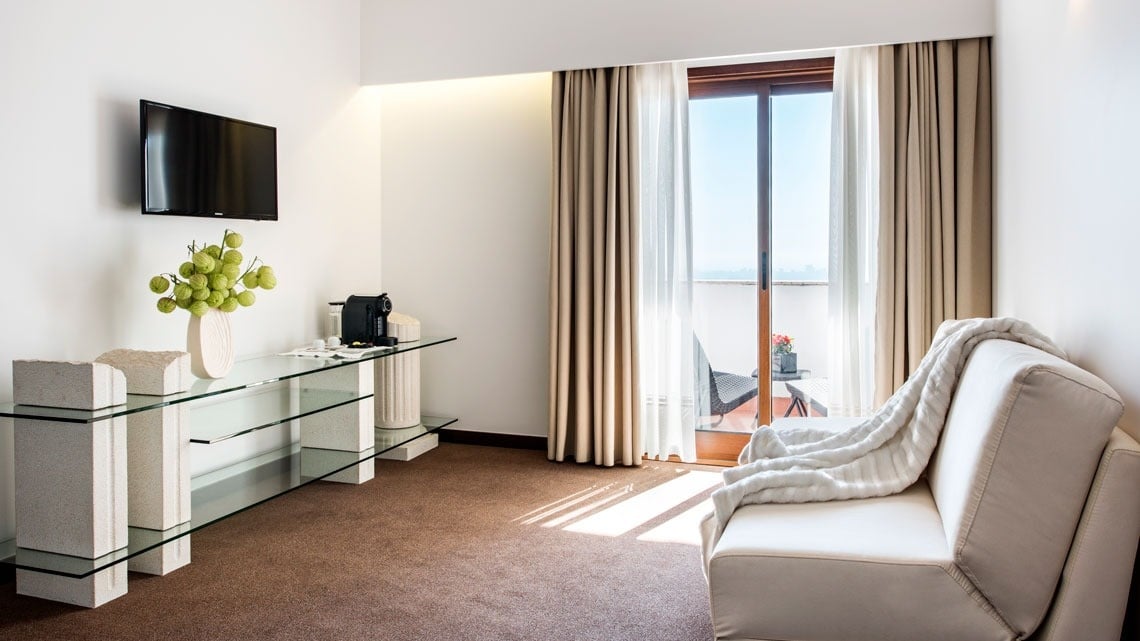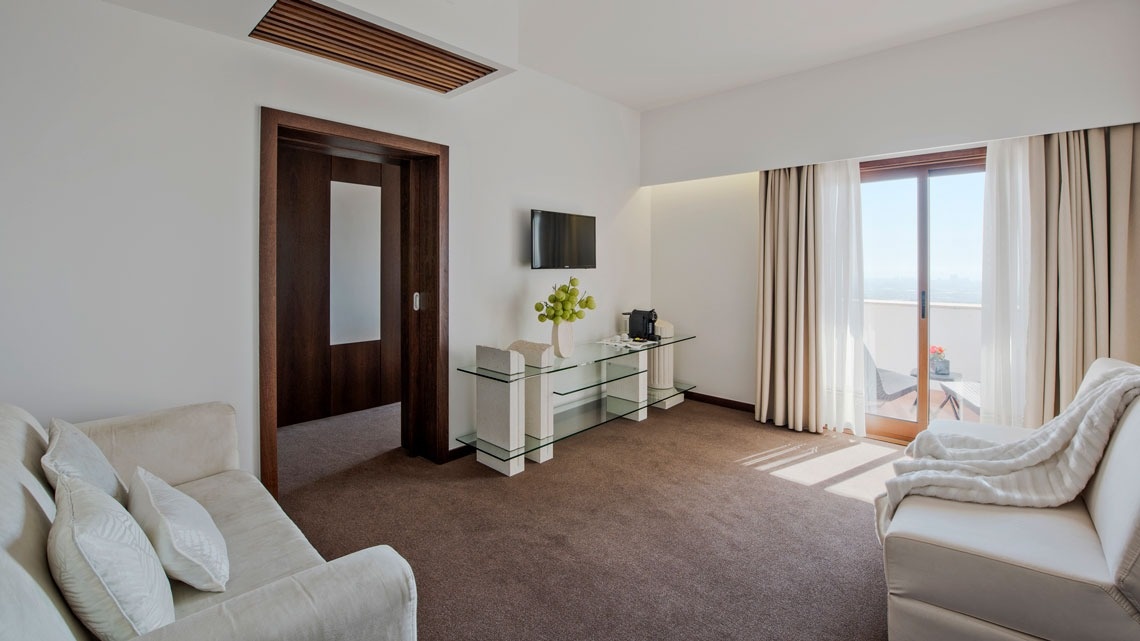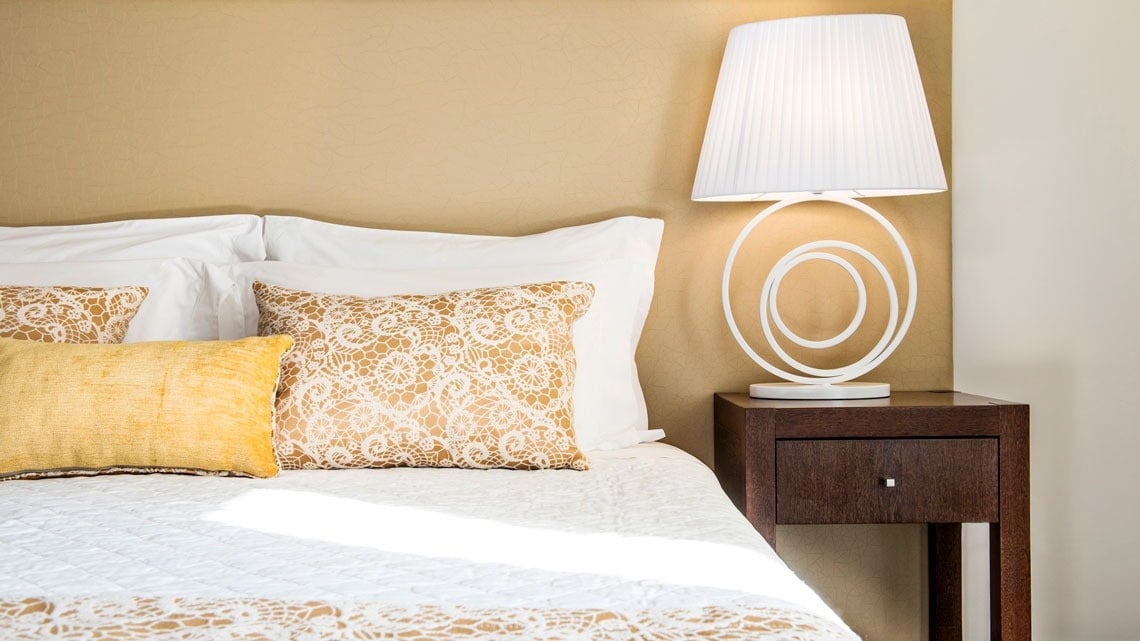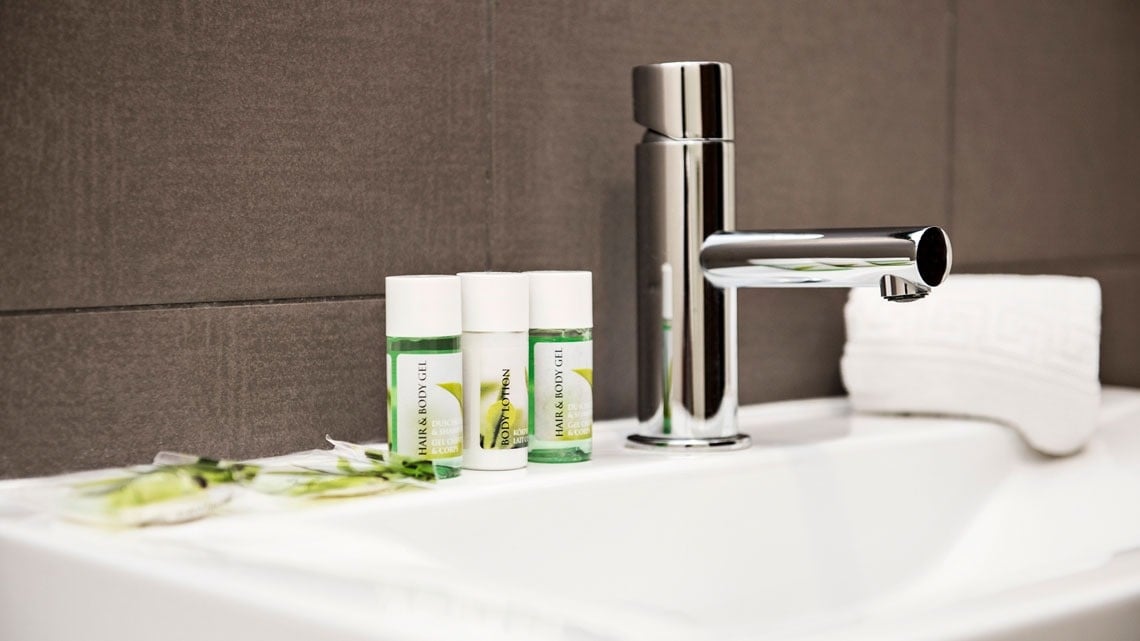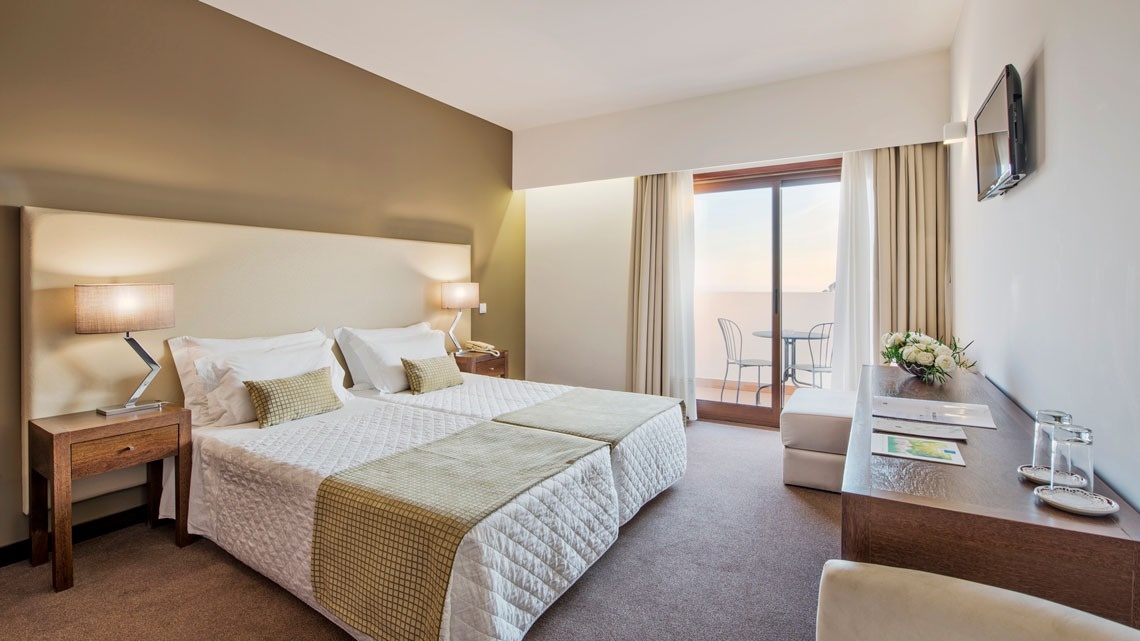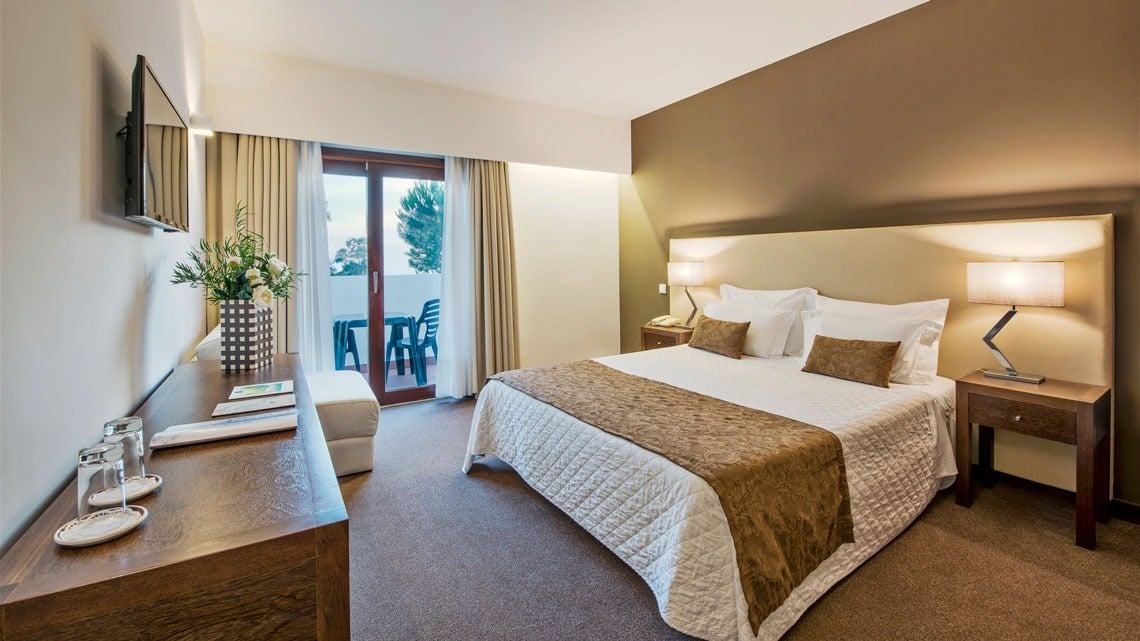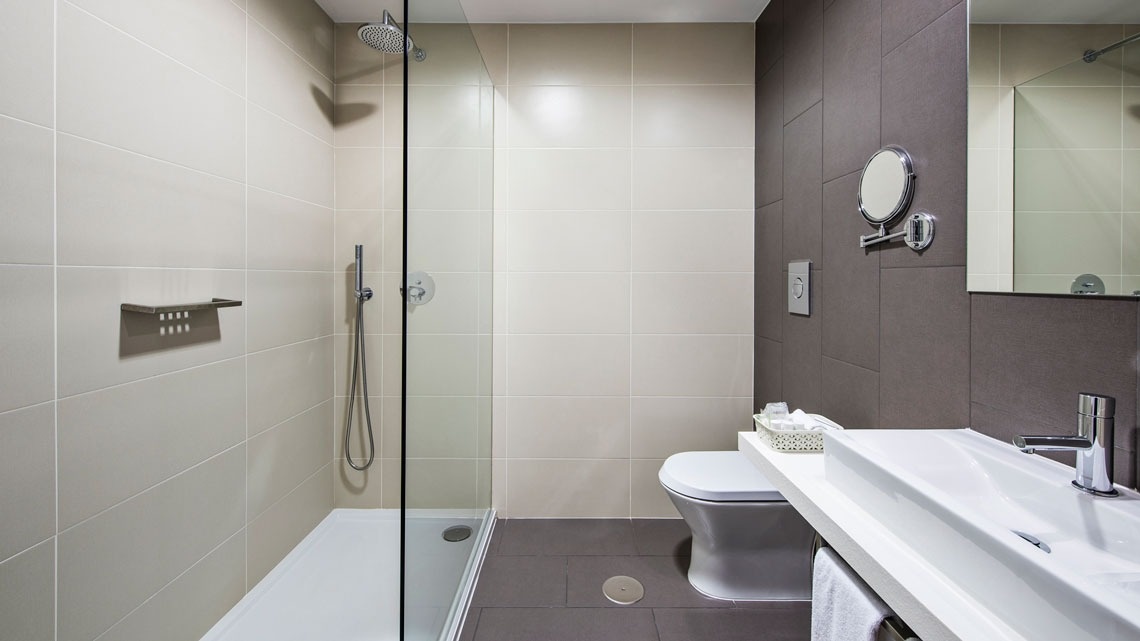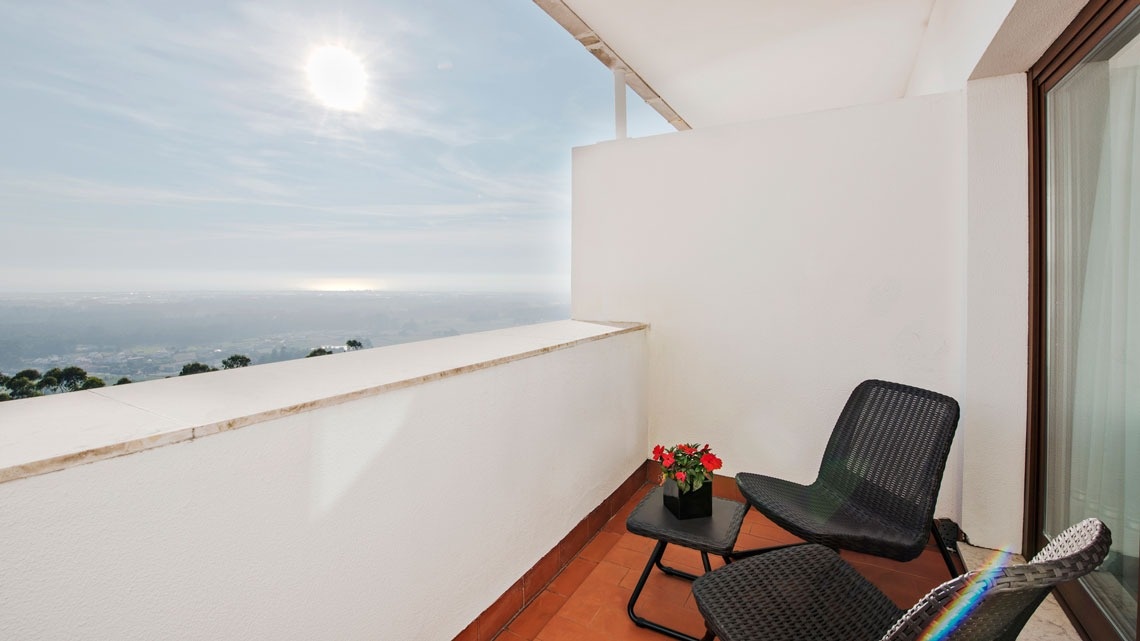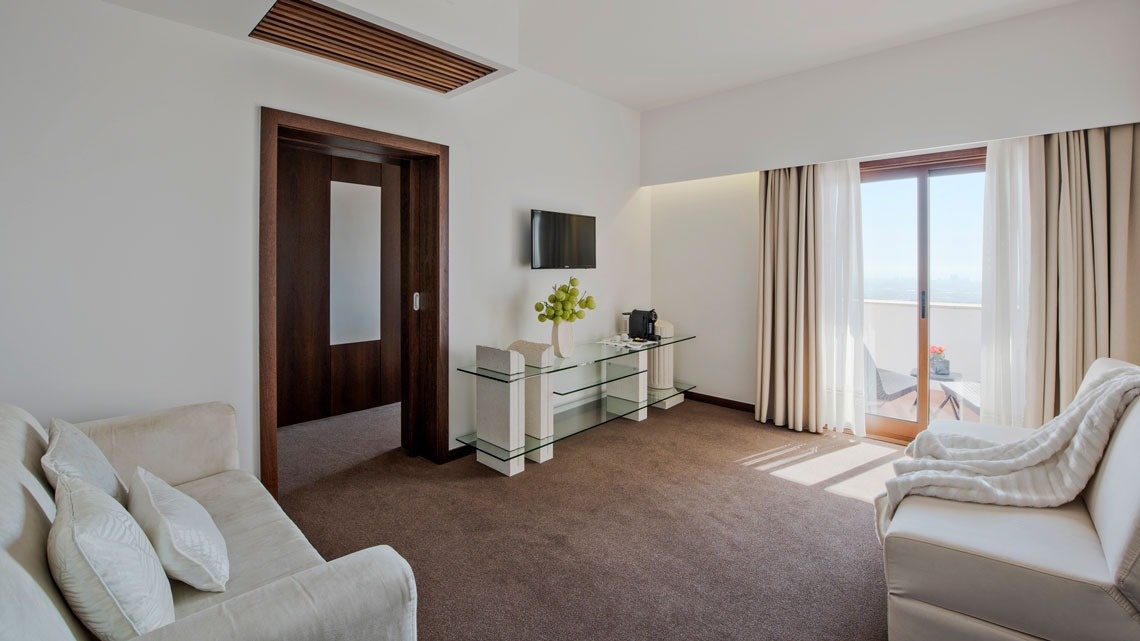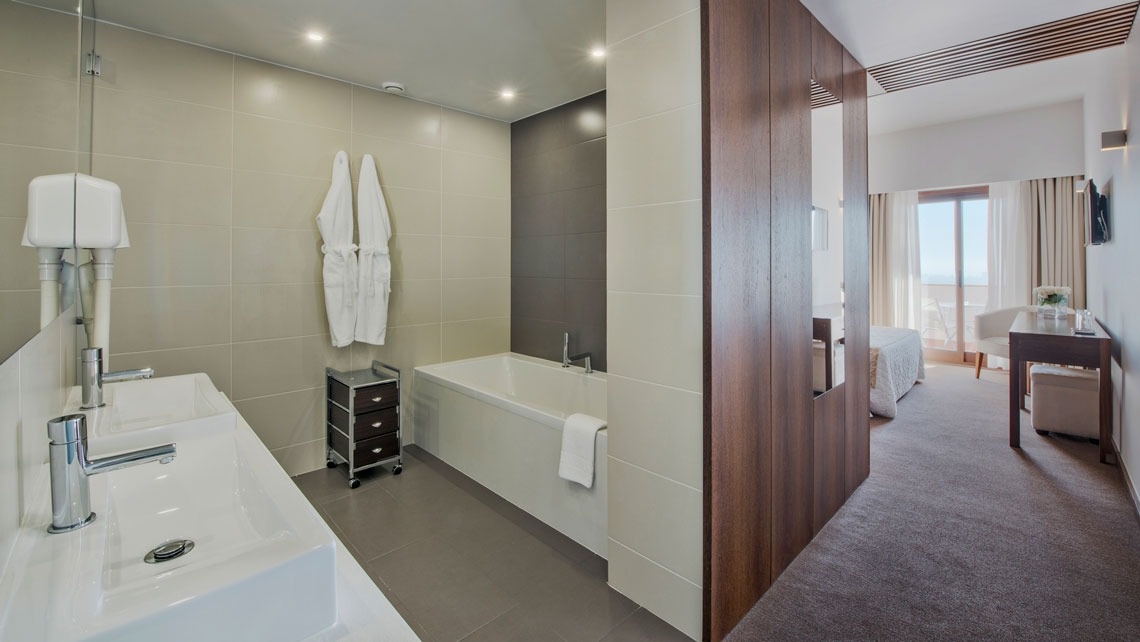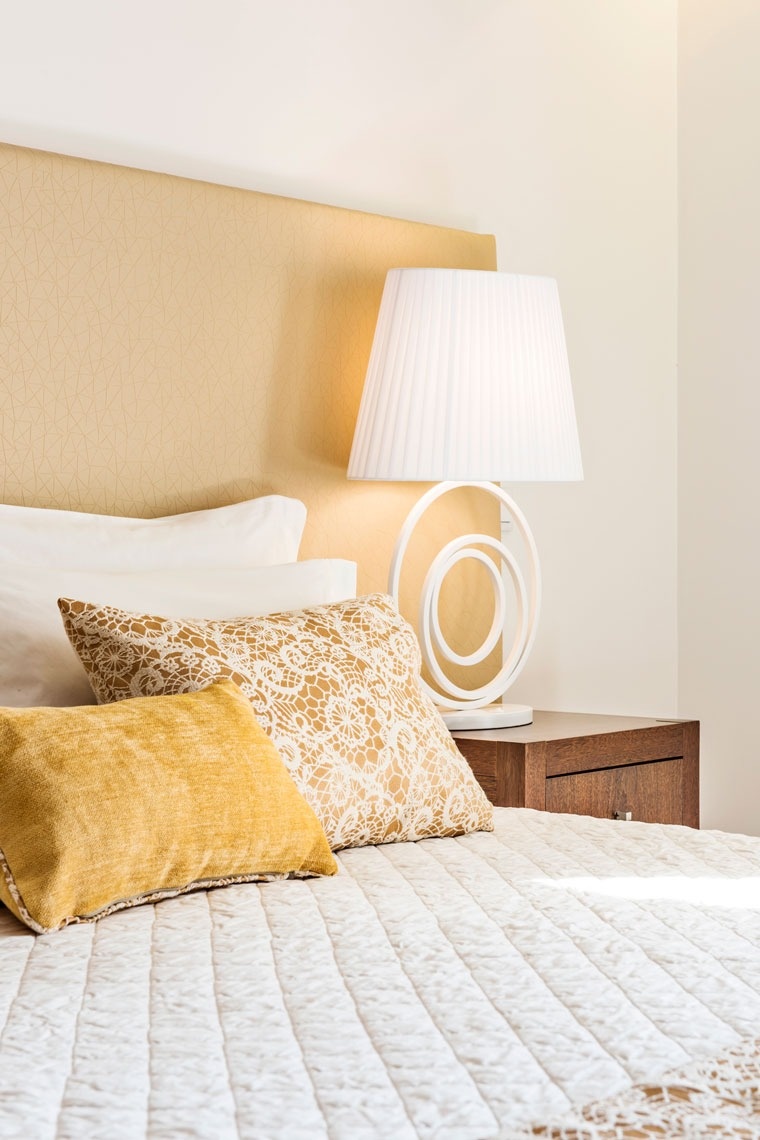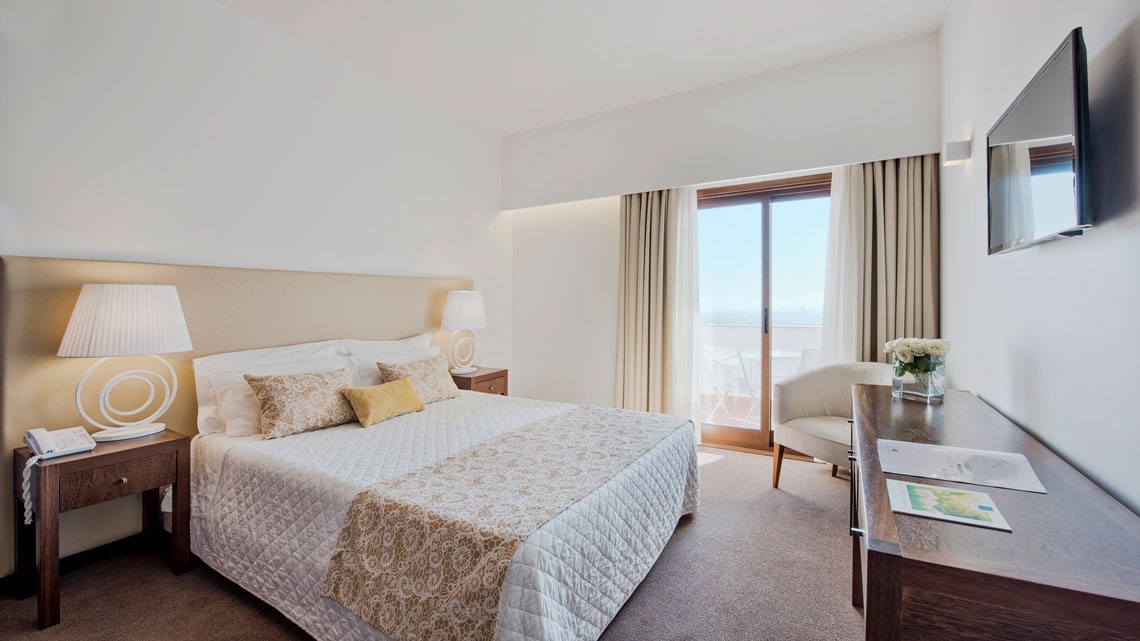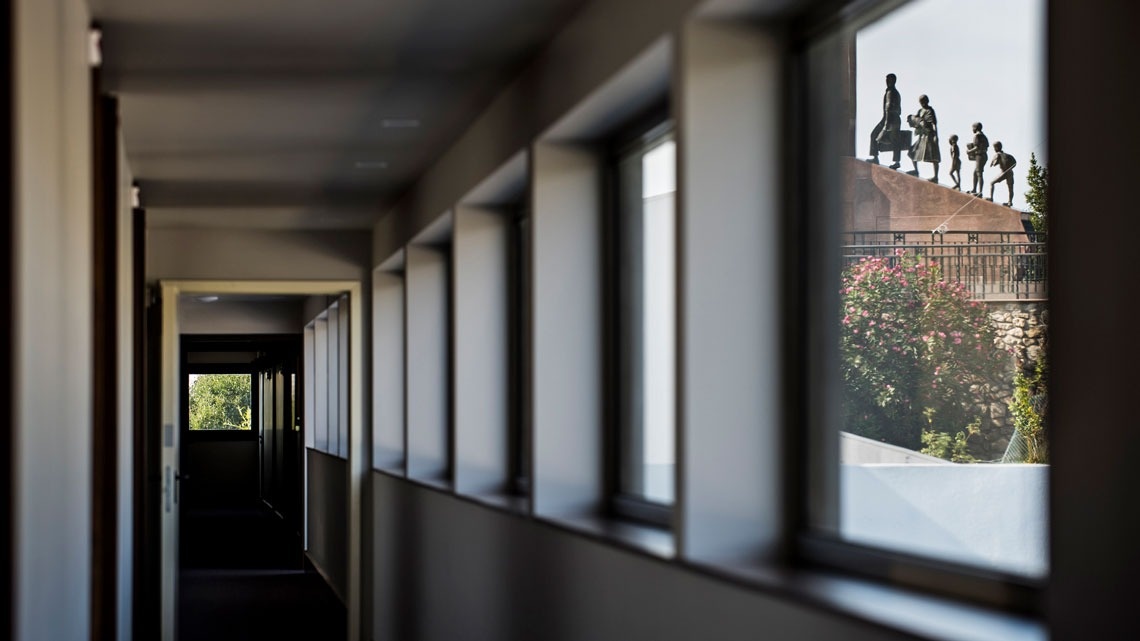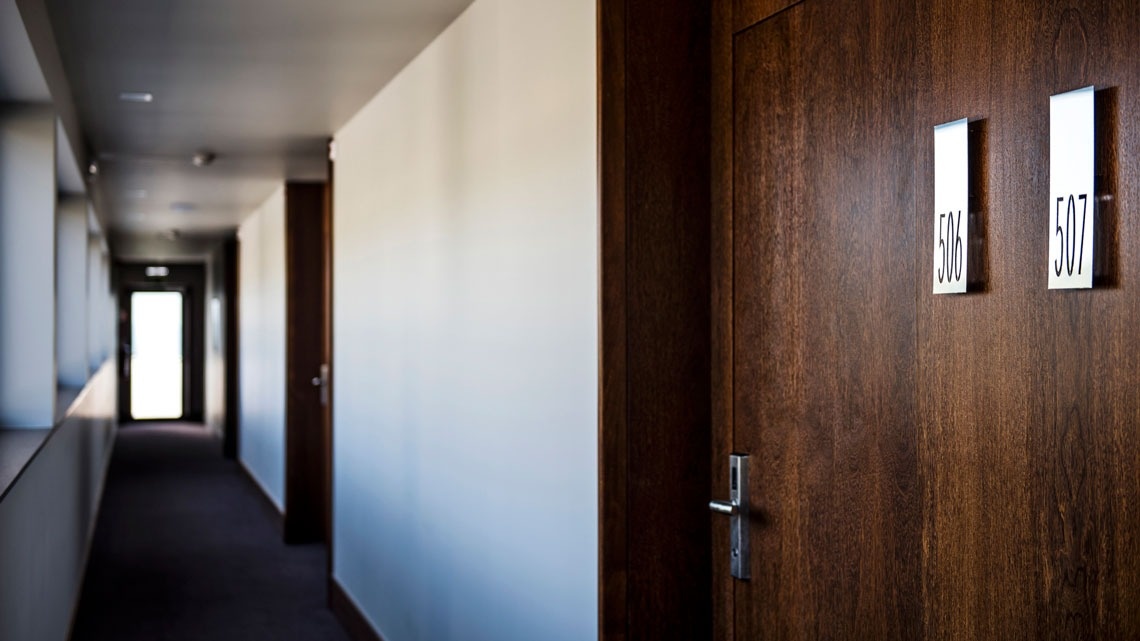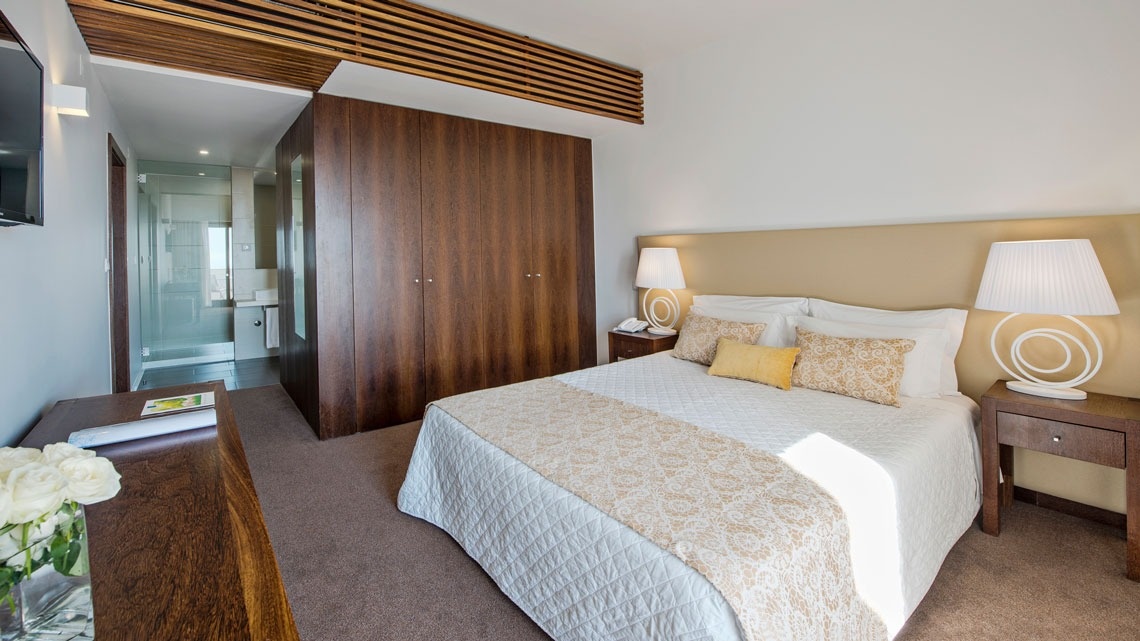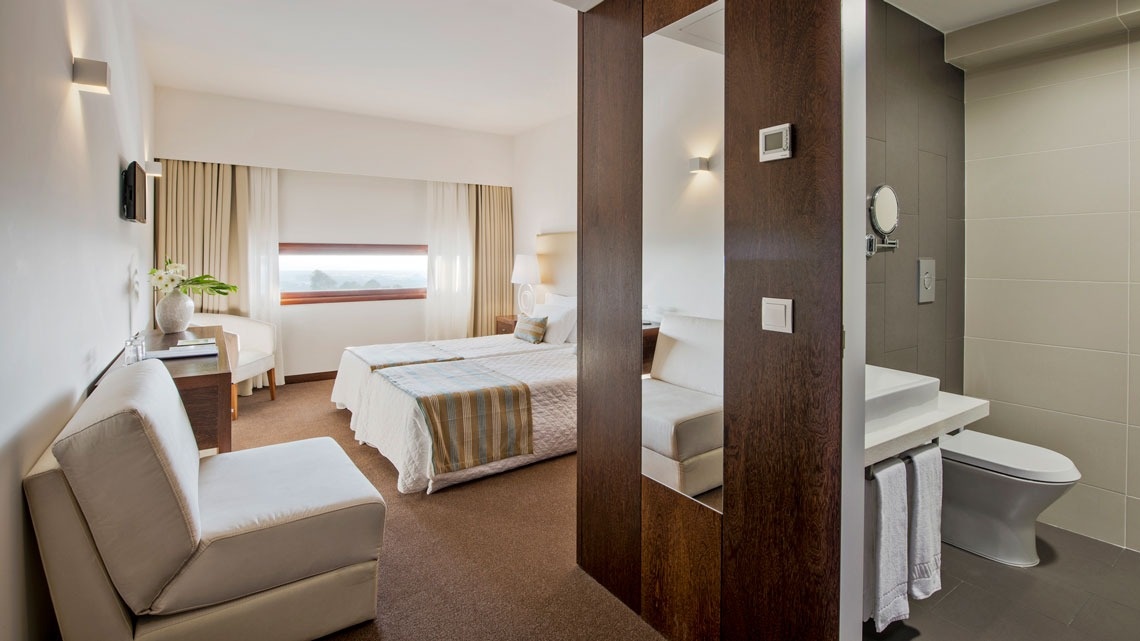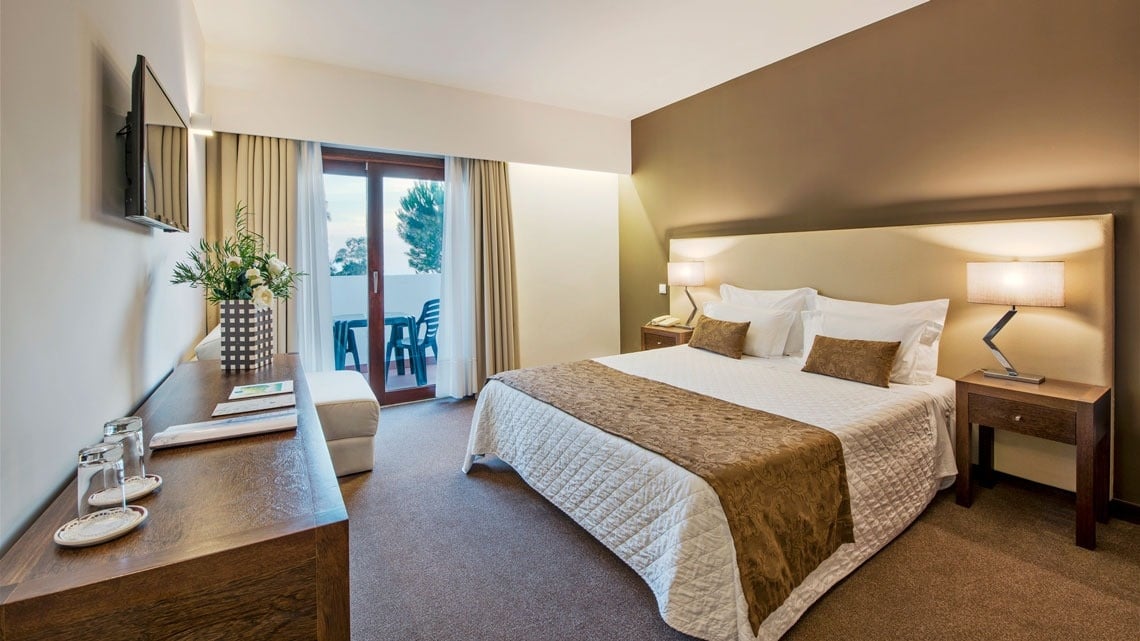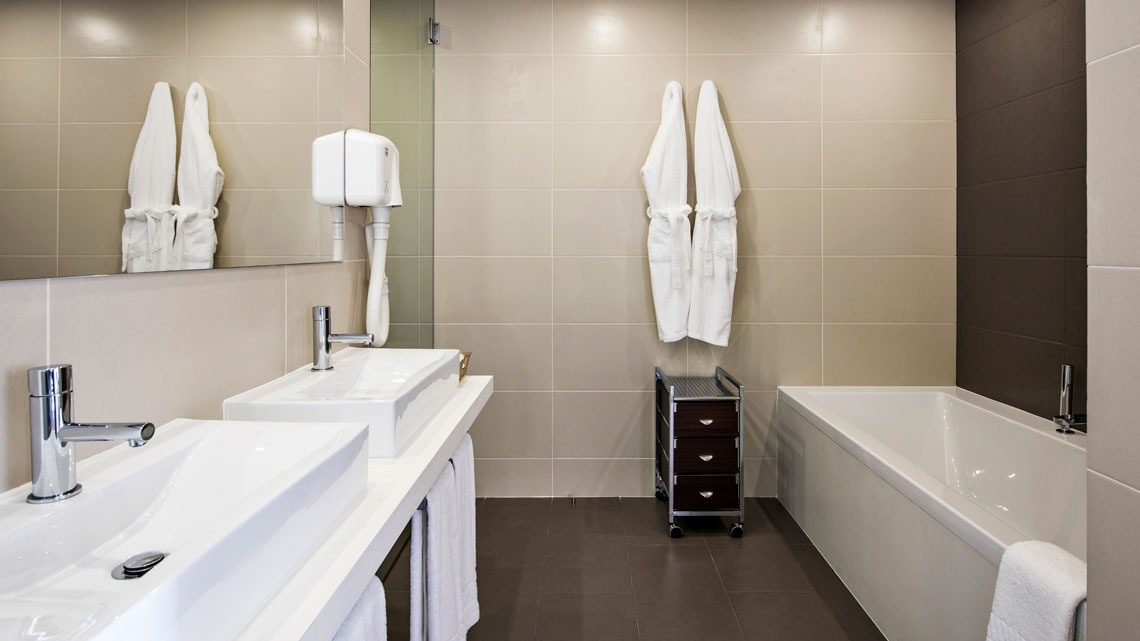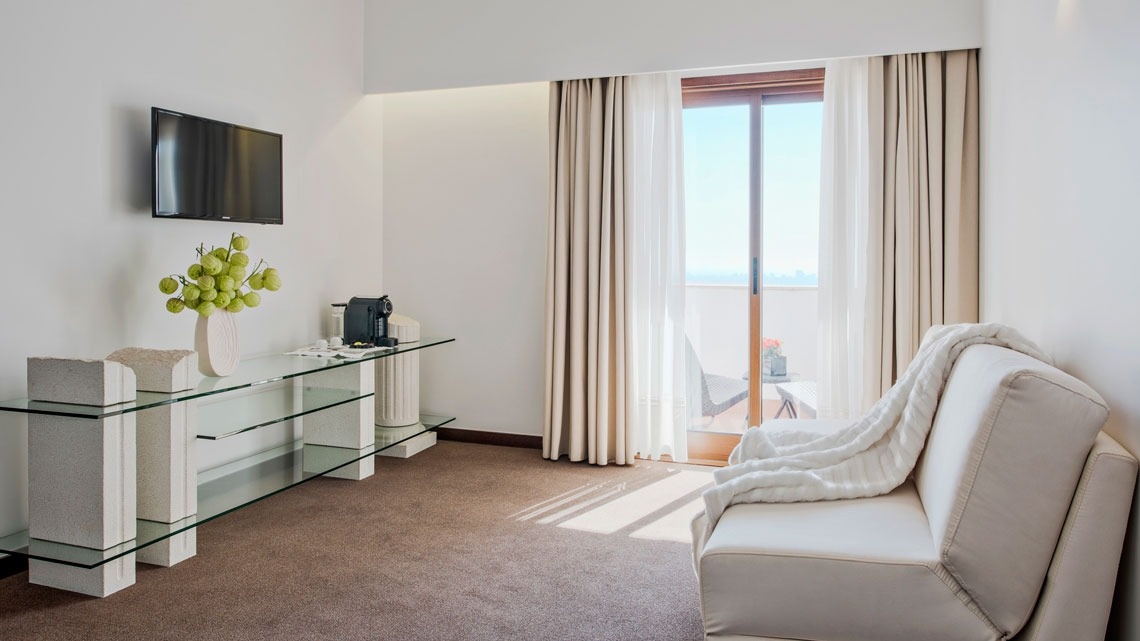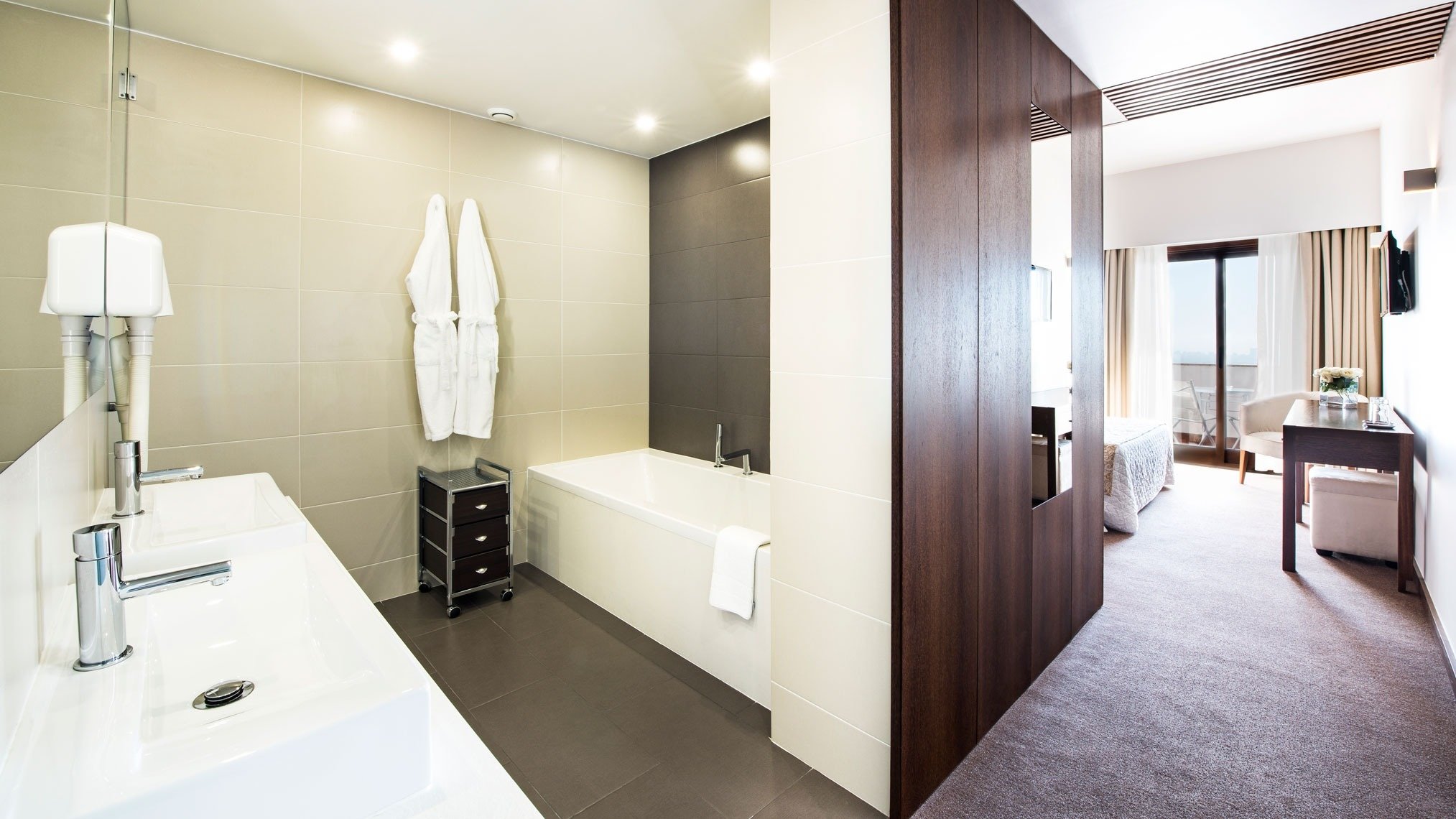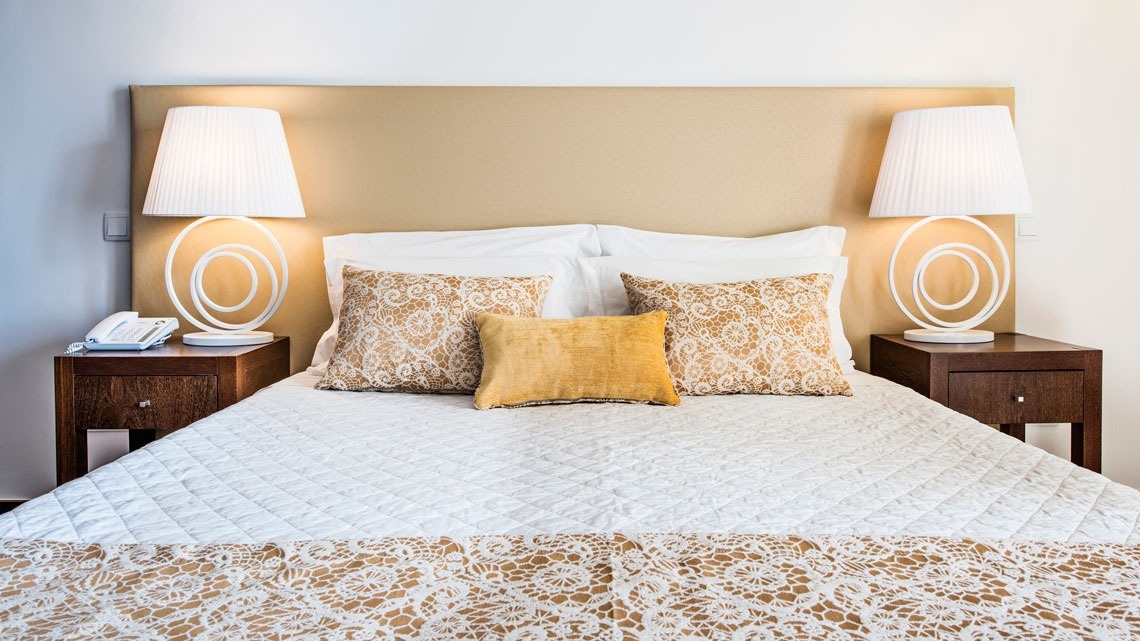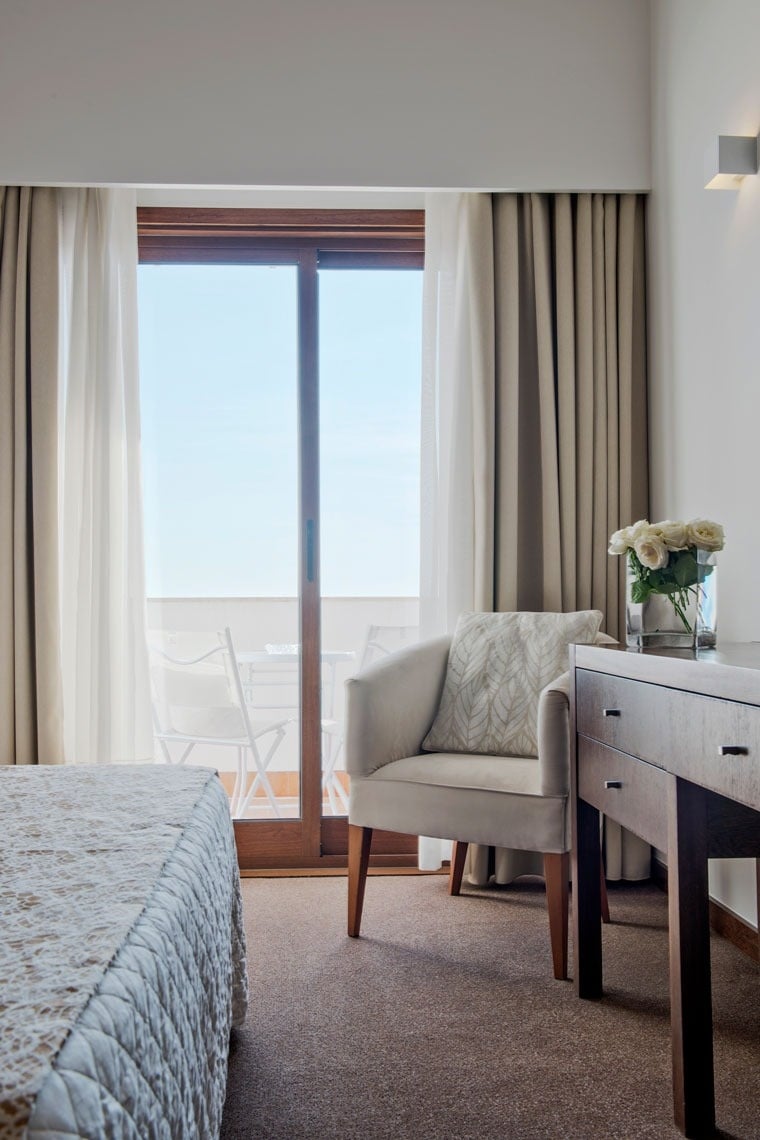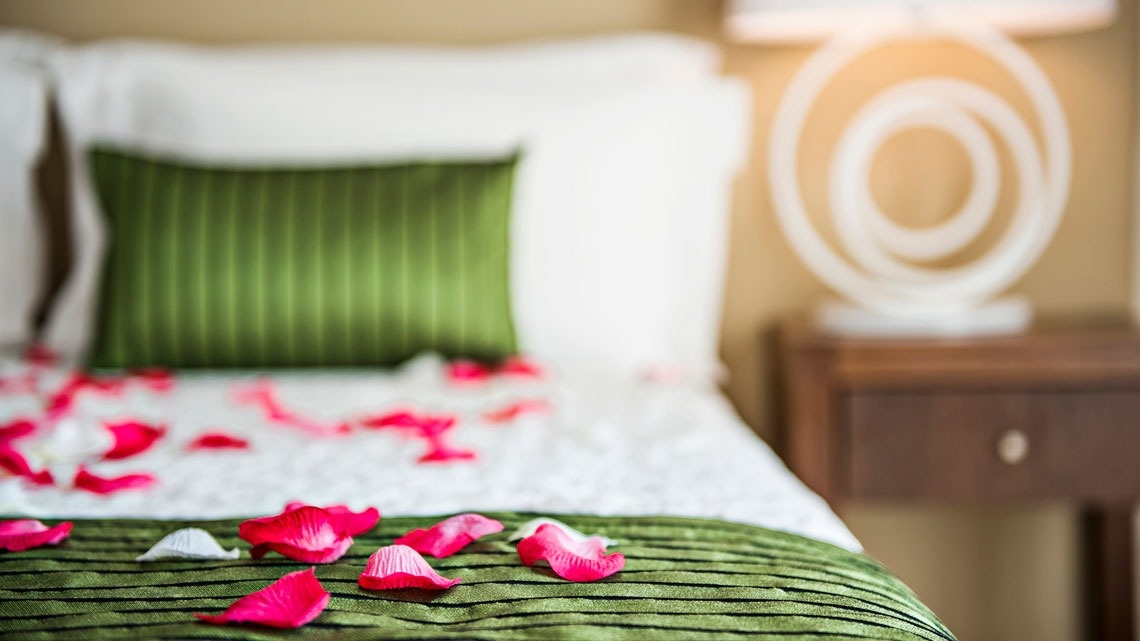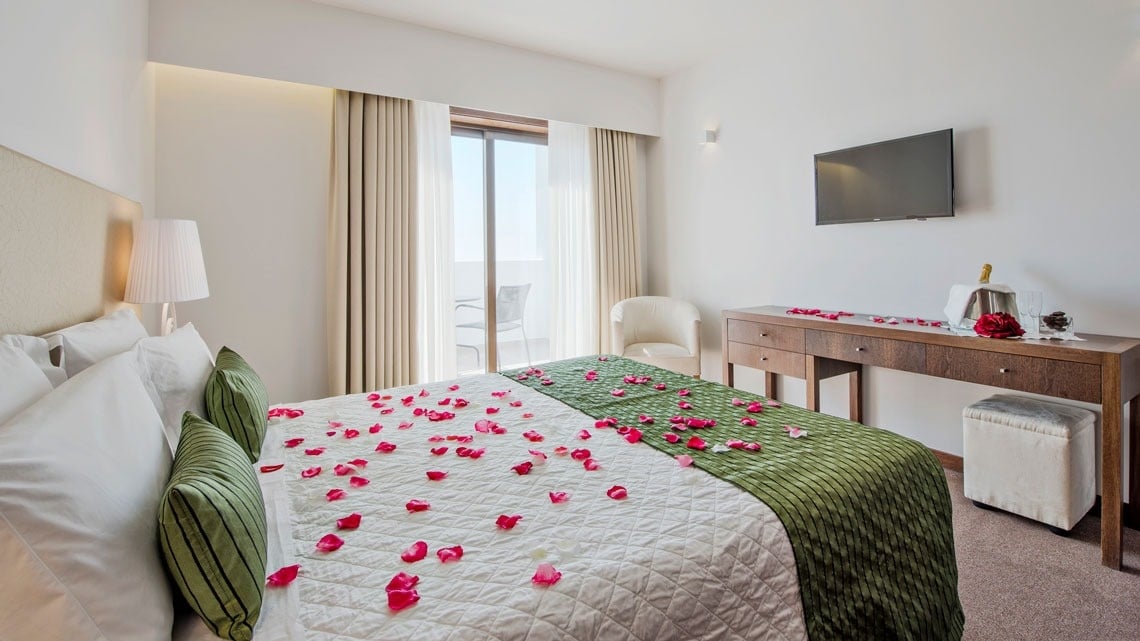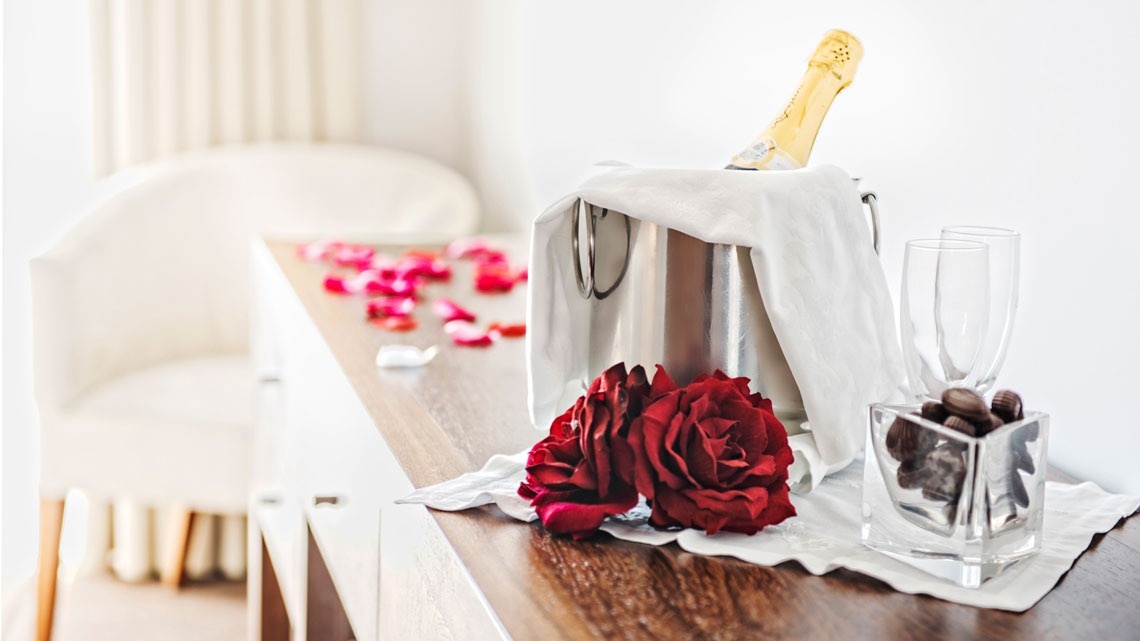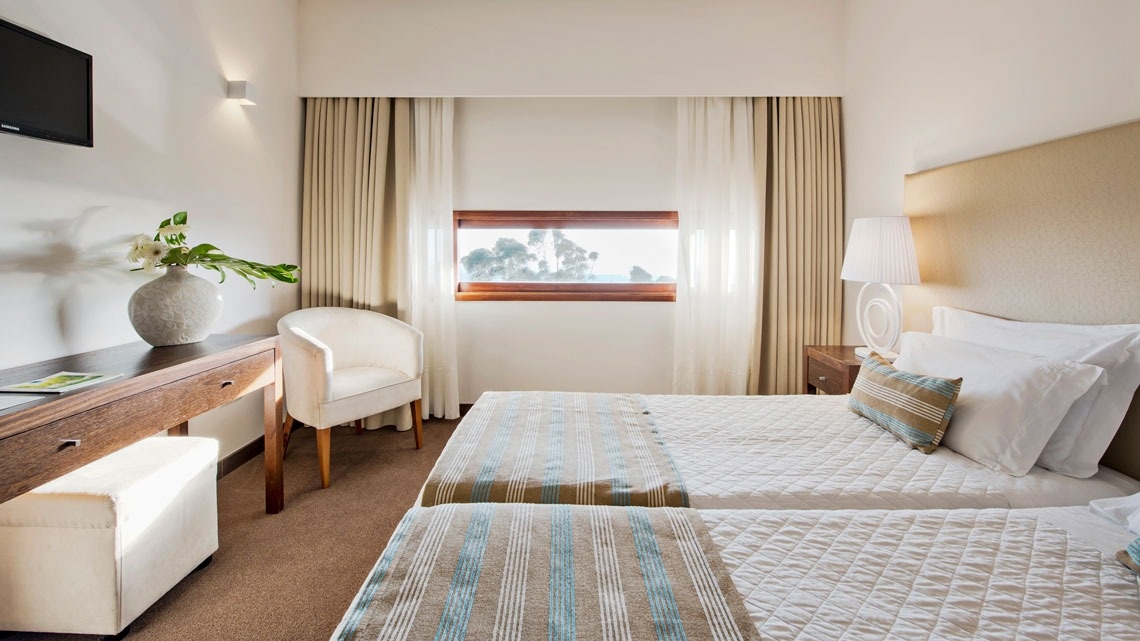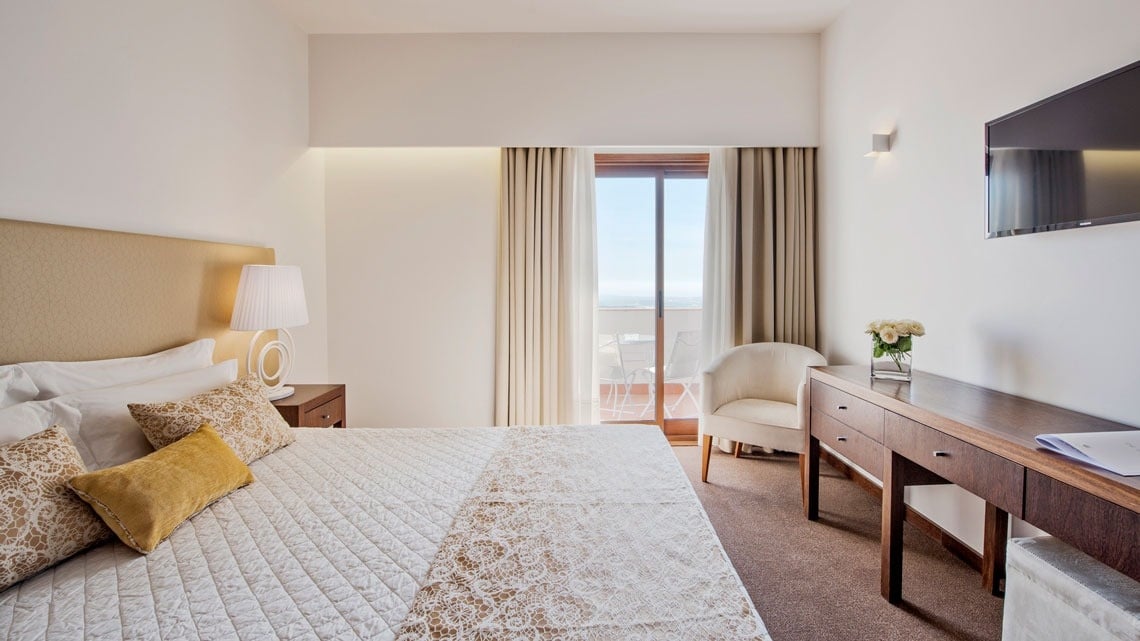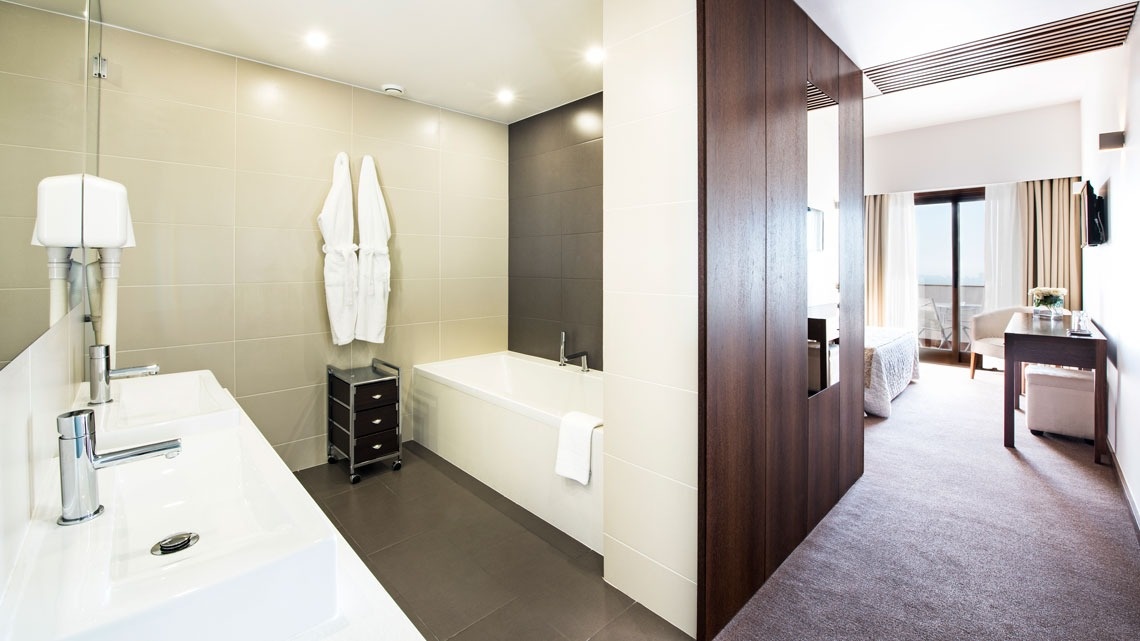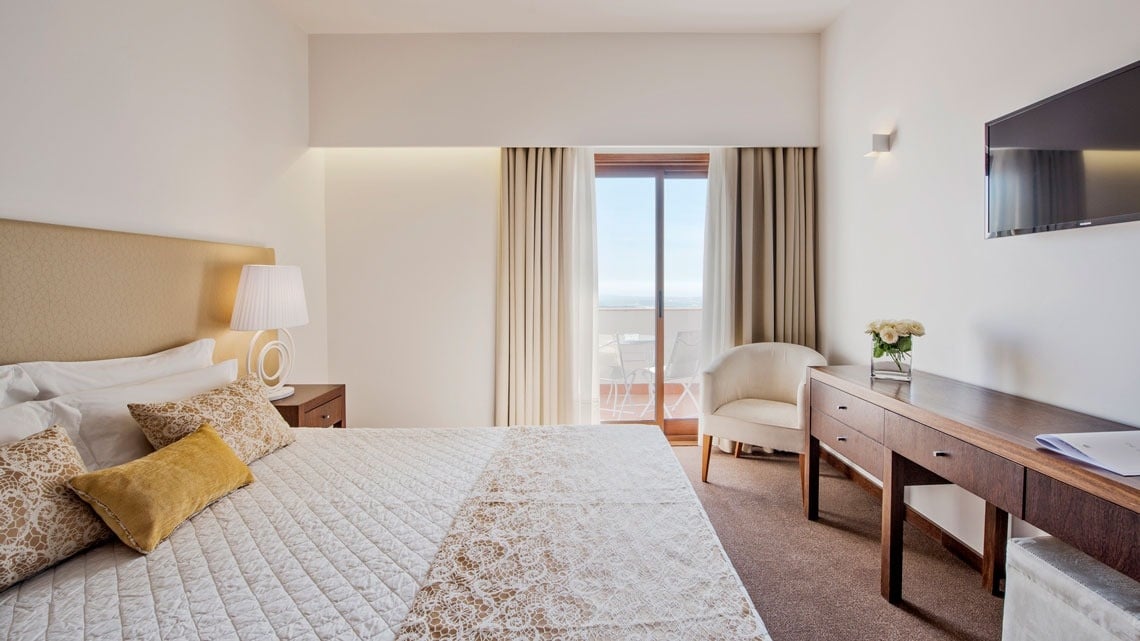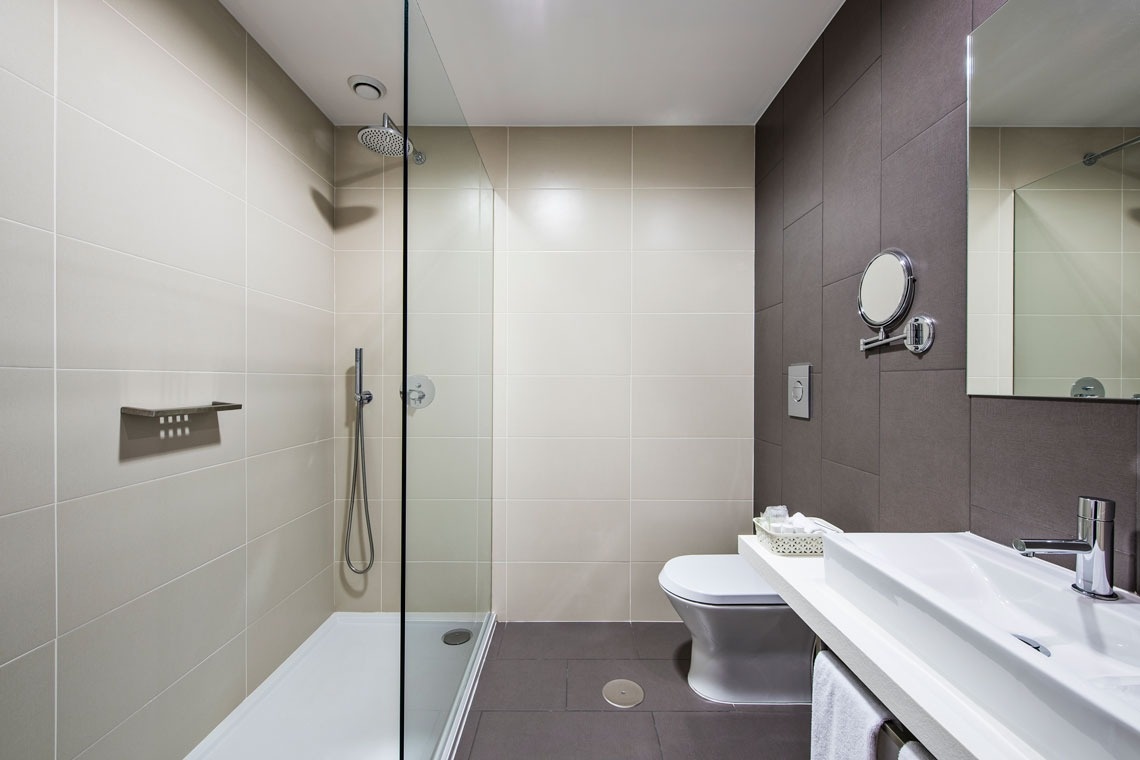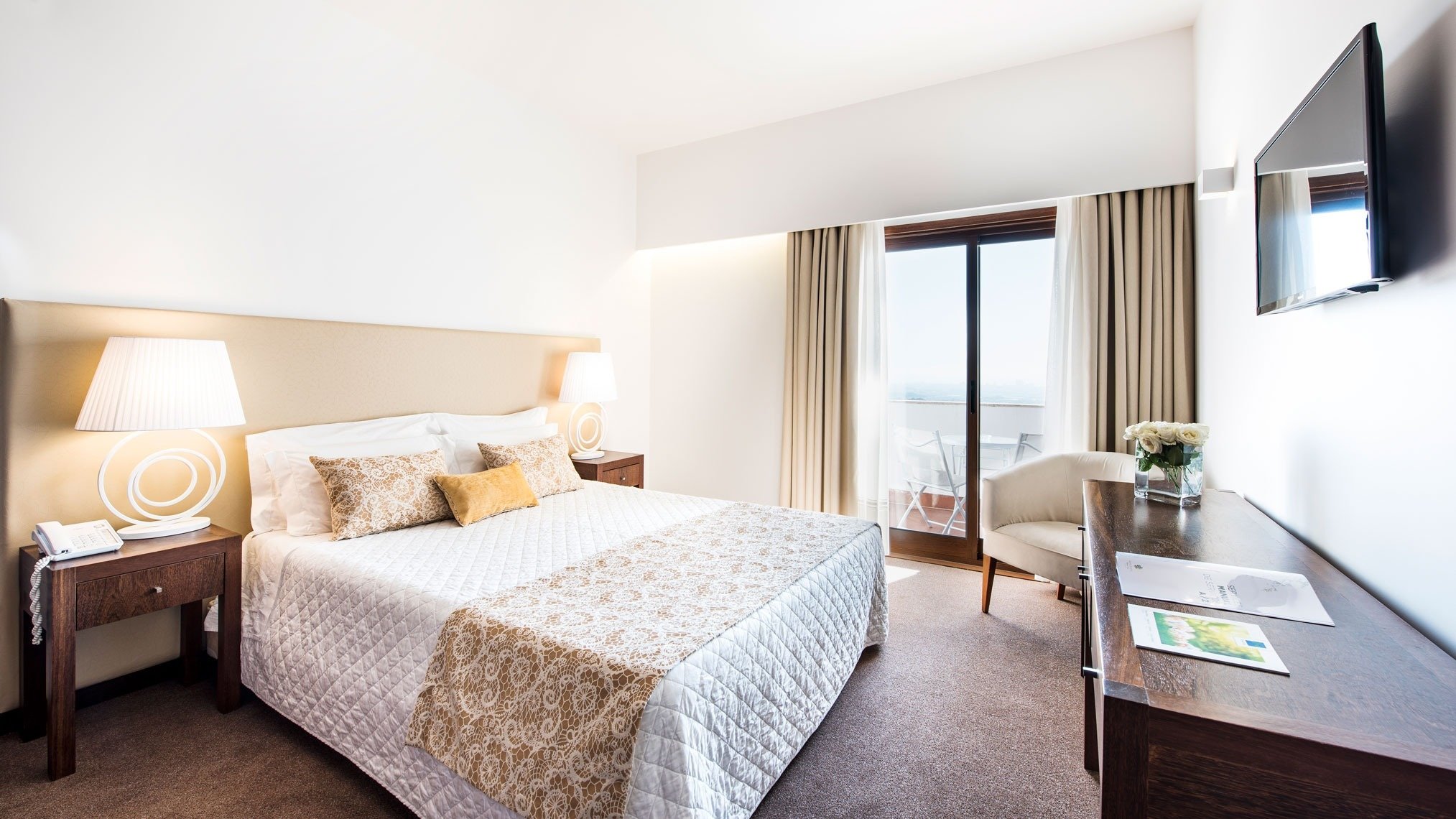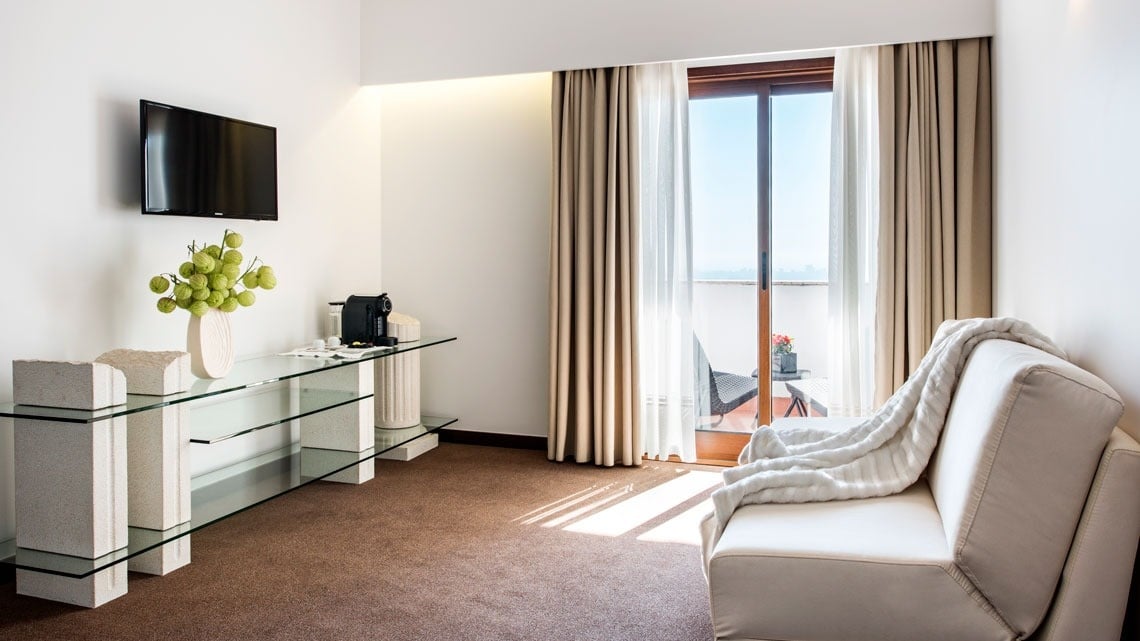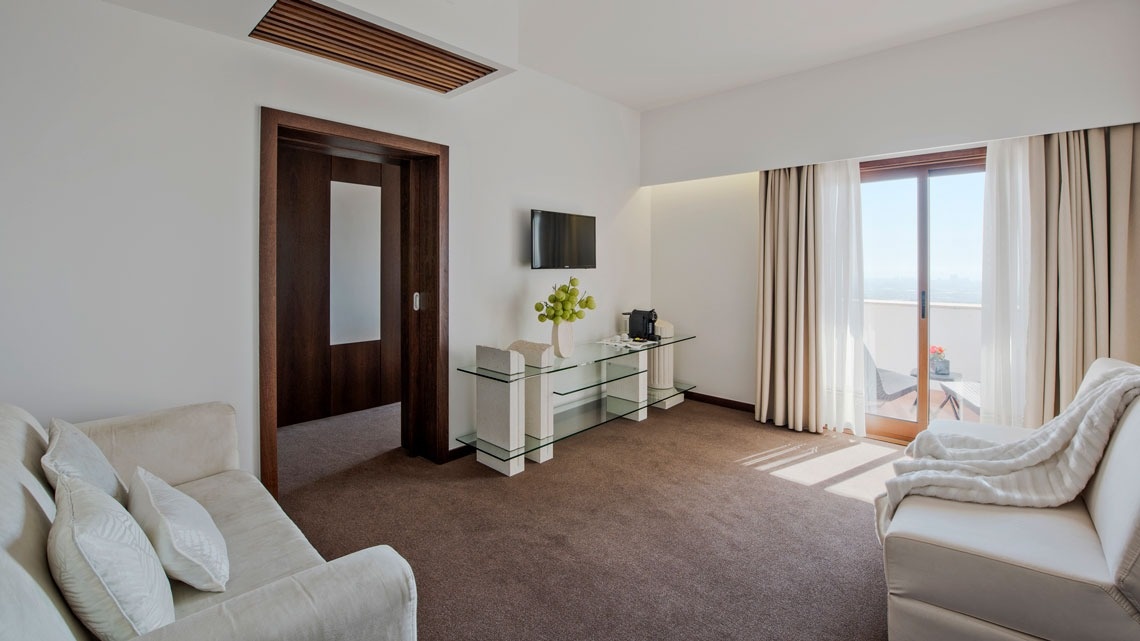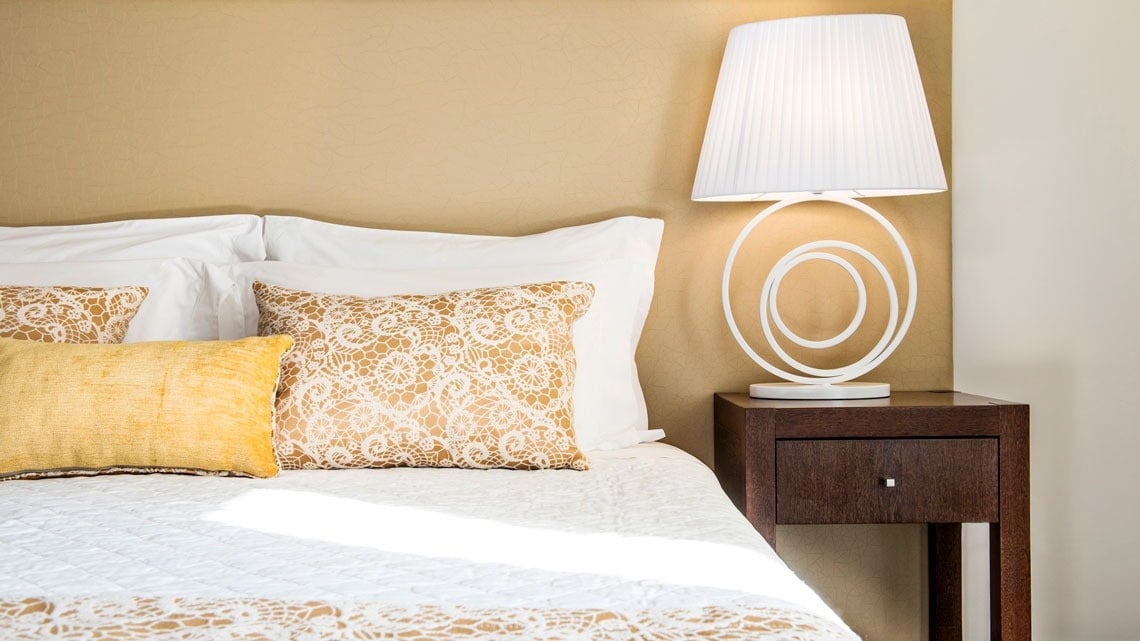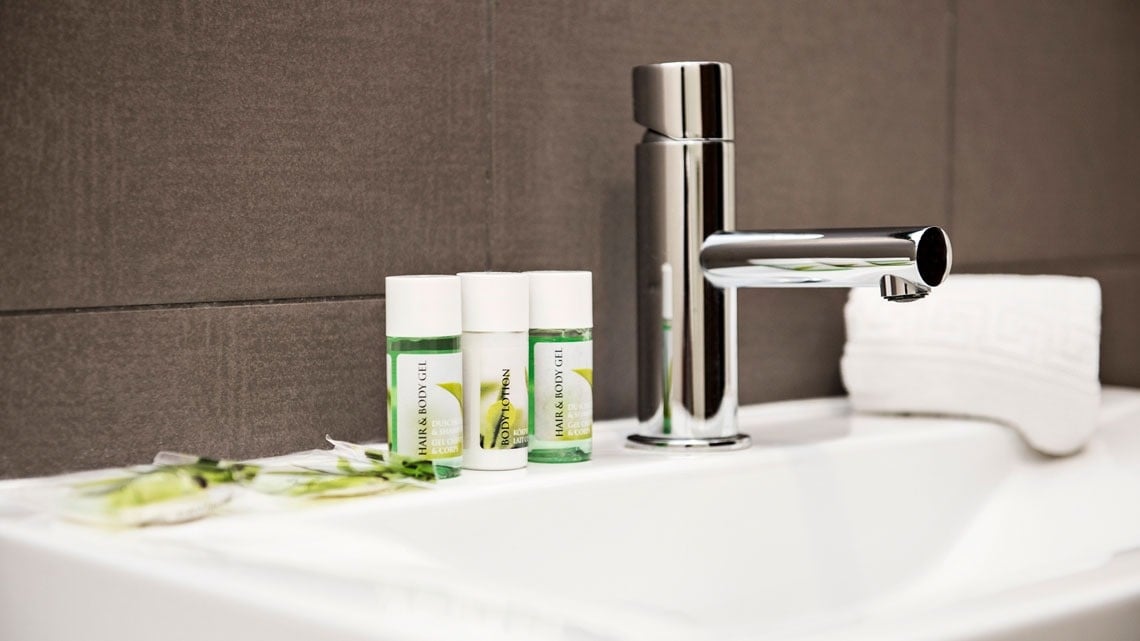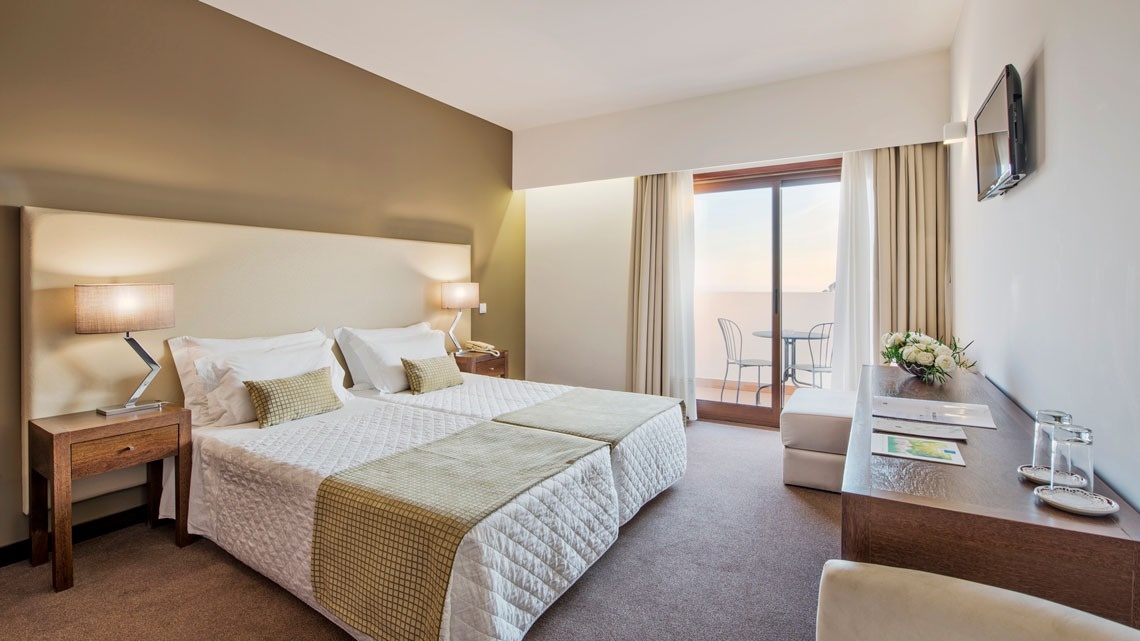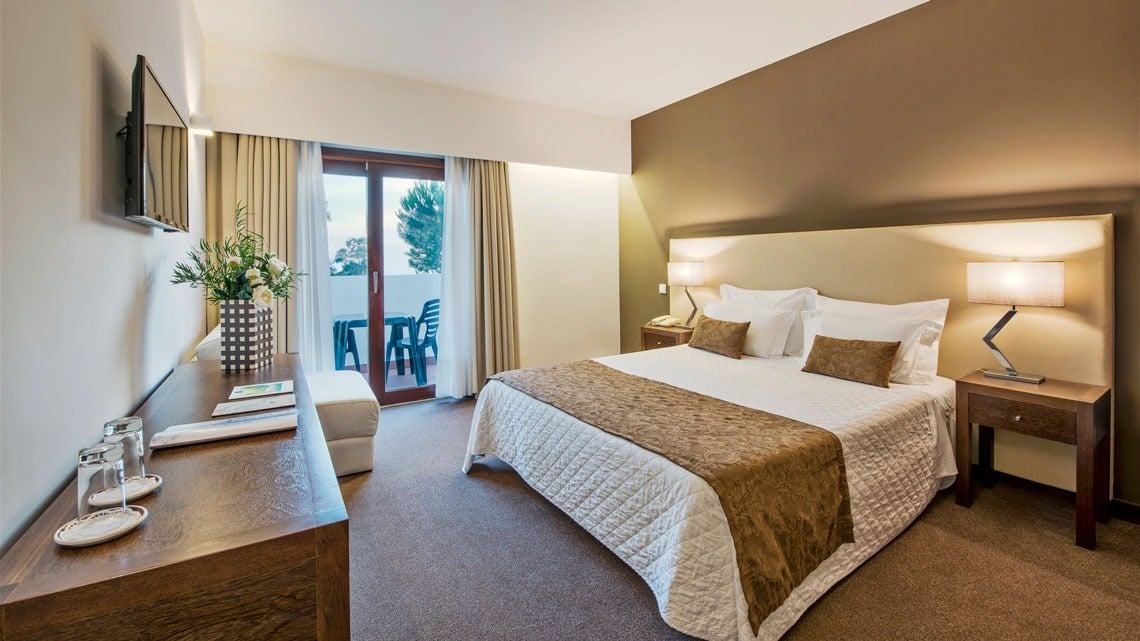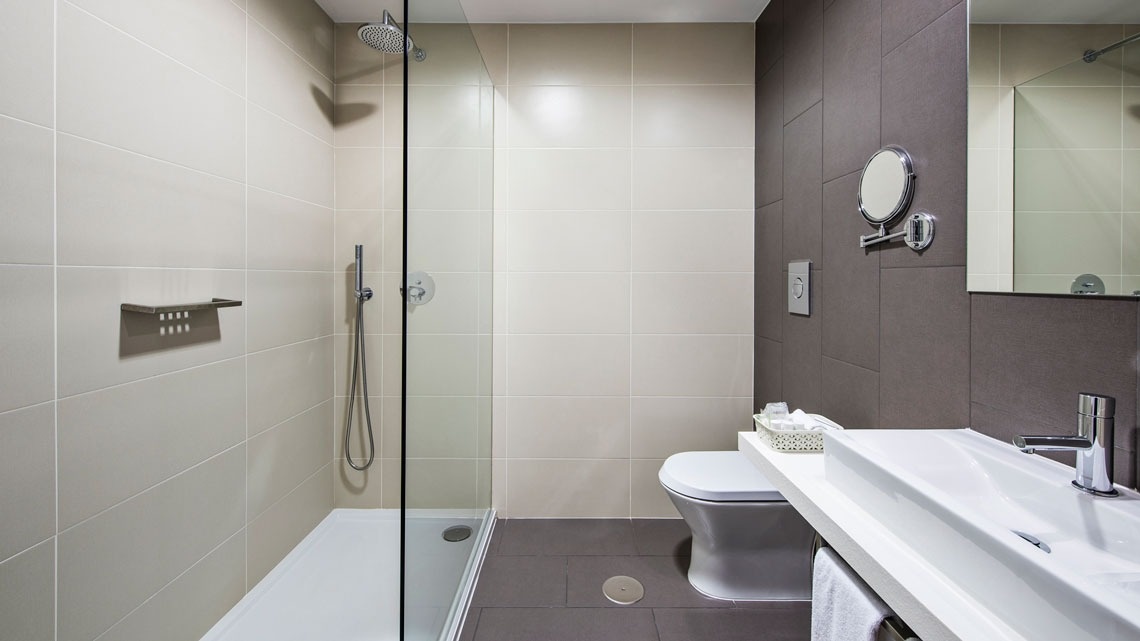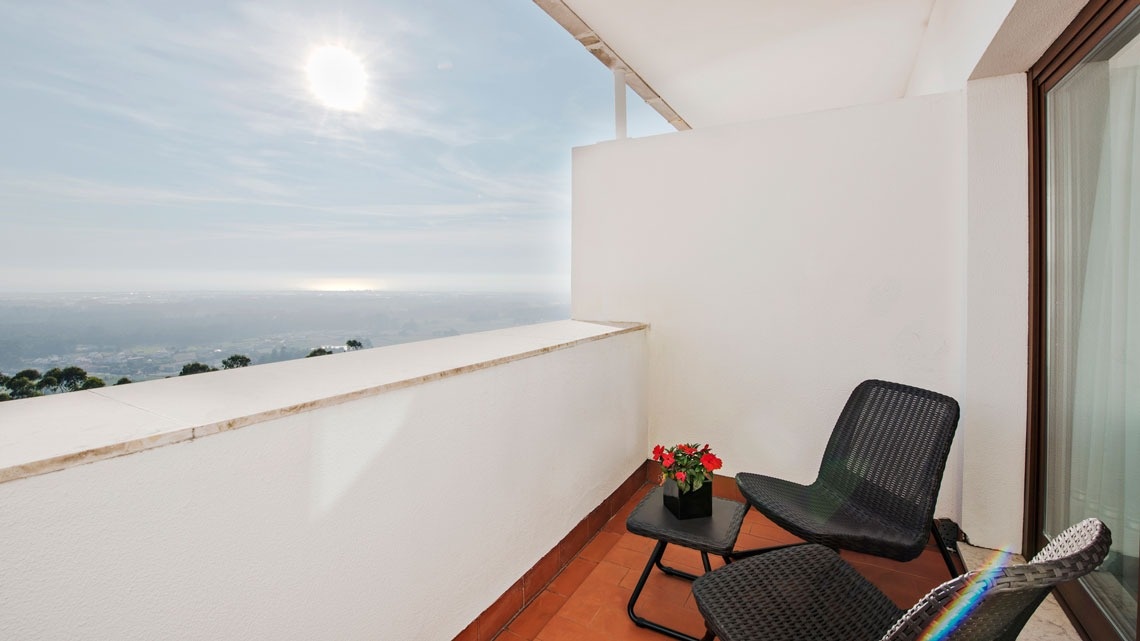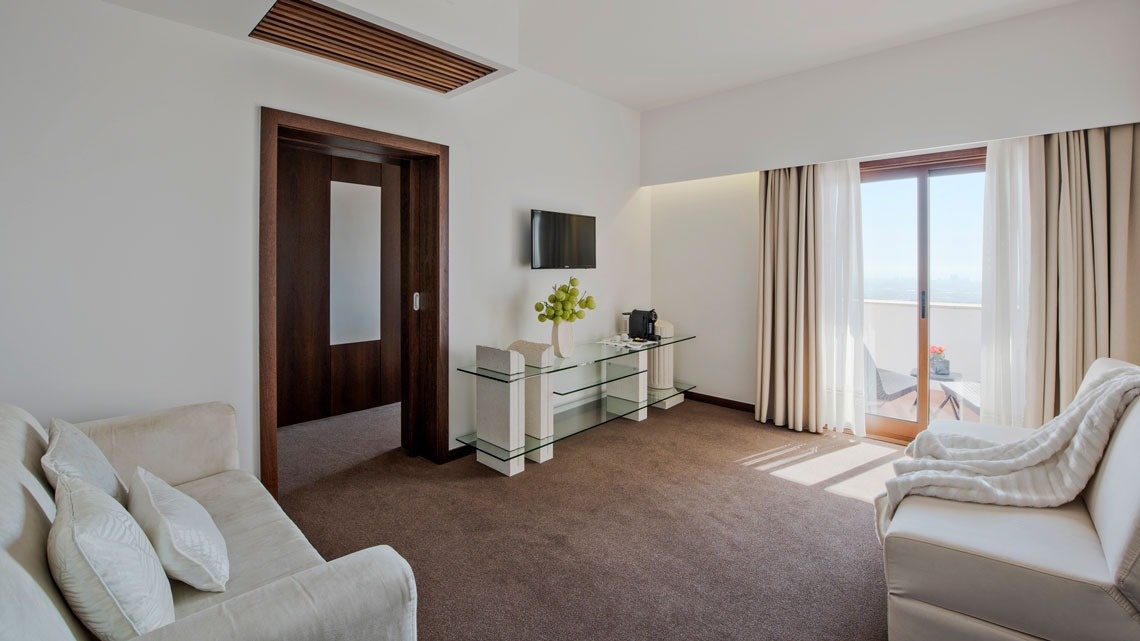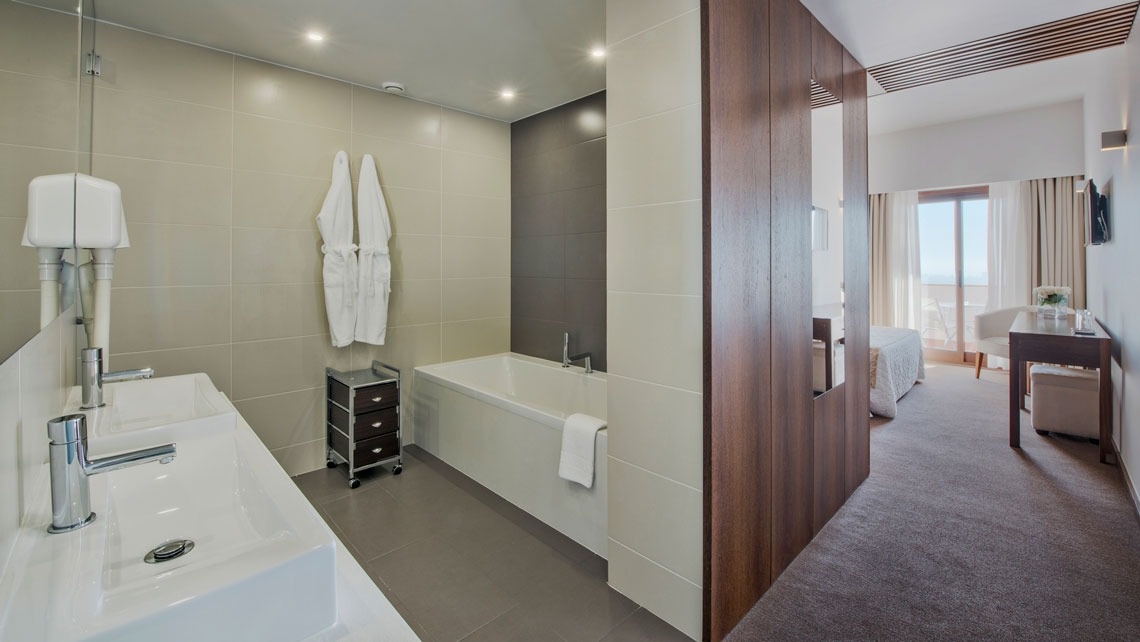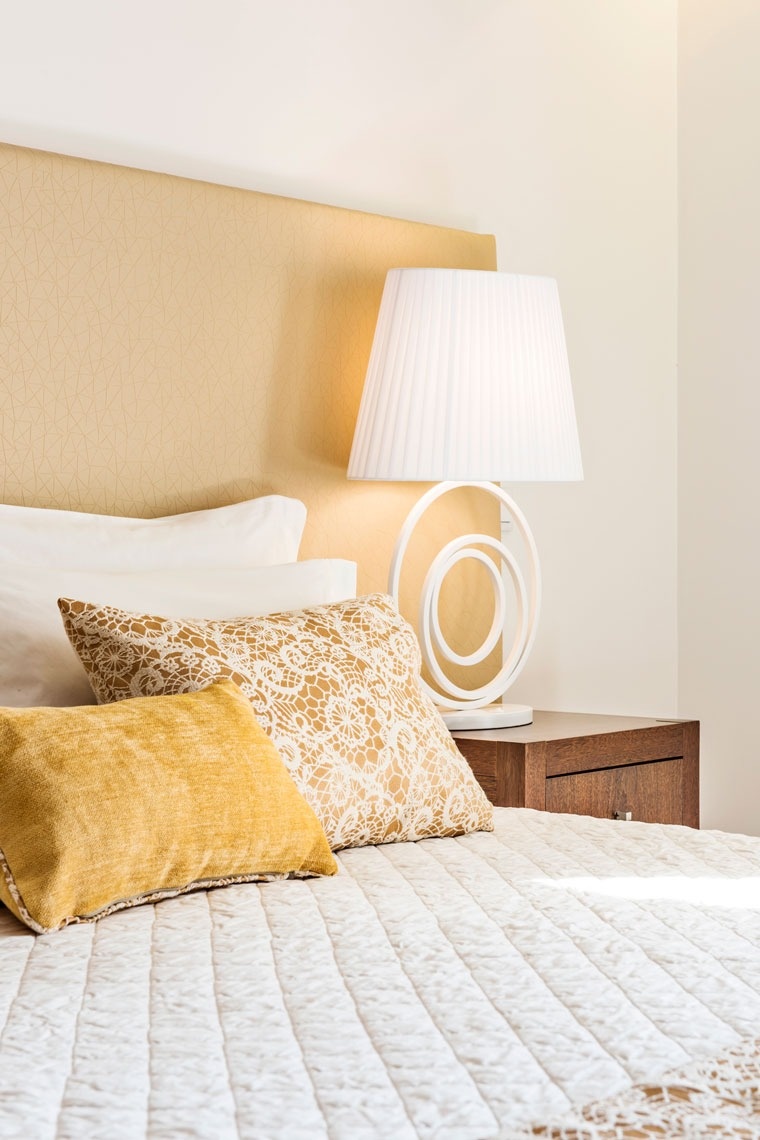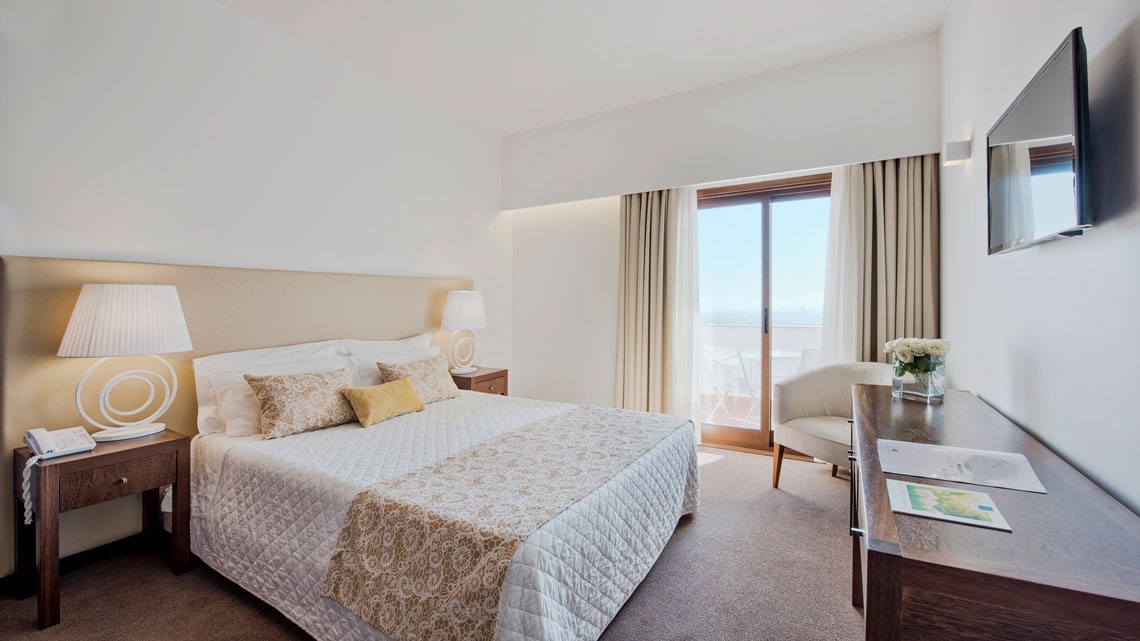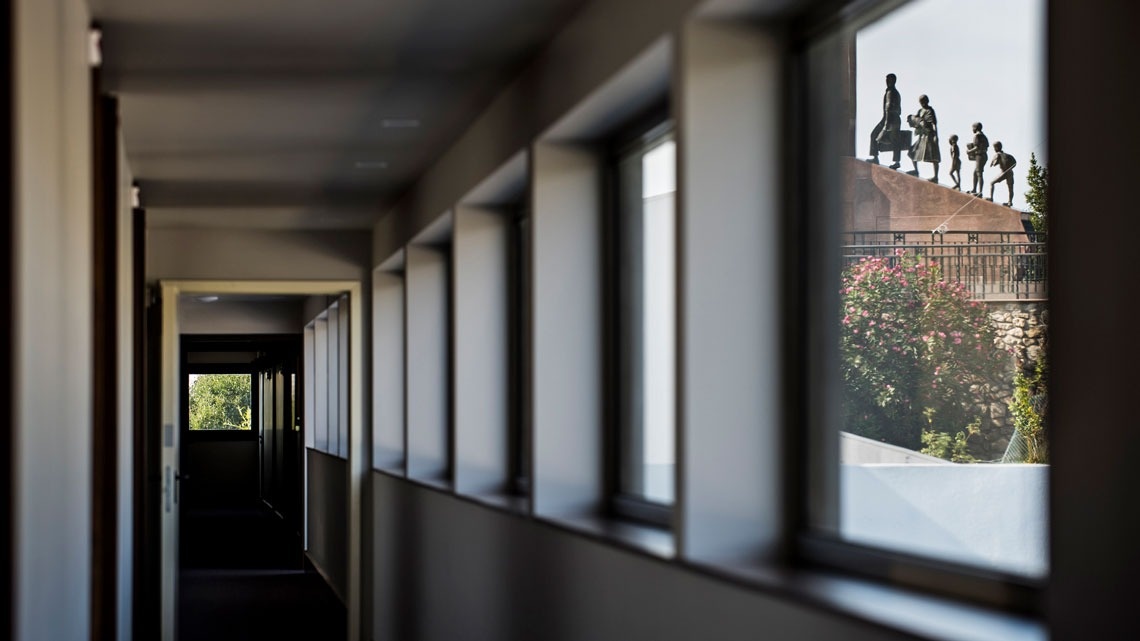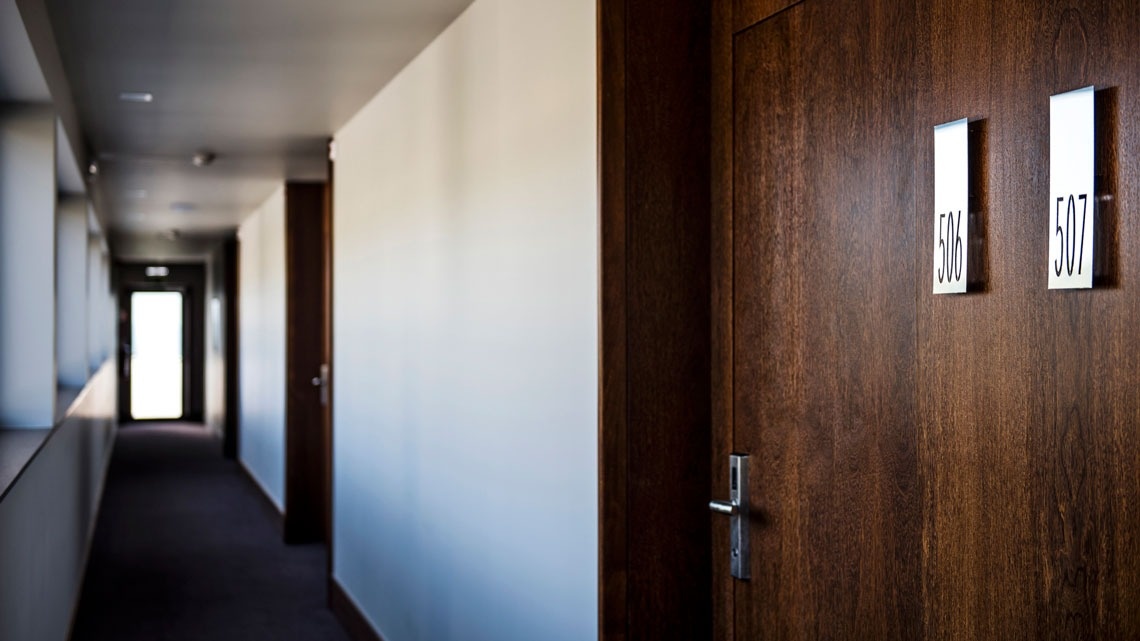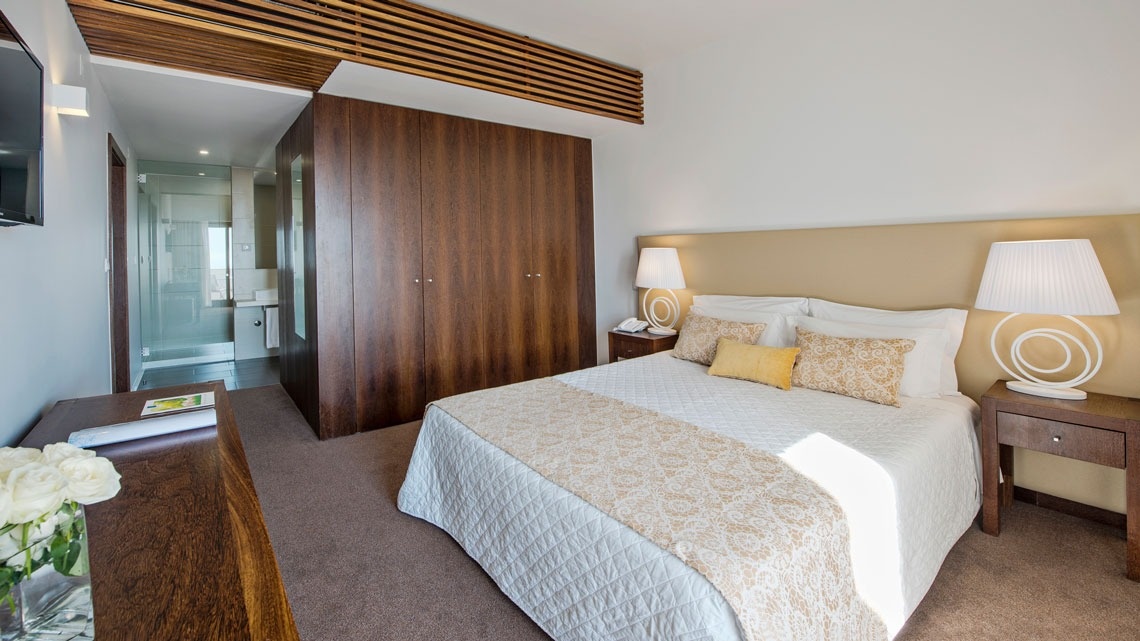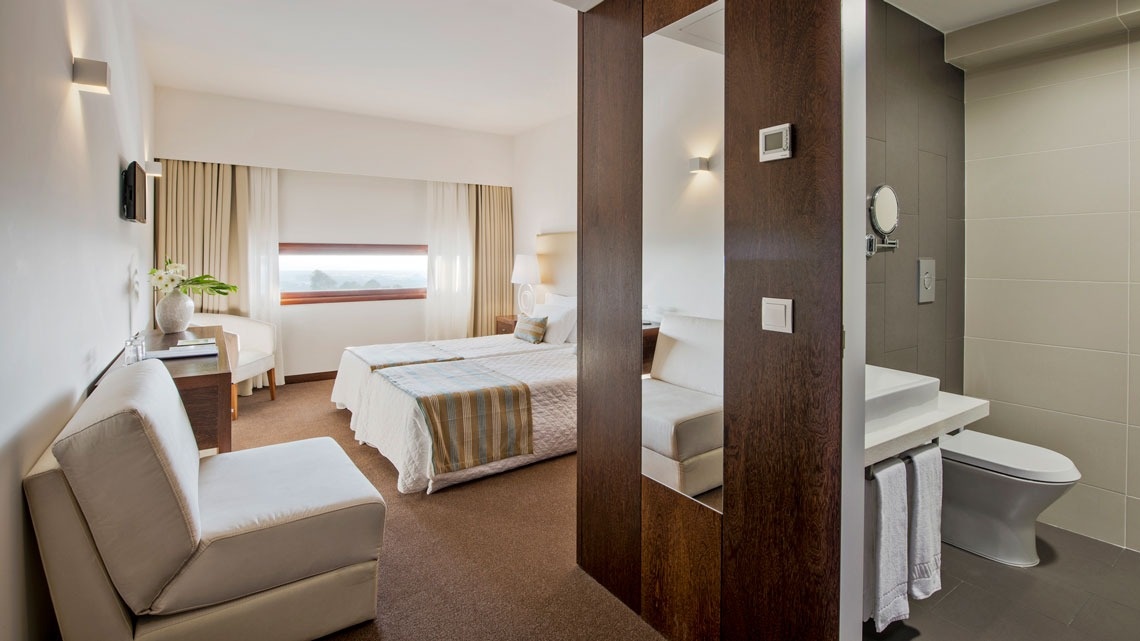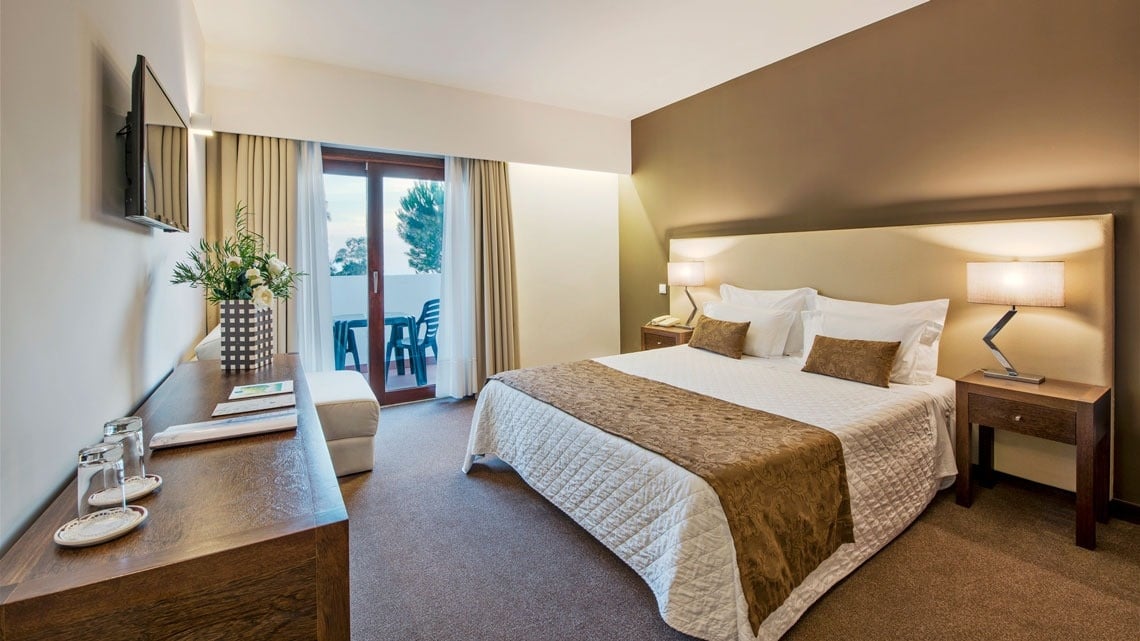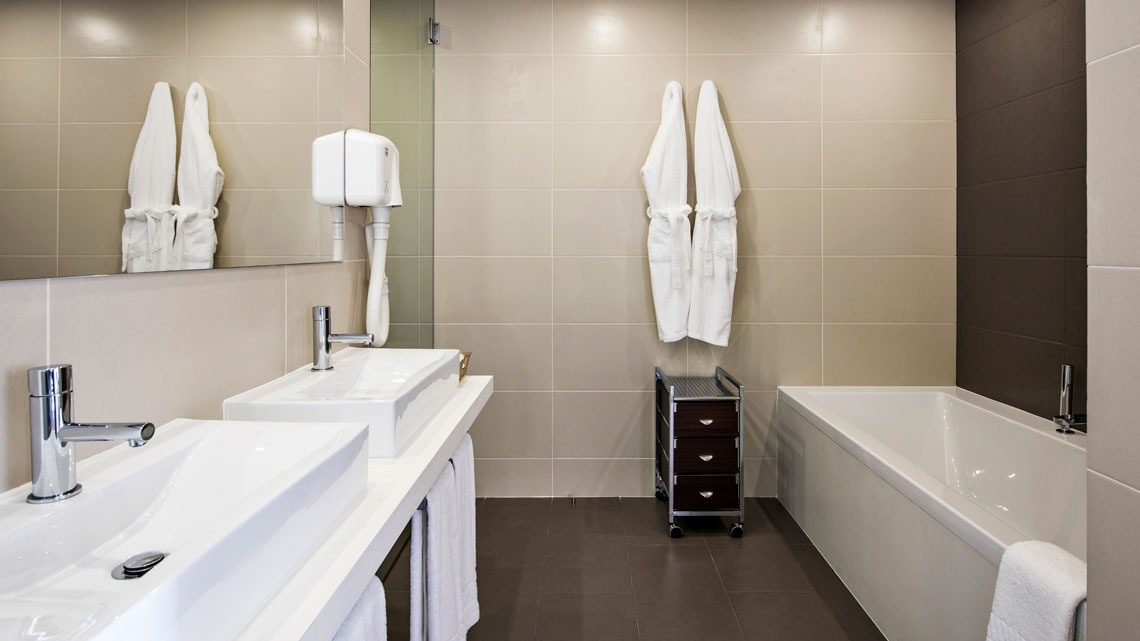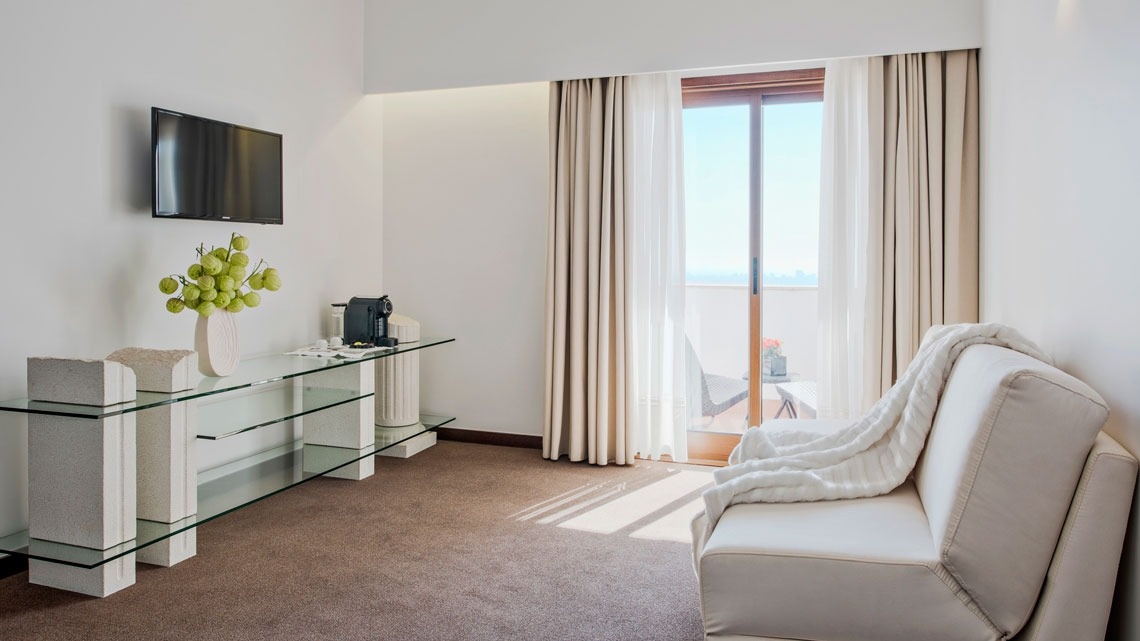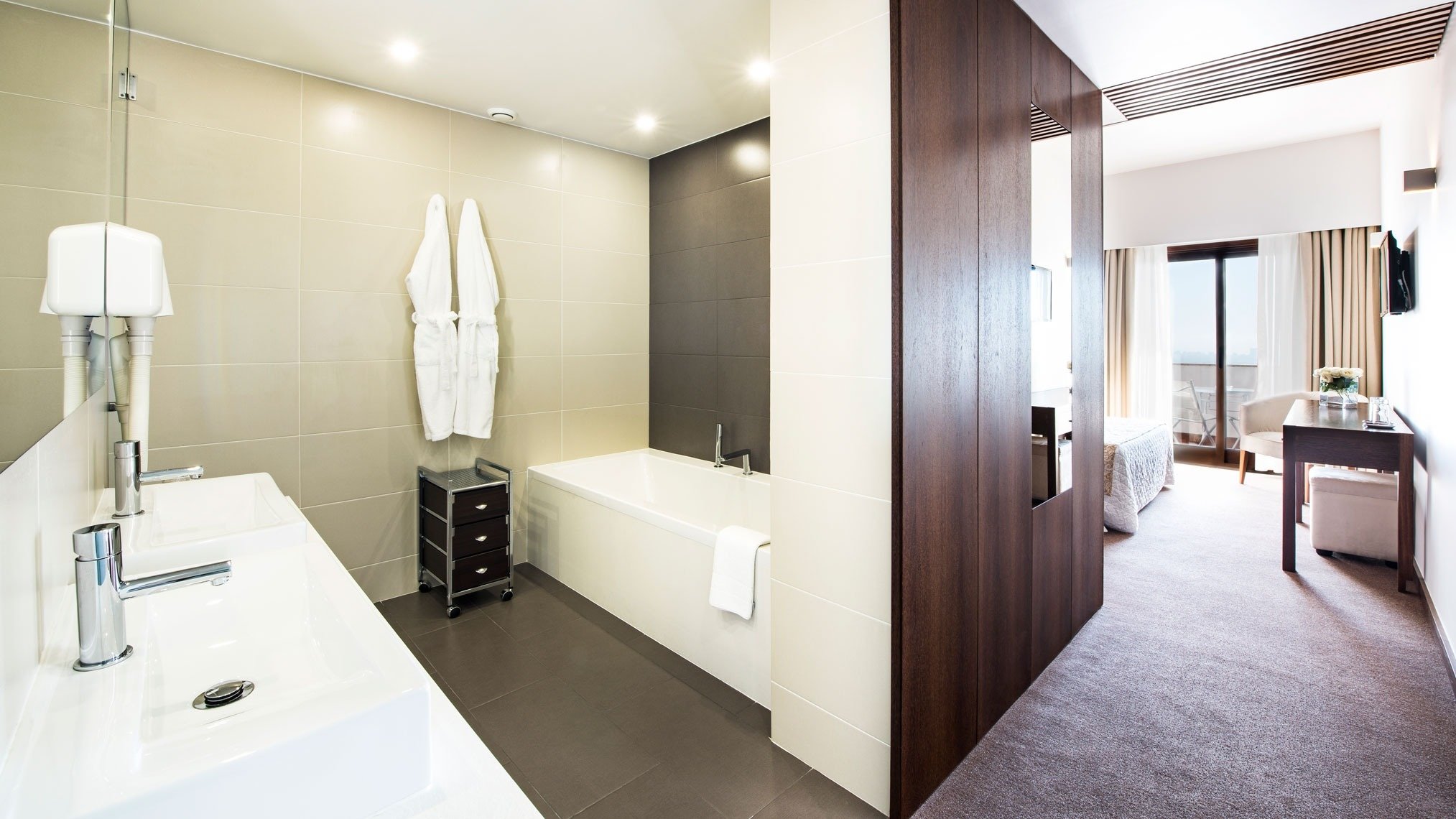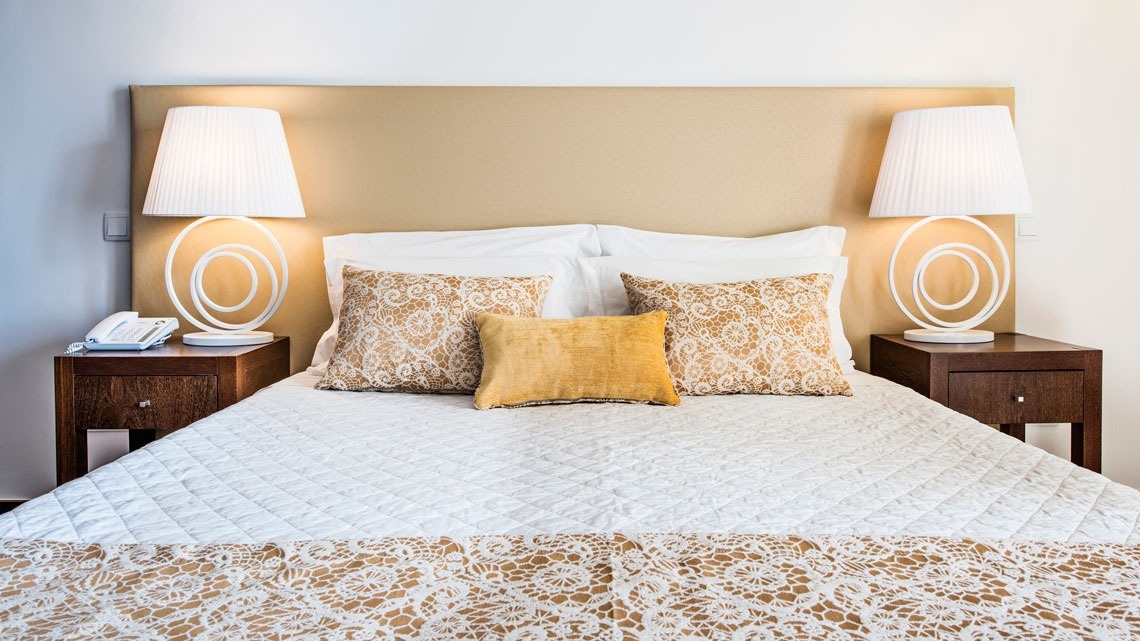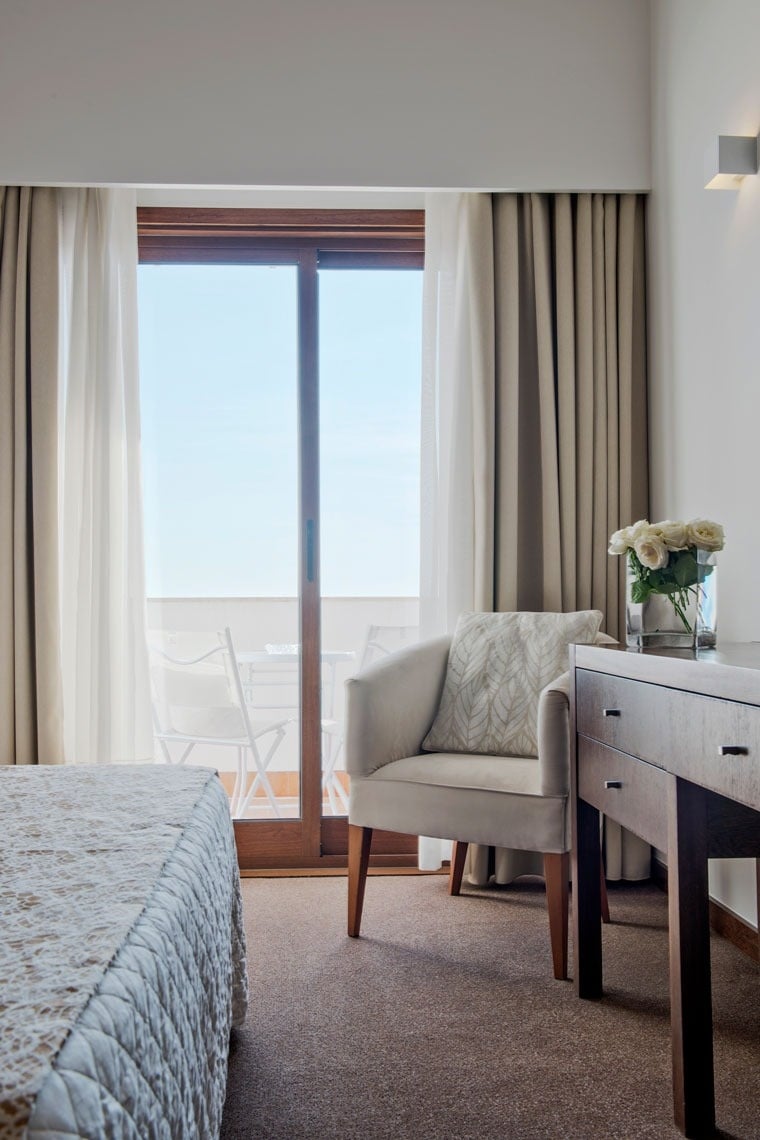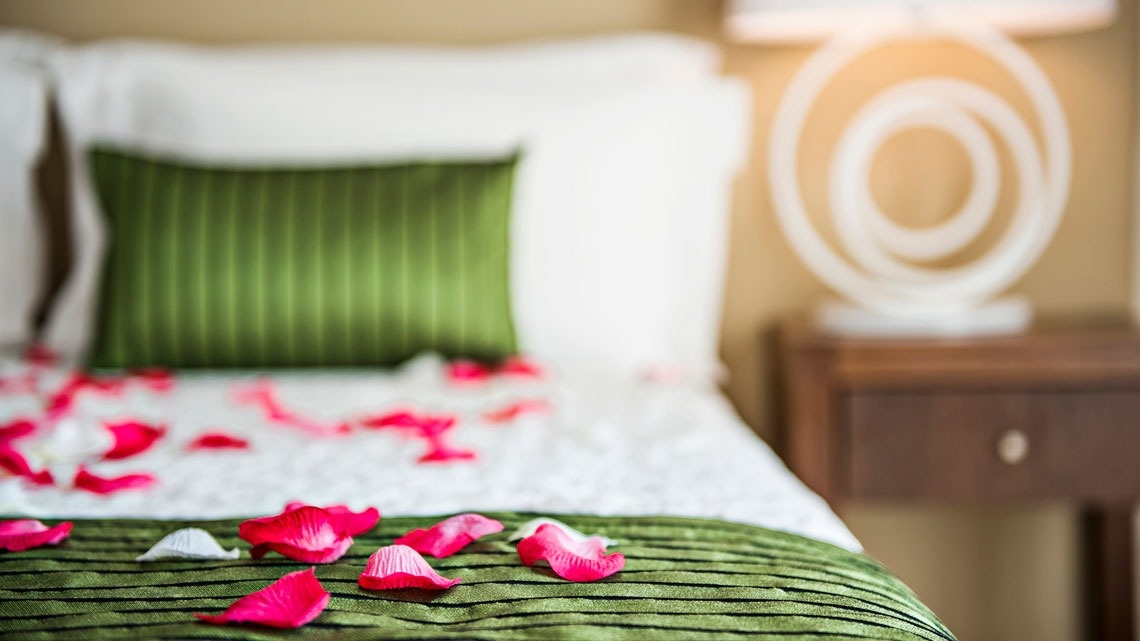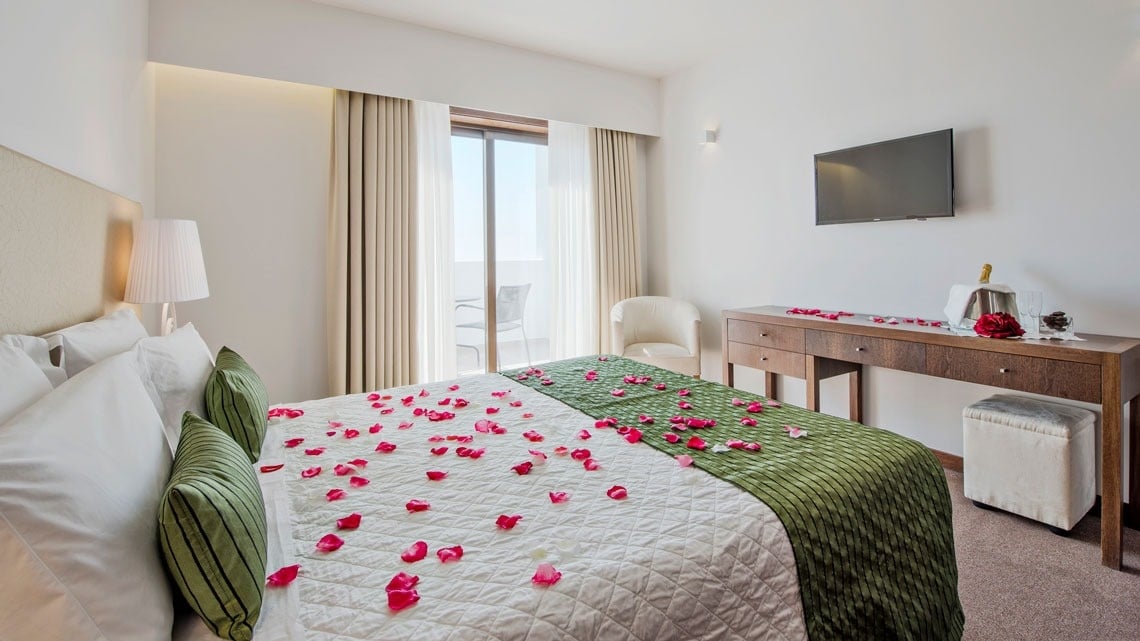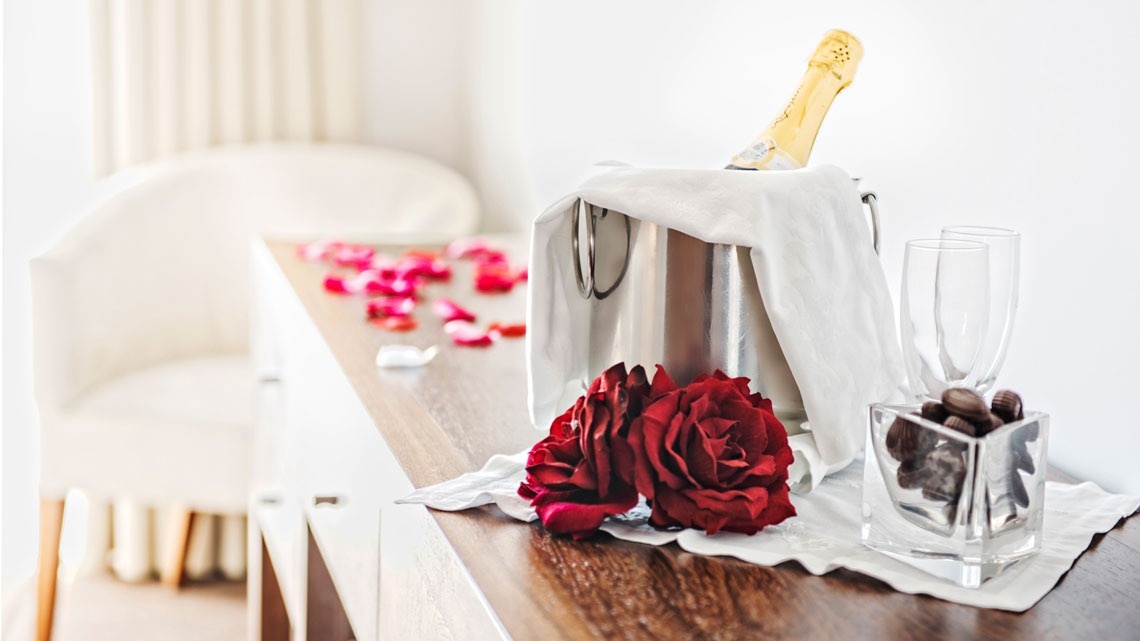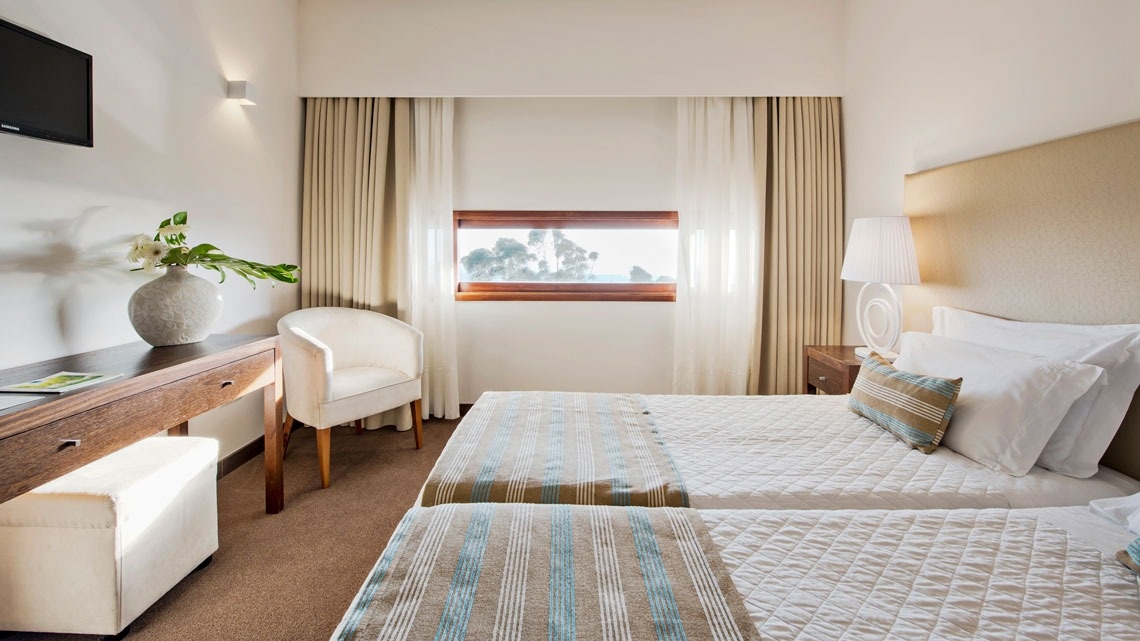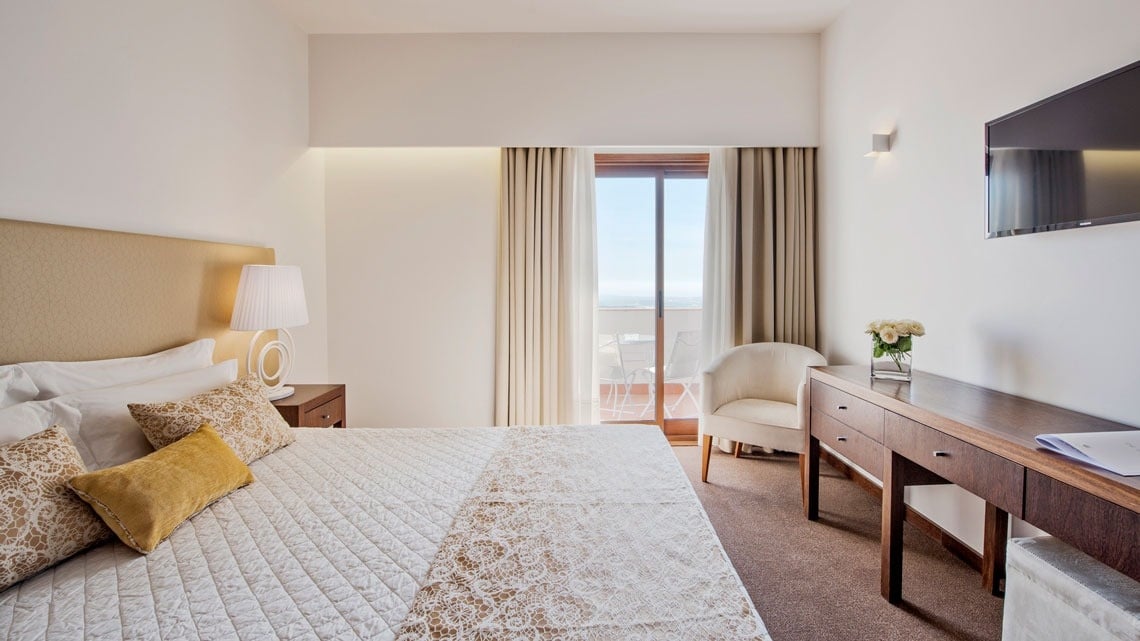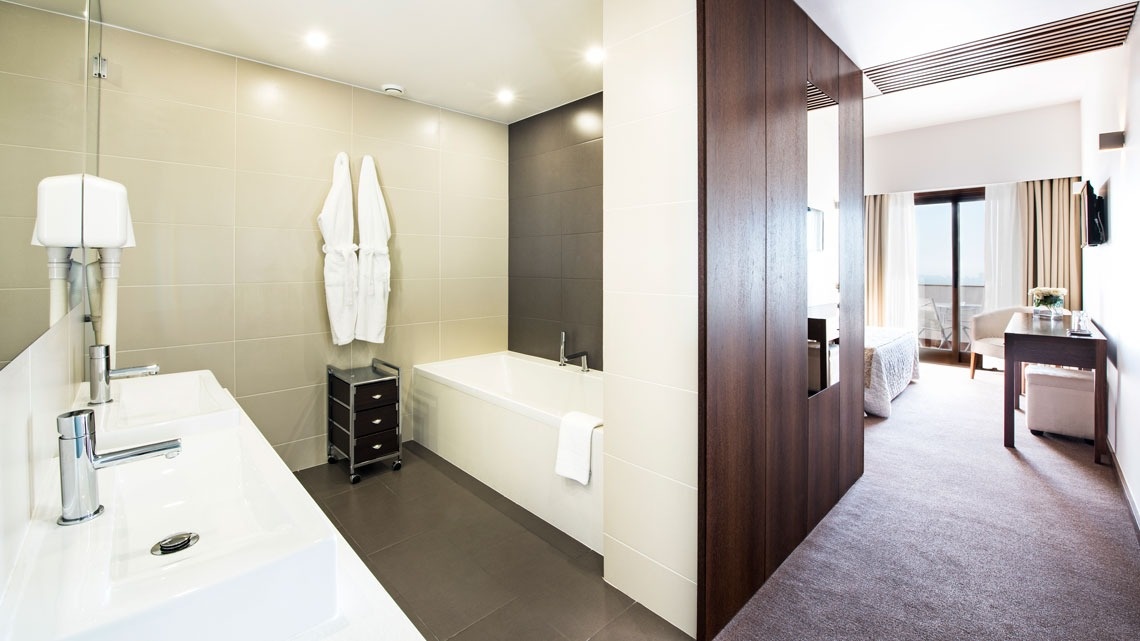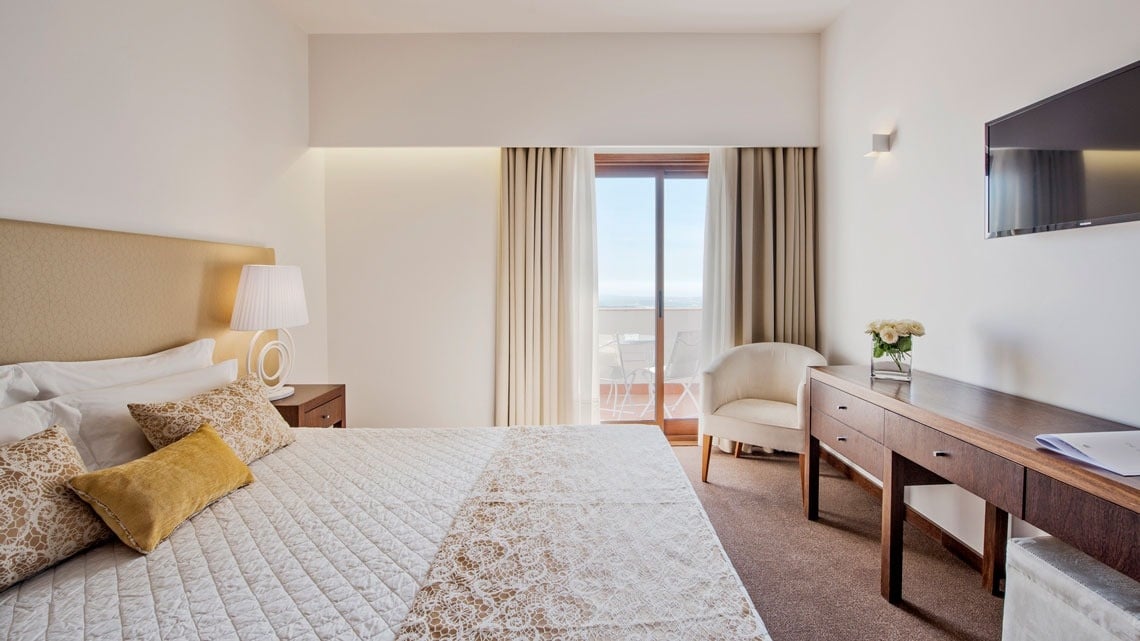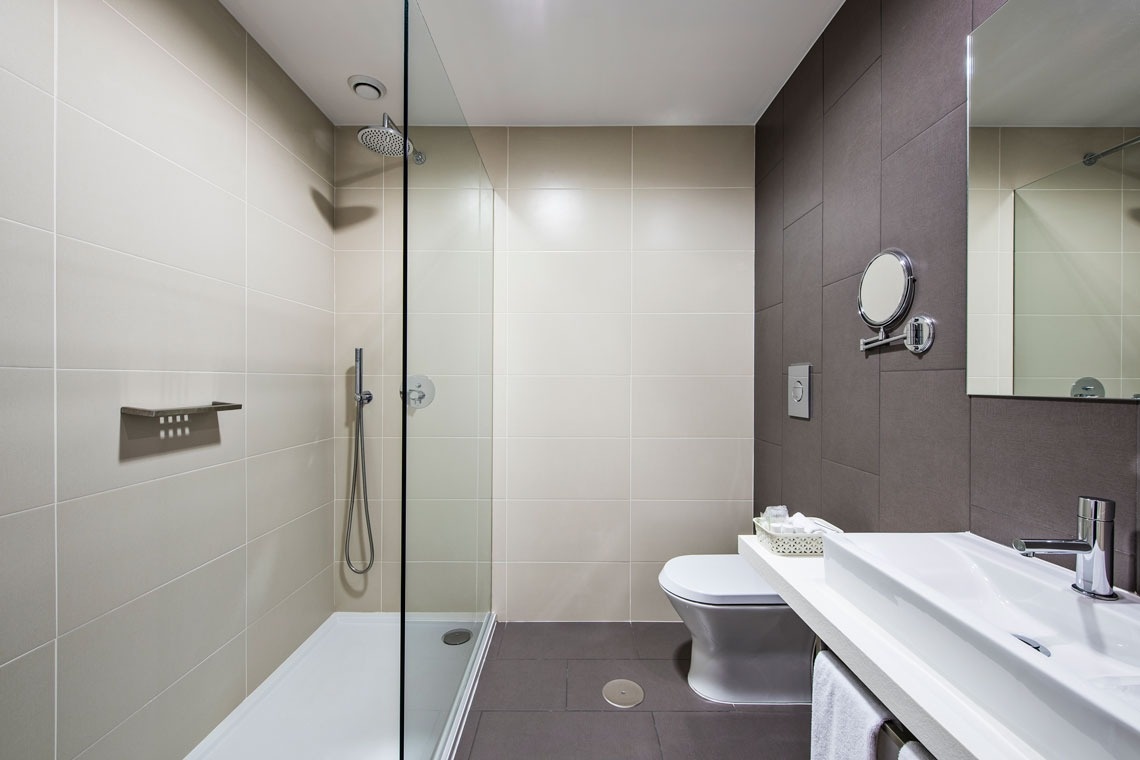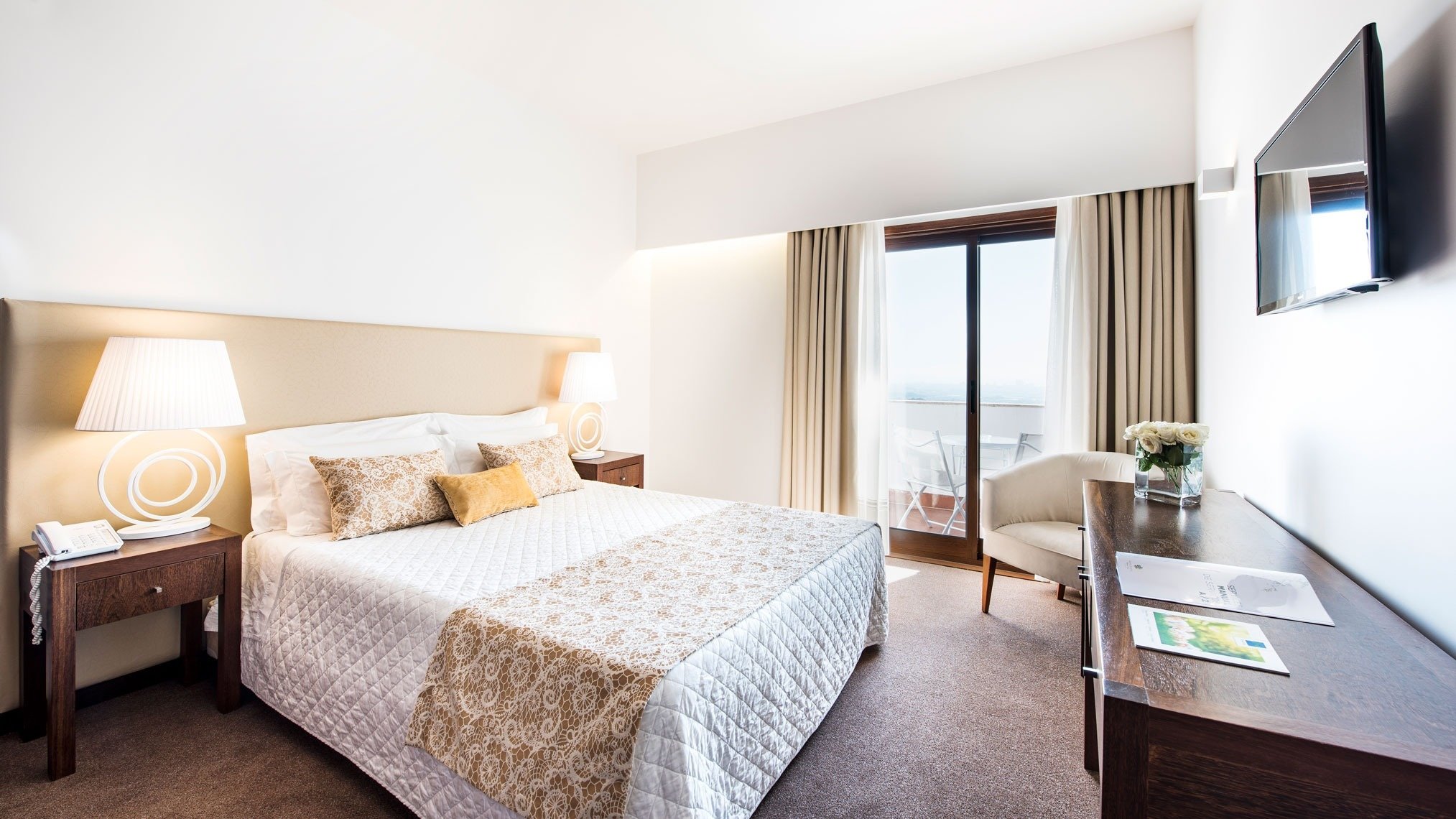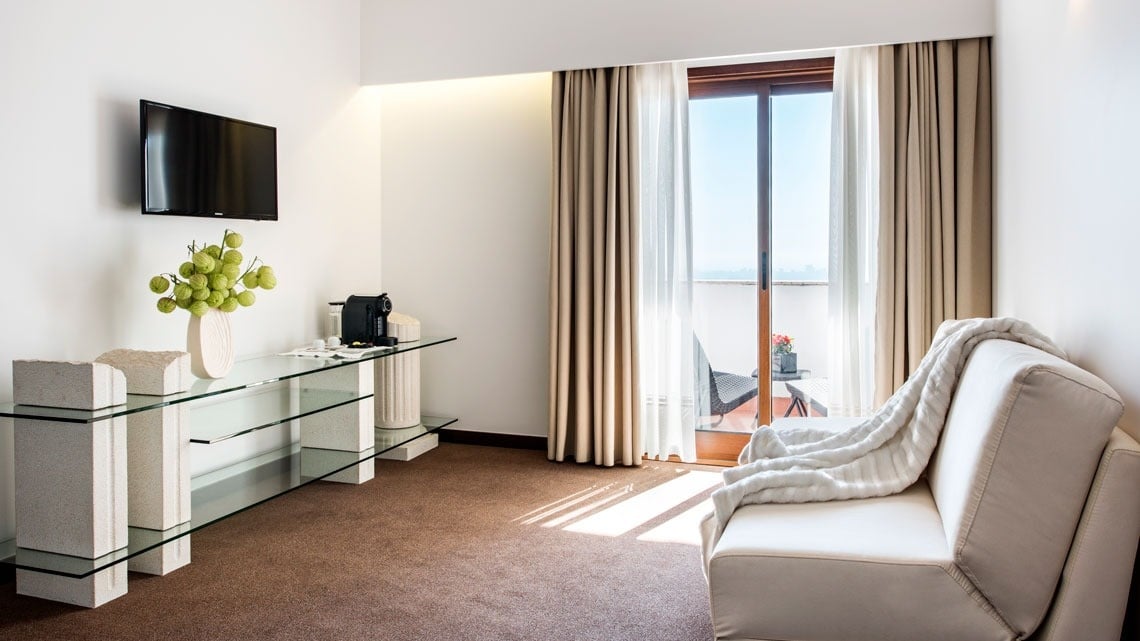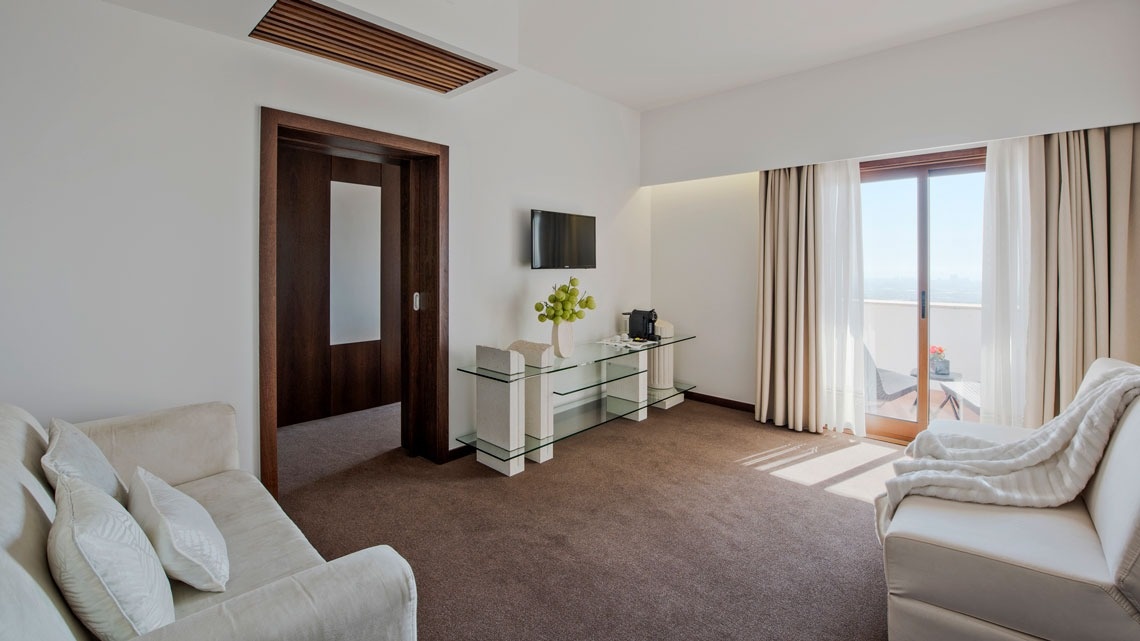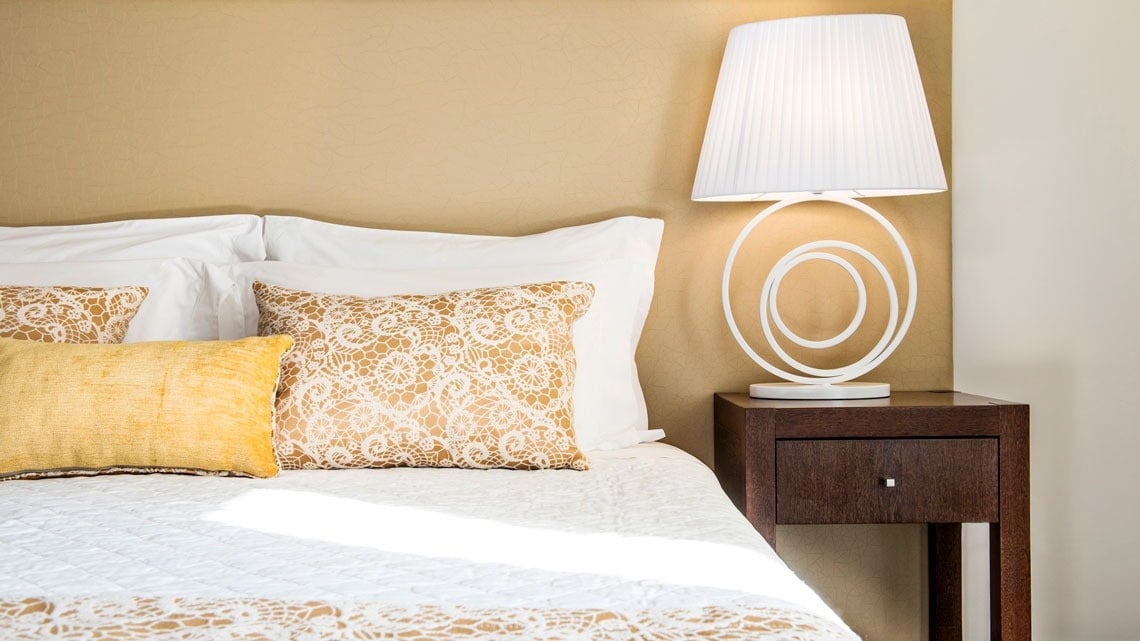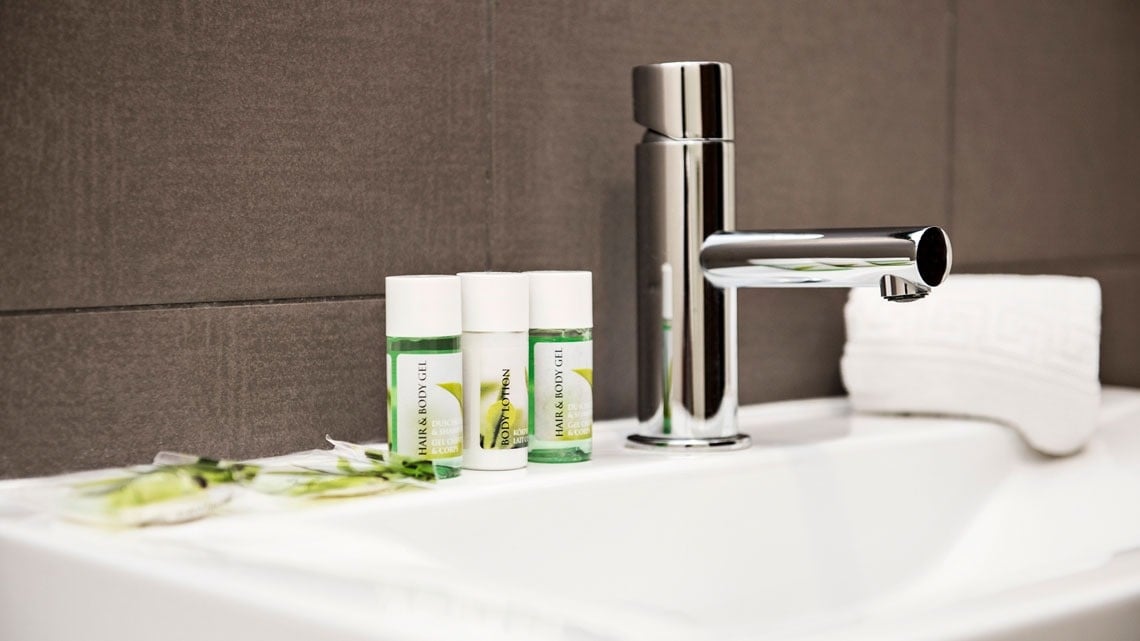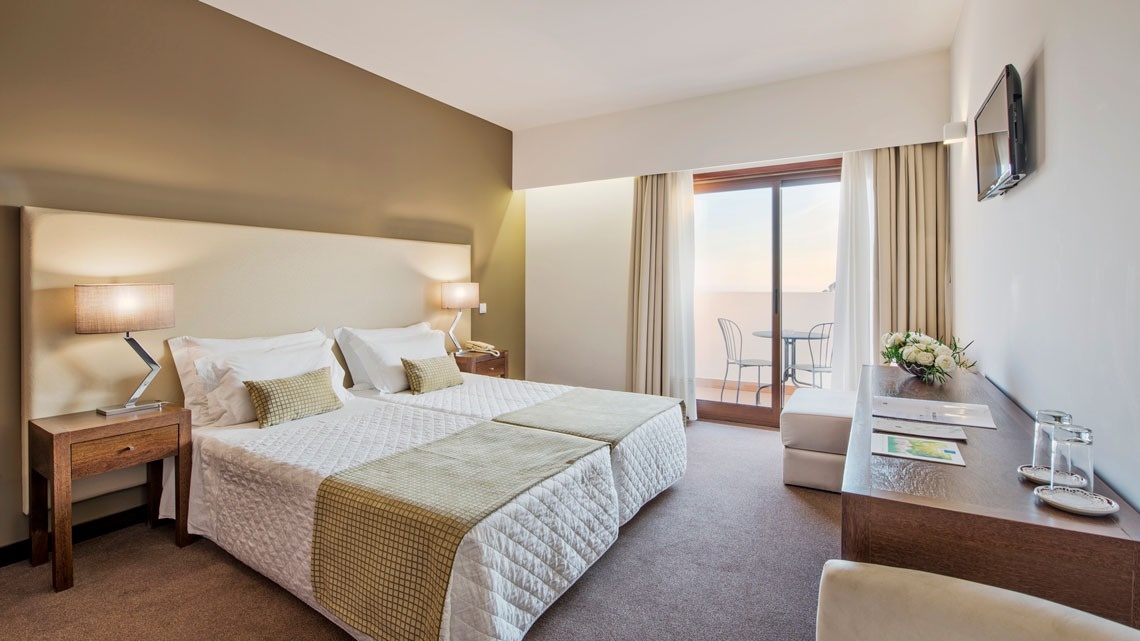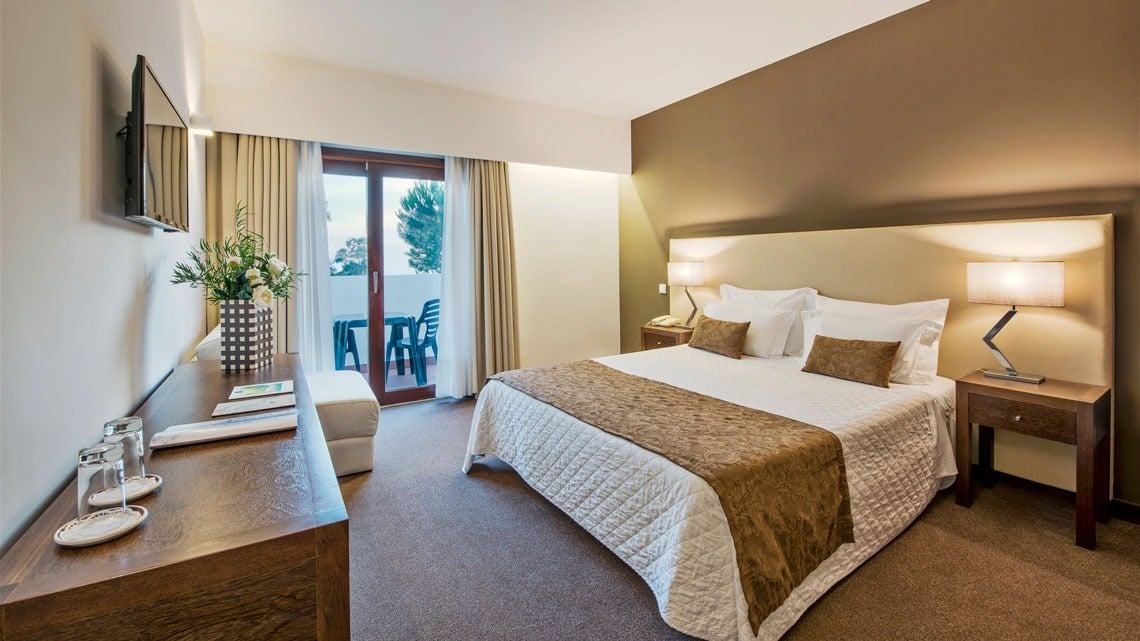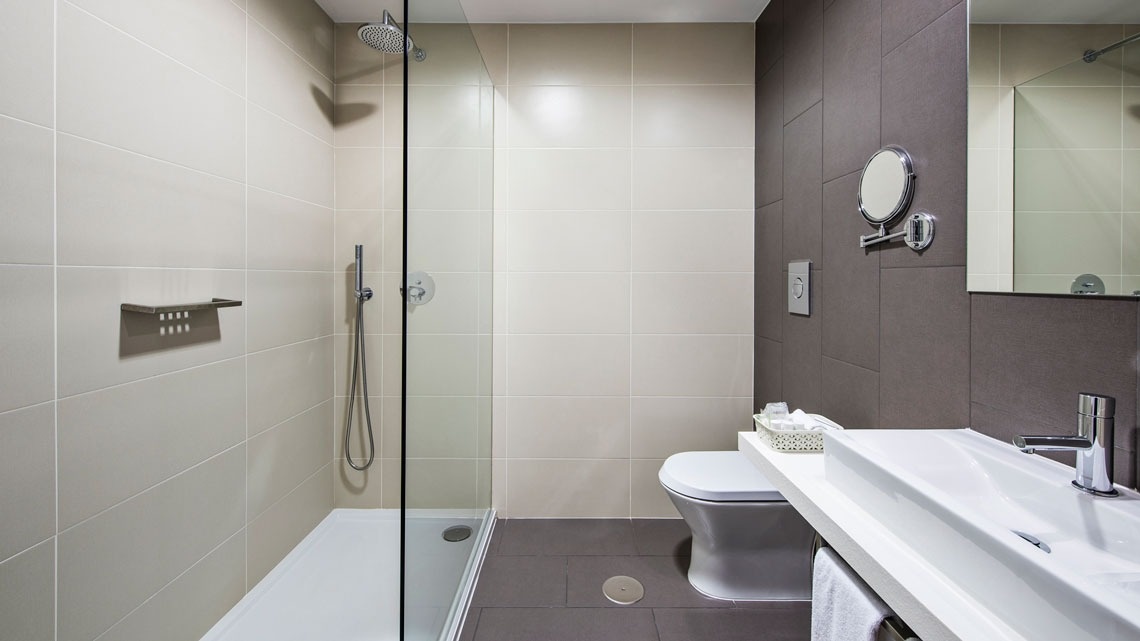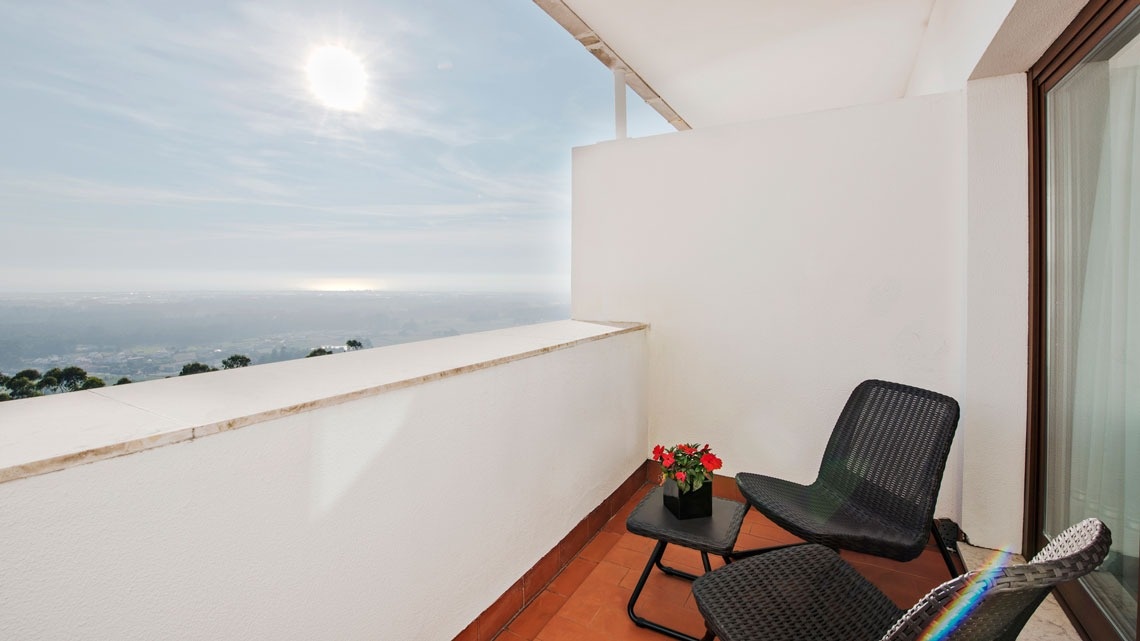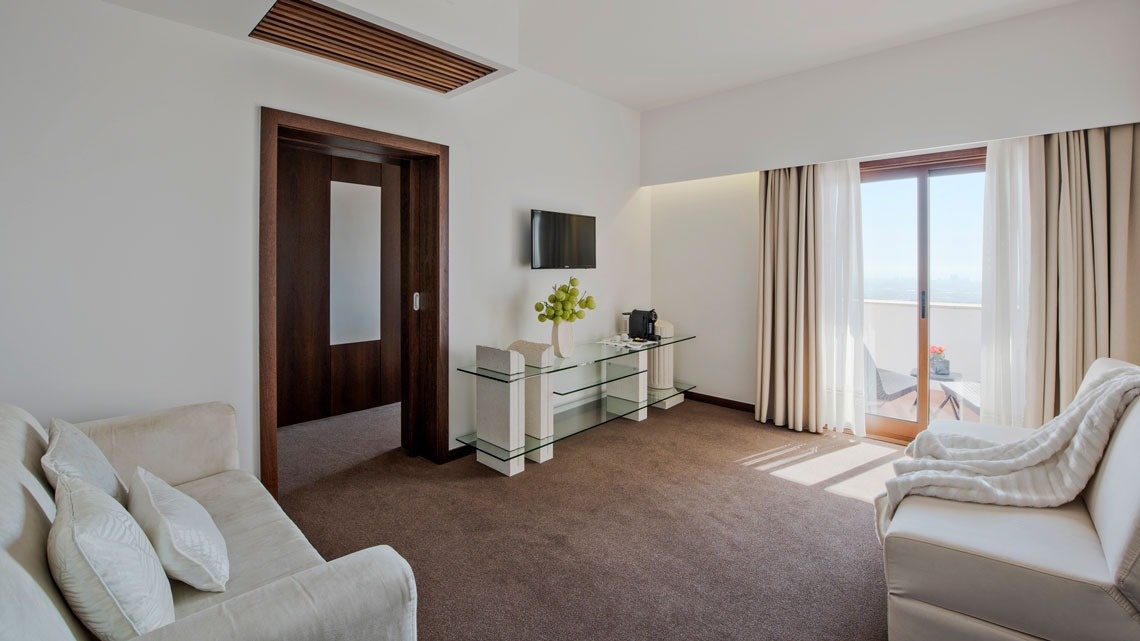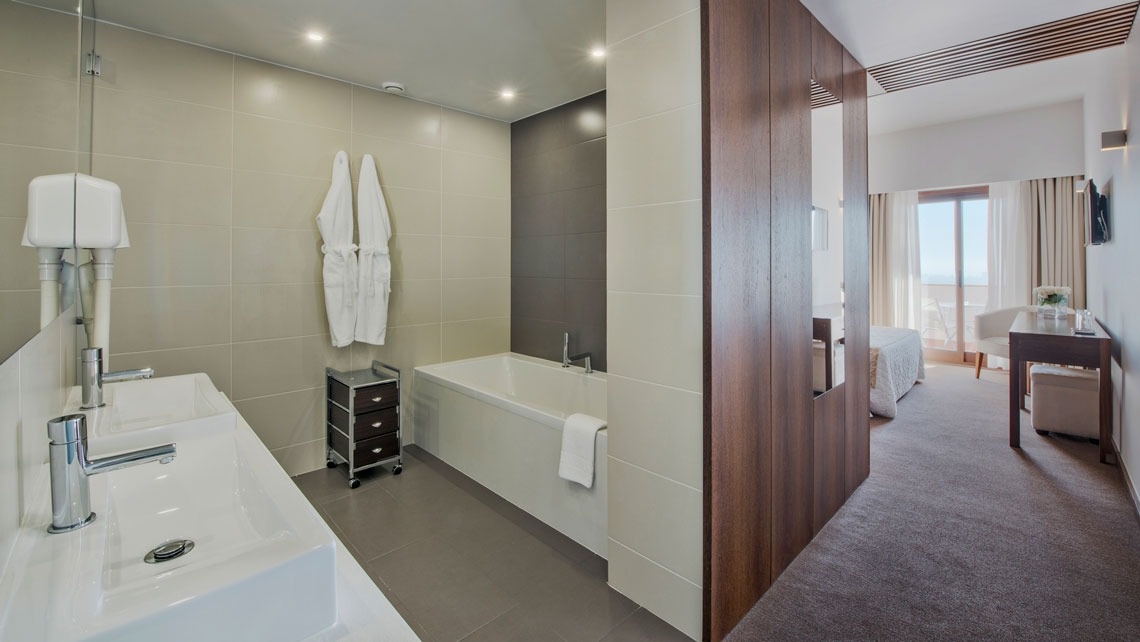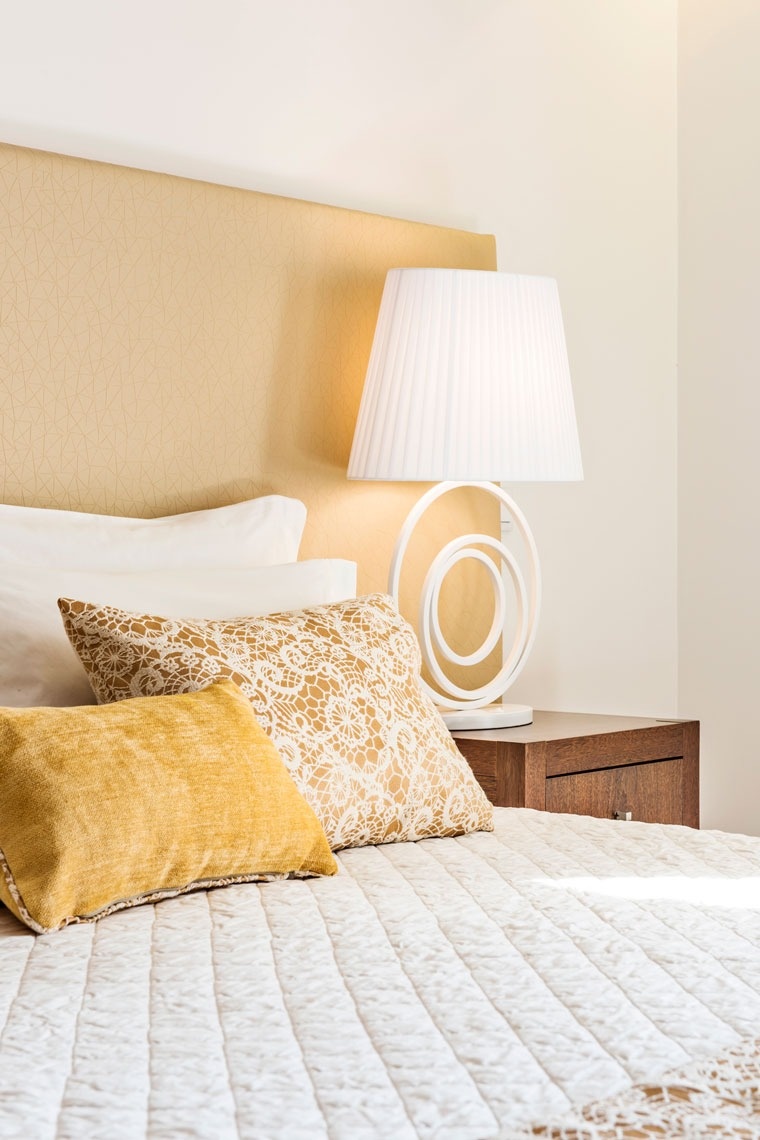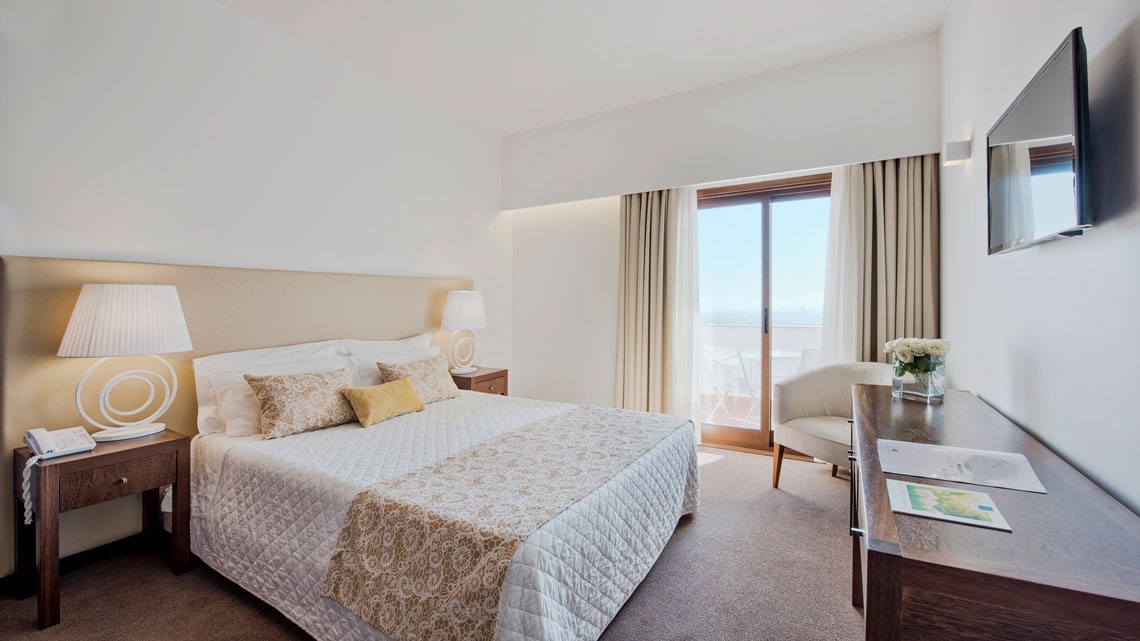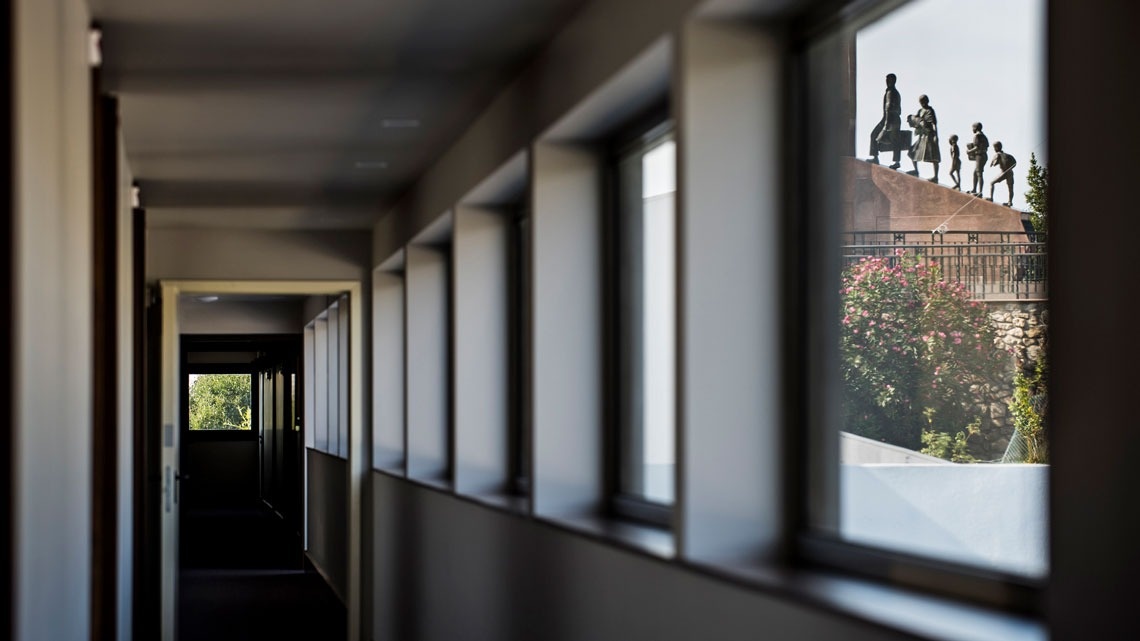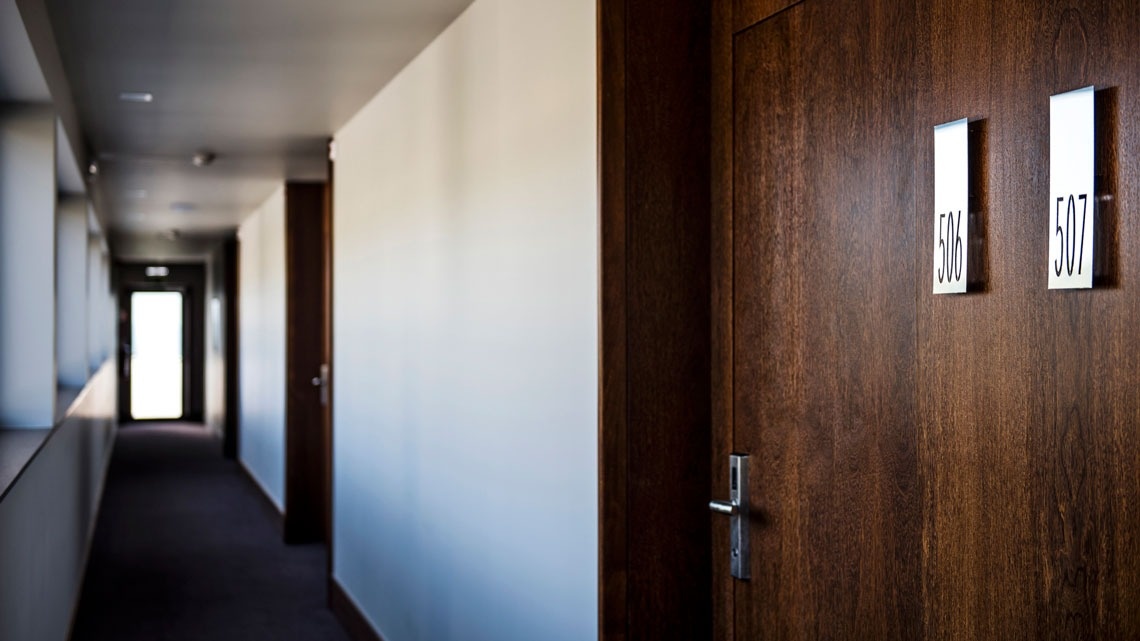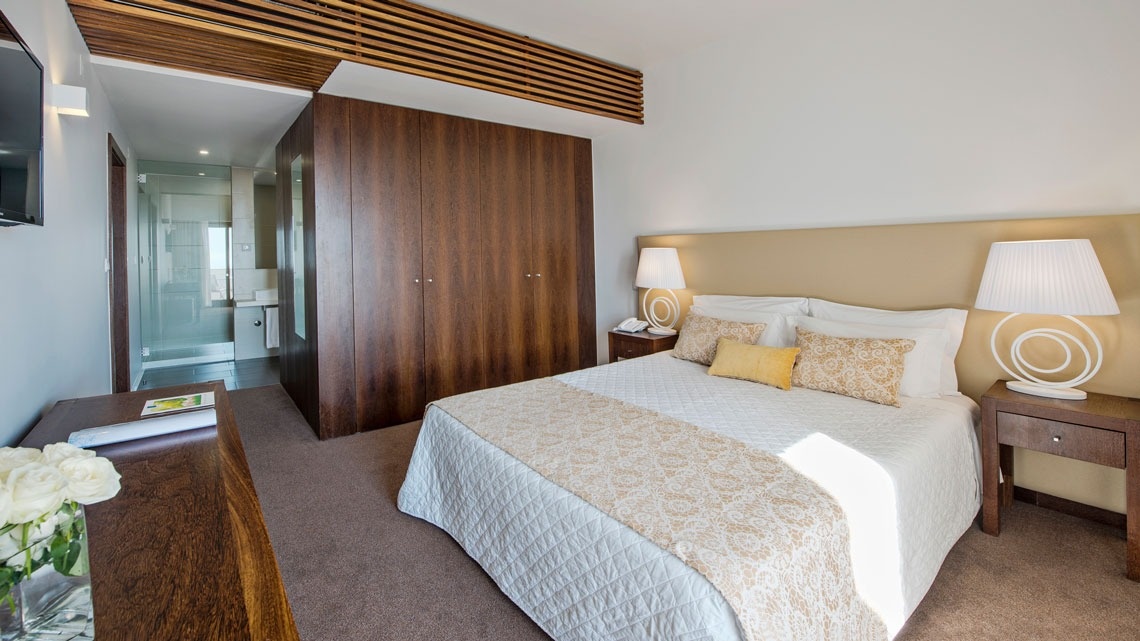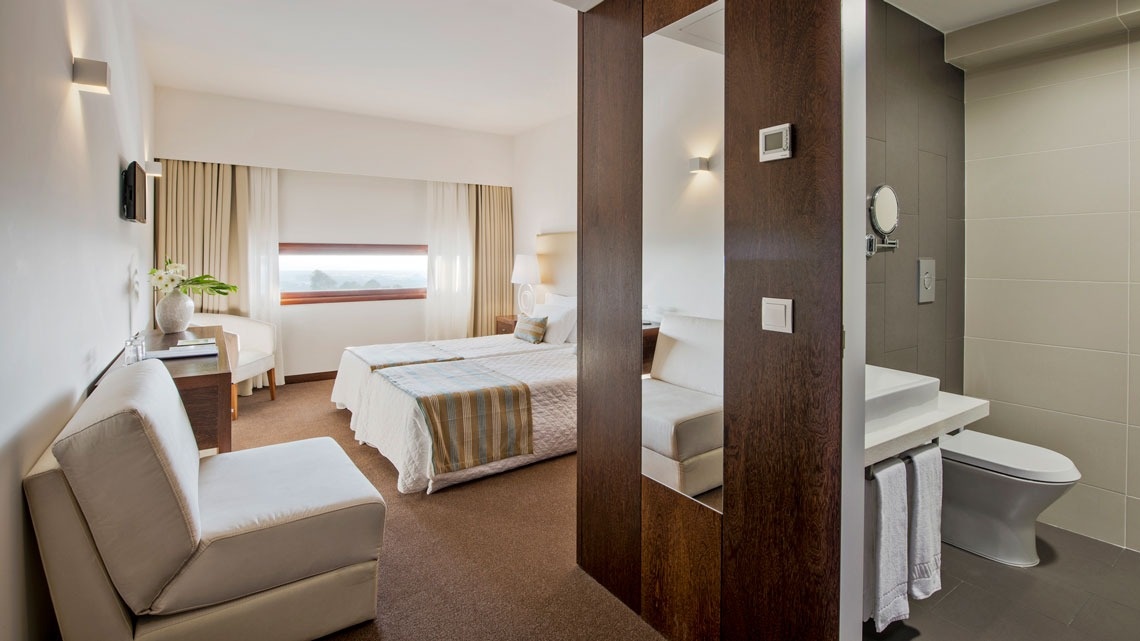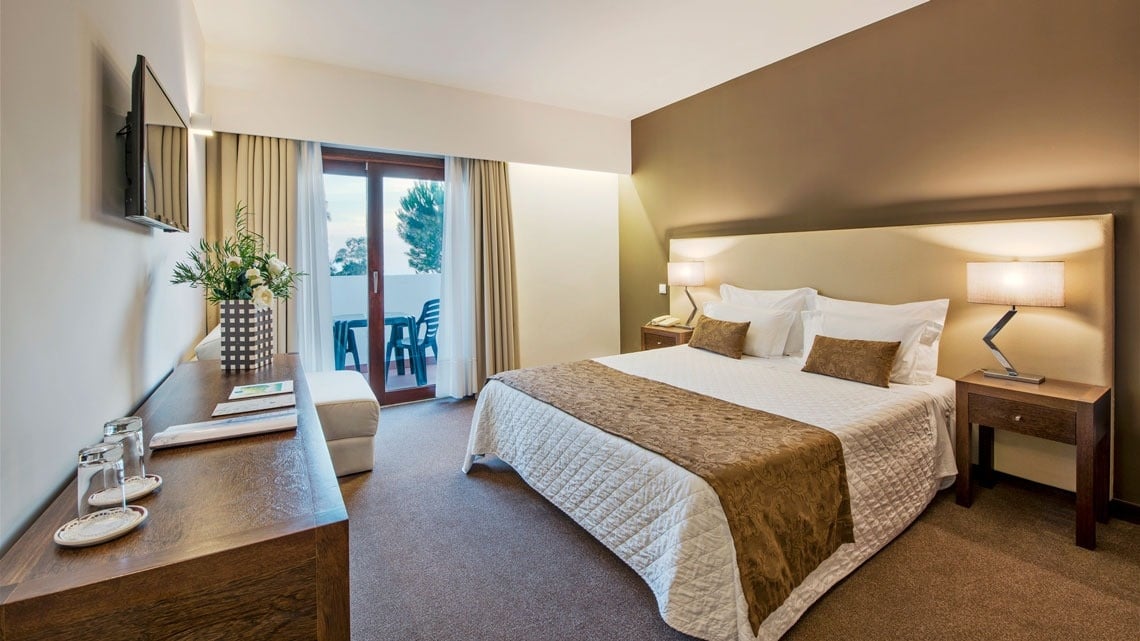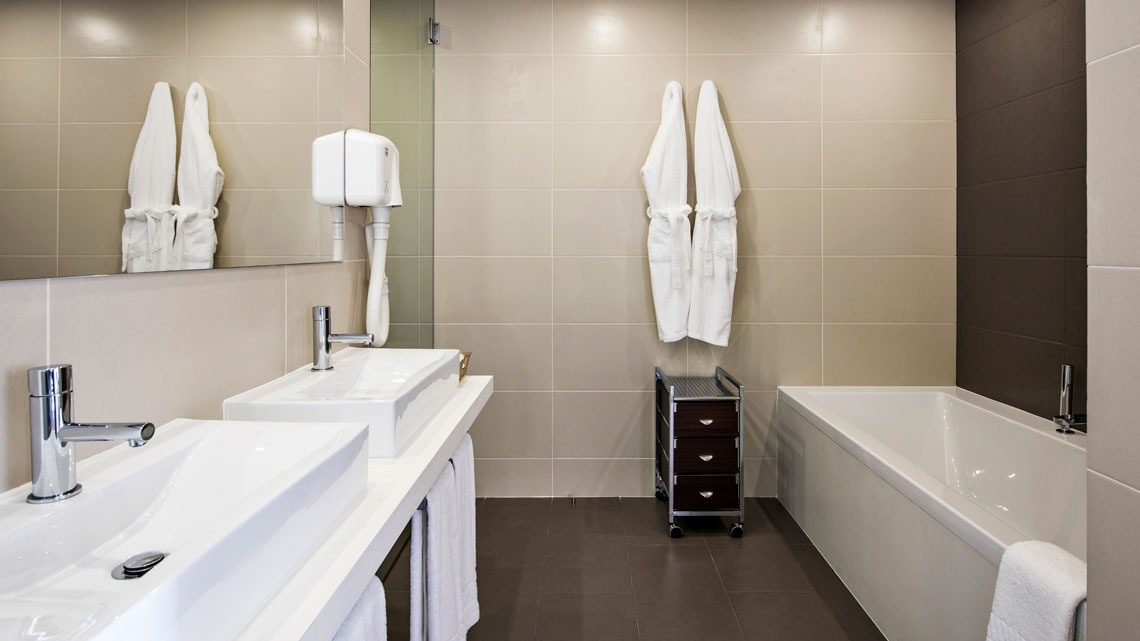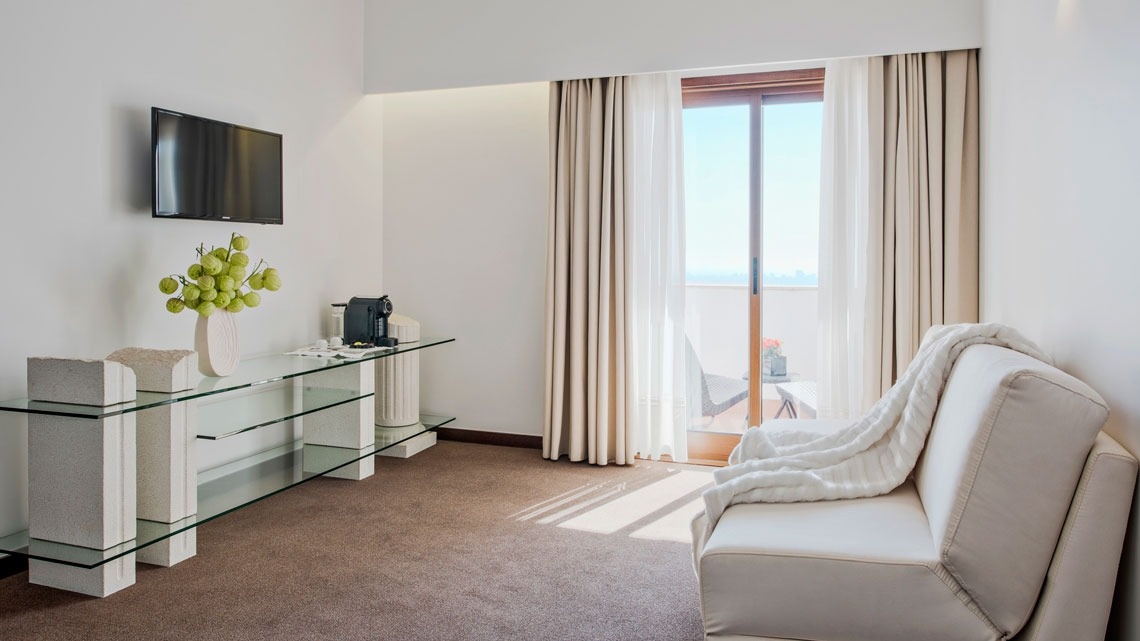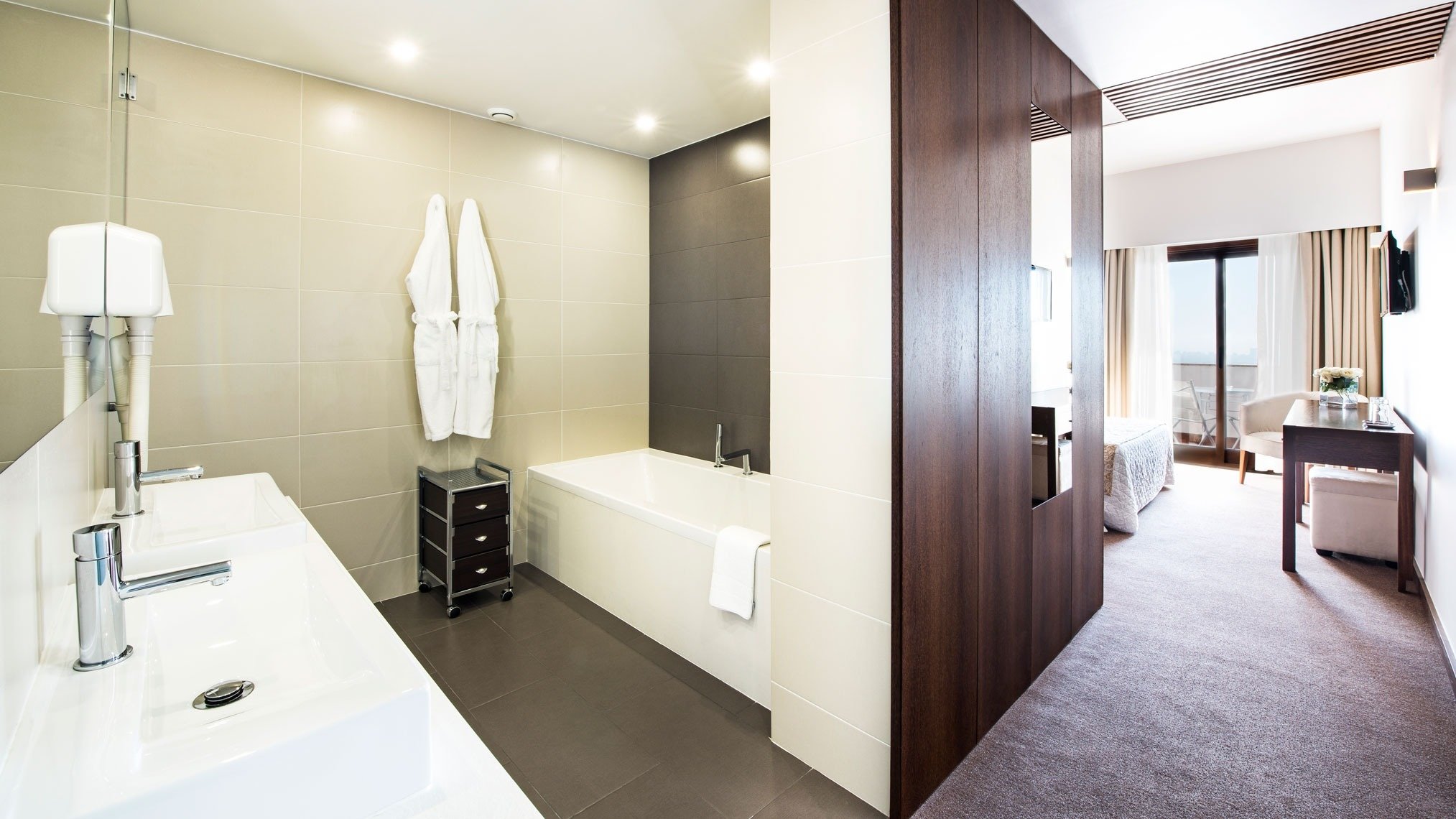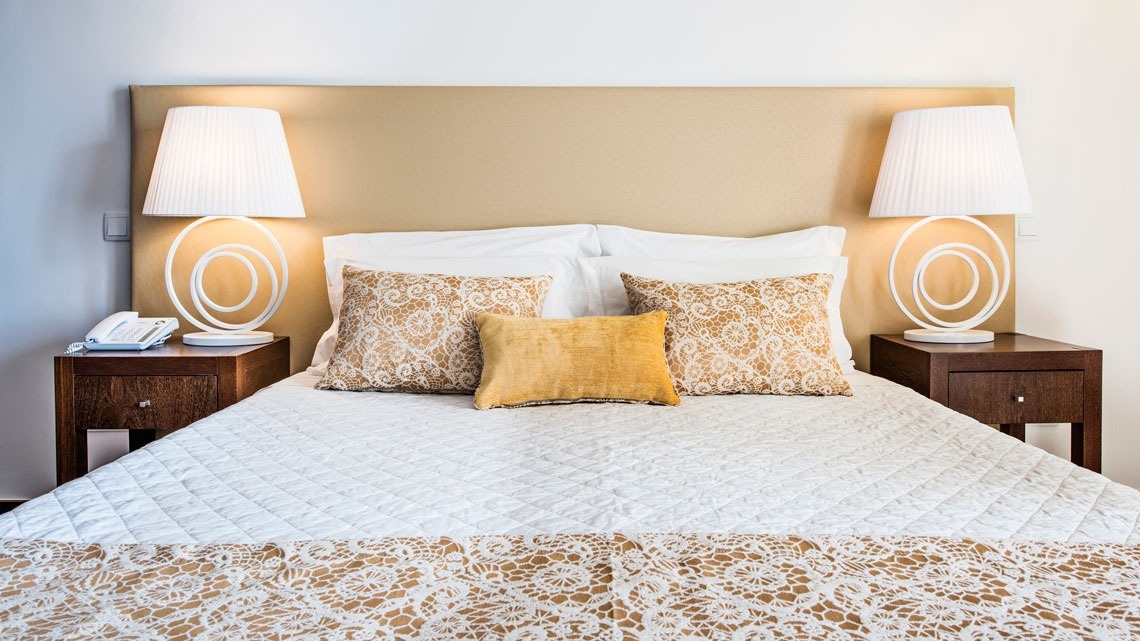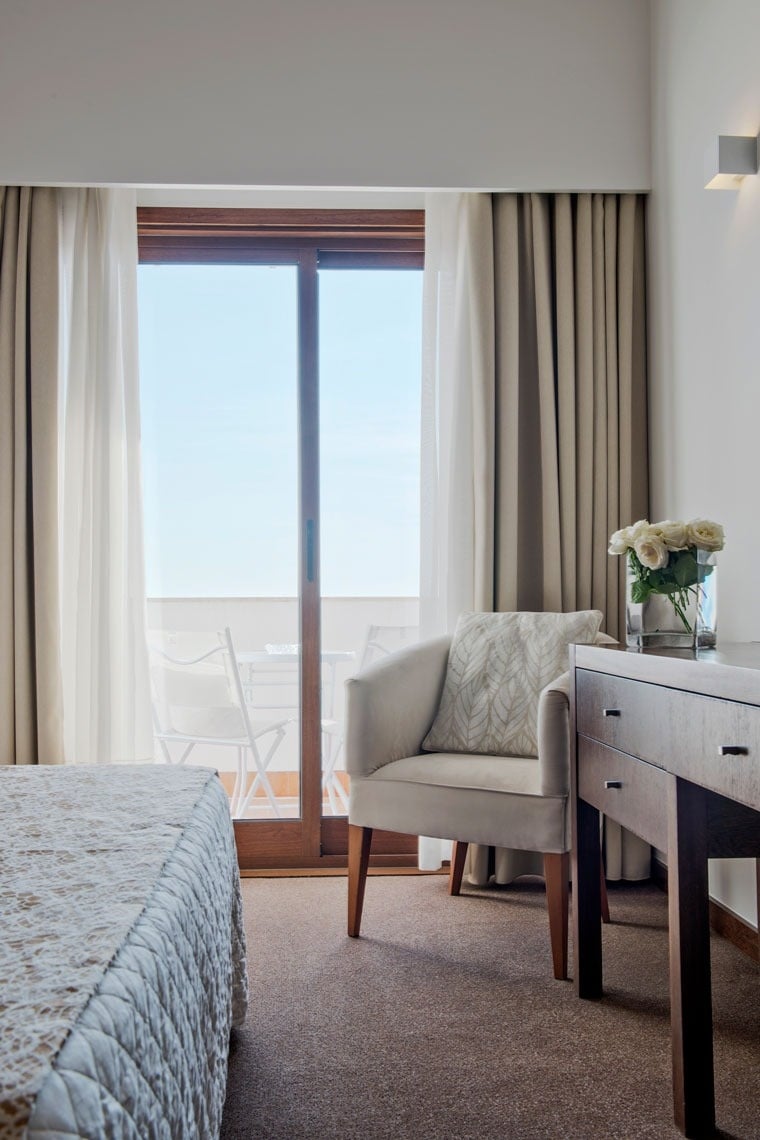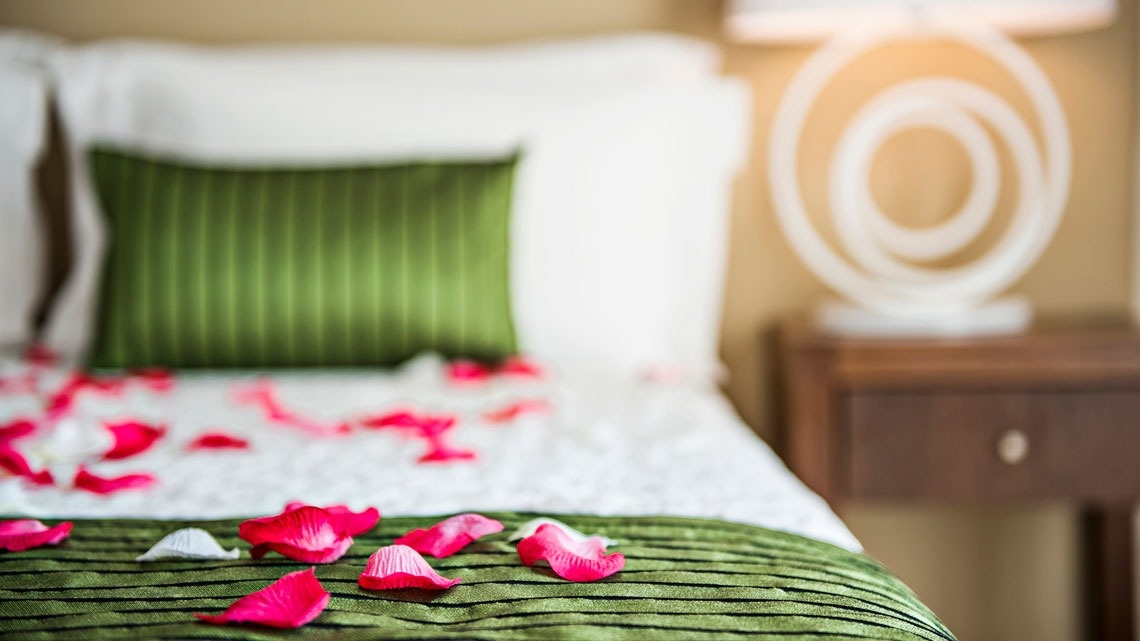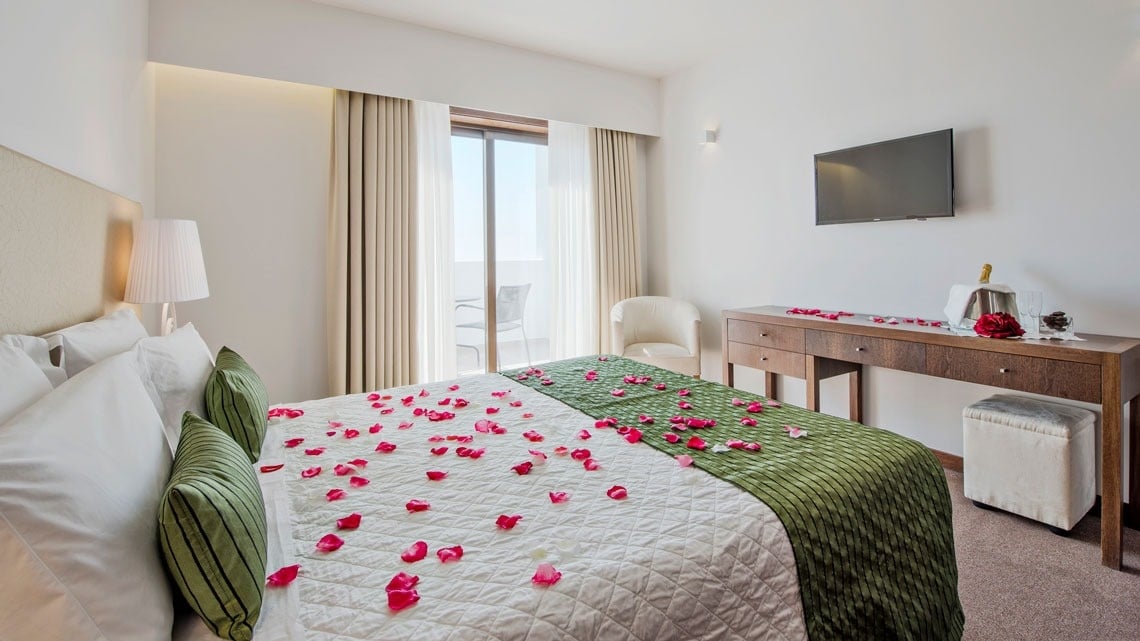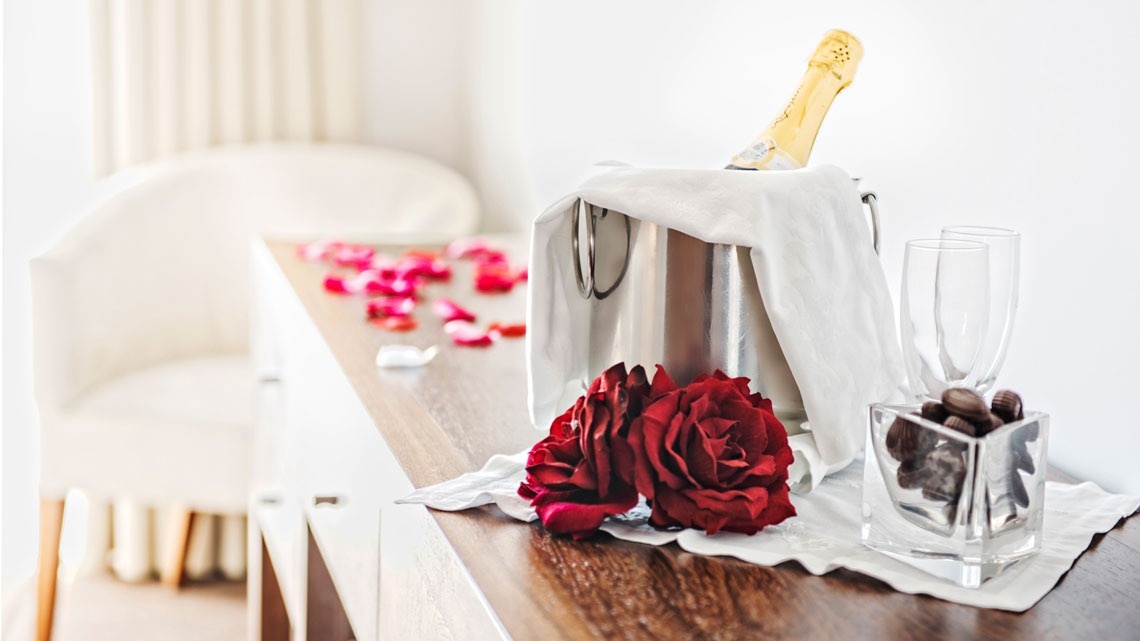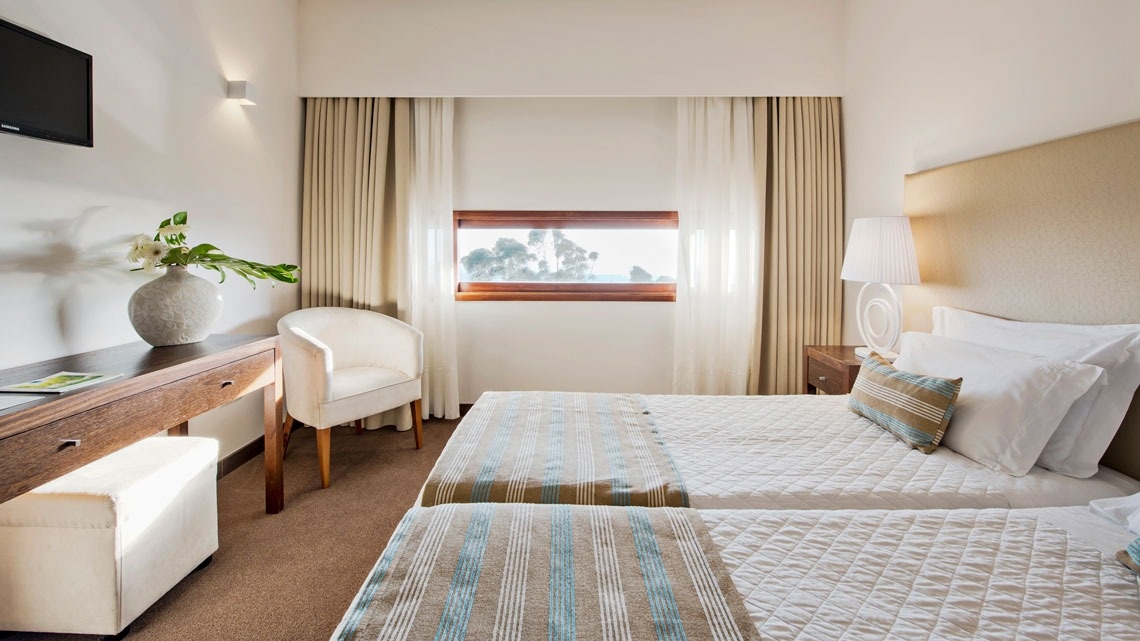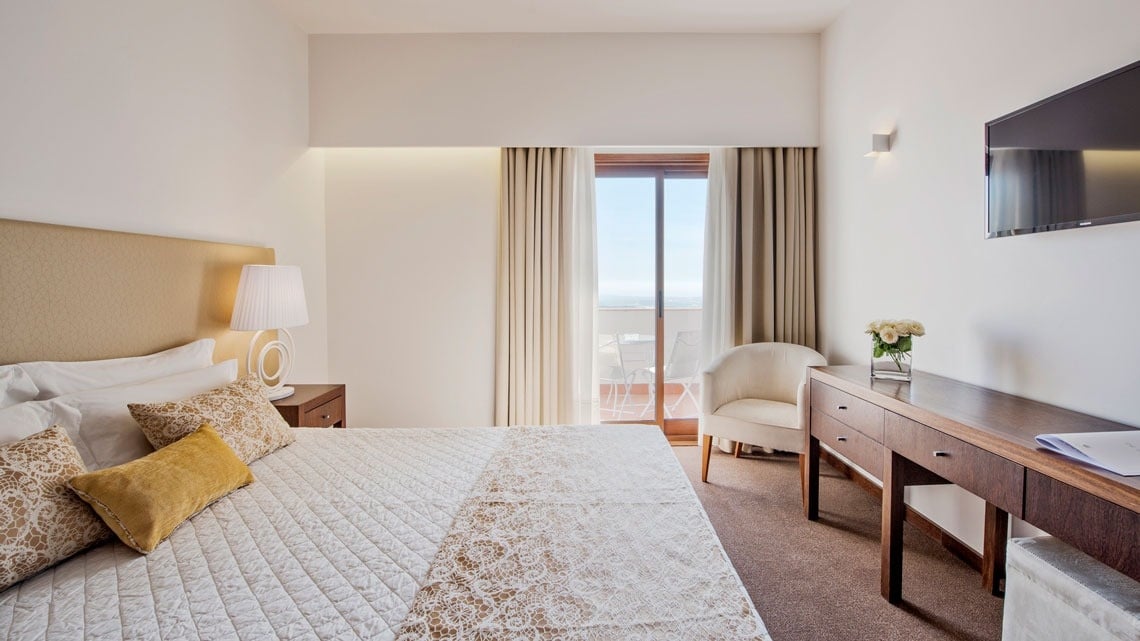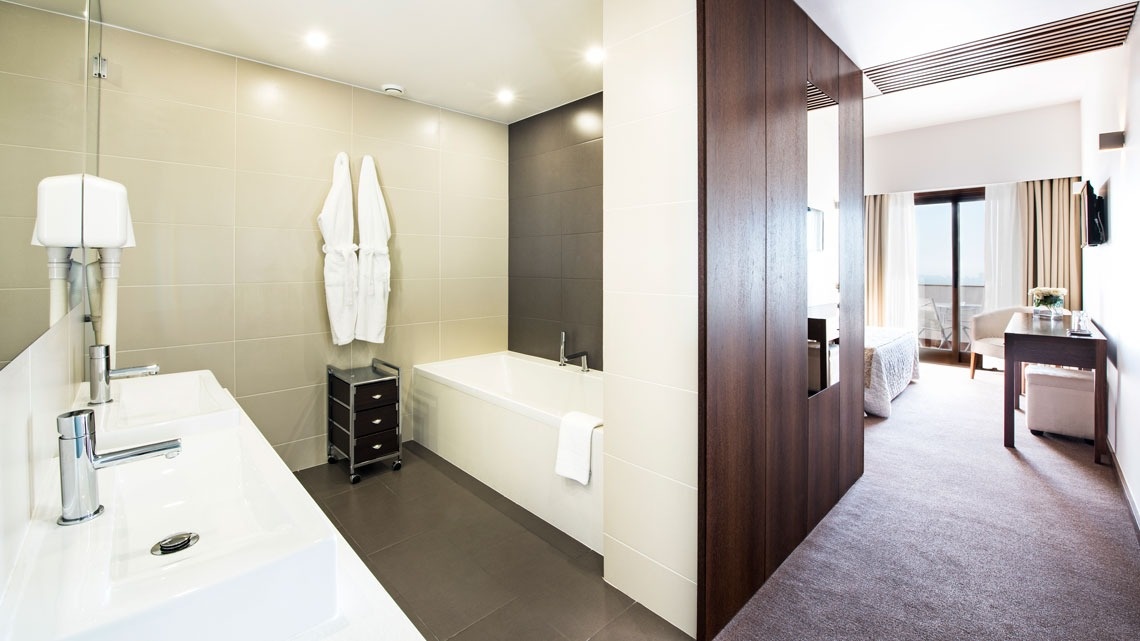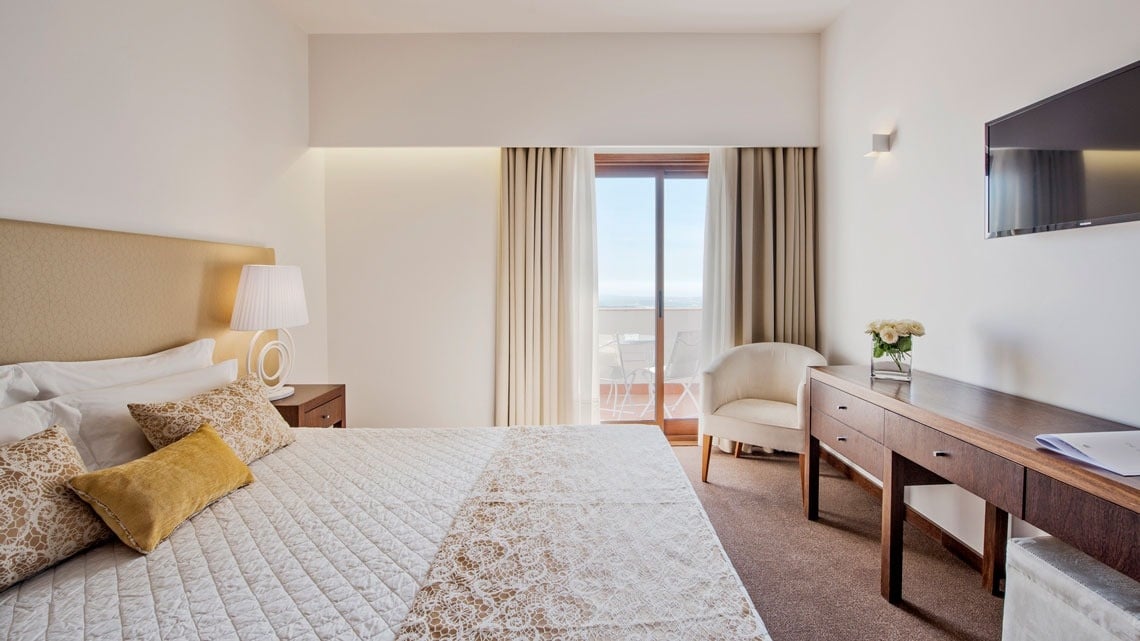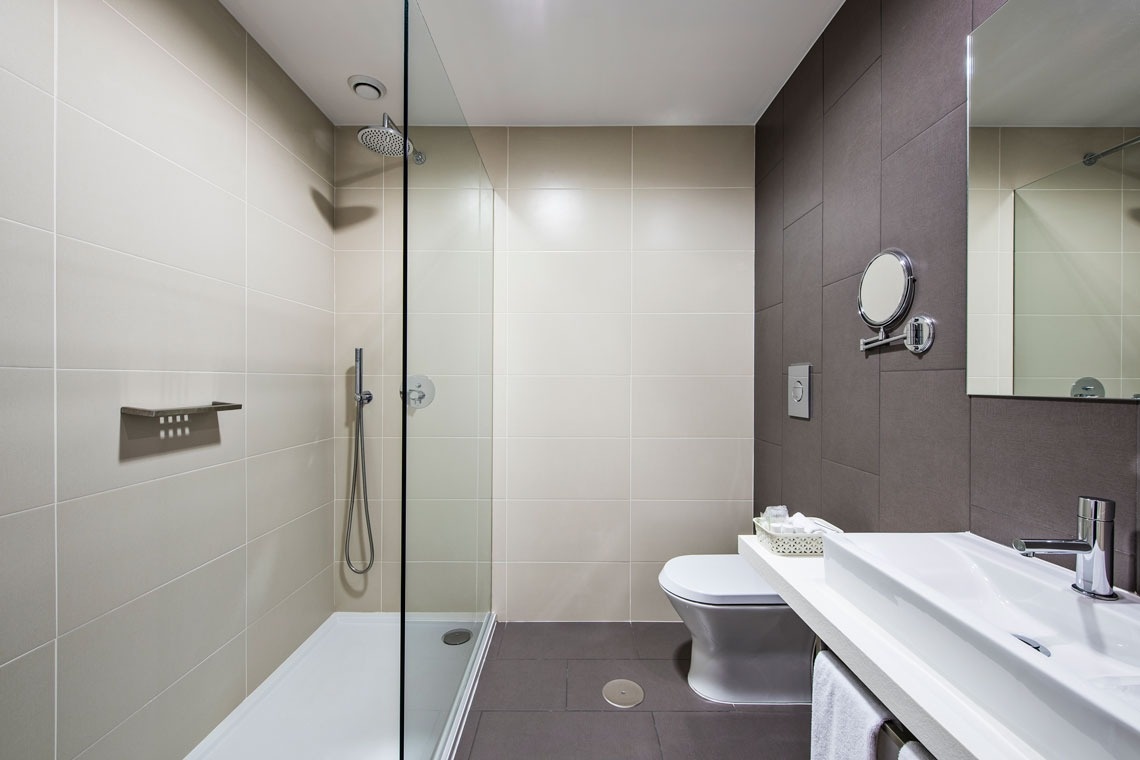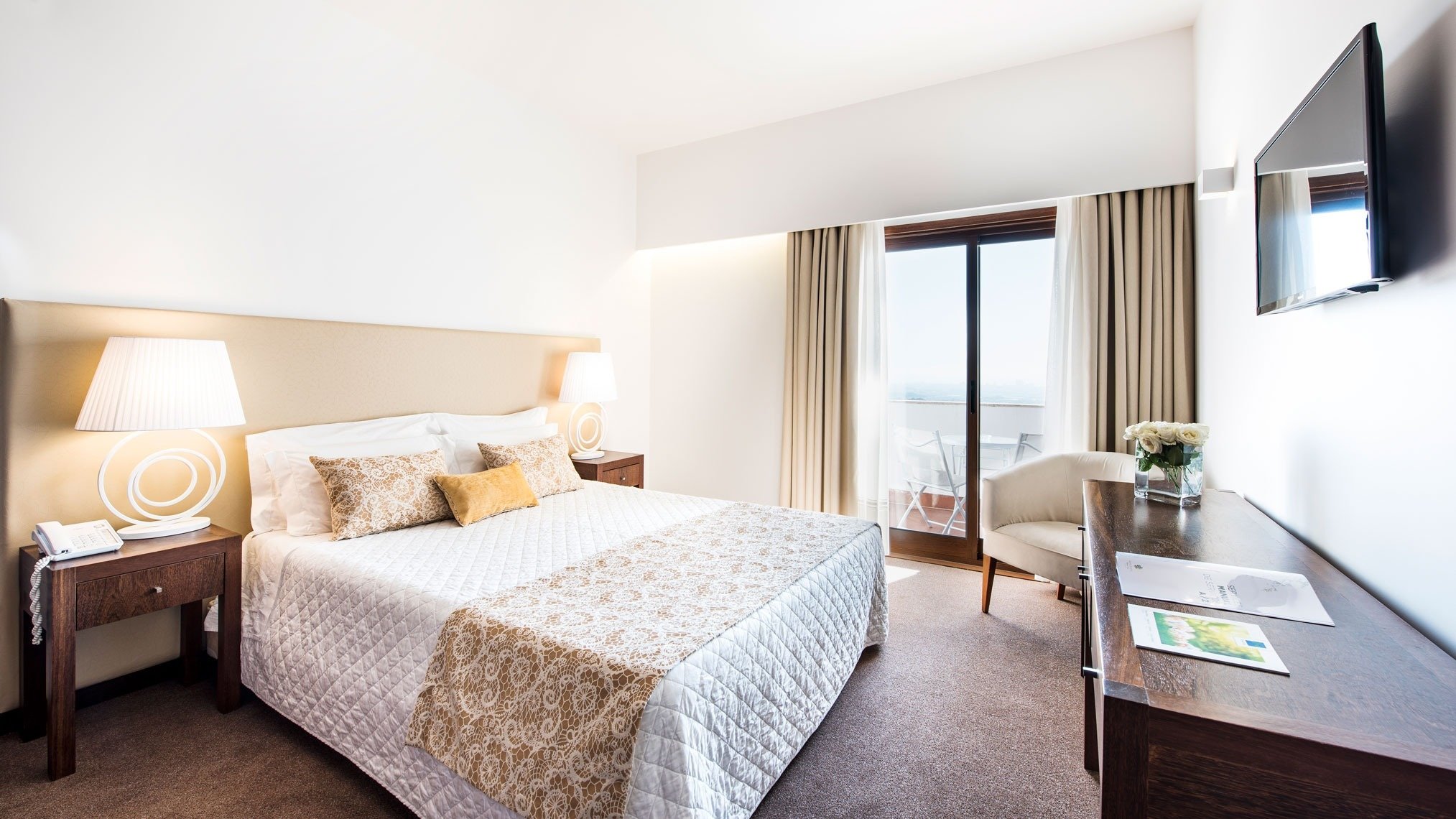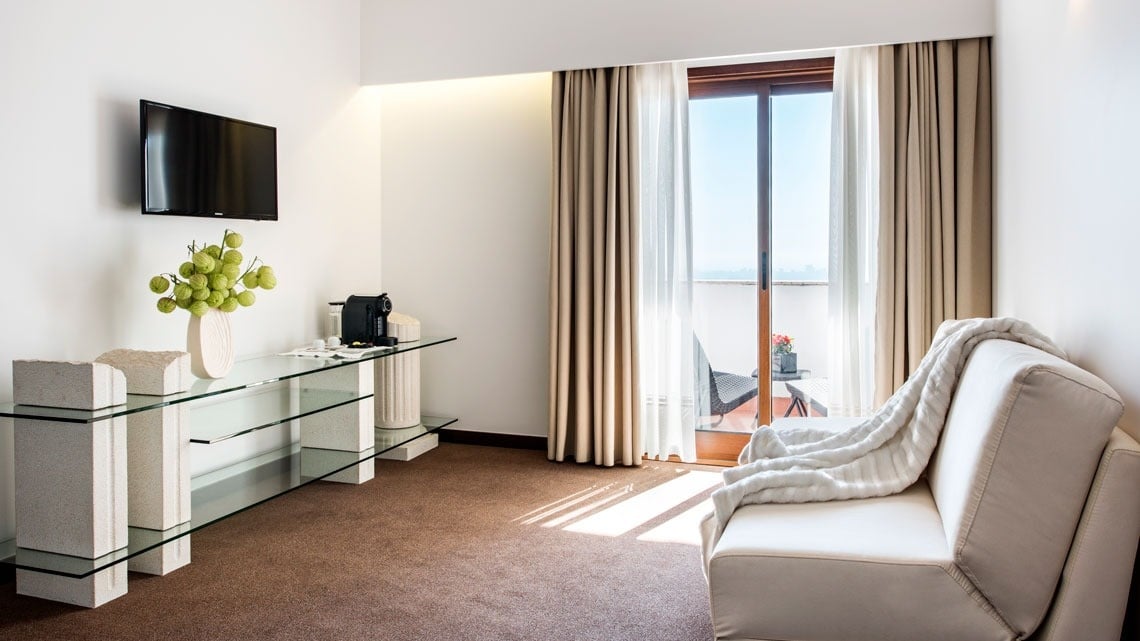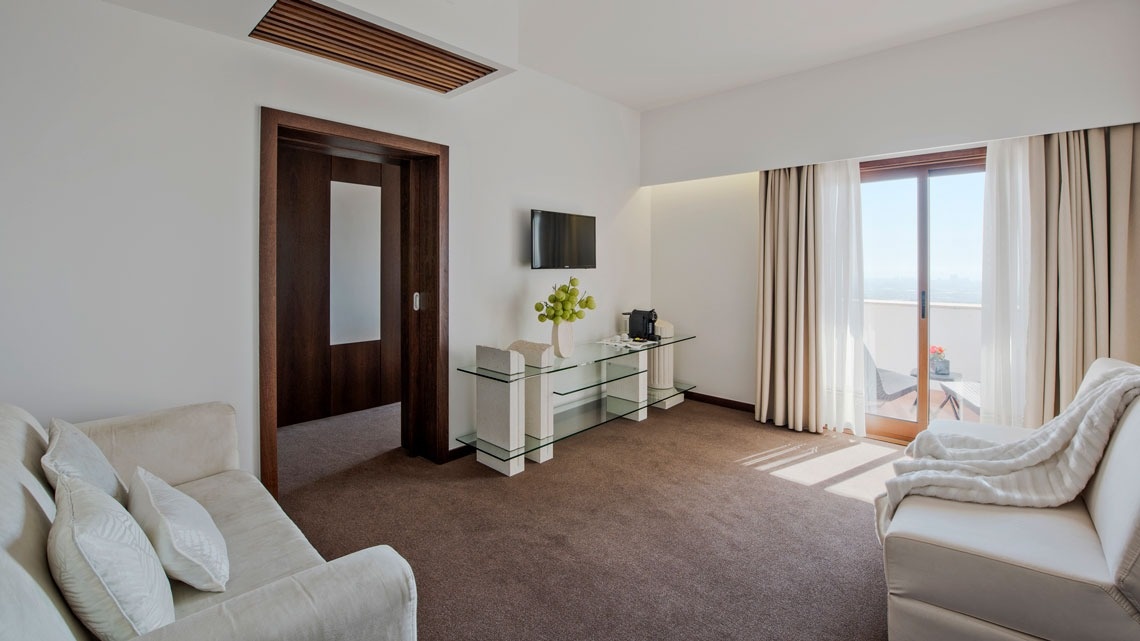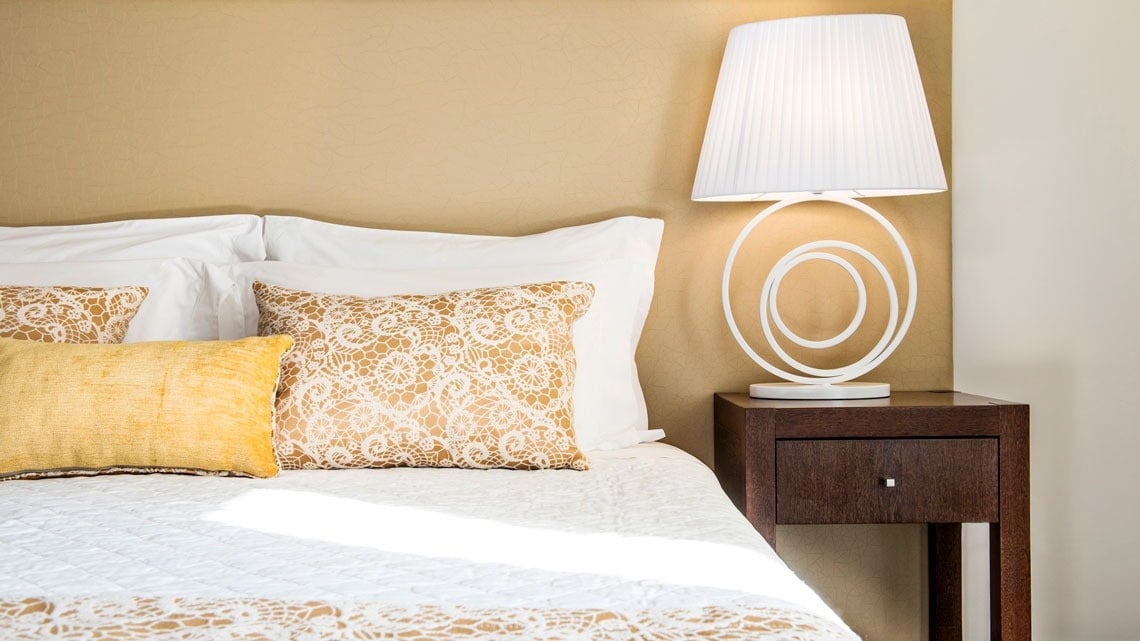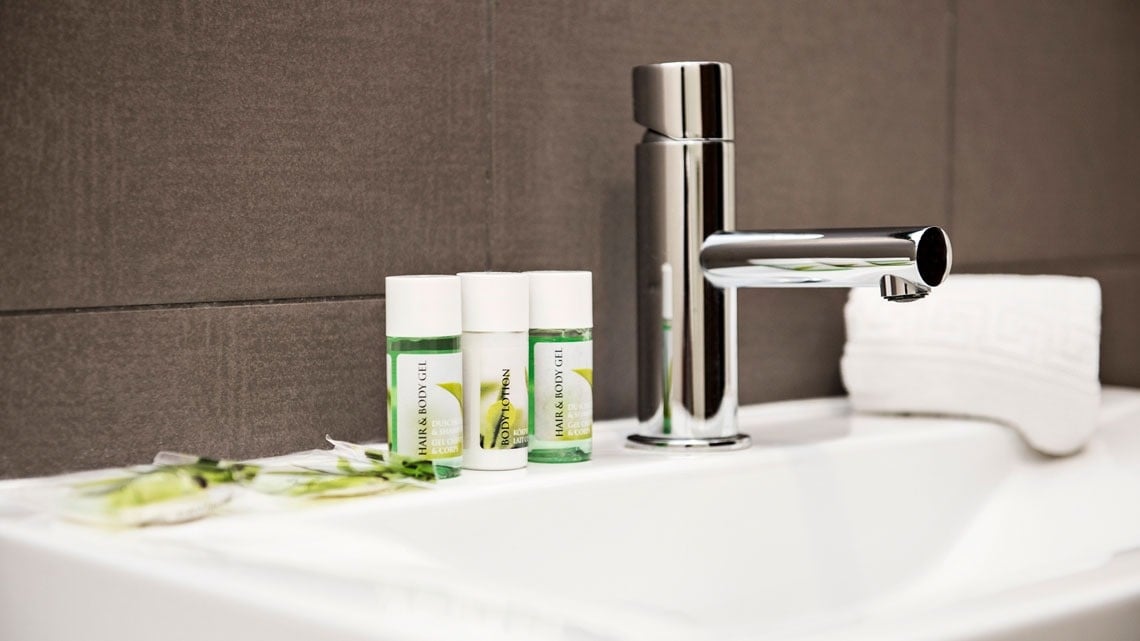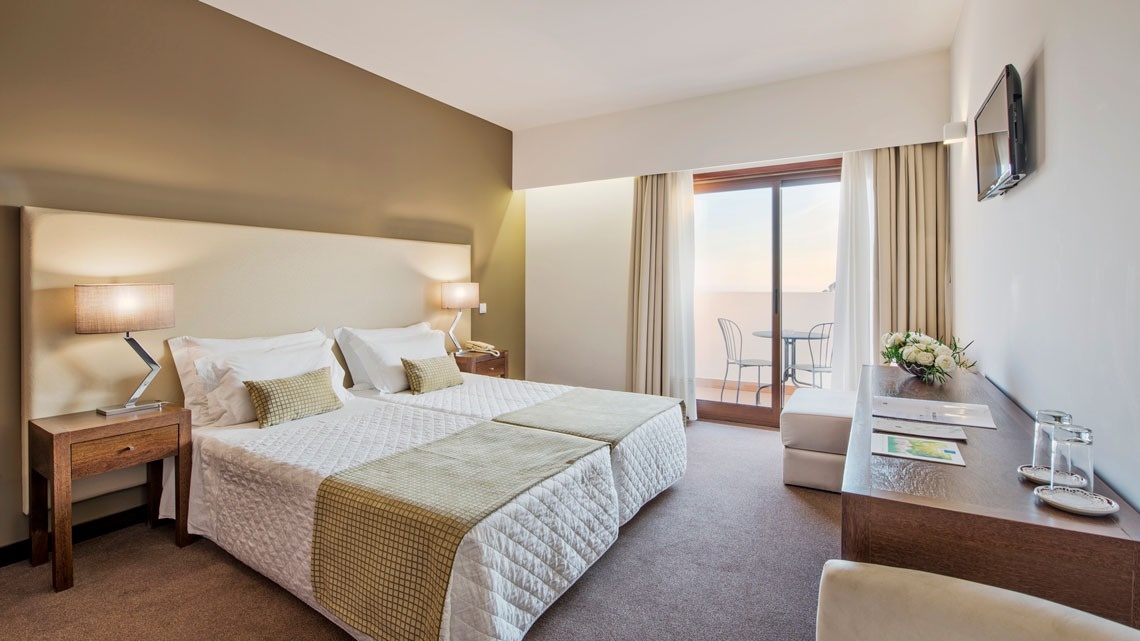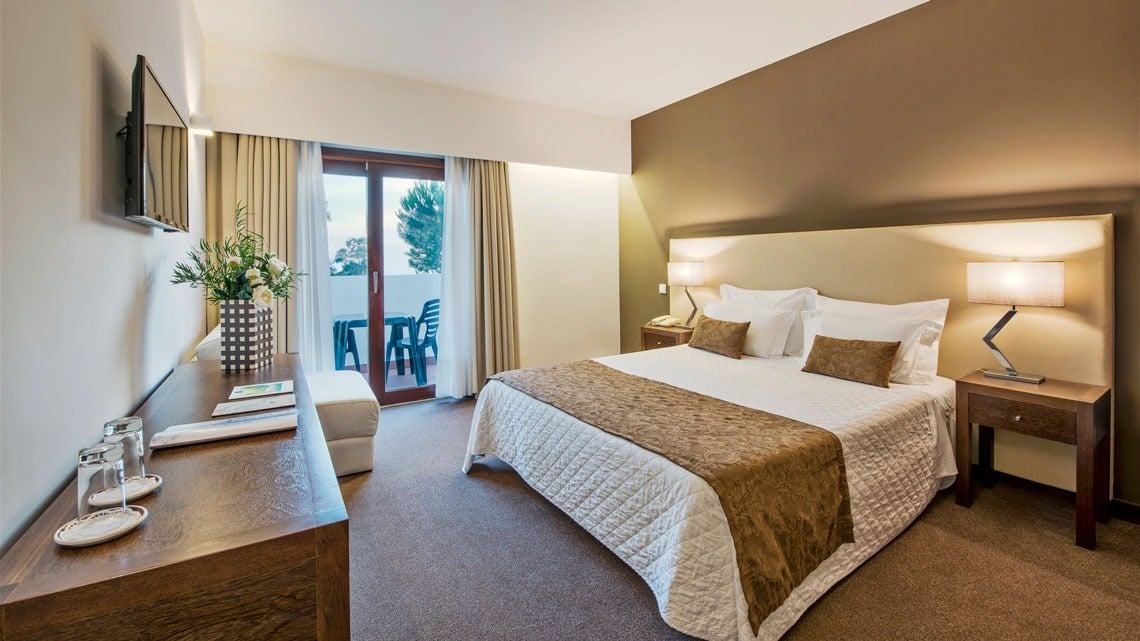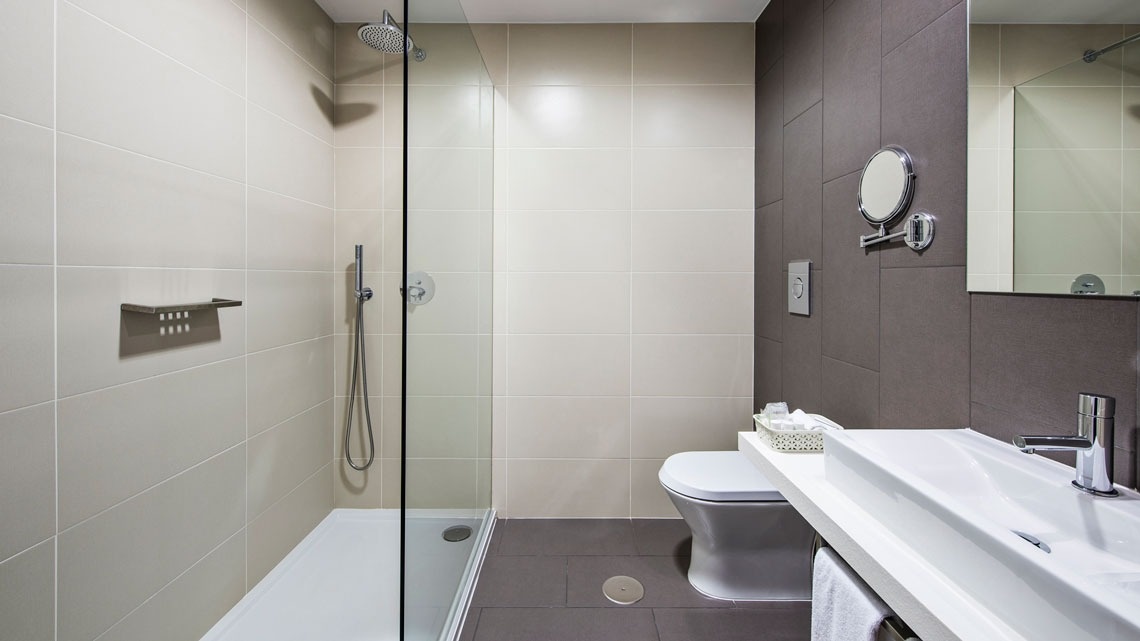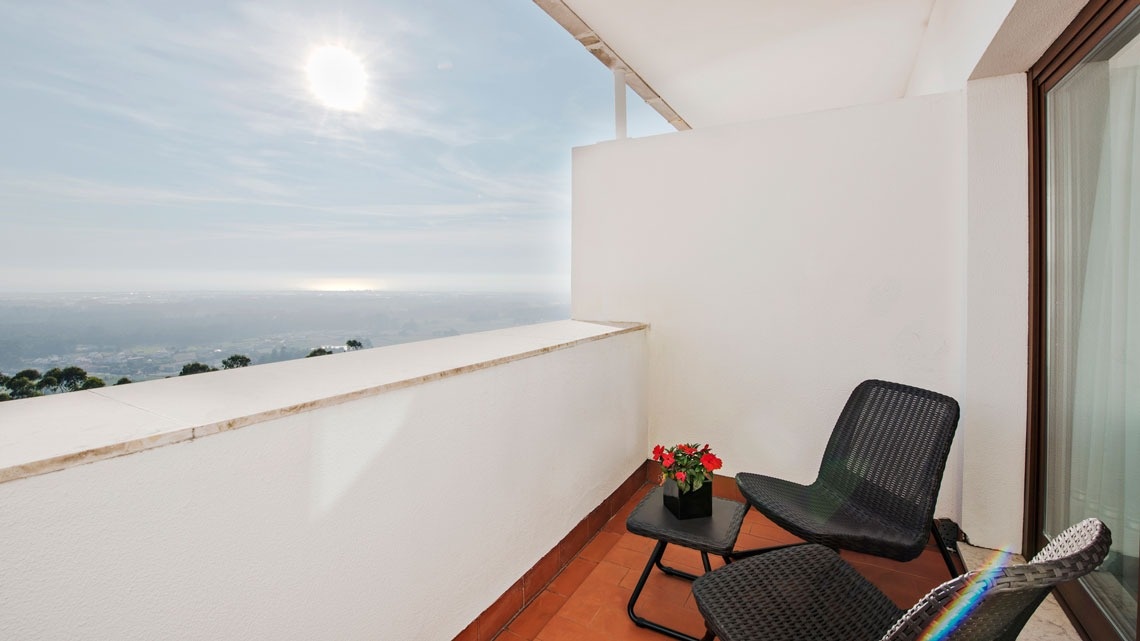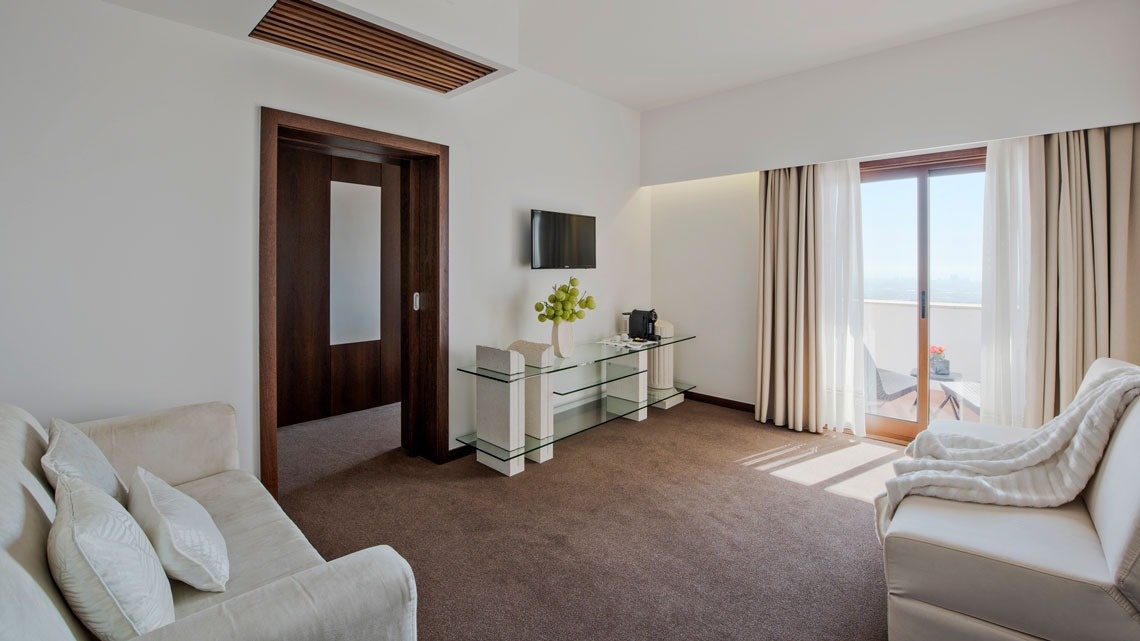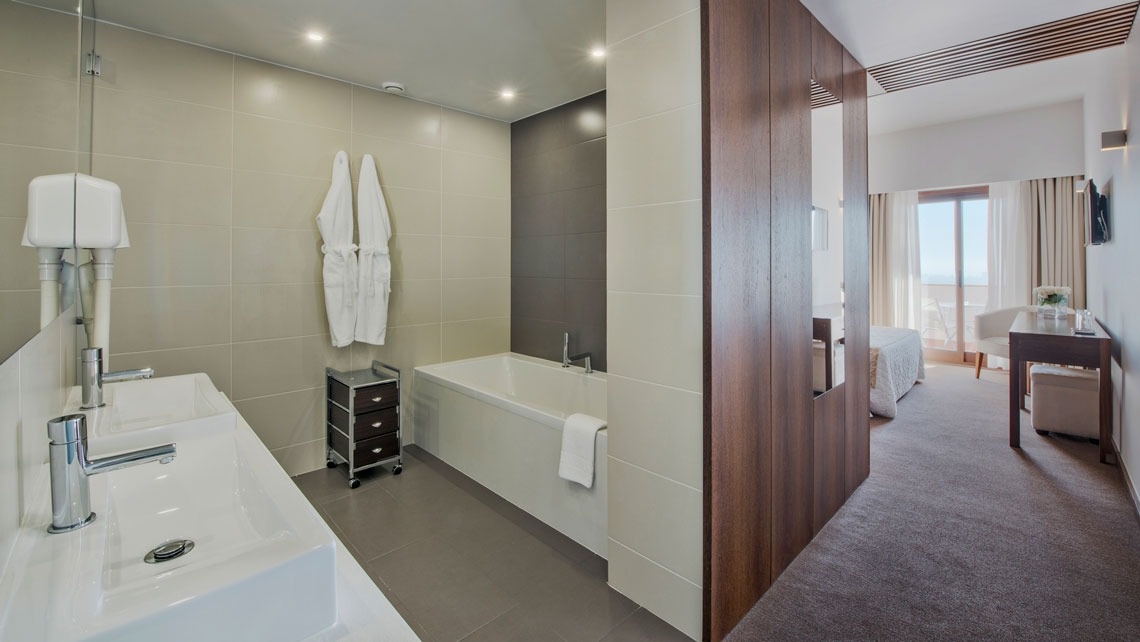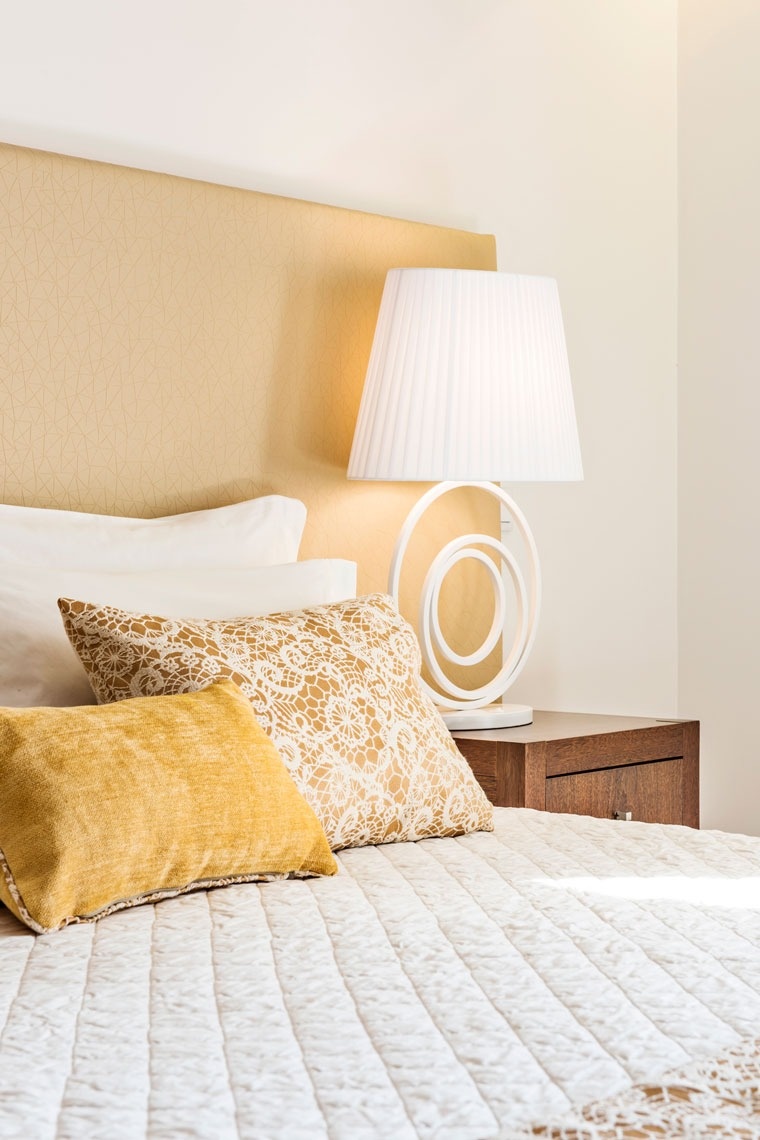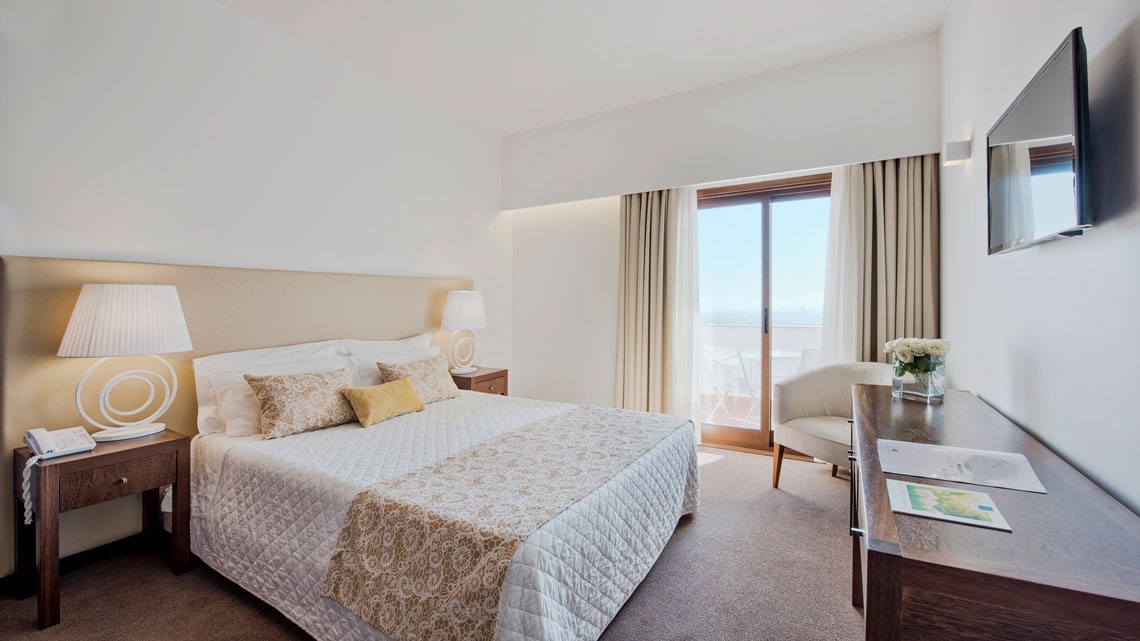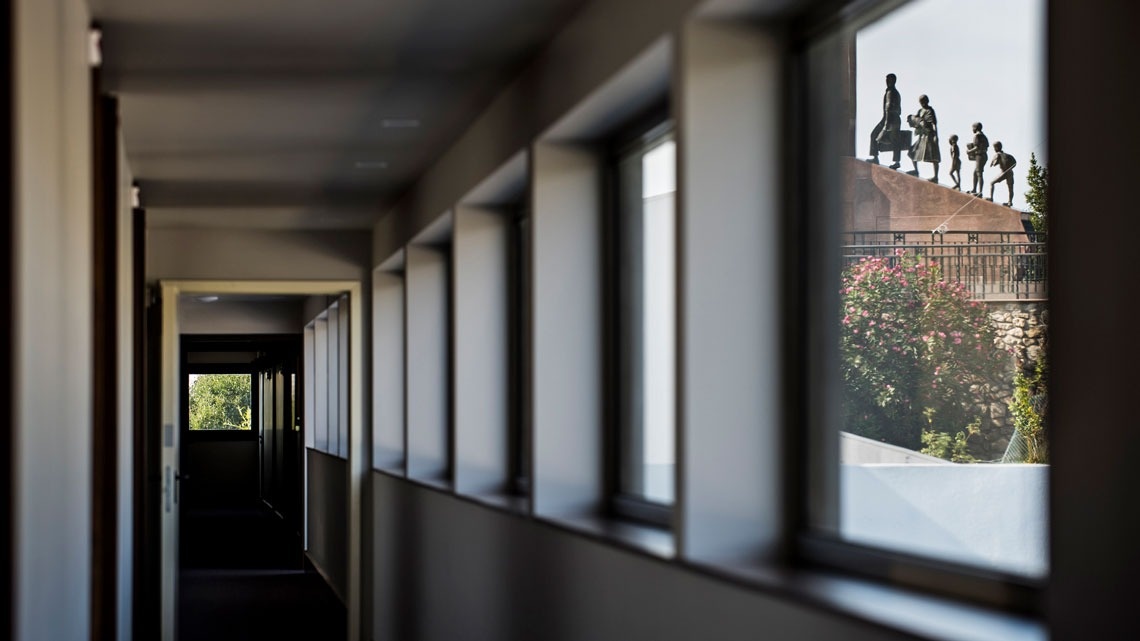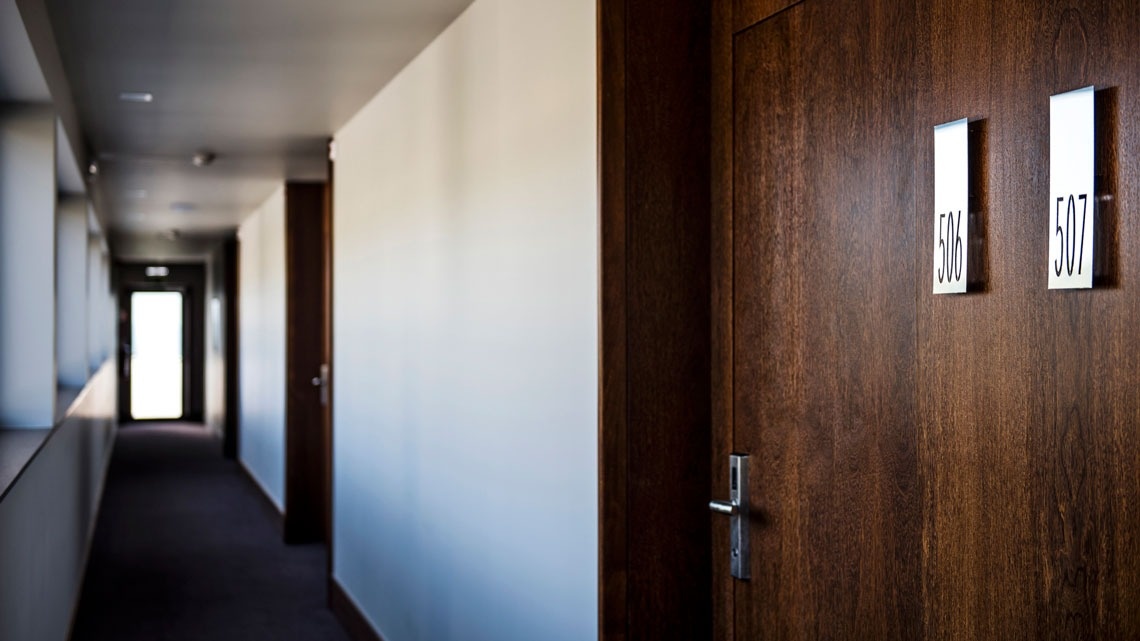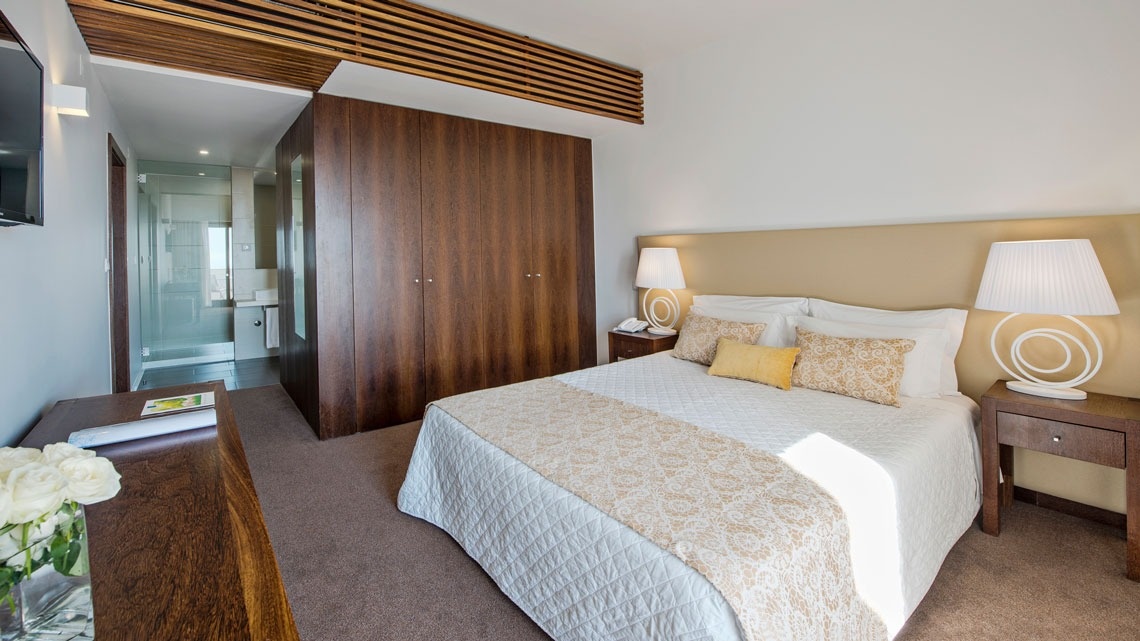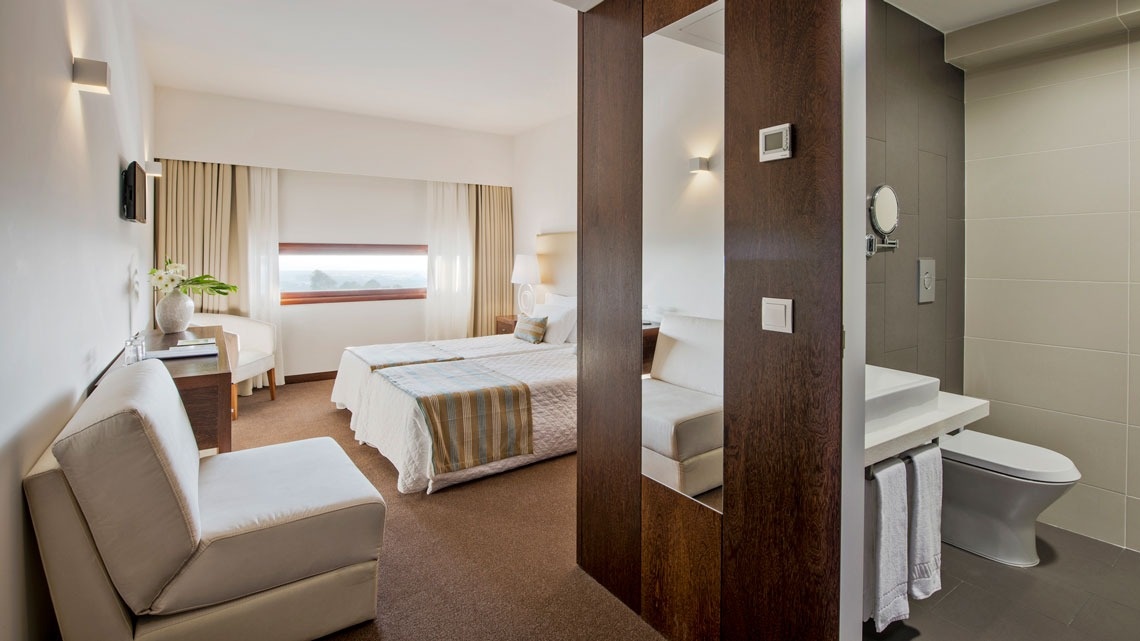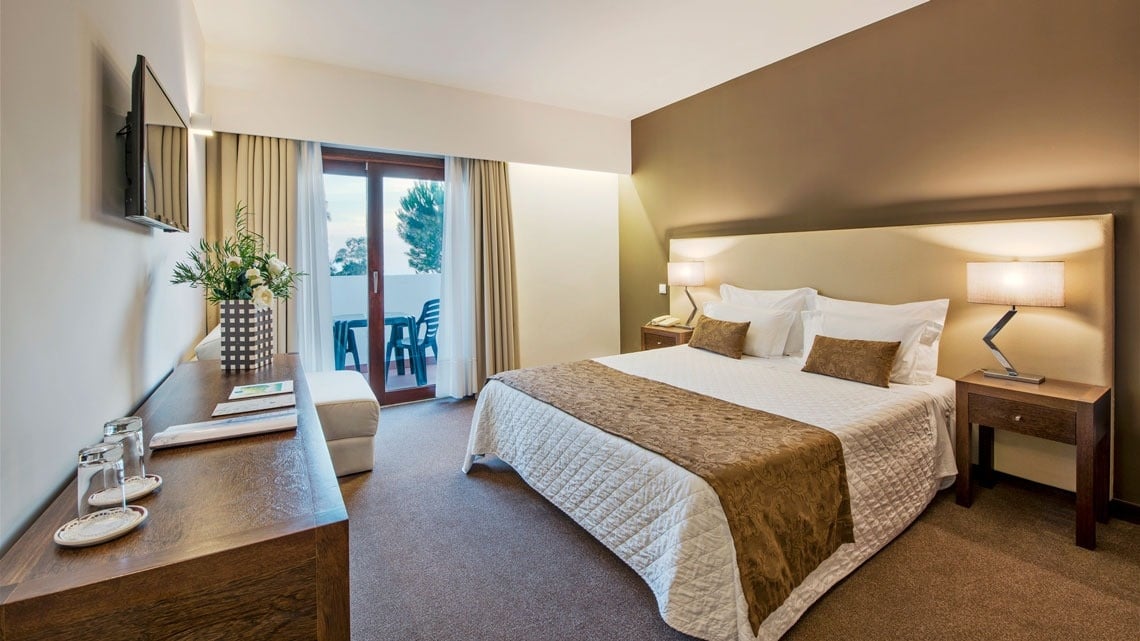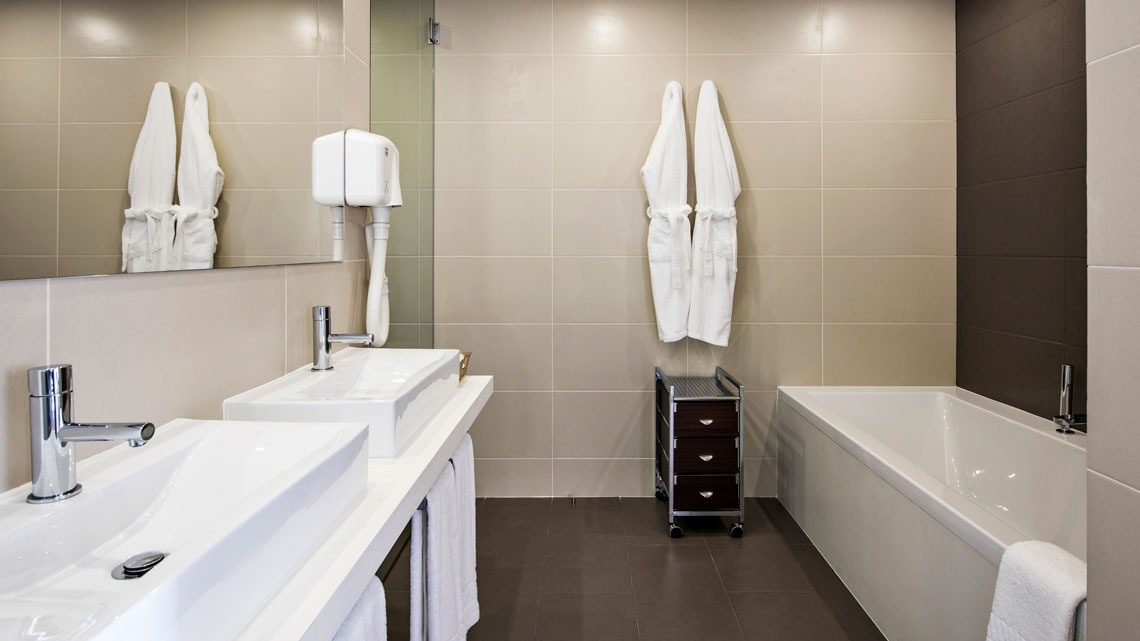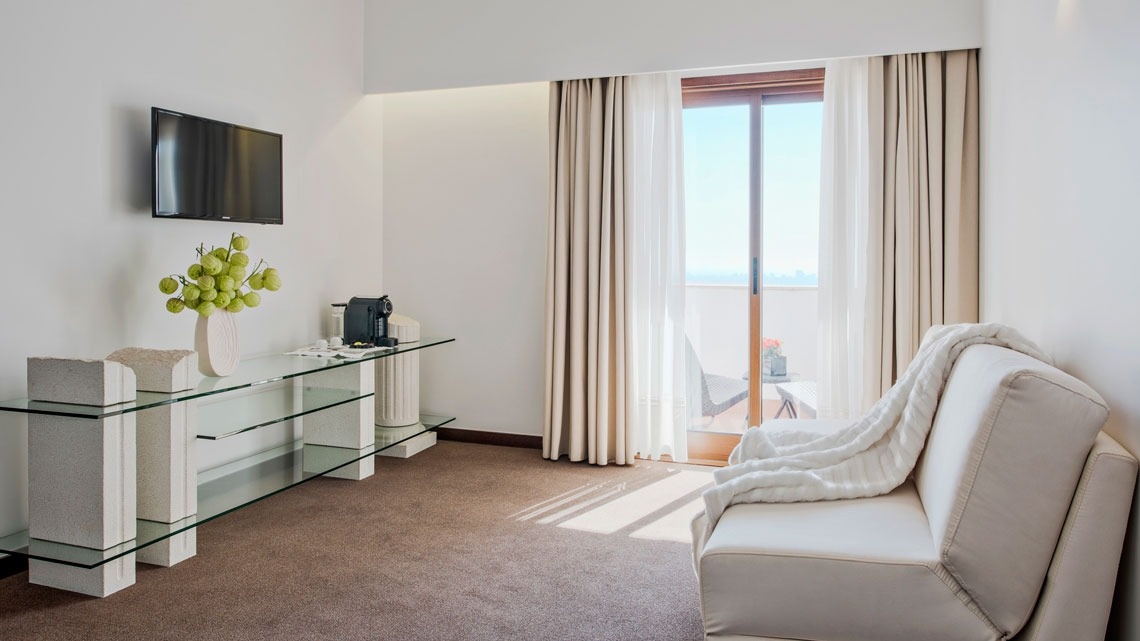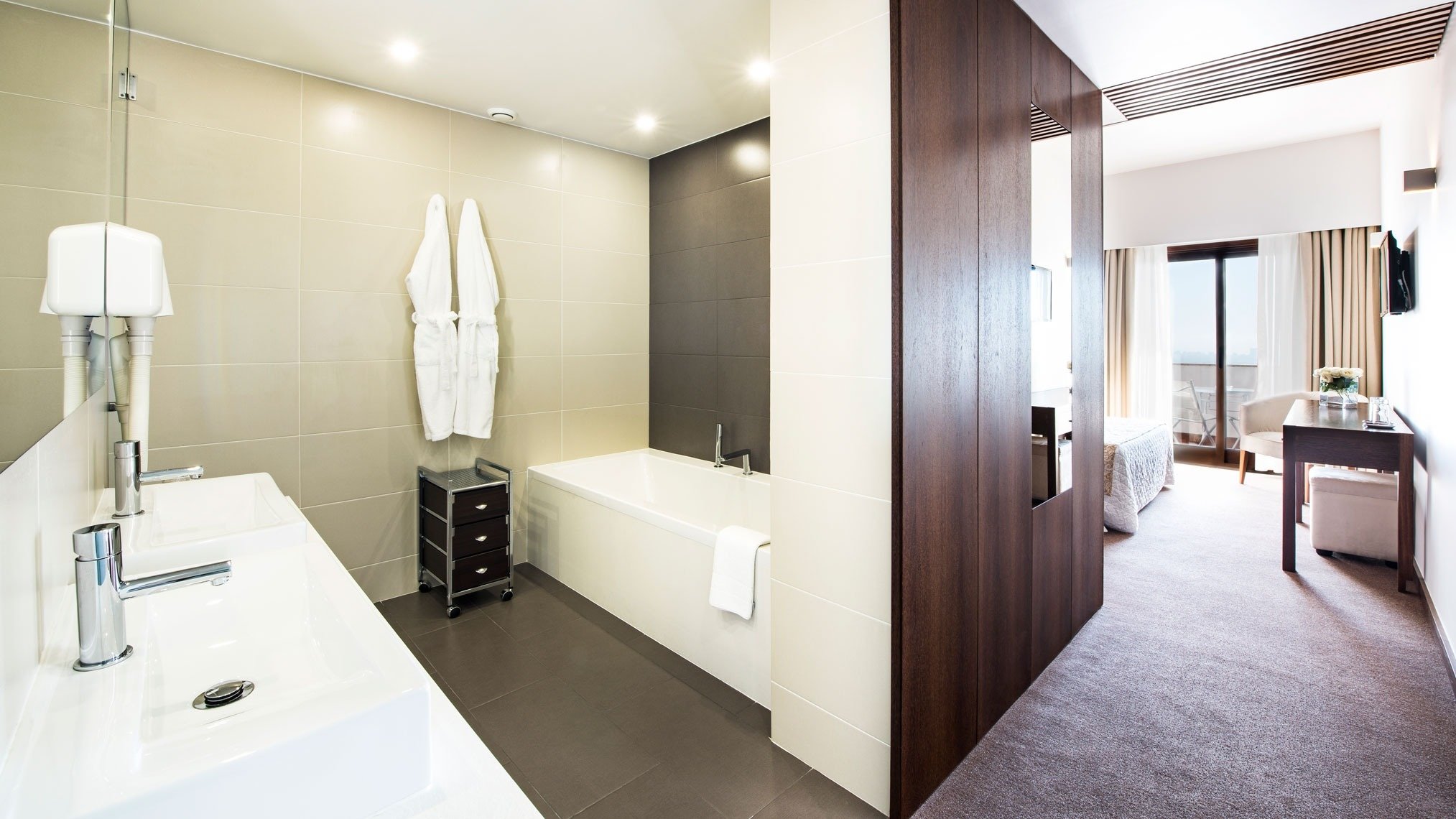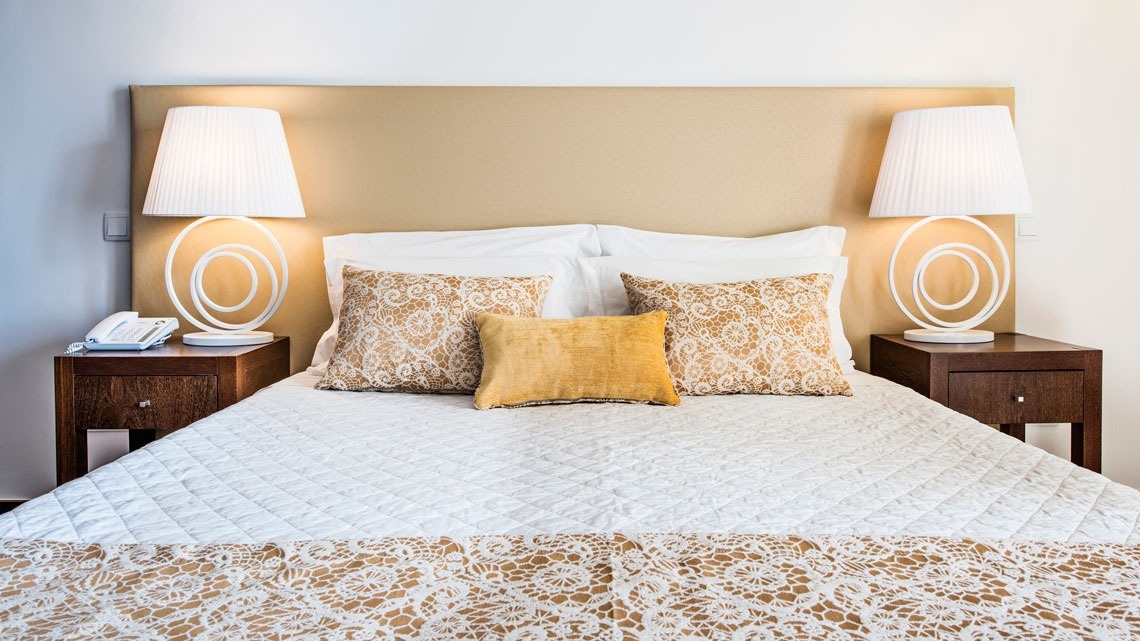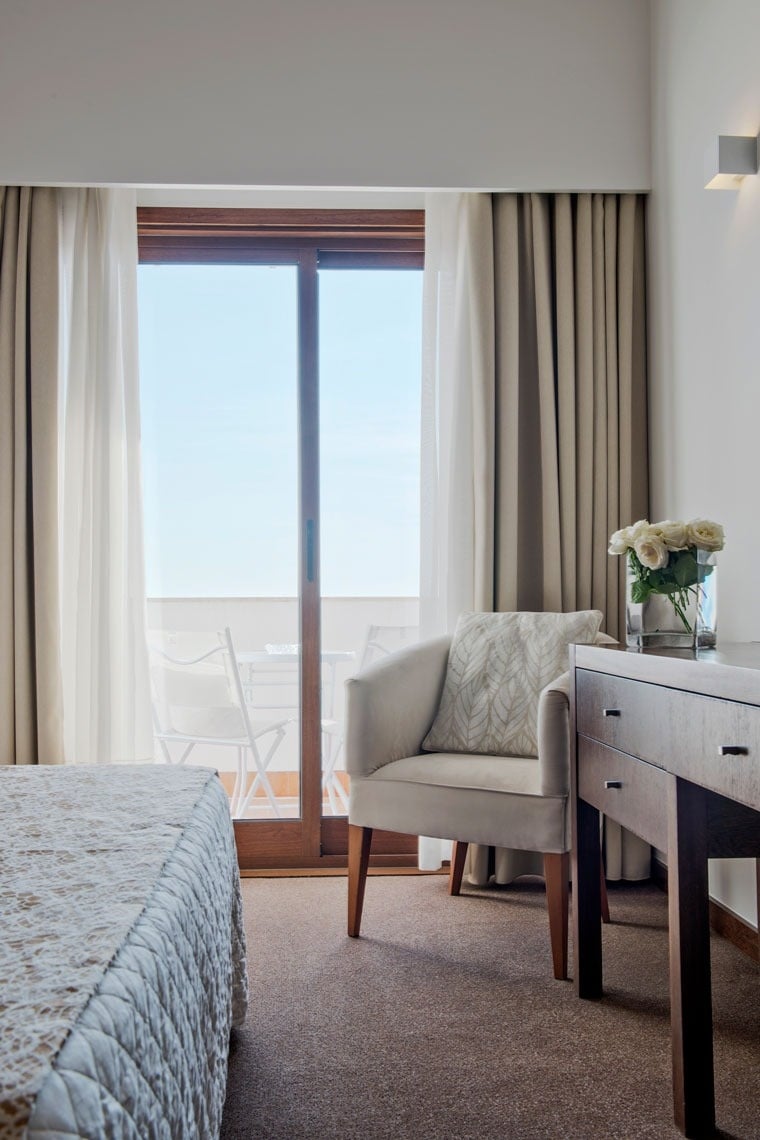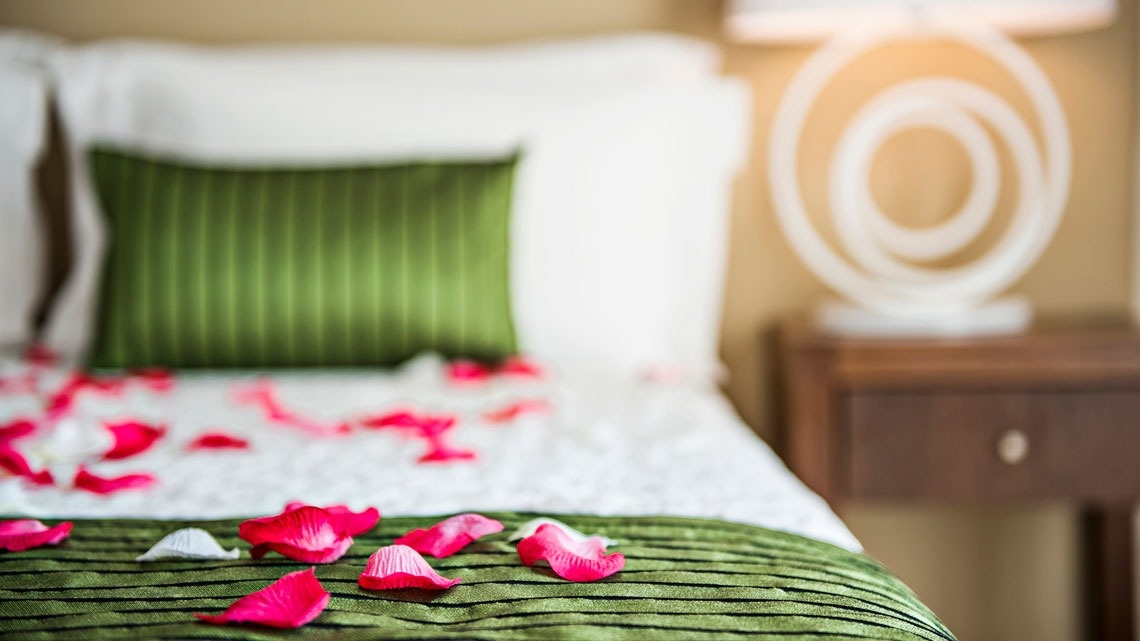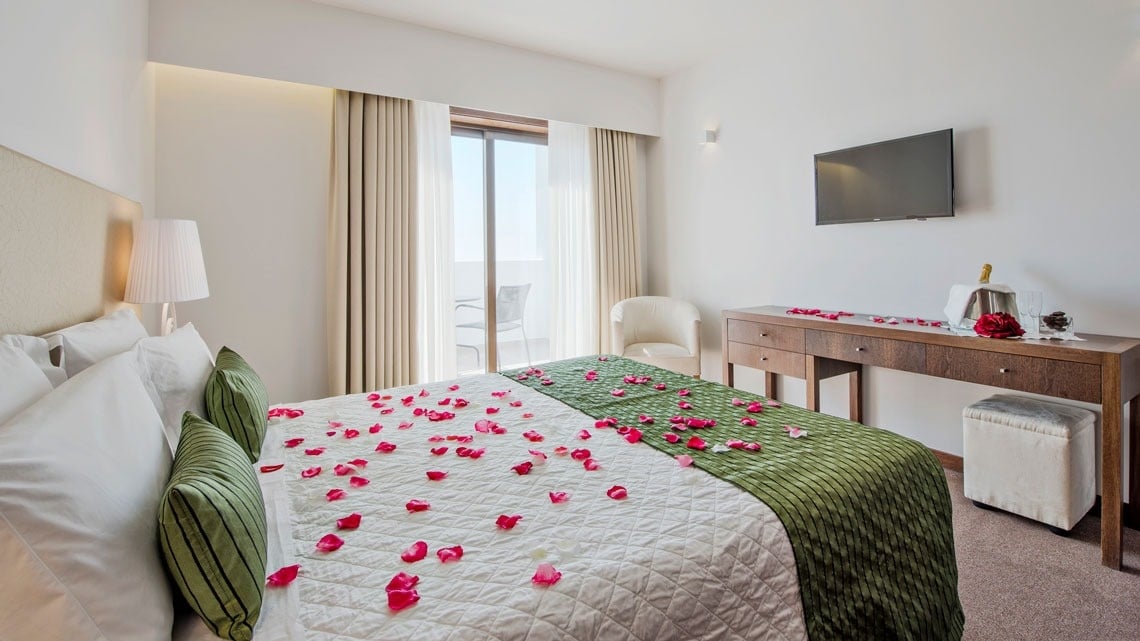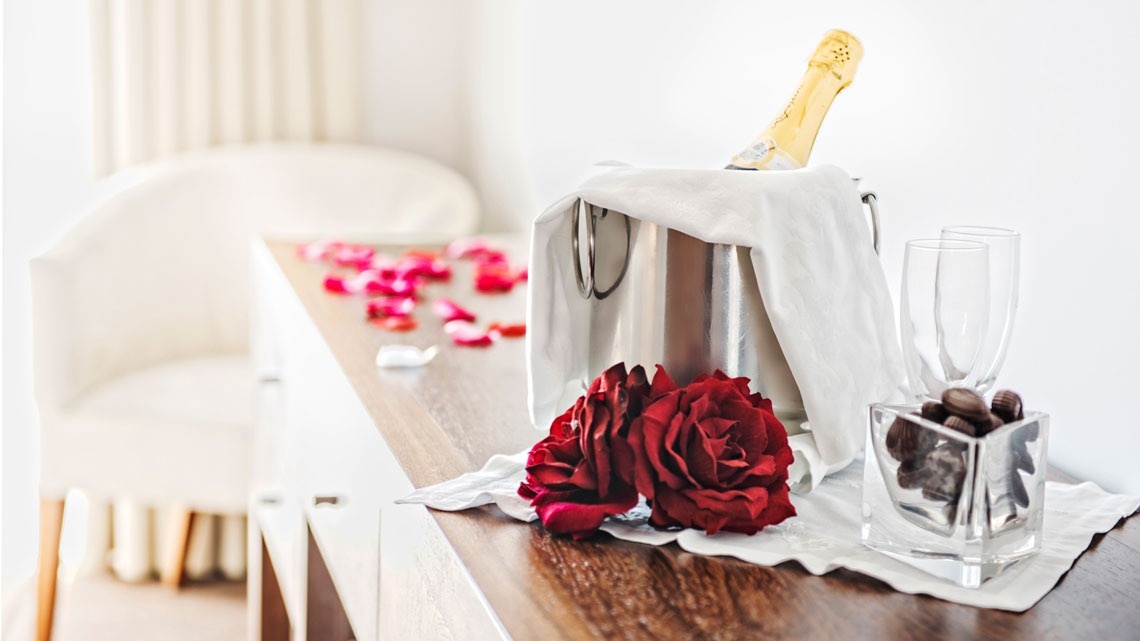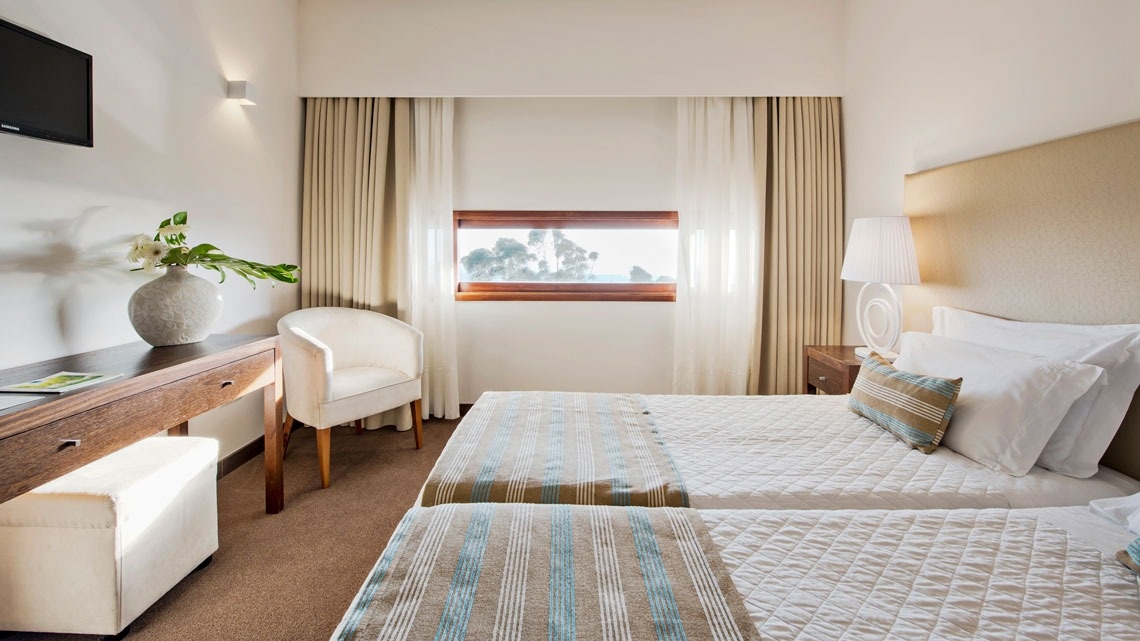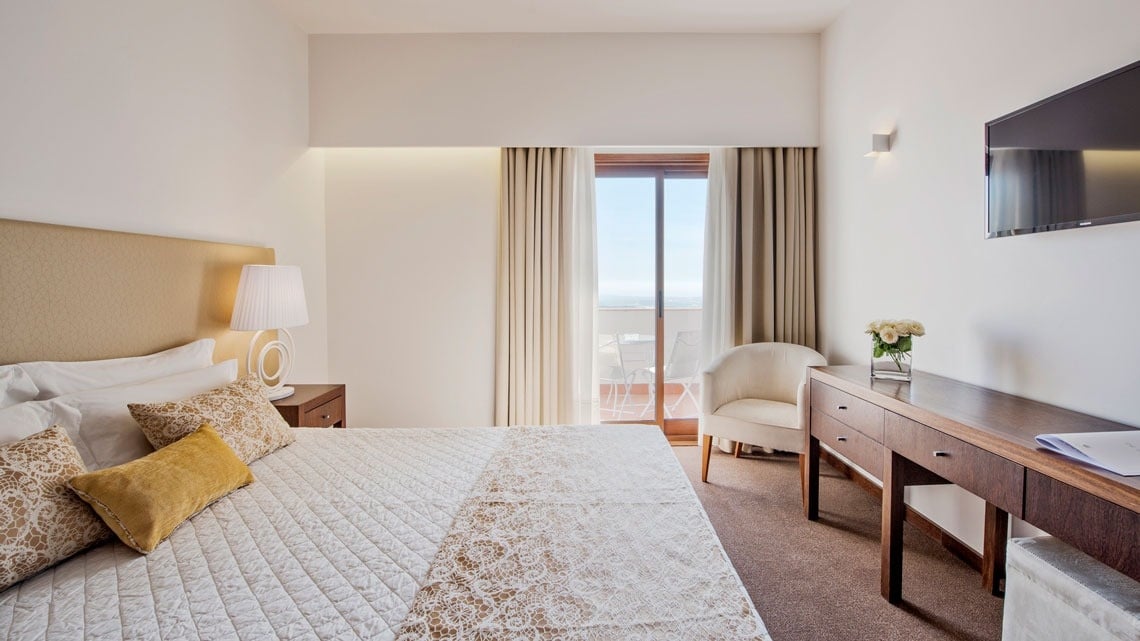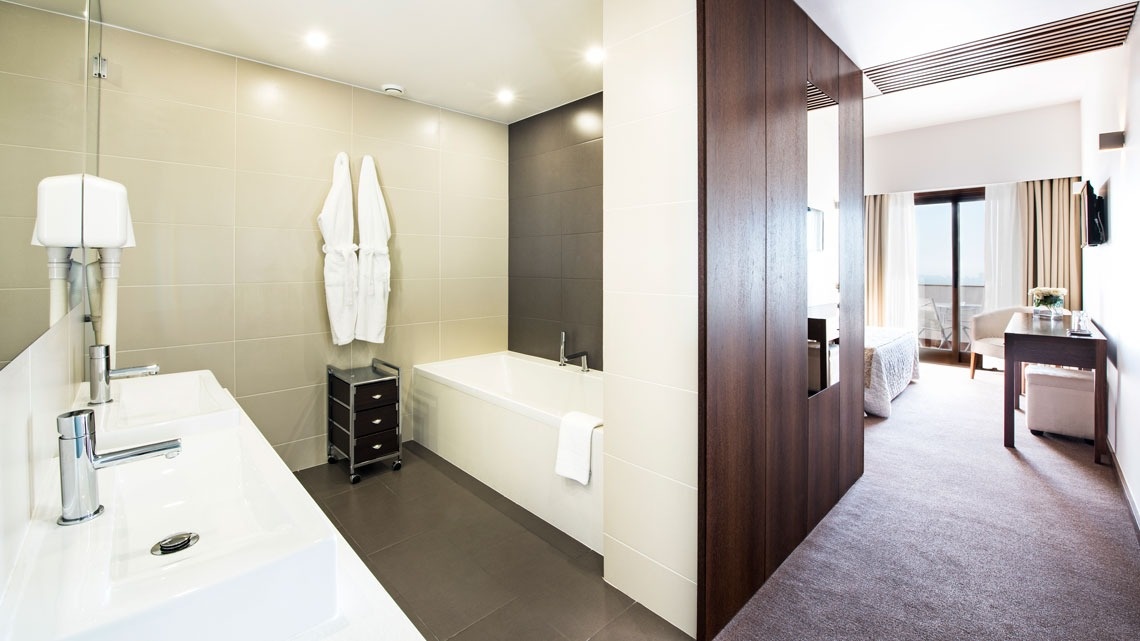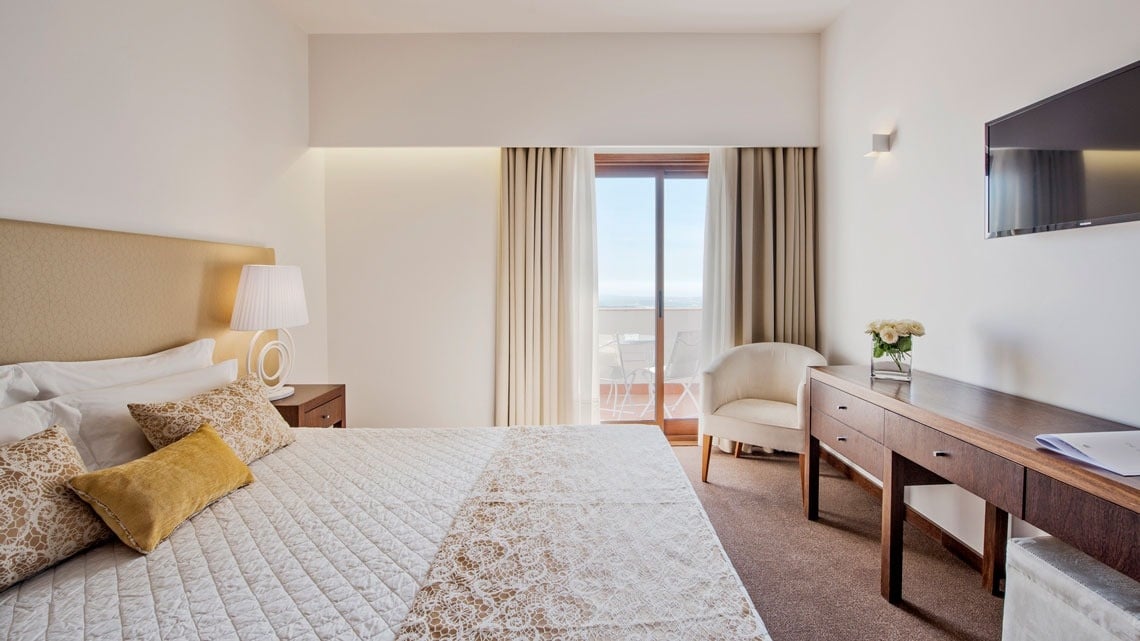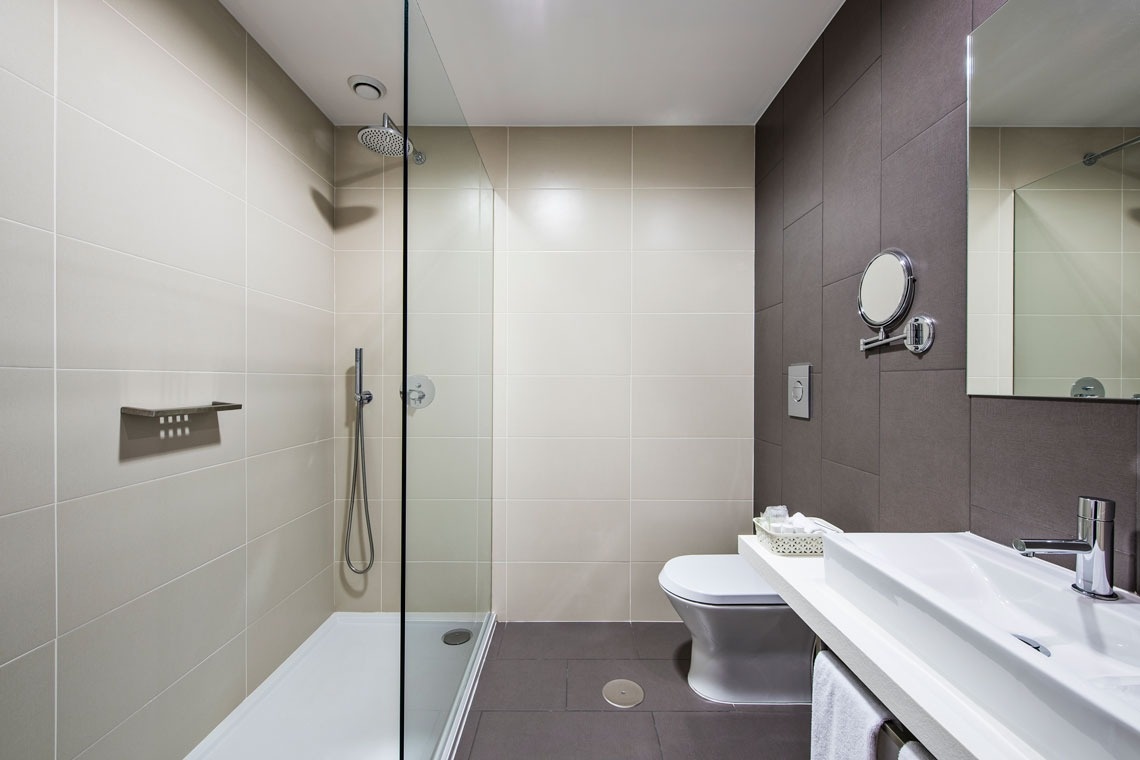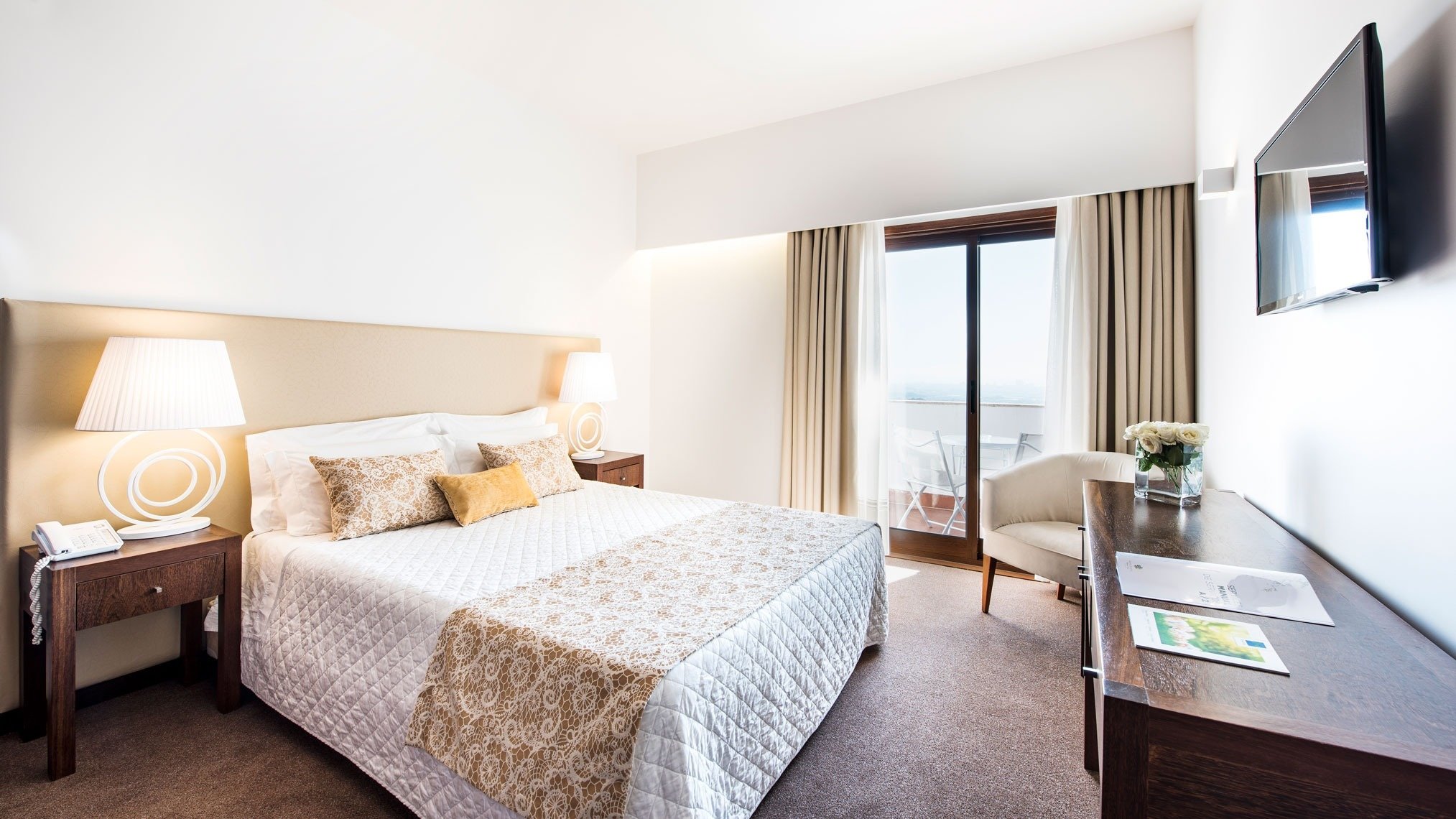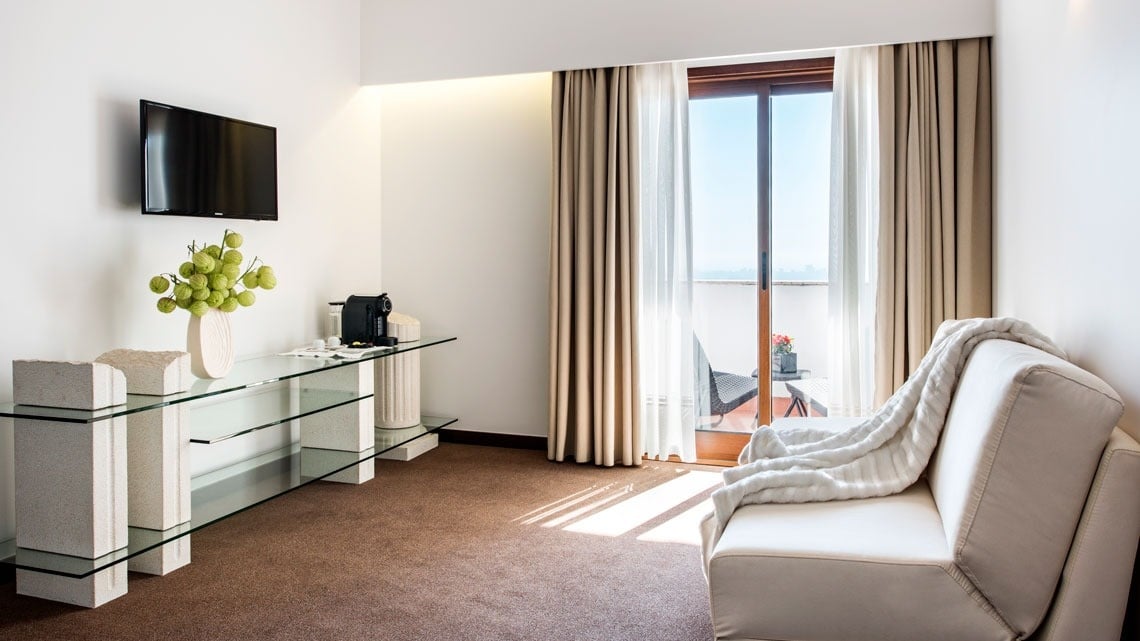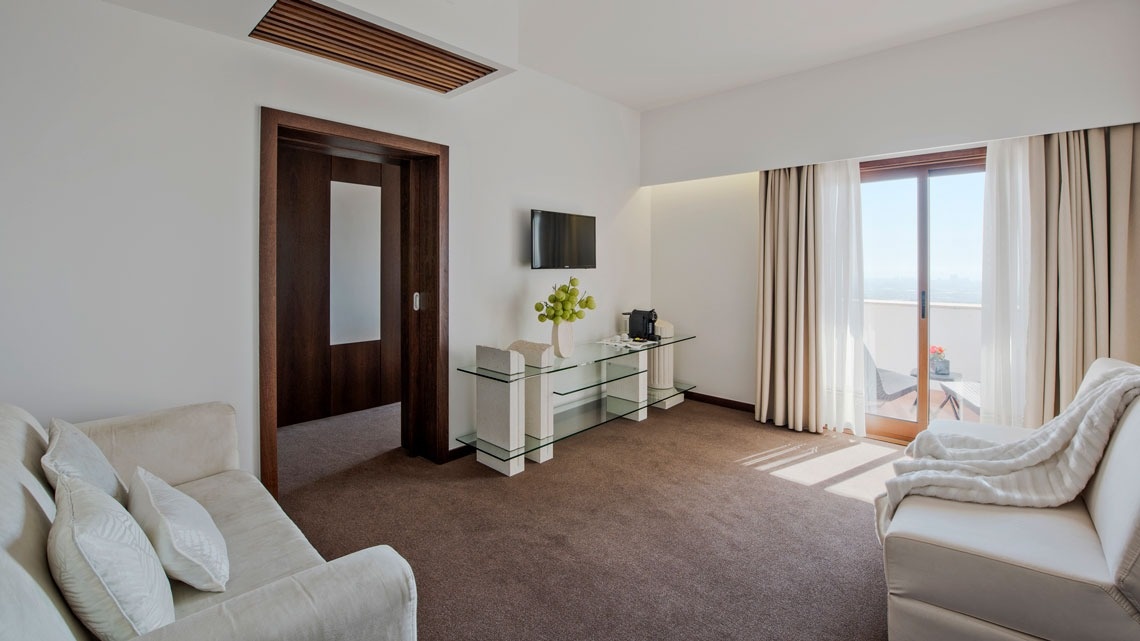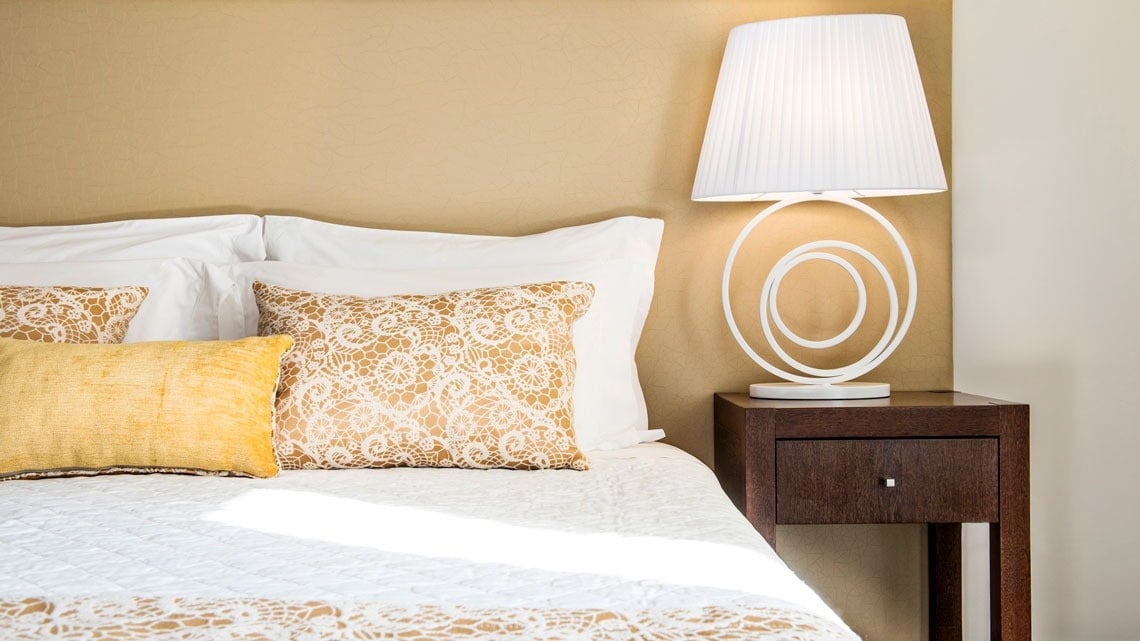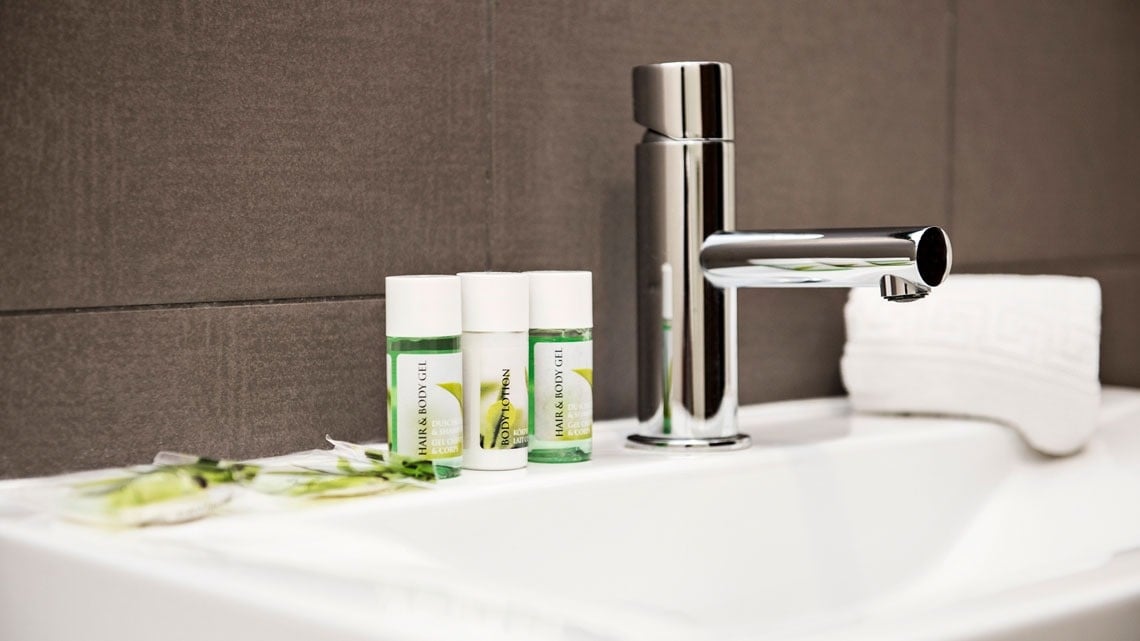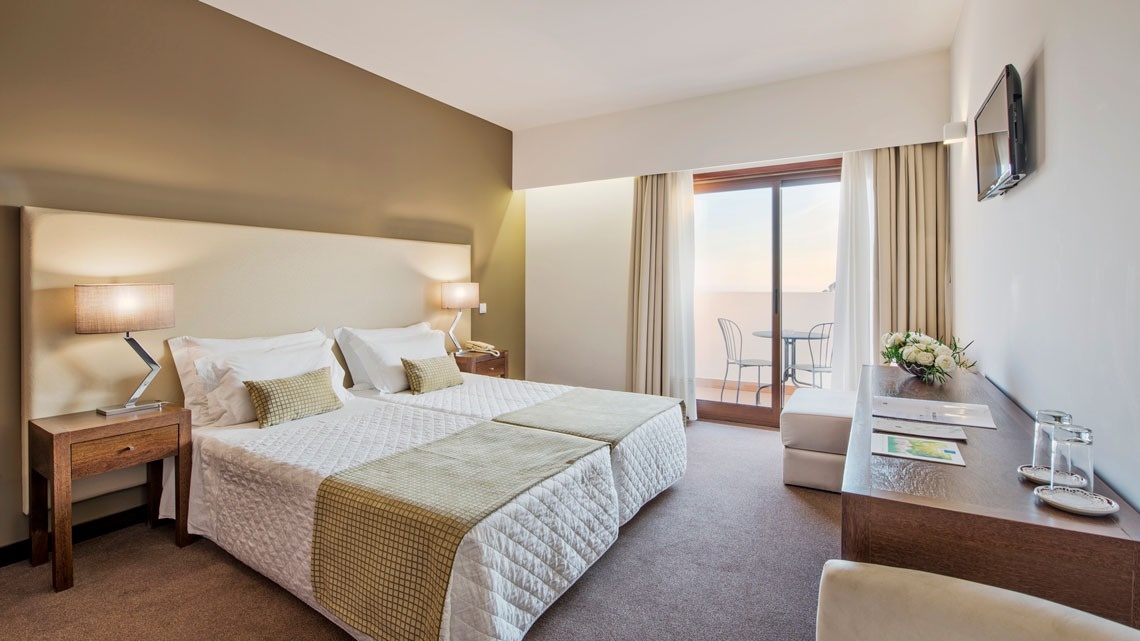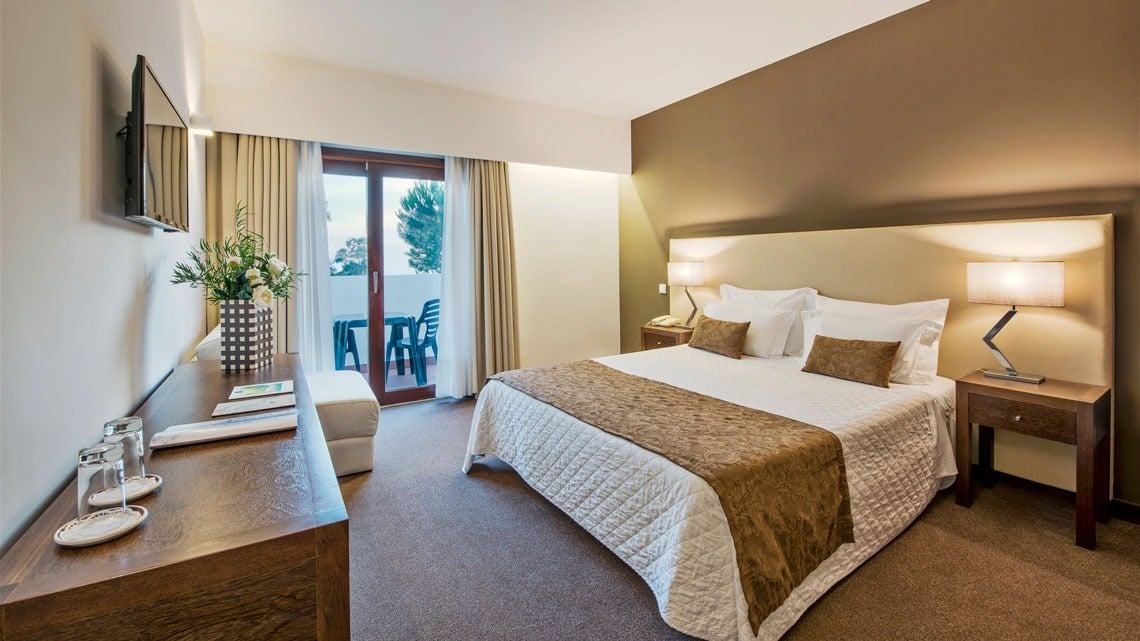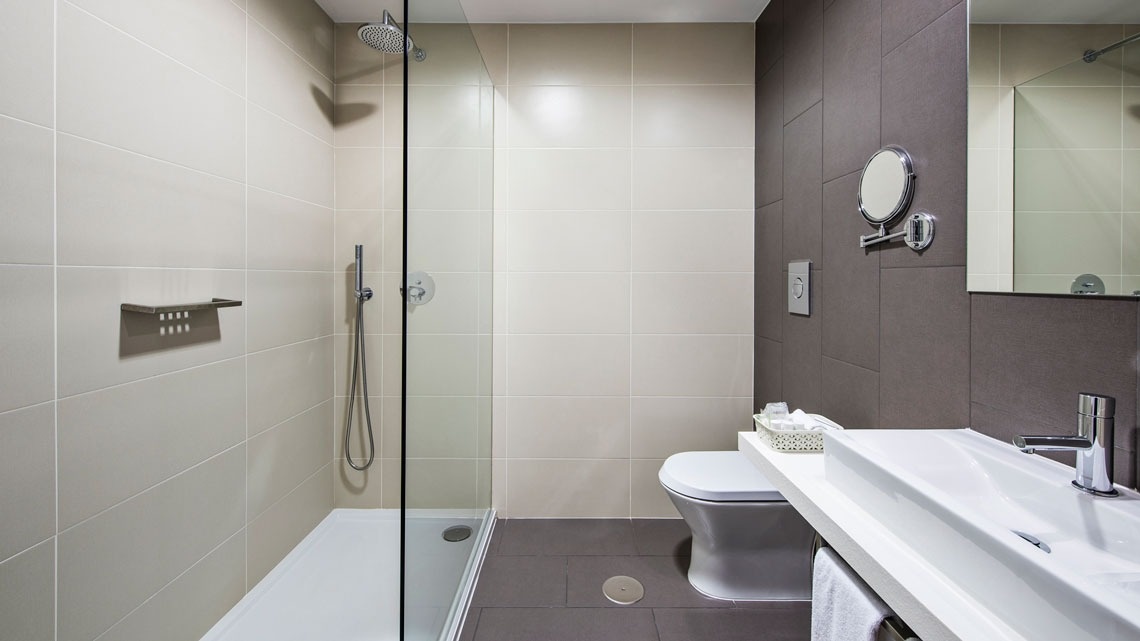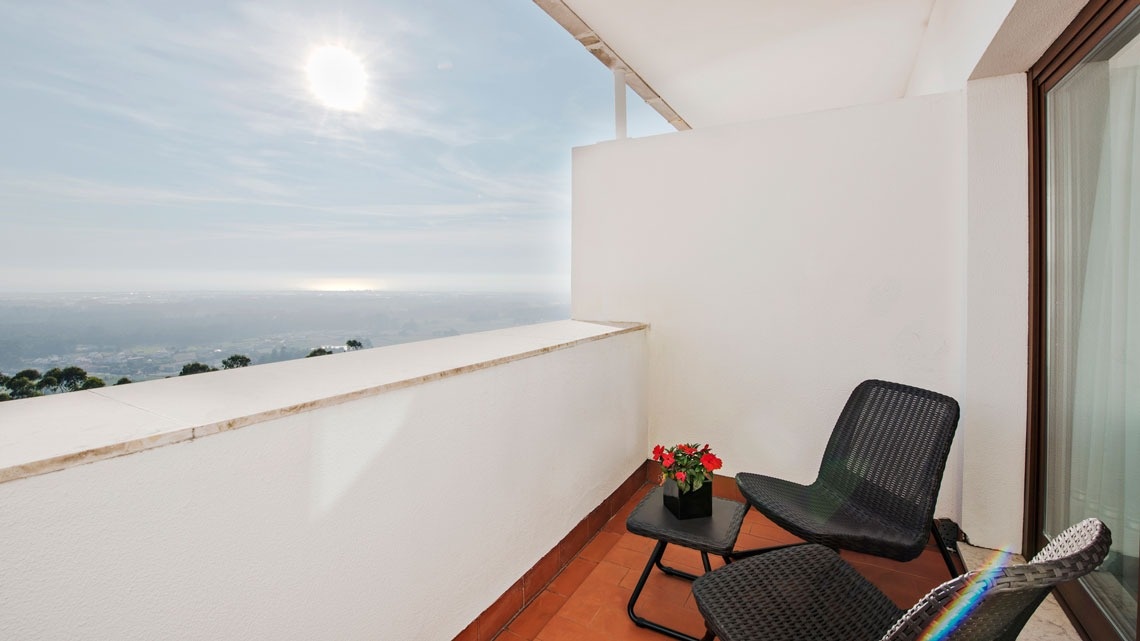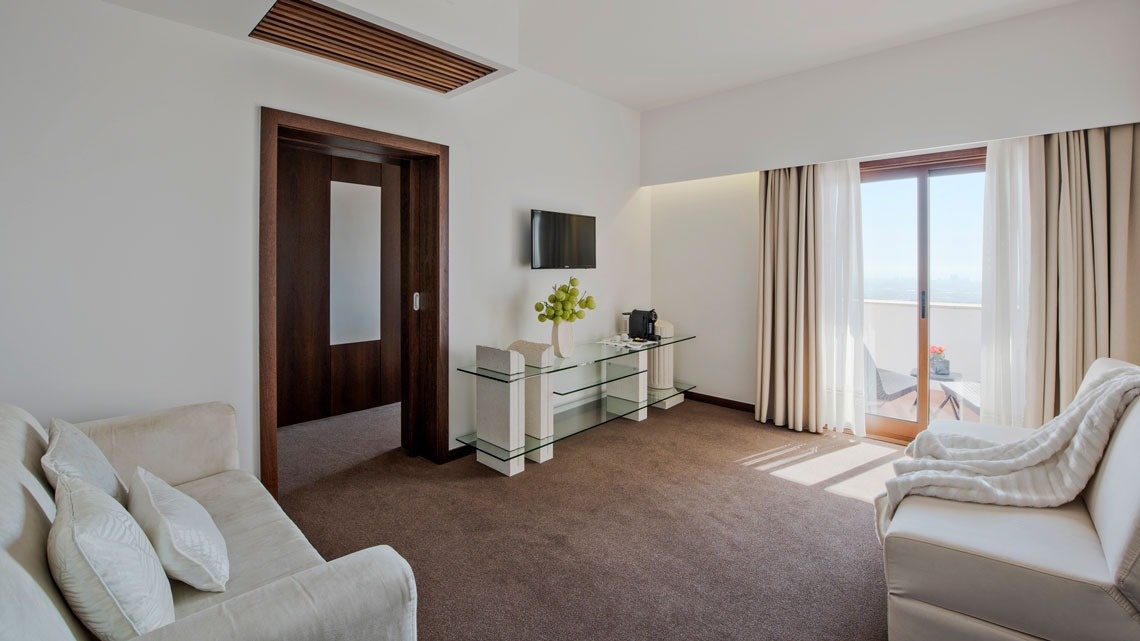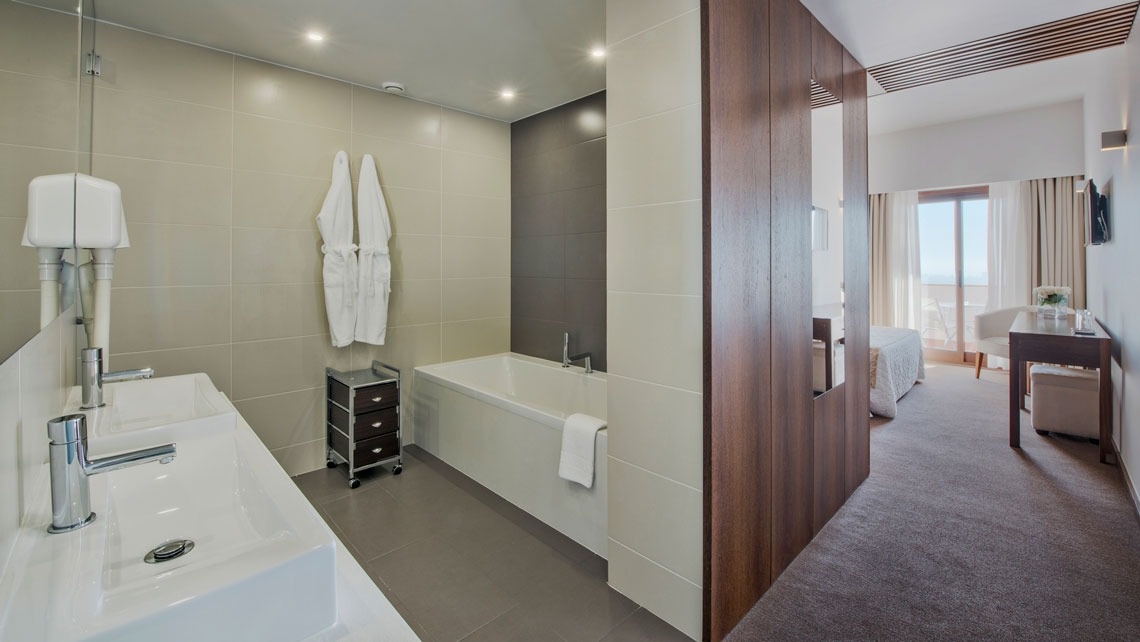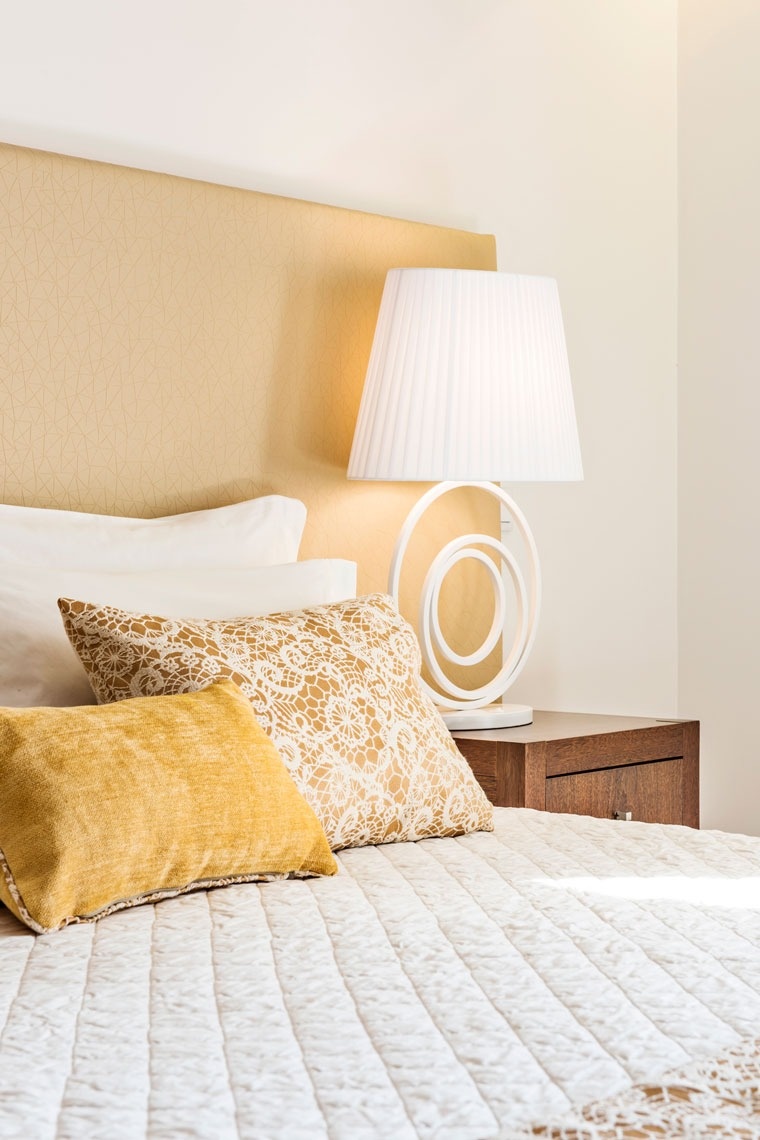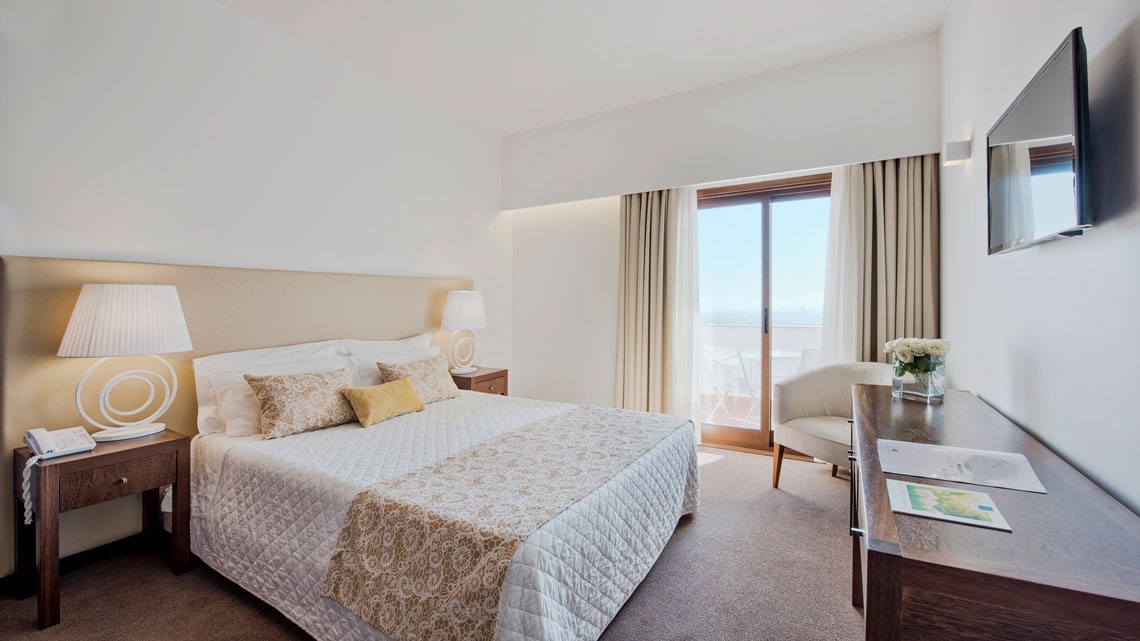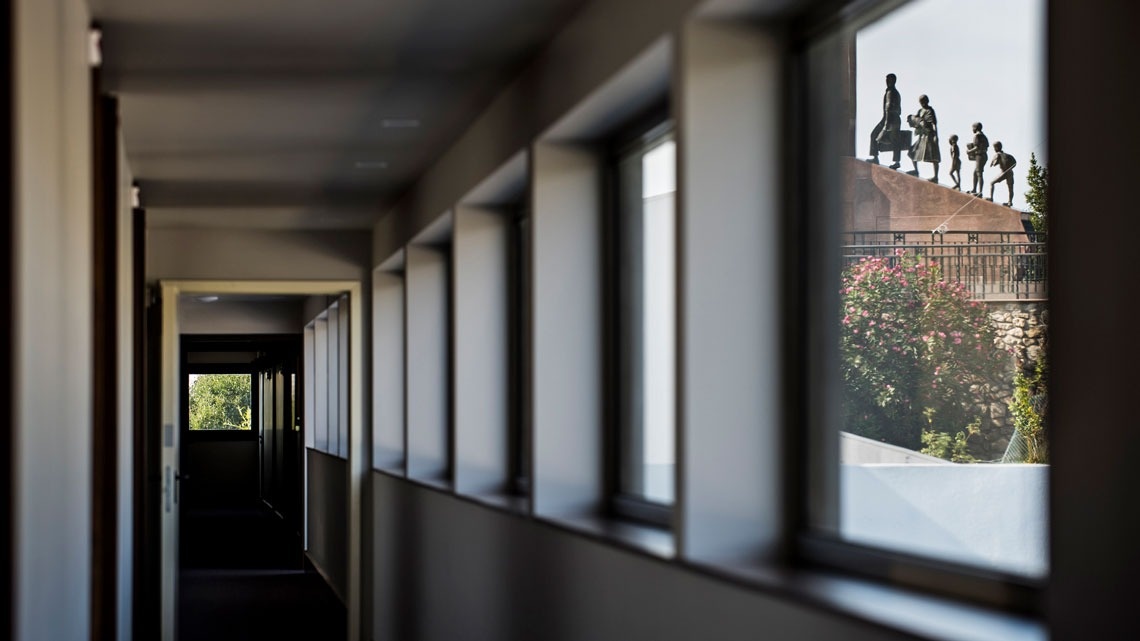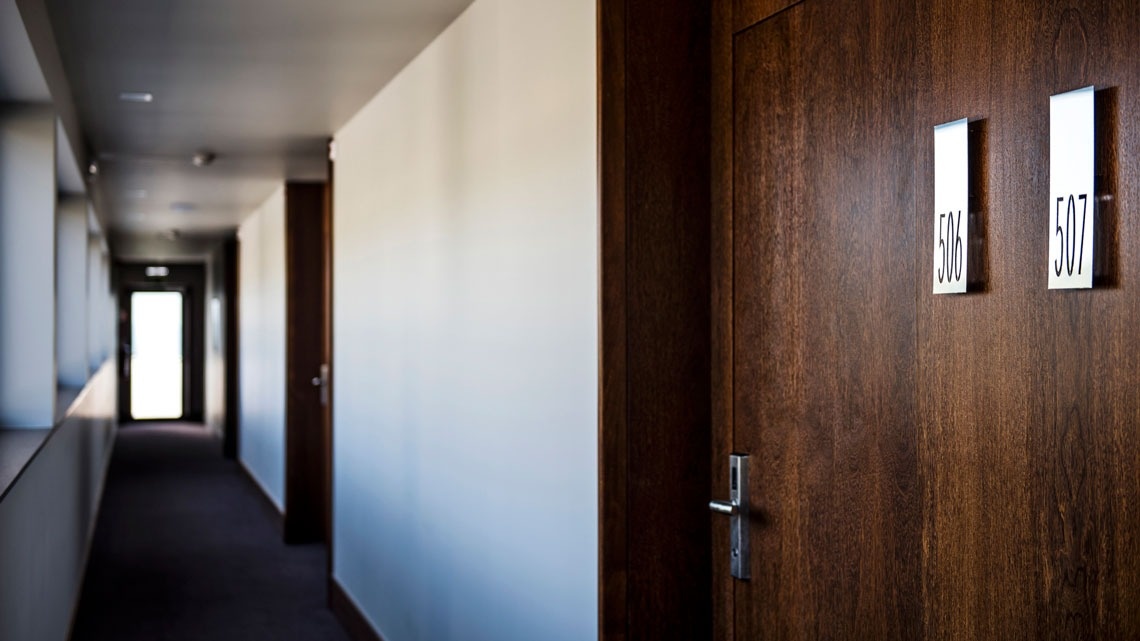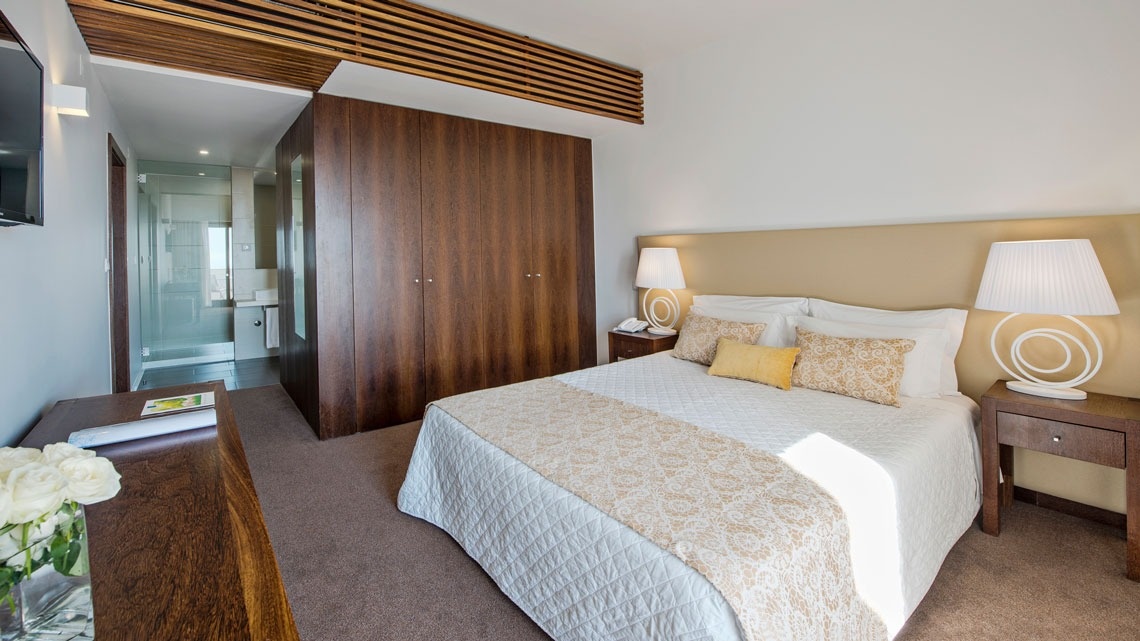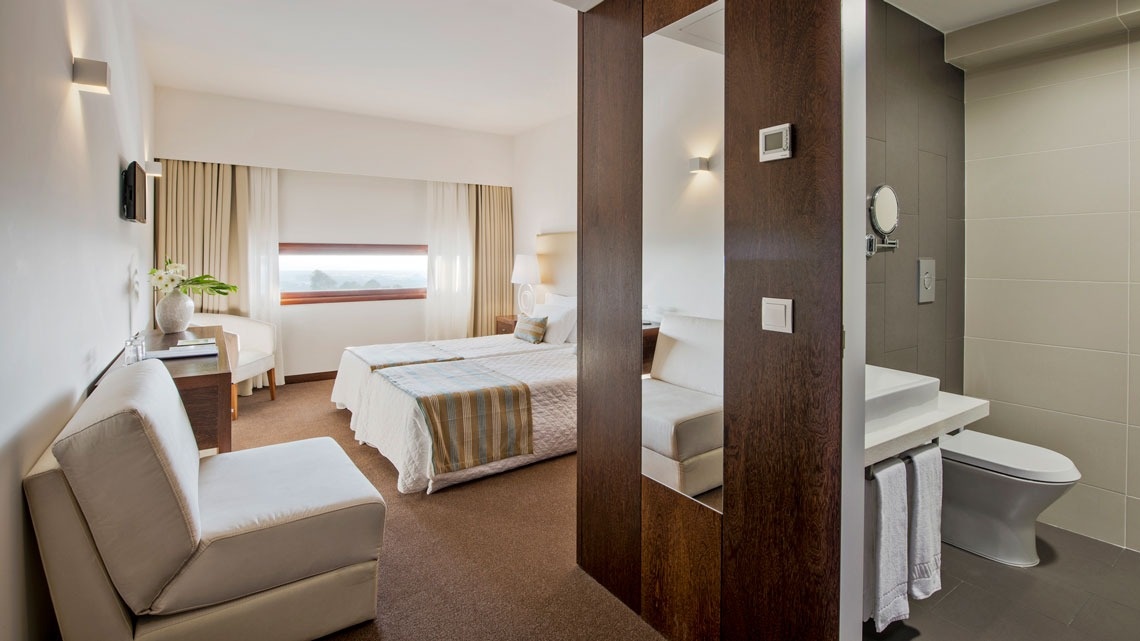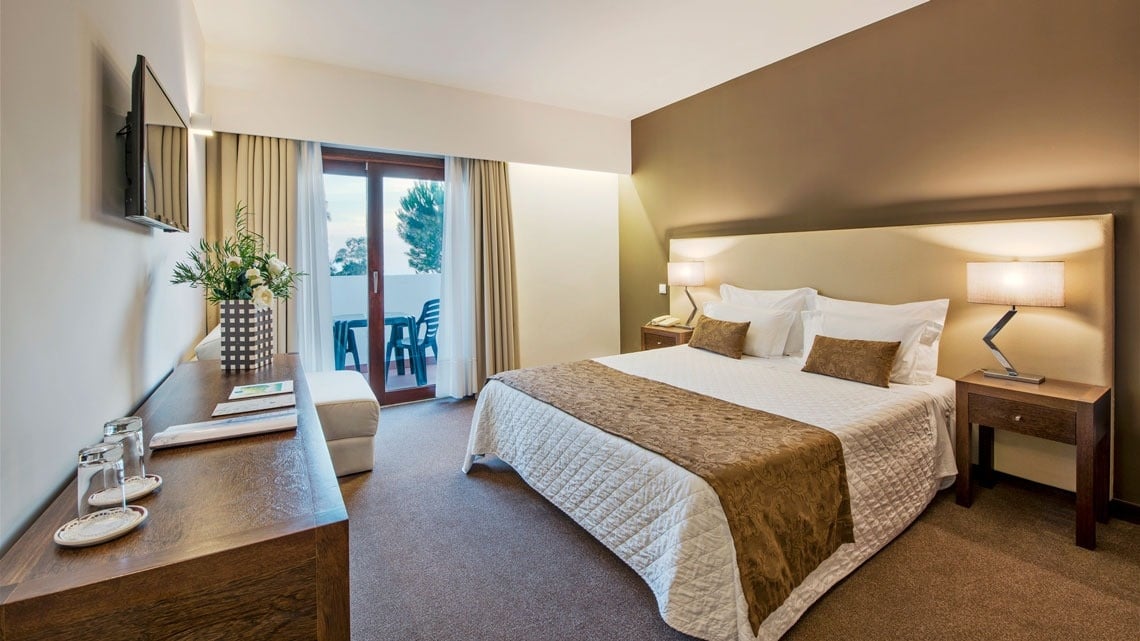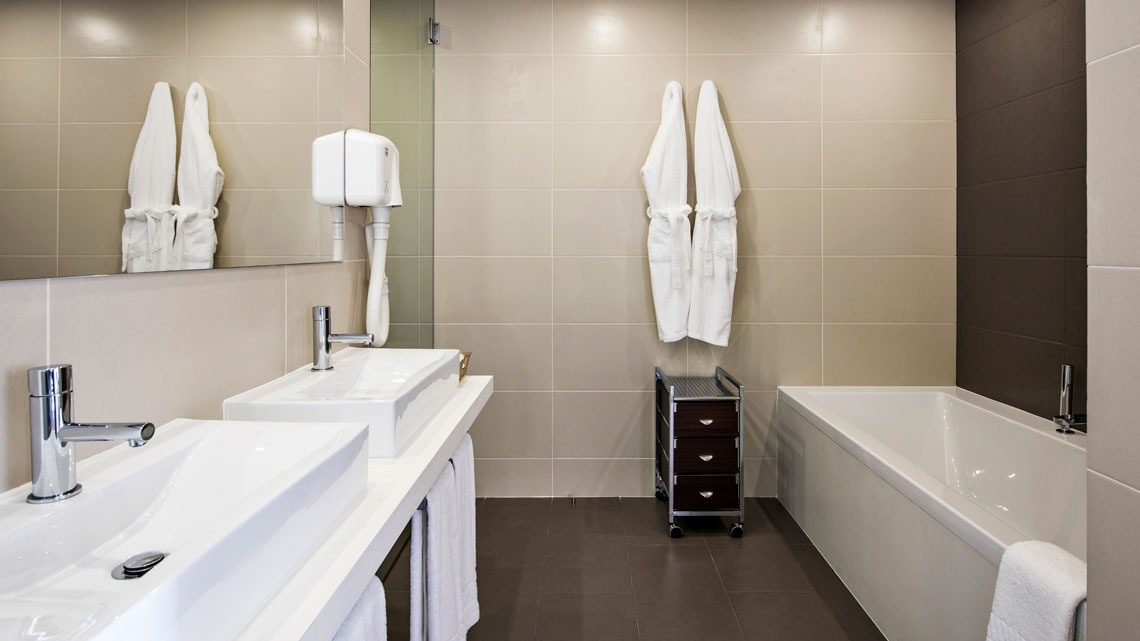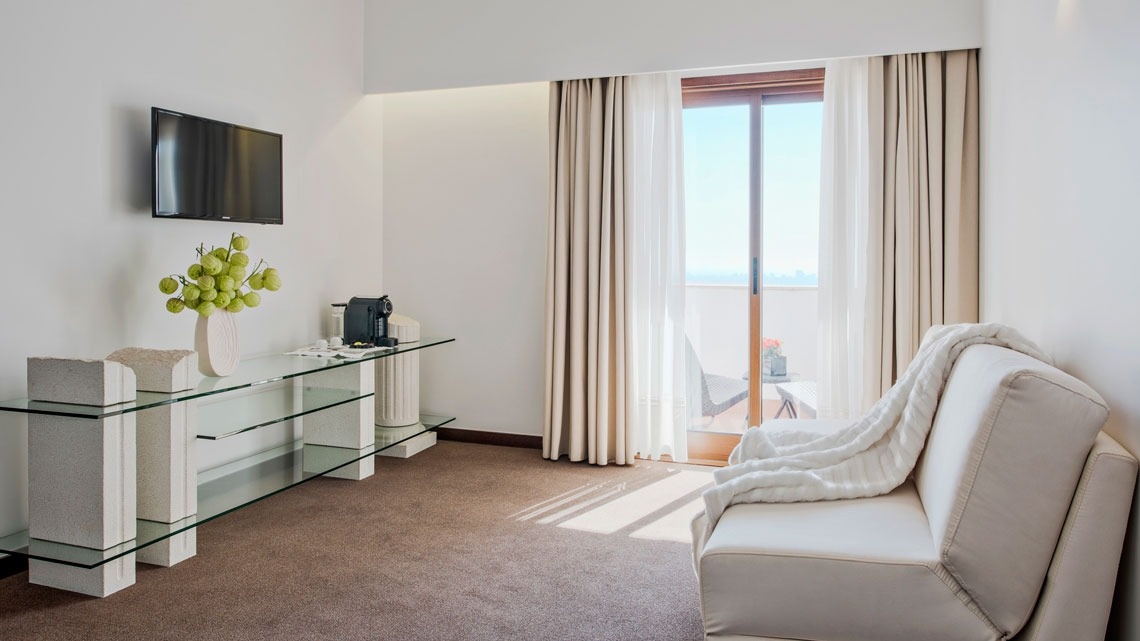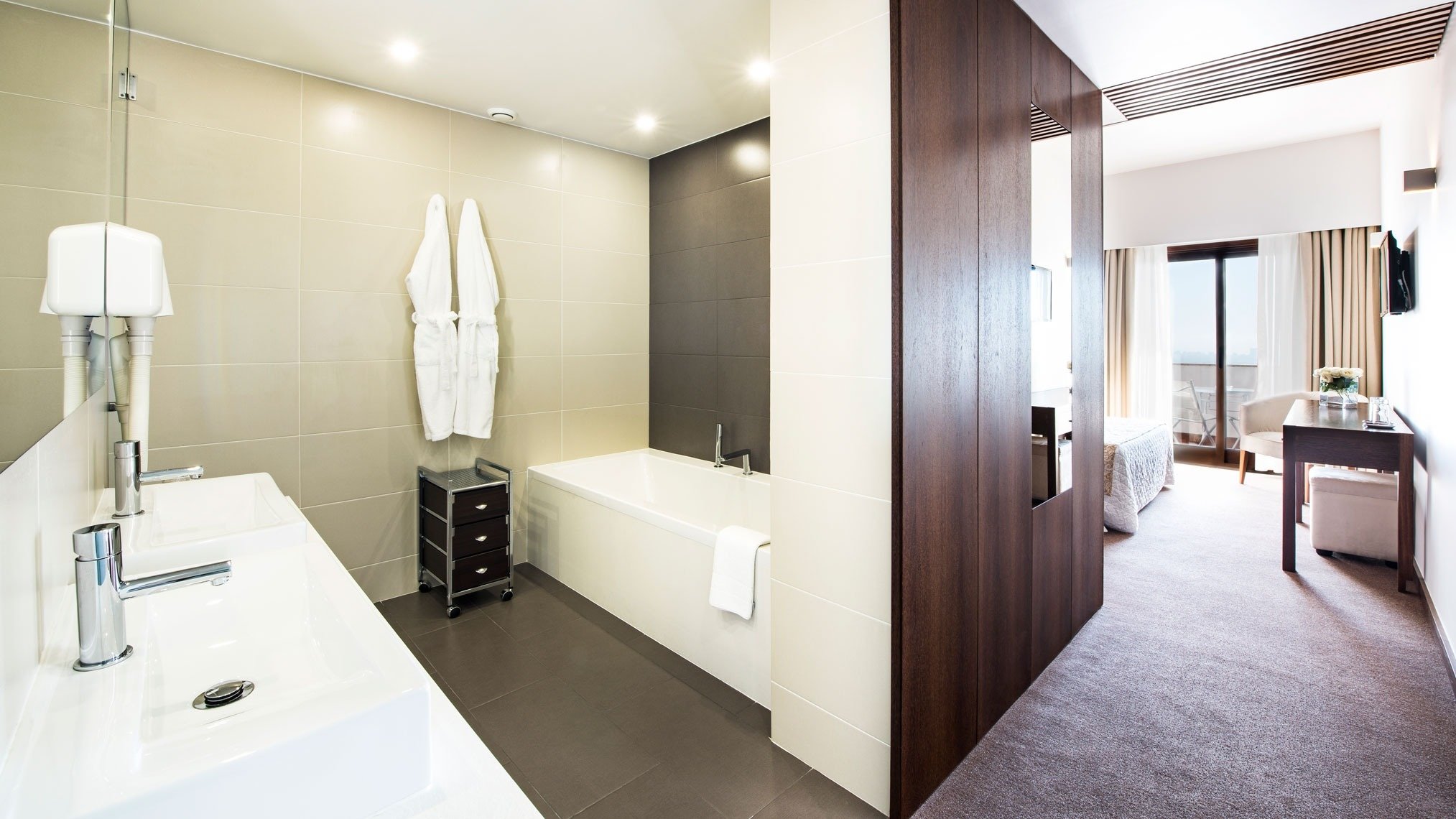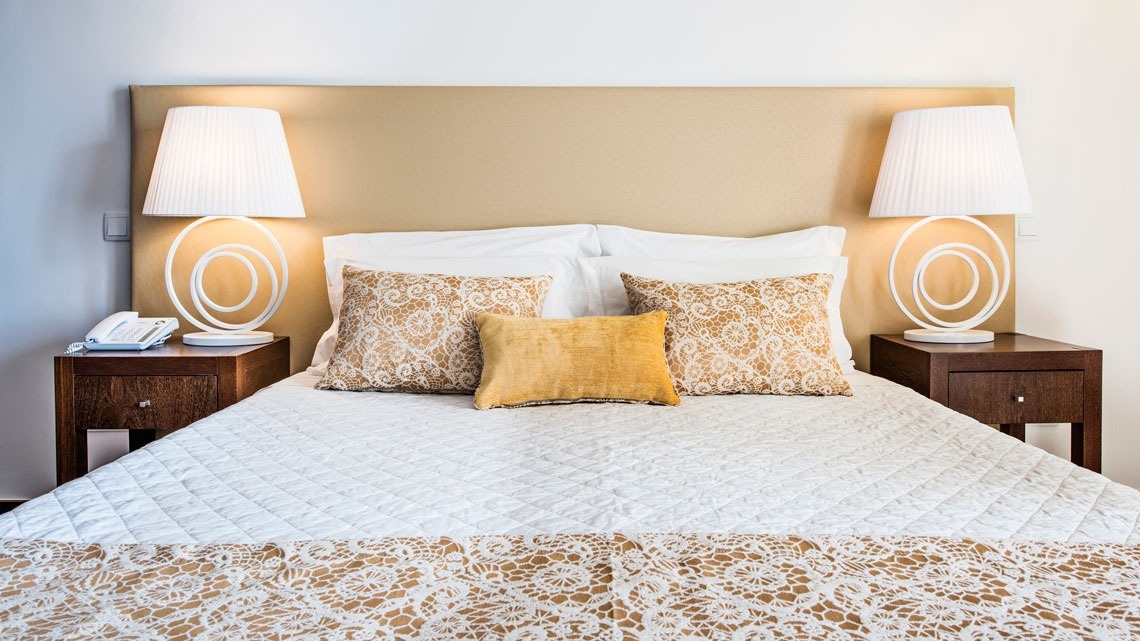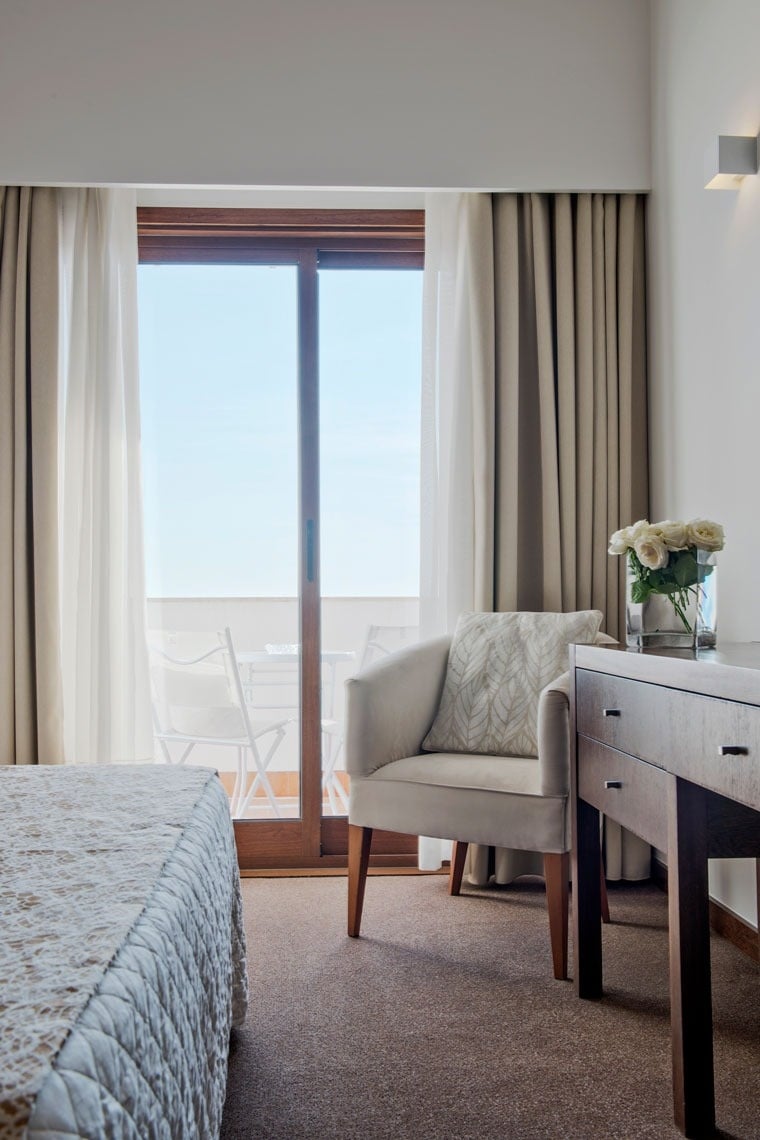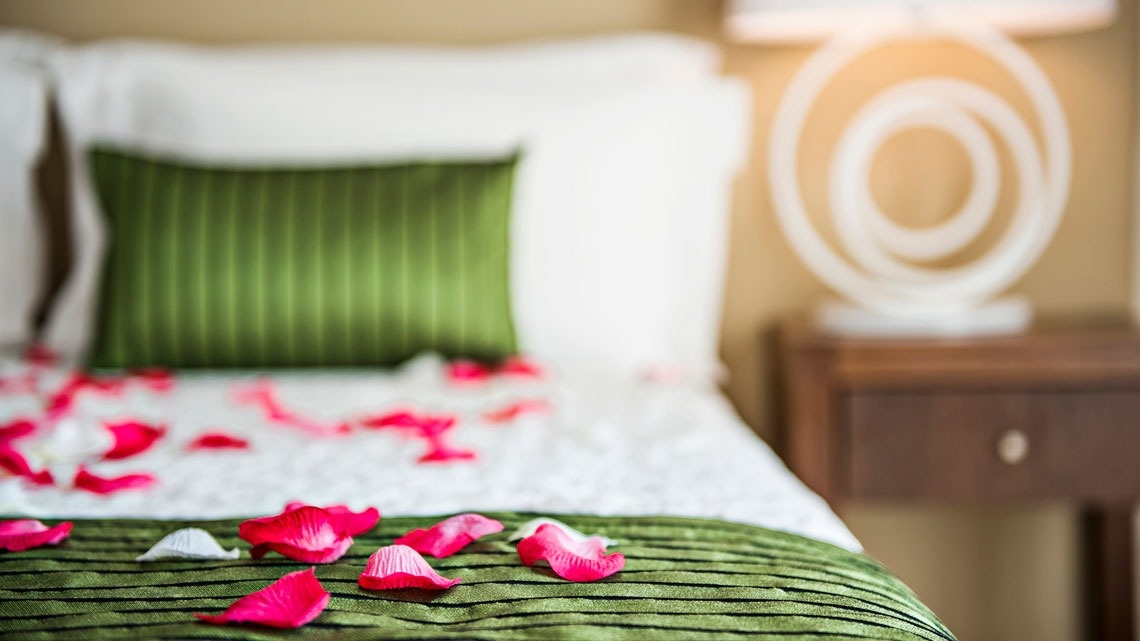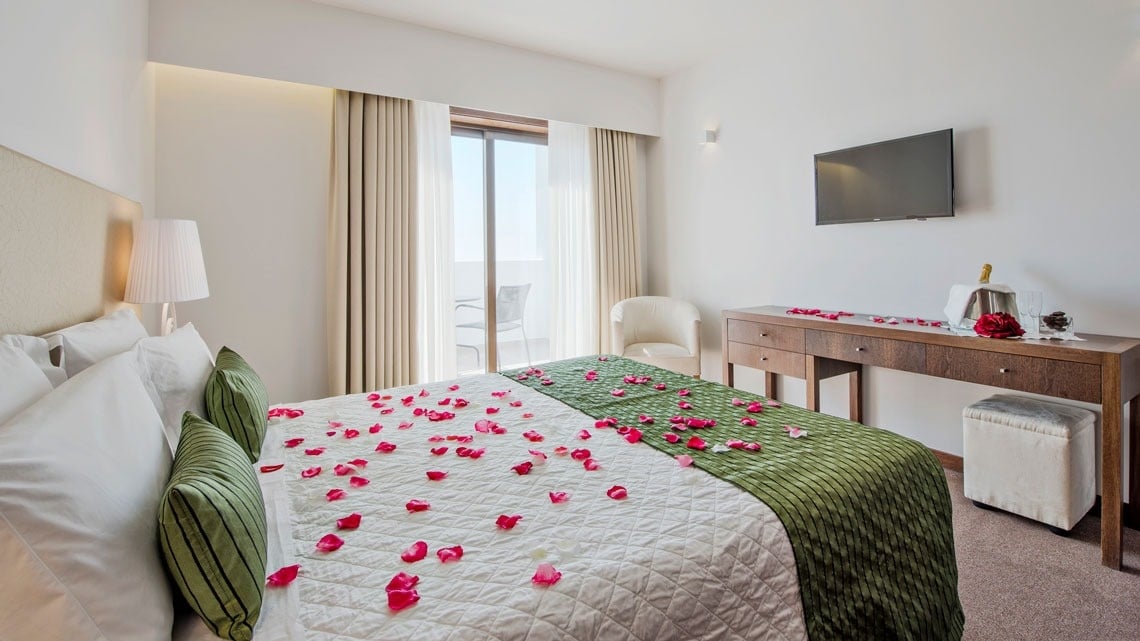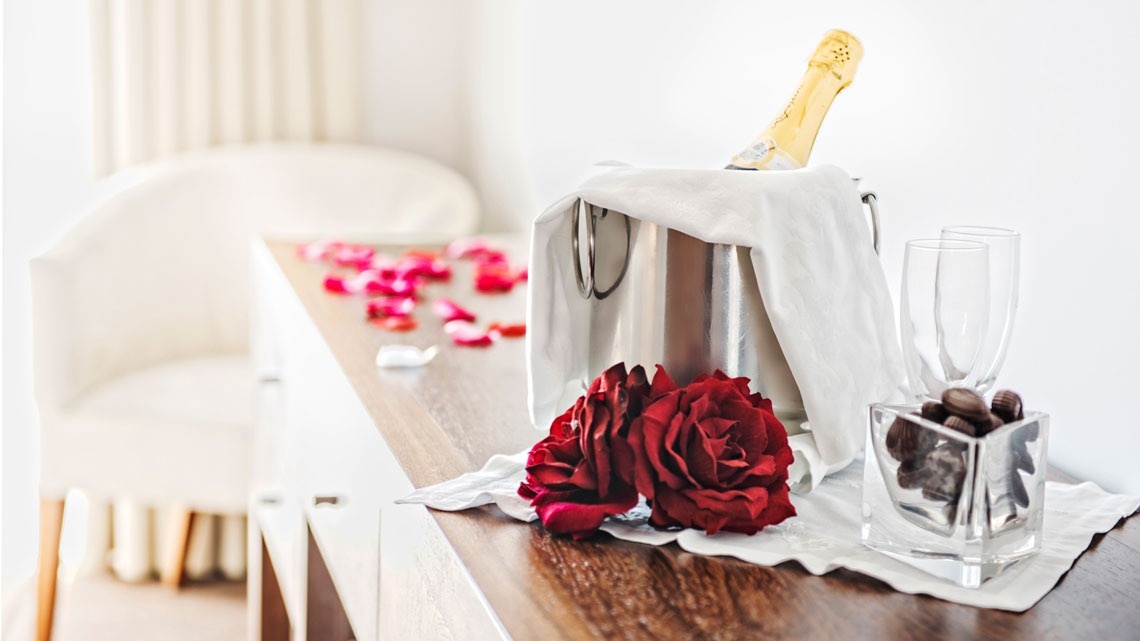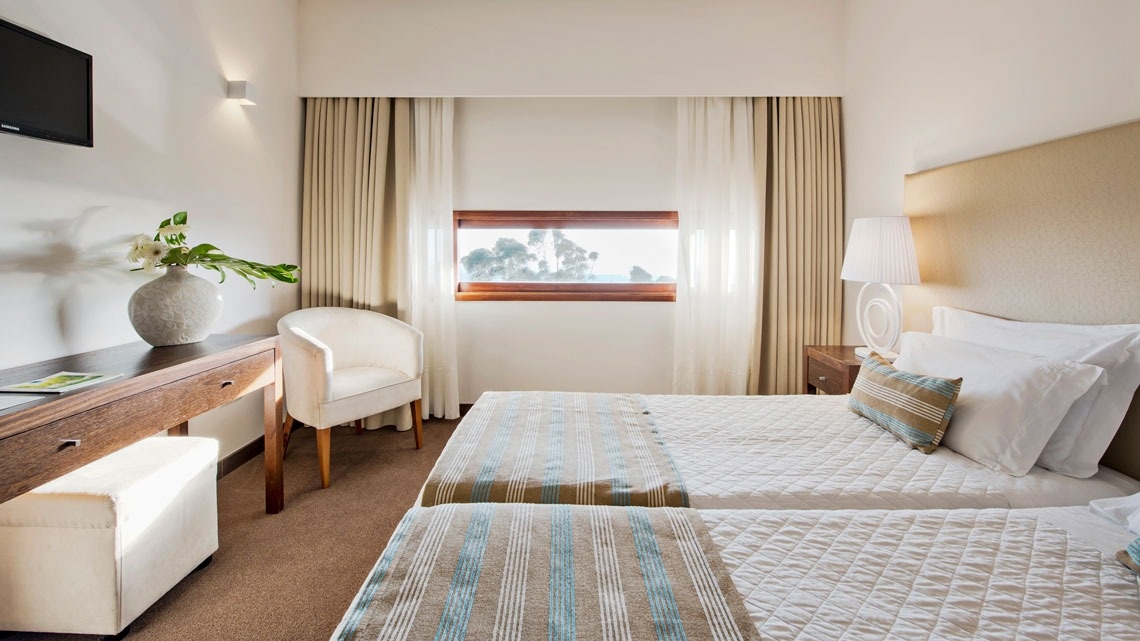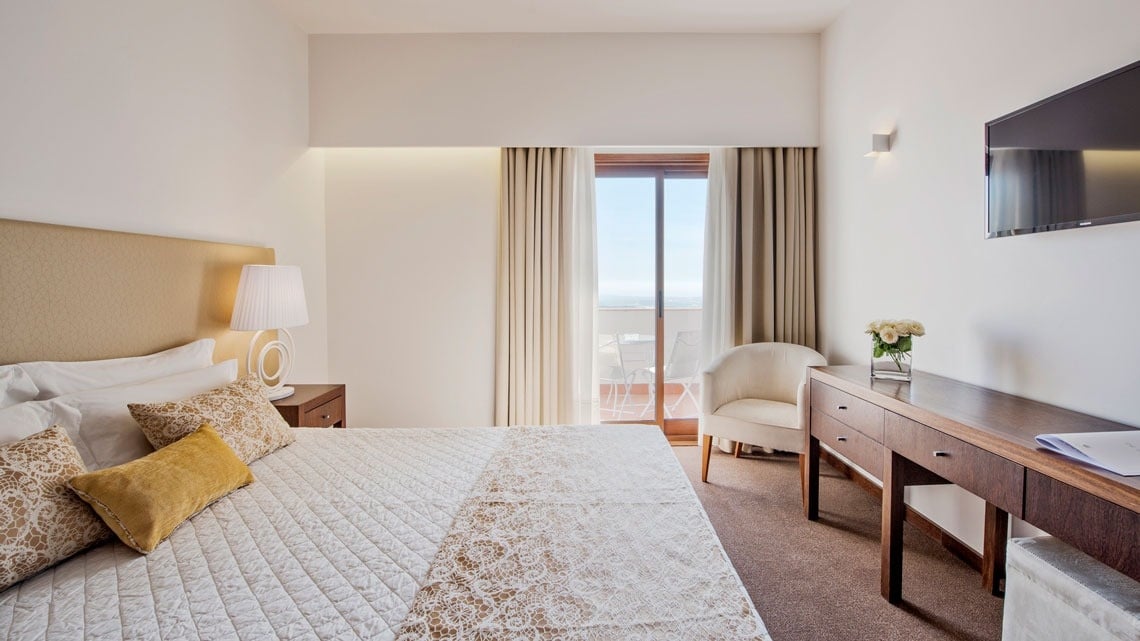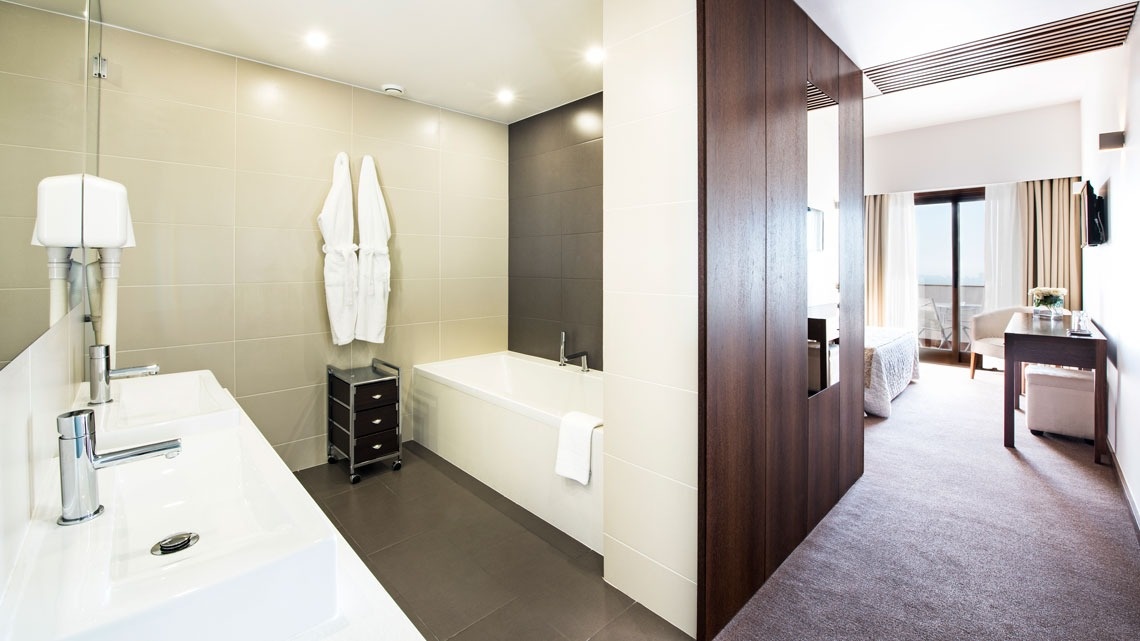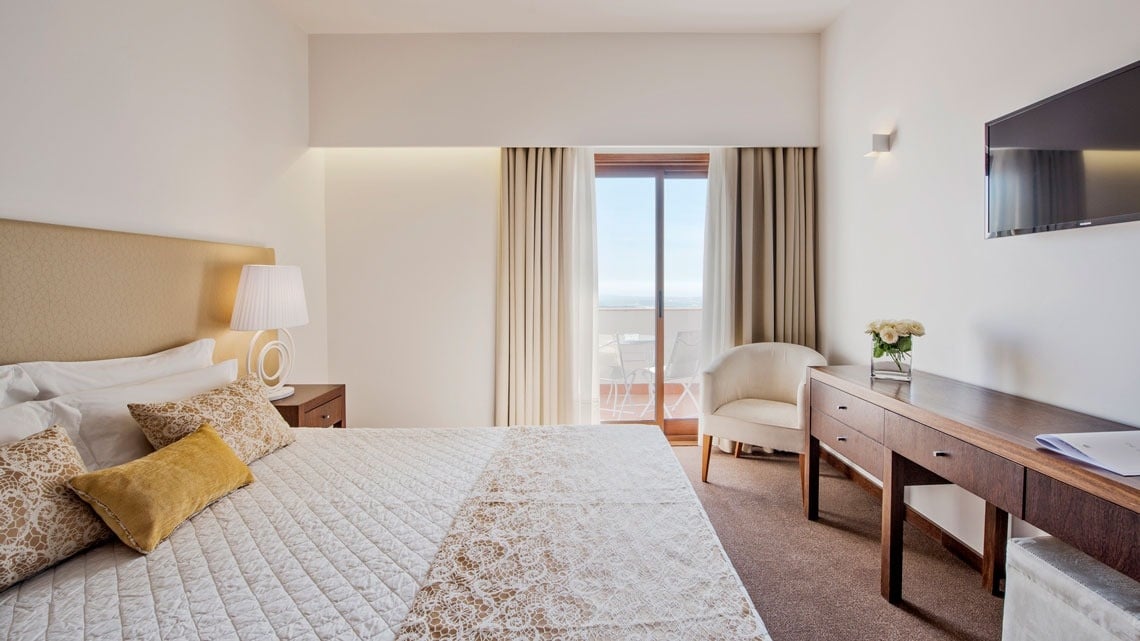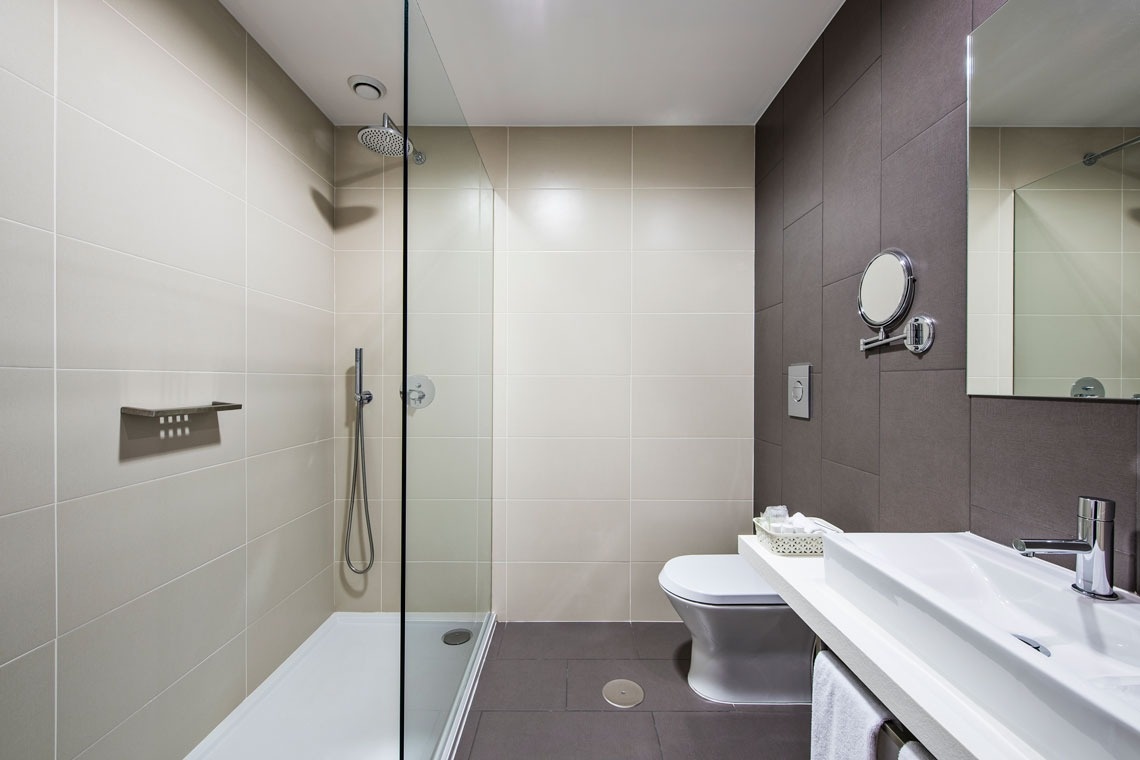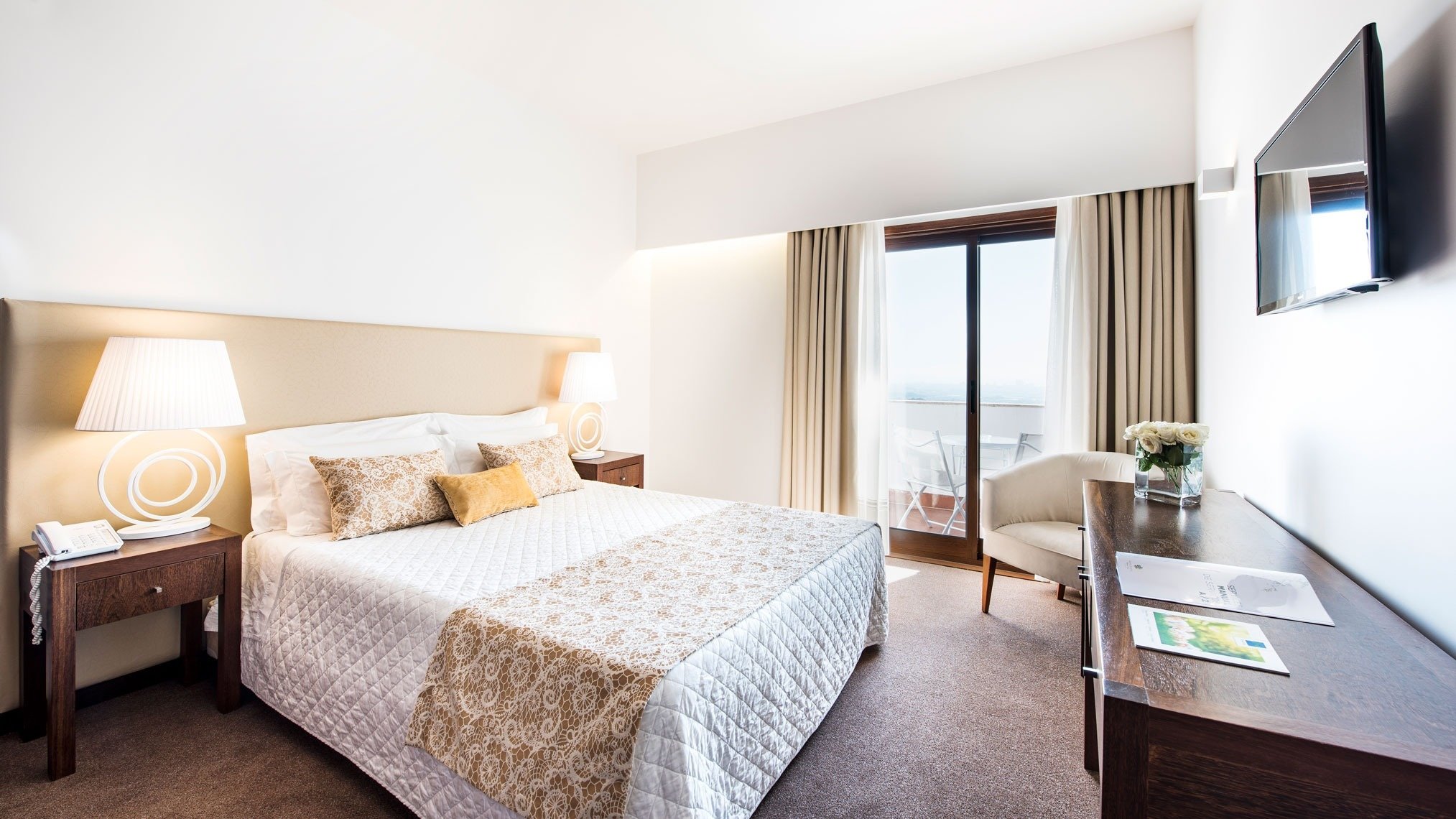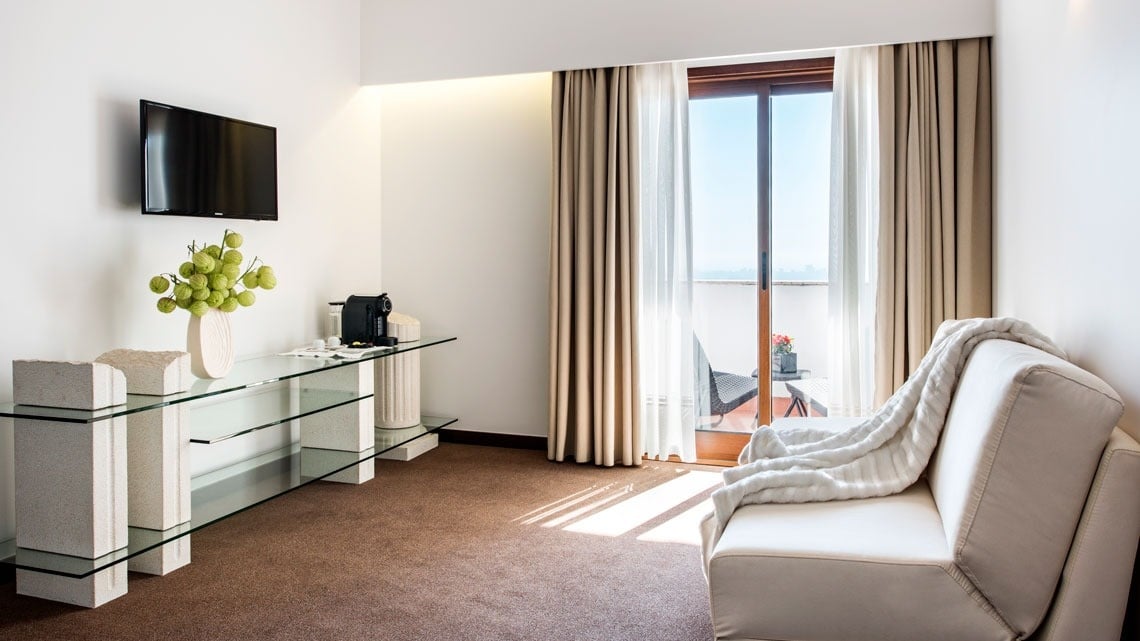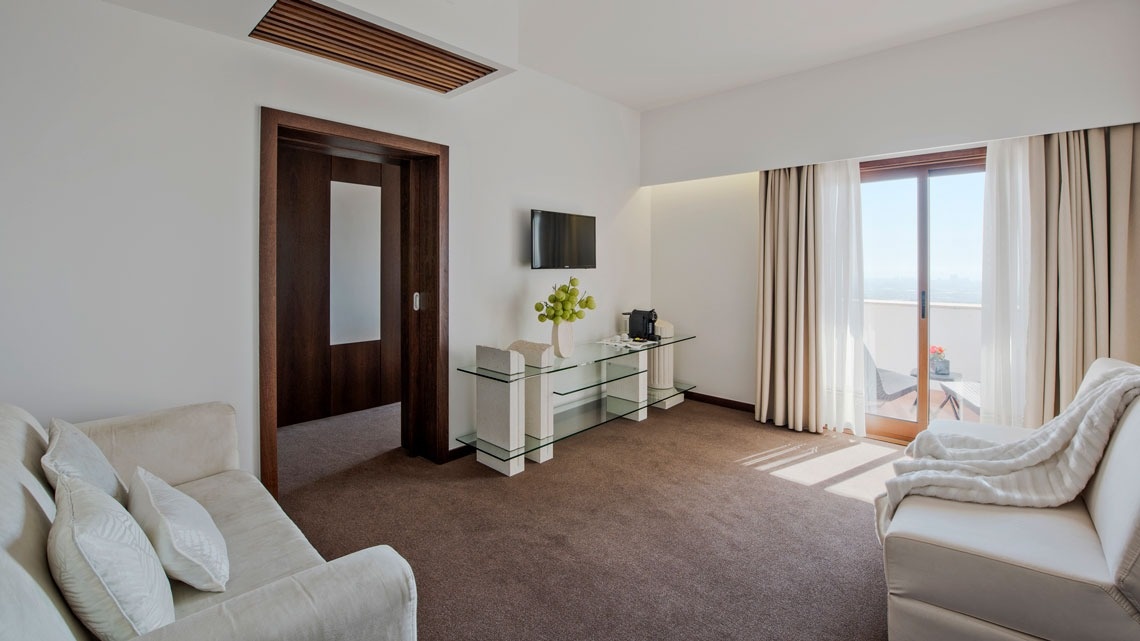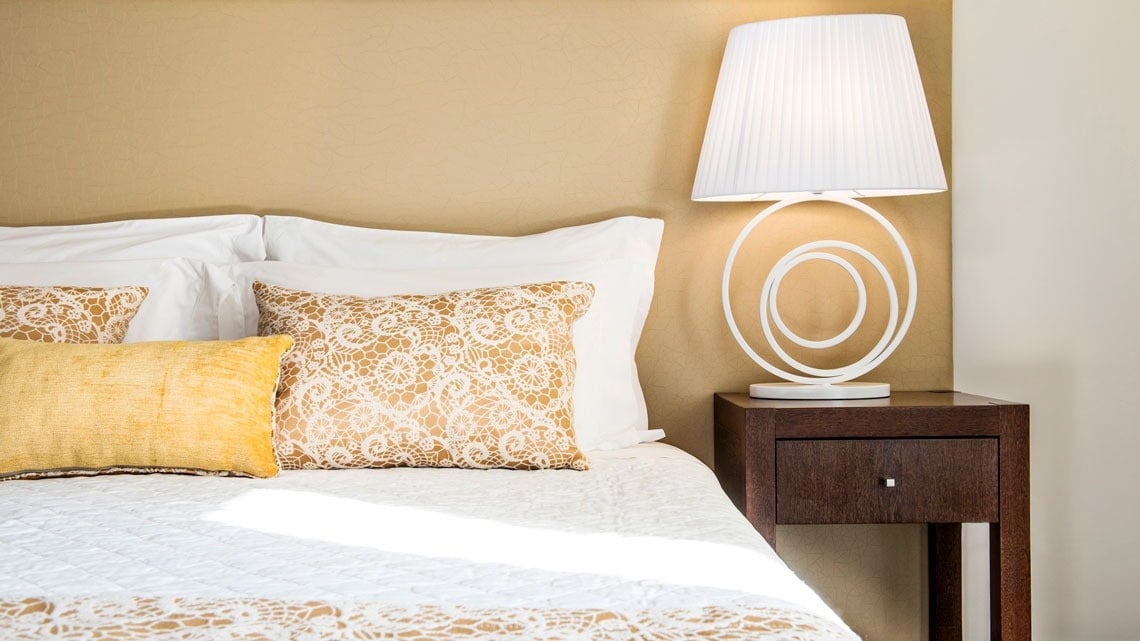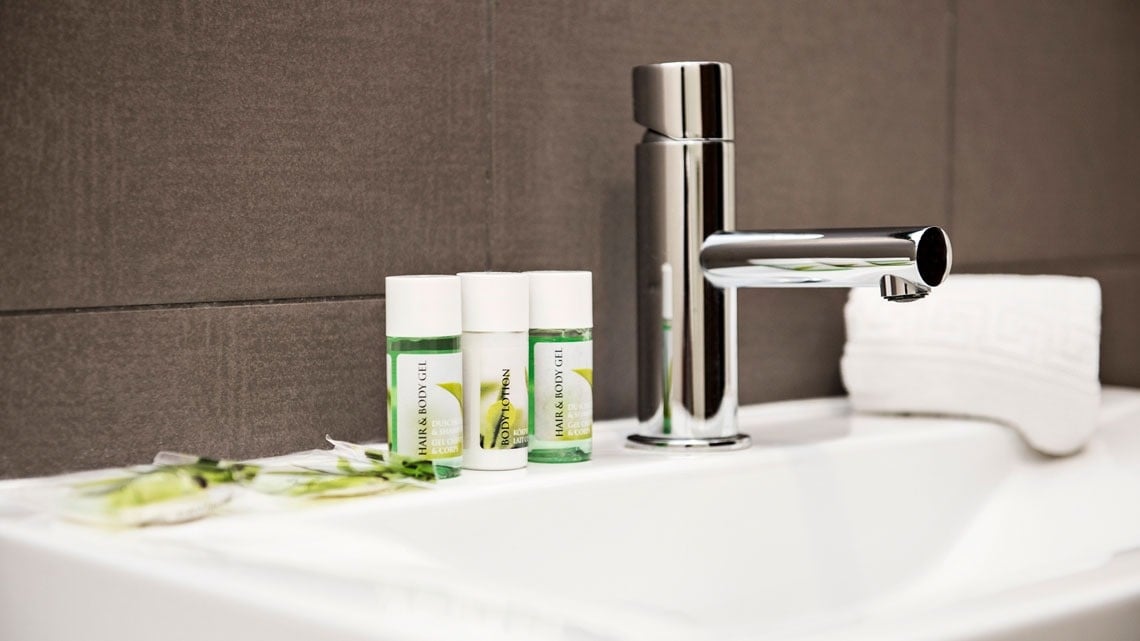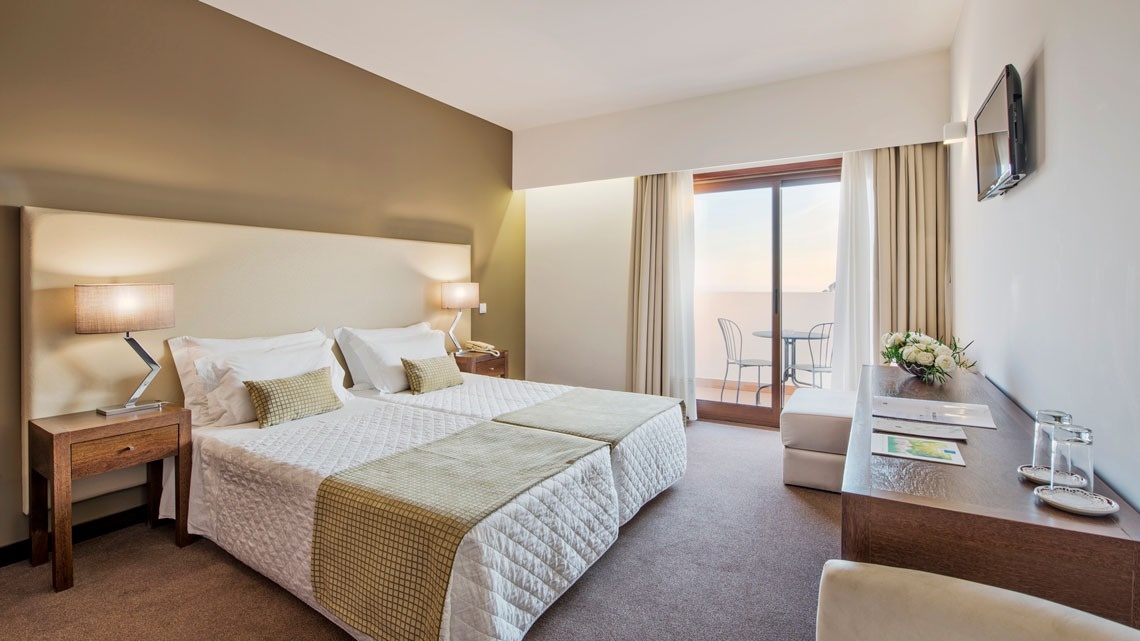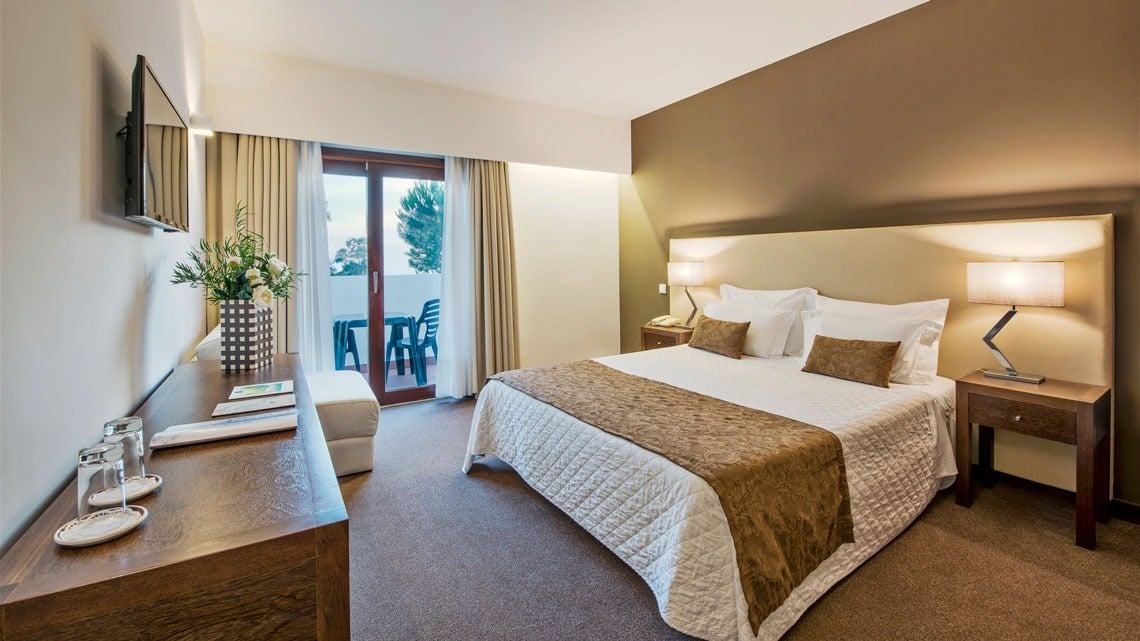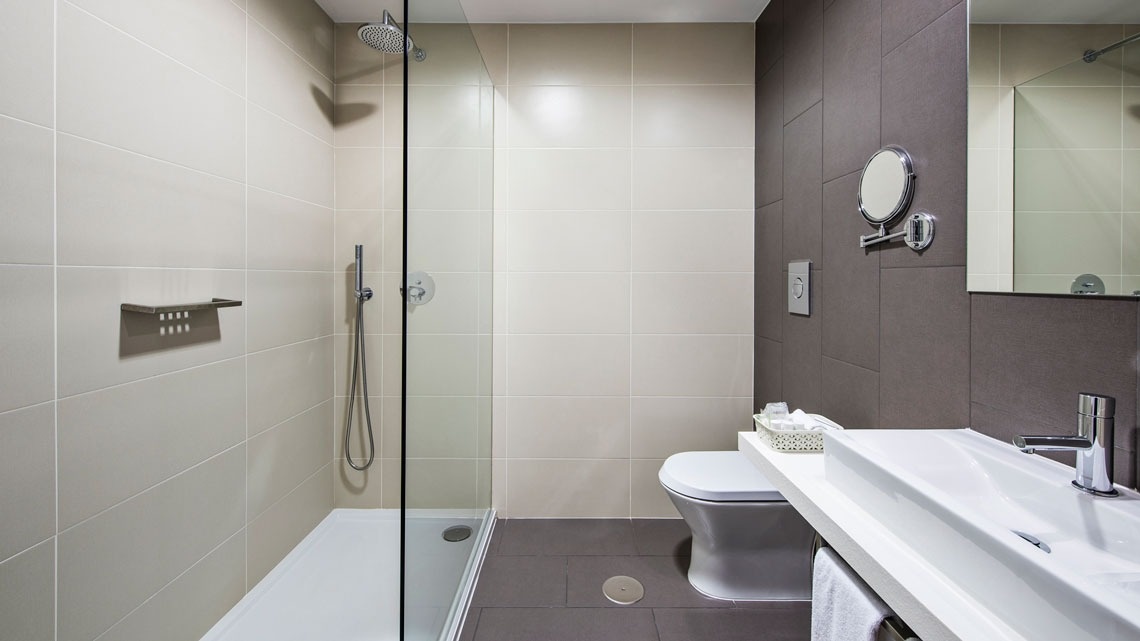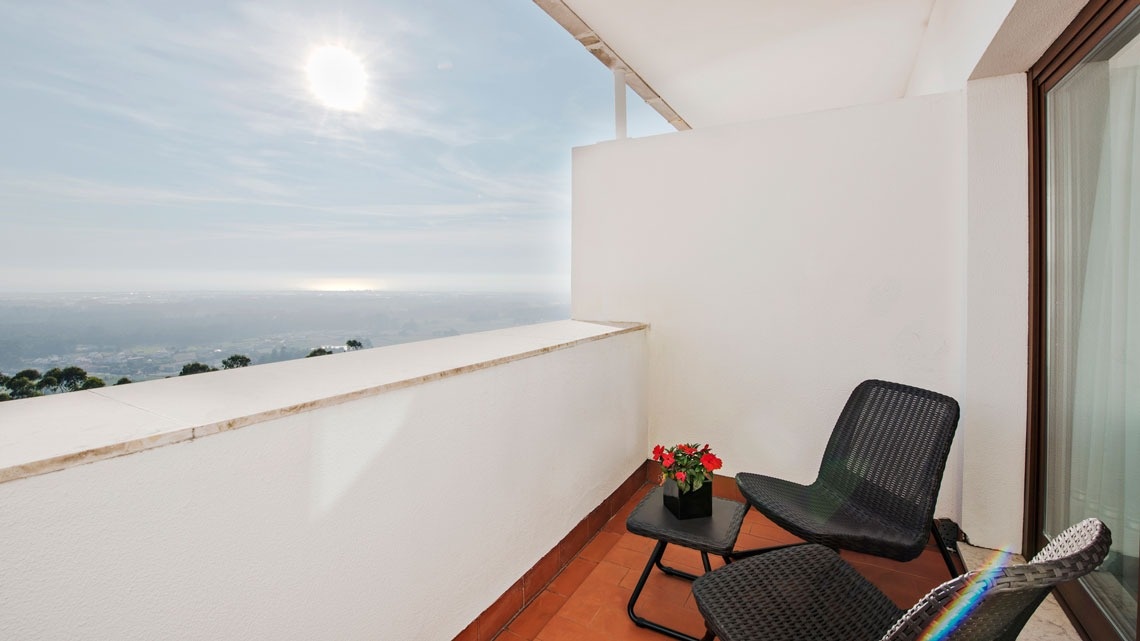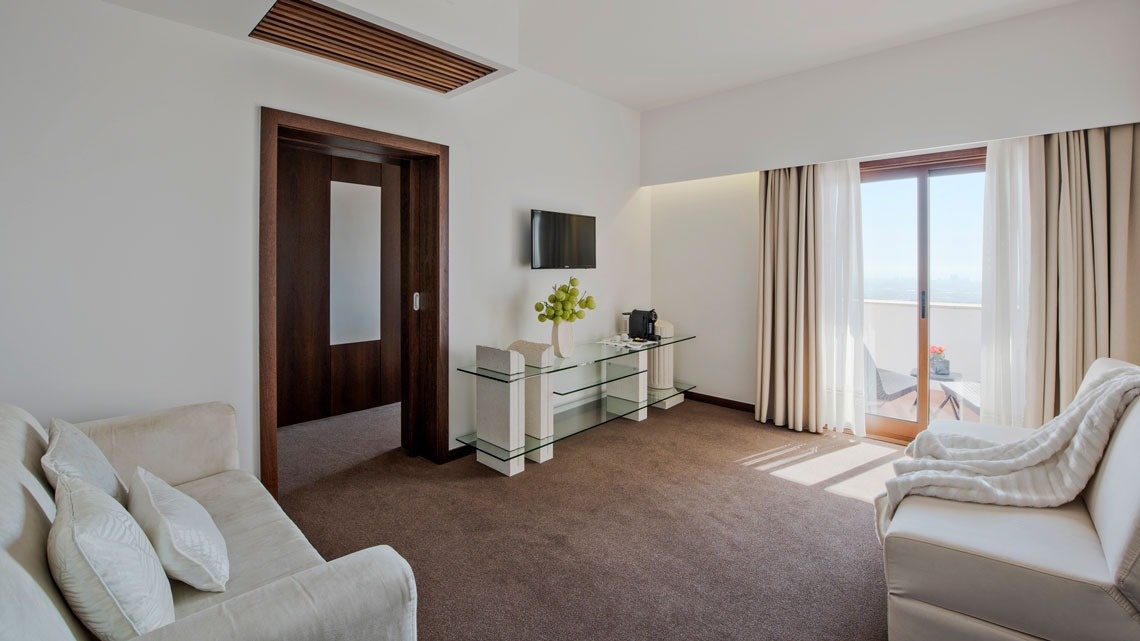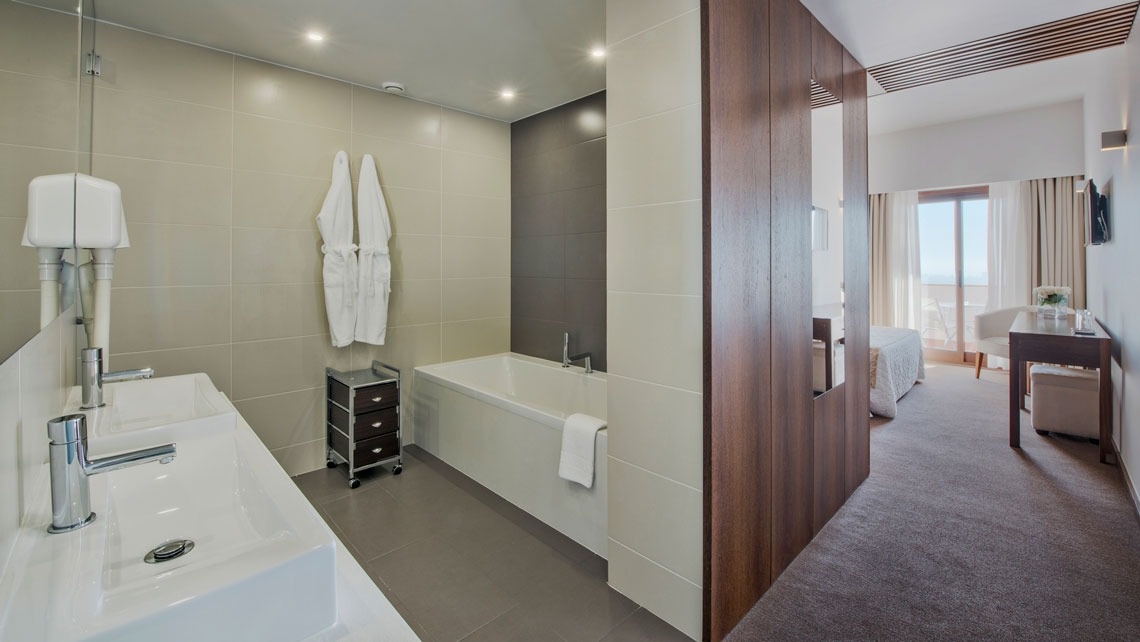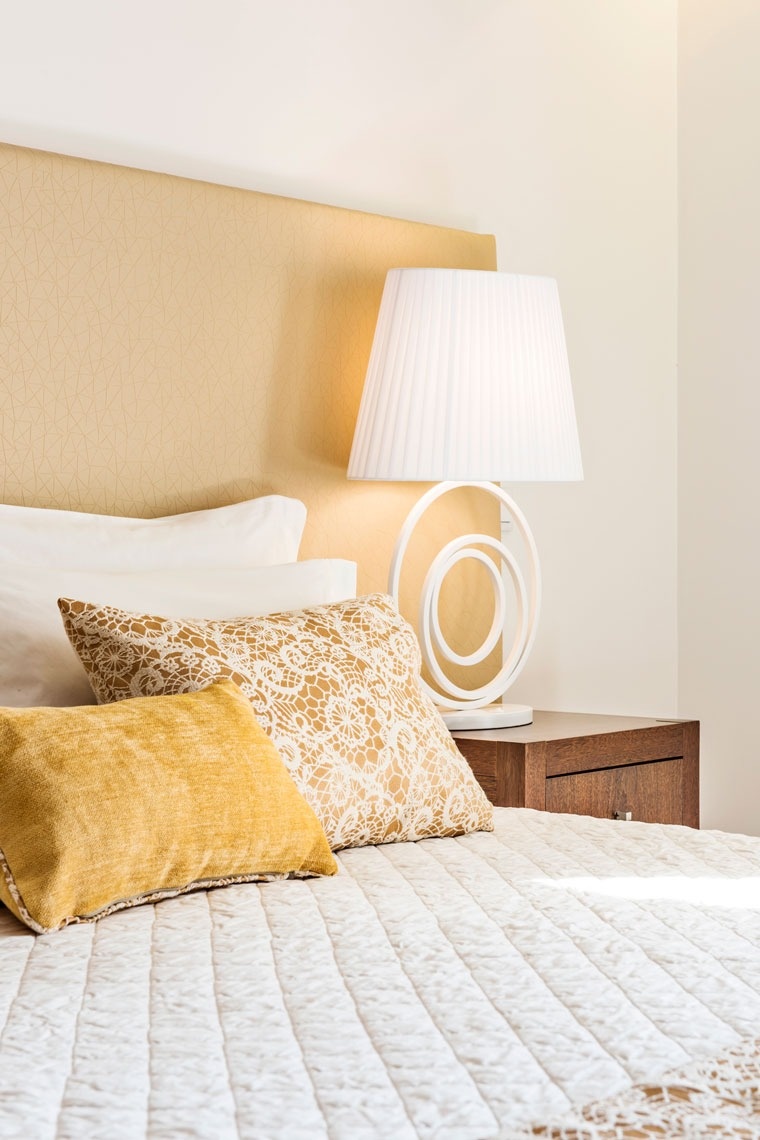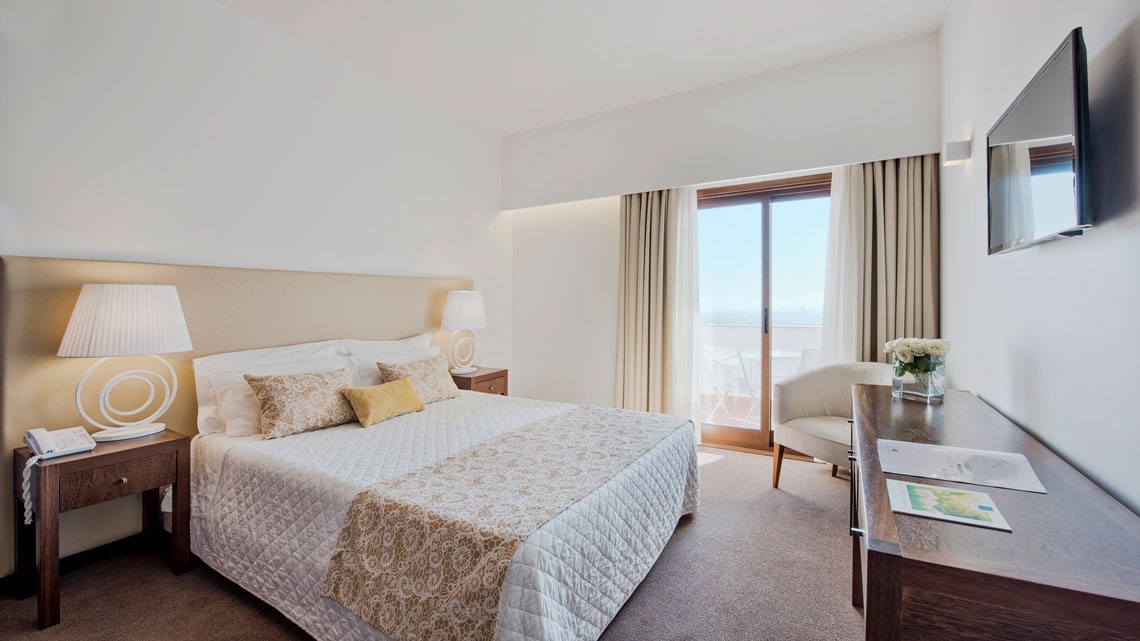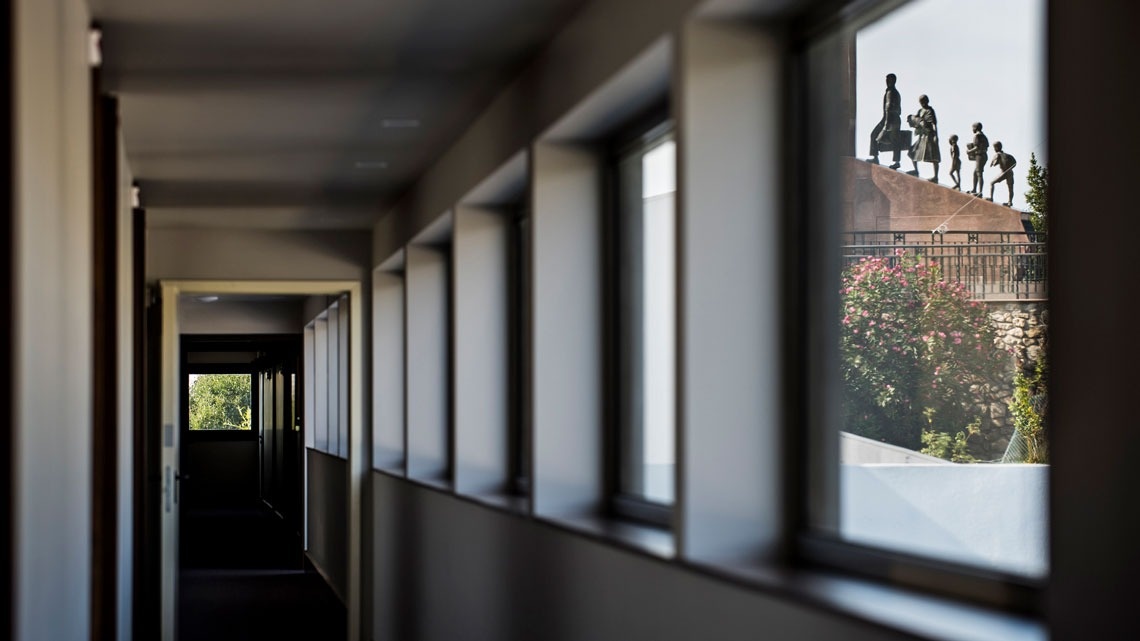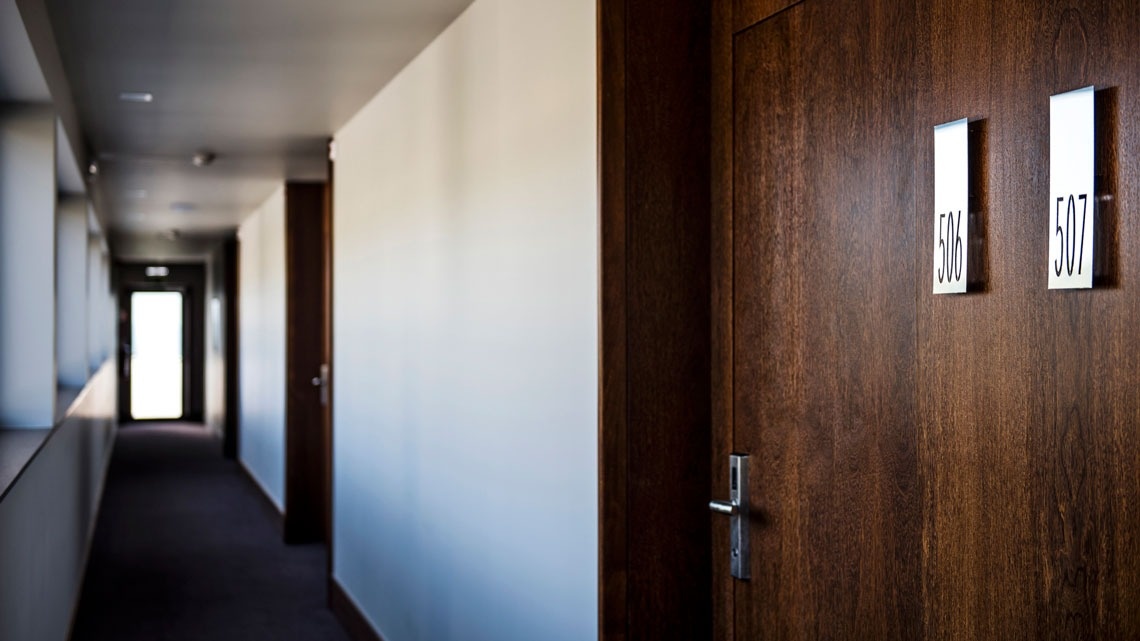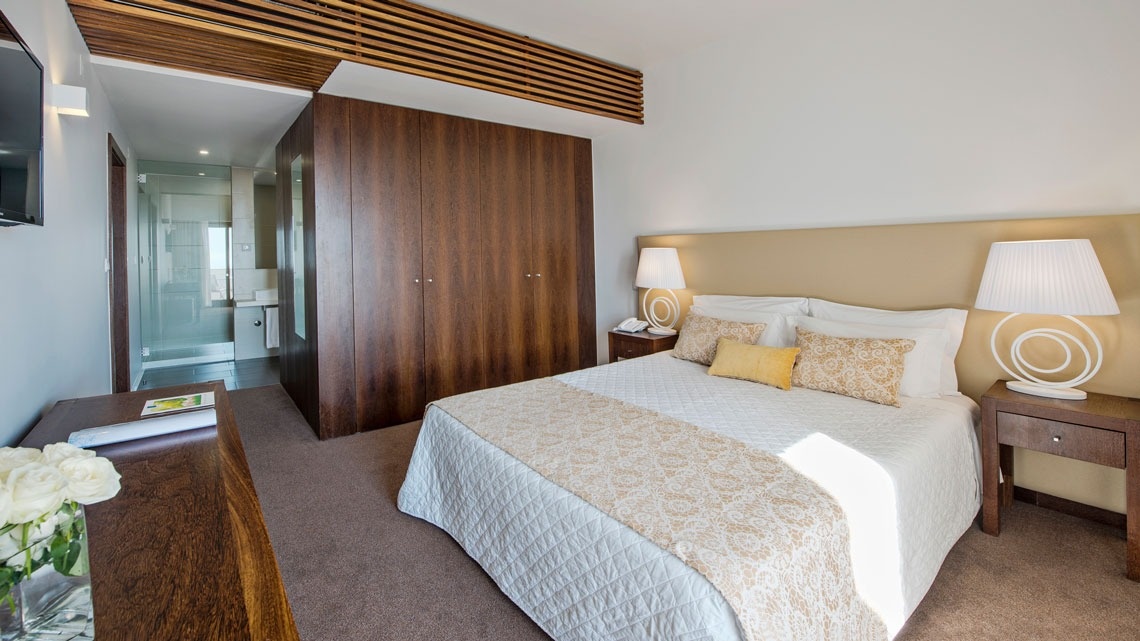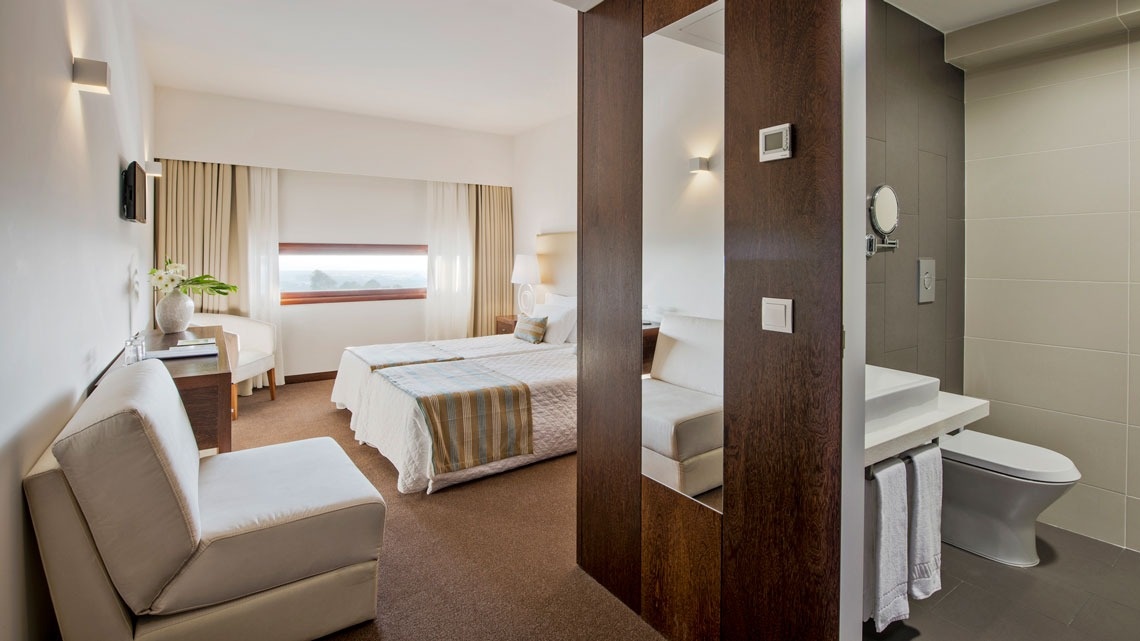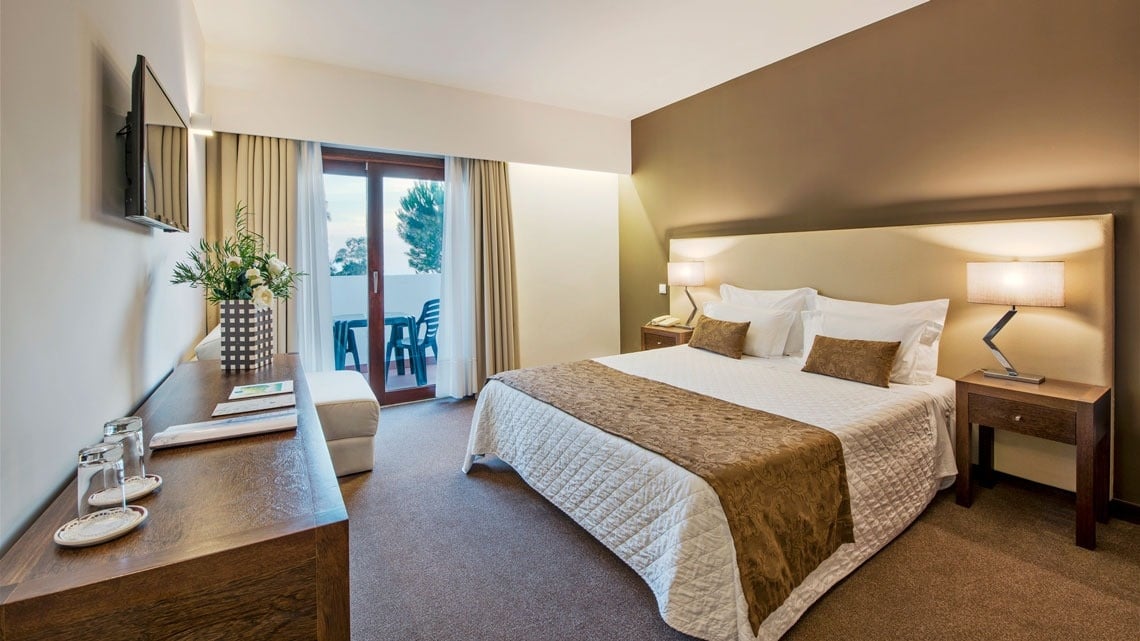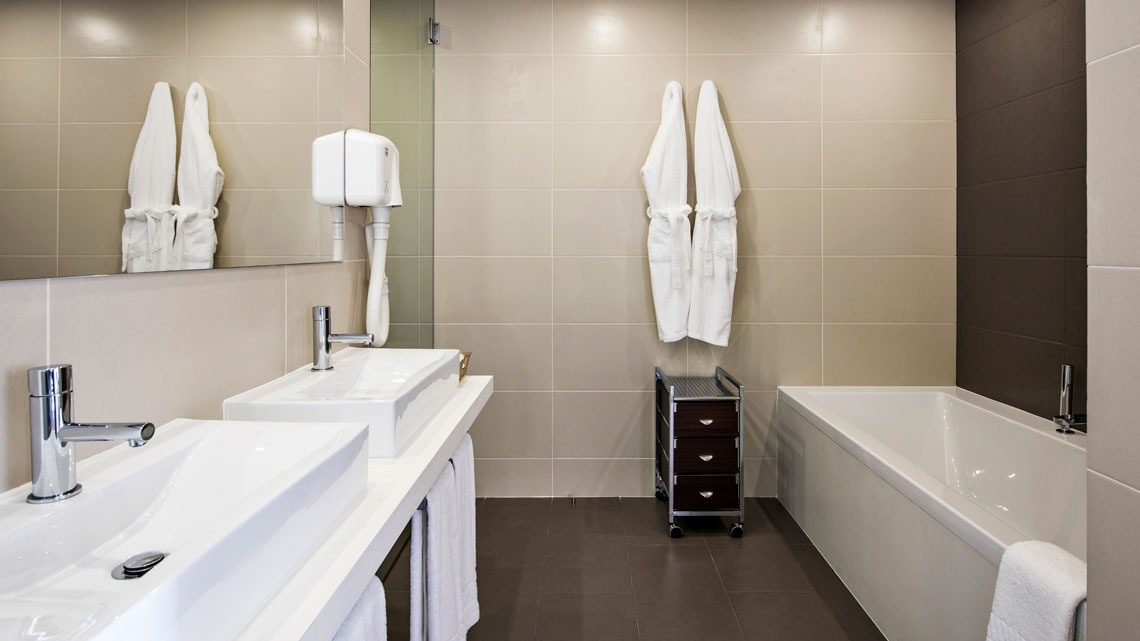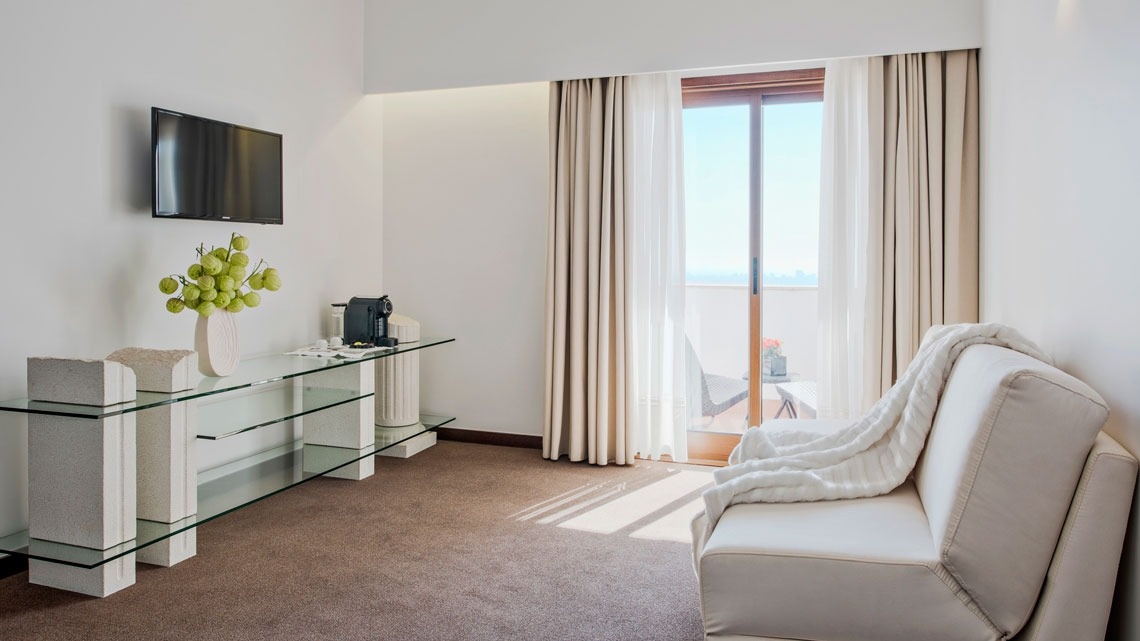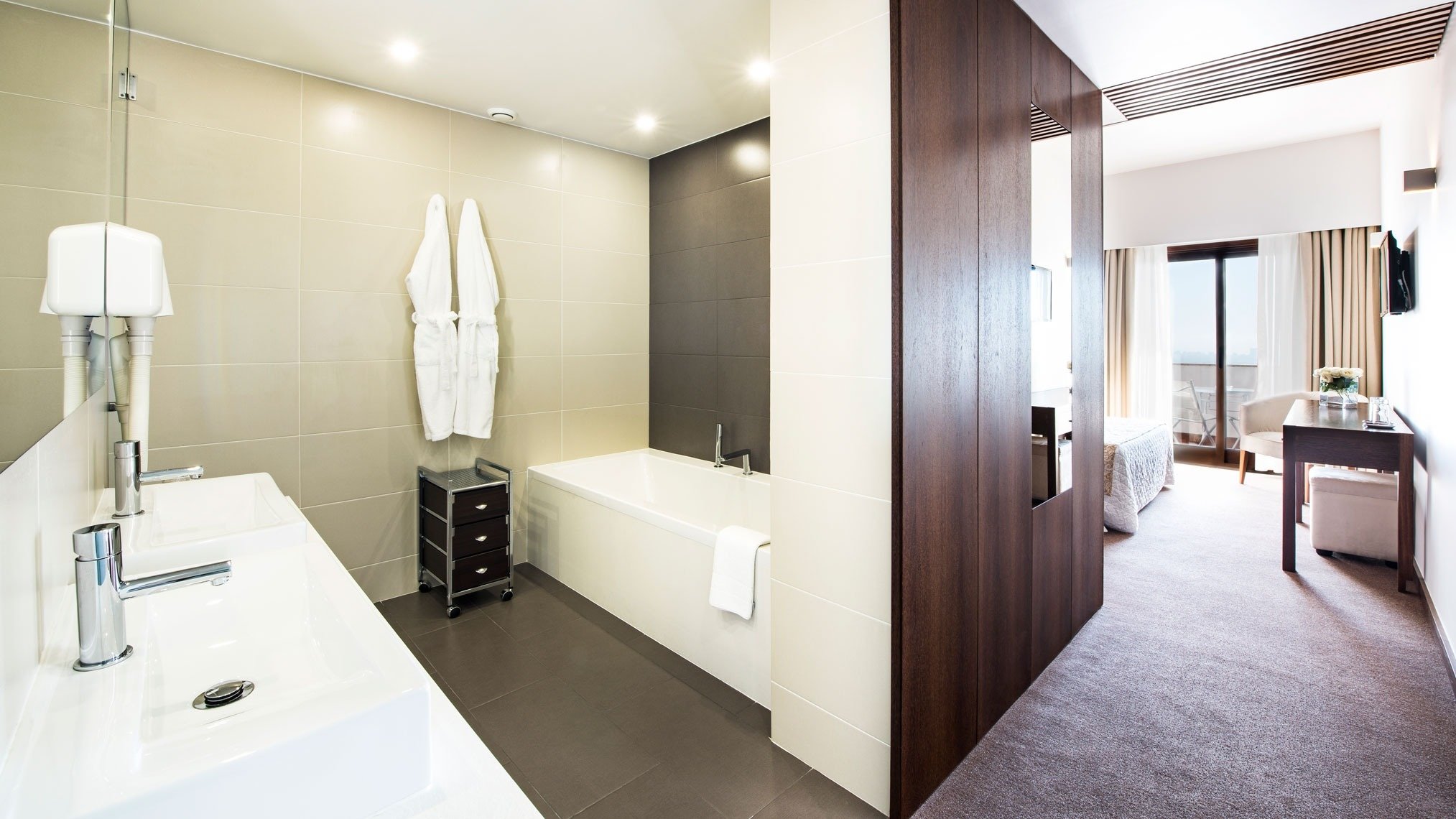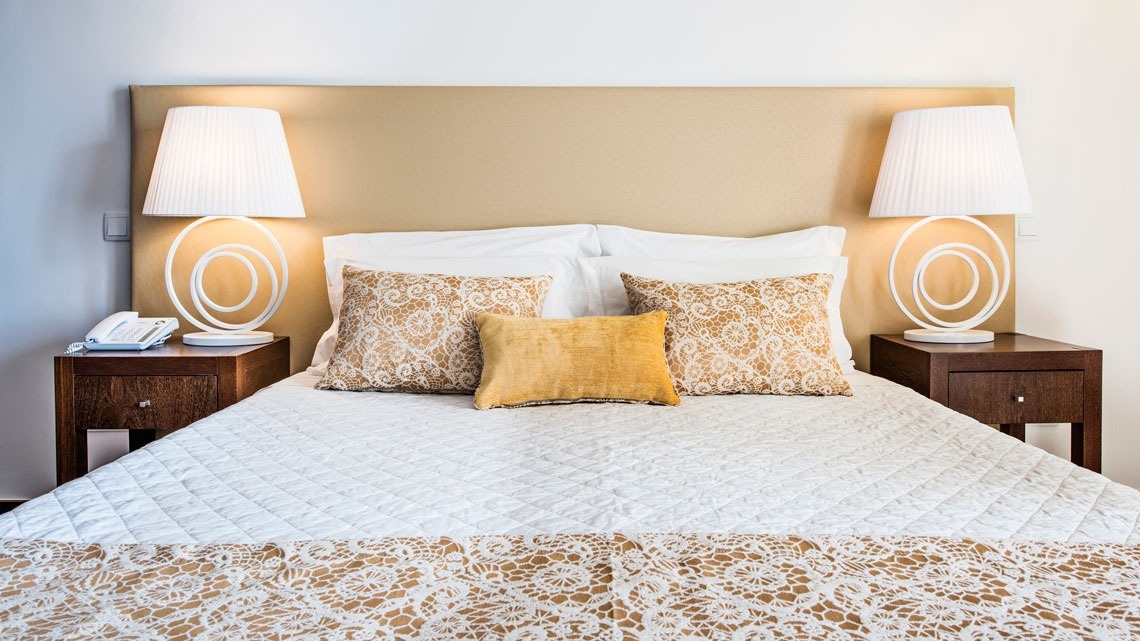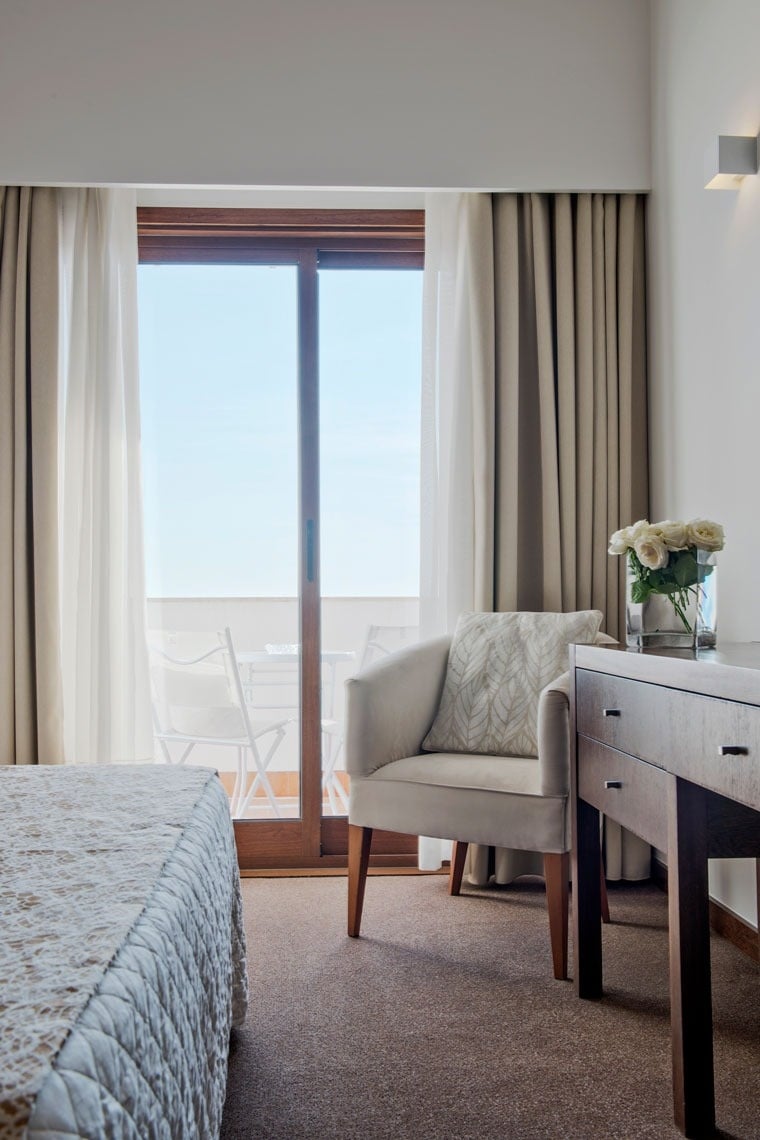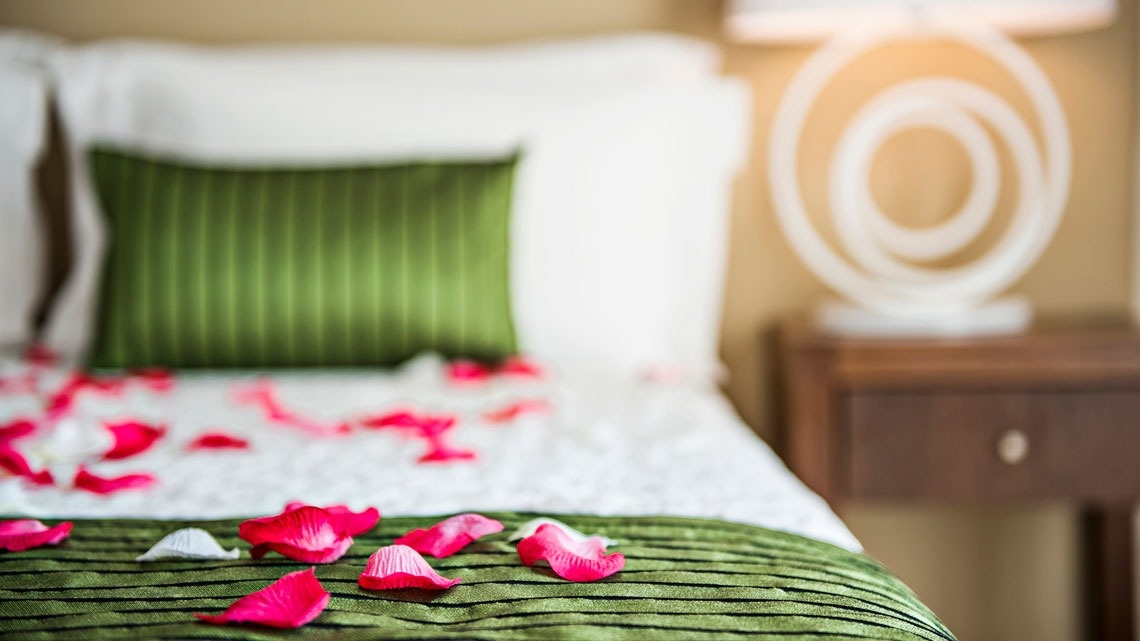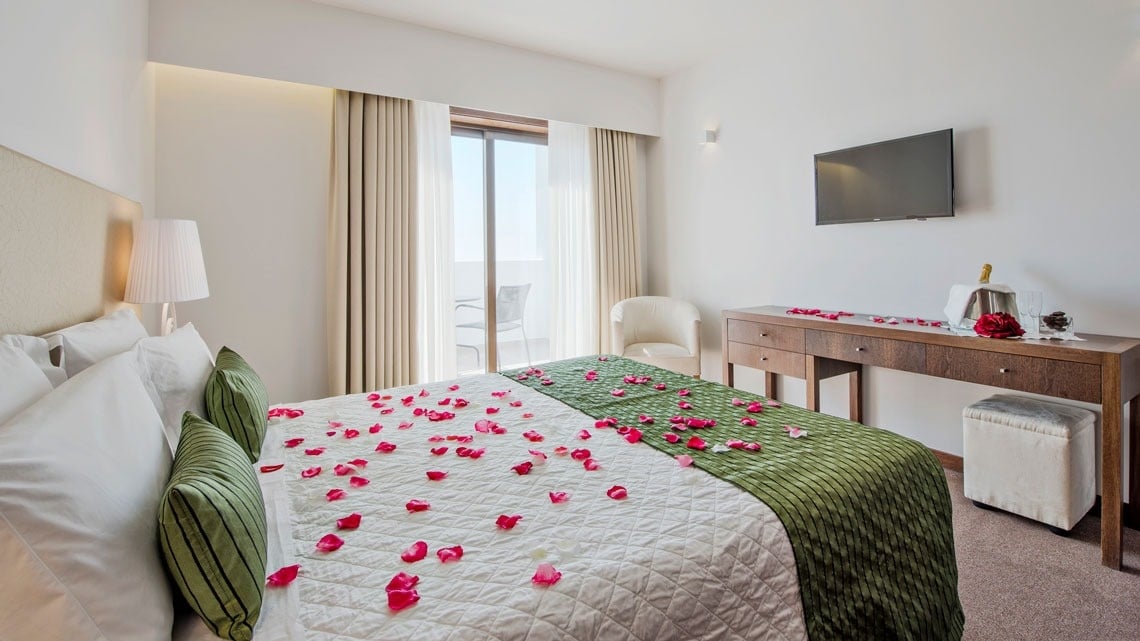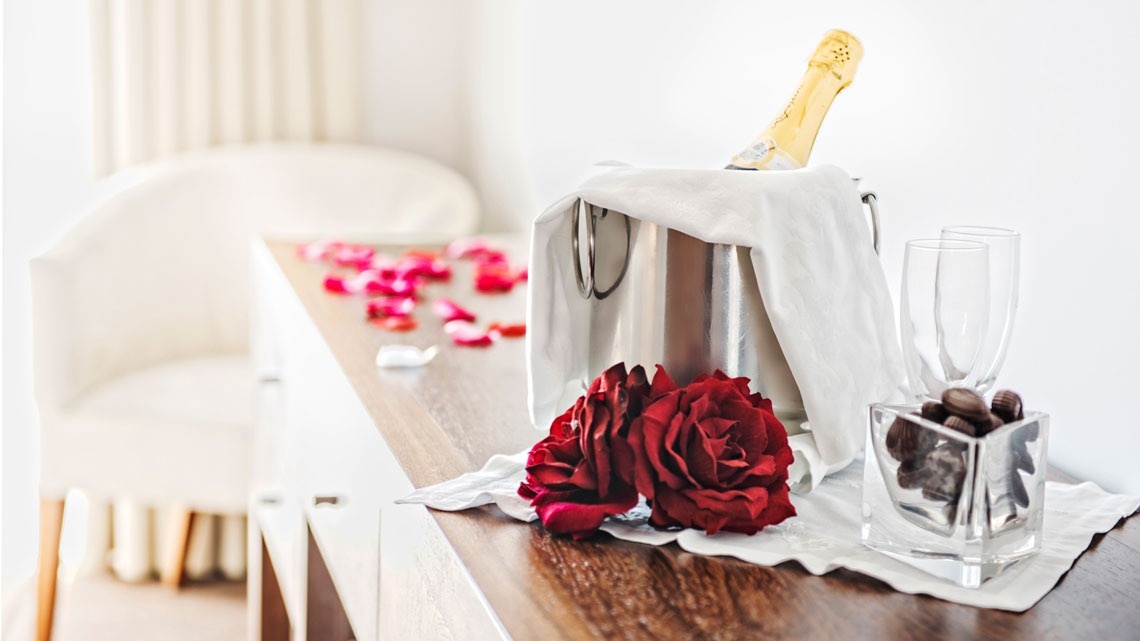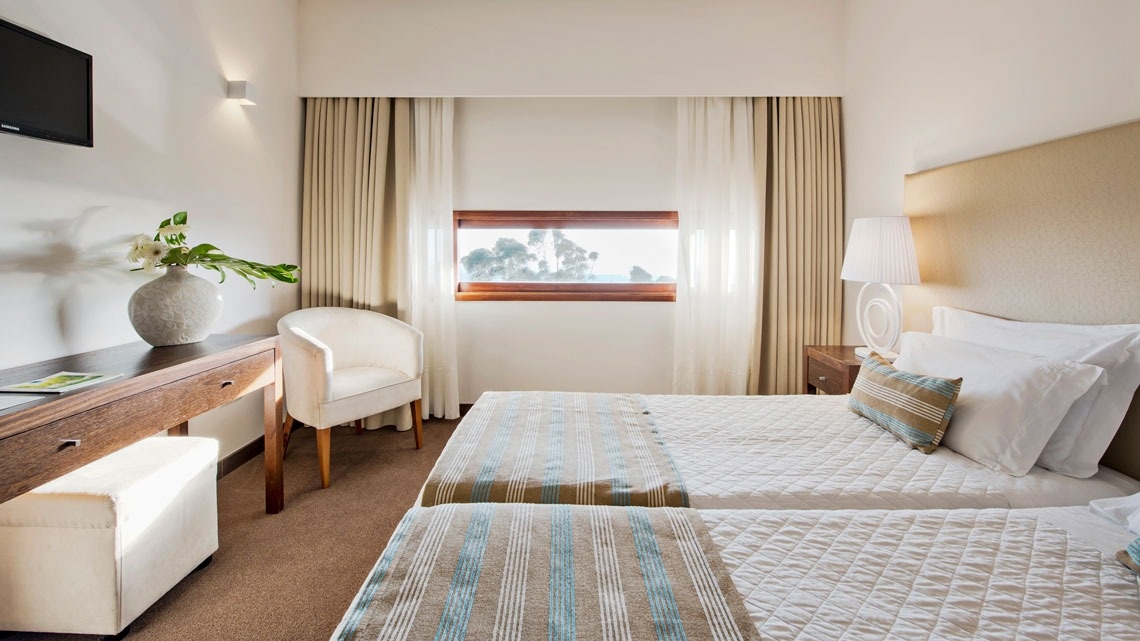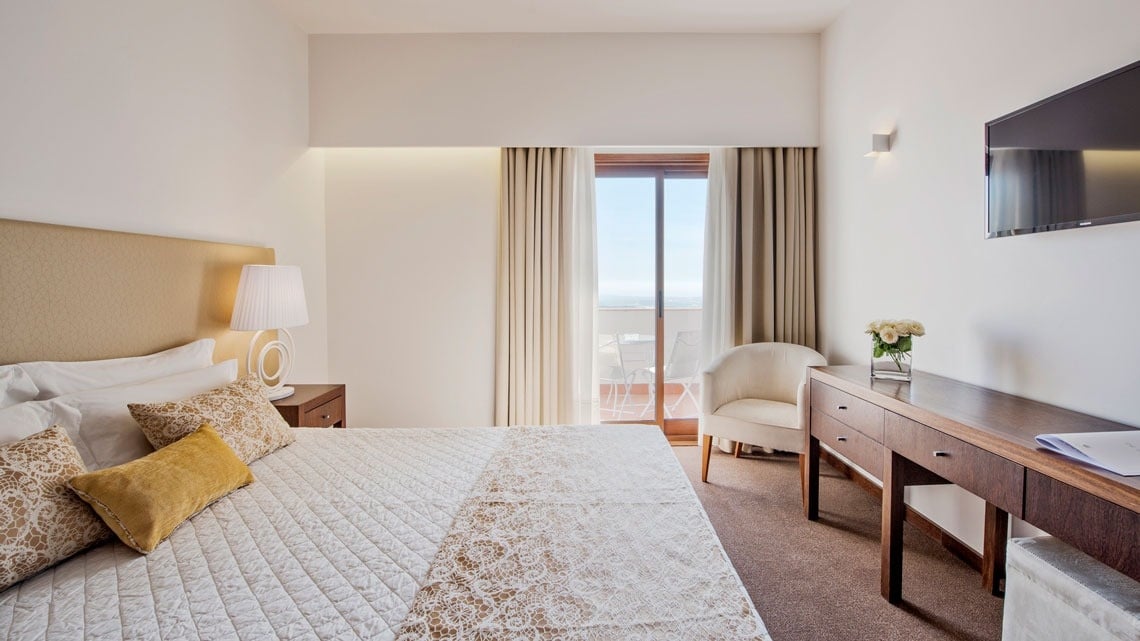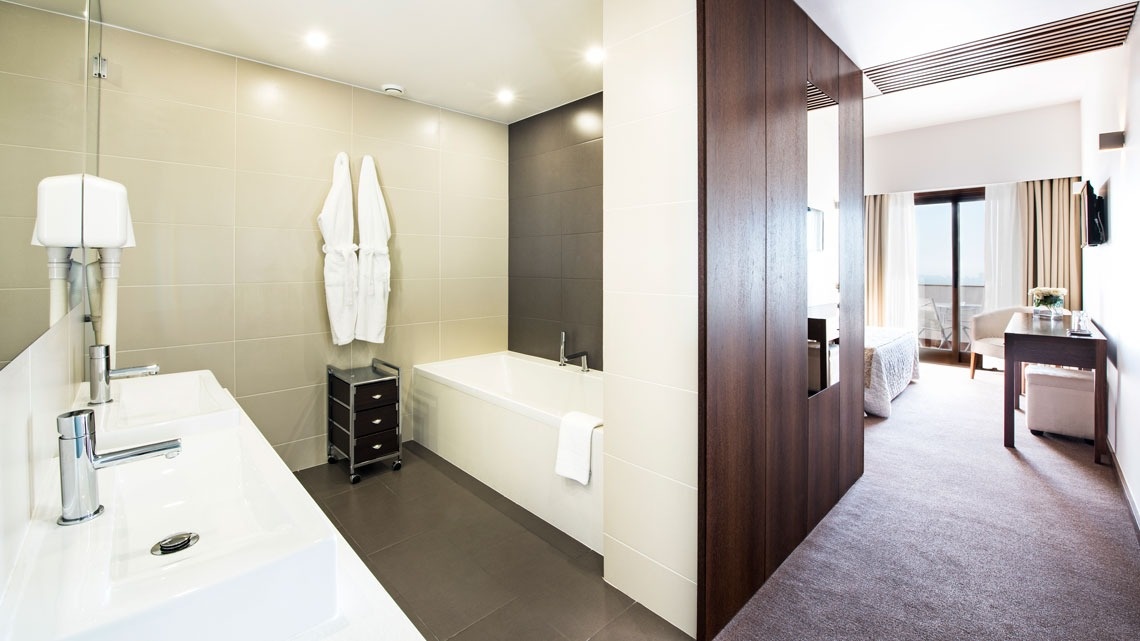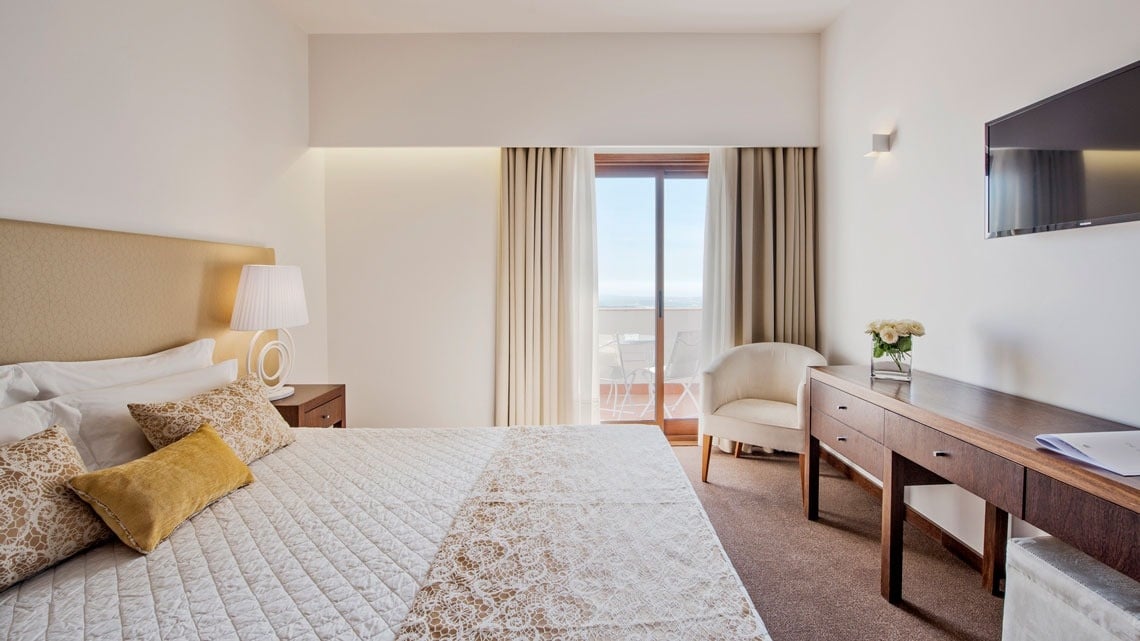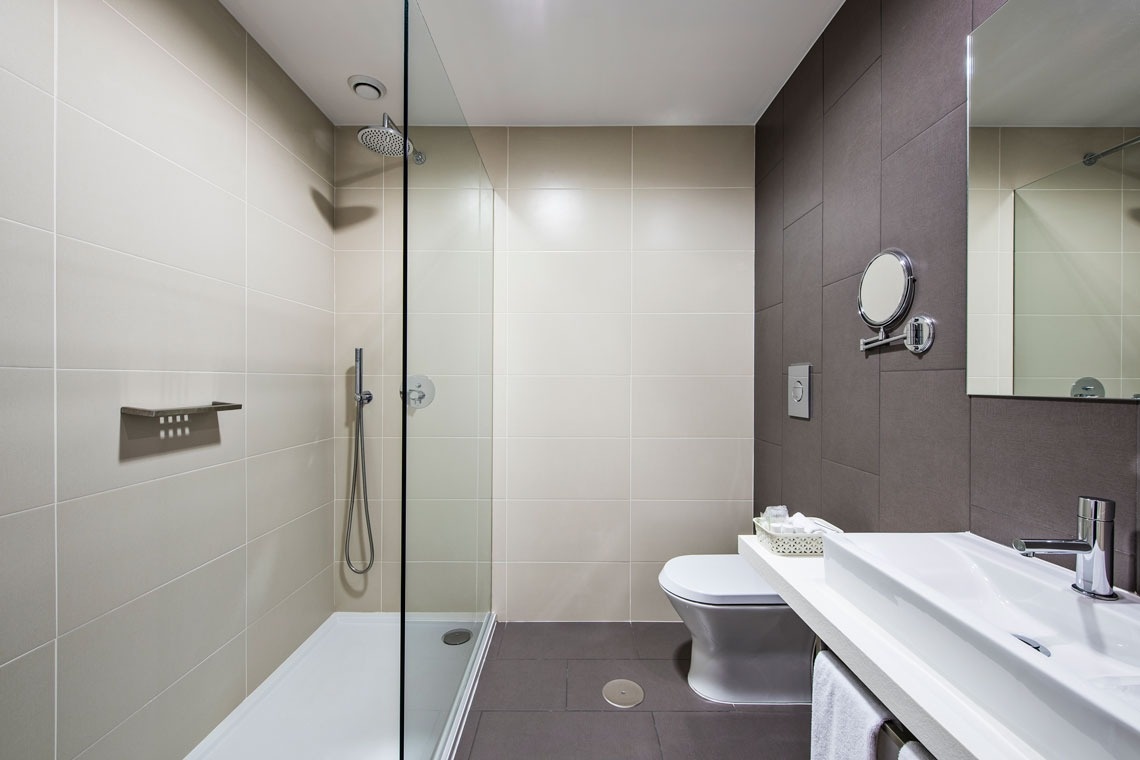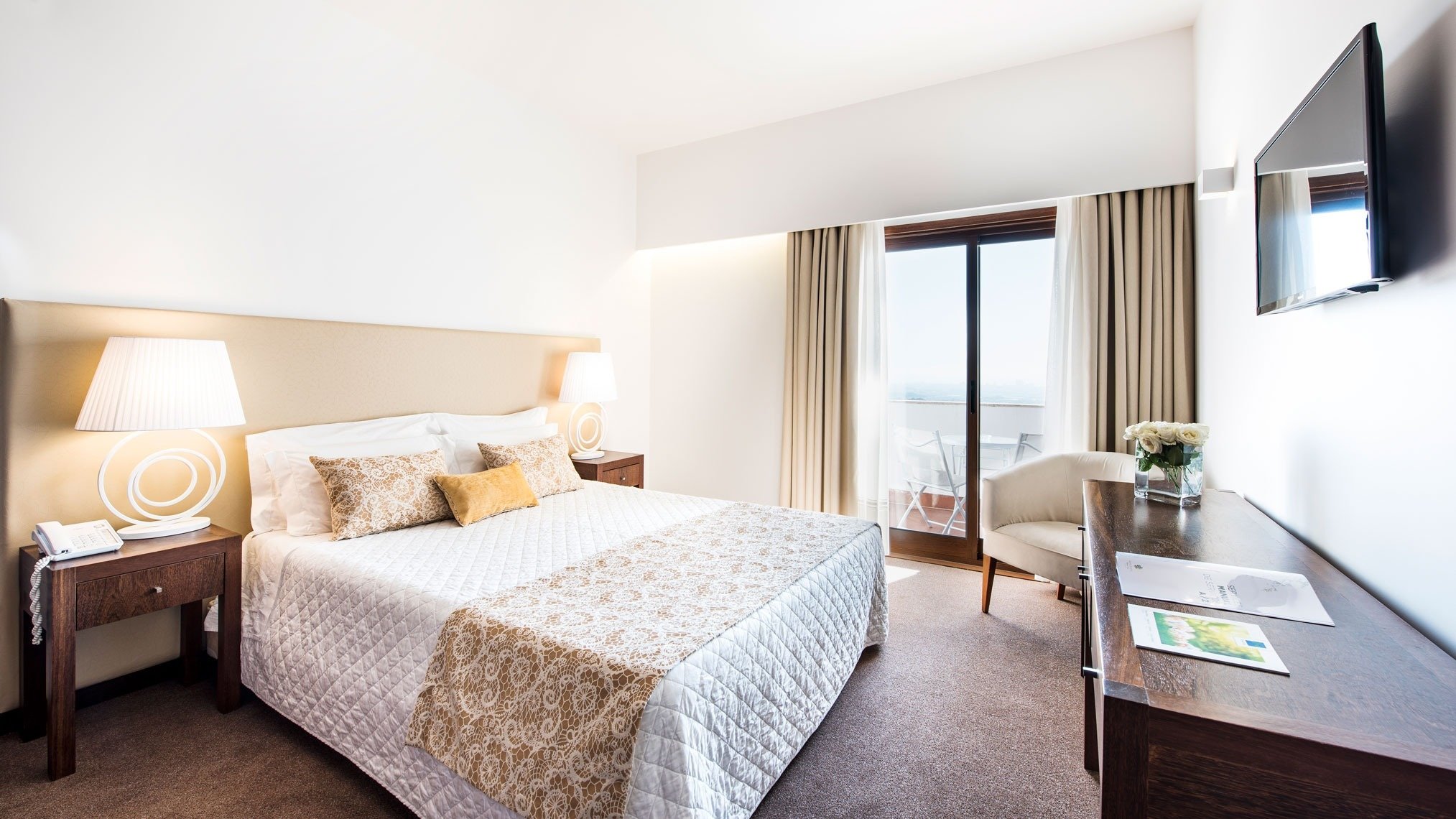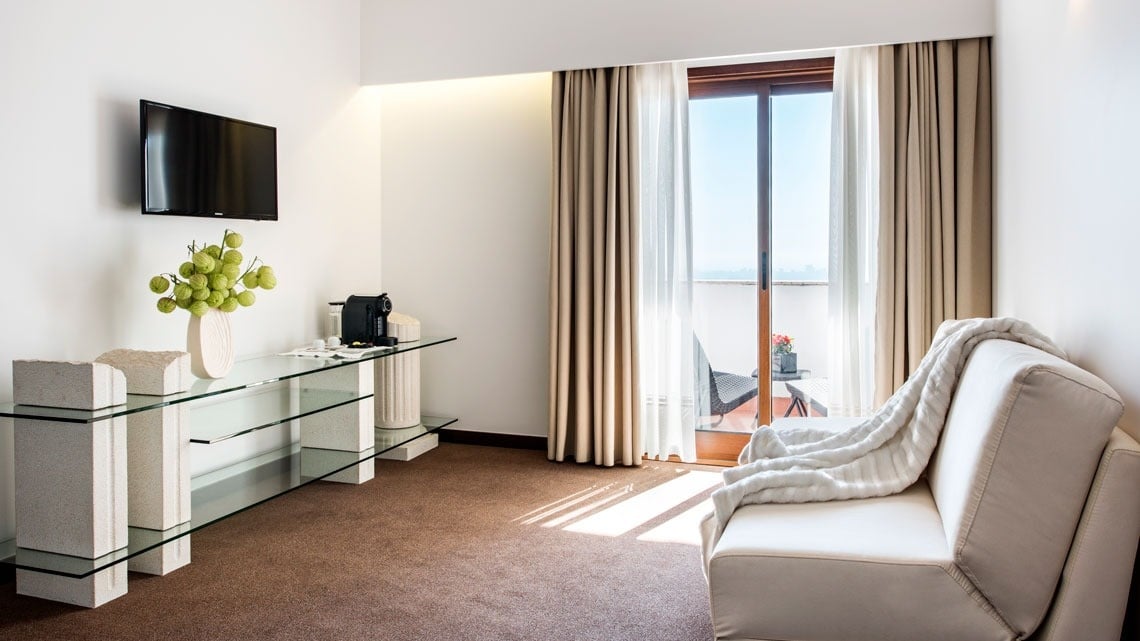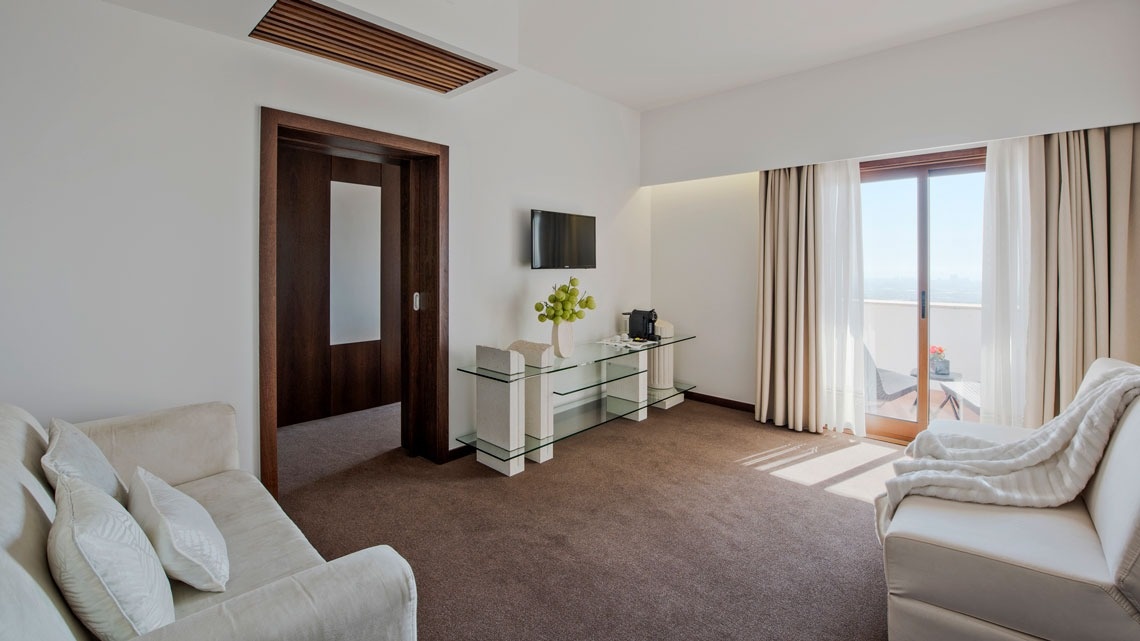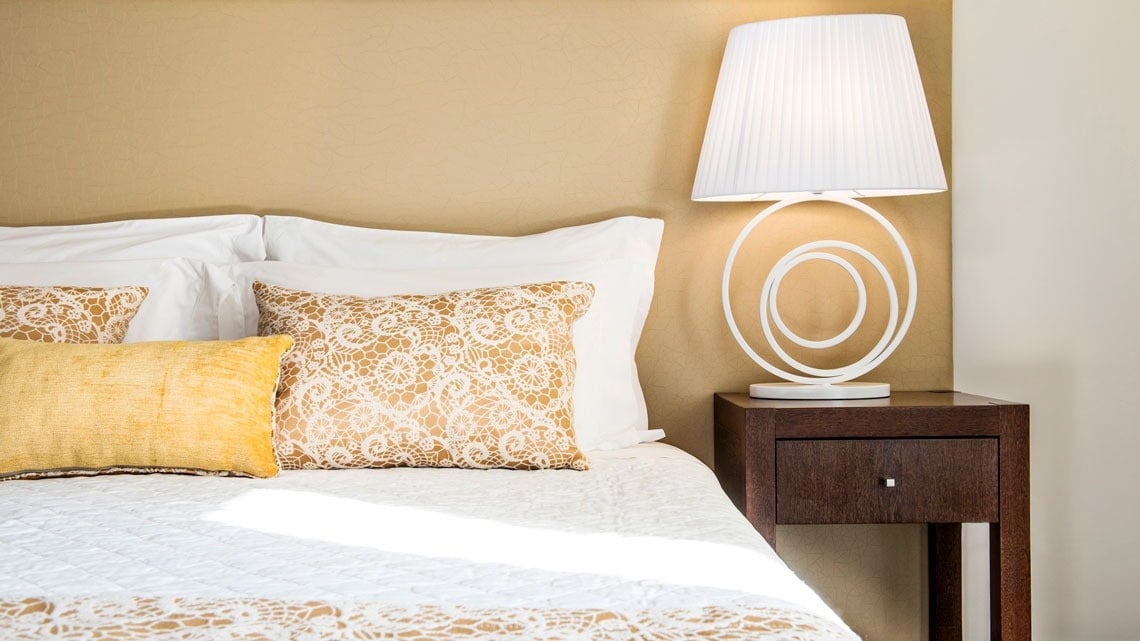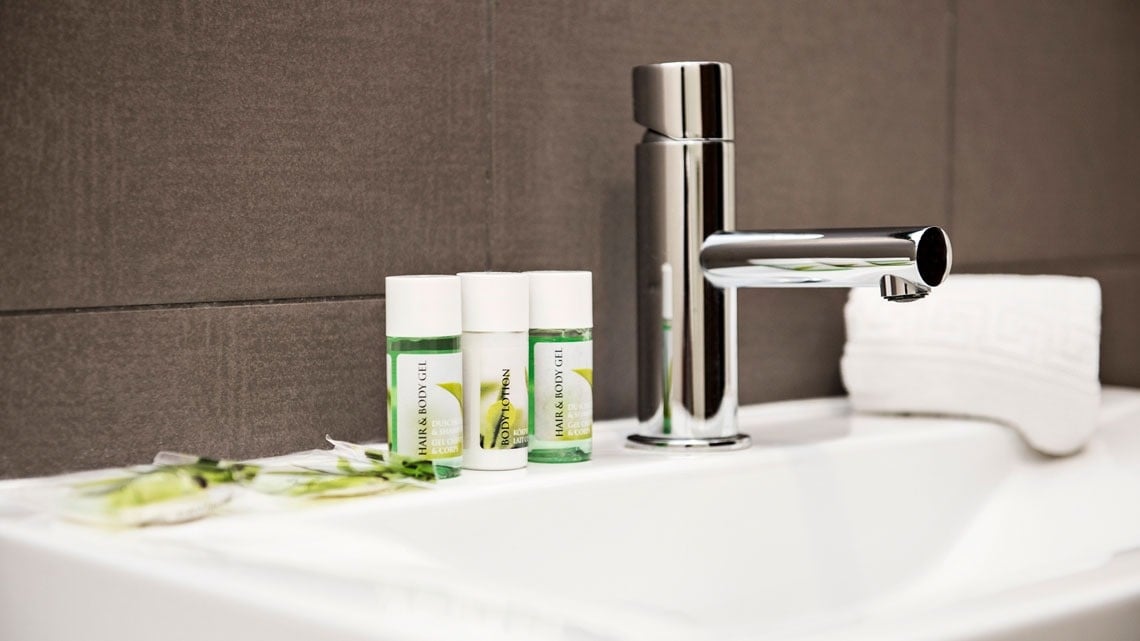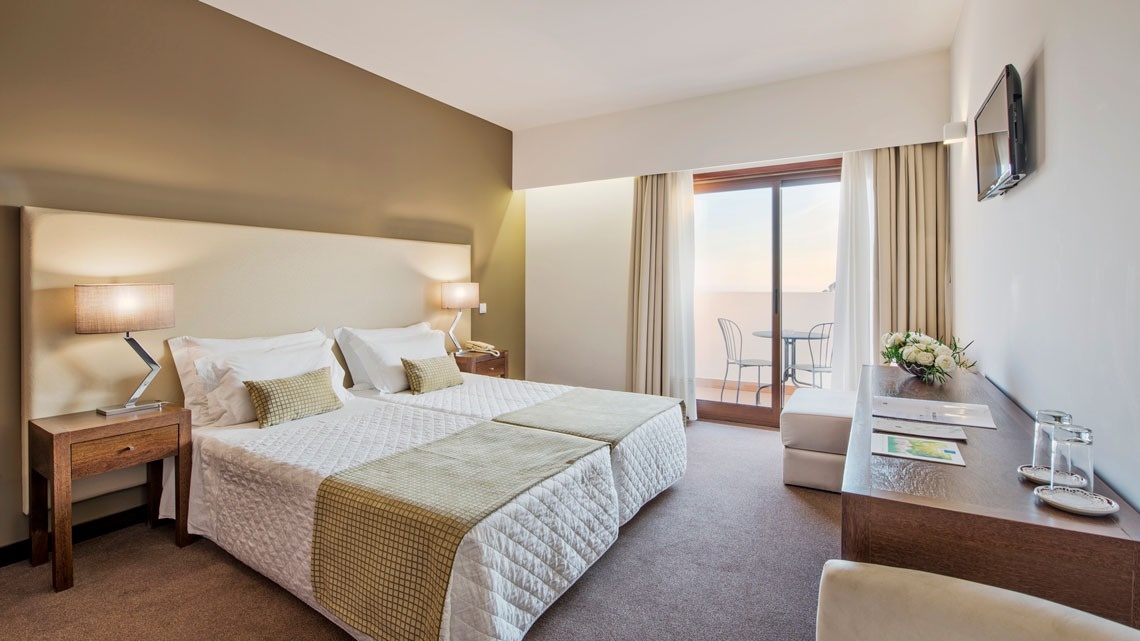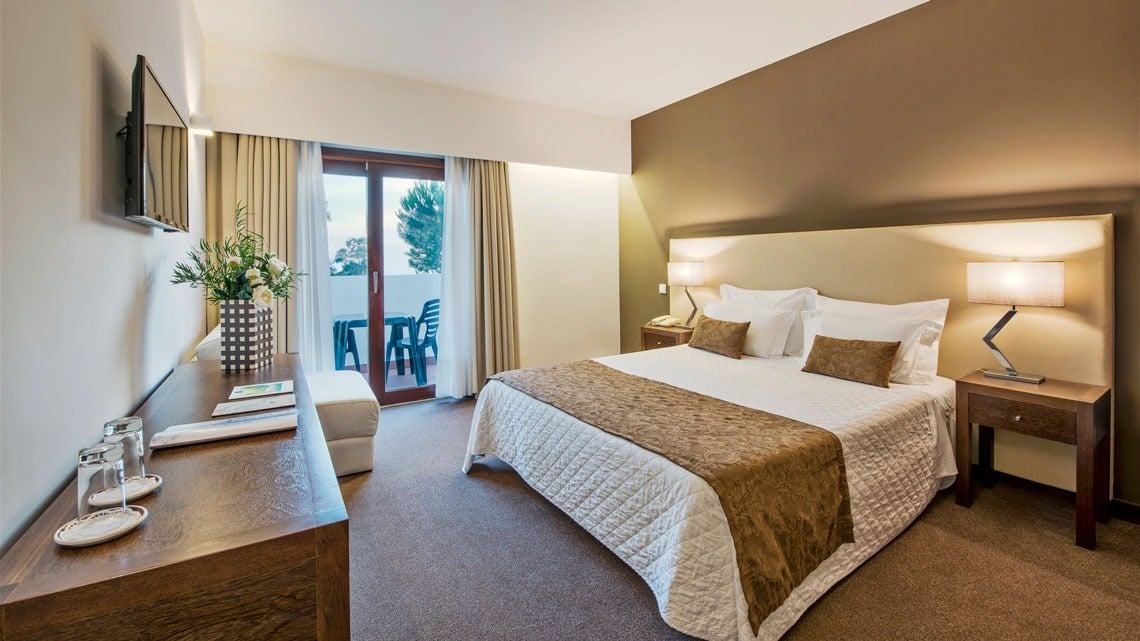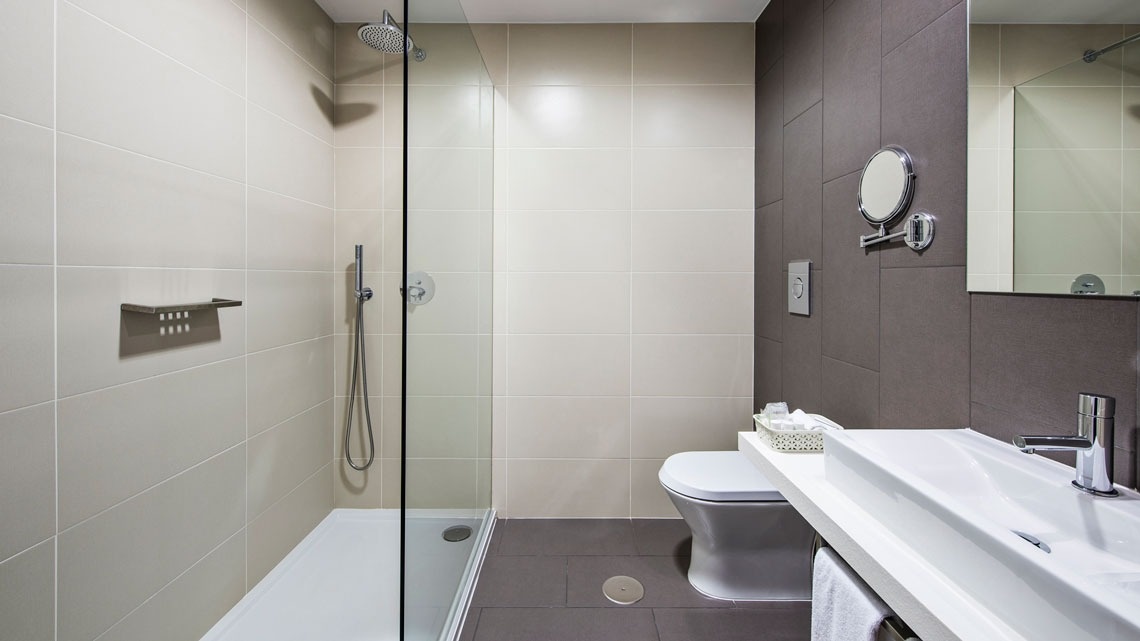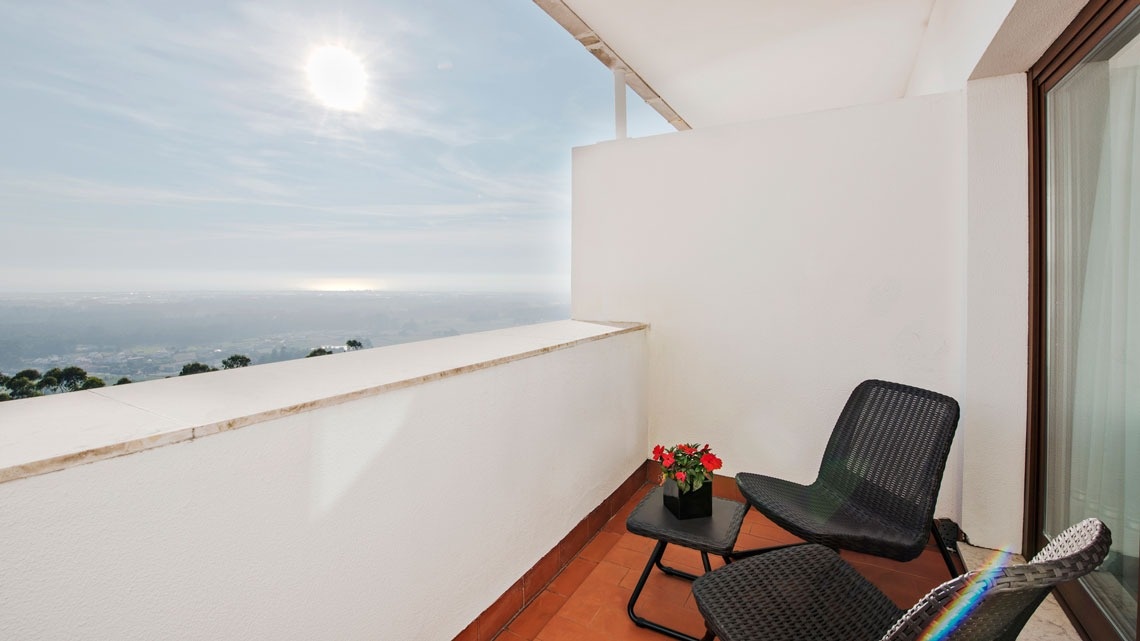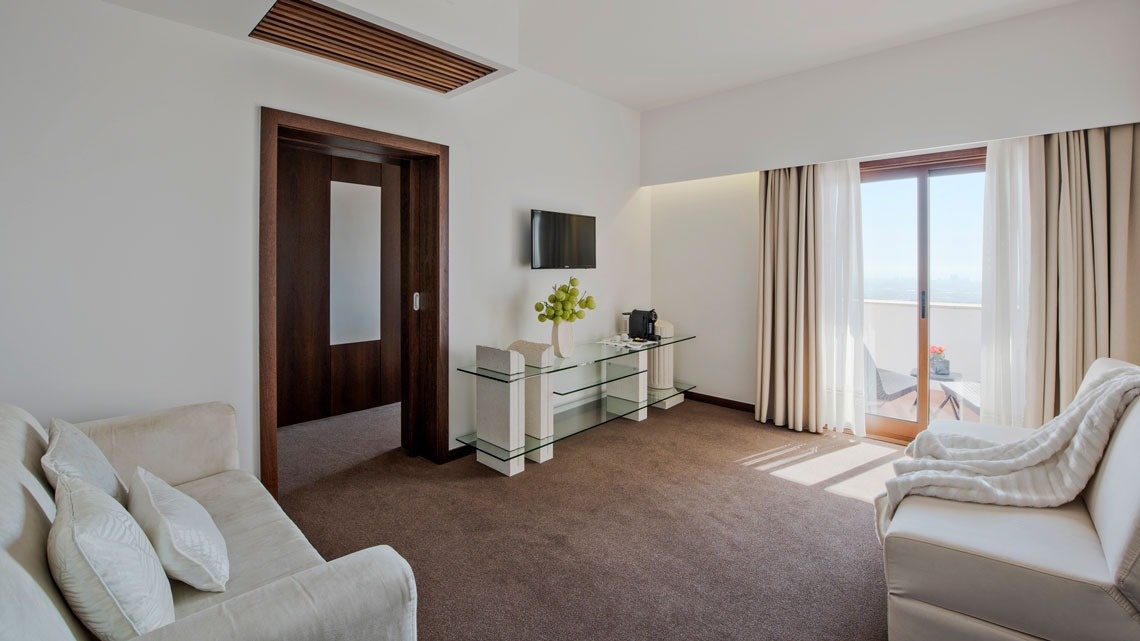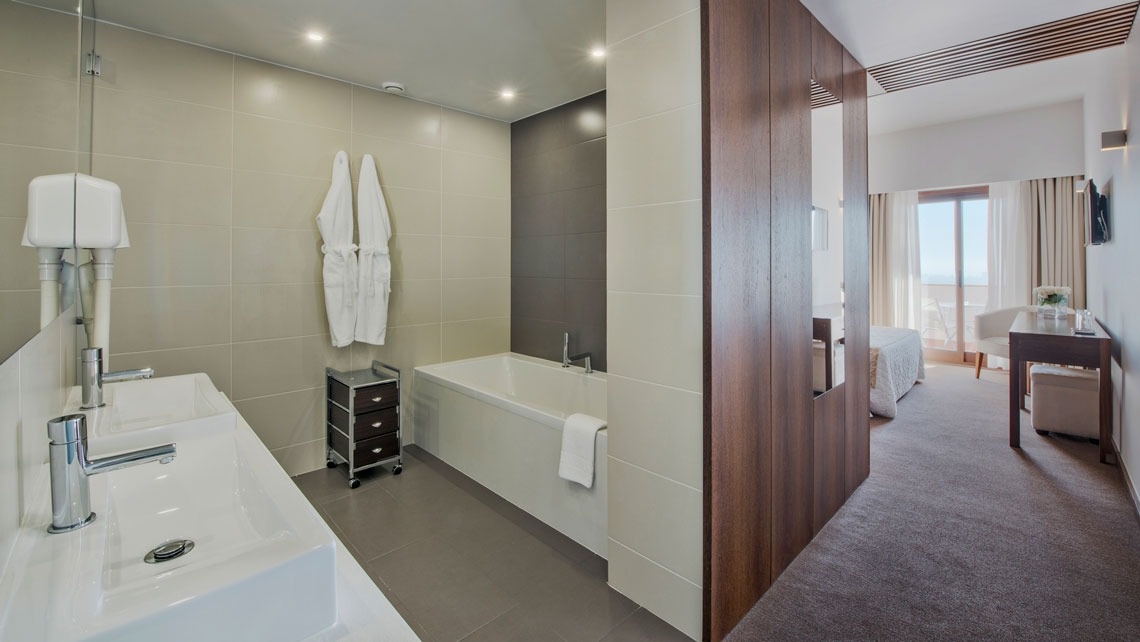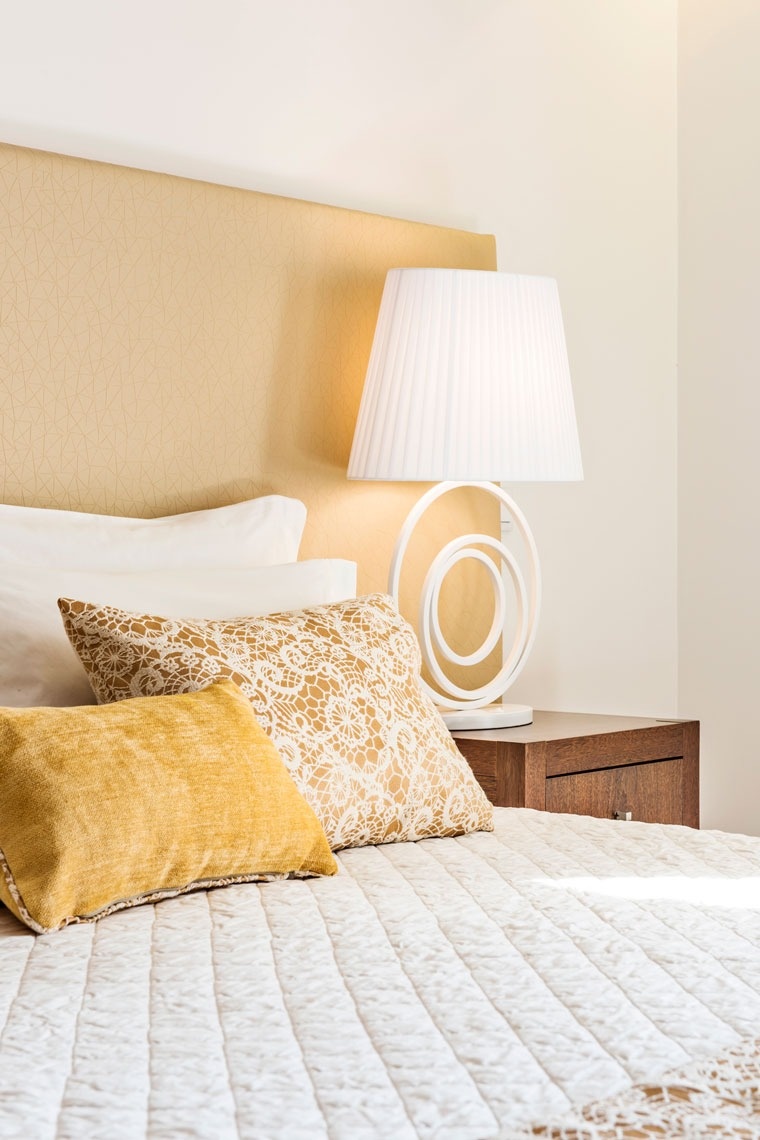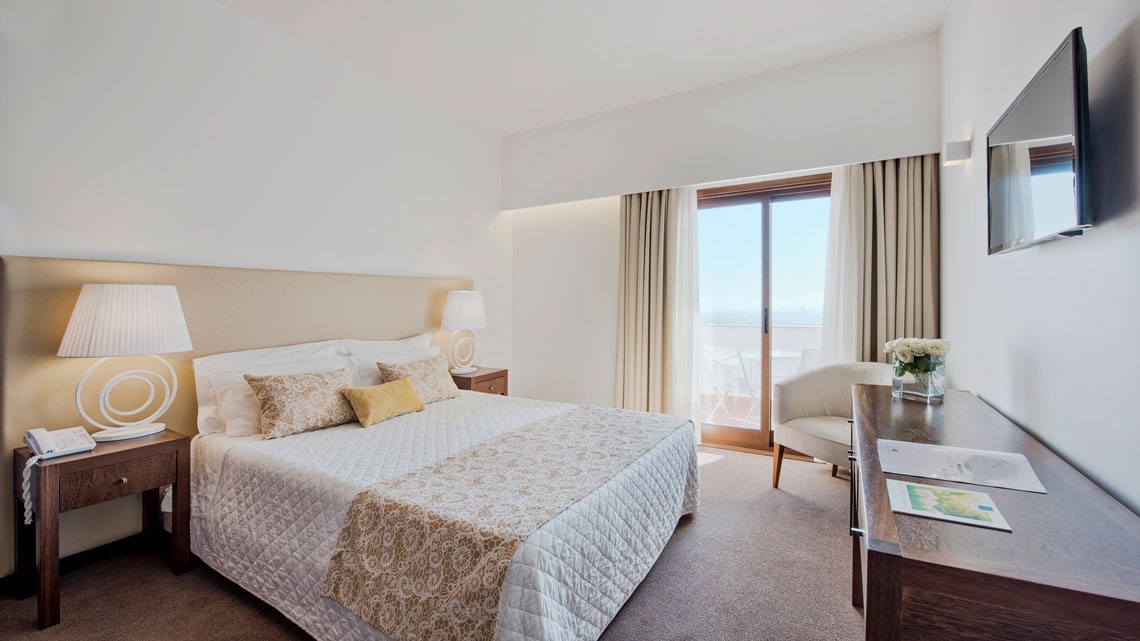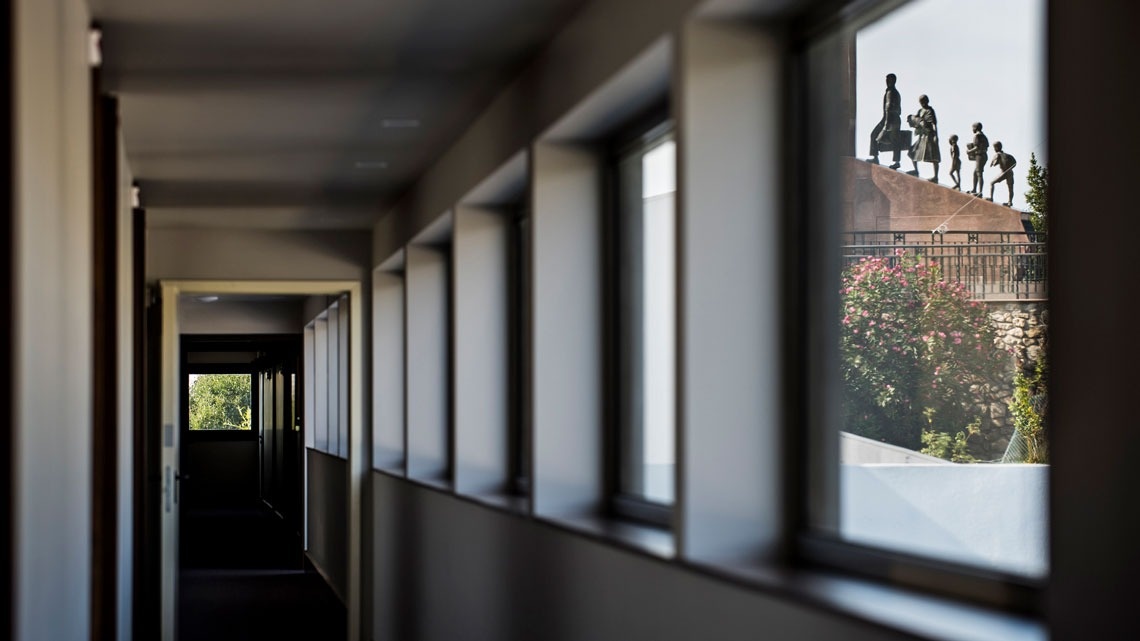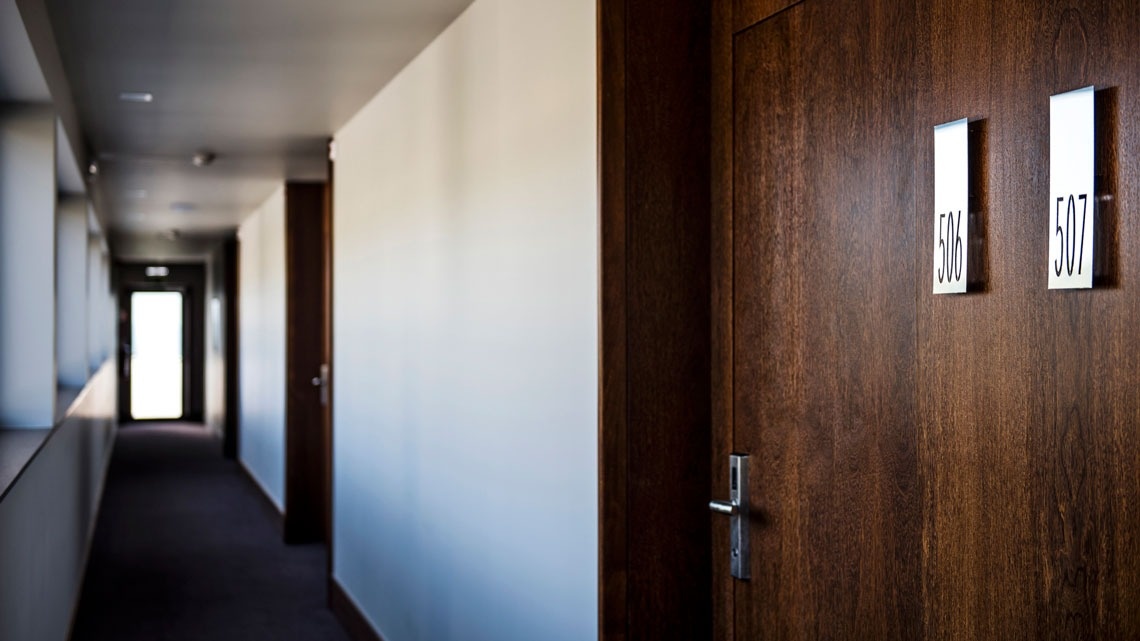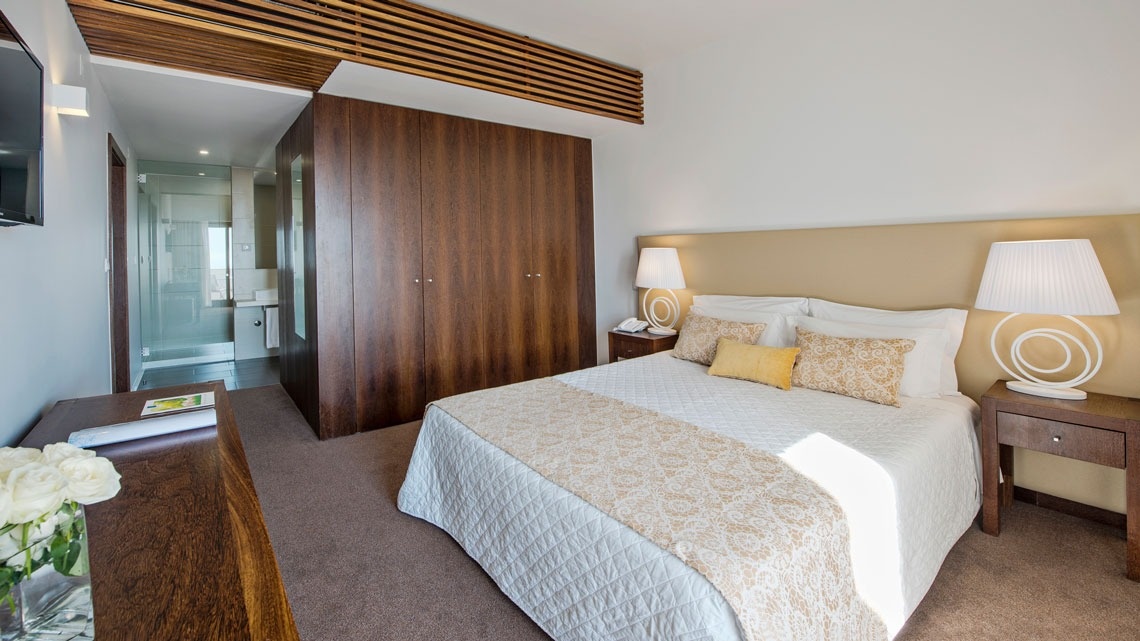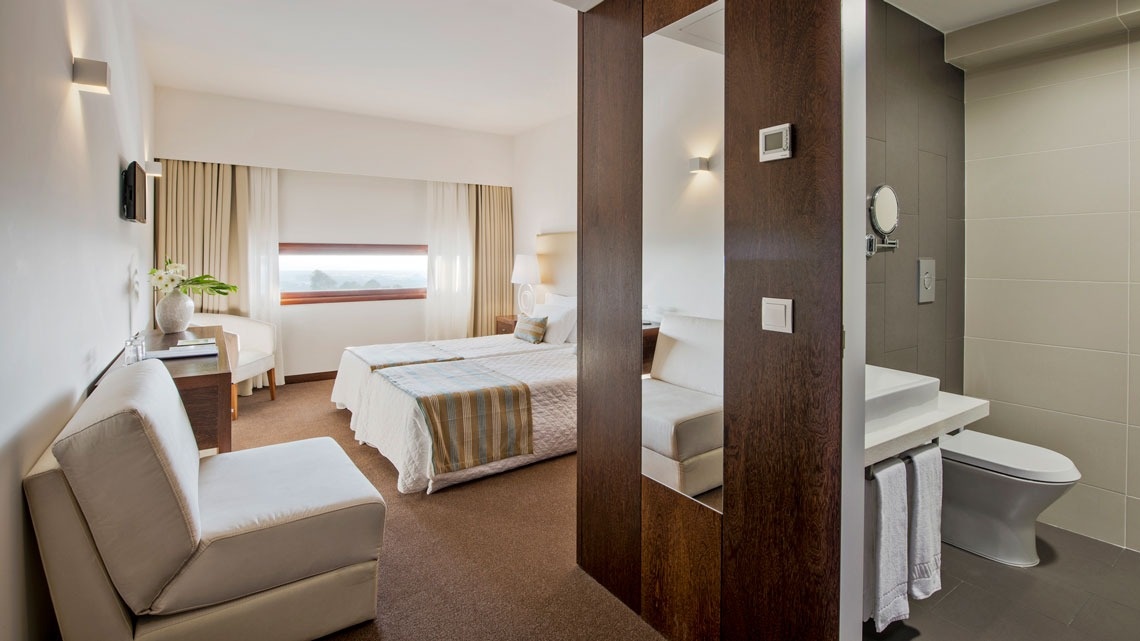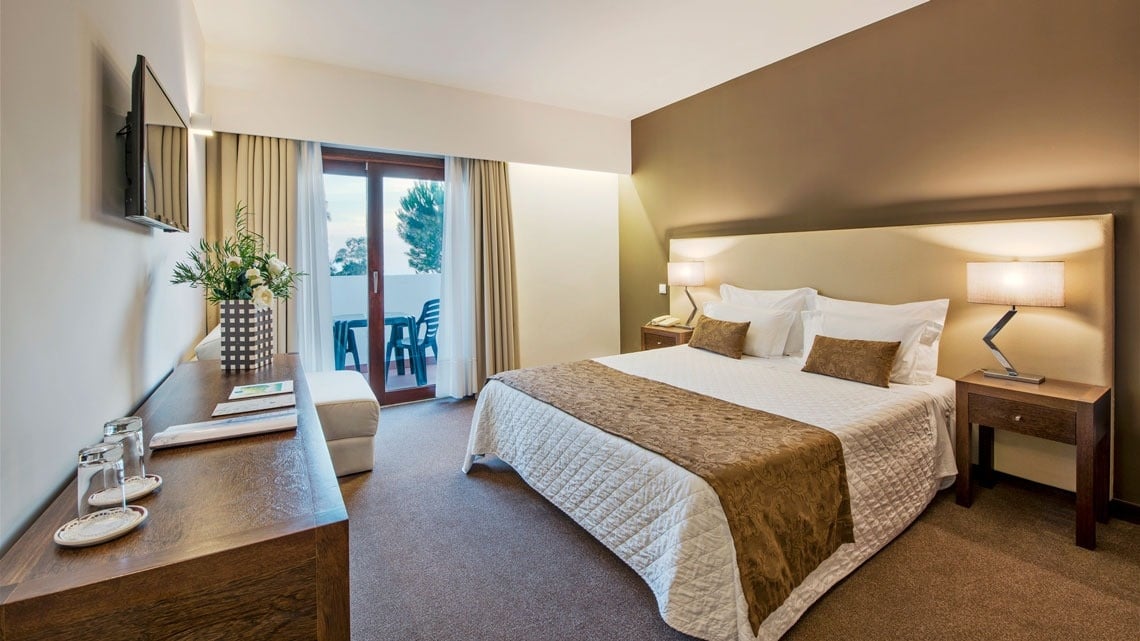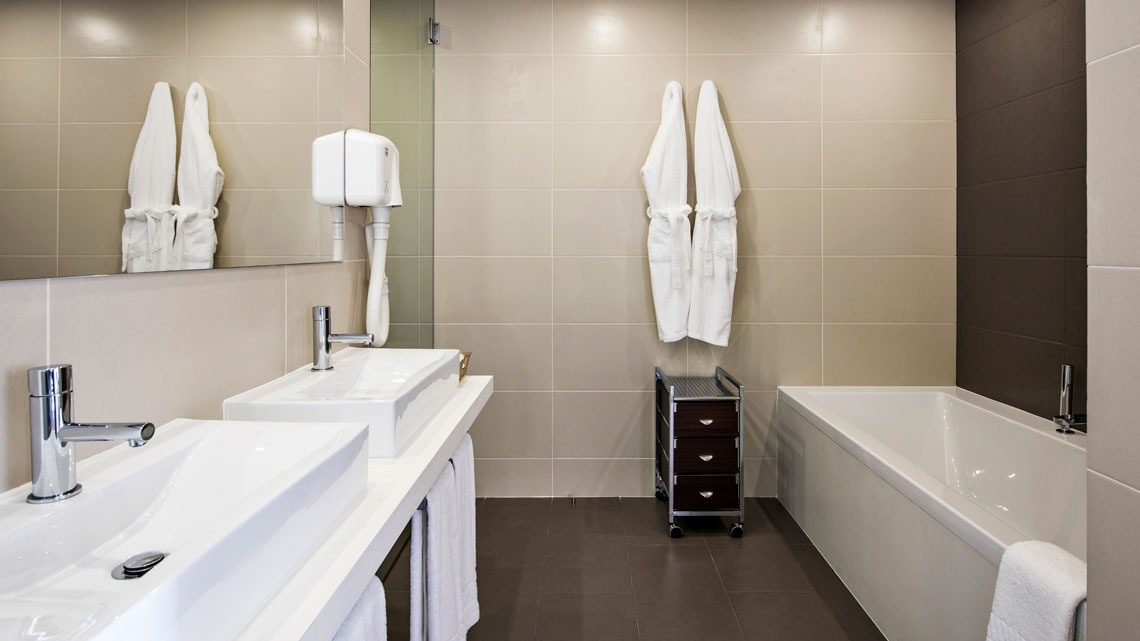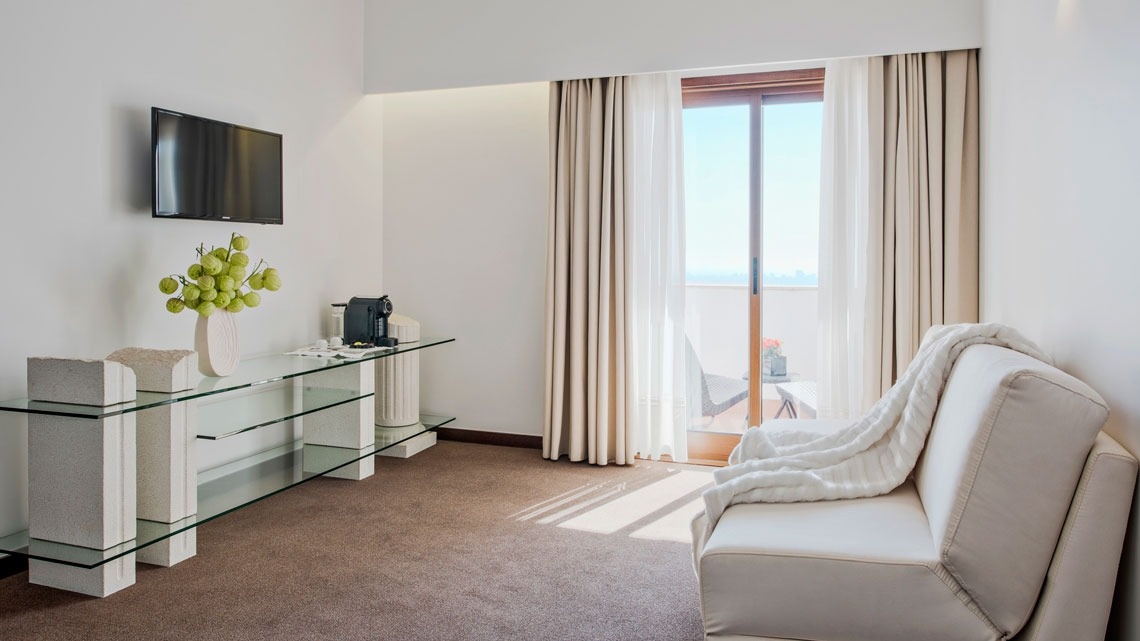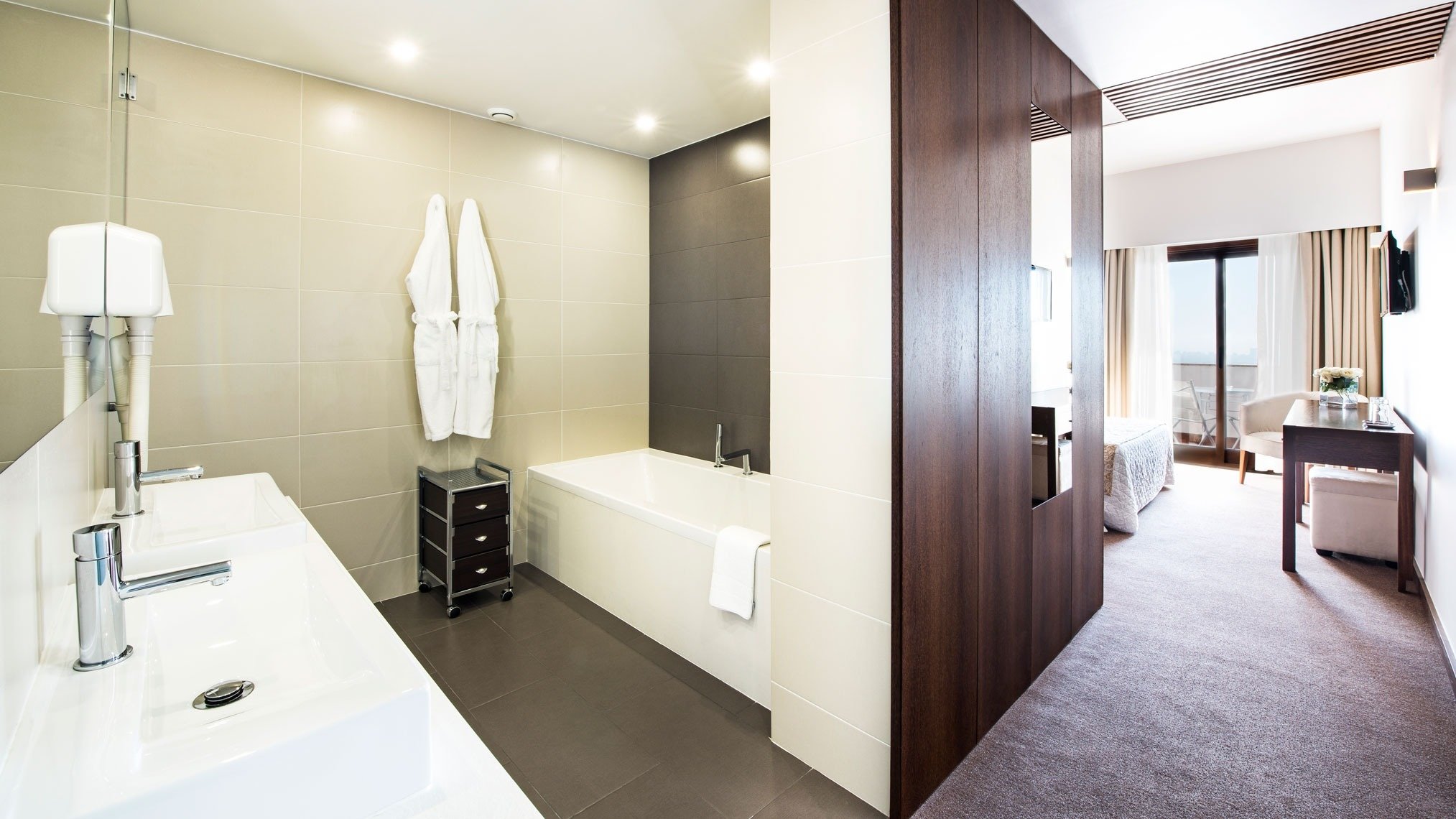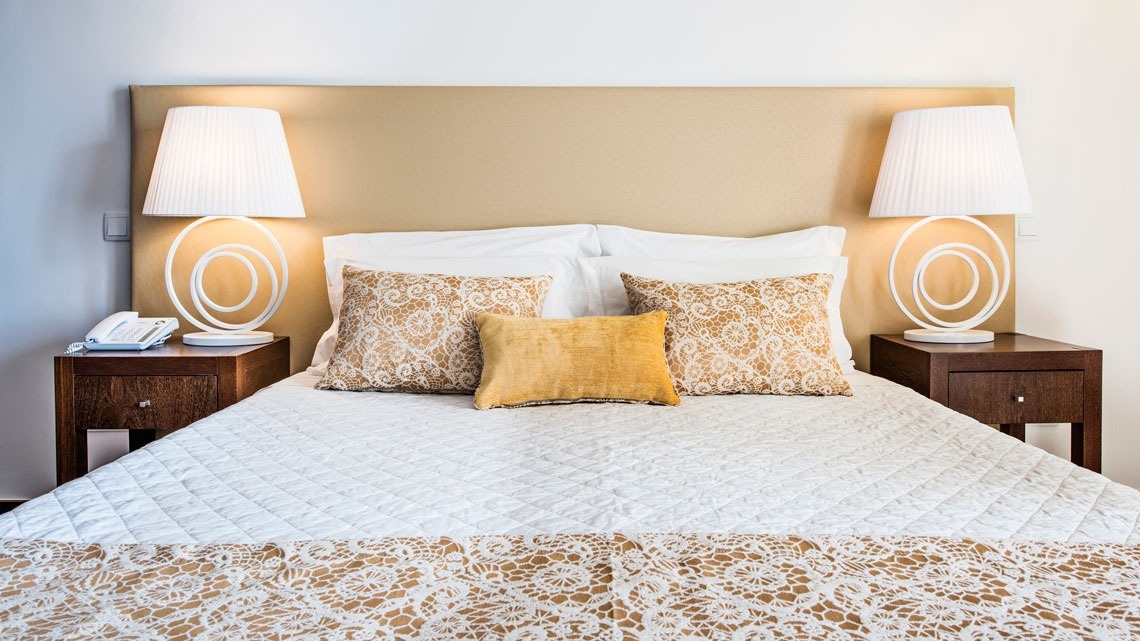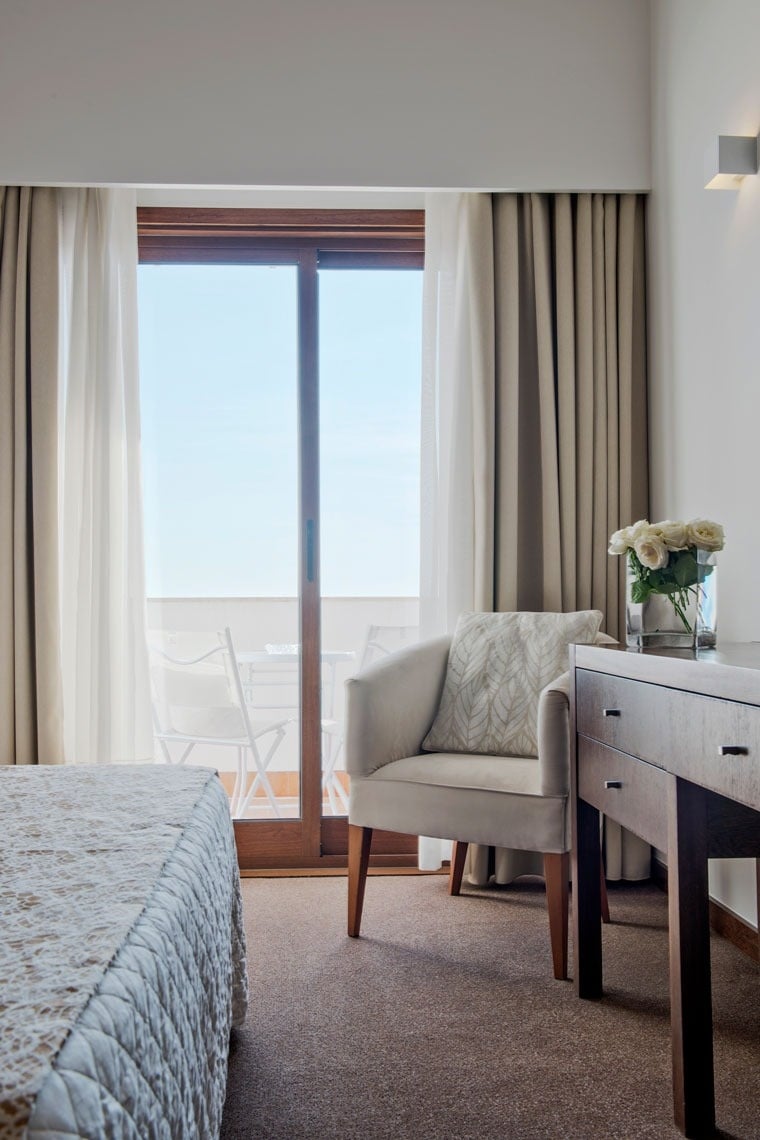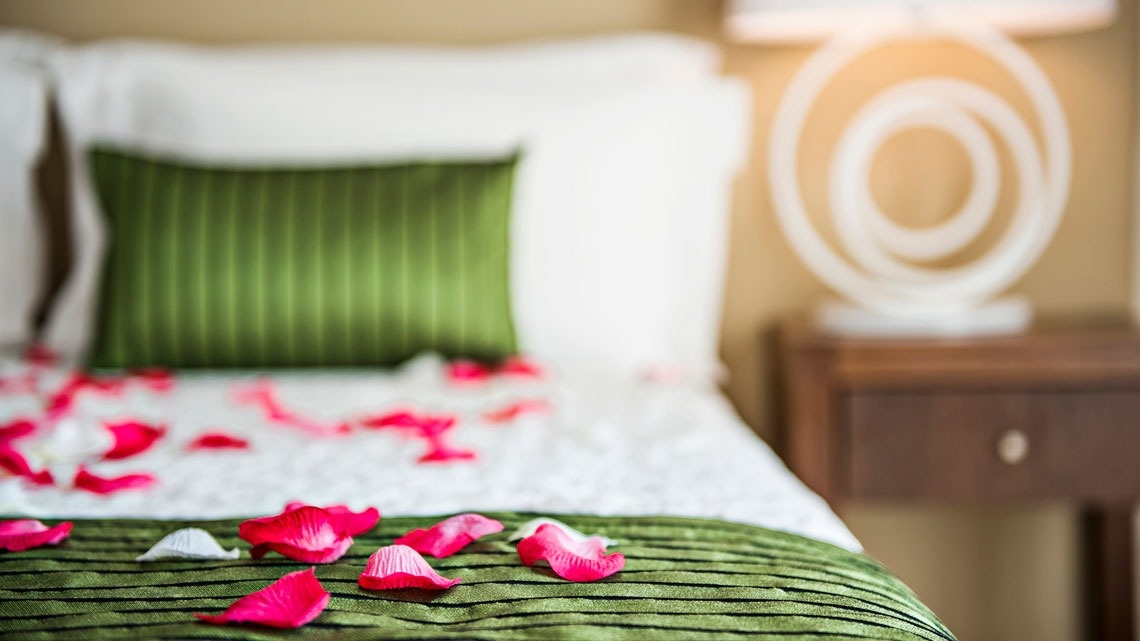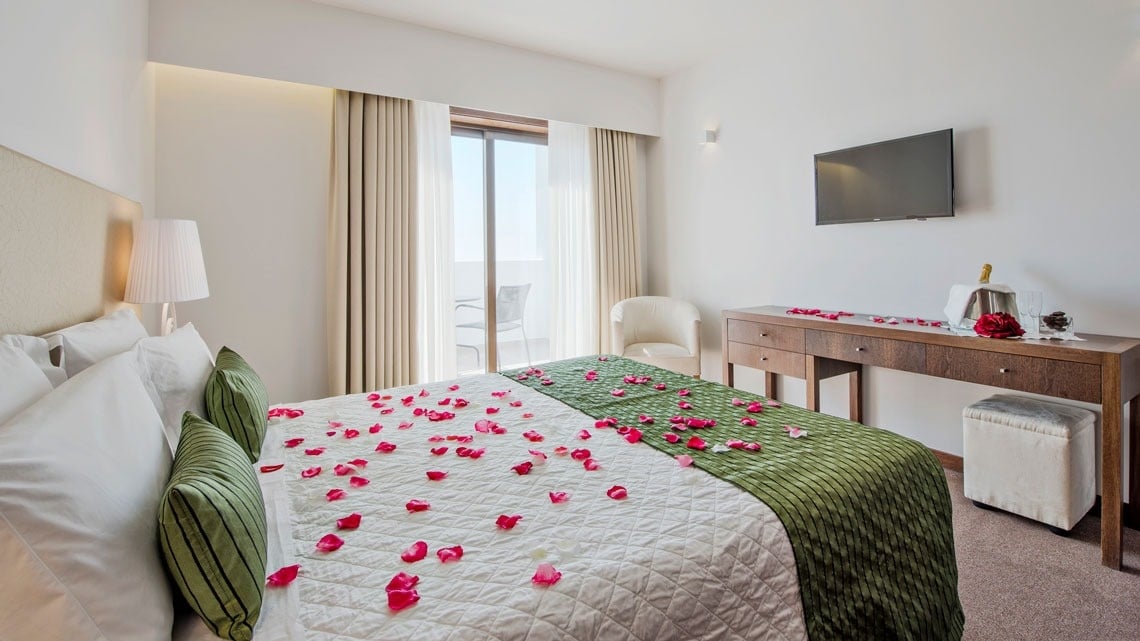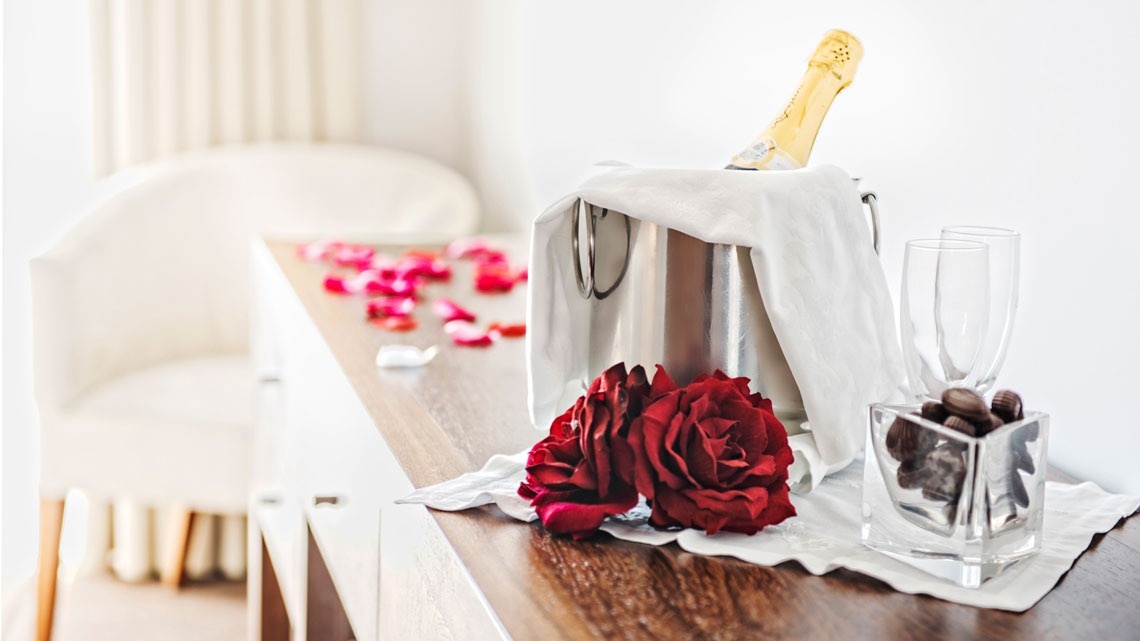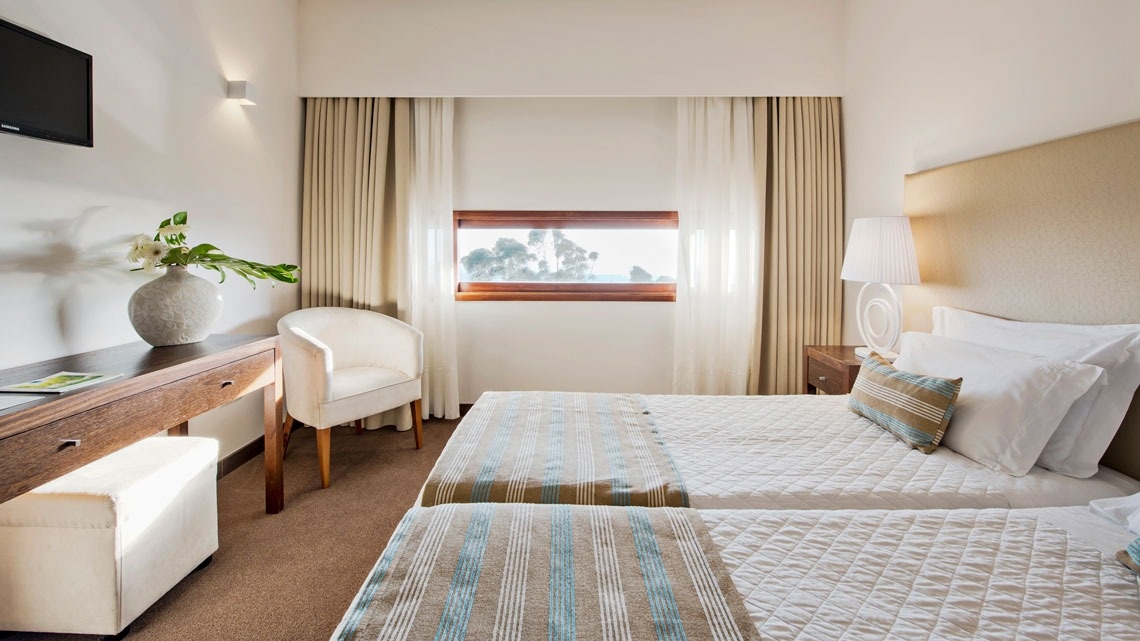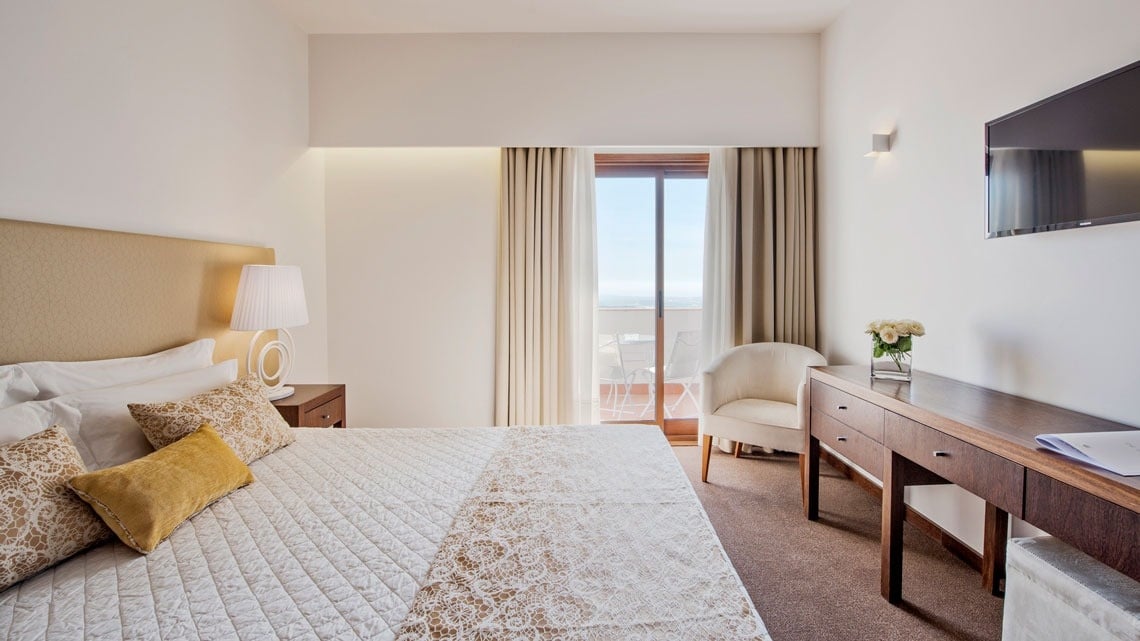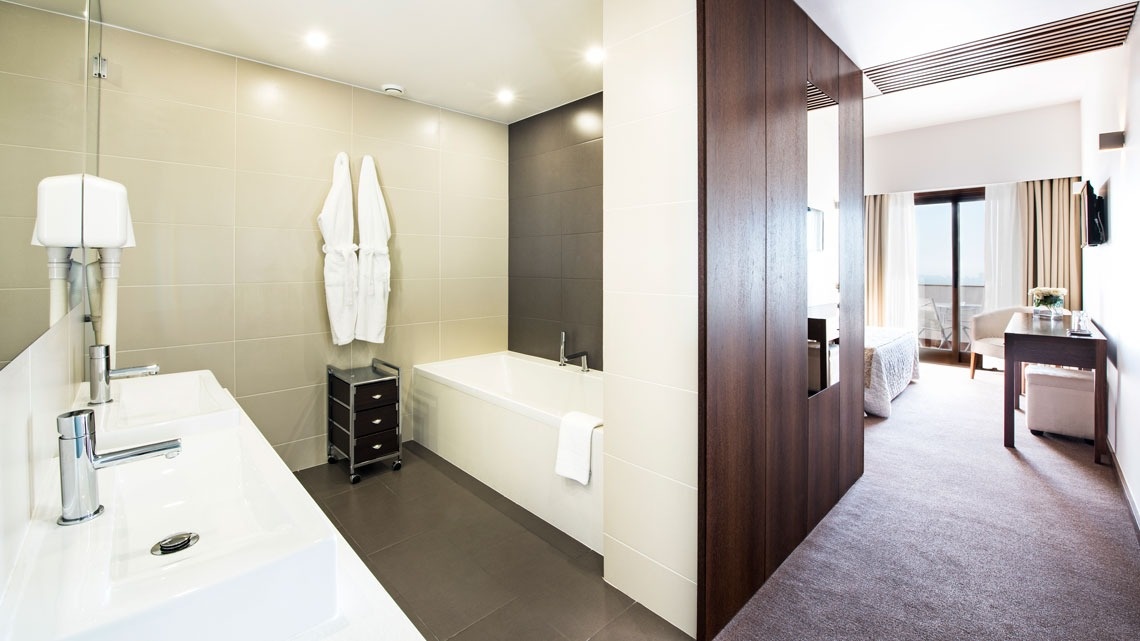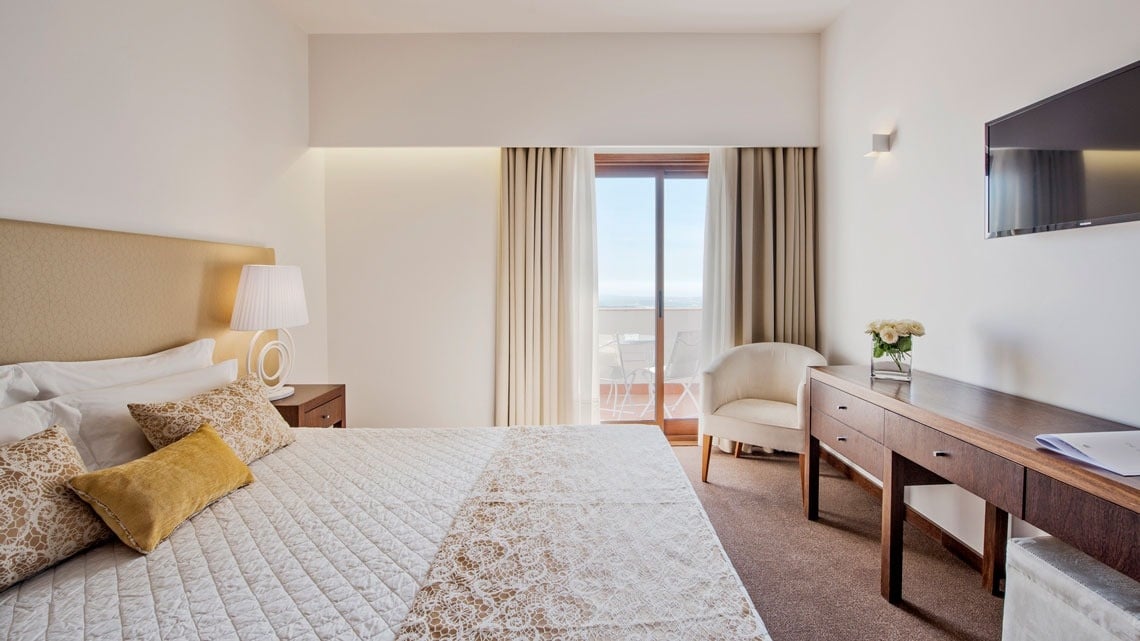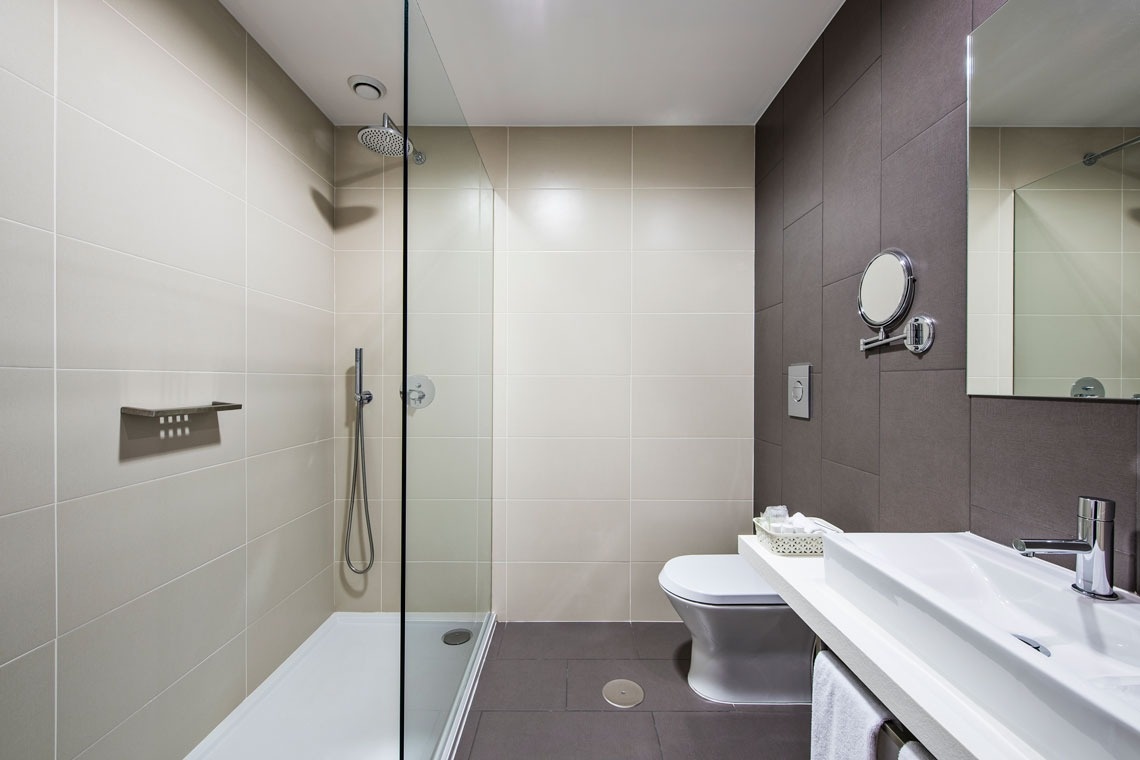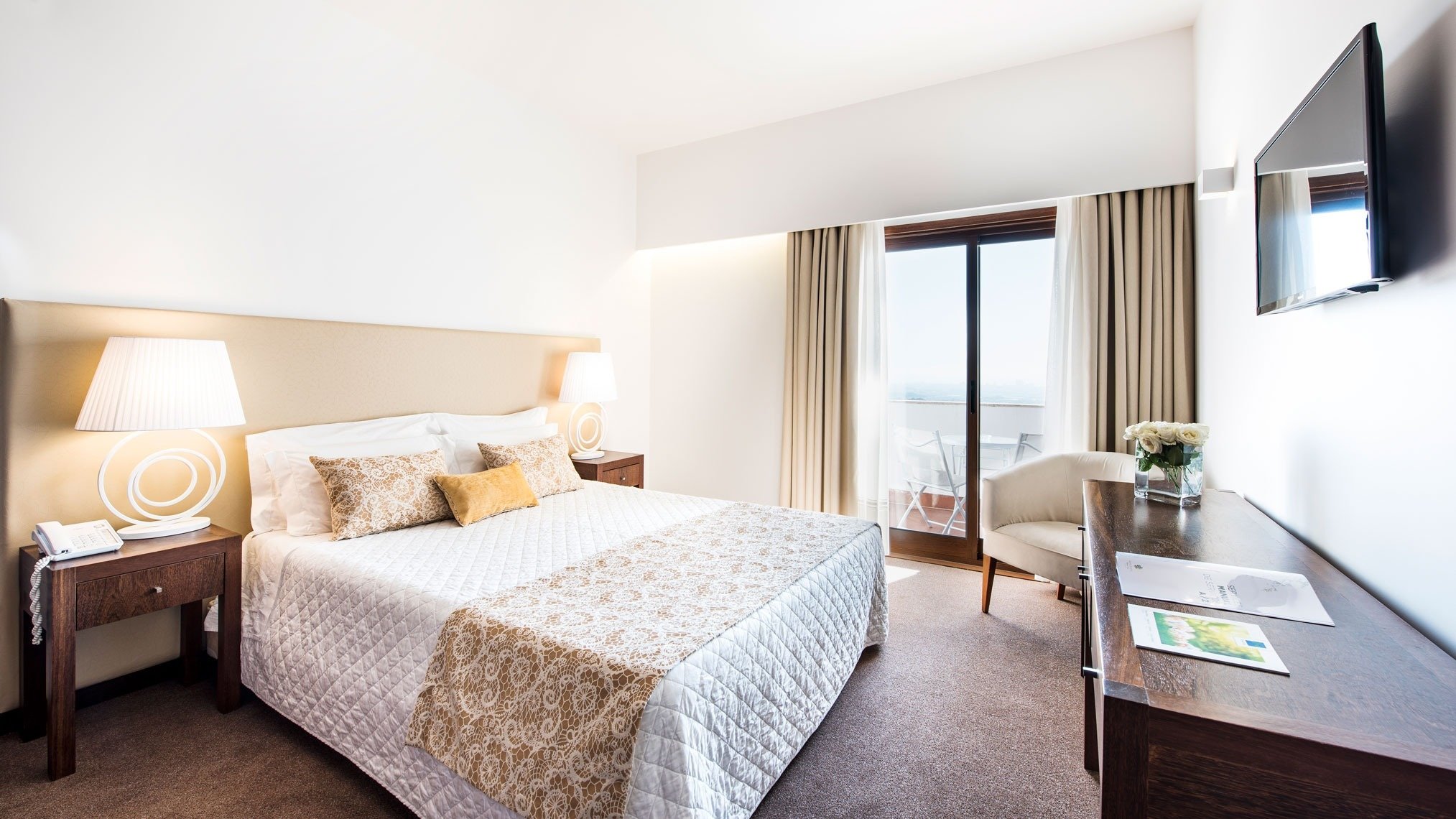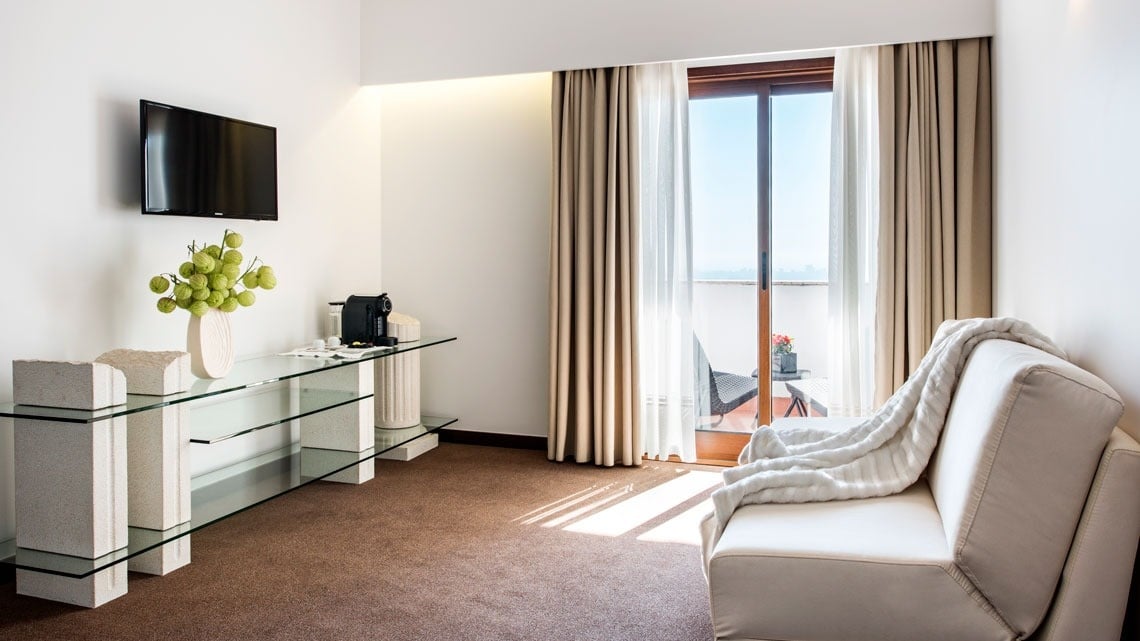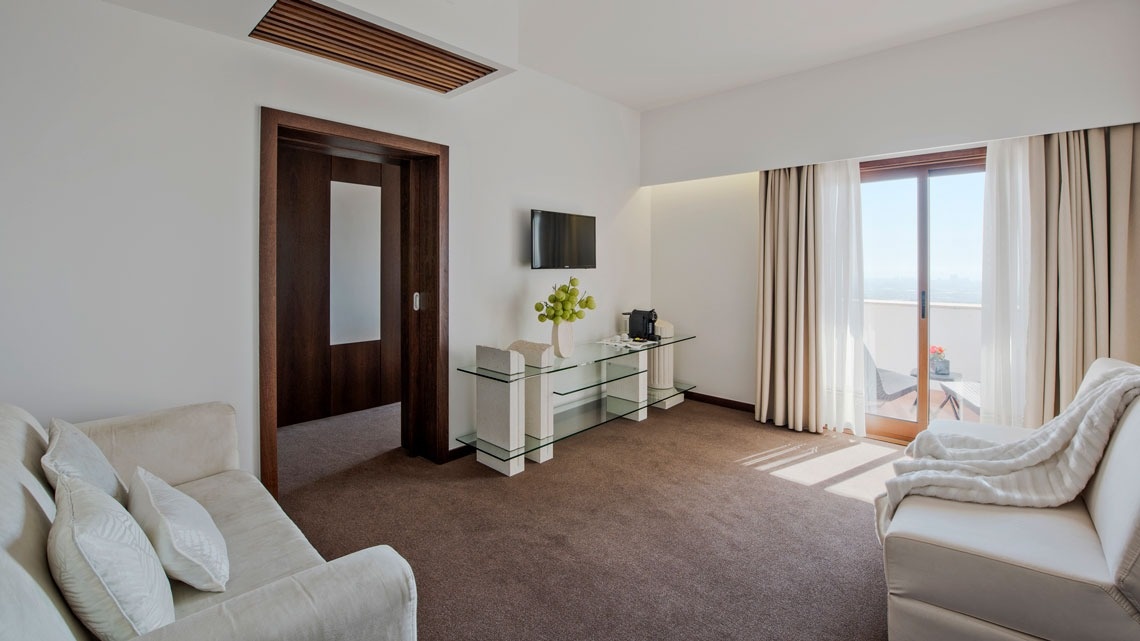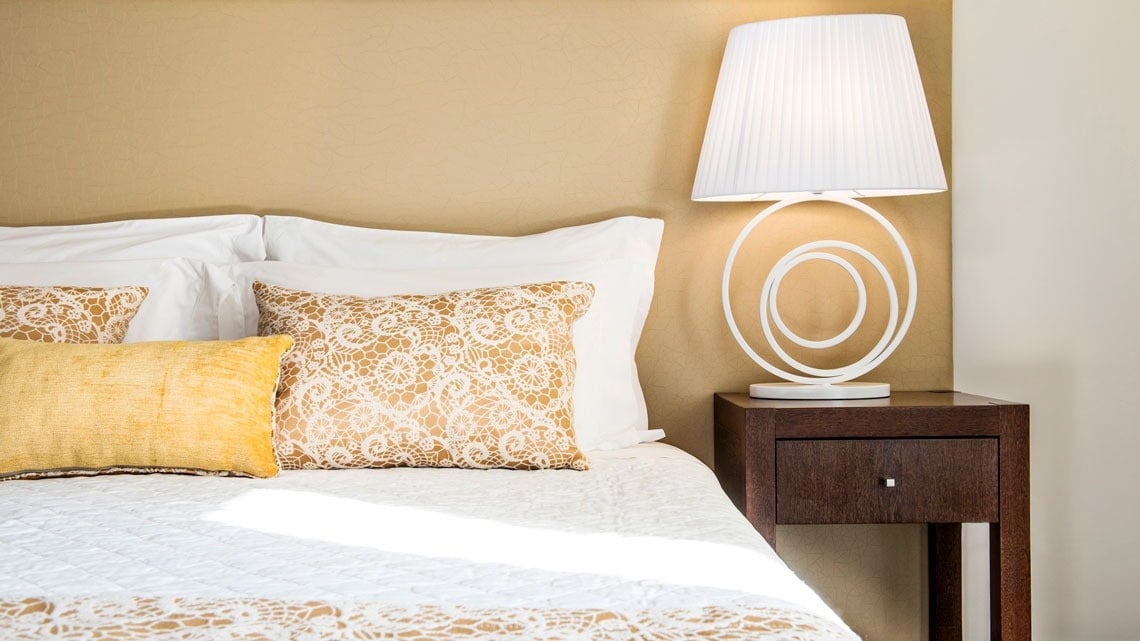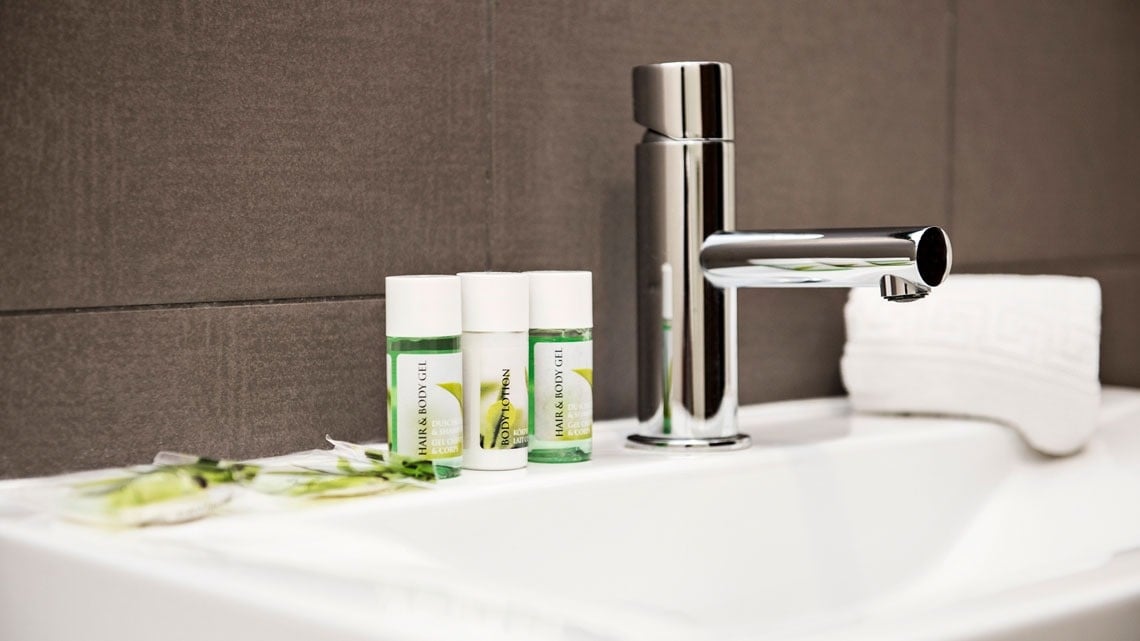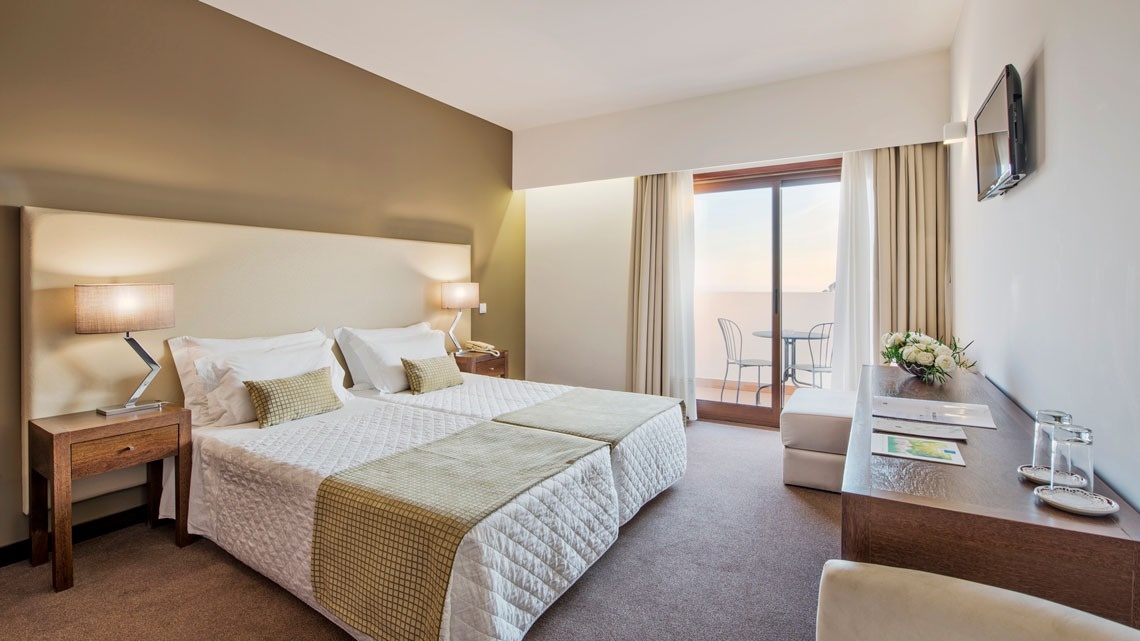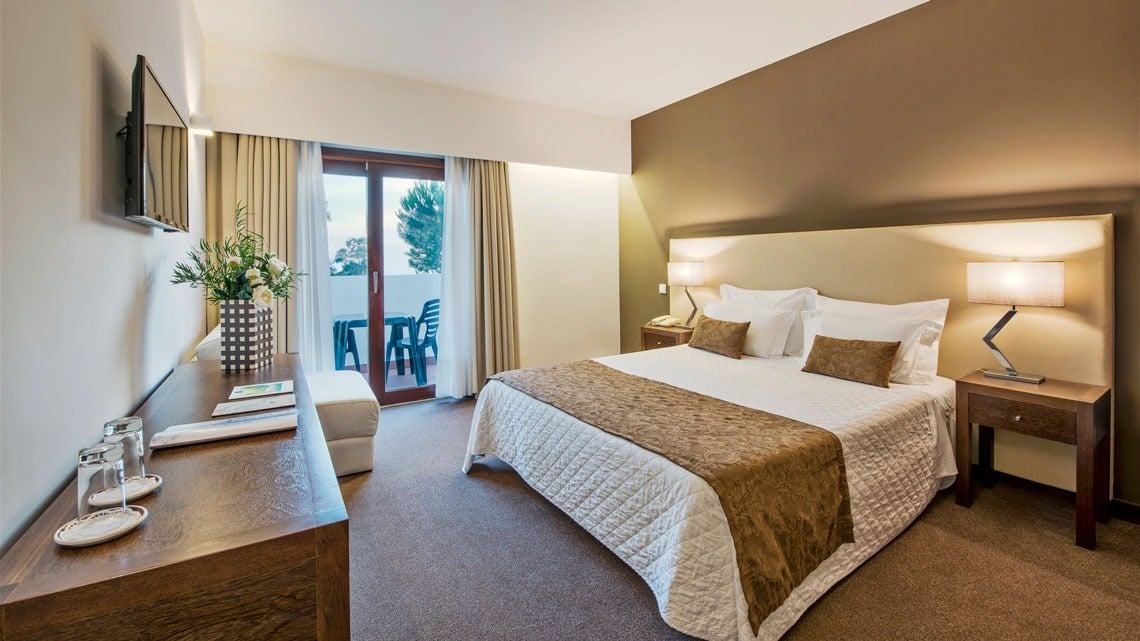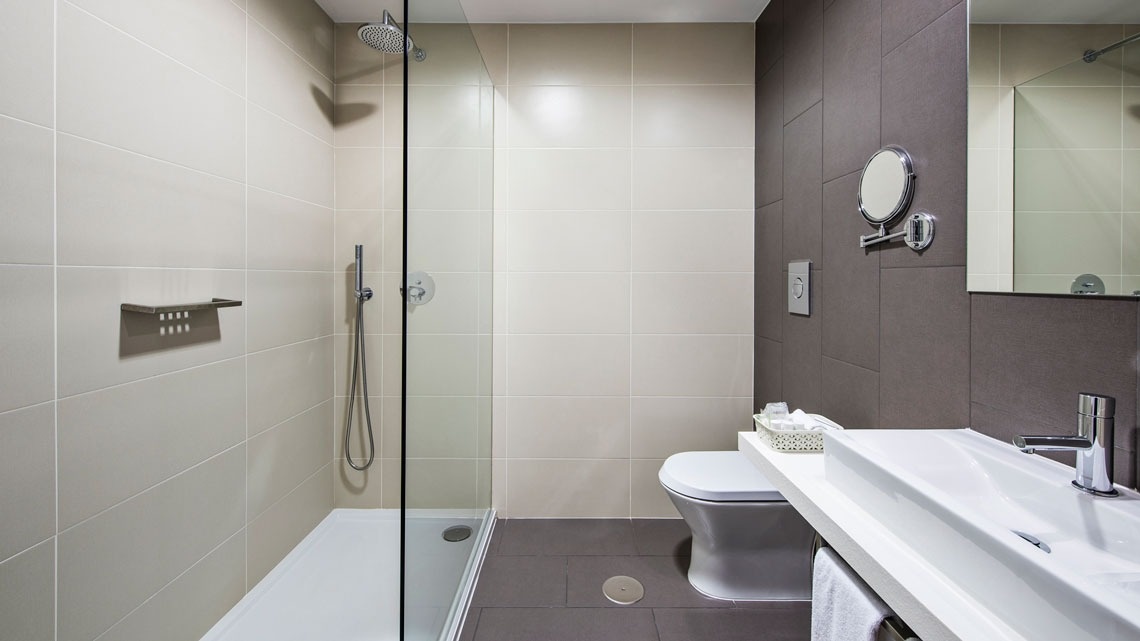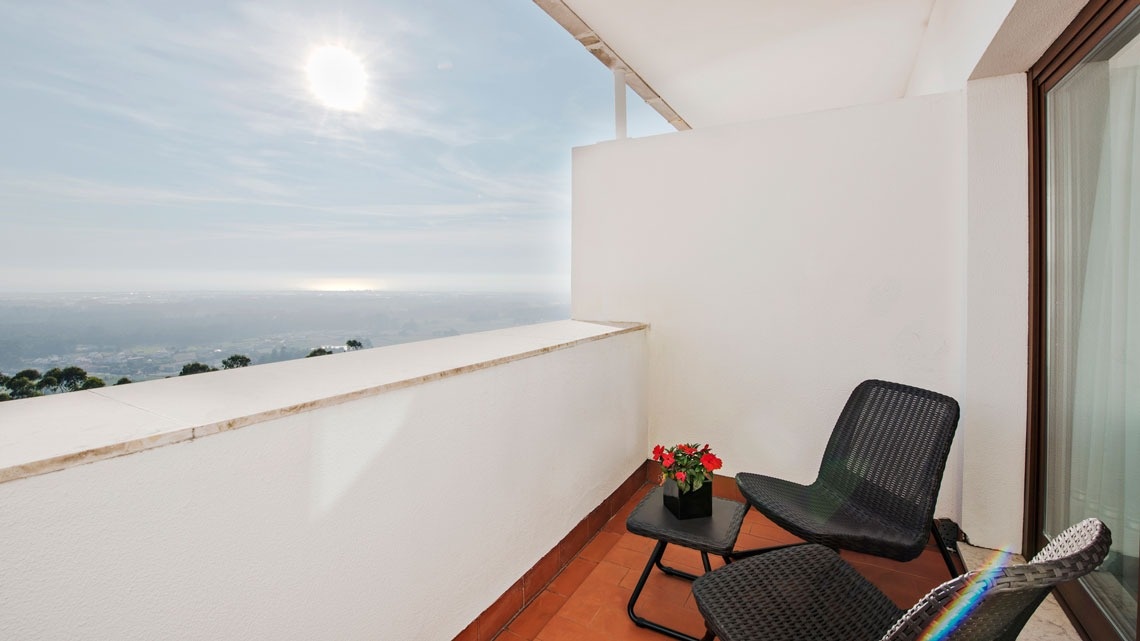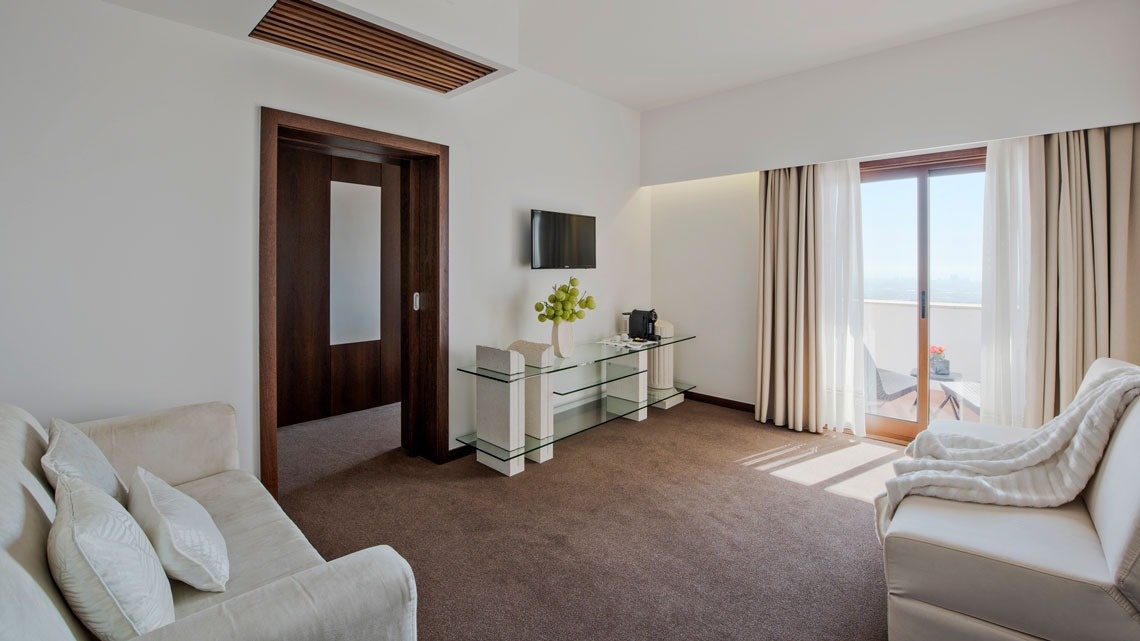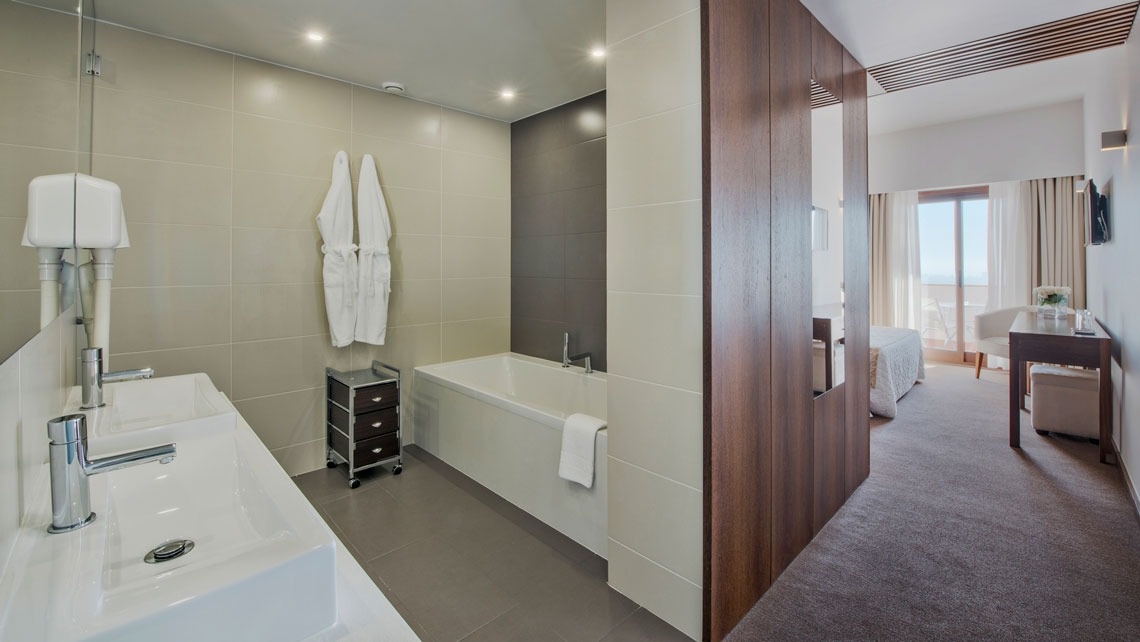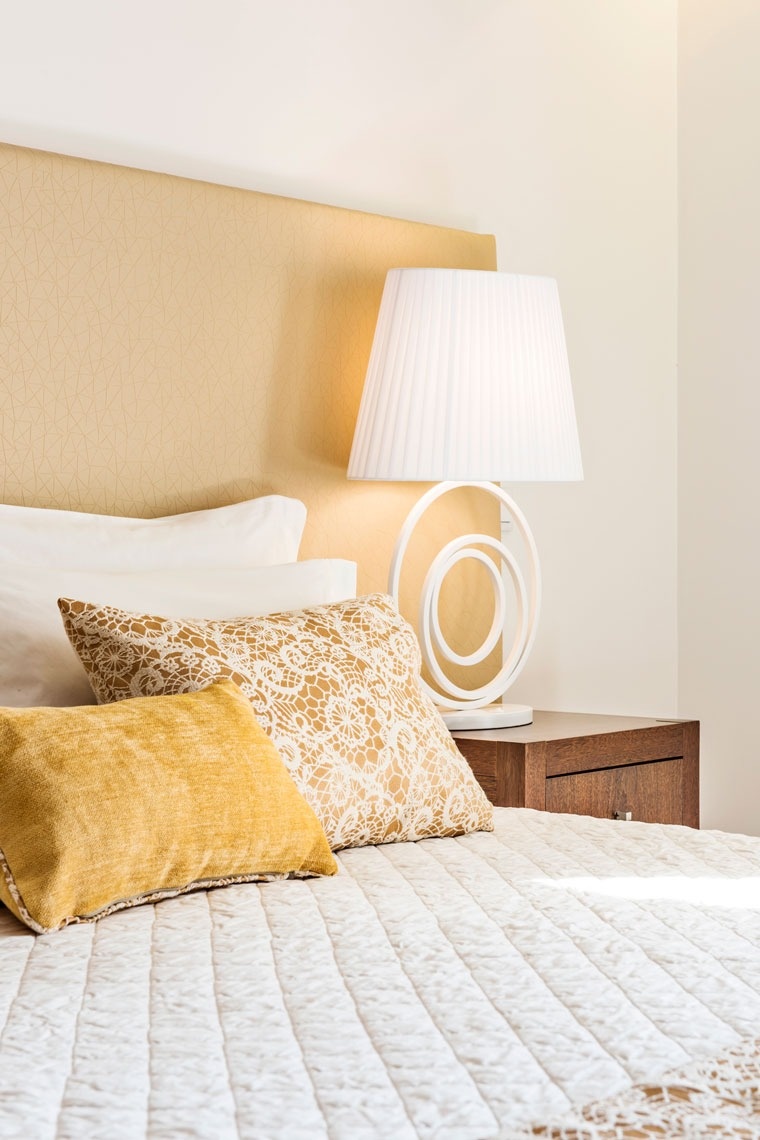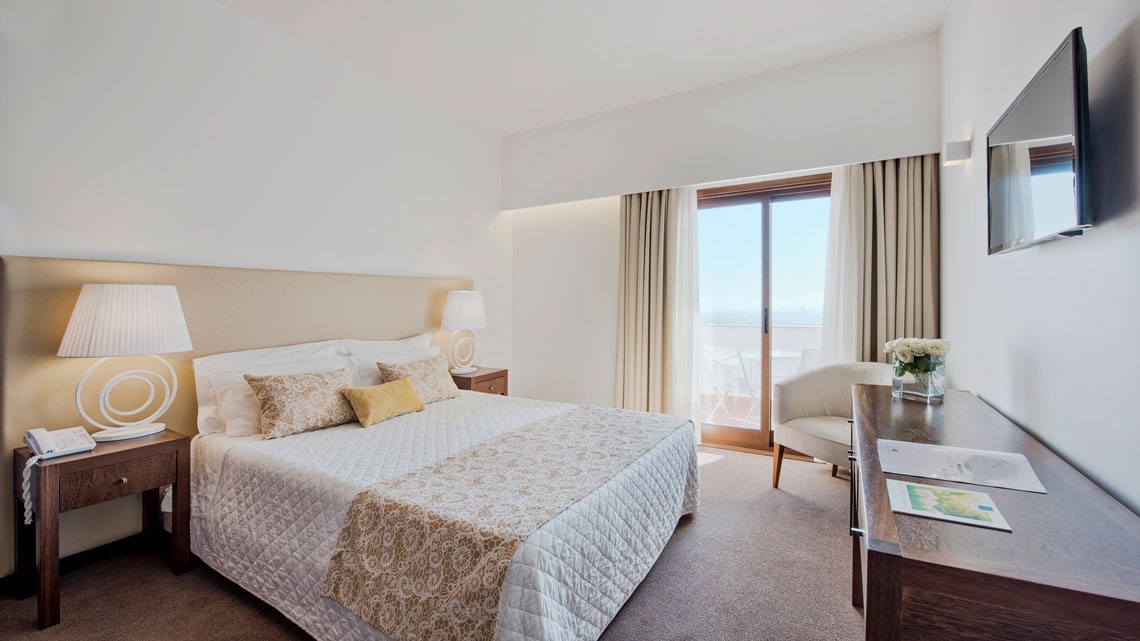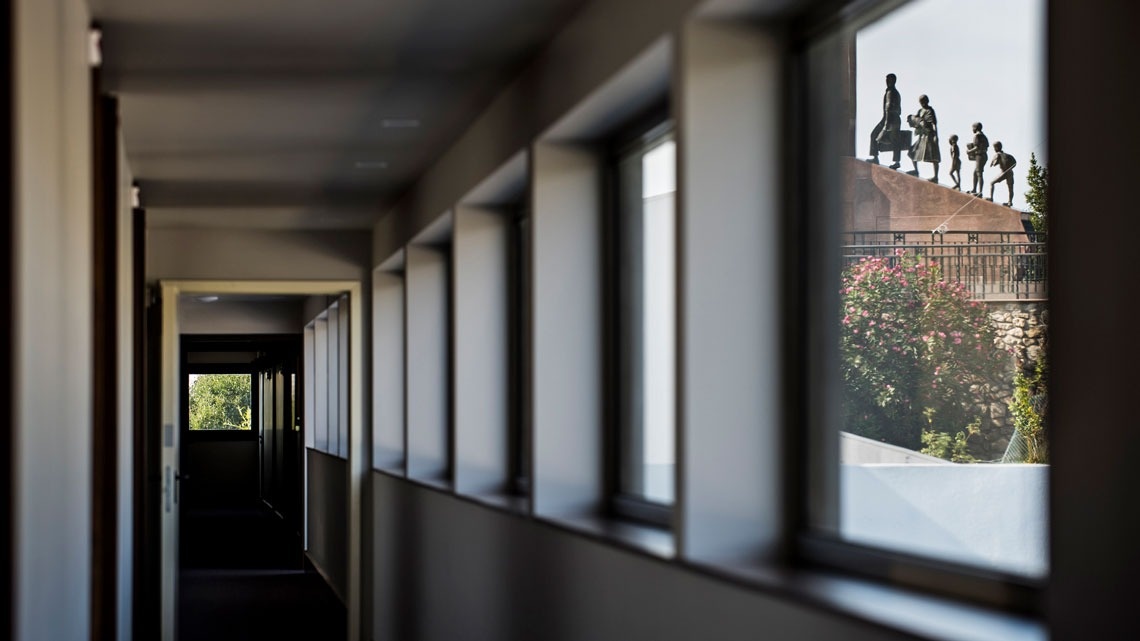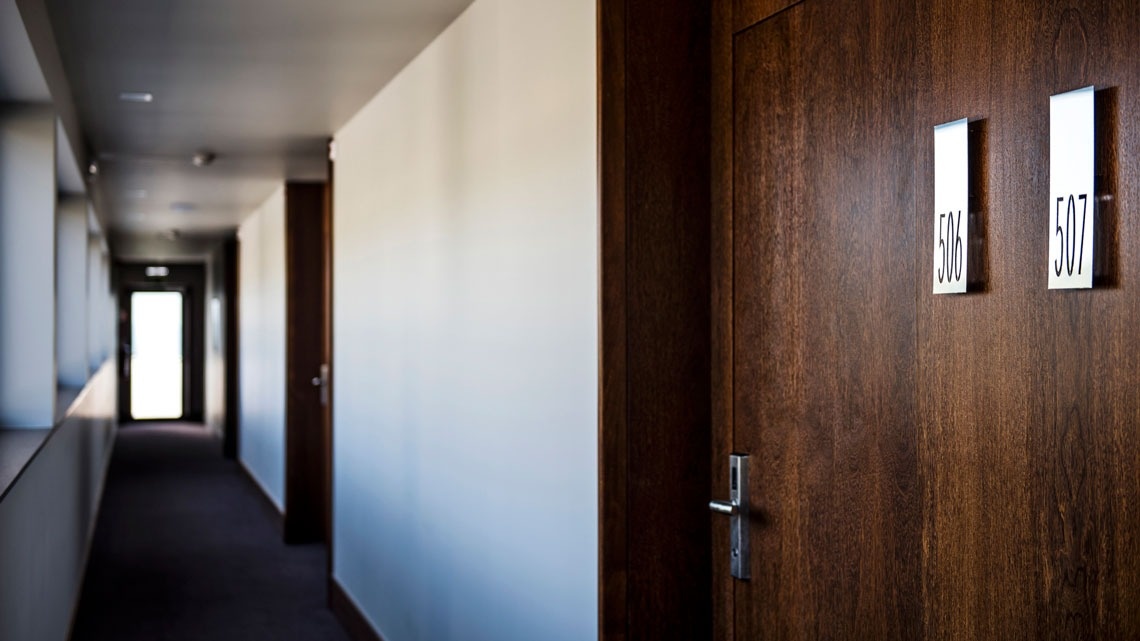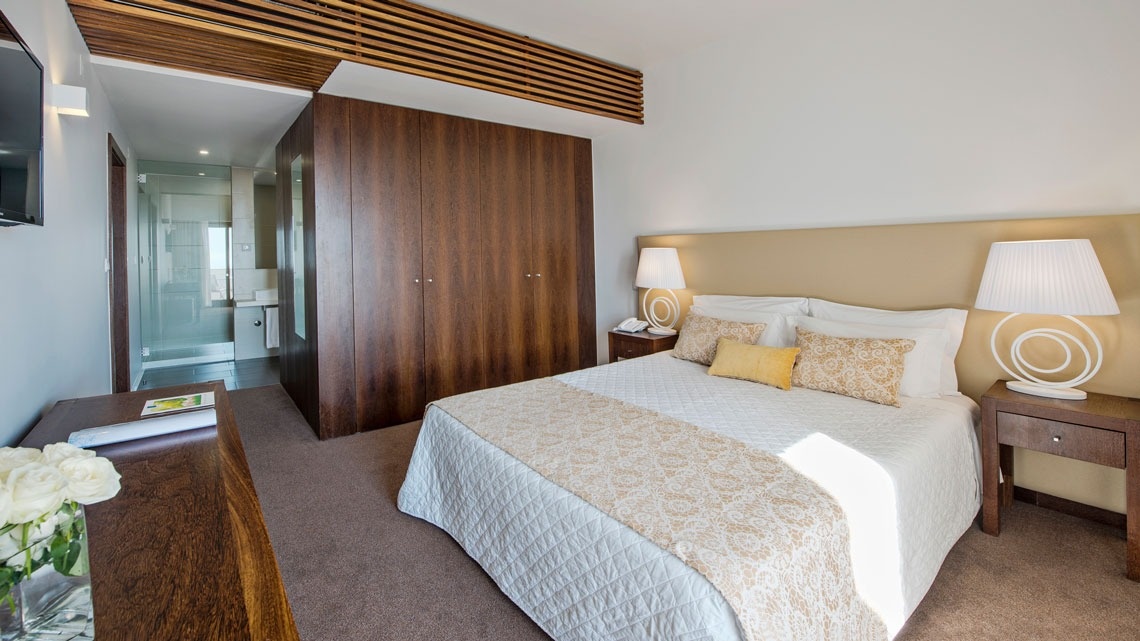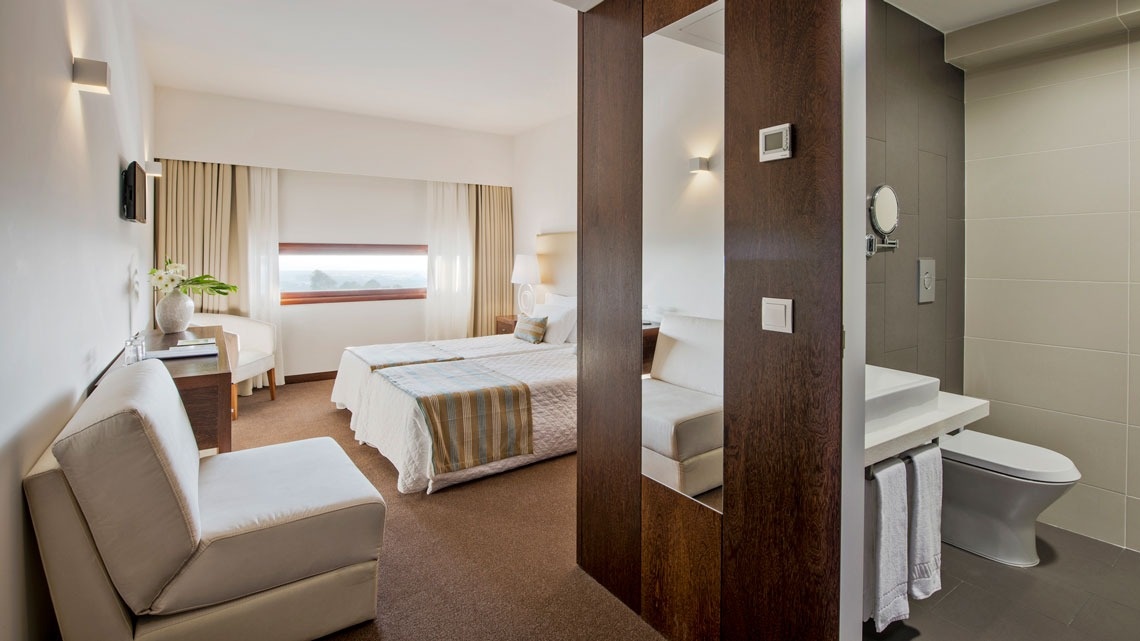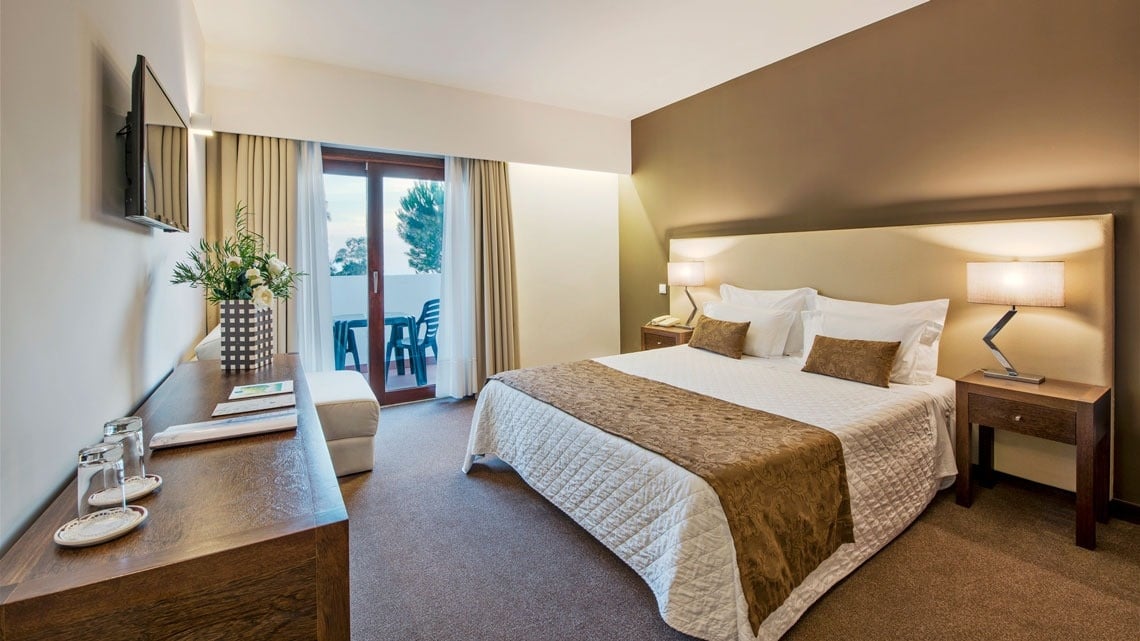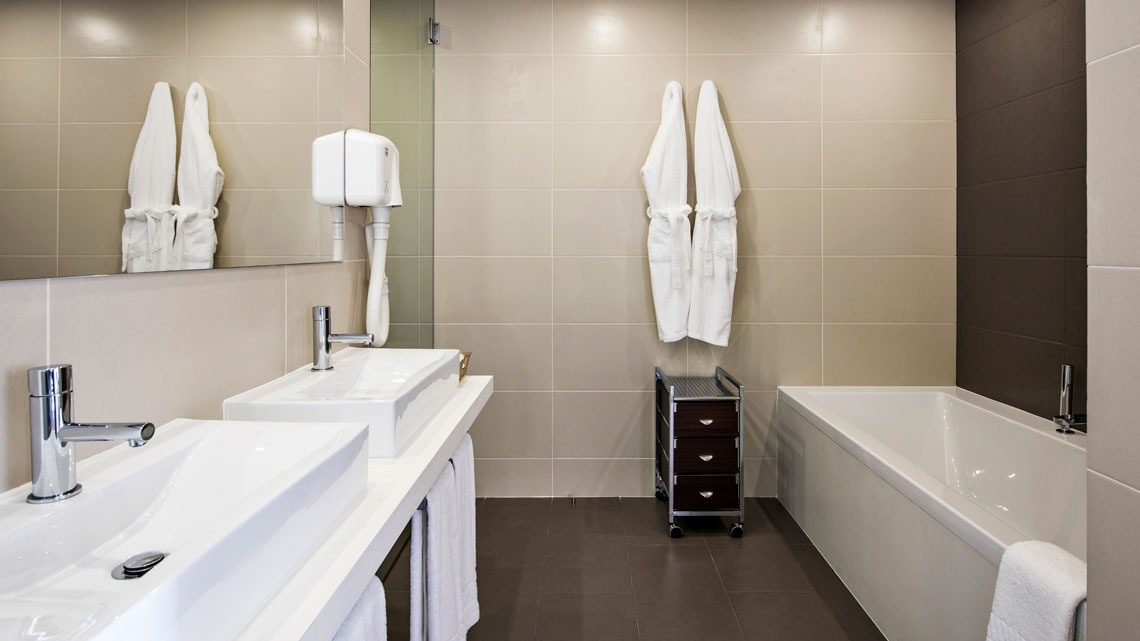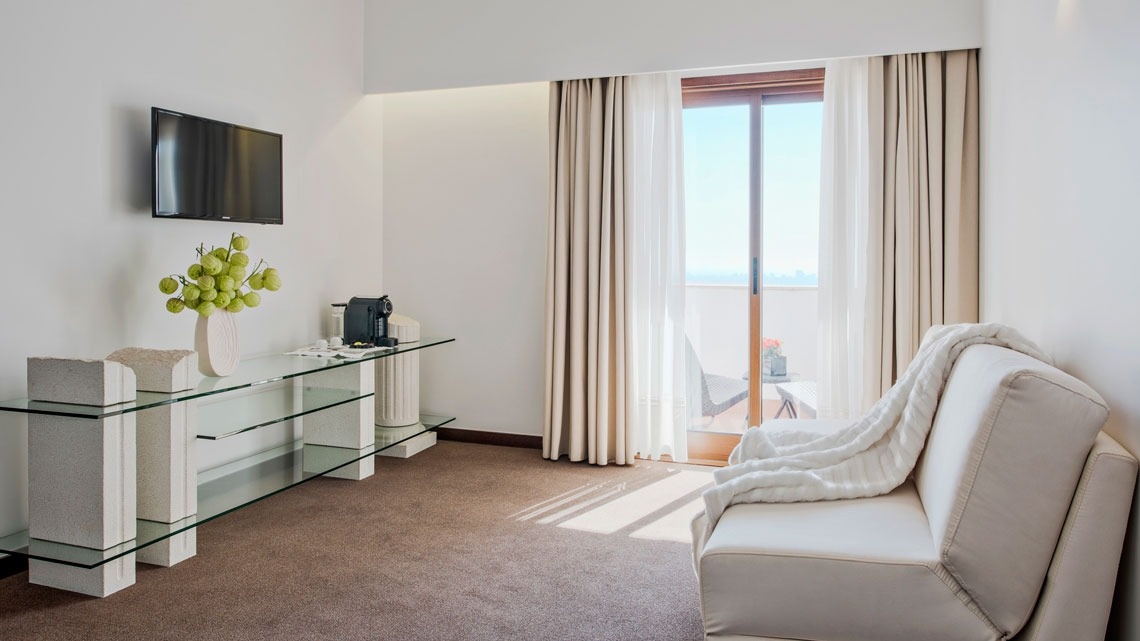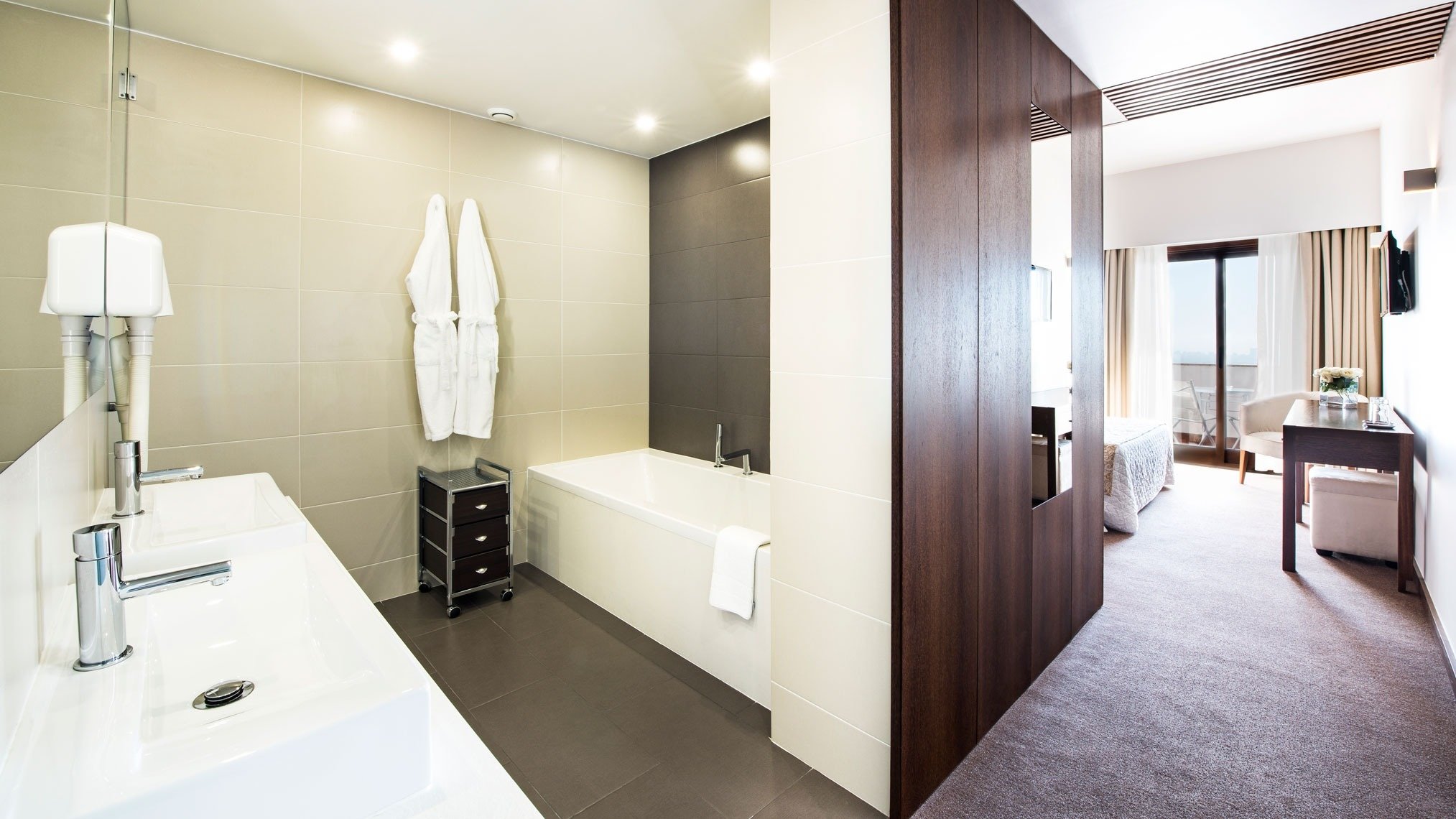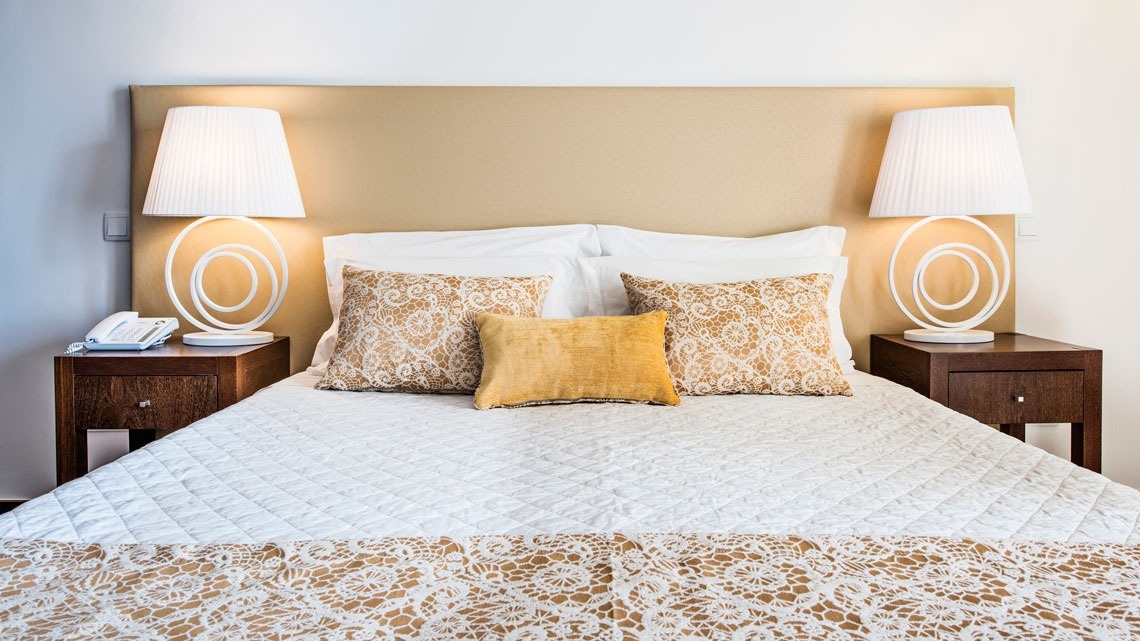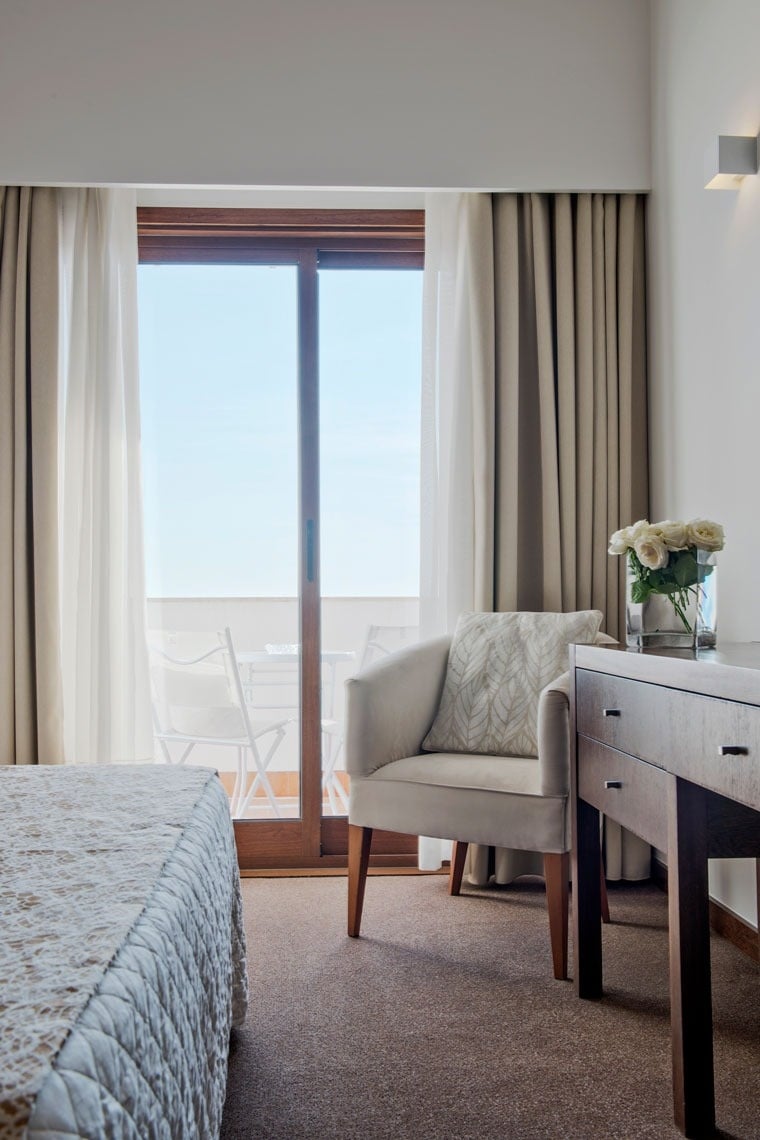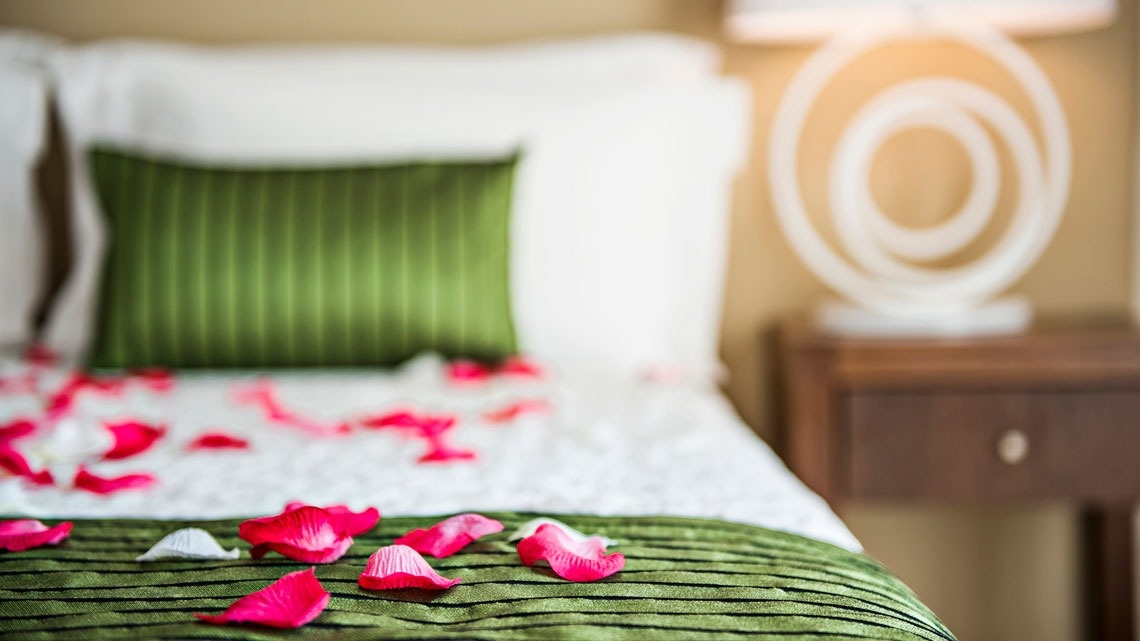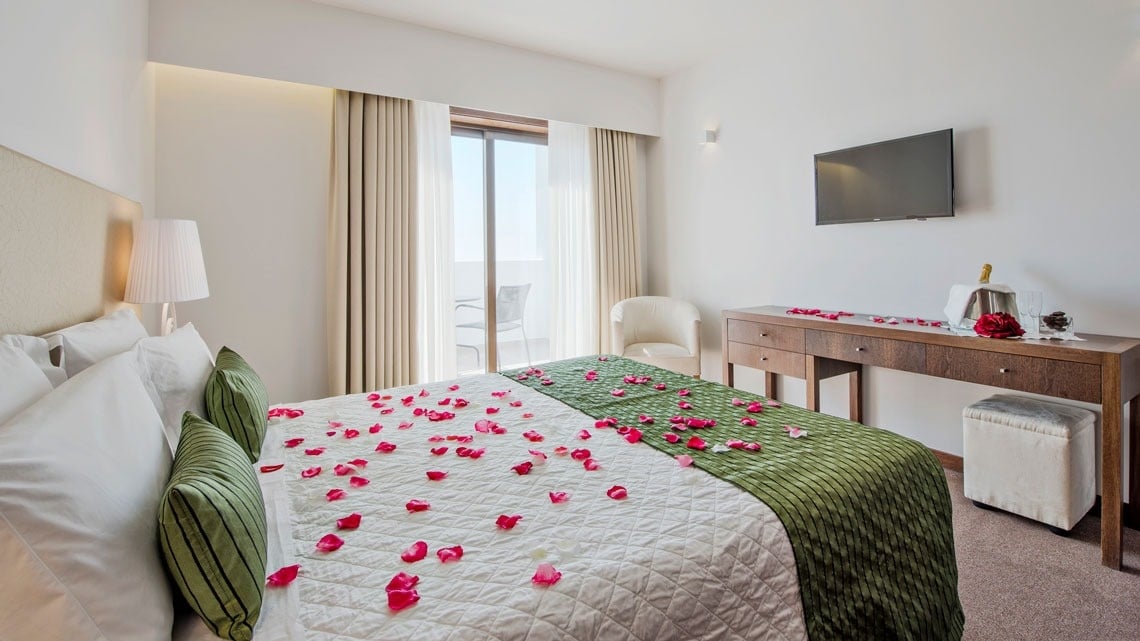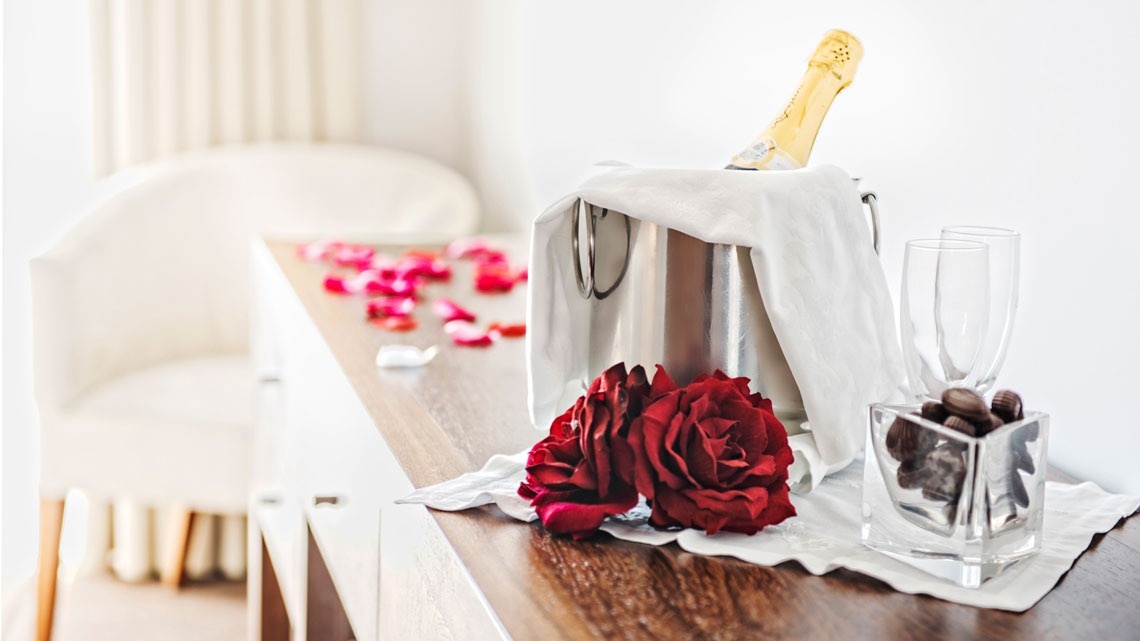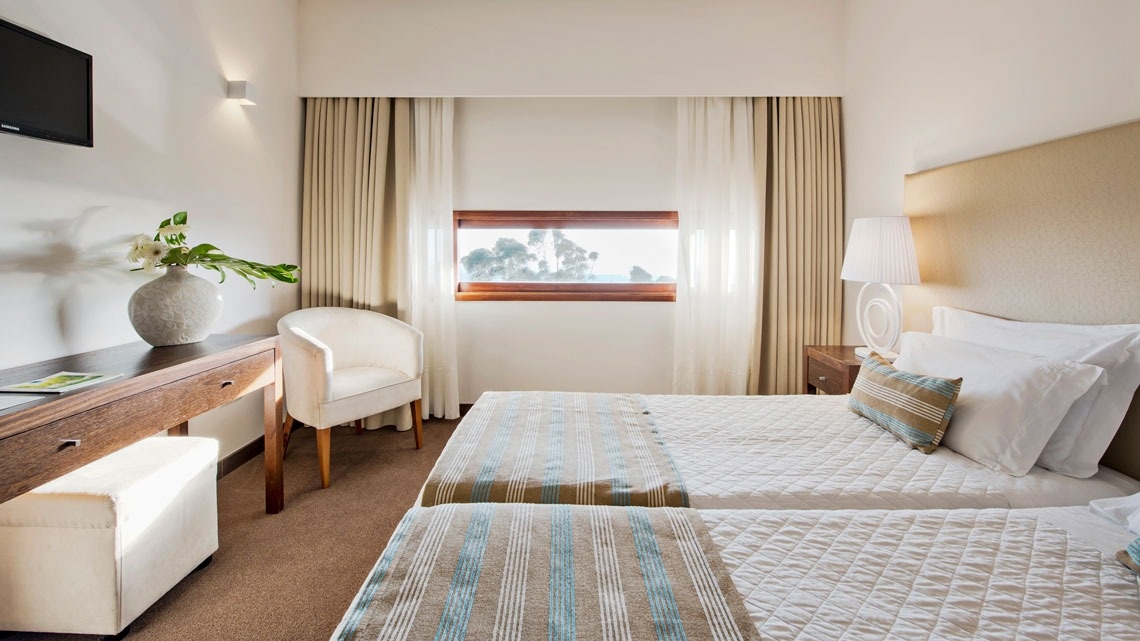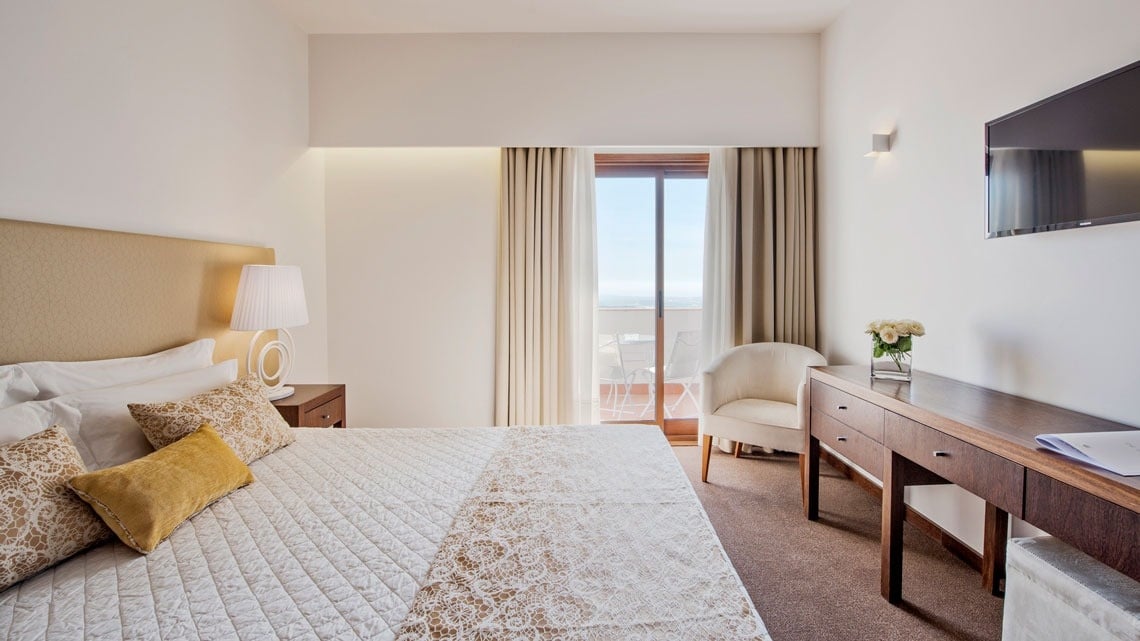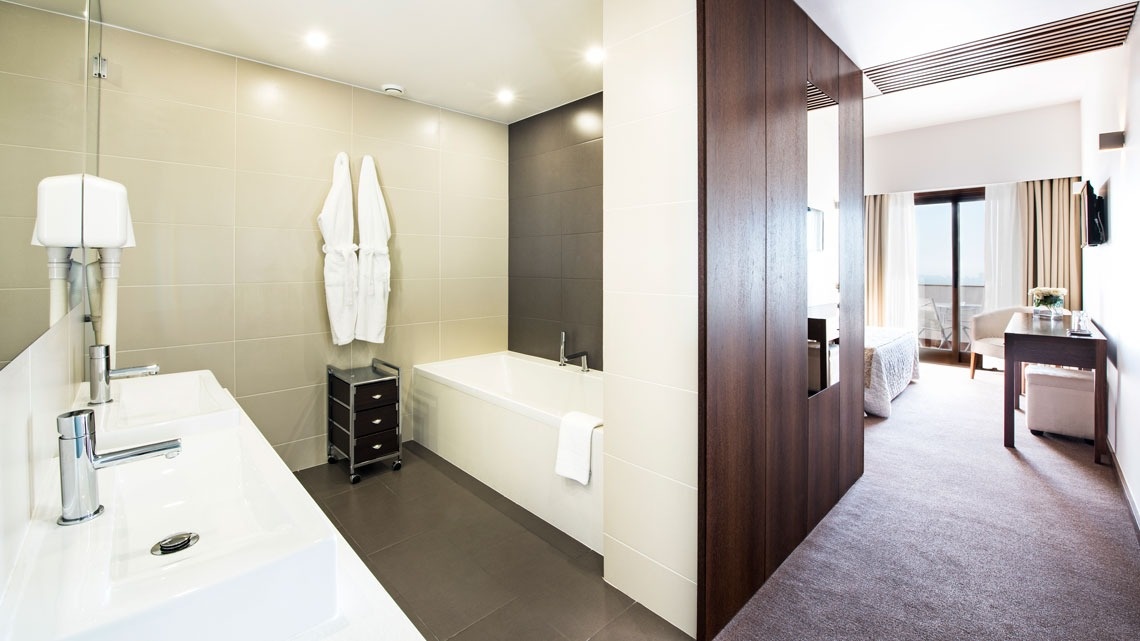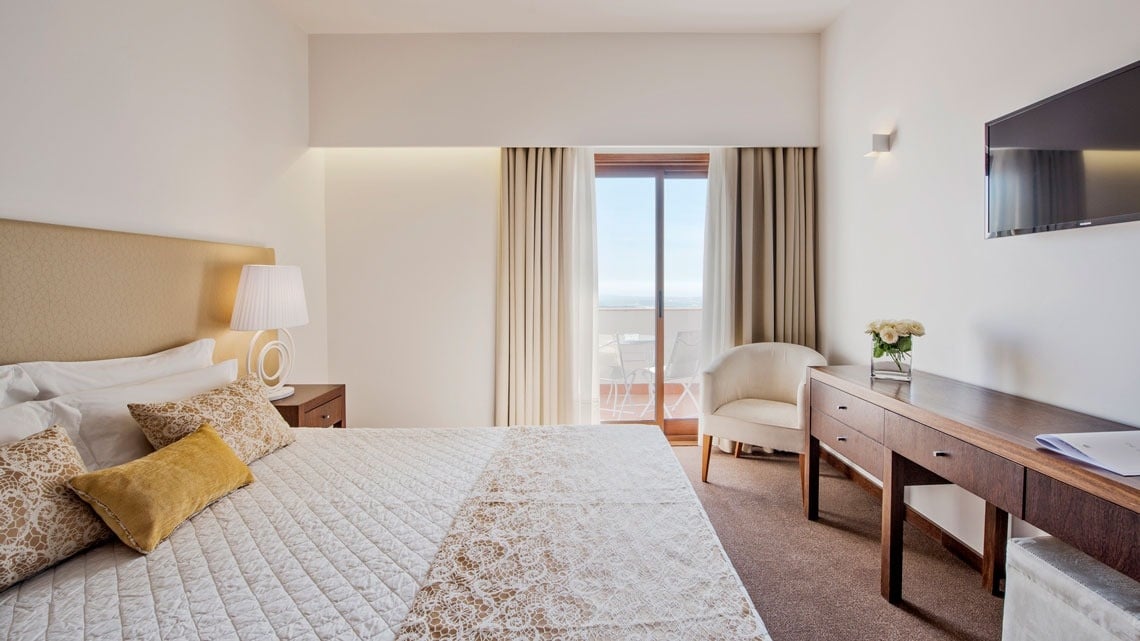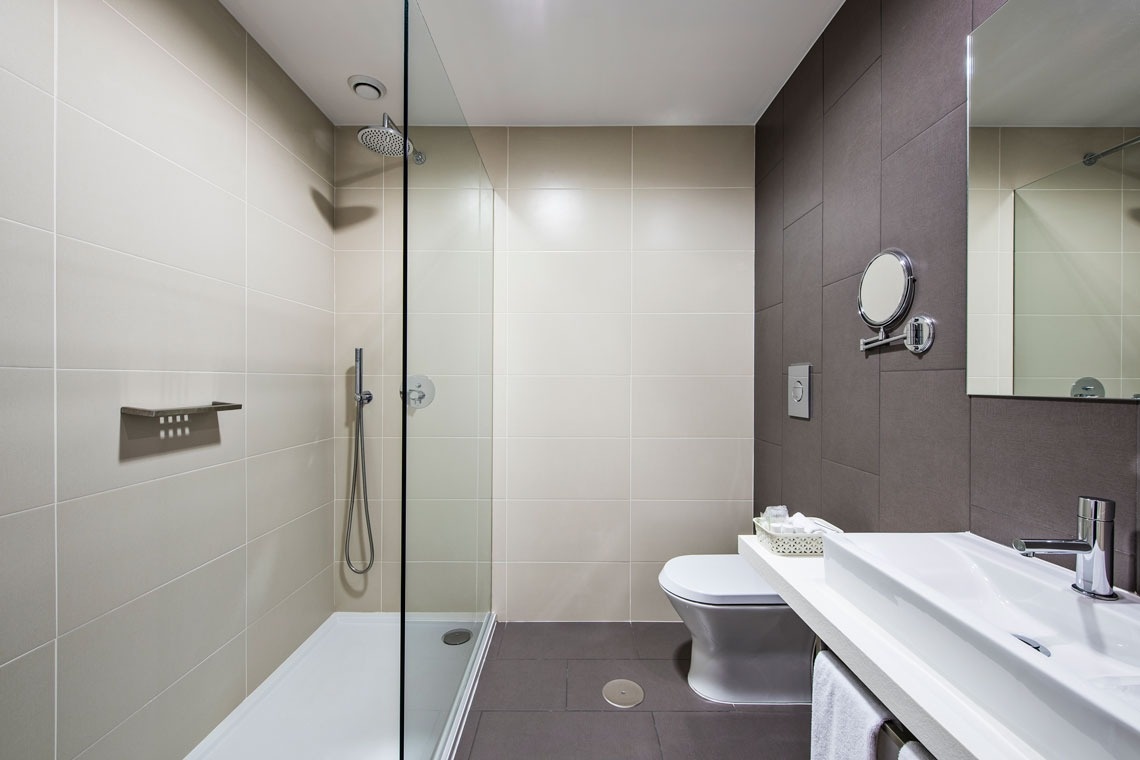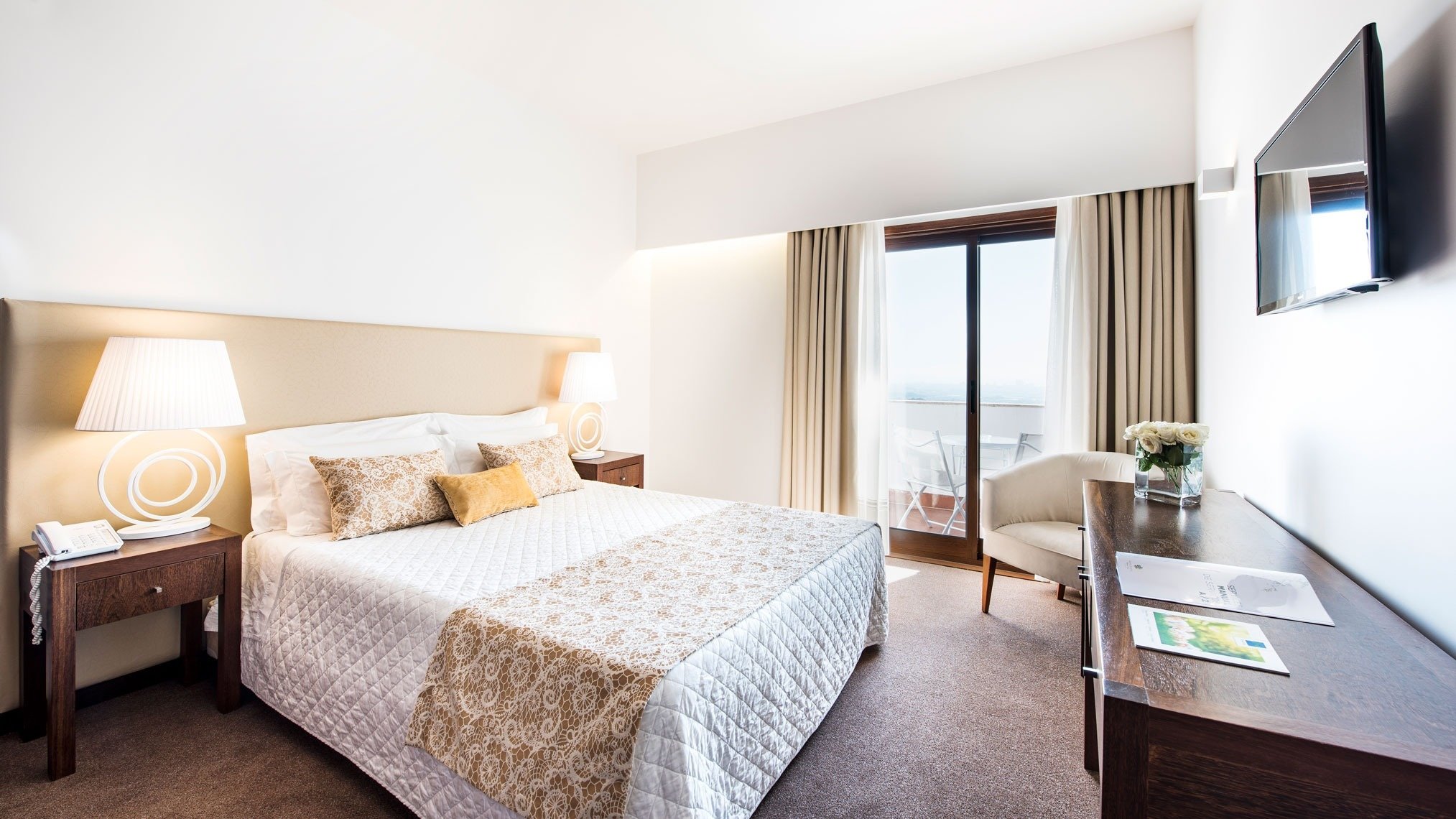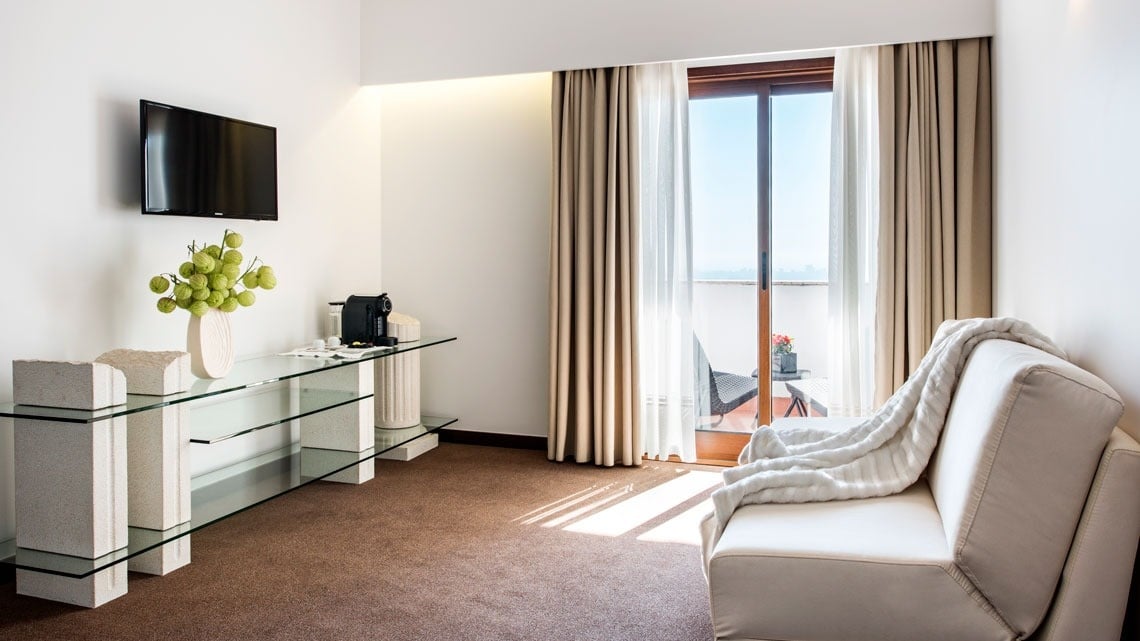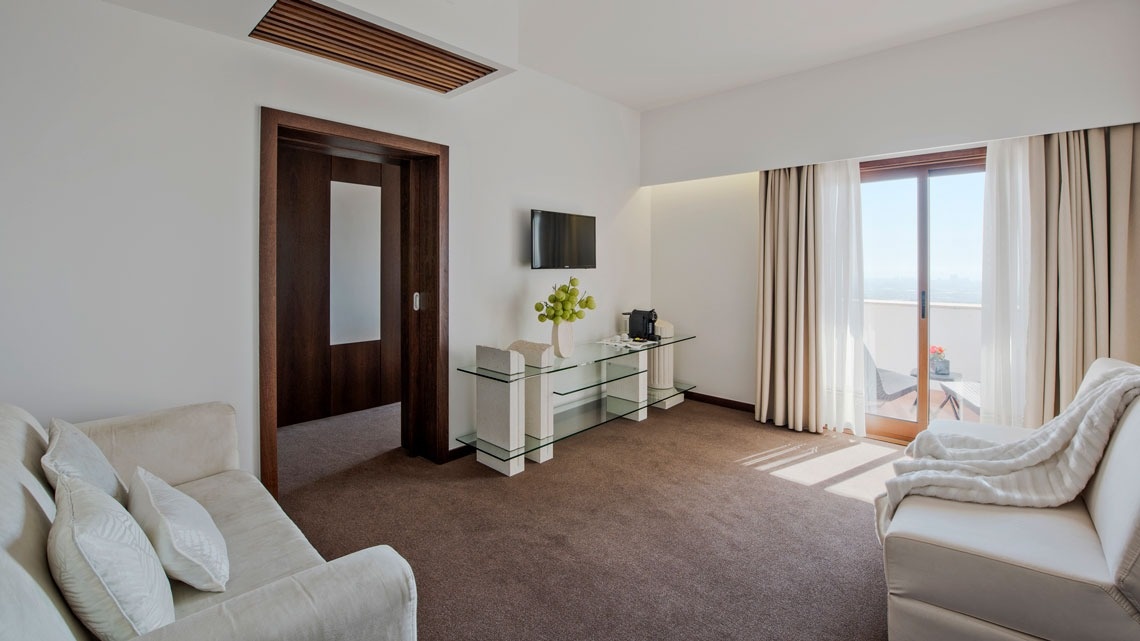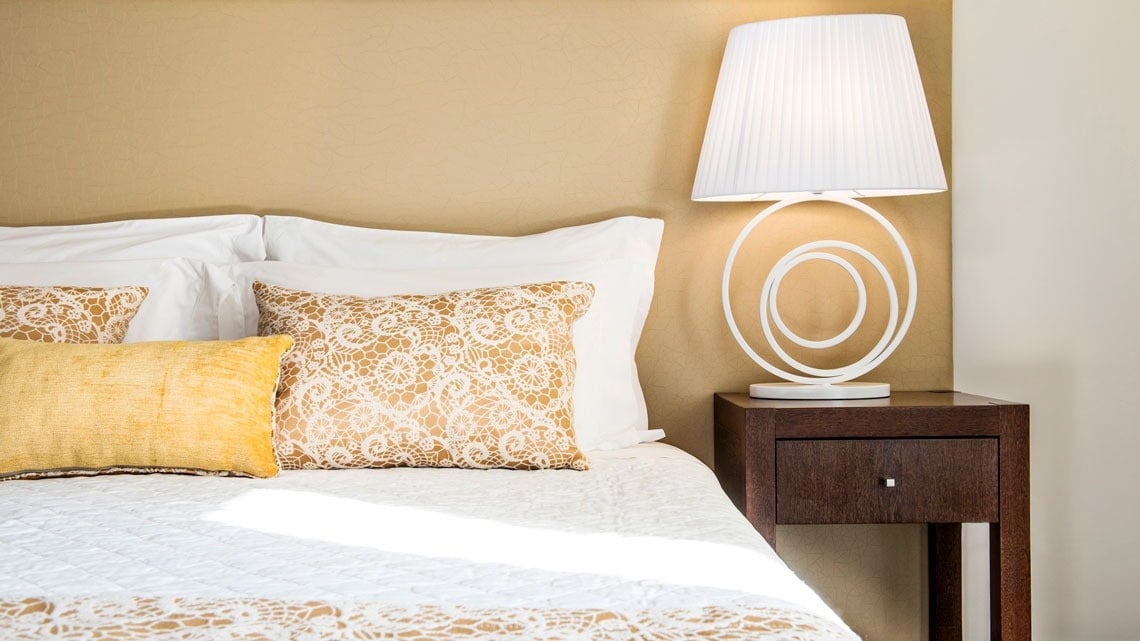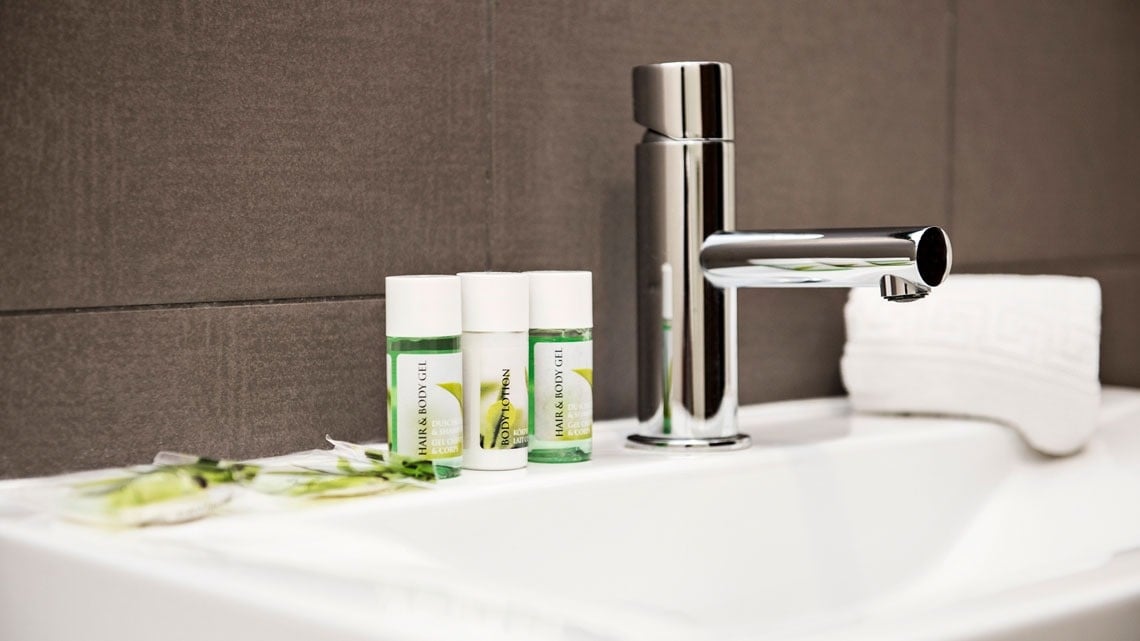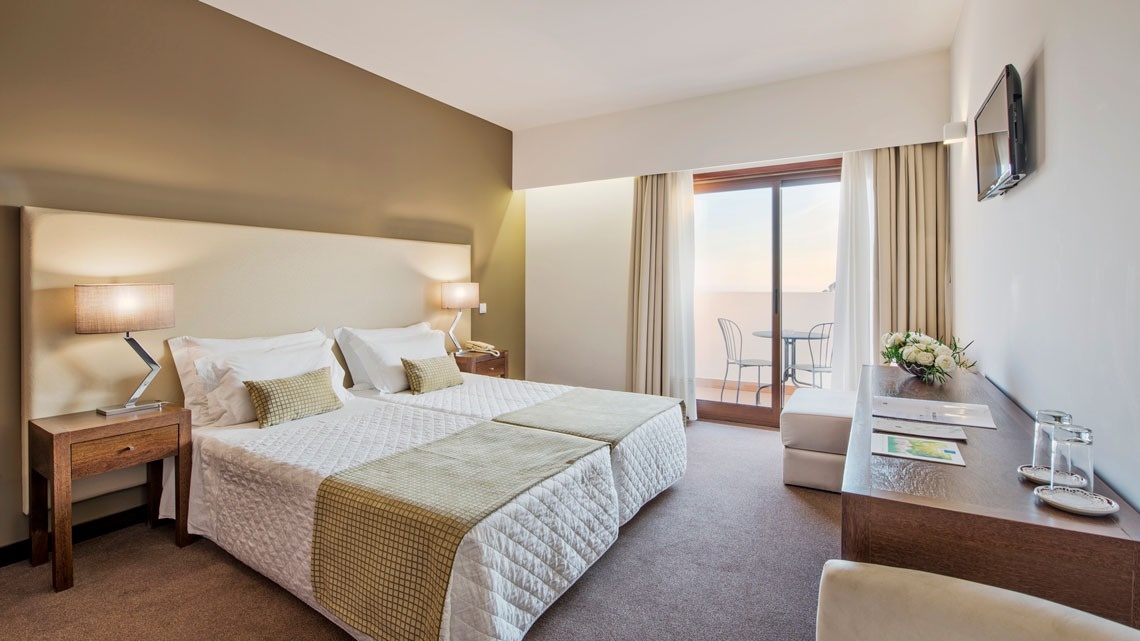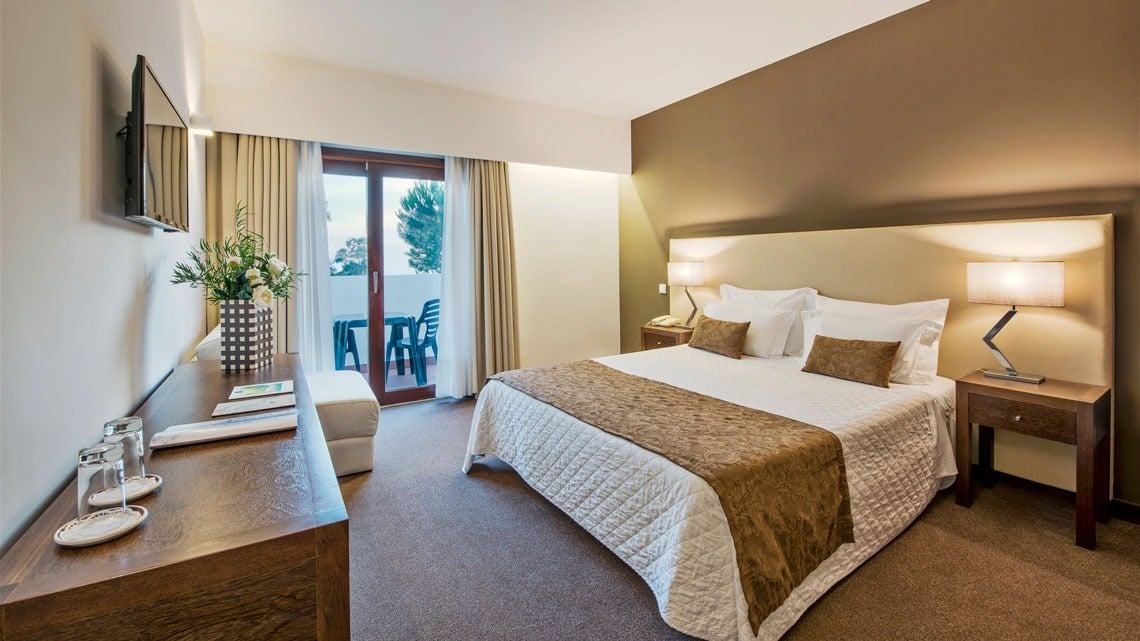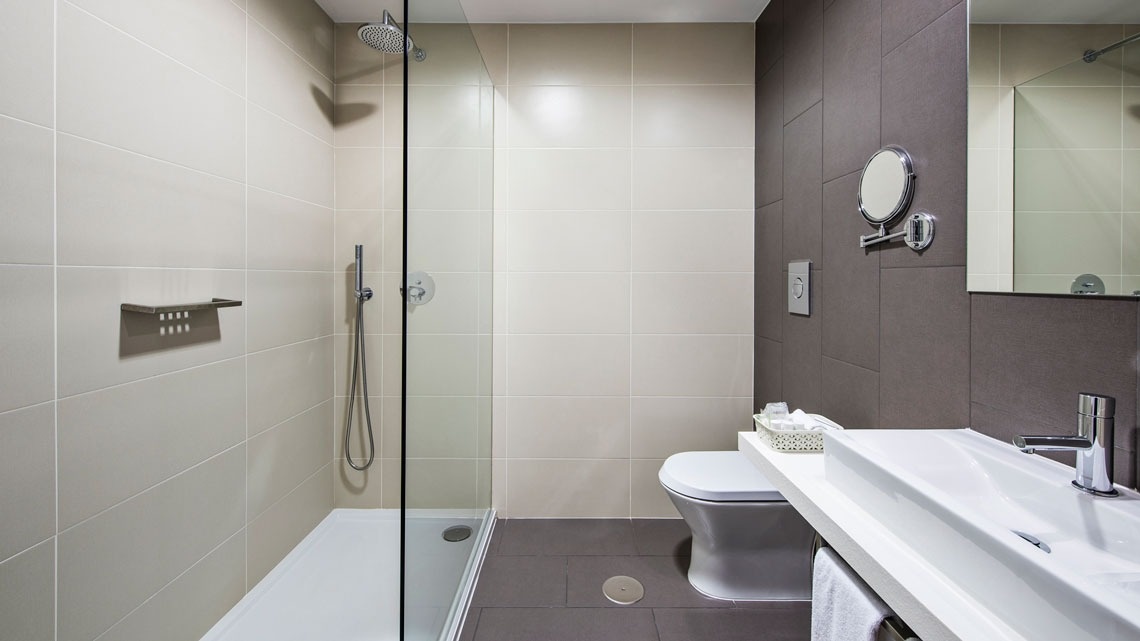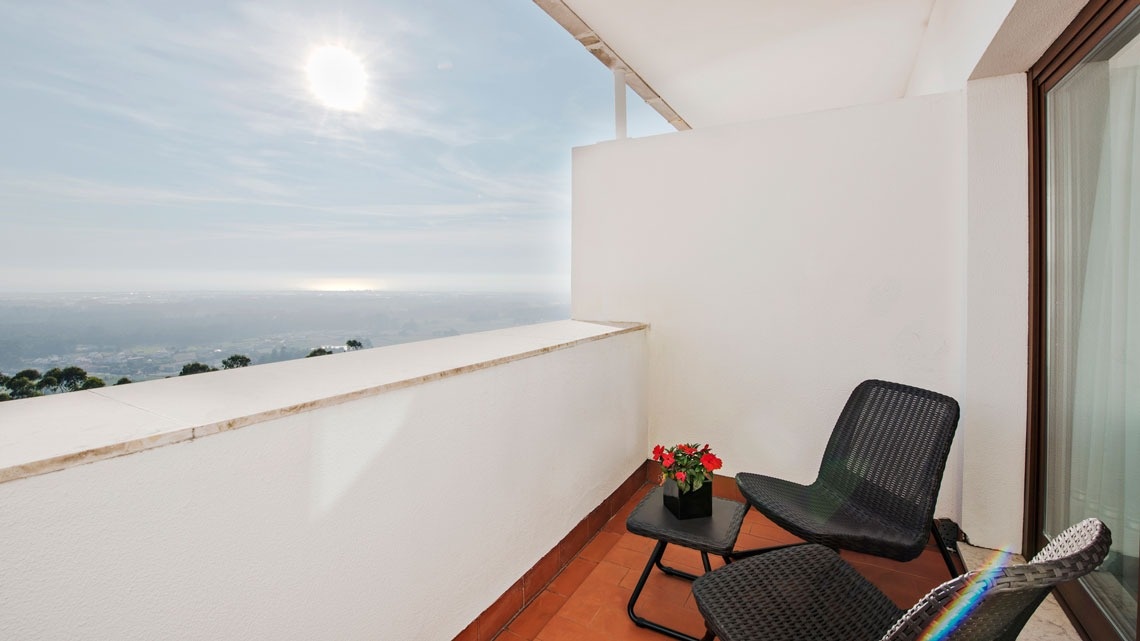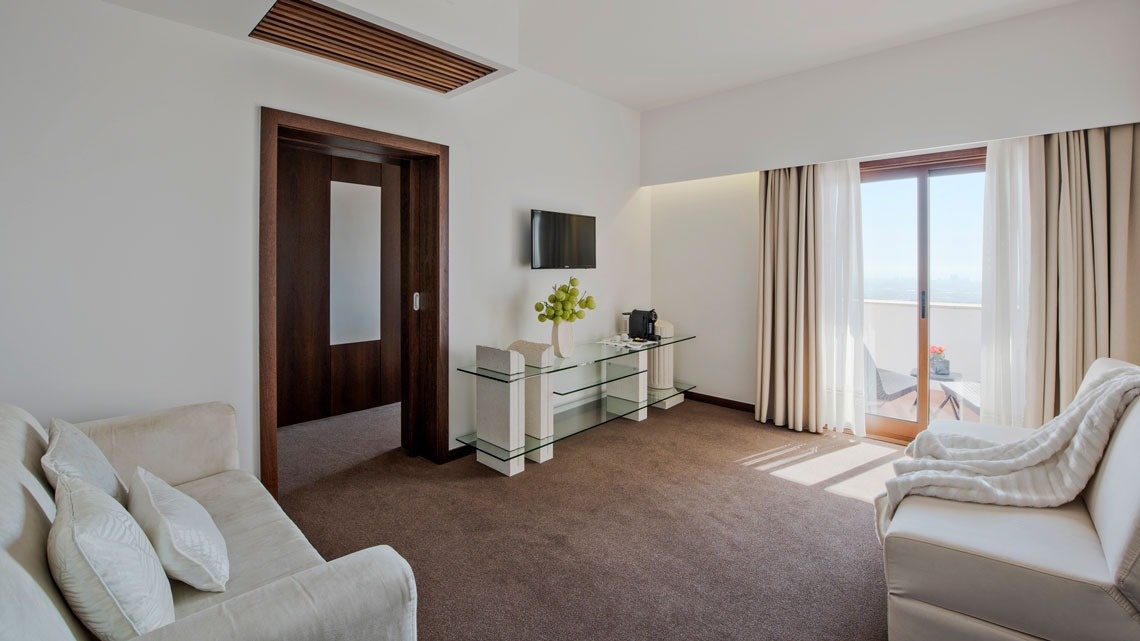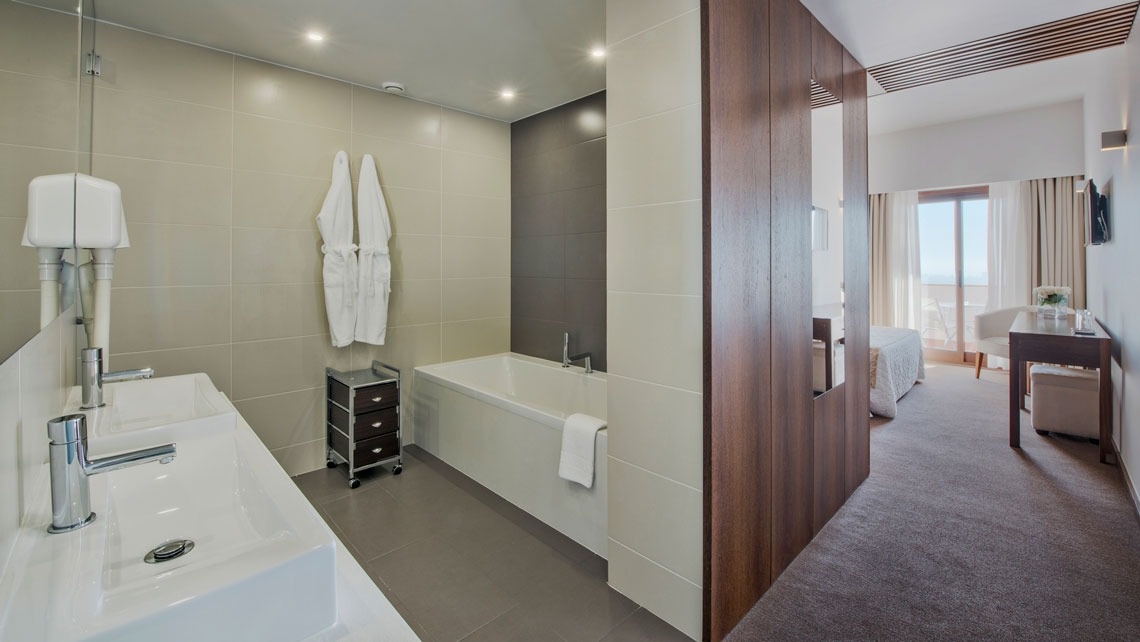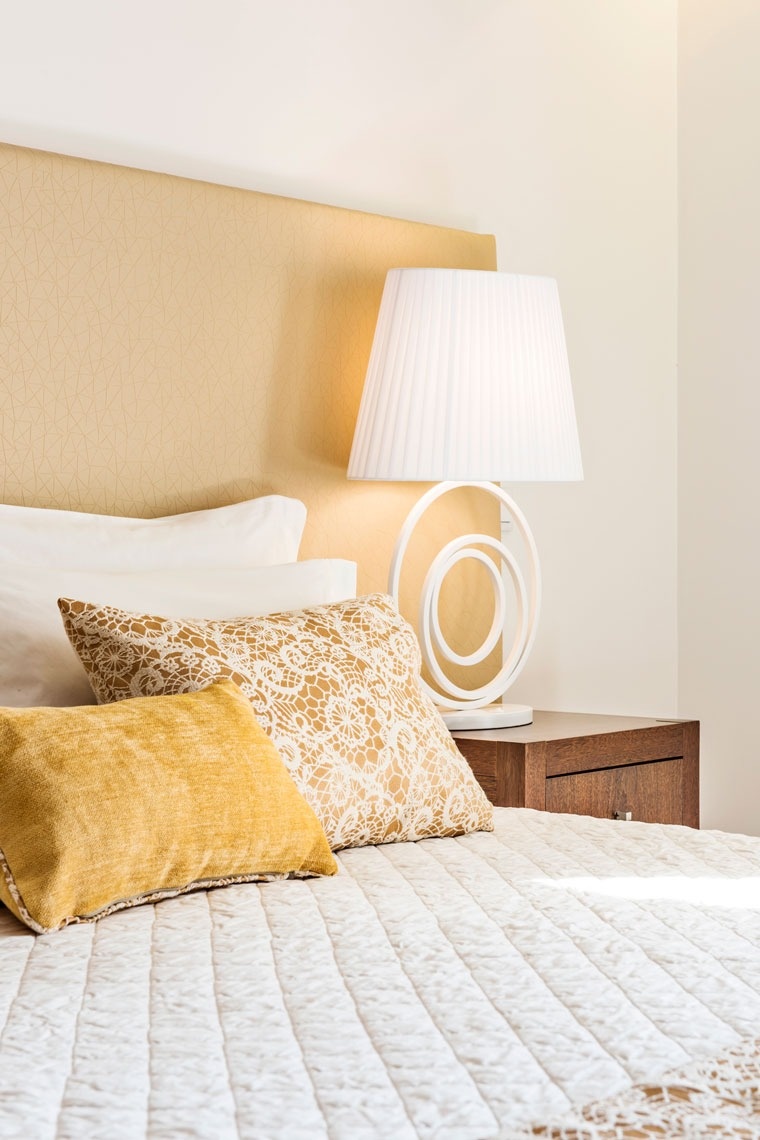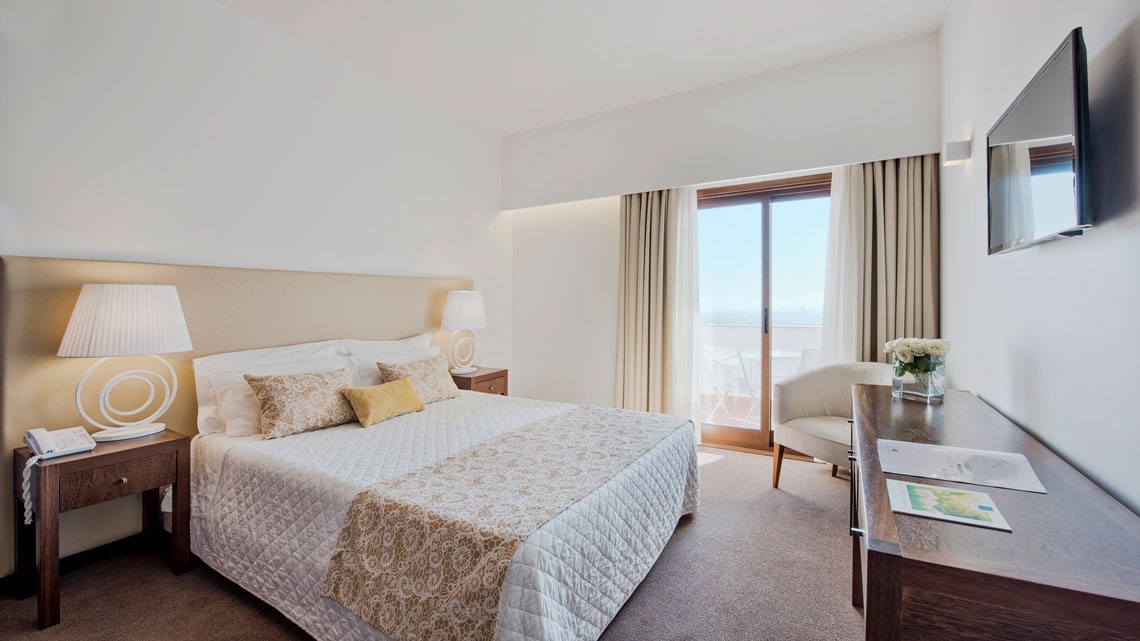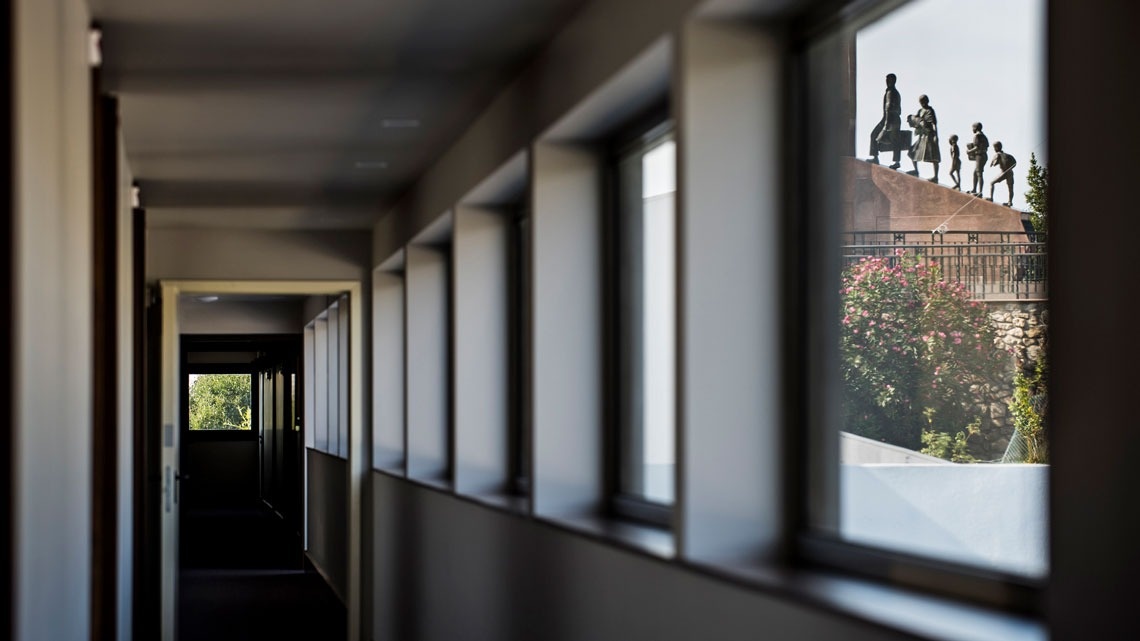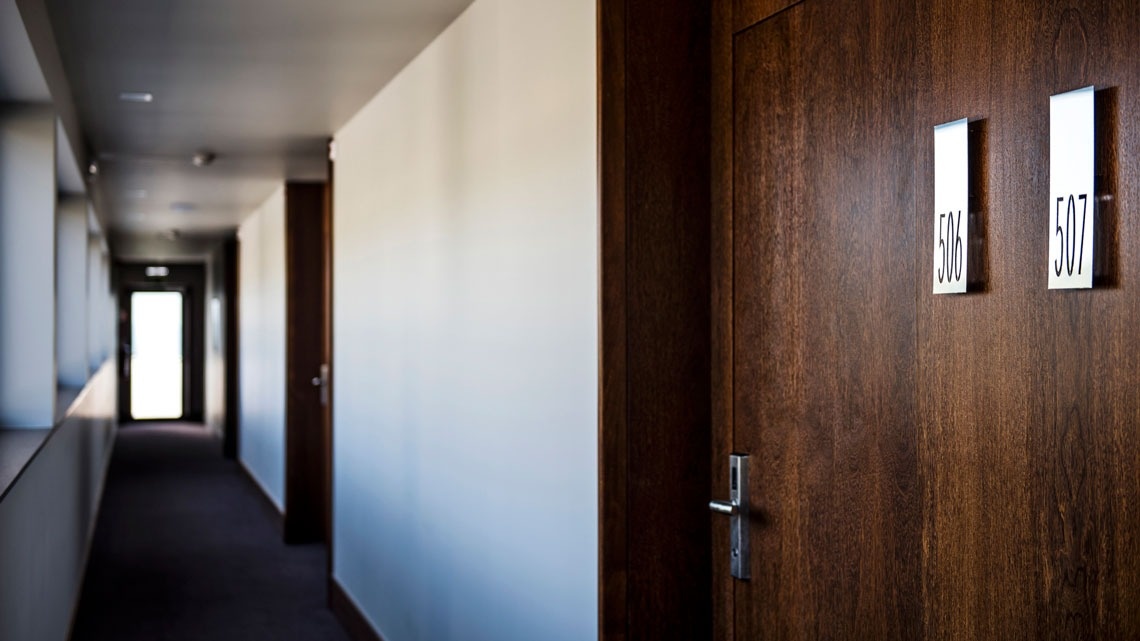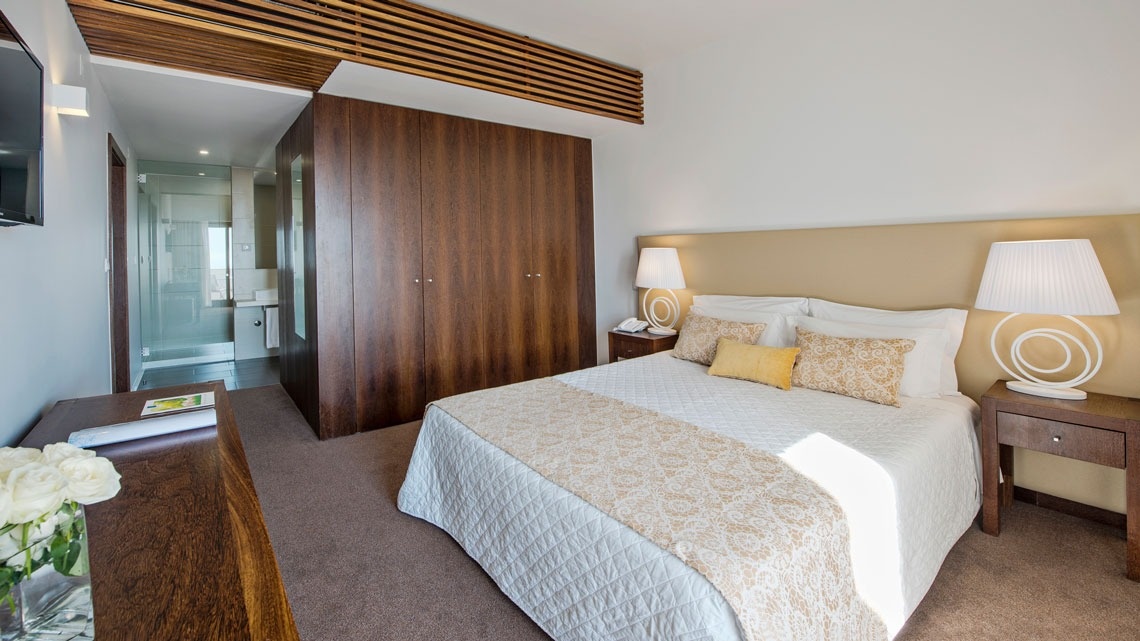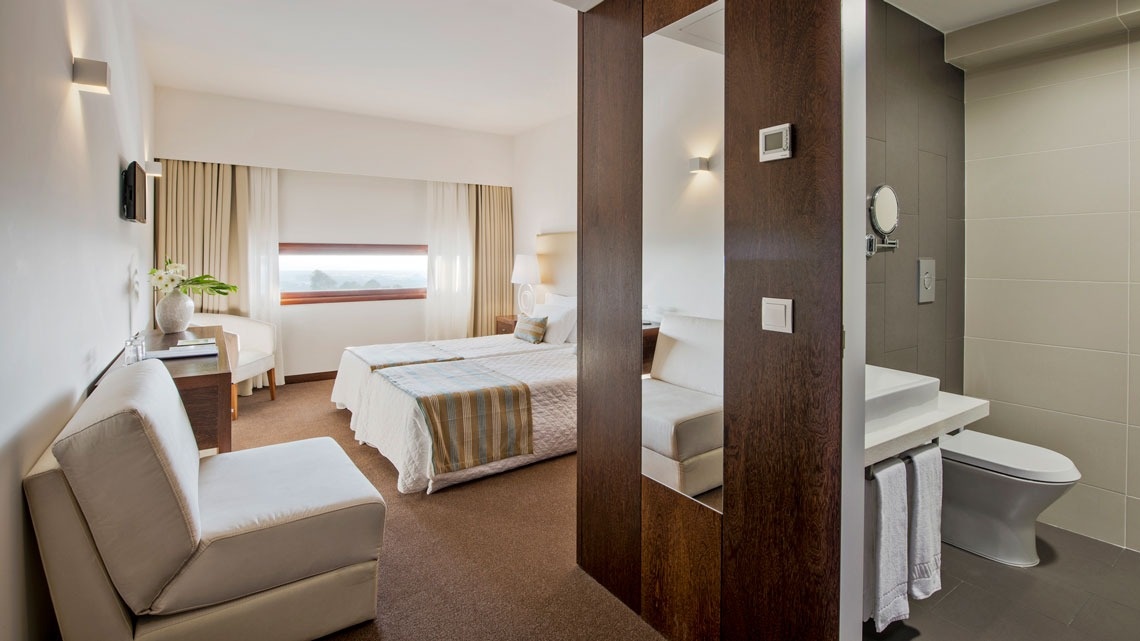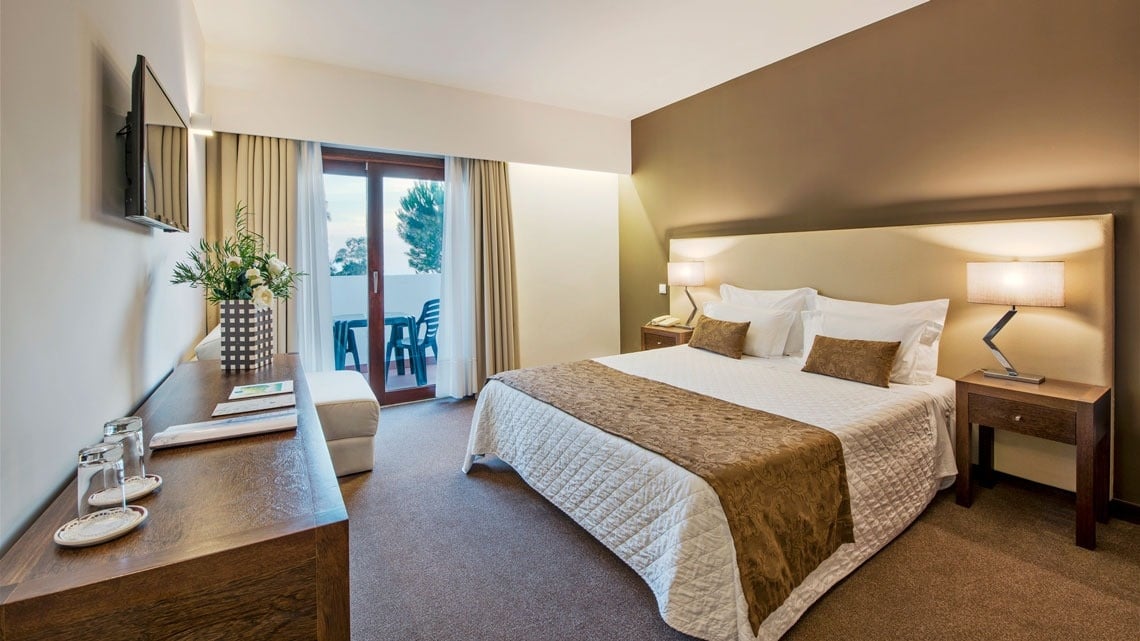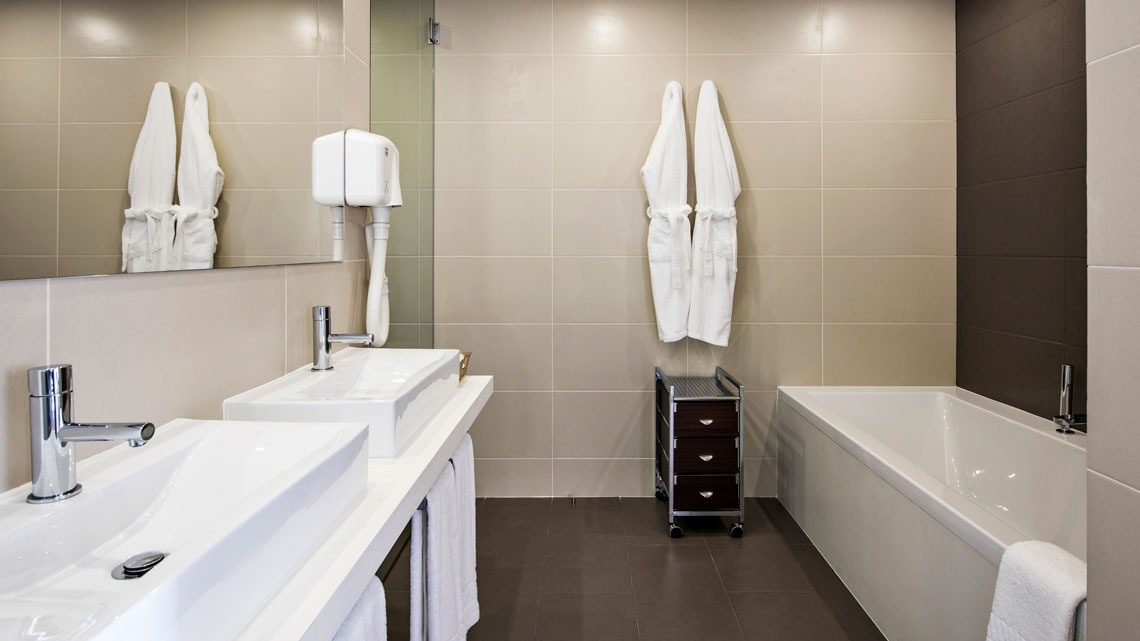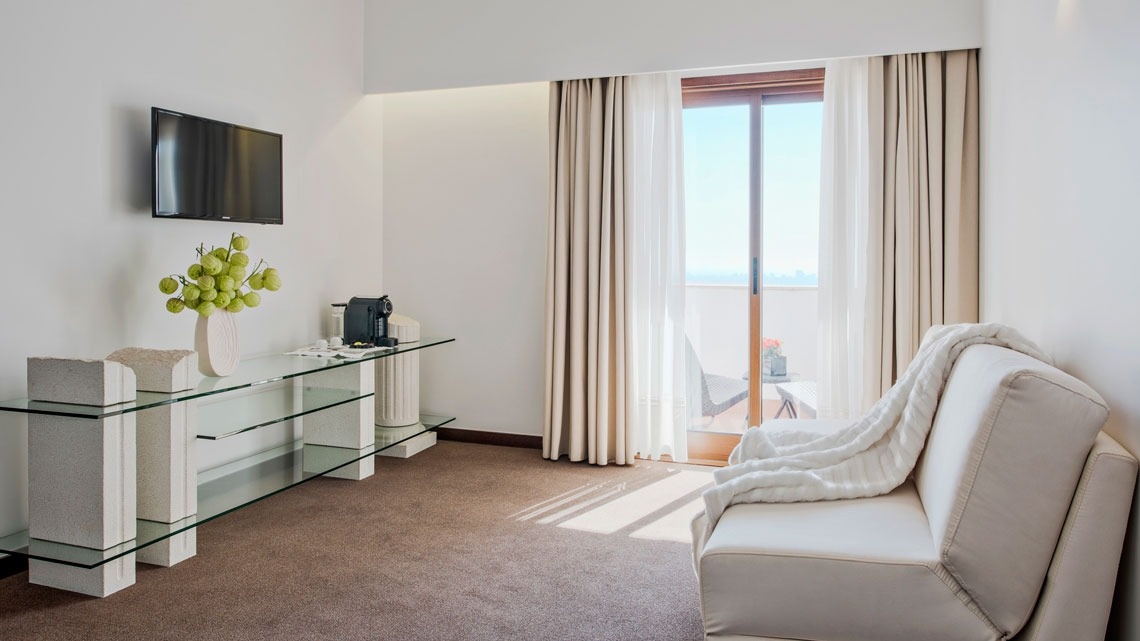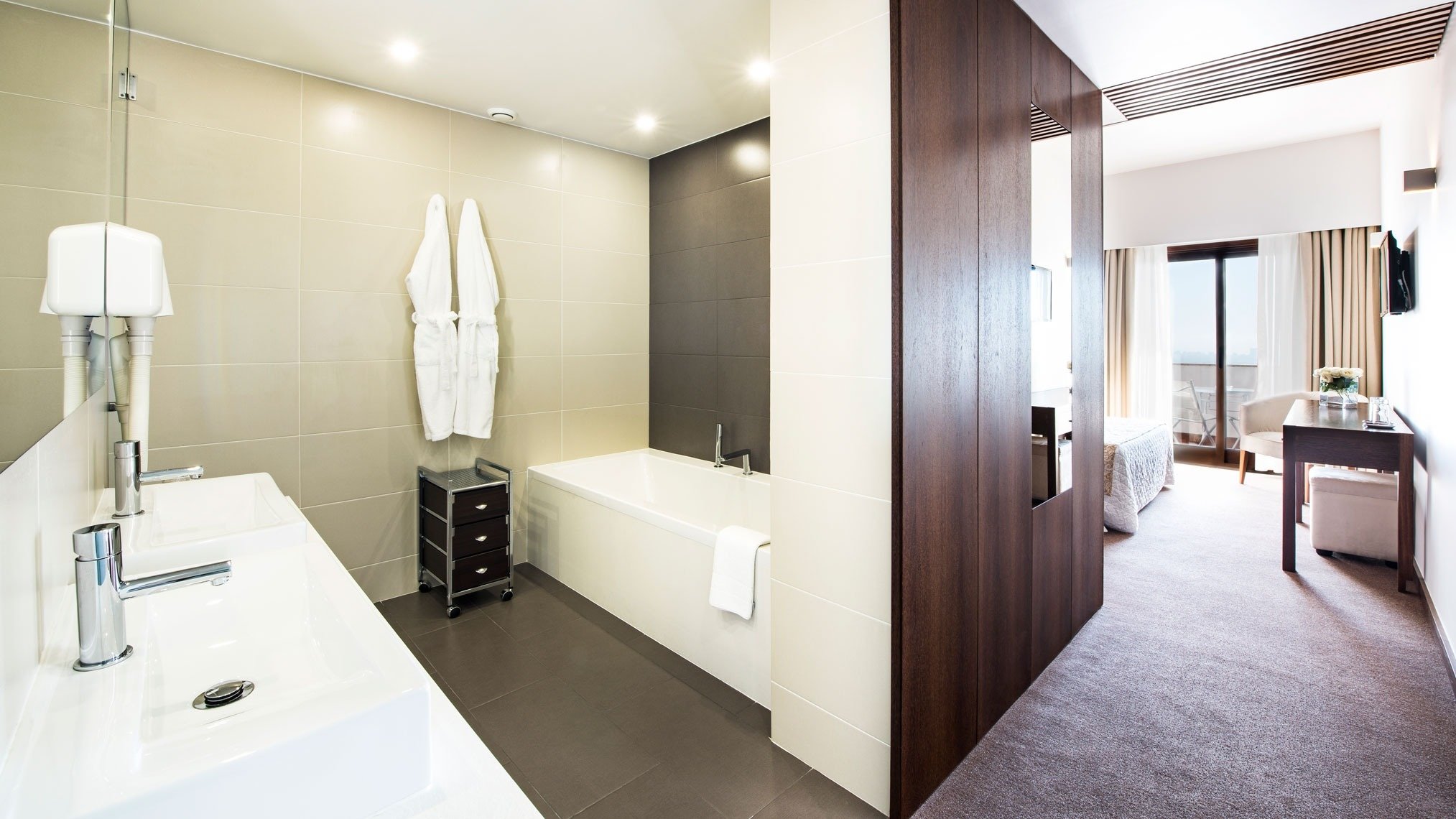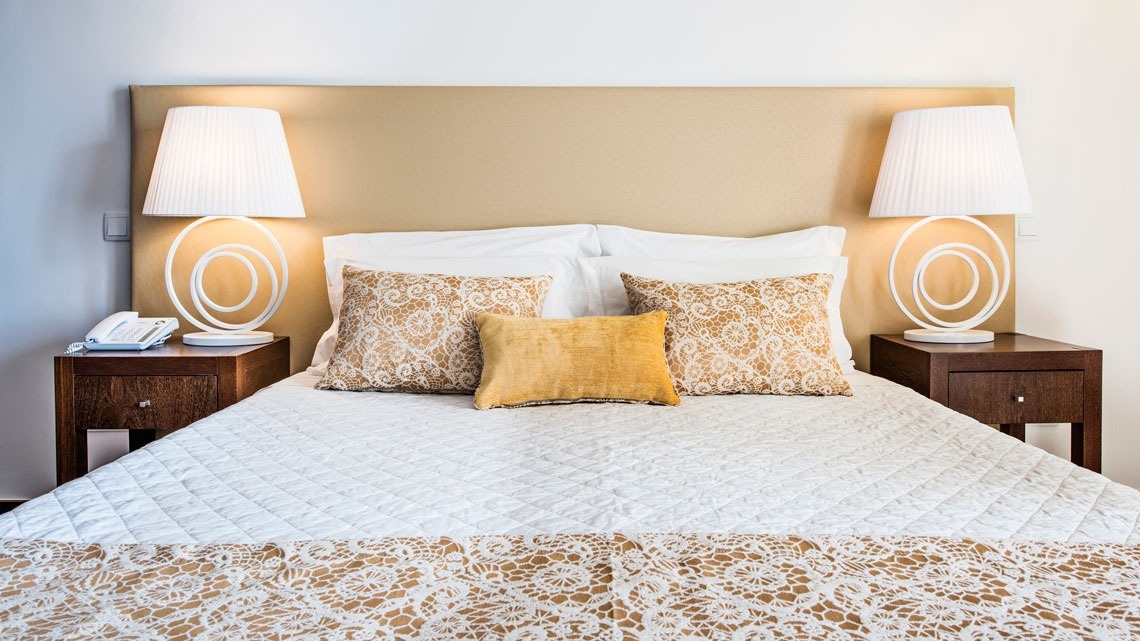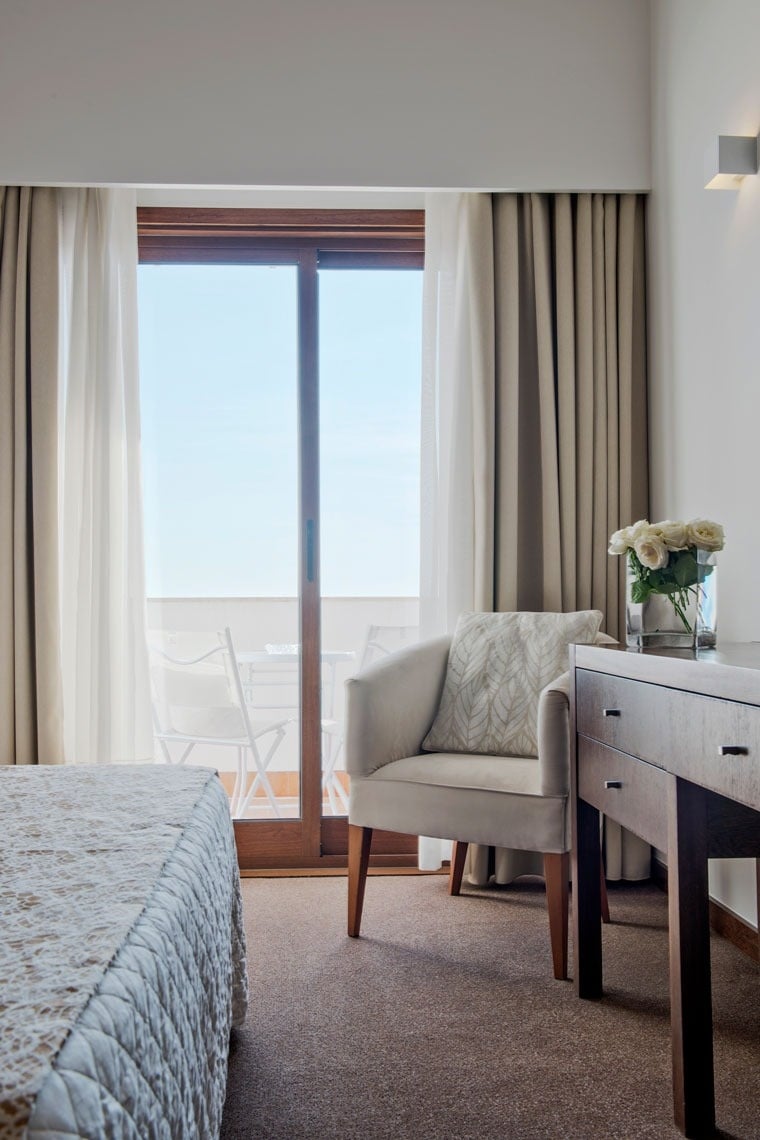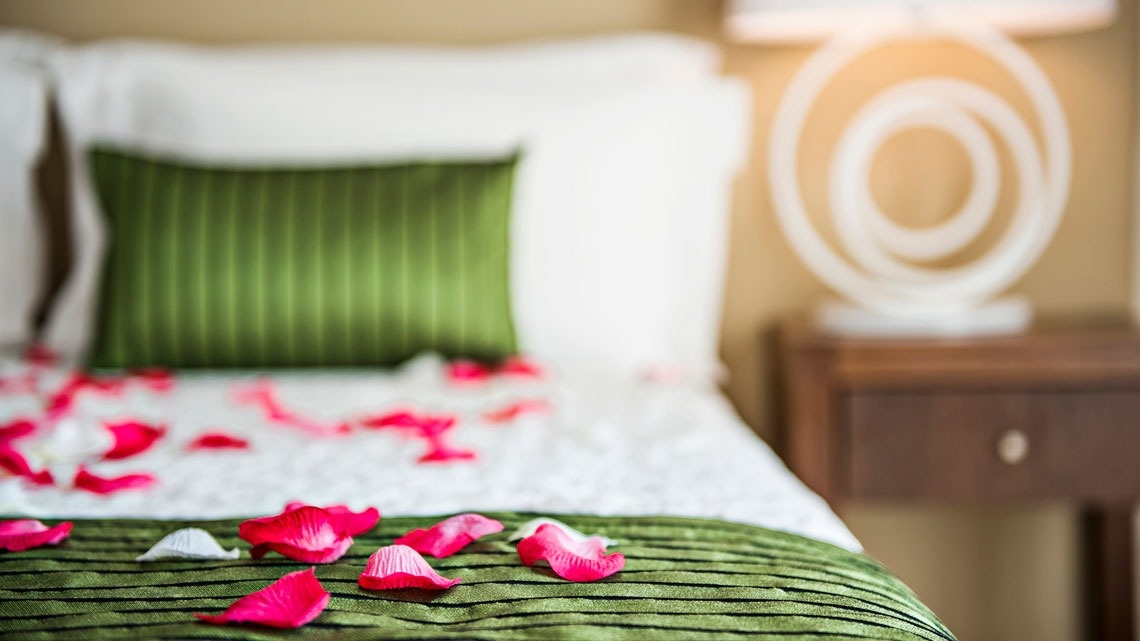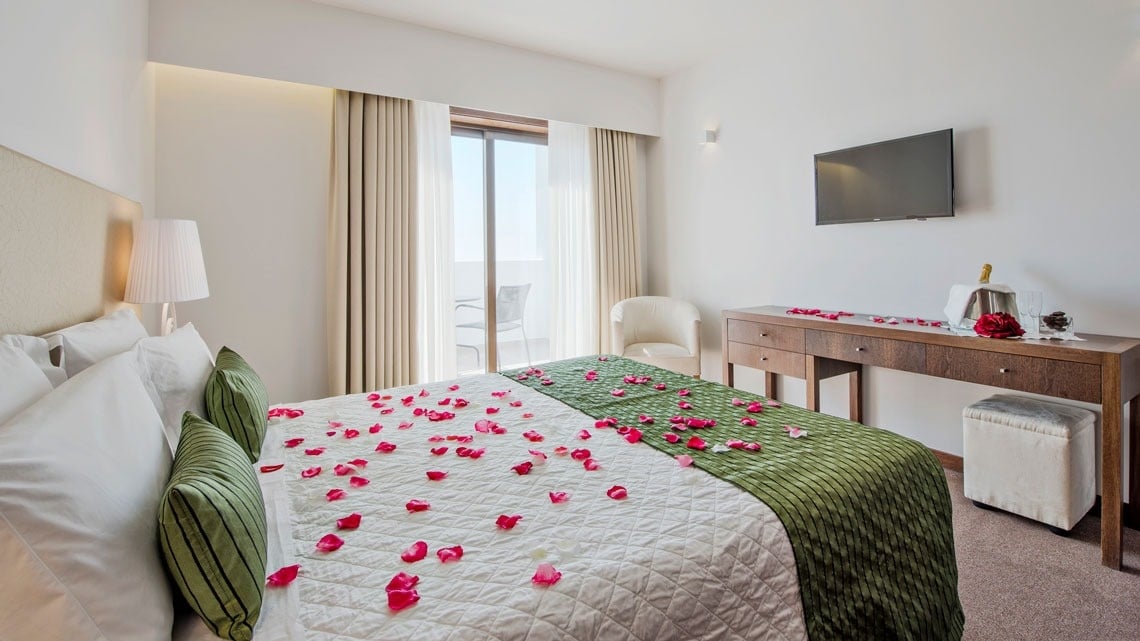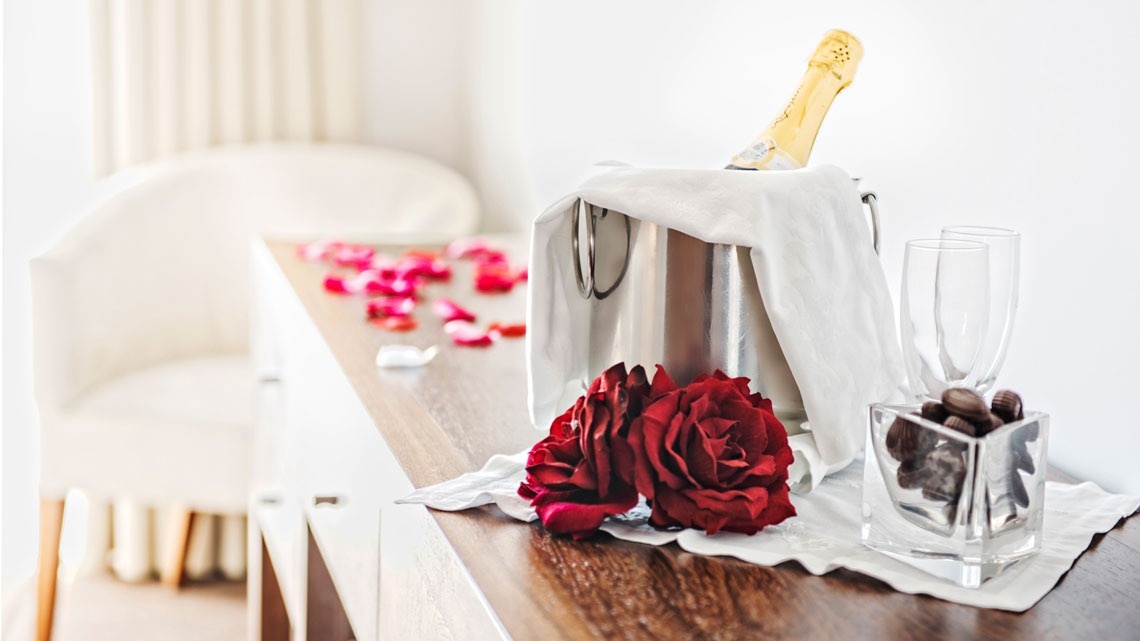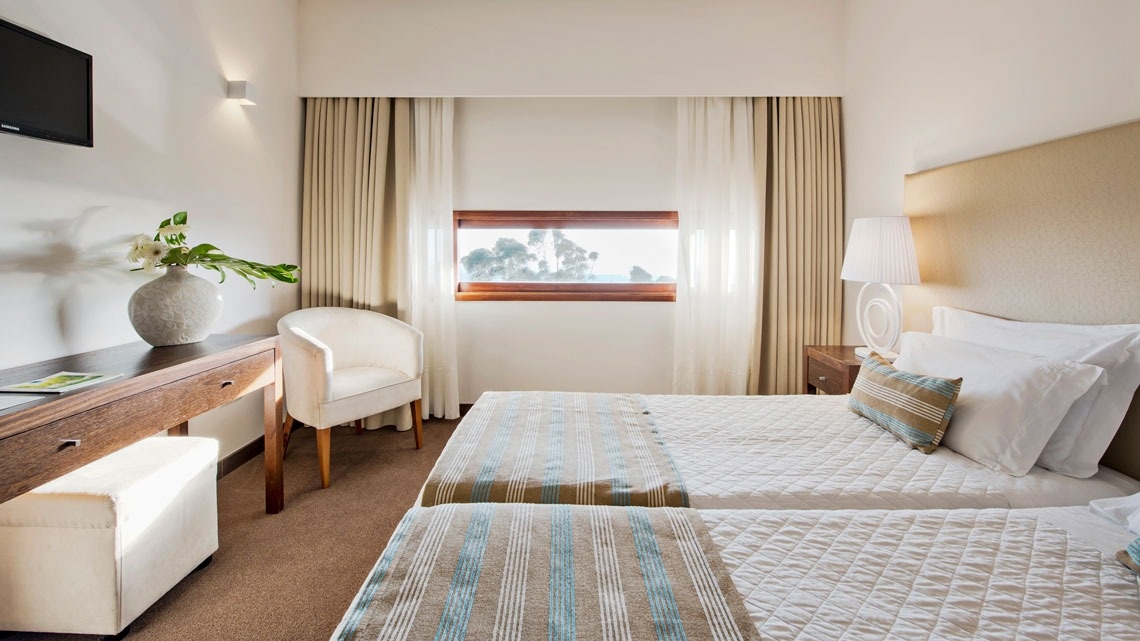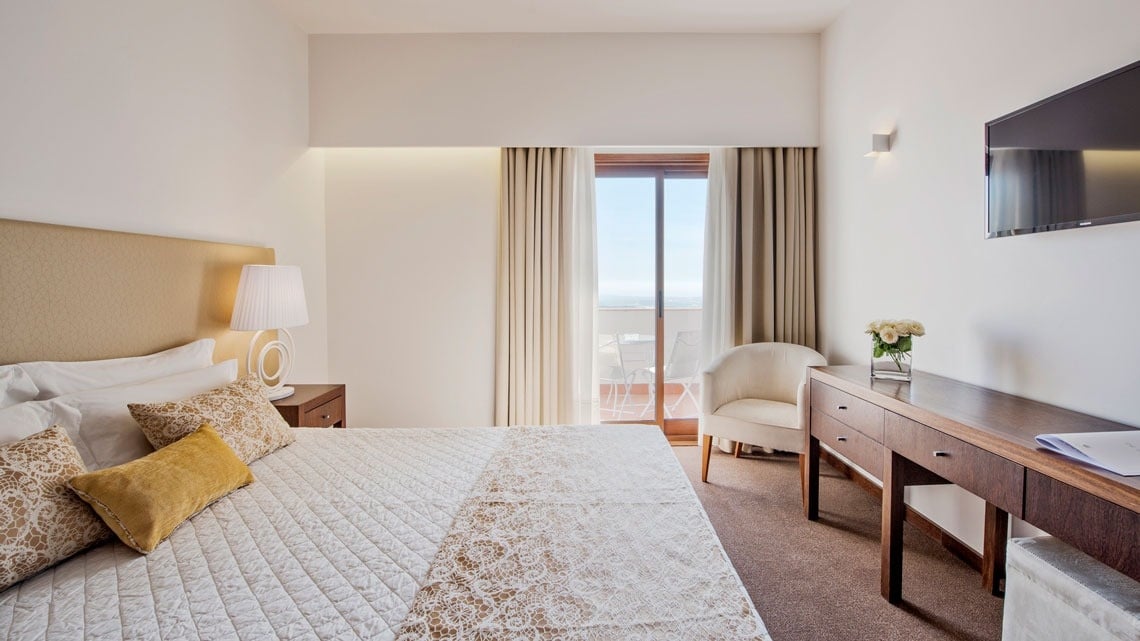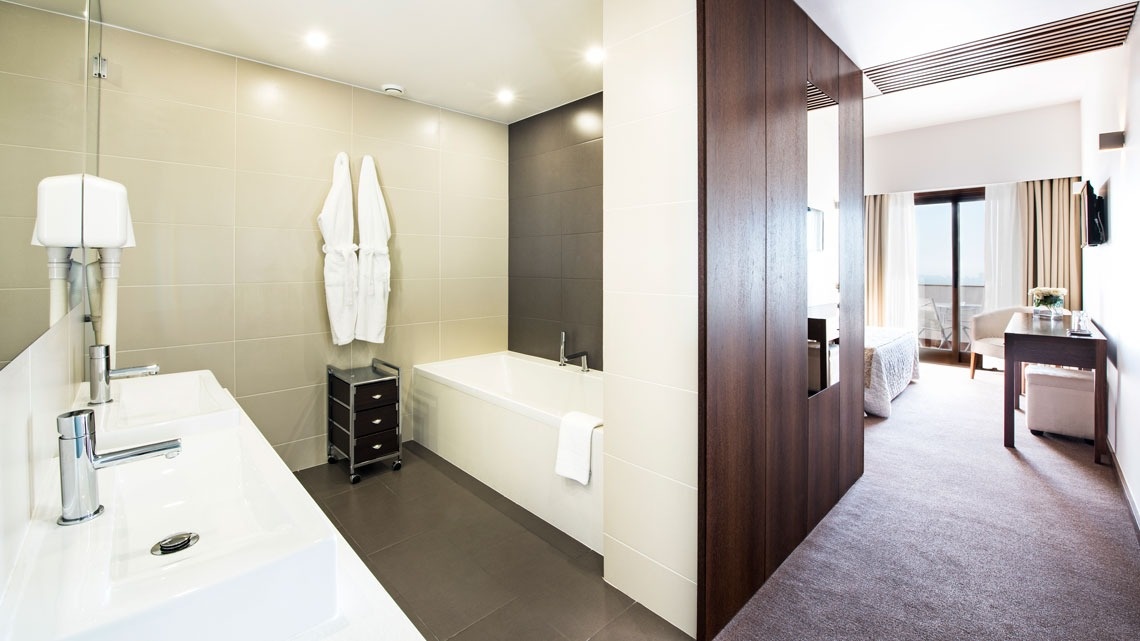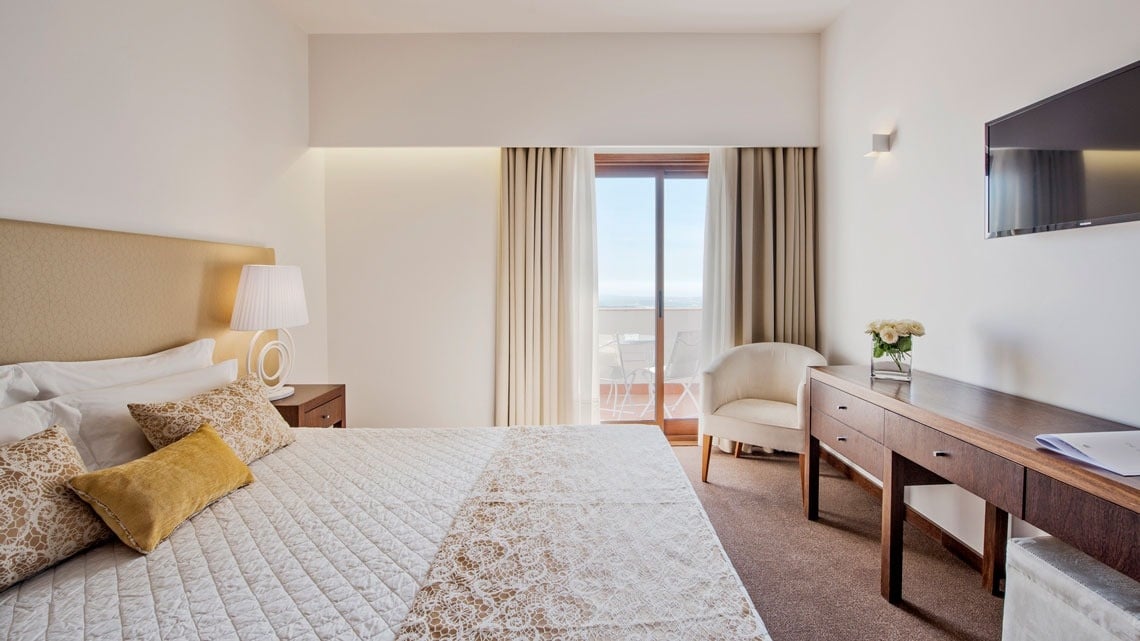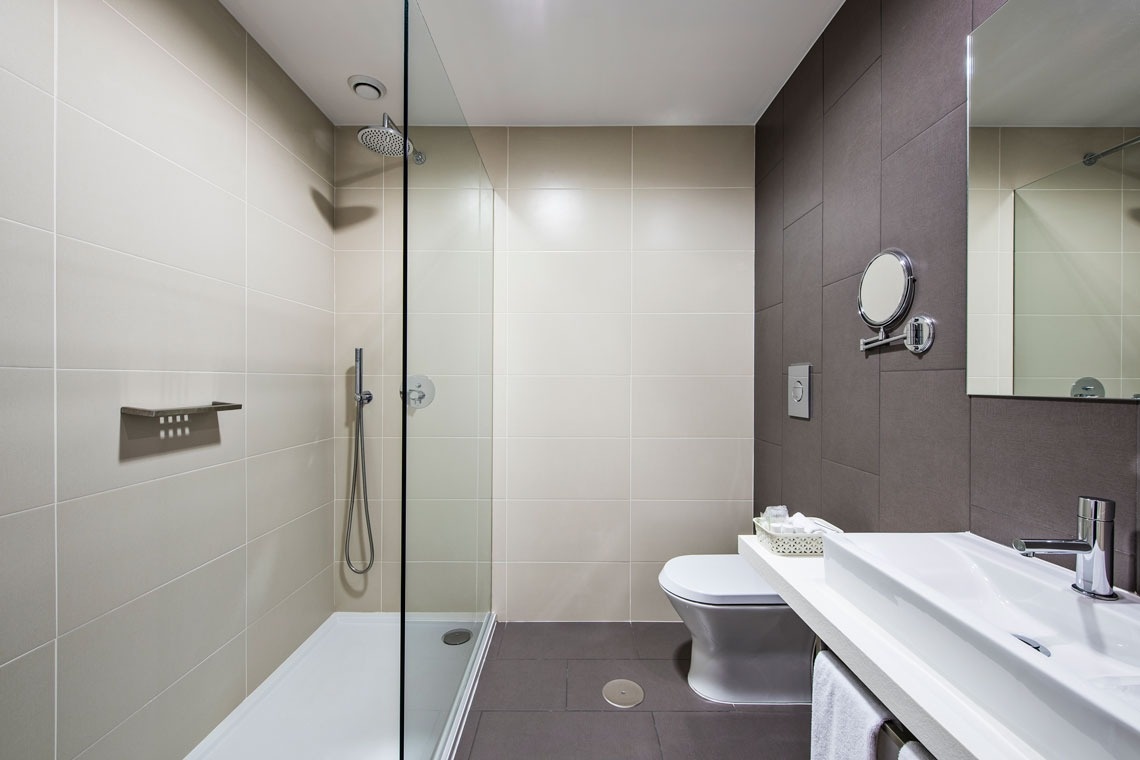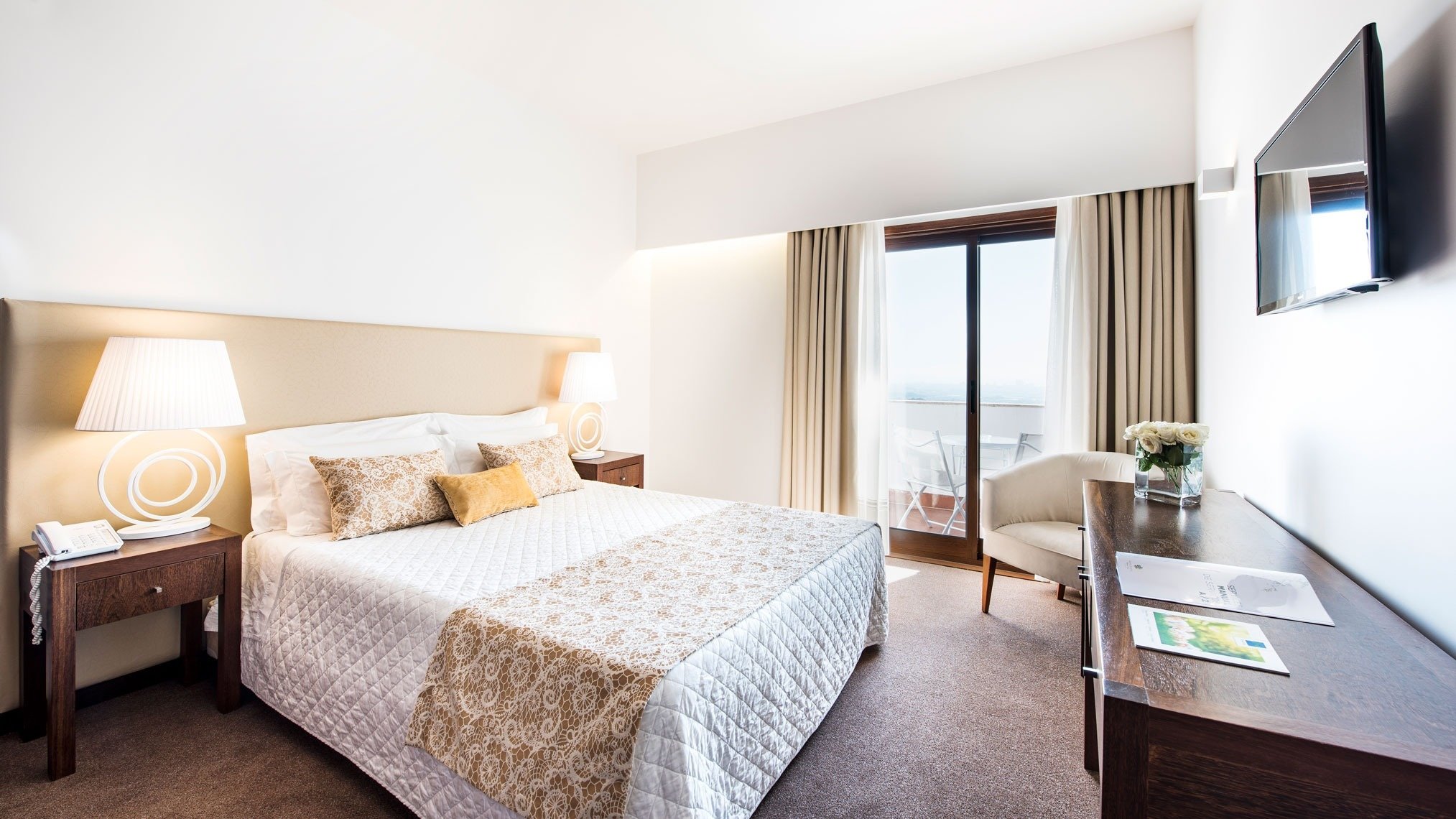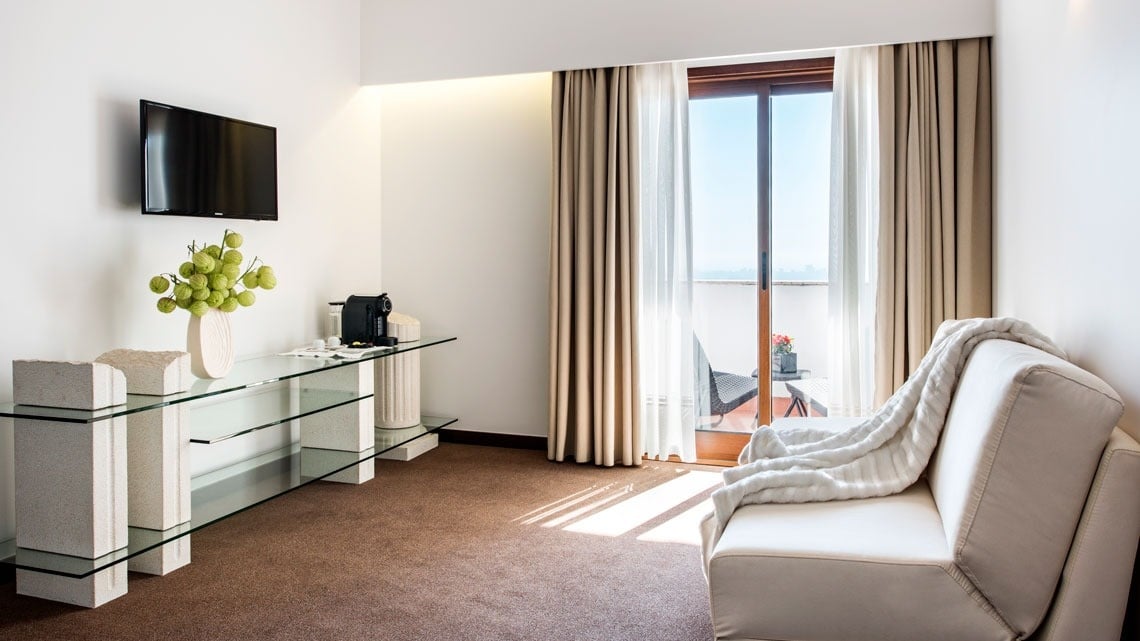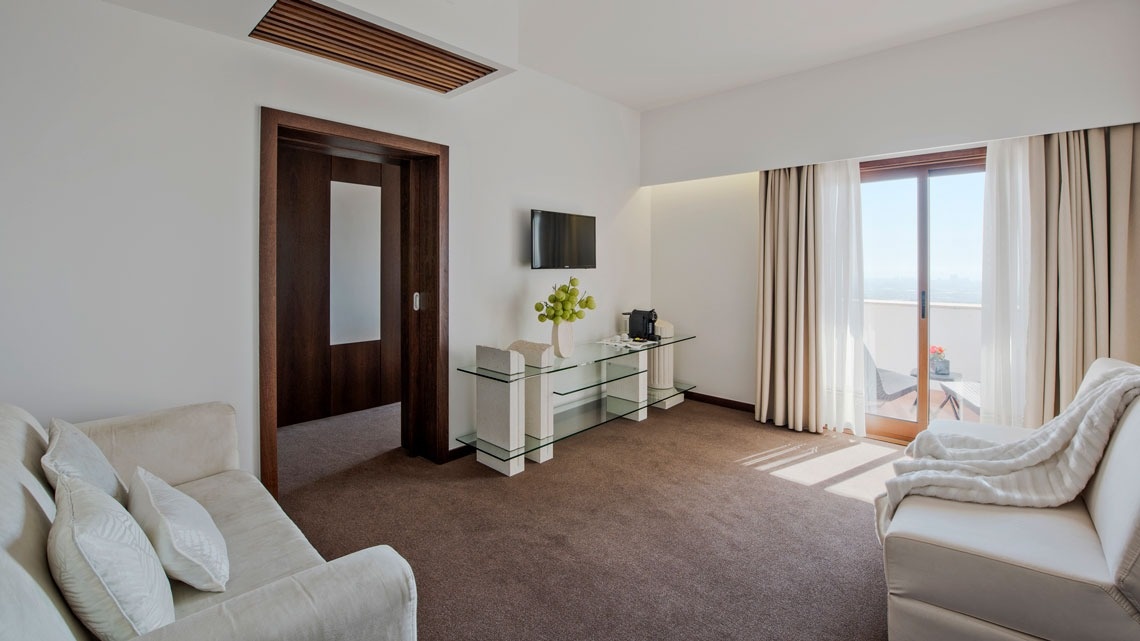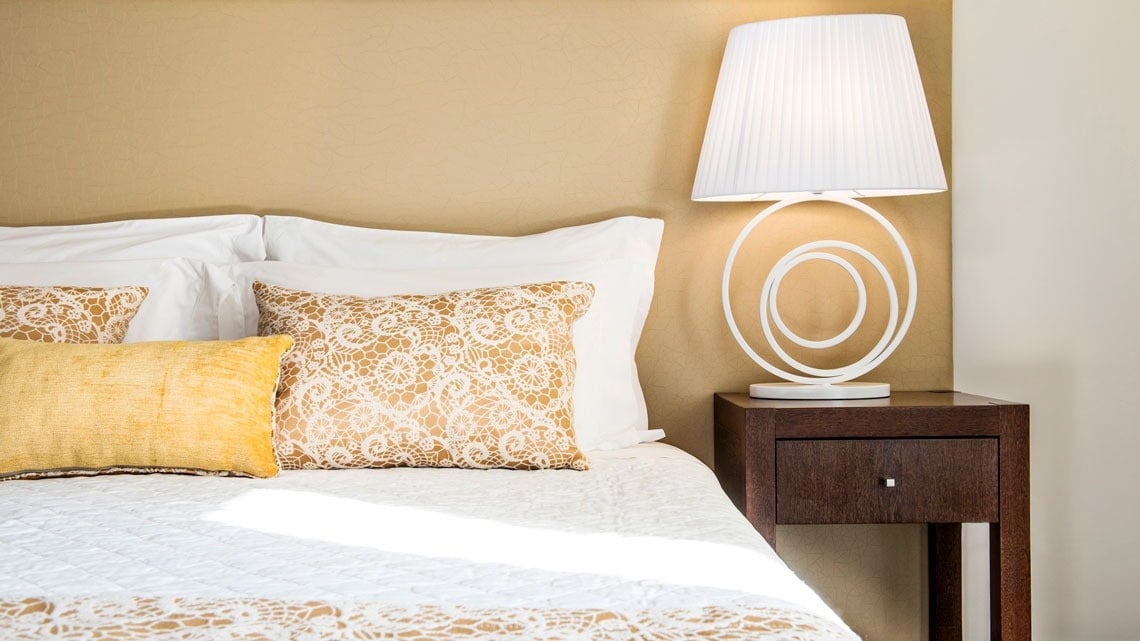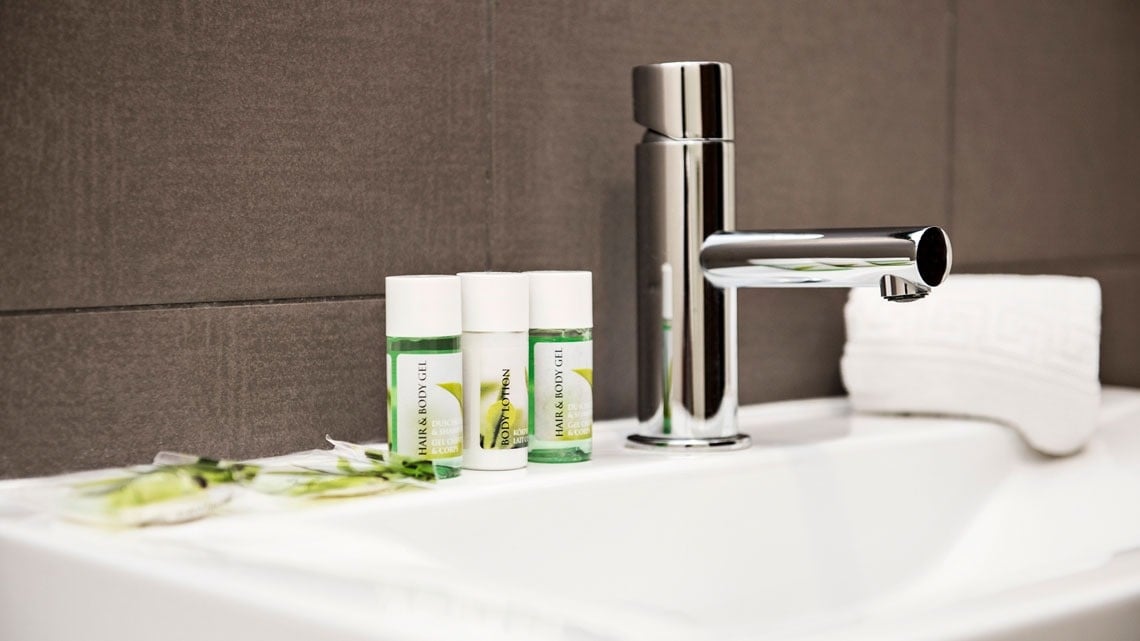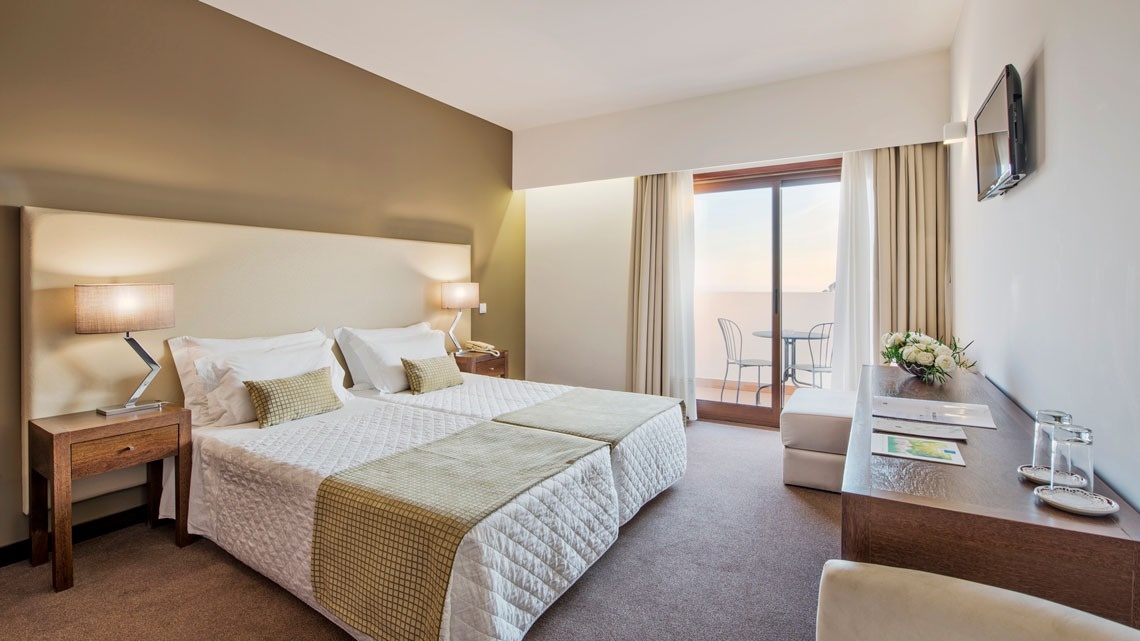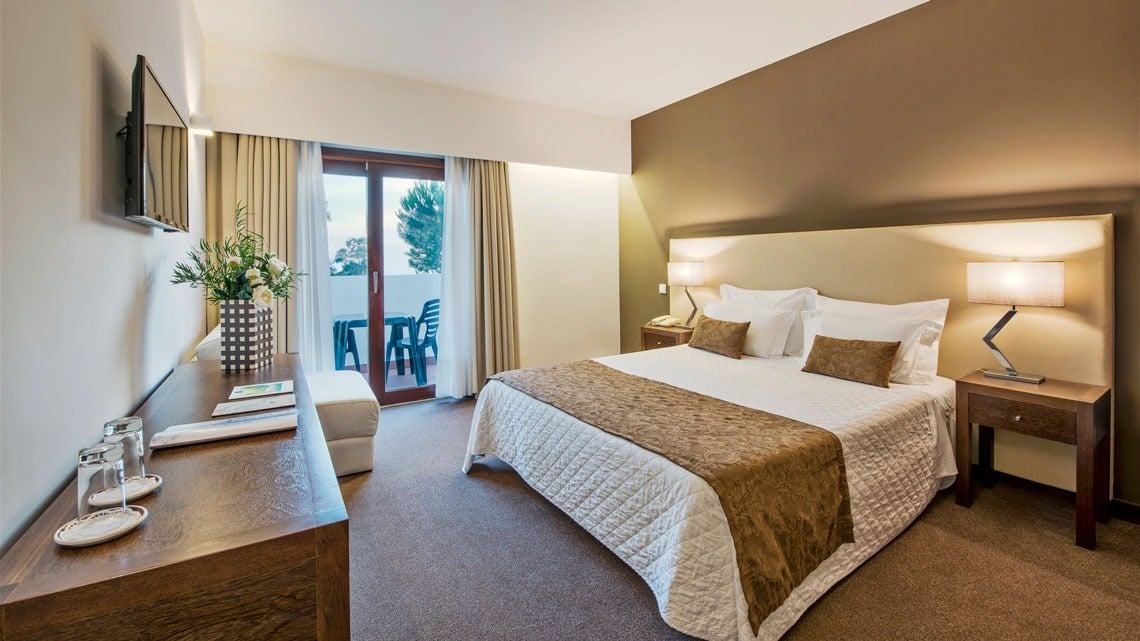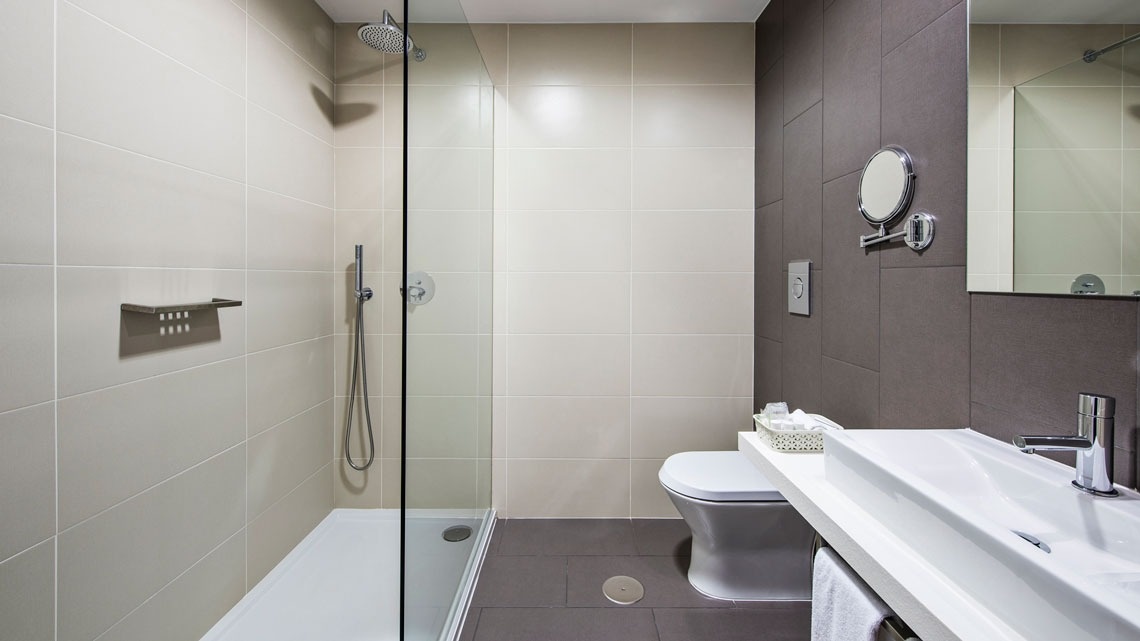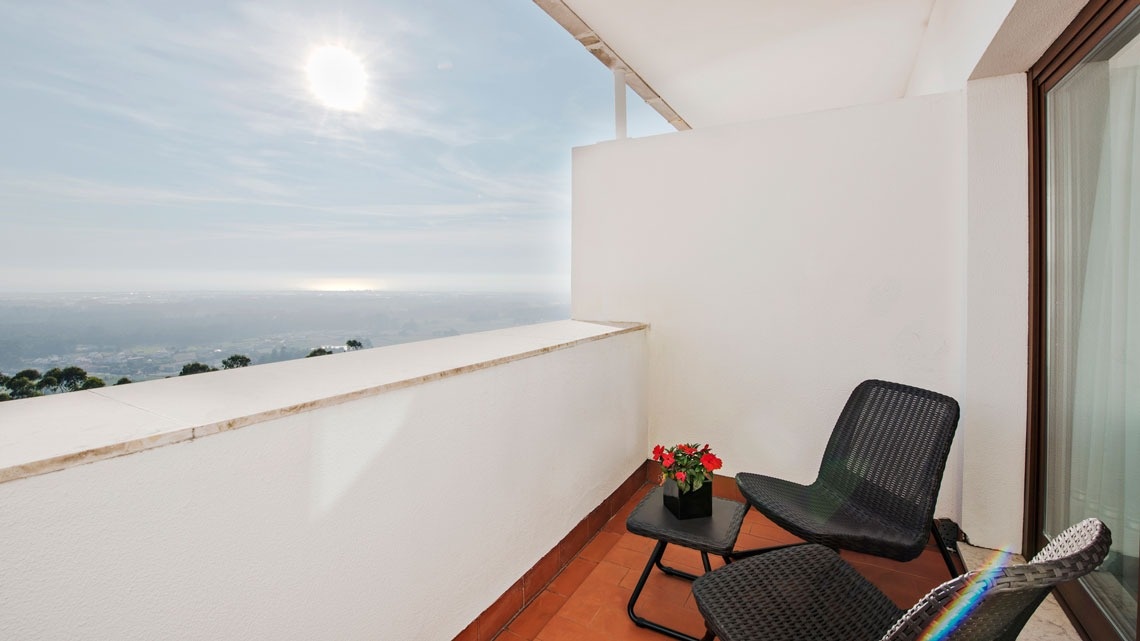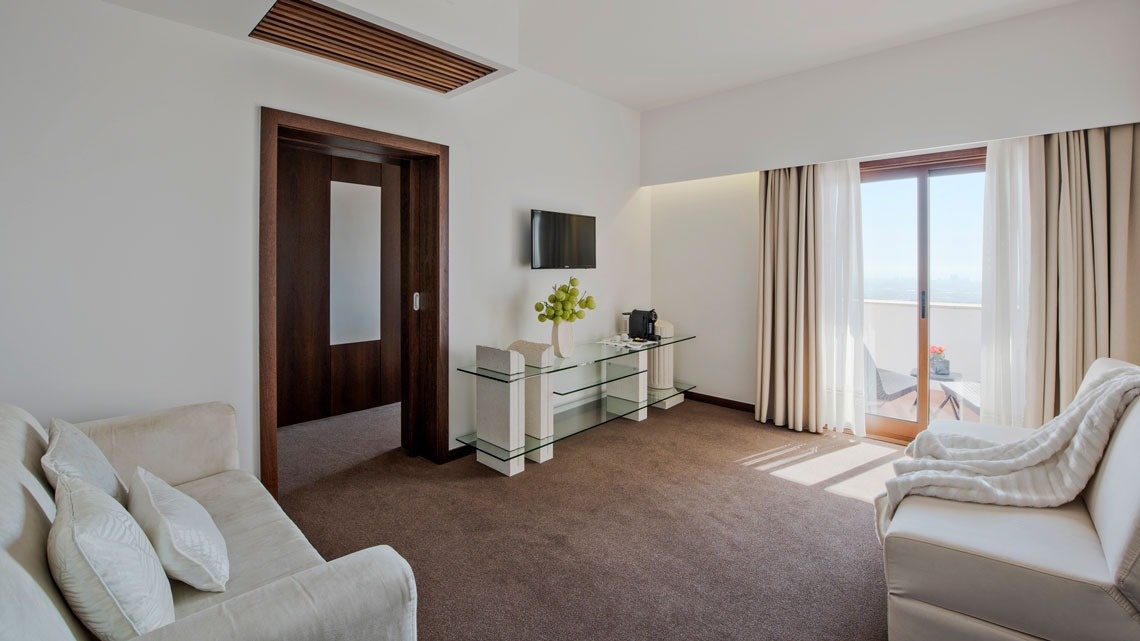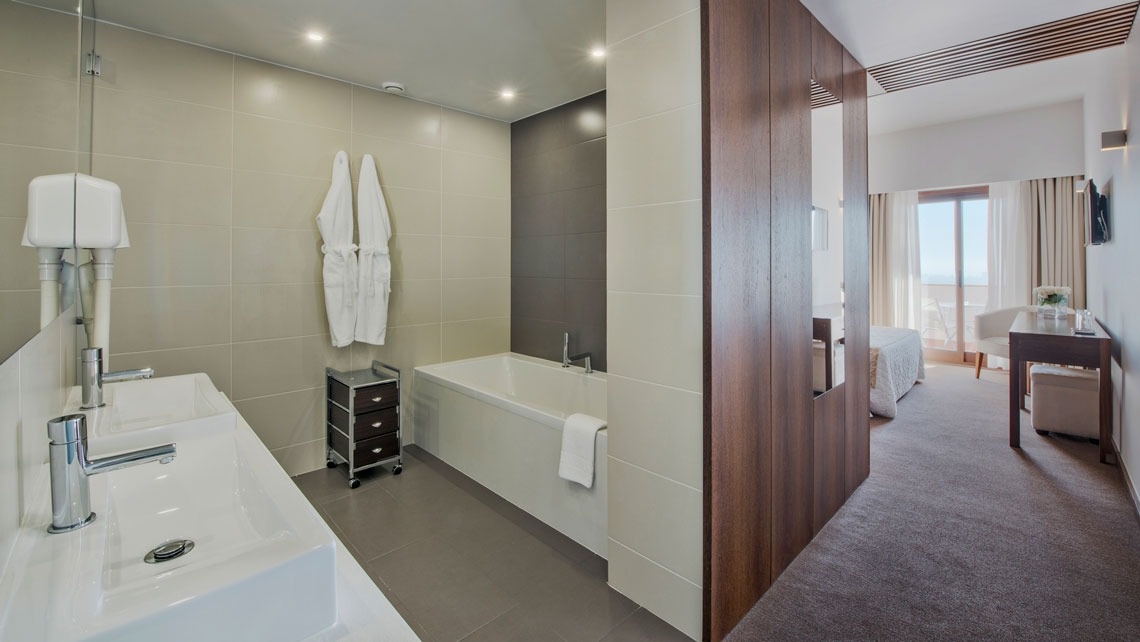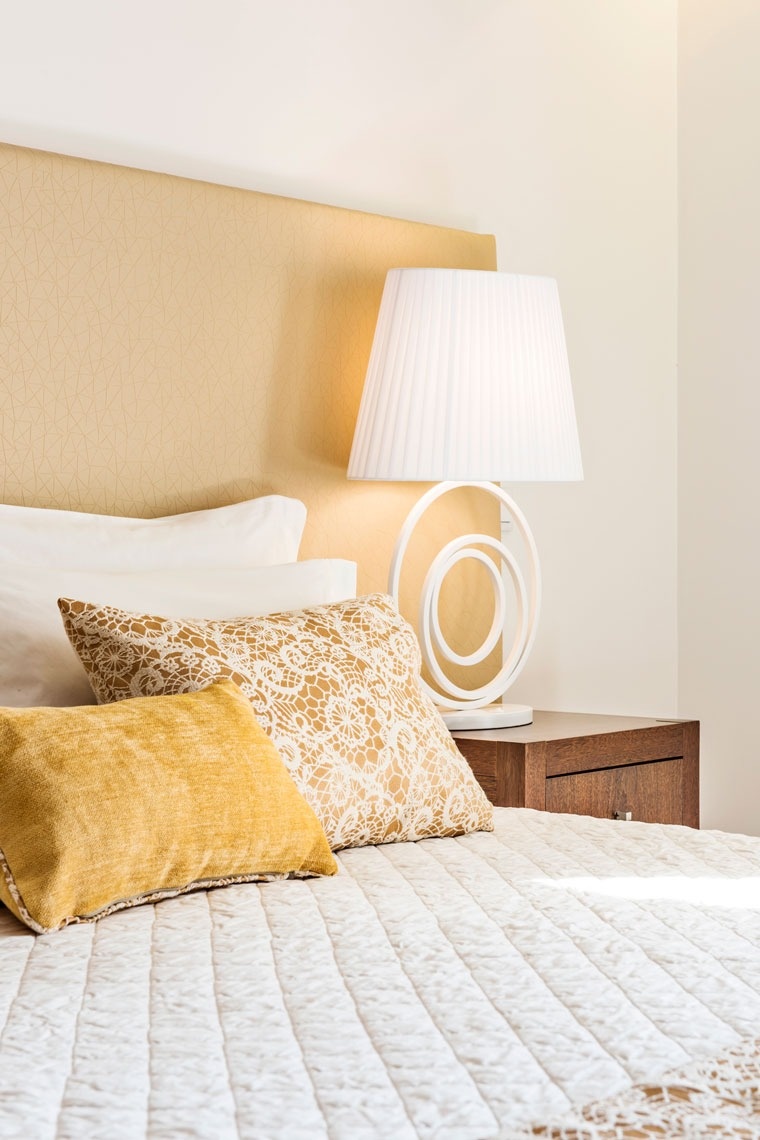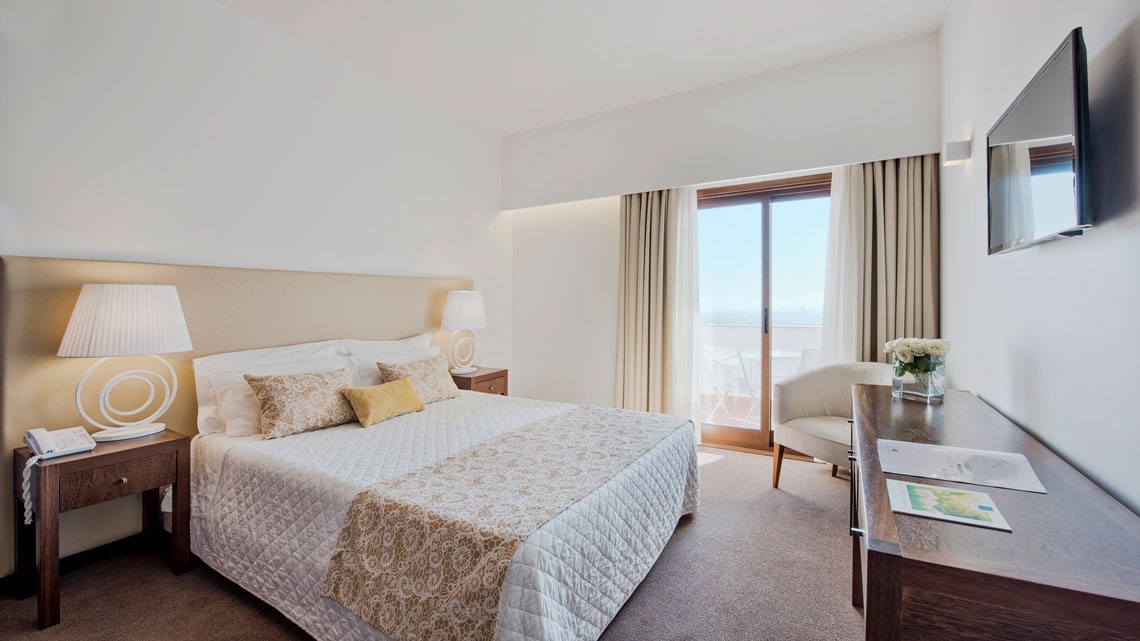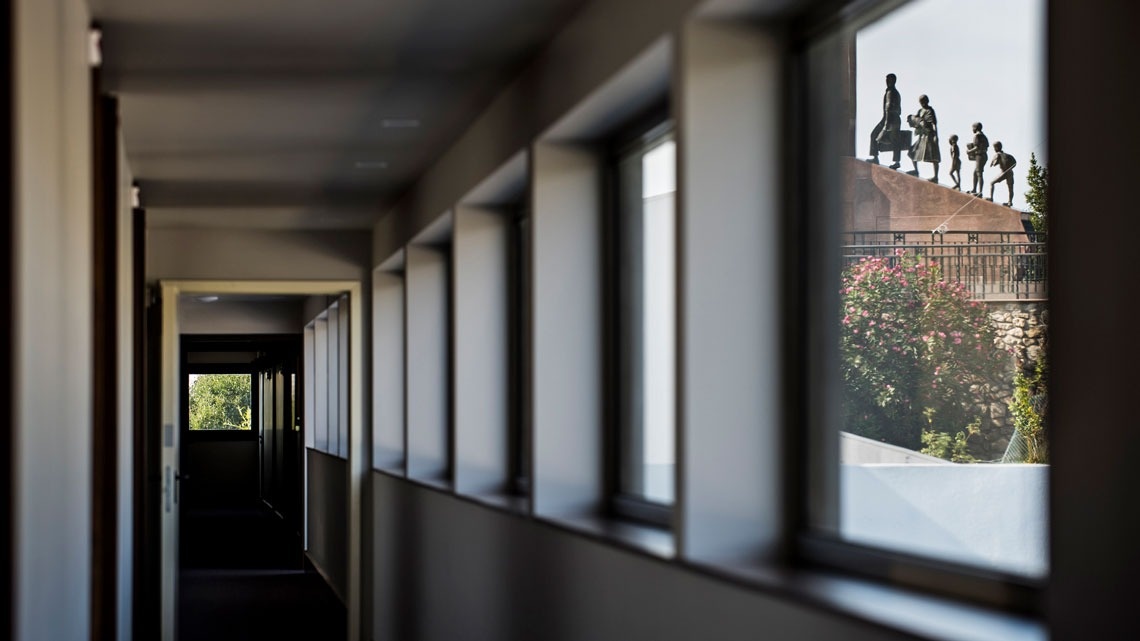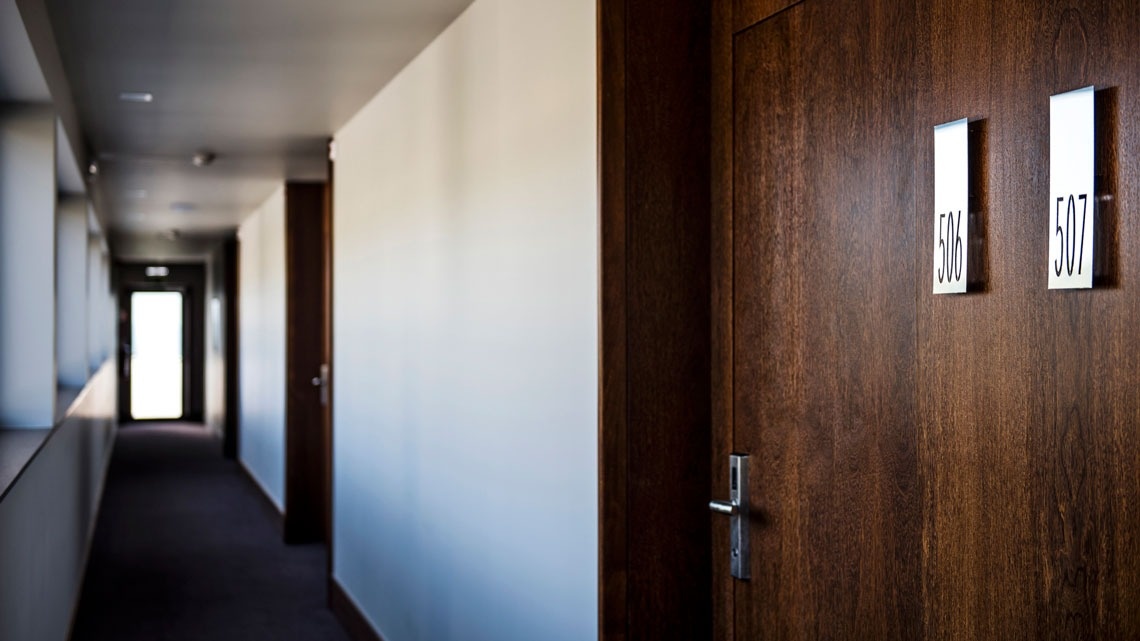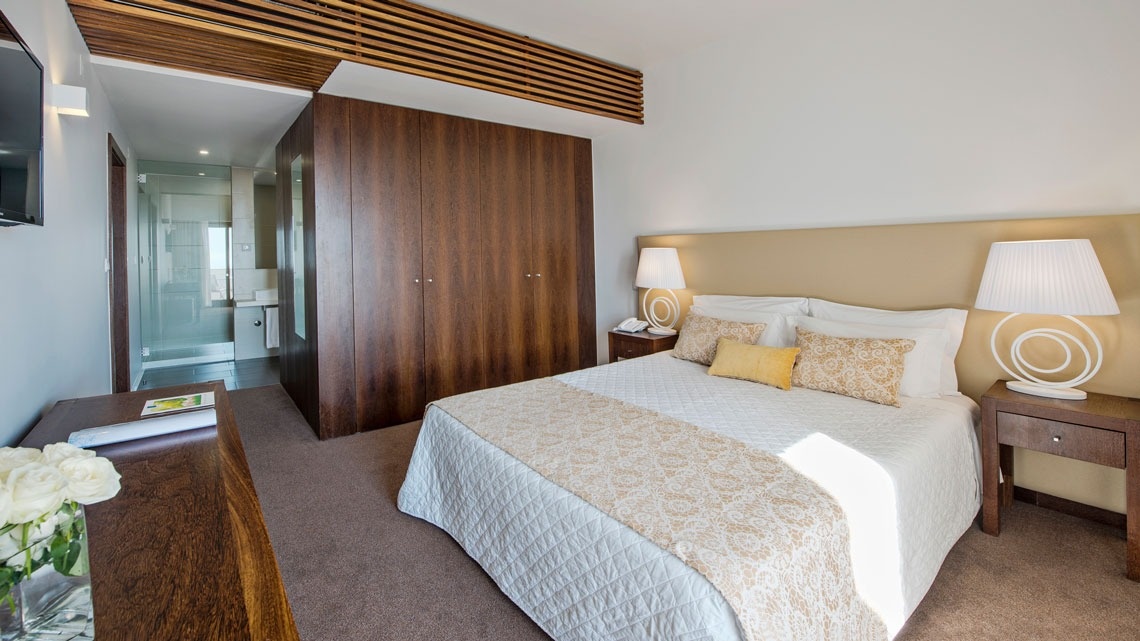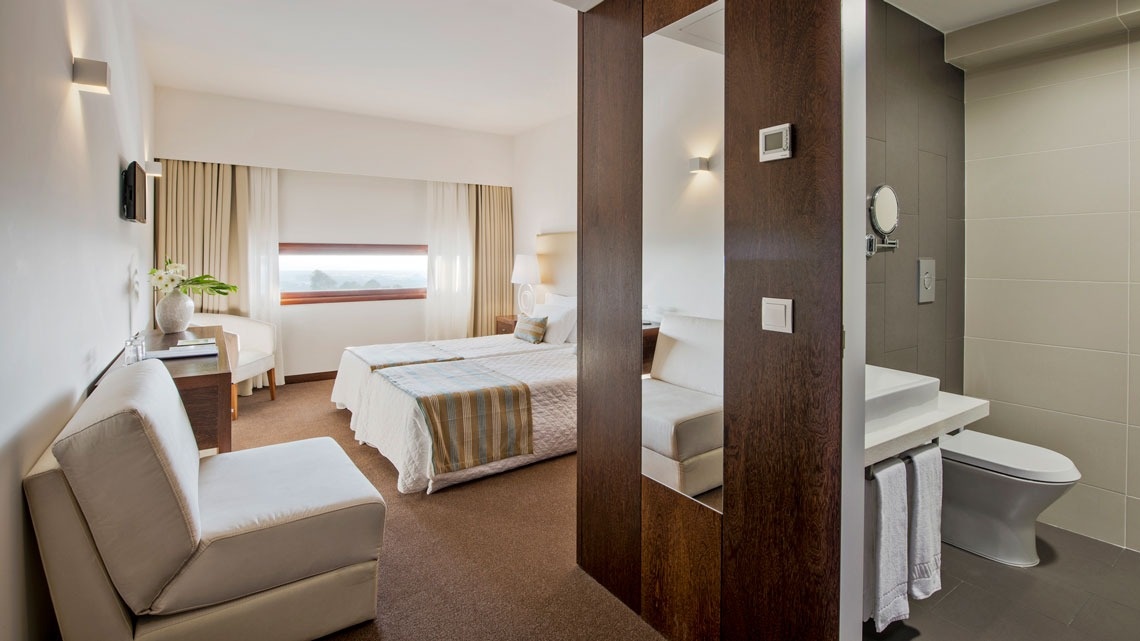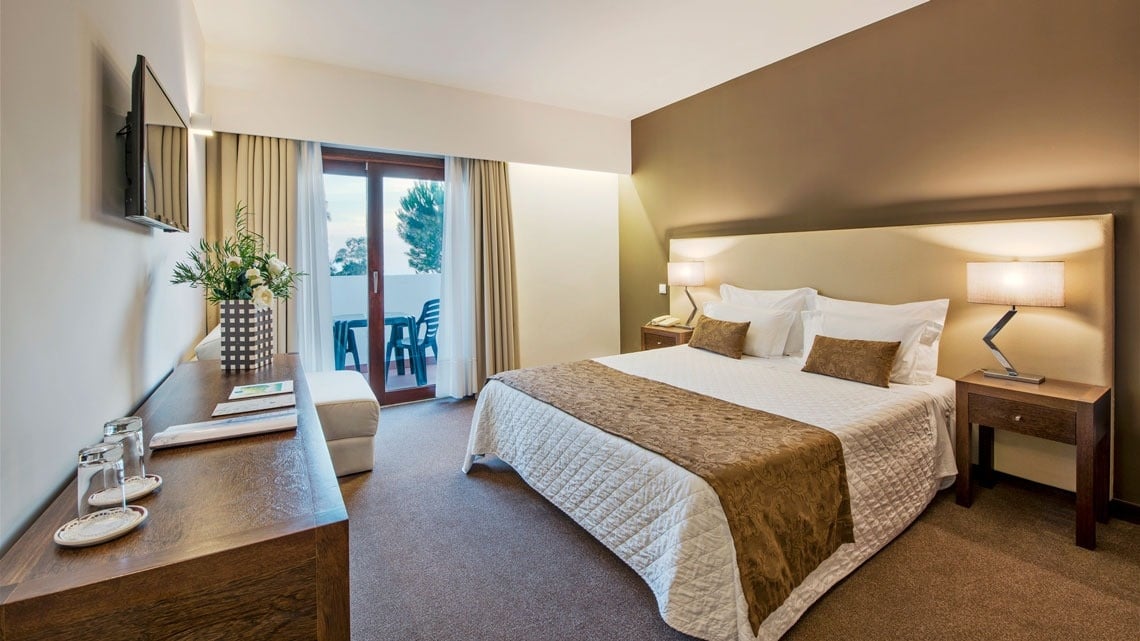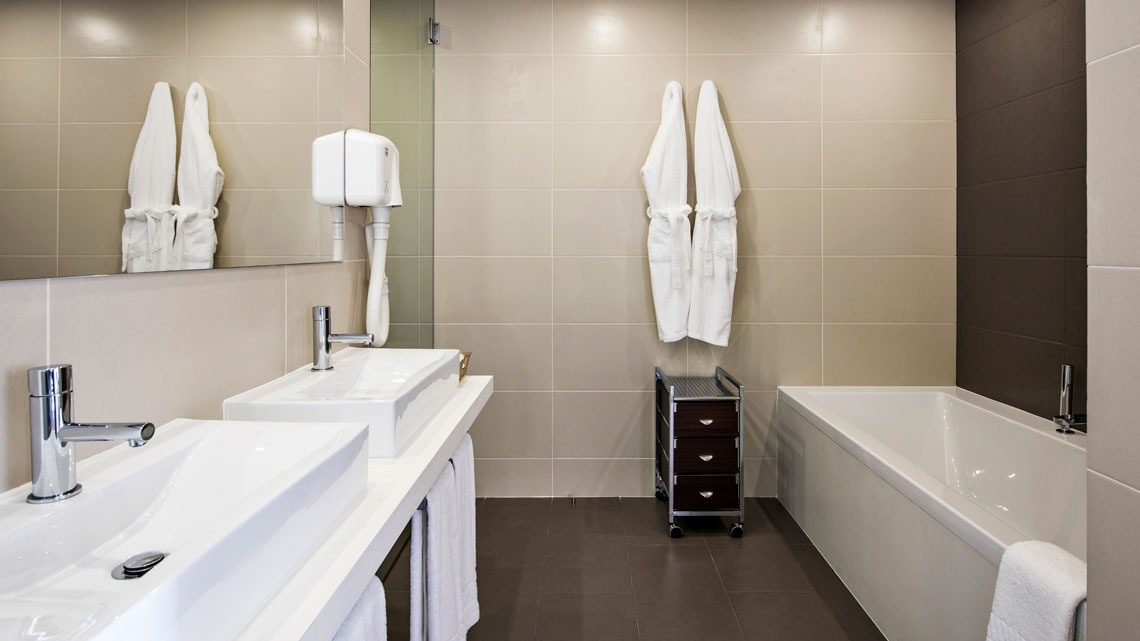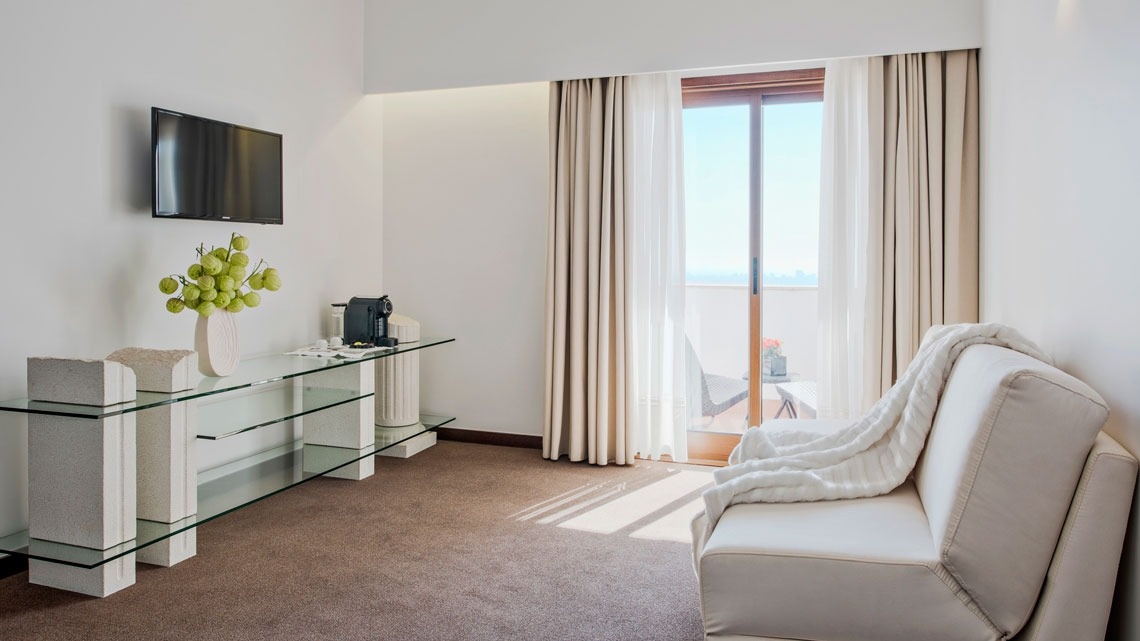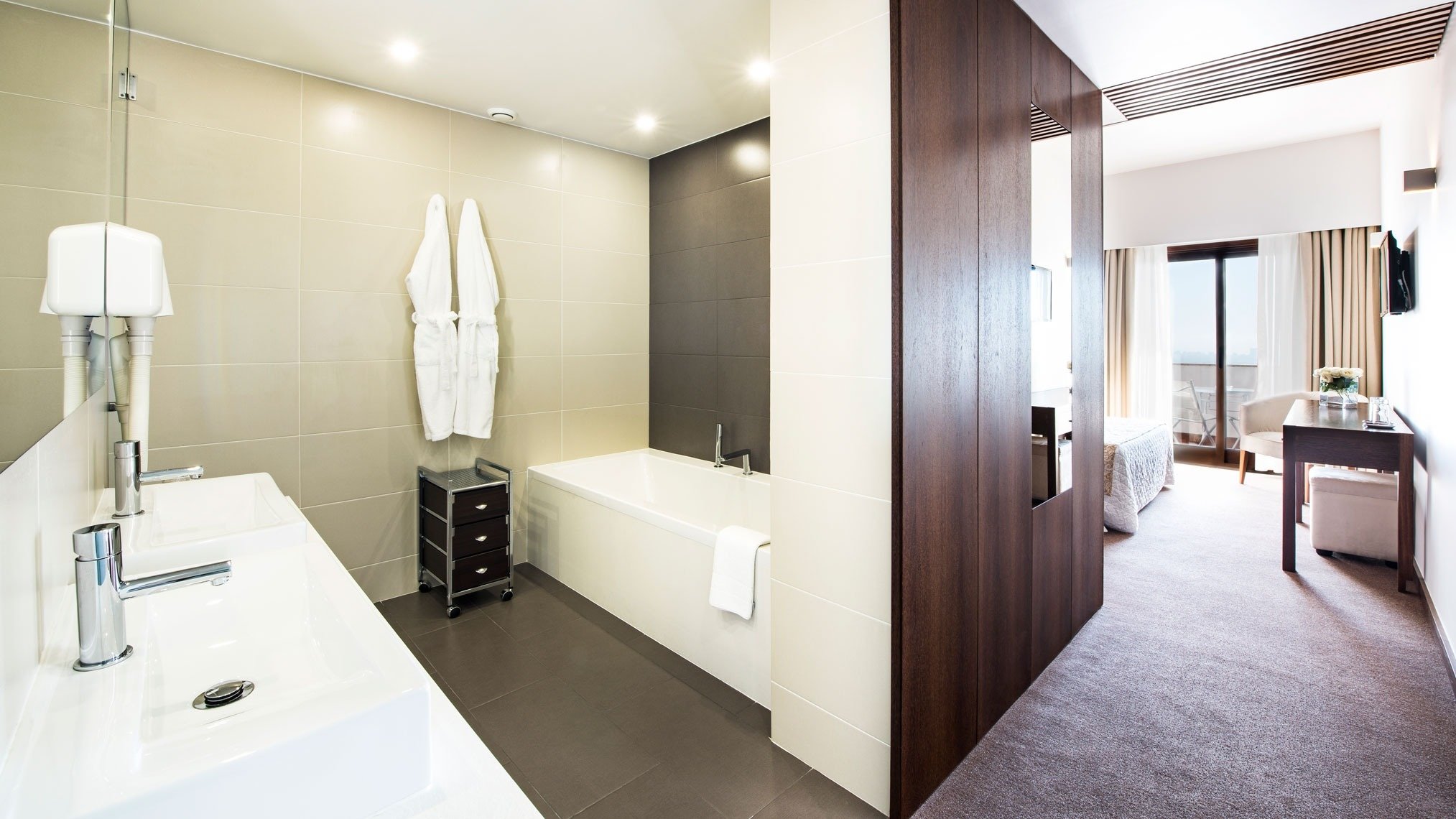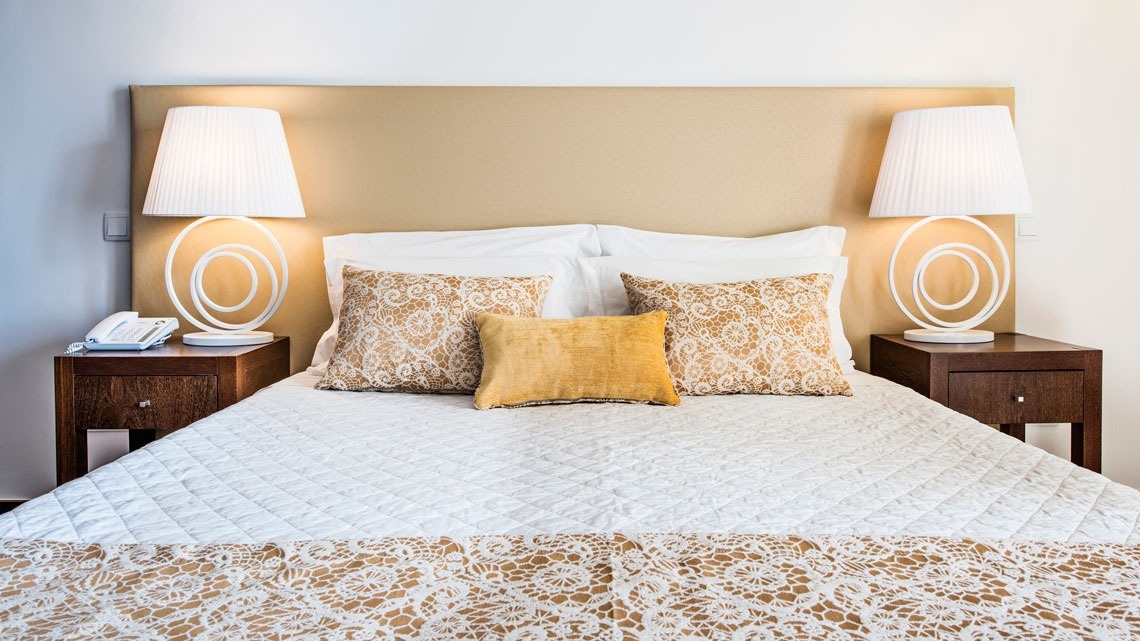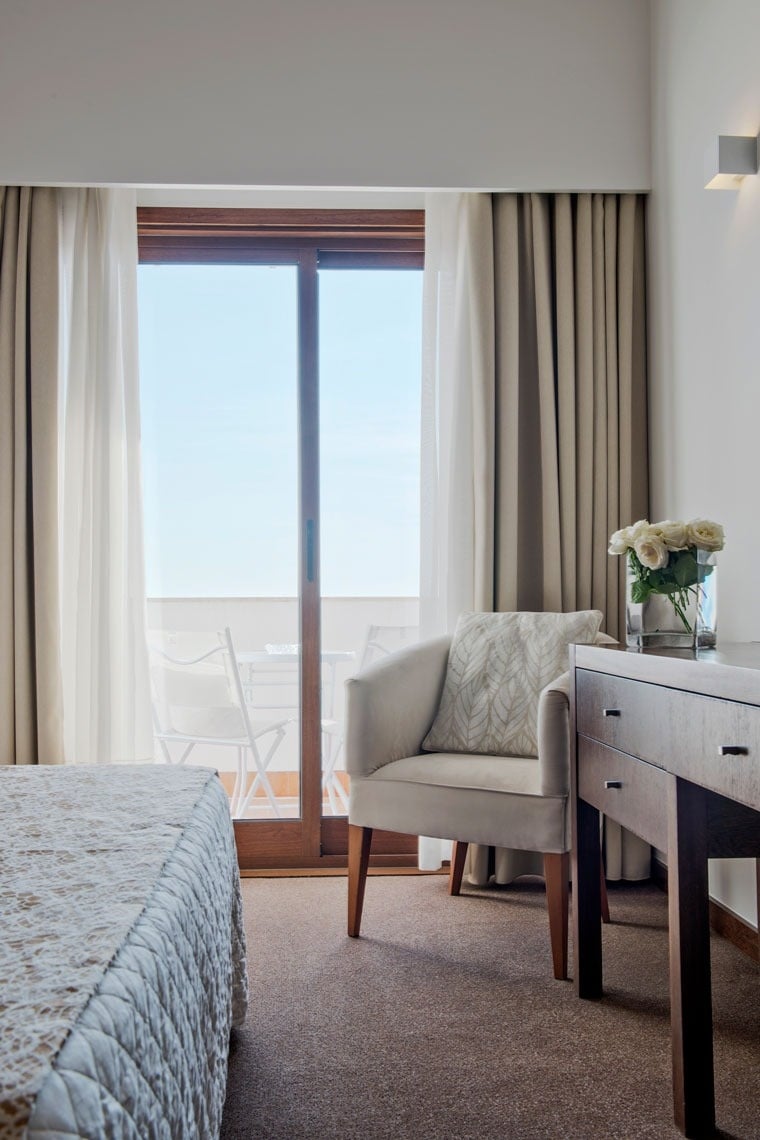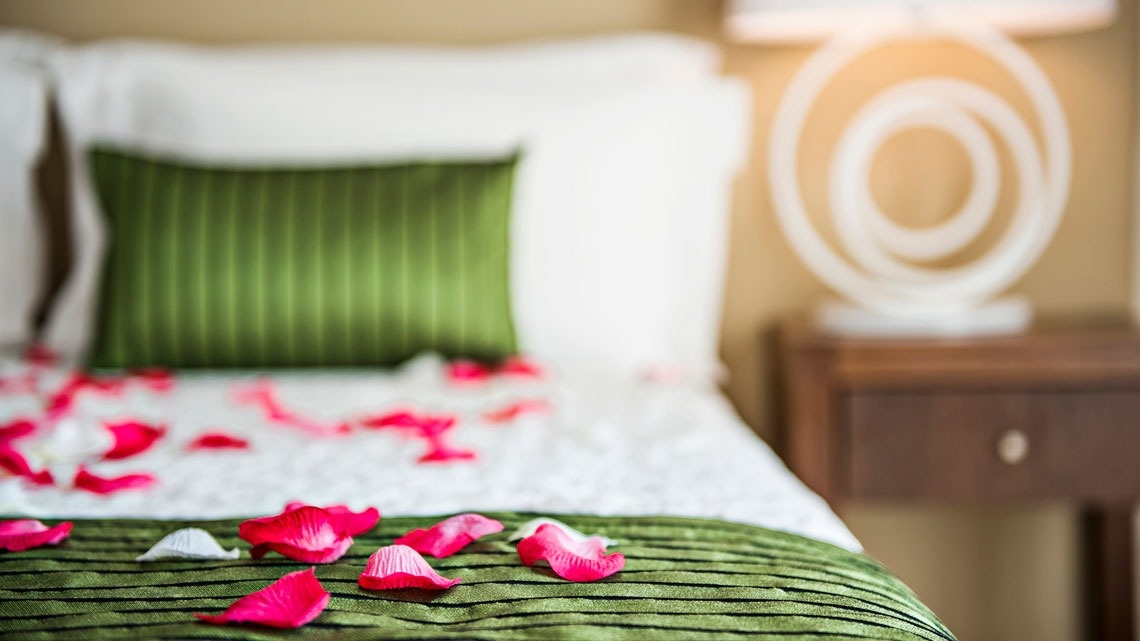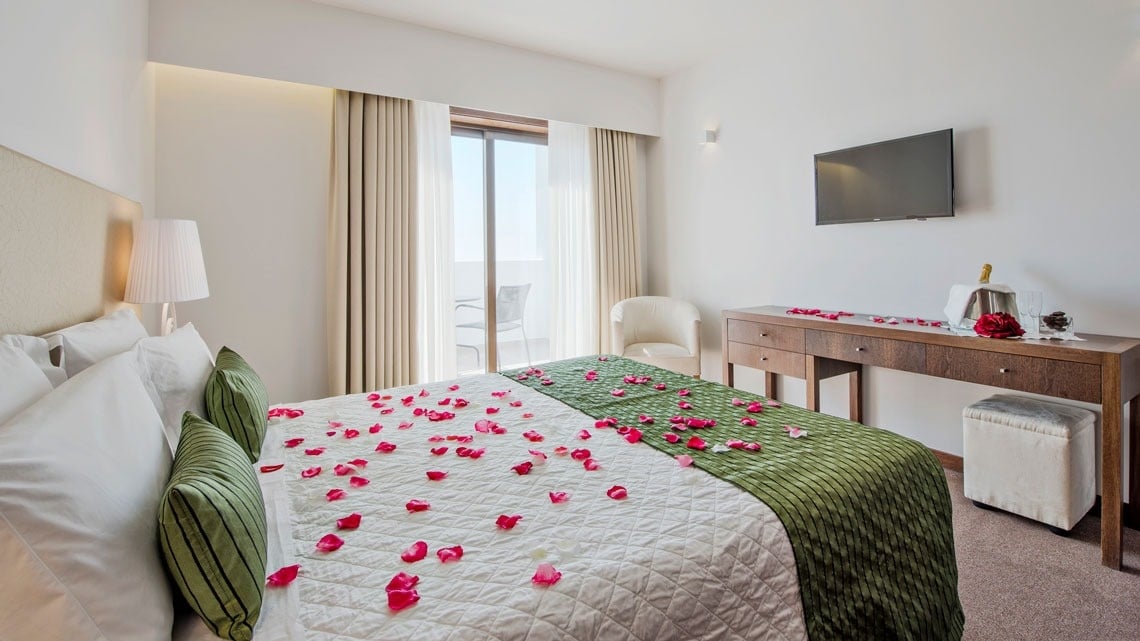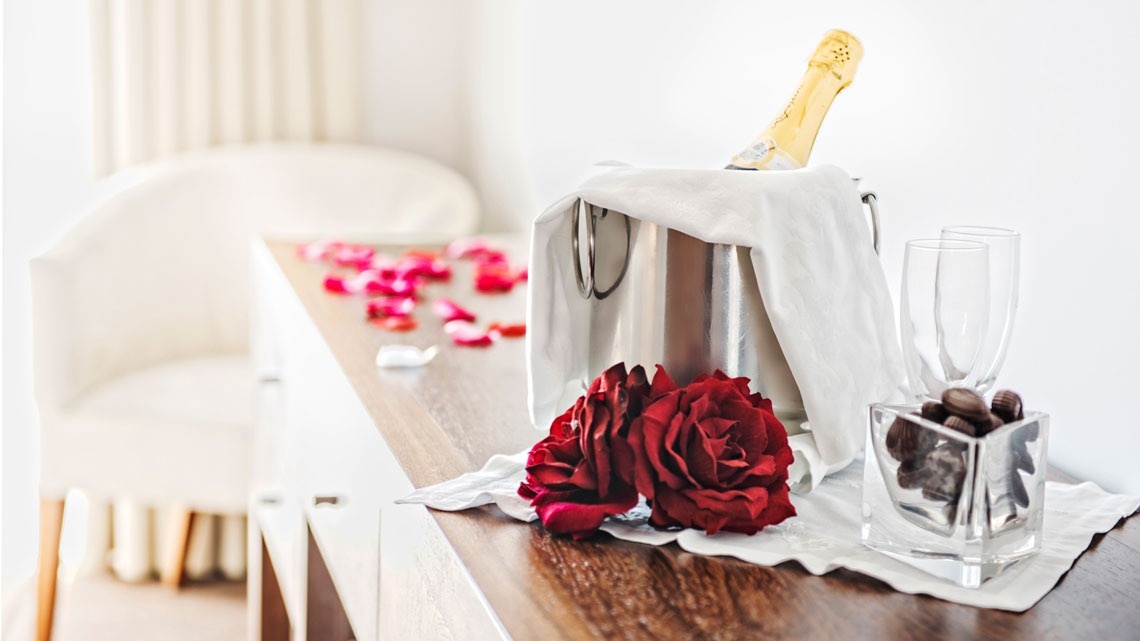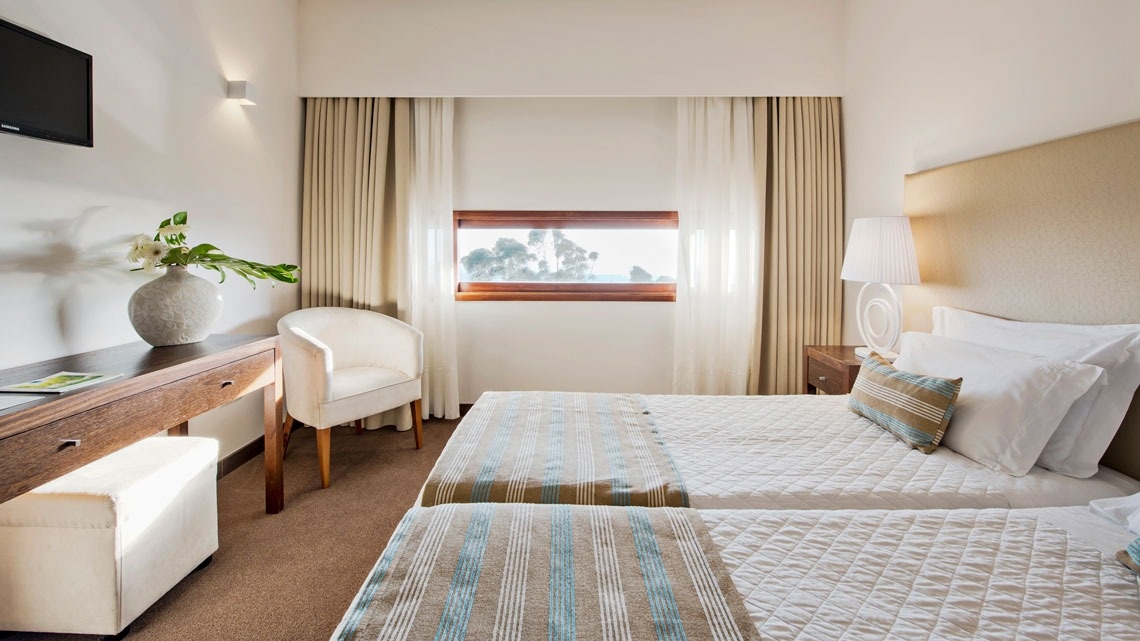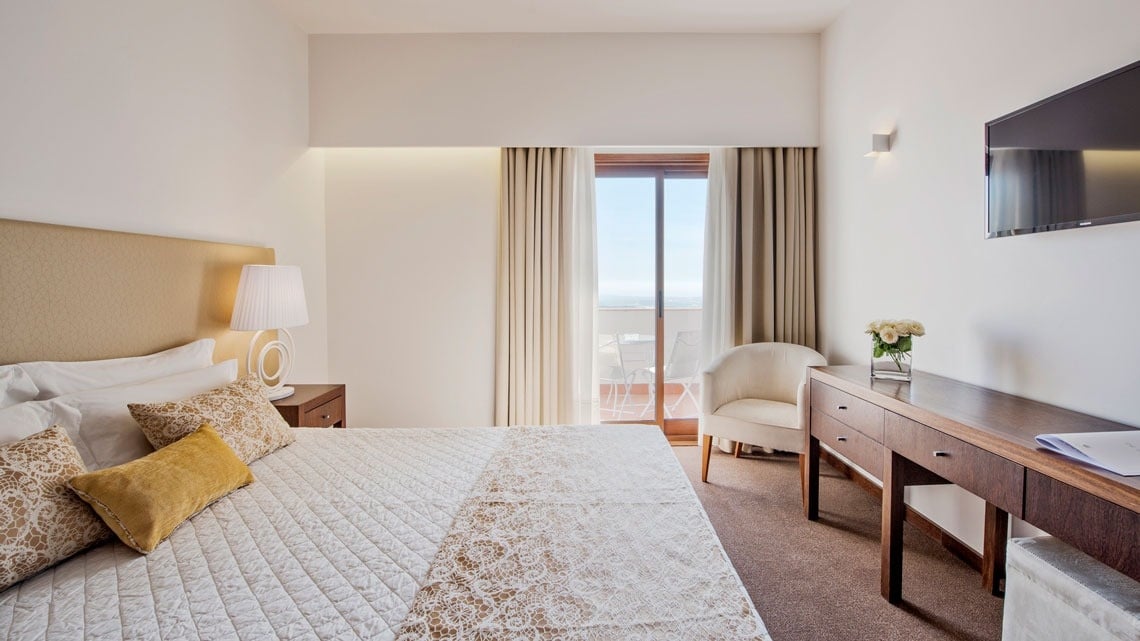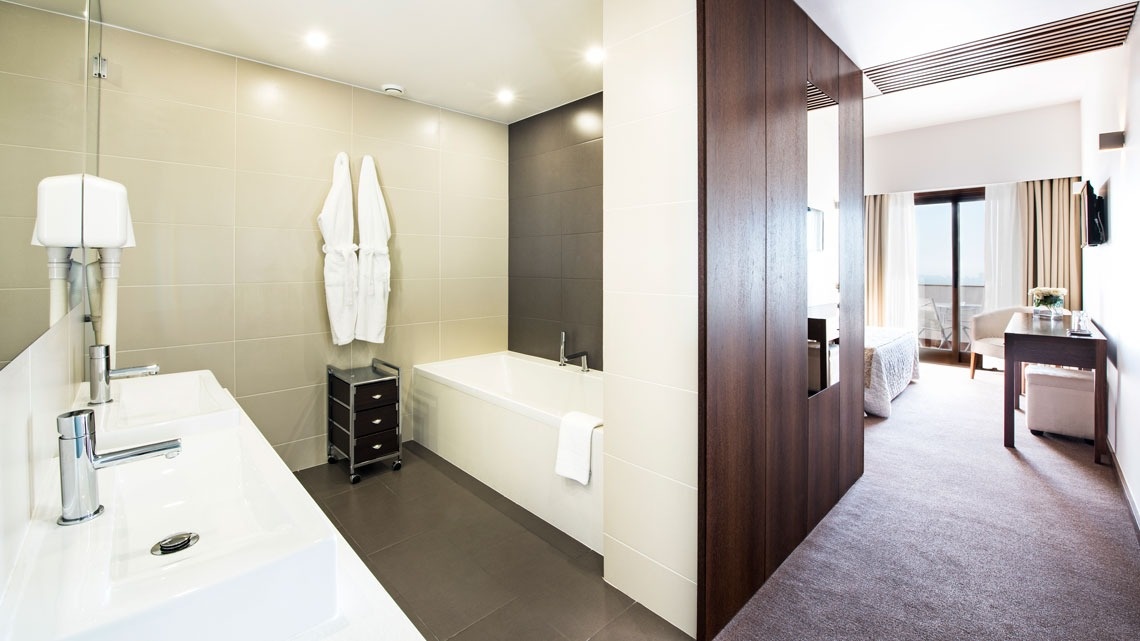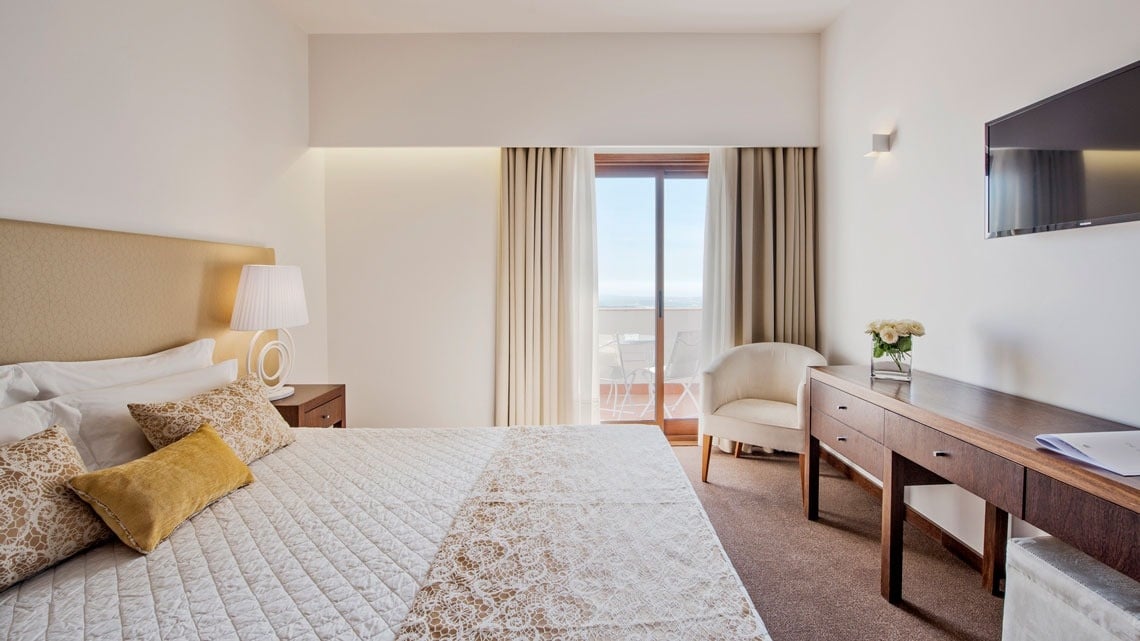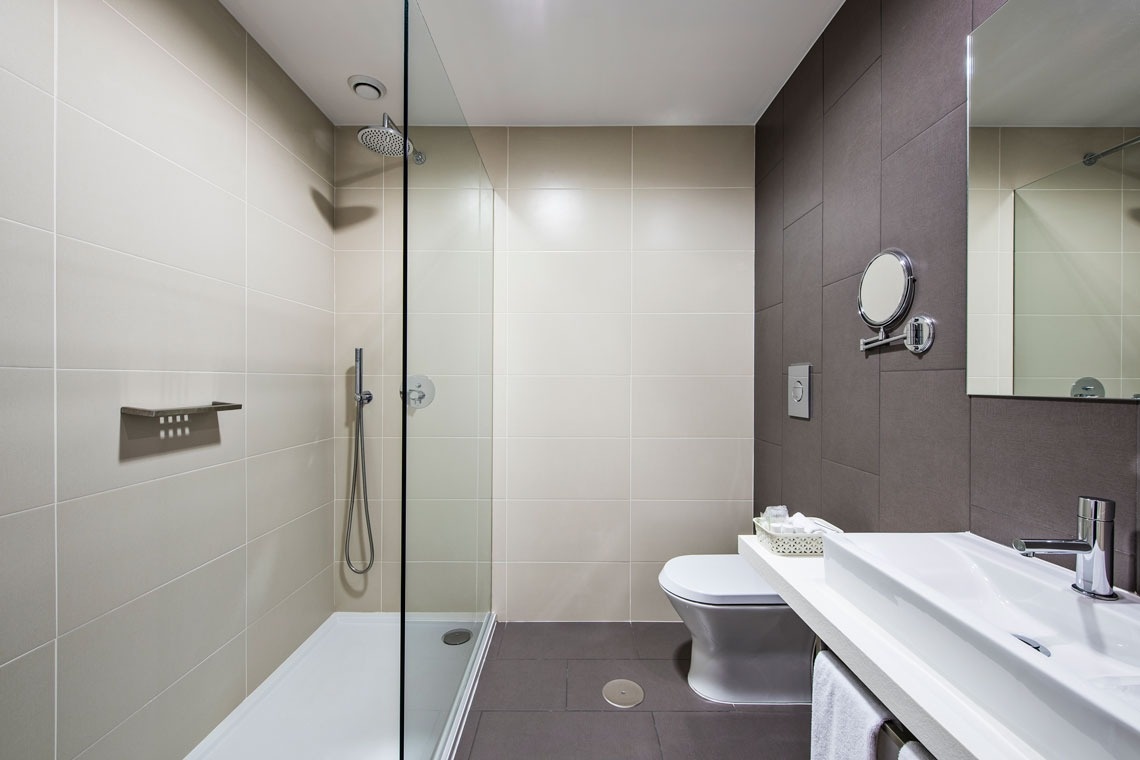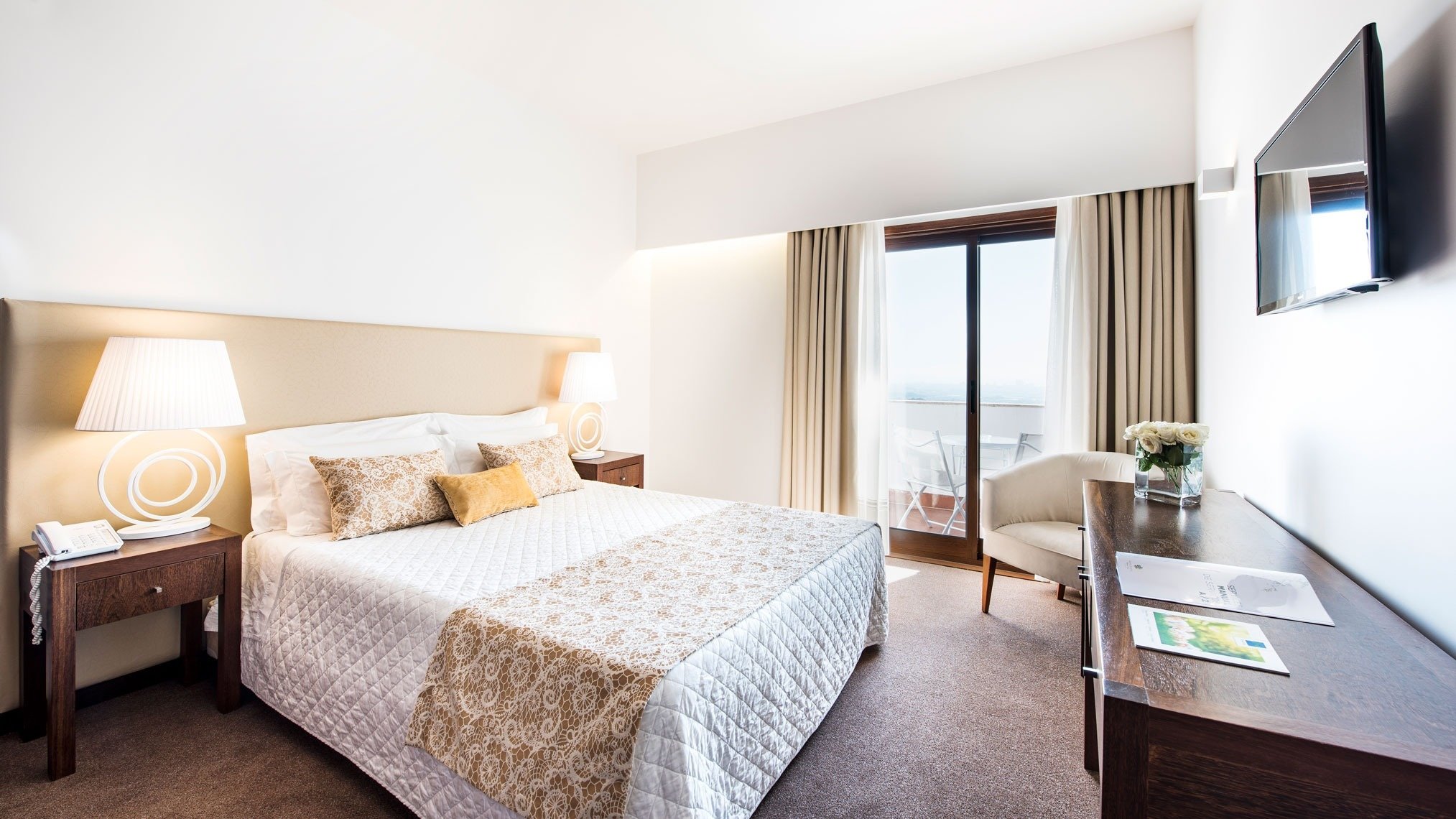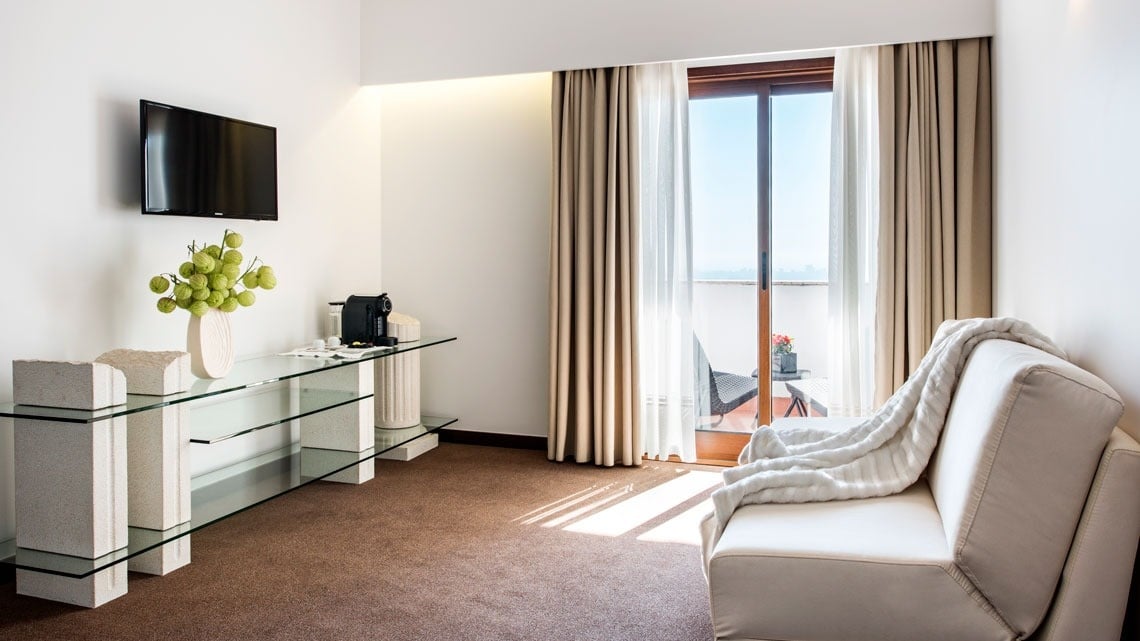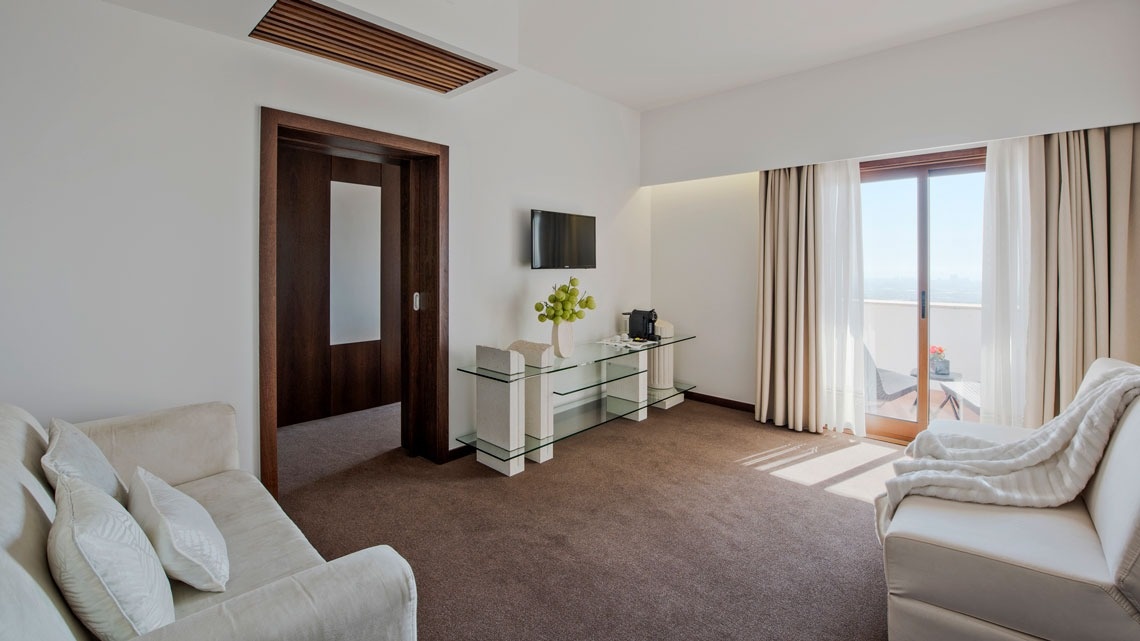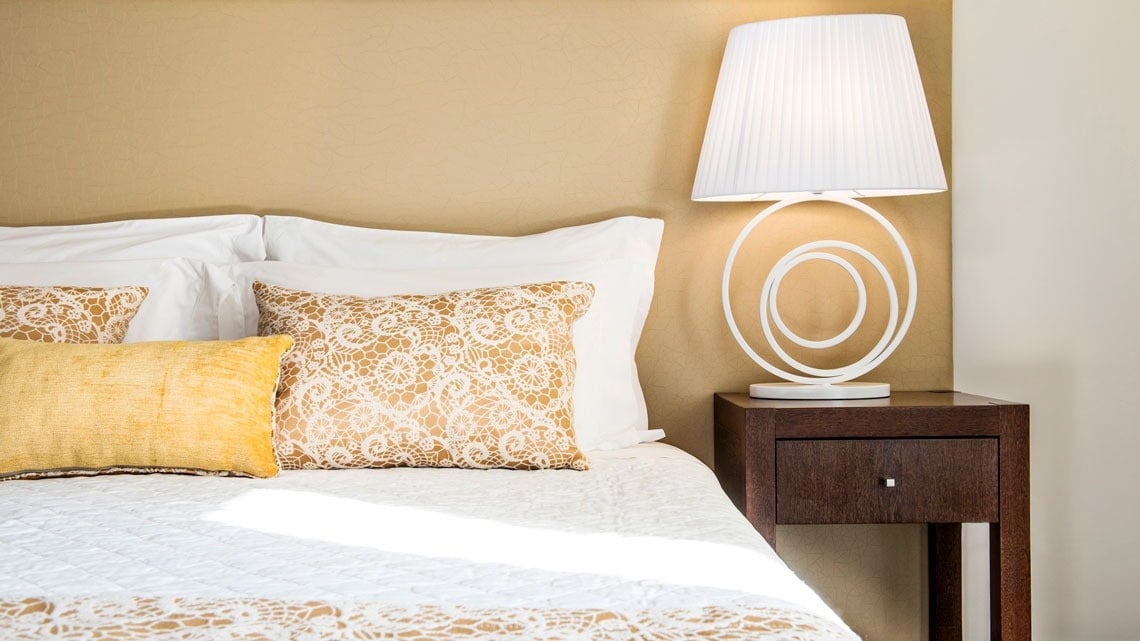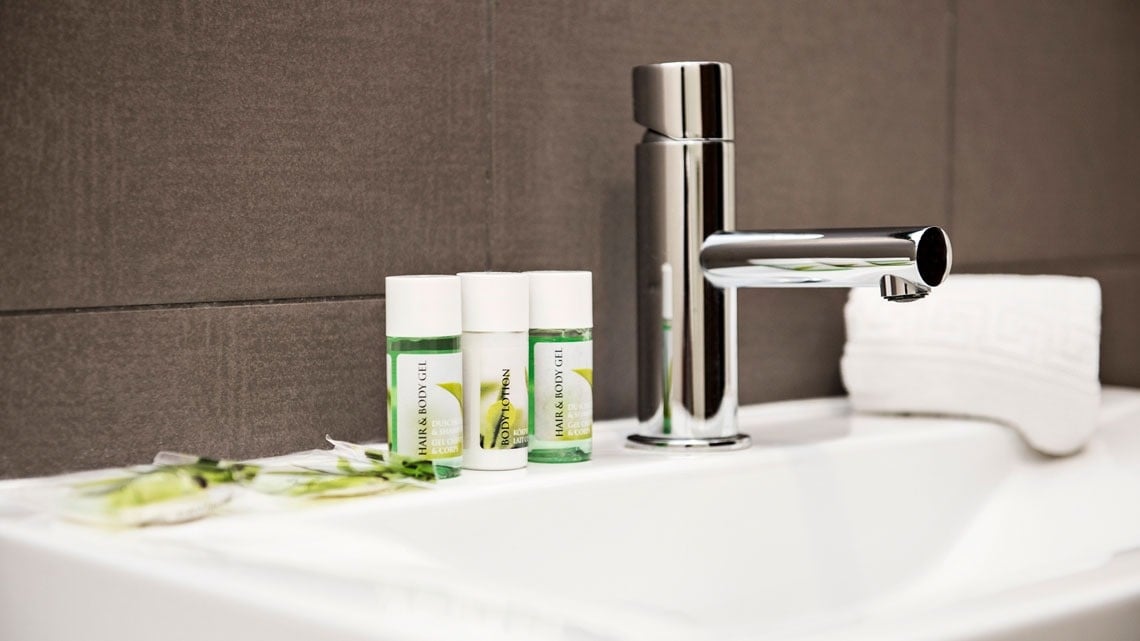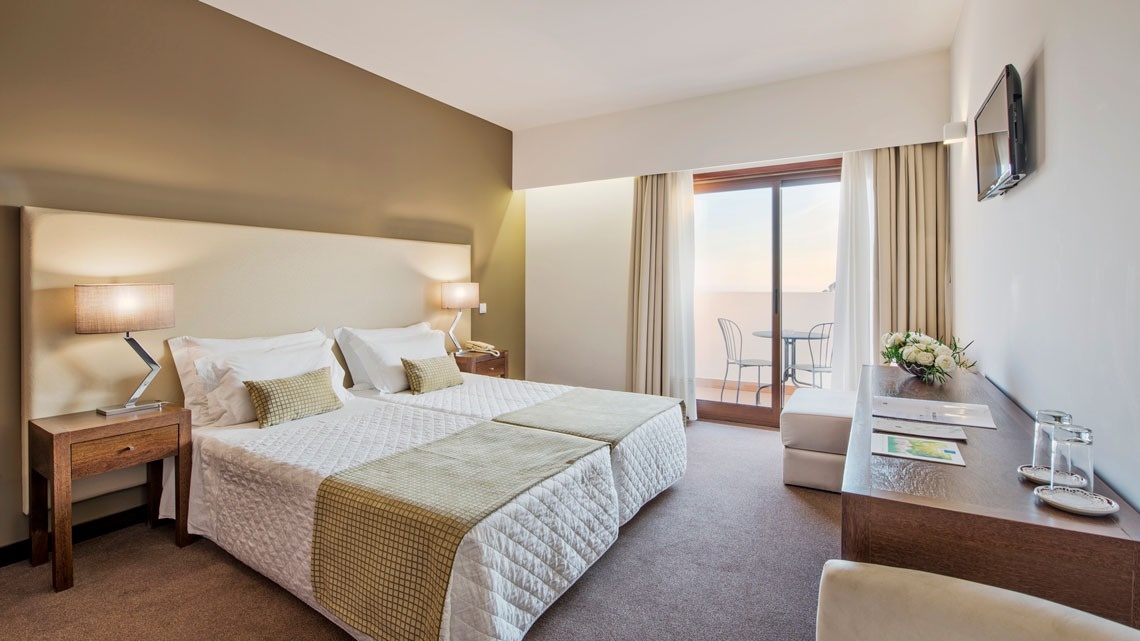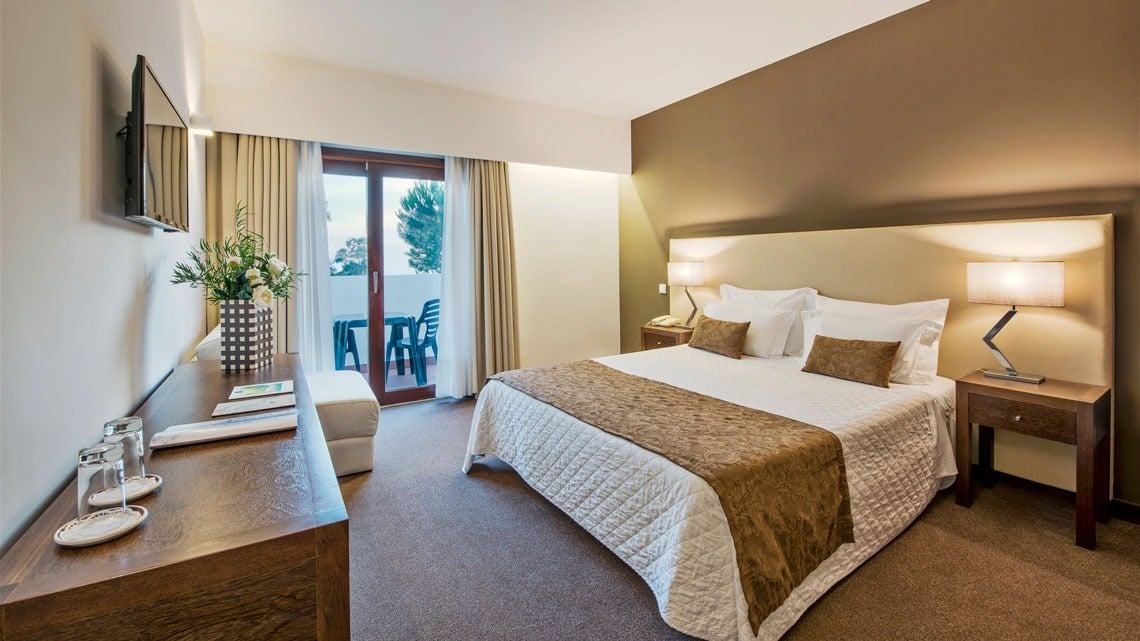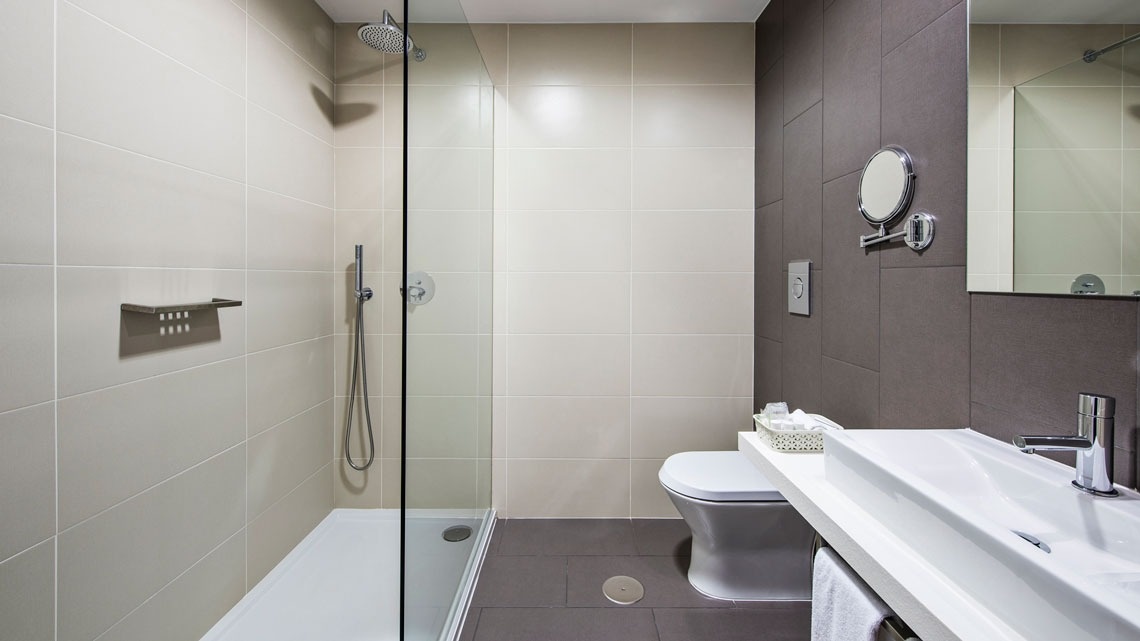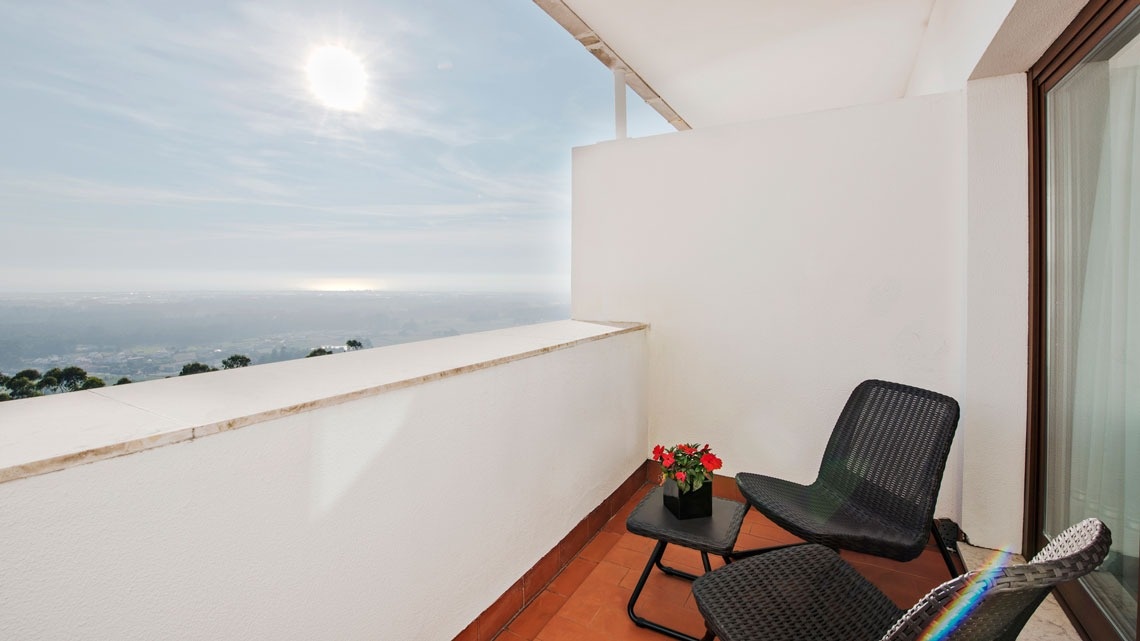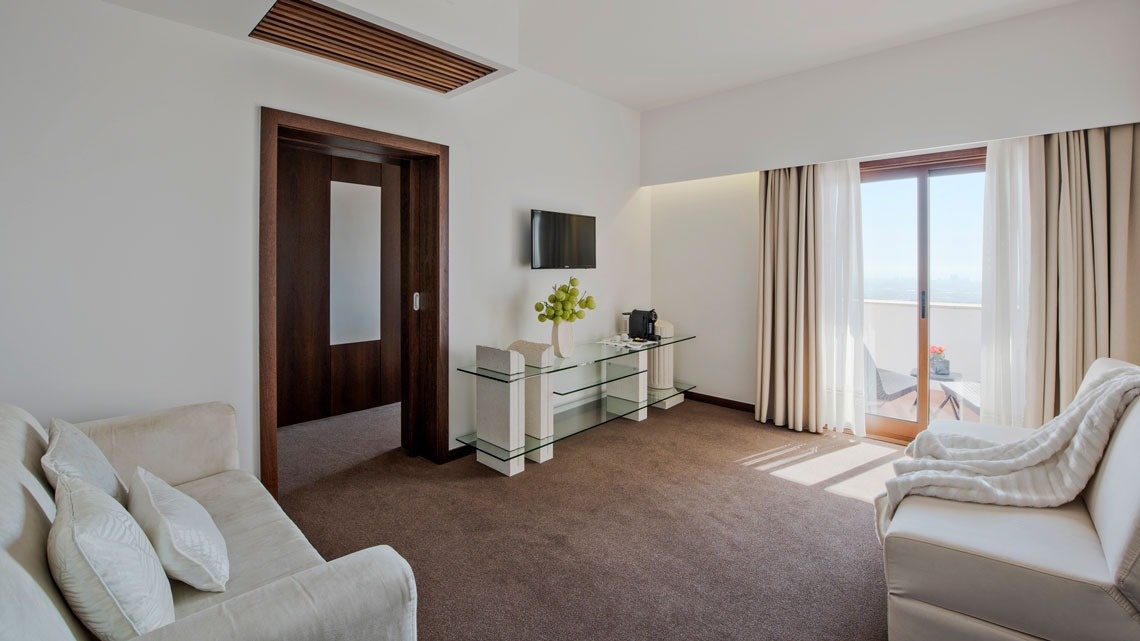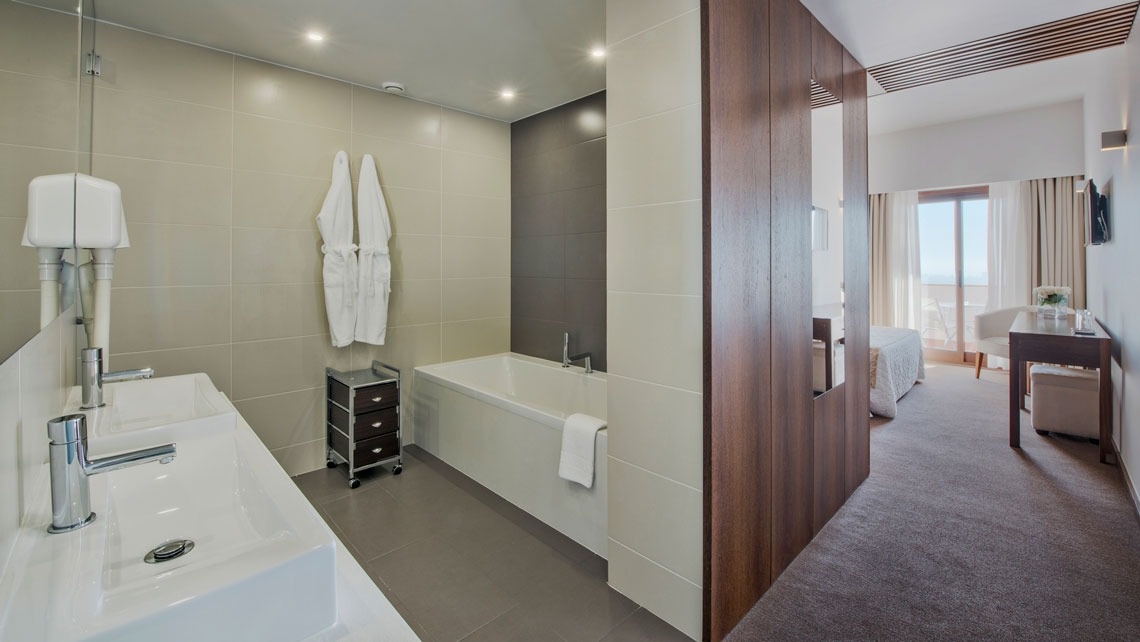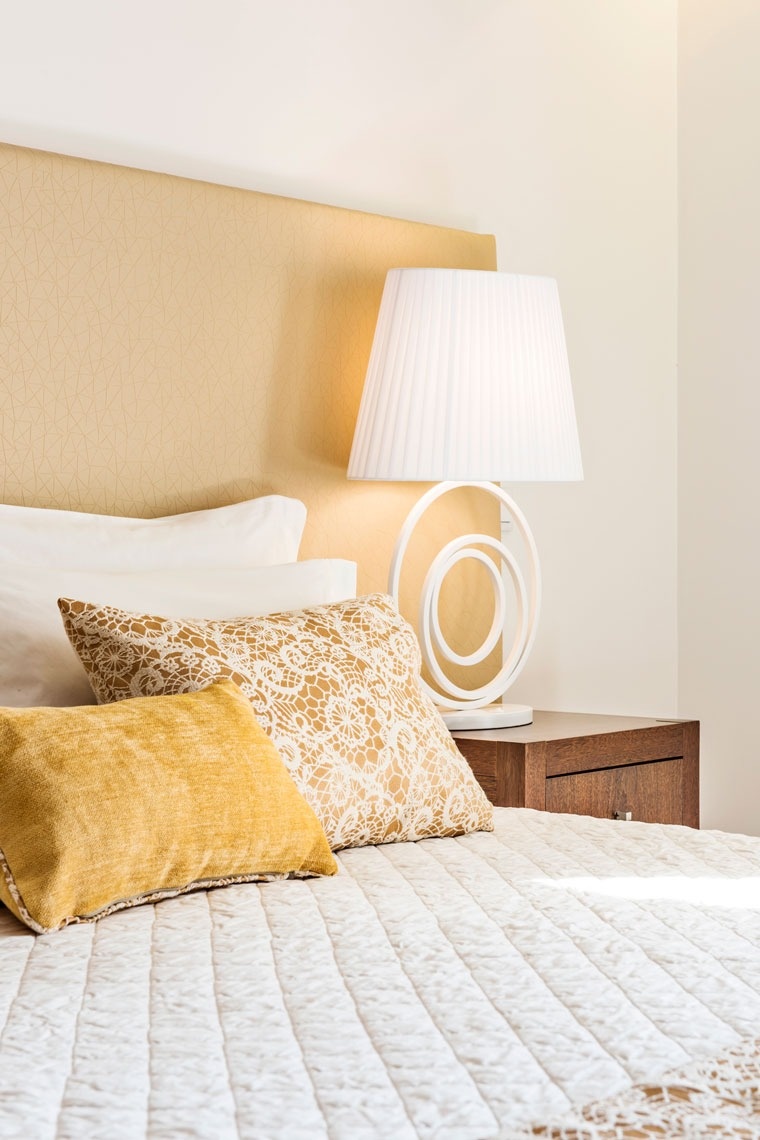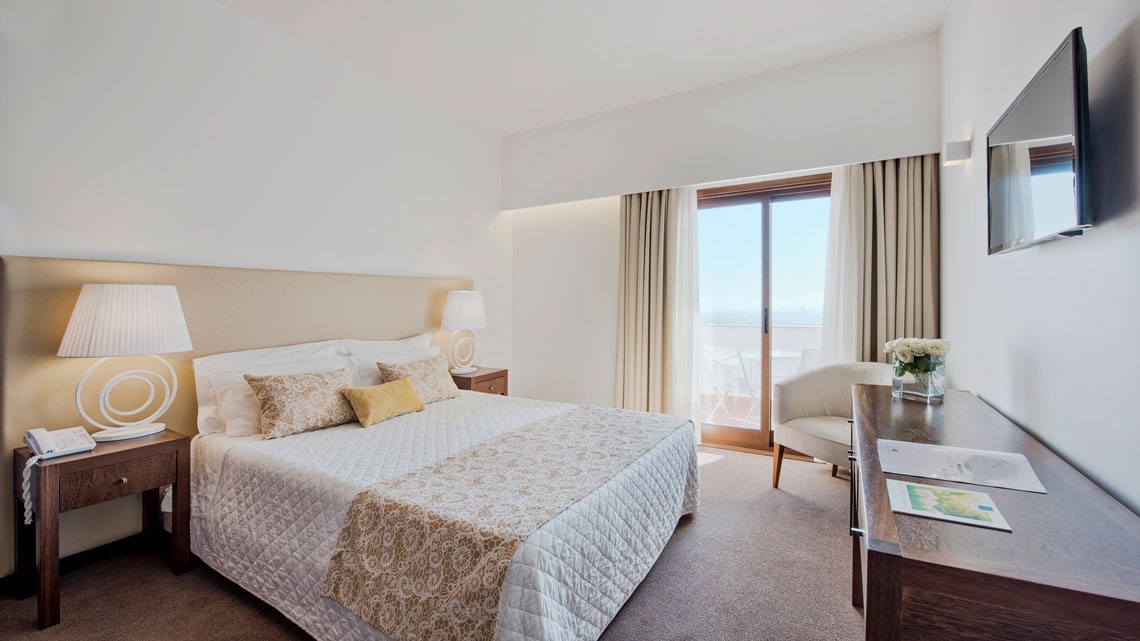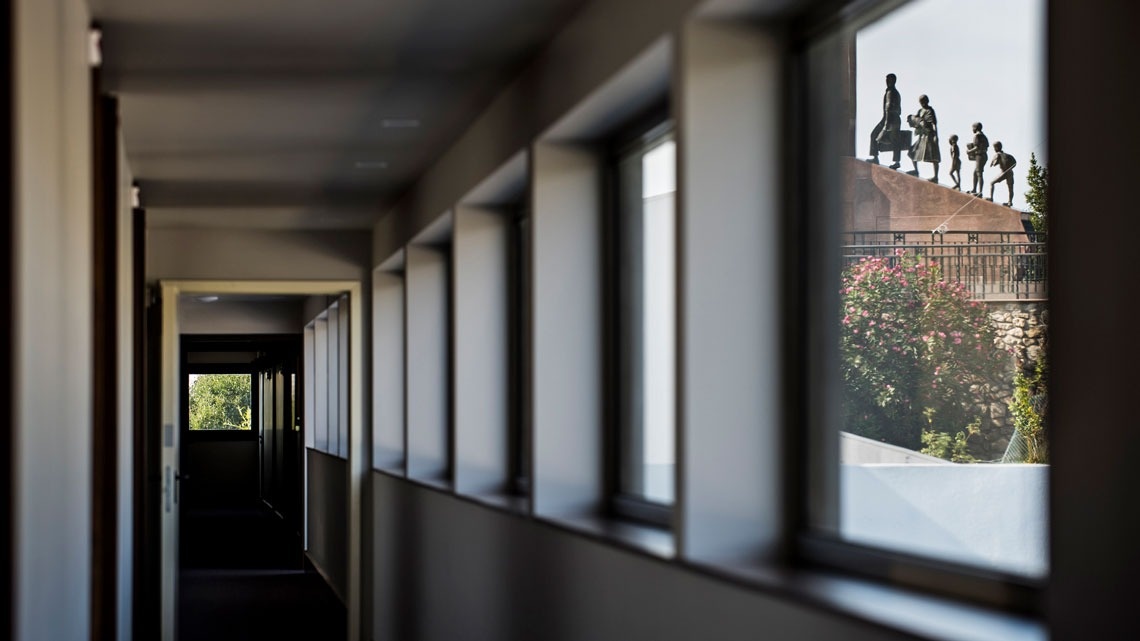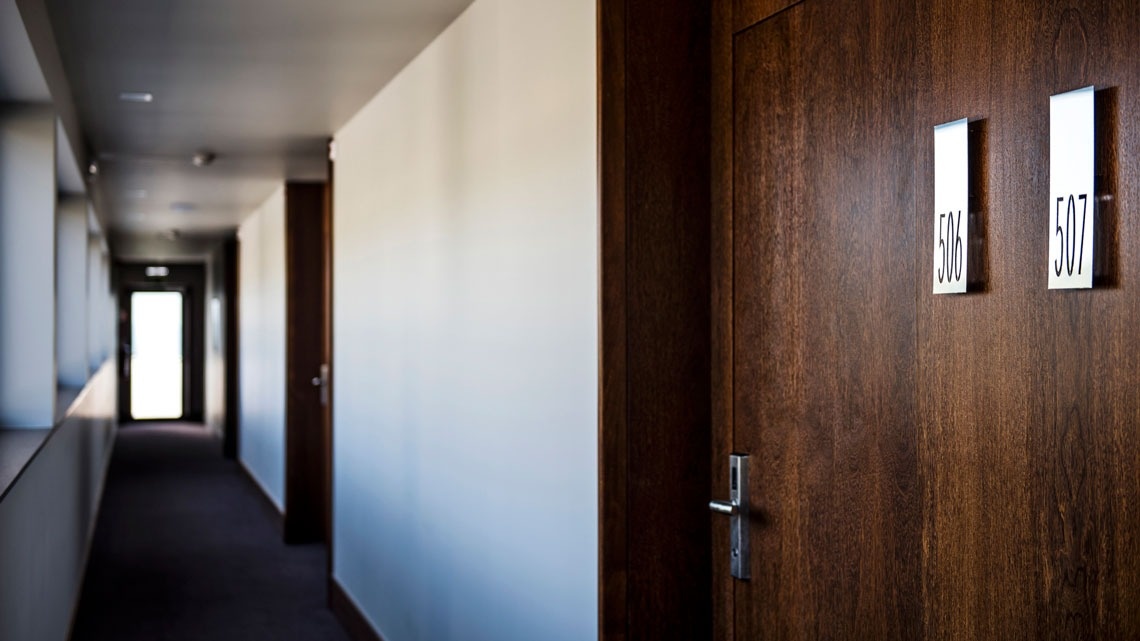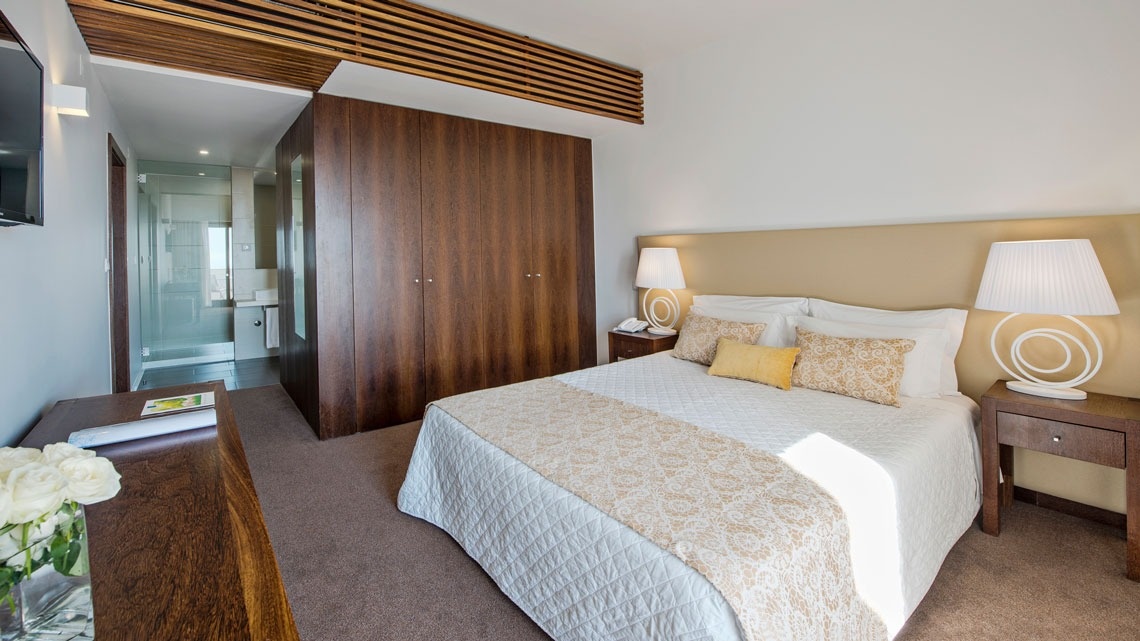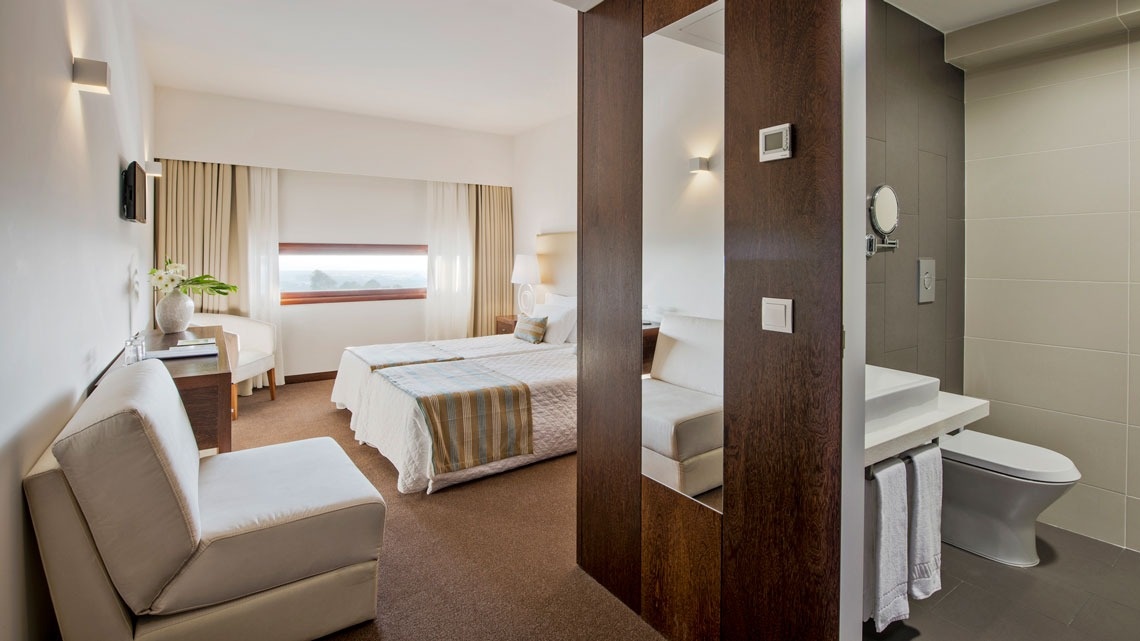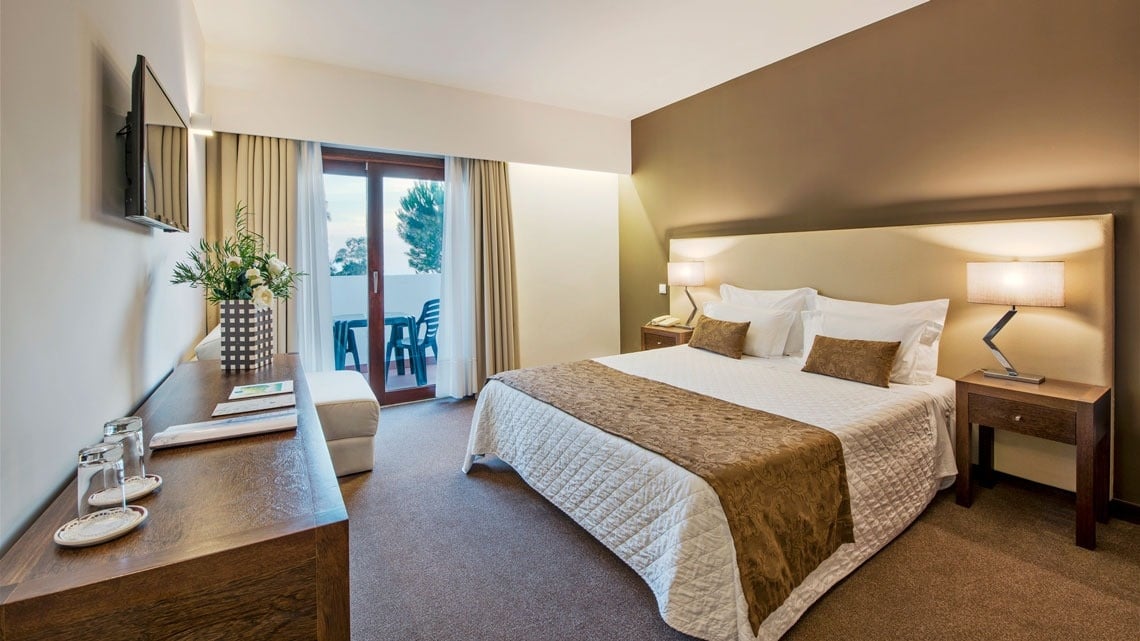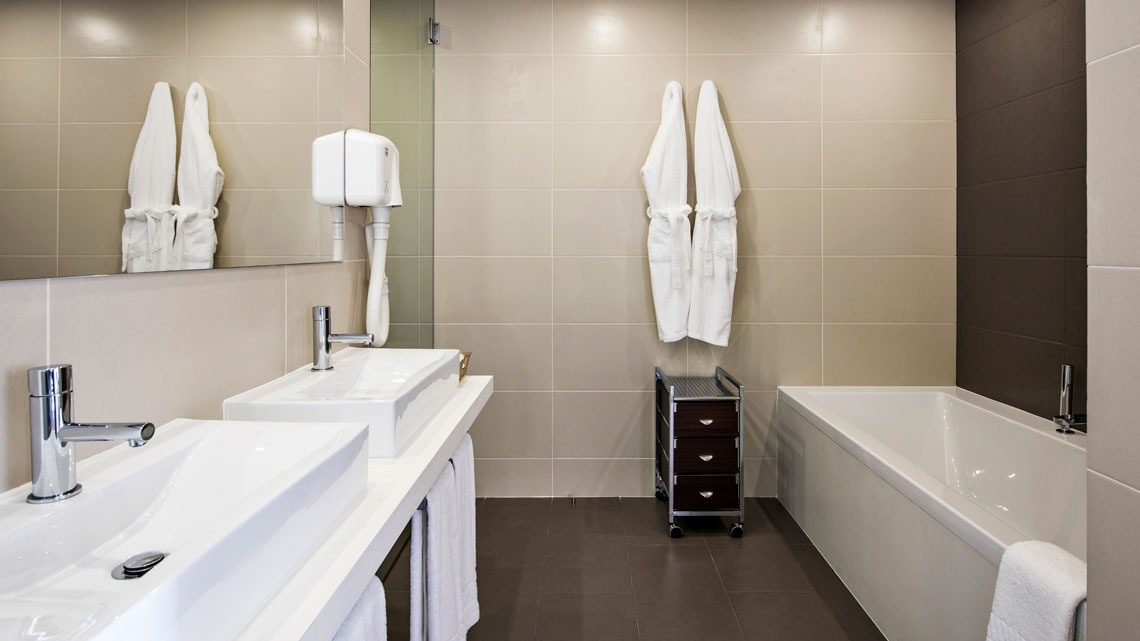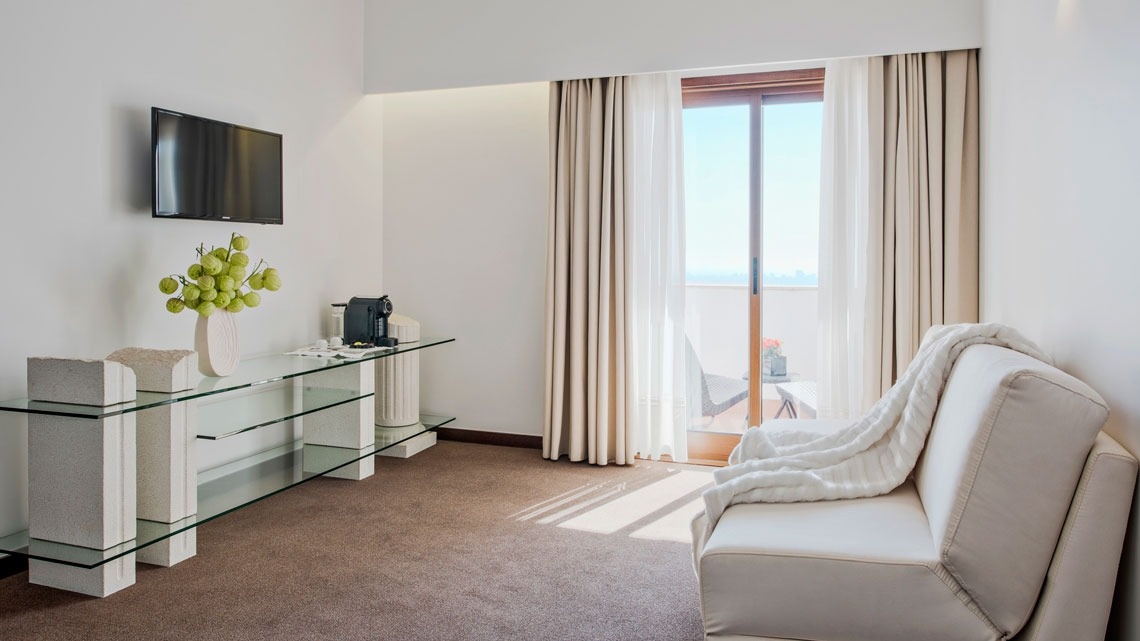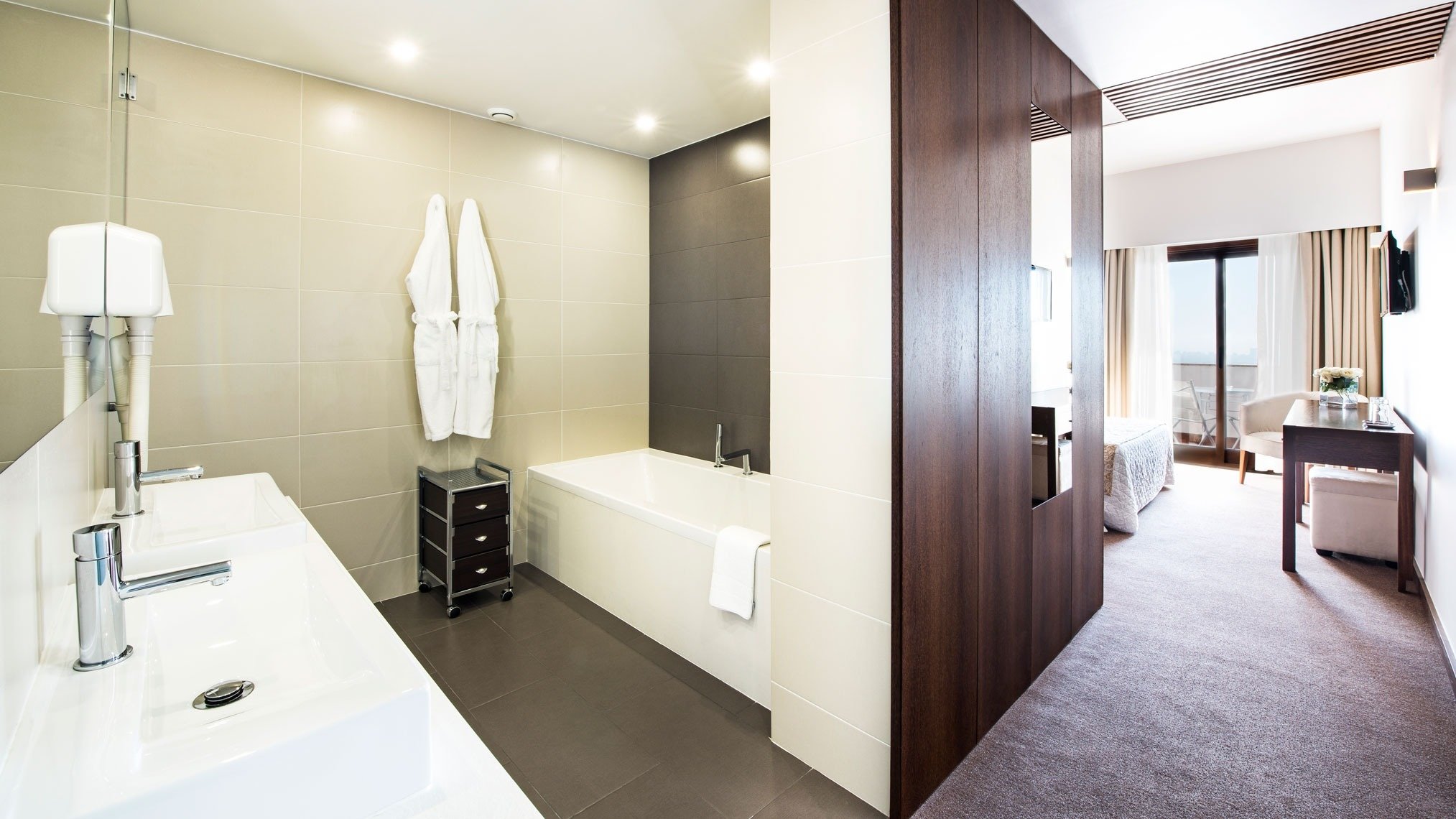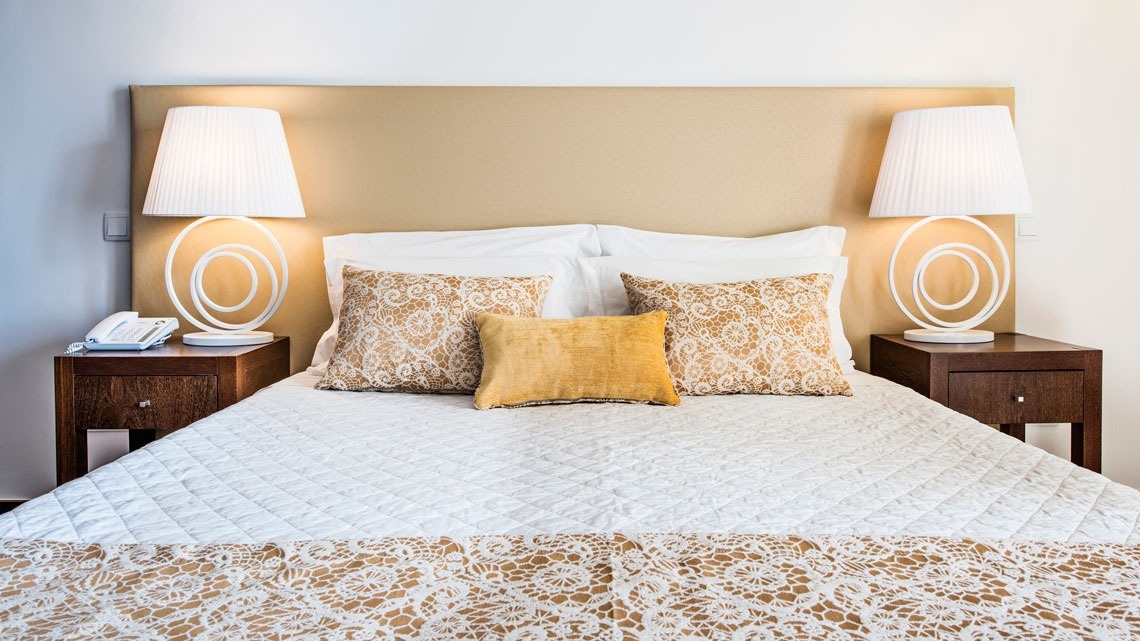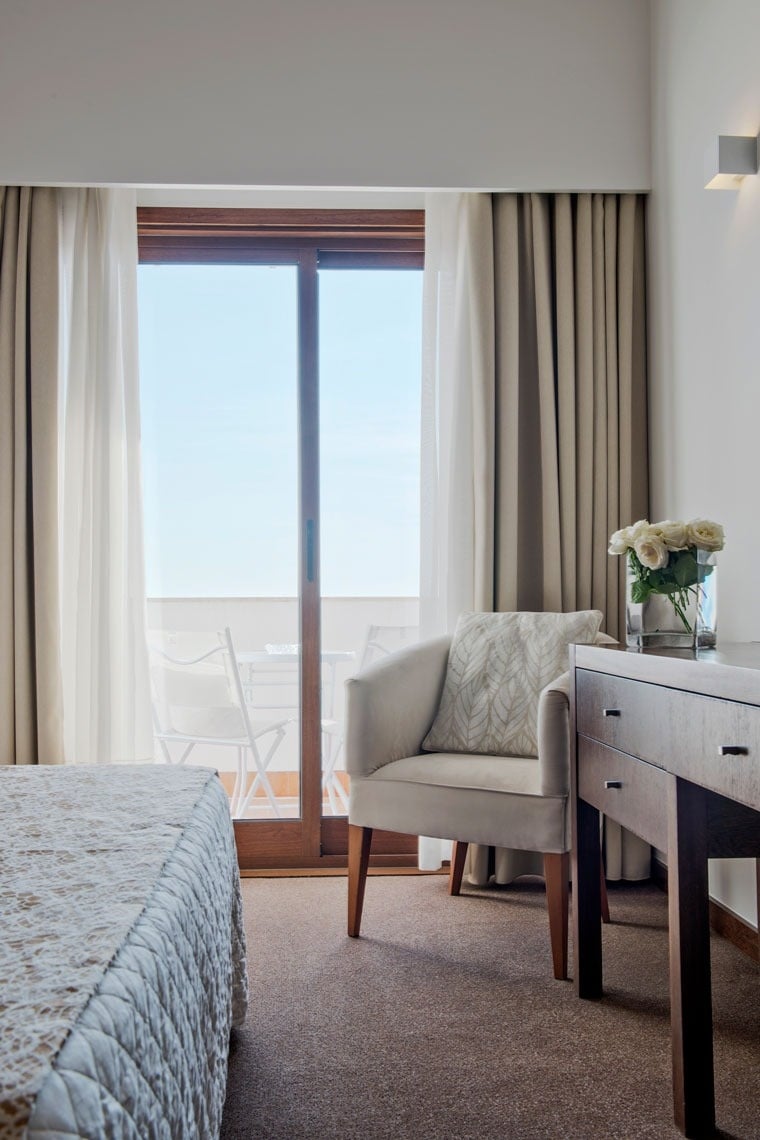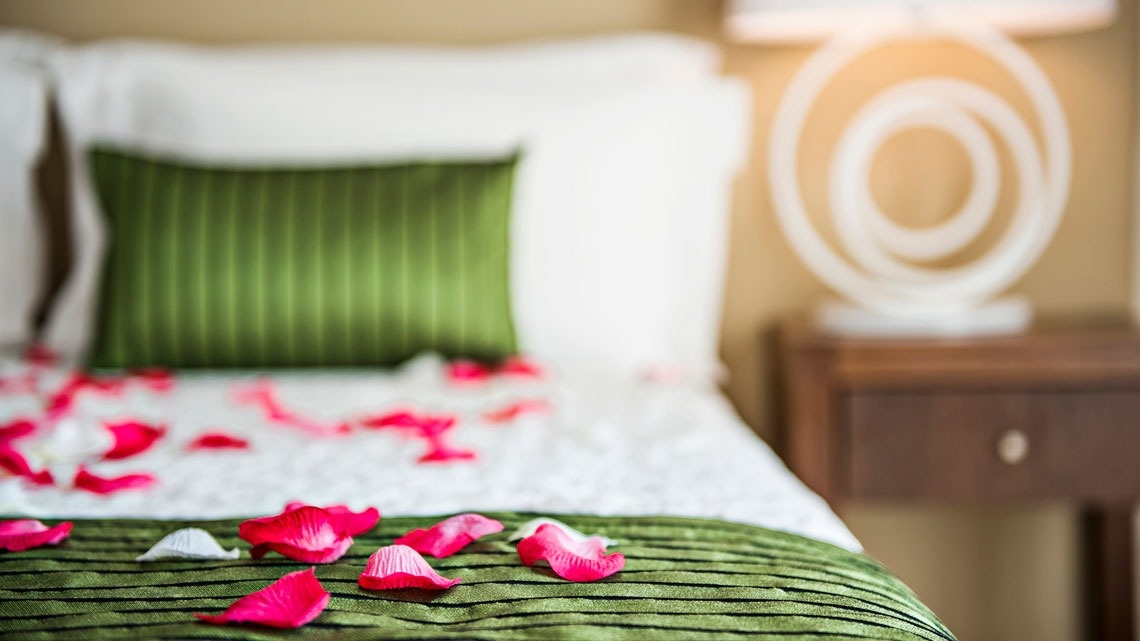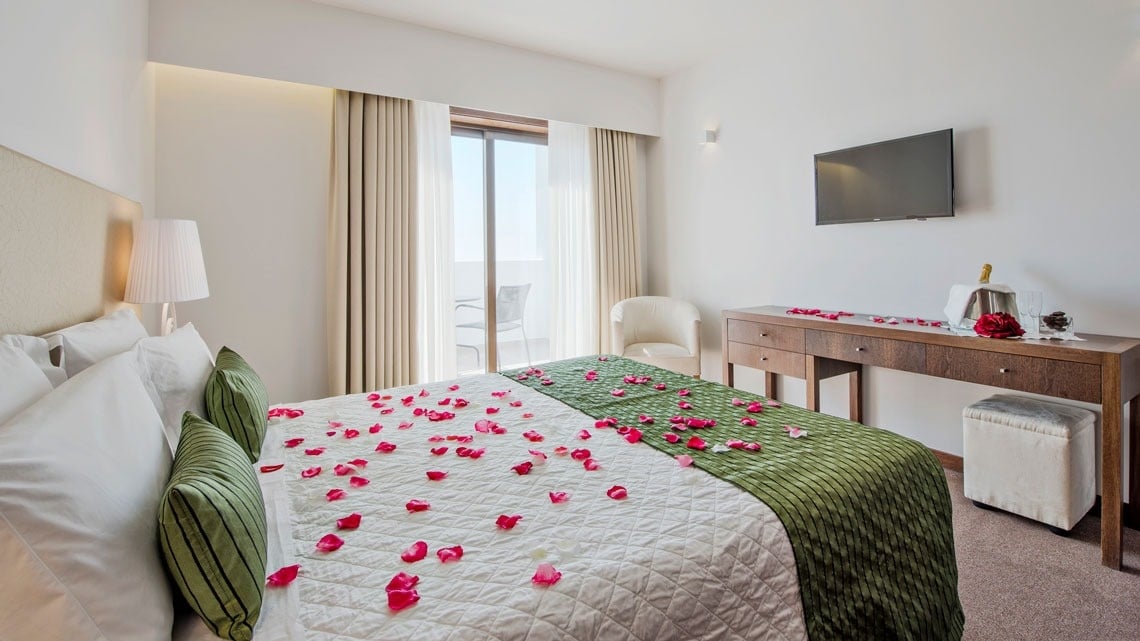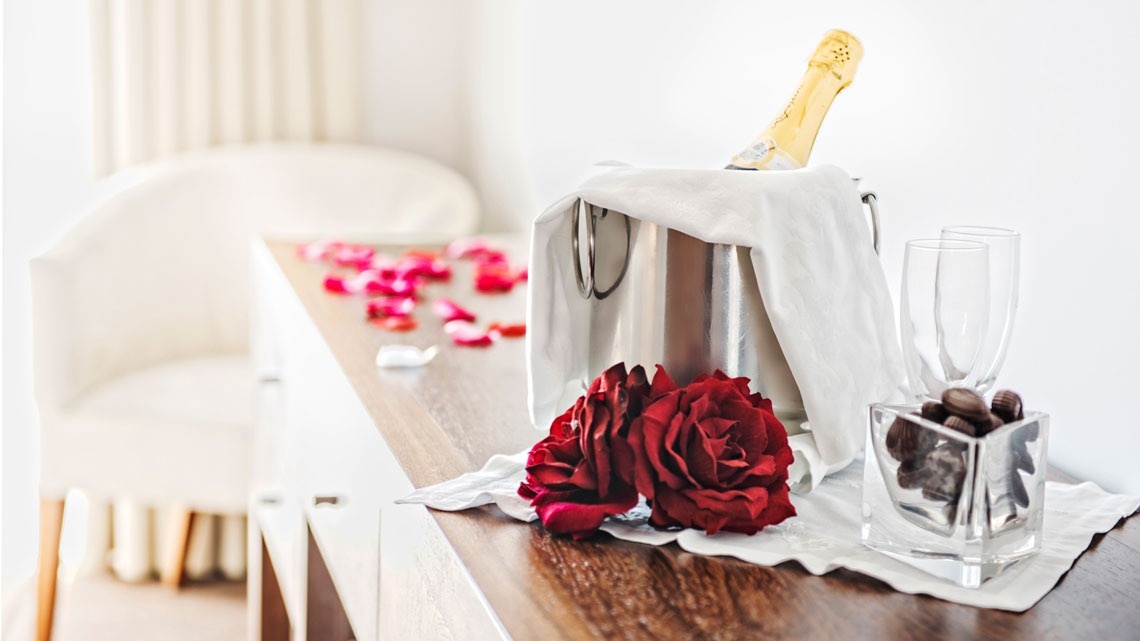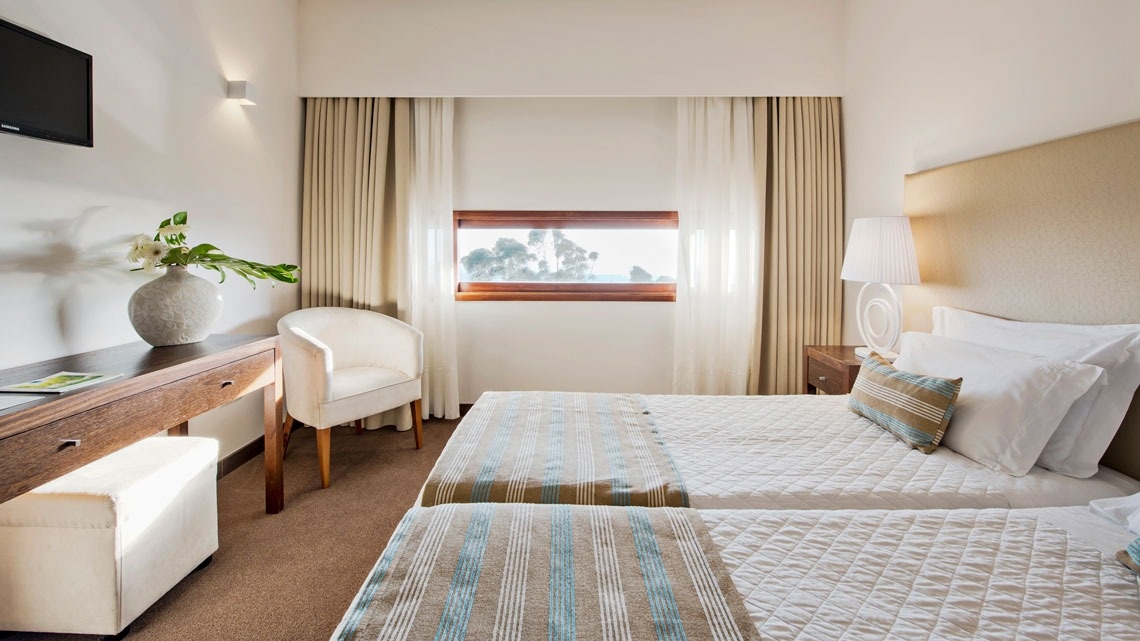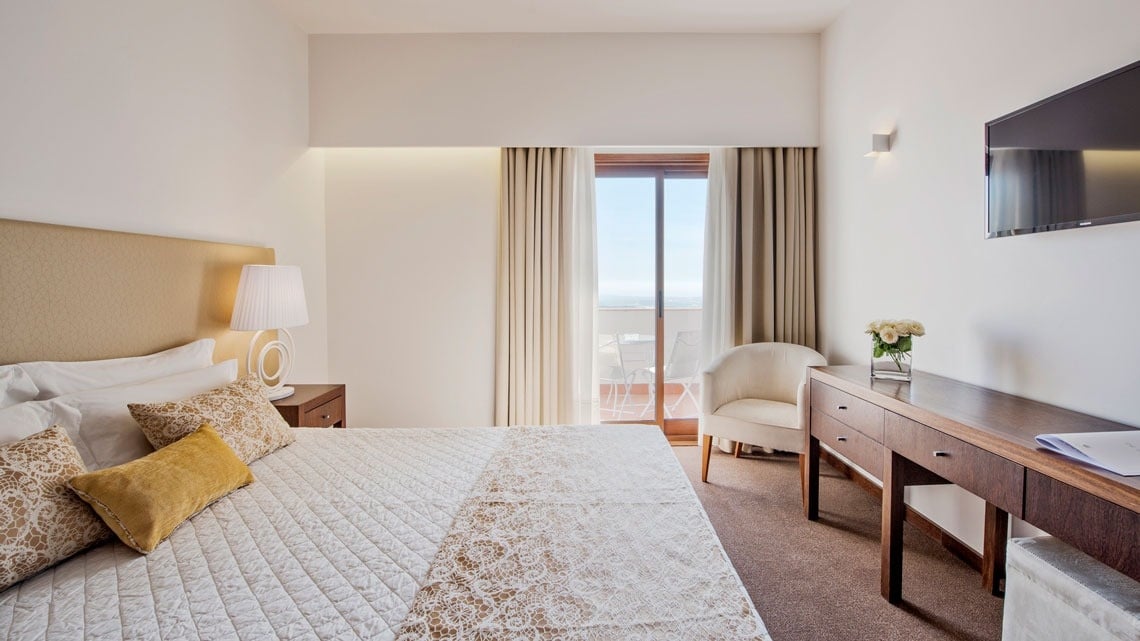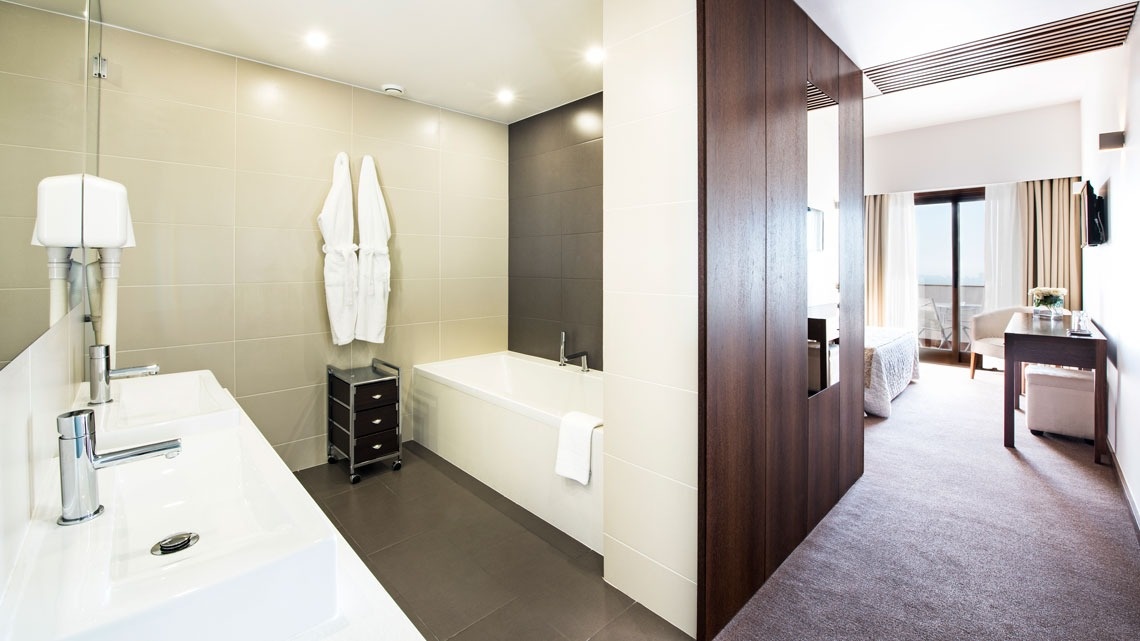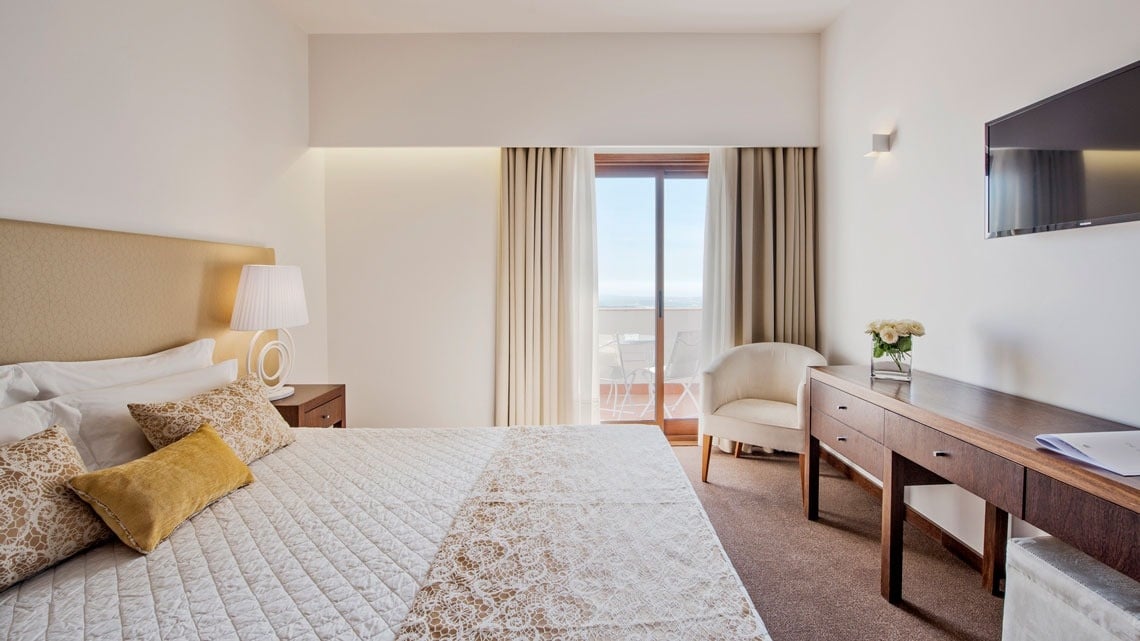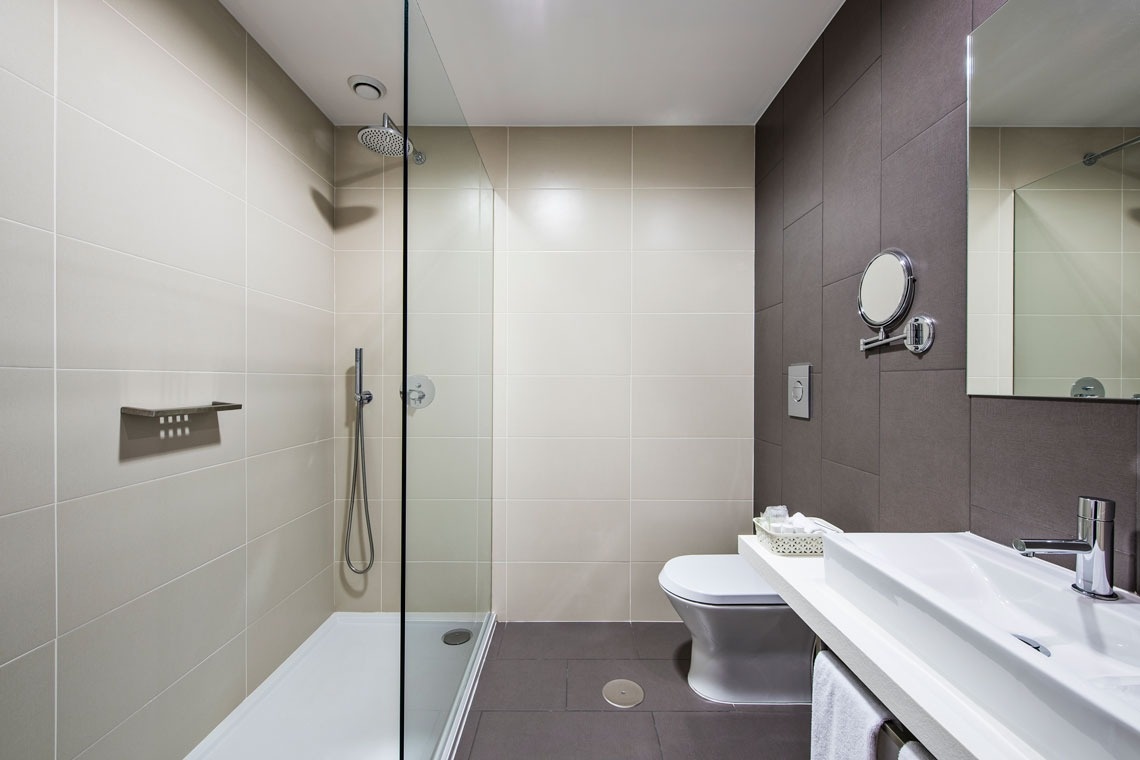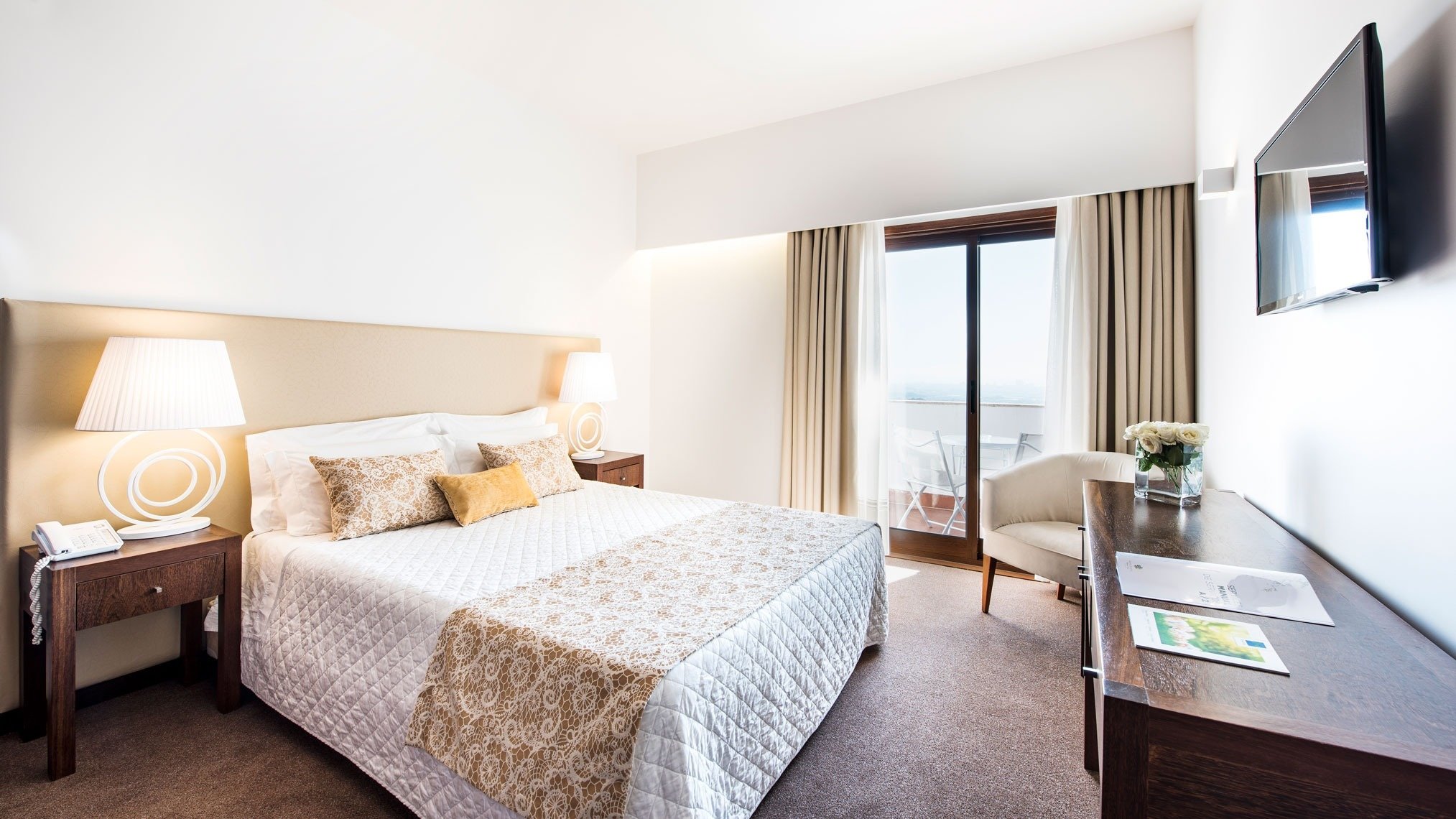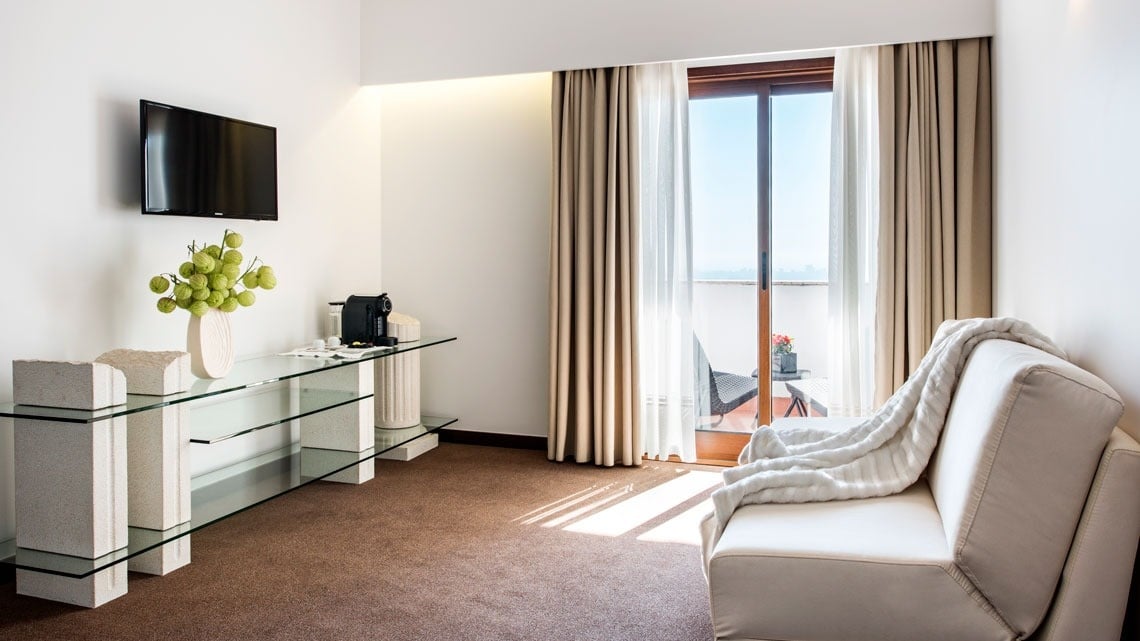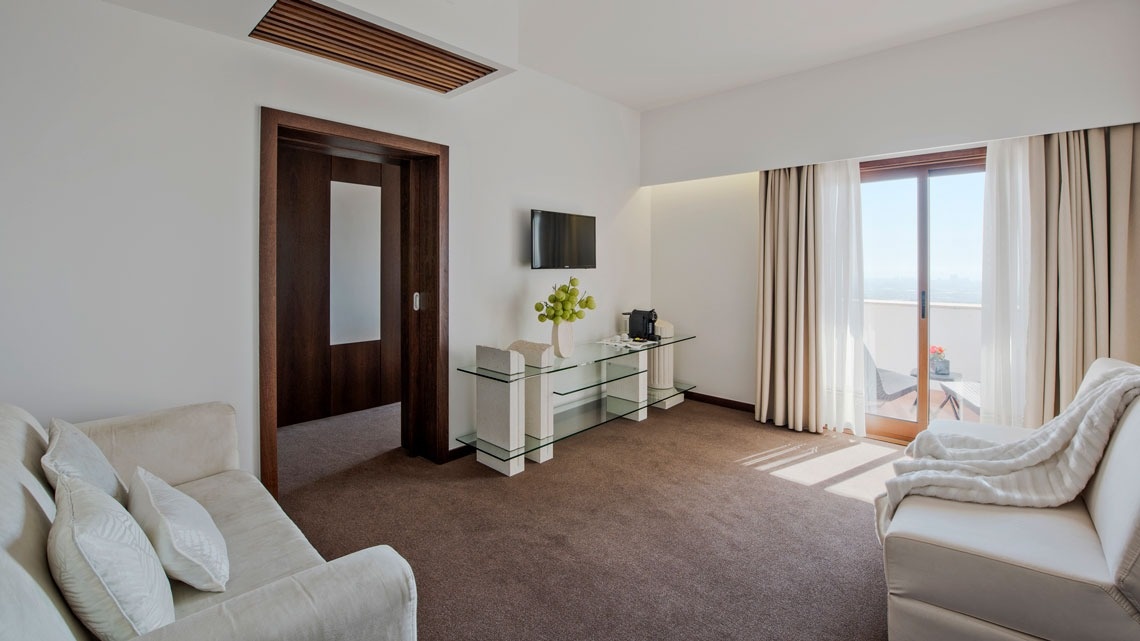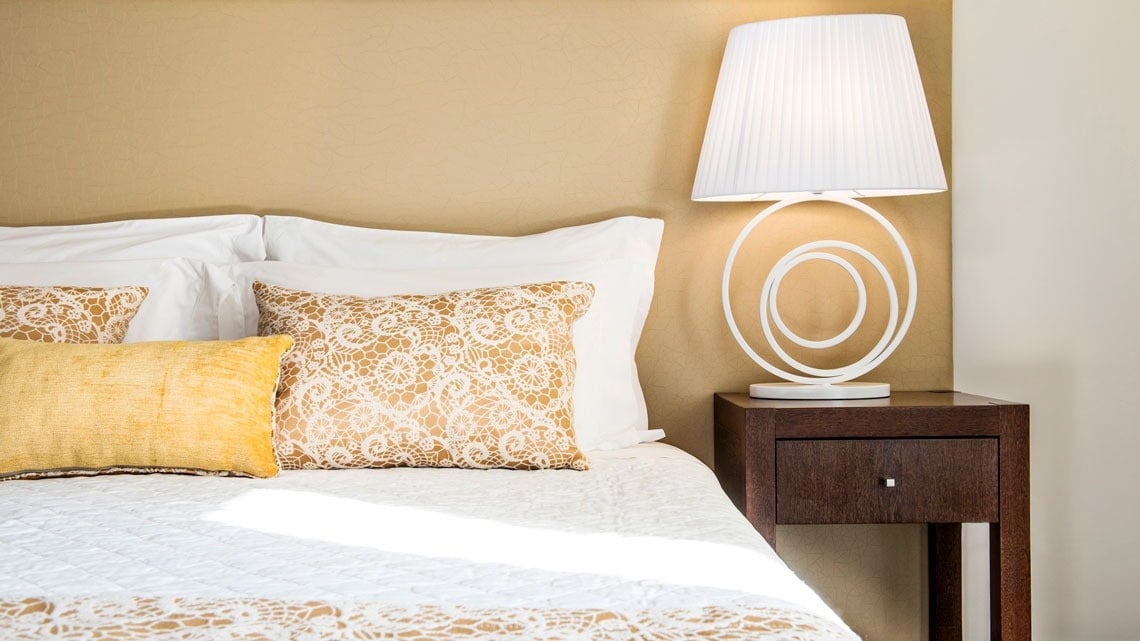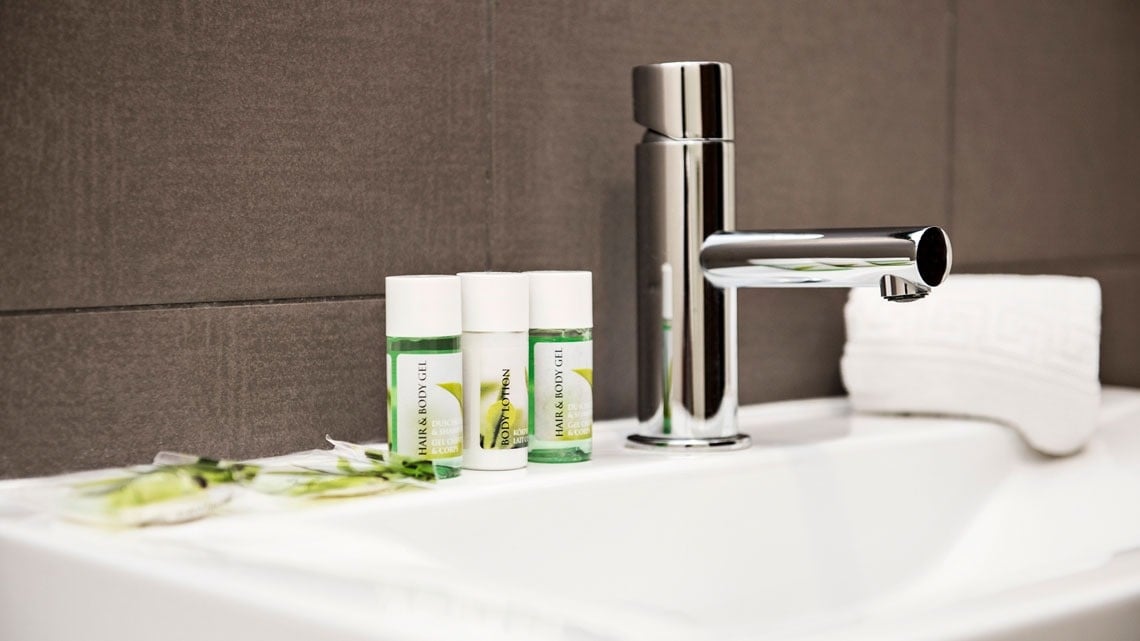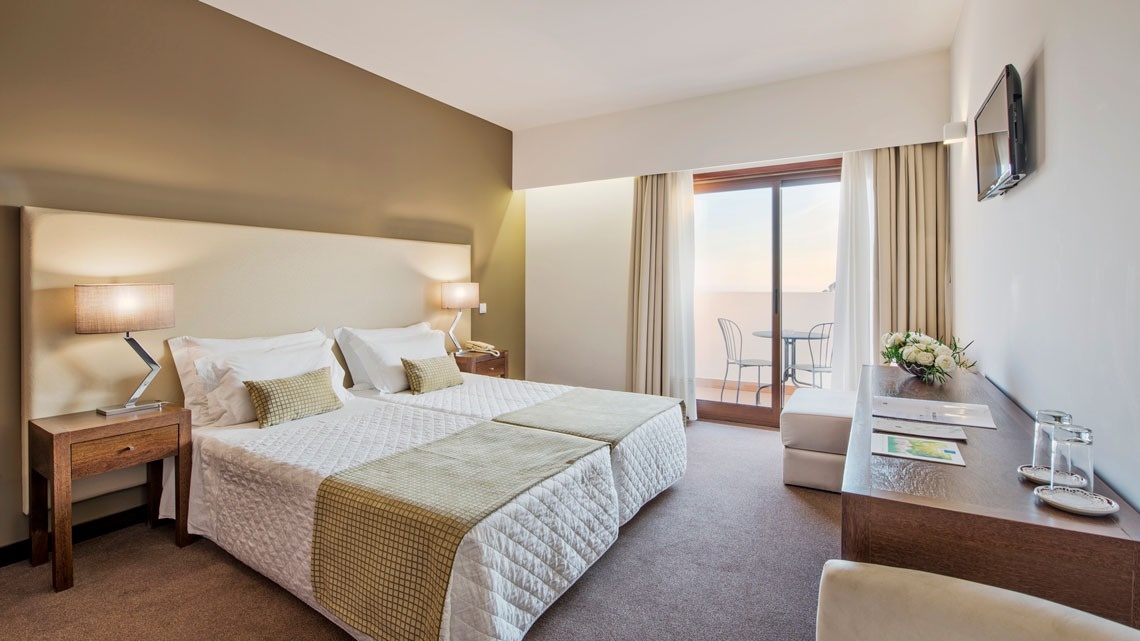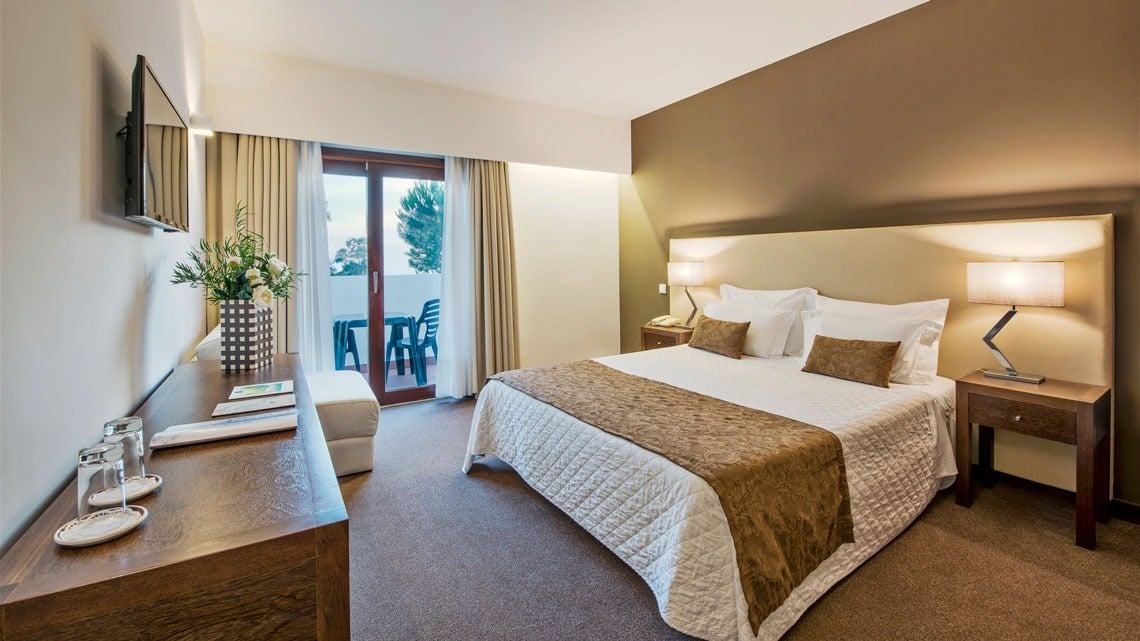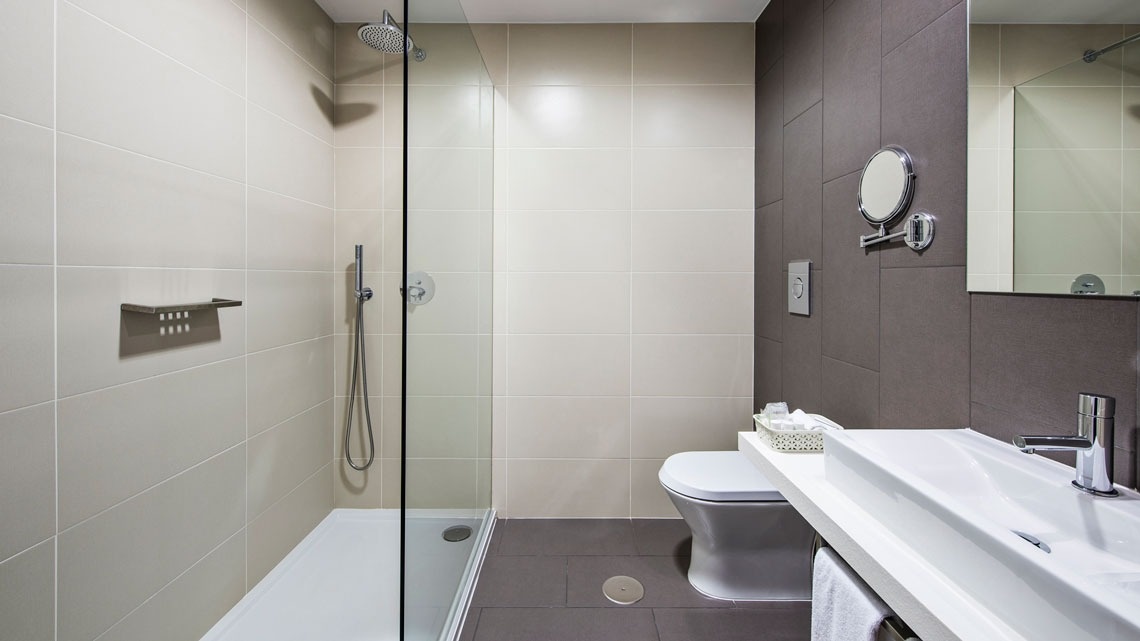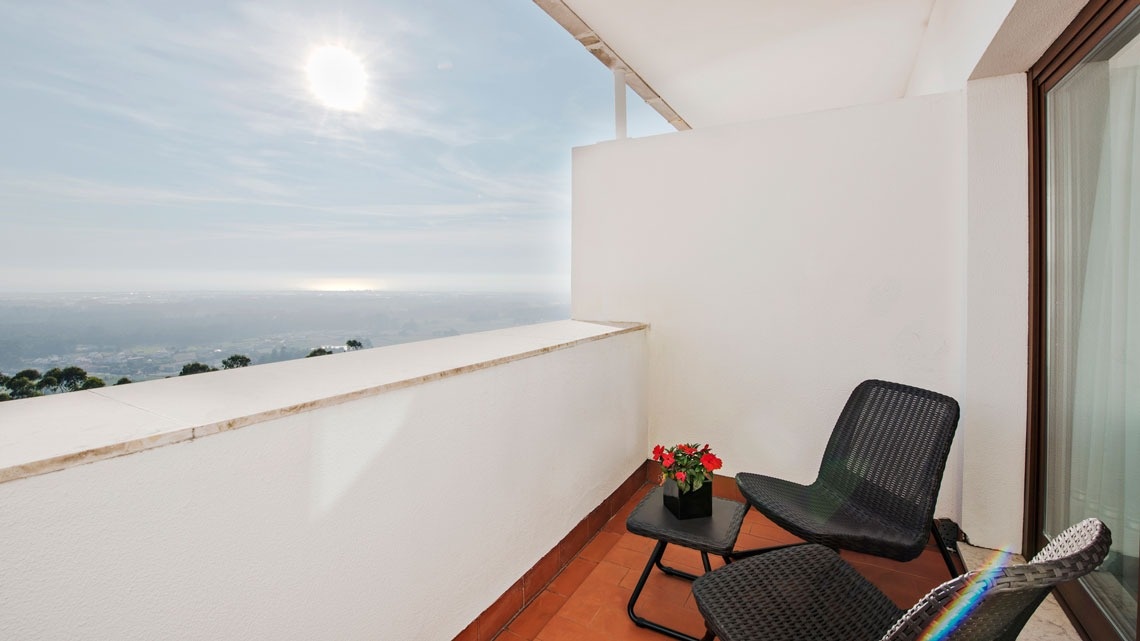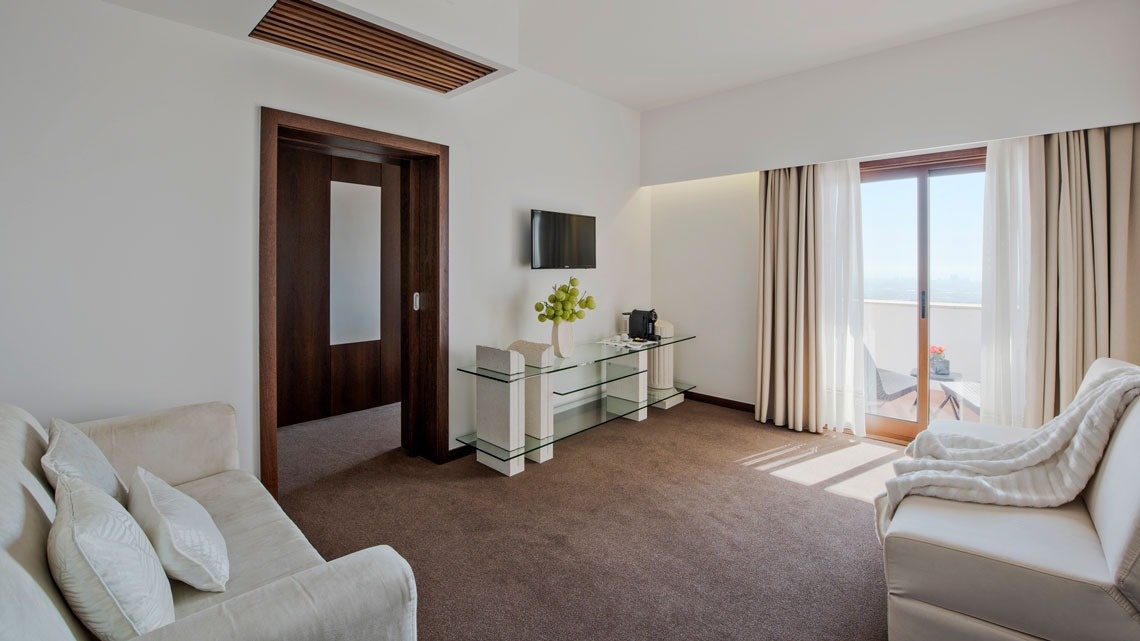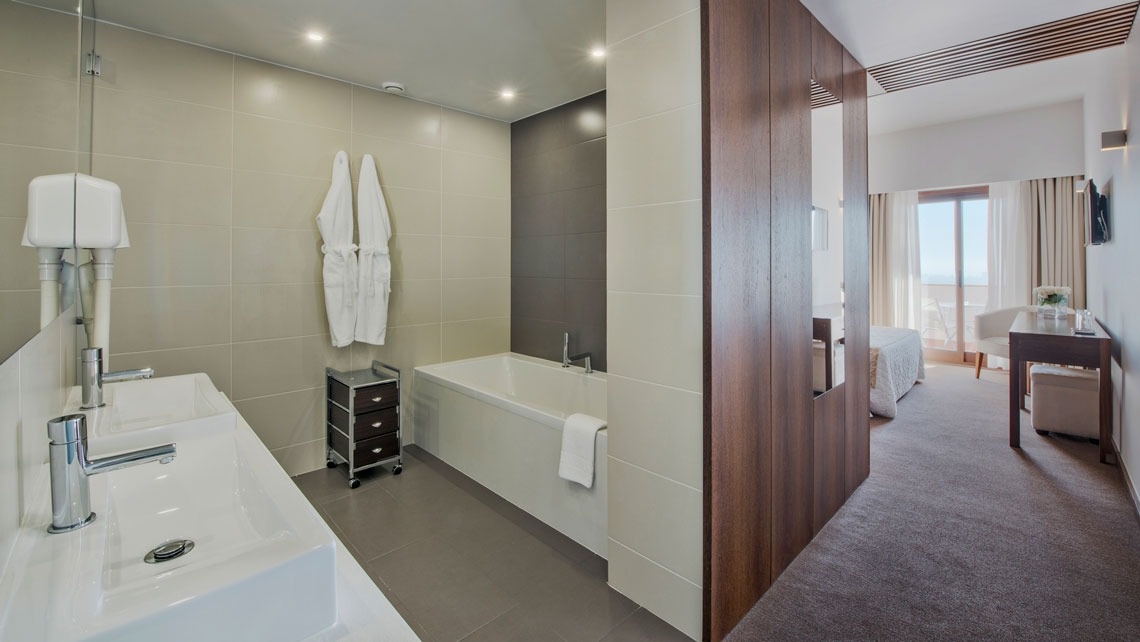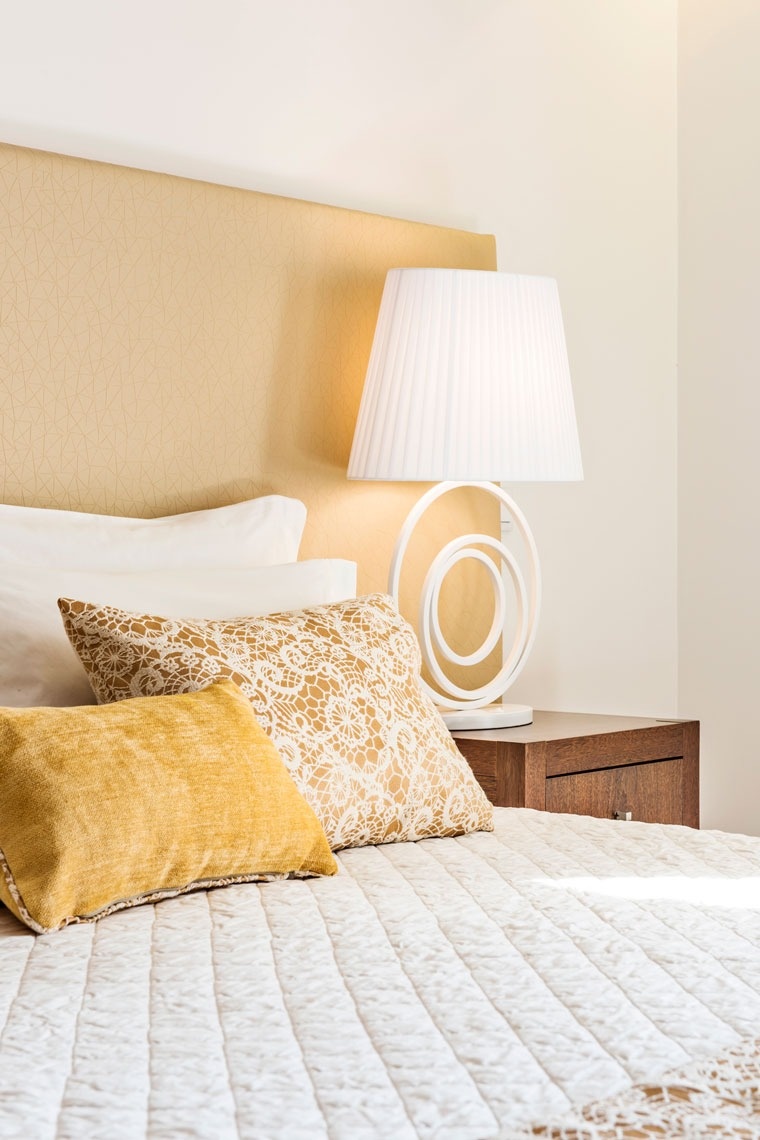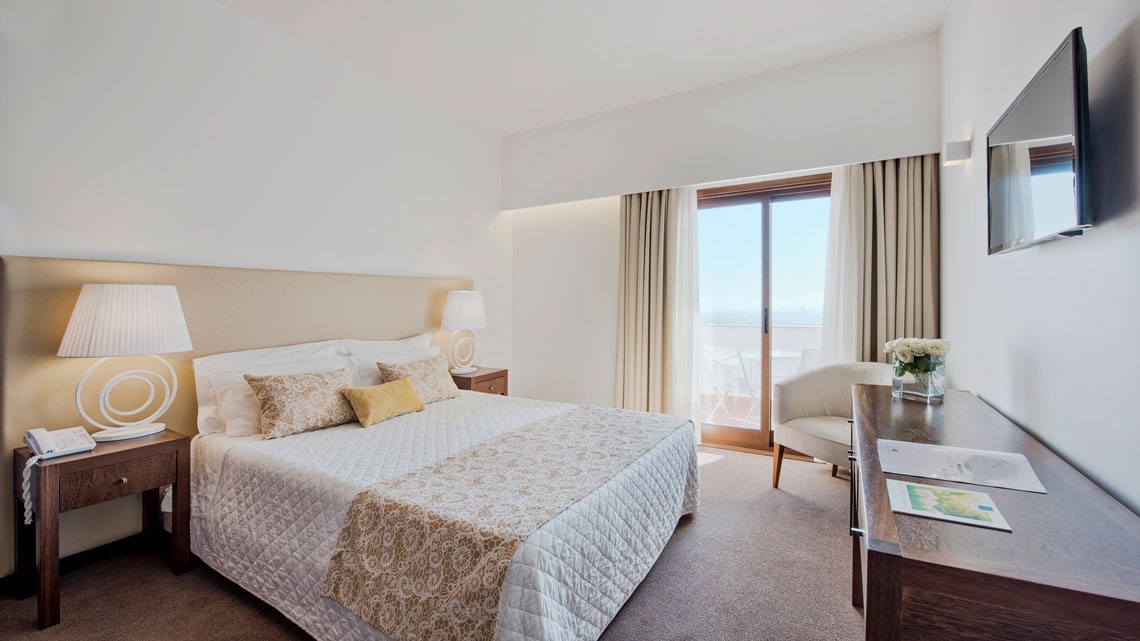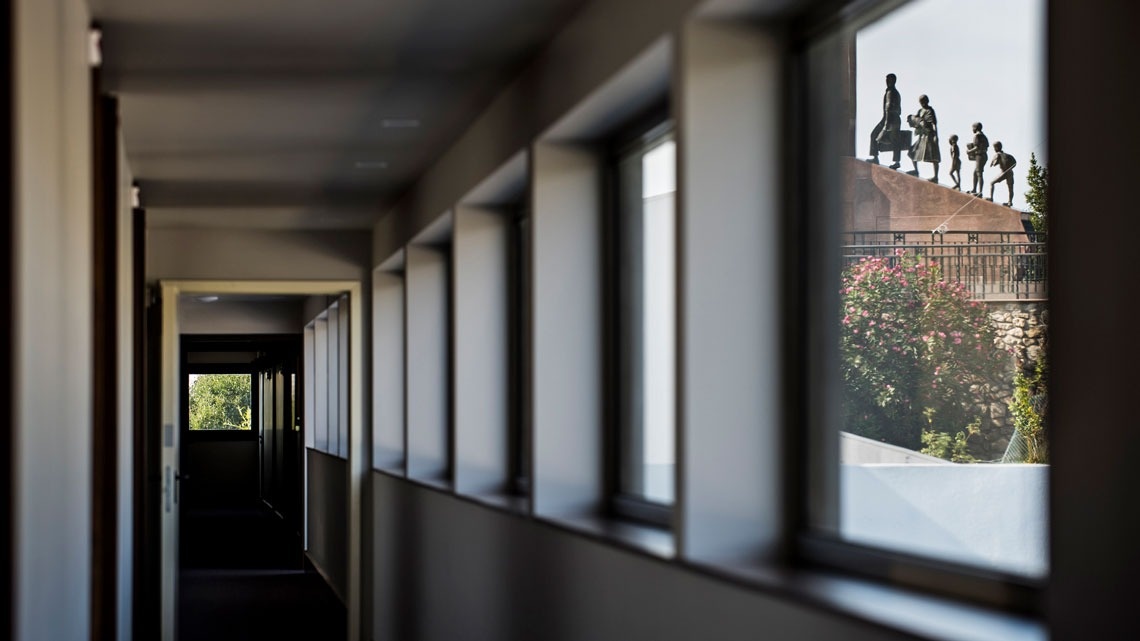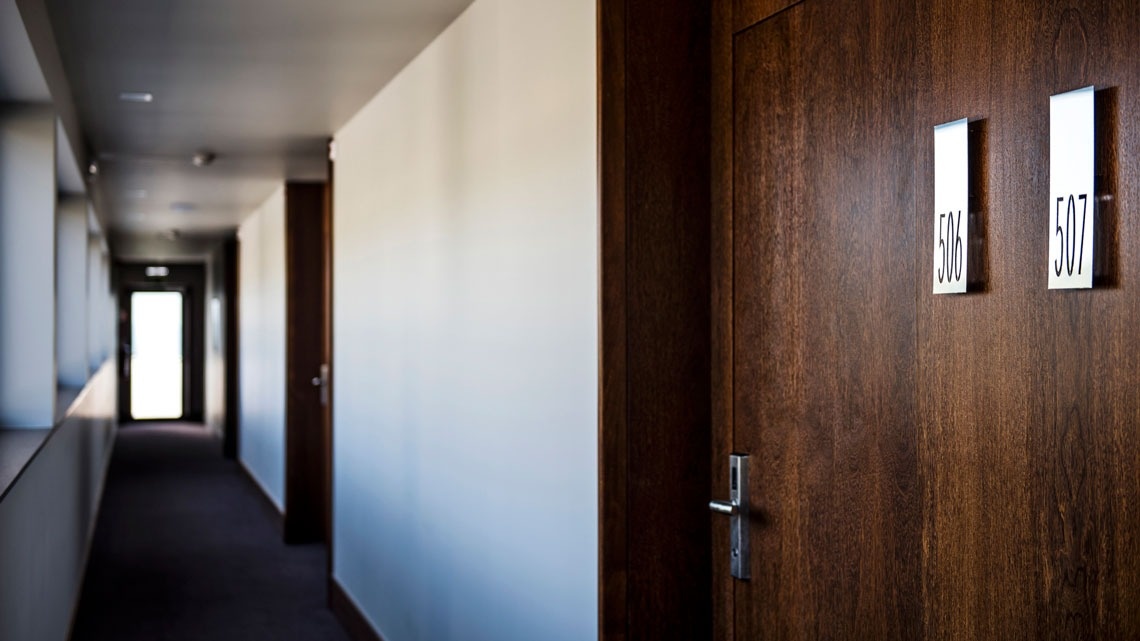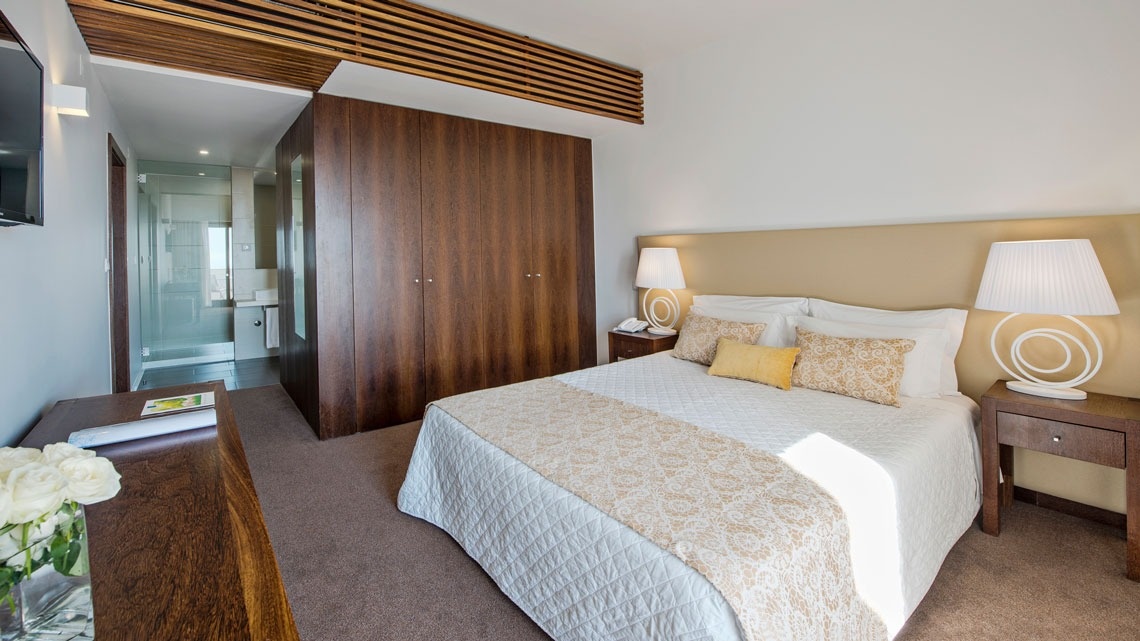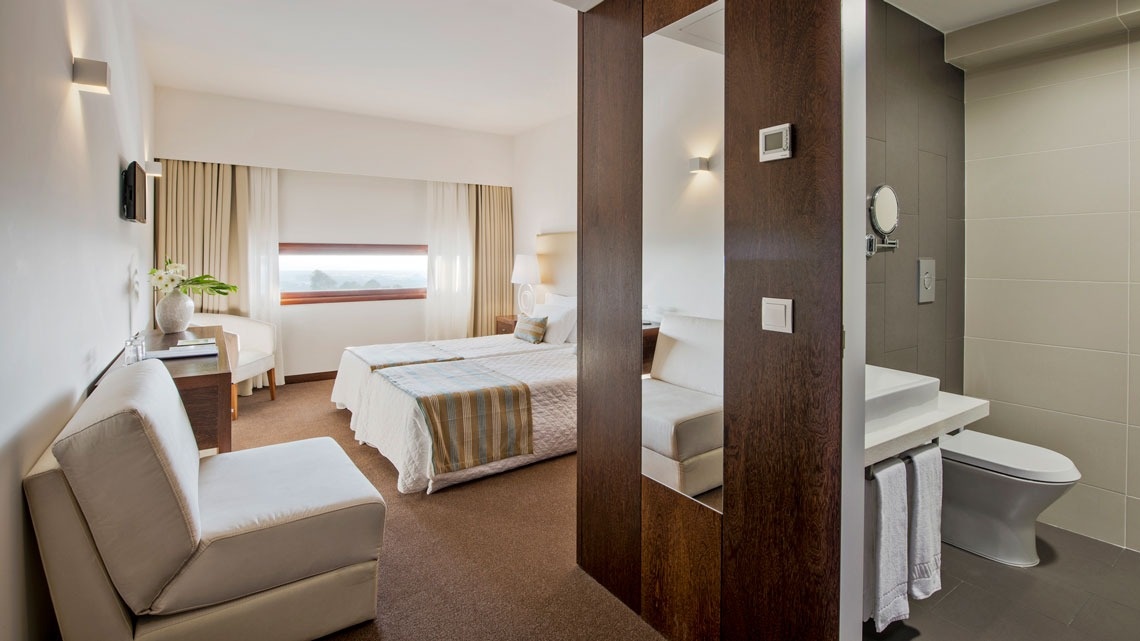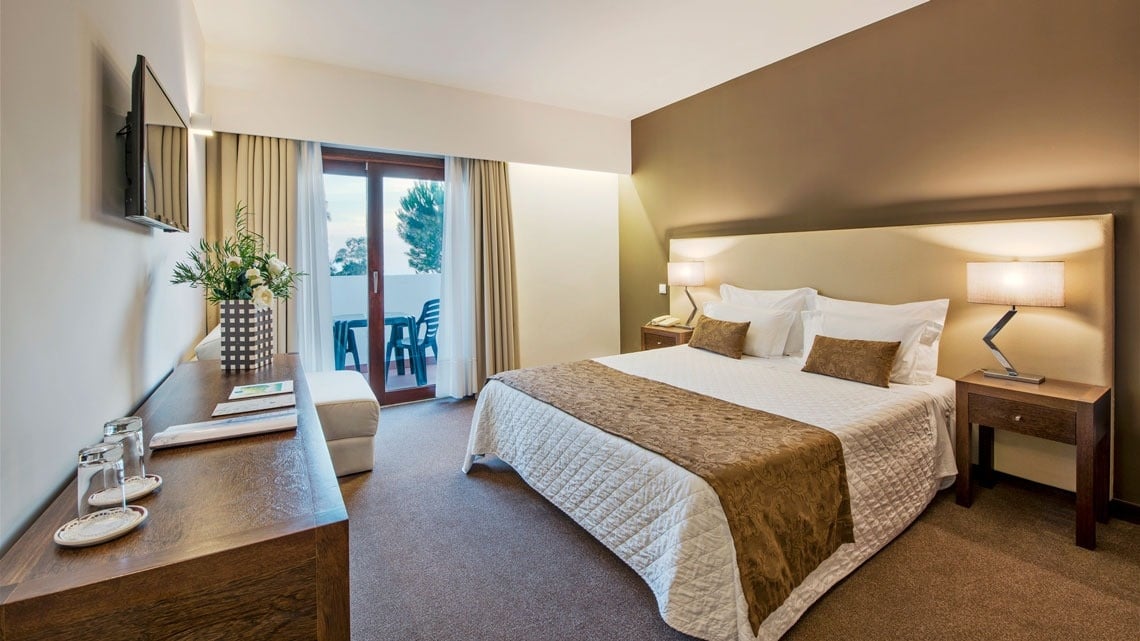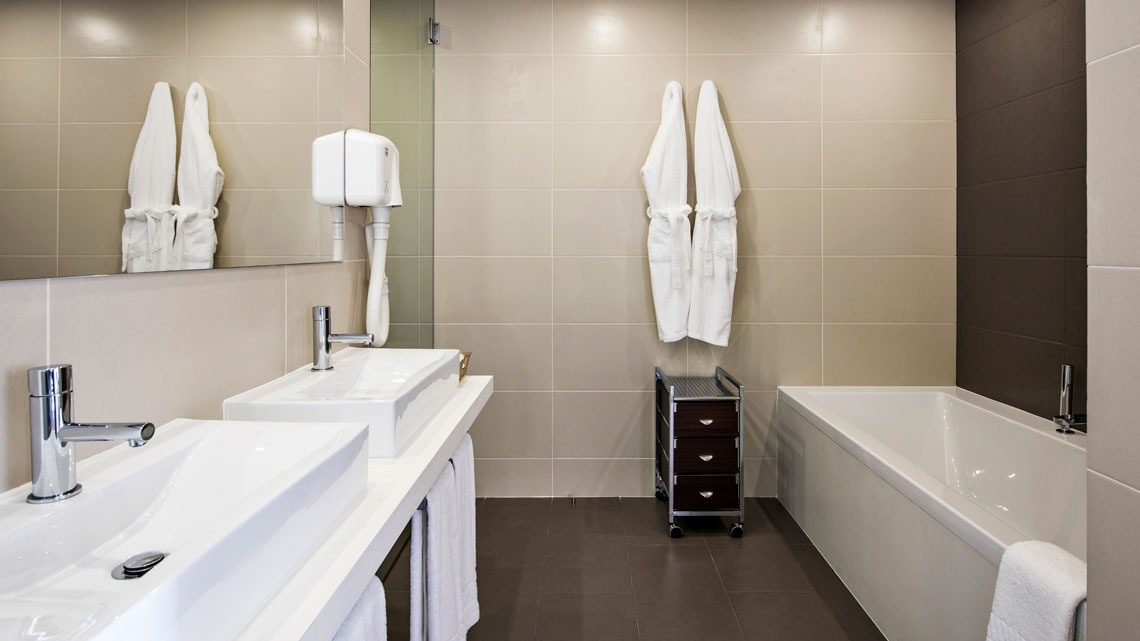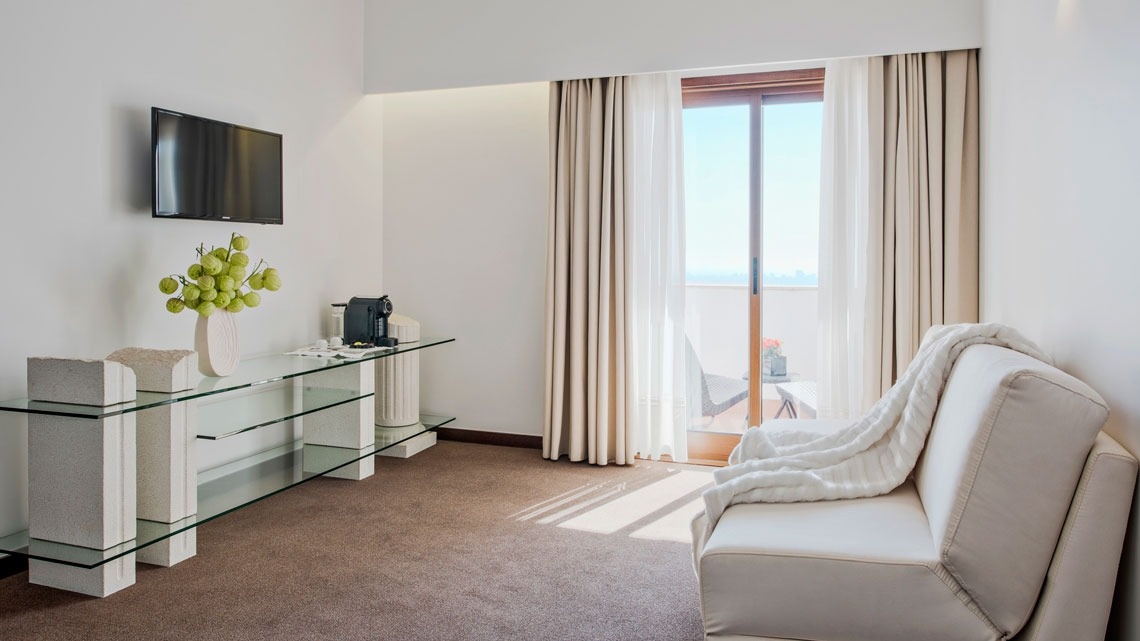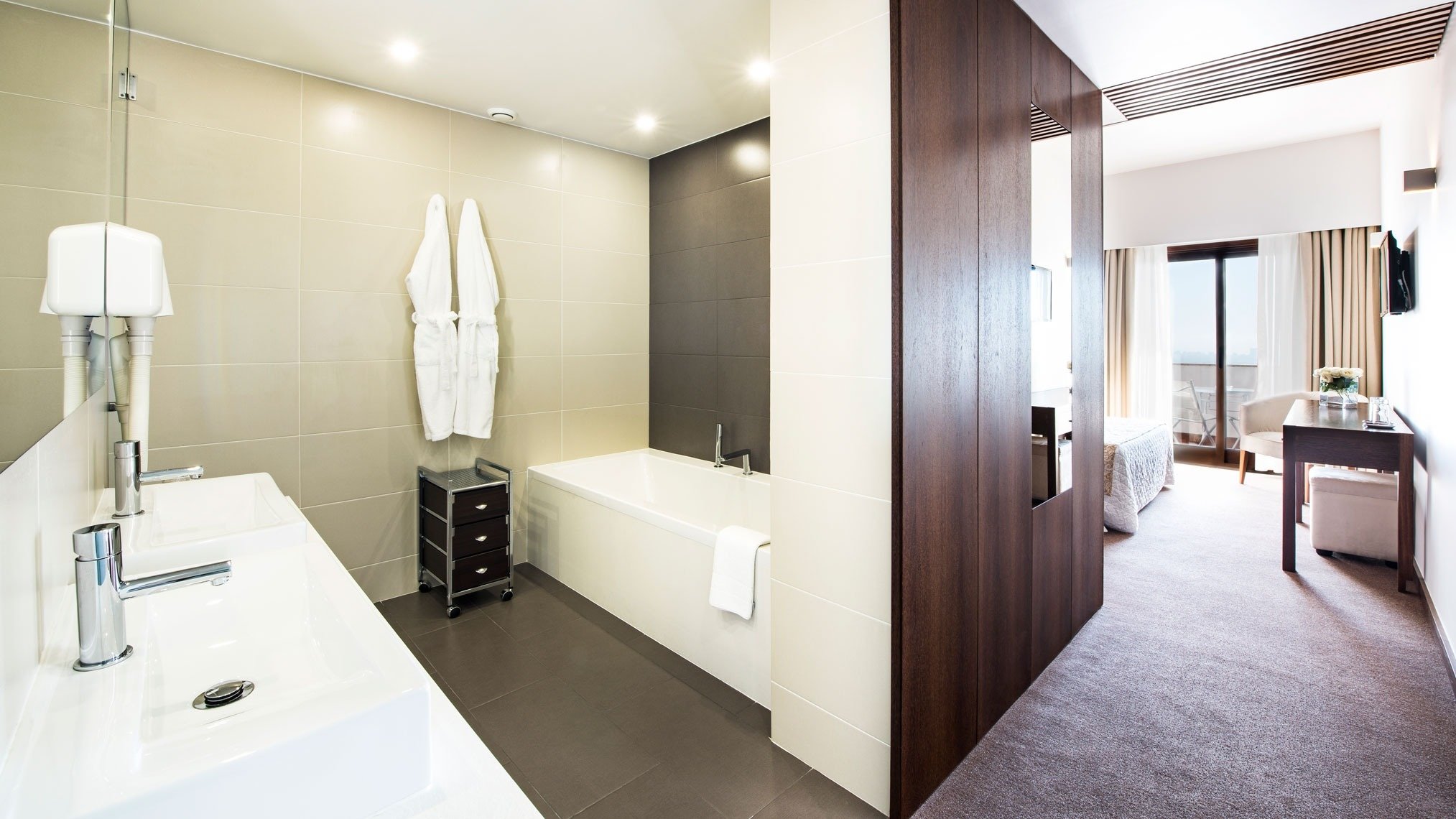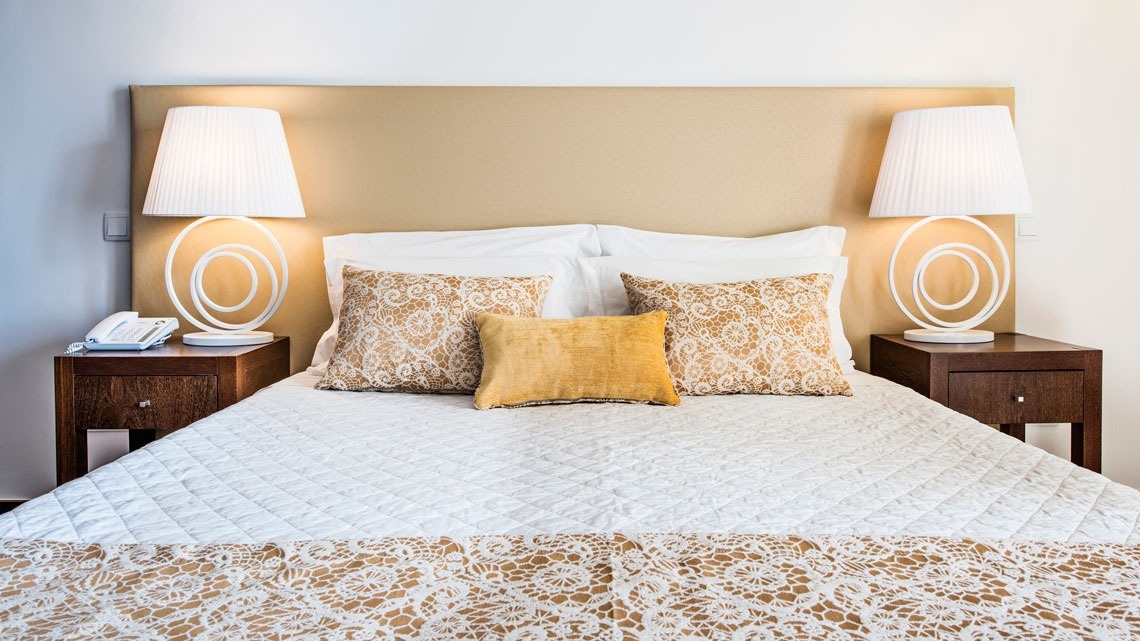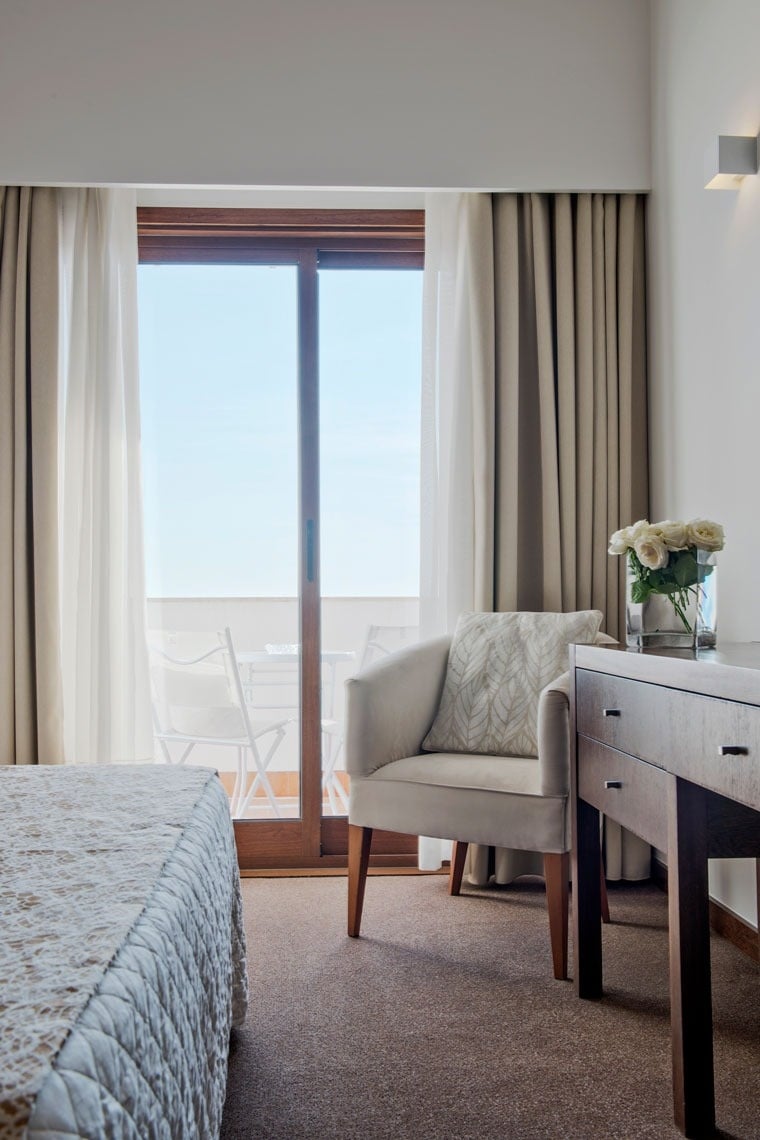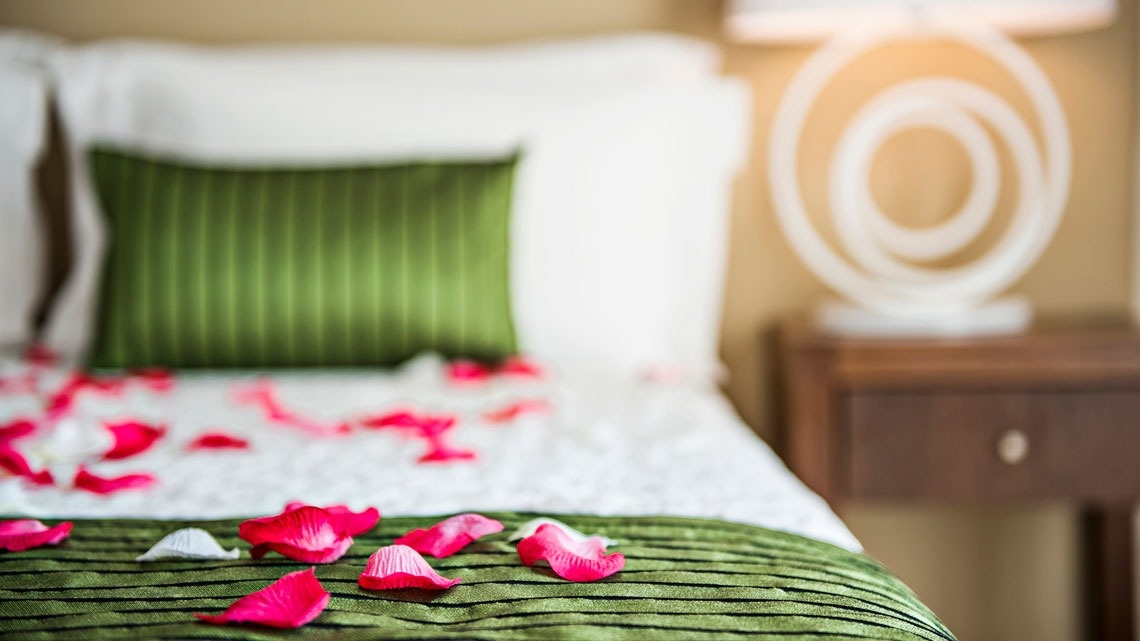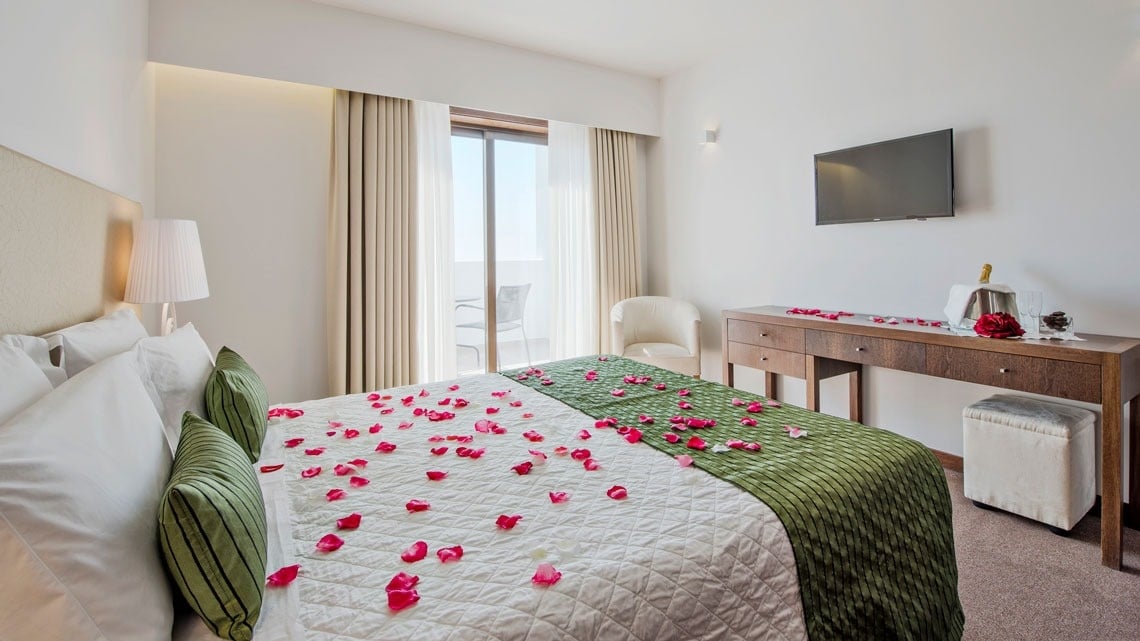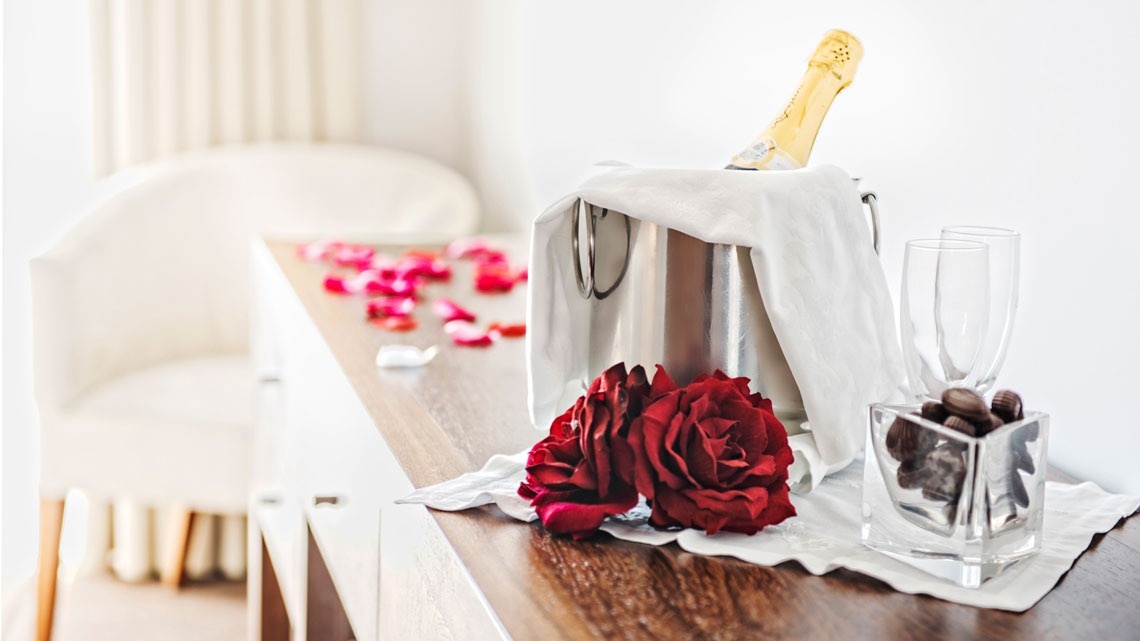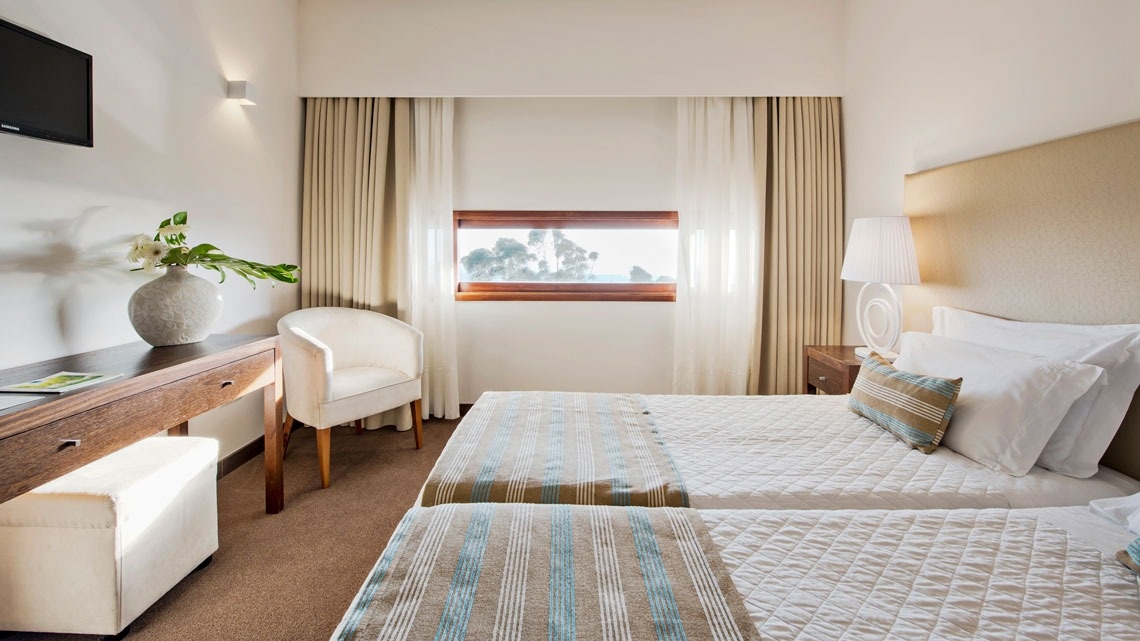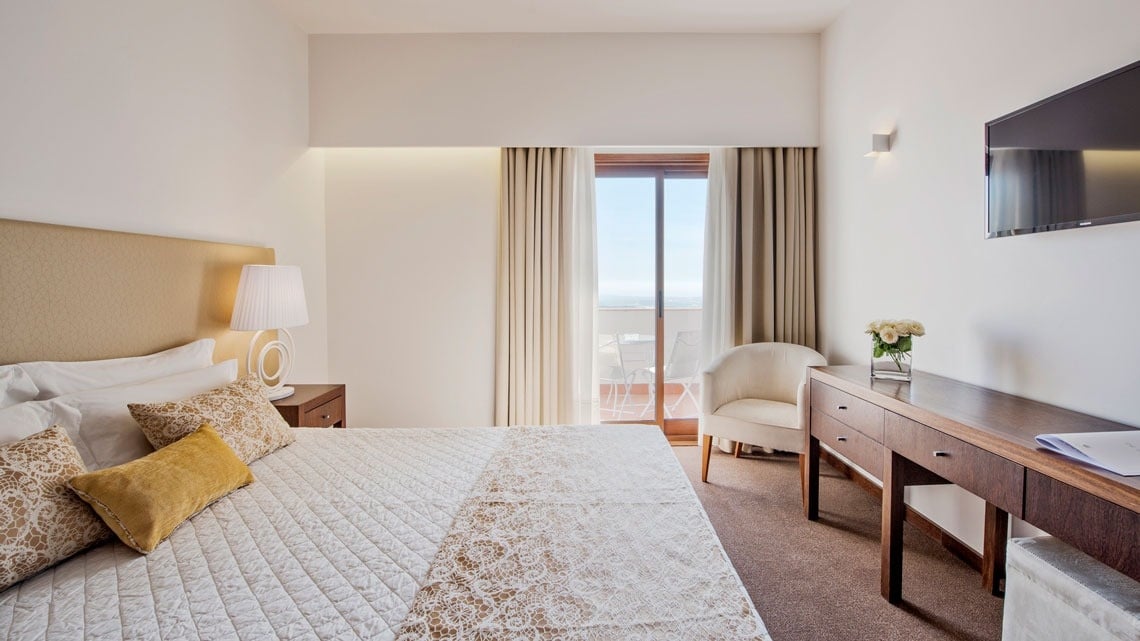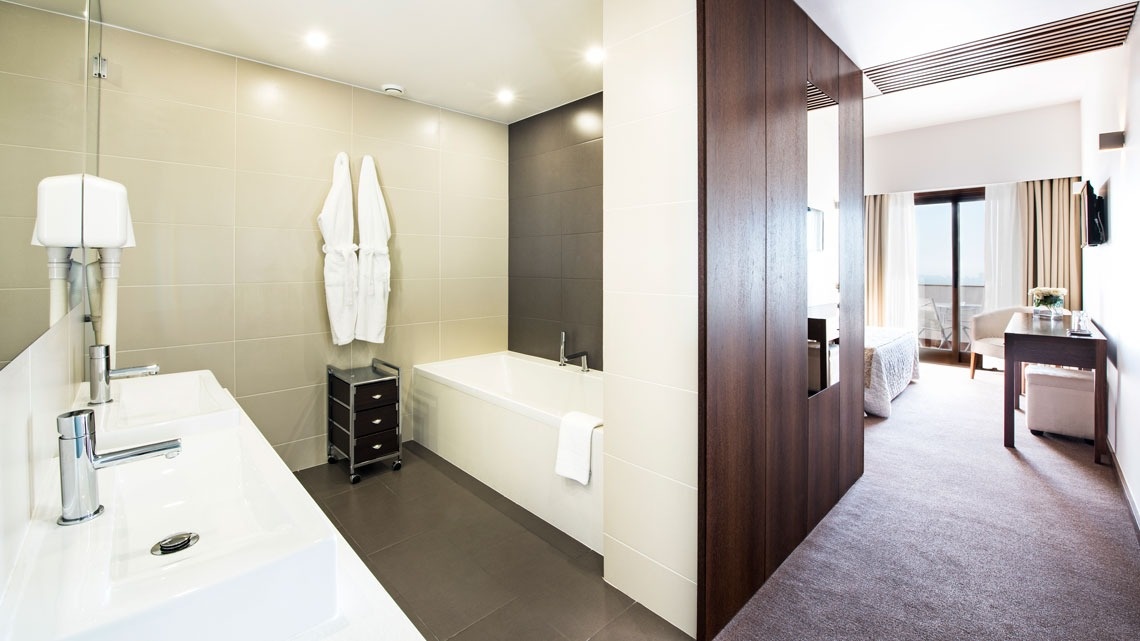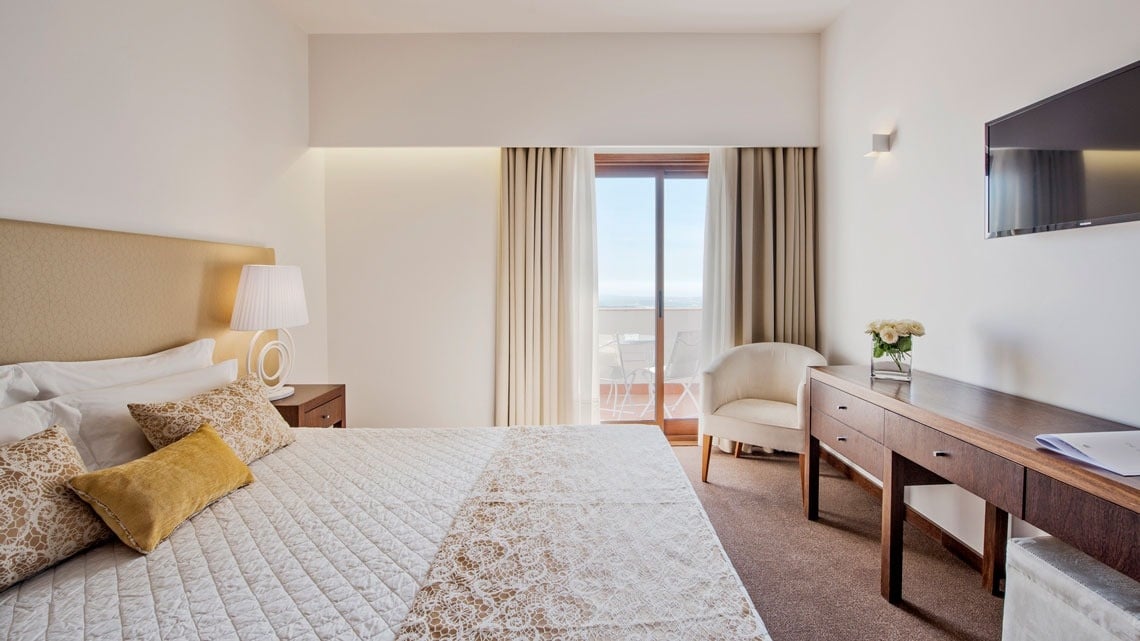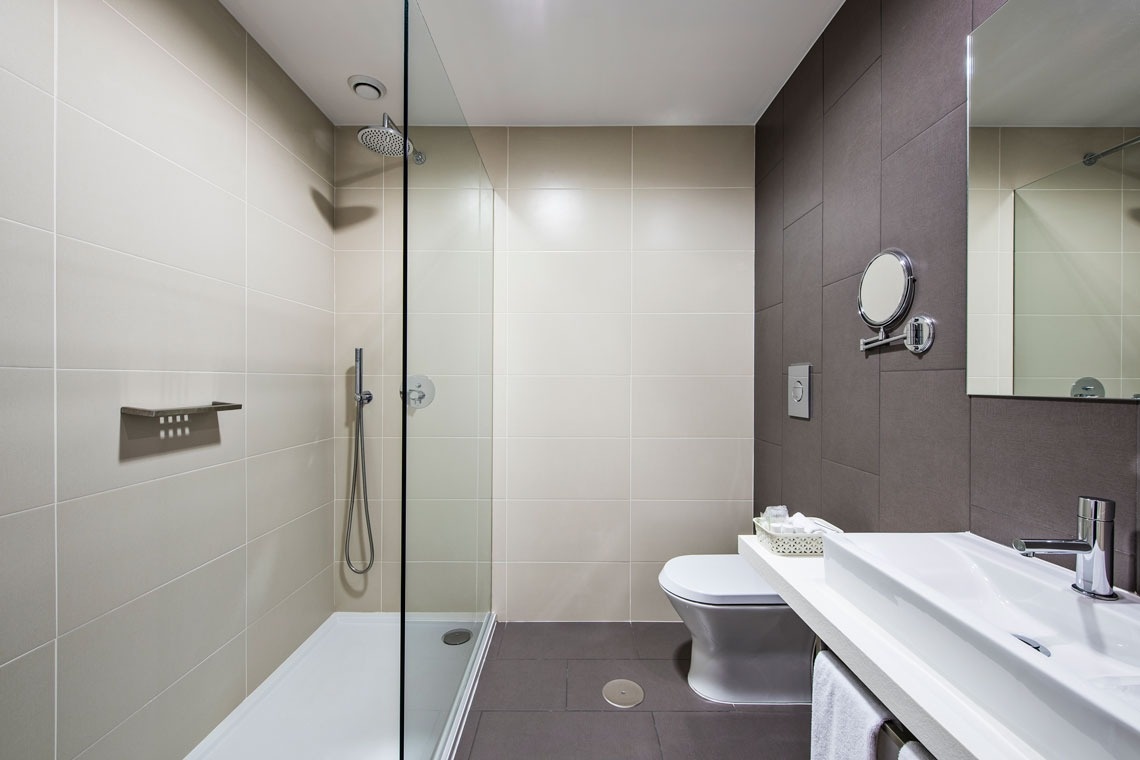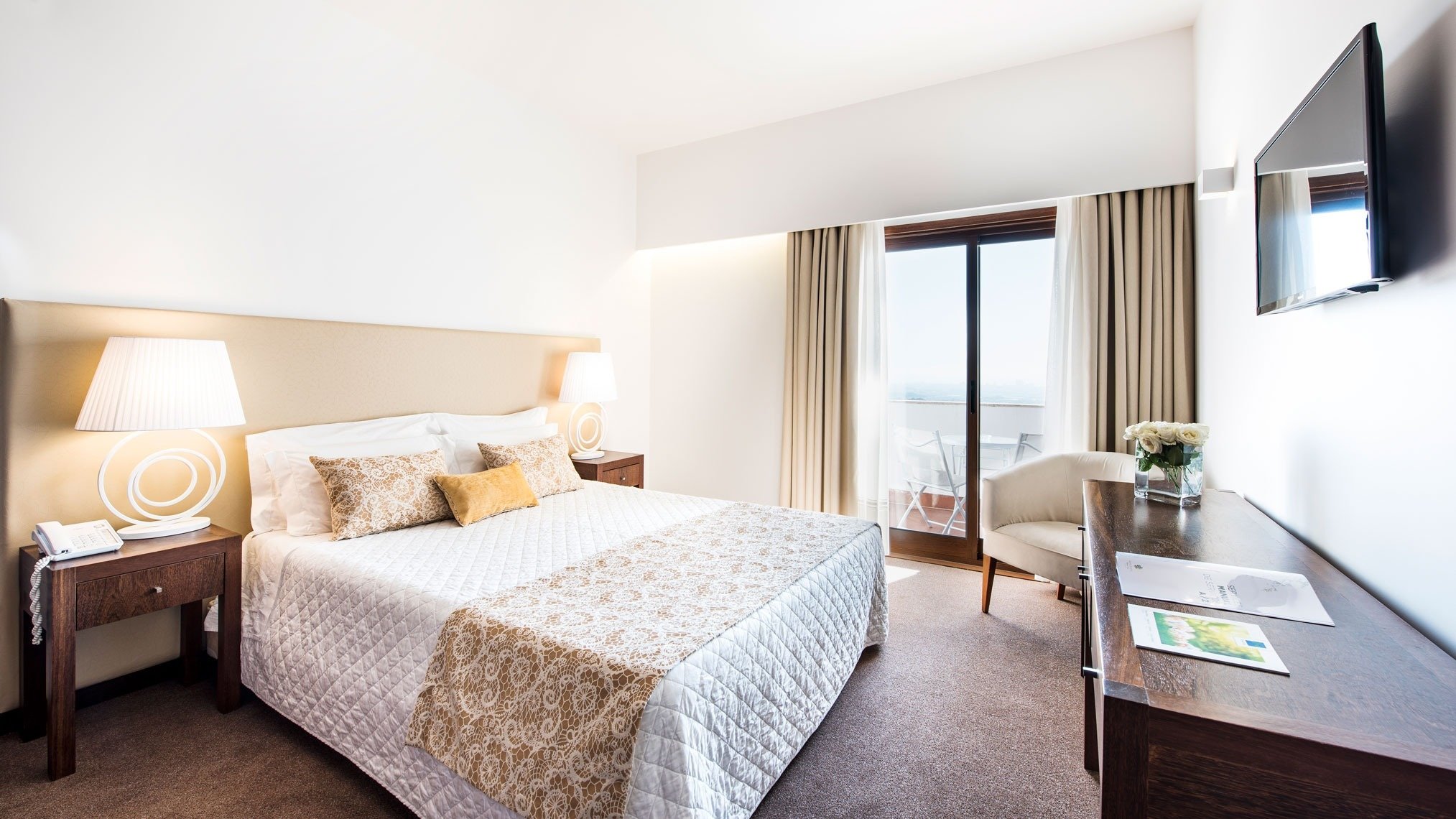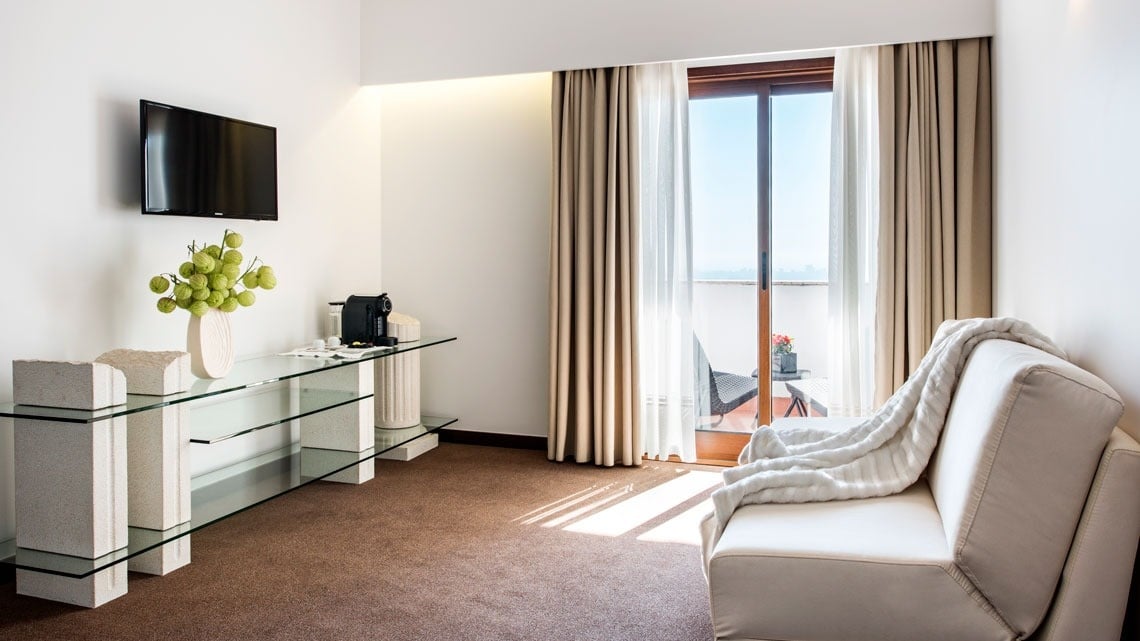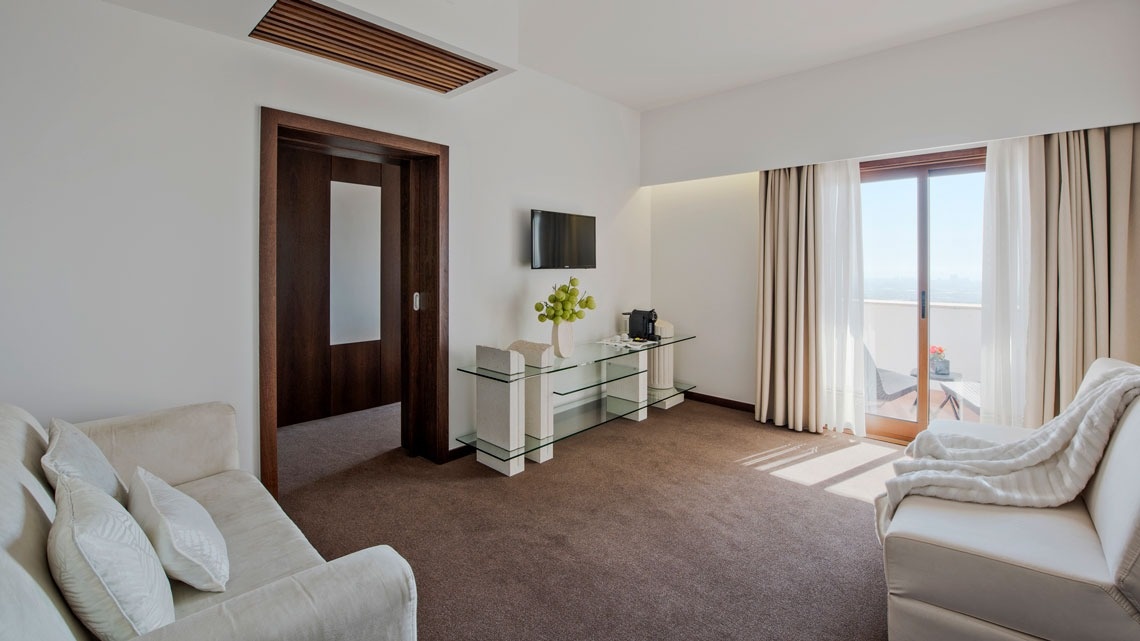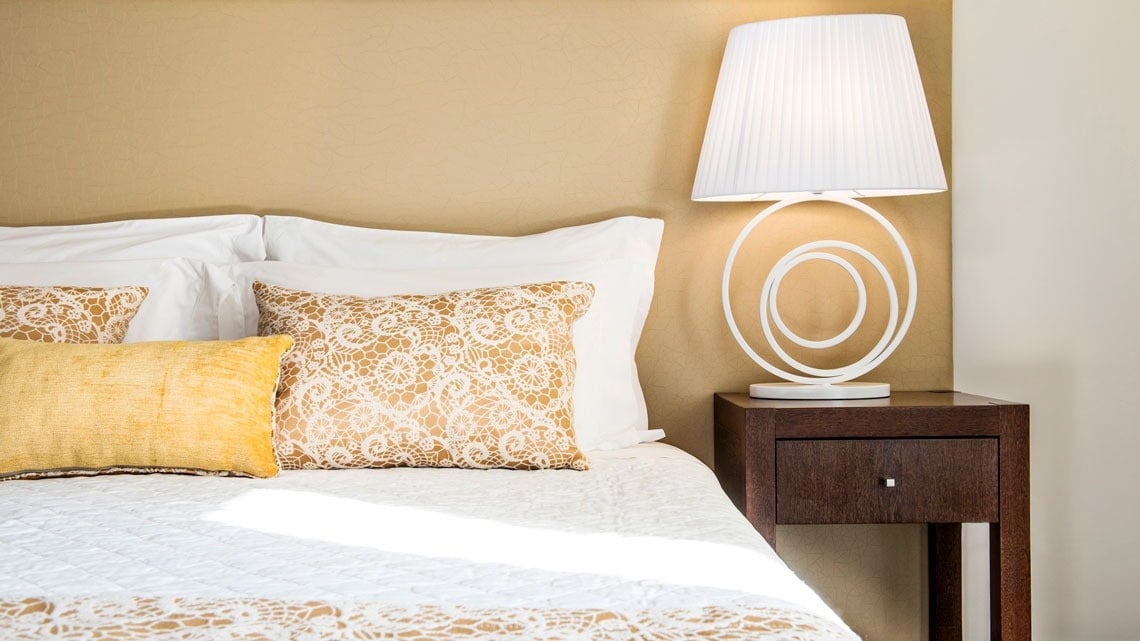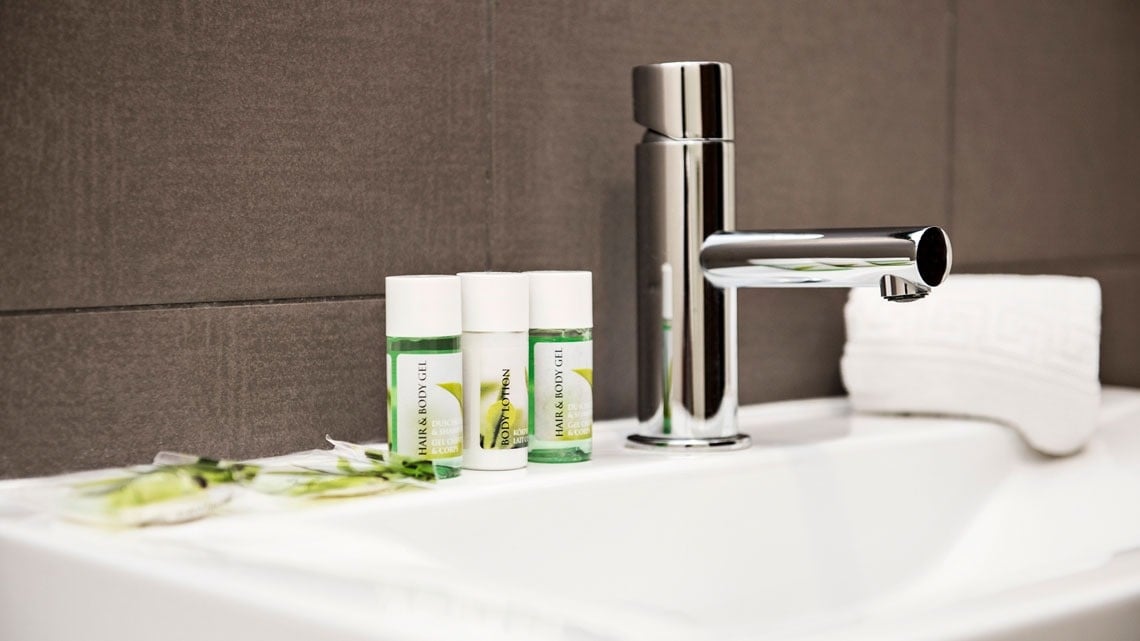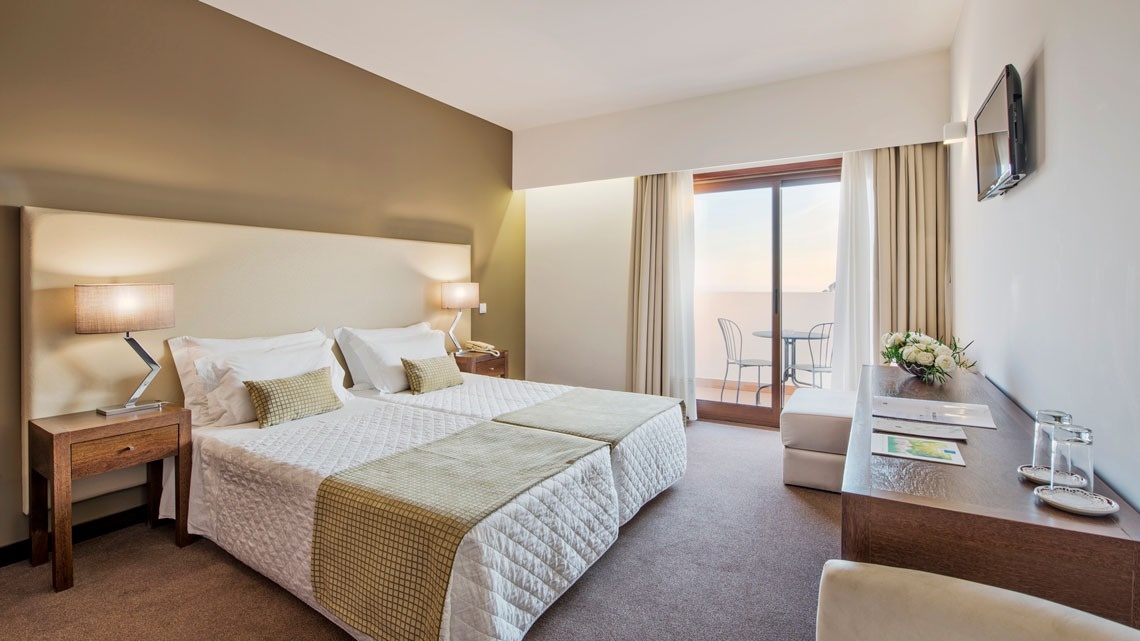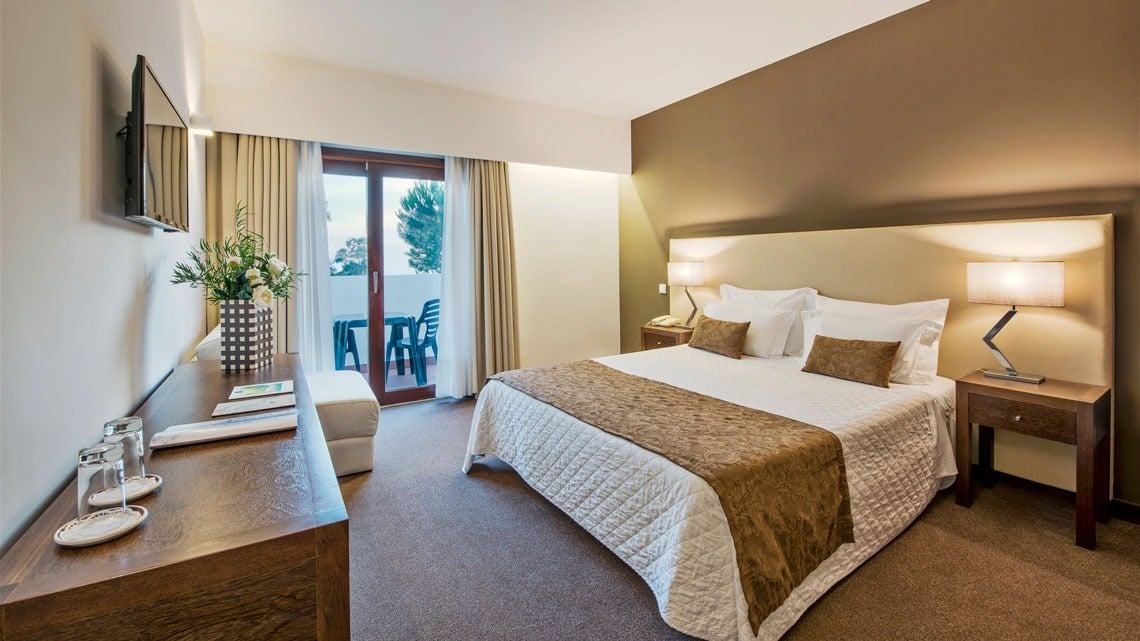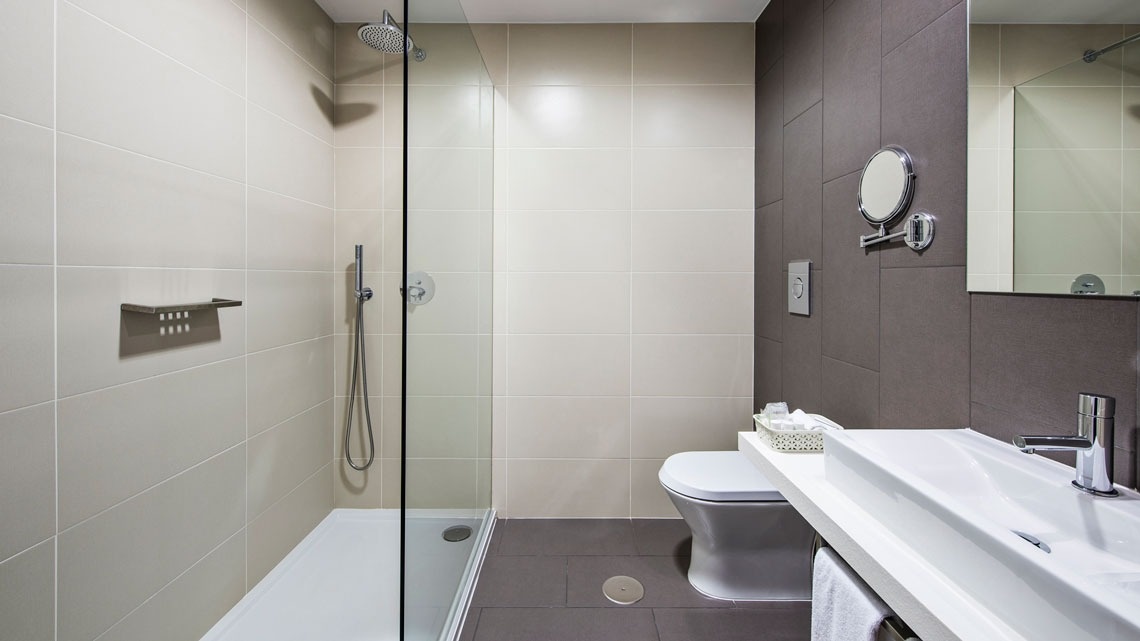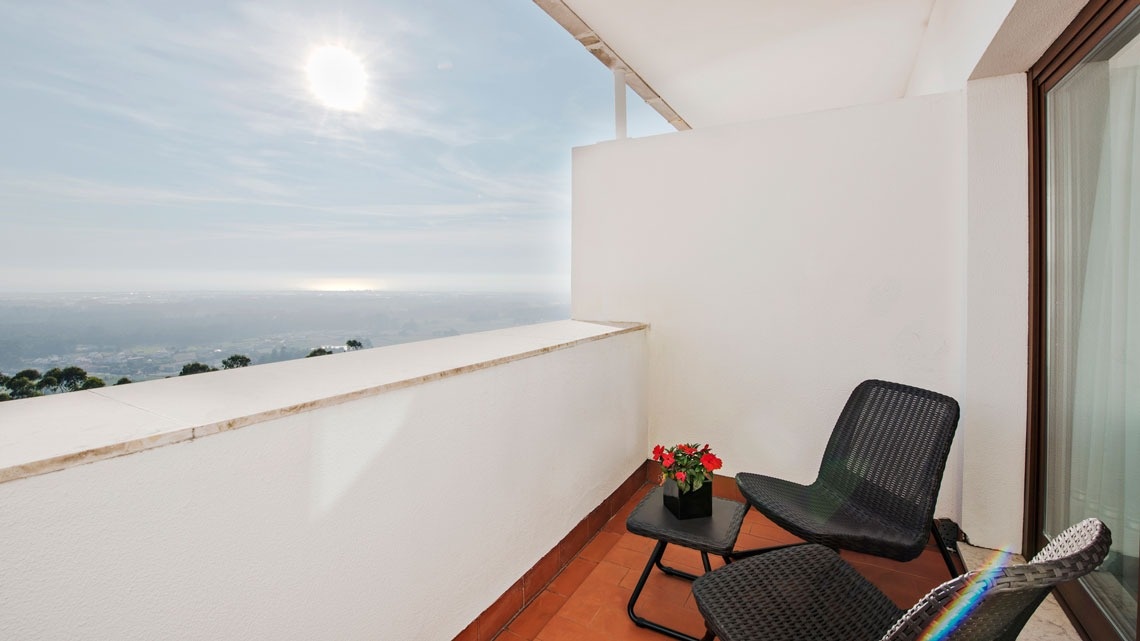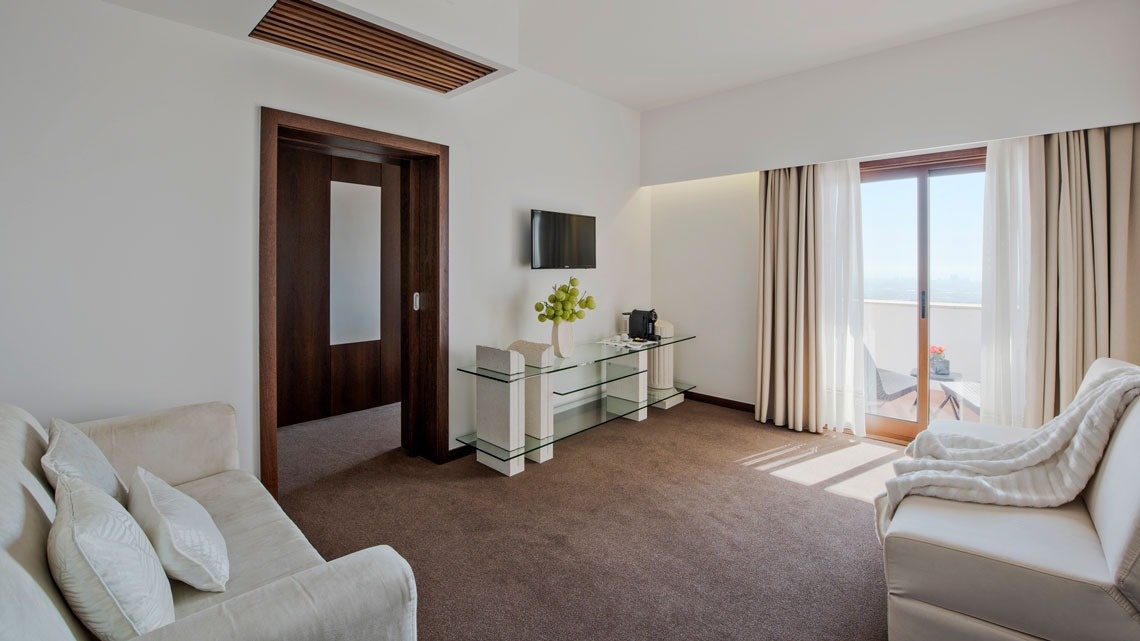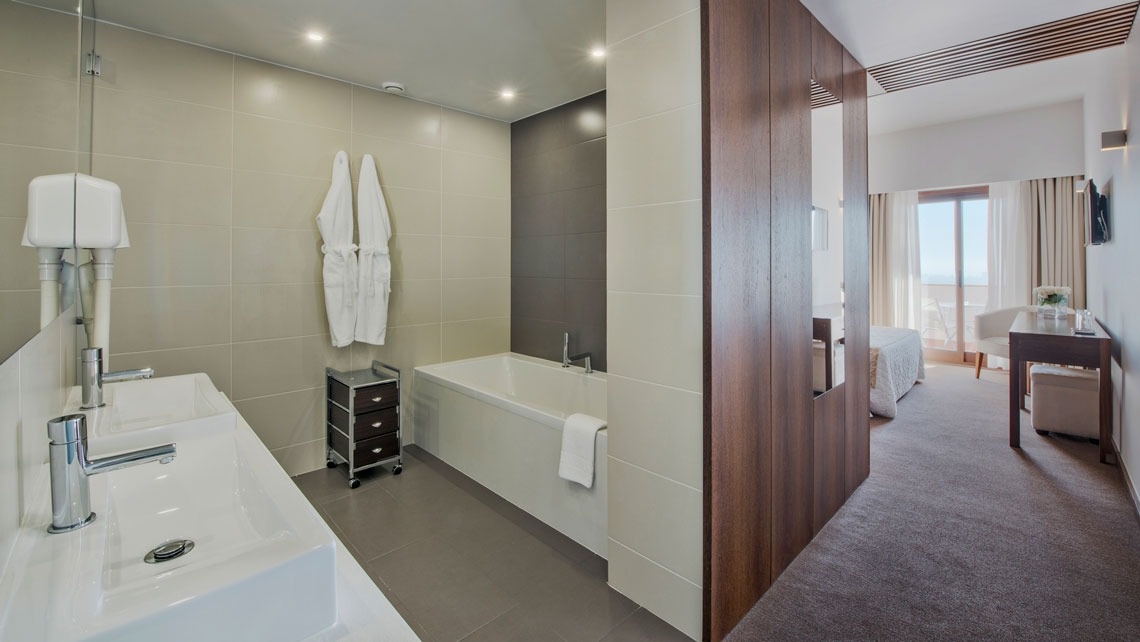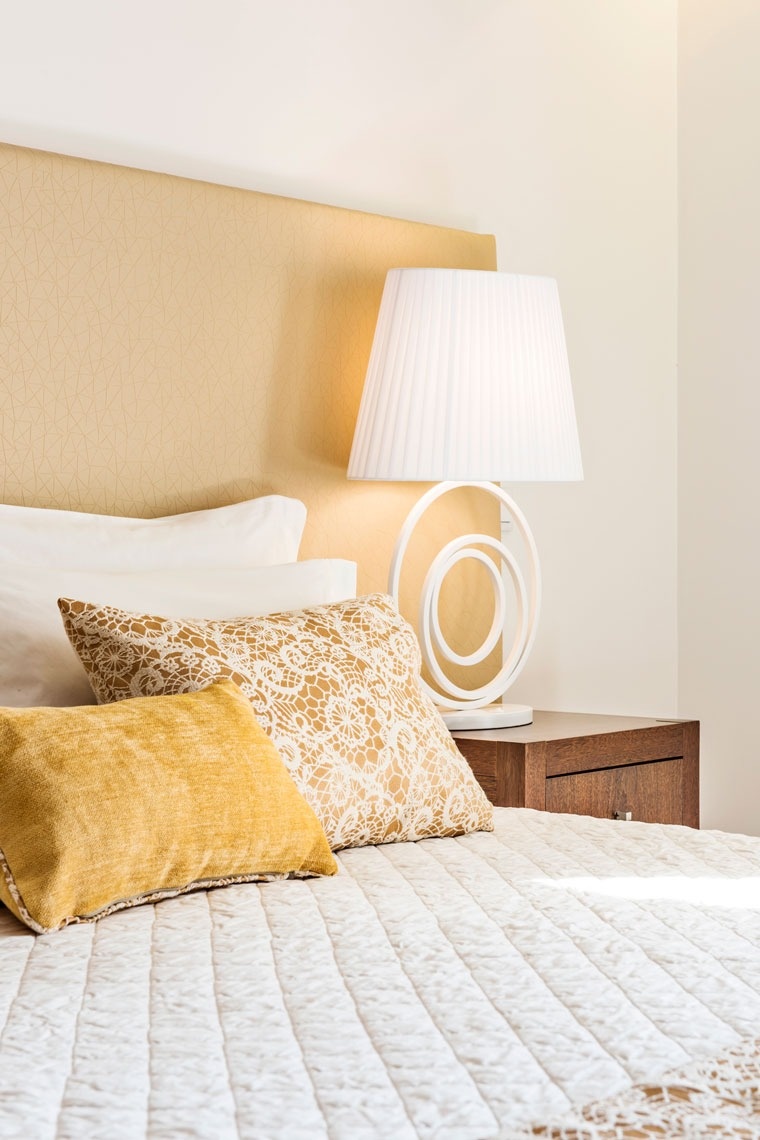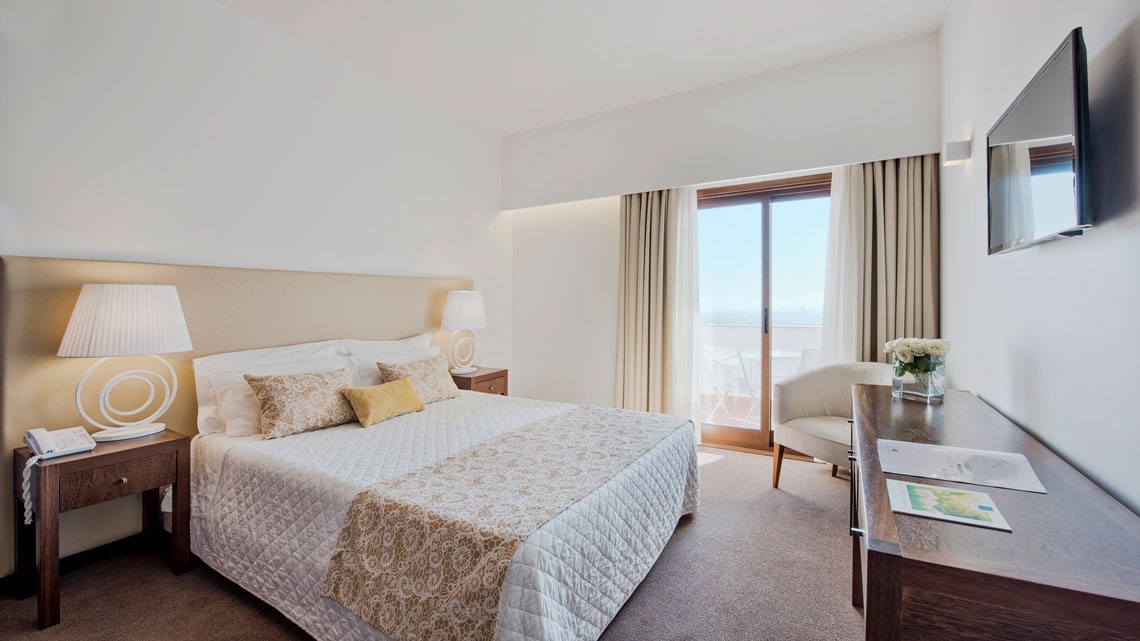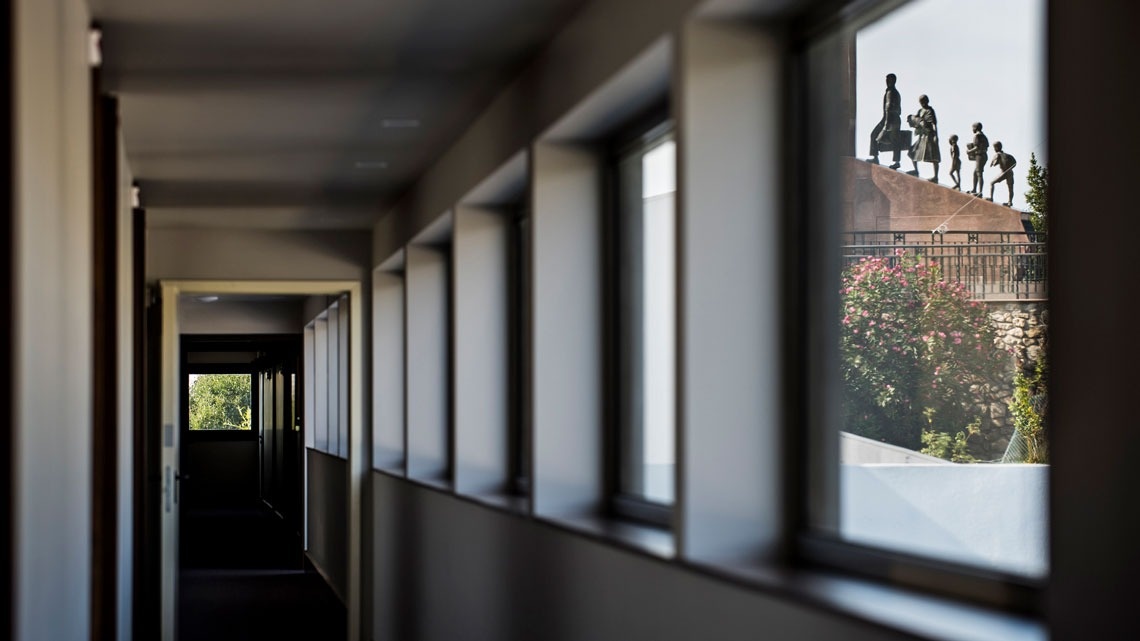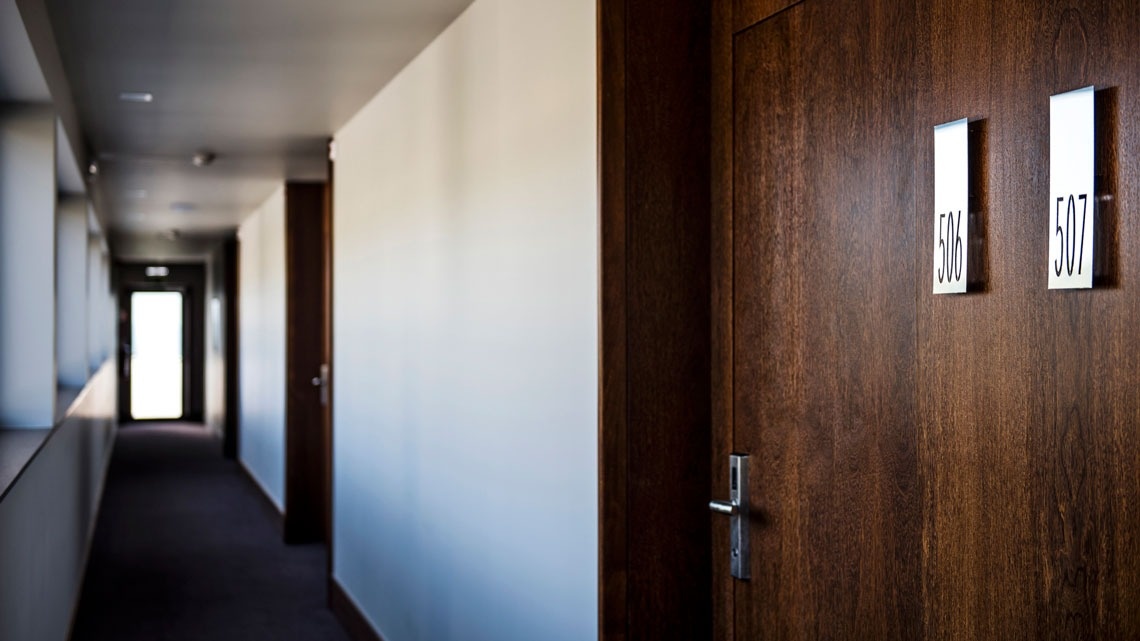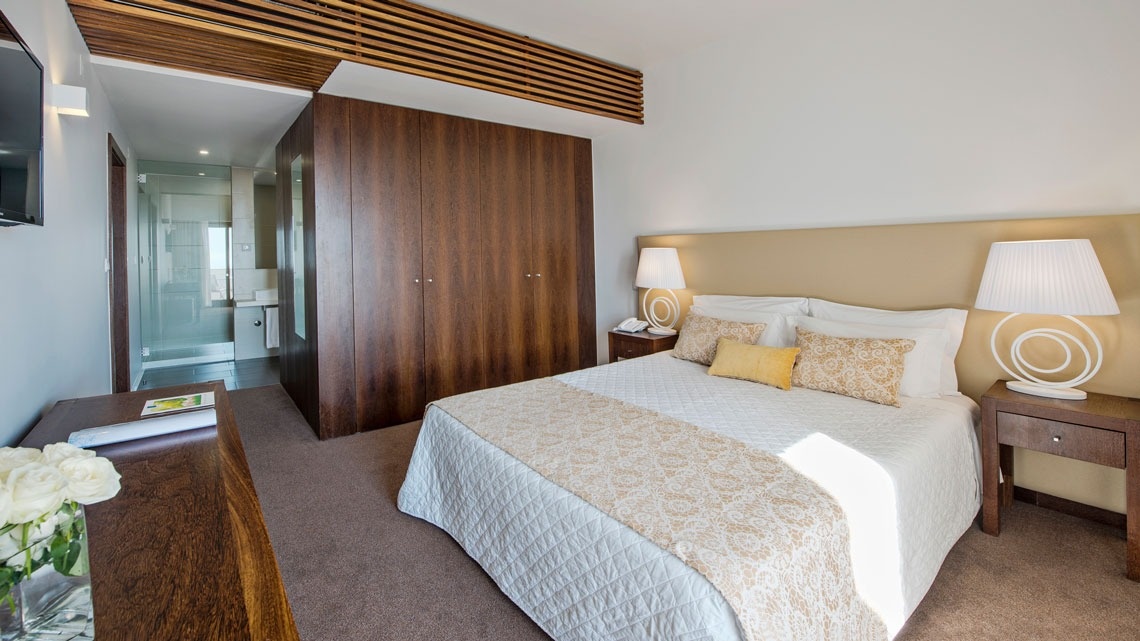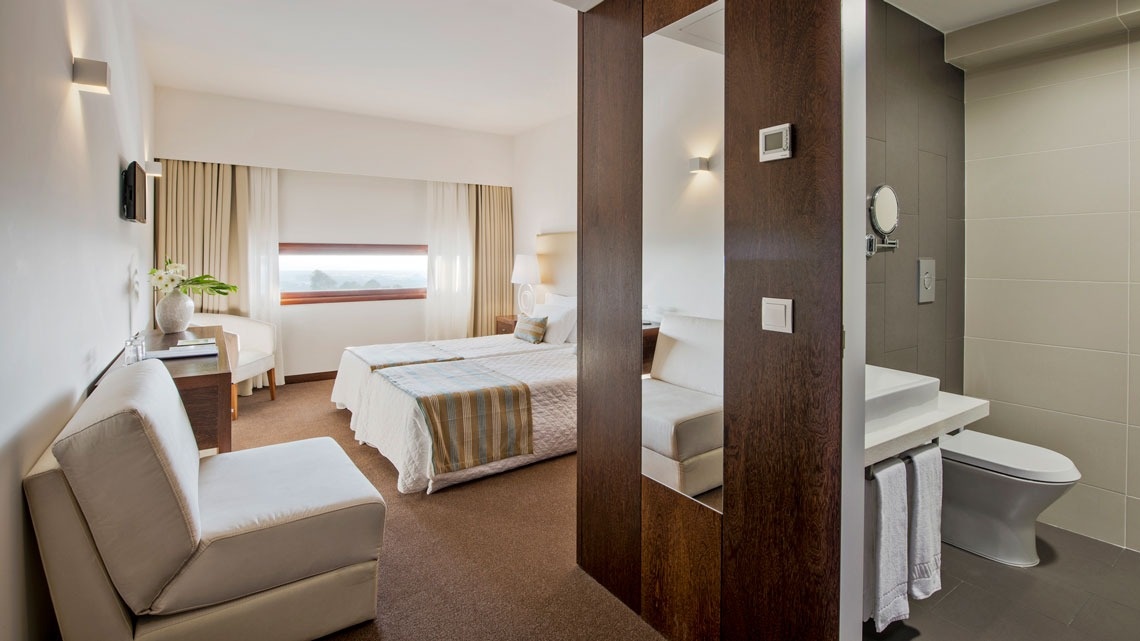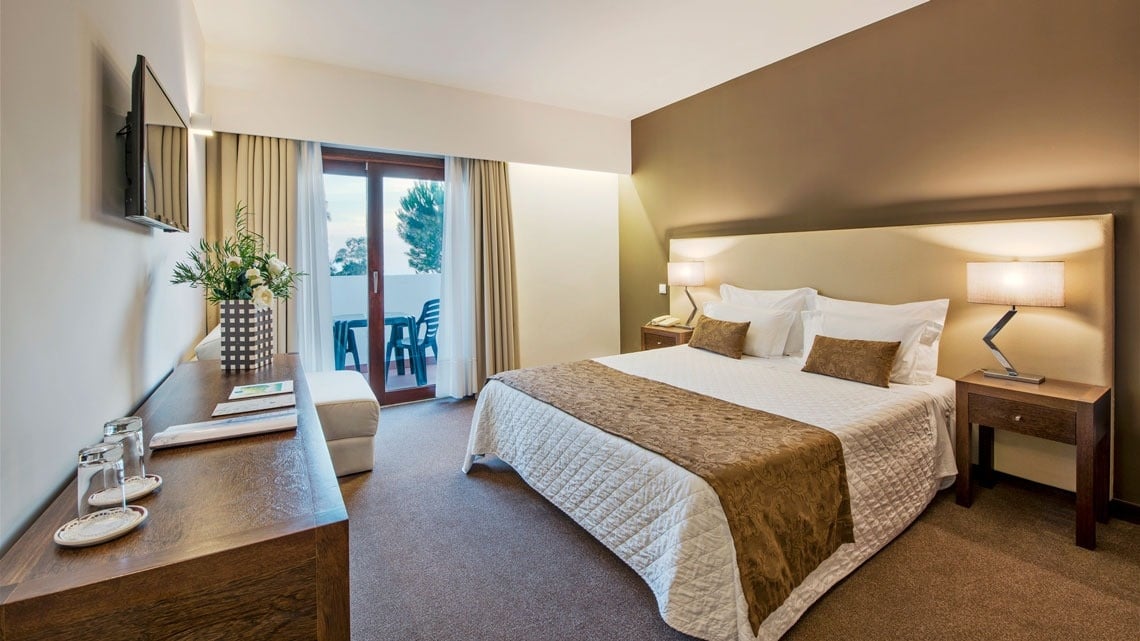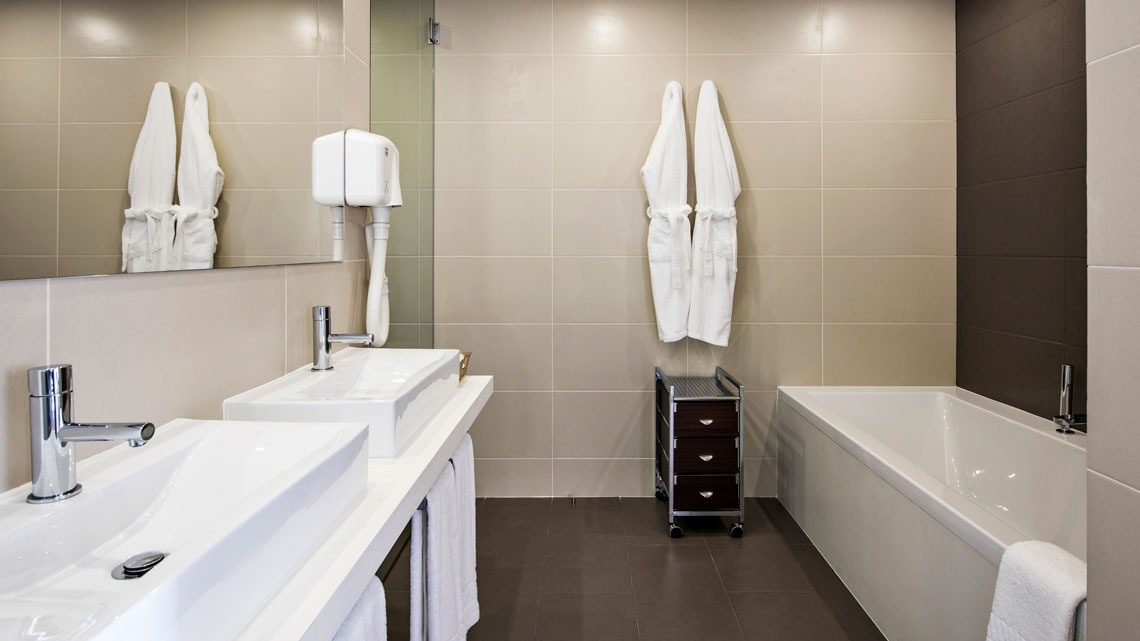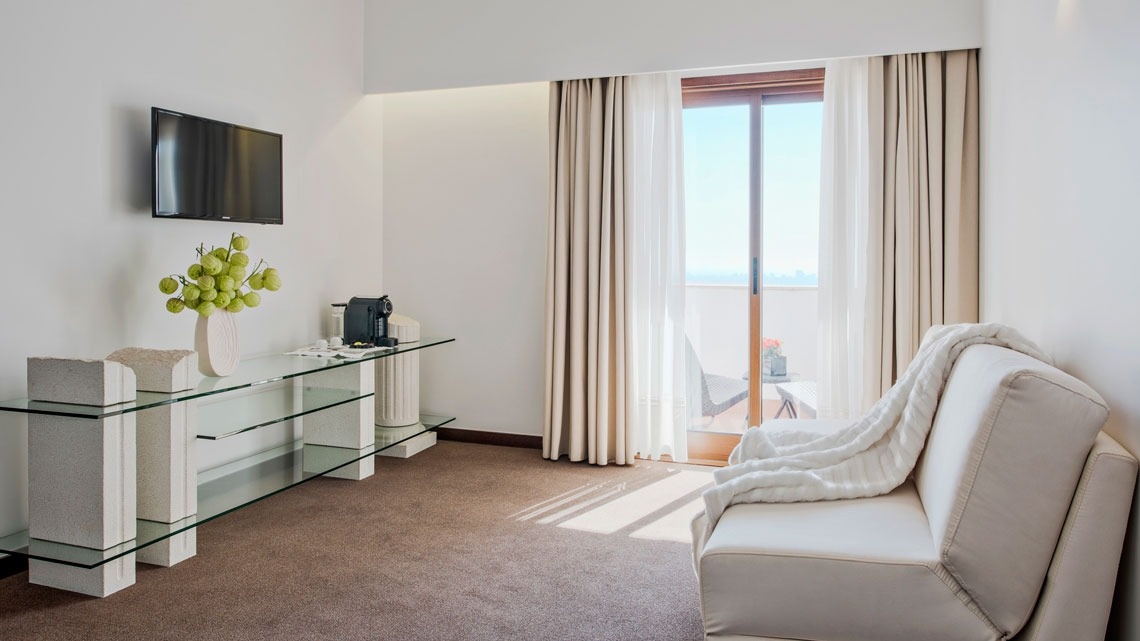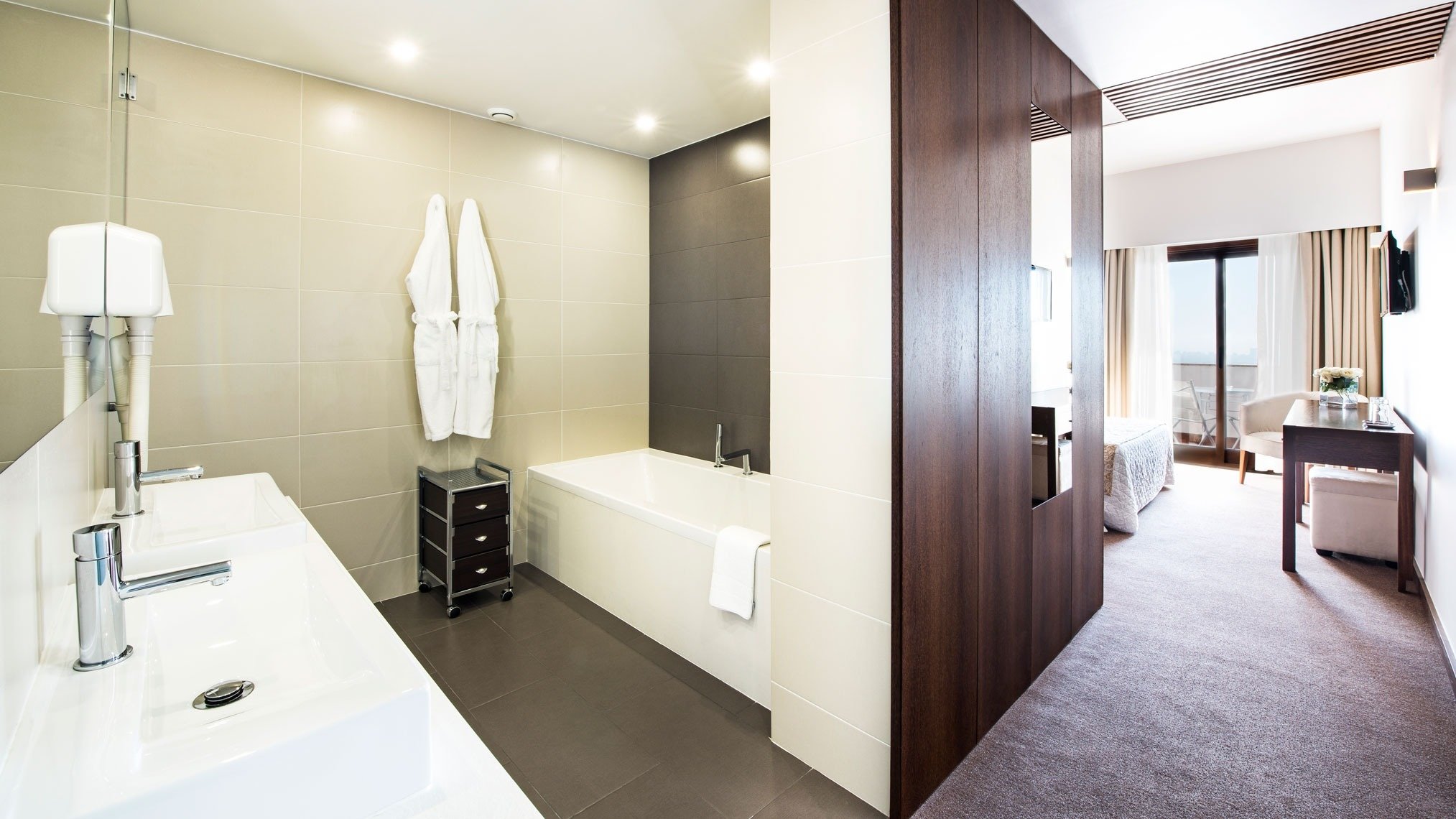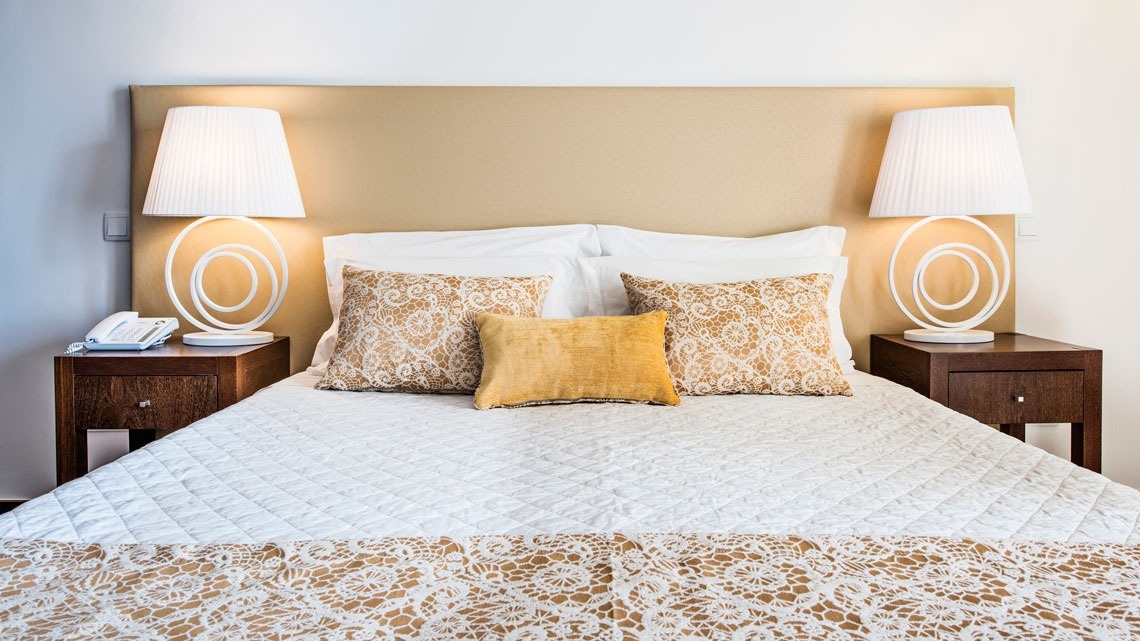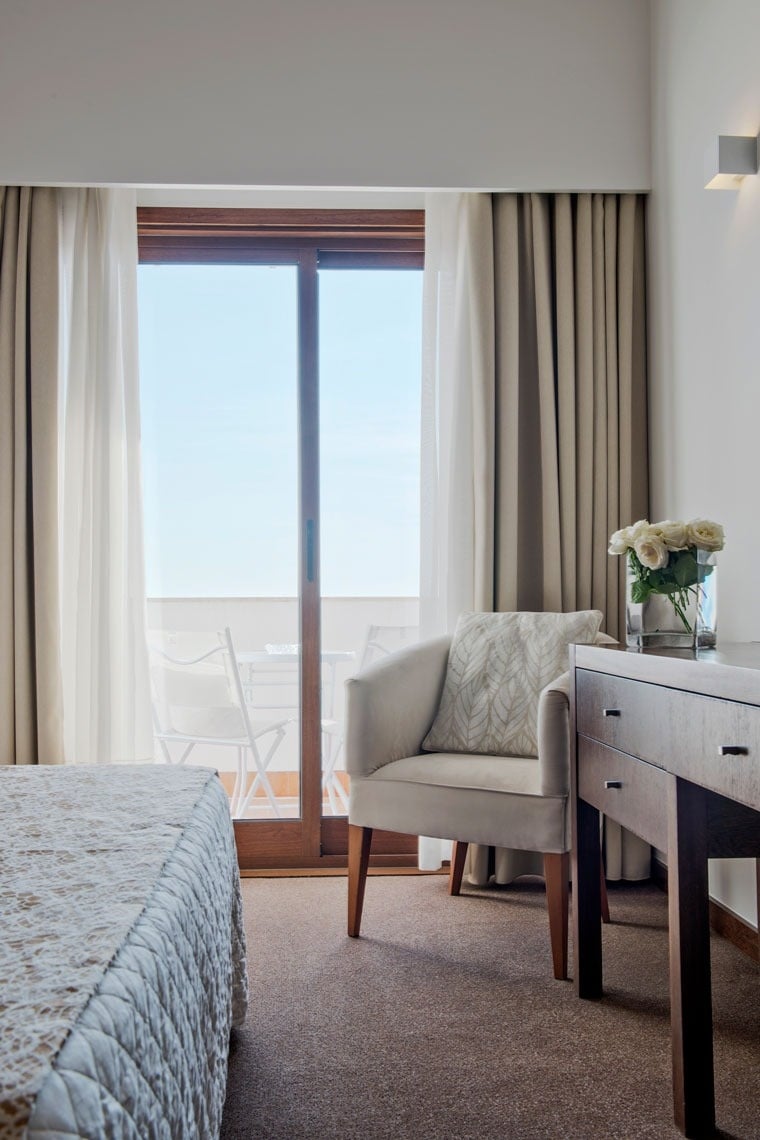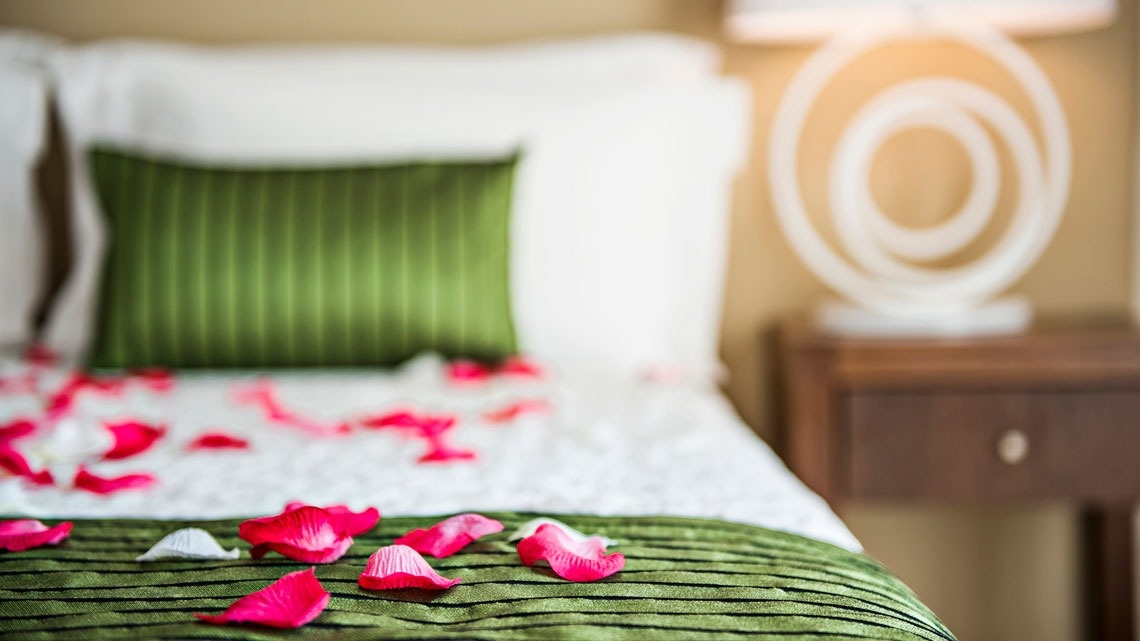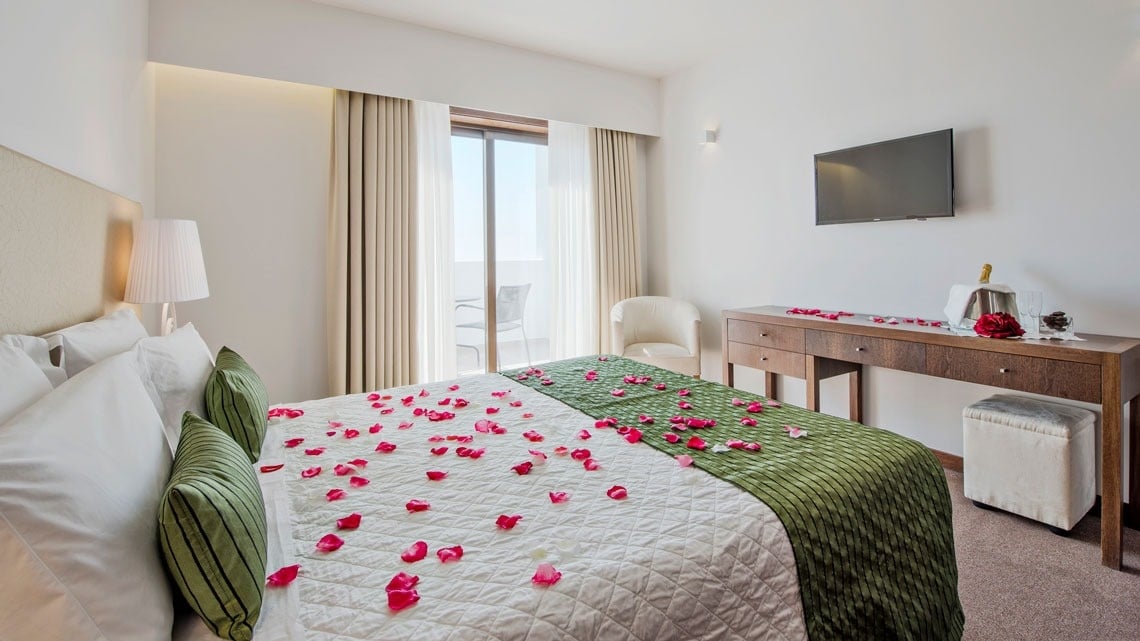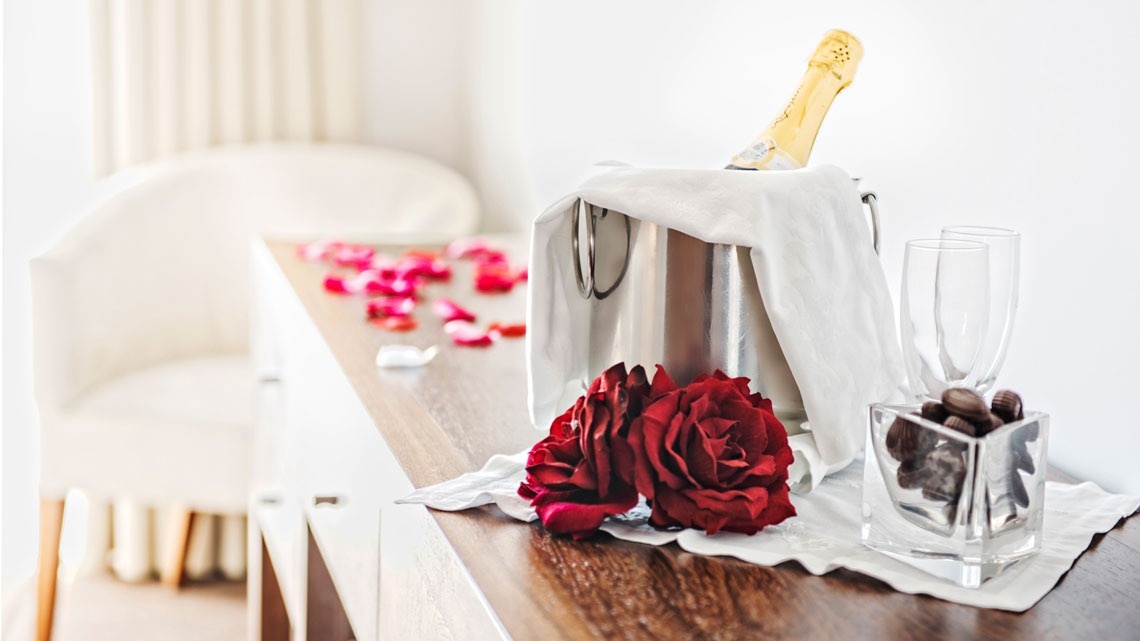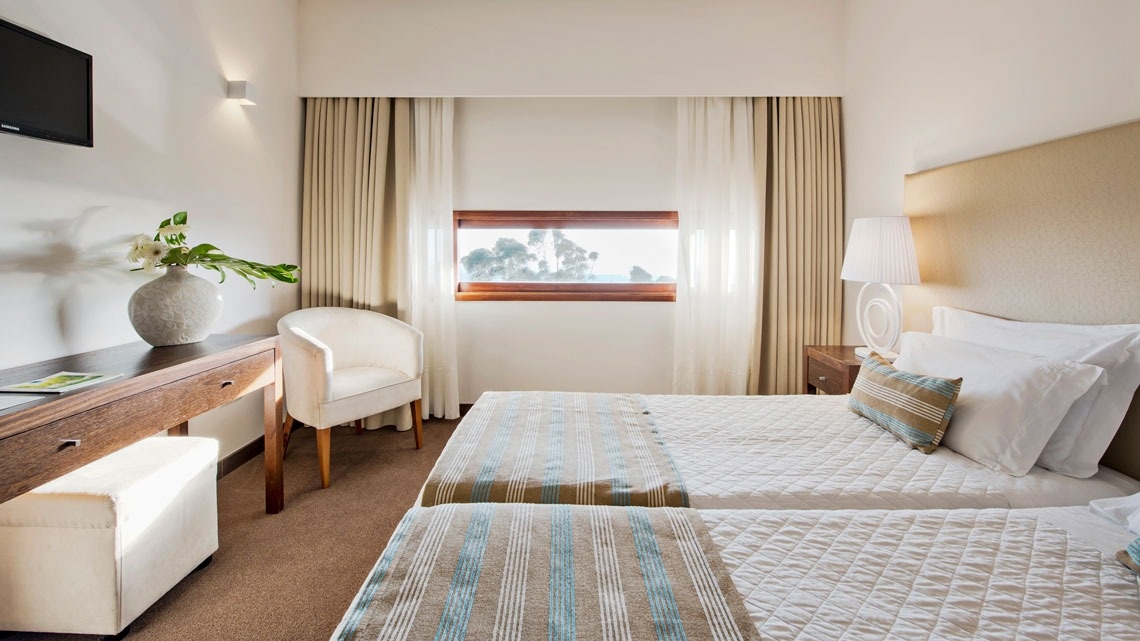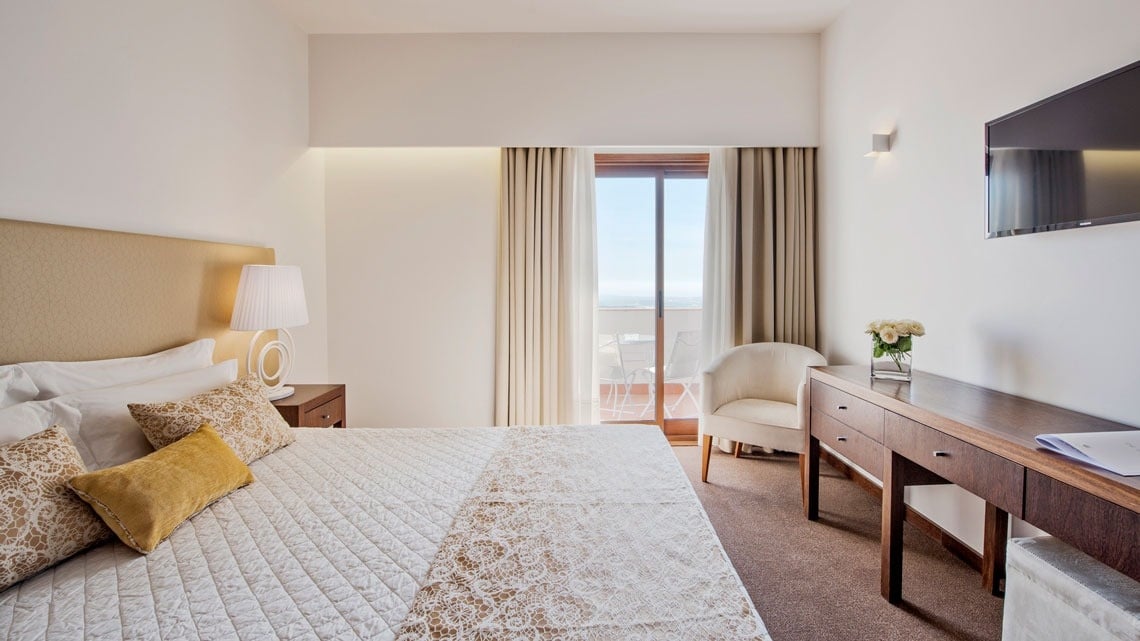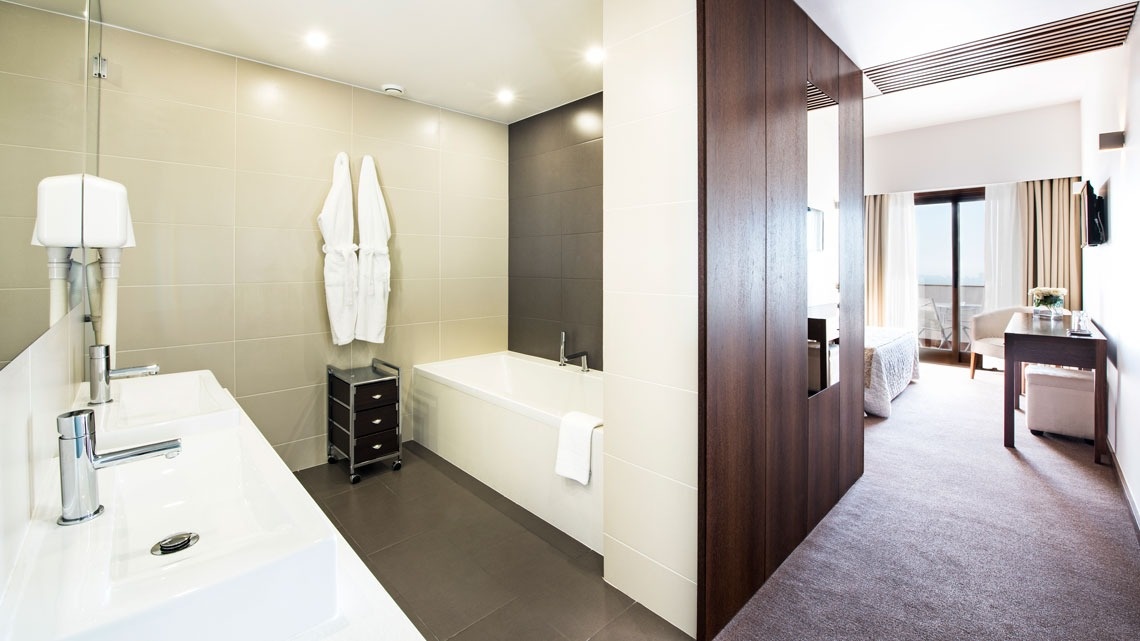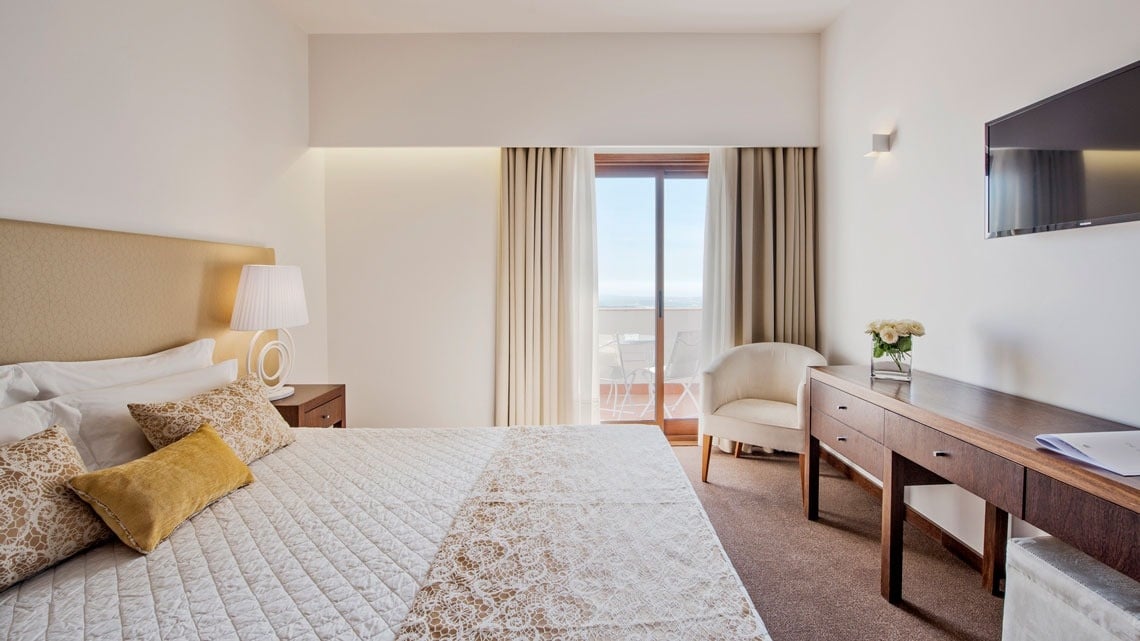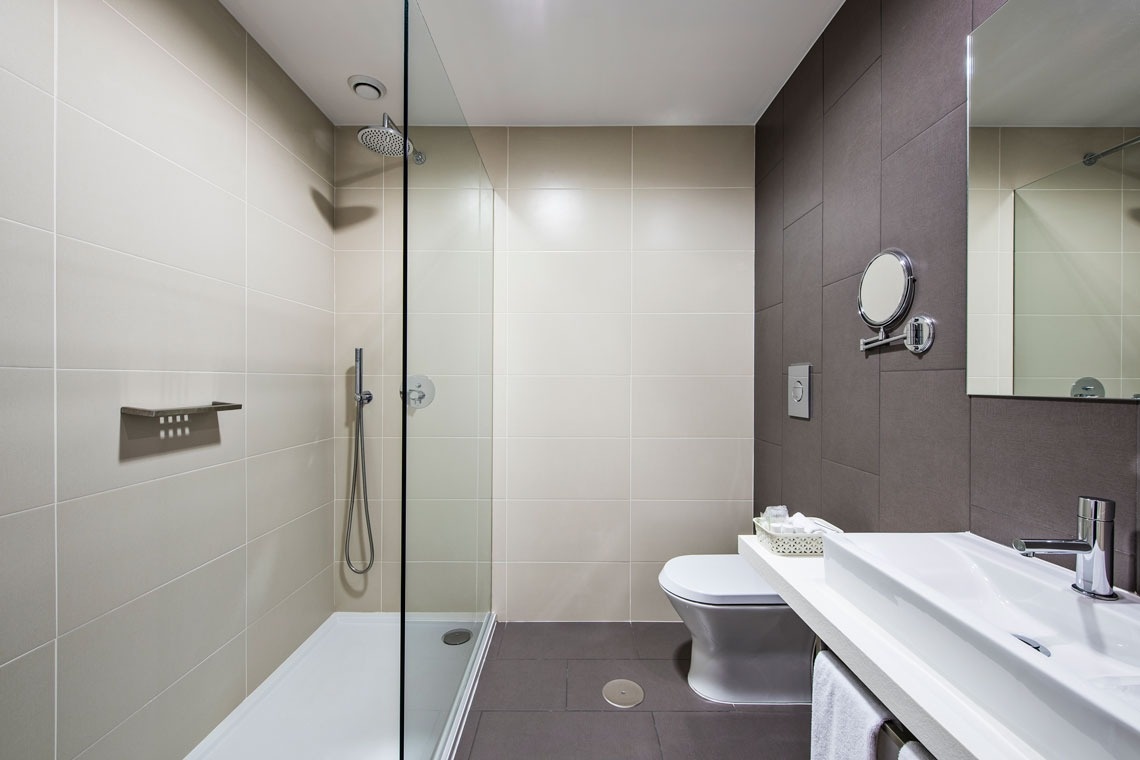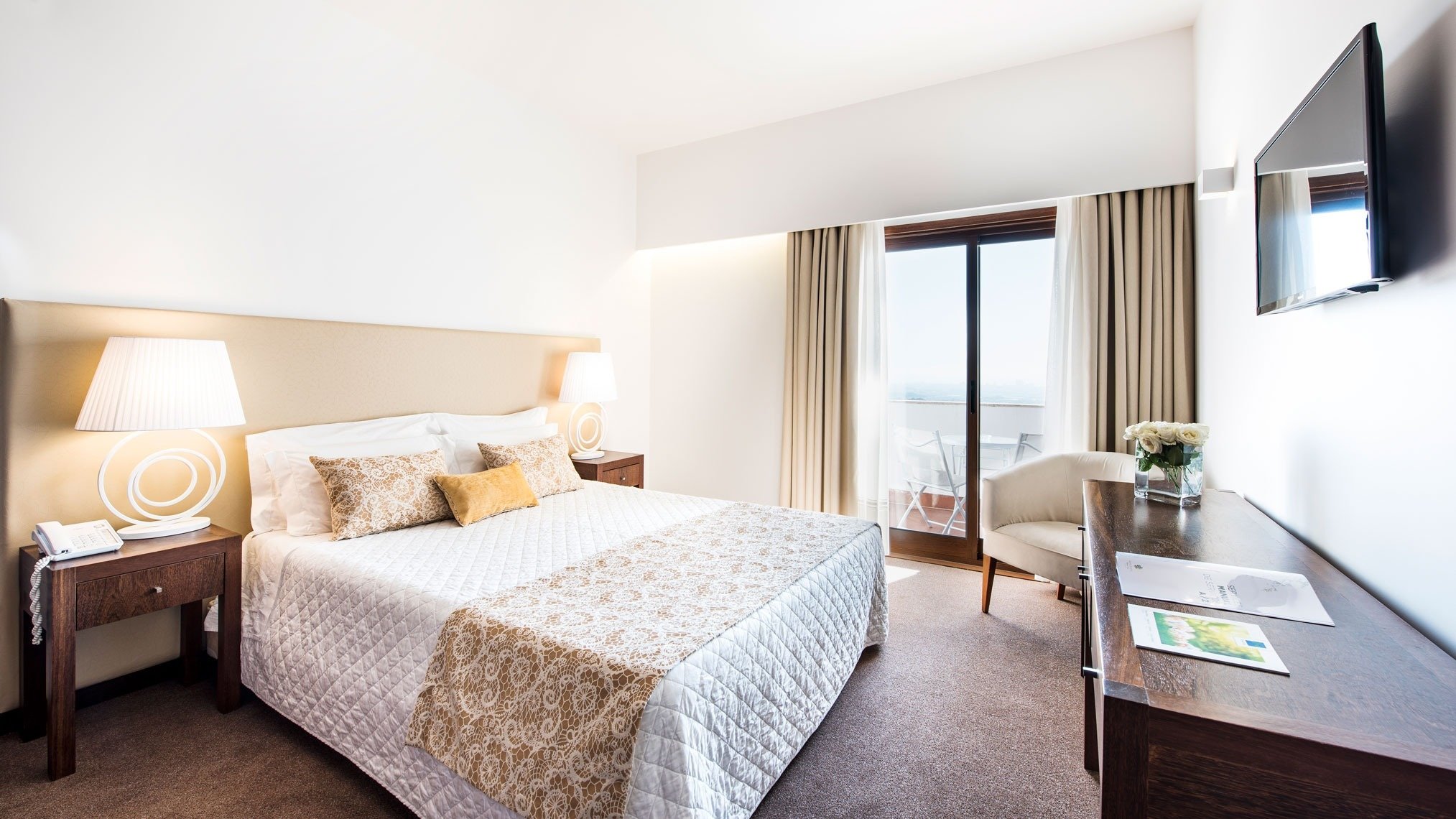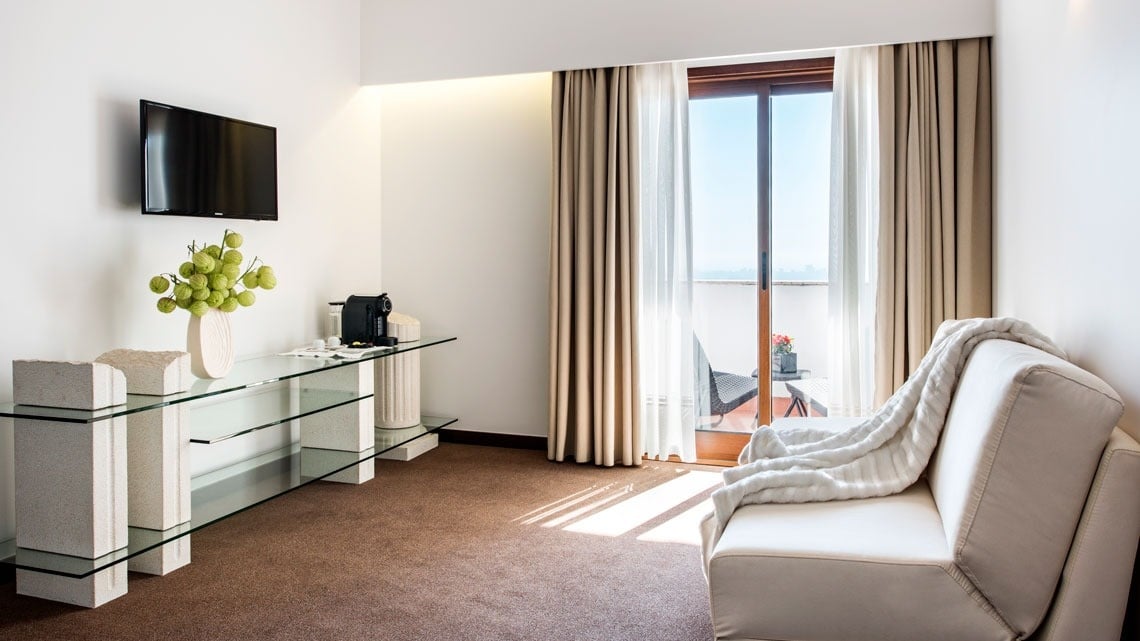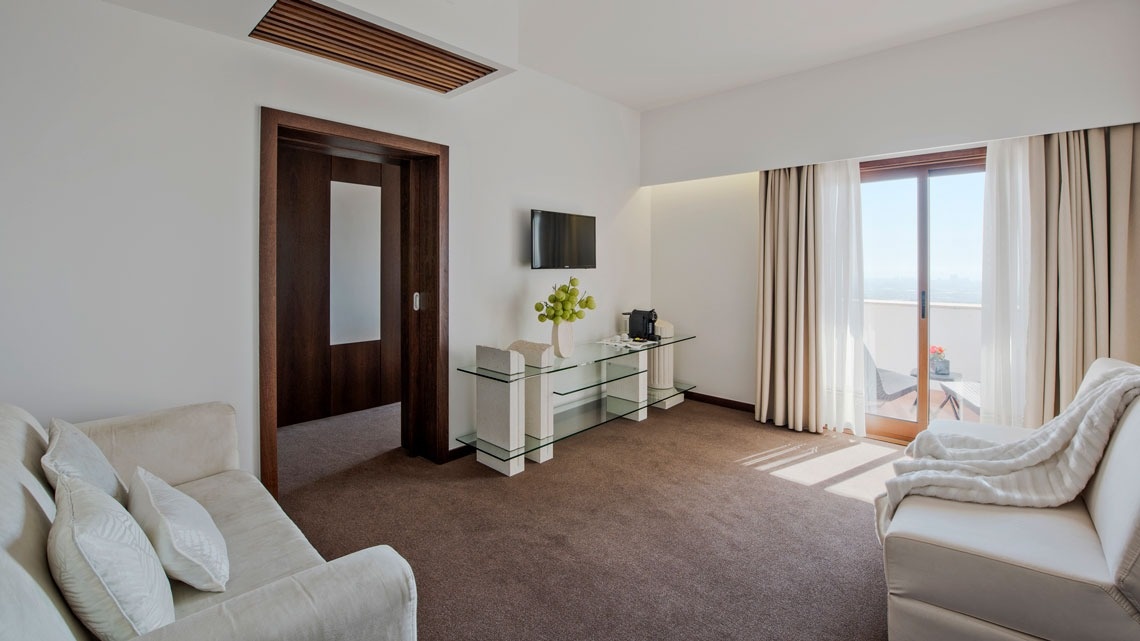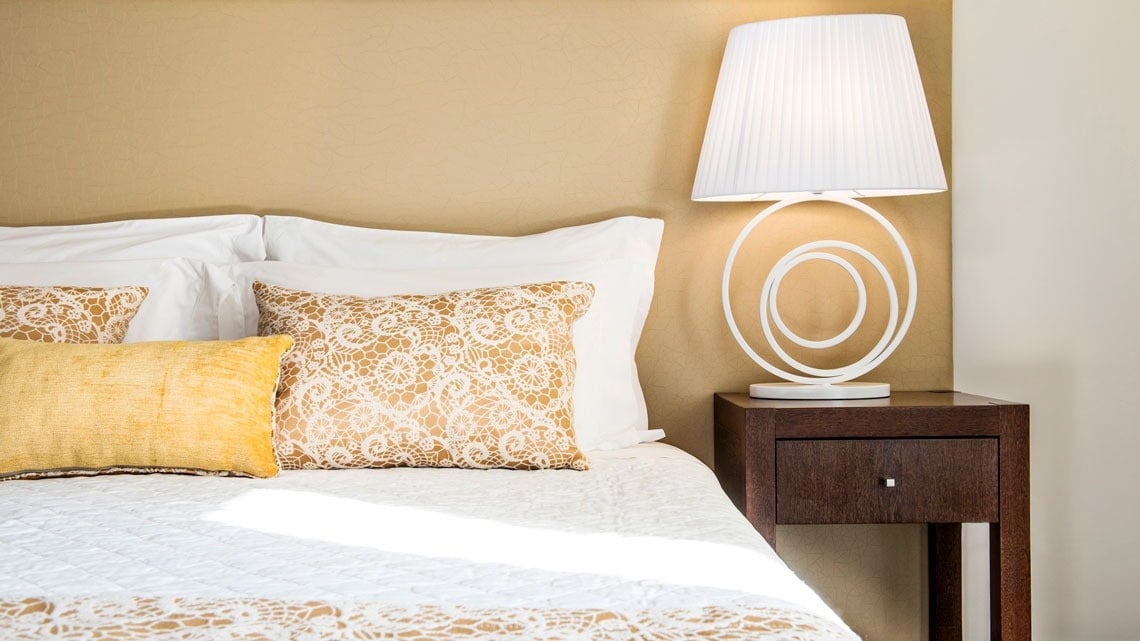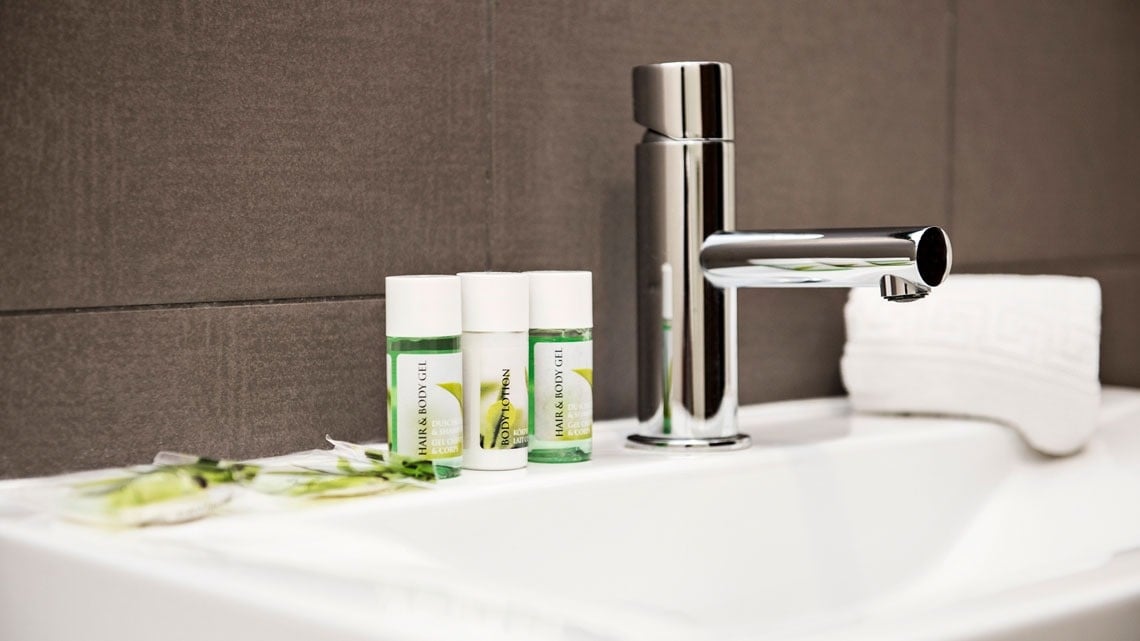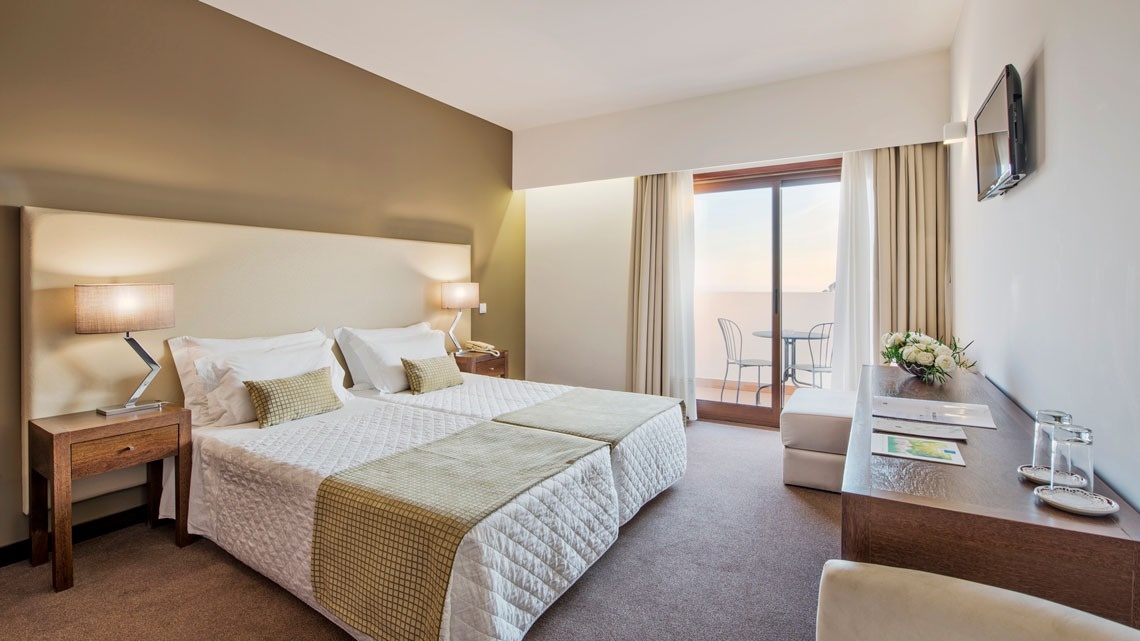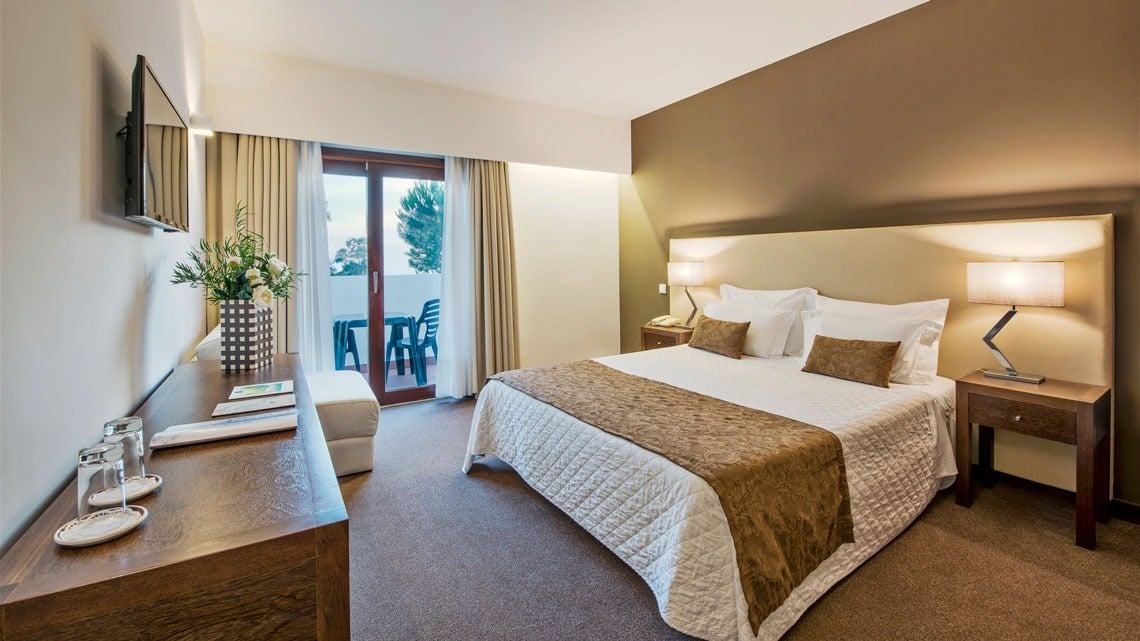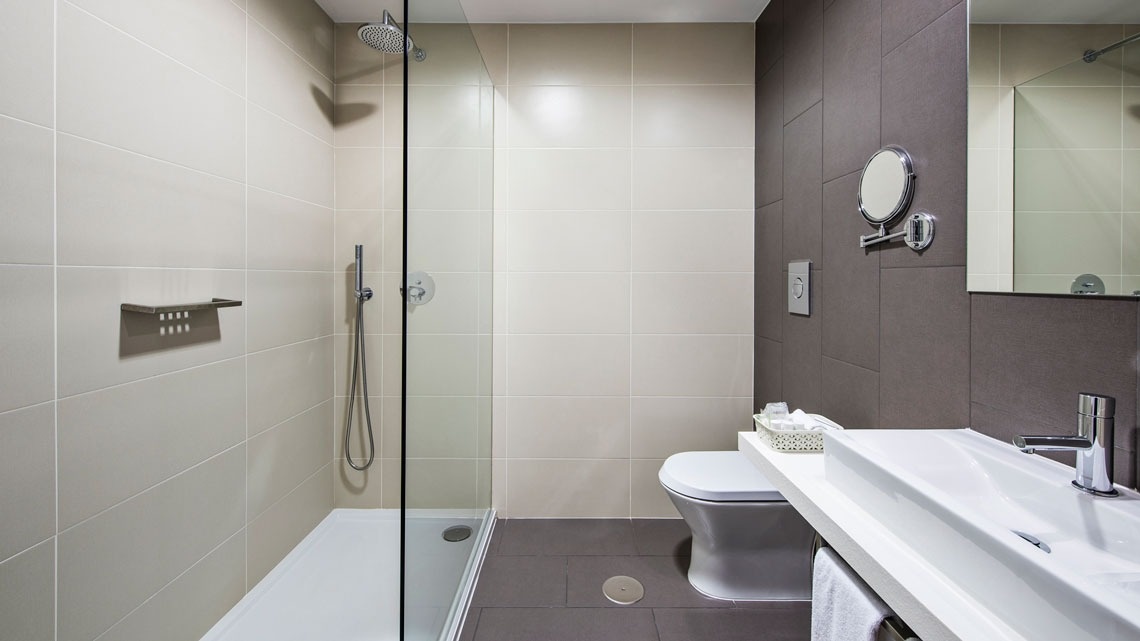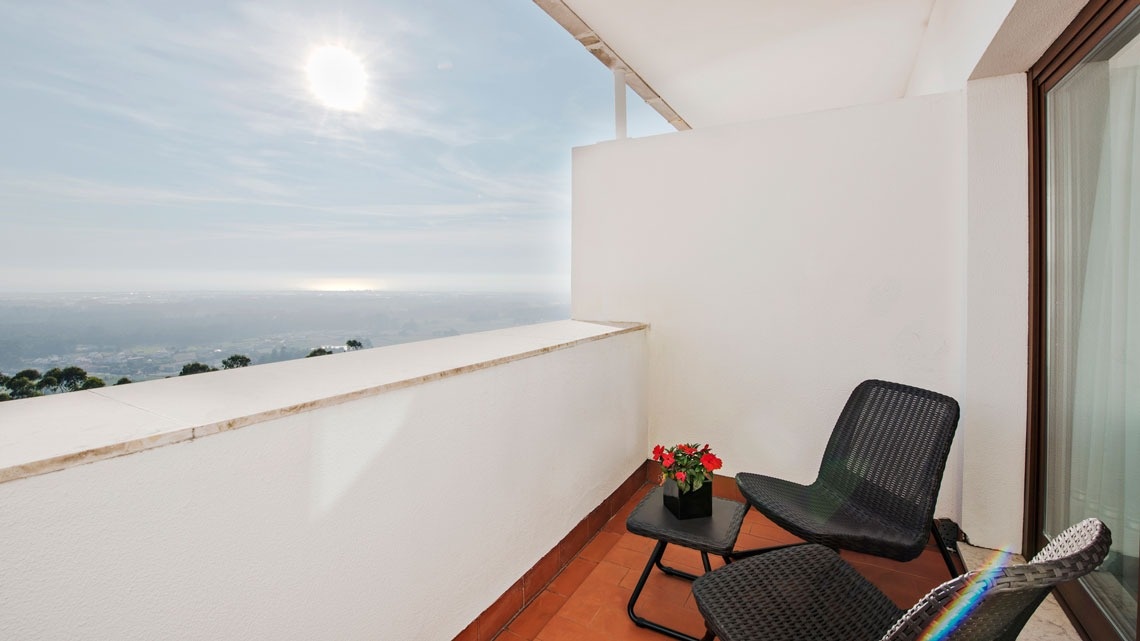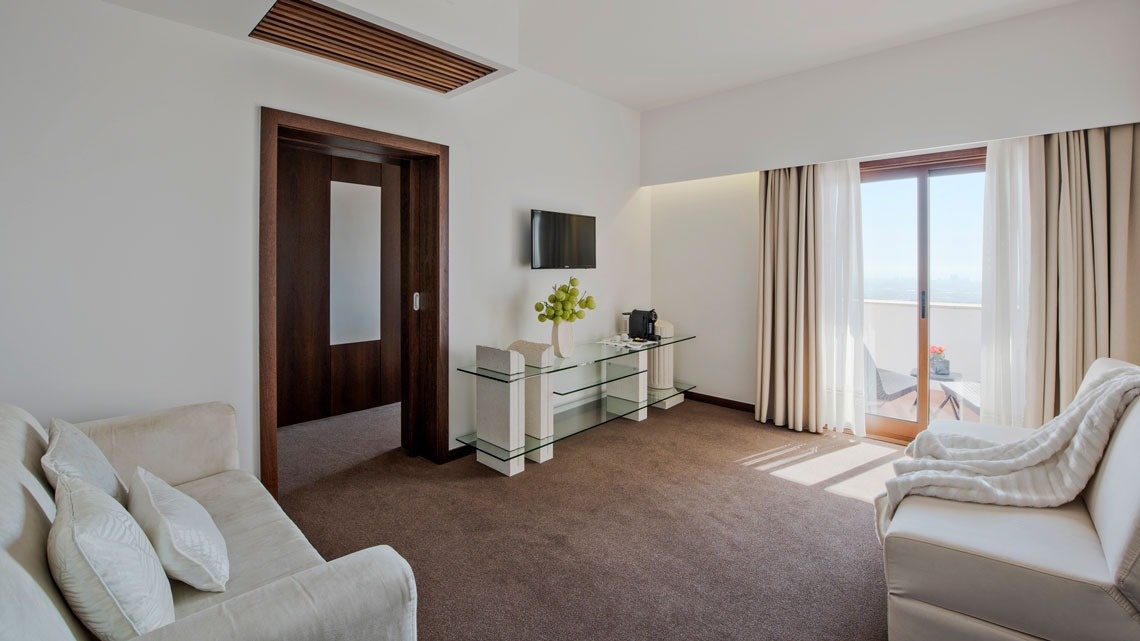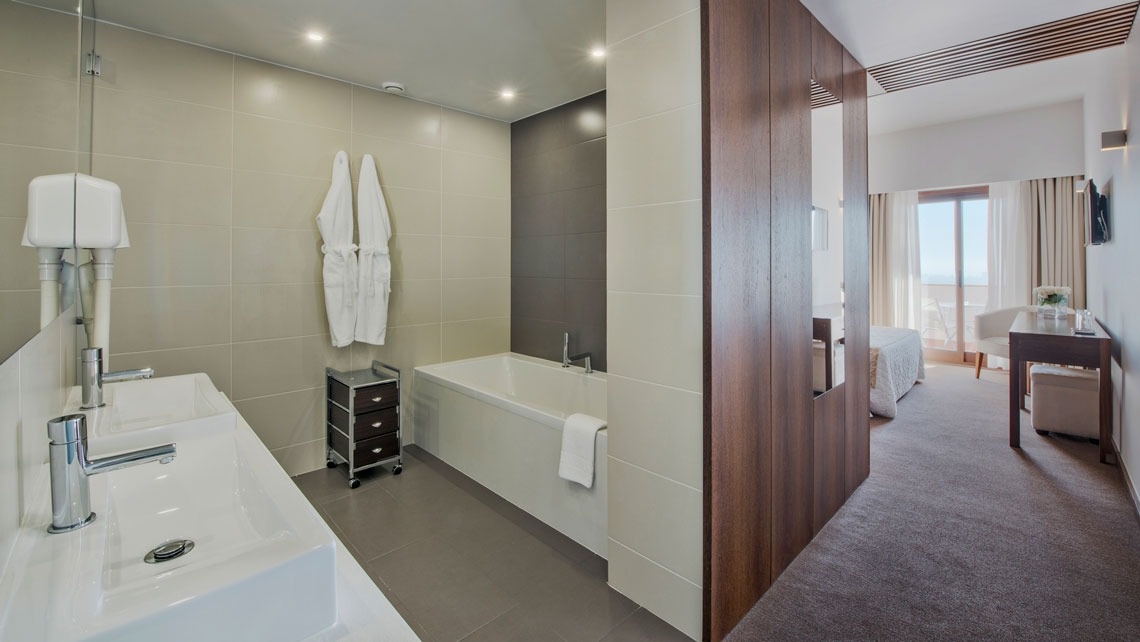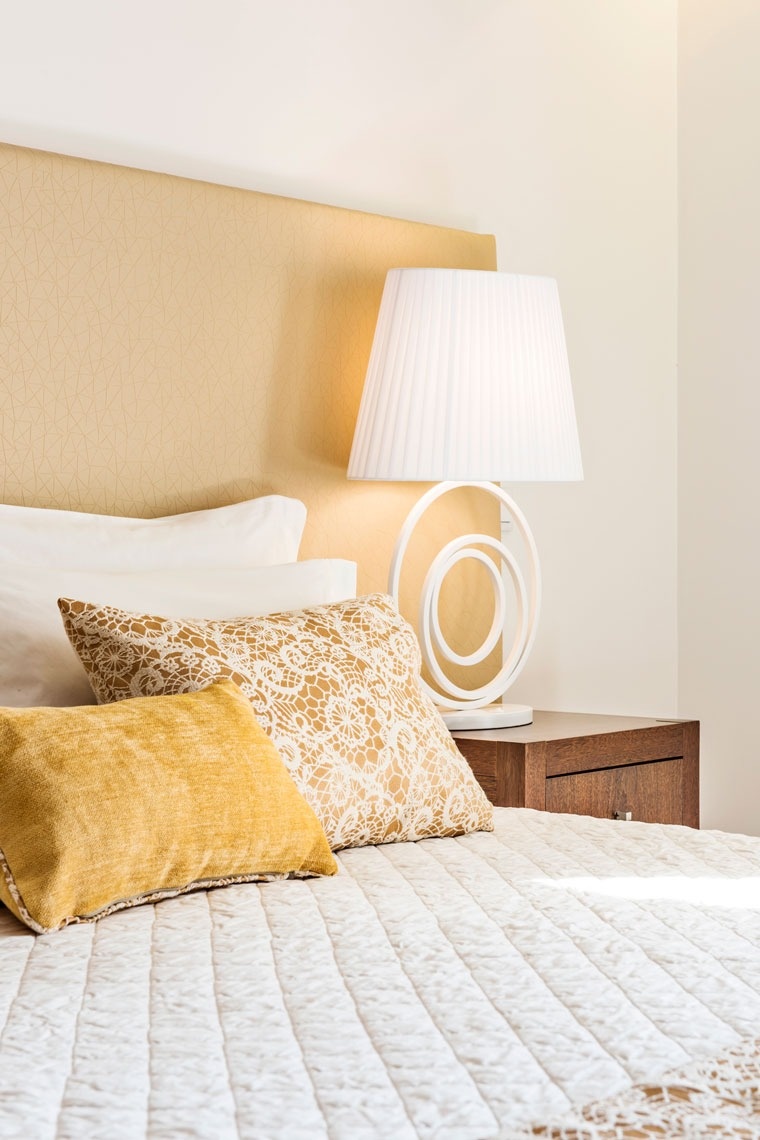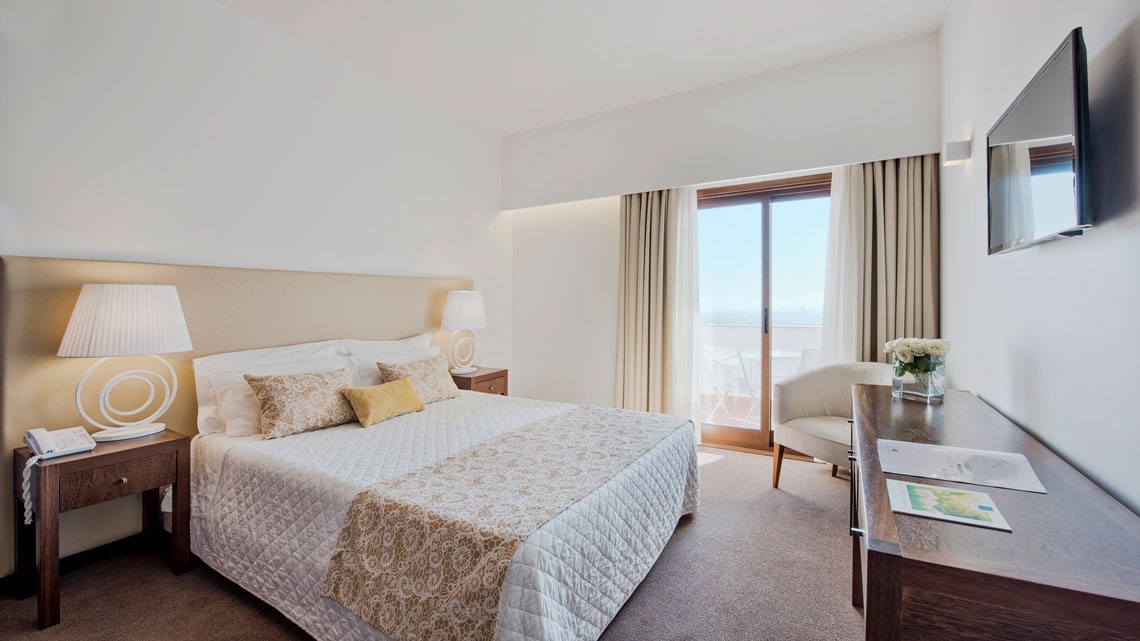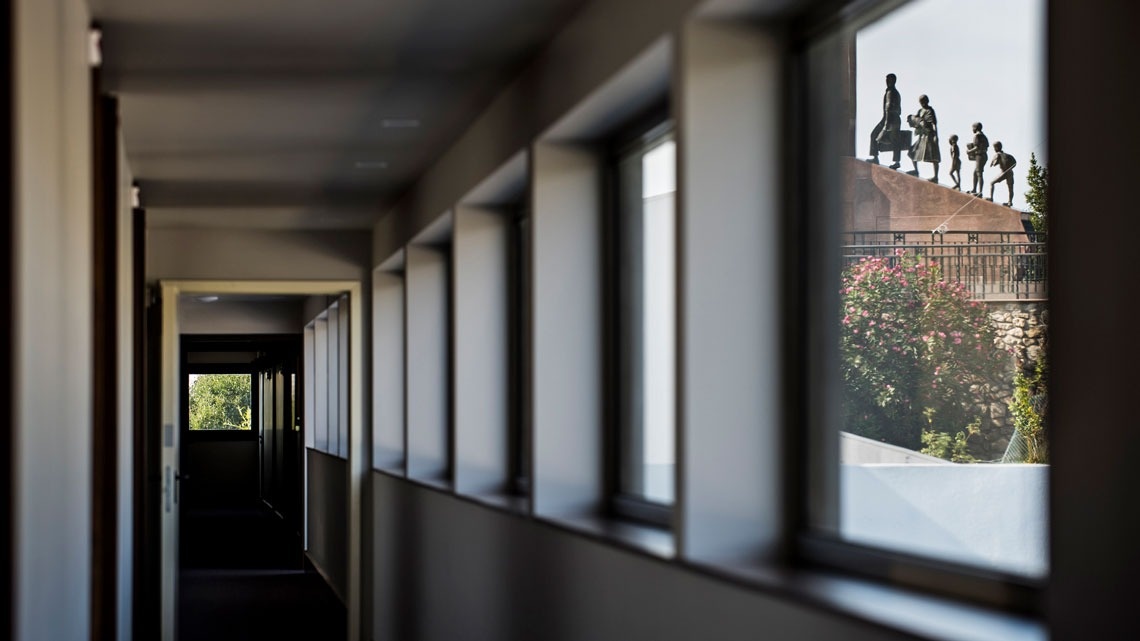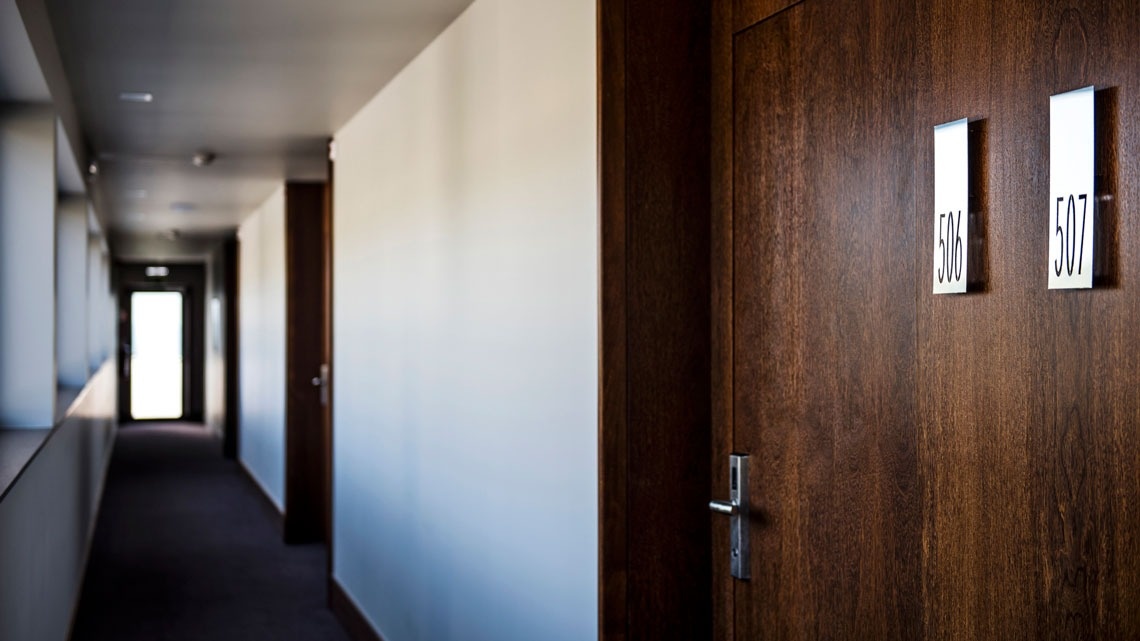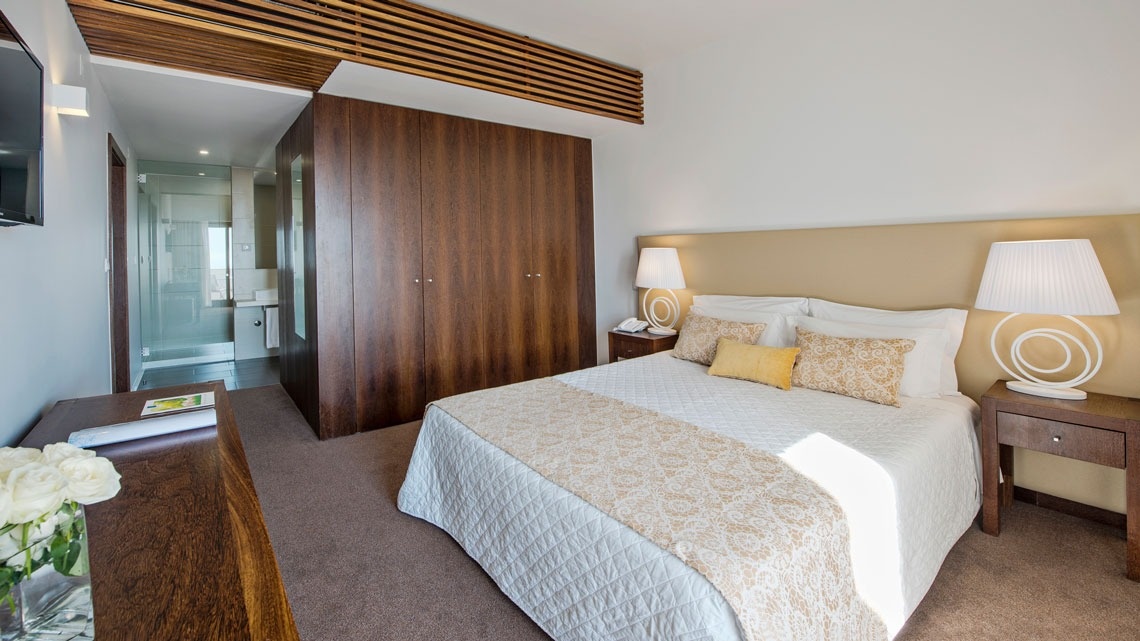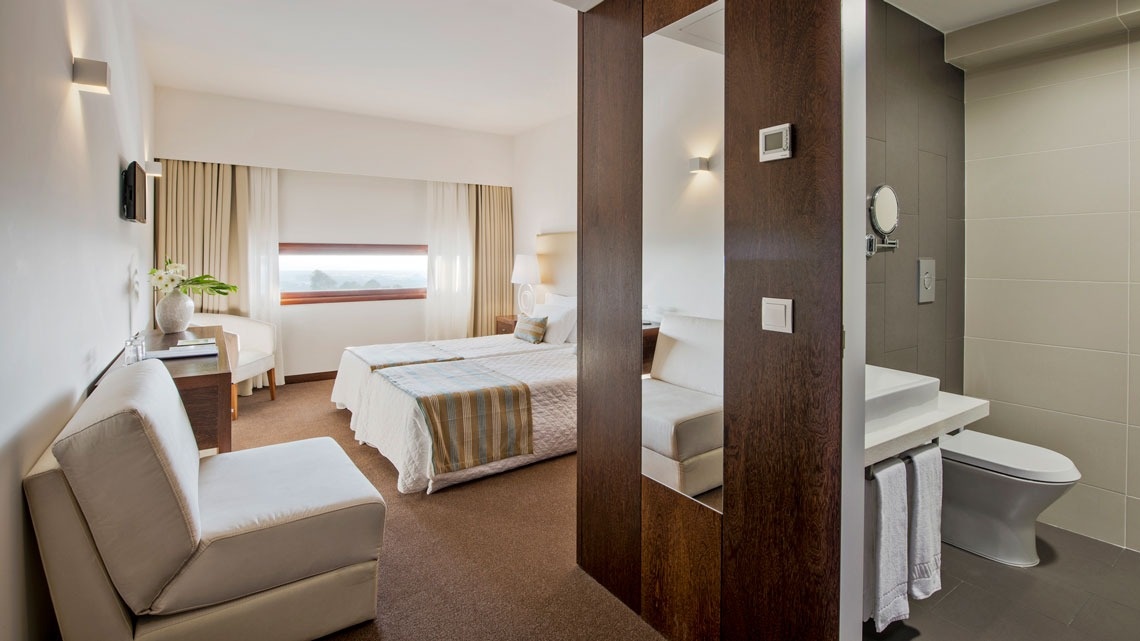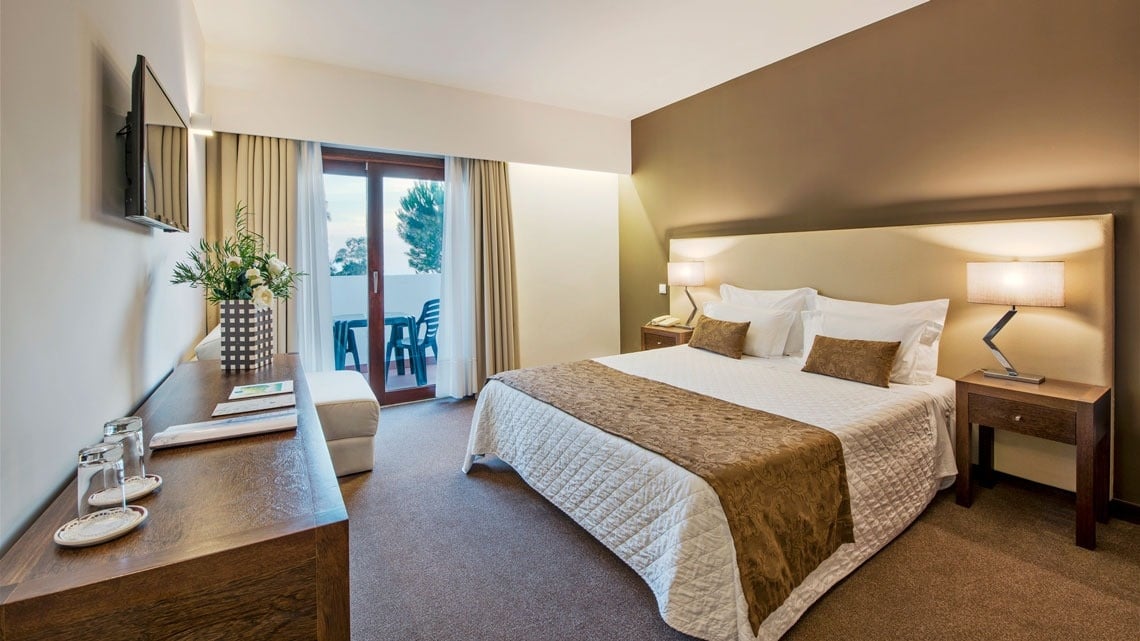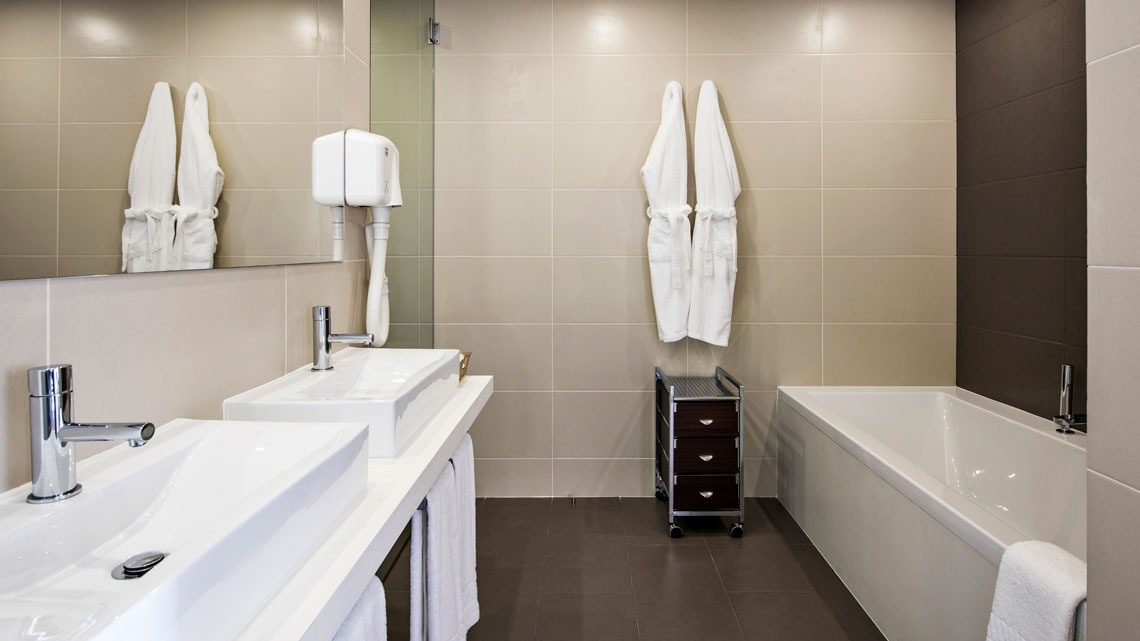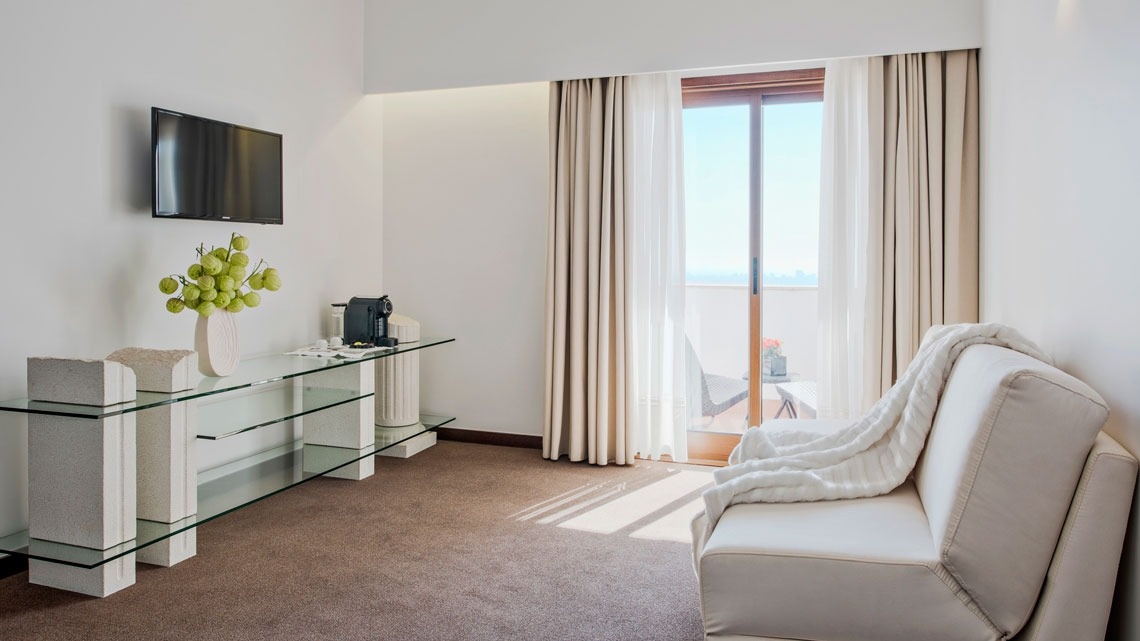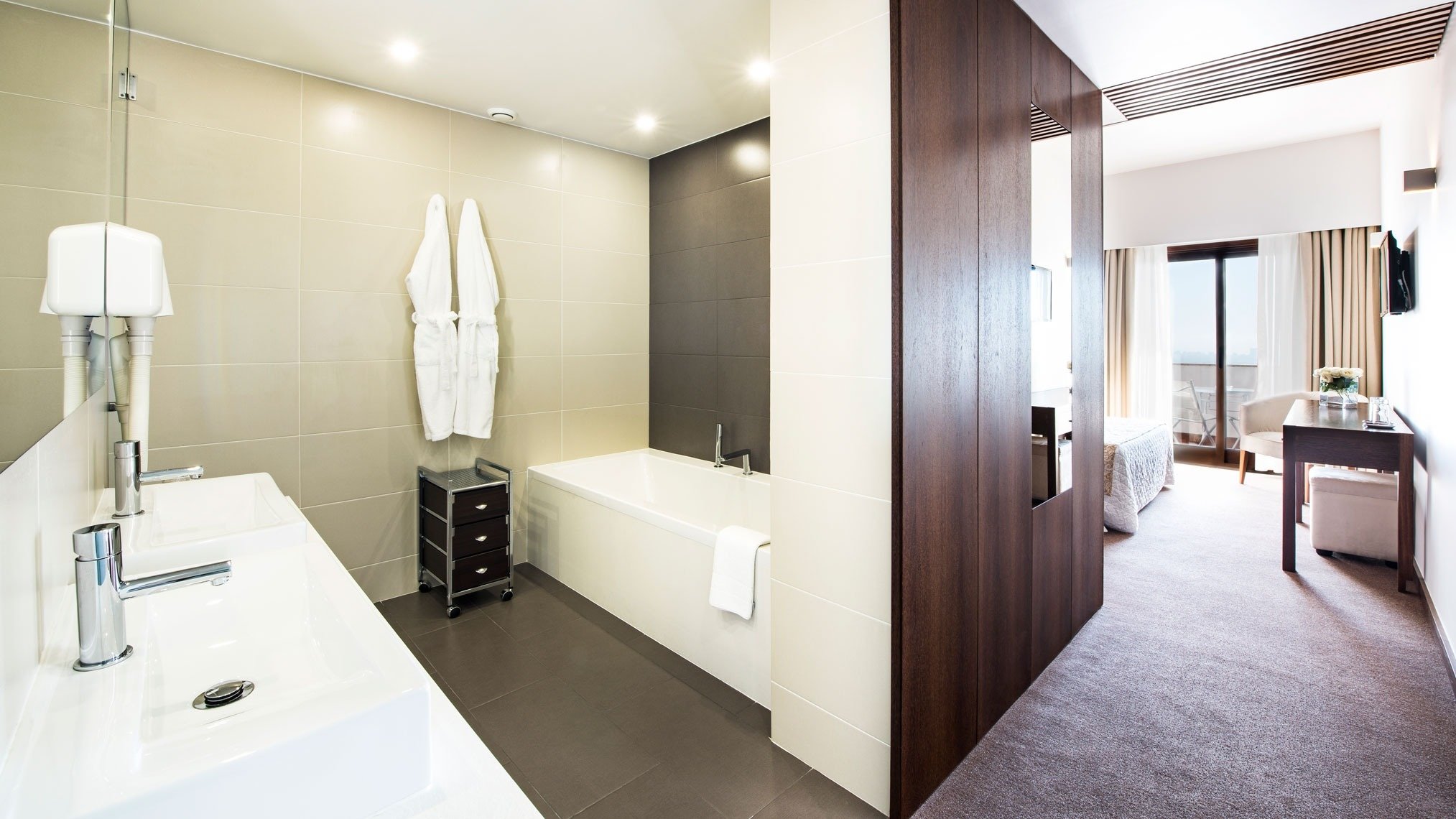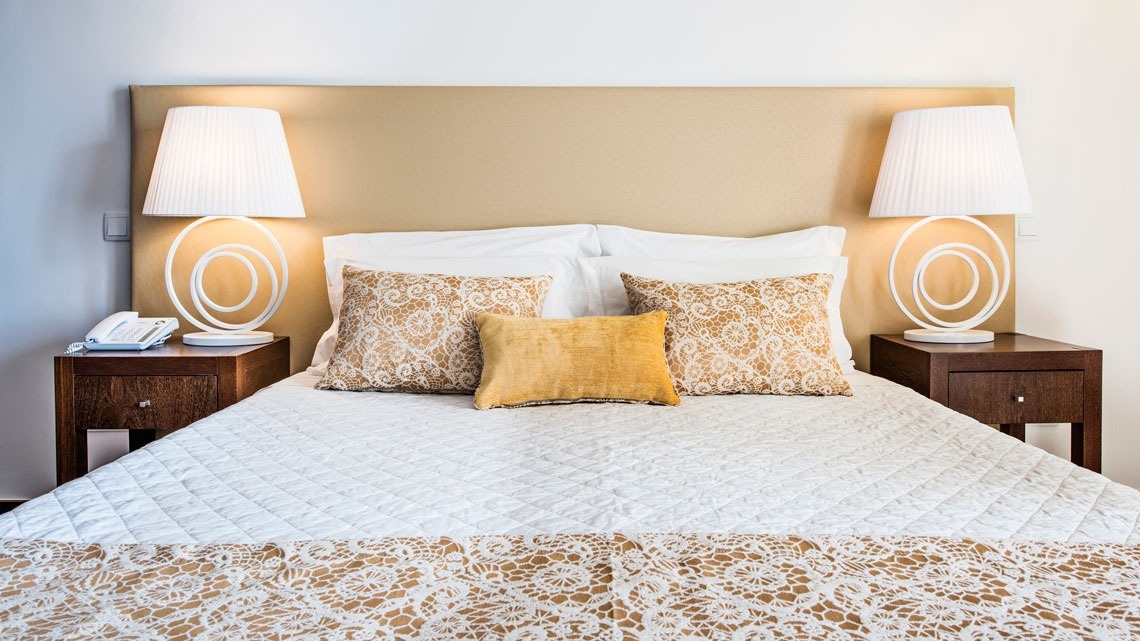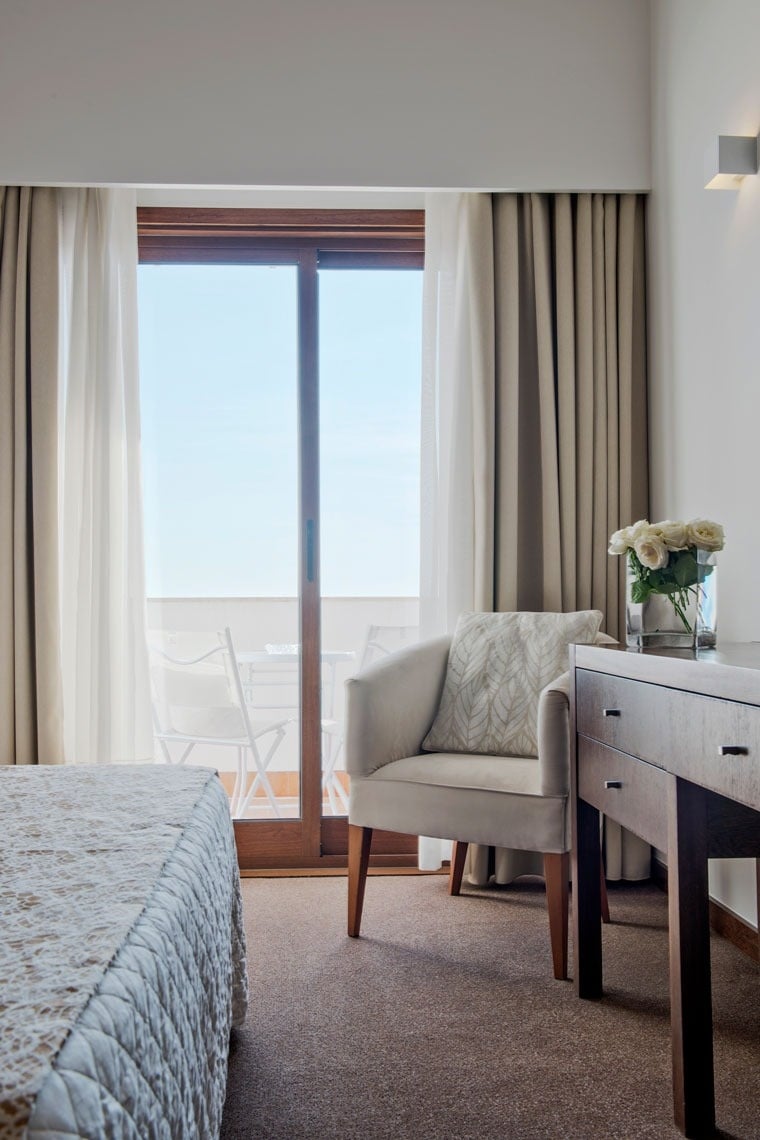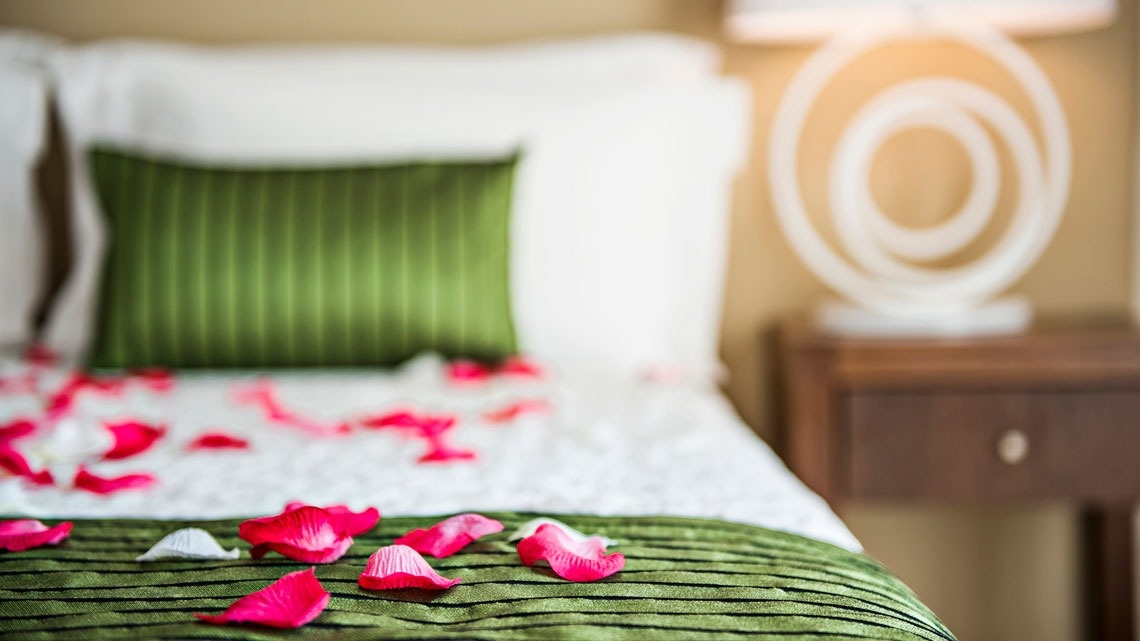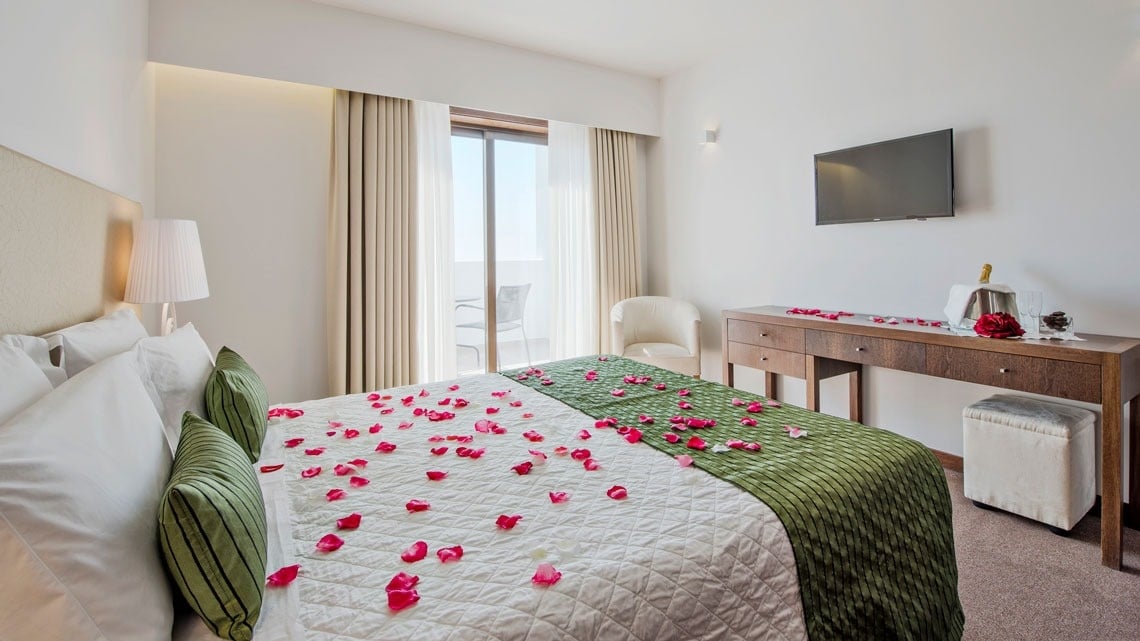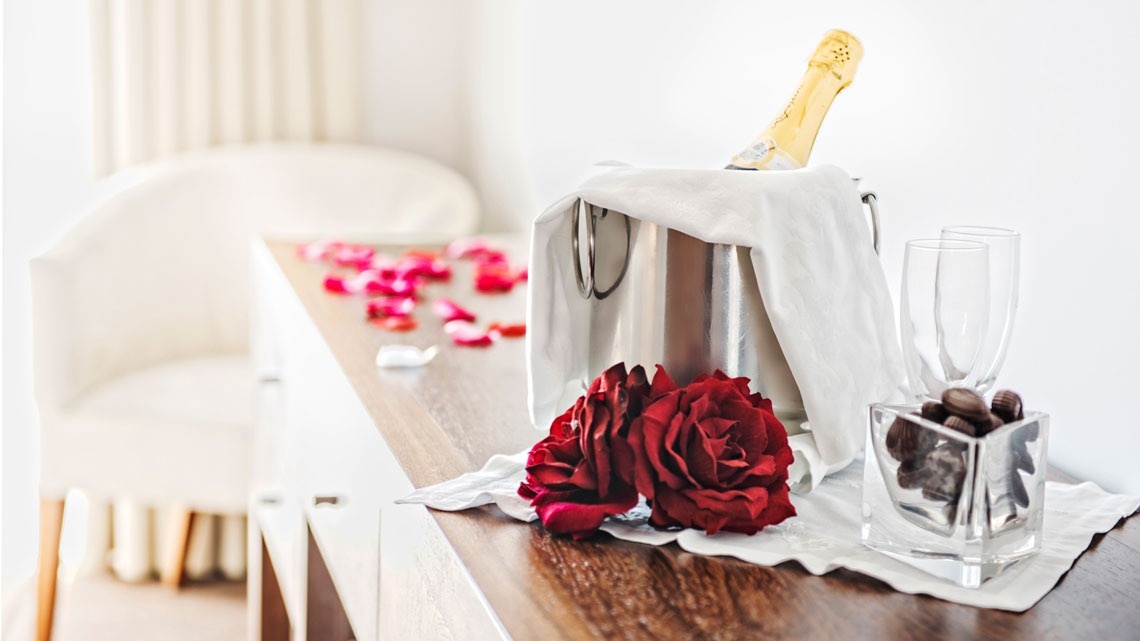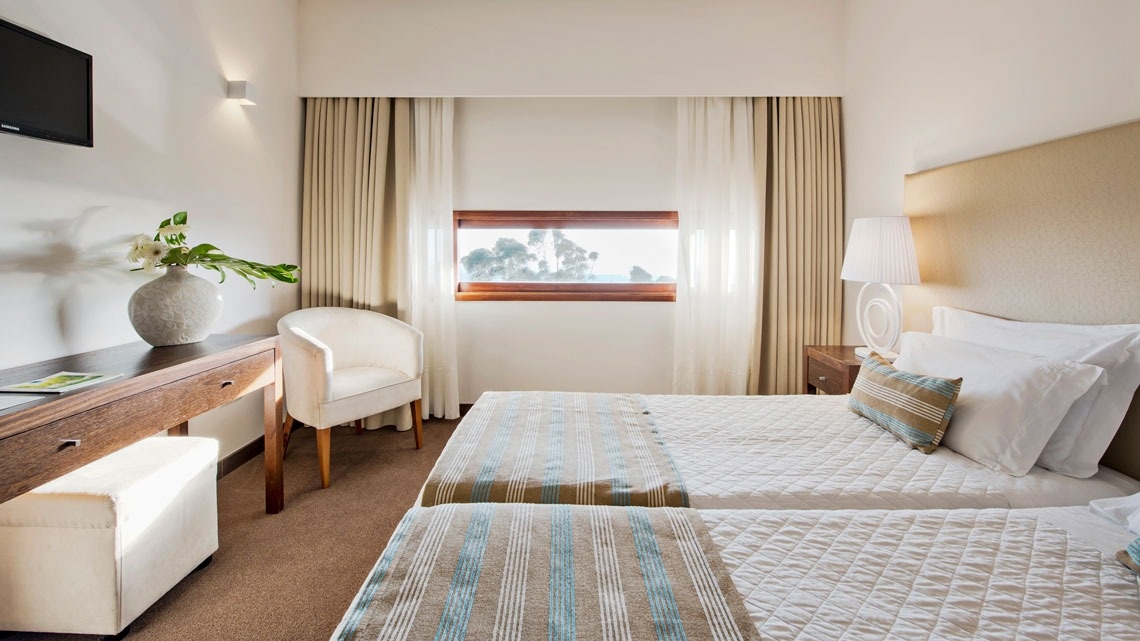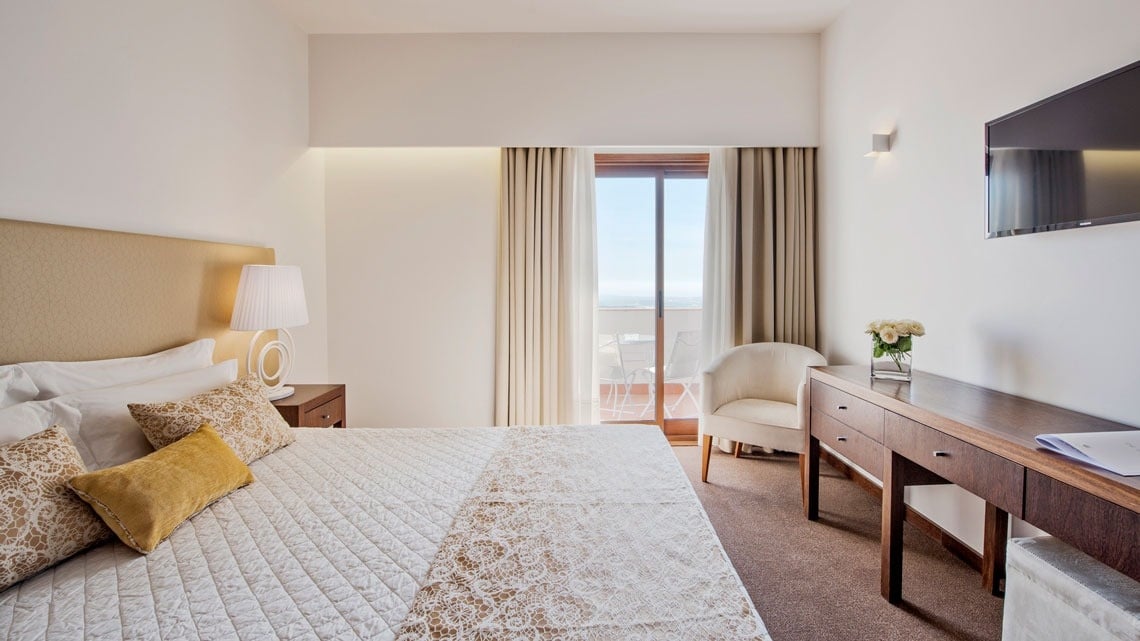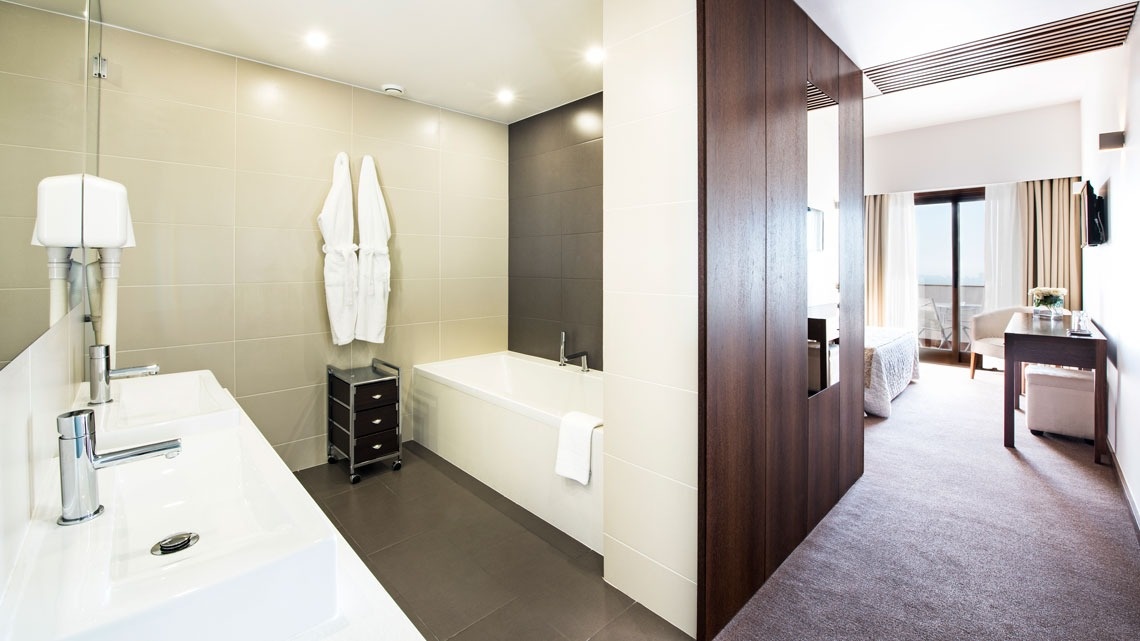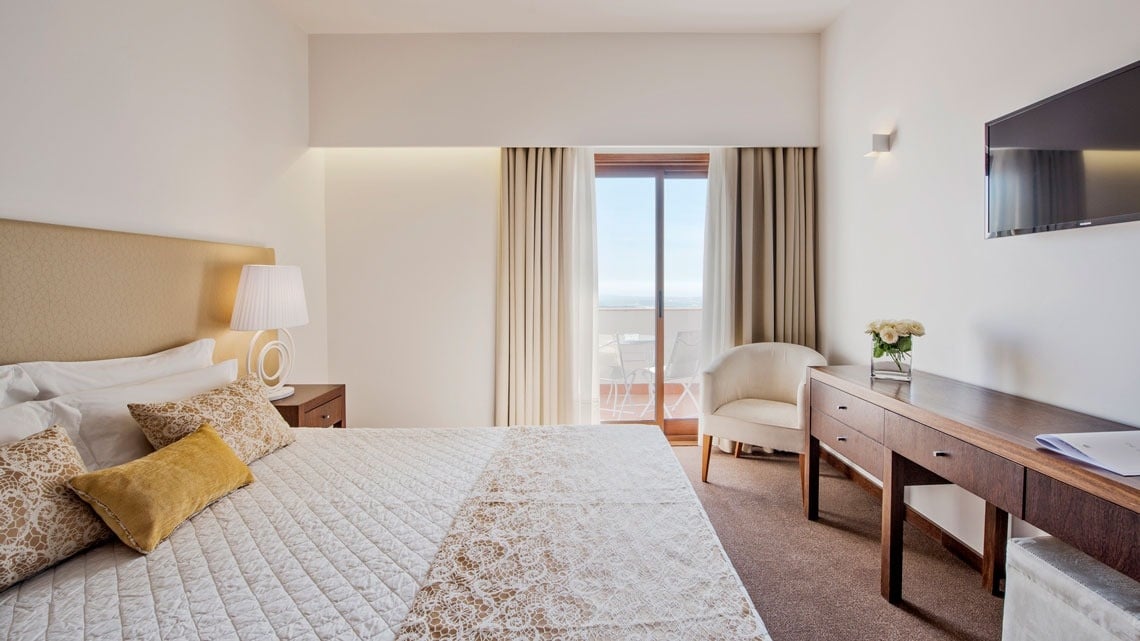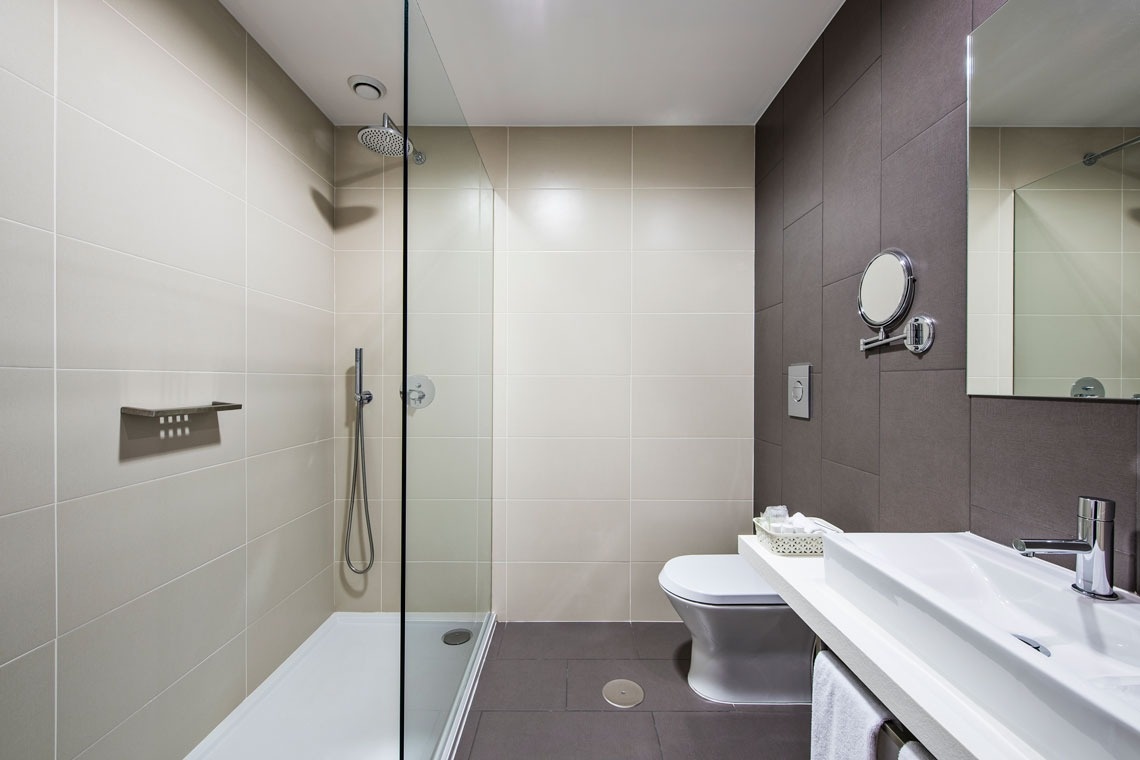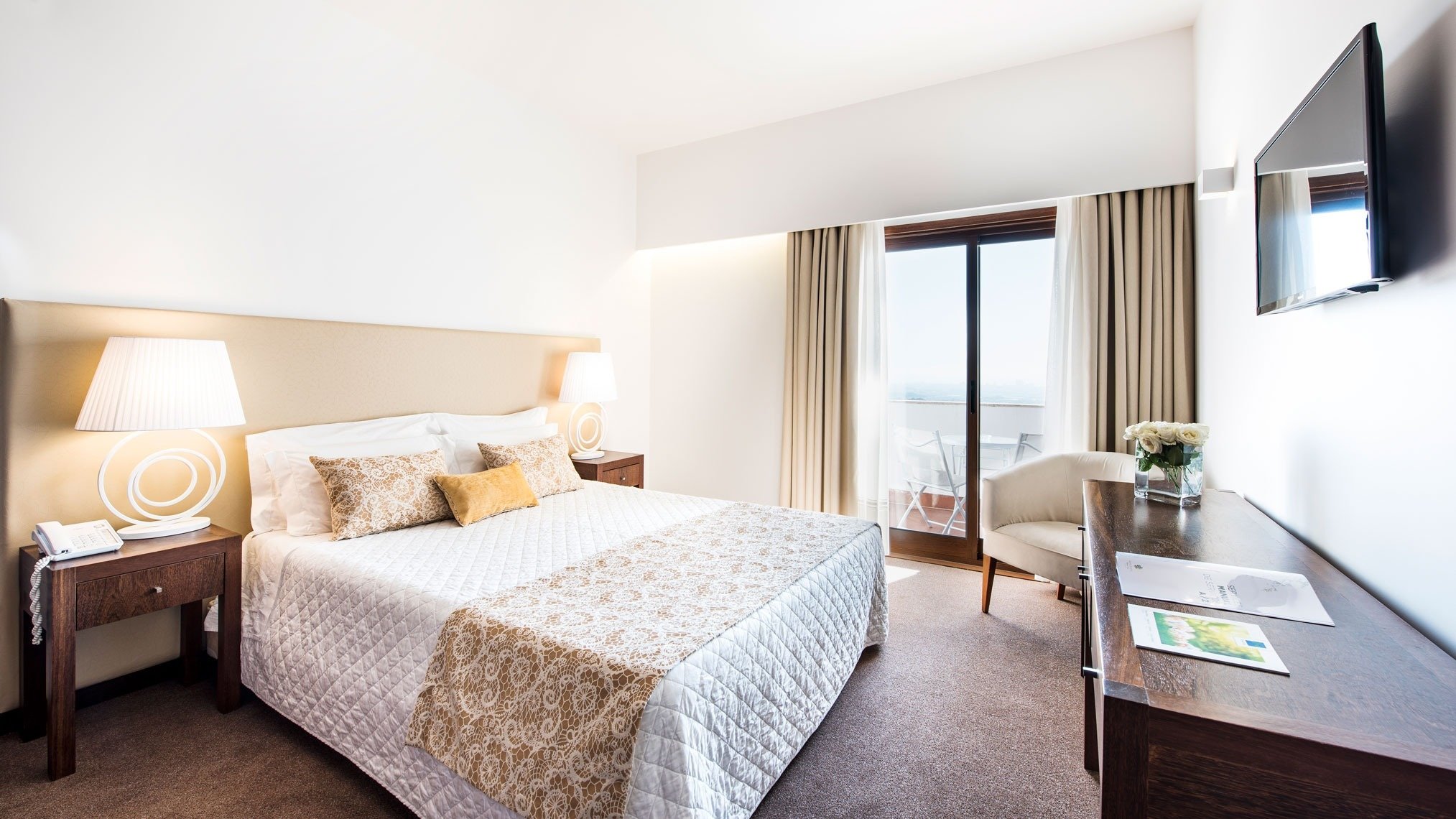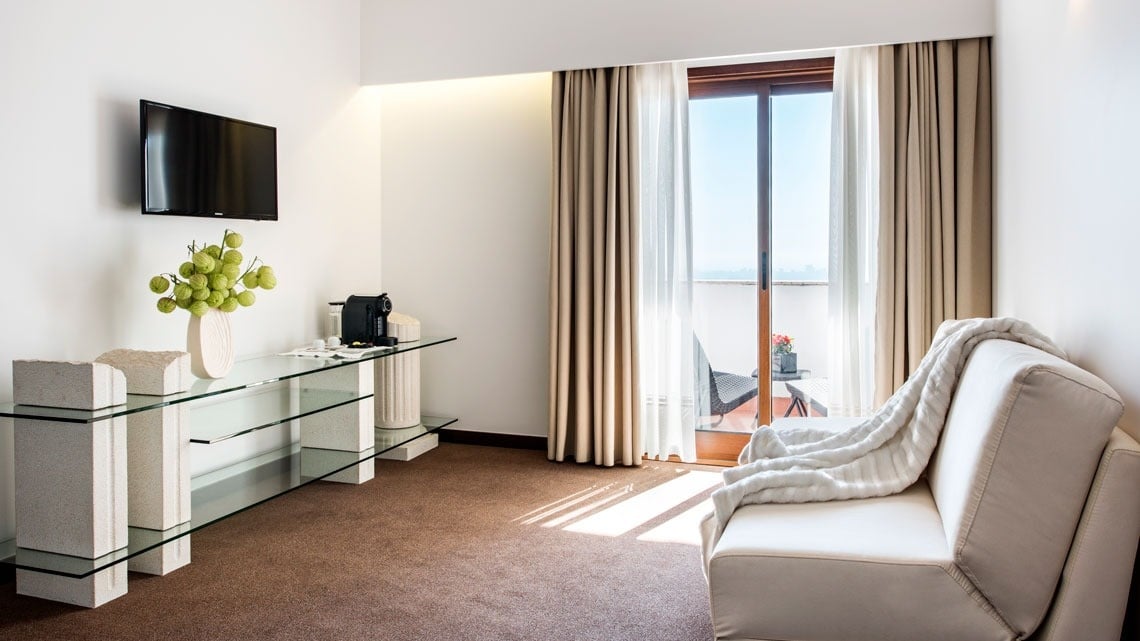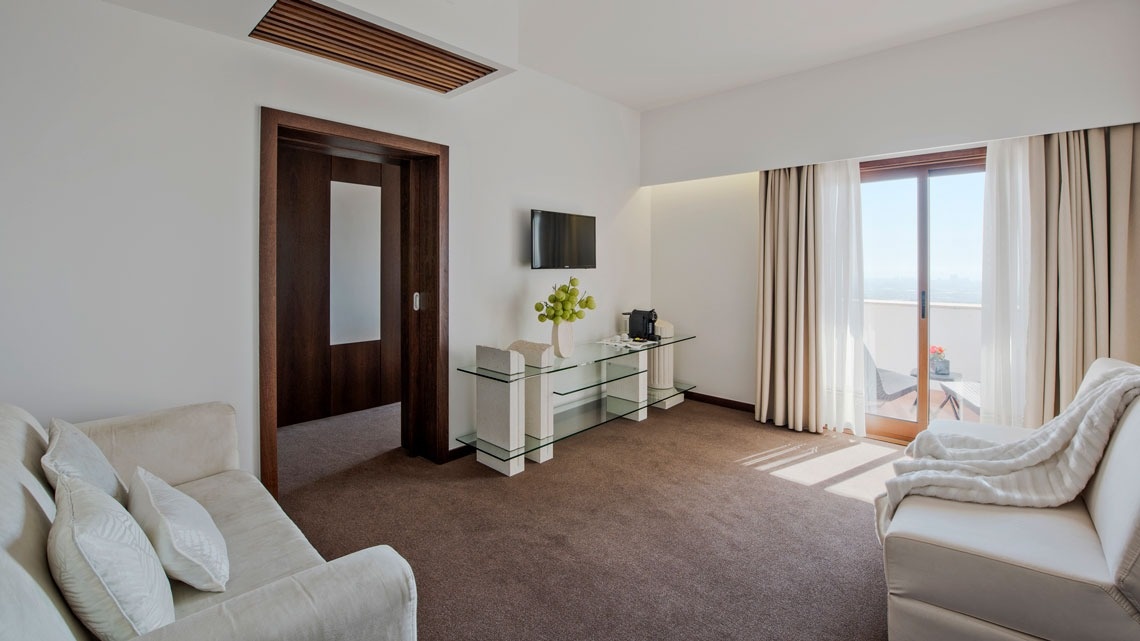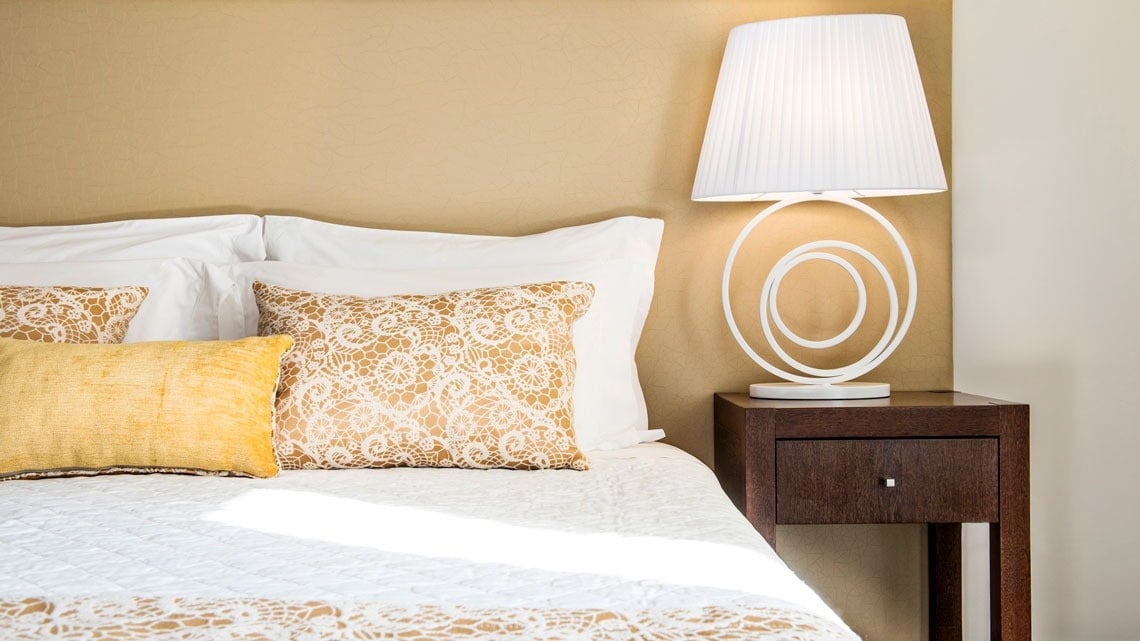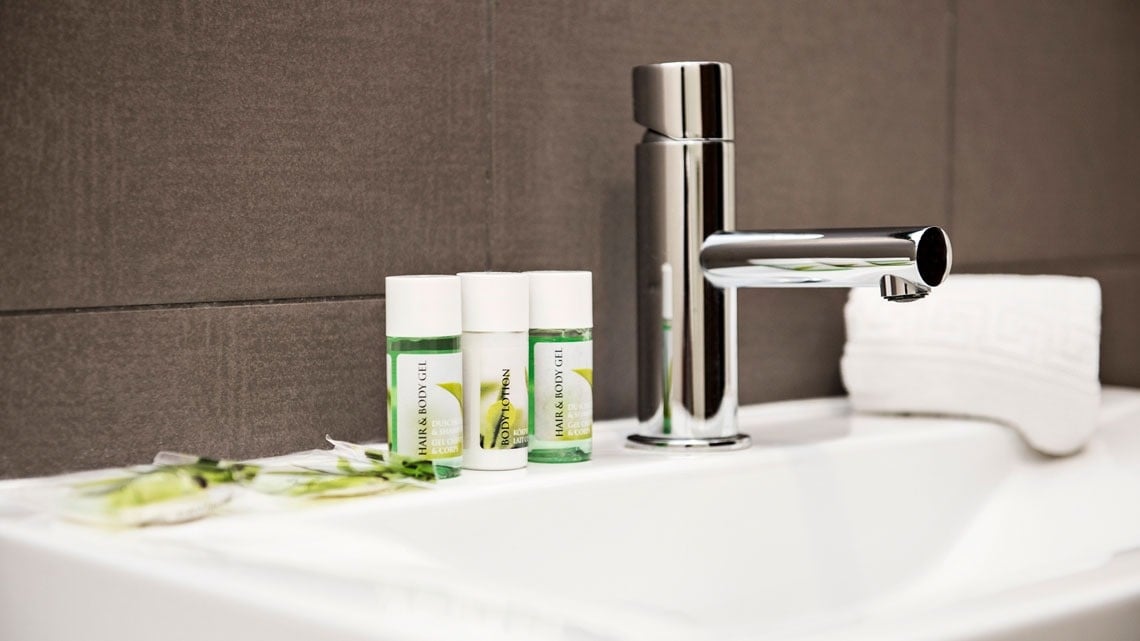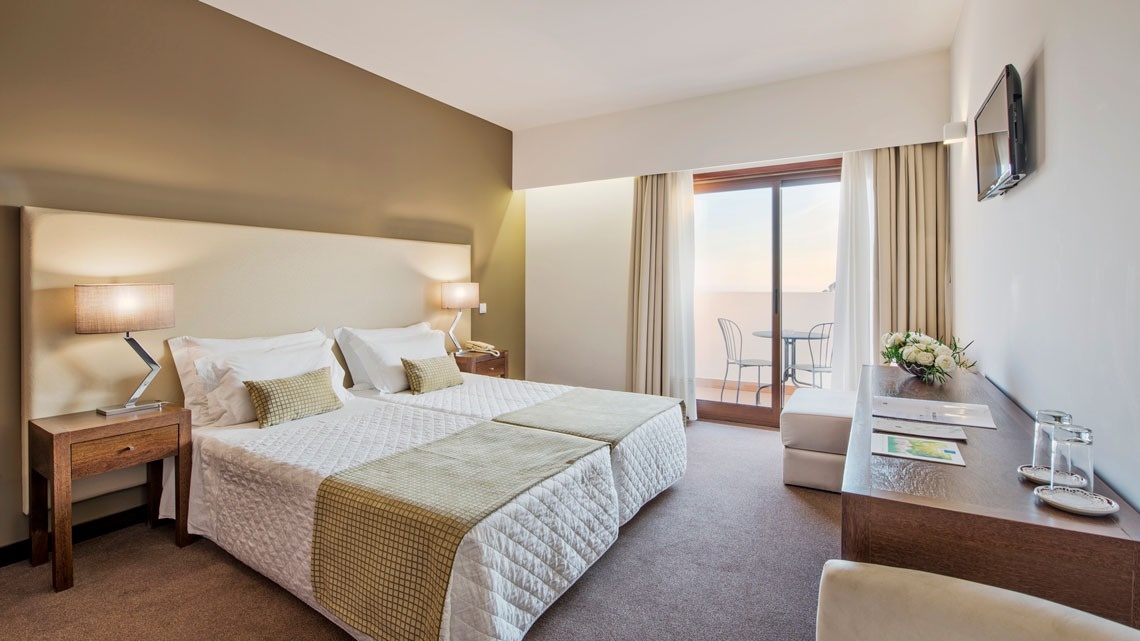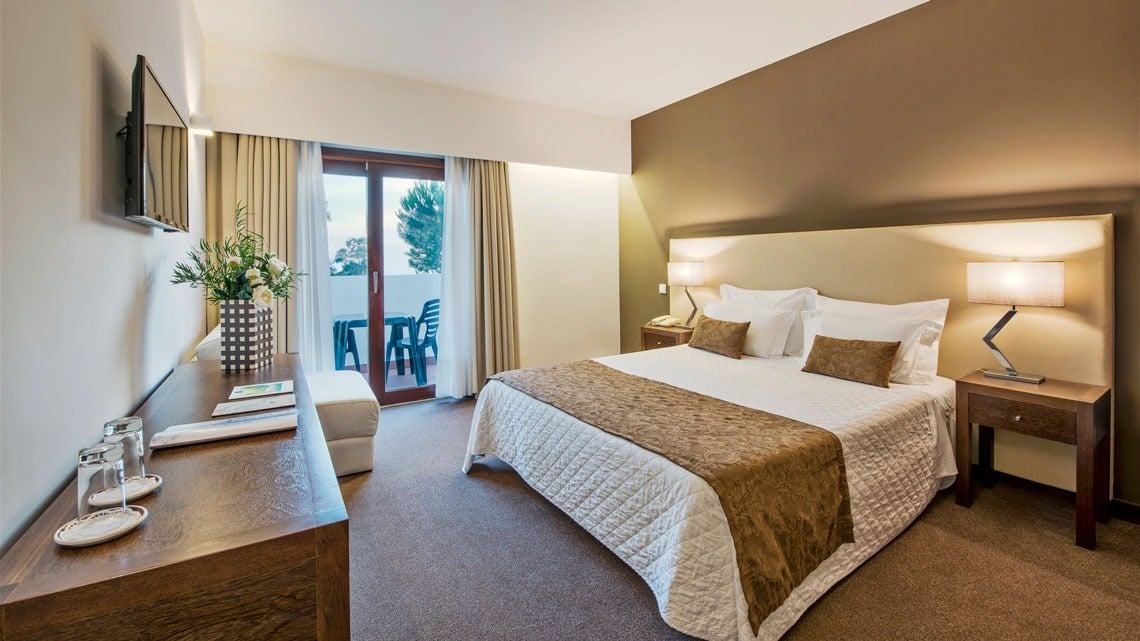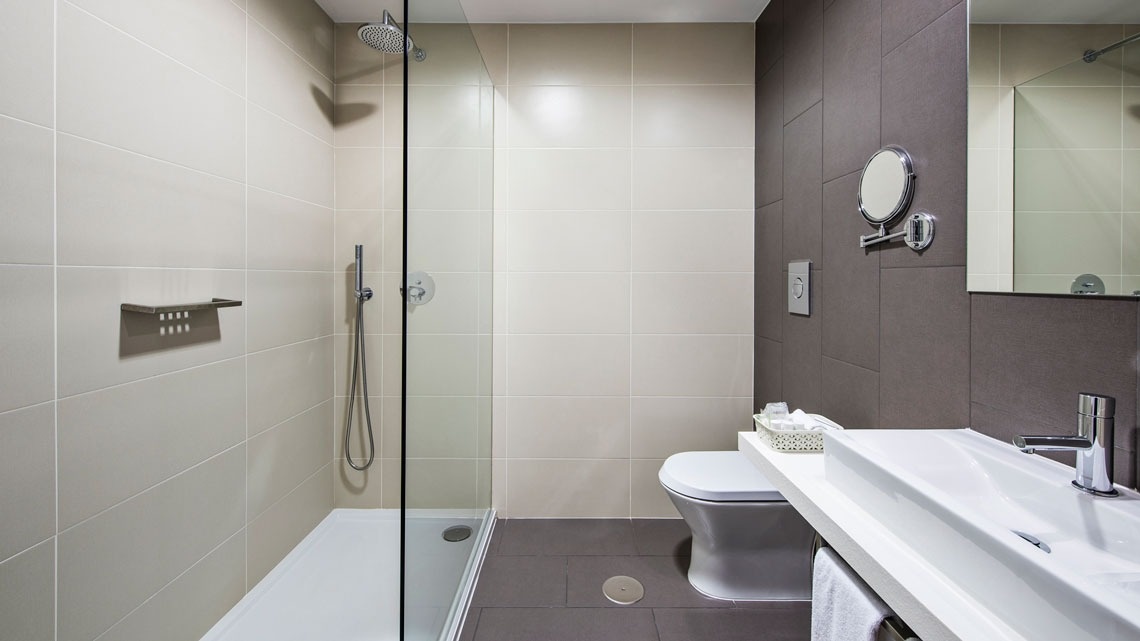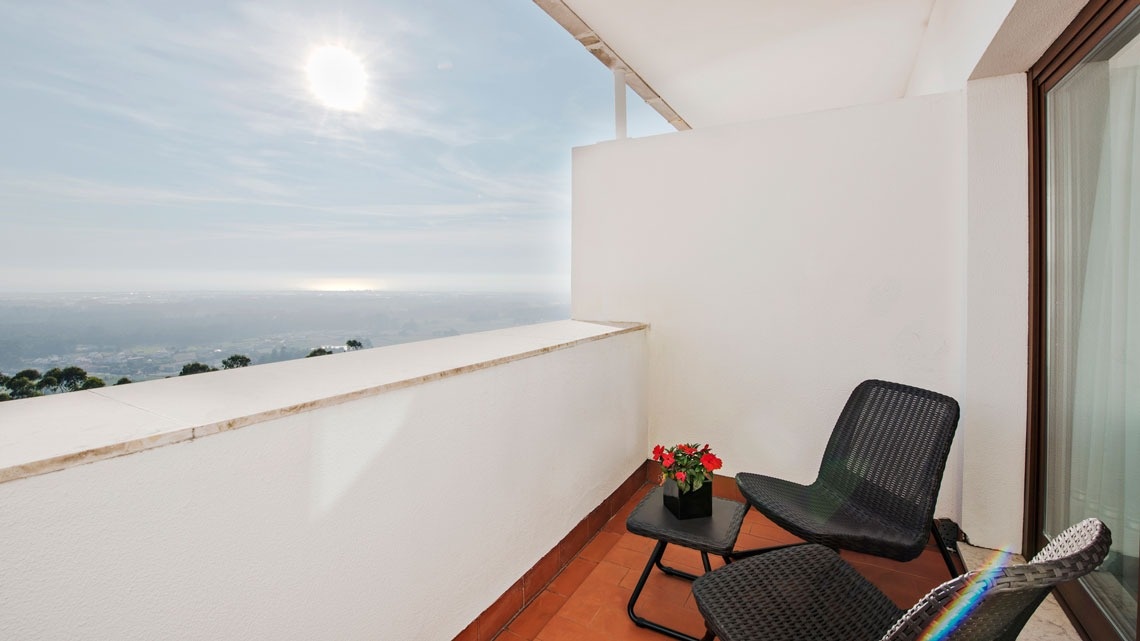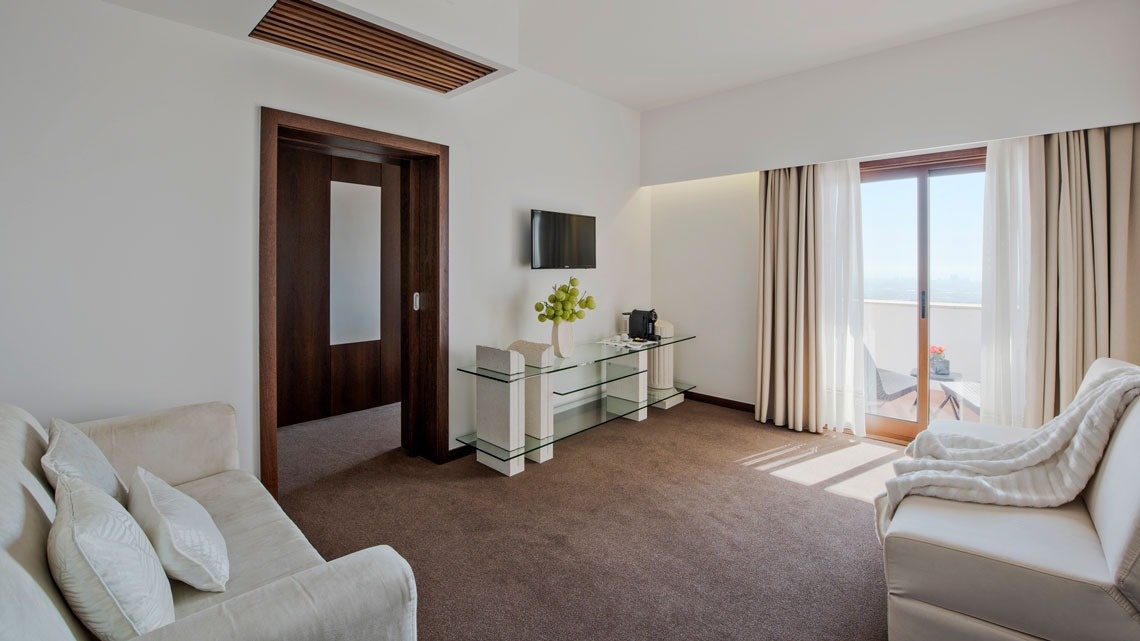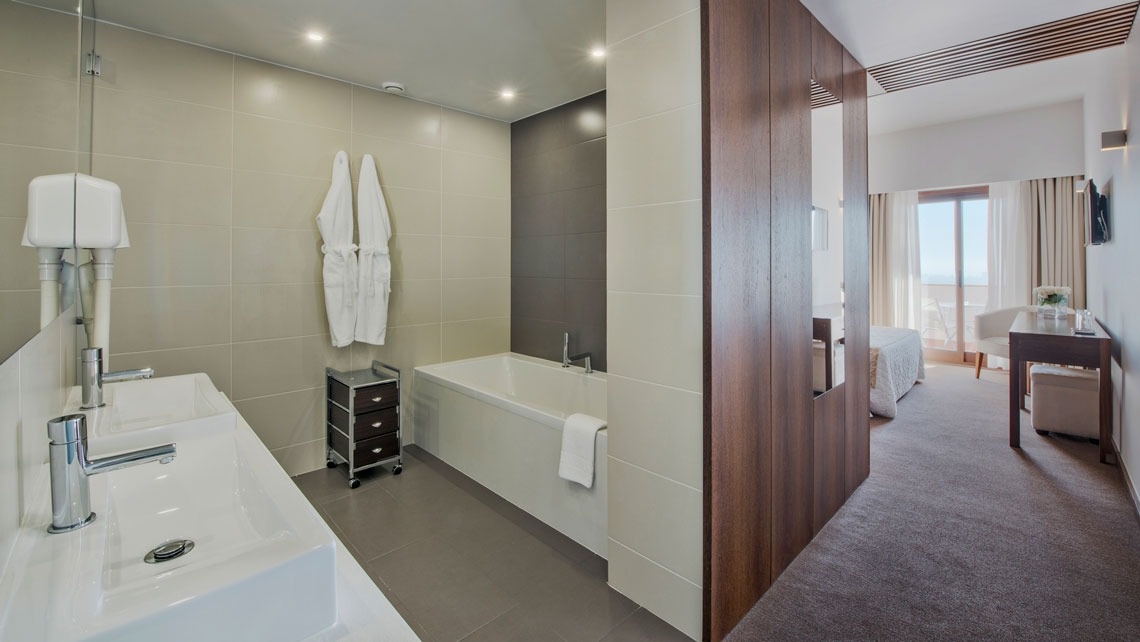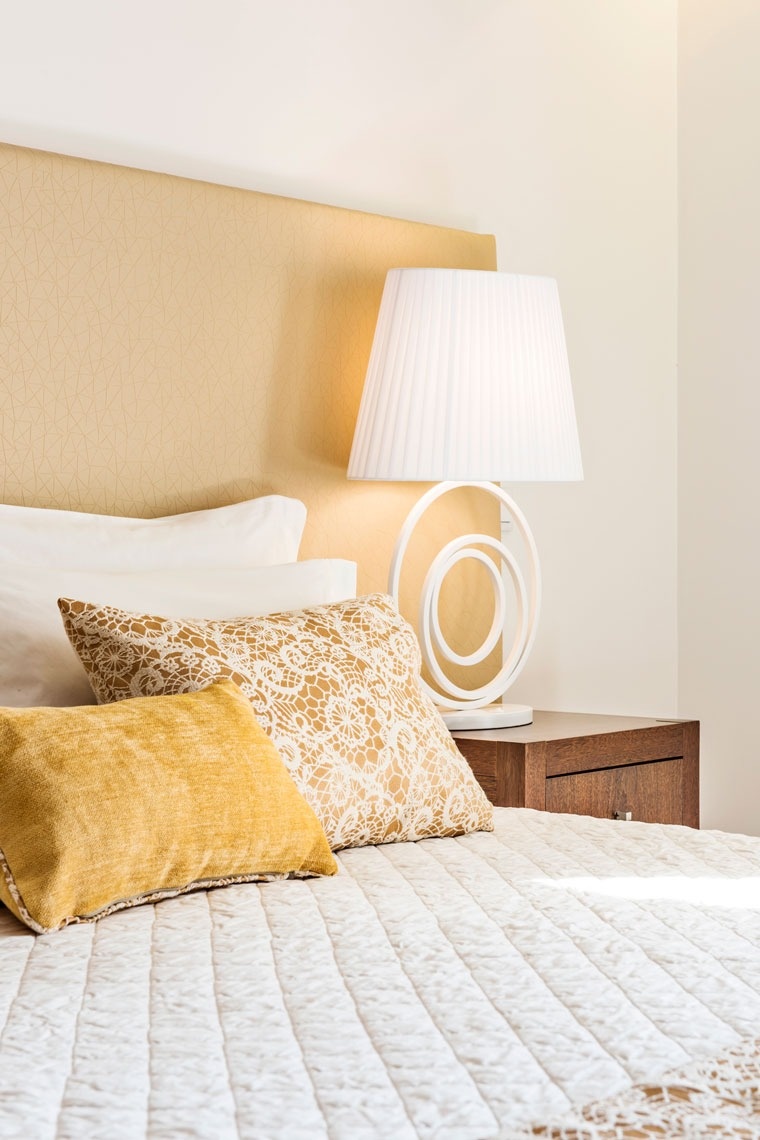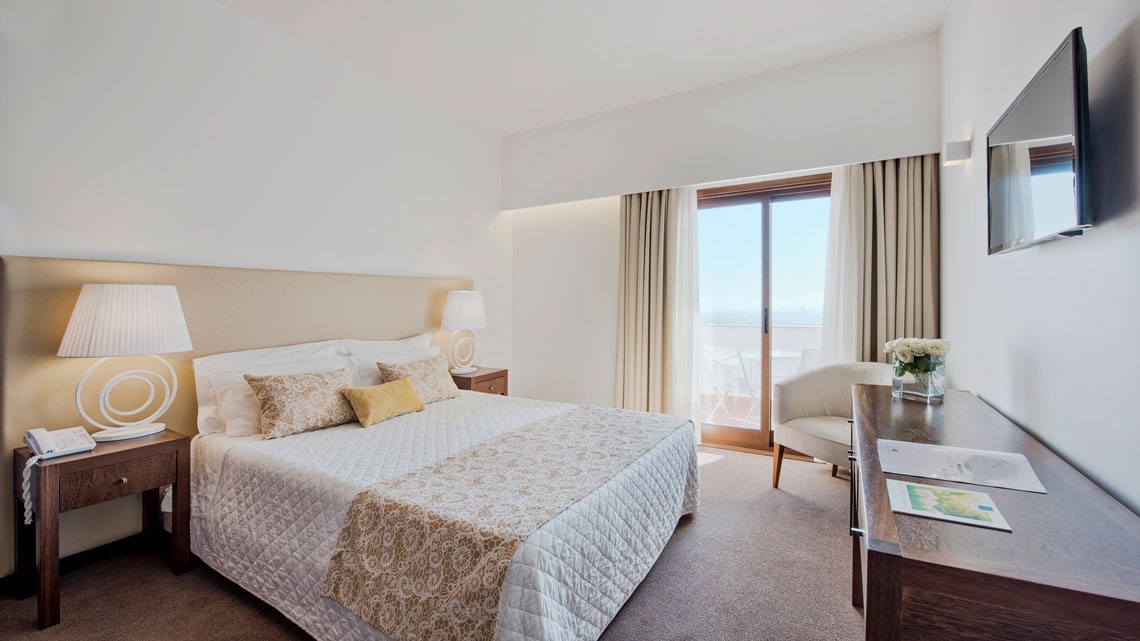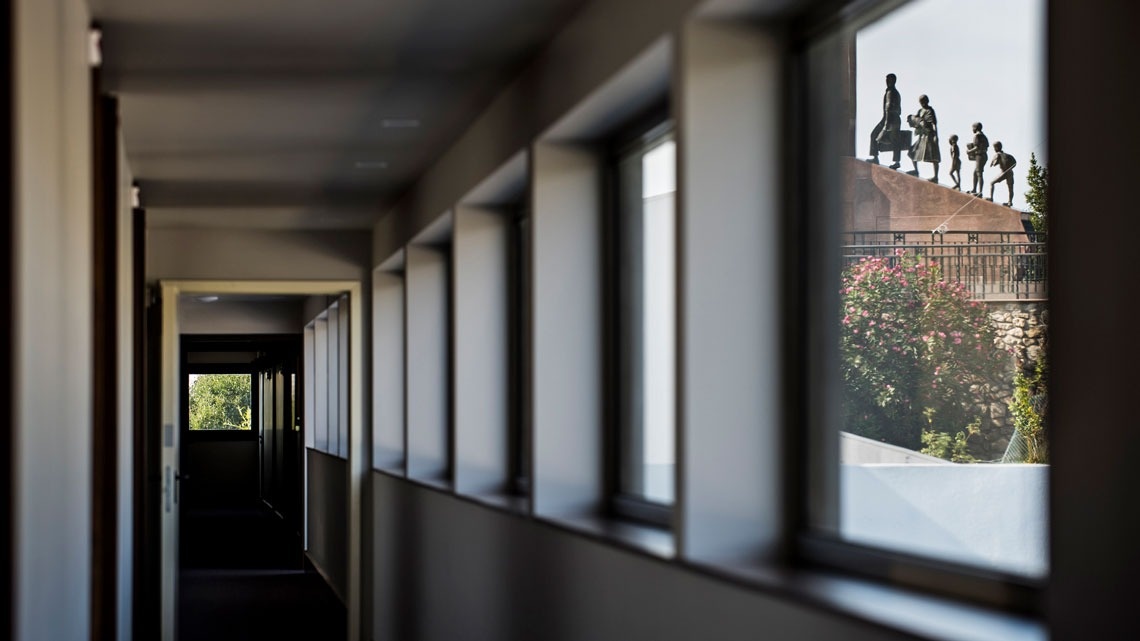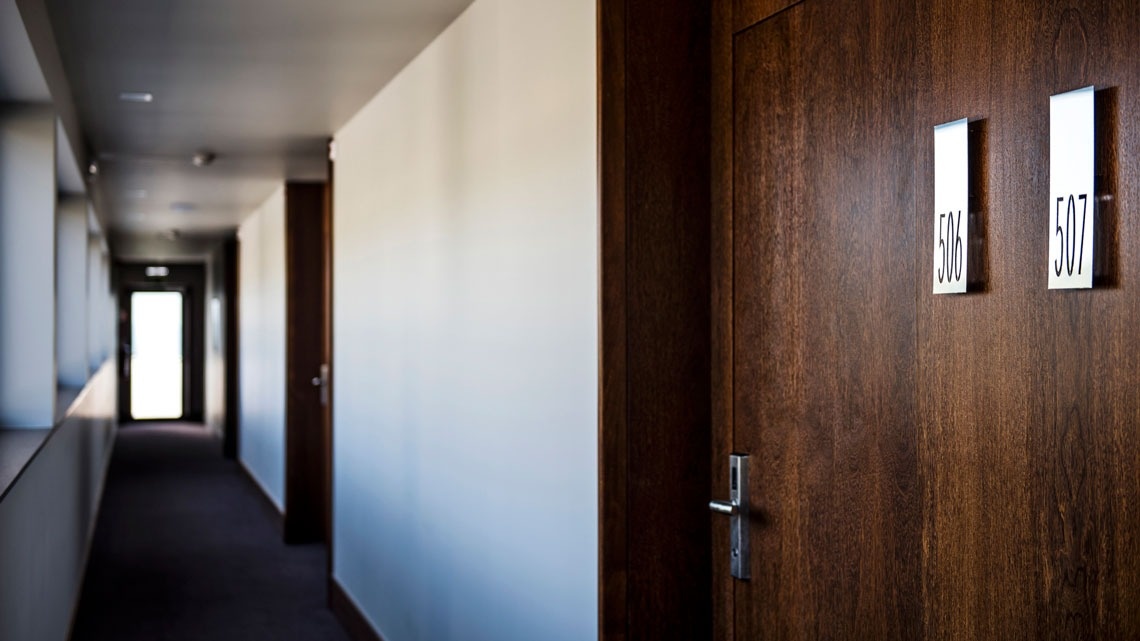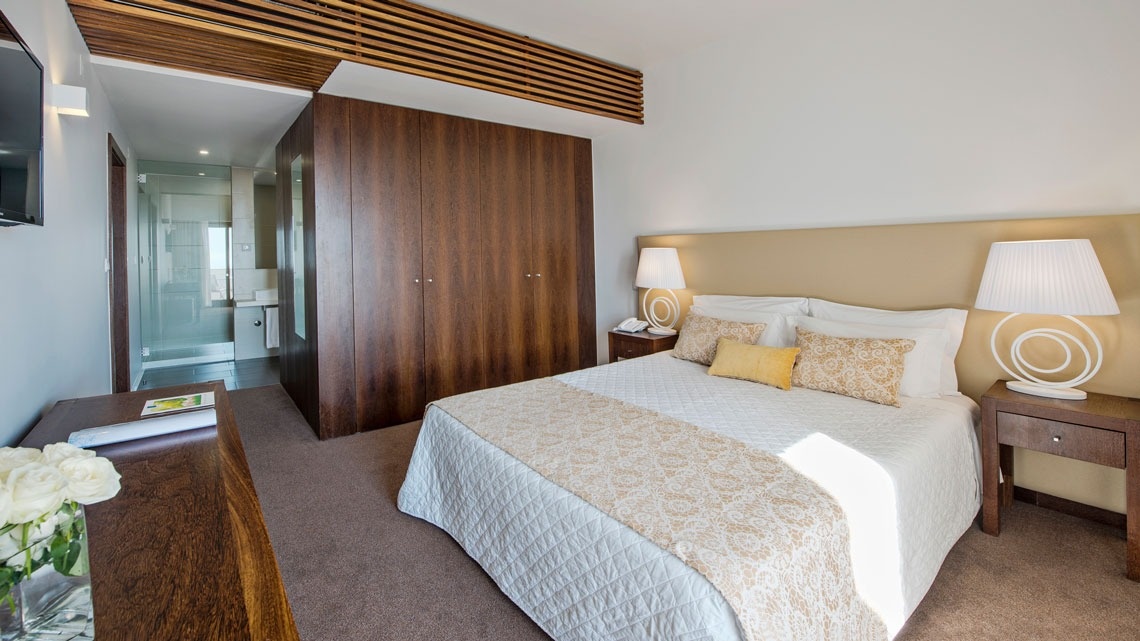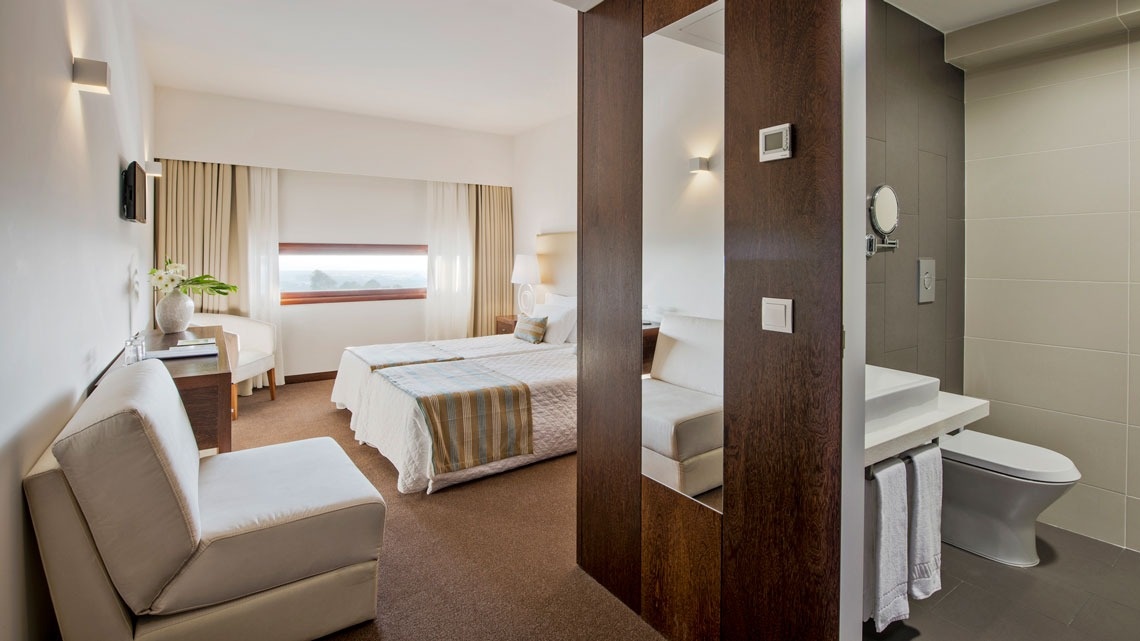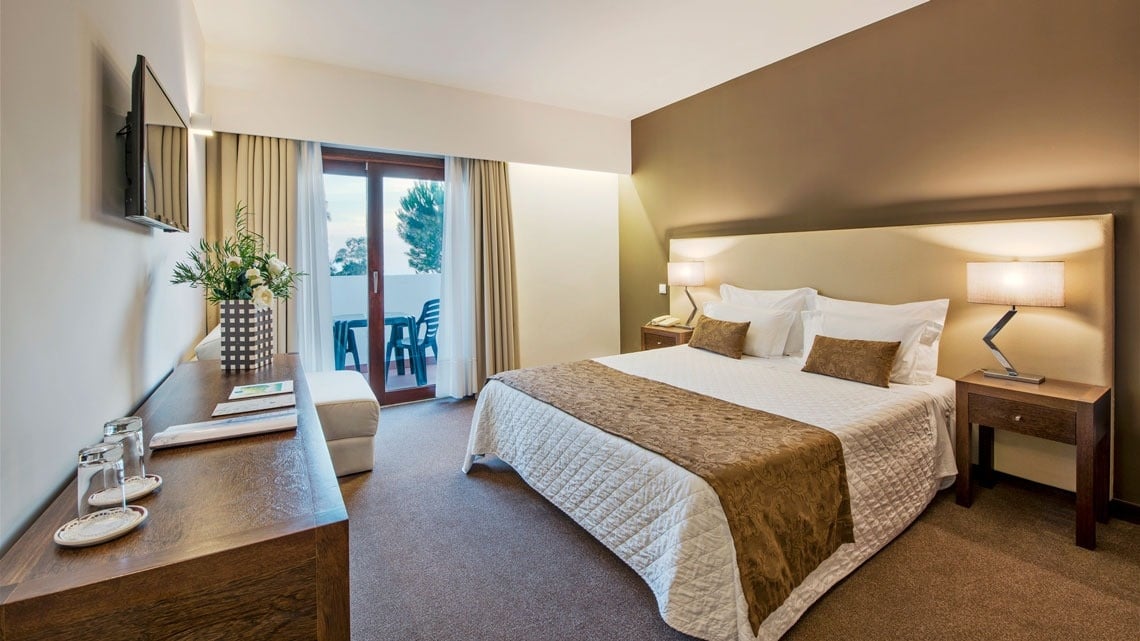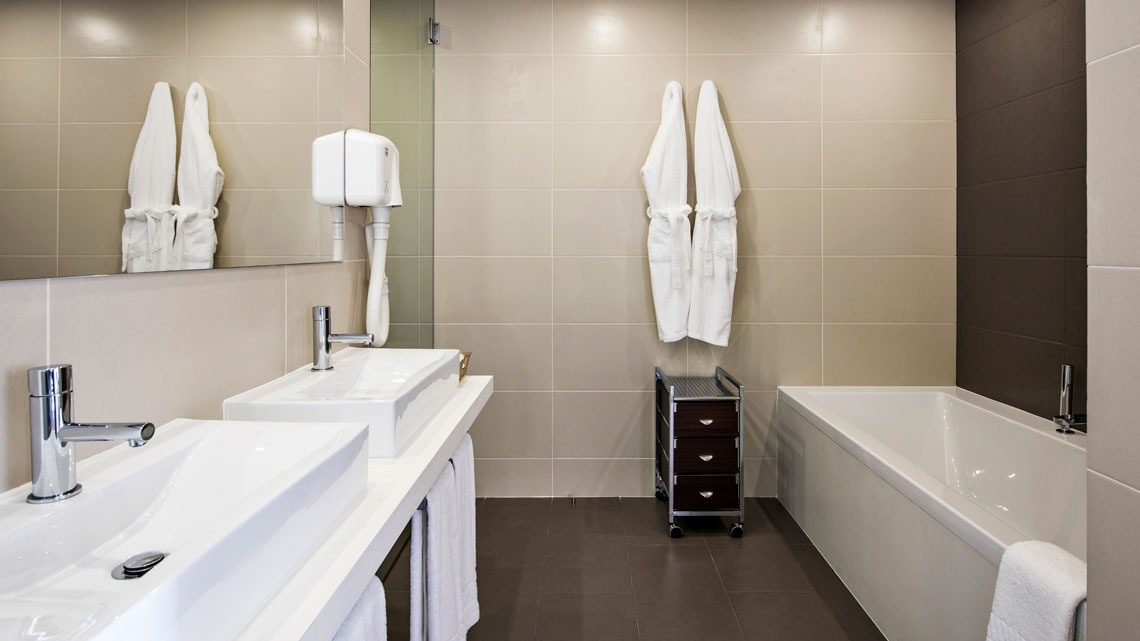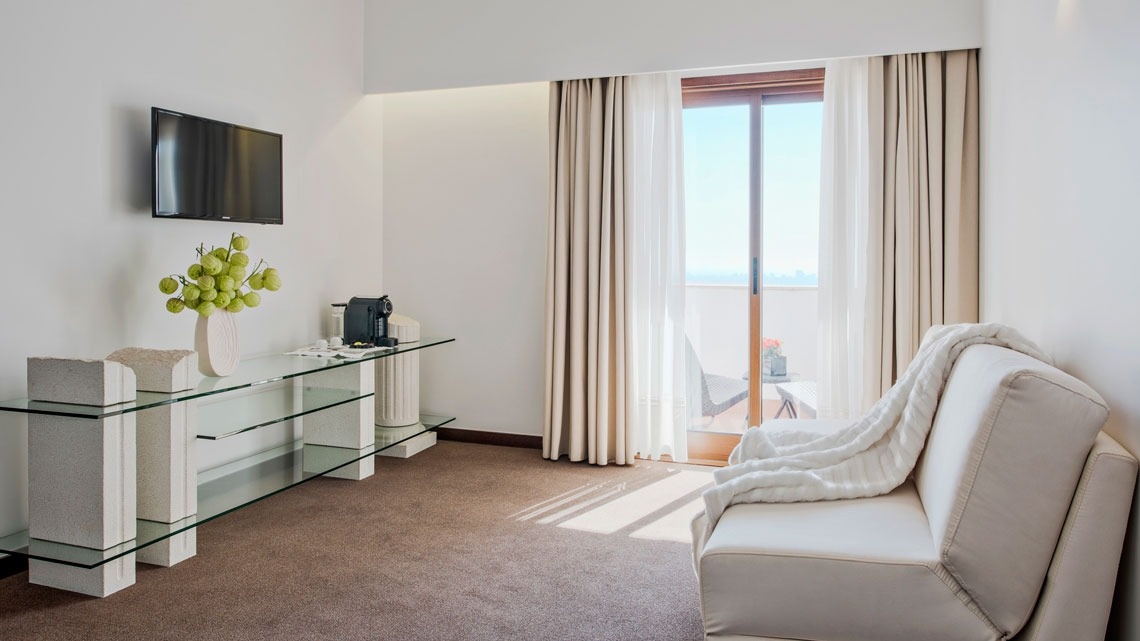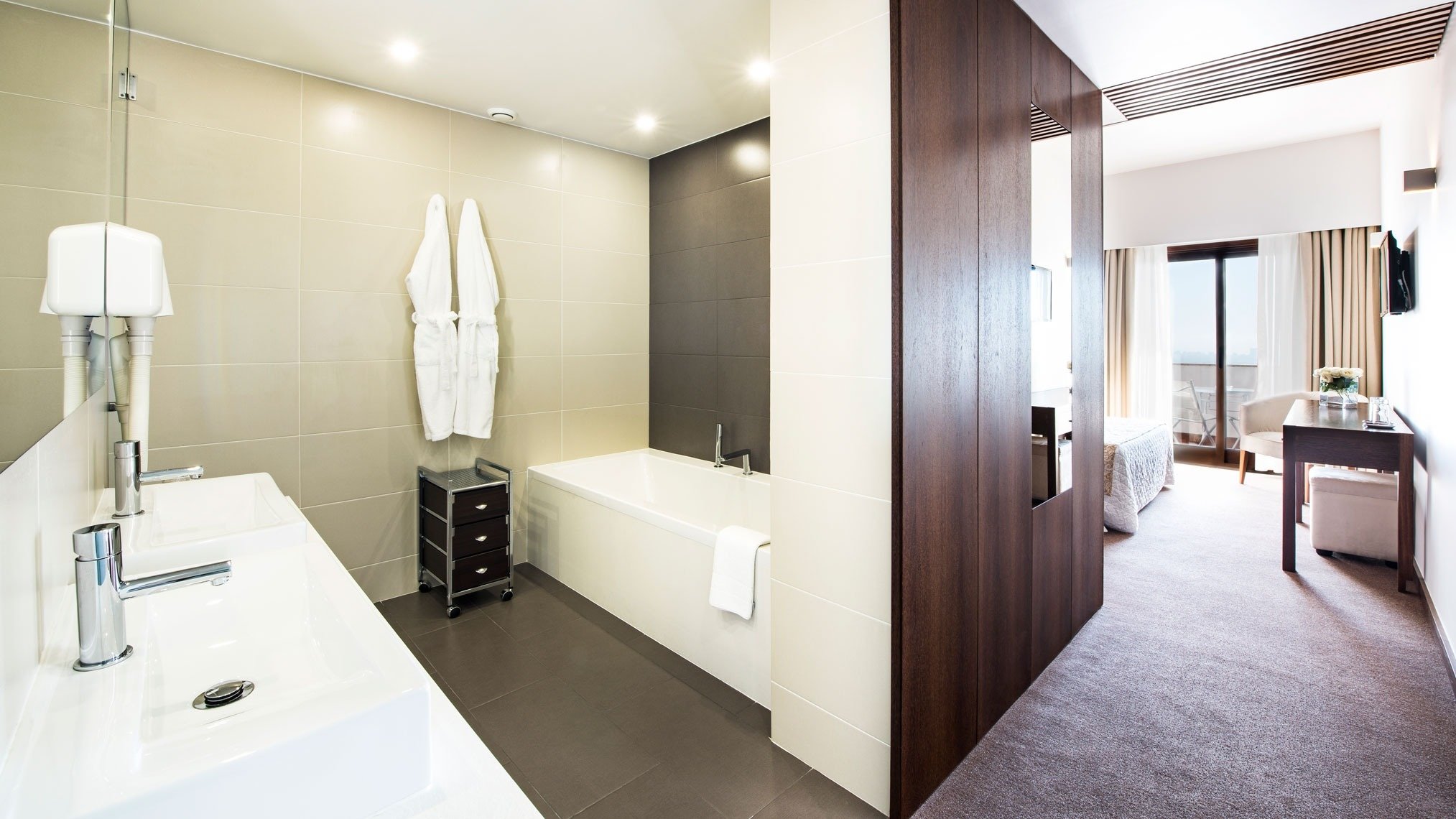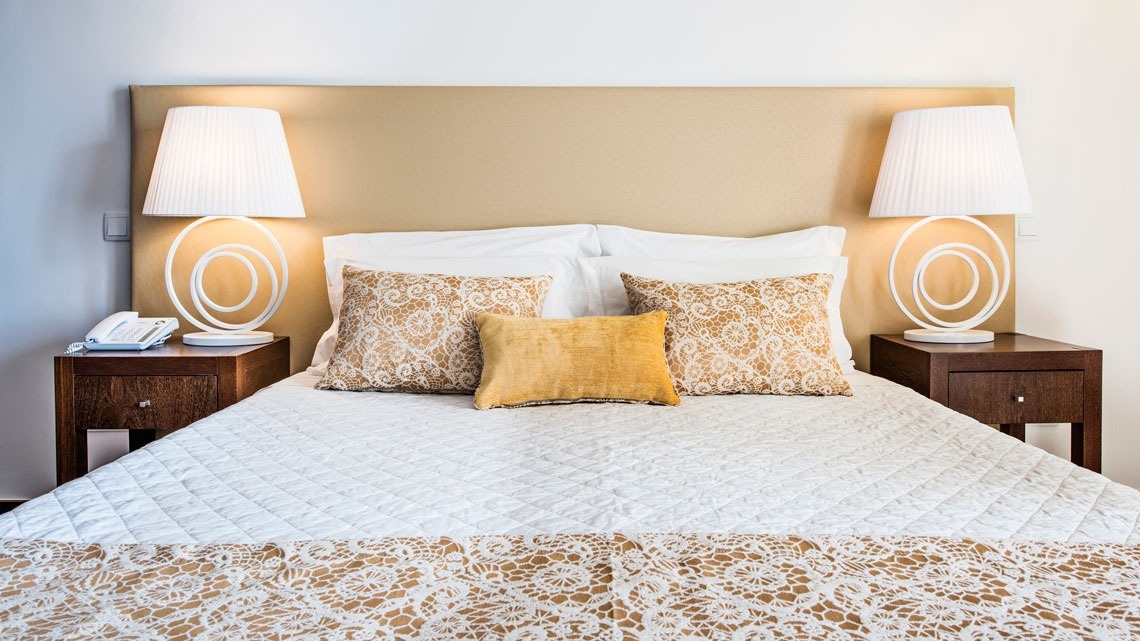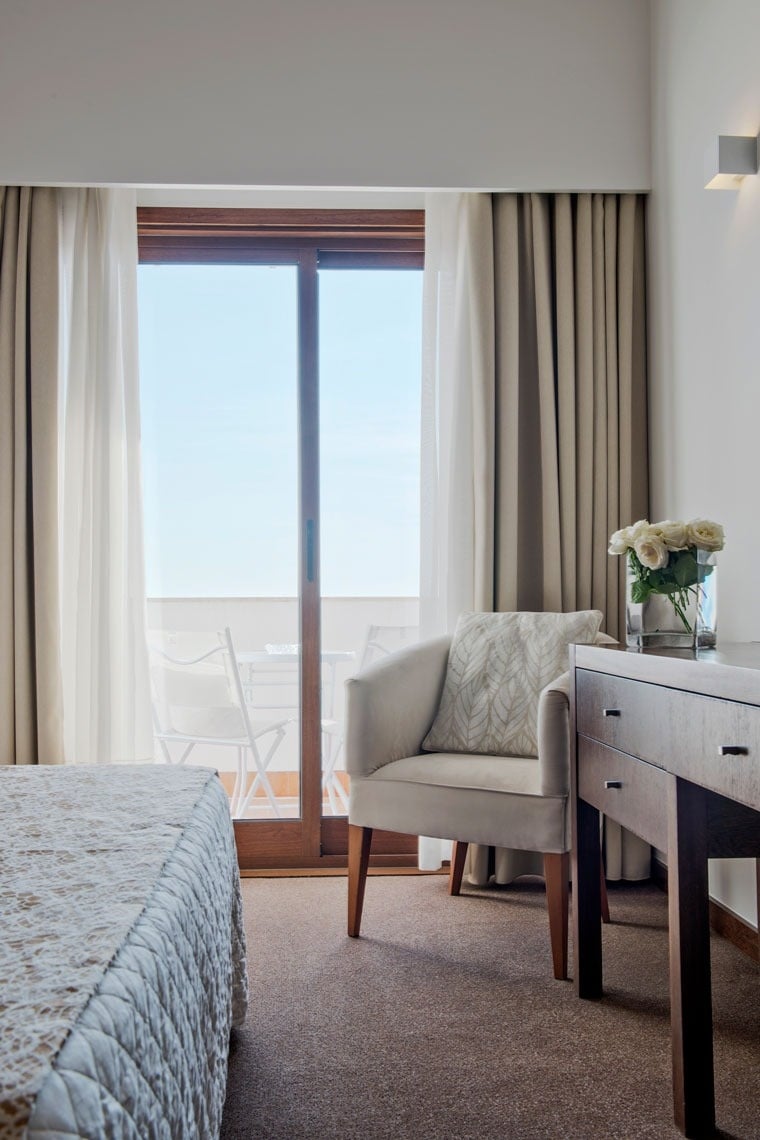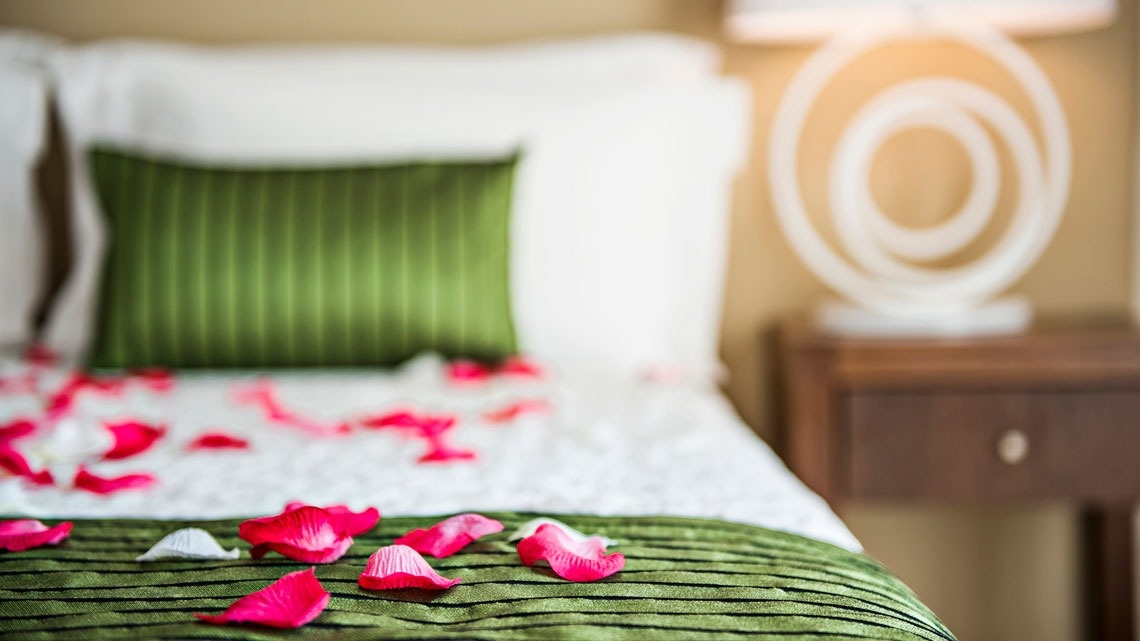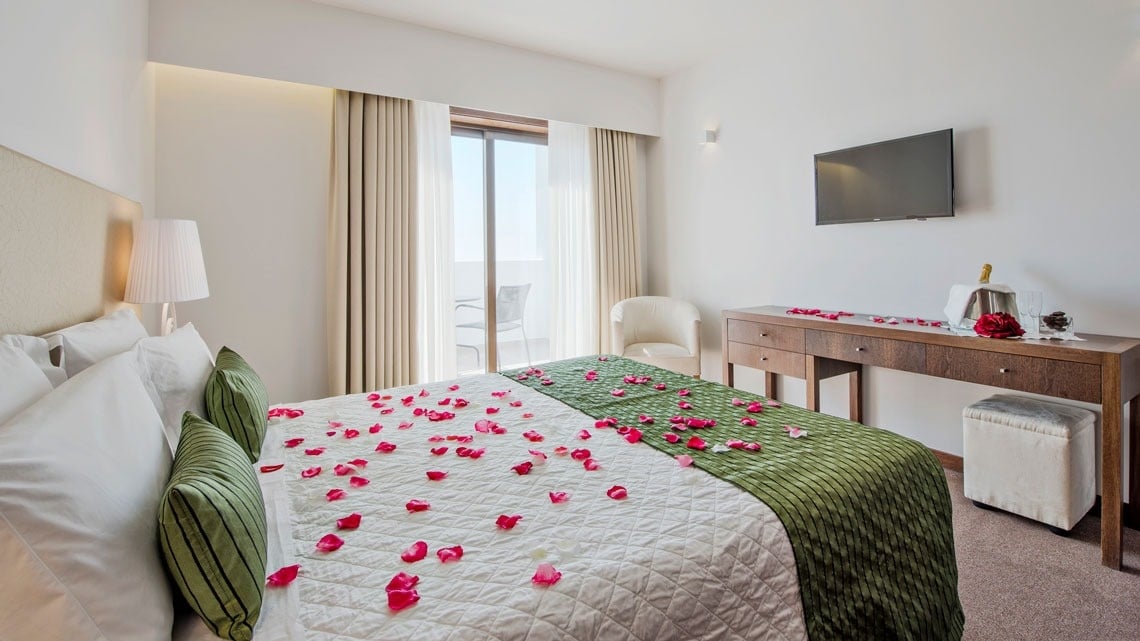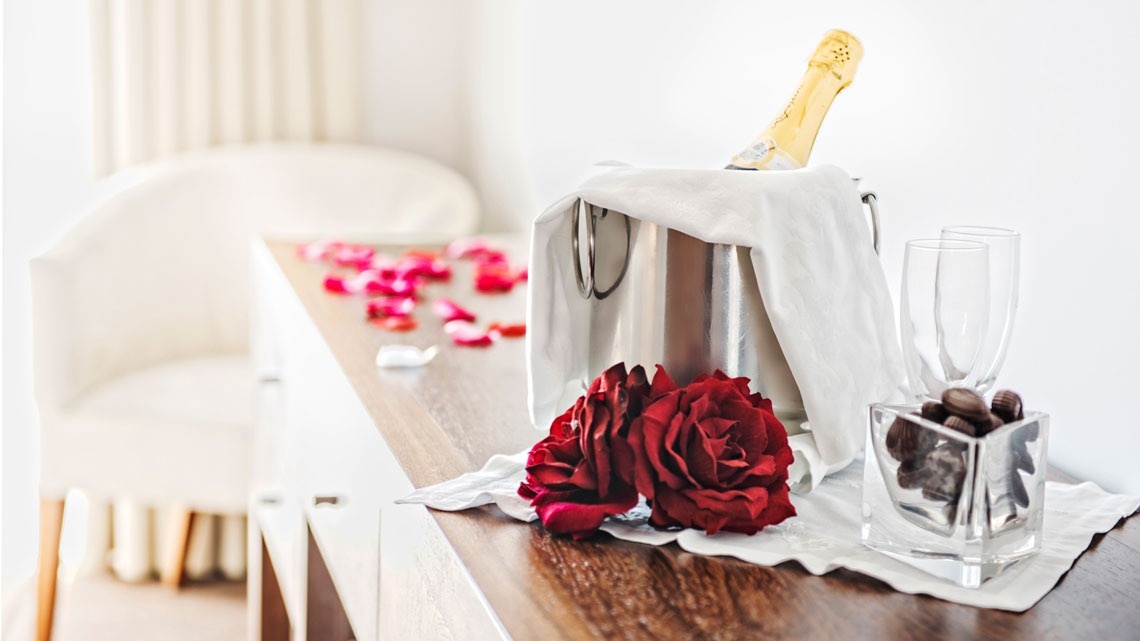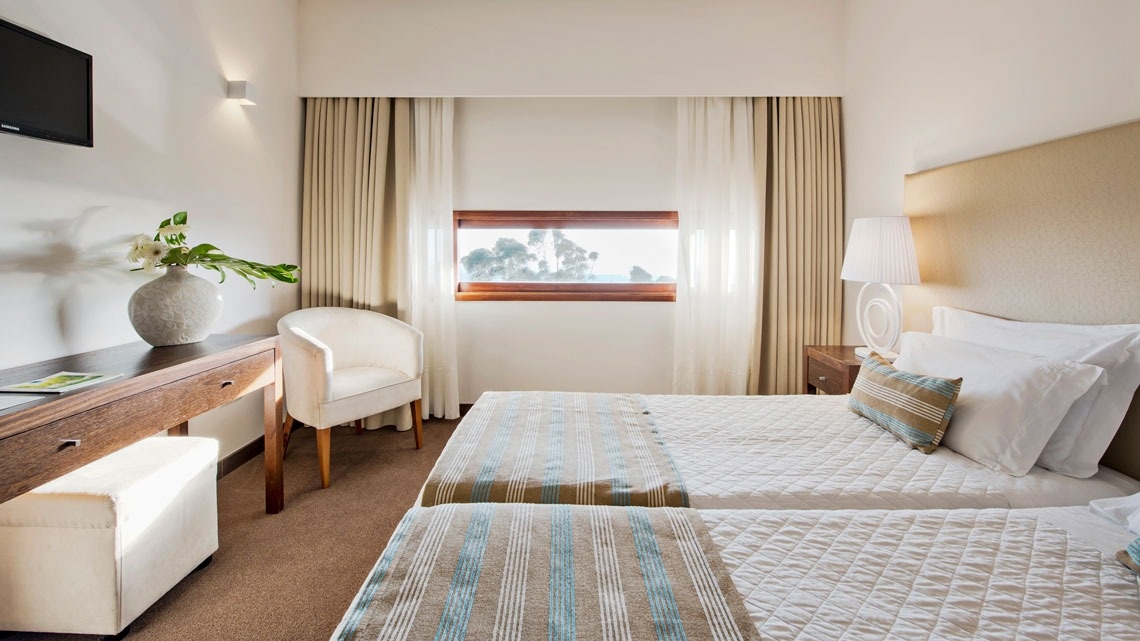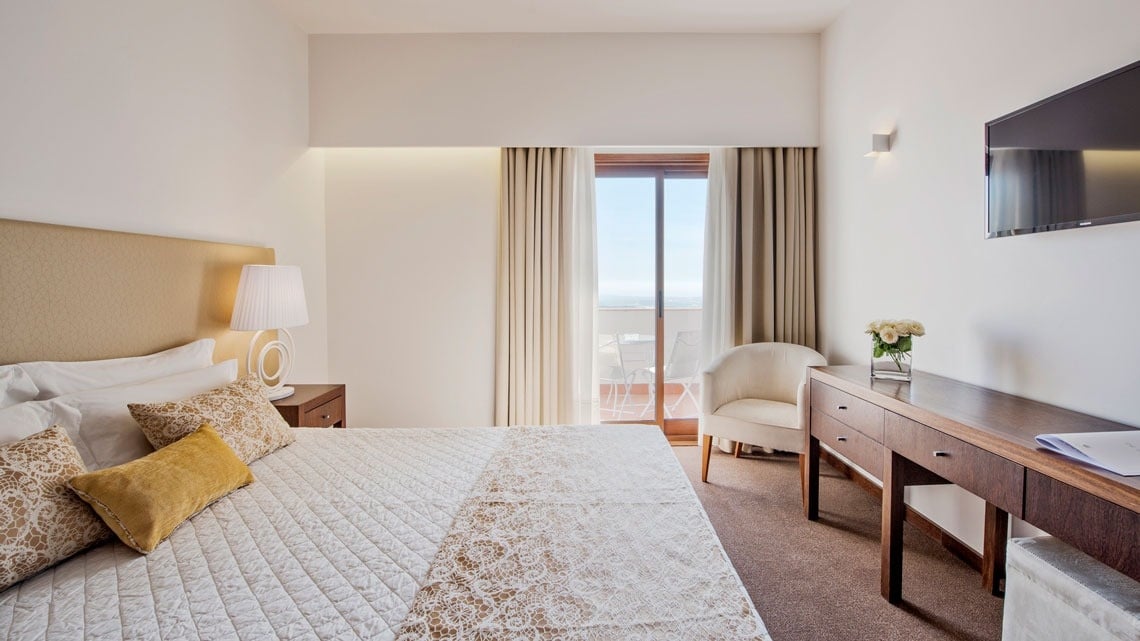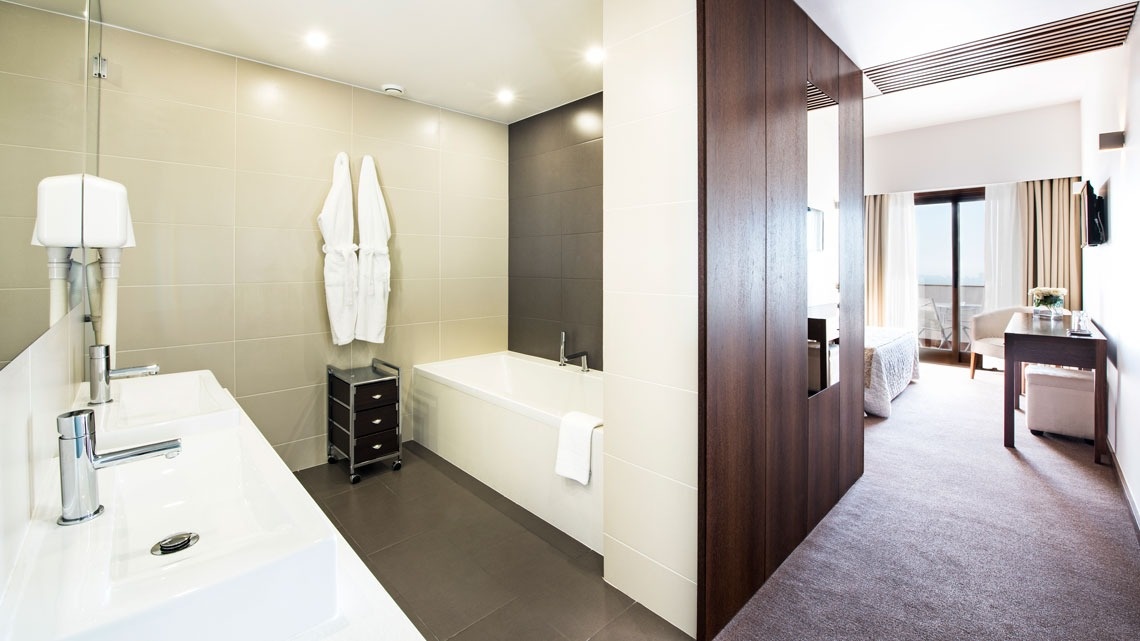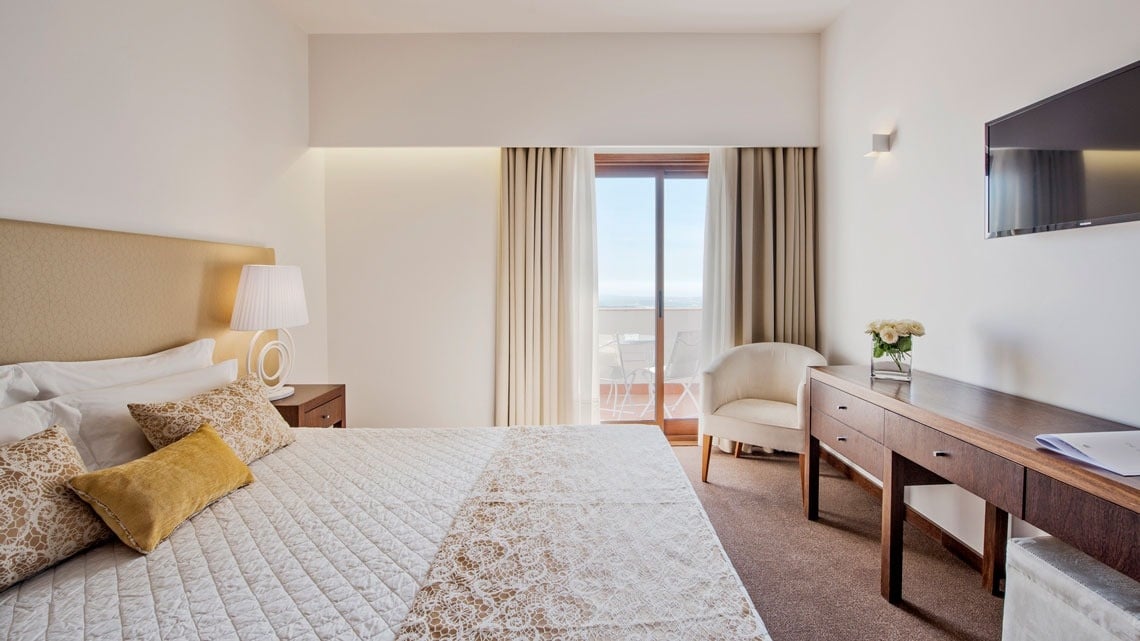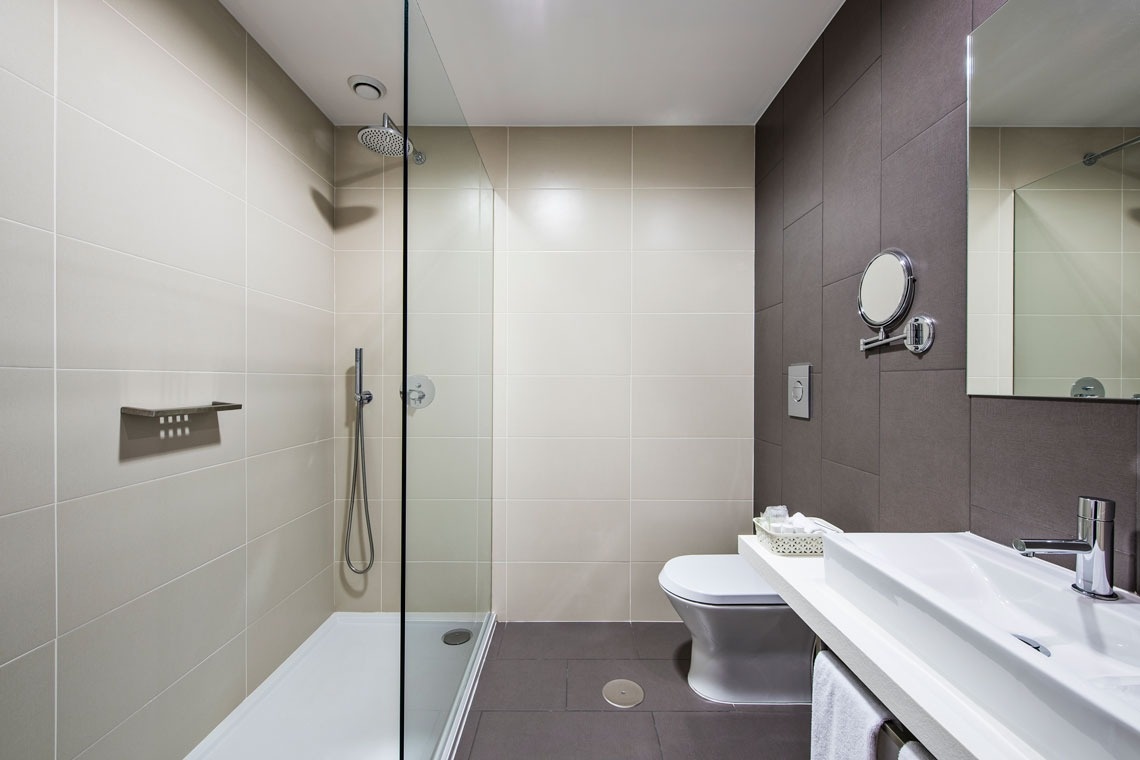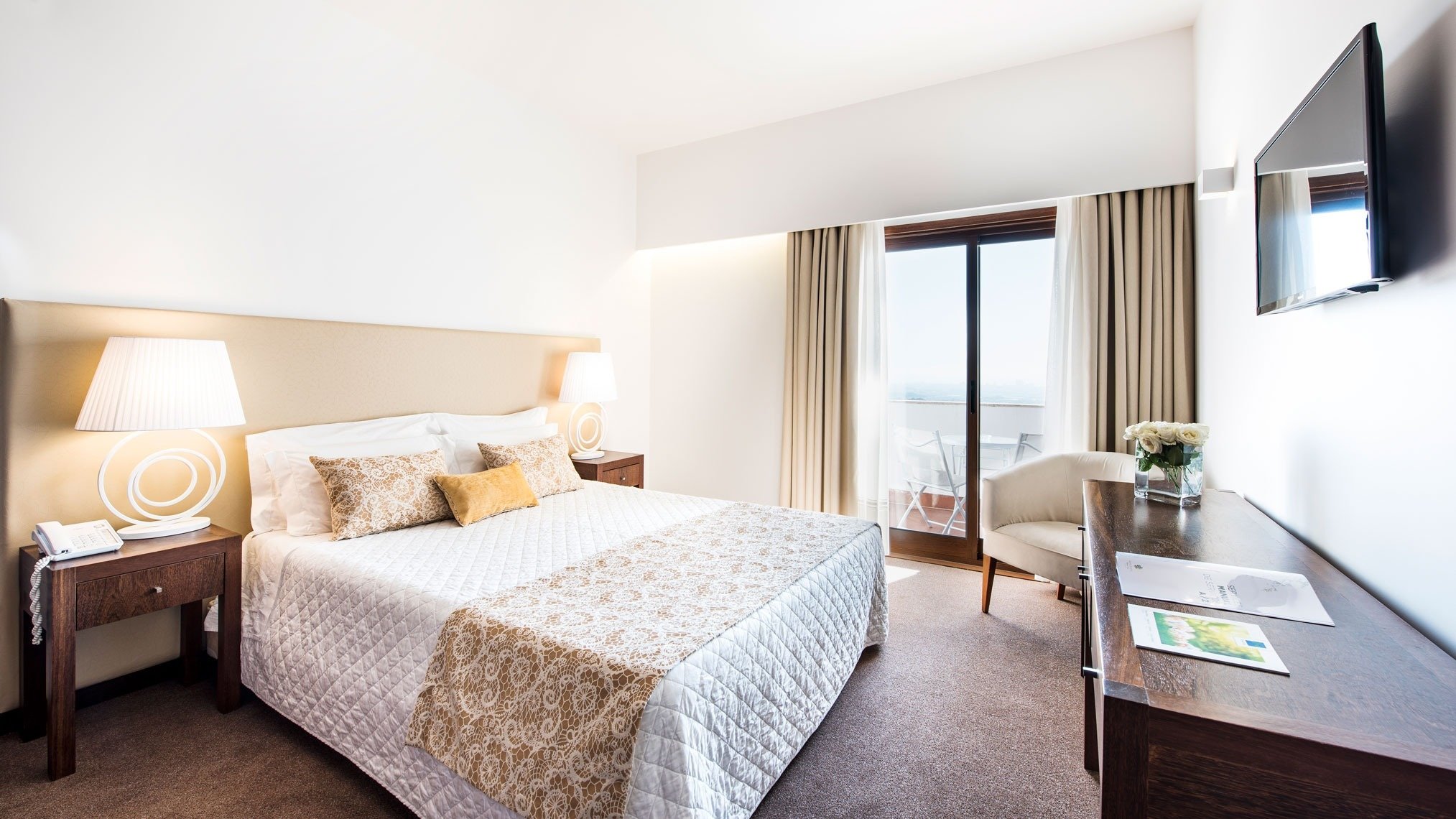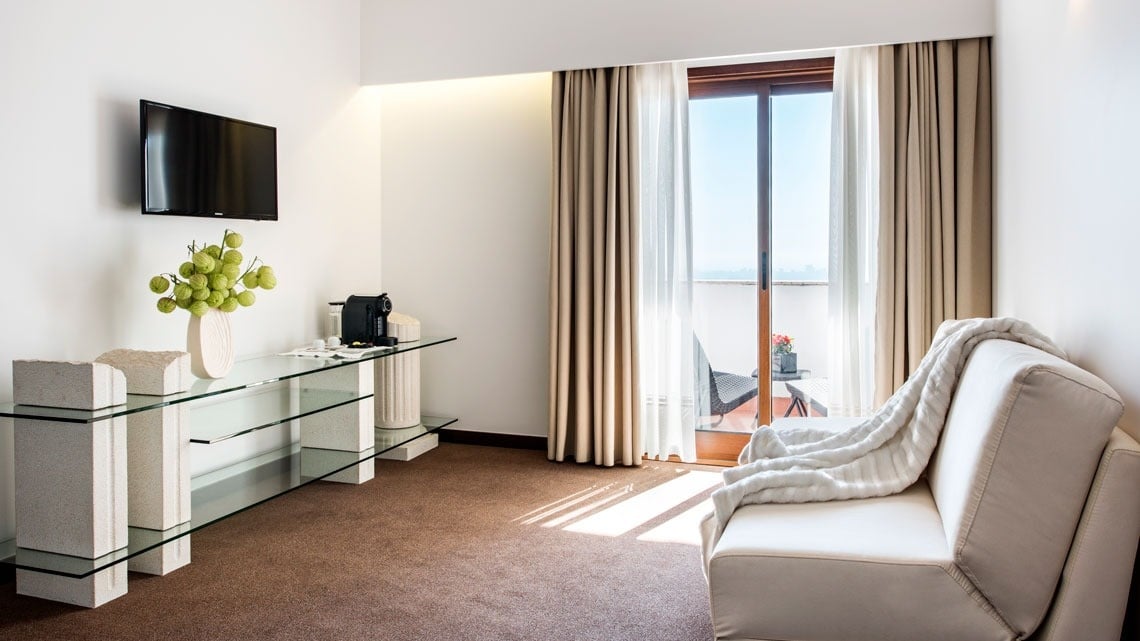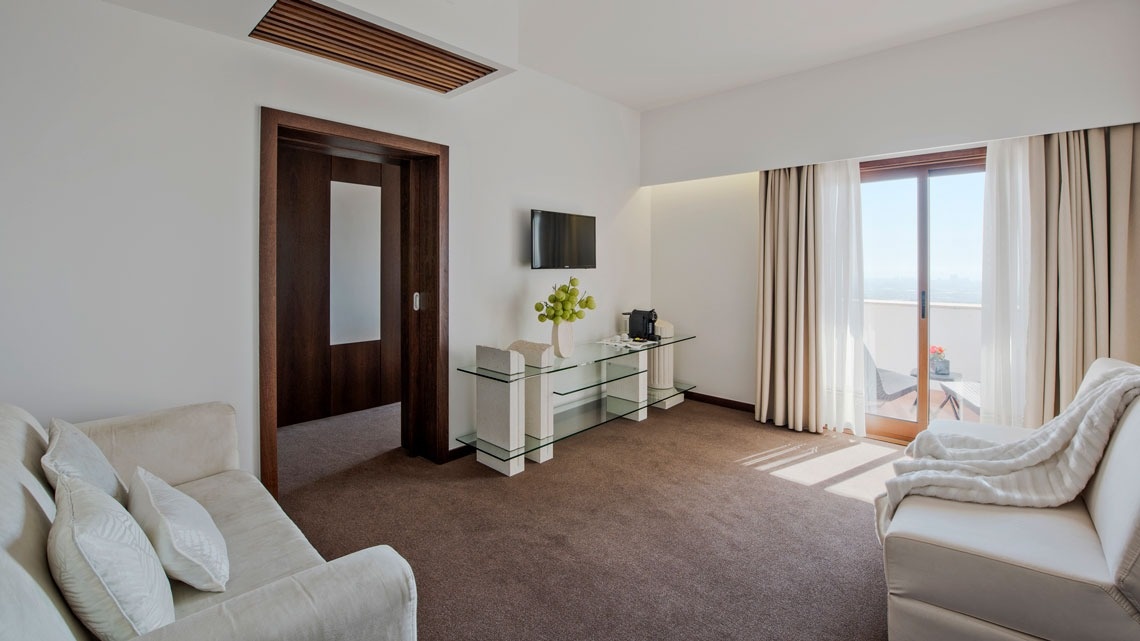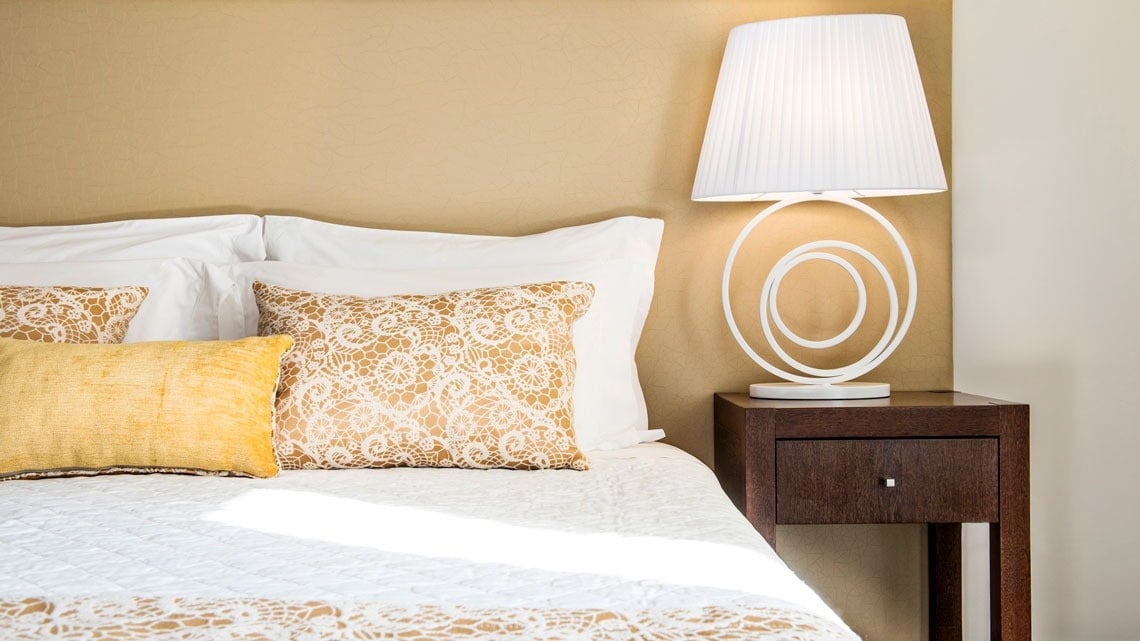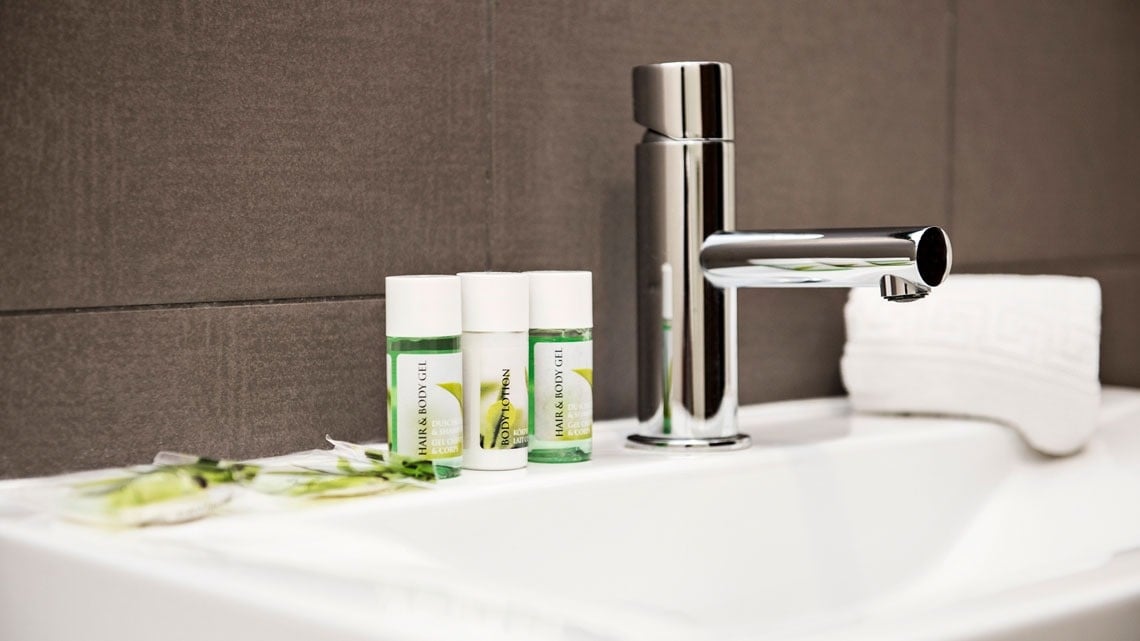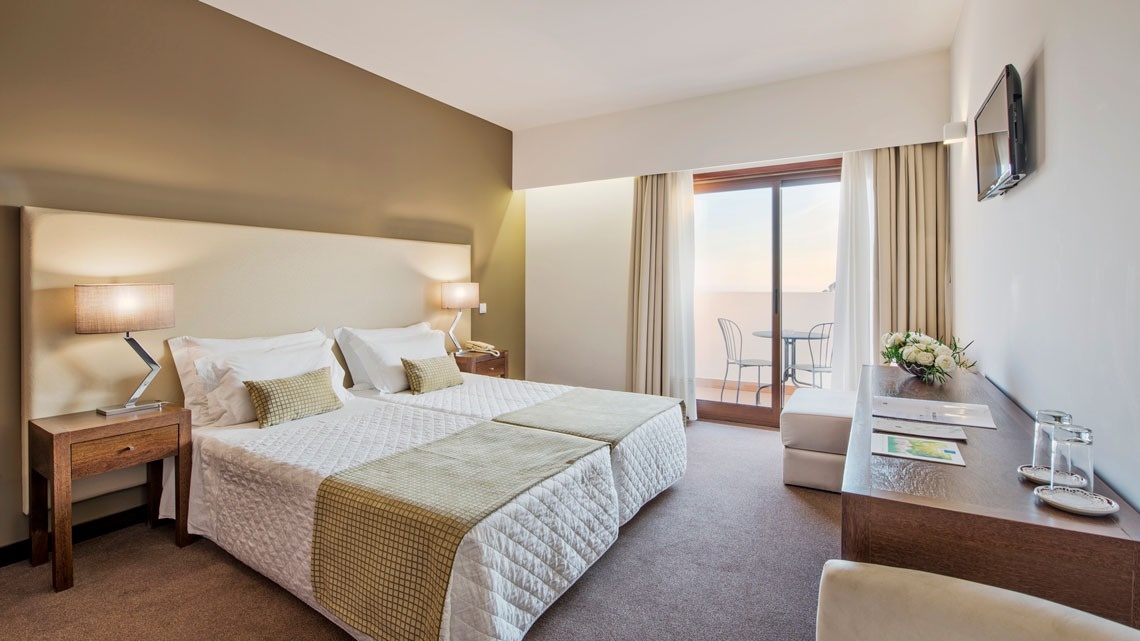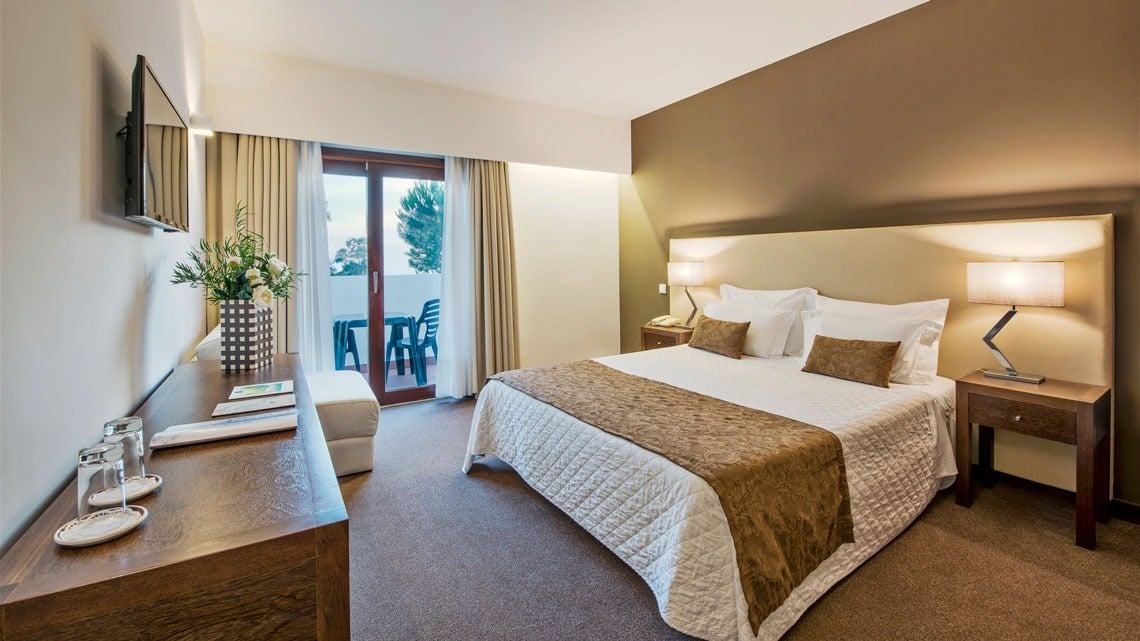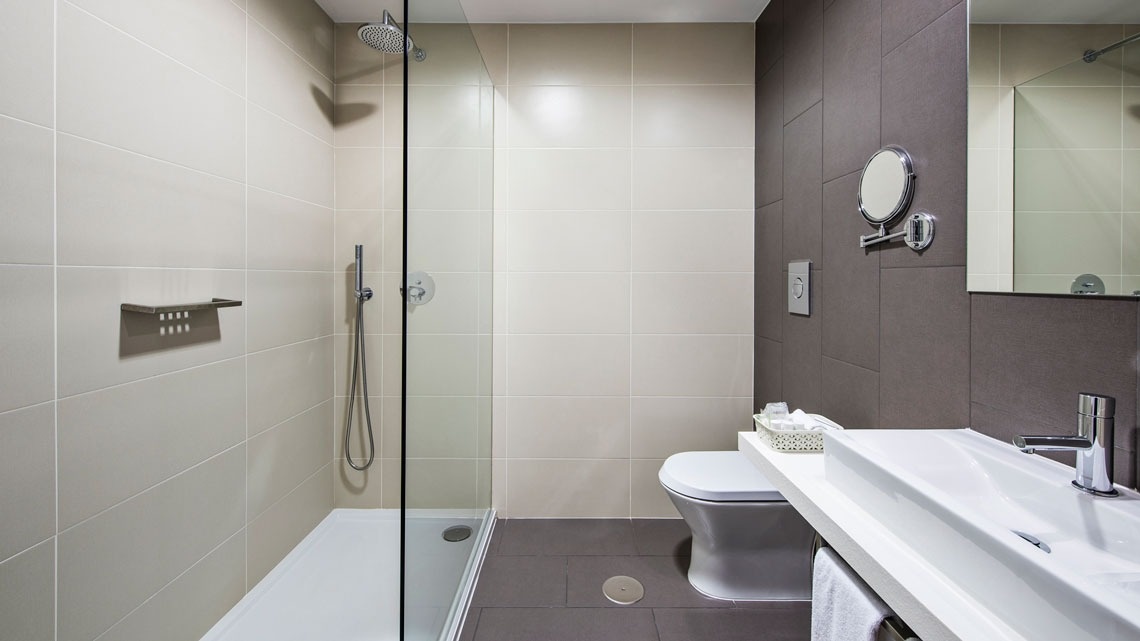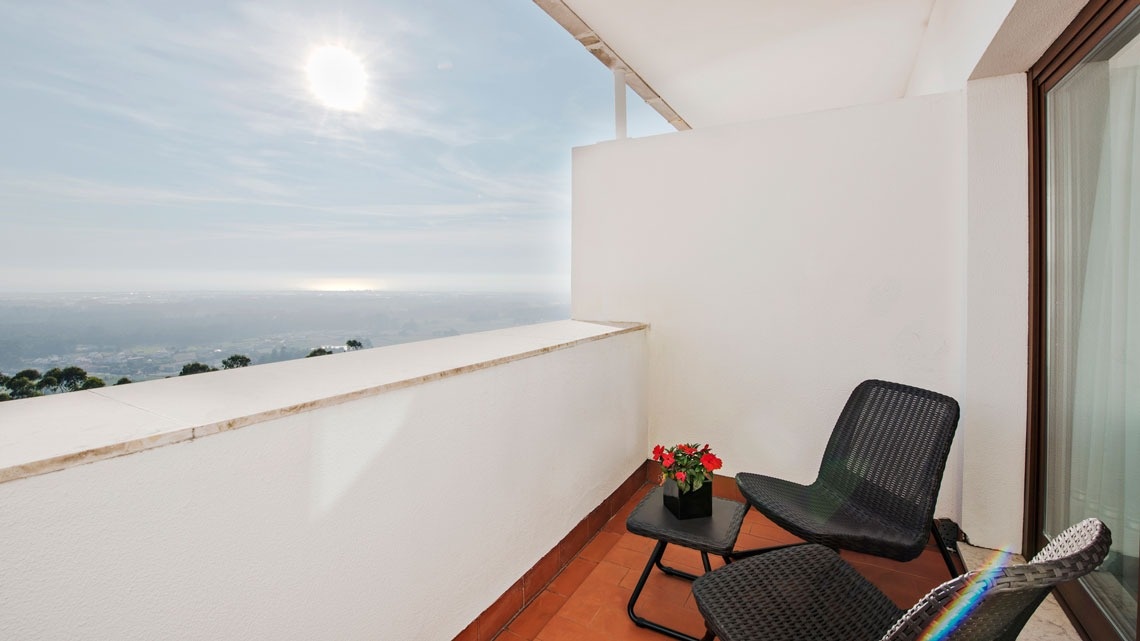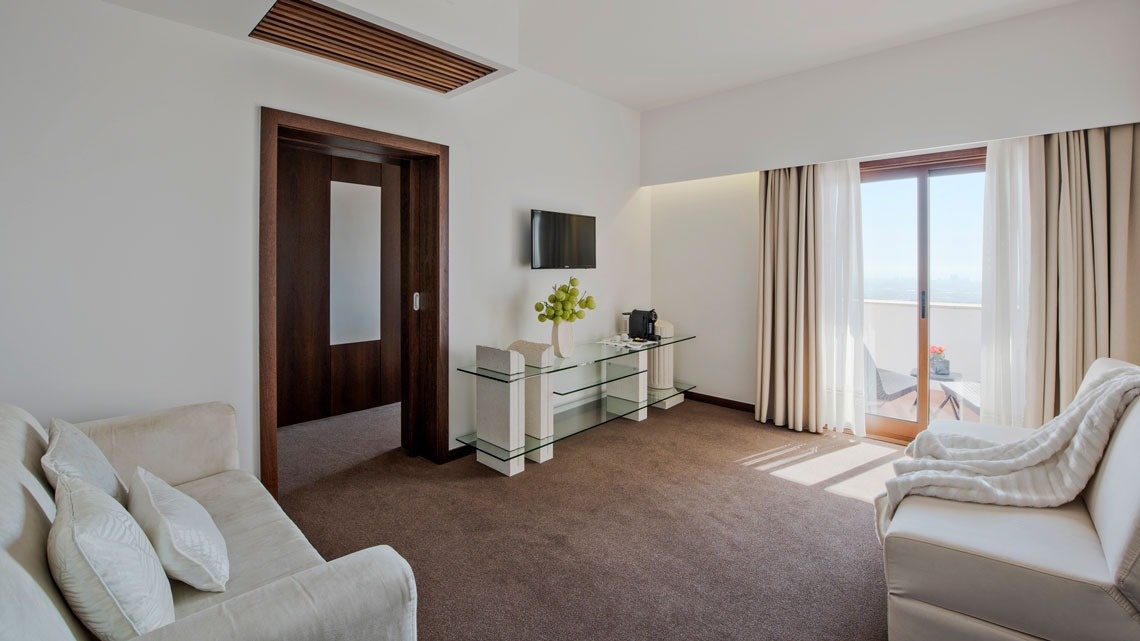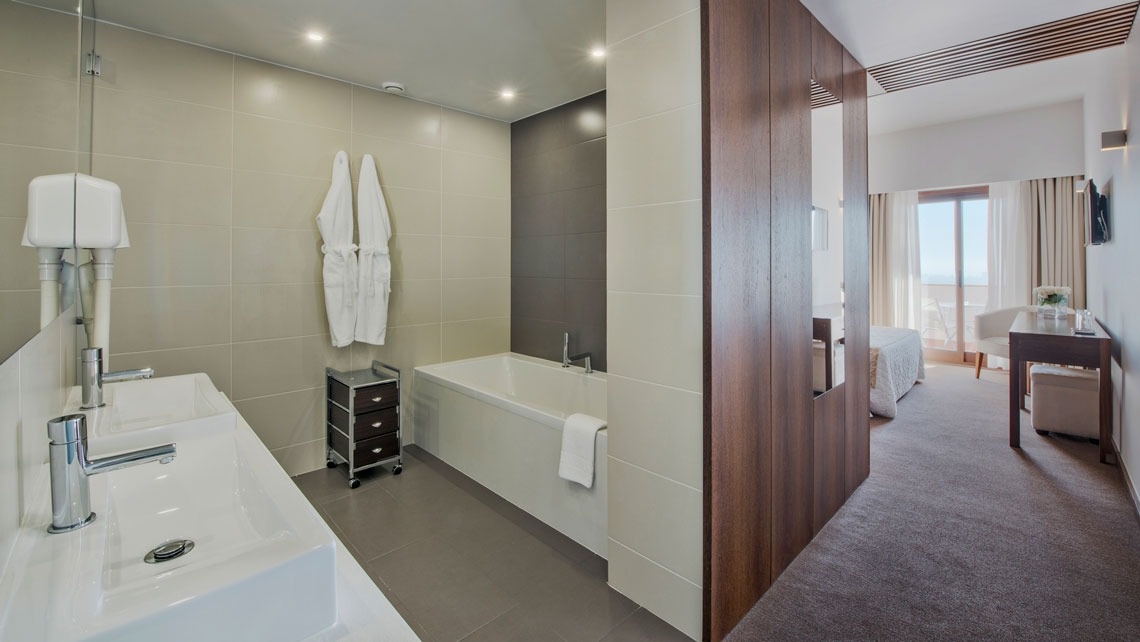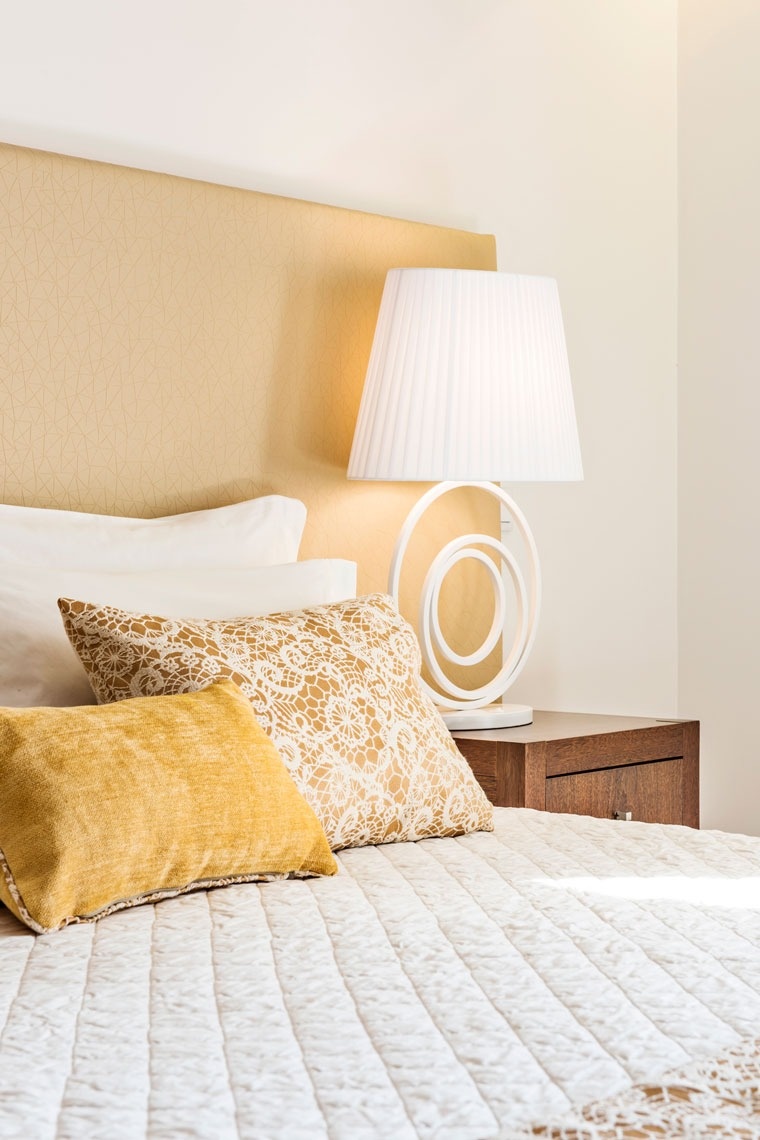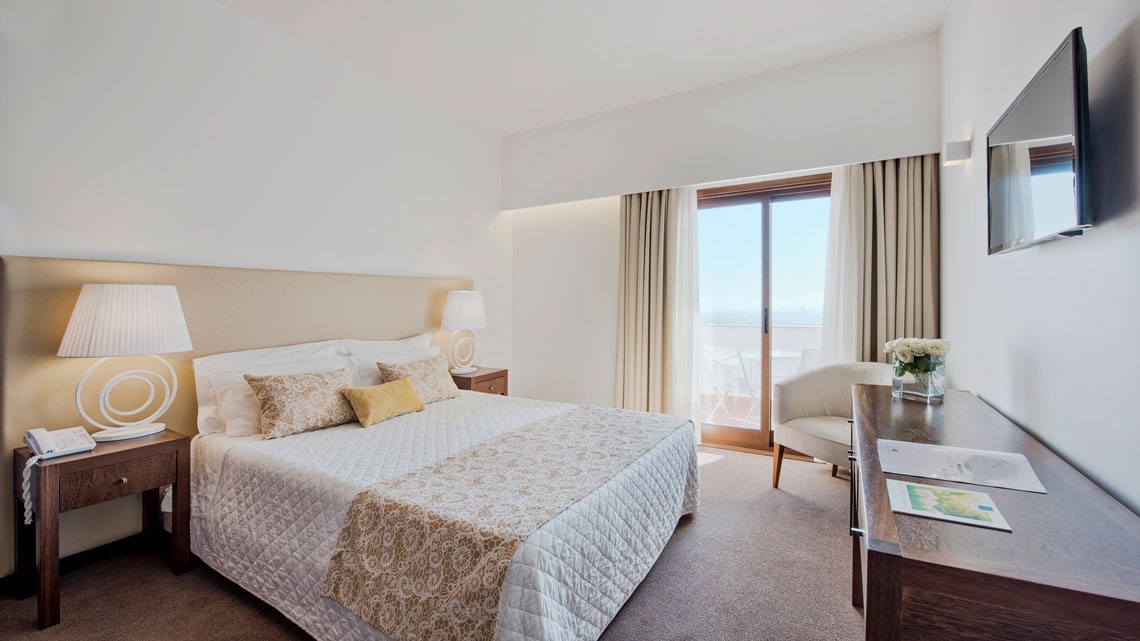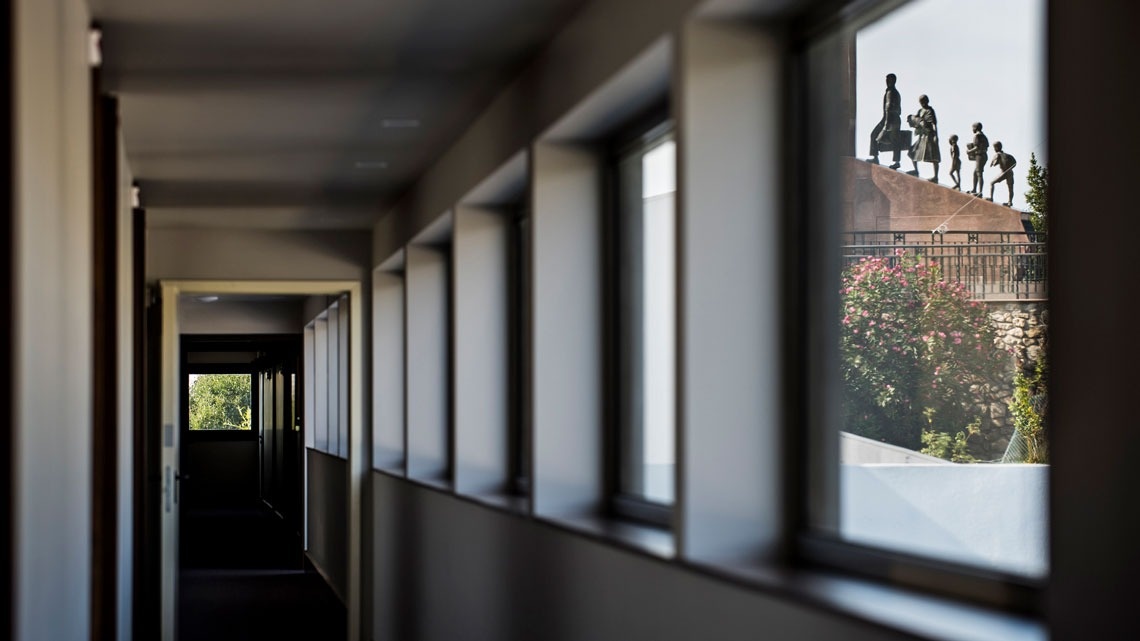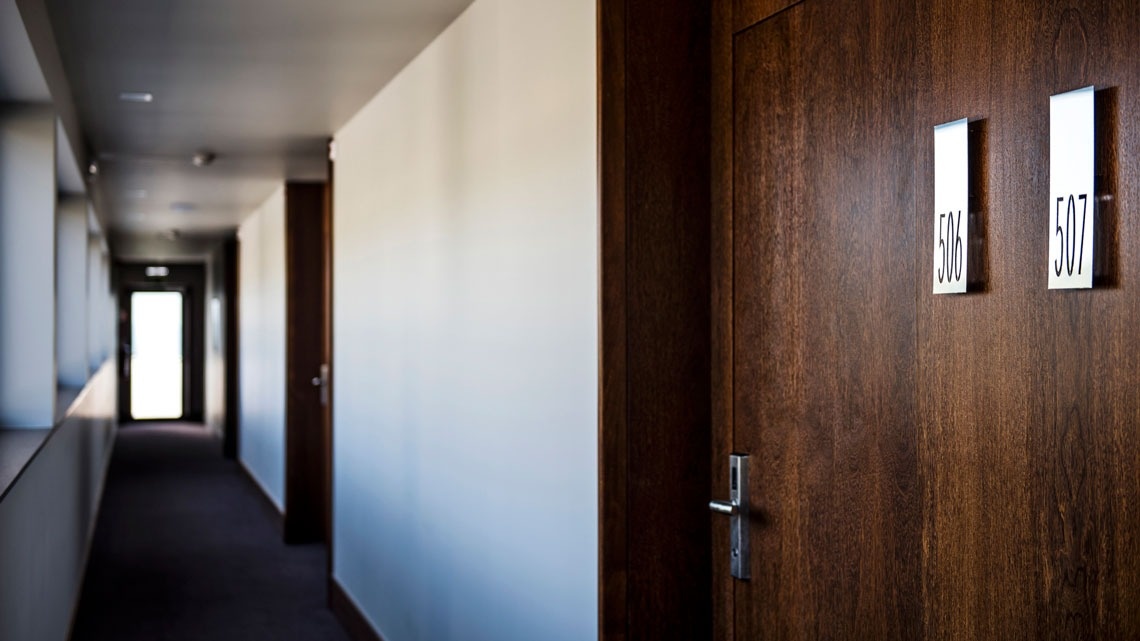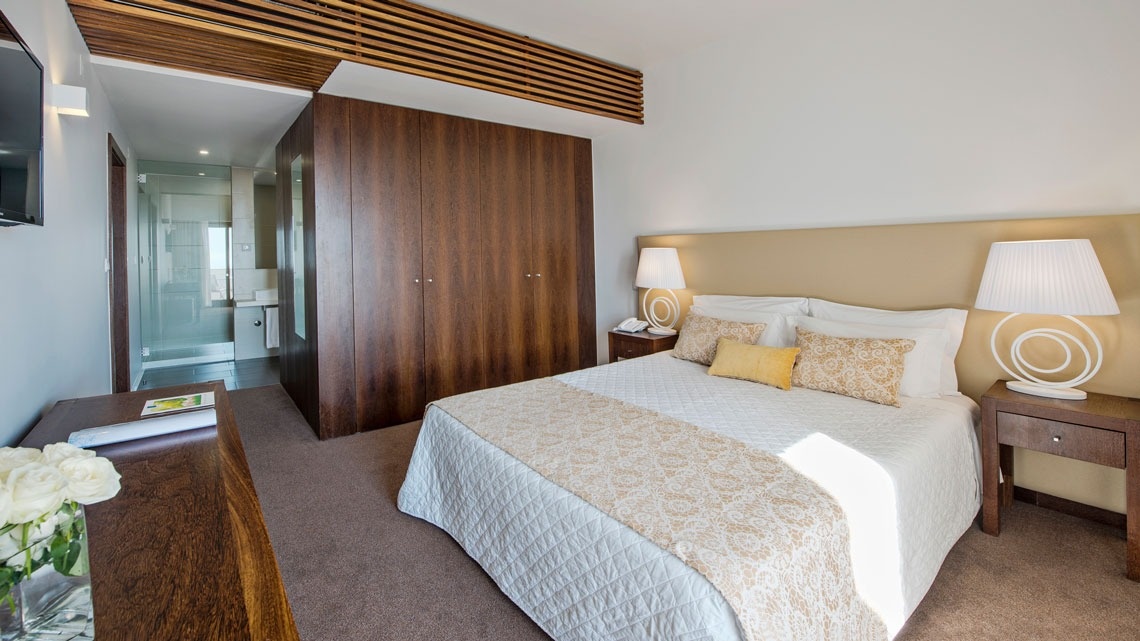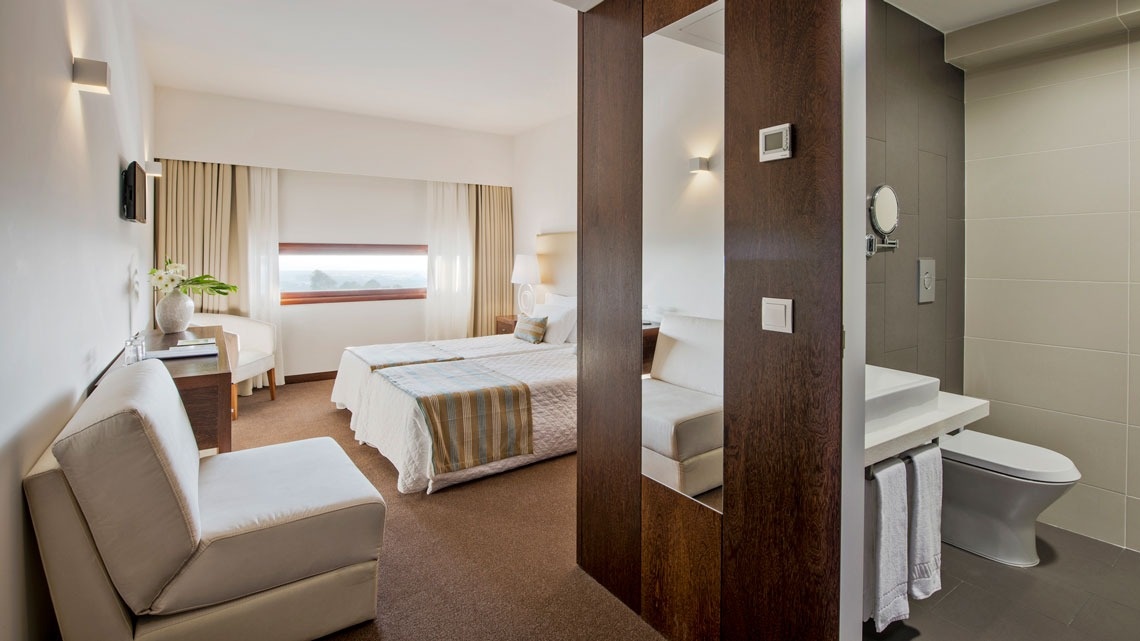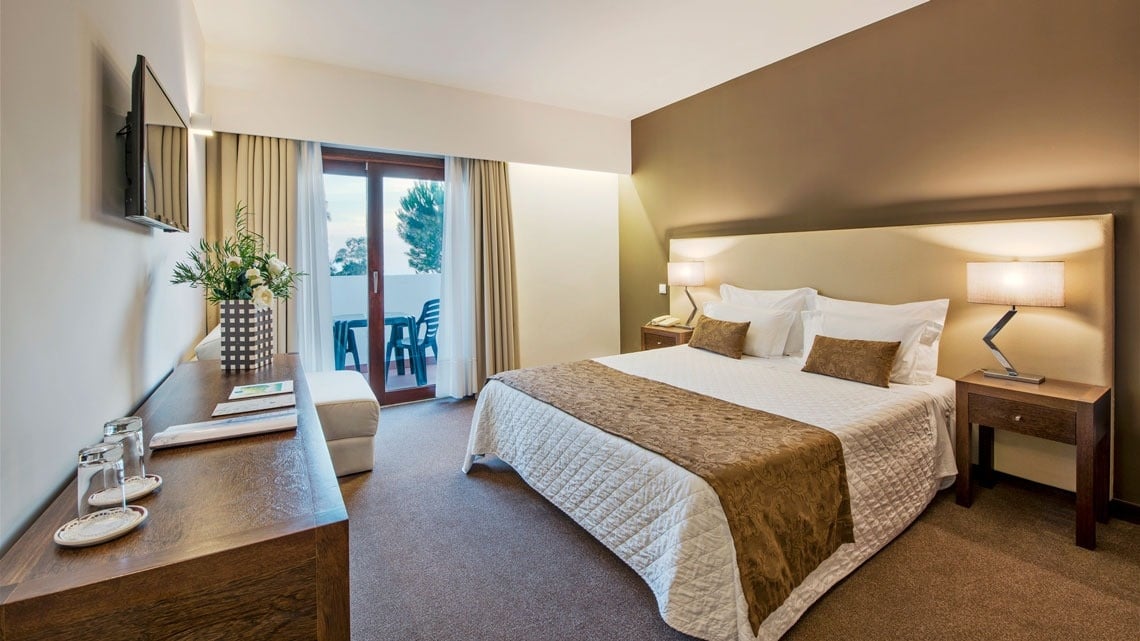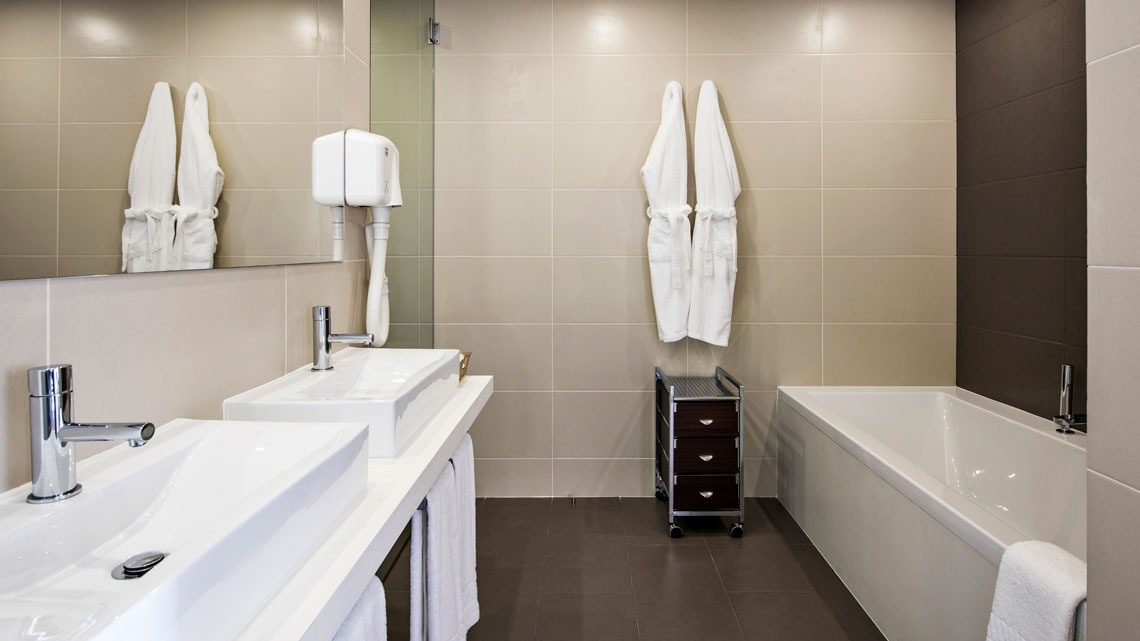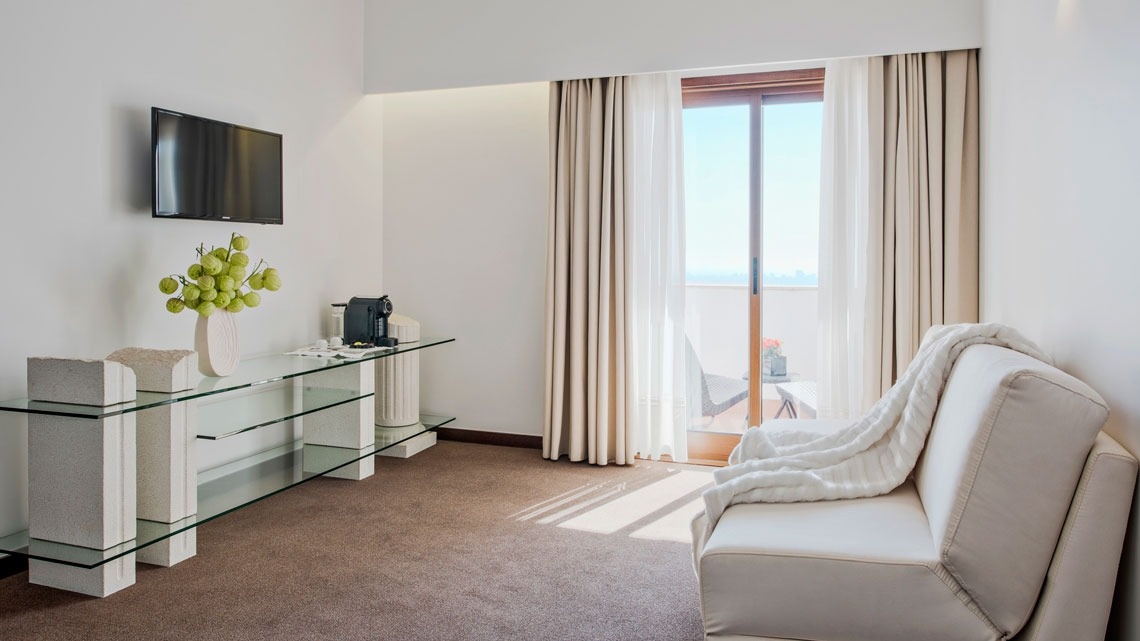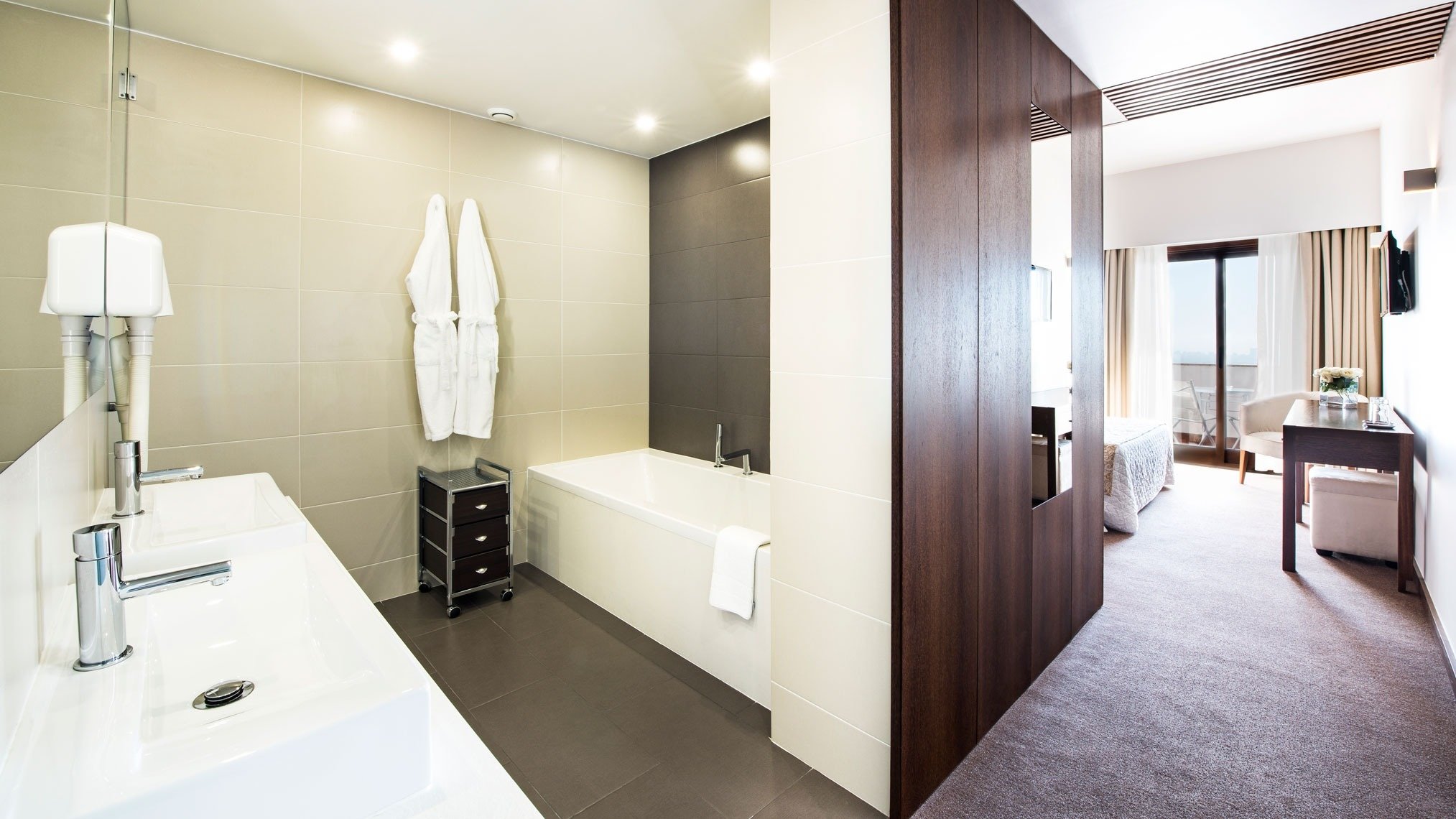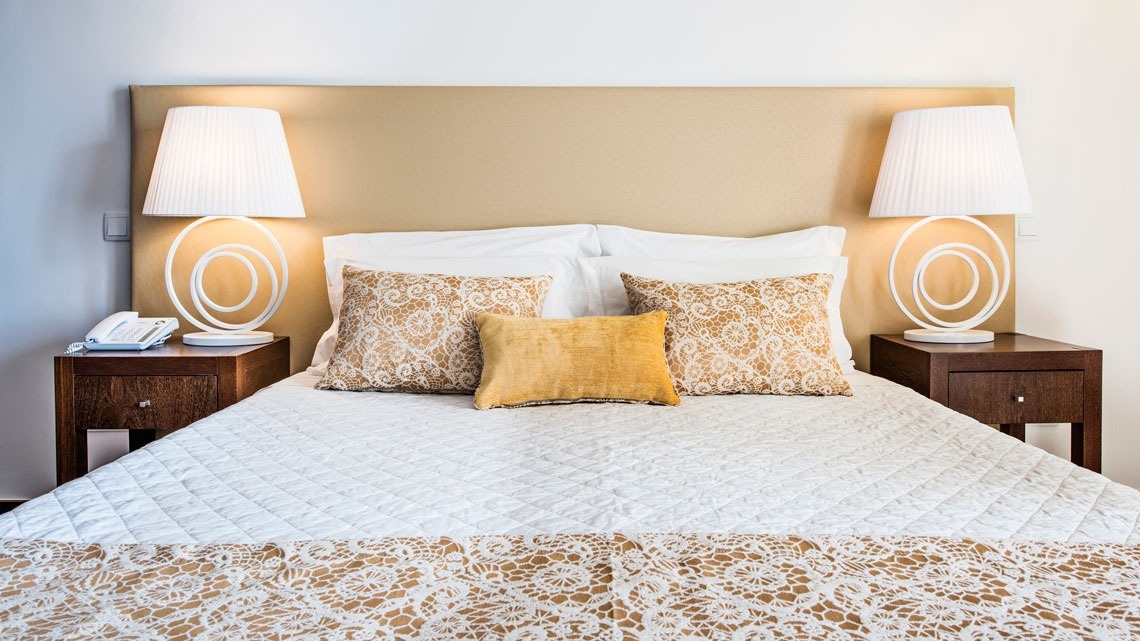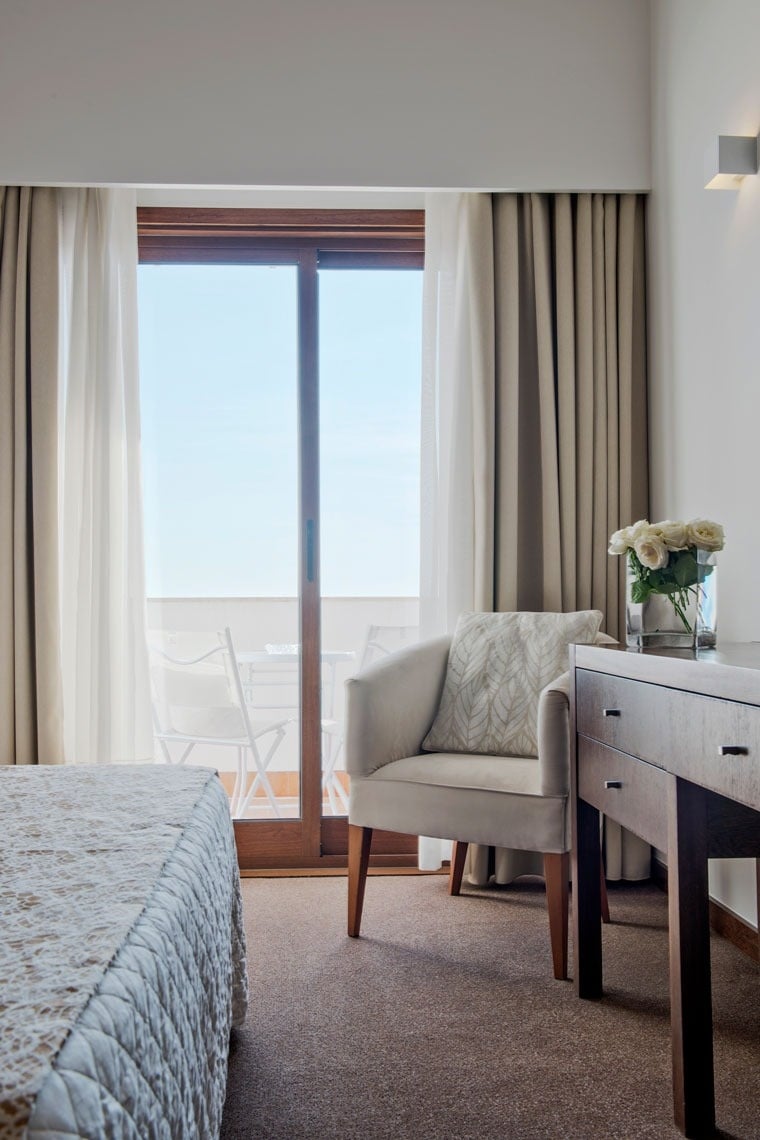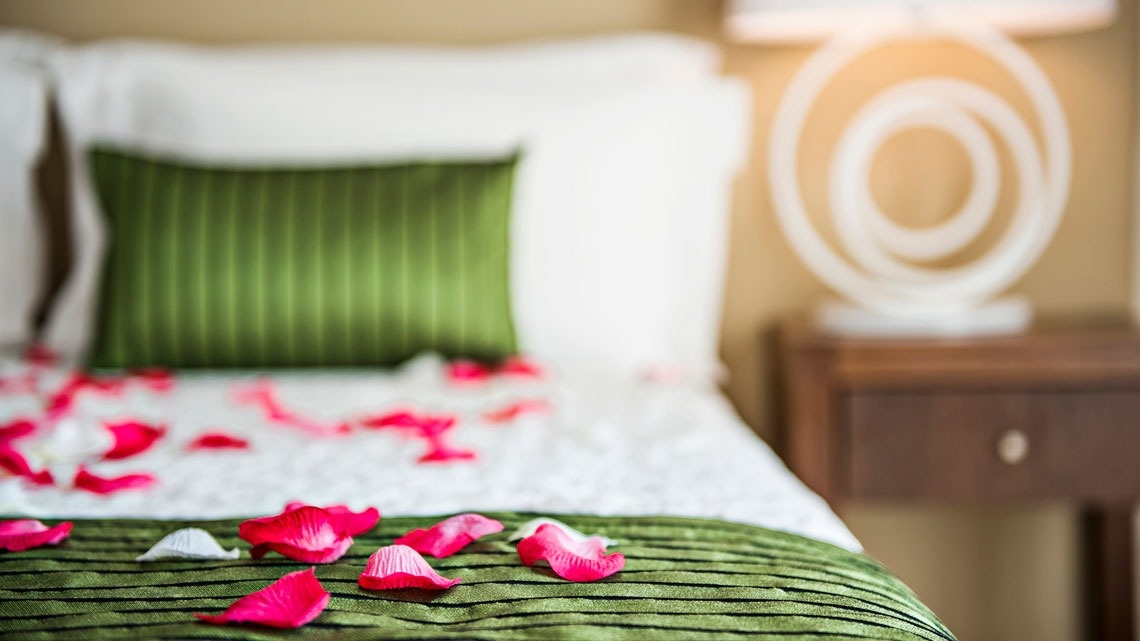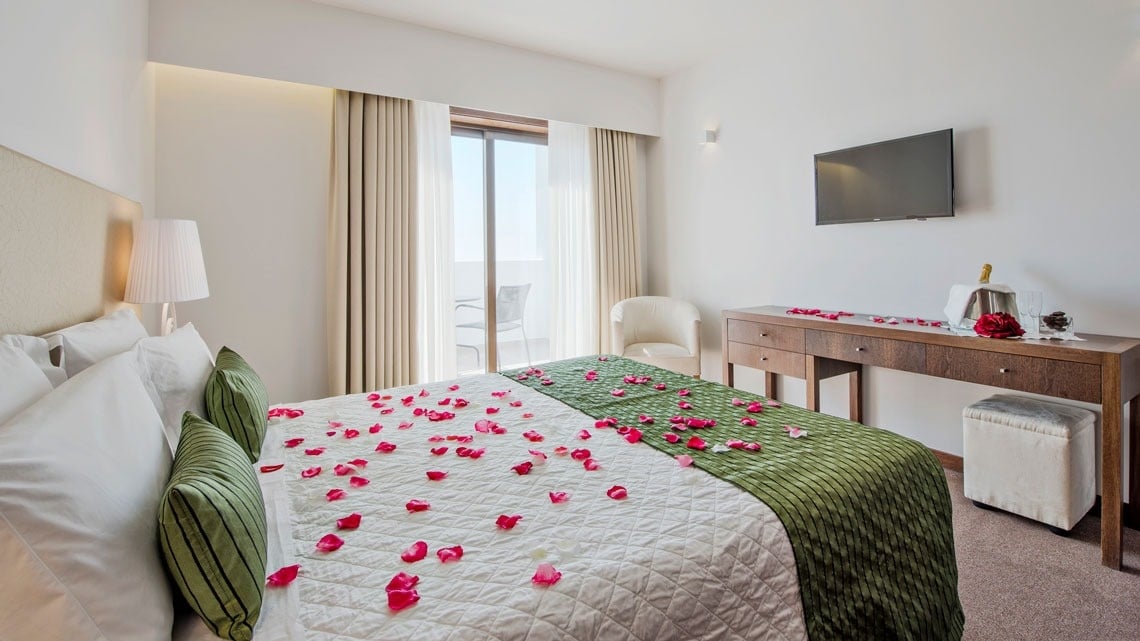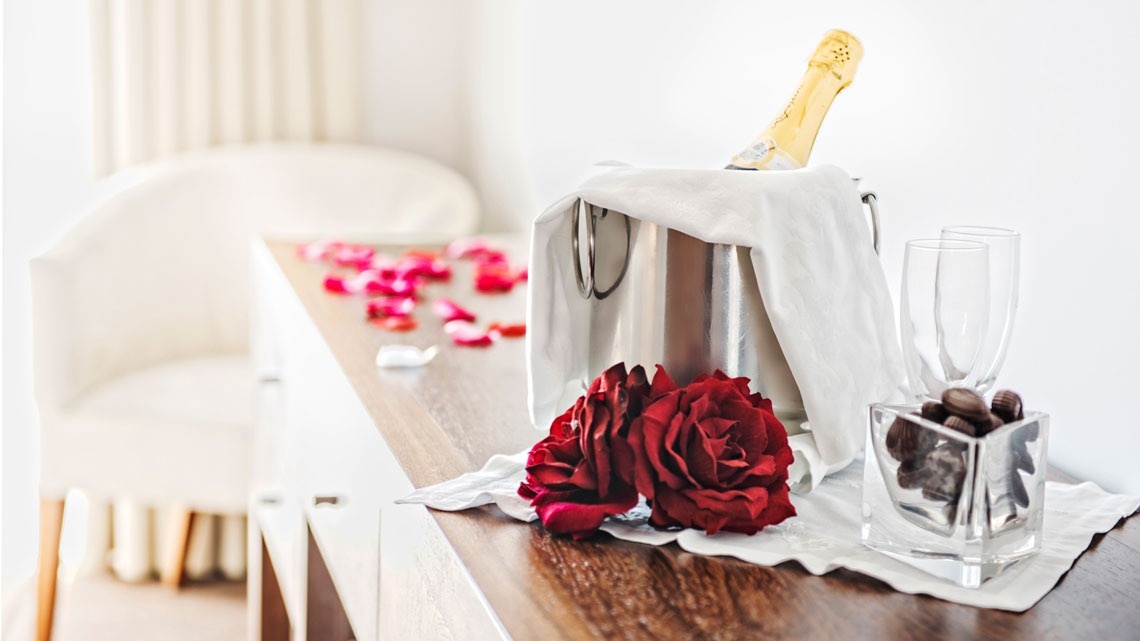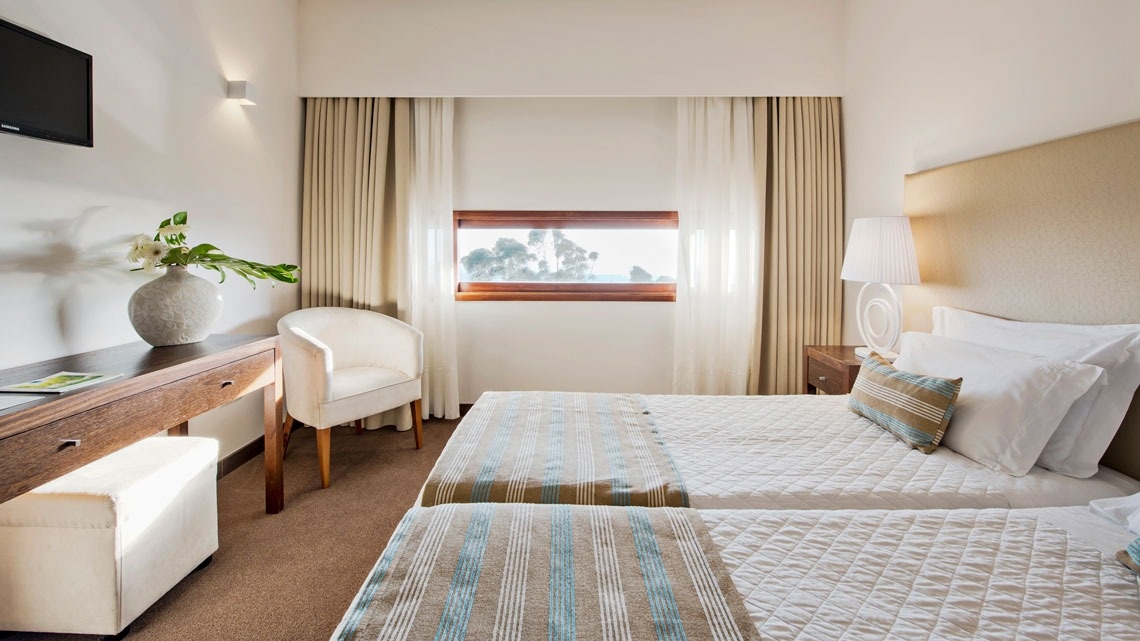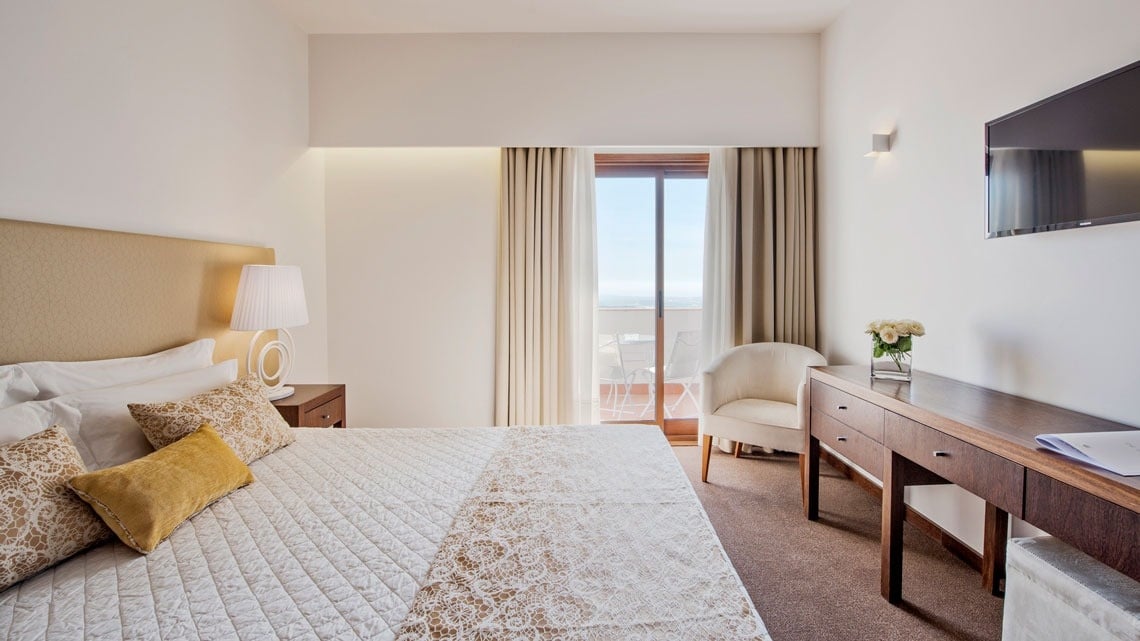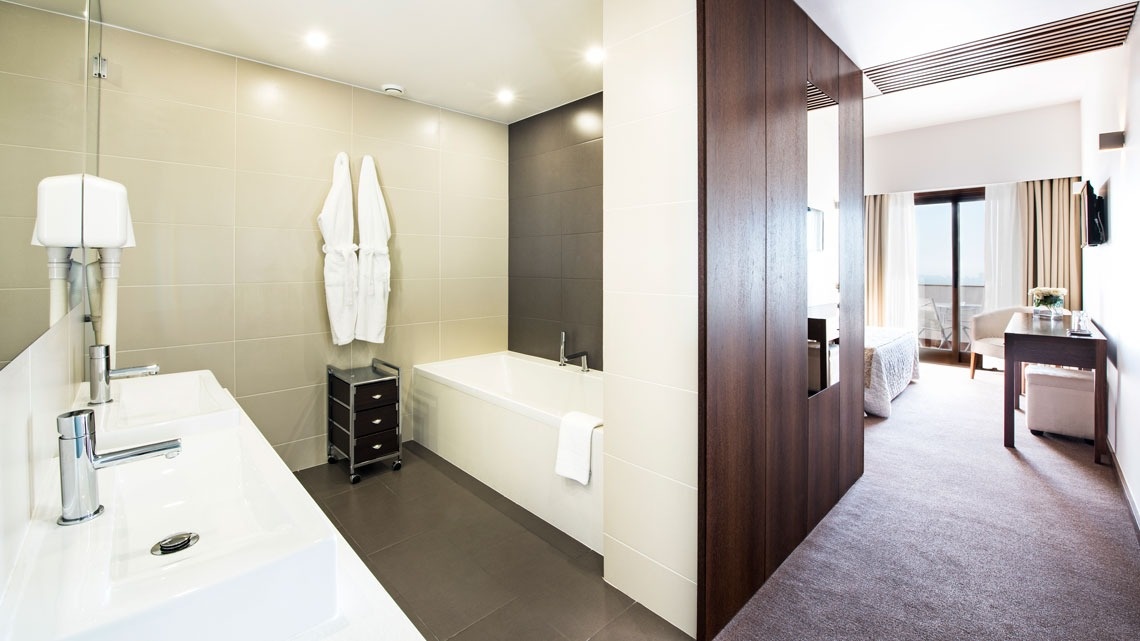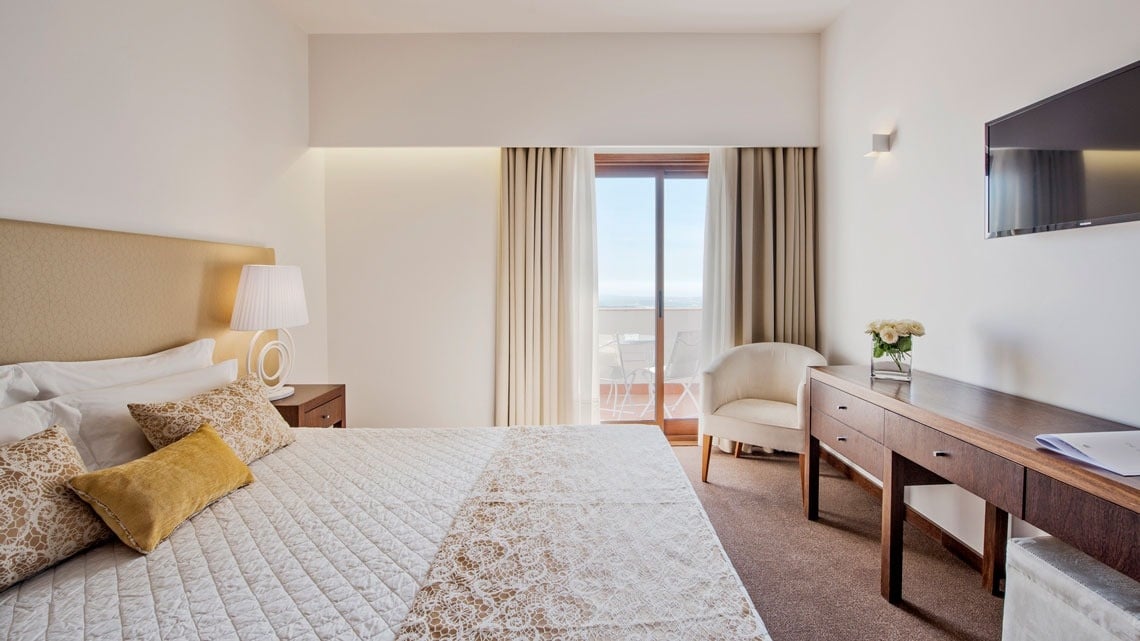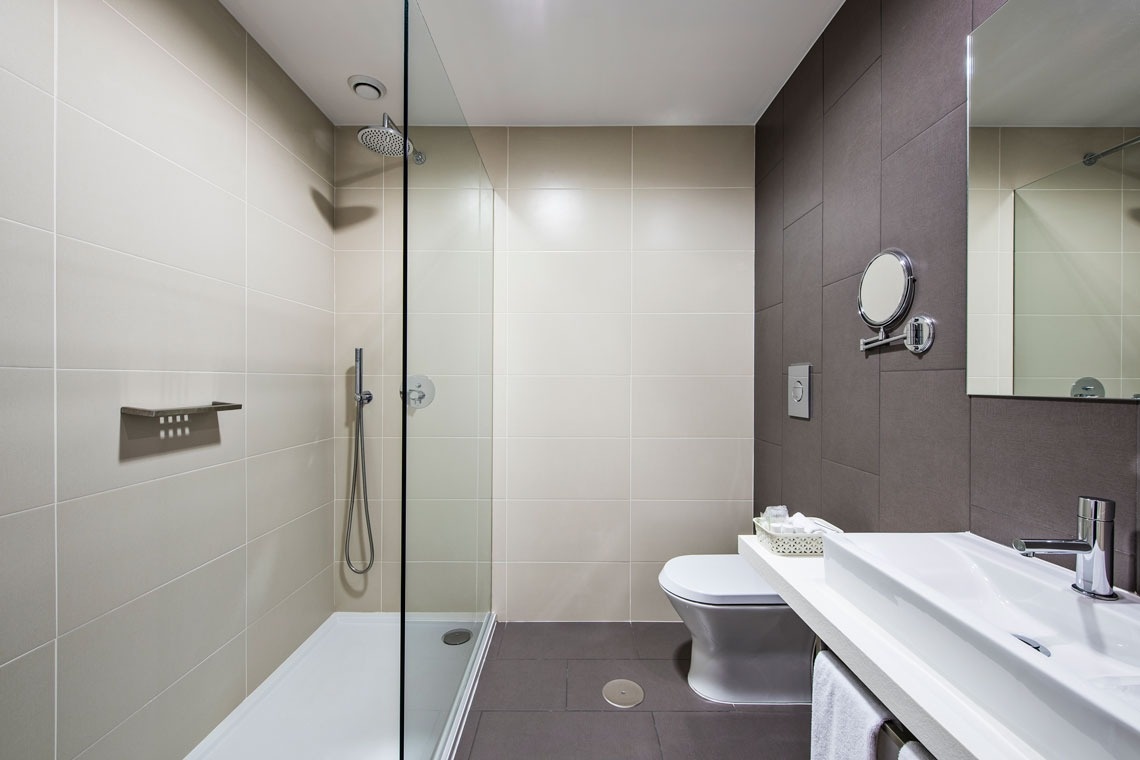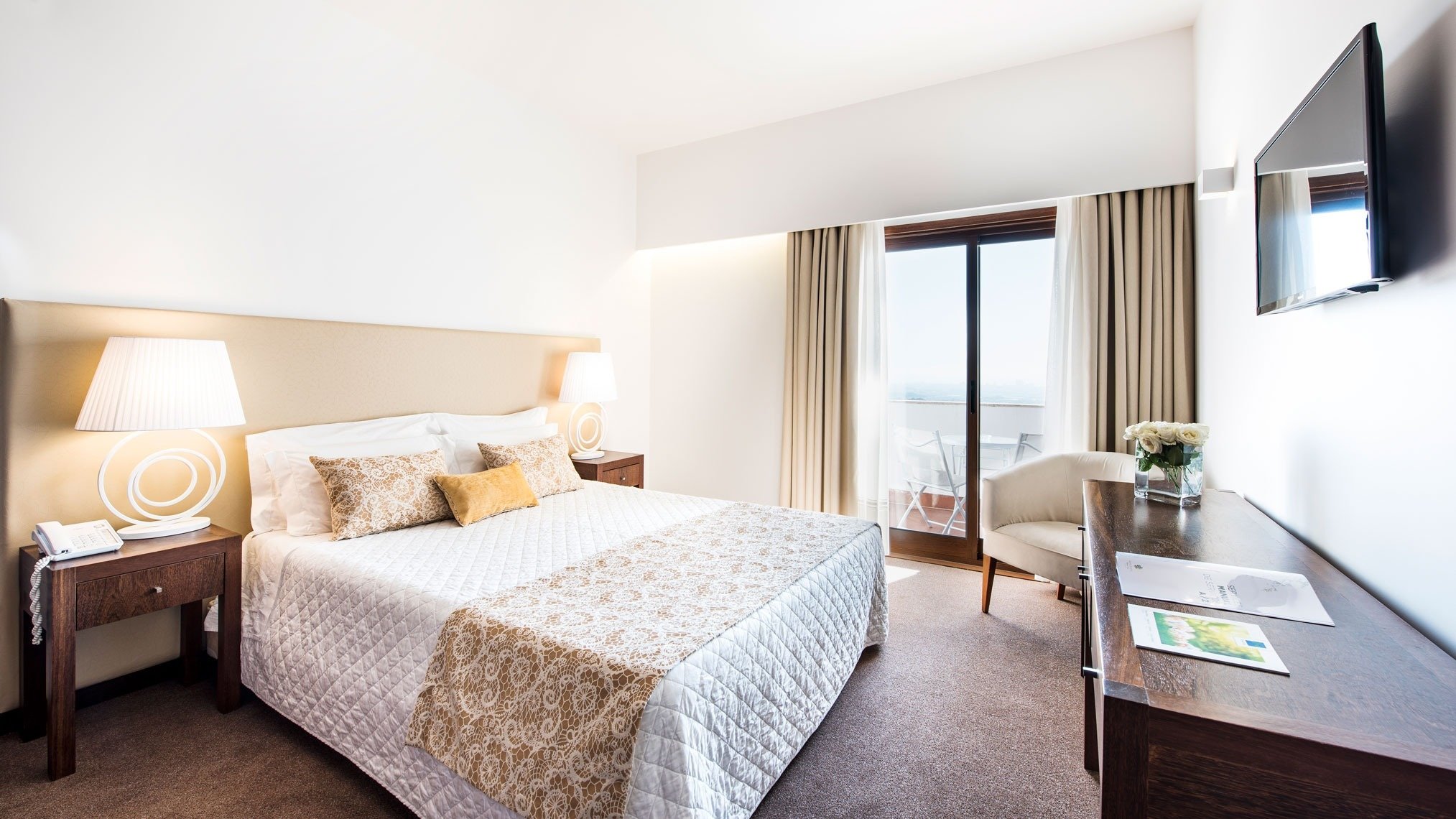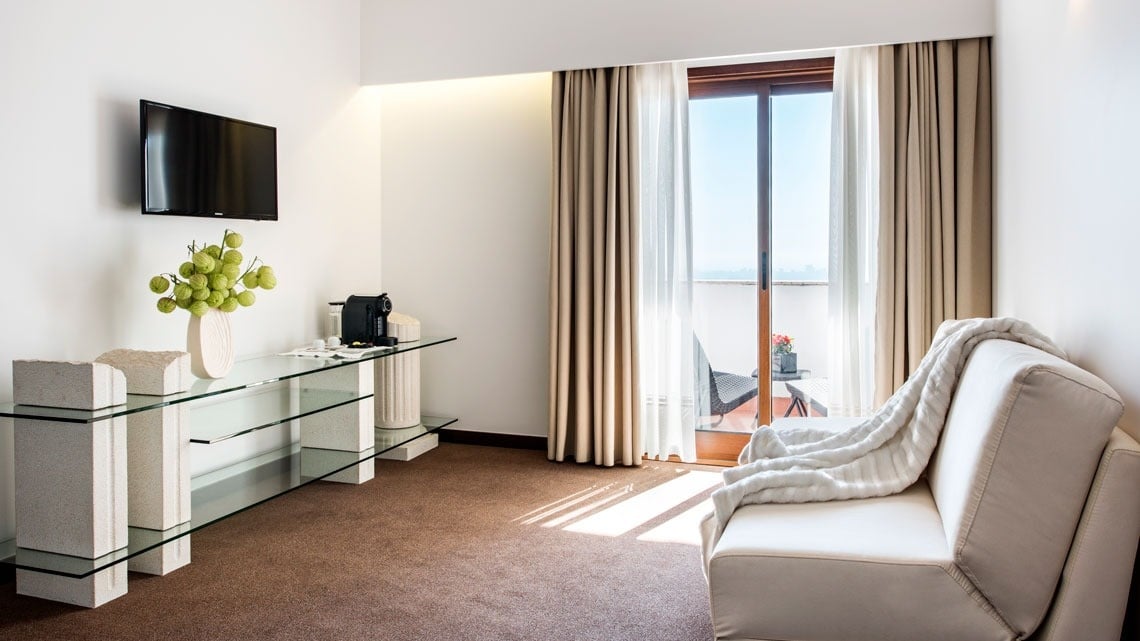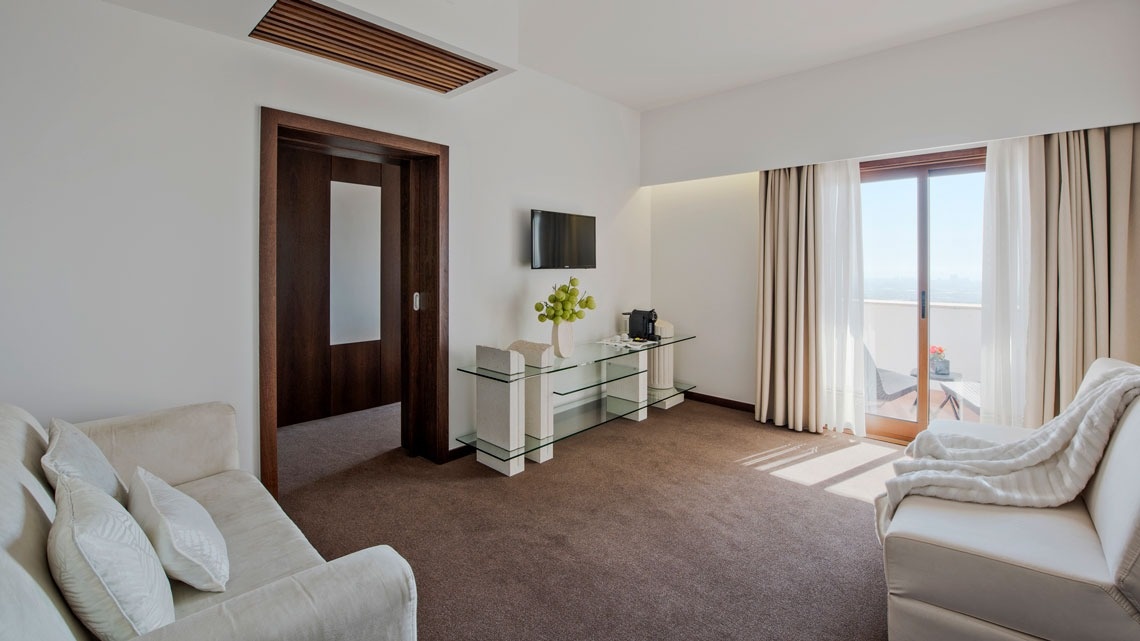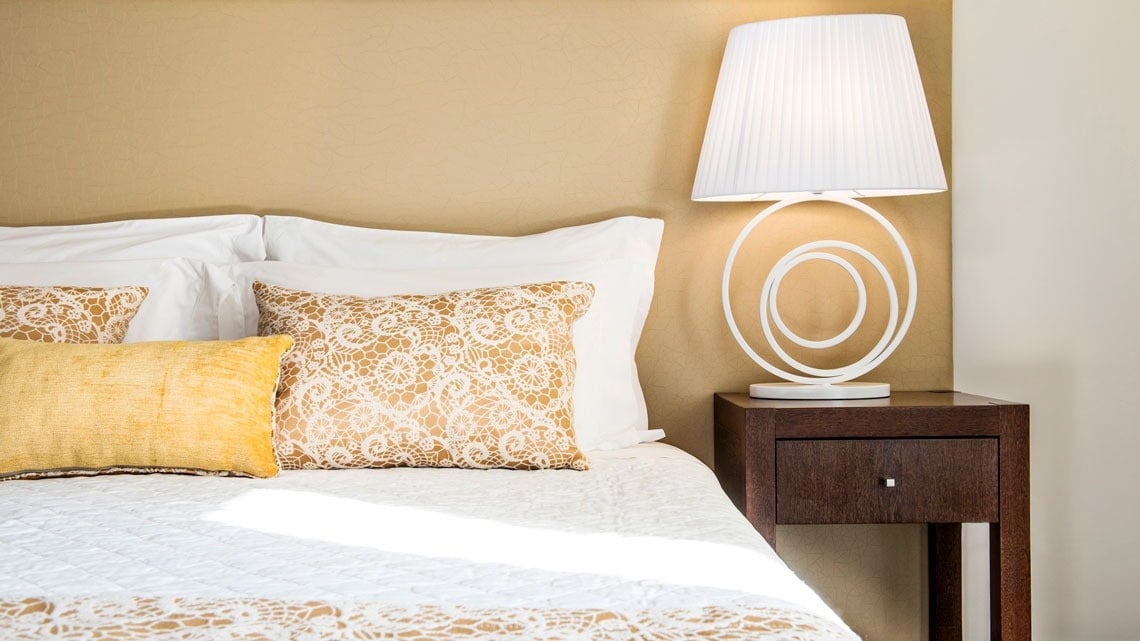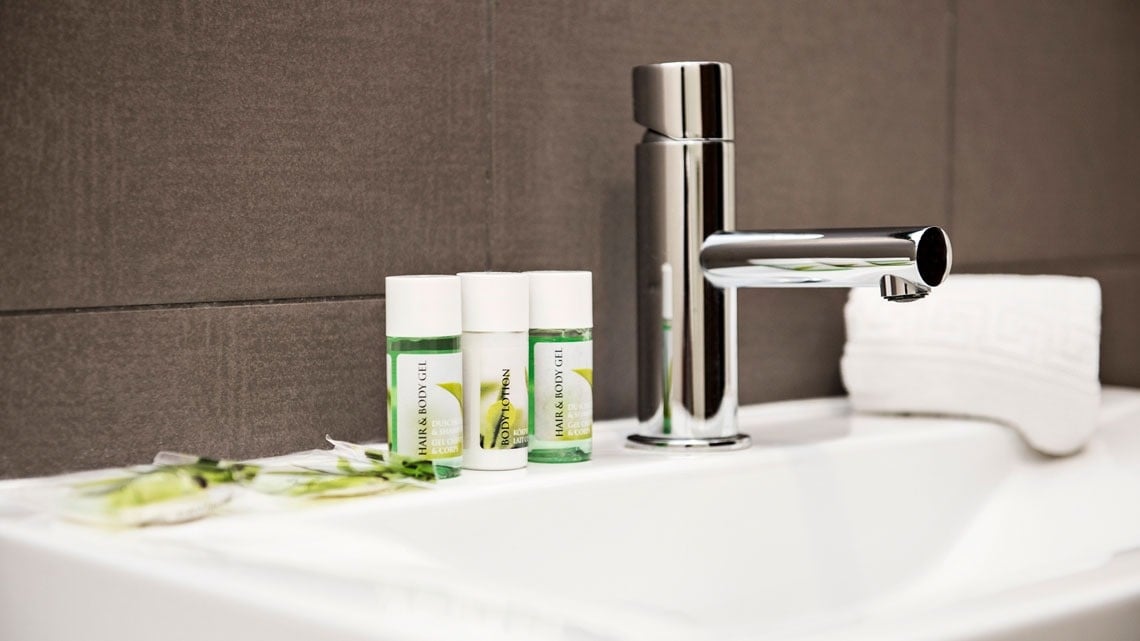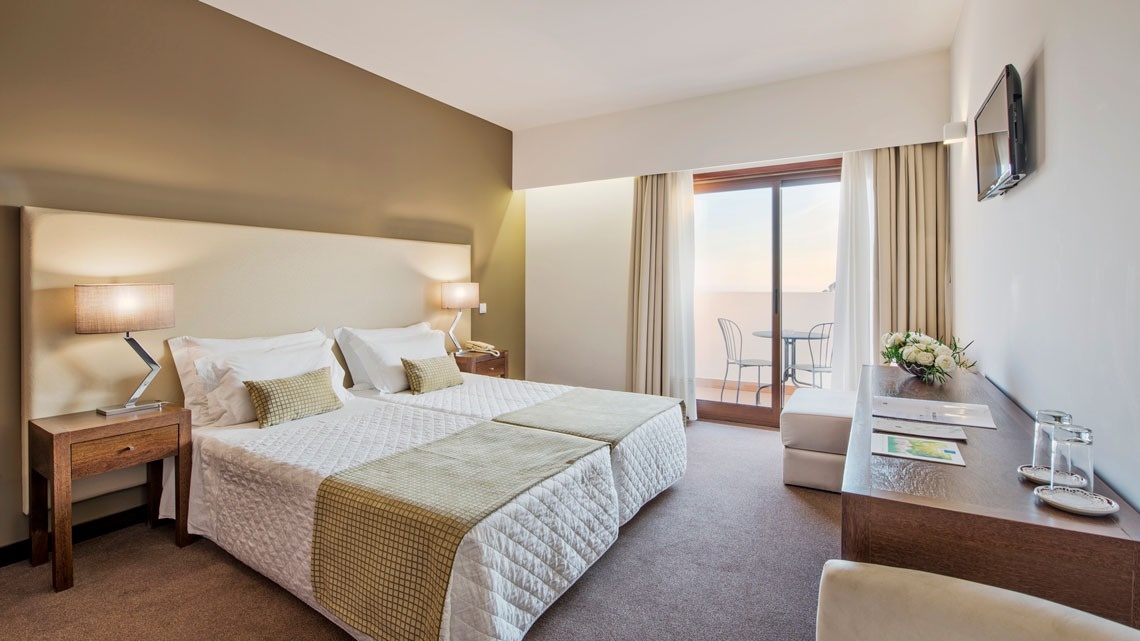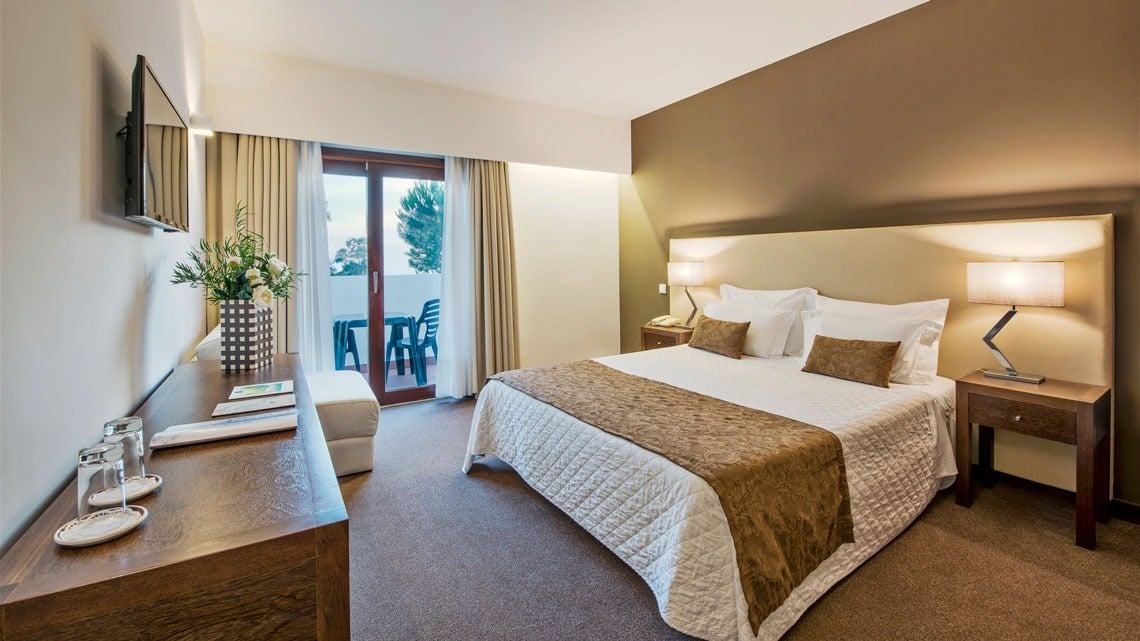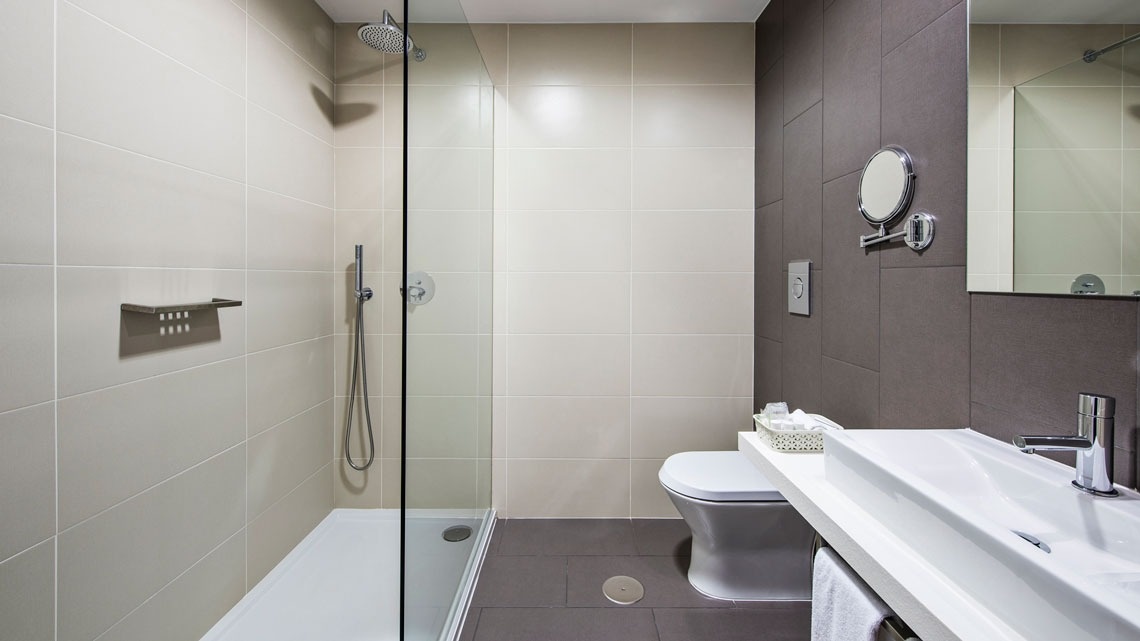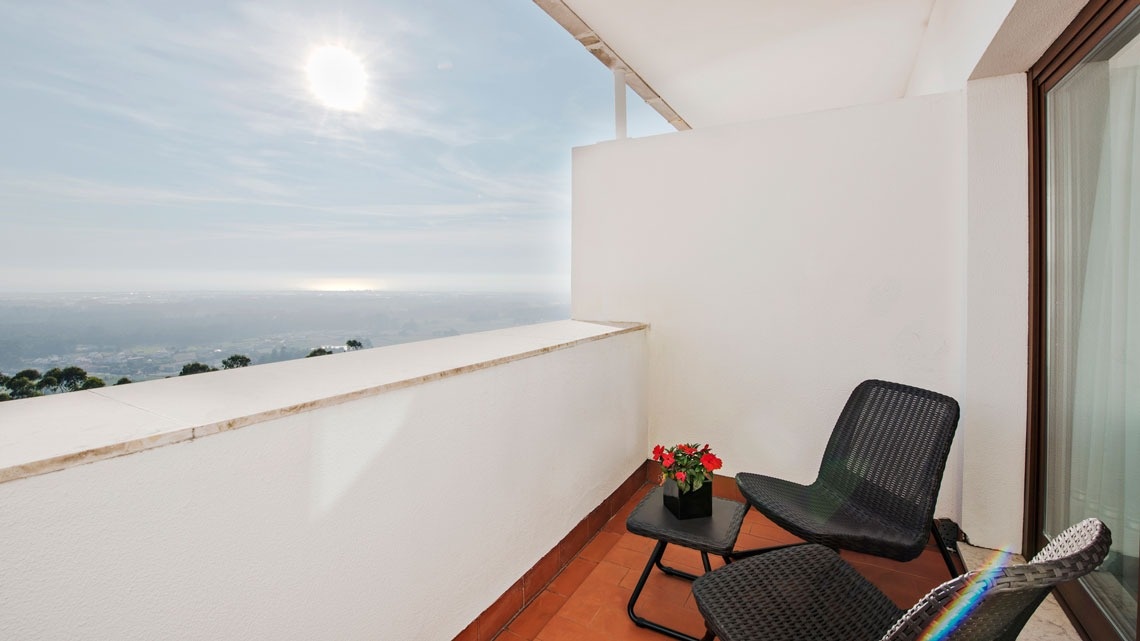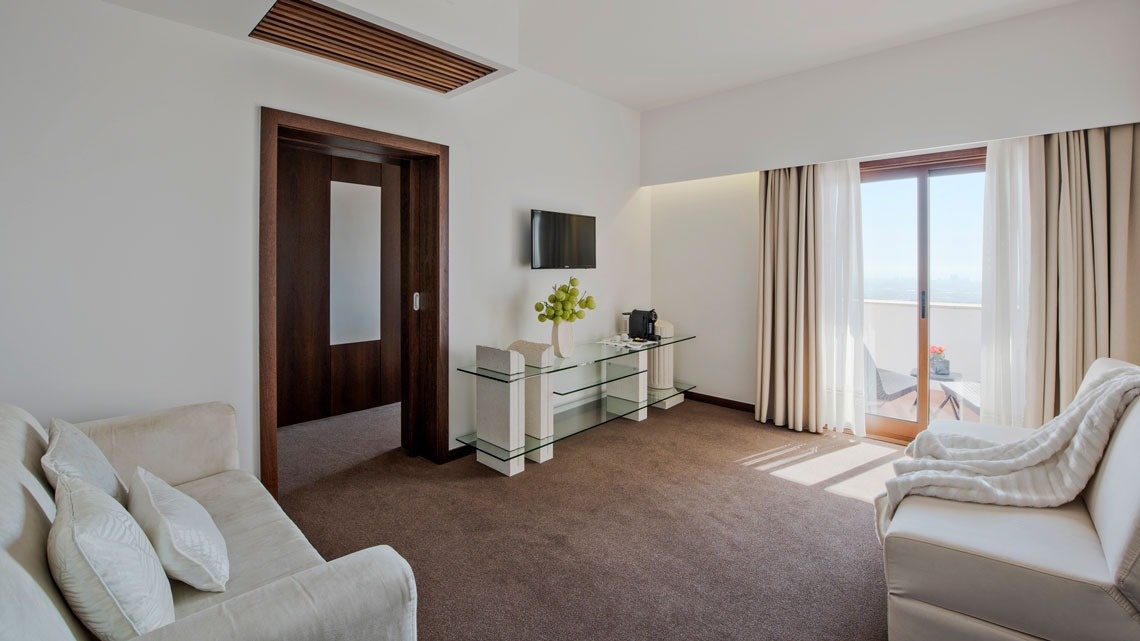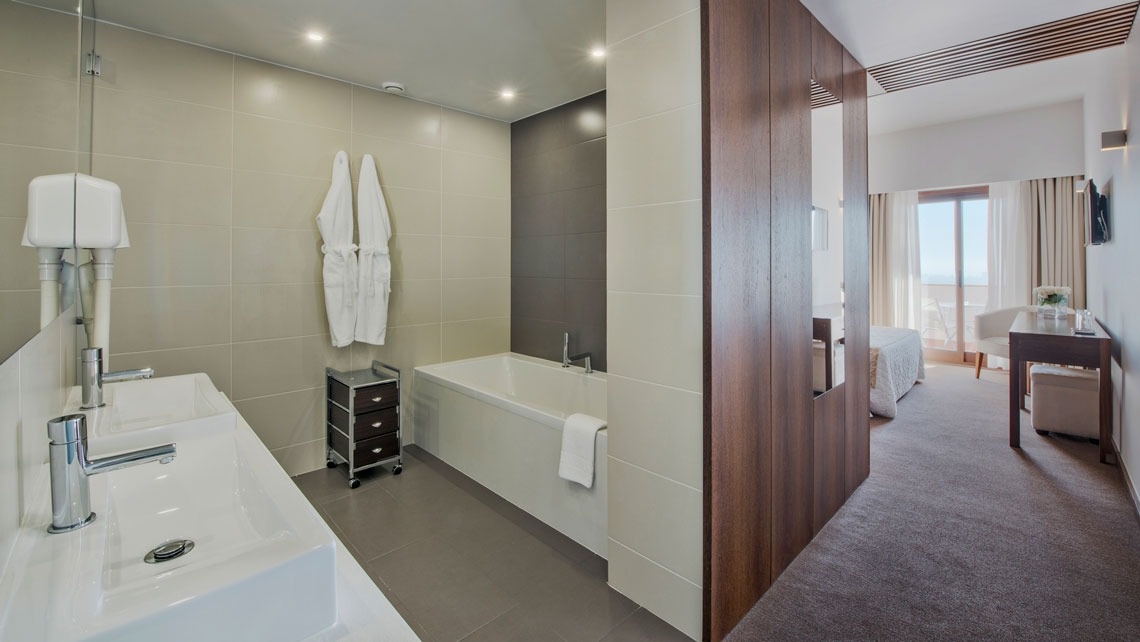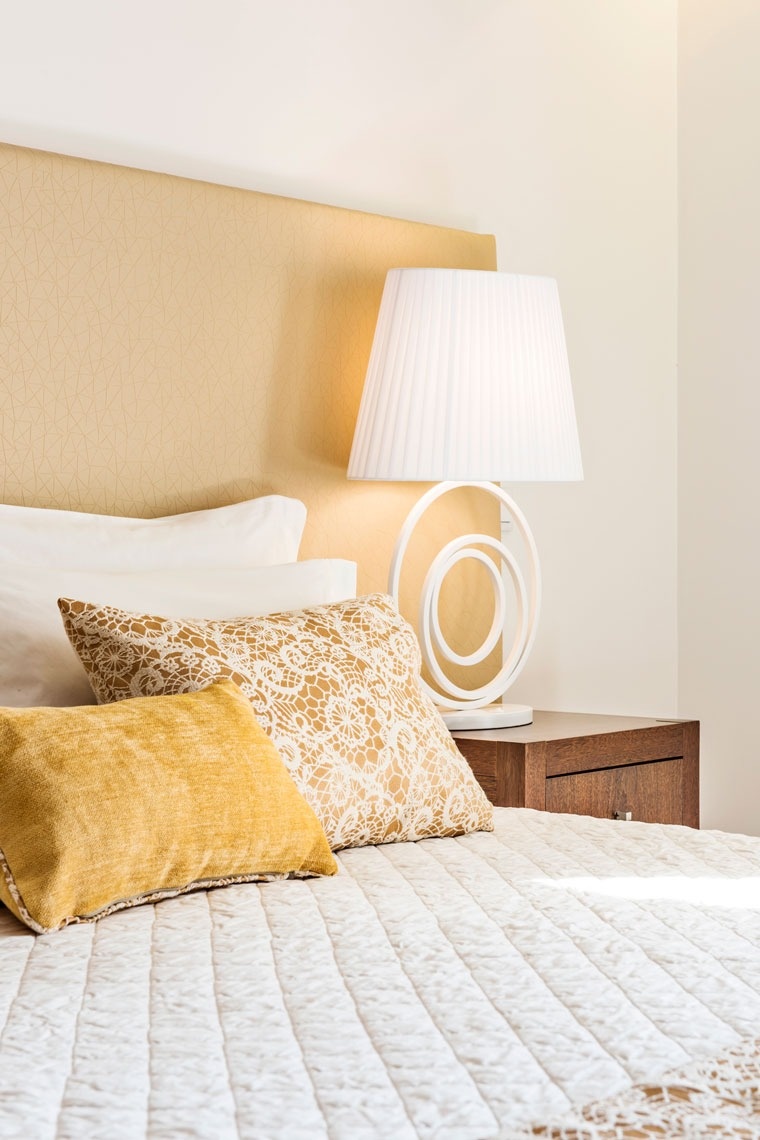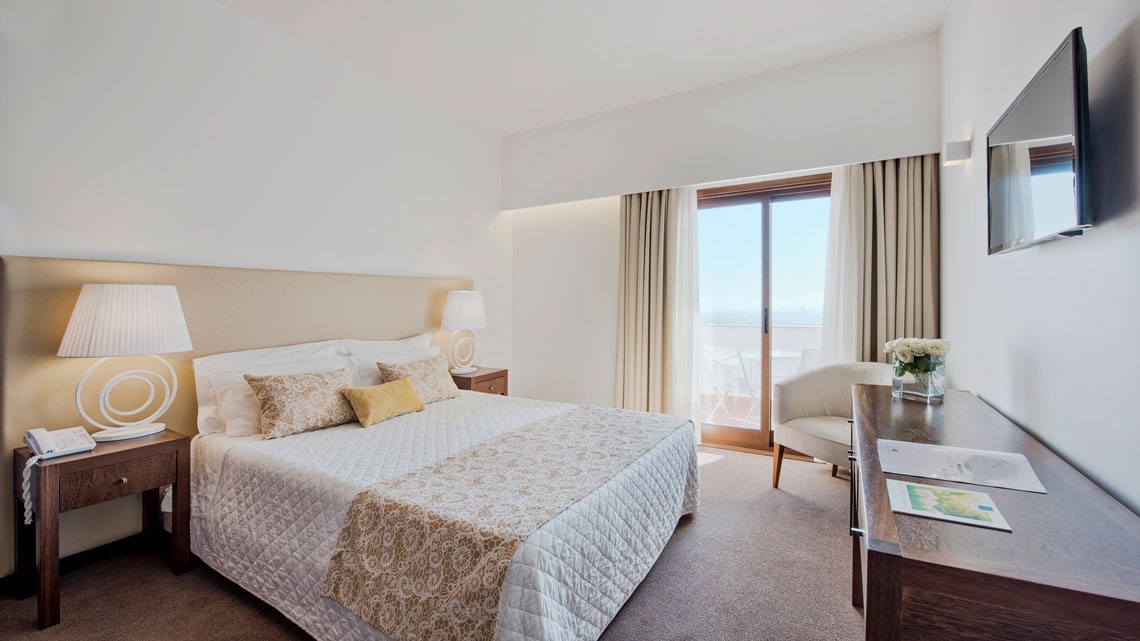 See all
OffersDiscover the North at the best price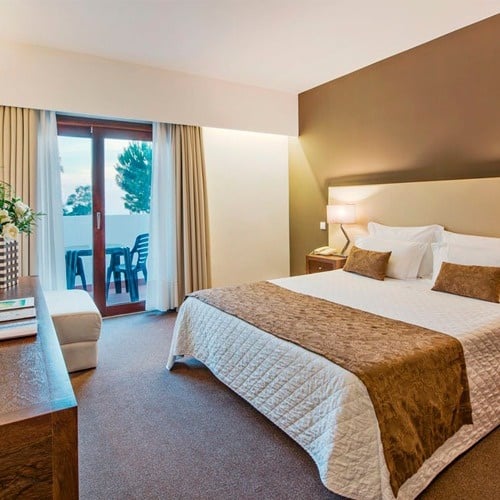 Official Website Offer
Book on our official web to enjoy an exclusive 10% discount!
Where we are Póvoa de Varzim
São Félix Hotel Hillside and Nature
Rua de S. Félix, 1125, Laúndos, 4570-345 - Póvoa de Varzim

Tel: (+351) 252 607 176